Installing a High-Performance Fuel System on a Gen V LT-Swapped 1968 Camaro
By Evan Perkins   –   Photography by the Author
When Chevrolet's Gen V engine hit the market, it was a radical change for GM V-8 enthusiasts. The pushrods were still present, the cylinder heads were aluminum and reminiscent of the outgoing LS generation, but the fuel injectors were in a radically different place. Rather than incorporate the muti-port fuel injection that had long been the industry standard, for the Gen V (LT-based) engines, GM chose to add high-tech direct-port injection.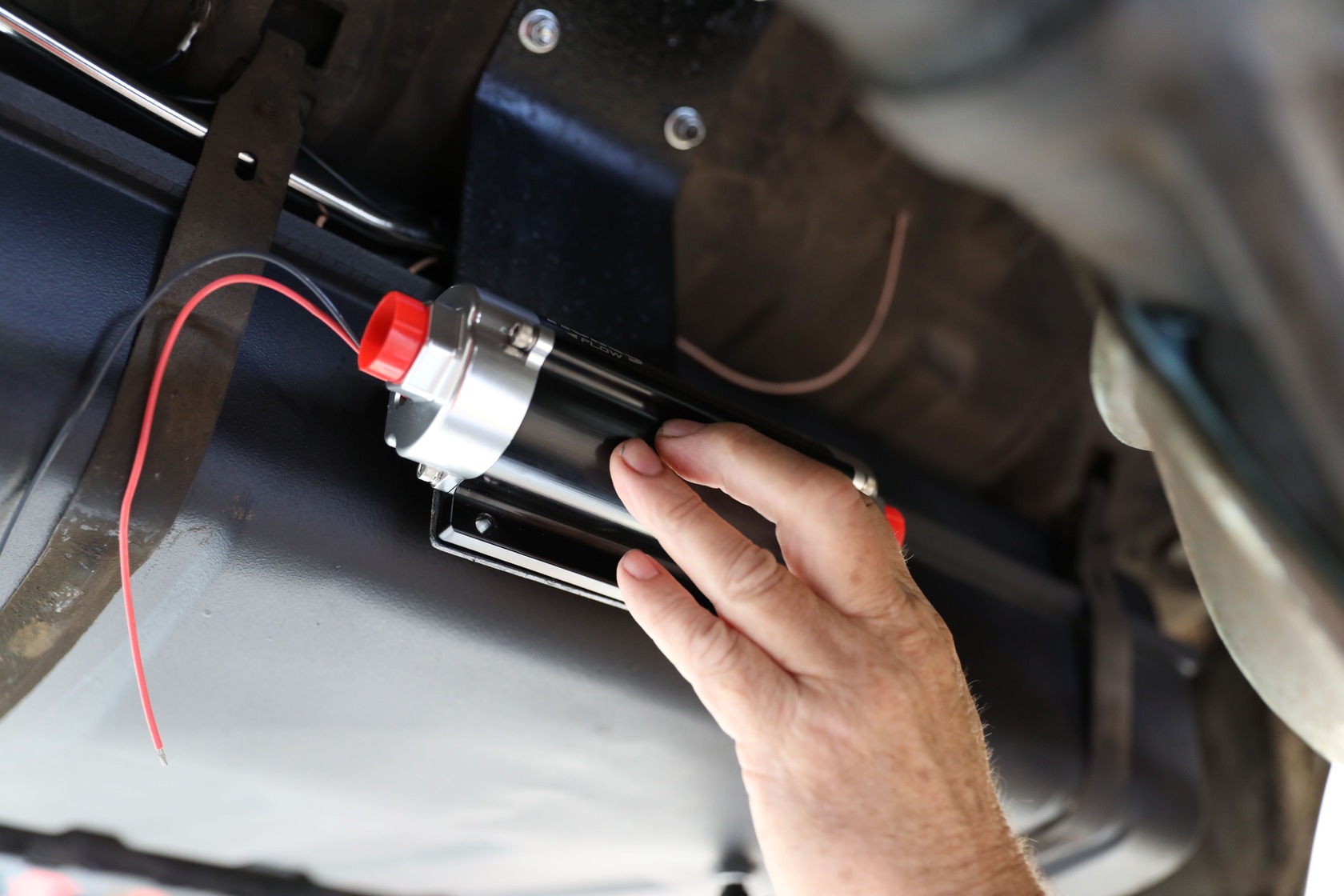 This new style of fuel delivery placed the fuel injector outlet directly in the combustion chamber. The effect is much more control over fuel per cylinder with a host of other efficiencies. However, for the hot rodder, it seemed, well, intimidating as these new systems require extremely high fuel pressures, upwards of 2,000 psi. This is accomplished in OEM vehicles by using an in-tank electric pump paired with a mechanical pump driven off the camshaft.
Read more: Antiroll Bar Tech: Where Bigger Isn't Always Better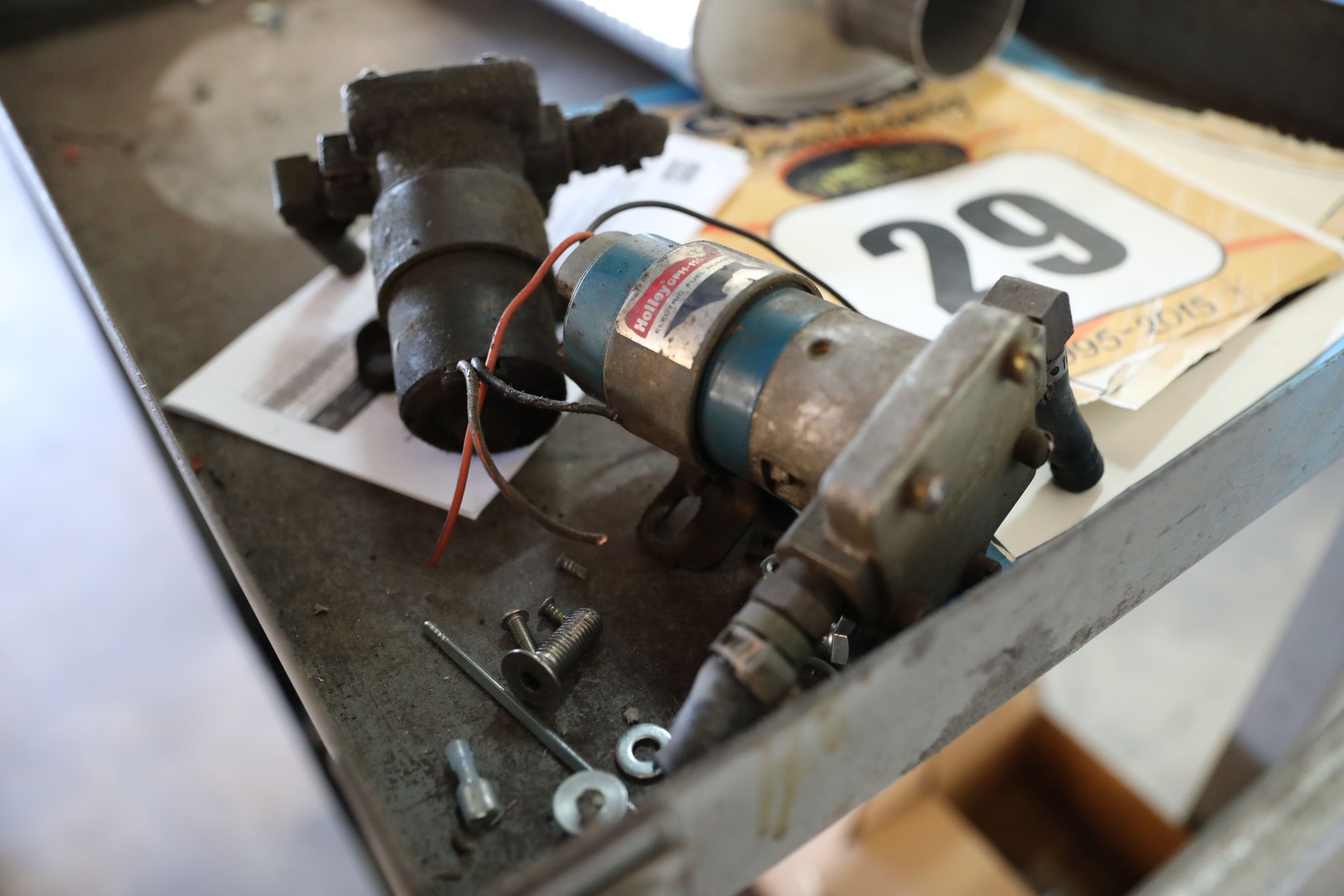 When swapping an LT into a classic vehicle, such as this '68 ex-Super Stock Camaro being built at Stoker's Hot Rod Factory, in Upland, California, the mechanical fuel pump is retained in the engine and only a new low-pressure side needs to be retrofitted.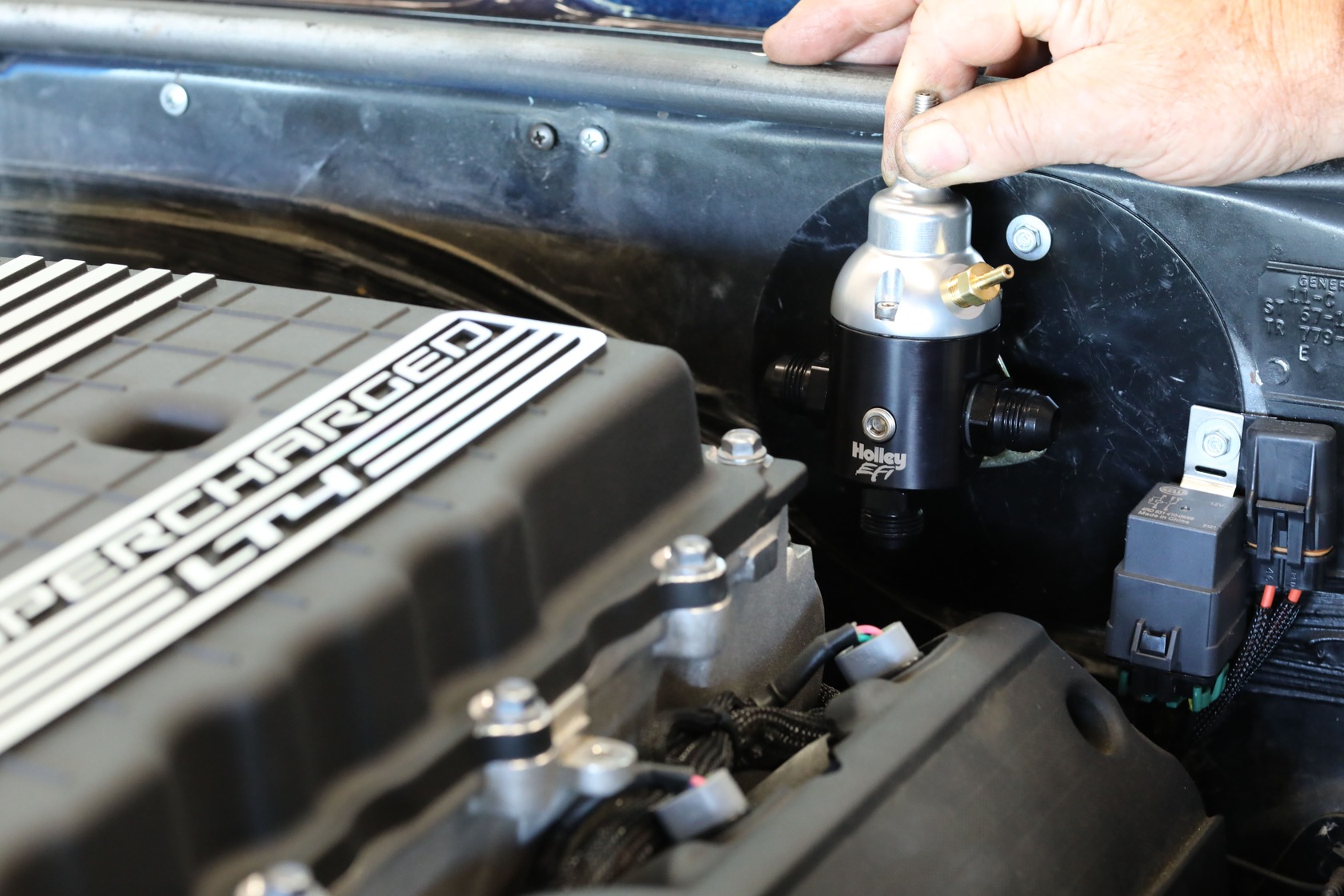 The OEM electric fuel pump on Gen V engines utilizes something called pulse width modulation (PWM), where the computer manipulates the fuel pump's electrical current supply in order to speed it up or slow it down in relation to engine load. While it is possible to replicate a similar system with a PWM pump, the easiest way to accomplish the swap is to ditch the PWM pump and install a conventional electronic fuel pump with a return-style regulator.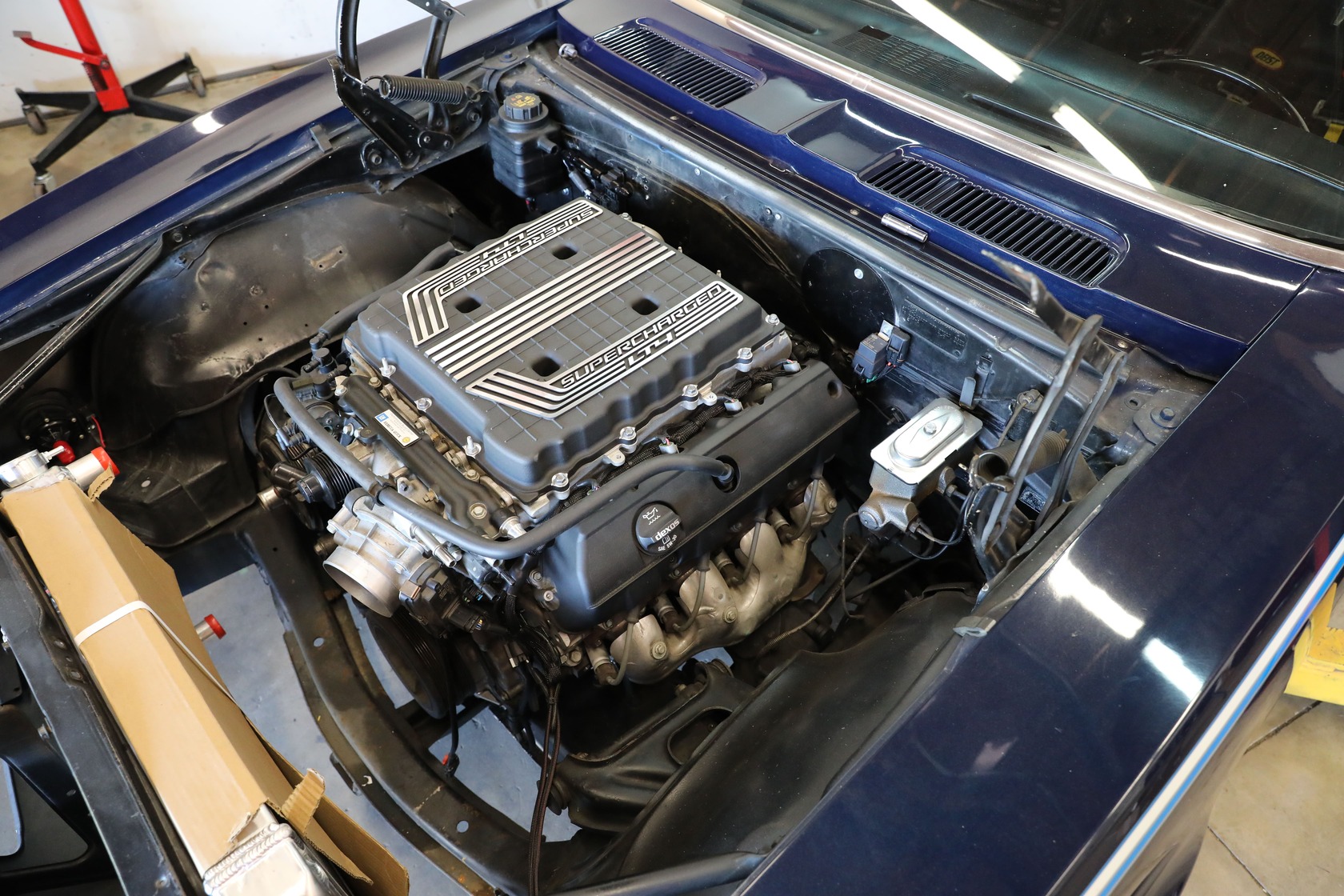 However, it is important to note that the Gen V engines require a comparably high fuel pressure of 72 psi, which means not all pumps will be up to the task of delivering enough fuel. It's also important to note that this 72 psi needs to occur at a relatively high 45 gallons per hour (GPH). That can place a lot of load on certain fuel pumps and shorten their service life. In Gen V applications, pump selection is more critical than ever before.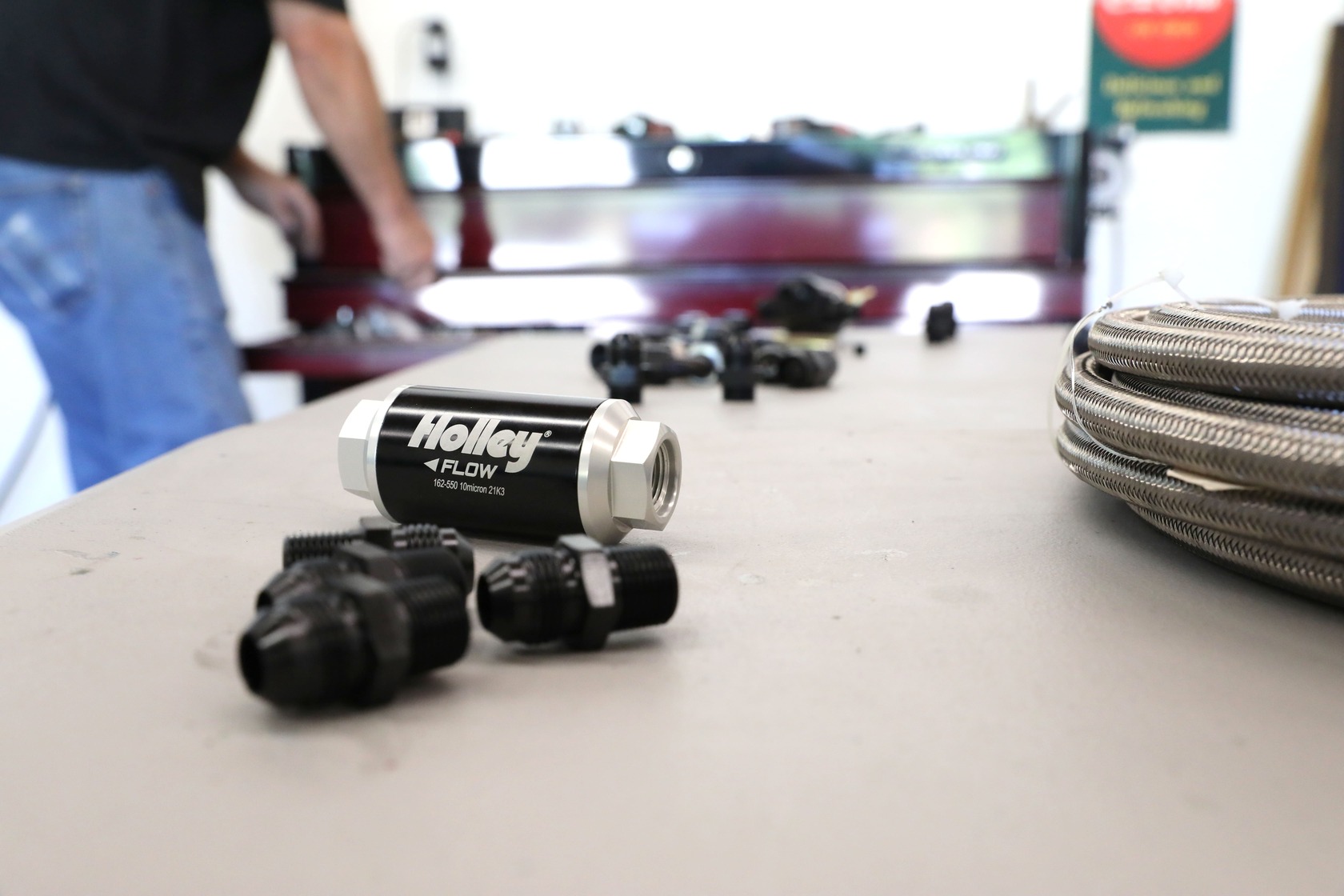 For the Camaro project being built at Stoker's Hot Rod Factory and its Gen V–based engine, the pump of choice was a Holley Dominator (PN 12-890). The pump will be coupled with a return-style fuel pressure regulator (PN 12-895), which is adjustable from 15-90 psi.
BUILDING THE BIGGEST & BADDEST: Assembly of Chevrolet Performance's 1,004hp ZZ632
Follow along as Stoker's installs the new fuel system, linking all the major parts and players to the engine with Earl's AN fittings and braided hose.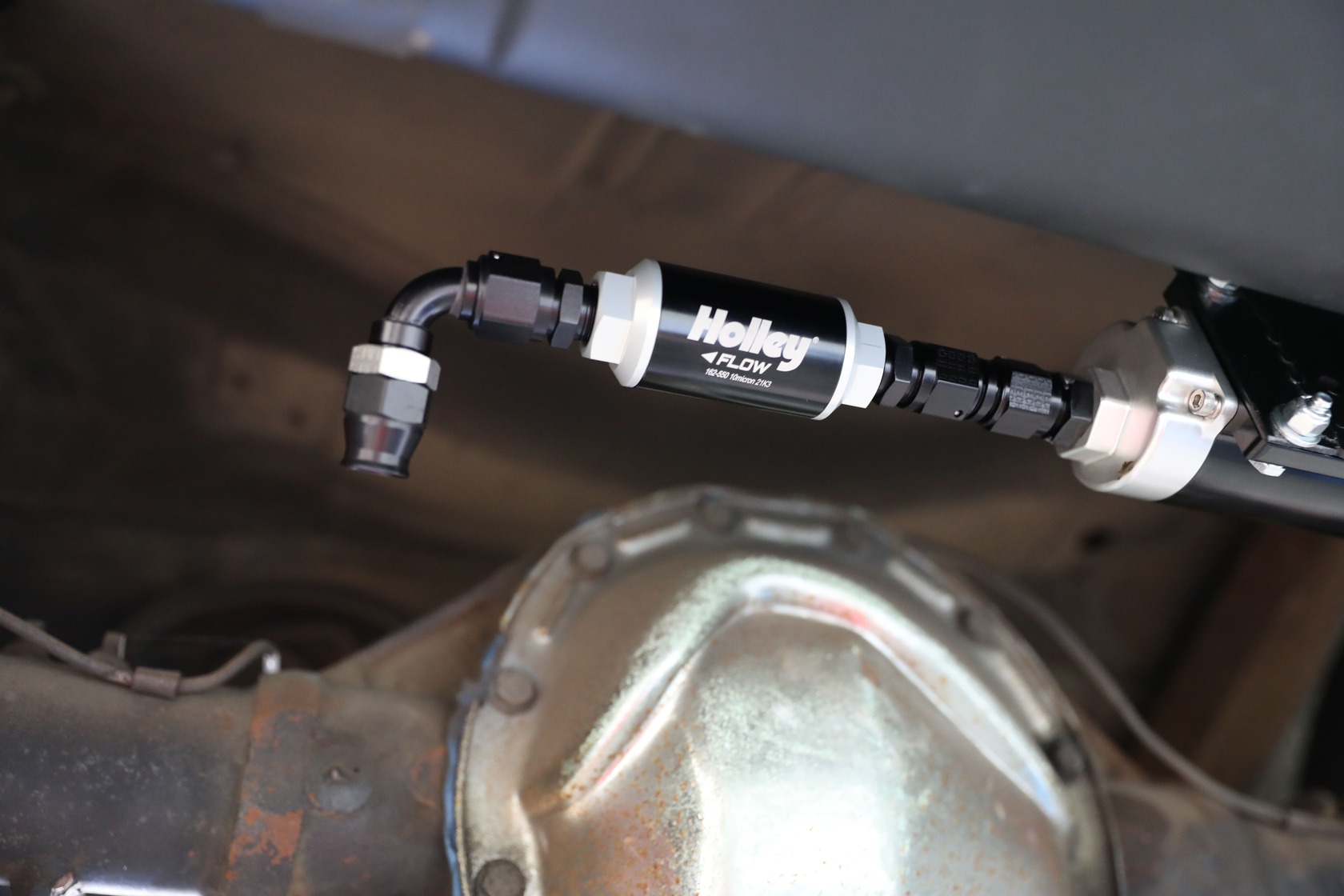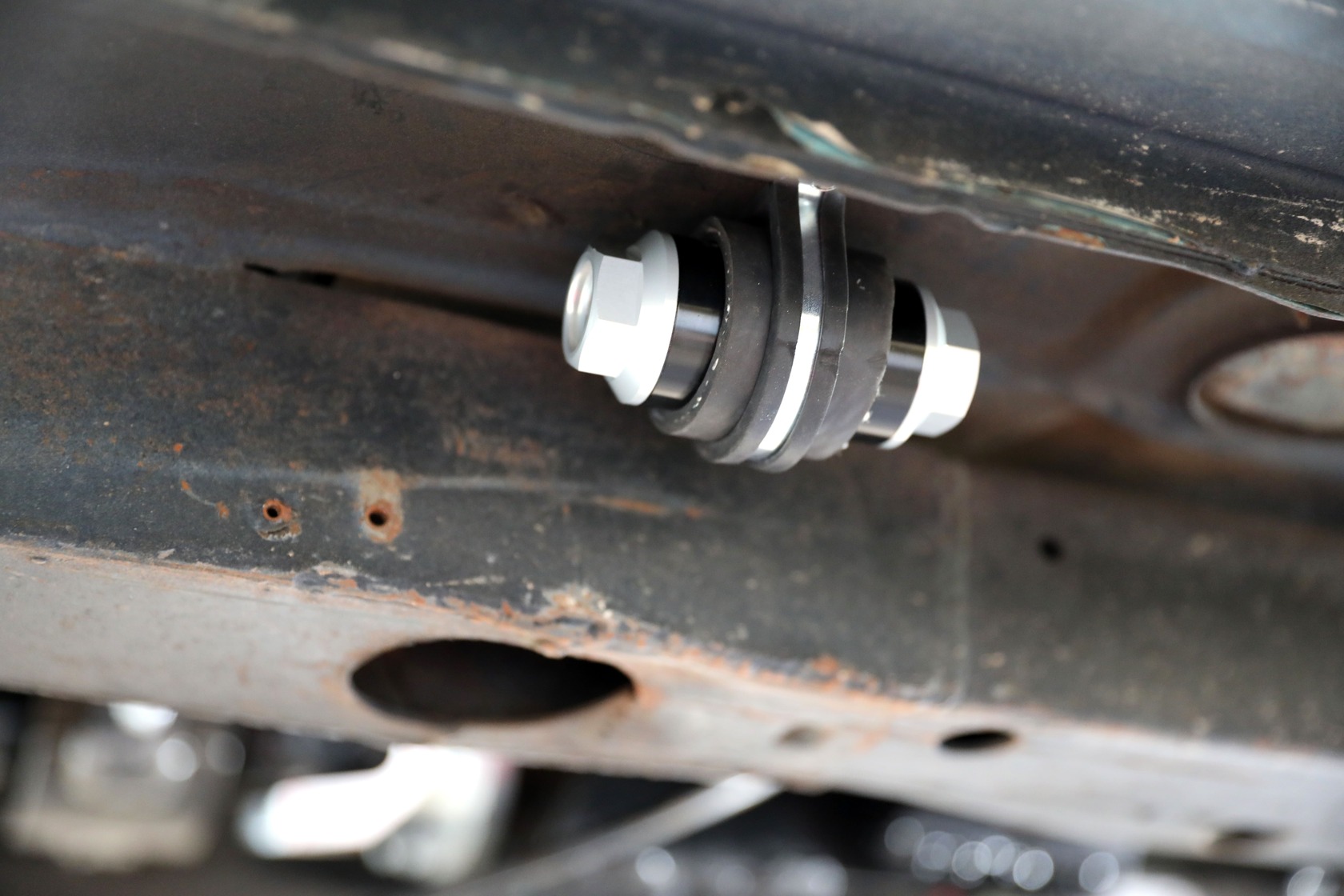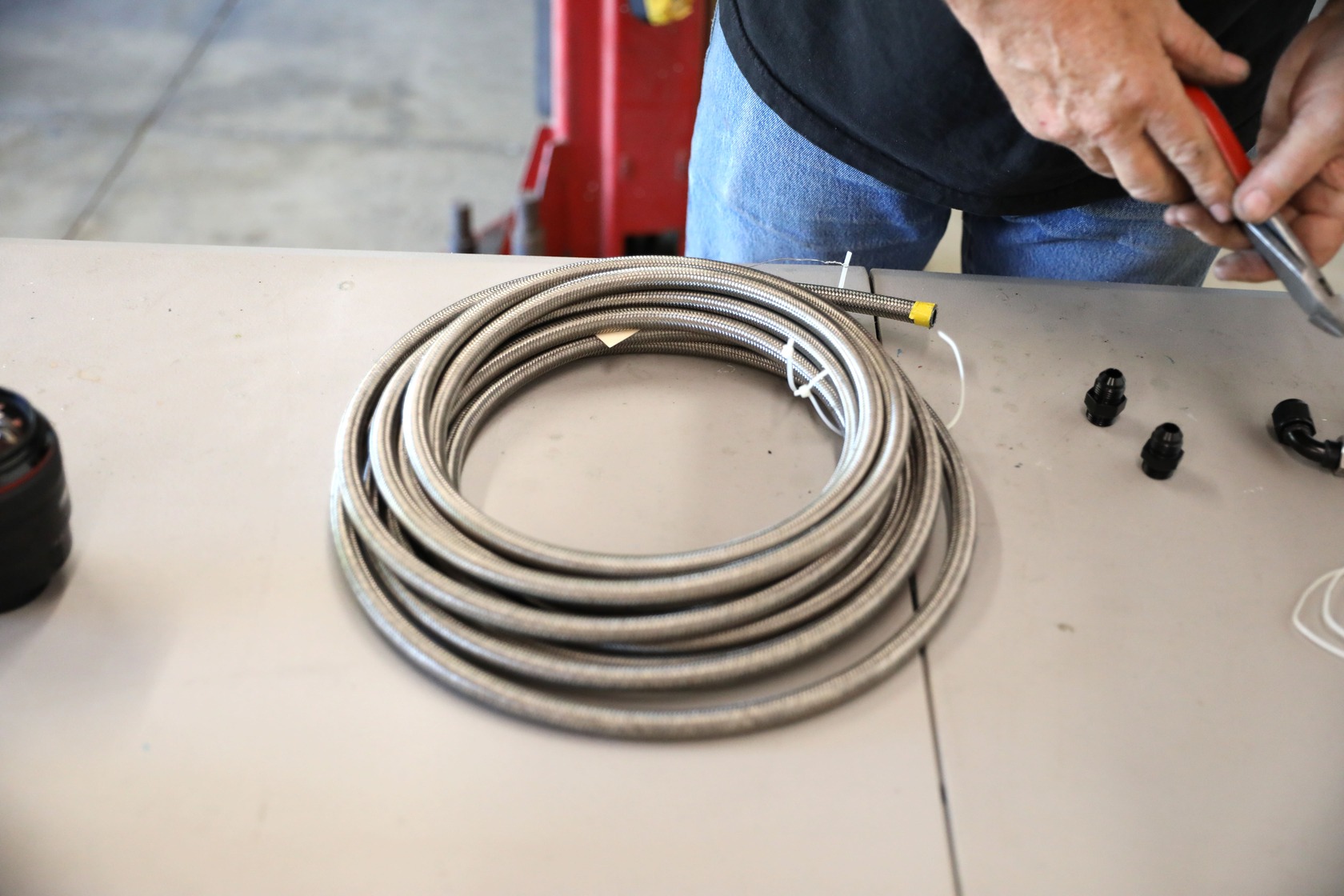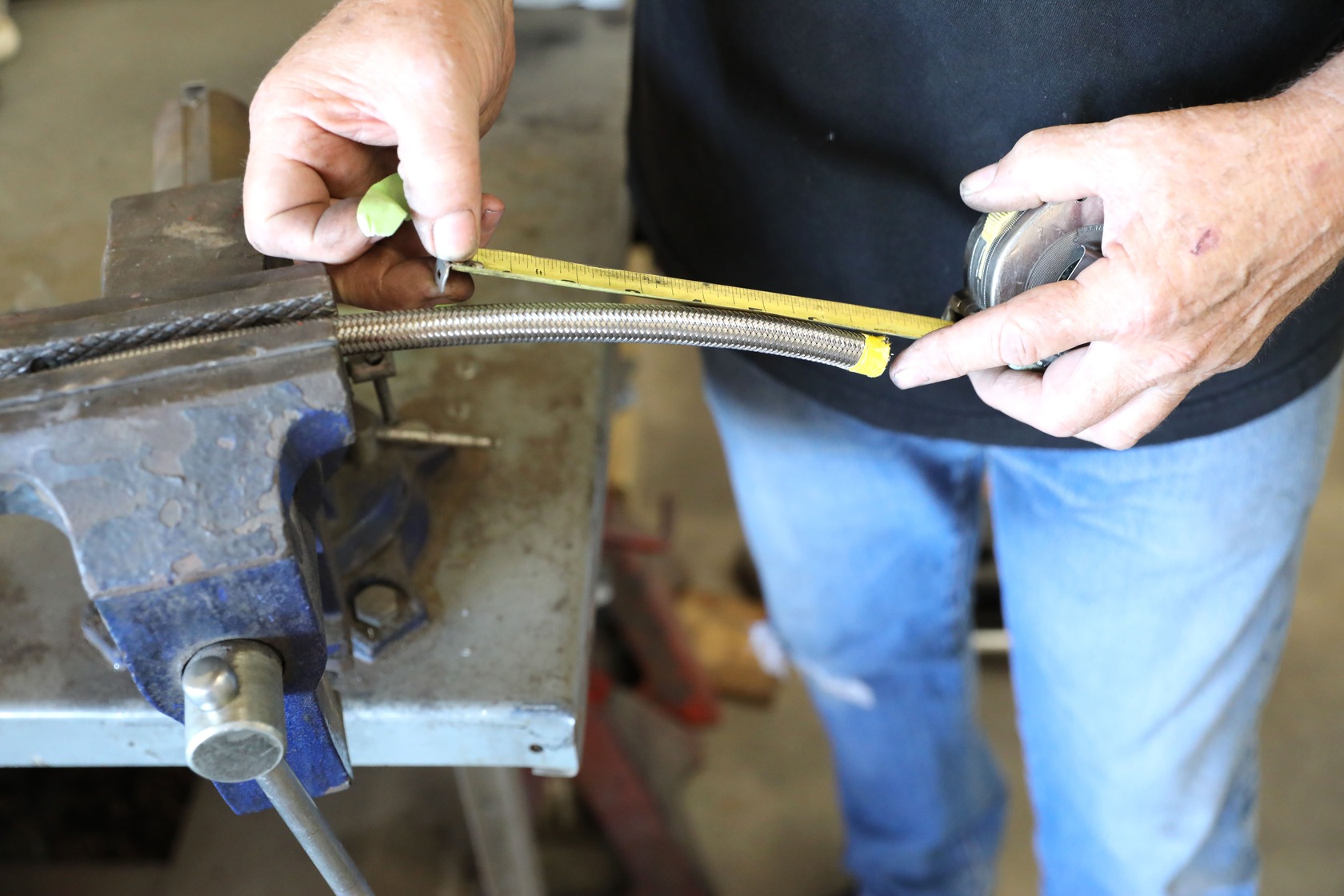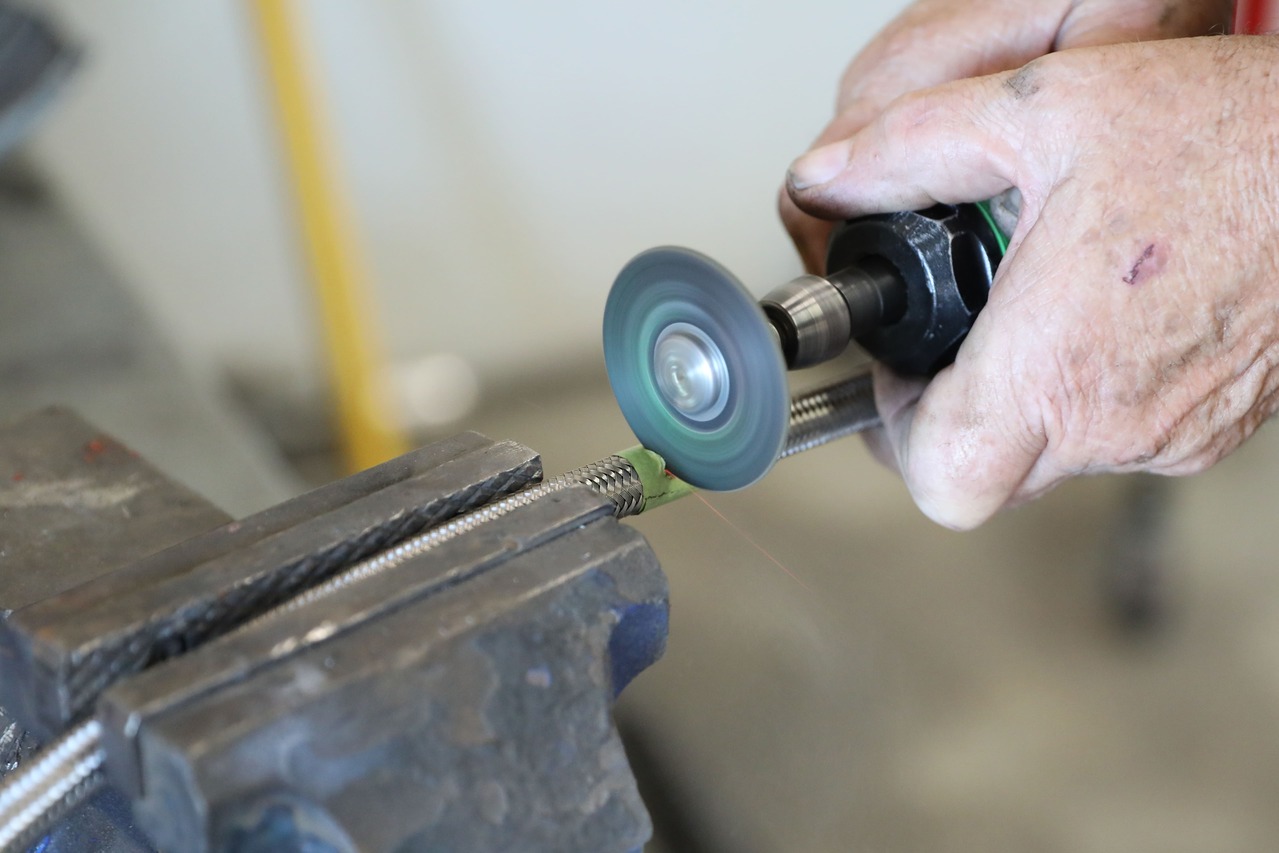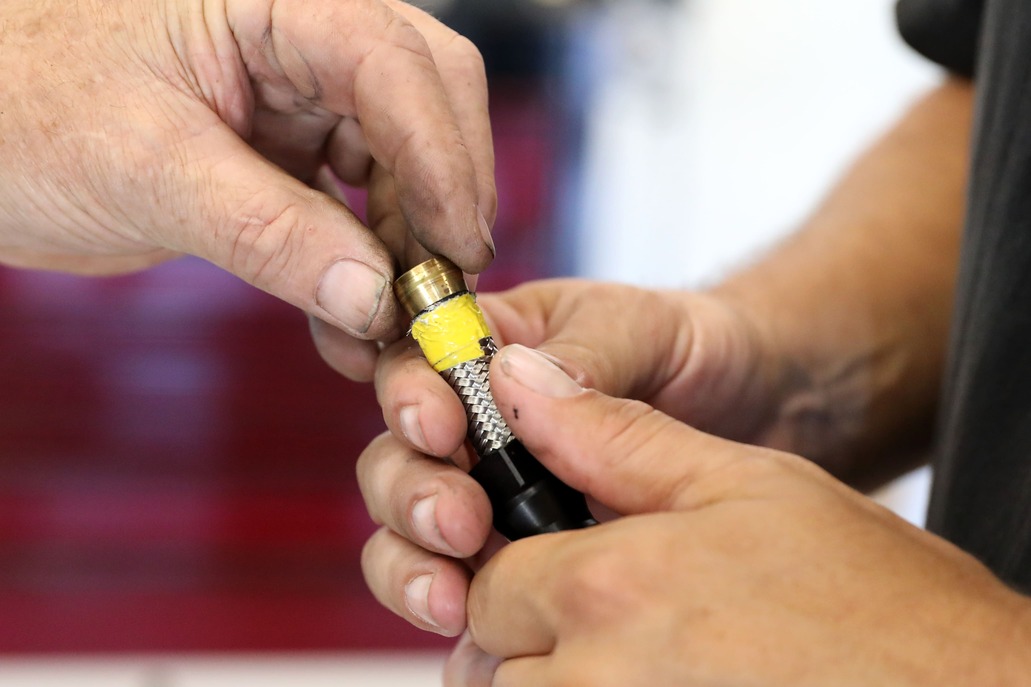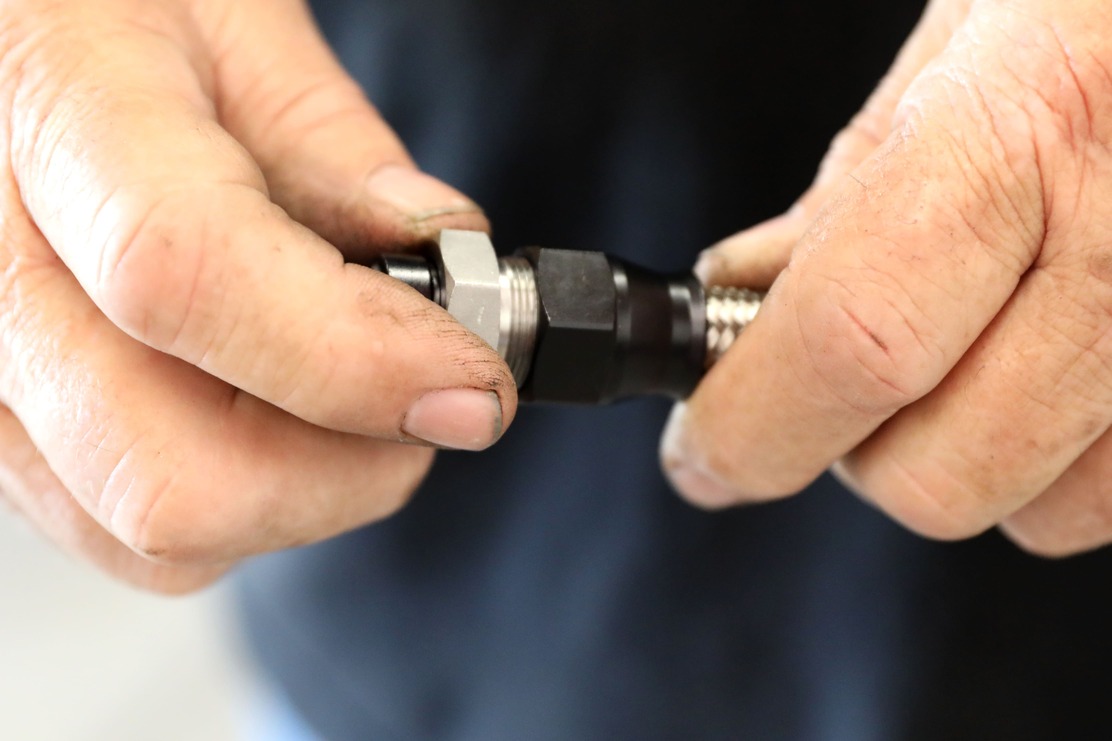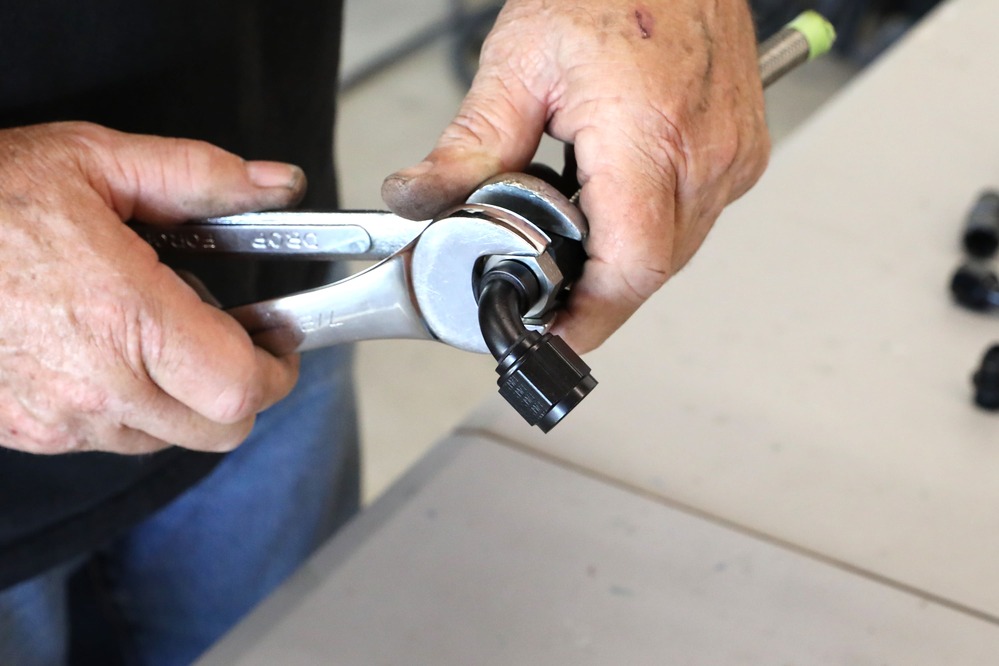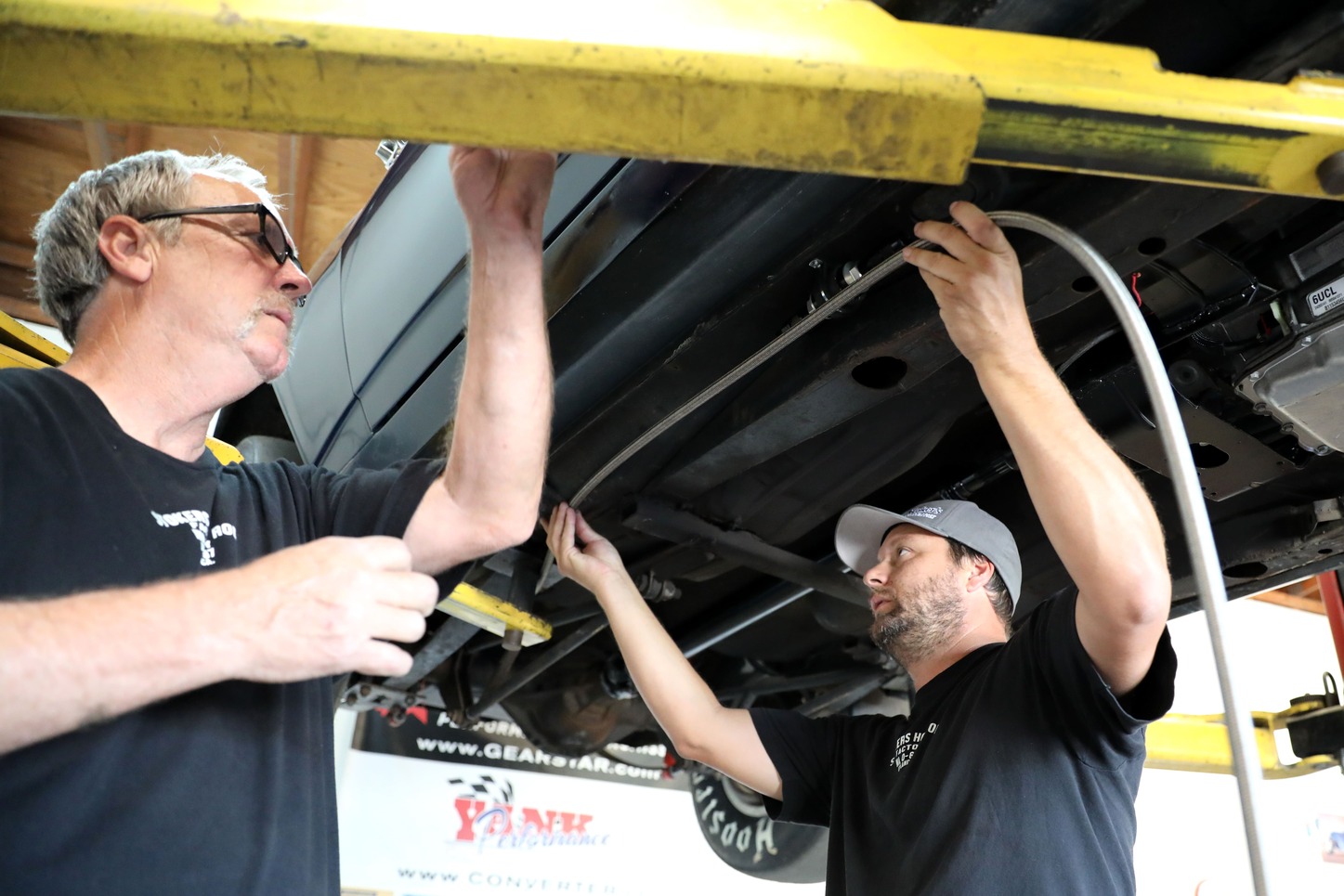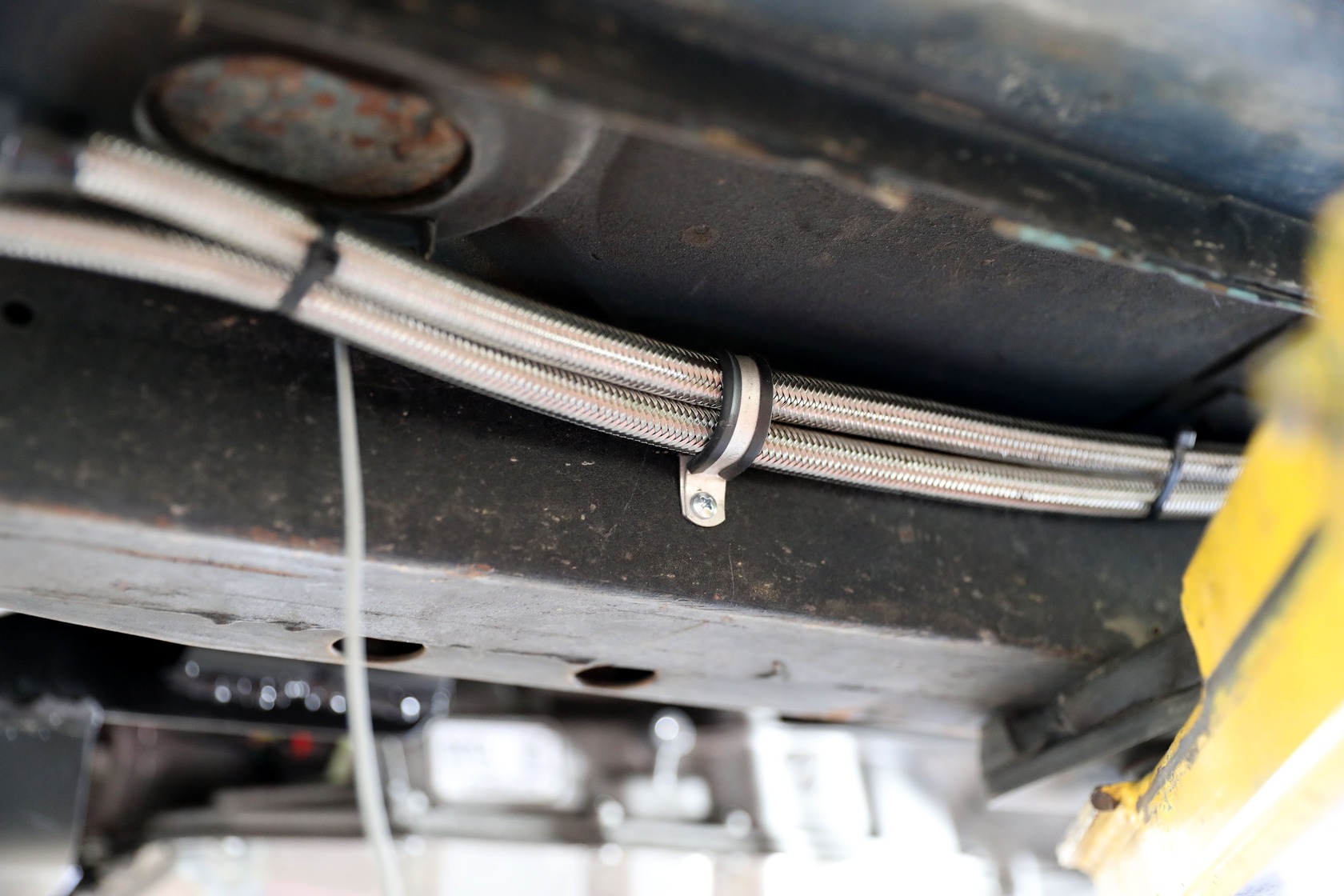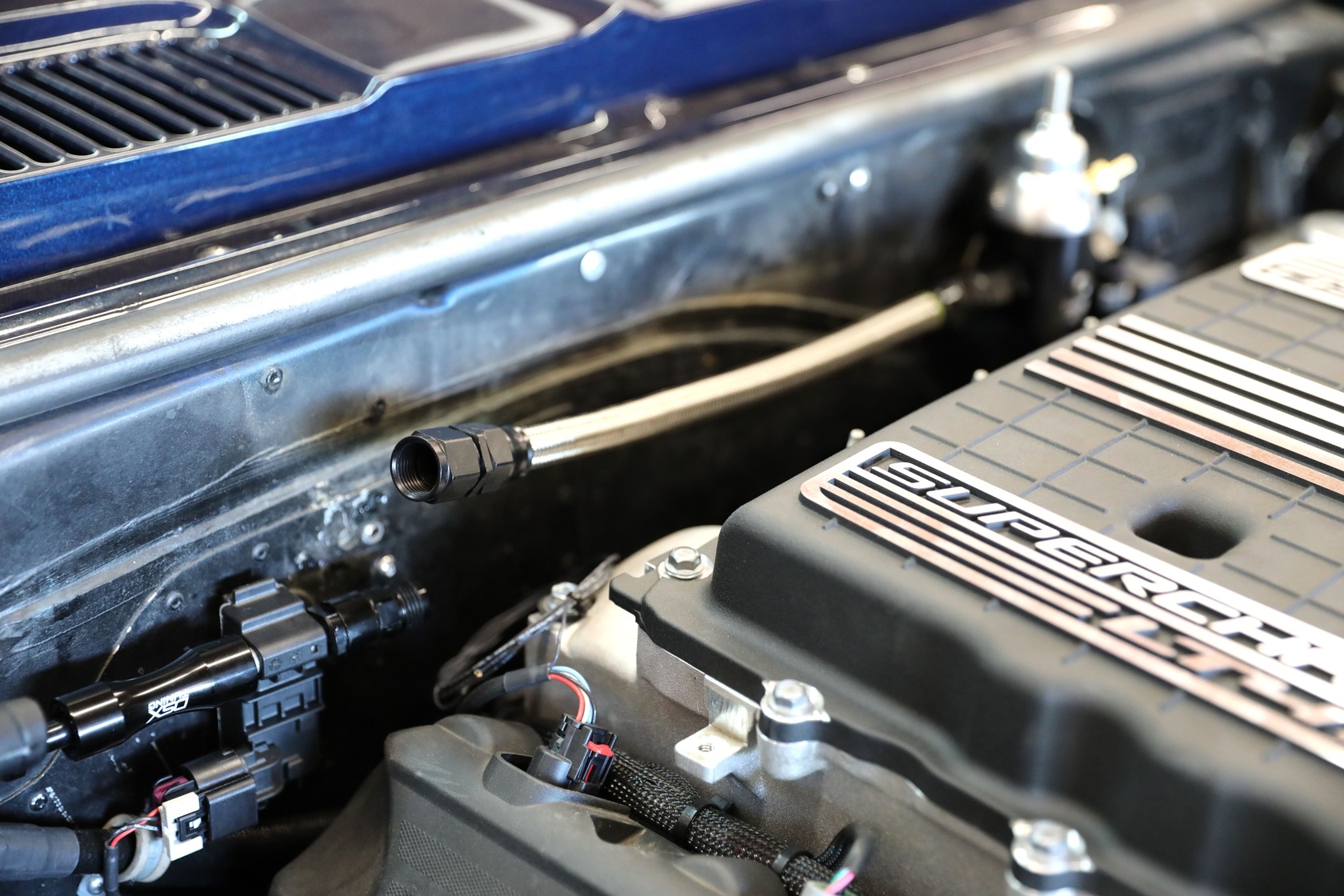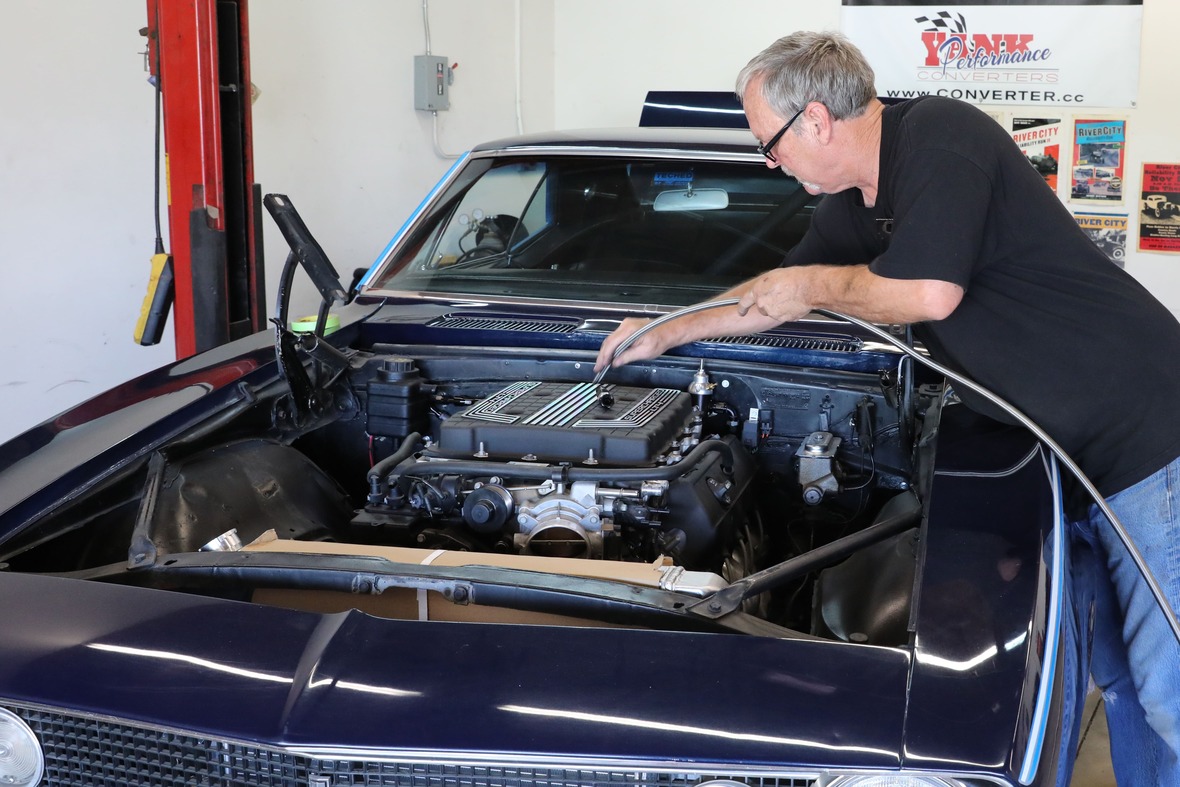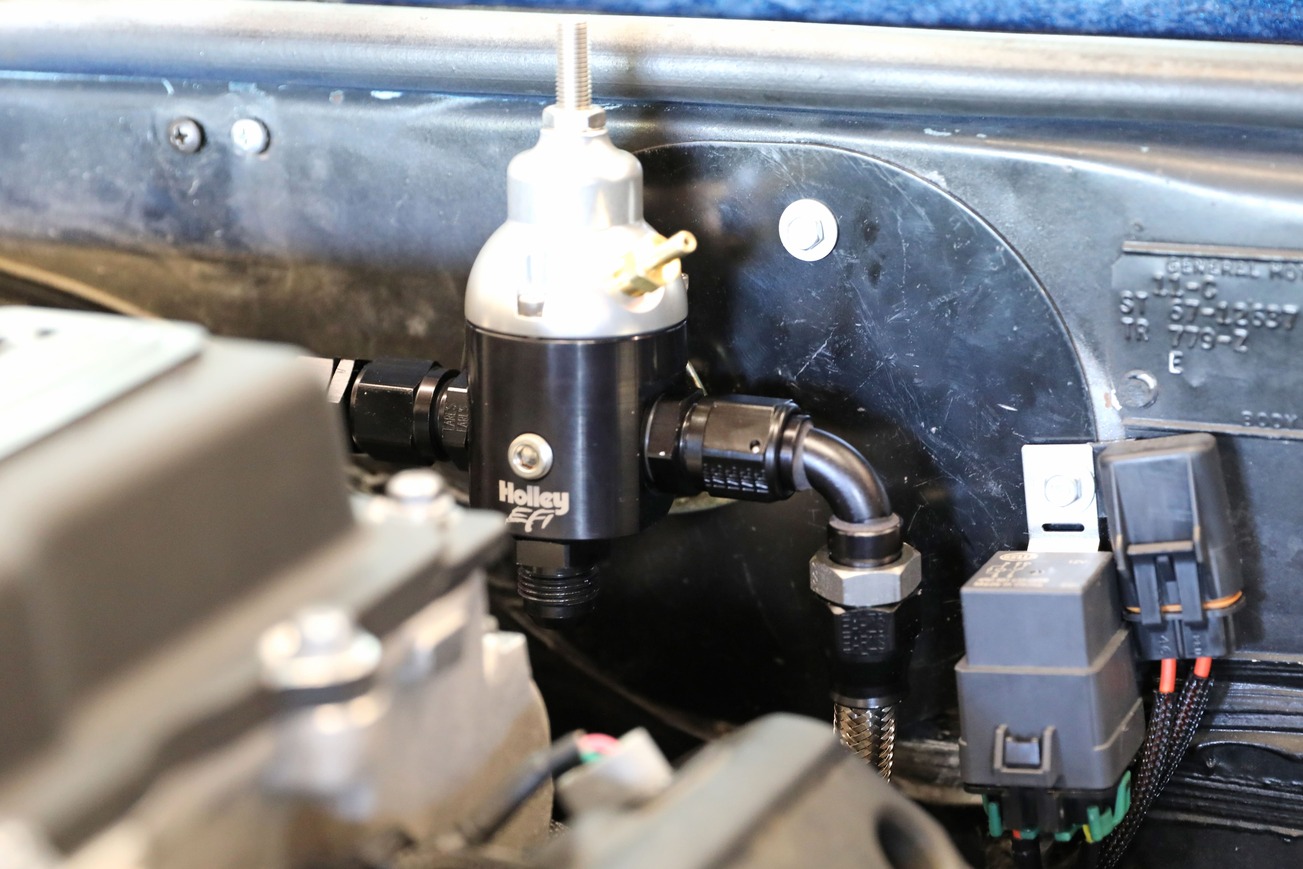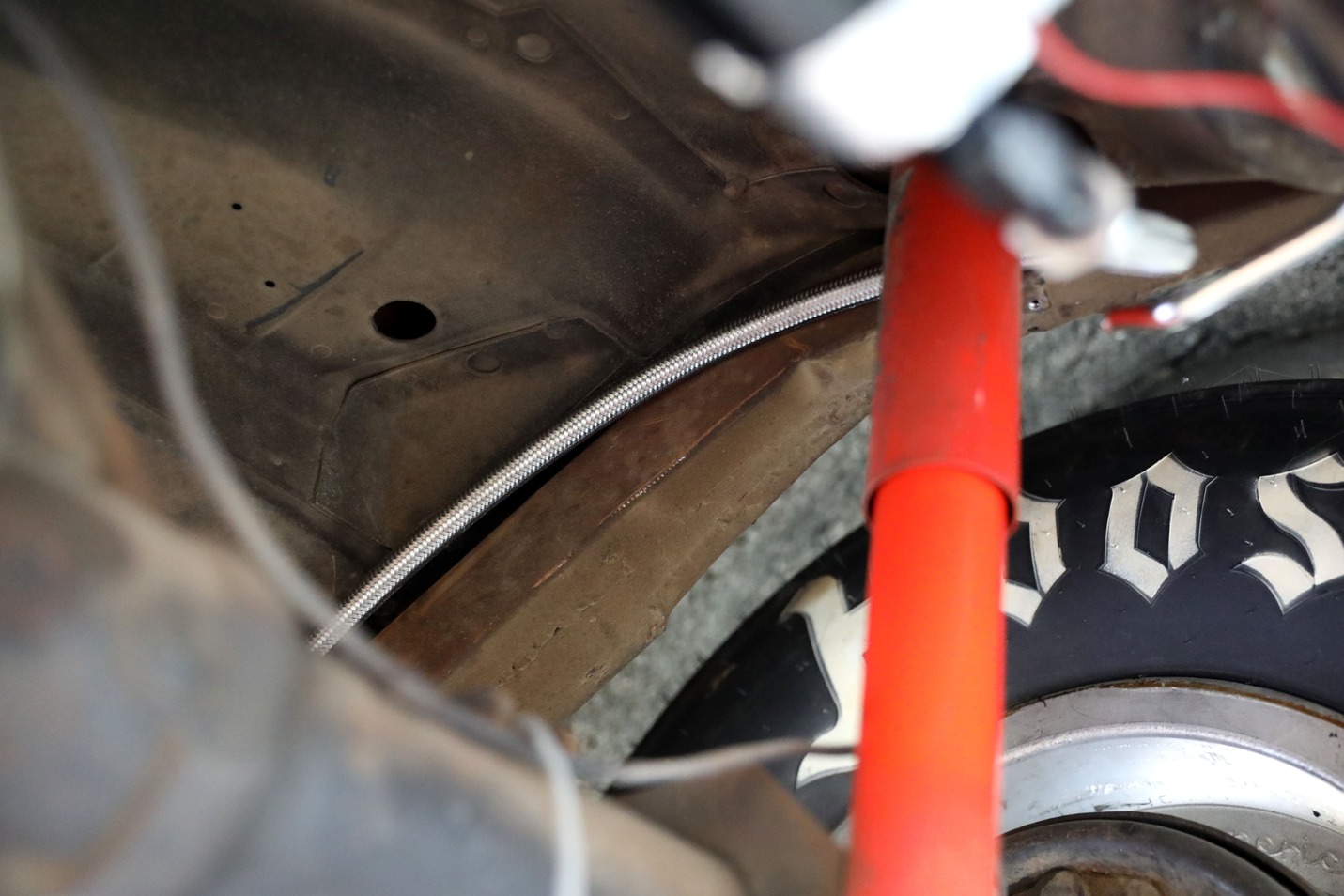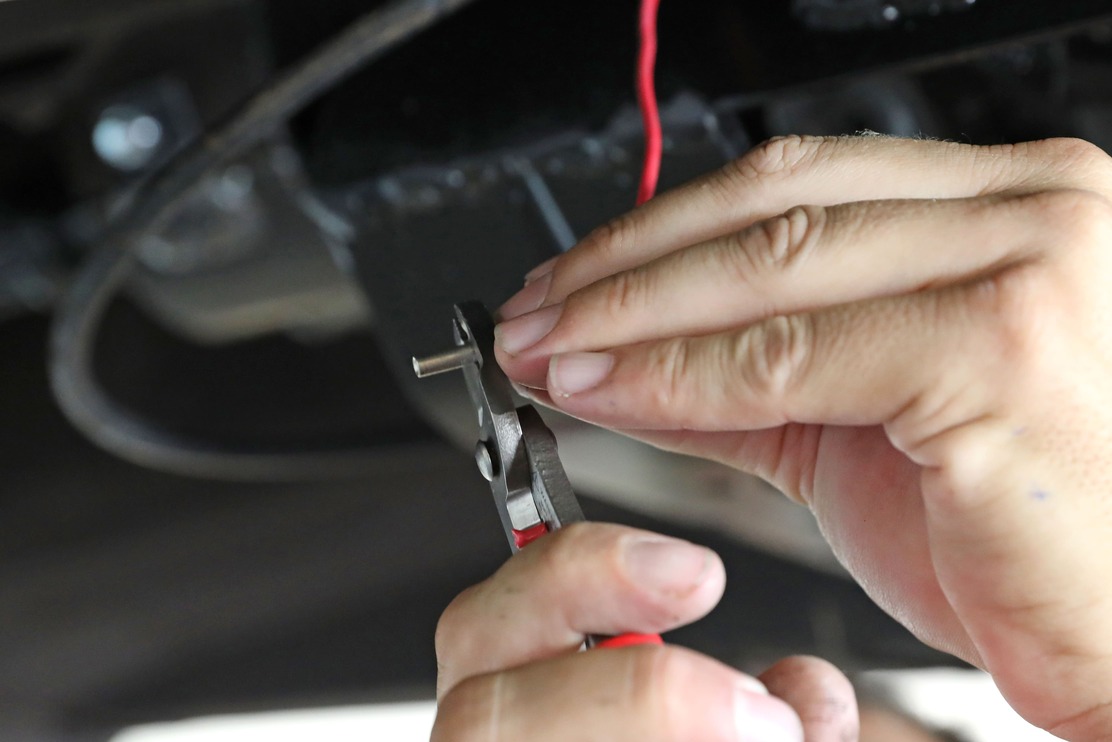 Fuel System Components
Fuel Filter Bracket PN 162-573
Pre-Filter (10 Micron) PN 162-551
Post-Filter (100 Micron) PN 162-550
Fuel Pressure Regulator PN 12-895
Fuel Supply and Return Hose PN 600008ERL
Straight Hose Ends PN AT600138ERL
Sources
Holley
(866) 464-6553
holley.com
Stoker's Hot Rod Factory
(909) 920-6797