America's Most Beautiful Roadster's History of Ties
By Brian Brennan   –   Photography Courtesy of the Greg Sharp Collection
Americans, and I suppose hot rodders, fall into this category of not being fans of ties. We like winners and we like a clear distinction … he (or she) won, he (or she) didn't. Now, that brings up a whole other category of "participation trophies" to assuage the wounded egos but that too is a story for another story. In going back through history of some major shows we find that the preeminent show of all—the Grand National Roadster Show with its nearly 10-foot-tall perpetual trophy for America's Most Beautiful Roadster—has had two ties in its storied history.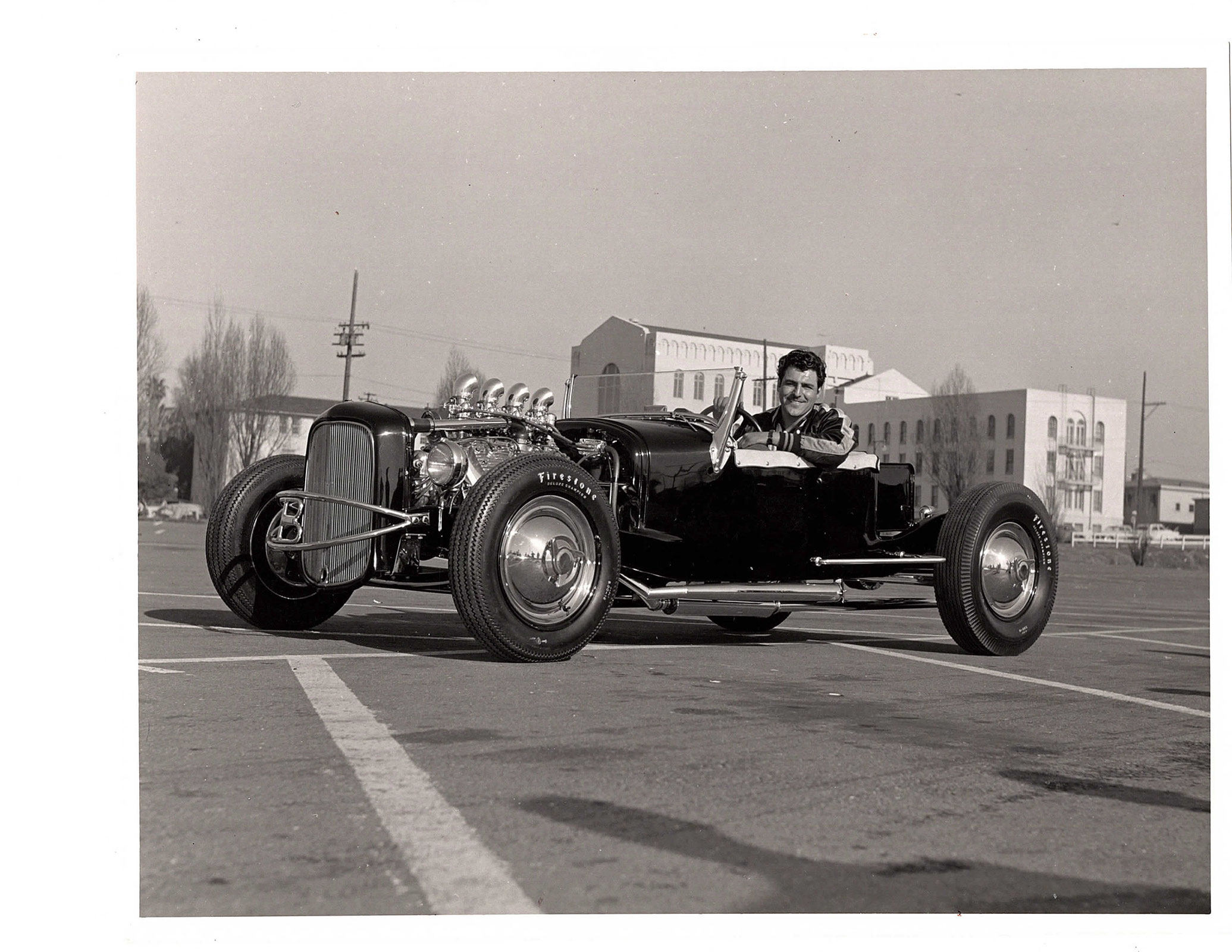 Read More: Tommy The Greek's Lasting Legacy
Winning twice is cool but tying, as I said earlier, is not cool. Hot rodders do not like ties. It's possible in professional sports here in America to end up with ties but achieving it is a massive undertaking as the rules are set up to prevent ties. We like a clear and distinct winner in our sports, whether we watch on TV or at the local fairground. Having said this there have been ties in professional baseball (2016 was the last time and that was the result of Mother Nature and a forceful downpour), football (29 ties since 1974), hockey (none since the inception of the "shootout" in 2005-2006 to decide tie games), but not in professional basketball. One might consider basketball as the "purest" of all sports, making sure everyone goes home knowing who won and who lost.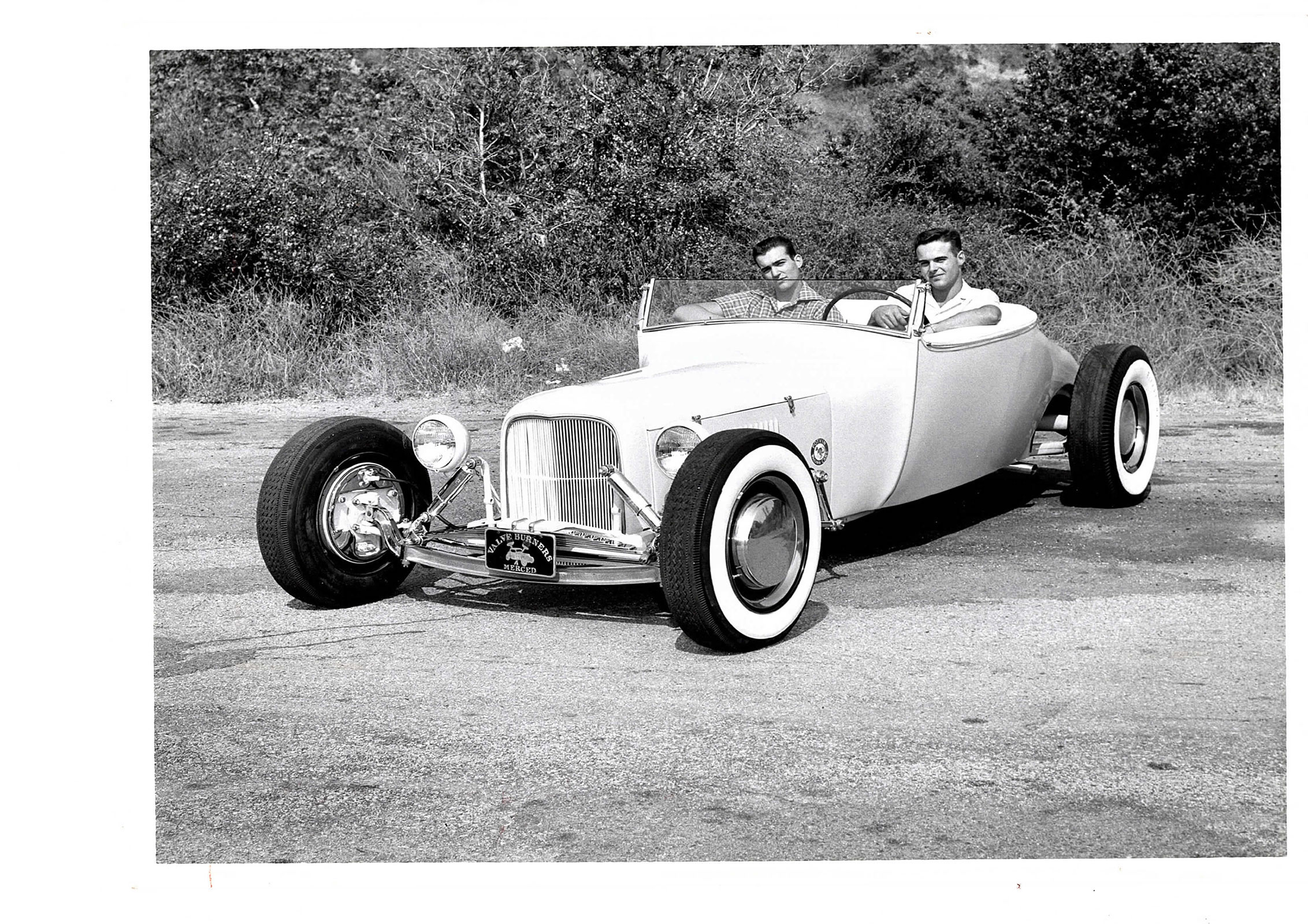 Read More: Two Timeless Model A Hot Rods
So, what about car shows where there are trophies and, of late, noticeable sums of money being handed out? America's Most Beautiful Roadster award has seen a tie not once but twice—ugh. The first time occurred back in 1955, when it was still called the National Roadster Show, when Ray Anderegg with his 1927 Ford roadster and Blackie Gejeian with his 1927 Ford roadster found themselves both sharing the spotlight. I would imagine both were extremely happy—to a point. As I'm sure both would have preferred being the sole winner. But it didn't end there, as a decade later it happened again but this time in 1968 with Bob Reisner and his "Invader" show rod taking home the big prize but he too would have to share with Joe Wihelm and his "Wild Dream" show rod.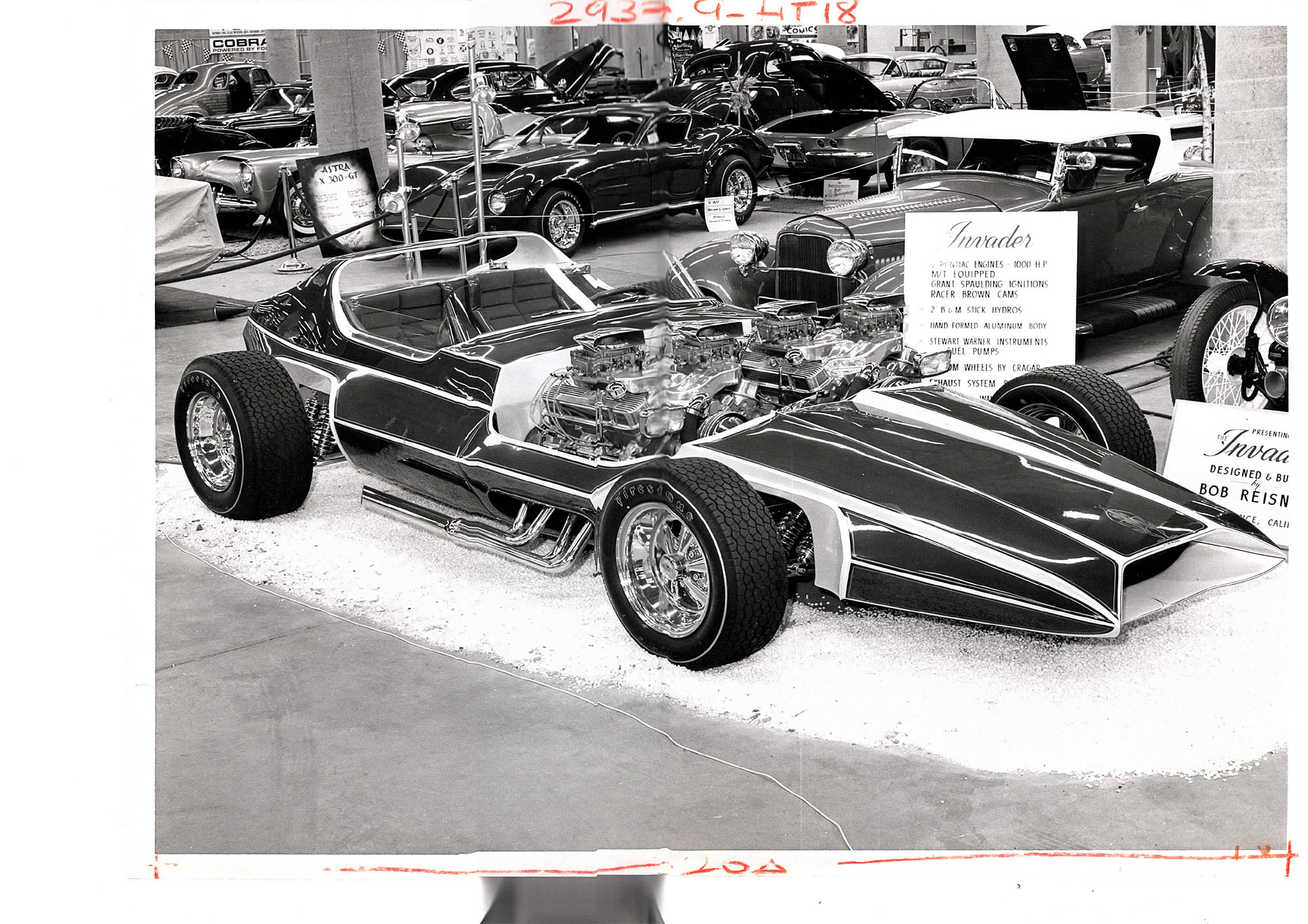 Read More: 1936 Ford Coupe Turned AMBR Contender
In retrospect it doesn't diminish either of the owners/builders or their hot rods' accomplishments. What it does do is set up for all time the eternal question, "I think (insert name) should have won." Yep, now every Saturday night at the Grand National Roadster Show, once a few beers are downed, the conversation turns to who will win. Not who will tie. Yep, we hot rodders like our winners so let's make sure that all our favorite events where judging exists don't ever find themselves in a situation where there can be a tie. For the love of hot rodding, all you judges out there make sure we all go home knowing who has won. It will allow the rest of us to second guess all the judges who clearly "screwed up." MR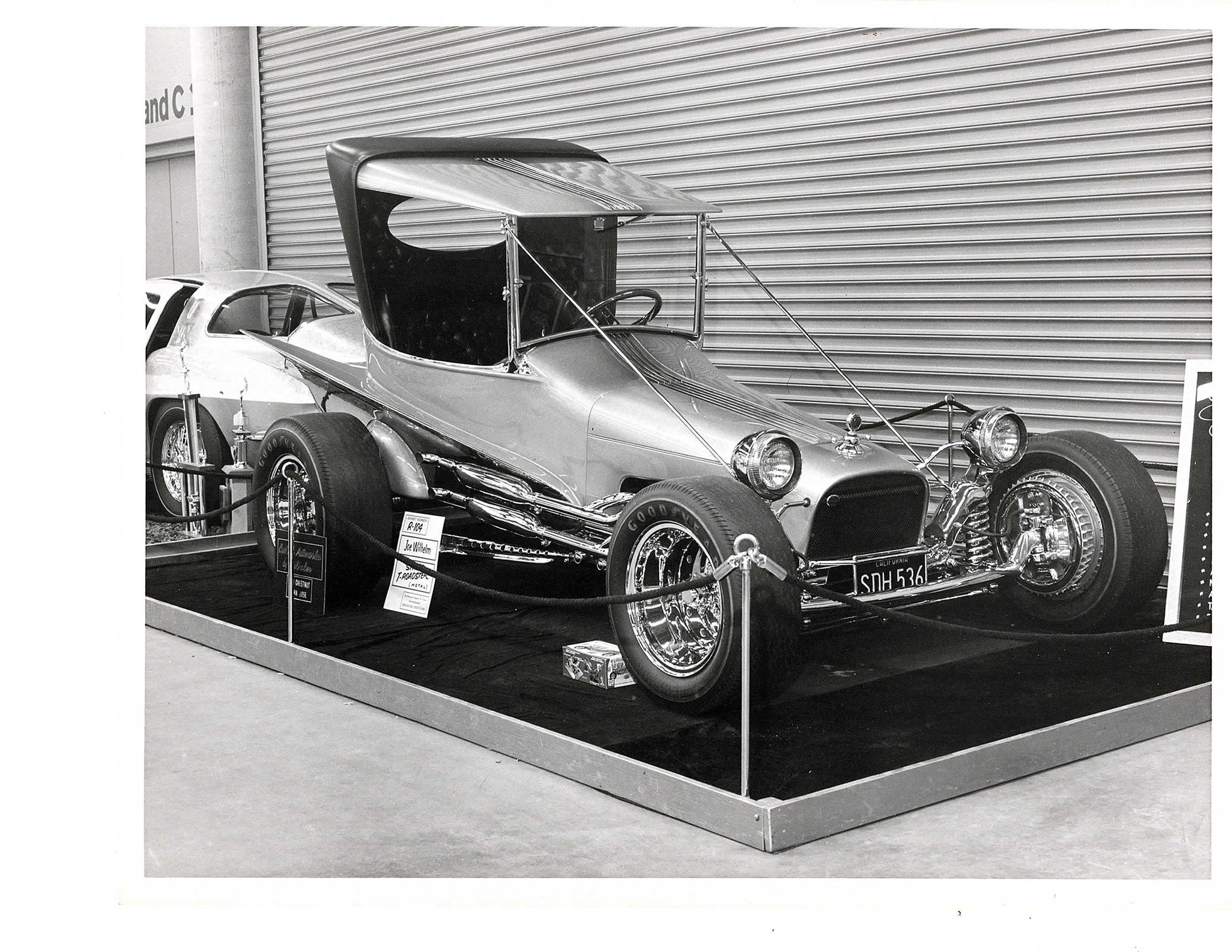 Click on this issue's cover to see the enhanced digital version of Parting Shot: Hot Rodders Aren't Fond of Ties.