By Todd Ryden   –   Photography by the Author
 Considering how your truck drives usually leads to thoughts of coilover upgrades or sway bars, but have you ever thought about the steering action and feel? Unless you're still rocking a slow, stock, manual box, a steering upgrade may not have ever been on your radar—but you may want to rethink that!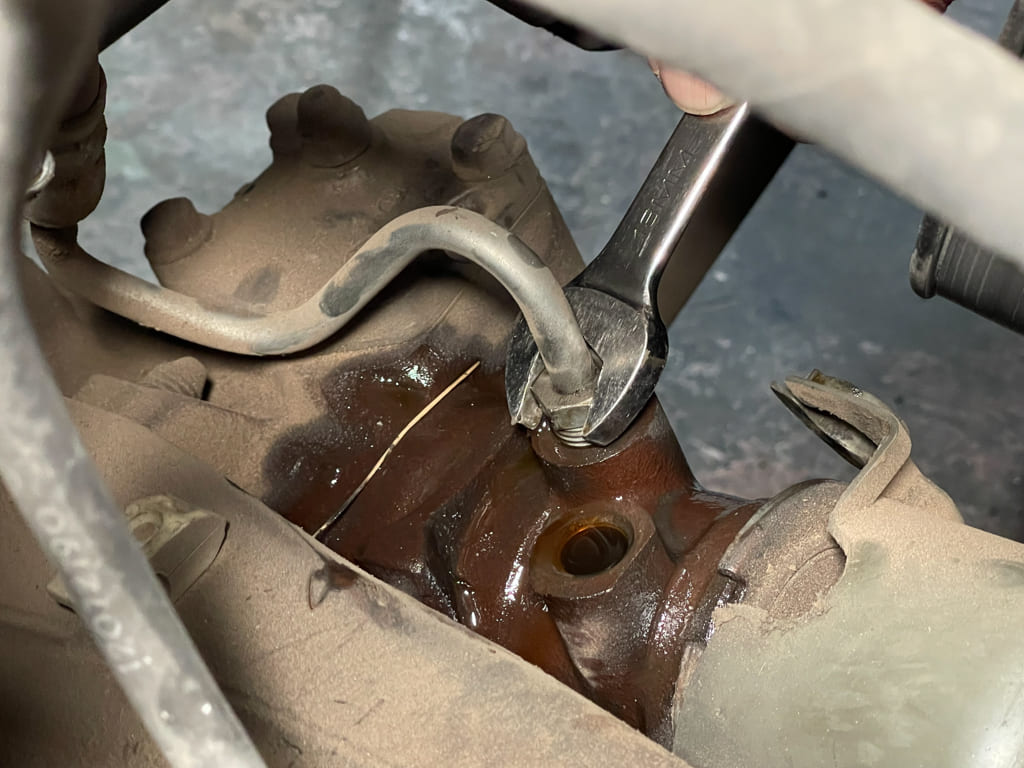 After being in business for over 100 years, Borgeson Universal Company knows a bit about steering! They recently introduced a new steering box for GM OBS trucks that has a turning ratio of 12.7:1 versus the stock ratio of 14:1 or the factory 16/13:1 variable ratio unit. This means that for every 12.7 degrees of steering wheel movement, the output shaft rotates 1 degree. In the case of our OBS, the new box now turns lock-to-lock within three turns of the wheel compared to the four and more from the worn-out original.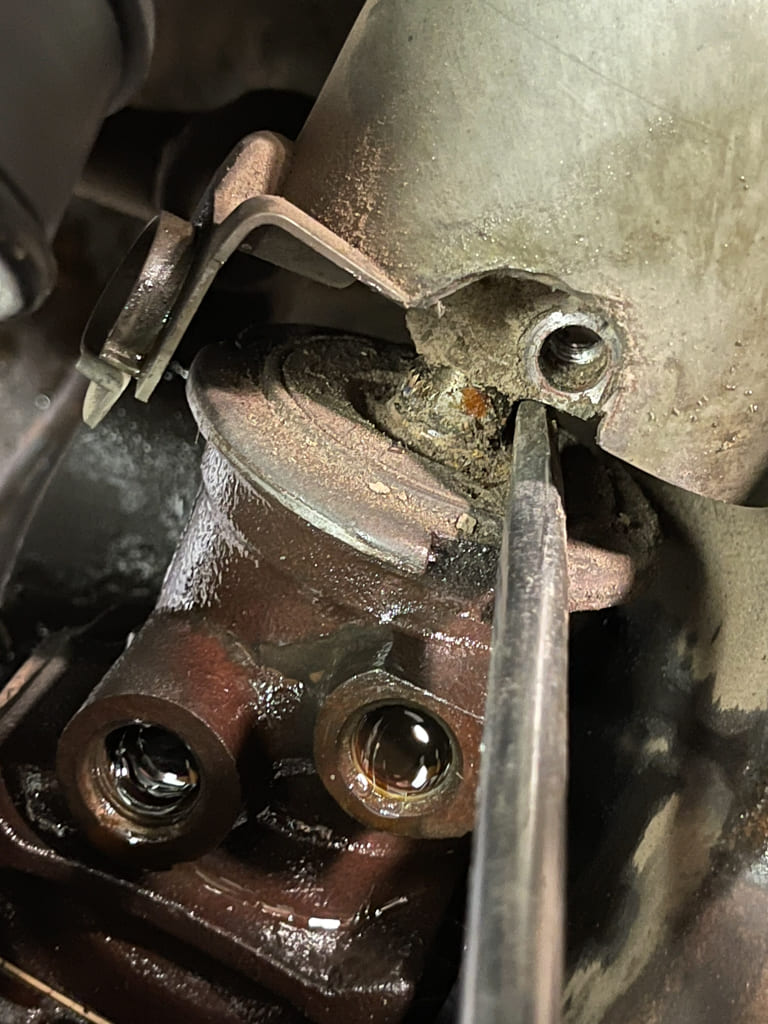 For two-wheel-drive OBS fans, Borgeson has you covered as their new box is a bolt-in for '88-96 models. The box is a touch shorter in length than the factory but installs with the same three mounting points and connects directly to the factory steering shaft. The OEM fluid lines bolt right into the 16mm and 18mm x 1.5 O-ring ports of the steering box, making this upgrade a true direct bolt-in affair.
Check it out: Borgeson C10 Quick Ratio Steering Box Upgrade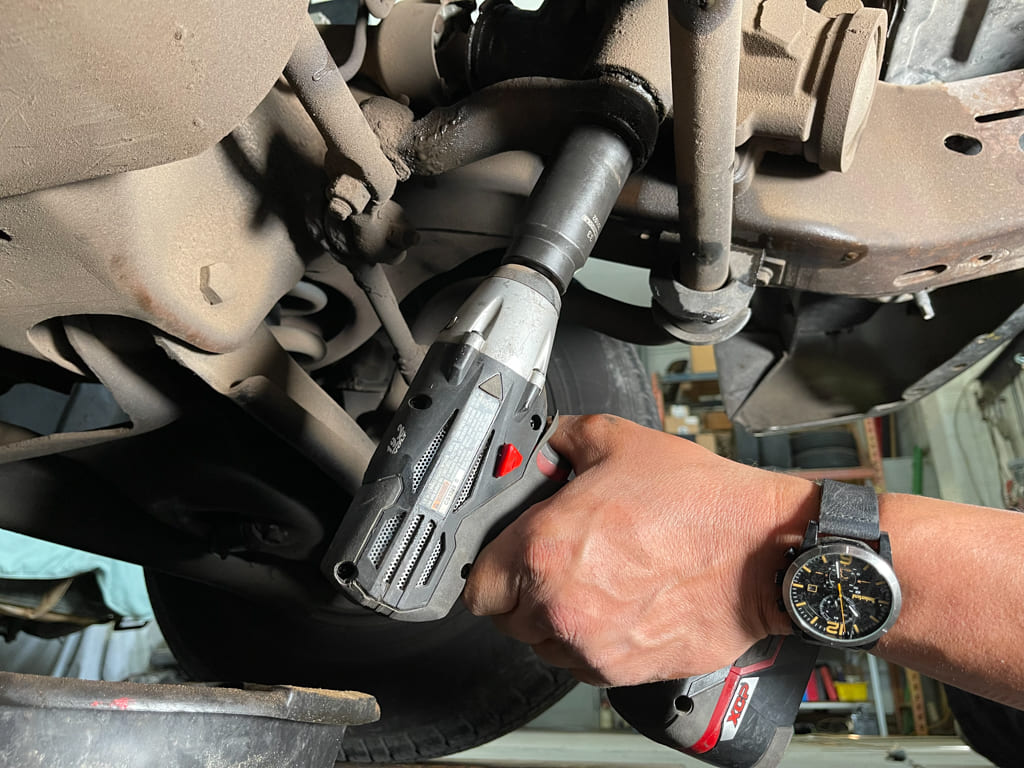 It should be noted that if you're upgrading a manual steering truck to power steering, you'll need a new Pitman arm to finish the installation. Also, if you're in need of a new steering shaft or U-joints, Borgeson can help you with everything. The installation can easily be done with hand tools, other than needing a Pitman arm pulling tool, which can be rented at most parts stores—and make sure you have a socket large enough to remove the Pitman arm nut or you'll be making two trips to the store.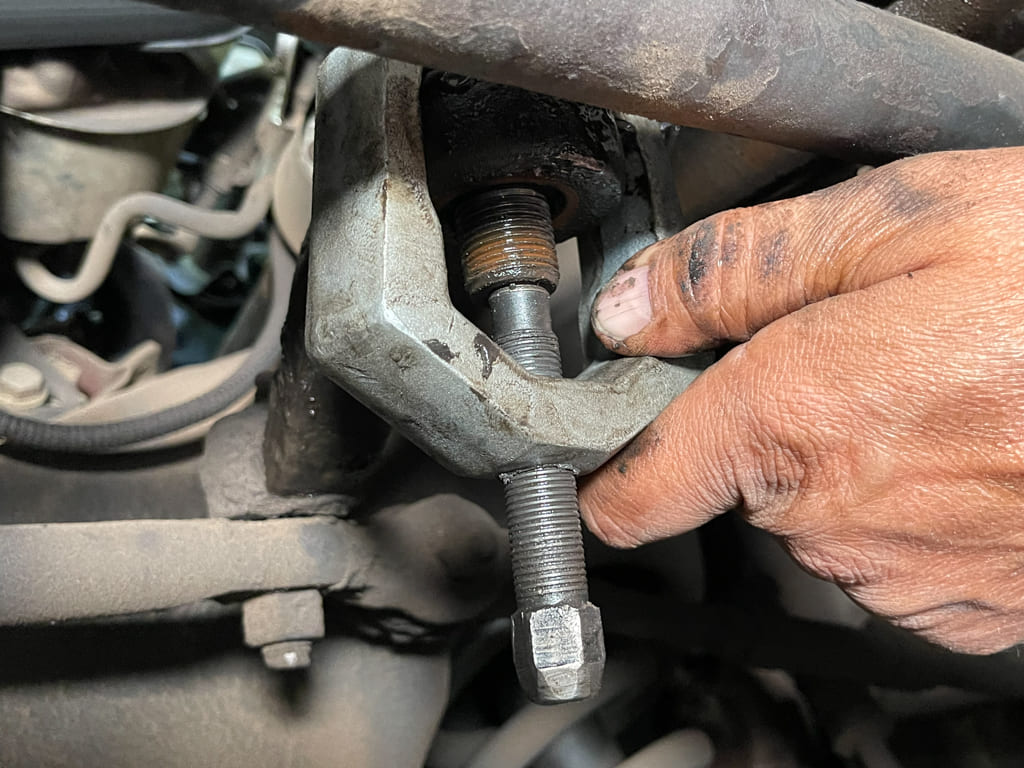 The quick ratio of the steering box was a huge improvement, especially at slow speeds and around the neighborhood, however we're still surprised at what a difference the new box made to the feel of the truck at speed on back roads and even the highway. It definitely made an overall improvement to the way the truck drives.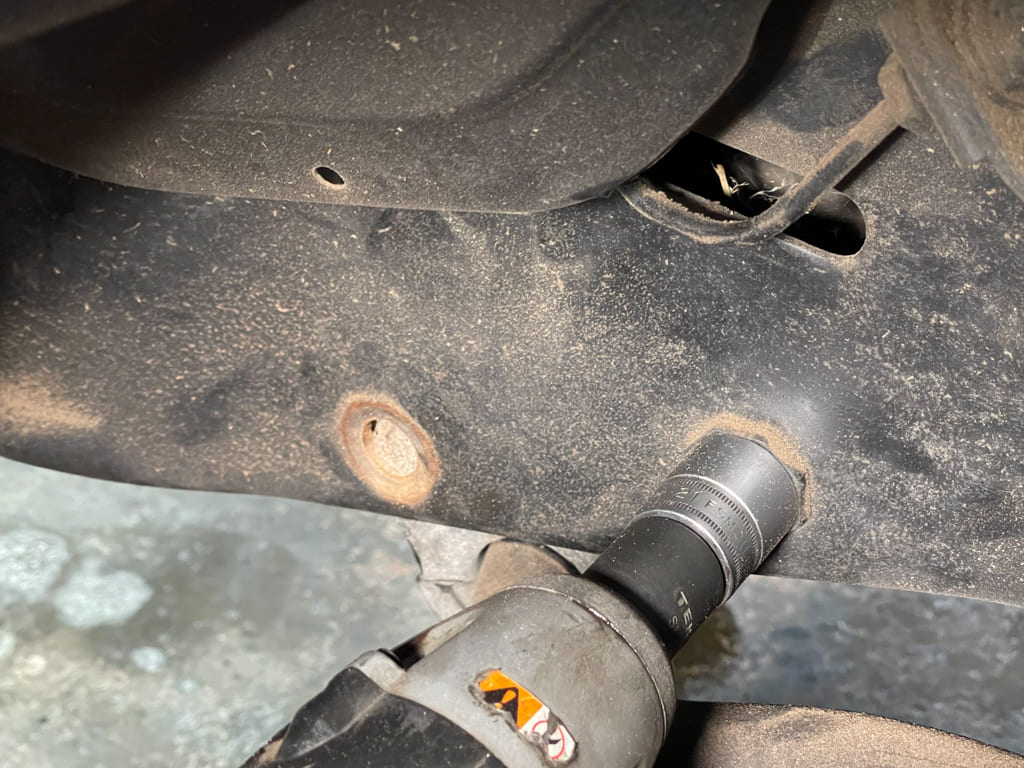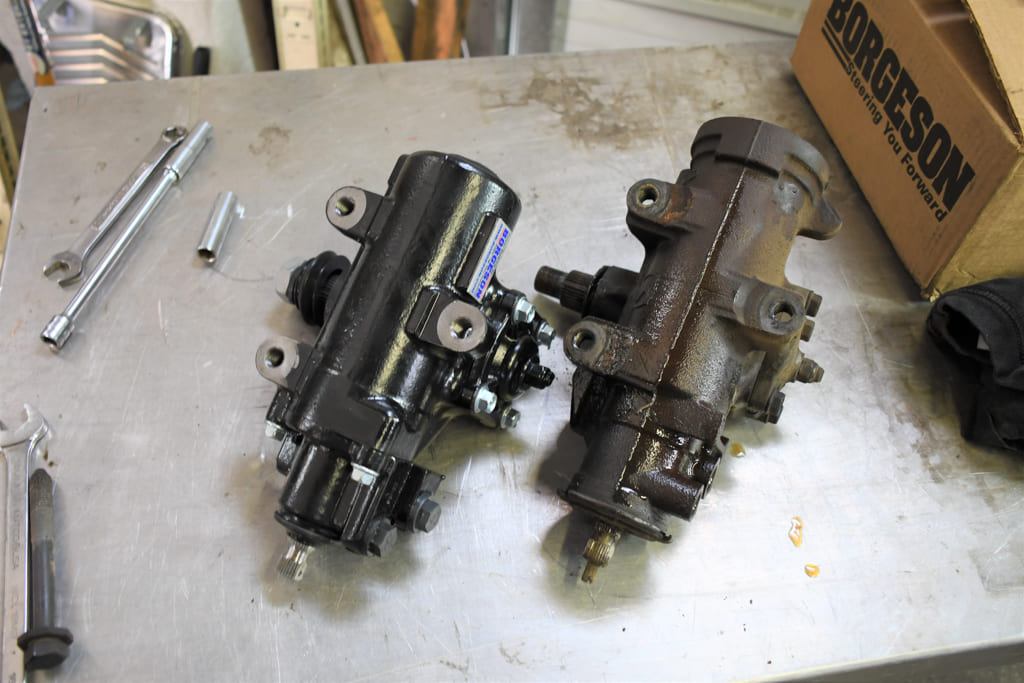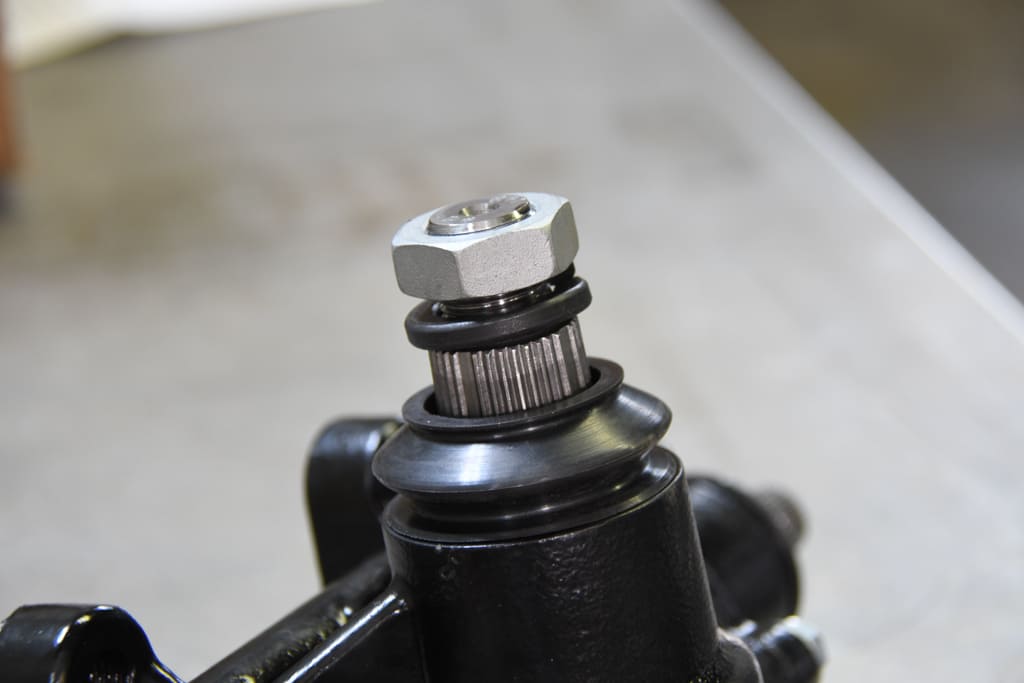 Power Steering Conversion: 67-72 C10 Power Steering Conversion Kit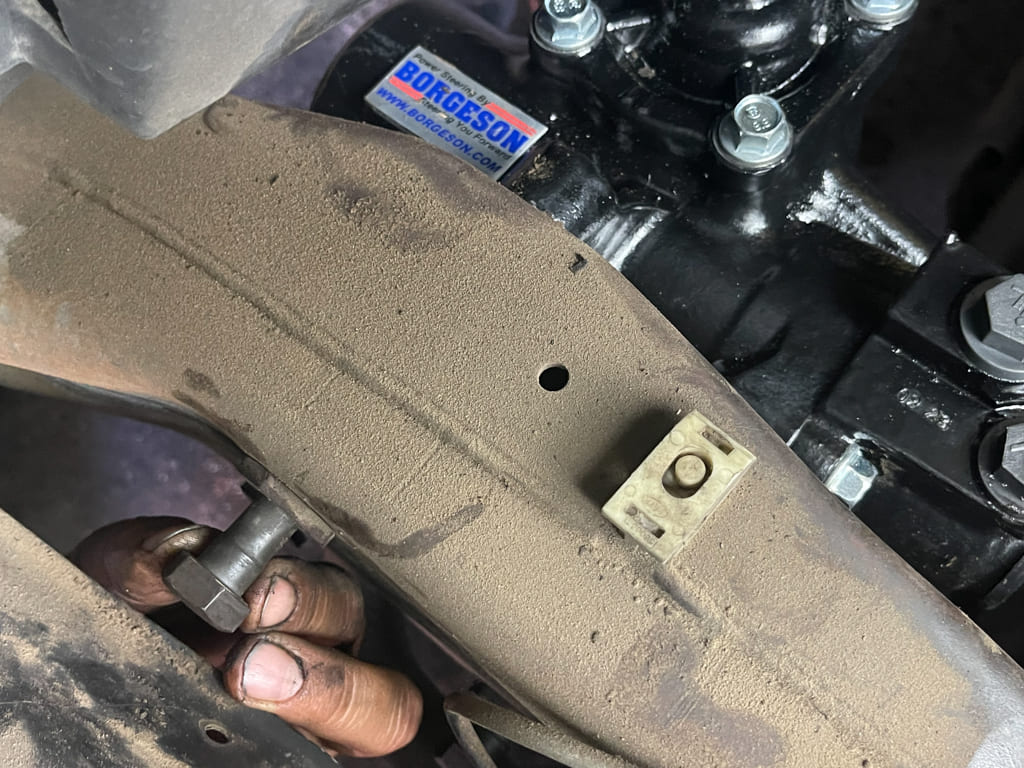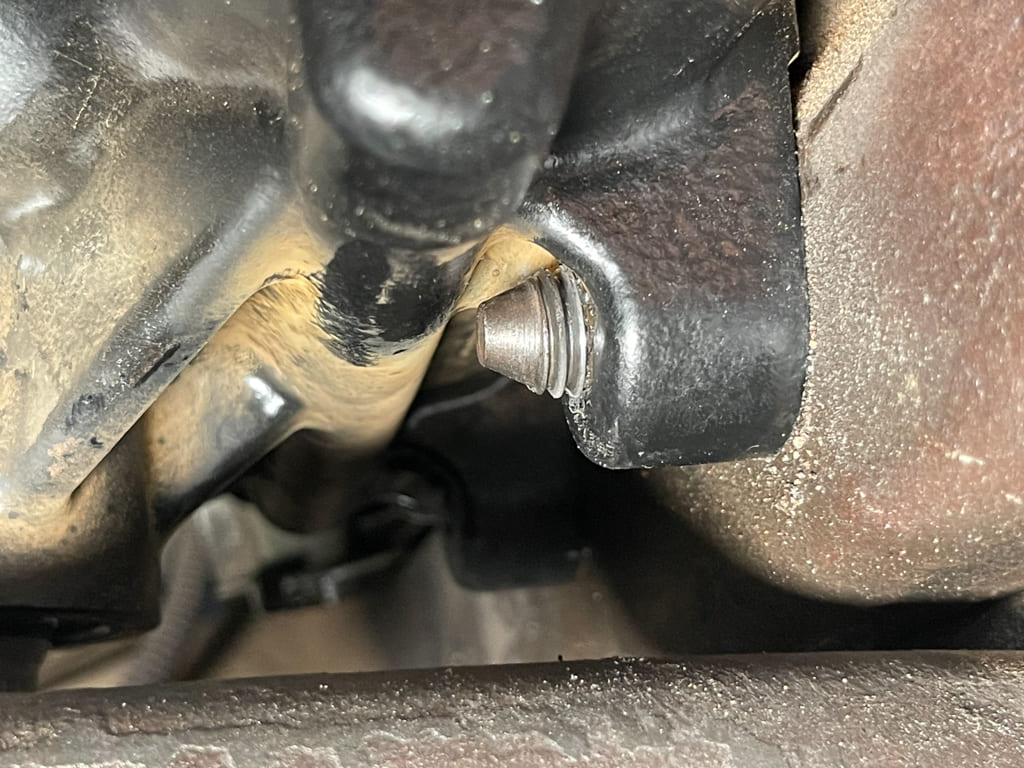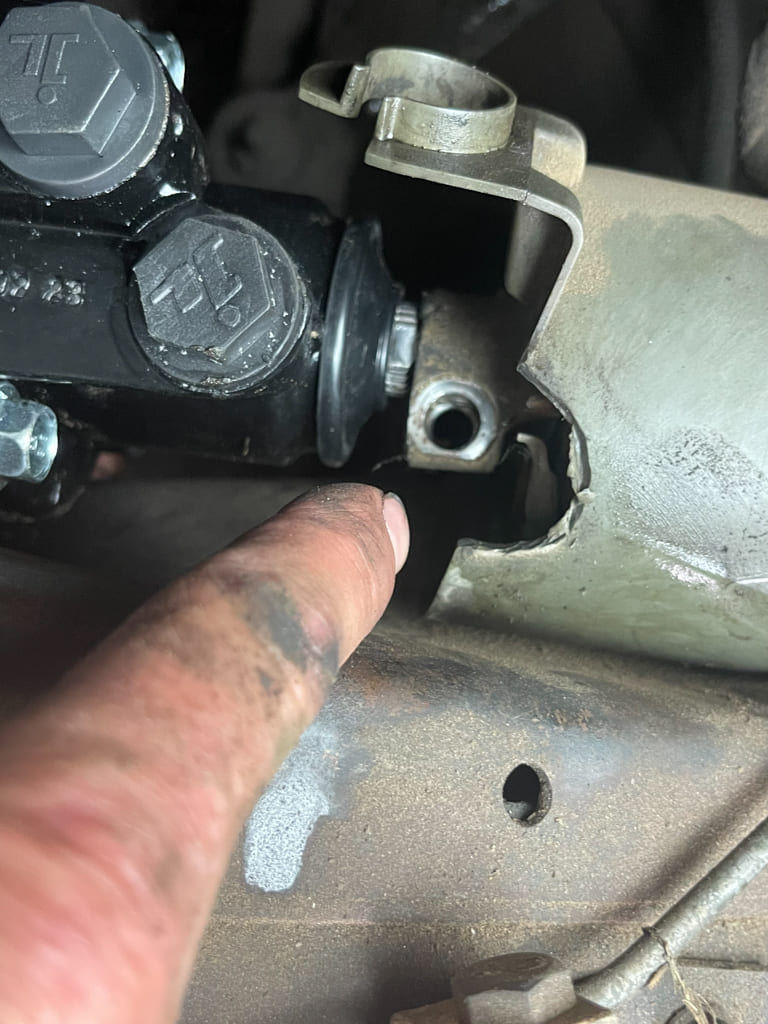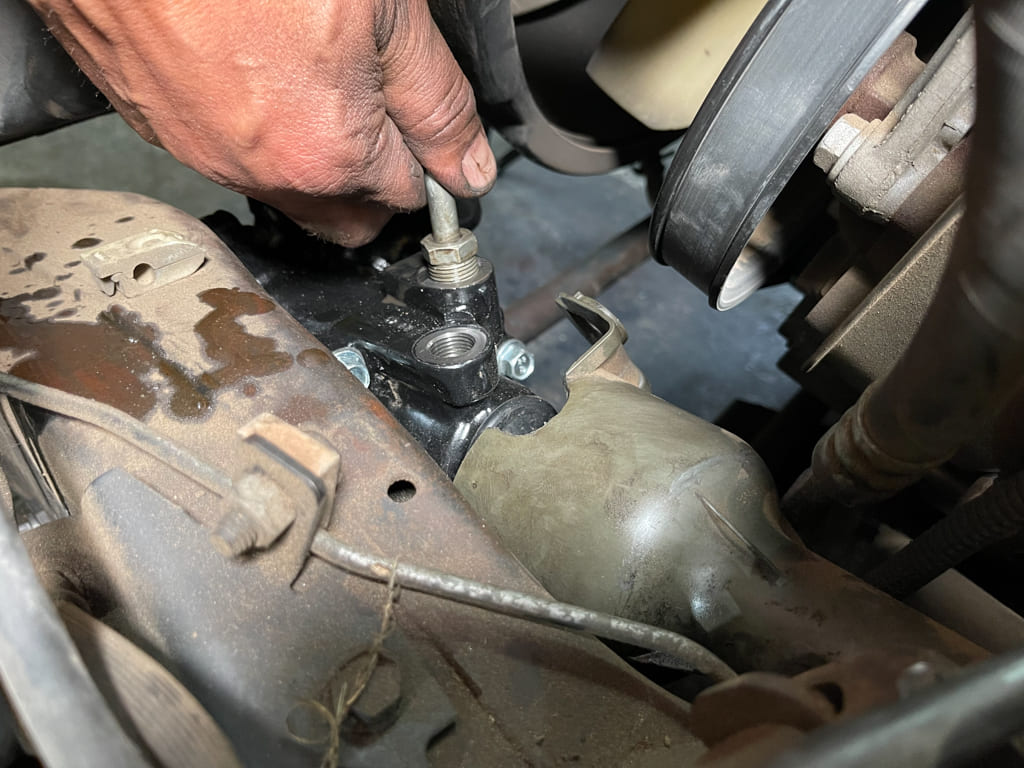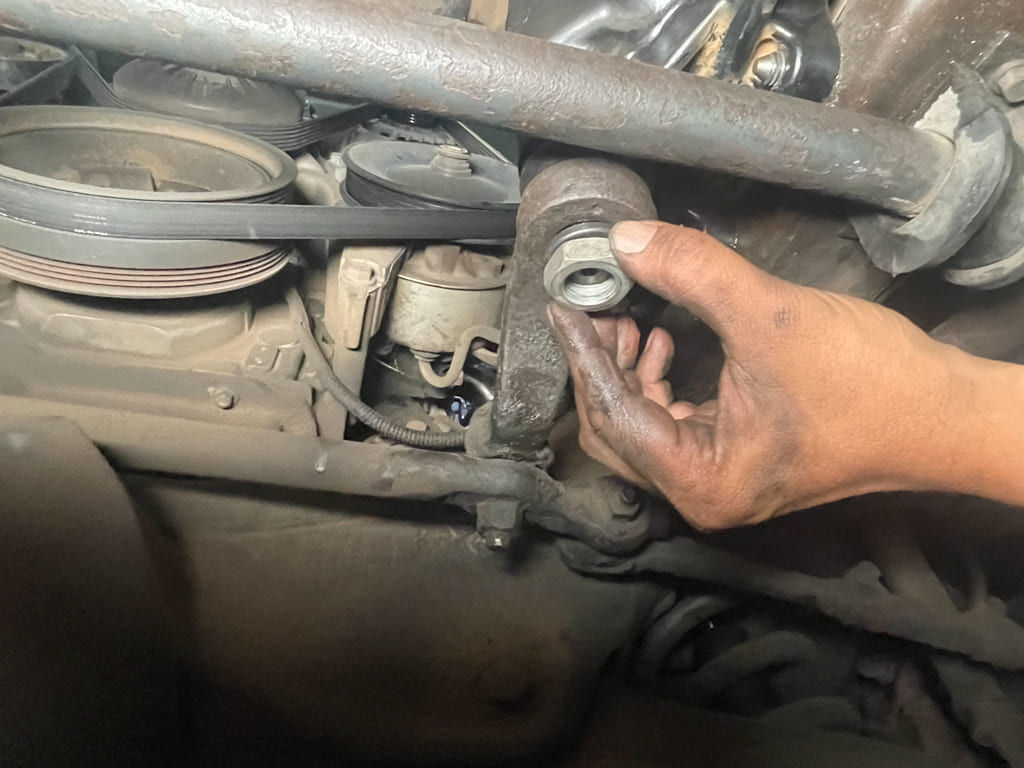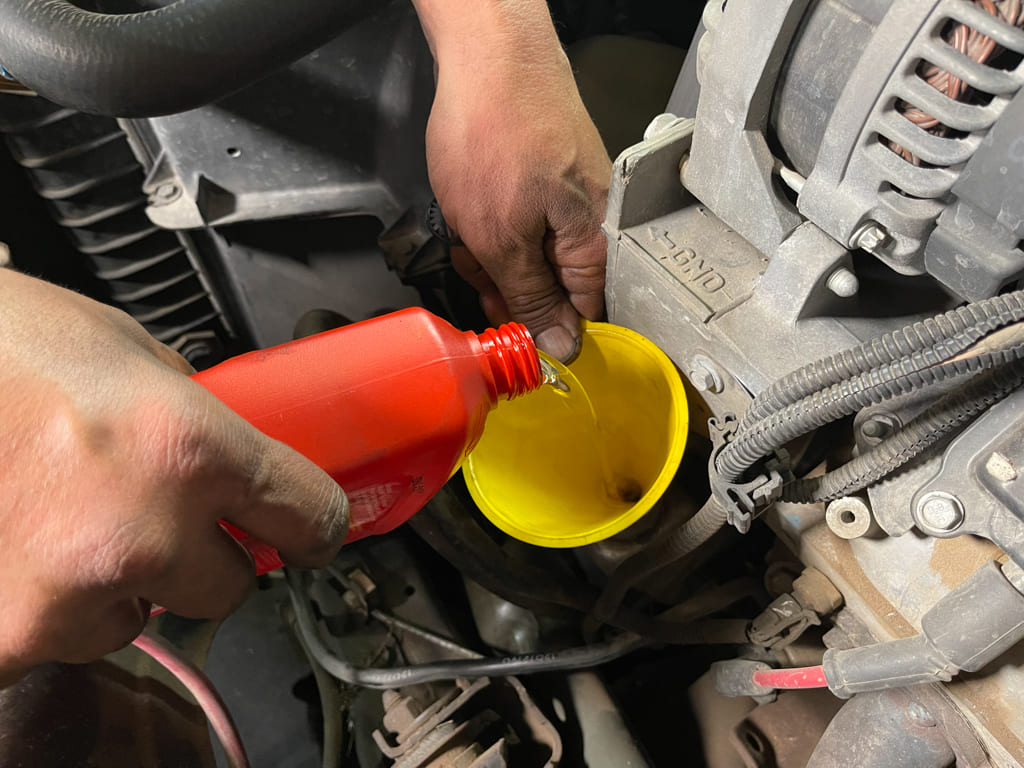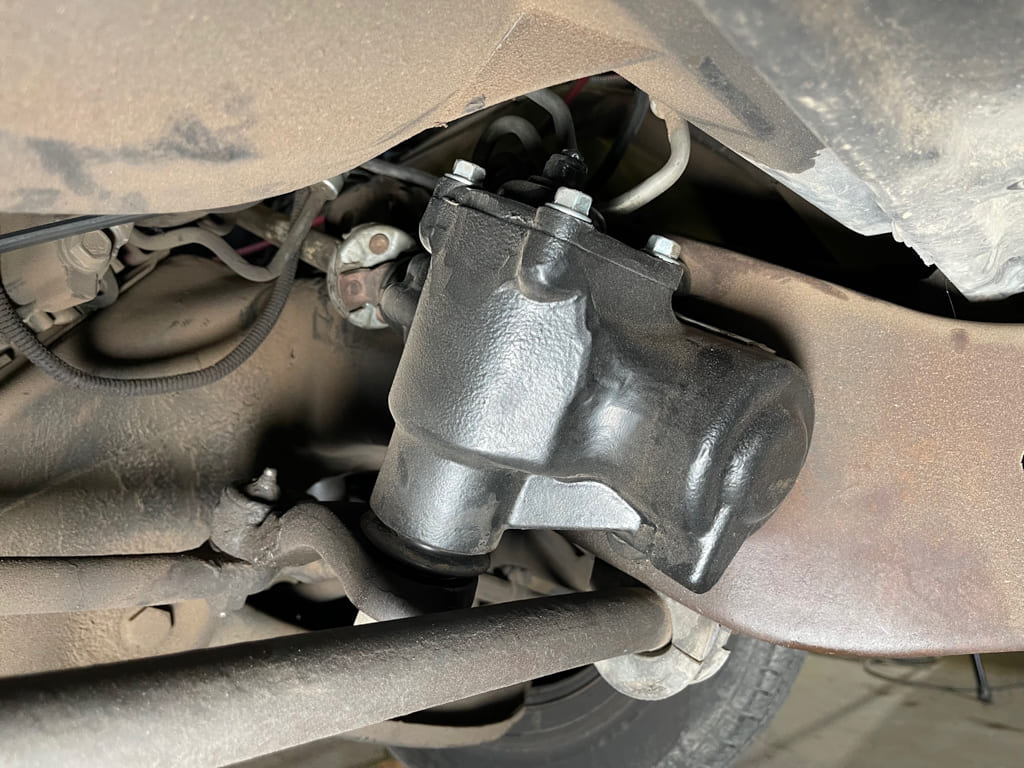 Source
Borgeson Universal Company
borgeson.com
Click on this issue's cover to see the enhanced digital version of OBS Steering Box Upgrade with Borgeson Universal Company.