By Todd Ryden – Photography by the Author
When thinking of how your truck handles, the first components that come to mind are likely suspension parts. New shocks or coilovers, control arms or sway bars, all have a direct effect on the handling prowess of your truck; however, there's another important part to consider: the steering.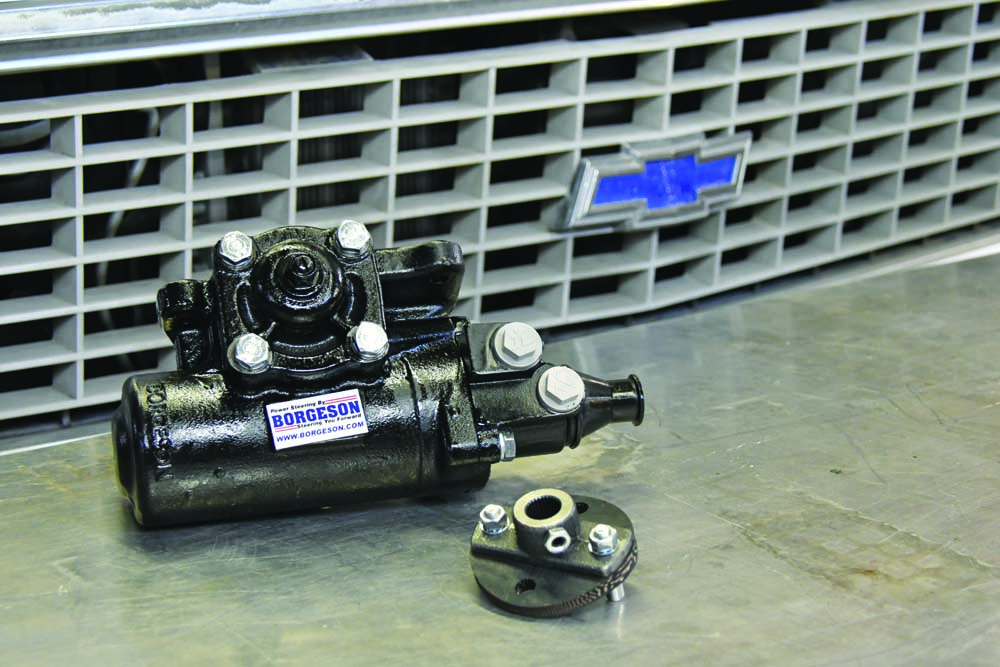 Your truck's steering capabilities are a huge part in not only the handling but also its overall driving characteristics and safety. To be honest, we didn't put much thought into what a difference the steering performance can make to a truck until we upgraded our original steering box with a new Quick Ratio Steering Box from Borgeson Universal Company. The quicker-turning ratio is definitely a benefit, but the overall steering feel is now tighter and delivers improved control and feel while driving.
Watch: Upgrading a 1971 Camaro Rearend, Suspension, and Brakes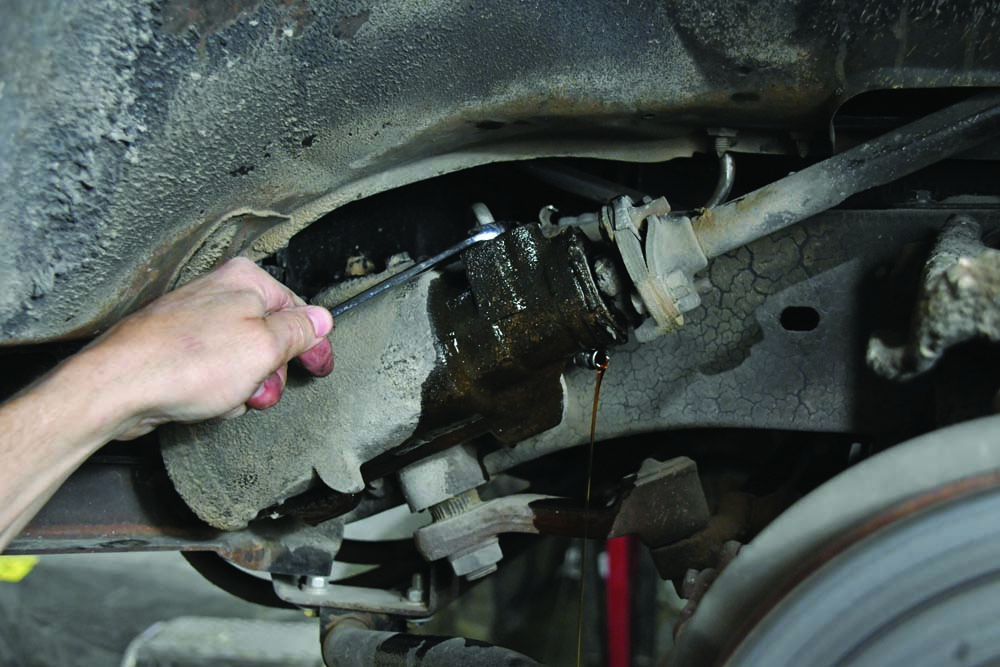 While equipped with factory power steering, our 1971 Chevy half ton Suburban had no real road feedback and was simple to turn with its one-finger power assist. Actually, it had to be easy to turn since it took over four turns to travel lock-to-lock! Turning was effortless but it was slow and sloppy, exactly what you'd expect from an almost 50-year-old truck steering system.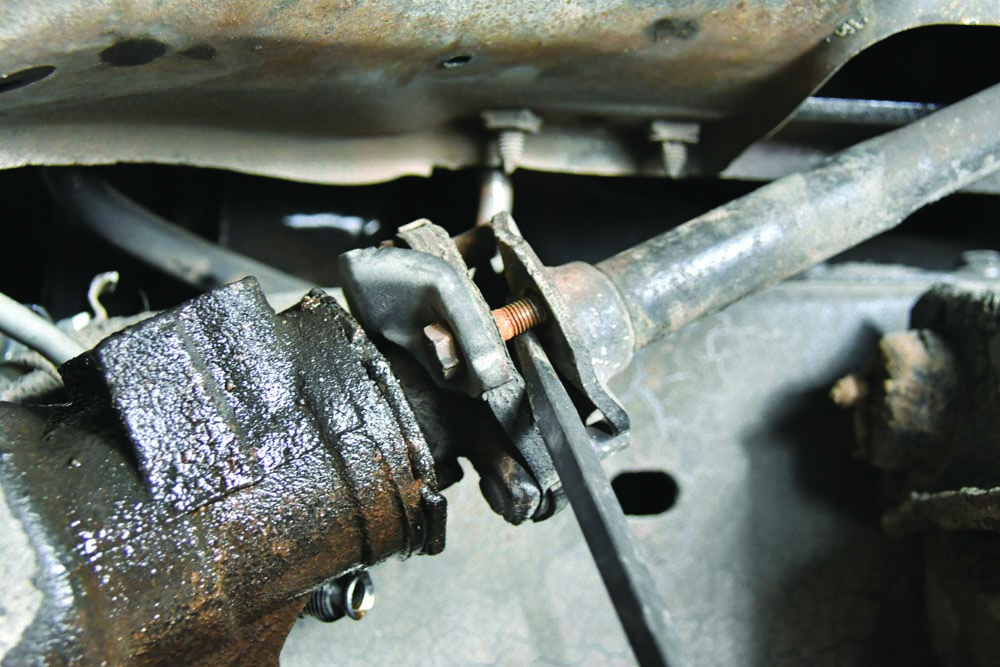 The Borgeson steering box has a turning ratio of 12.7:1 versus the stock ratio of 17:1. This ratio is determined by the number of turns that the input shaft makes compared to one turn of the output shaft (where the Pitman arm connects). To put it another way the new box now turns lock-to-lock with three turns of the wheel. One turn less may not sound like a lot on paper, but wow does it make a difference from behind the wheel!
For two-wheel-drive C10 fans, Borgeson has you covered as their new box is a bolt-in for 1967-1987 models. (They have a different model for 1963-1966 owners.) For 1977 and newer trucks the fluid lines bolt right into the 16mm and 18mm x 1.5 O-ring ports of the steering box. For older trucks, Borgeson supplies a pair of brass ferrules that allow the use of the OEM inverted flares.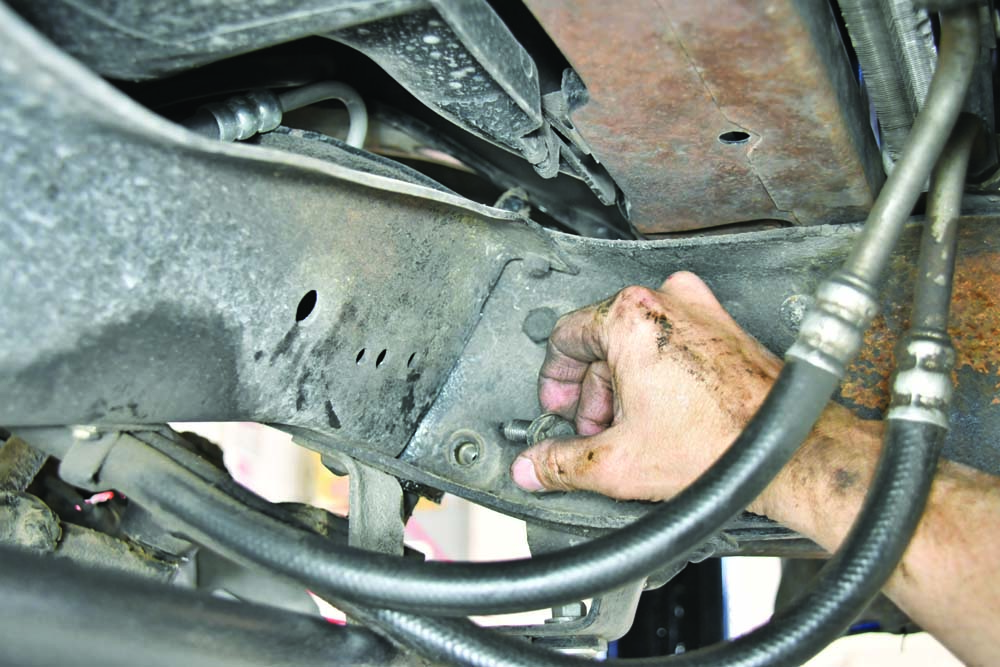 If you're upgrading a manual steering truck to power steering, you'll need a new Pitman arm to finish the installation. Also, for 1976 and older trucks you'll need a new half rag joint to connect the 3/4-20 spline of the new steering box to your steering column shaft. (The older boxes have a 13/16-36 spline shaft.)
Check Out: Installing a 350 crate engine in a 1979 Chevy C10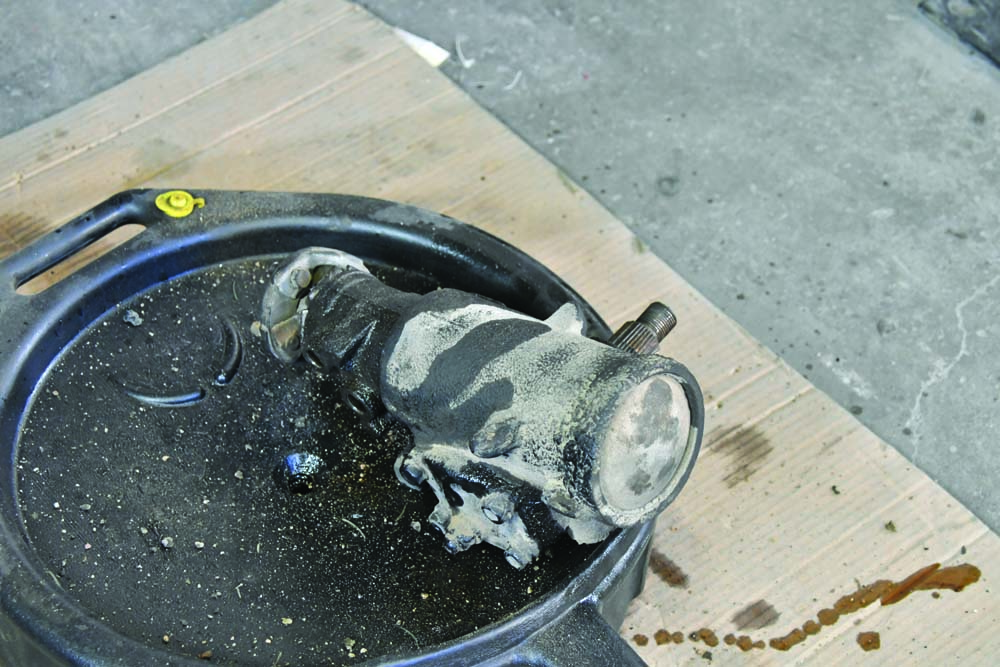 The Borgeson steering box bolts right in place of the original and the lines are in the exact same spot (the larger port is the high pressure side and is located closer to the engine). In fact, the installation can easily be handled with hand tools, except the need of a Pitman arm pulling tool, which can be rented at most parts stores. Also, make sure you have a socket large enough to remove the Pitman arm nut or you'll be making two trips to the store.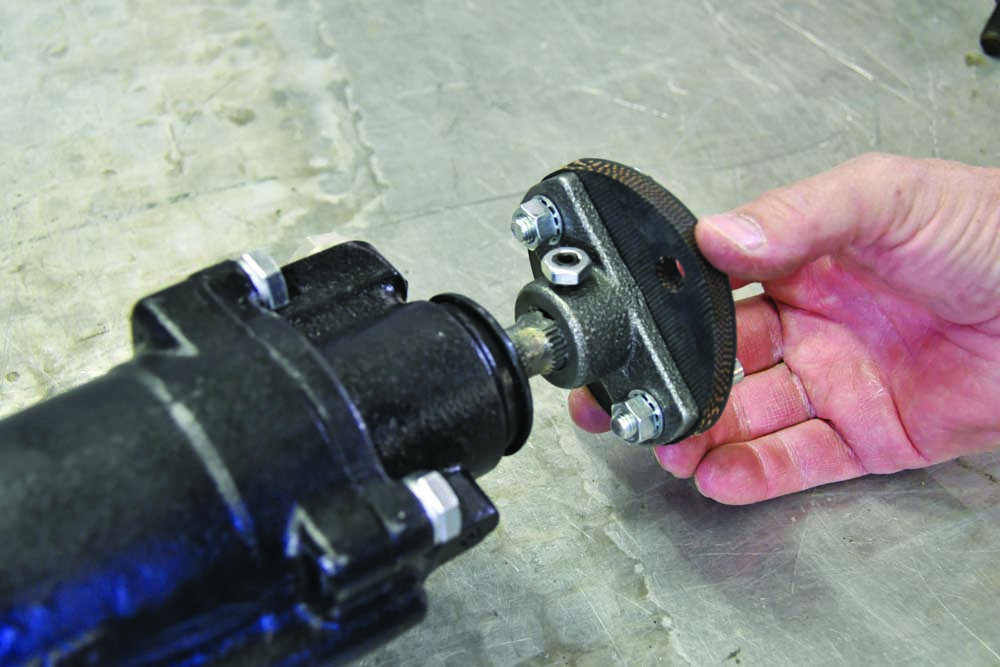 The quick ratio of the steering is a huge improvement, especially at slow speeds and around the neighborhood, however we're still surprised at what a difference the new box made to the feel of our Sub on the road.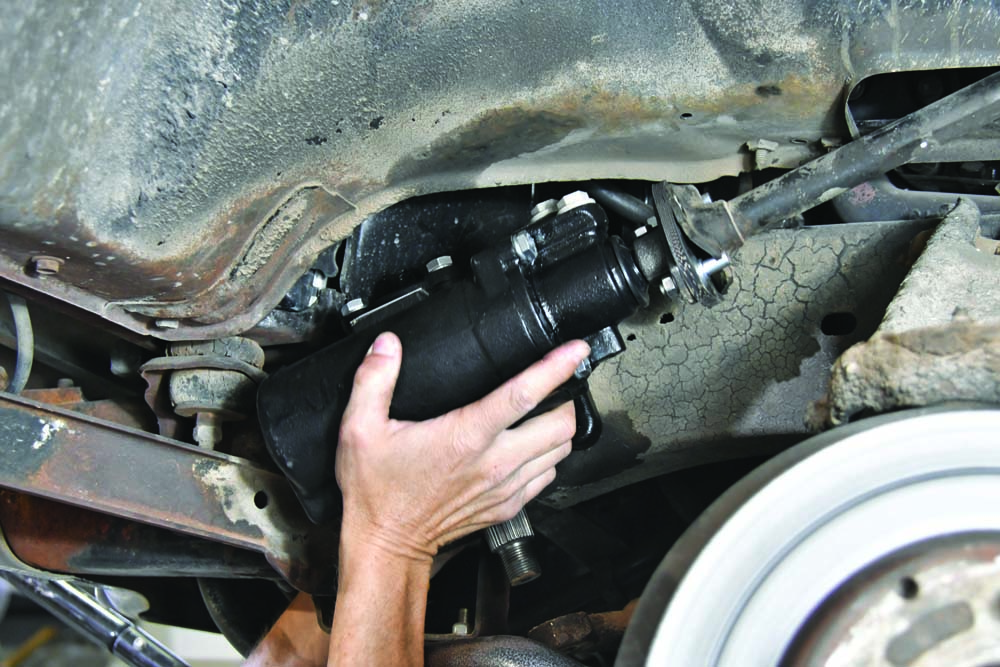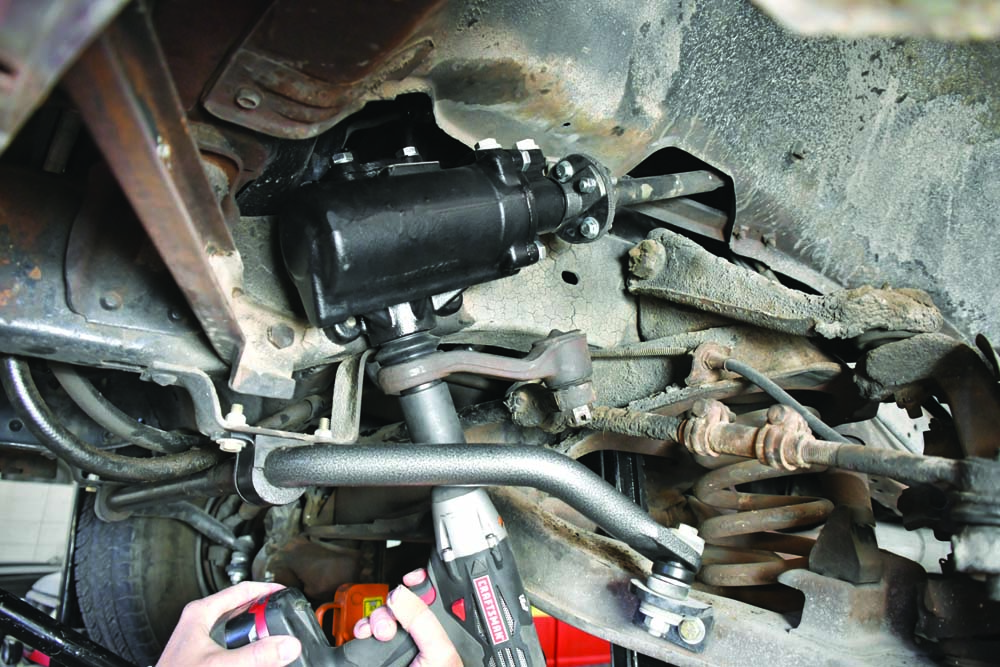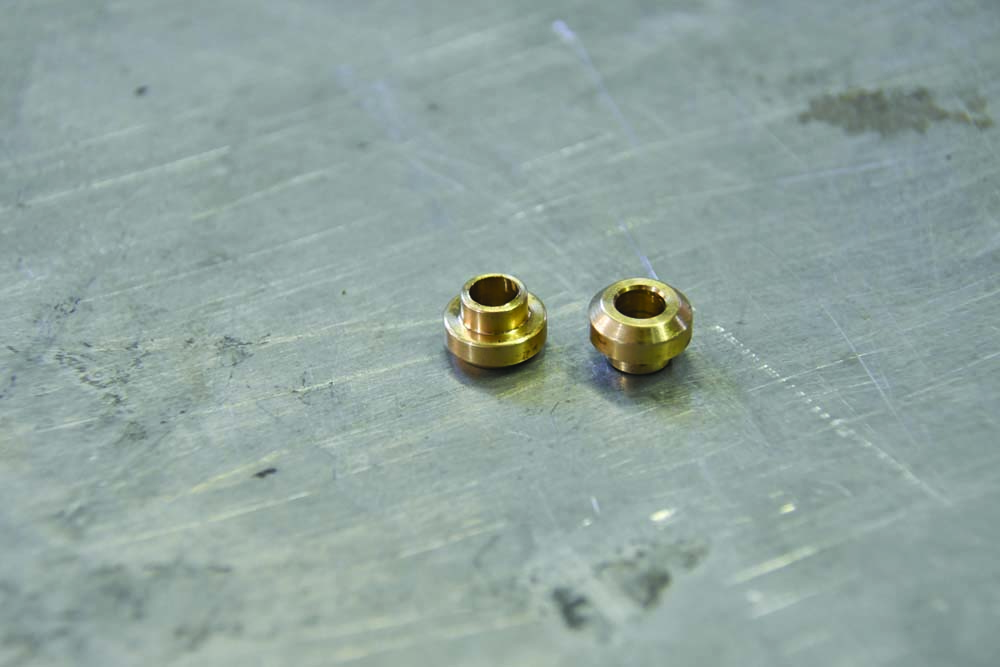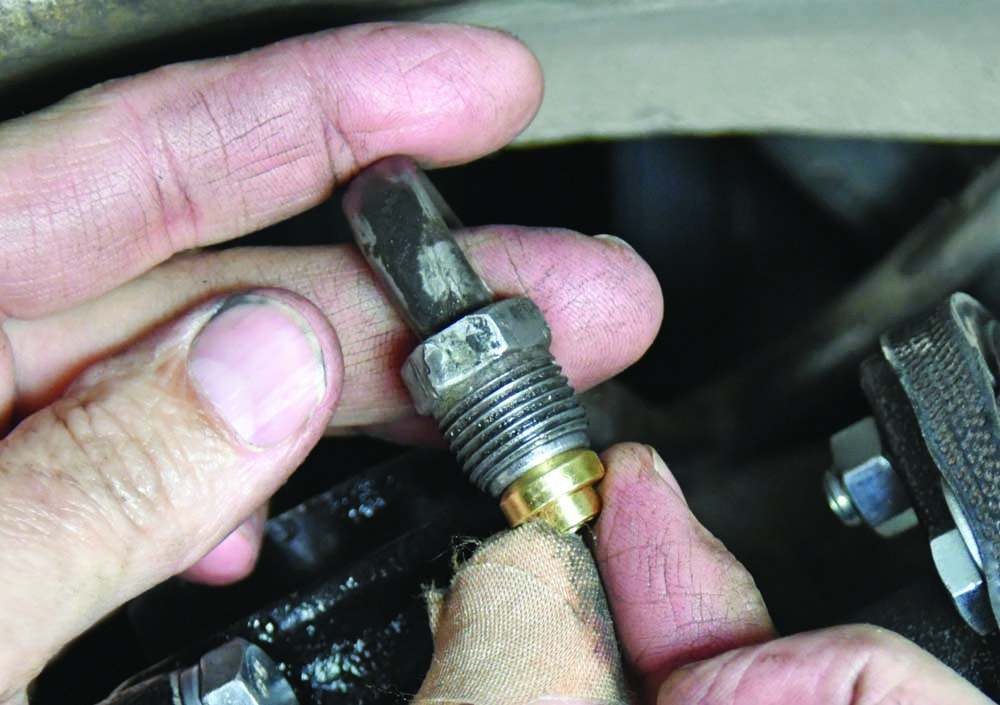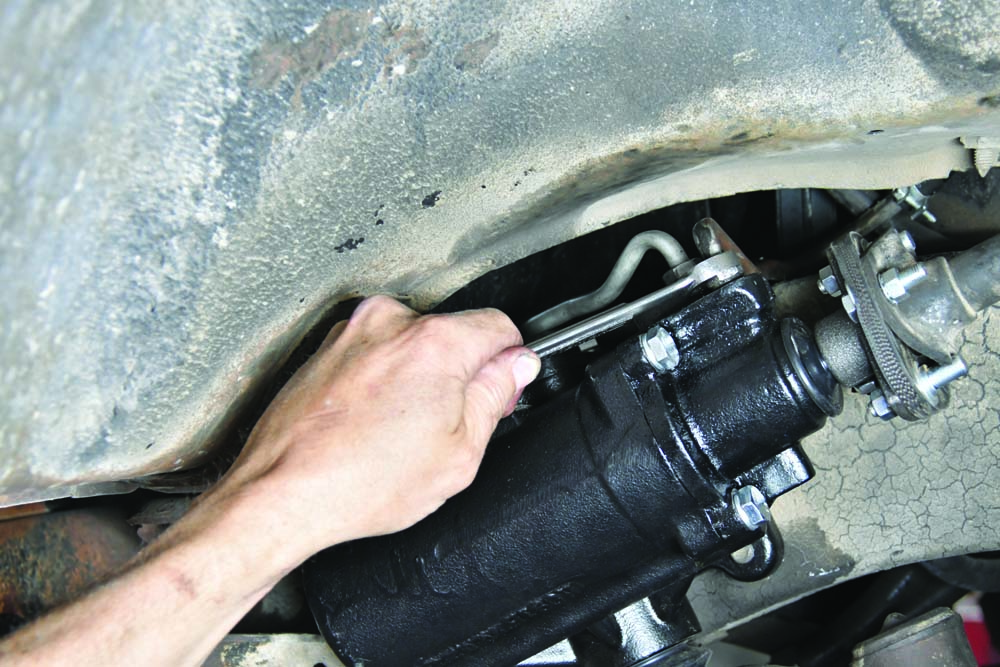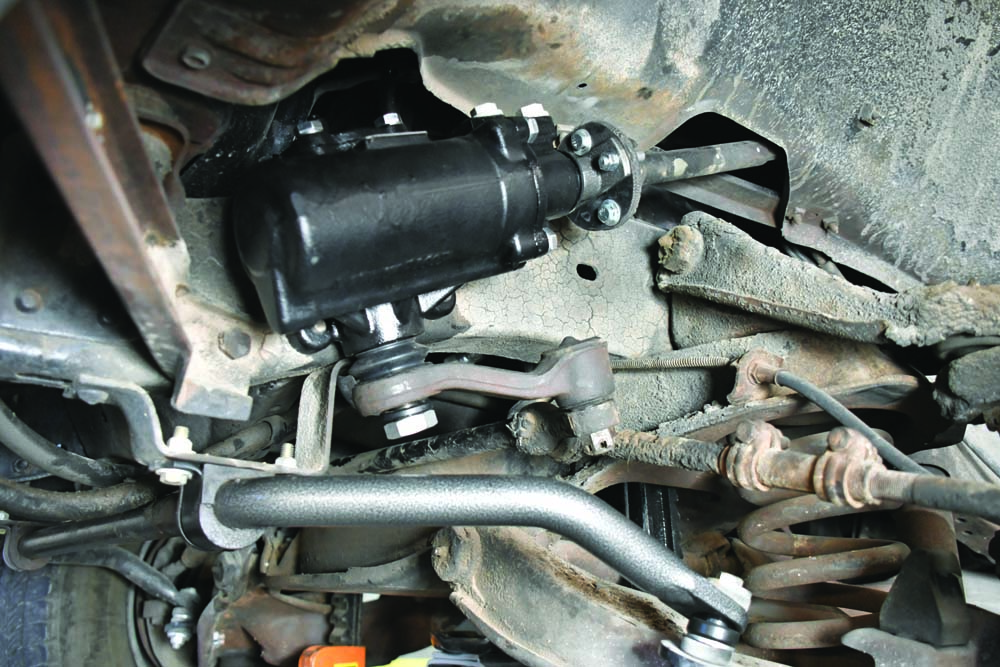 Source
Borgeson Universal Company
(860) 482-8283
borgeson.com