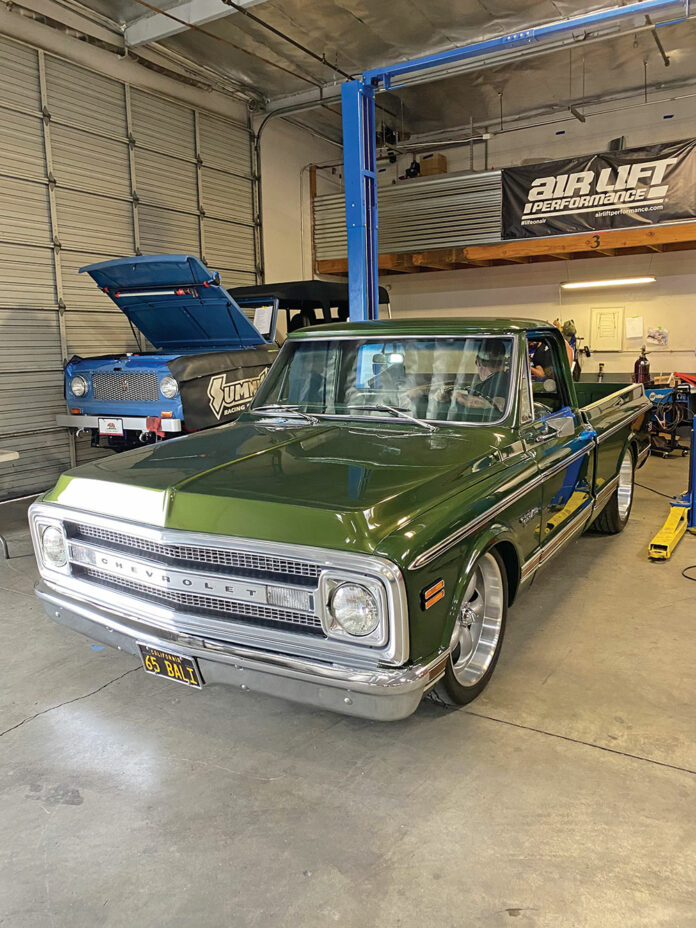 Flaming River's True Direct Bolt in C10 Rack-and-Pinion Upgrade
By Rob Fortier – Photography by the Author
For someone who's become too accustomed to manual steering over the years (that's me), any power-assist upgrade is a noticeable difference. More often than not, it's a huge improvement; other times, well, it just changes the whole steering dynamic altogether in kind of a weird way—thus, the somewhat set-in-my-ways preference for a manual steering setup.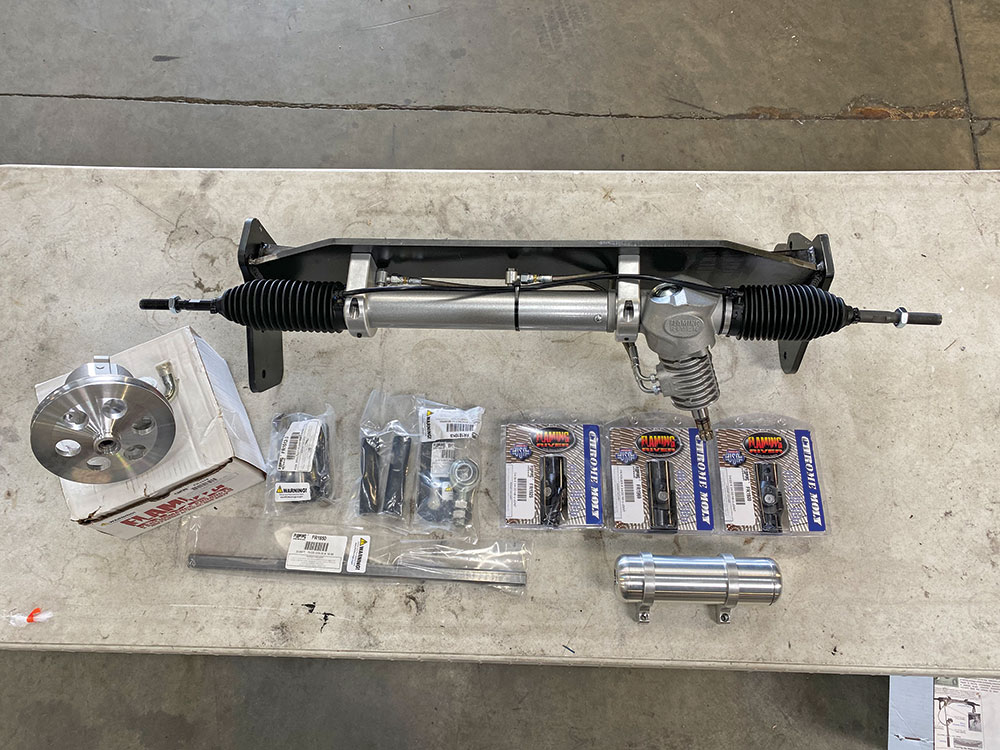 Of course the older I get, the less predominant that non-power preference is starting to become. So, when it was brought to my attention that Jimenez Bros Air Ride and Rod Shop was planning on installing a Flaming River C10 Rack-and-Pinion Power Steering Conversion Kit in a '67-72 C10, my initial thought was, "Wow, they make such a thing?!" But also, I wondered what the benefits over a new Saginaw power steering box and updated pump were? No sooner did I ponder when the owner of the C10 in question arrived and proceeded to inform me of a recent experience he had driving a rack-equipped C10, which cleared any doubts I may have had thinking he was just doing it to be different or one-up his buddies!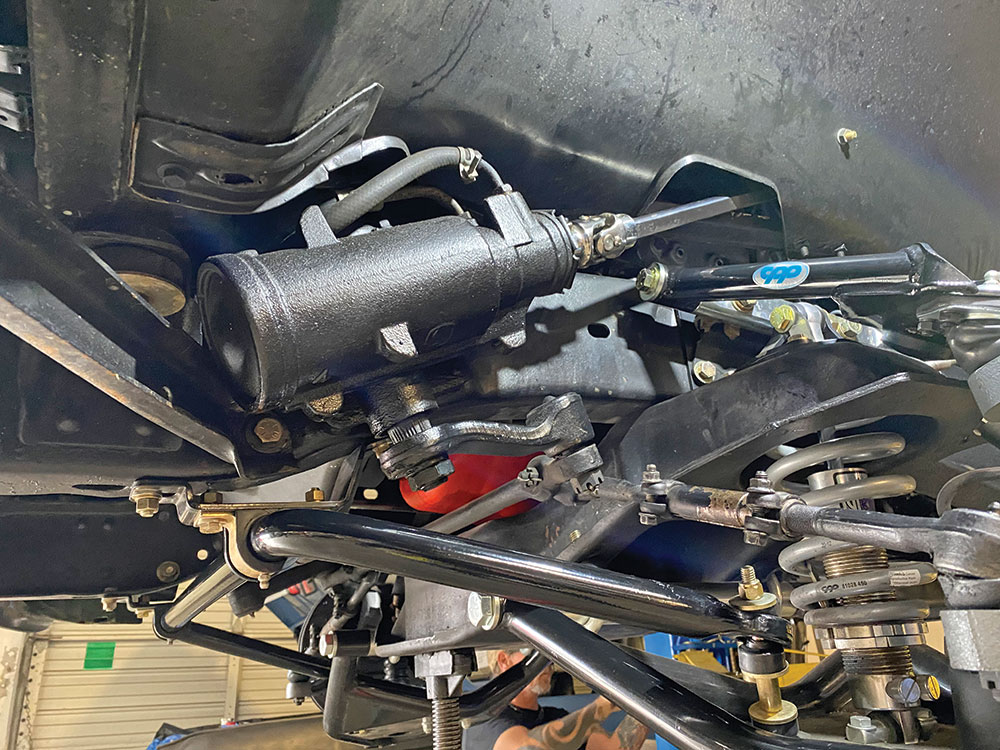 Read More: Stealthy & Stylish Short Bed C10
When the kit (PN FR319KTPL—minus the polished steering column as the truck already had a Flaming River steering column installed!) arrived, well, let's just say any doubts I may have had regarding the strength and integrity of the cradle-style application were instantly put to rest. Not only did Flaming River upsize the rack's steering arms to 0.98 inch (versus 0.75), but they've also beefed up the cradle itself to 3/8-inch steel plate, so there's no fear of any stress flexing under hard cornering pressure.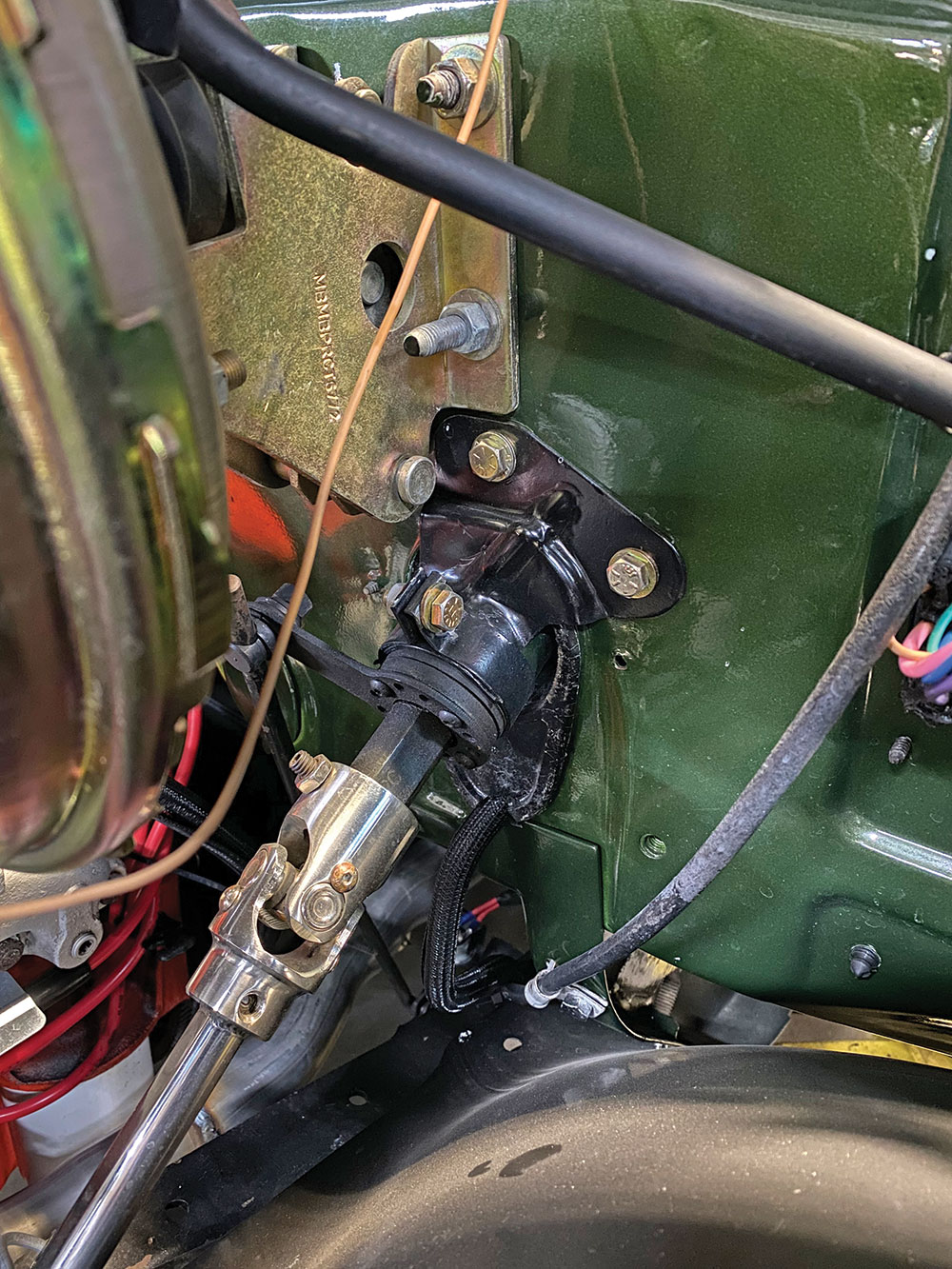 For the engine compartment portion, the conversion kit comes complete with Flaming River's billet power steering rack, the aforementioned bolt-in cradle, GM Type II power steering pump with mounting bracket and V-belt pulley (installed), aluminum power steering fluid reservoir, U-joints and 3/4-DD shaft, support bearing (for the two-piece intermediate shaft configuration), and all necessary hardware. (At the time I was writing this, Flaming River was also including a free power steering stainless steel braided hose kit—PN FR1610—with the purchase of any complete cradle kit!)
Read More: Making A Canyon Carving C10: Big Brake Kit & Suspension Upgrades
As Flaming River states, this is a "direct bolt in" for the '67-72 Chevy/GMC 1/2-ton C10s—and as we quickly found out … it is! No modifications to the frame are necessary to attach the cradled rack assembly to the frame rails—and with the new tie-rod ends will attach directly to the stock (or aftermarket dropped) C10 spindles. However, if you're running a small- or big-block engine without a serpentine accessory drive, depending on your particular front drive components, the GM Type II power steering pump mount may require slight modification. (LS engines do not apply to this situation, obviously.)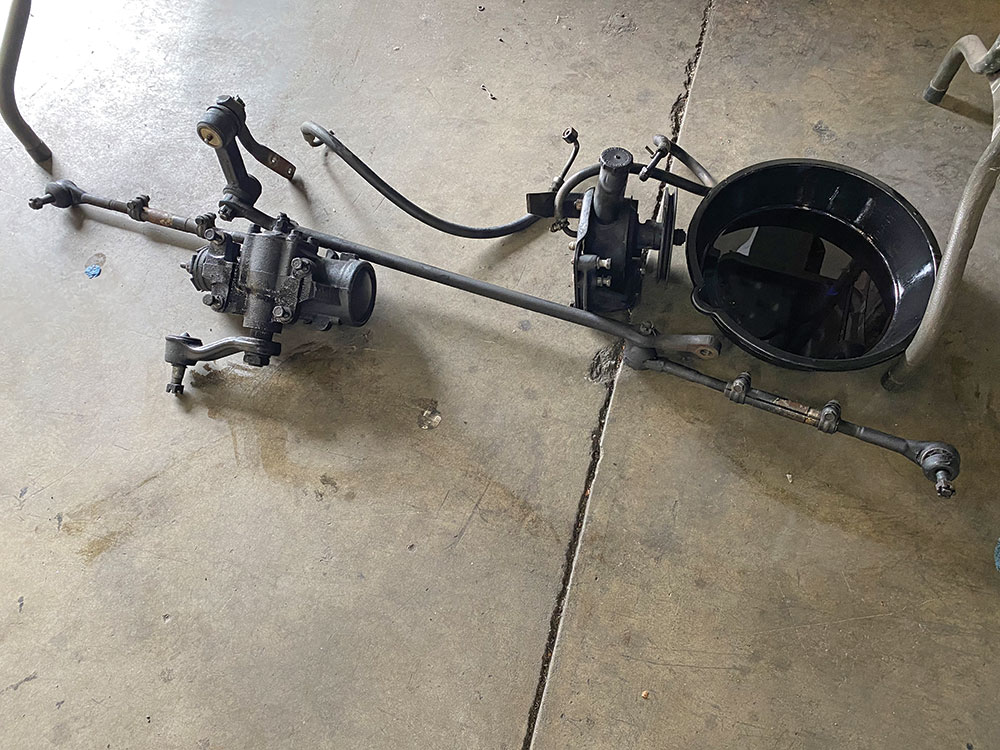 The end result? Smooth, super-responsive sports car–like steering—in a 50-year-old truck!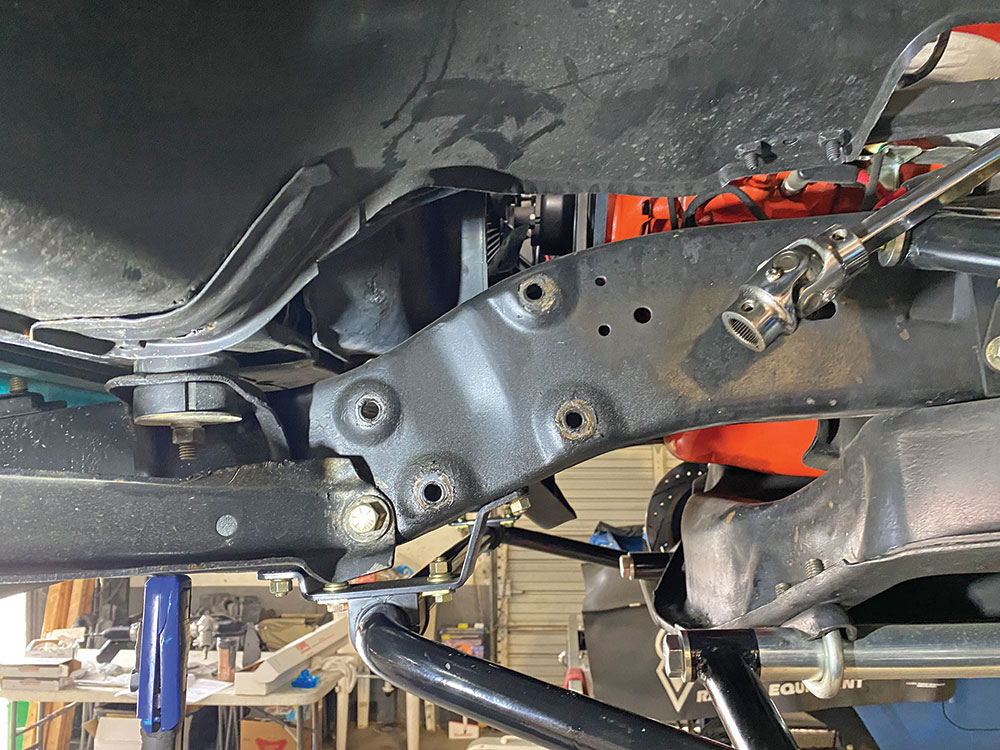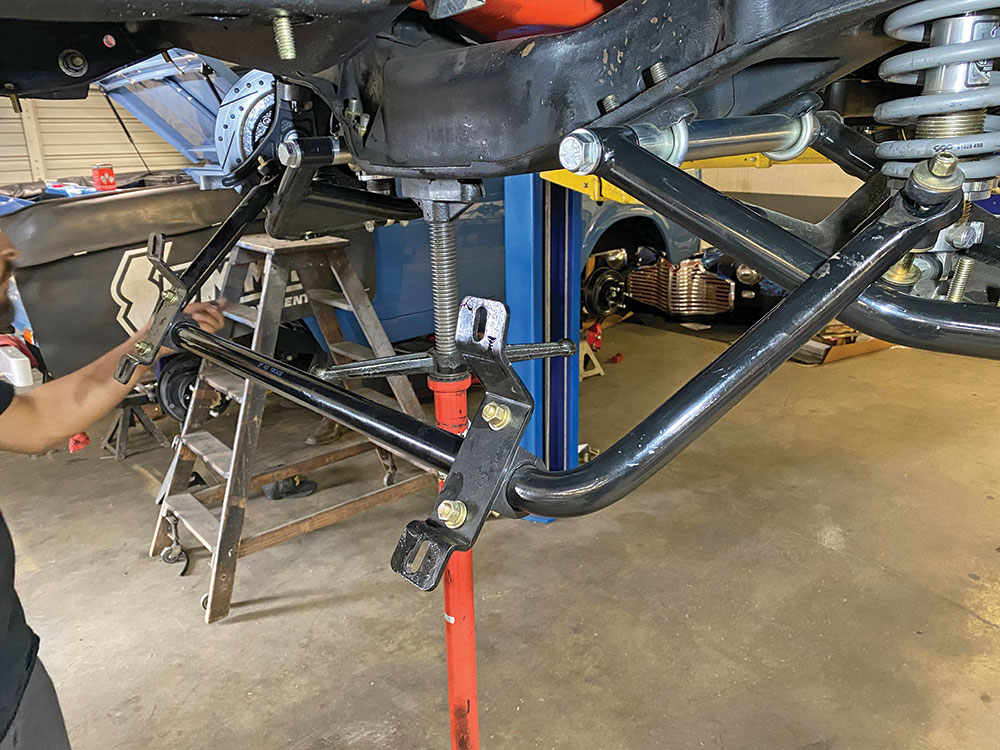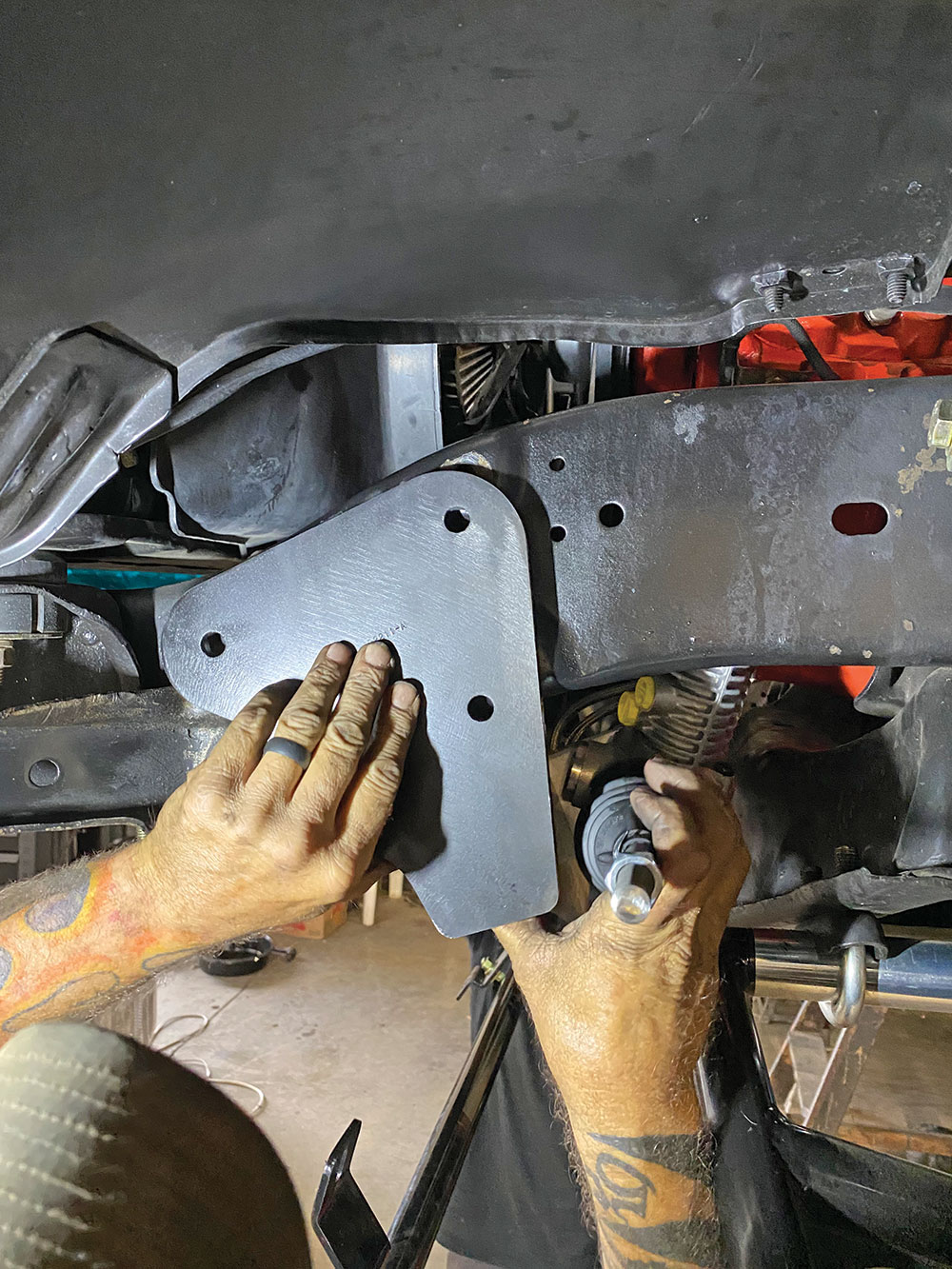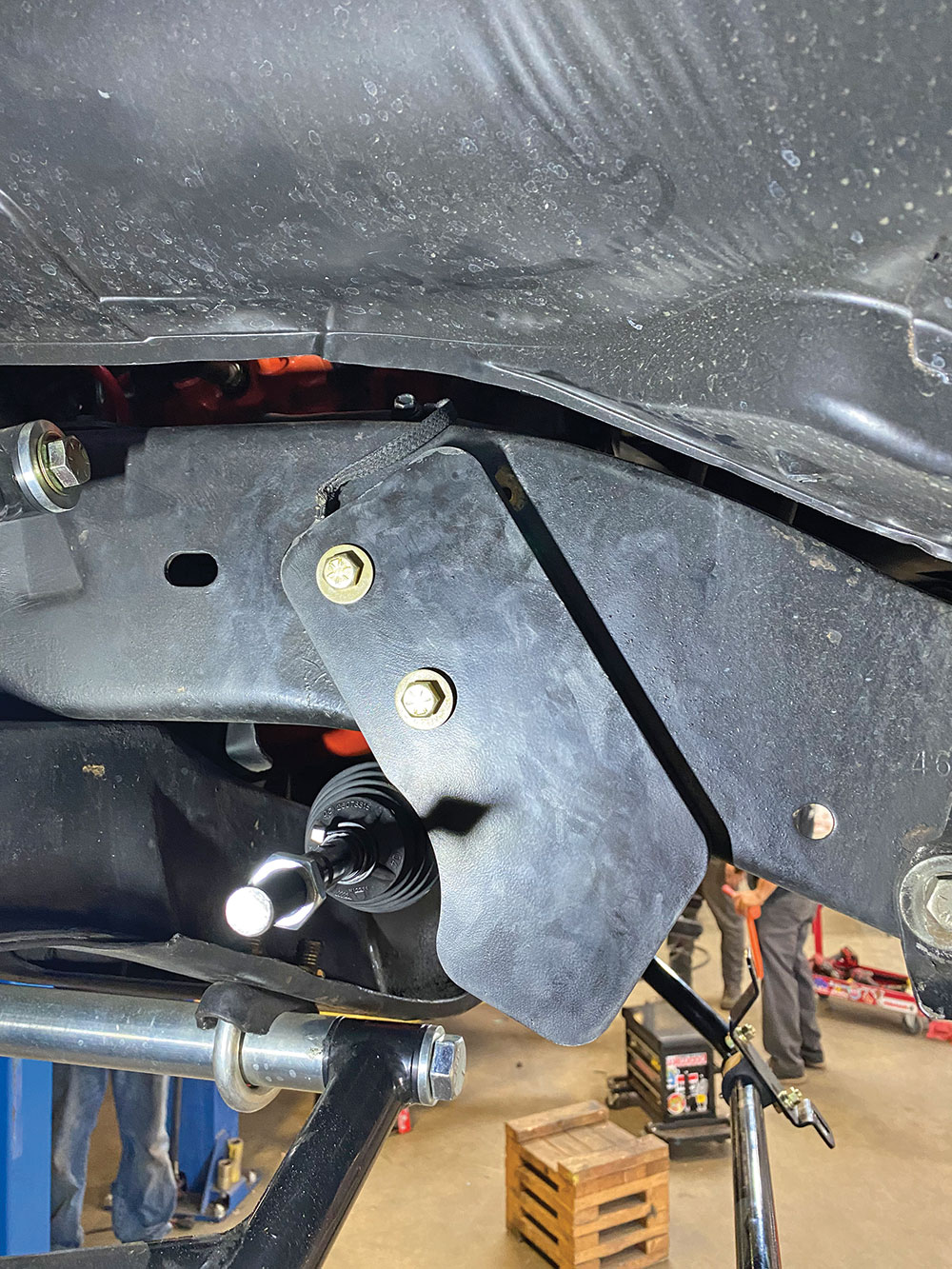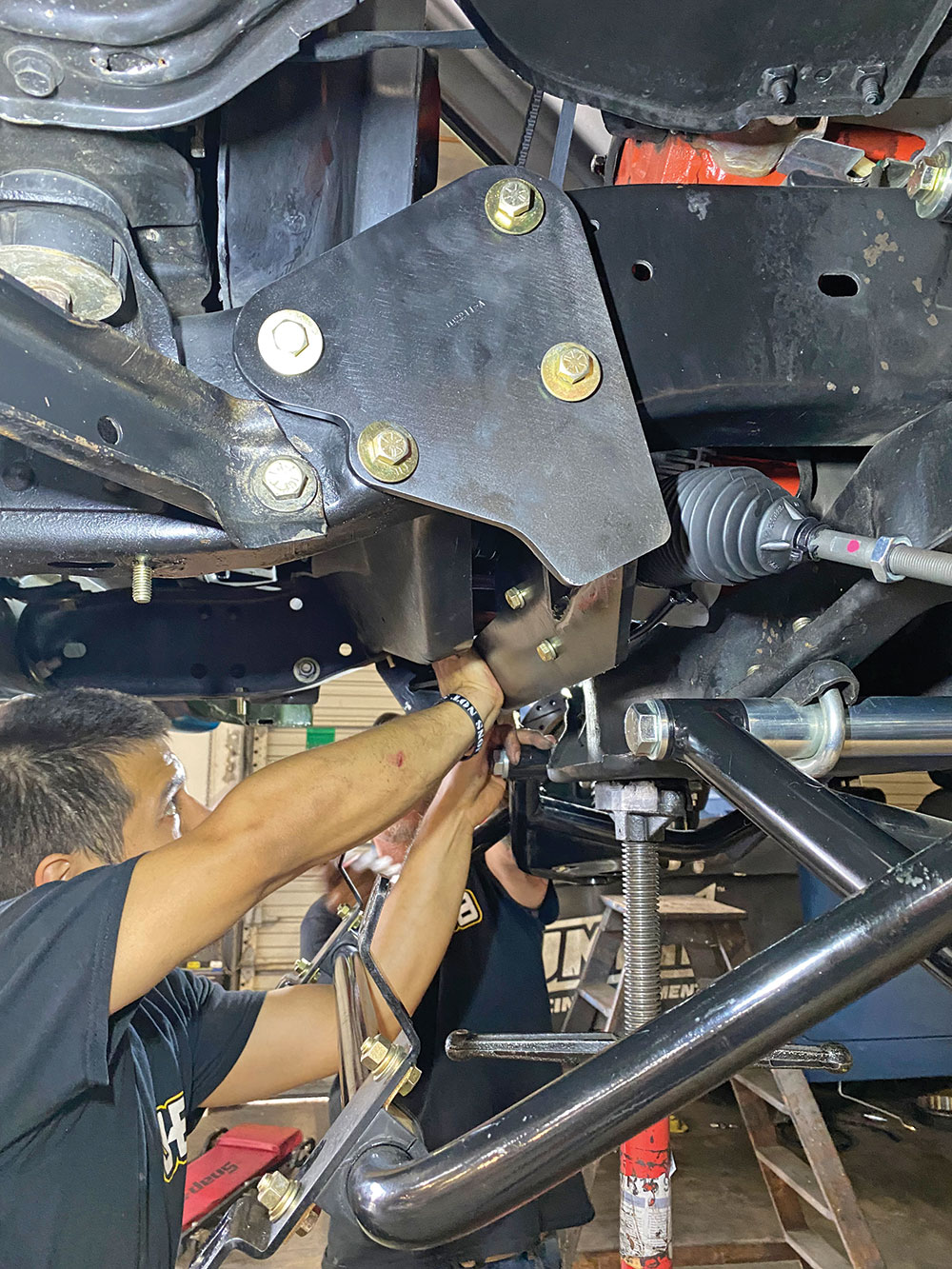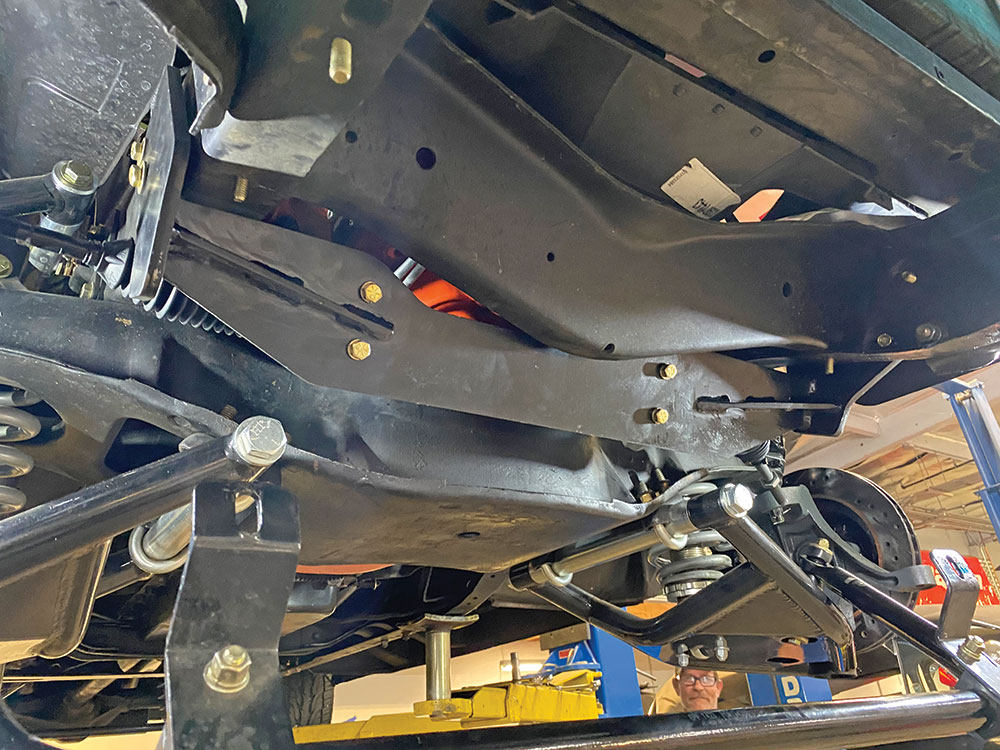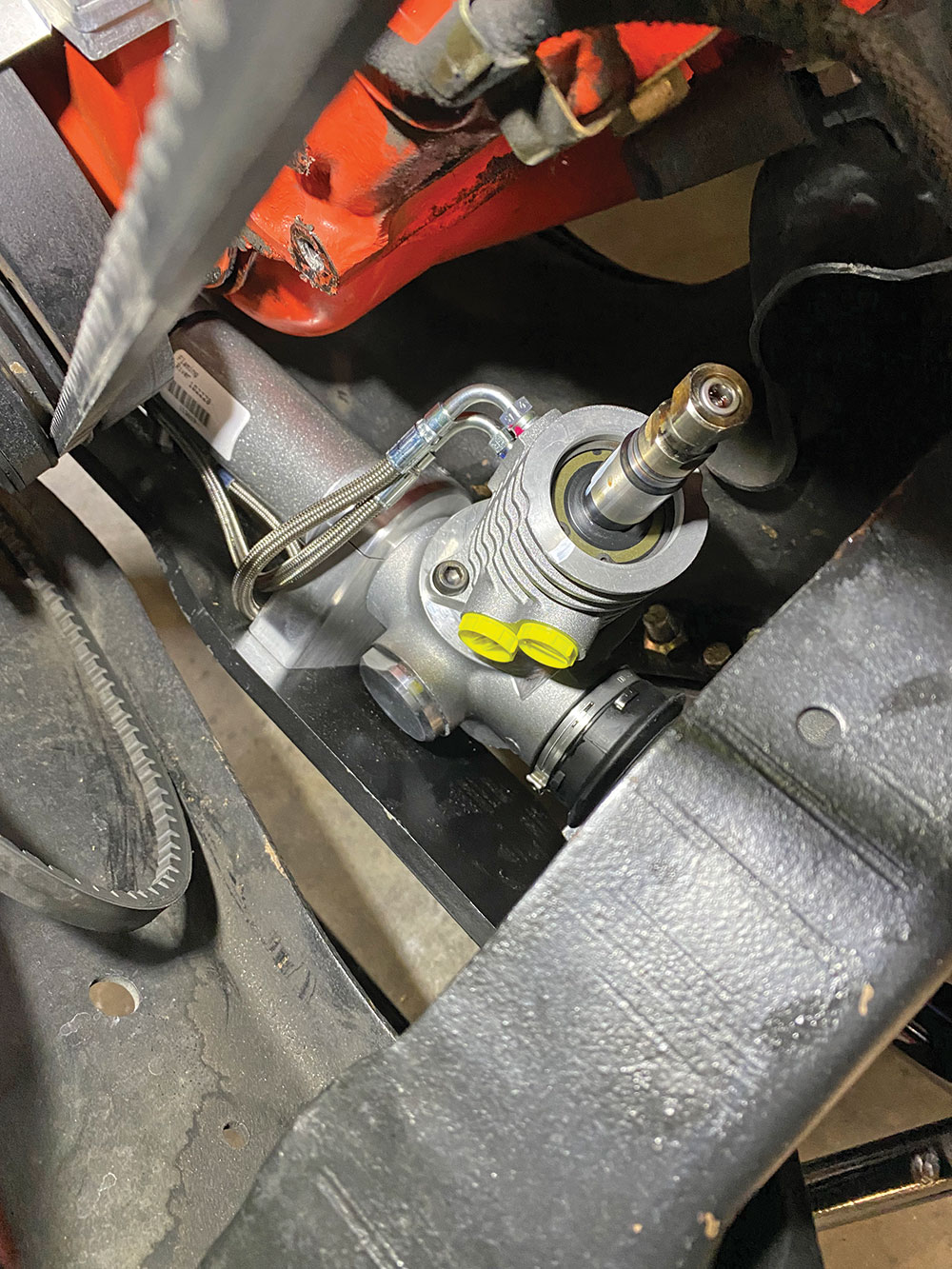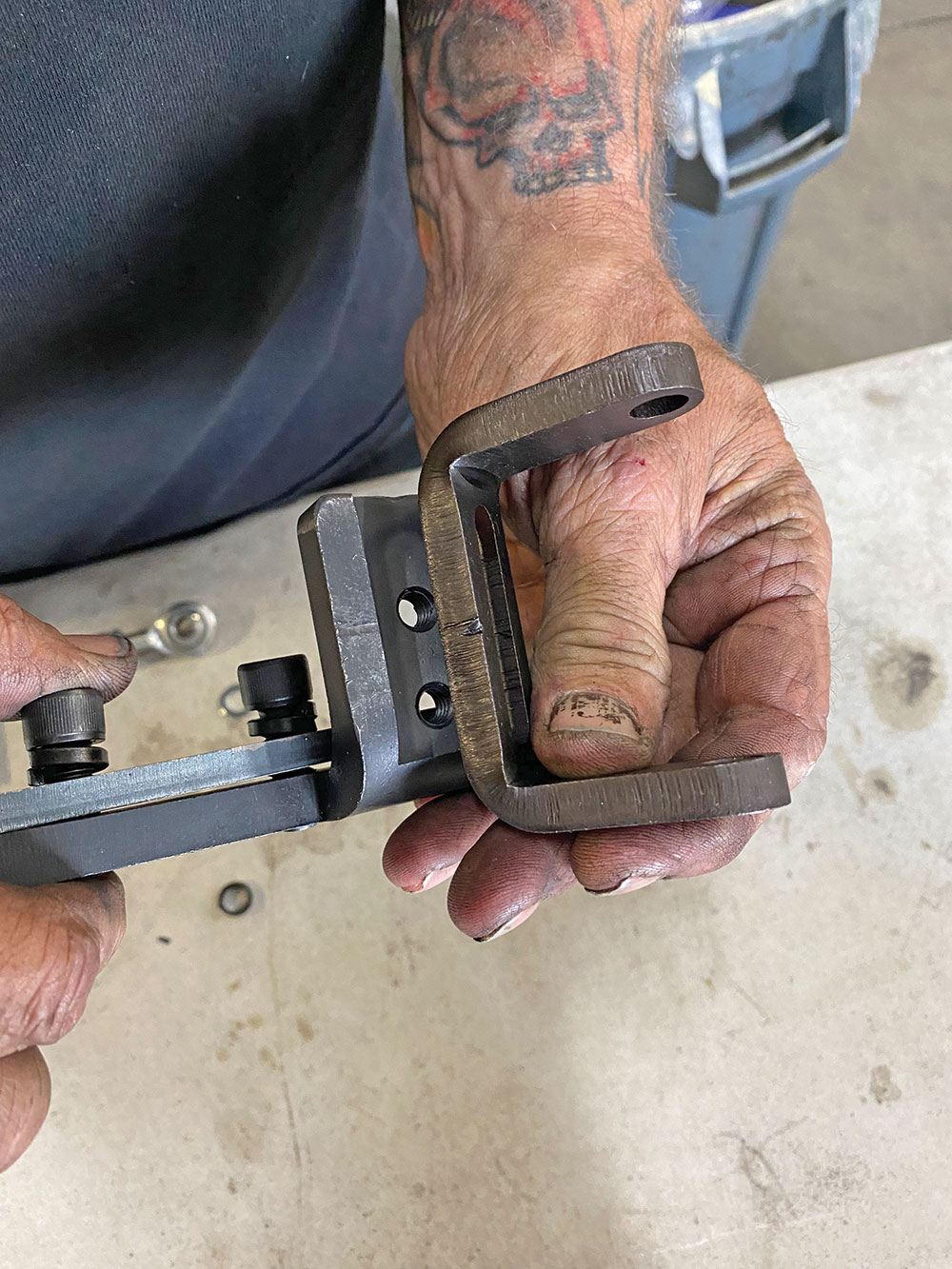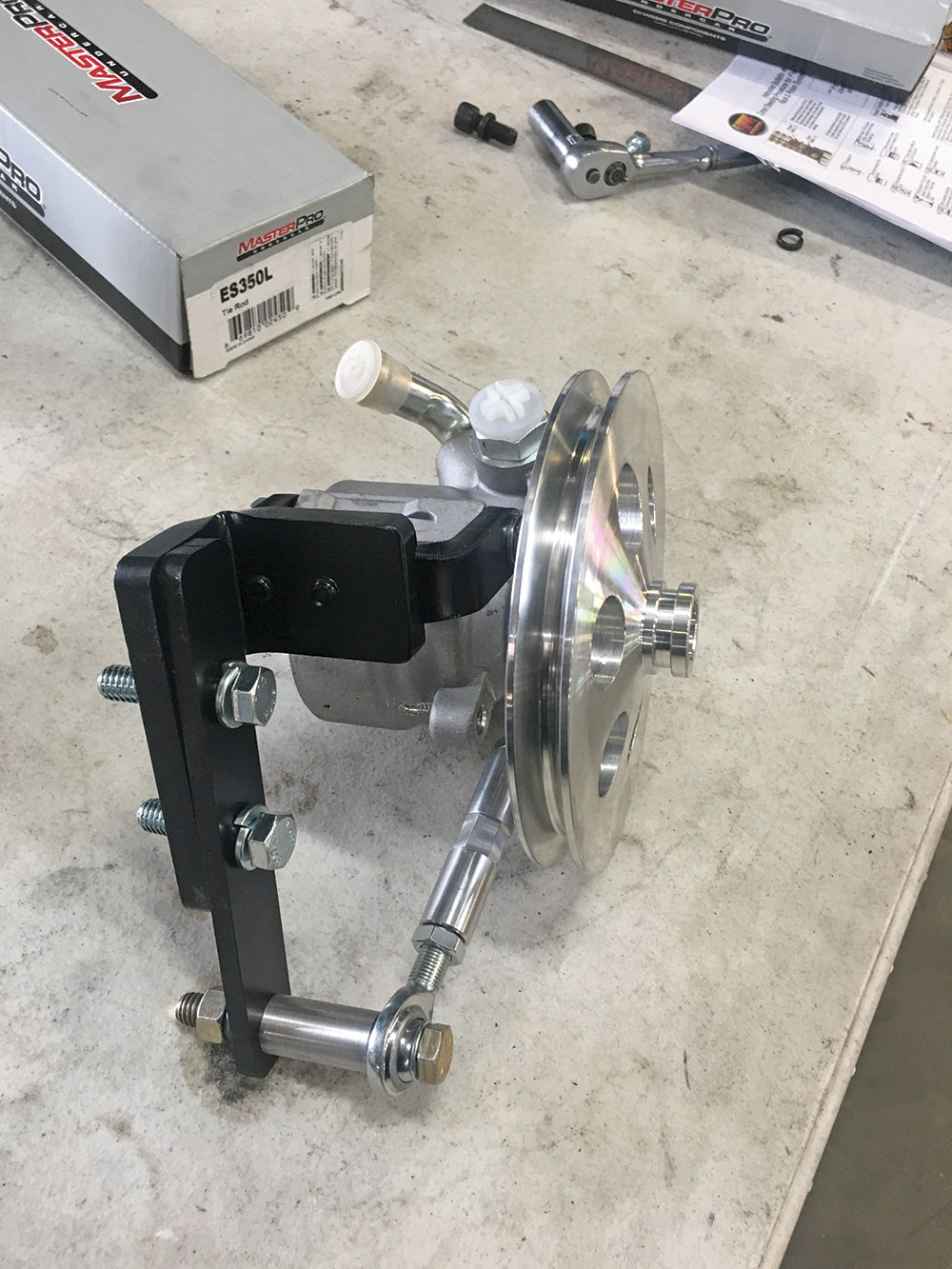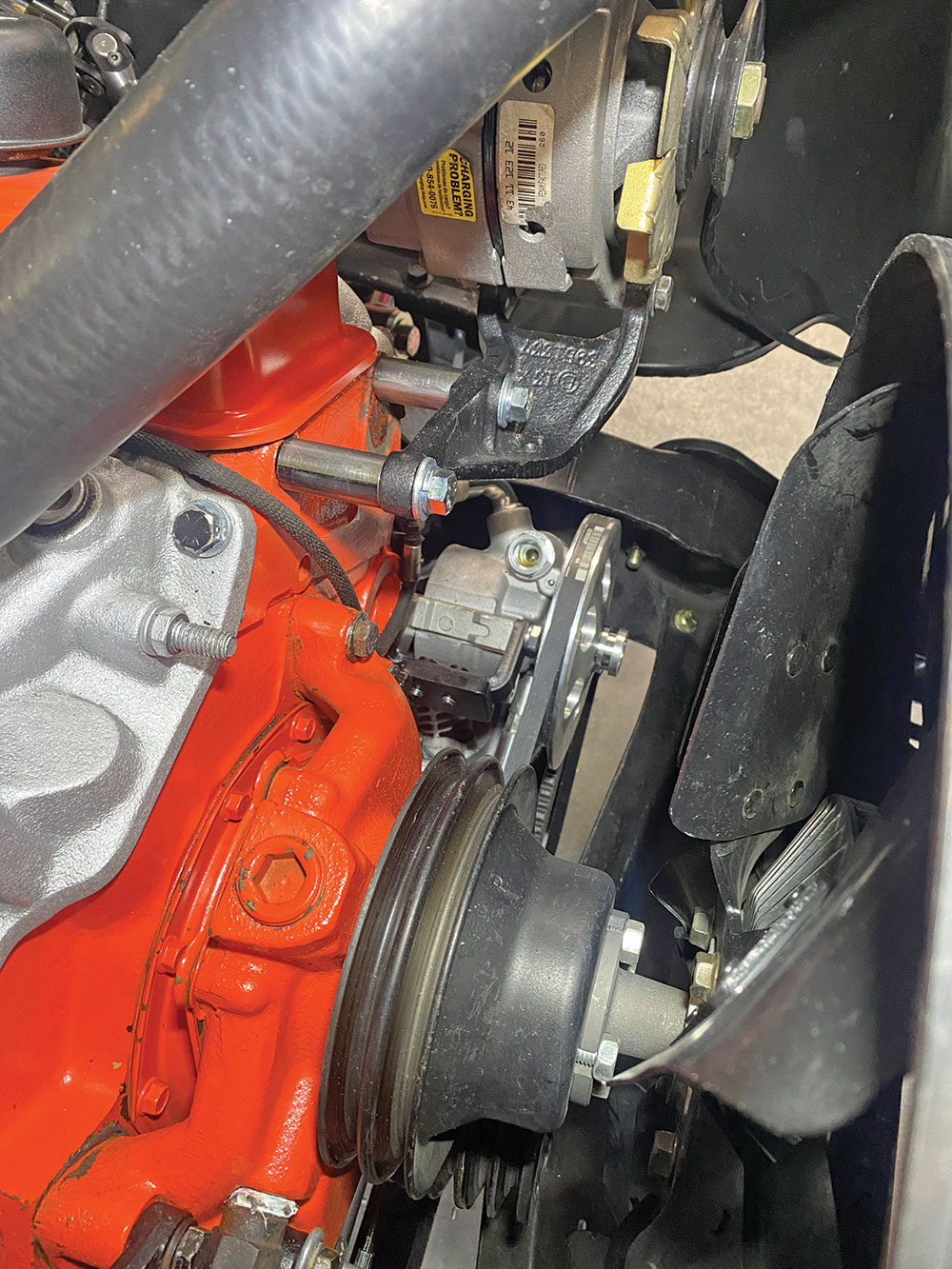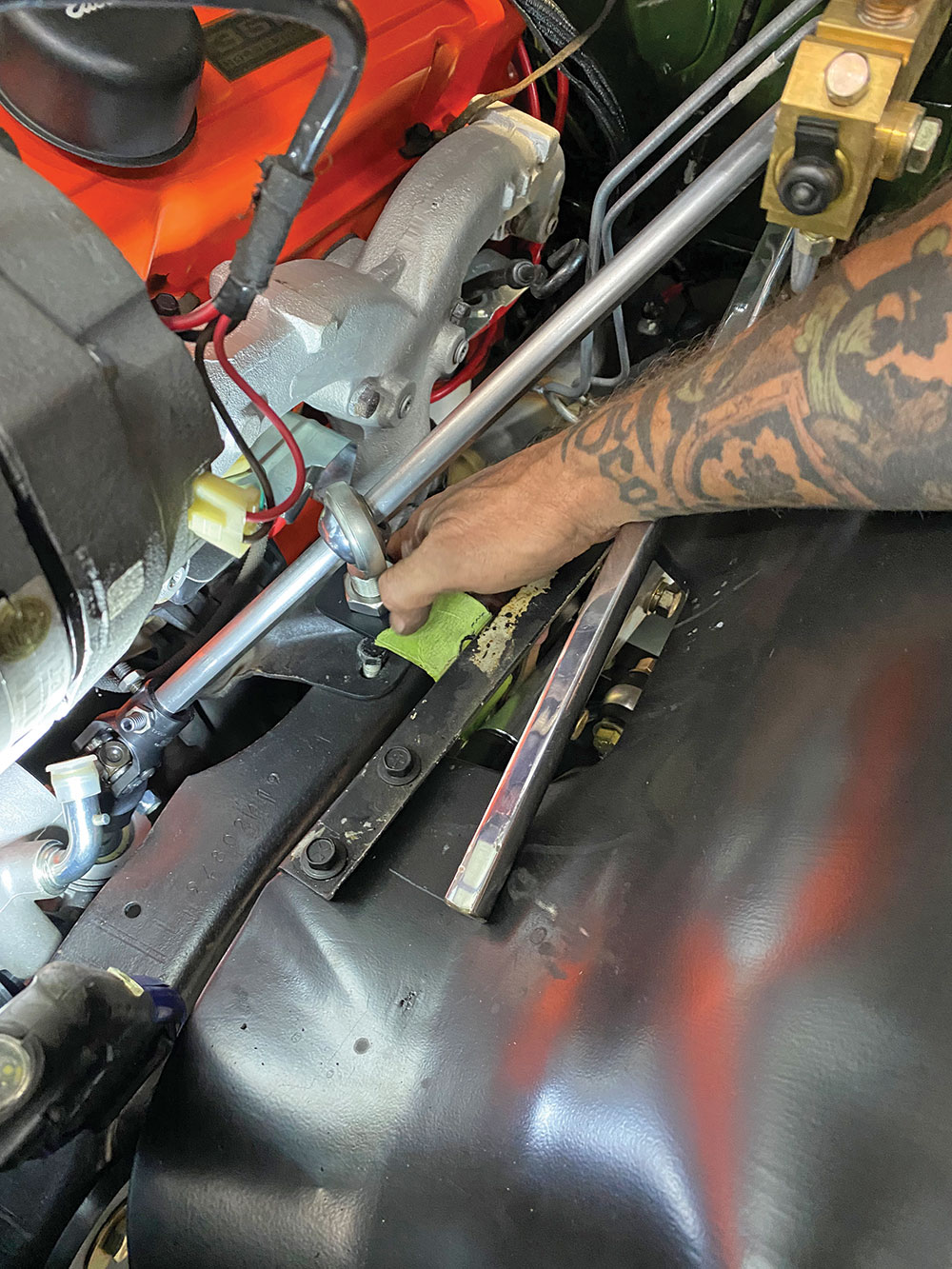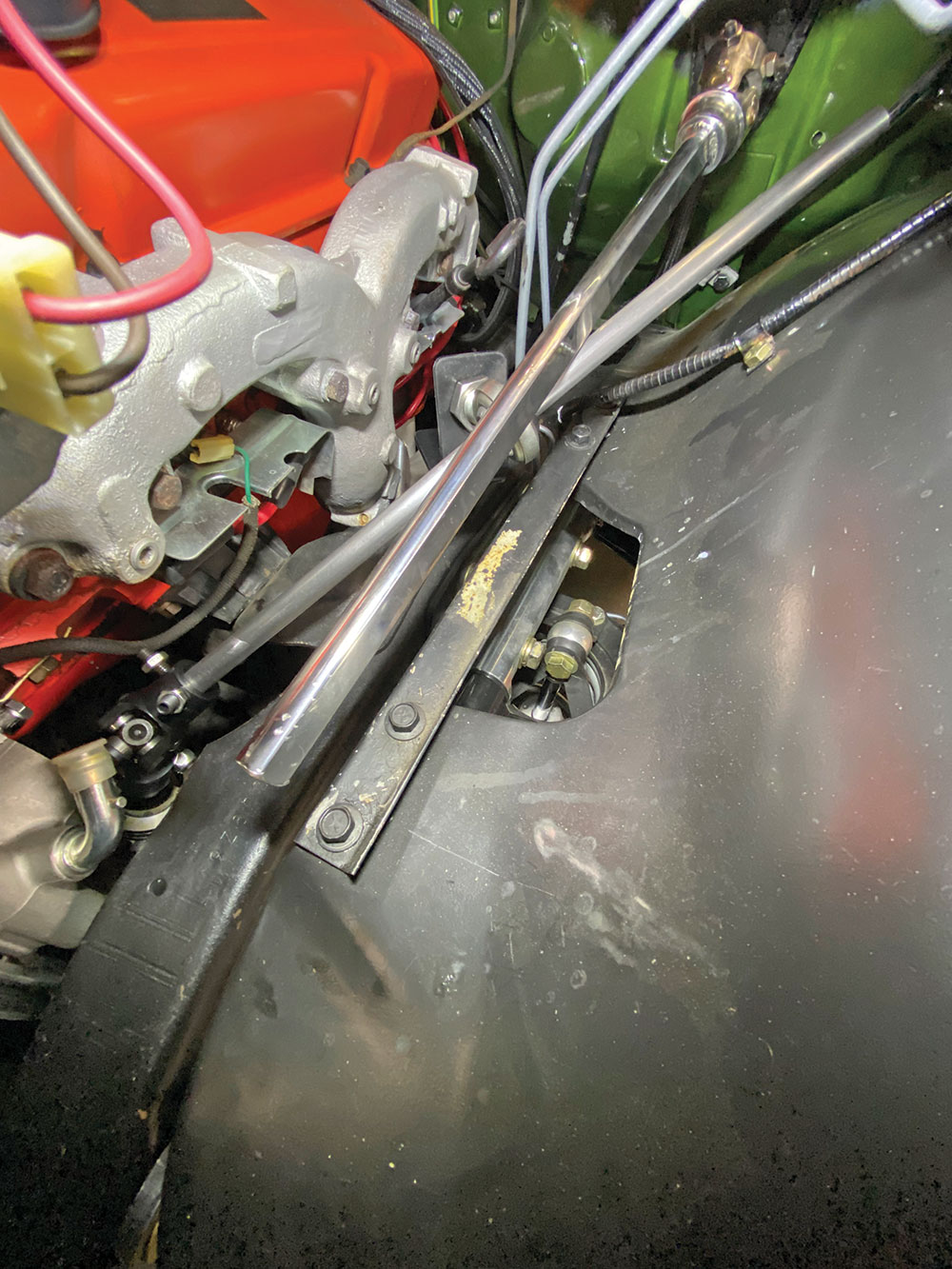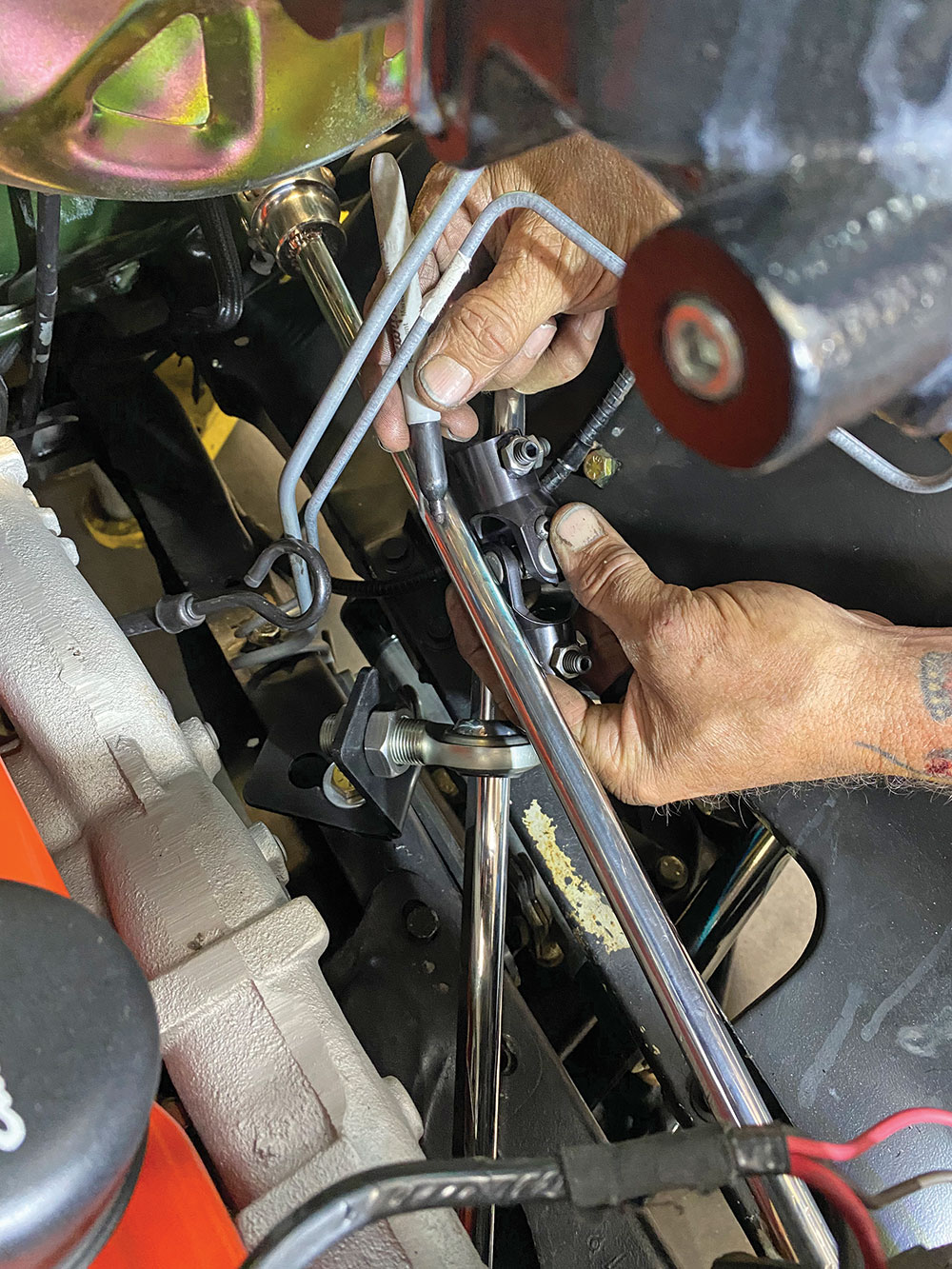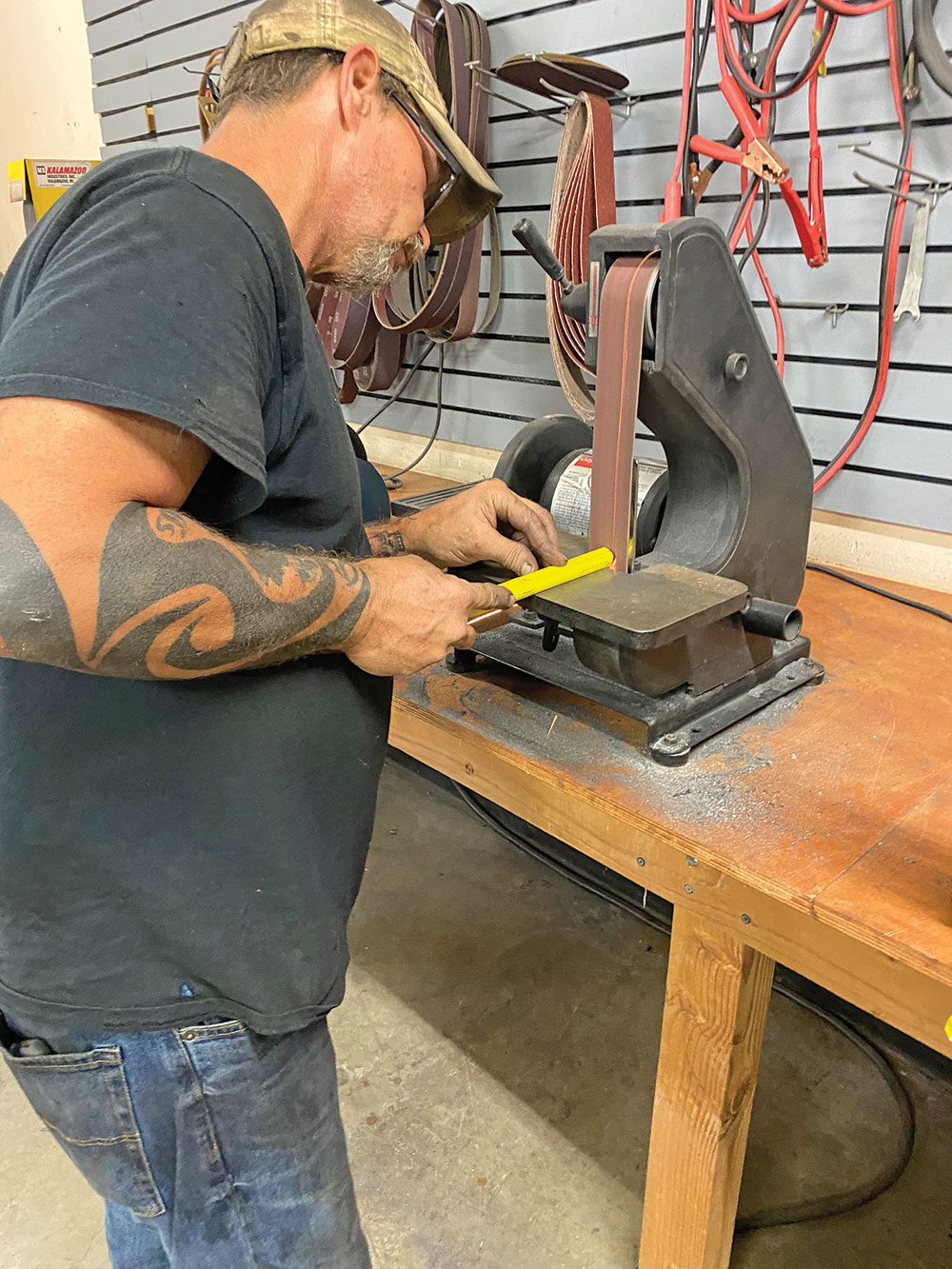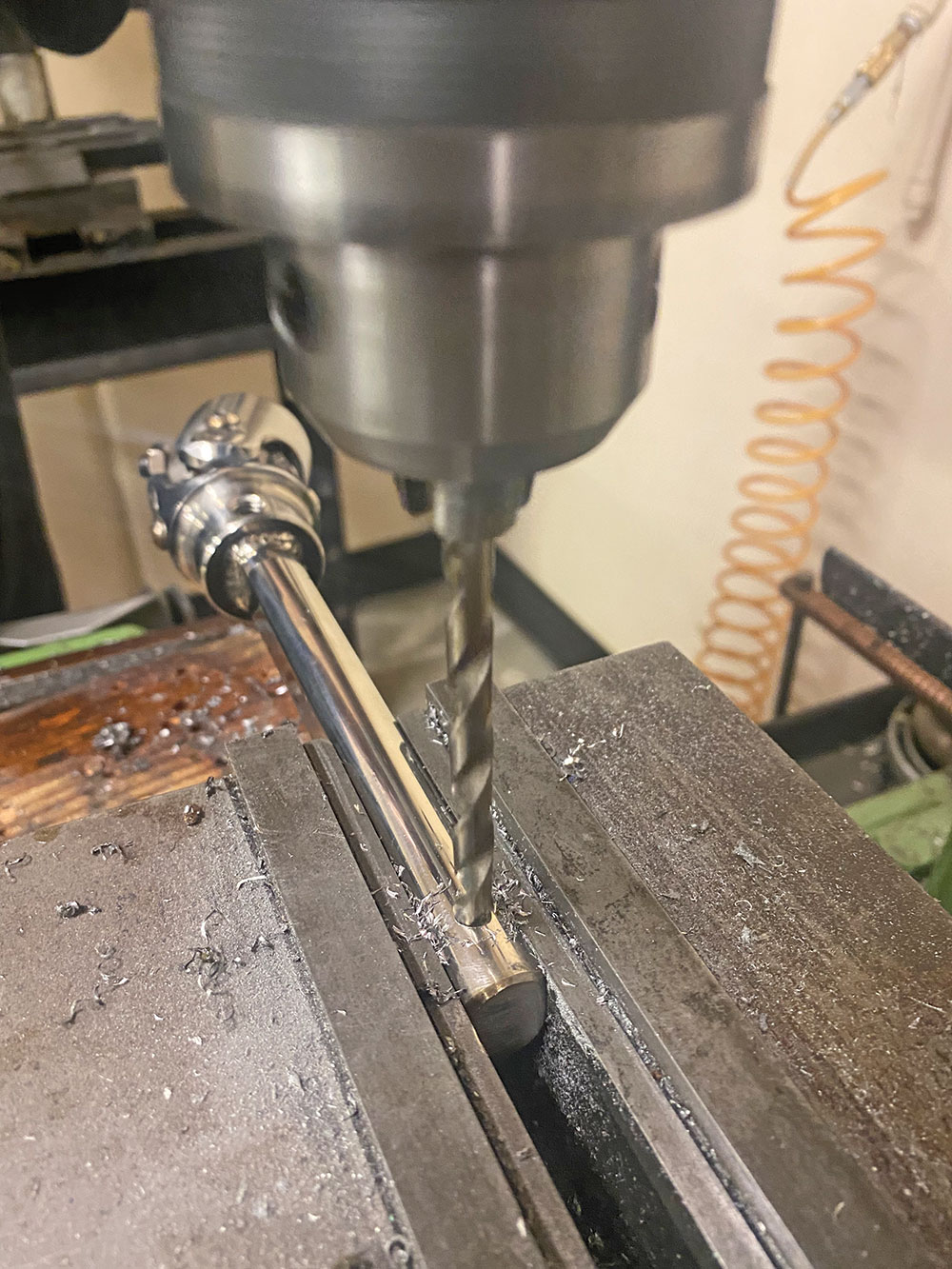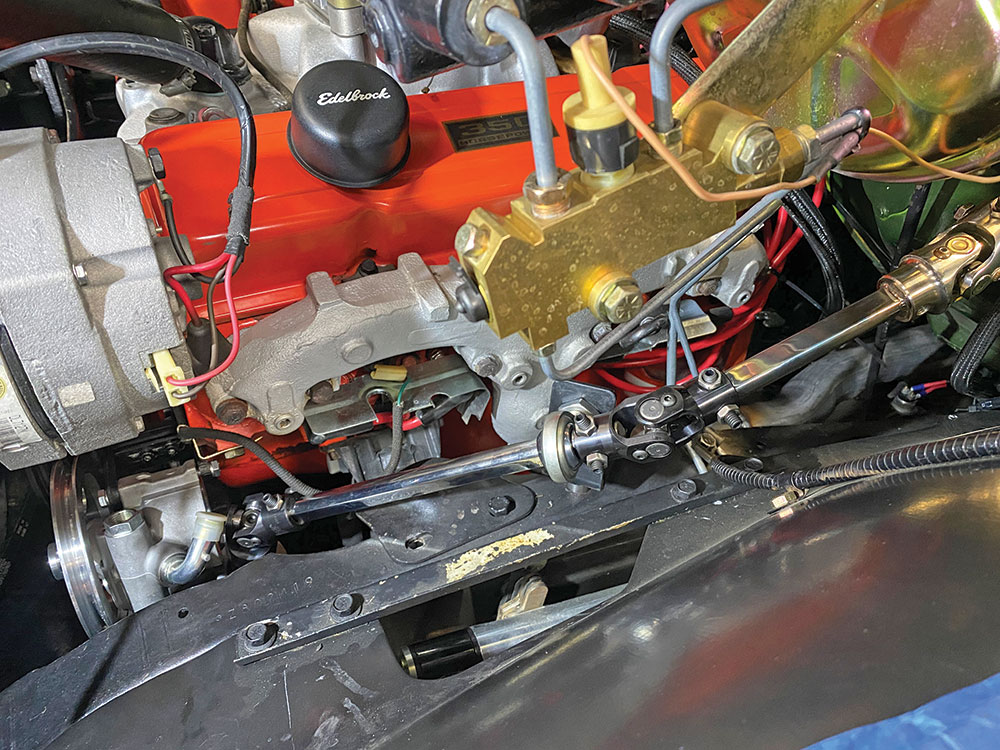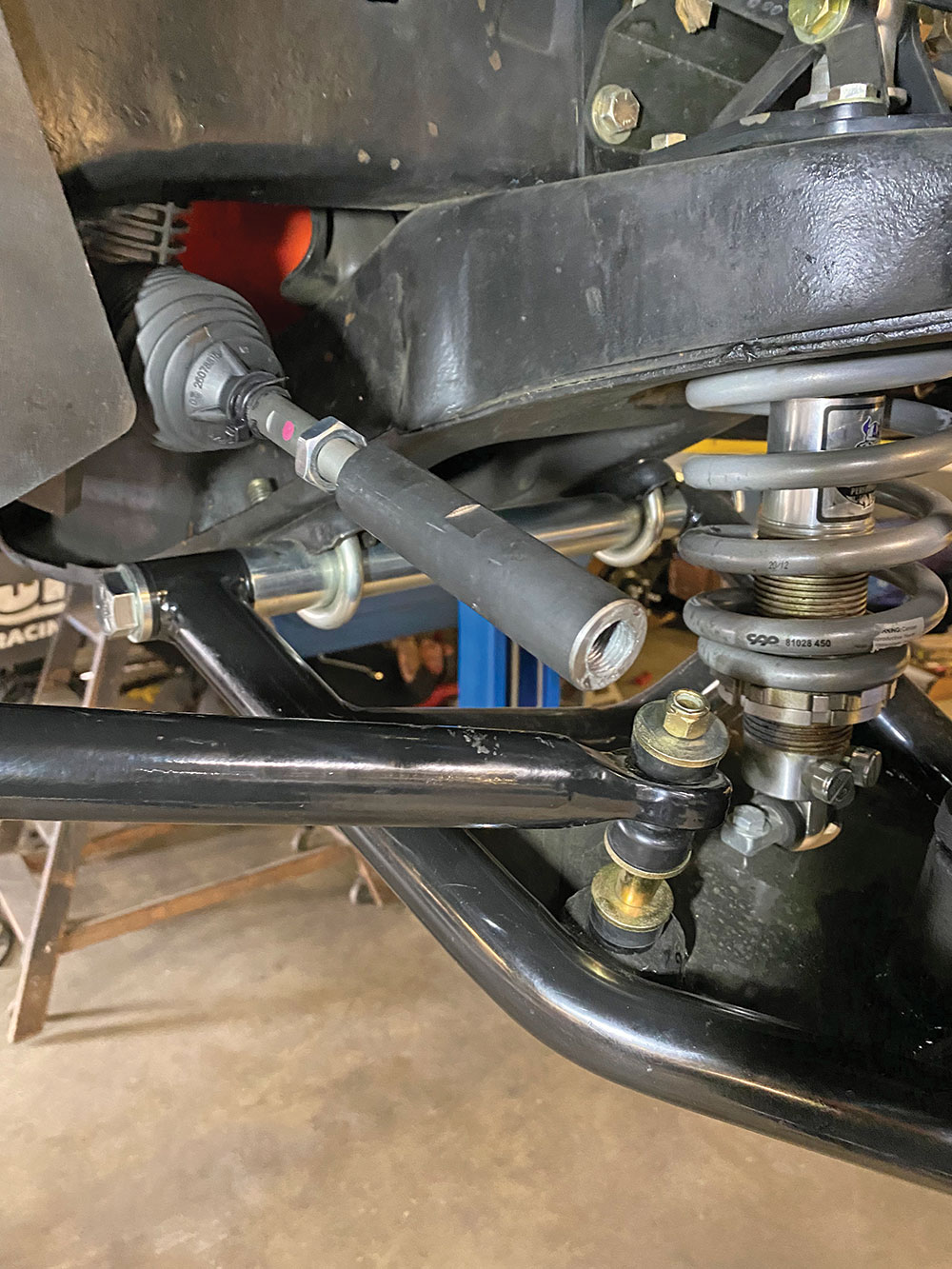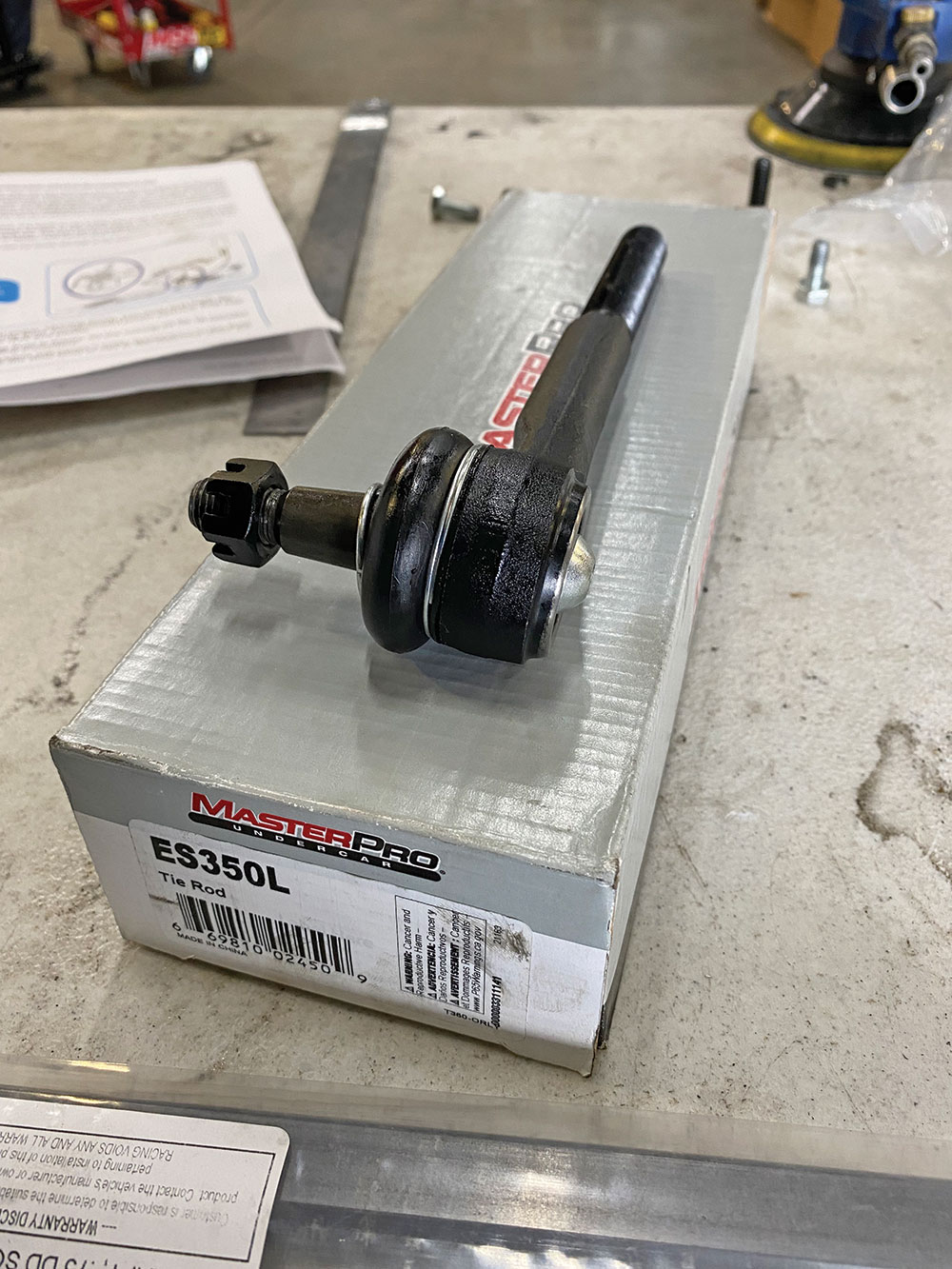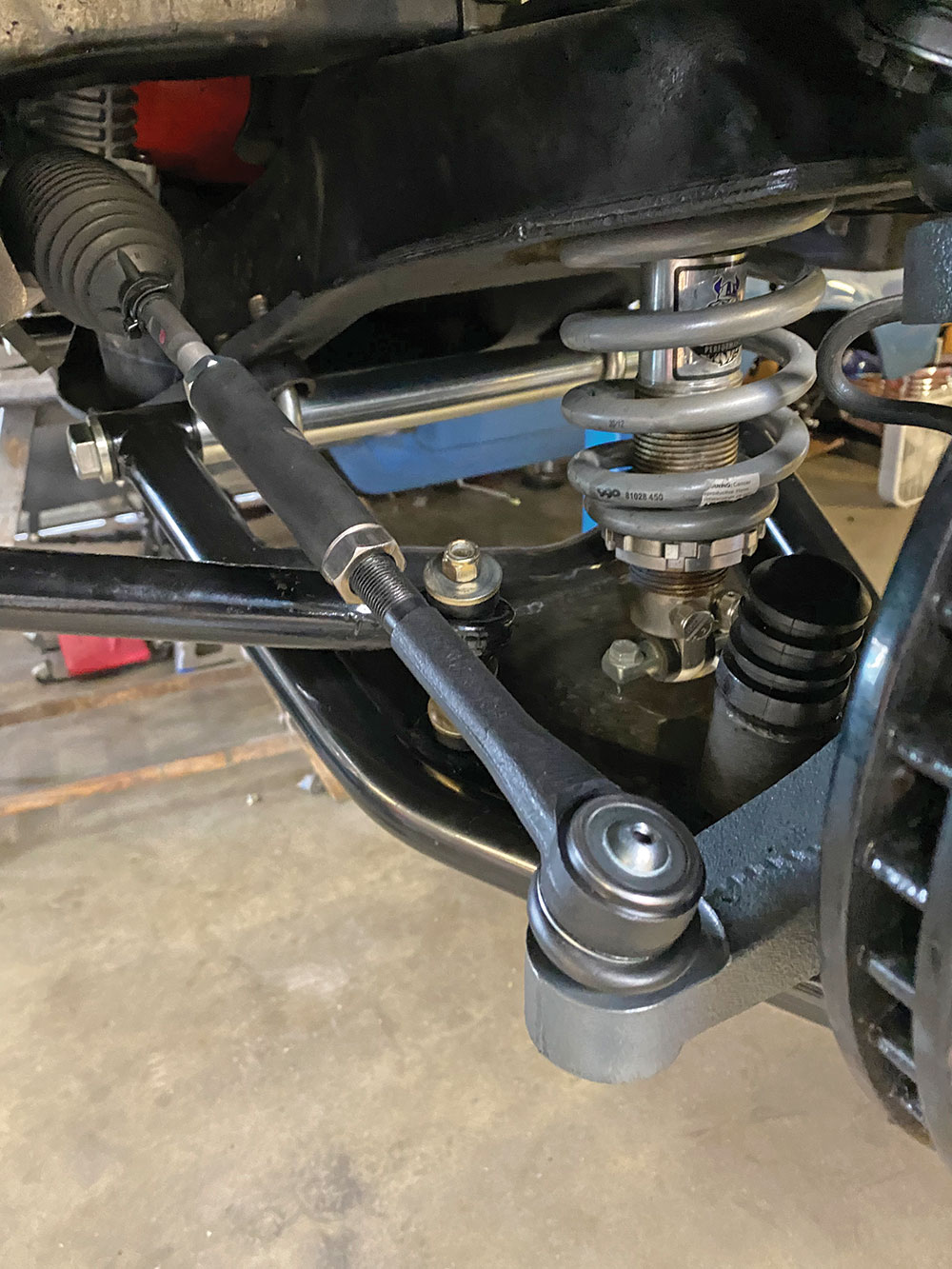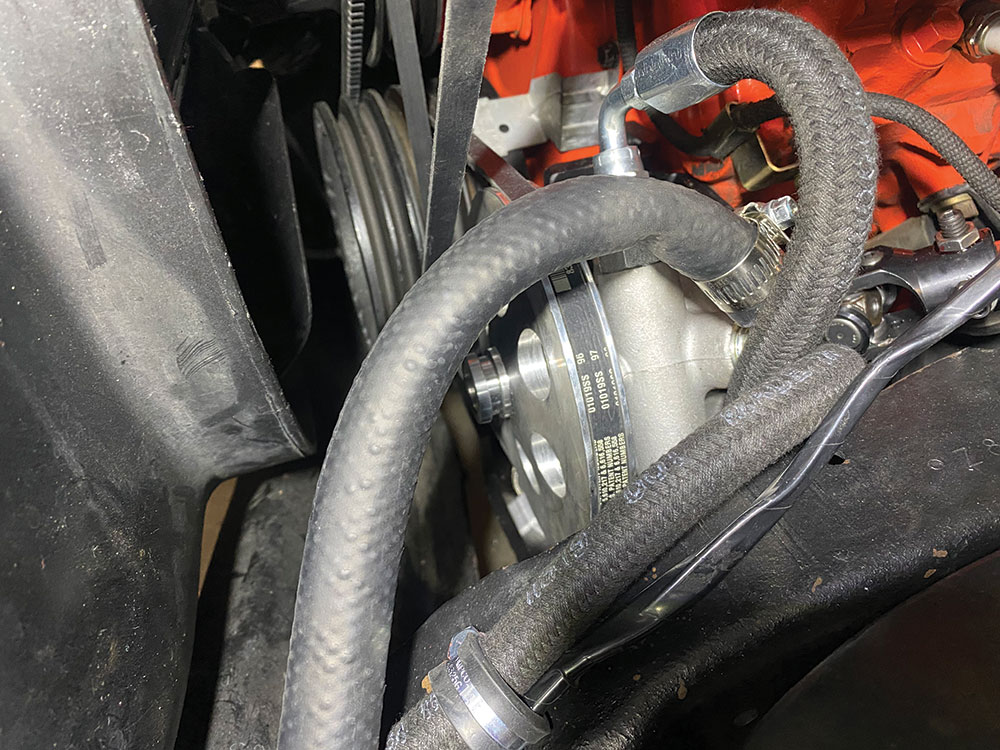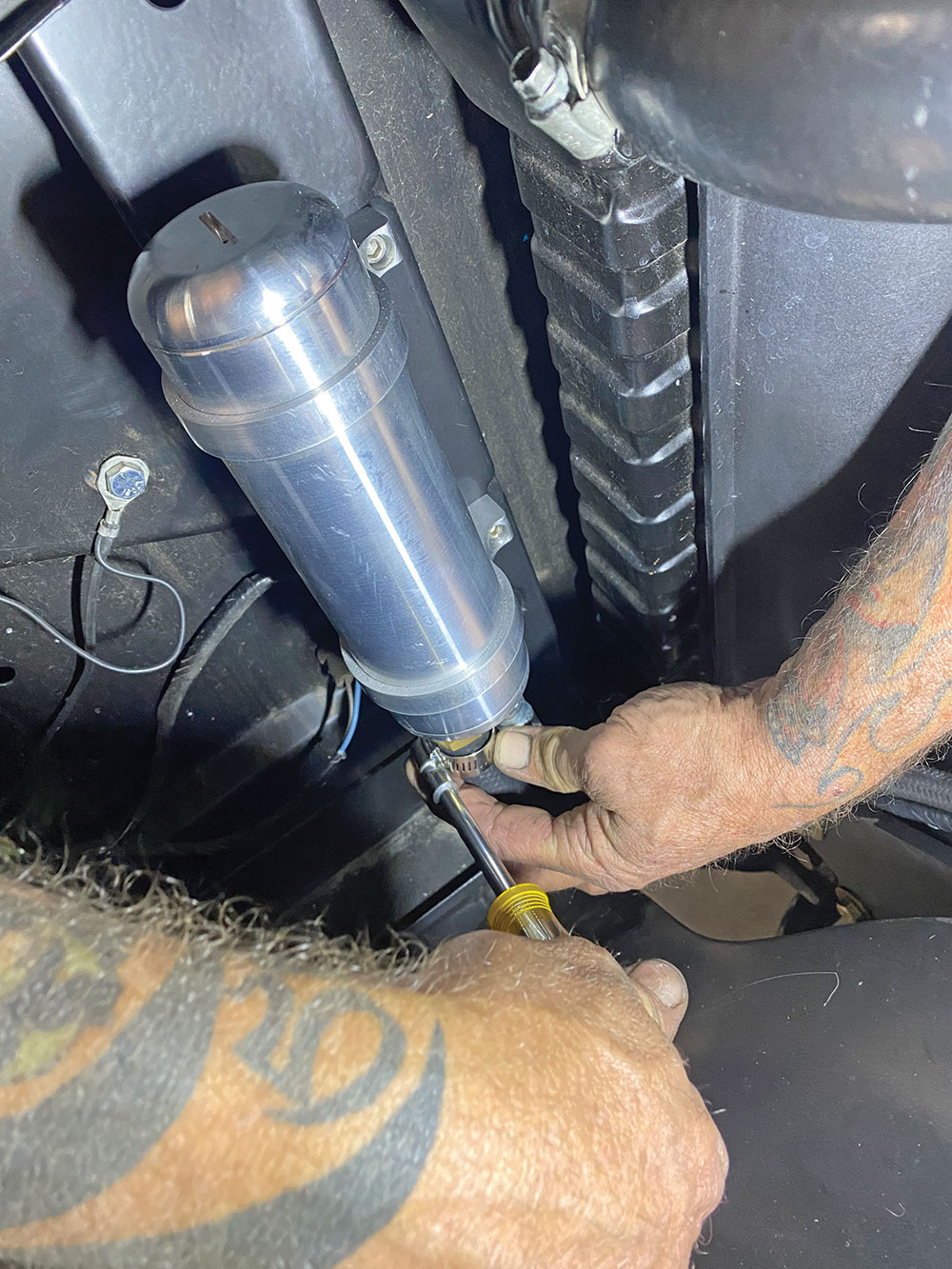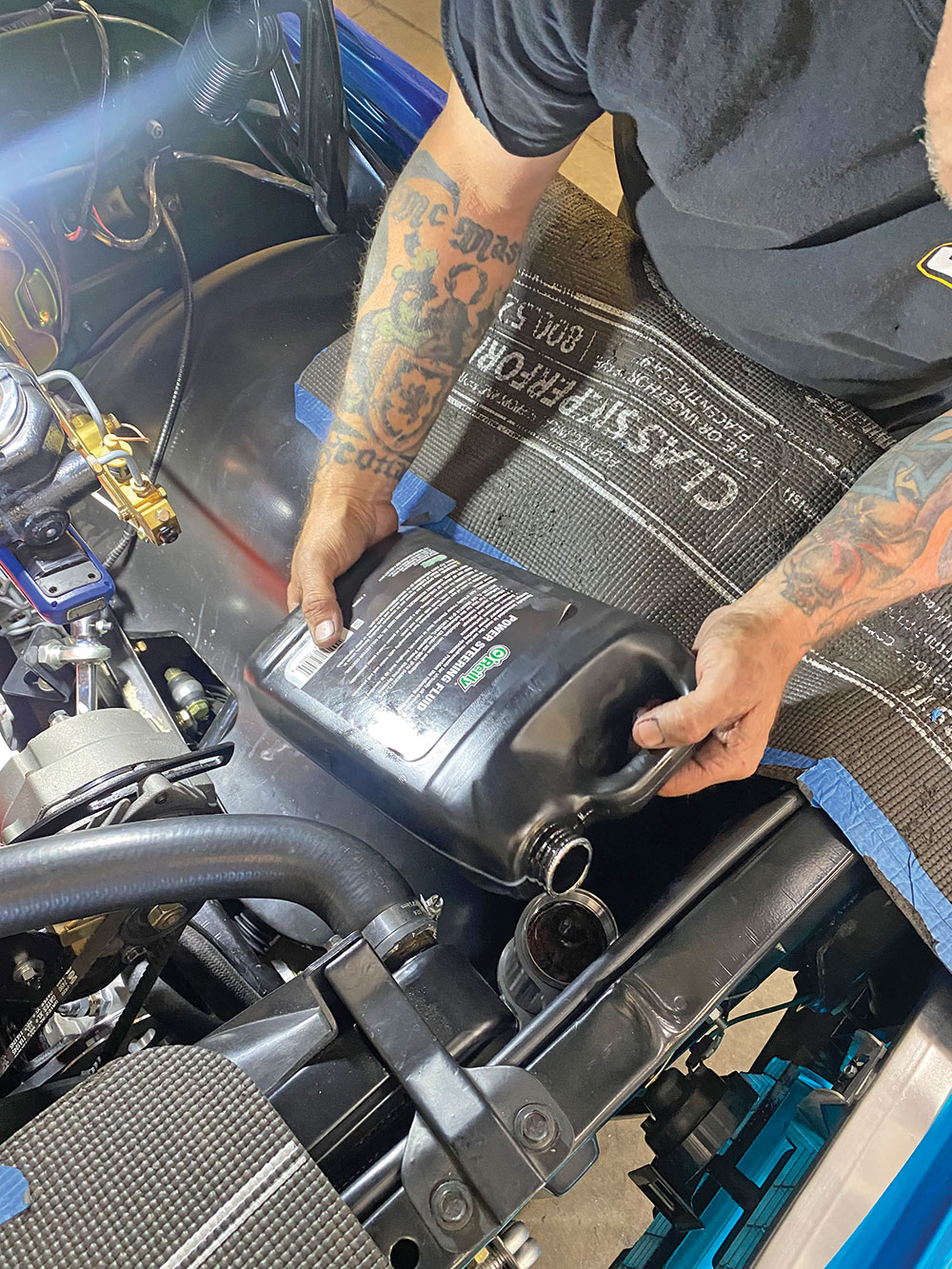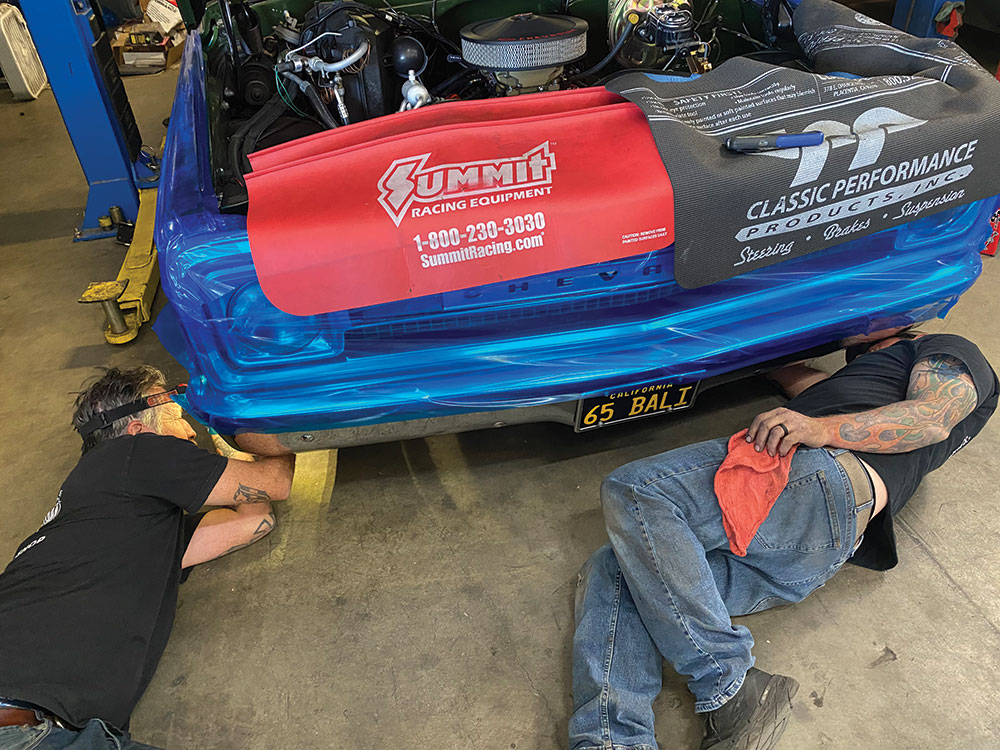 Sources
Flaming River Industries
(800) 648-8022
flamingriver.com
Jimenez Bros. Air Ride & Rod Shop
(951) 343-5948
jimenezbrosairrideandrodshop.com