Part 2: Brothers Trucks' All-New '73-87 Longbed to Shortbed Conversion
By Rob Fortier – Photography by the Author
Missed Part 1? See it Here!!!
Welcome back! Assuming you left off where we last left off—with the conclusion of the '73-87 Chevy/GMC longbed chassis shortening—we're now all primed and ready to finish the job with the shortening of the '76 Chevy's factory bedsides at Brothers Trucks' tech center.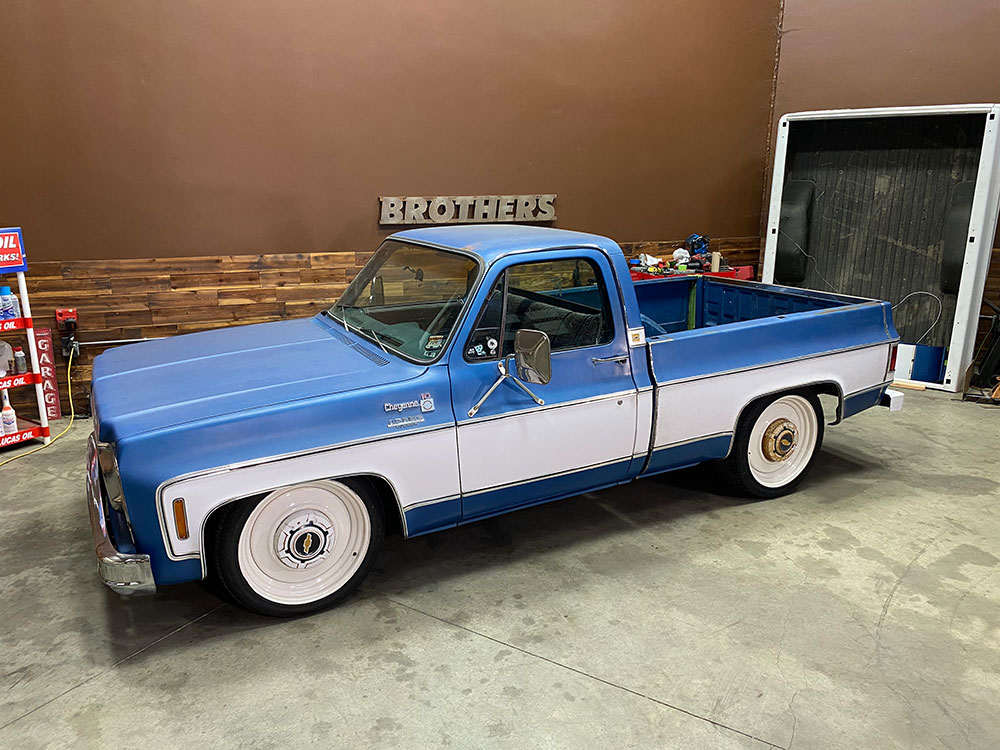 Read More: Brothers 1973-87 Longbed To Shortbed Conversion Kit Part 1
Now, let's let it be known: By far, the easiest/quickest way to shorten a long bed Square Body Chevy is by acquiring a new set of short wheelbase bedsides … plain and simple. However, as is the case here, when said longbed has the cab-matching patina, and said patina needs to remain, well, then we take the long road, so to speak, and proceed with the semi-laborious task of cutting down the square body's long wheelbase bedsides (same as the frame we just severed: 14 inches off the front, 6 inches off the back … but not quite as simple cut-wise, as you'll see).
As the old saying goes, there's more than one way to skin a cat and, as such, there are definitely a number of ways to go about shortening long bedsides. Though not as in-depth as we care to illustrate, due to space limitations, we're presenting you with what we believe is the most straightforward method … one that (hopefully) won't leave you having to call Brothers Trucks' to order a set of those aforementioned "new" bedsides! (For the full, in-depth procedure, follow along with Dave Welch on Brothers Trucks' YouTube channel: https://www.youtube.com/watch?v=sSi2gzylceU.)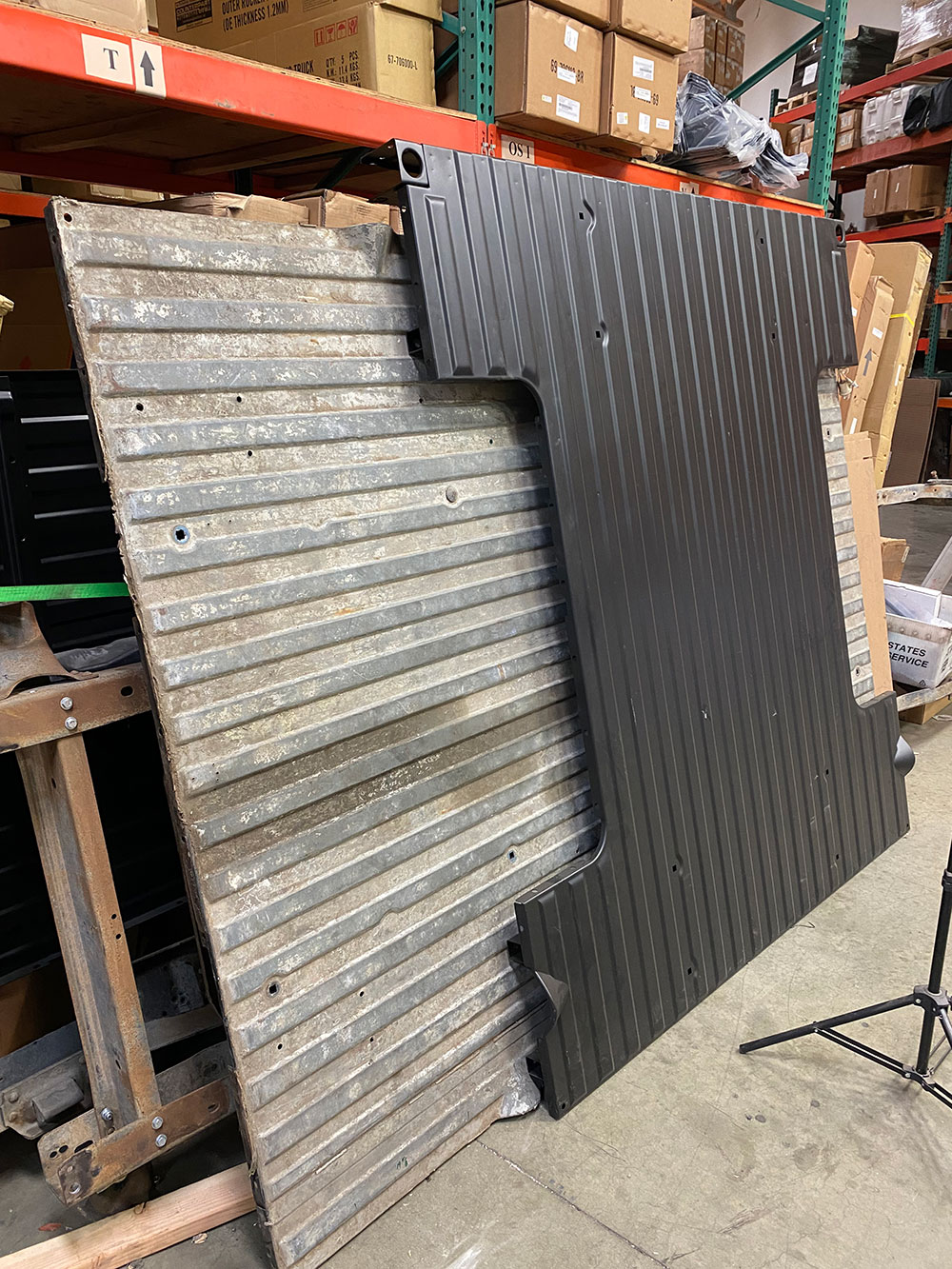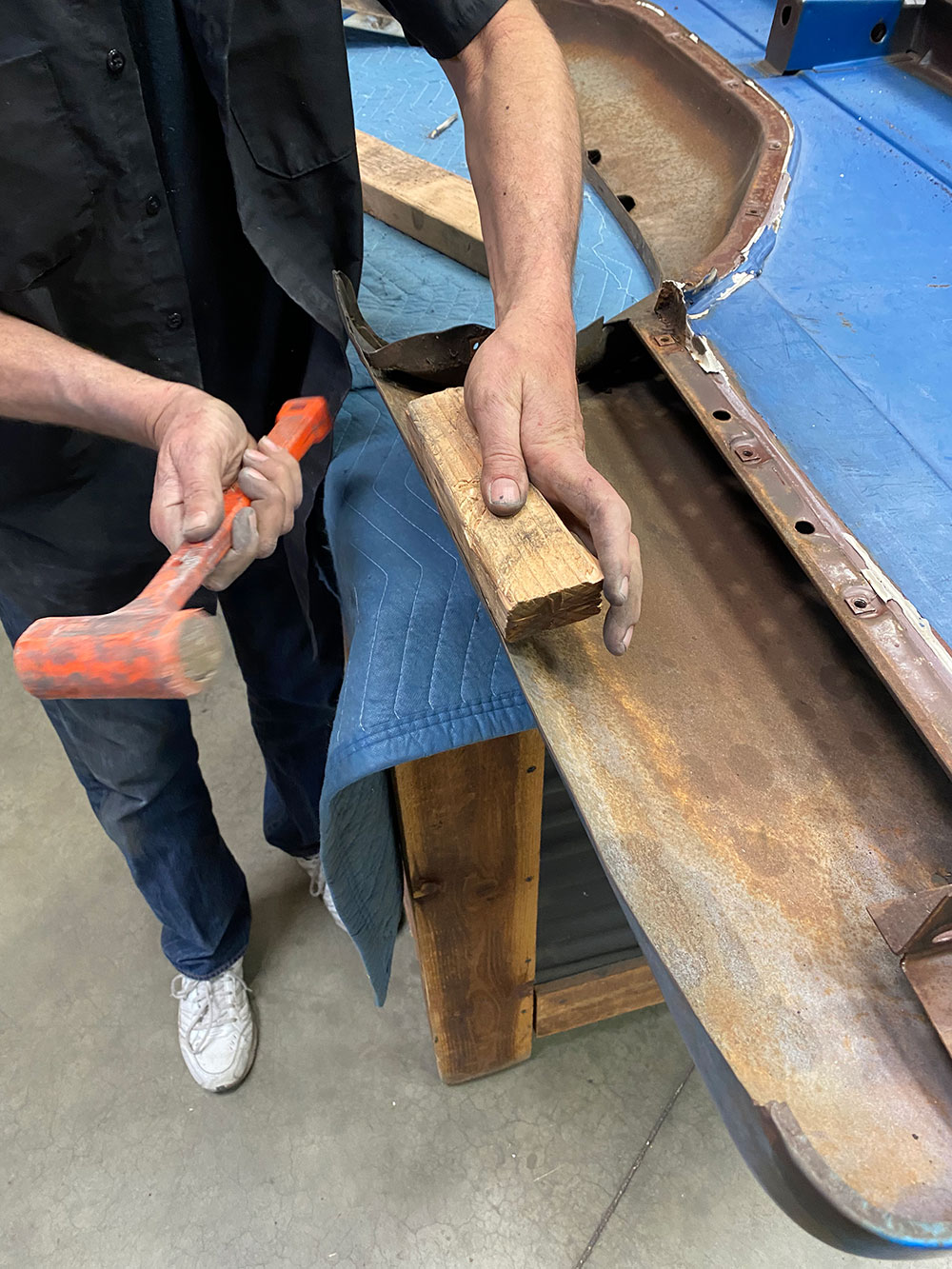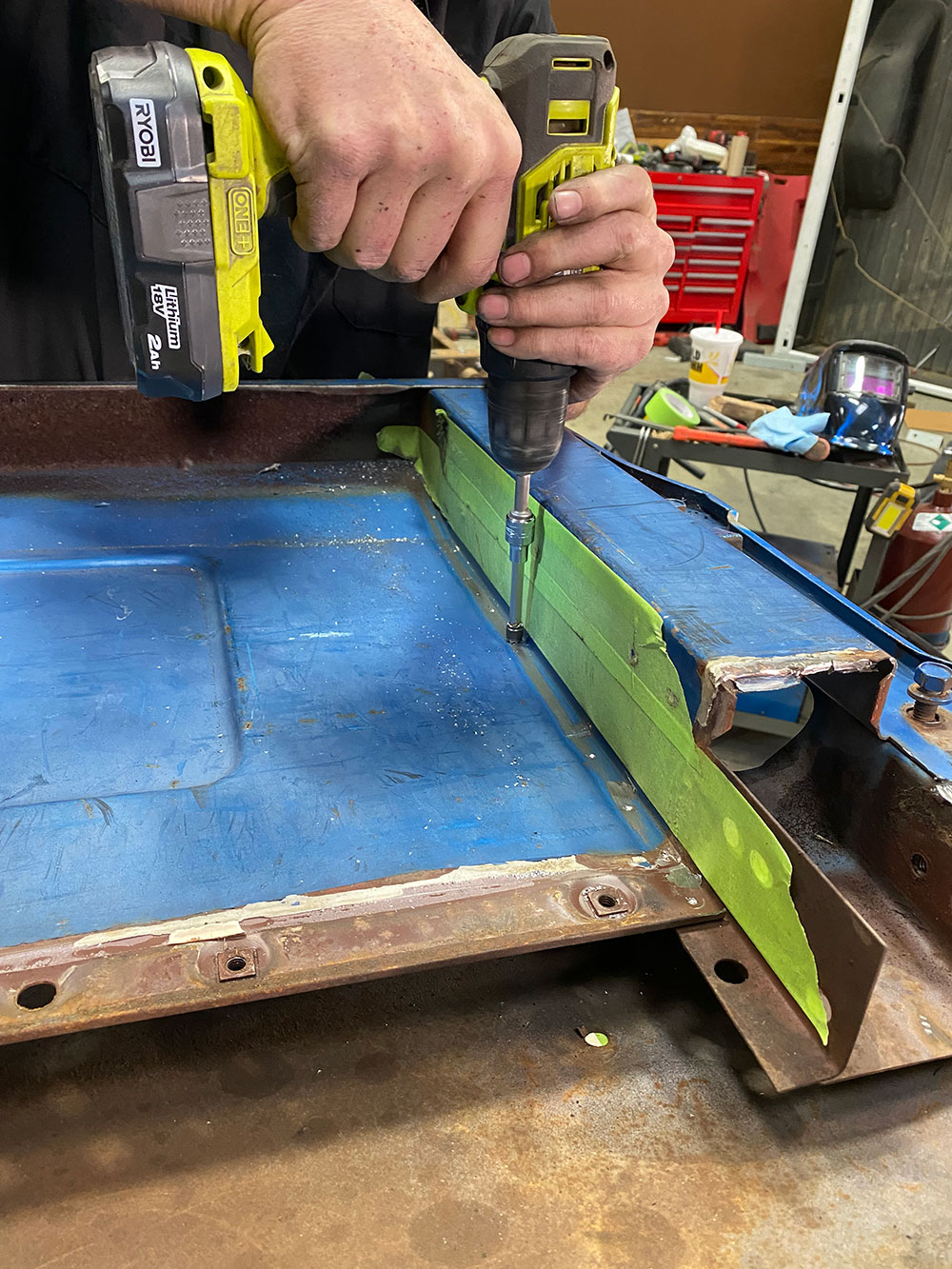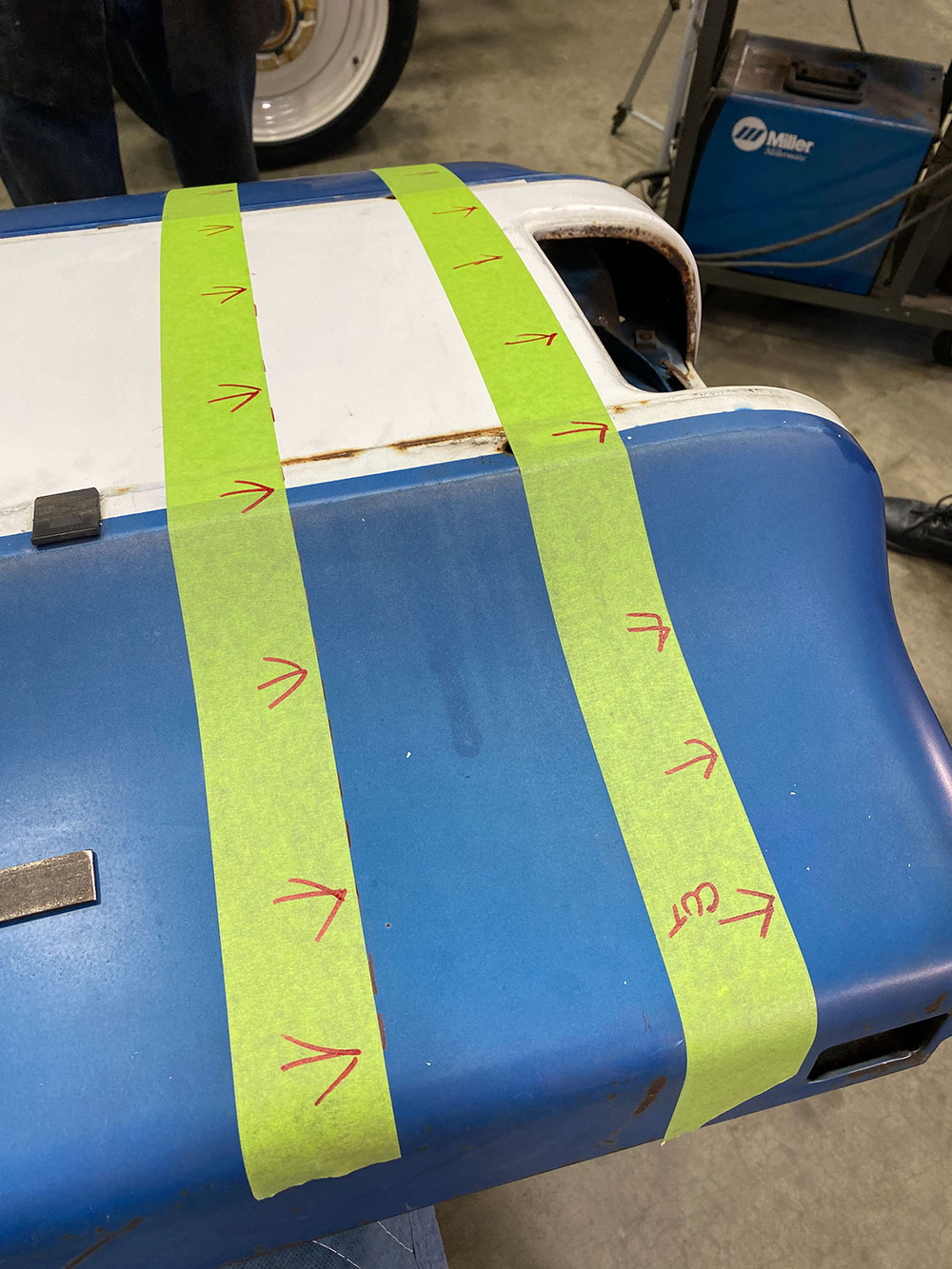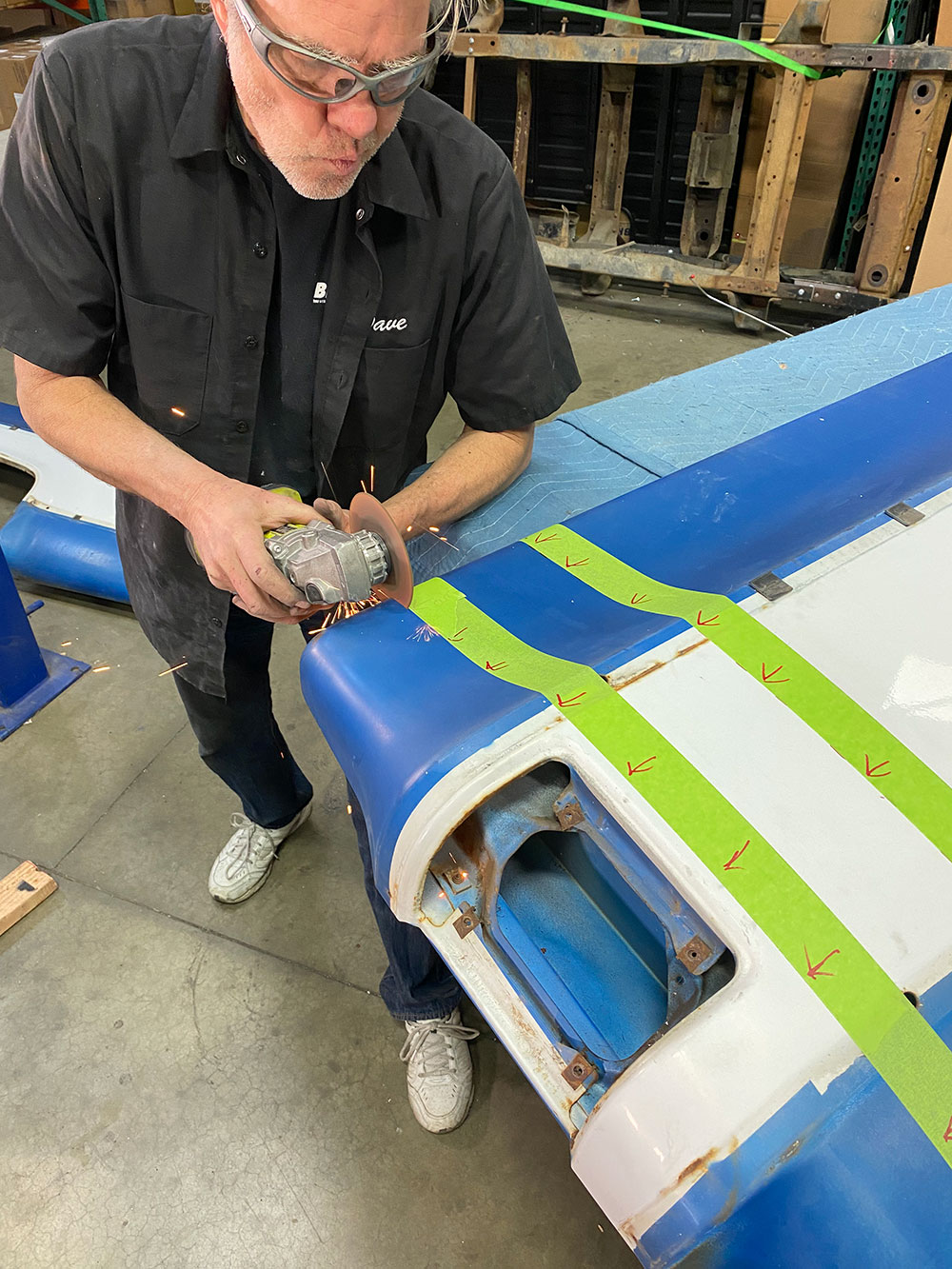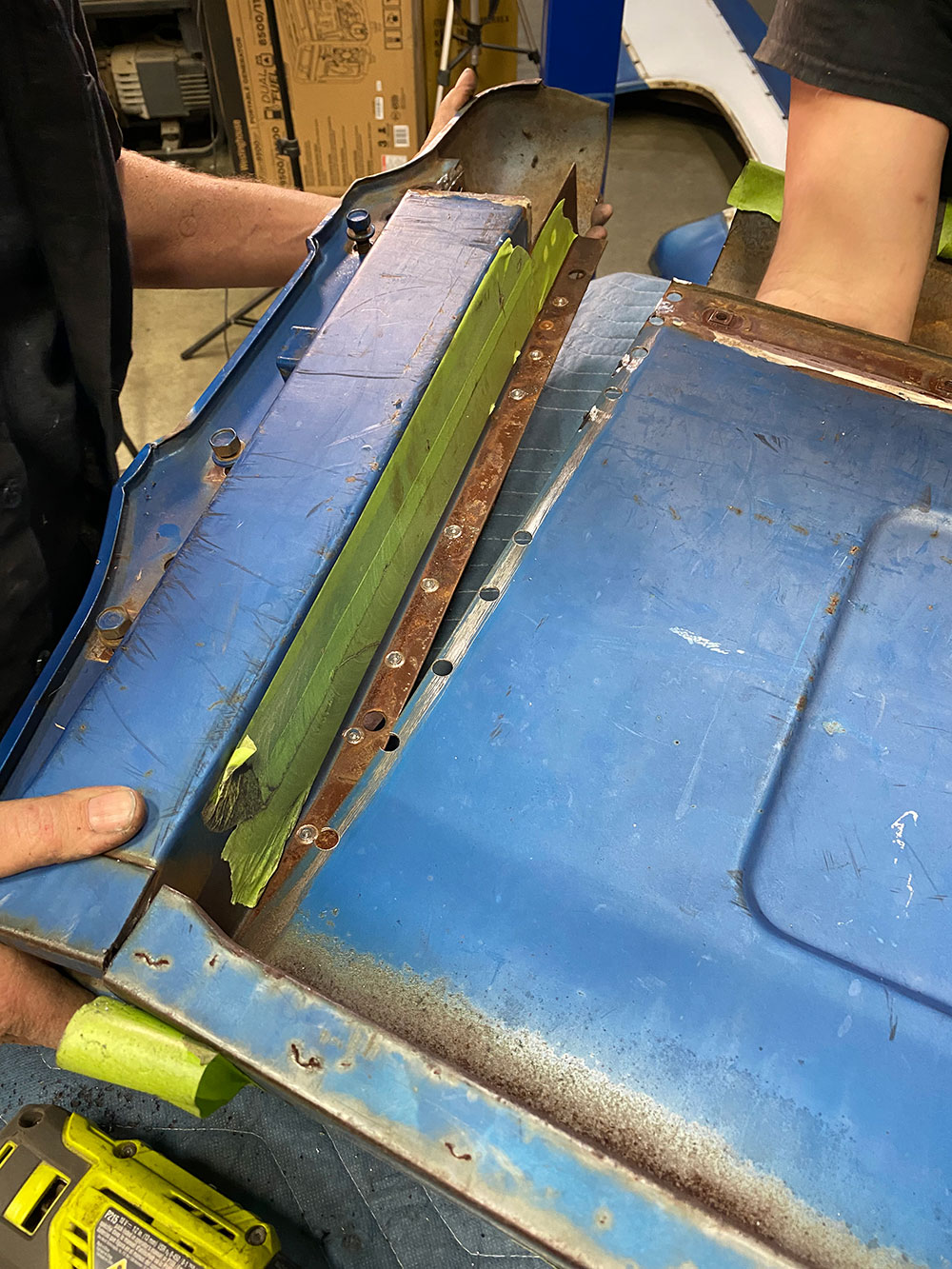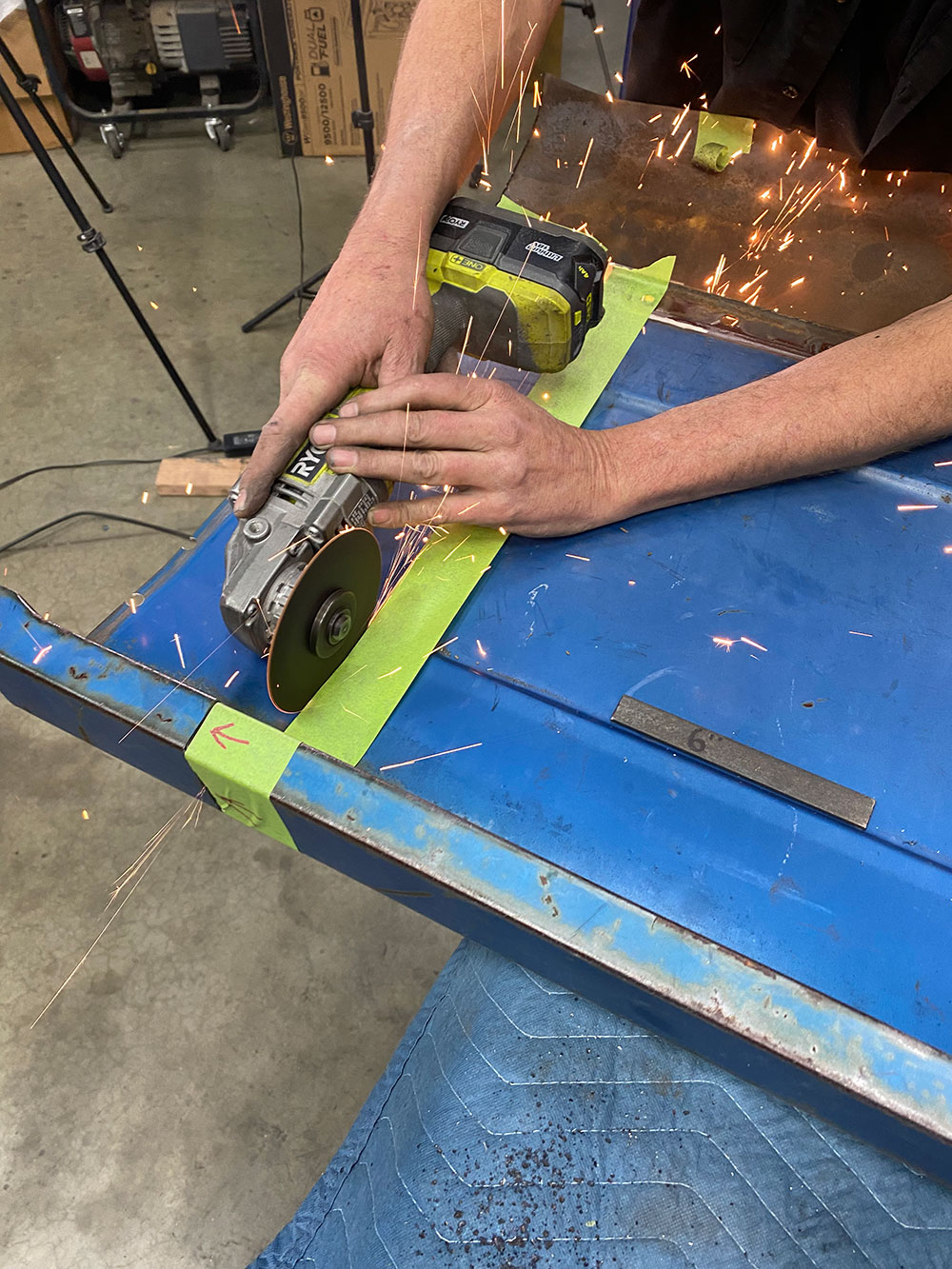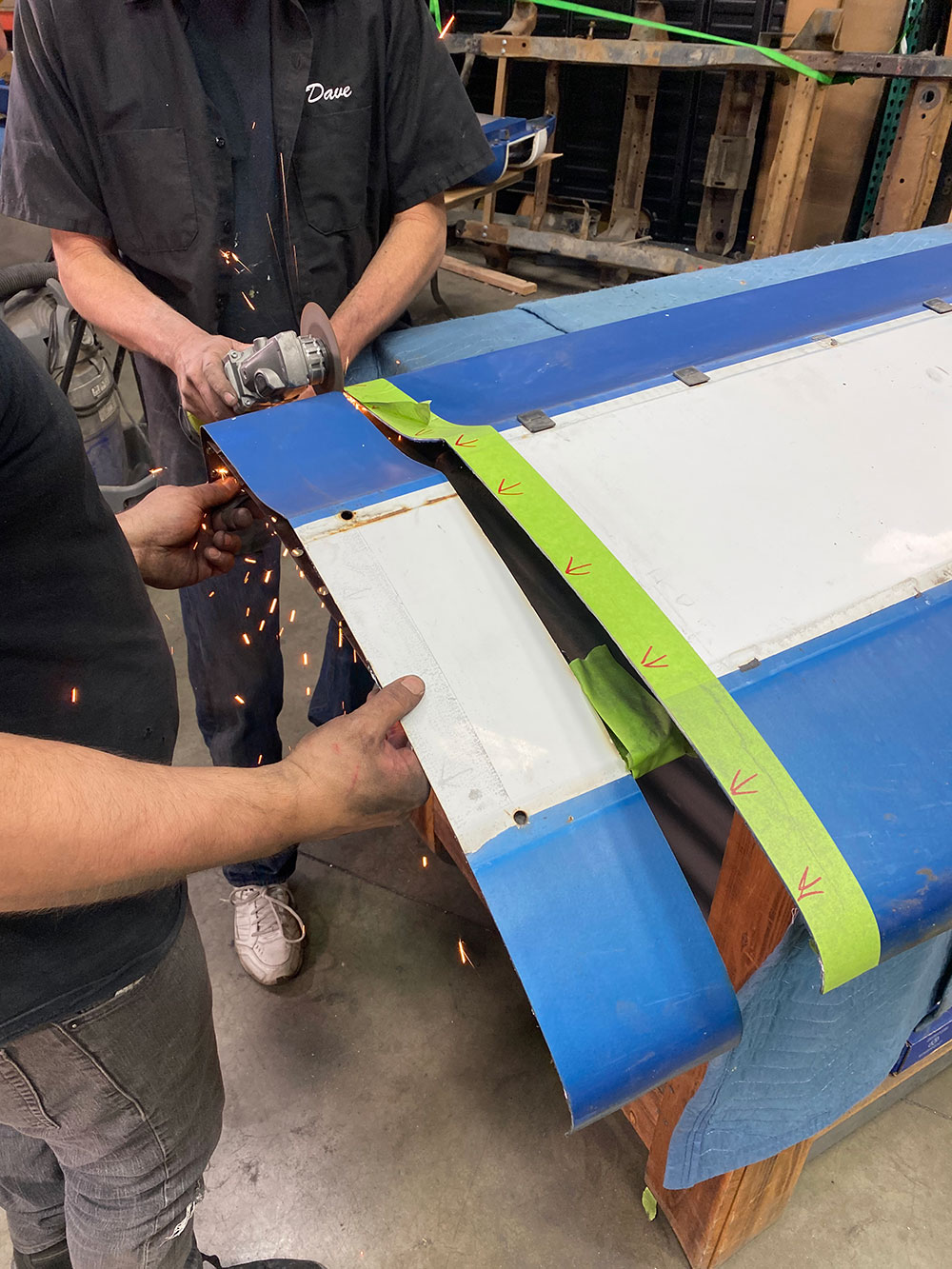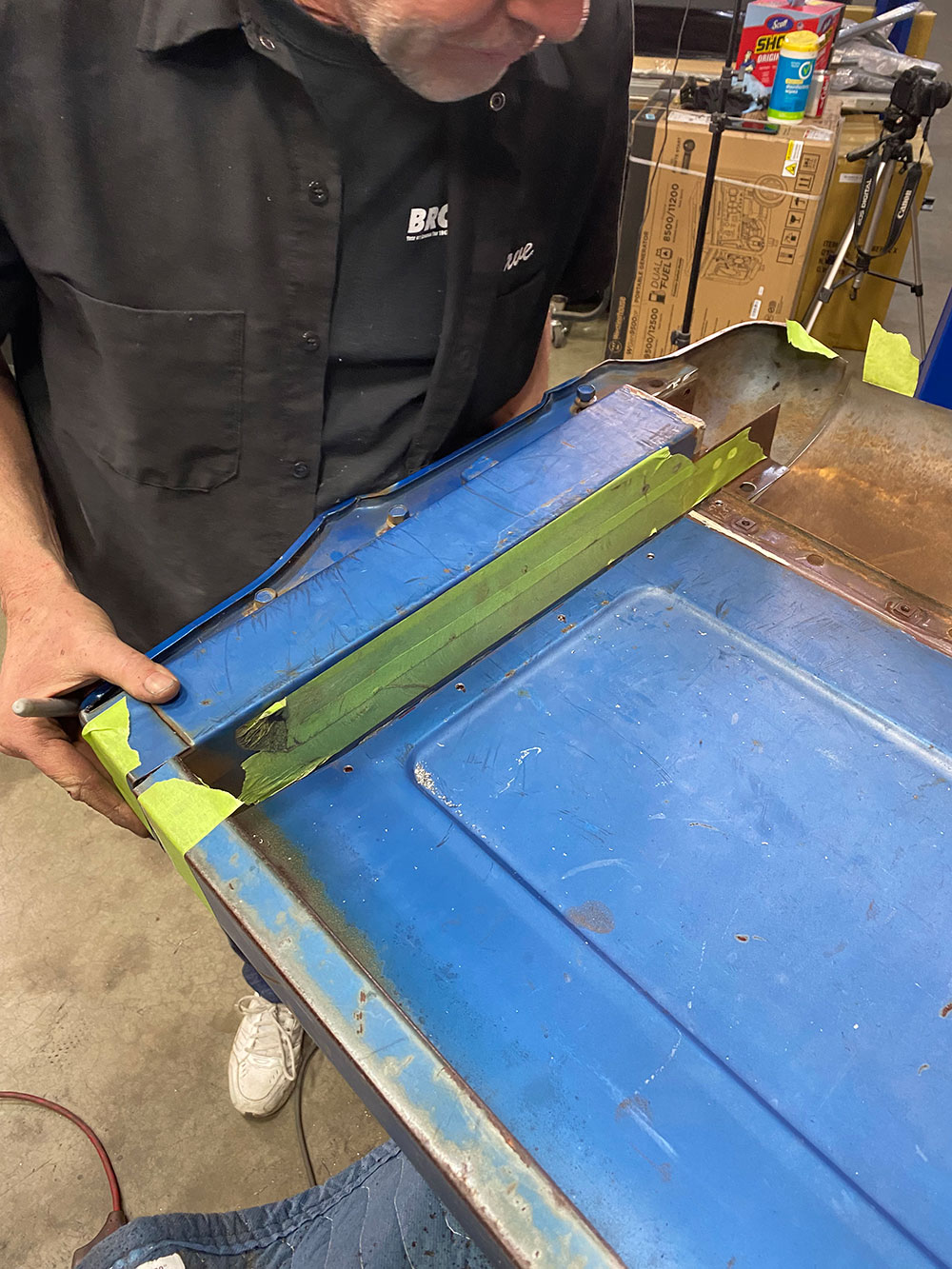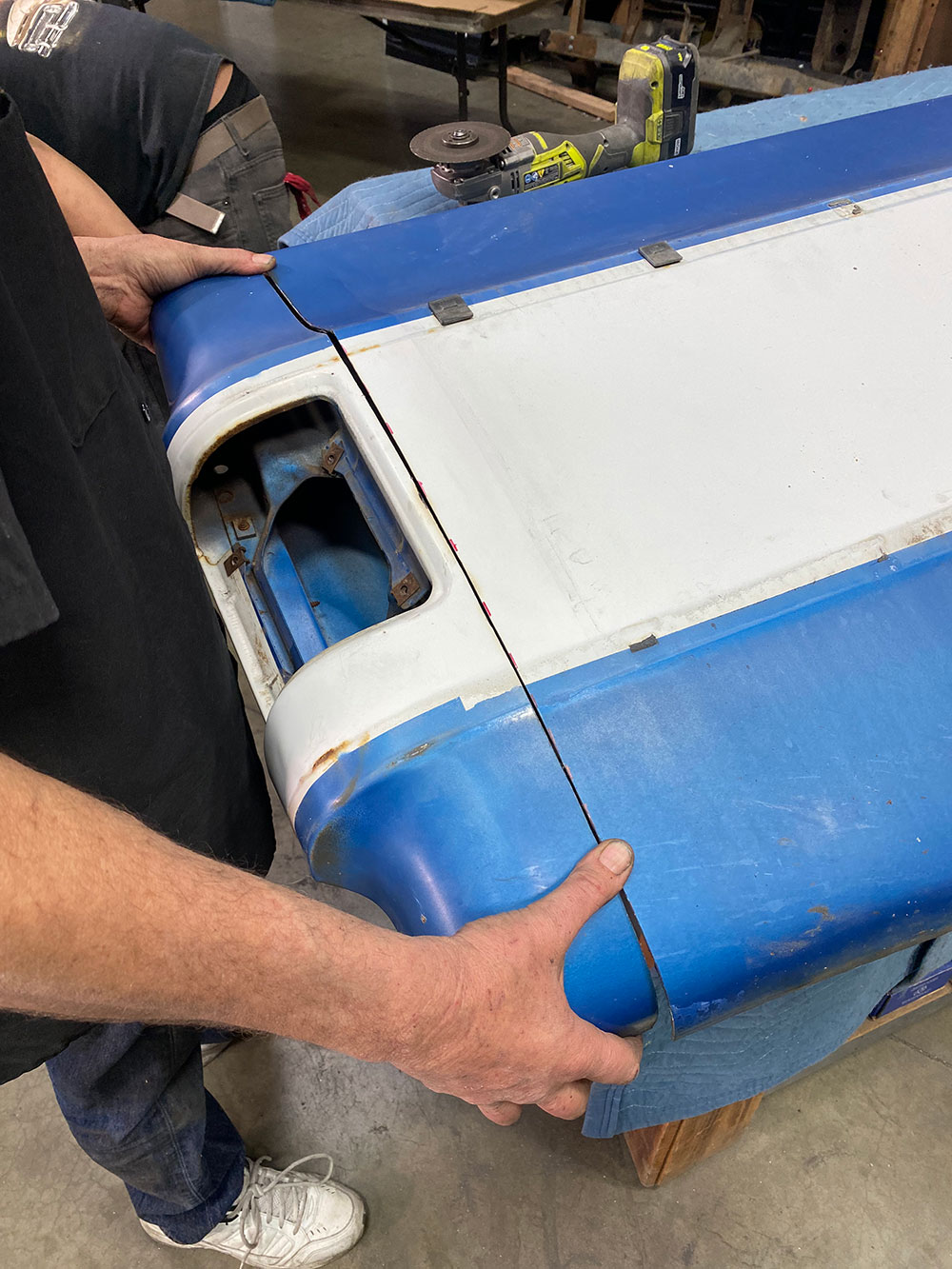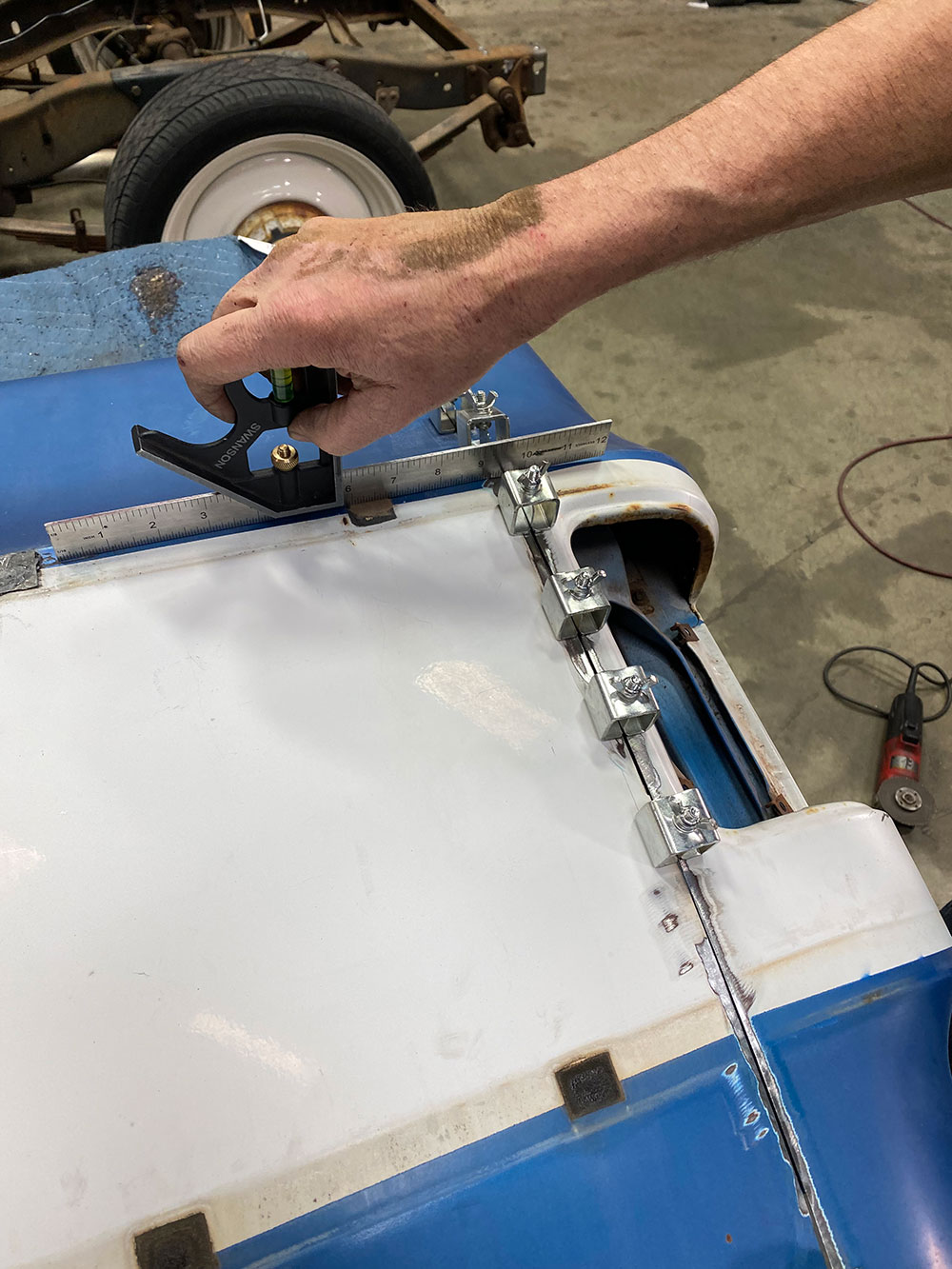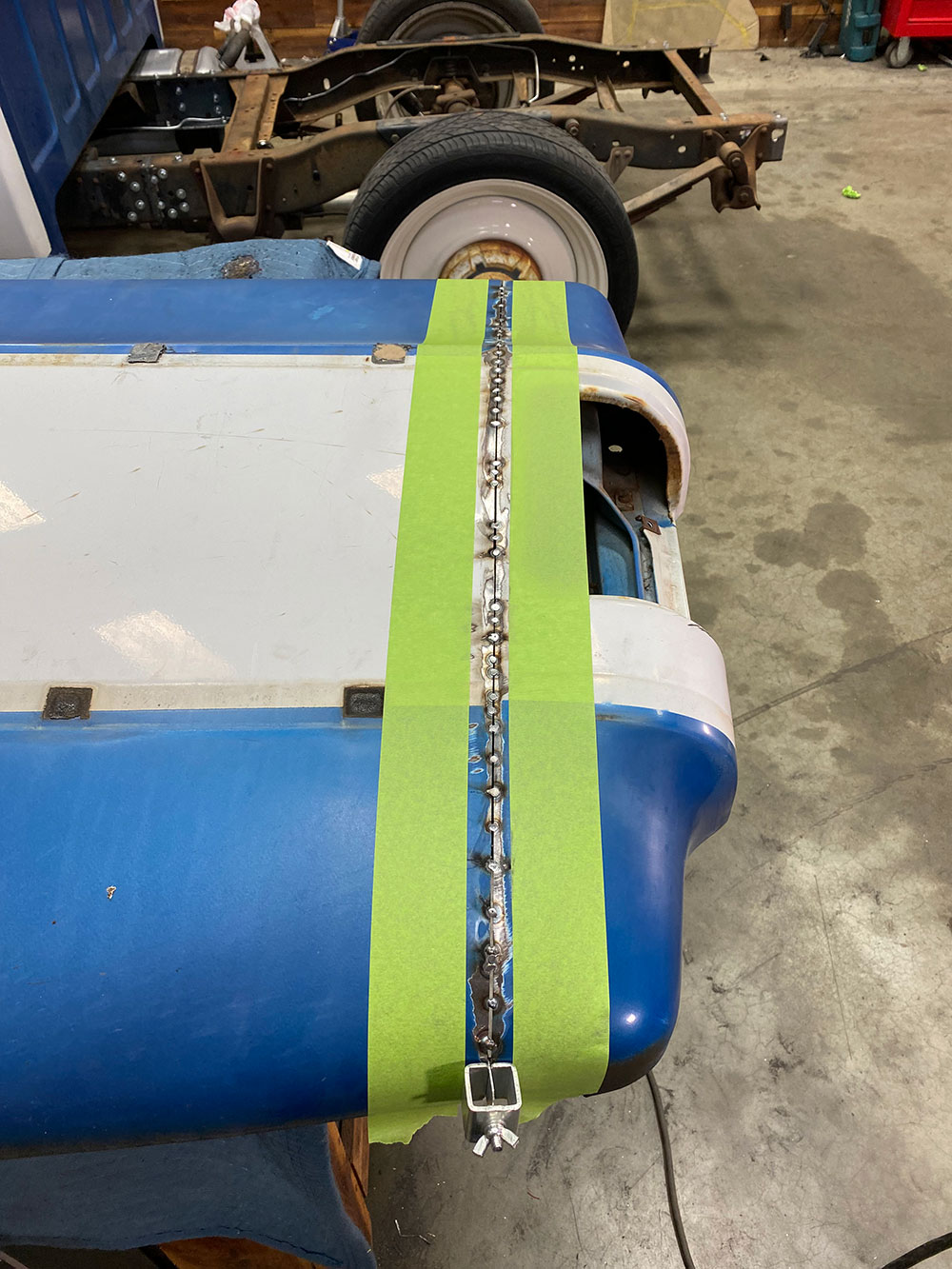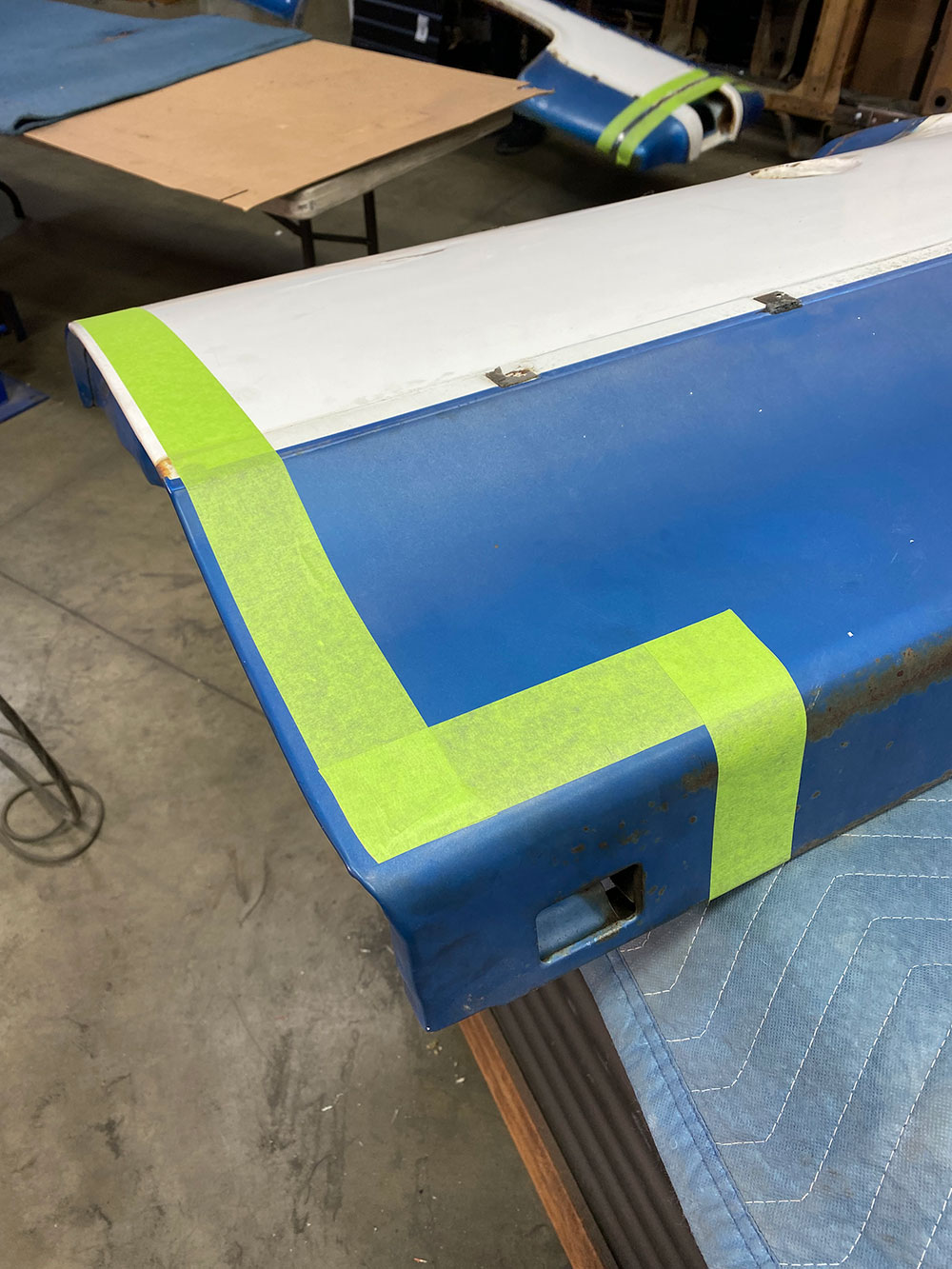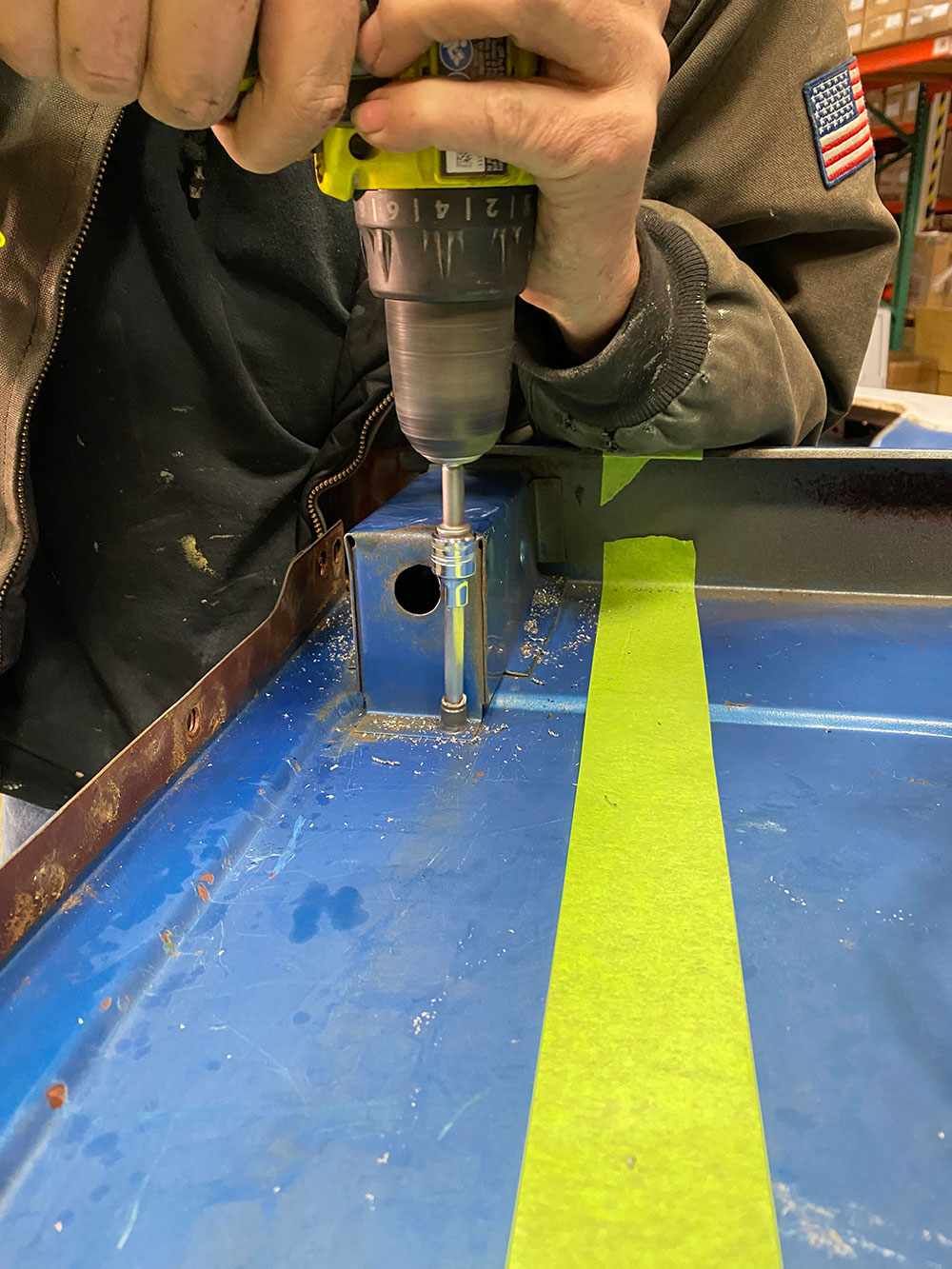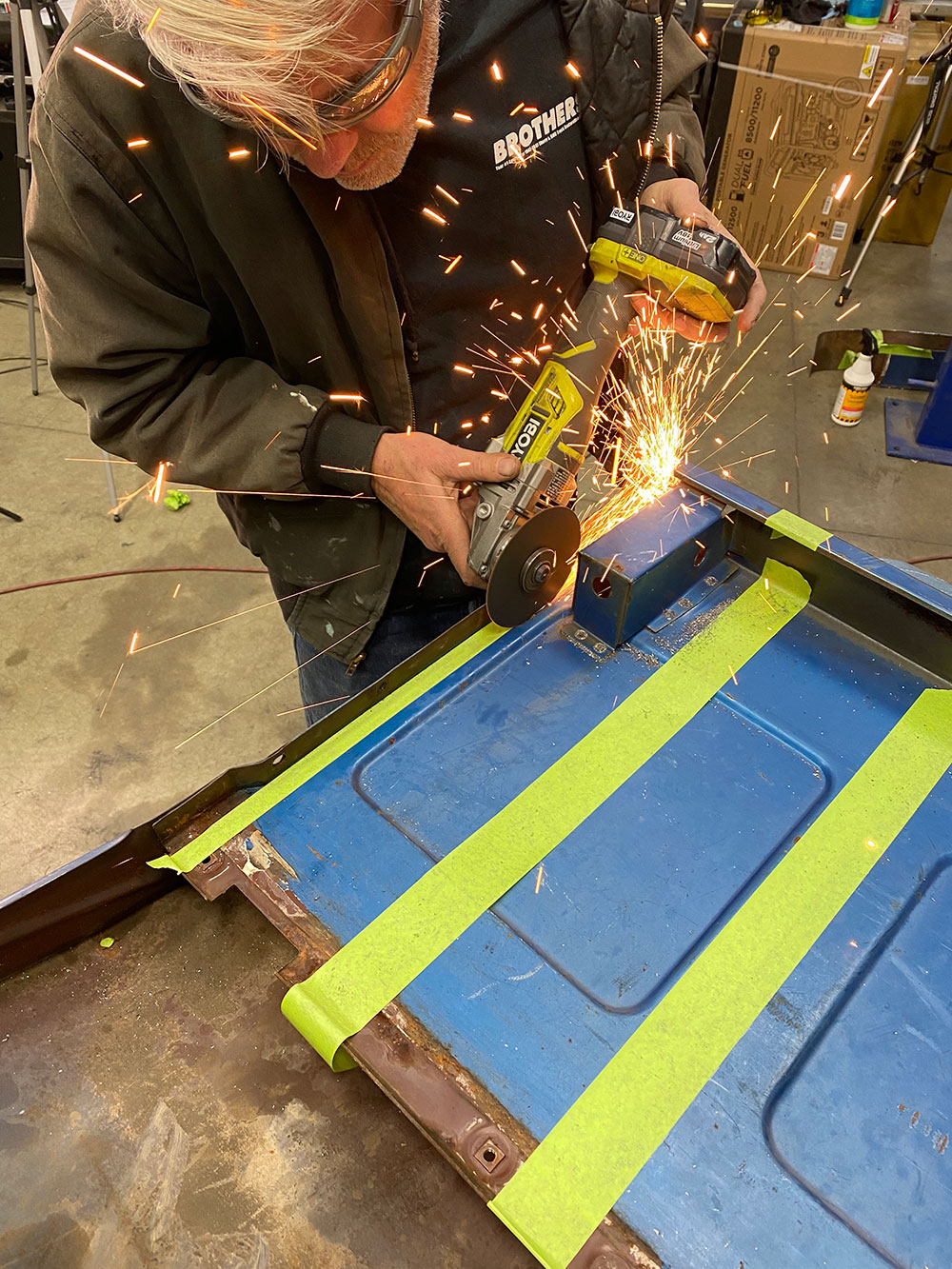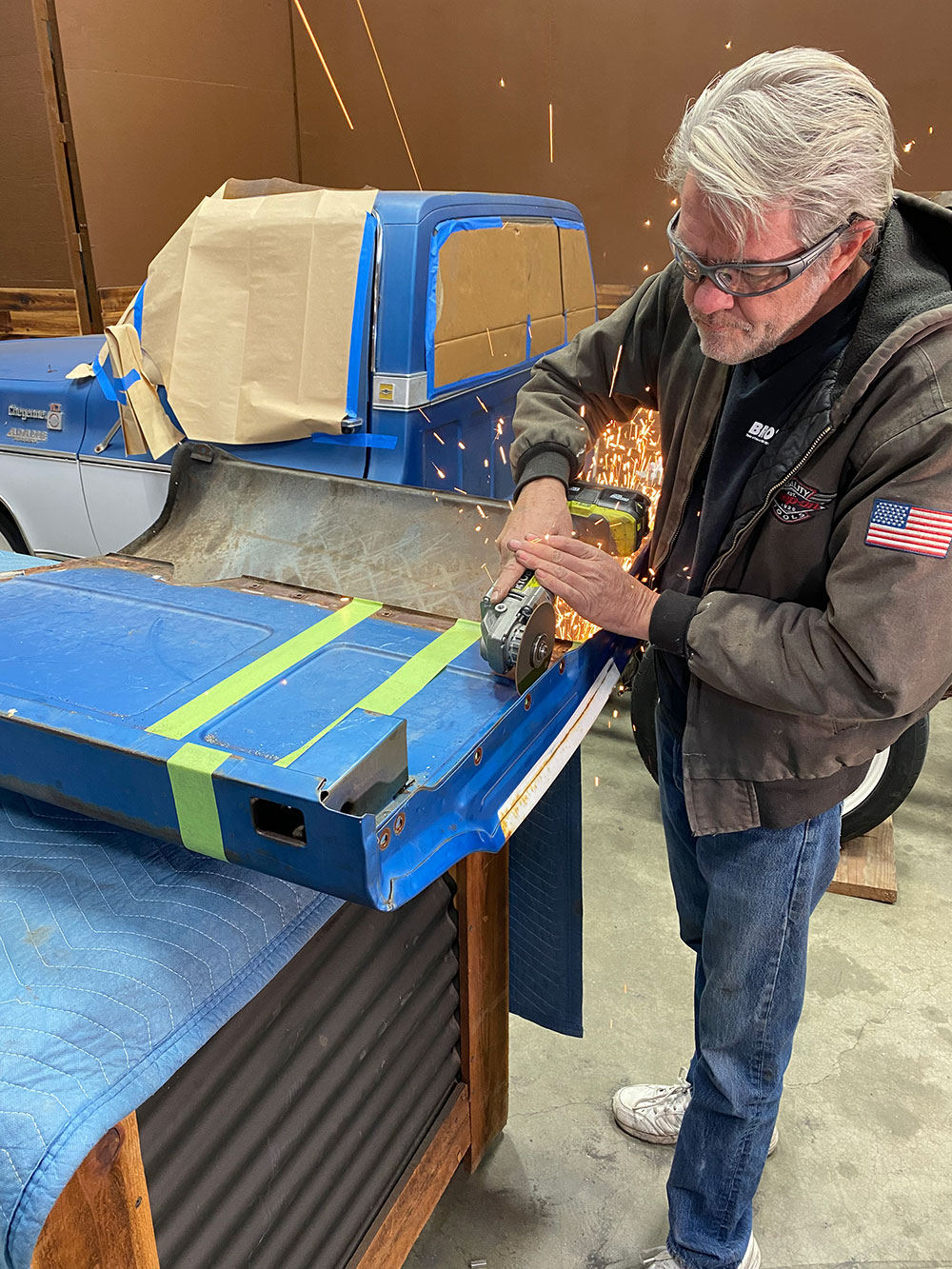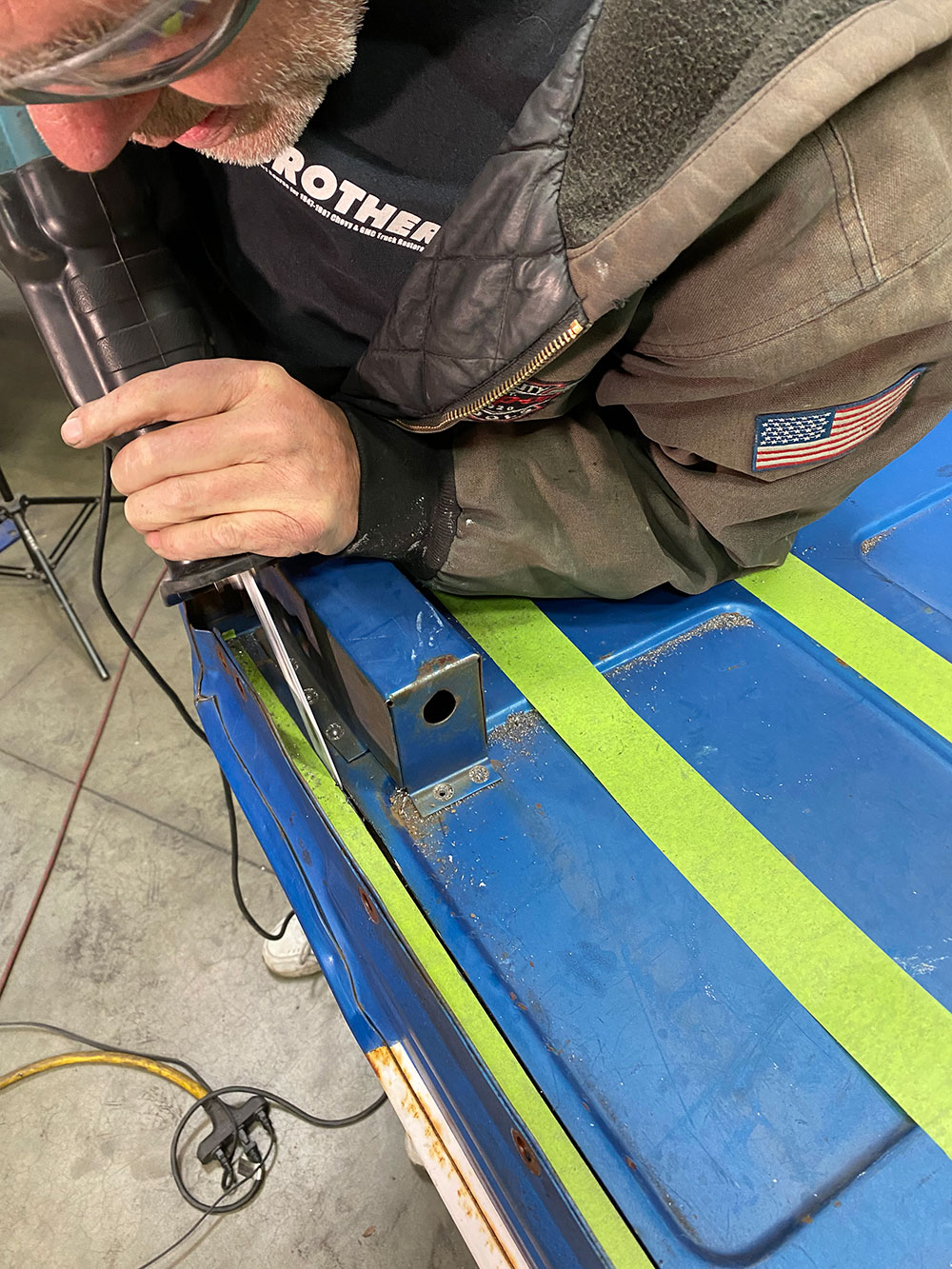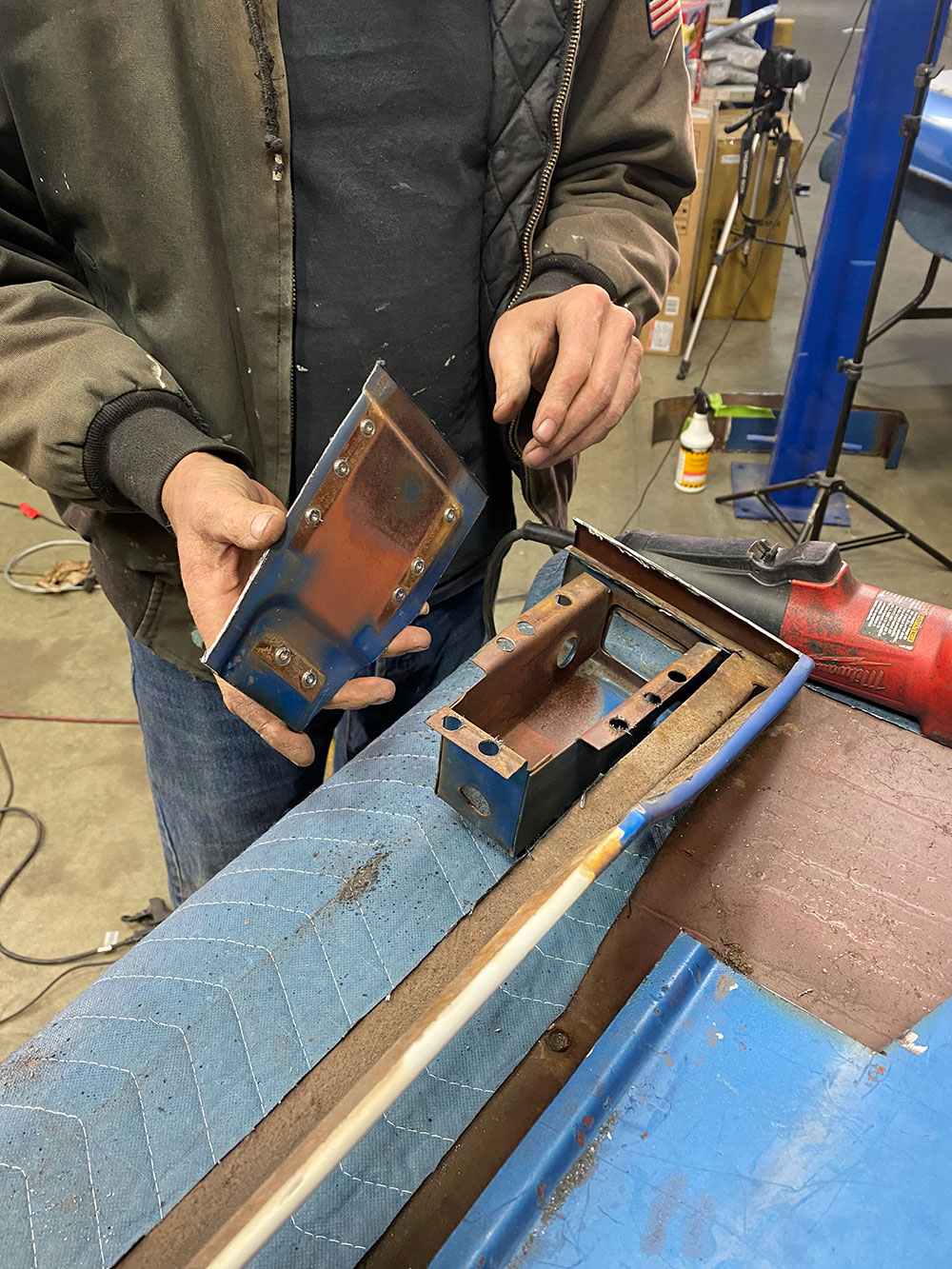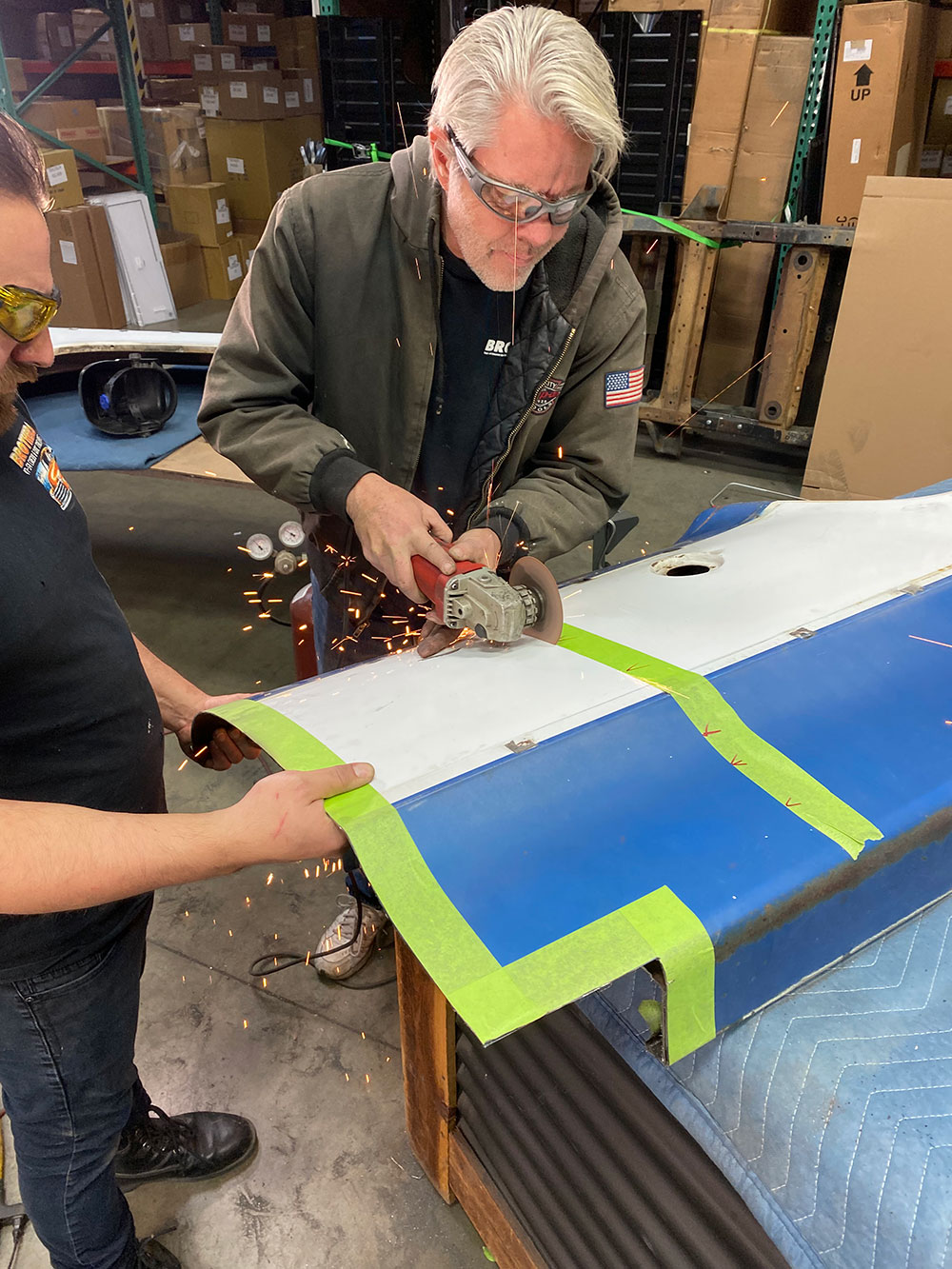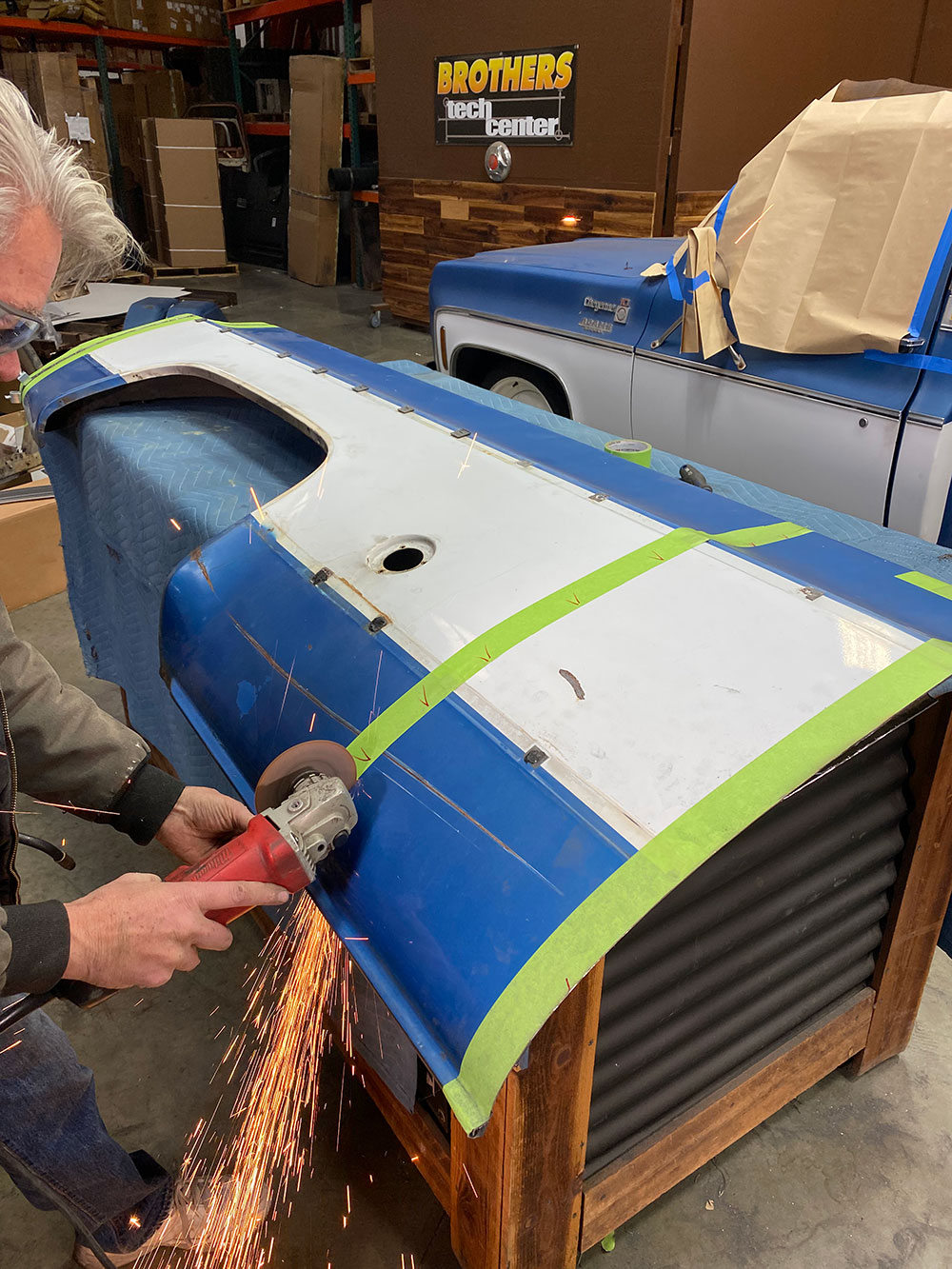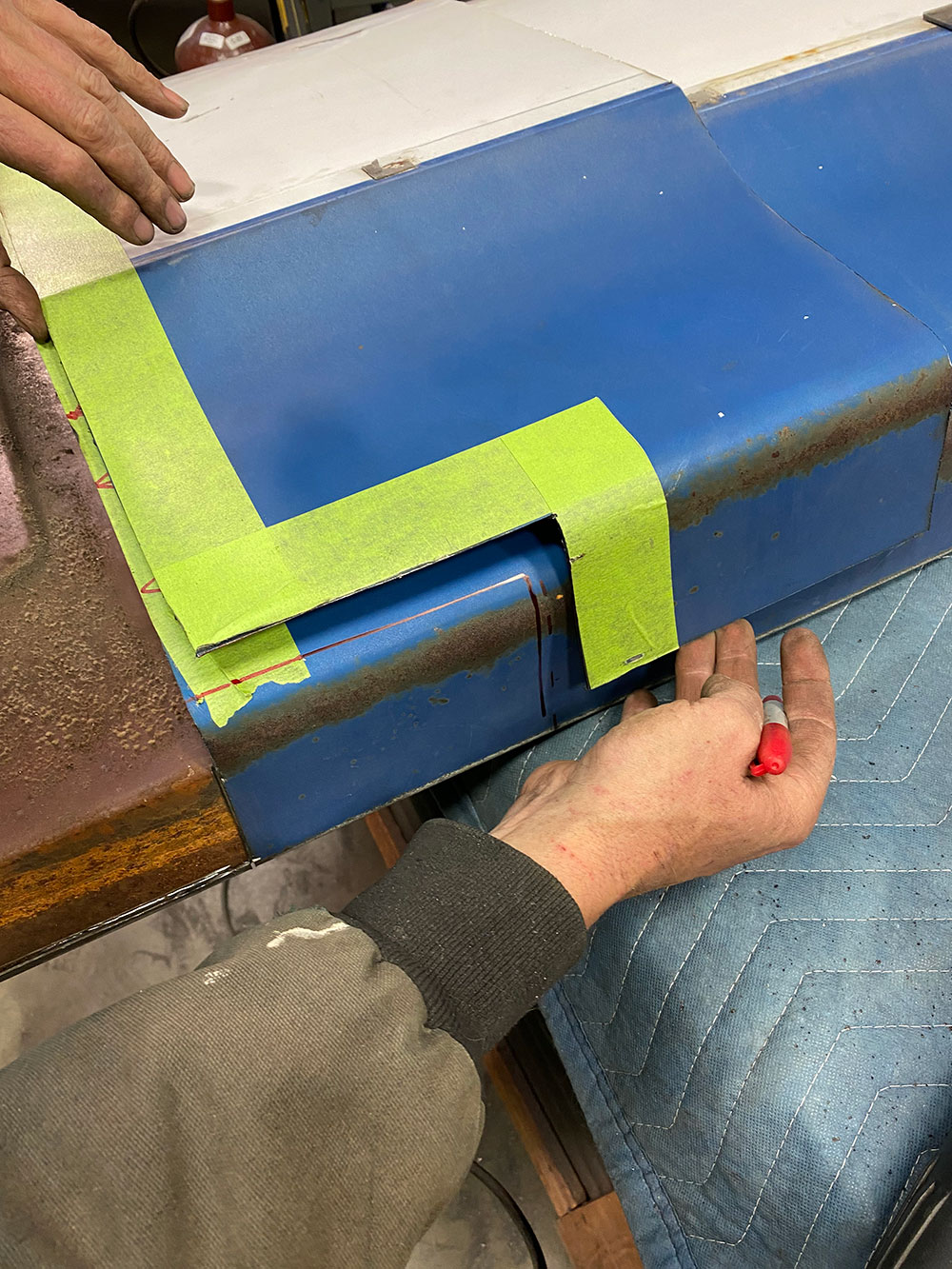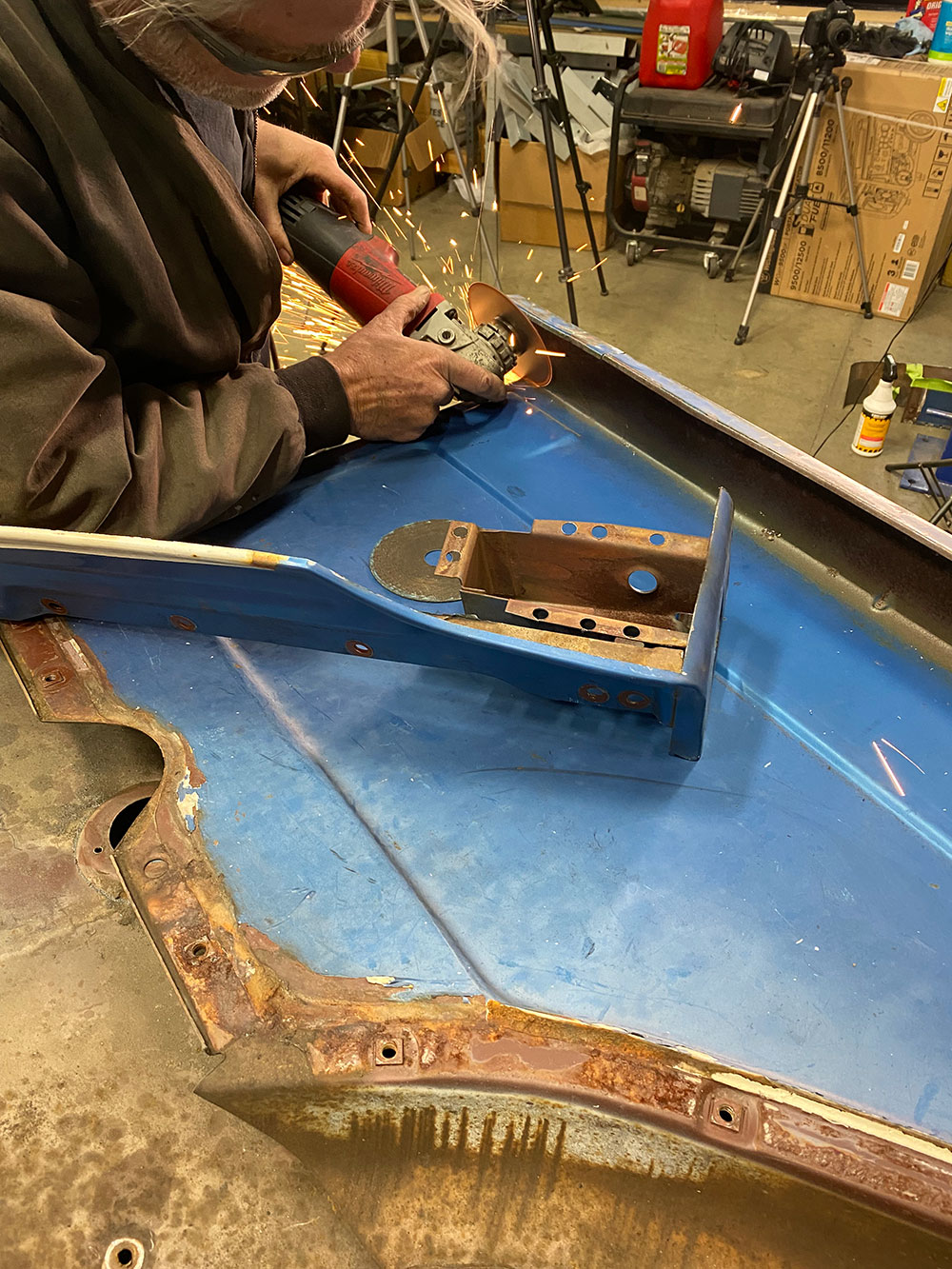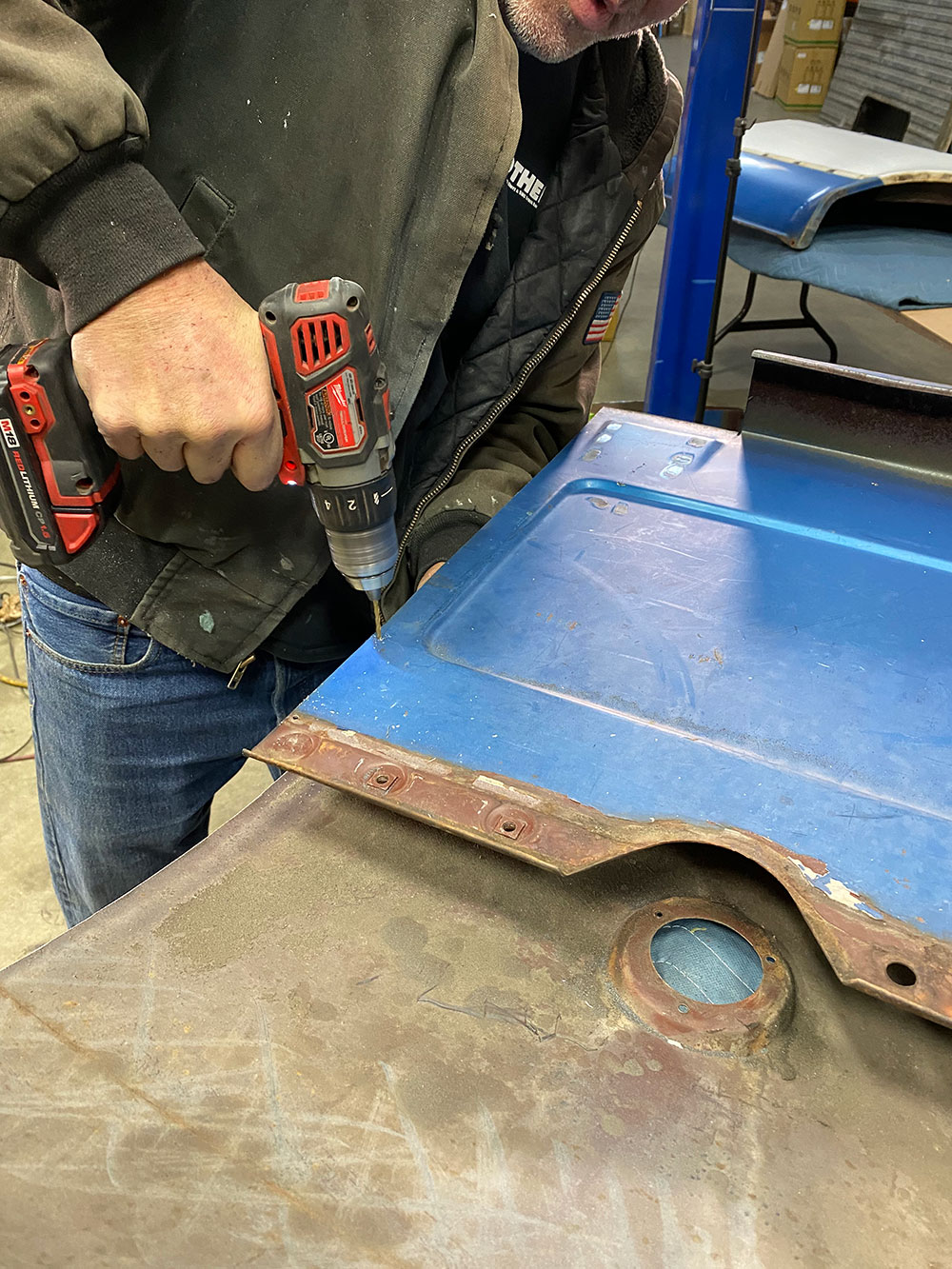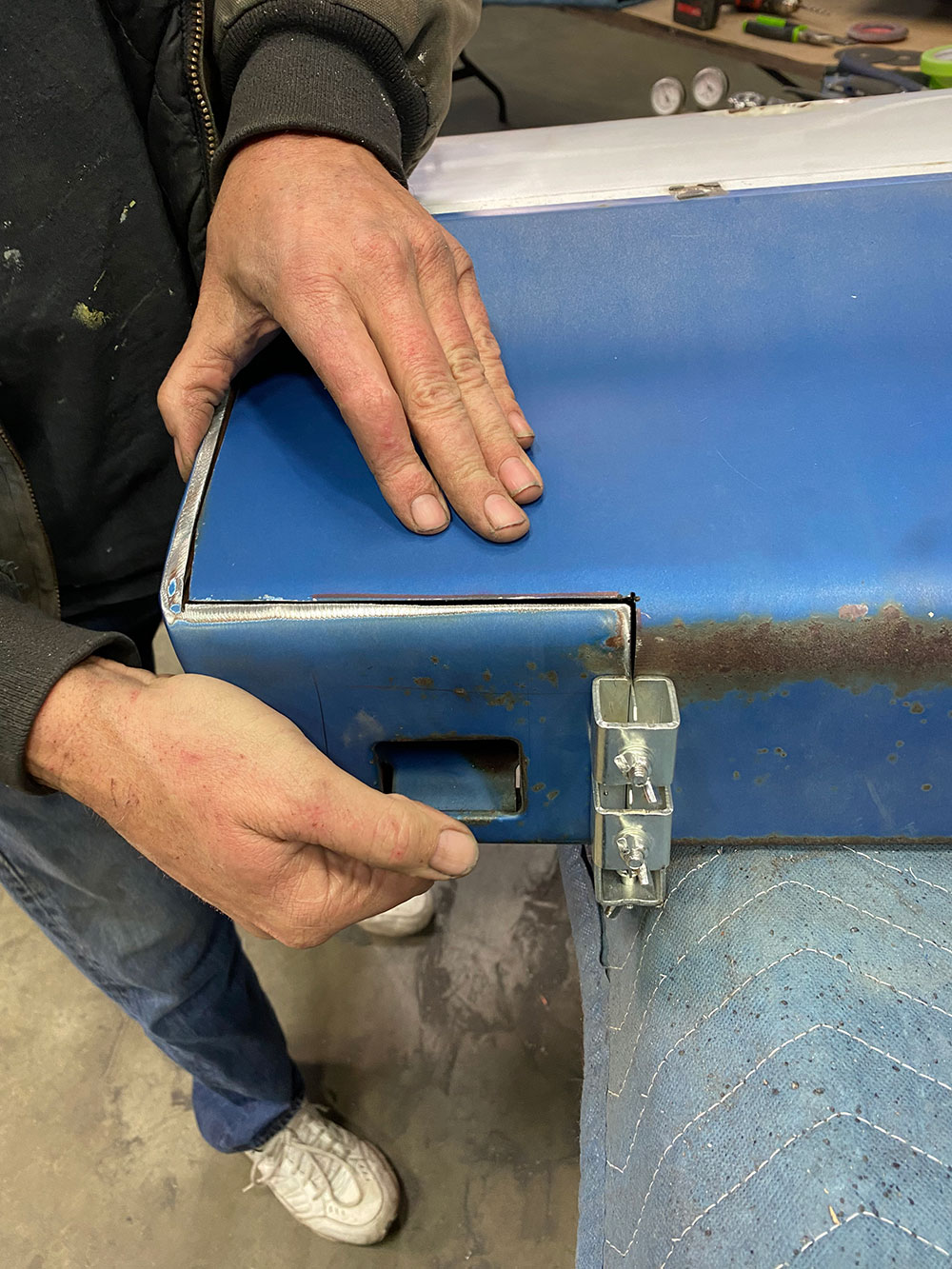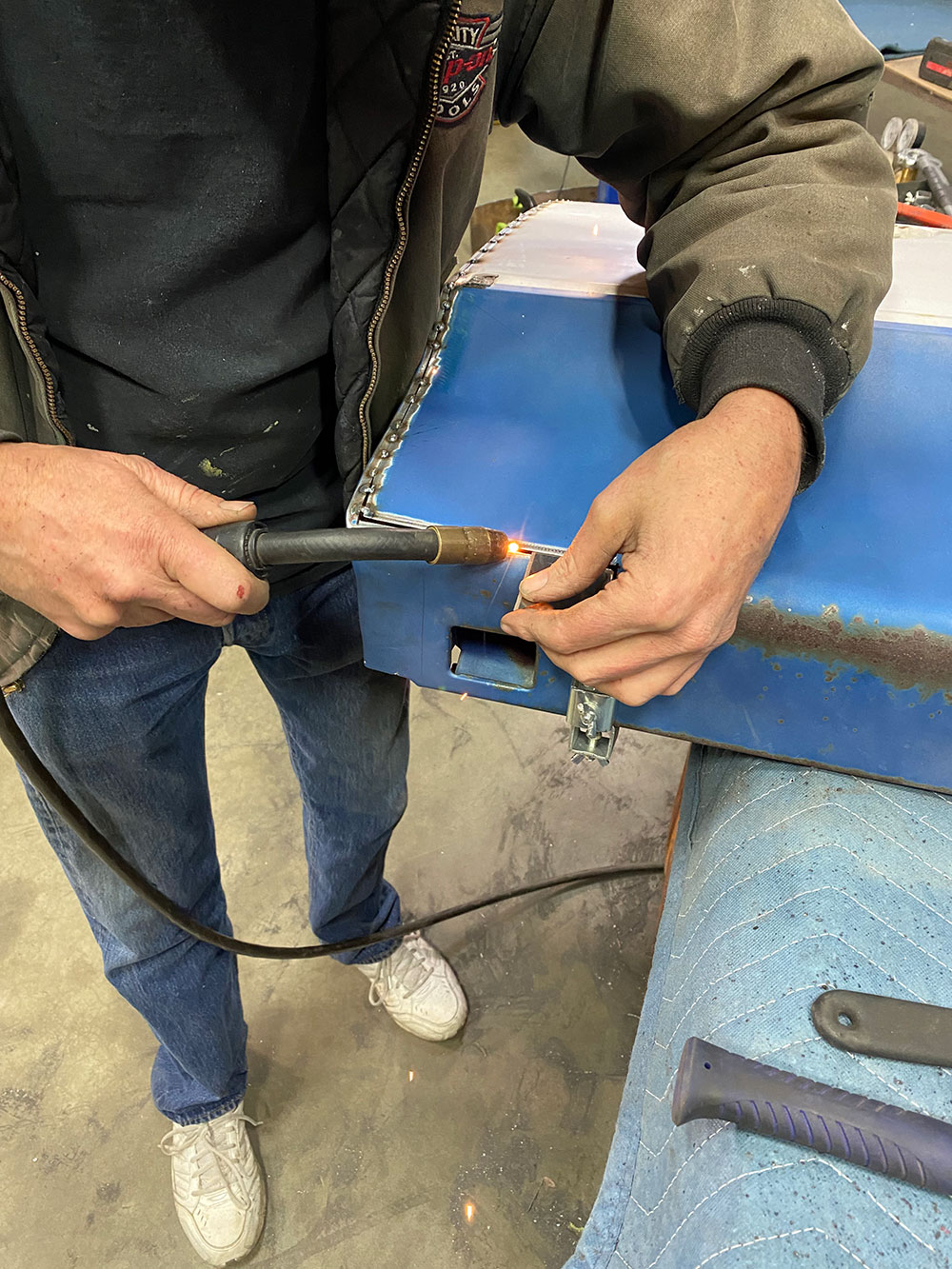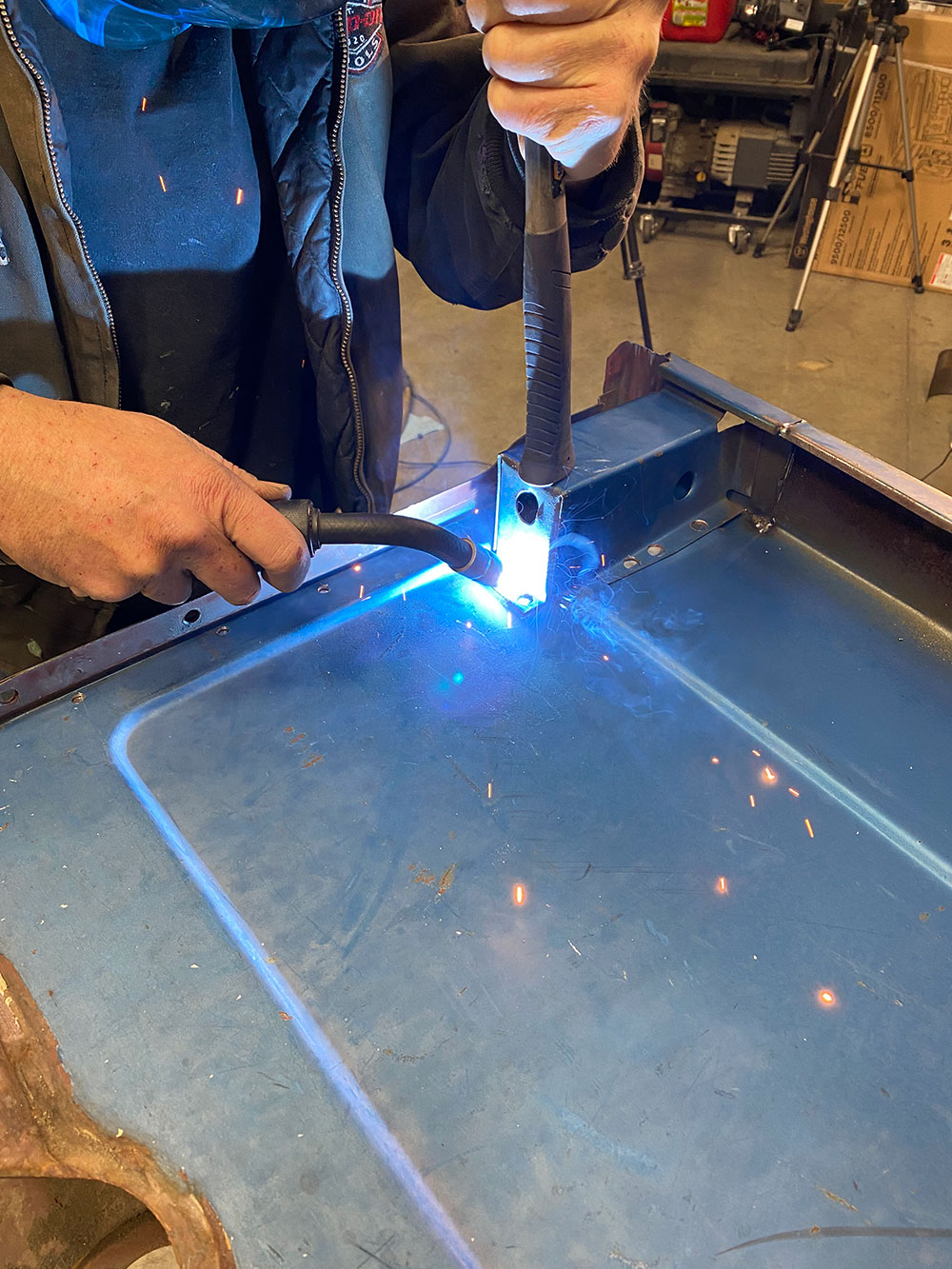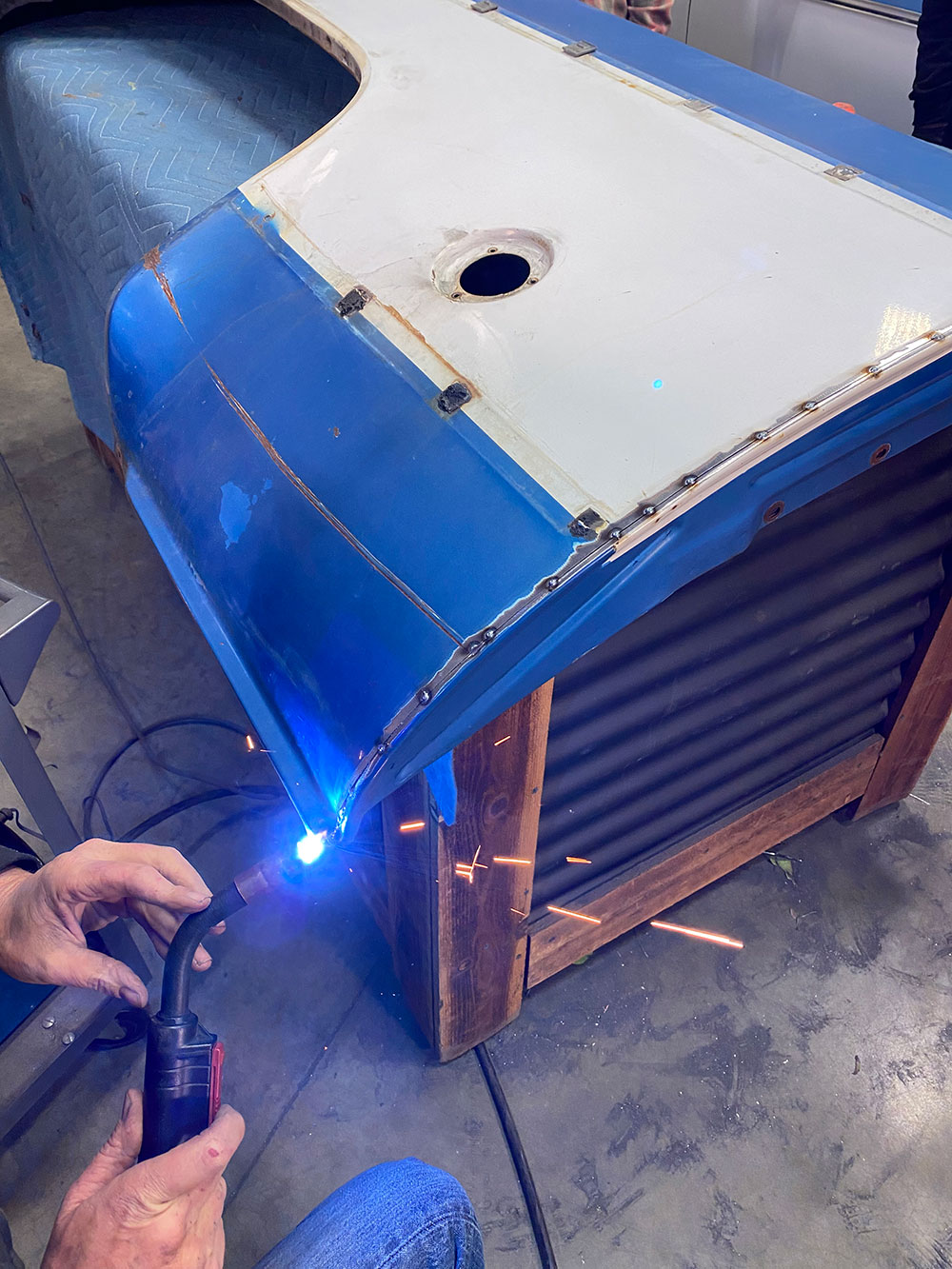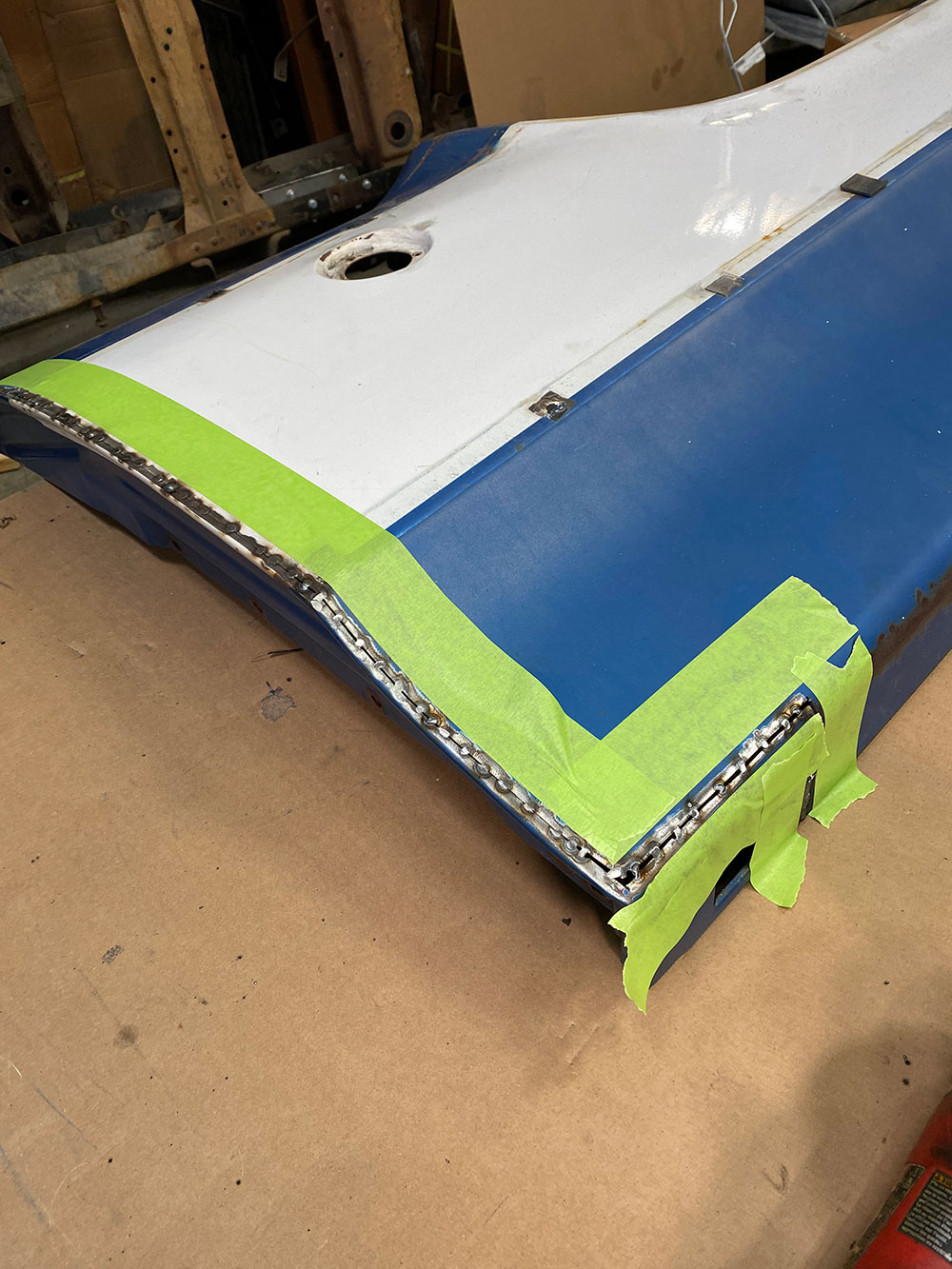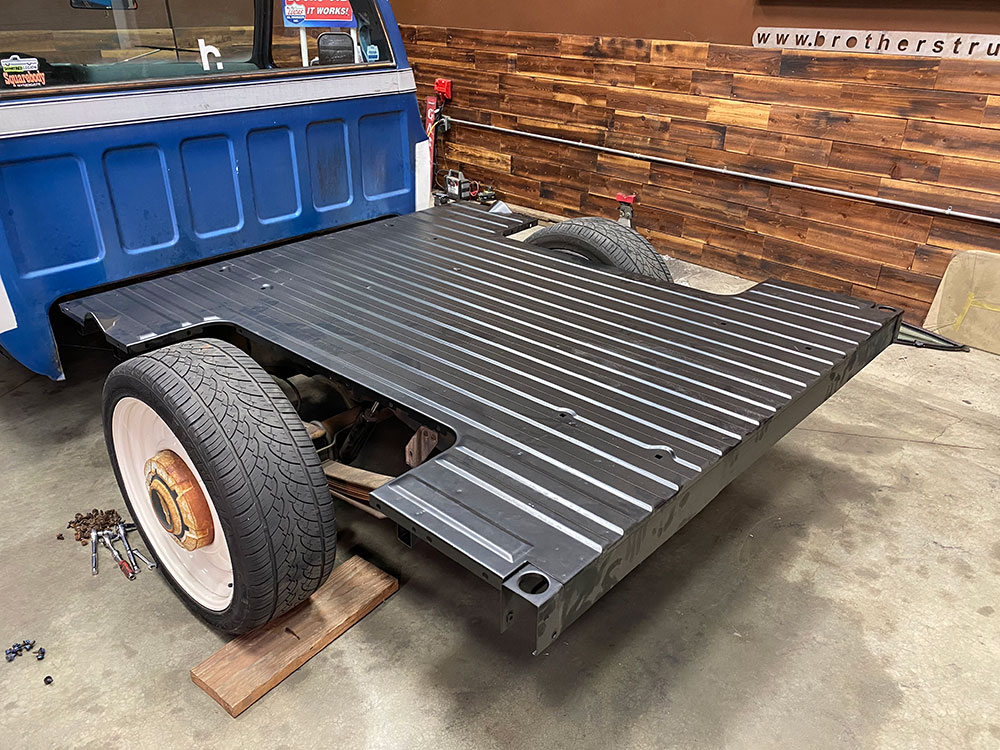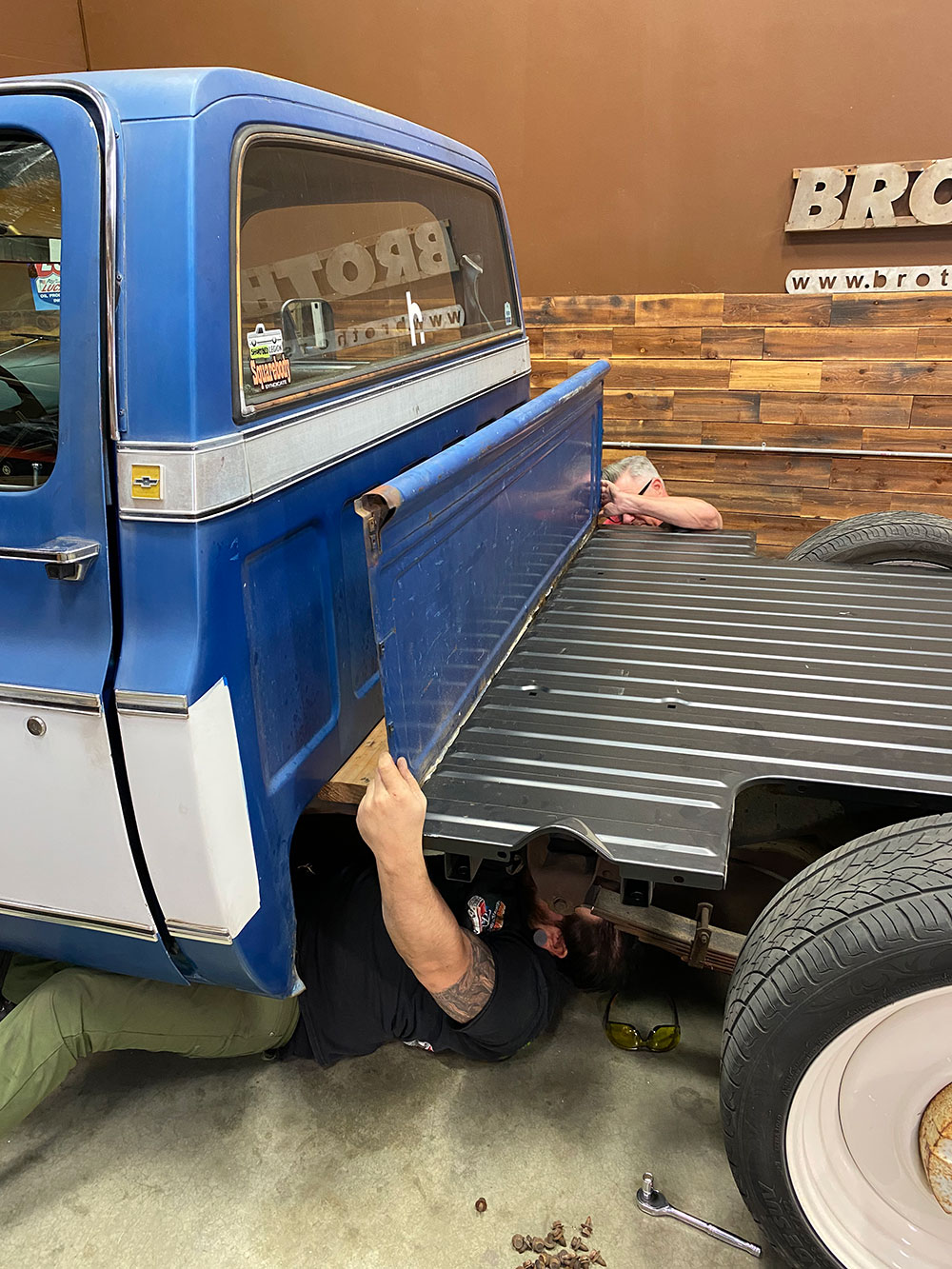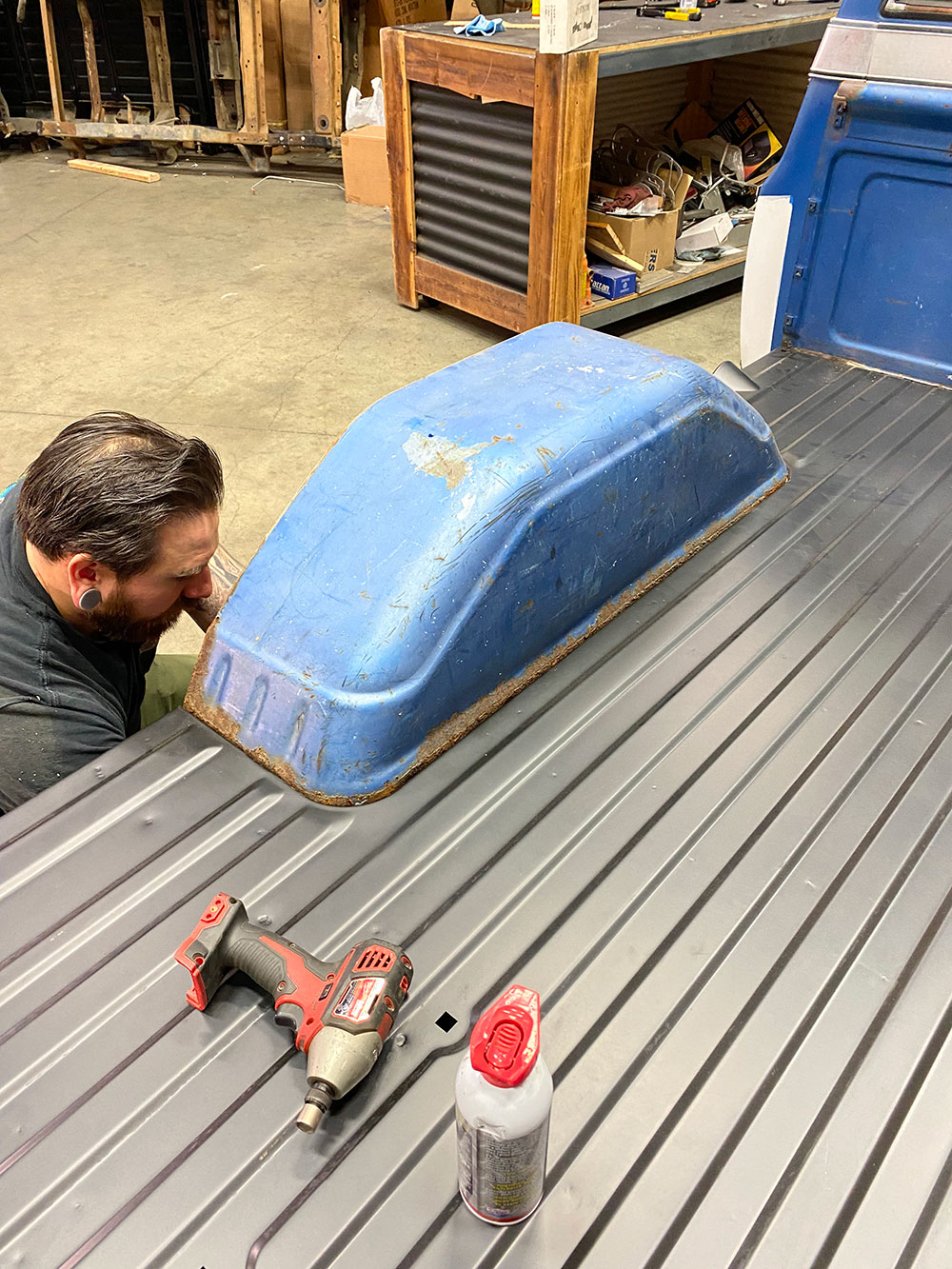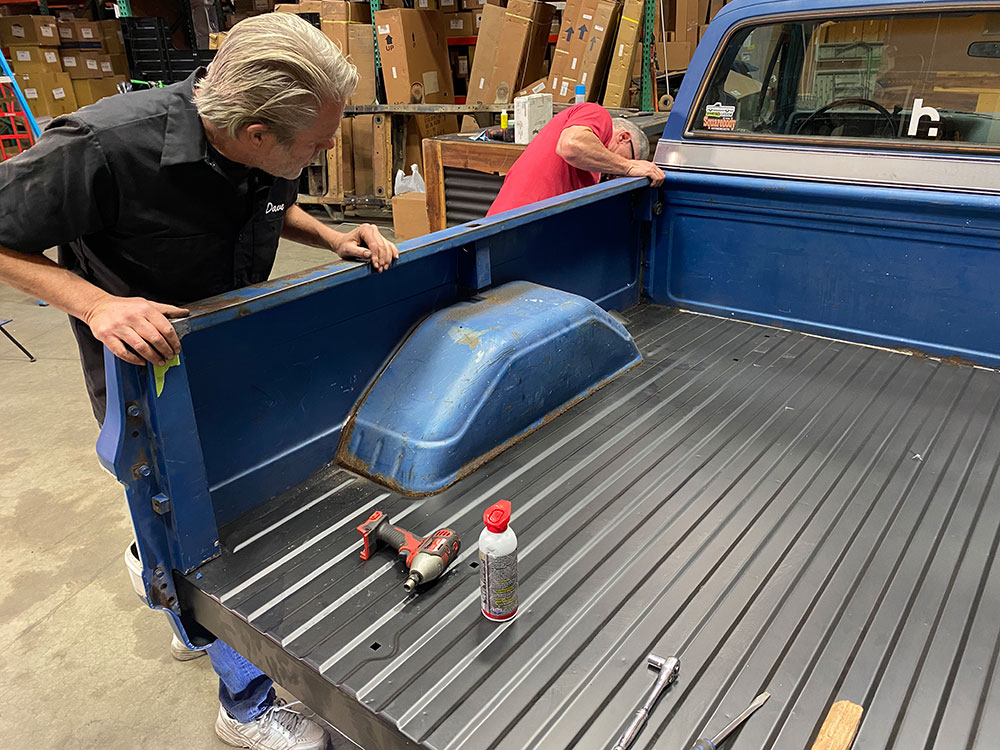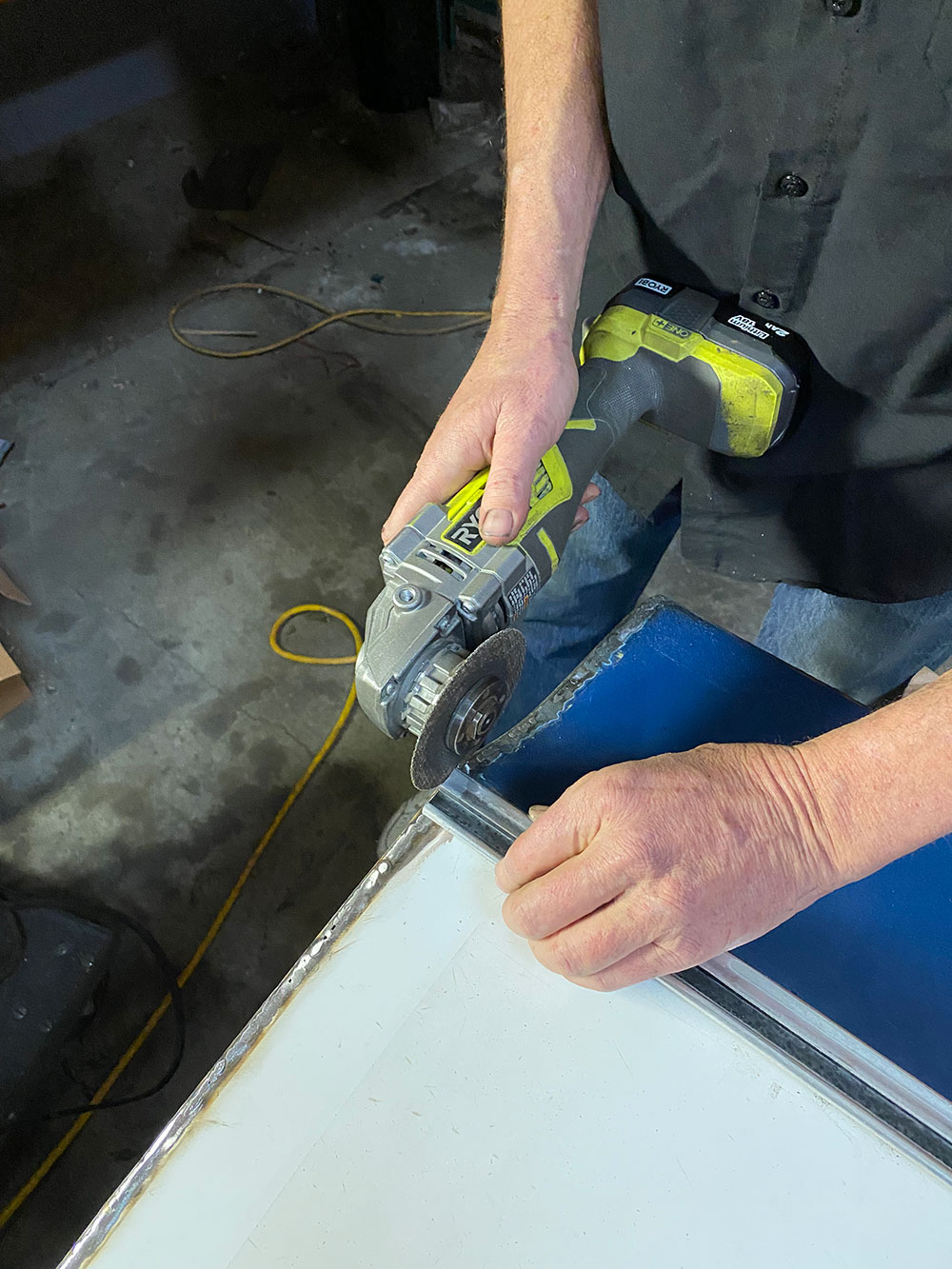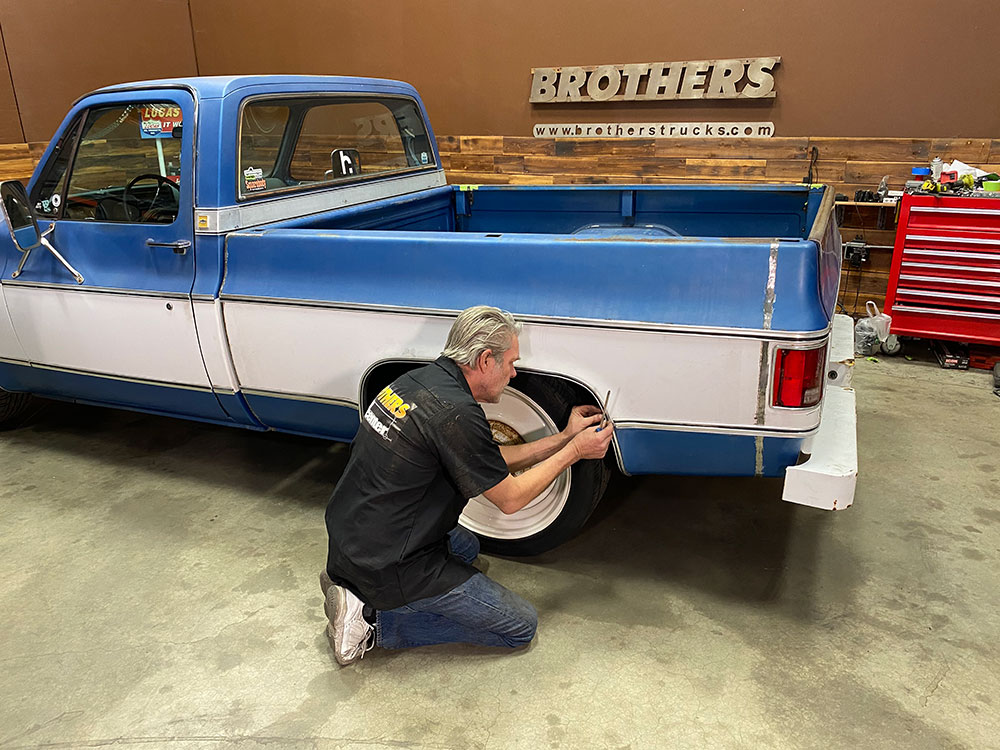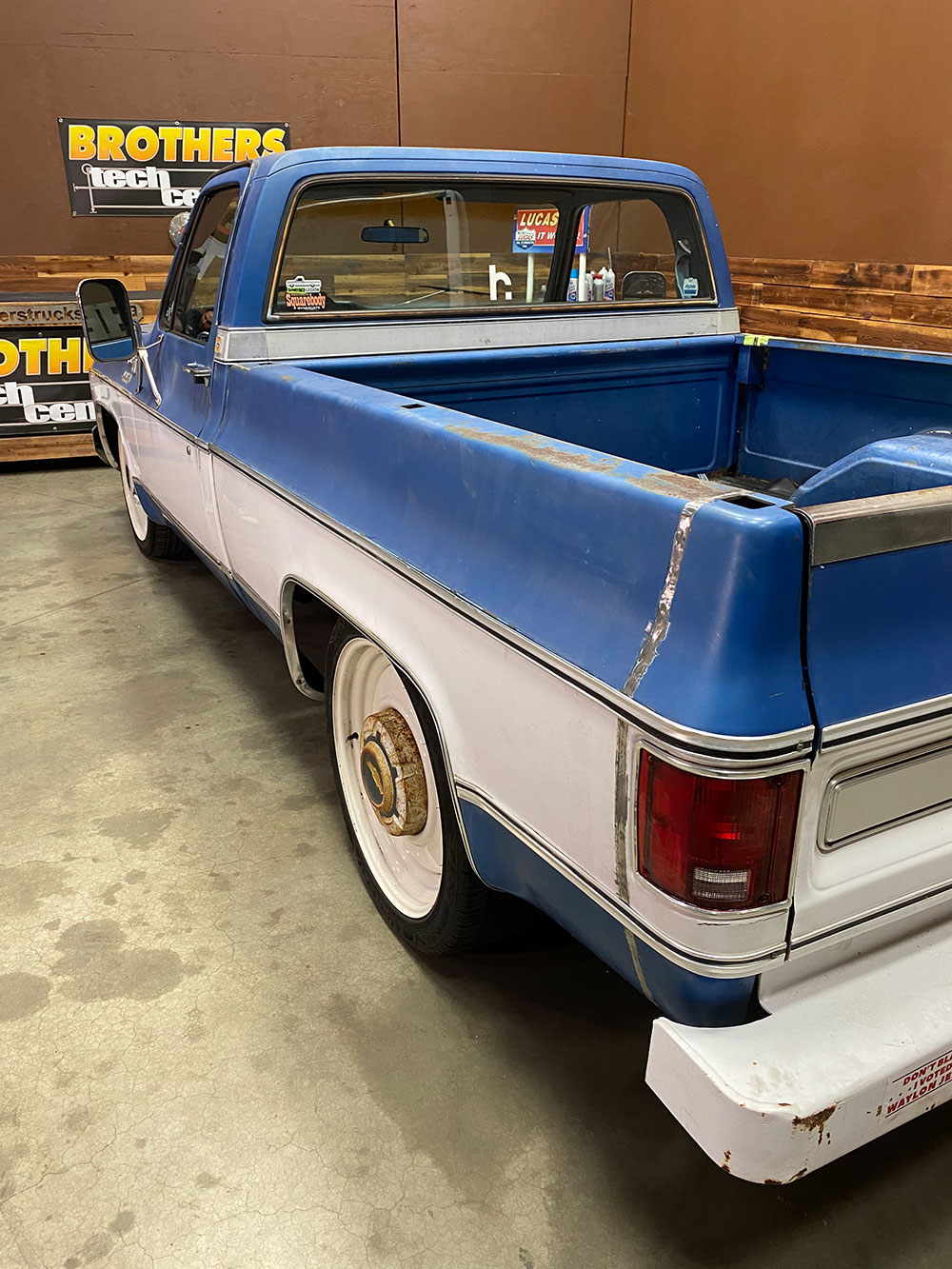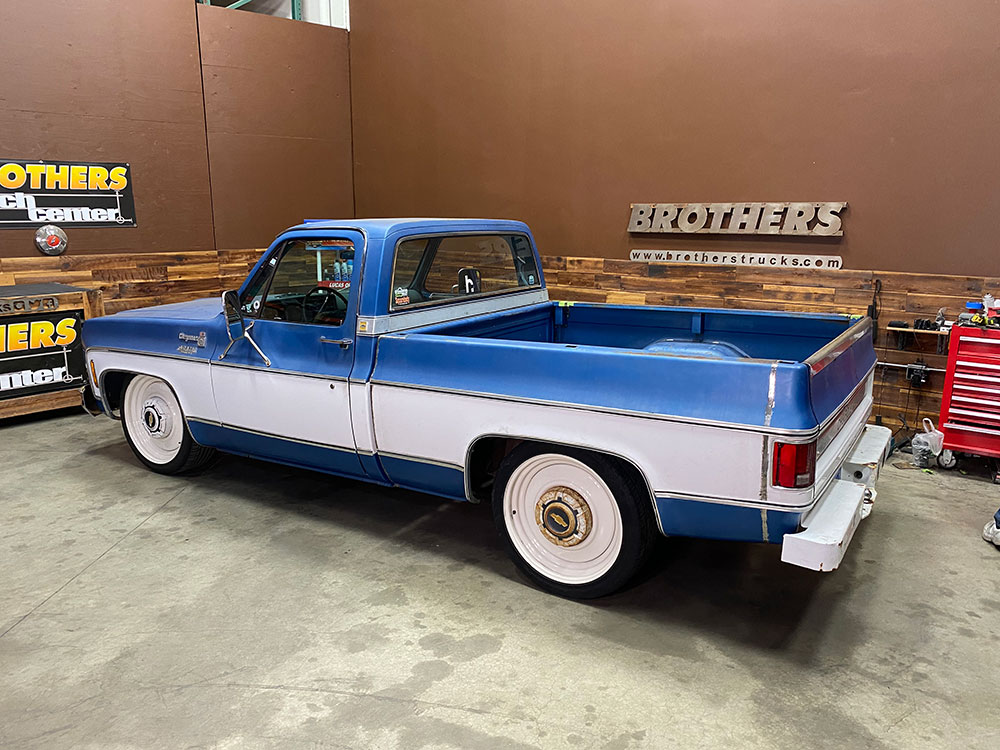 Source:
Brothers Trucks
(800) 977-2767
brotherstrucks.com