Easy Chevs of the 40's Reupholstery Job
By Rob Fortier   –   Photography by the Author
Recently, we showed you the way to get an already-upholstered, full custom interior for your classic C10 and avoid the wait of having a professional upholstery shop do it for you. But that's not the only way to reupholster your truck without having to leave the comfy confines of your own garage!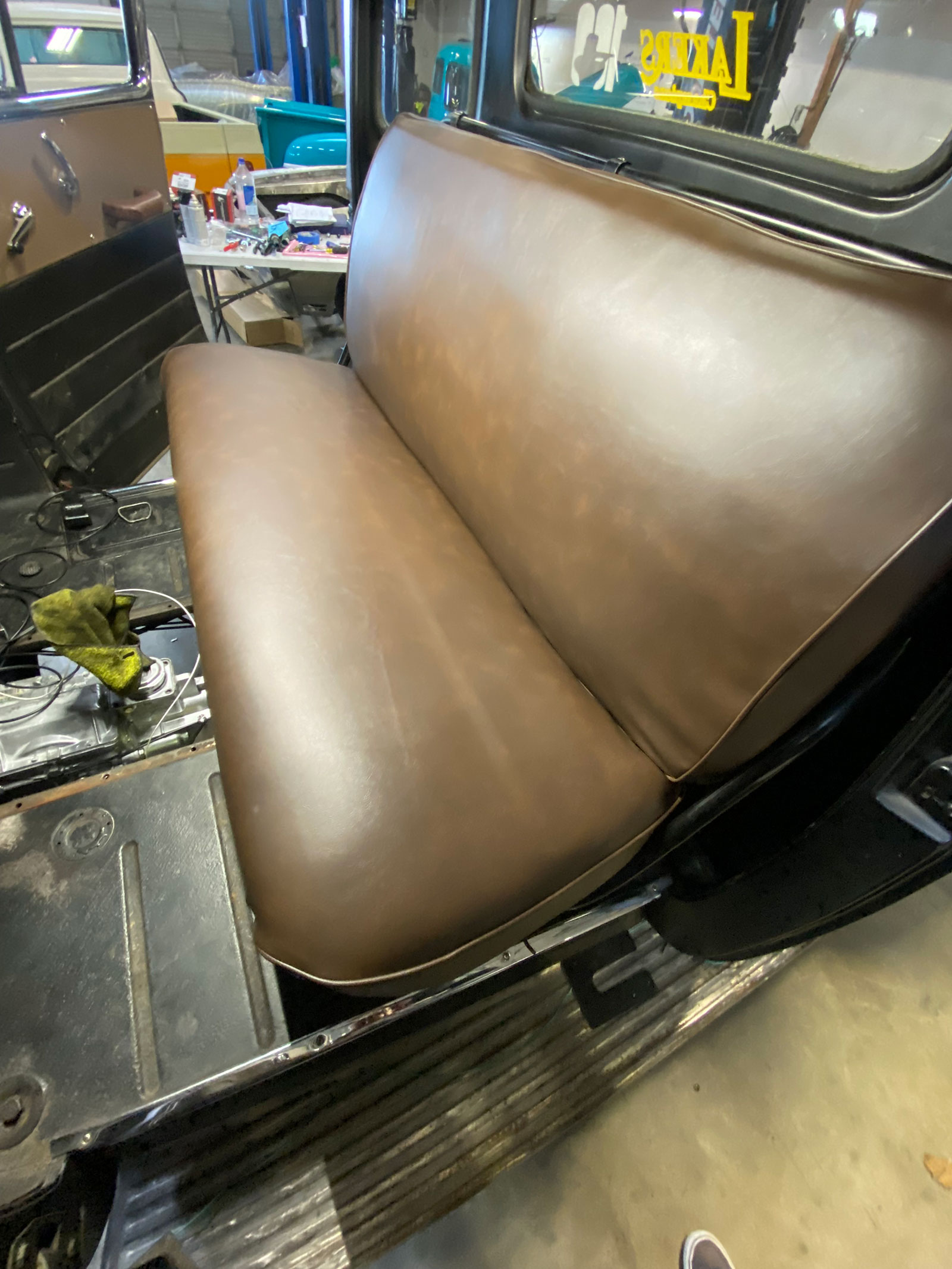 Read More: J-Rod and Custom-Built 1972 Chevy Suburban
For folks with the '47-53 Chevy/GMC trucks who are after retaining that original Chevy Advance Design inner charm—and aren't afraid to bust some knuckles—Chevs of the 40's have practically everything needed … inside and out!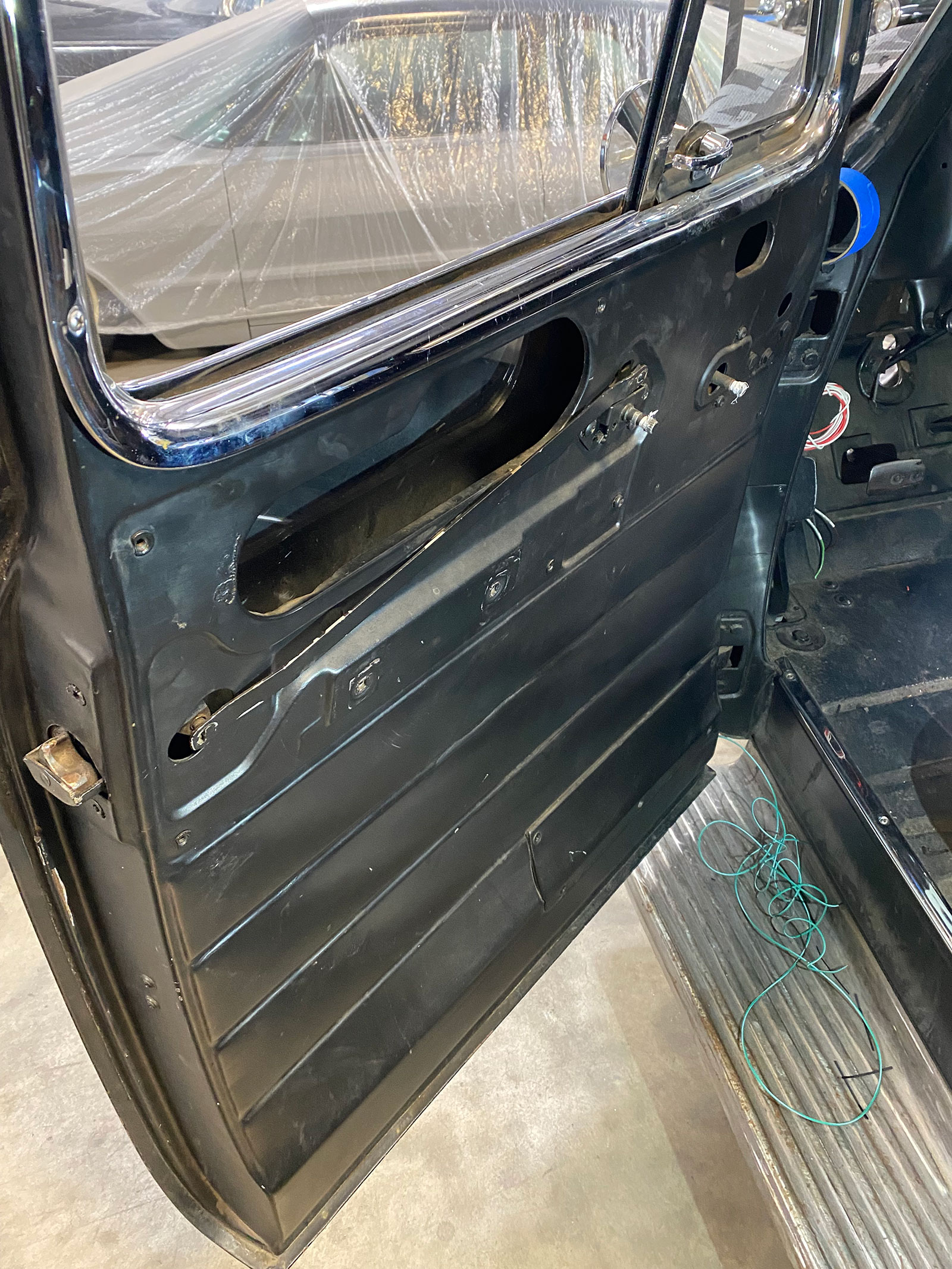 Read More: Farm Fresh 1967 Ford F250
From repro headliners and door panels to seat covers and door handles/window cranks and so on, if you're looking to give that old Chevy (or GMC) cab new life—and enjoy the ride that much more—Chevs of the 40's is your one-stop shop. We found that out after obtaining their latest catalog and thumbing through from cover to cover in an attempt to find some miscellaneous (missing) exterior items on a customer's truck at Jimenez Bros Customs.
As we inventoried the list of parts, we noticed the truck's seat was rather forlorn, and the door panels were non-existent, as well as a few other items. One quick call to the owner gave the green light to acquire the interior components, and within a few days we were giving the inner cab sanctum the makeover it deserved … or at least the one we felt it deserved!
Read More: How To Make & Install Brake Lines
Now, we'll be the first to admit: neither the staff of CTP nor Jimenez Bros. are "professional upholsterers"! Those of you reading this who happen to be upholsterers by trade will likely spot some discrepancies in our seat-recovering process—not to mention the results! However, our point was to show that even the most inexperienced could not only attempt but pull off the job with more than satisfactory results … we think!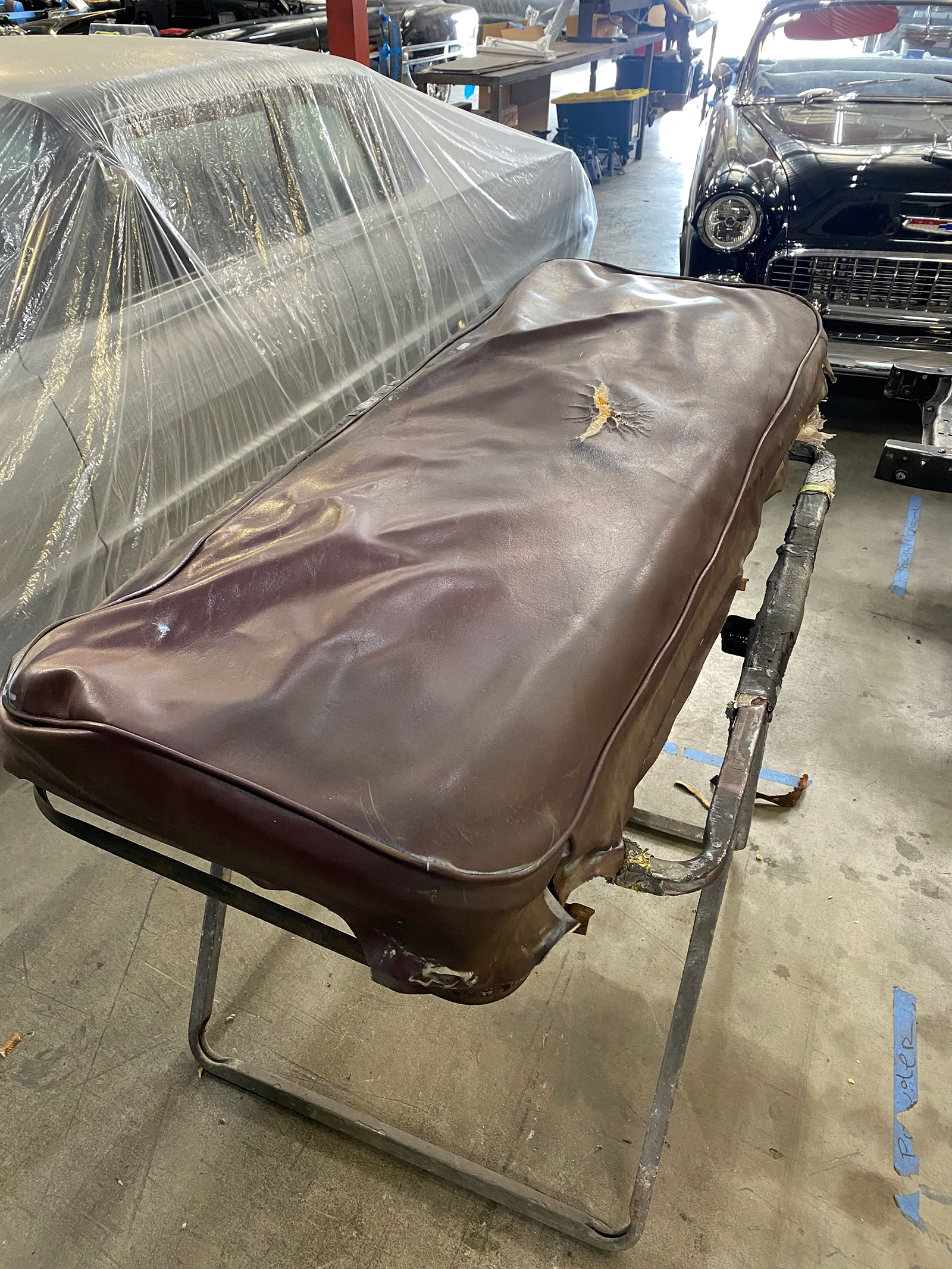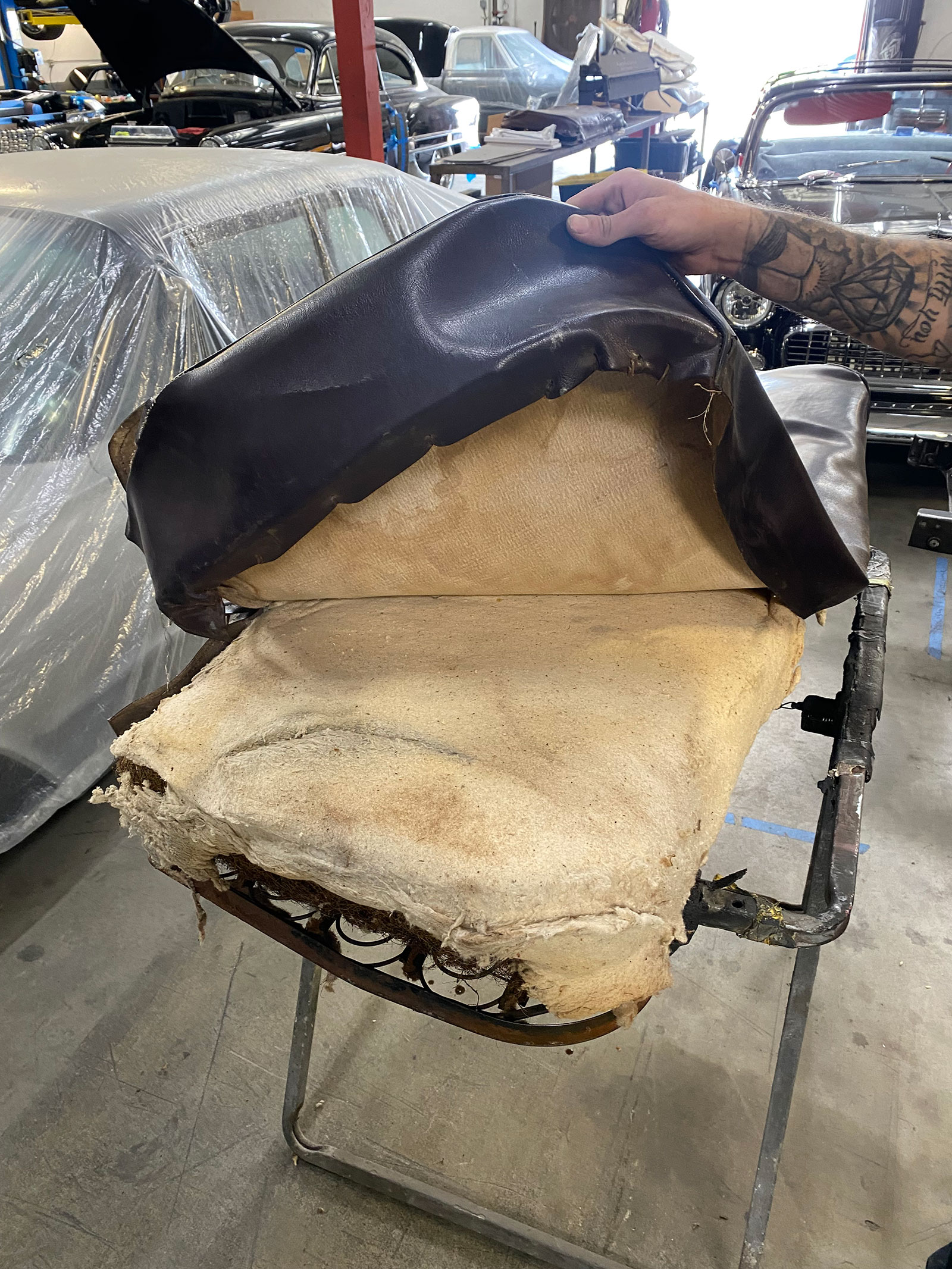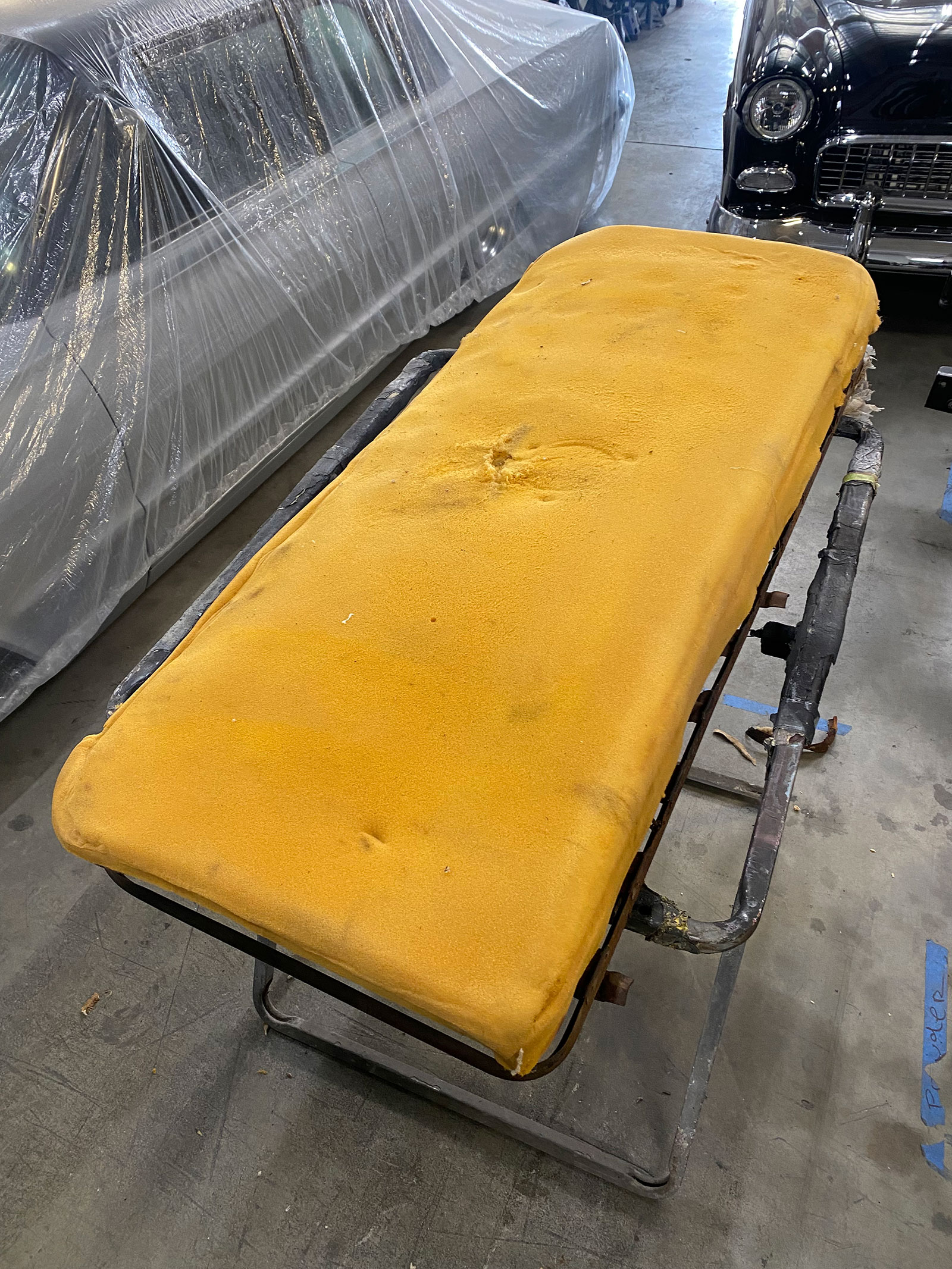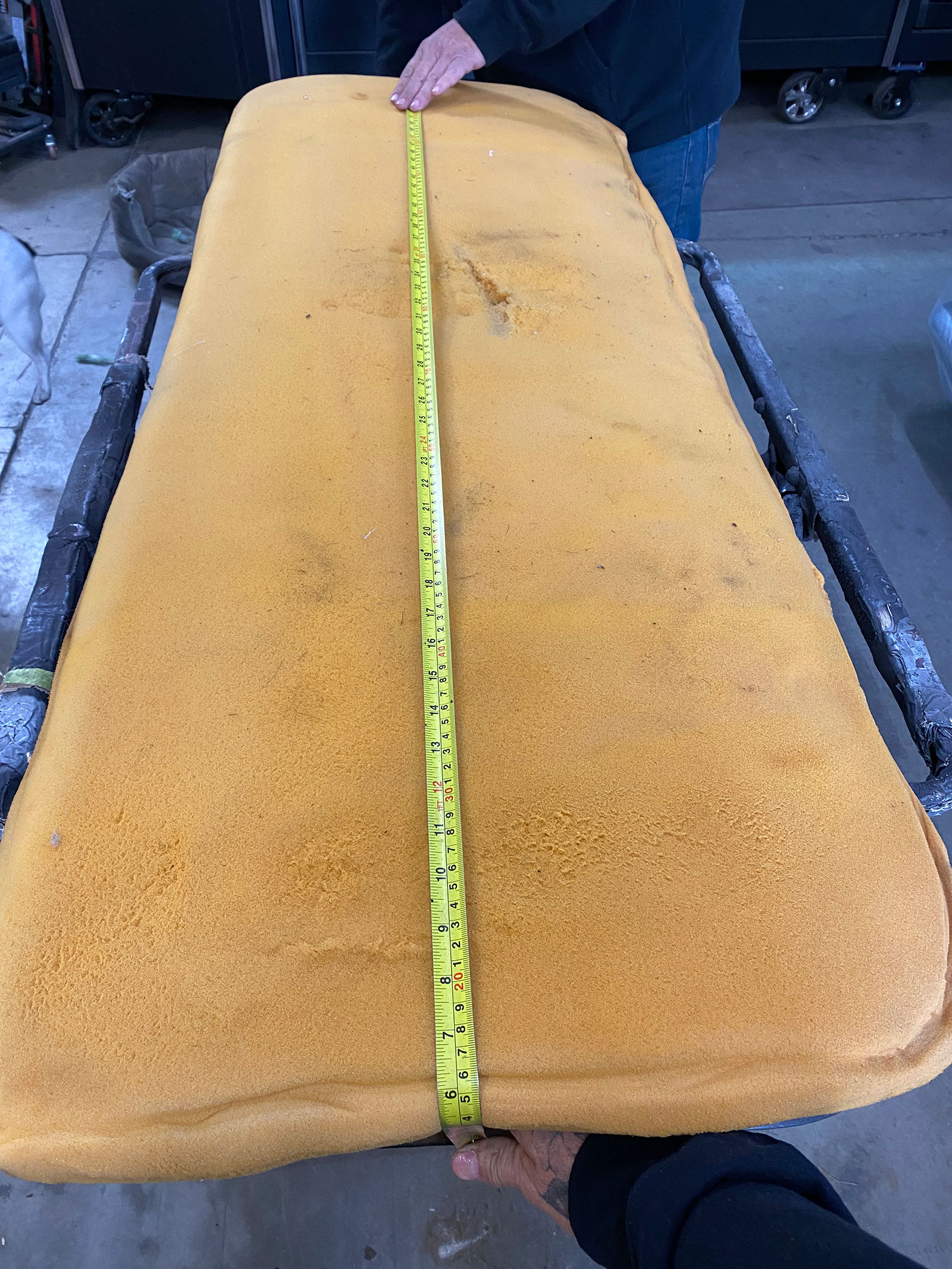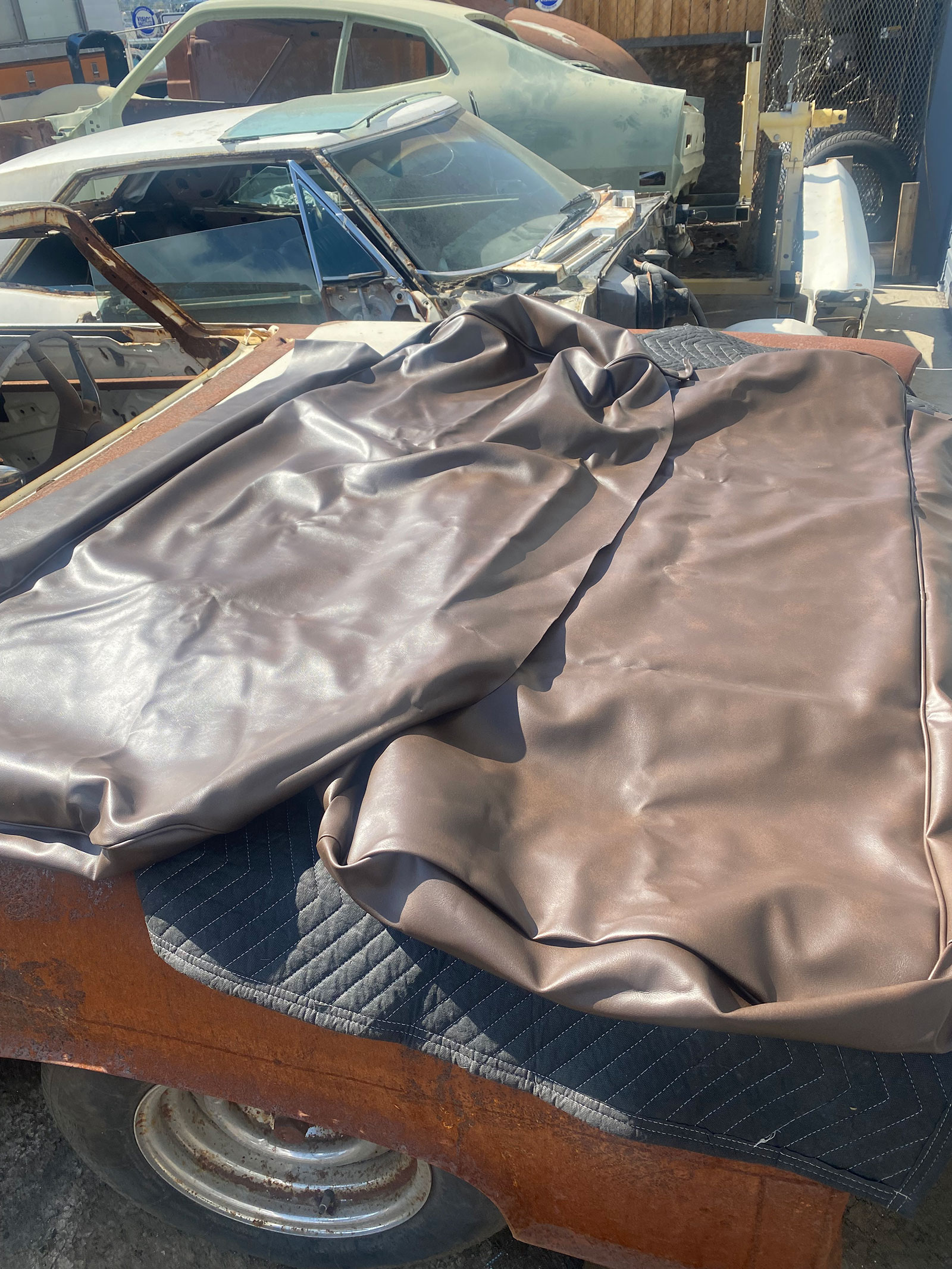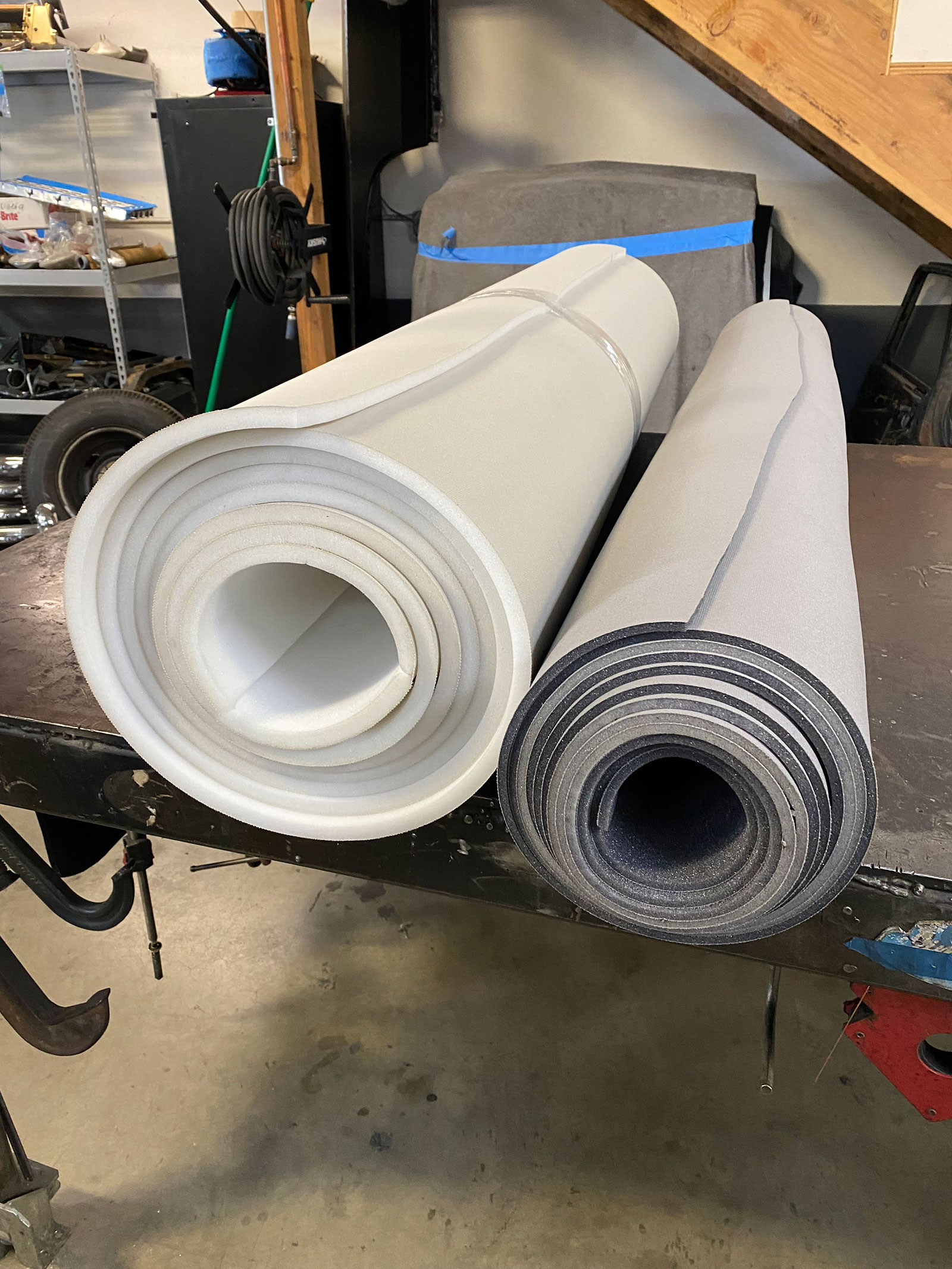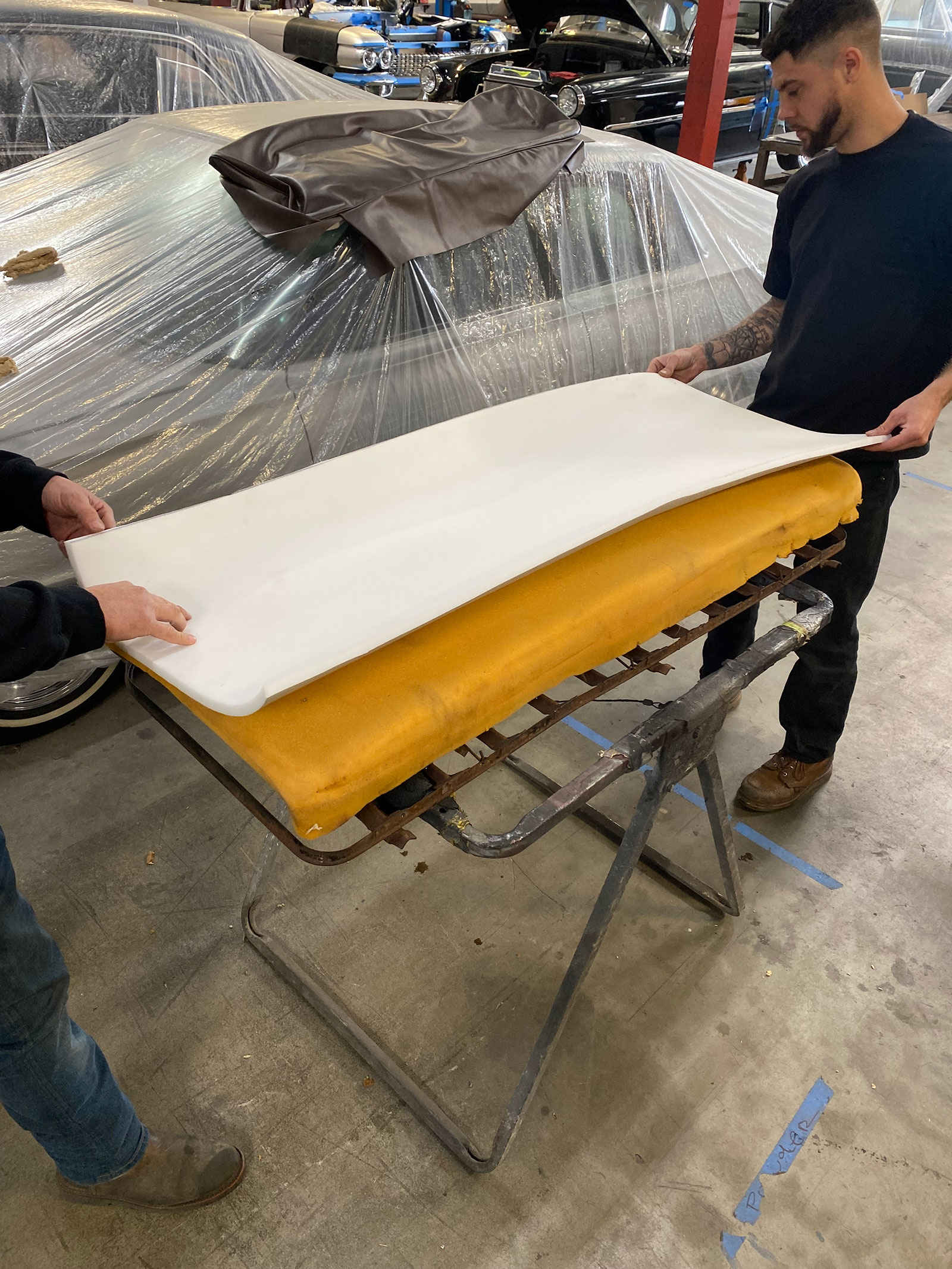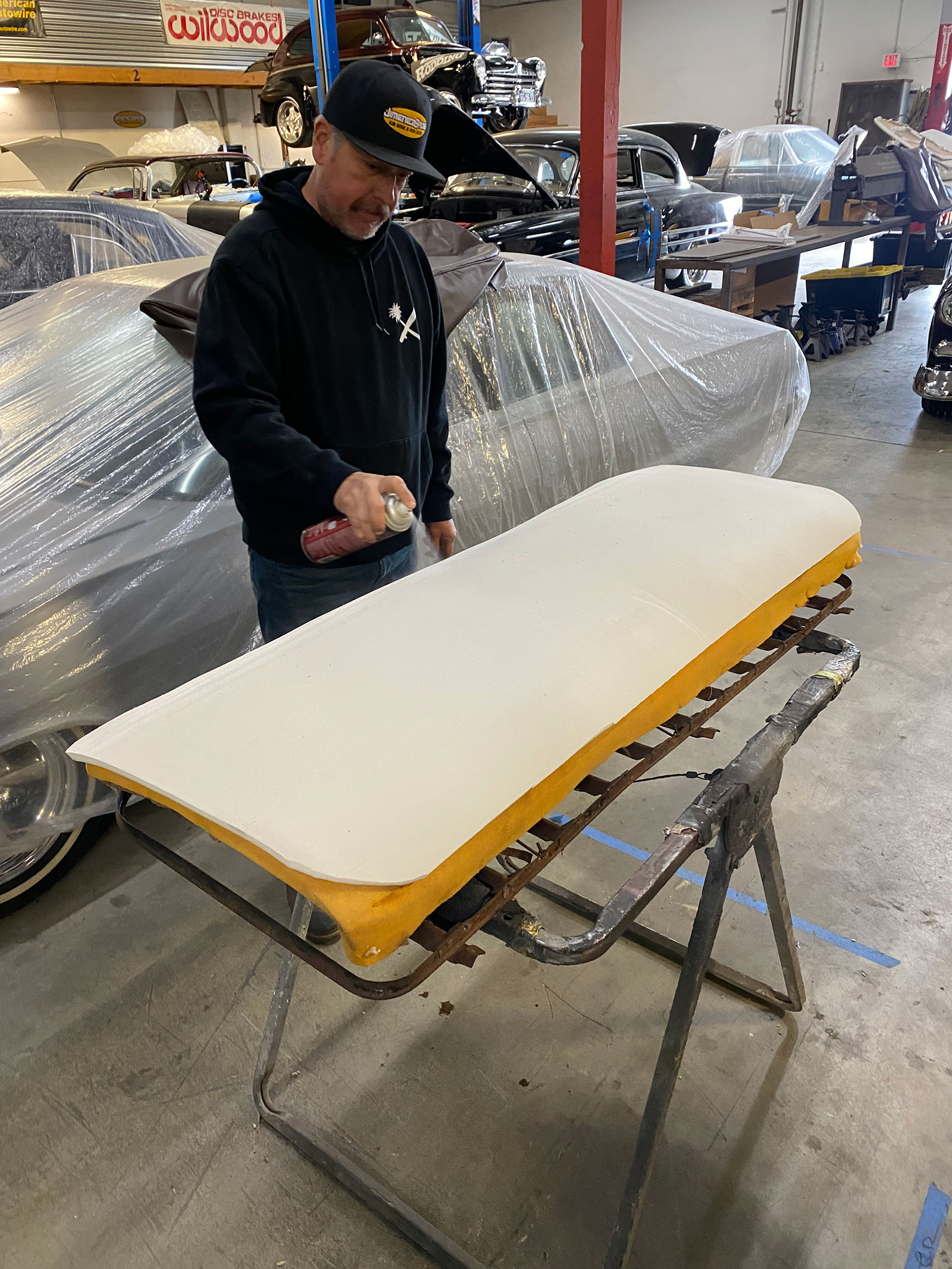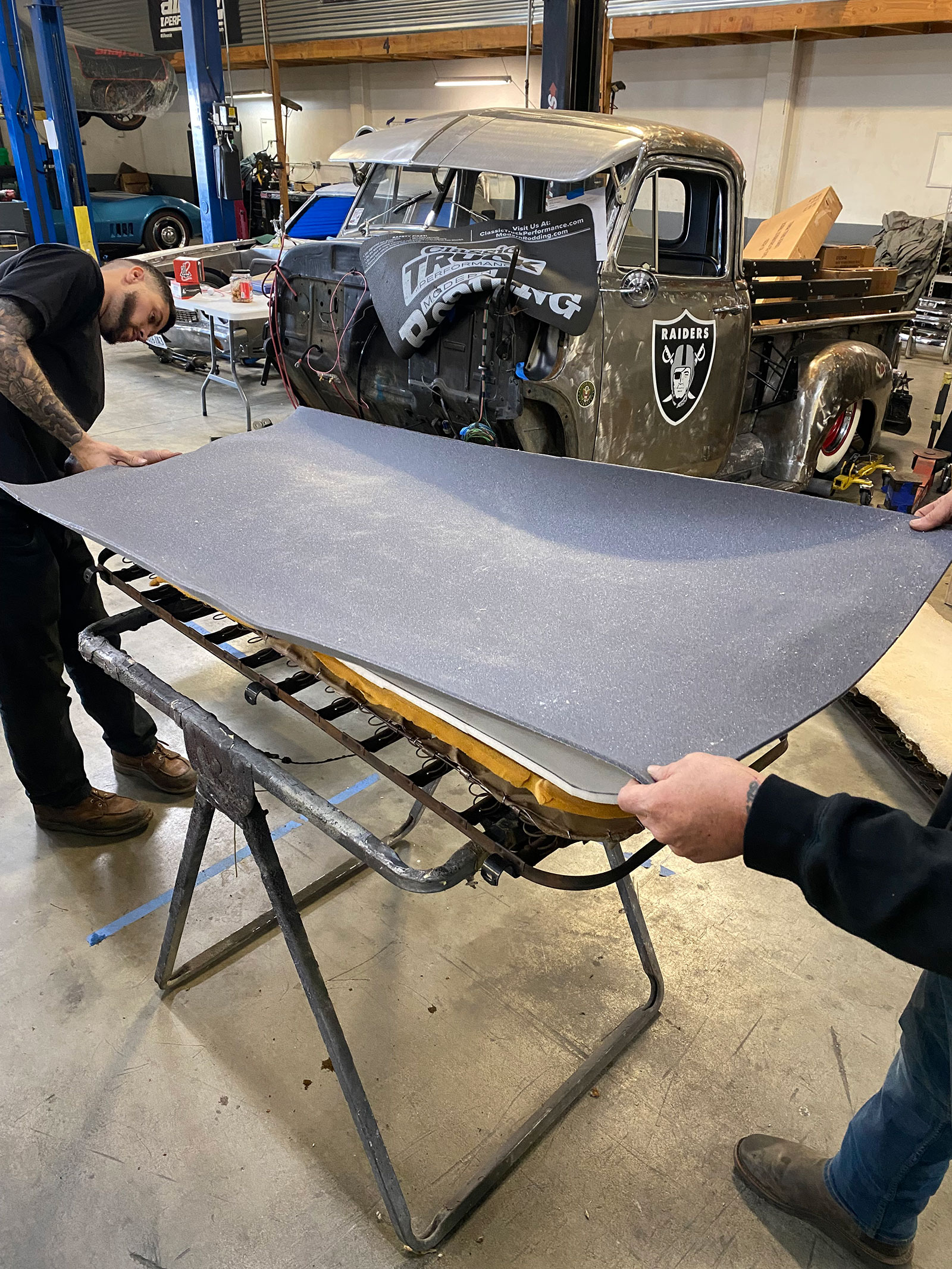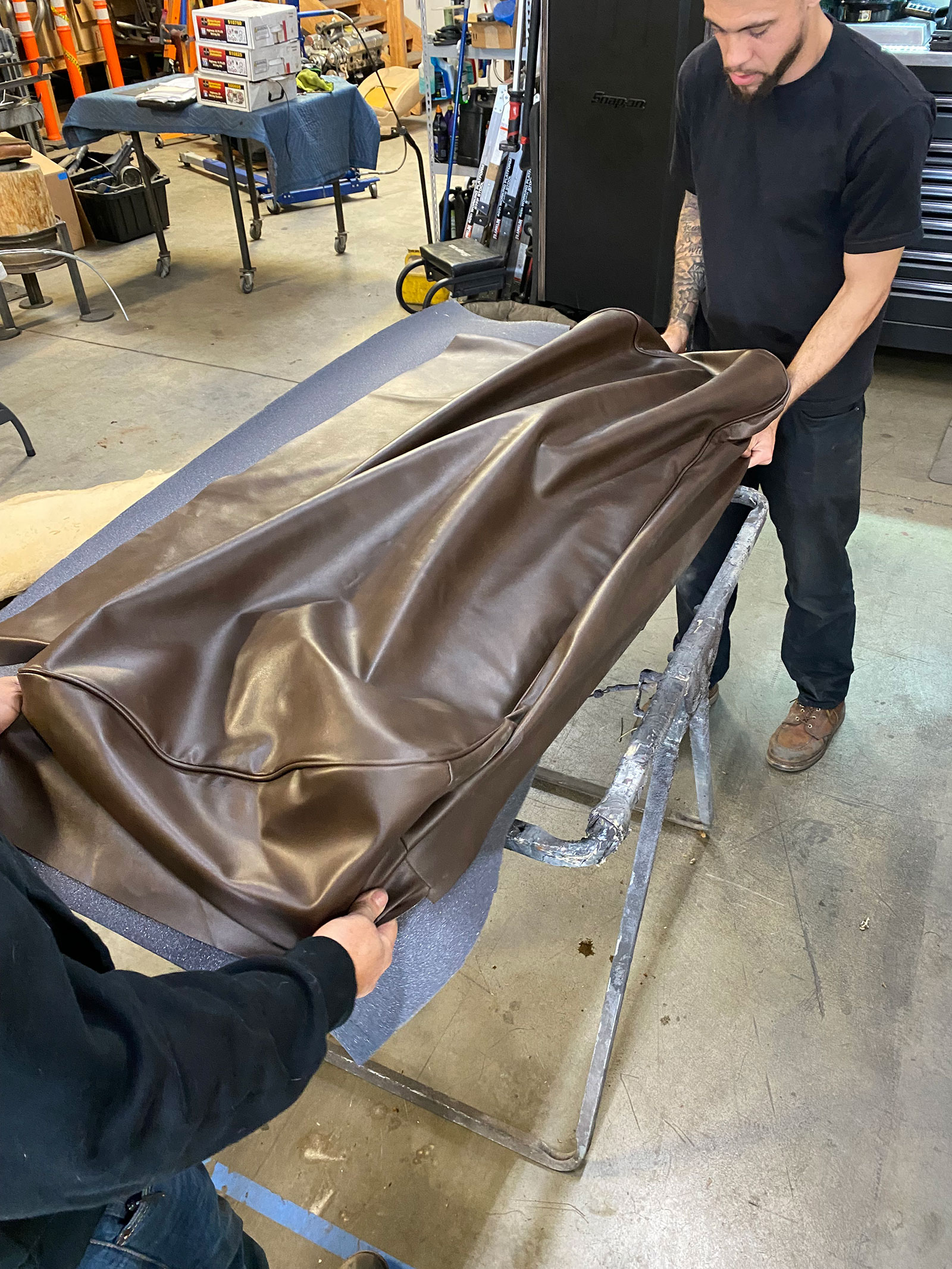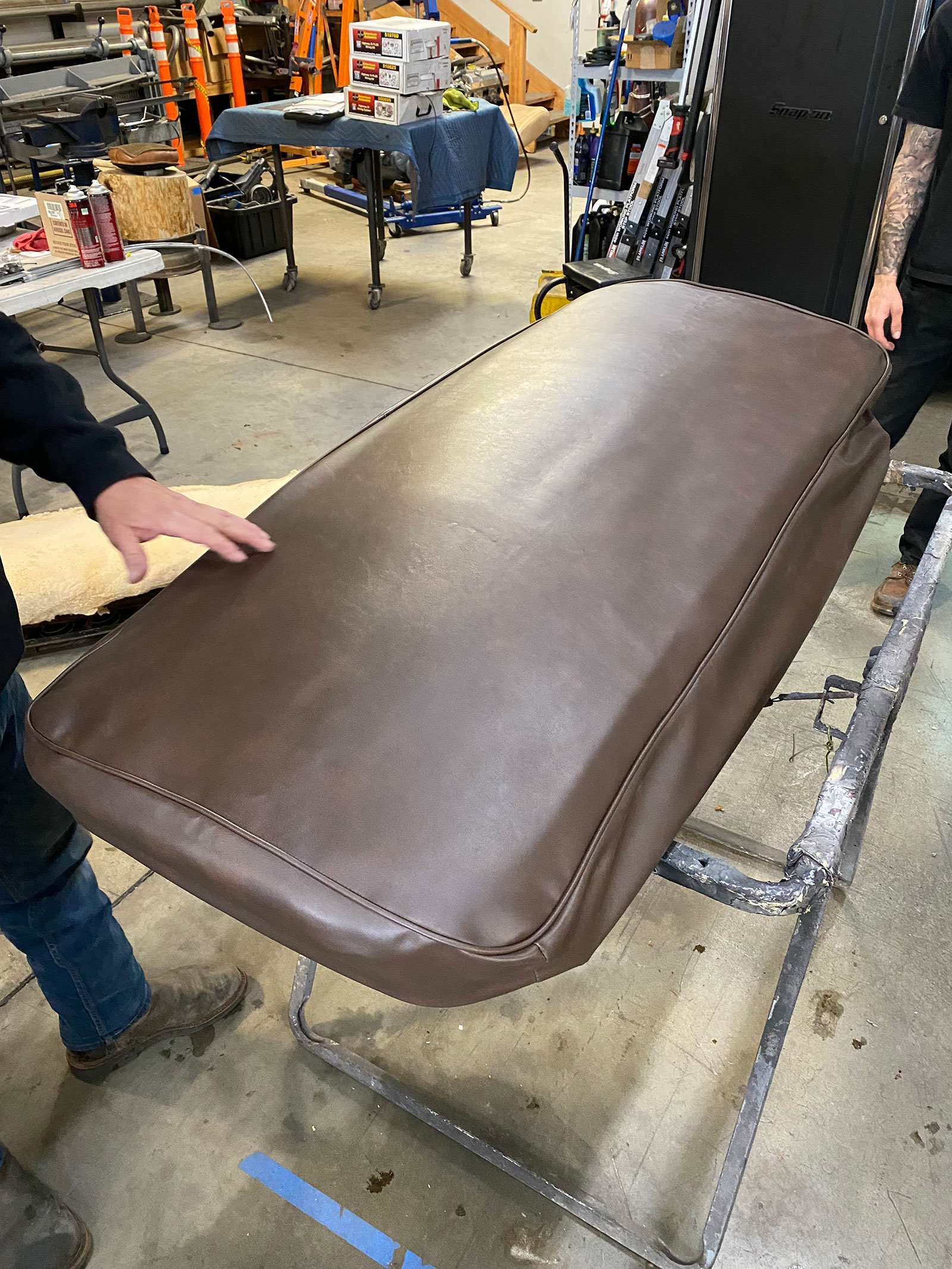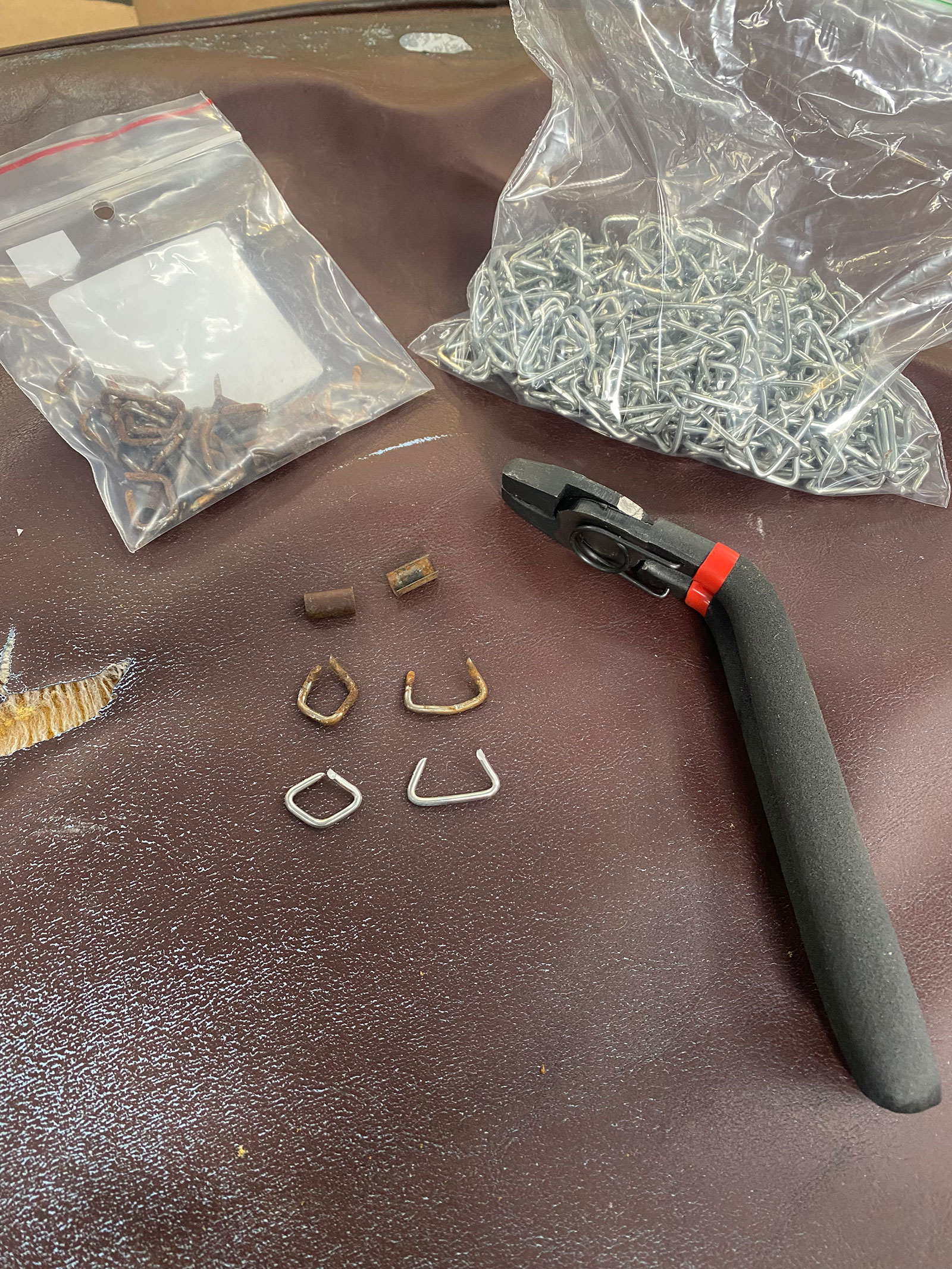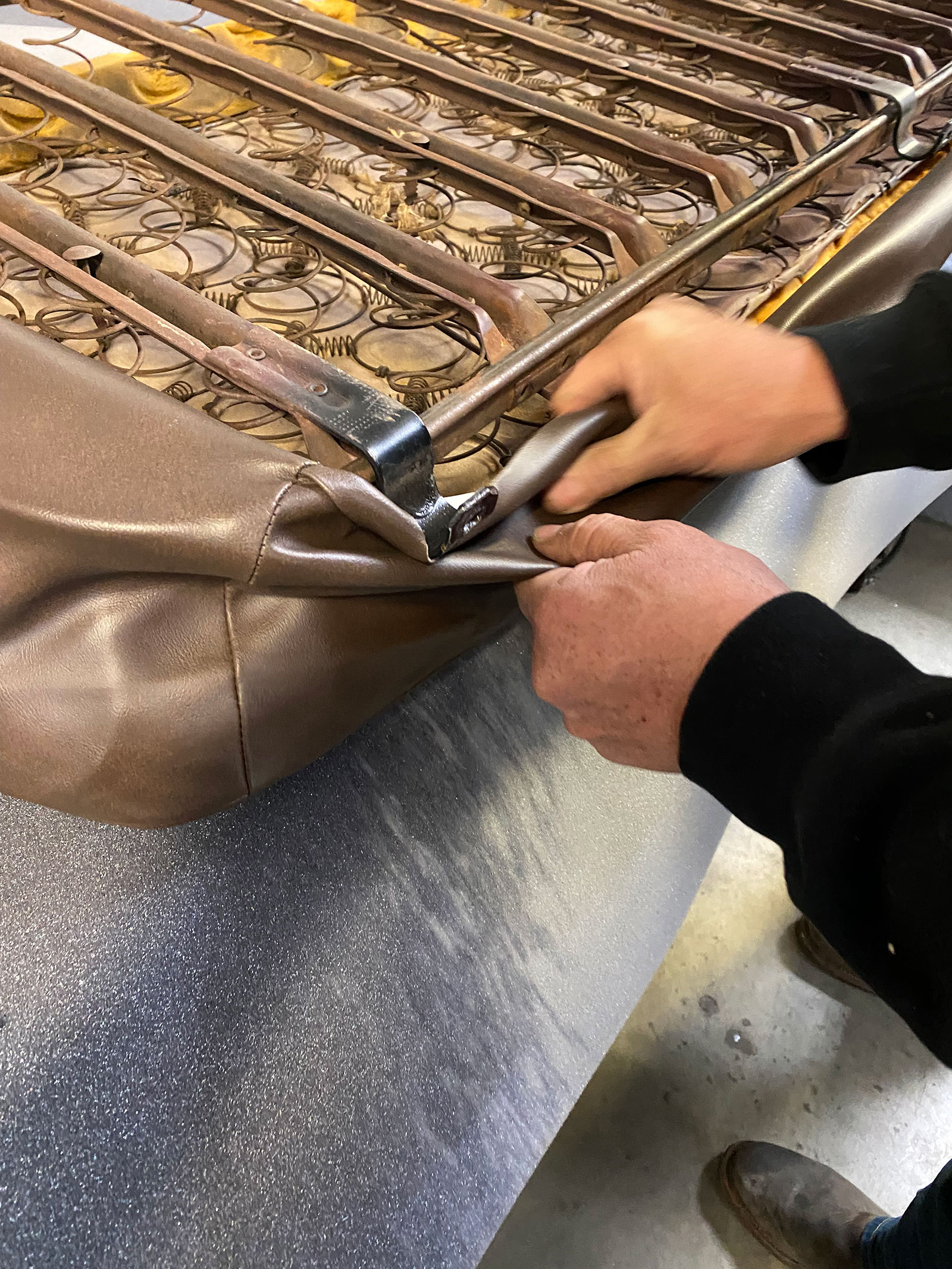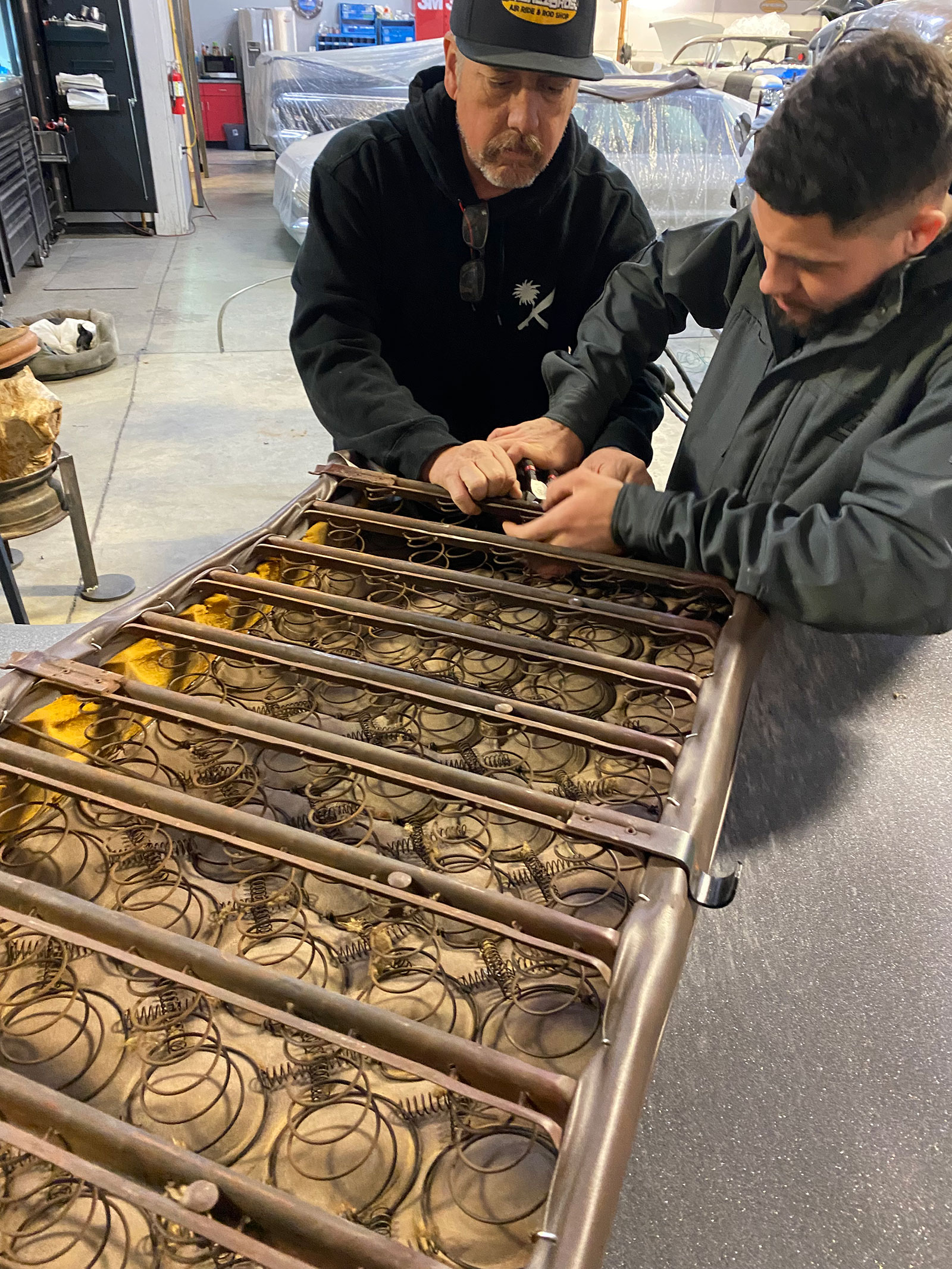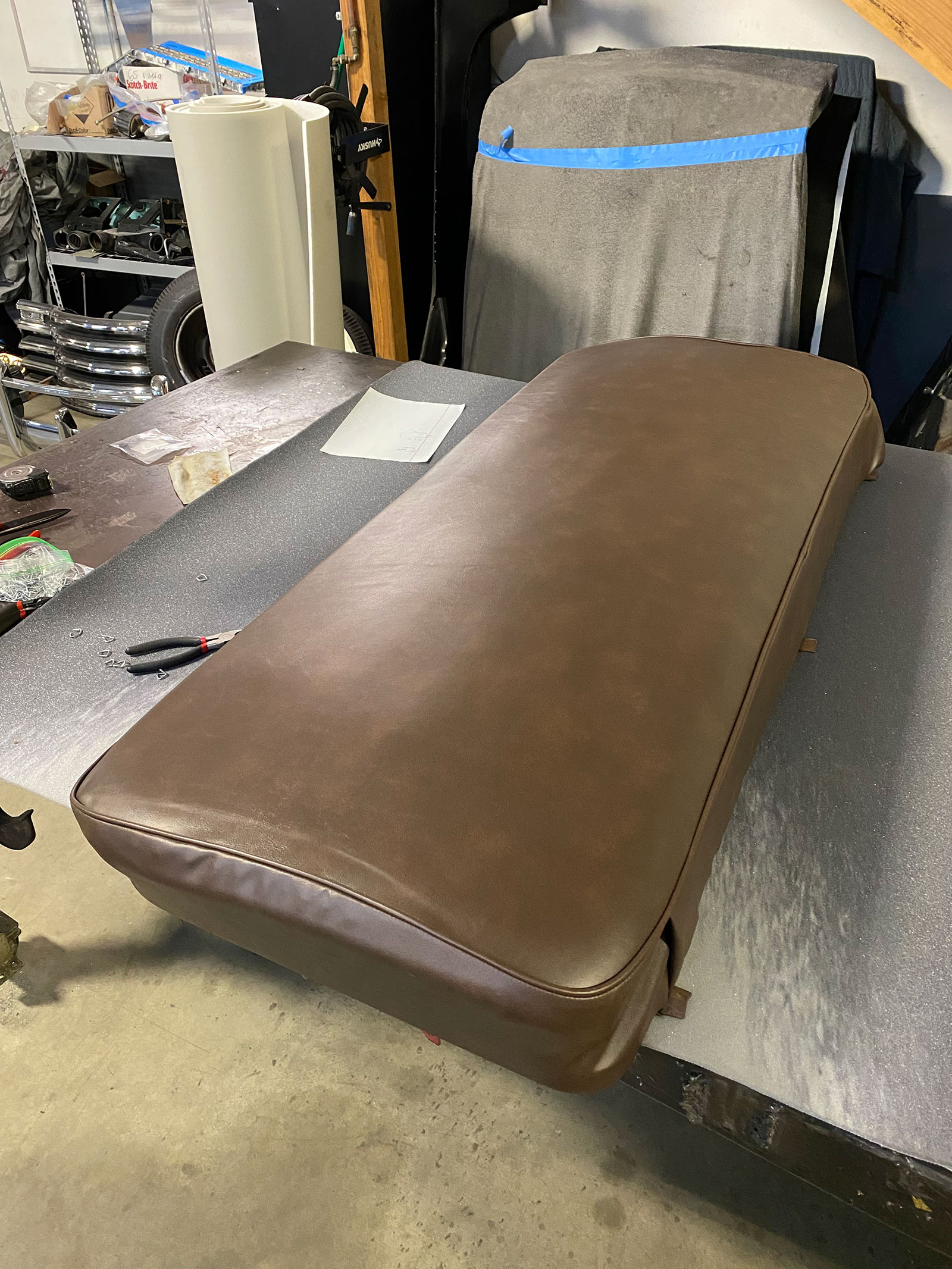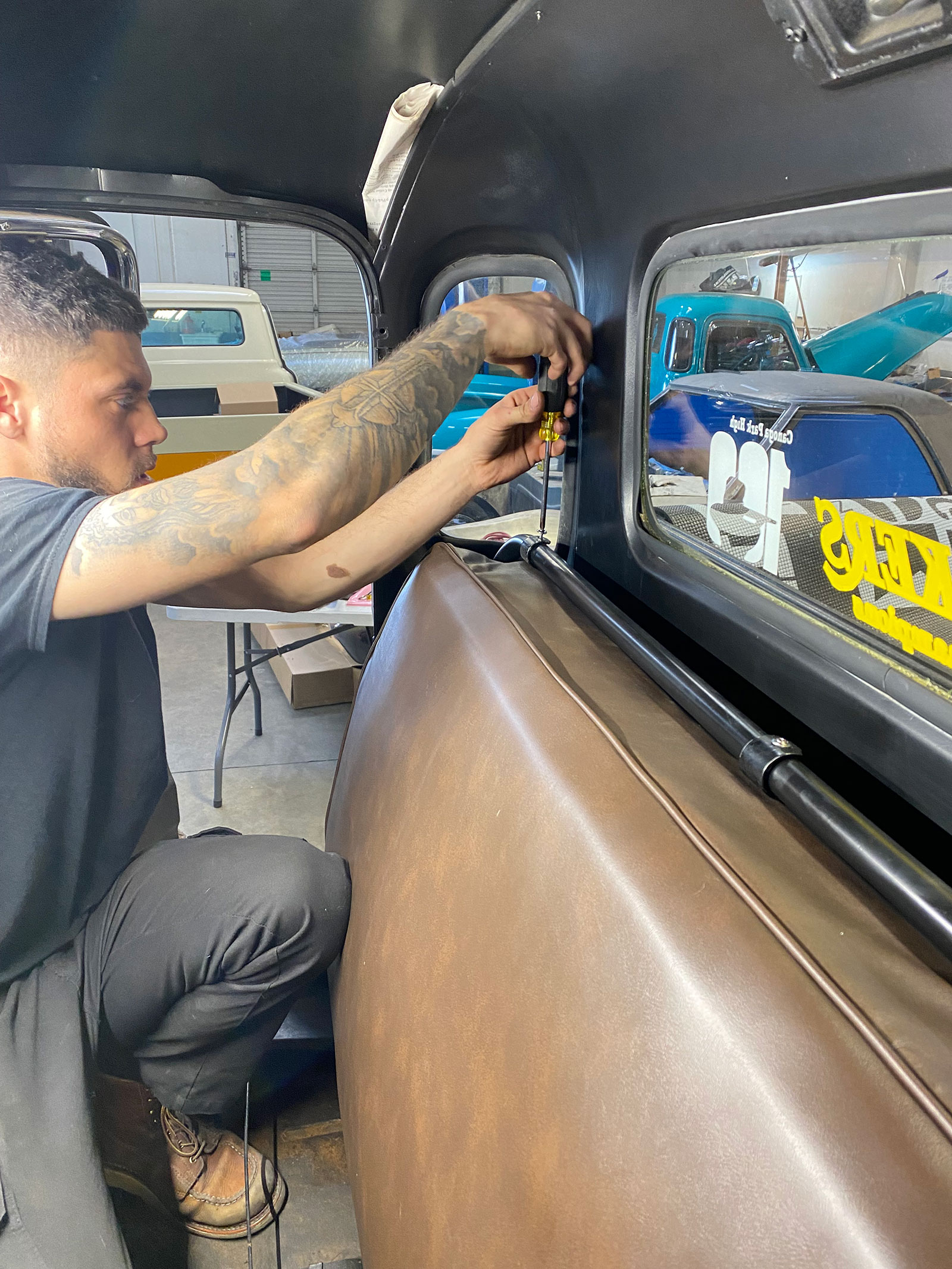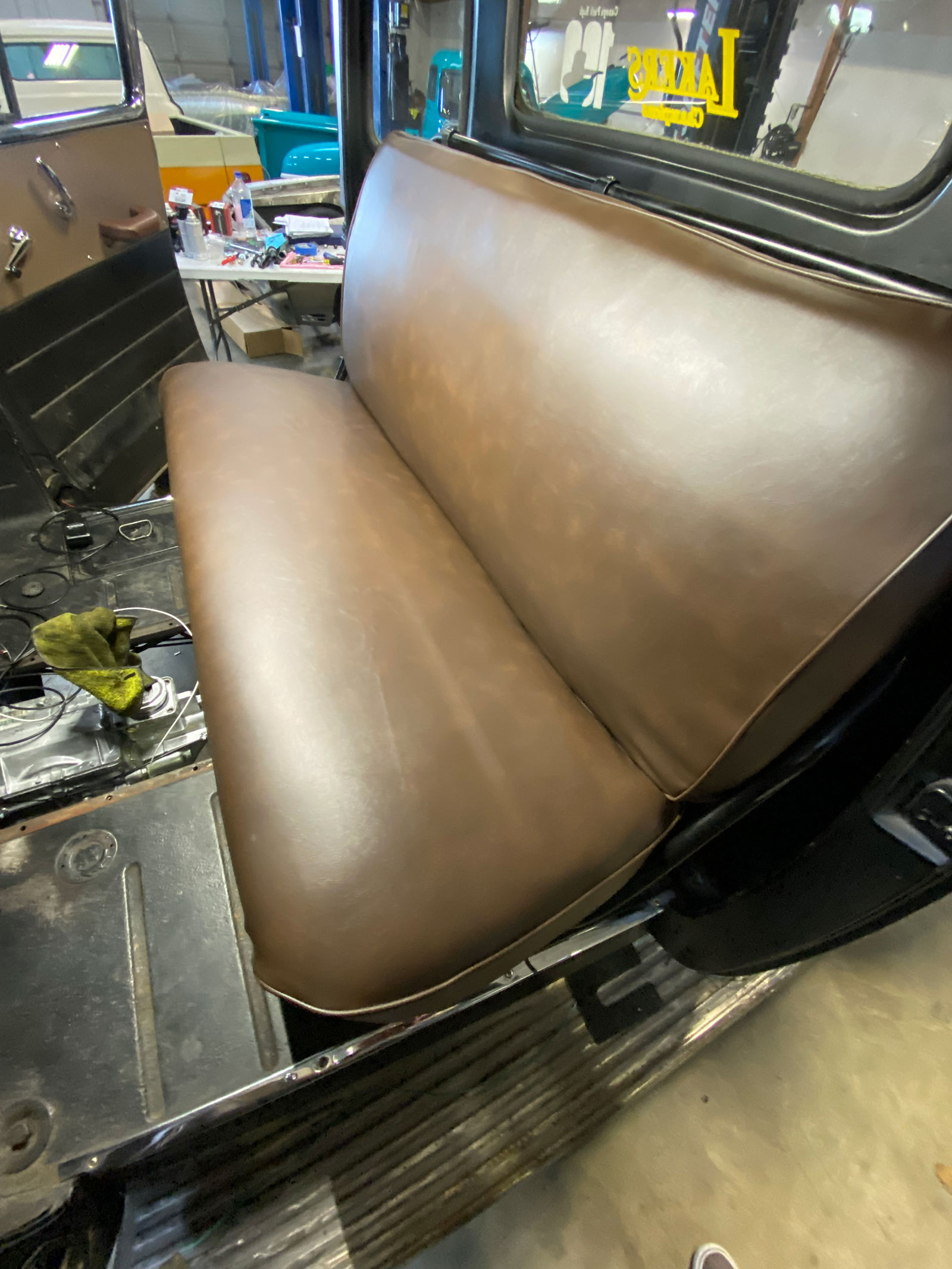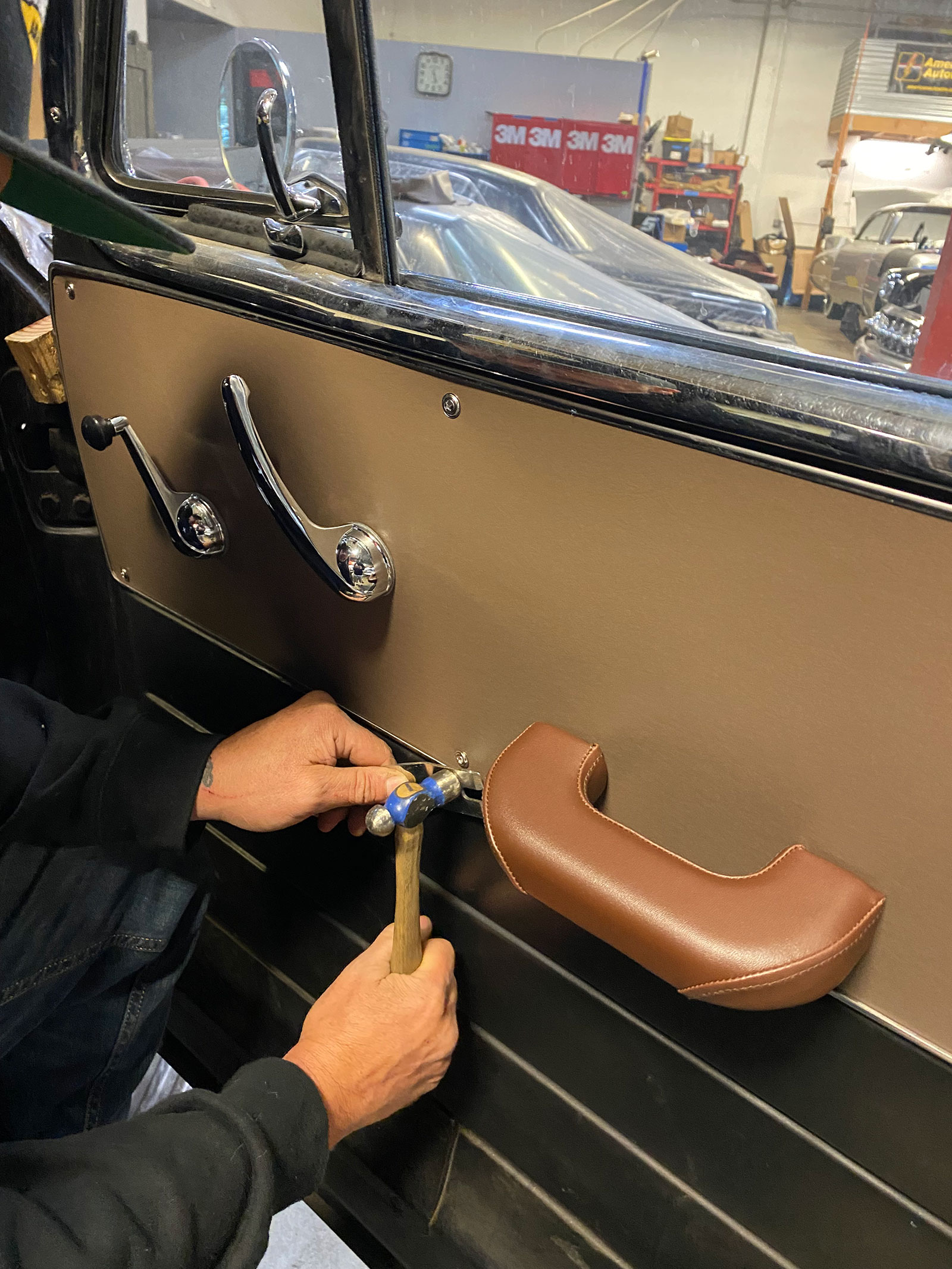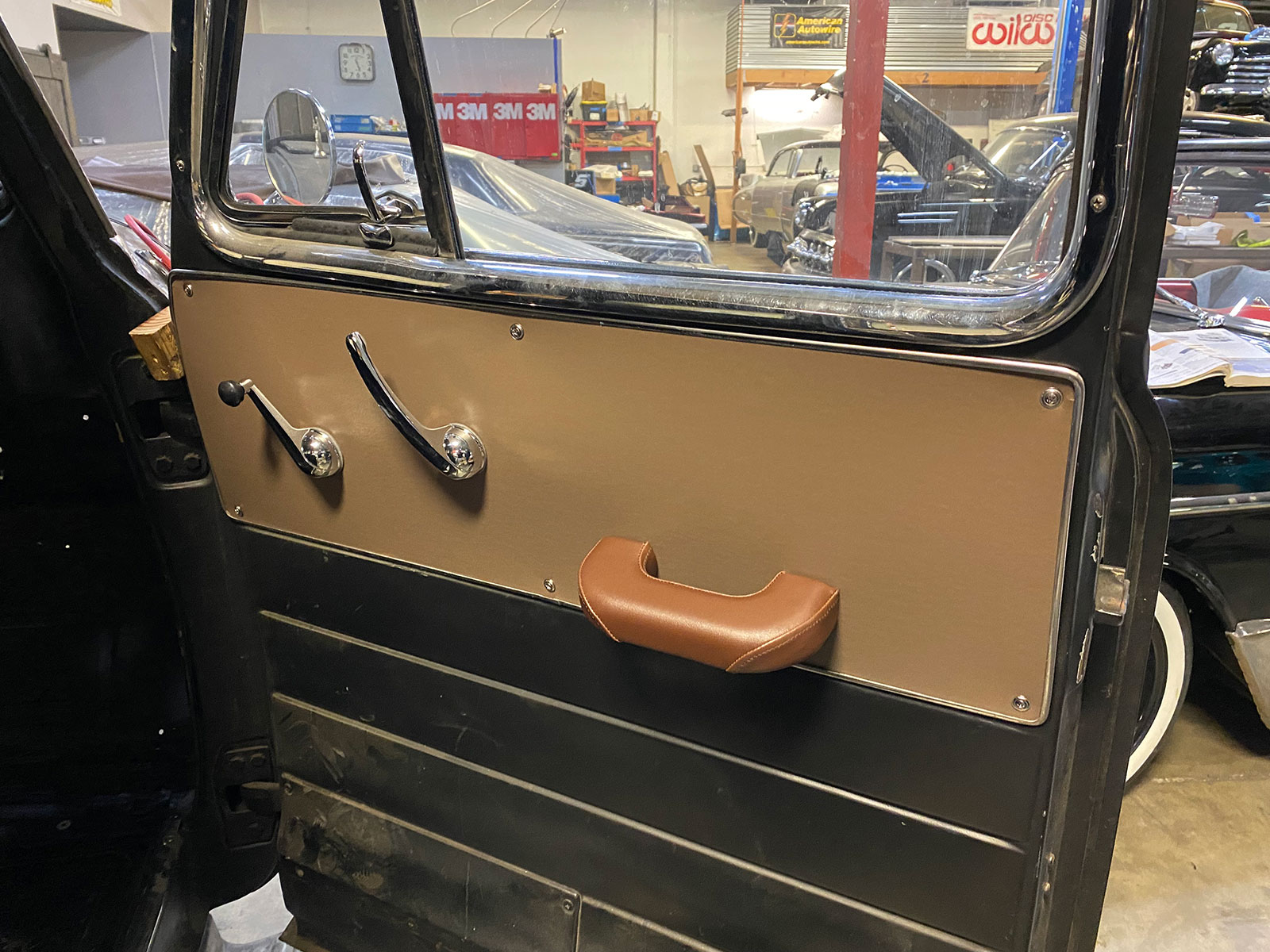 Source
Chevs of the 40's
(800) 999-2438
chevsofthe40s.com