A Smoother Visual Flow For Early Chevy Task Force Trucks
By "Rotten" Rodney Bauman – Photography by the Author
Sometimes it's largely the little things that'll separate a custom creation from a restrained restoration. As we might've mentioned last time, our ongoing 1955 second series Chevy truck project won't be heavily customized. There'll be a few custom touches here and there, however, which we're hoping might take Chevy Task Force authorities by surprise. If we can just trigger some head scratching, we'll consider that part of our mission accomplished.
To catch us up, we're still in the body working phases of the build. With the cab in first-round primer we're focused on a mix of original-equipment and reproduction panels with front fenders receiving attention at this time. While we're working on fenders anyway, let's go on and add another little custom touch.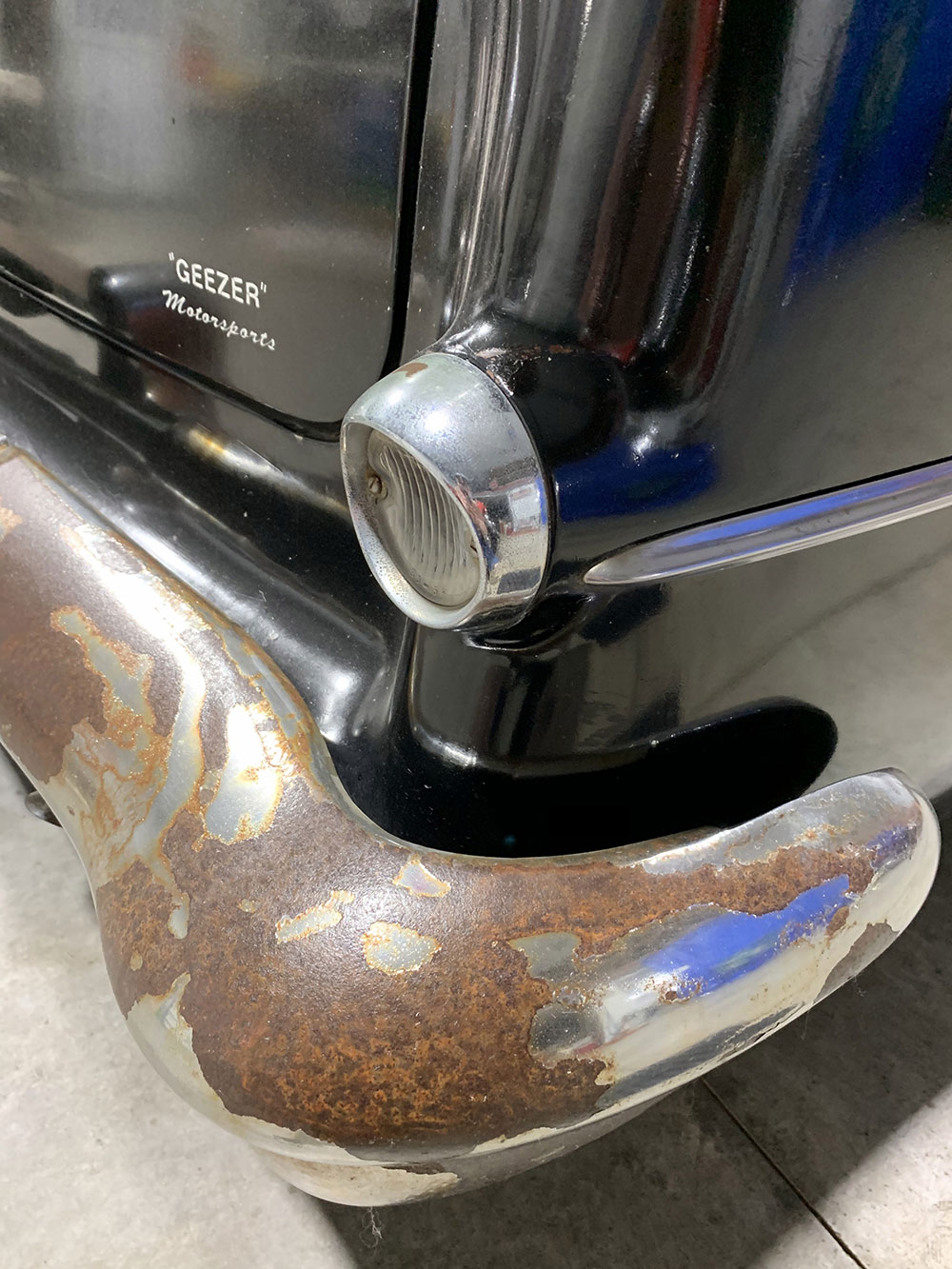 Read More: How To Make Custom Headlights For Your Hot Rod
Apart from two tiny glass lenses and their two related gaskets, we've already got the makings for smoother-appearing, less-recognizable parking light assemblies. If you've put in your time scrounging through older wrecking yards you might identify these as 1954-1955 Oldsmobile lights. If by chance you know them also as 1958 Chevy station wagon or sedan delivery, you're good.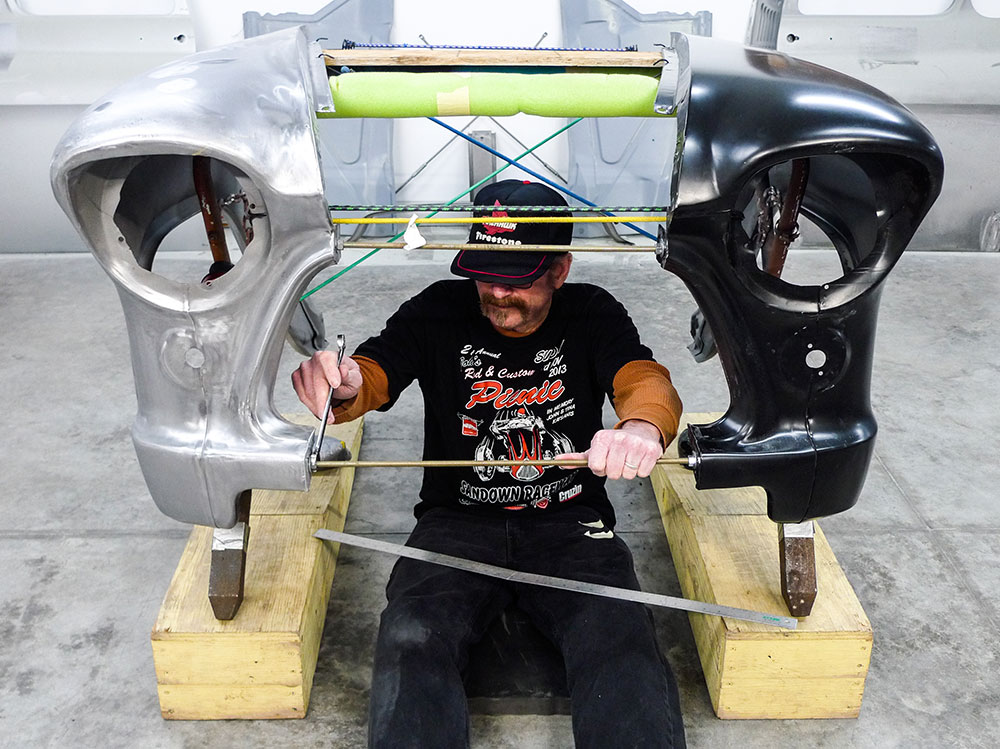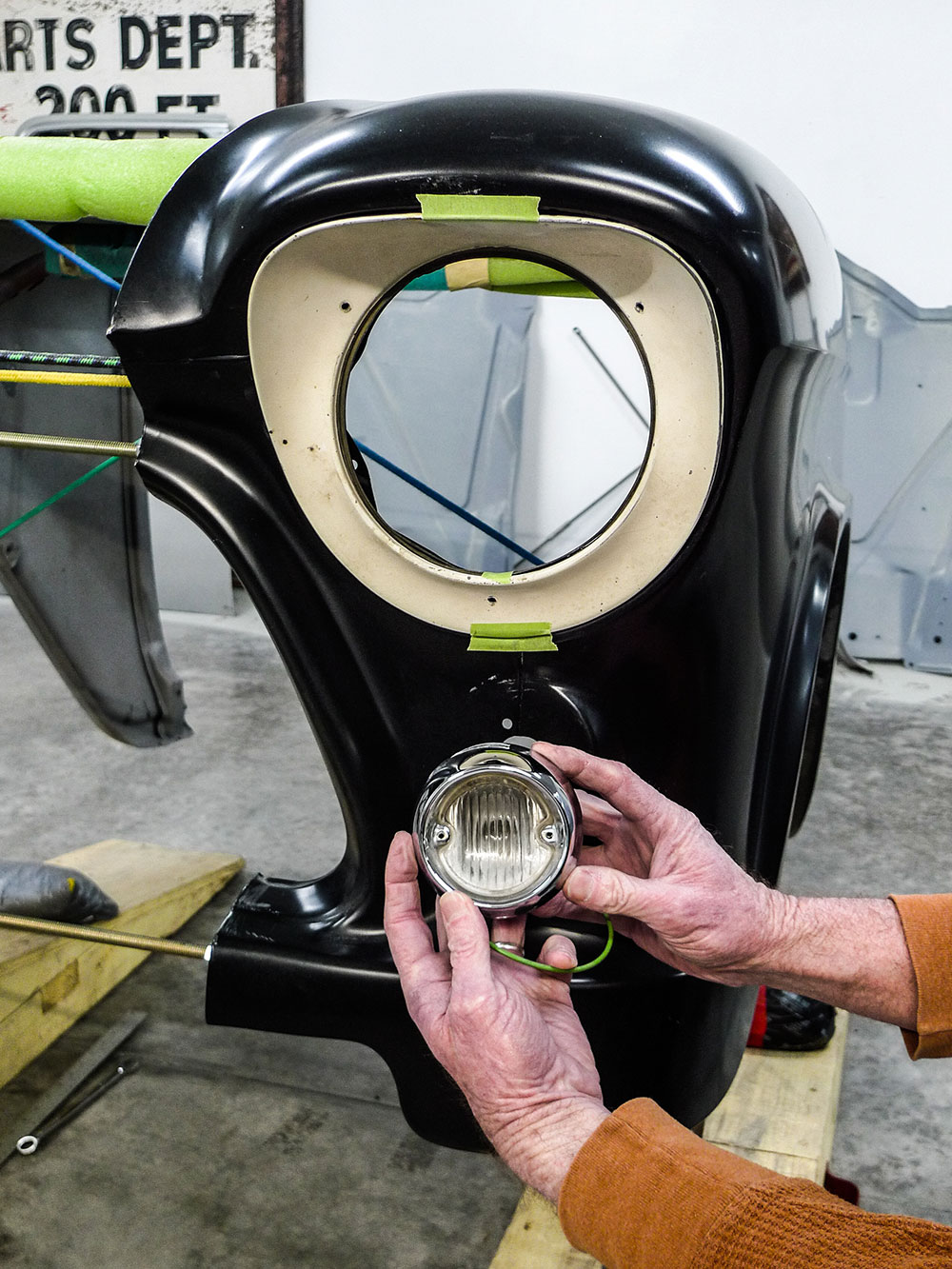 Being about the same outside diameter as the stock-type 1955-1957 Chevrolet truck parking lights, our pieced-together Oldsmobile assemblies should swap in fairly easily. Still, this might work best on a mocked-up truck.
Here our project is in pieces. It's not a good time to bolt the front group back together, but we can fashion a fender fixture for what we'll need to do. With fenders aligned, at least with one another, this'll begin as a matter of enlarging two holes.
Read More: Fabricating Custom Tail Lights for Stepside Fenders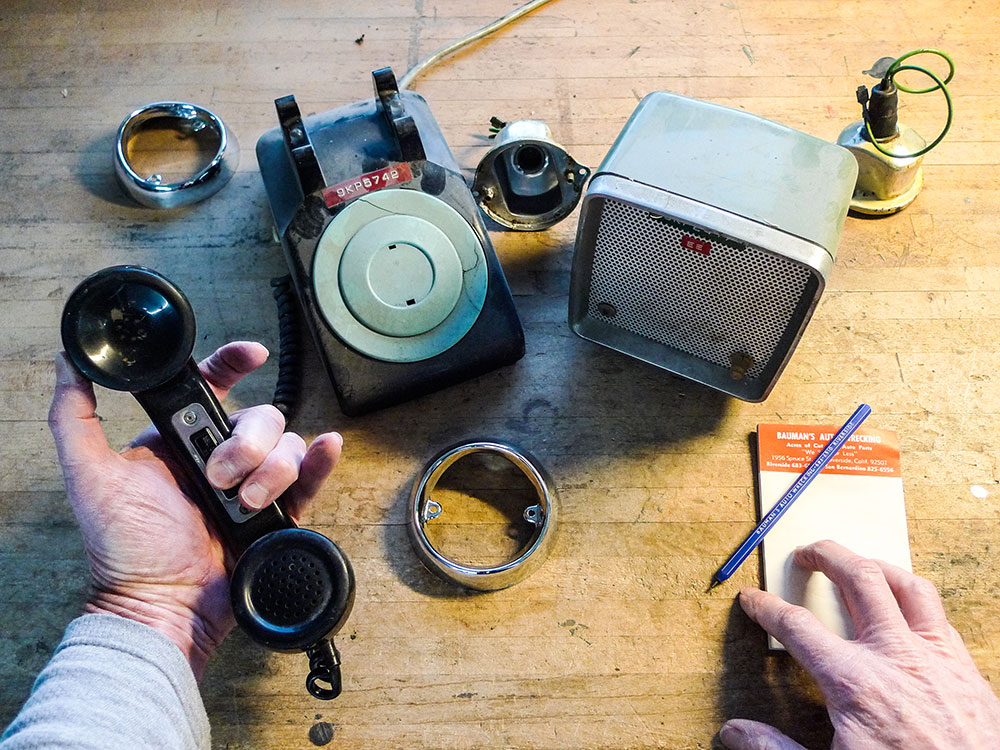 Not to change it too much, but let's head this off before we commence with the step-by-step portion of our story: A short while or two back, a reader fired off a newfangled electronic letter. Toward the end of the letter he pointed out that yours truly had "dropped" the name of one particular sponsor three times in one tech story. Now I'm here to testify, that's not true. It was four times!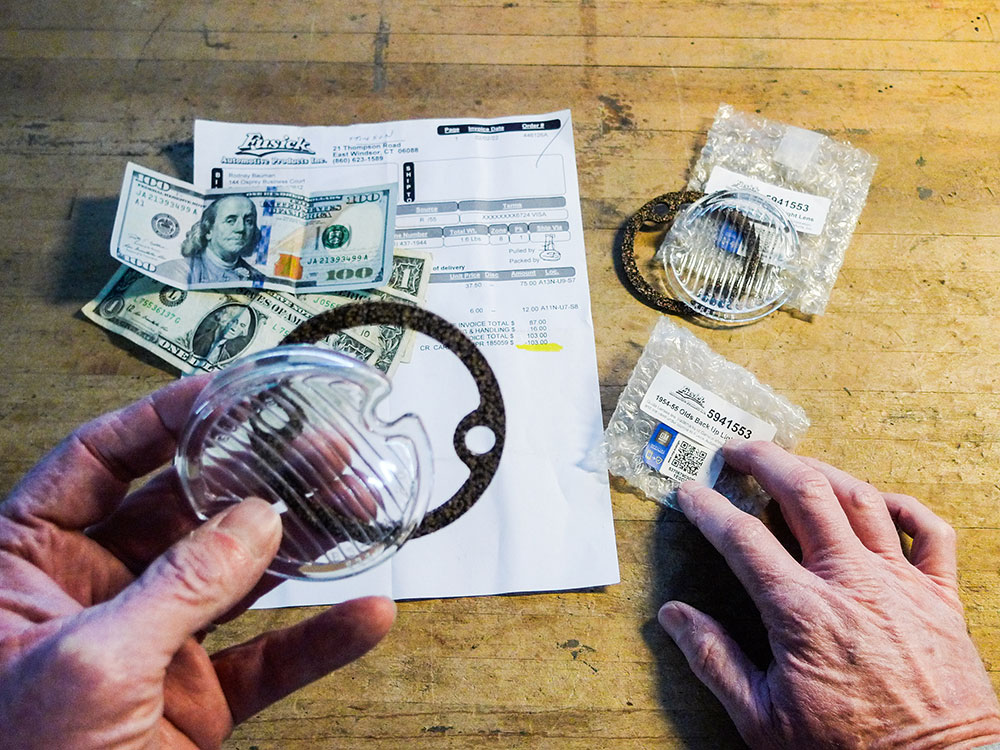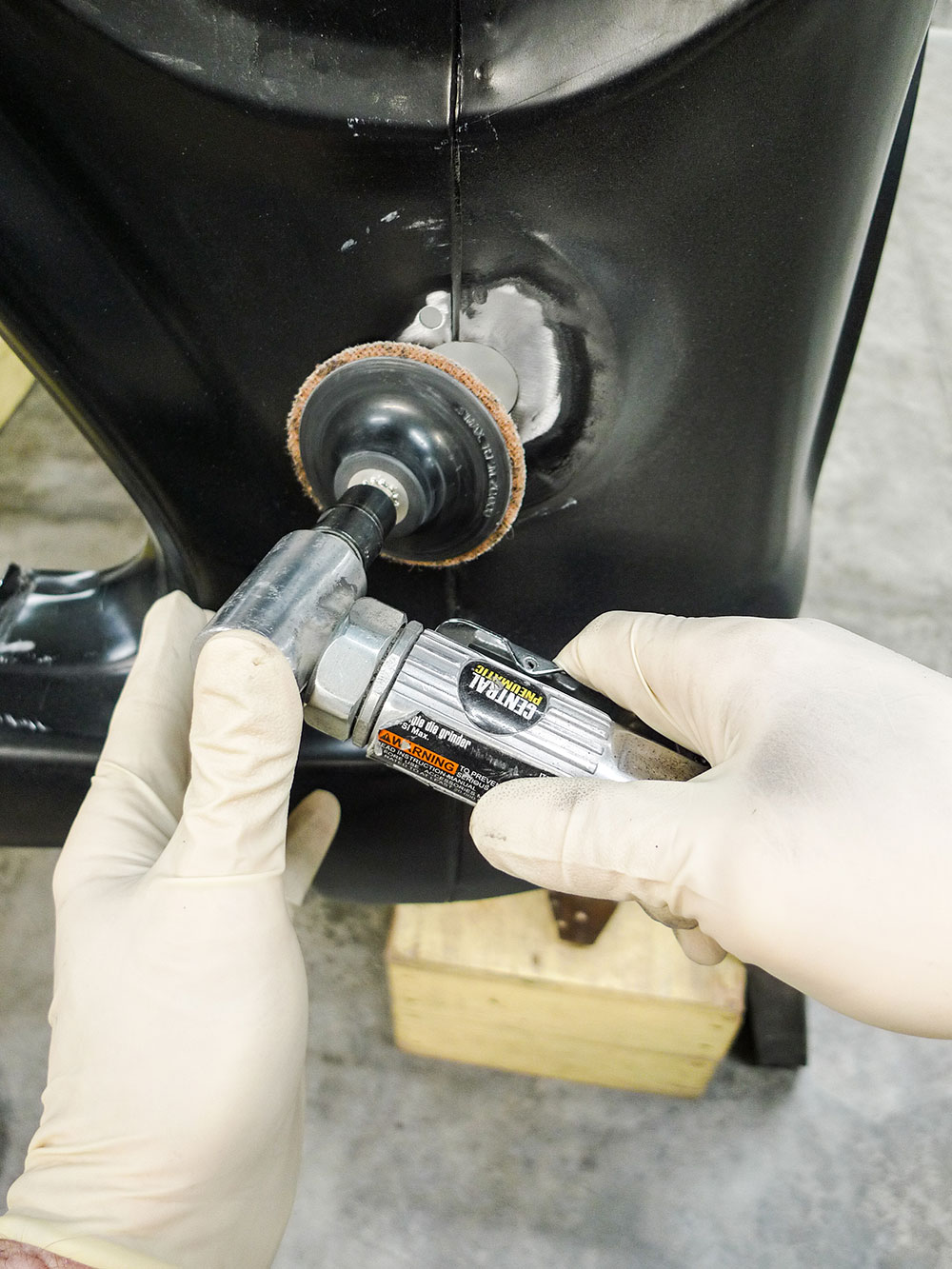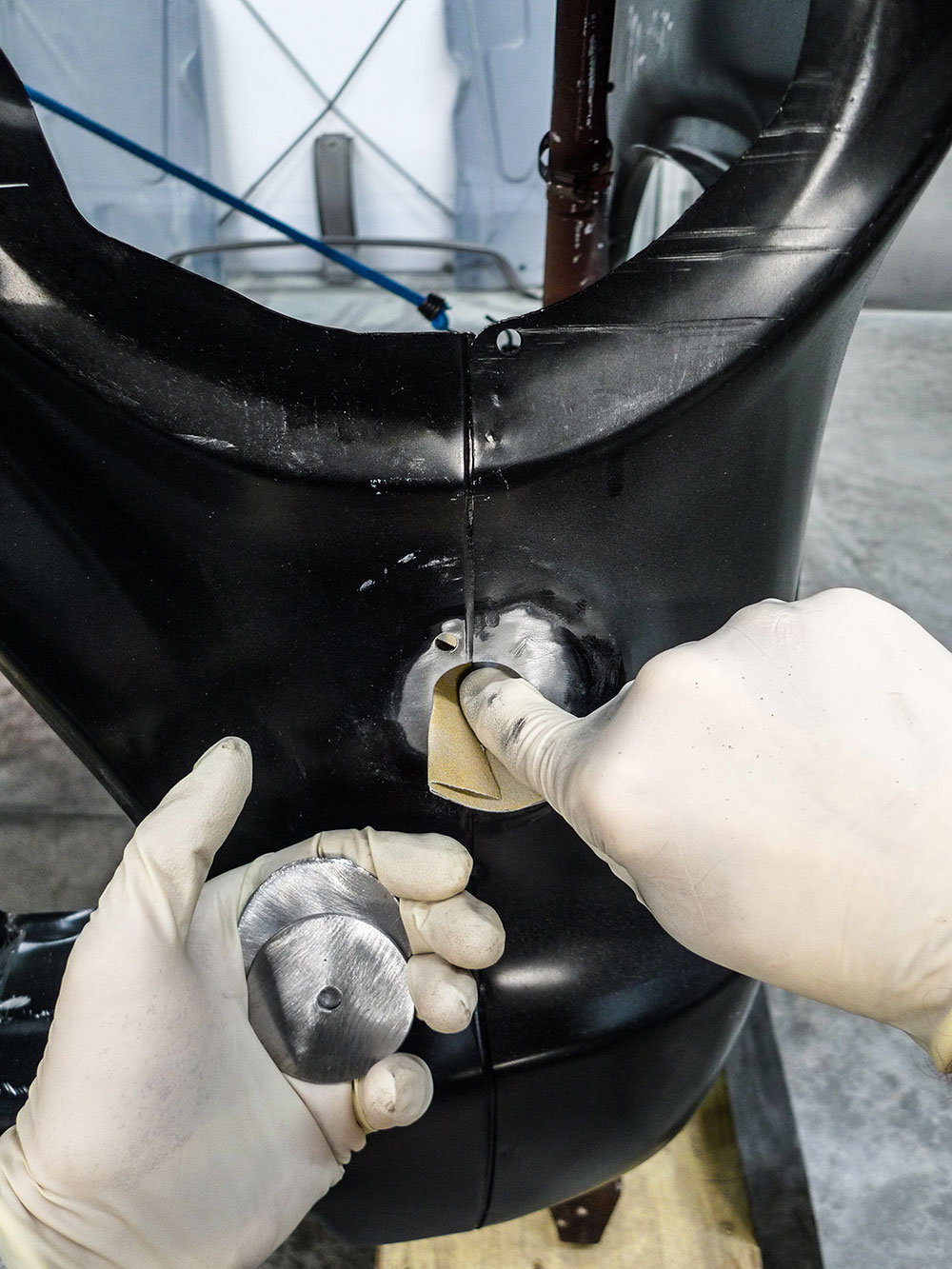 Way out here in Northwestern Montana we're not exactly the first to receive much of anything. So, when Harbor Freight came to nearby Kalispell, it was just what the car enthusiasts were clamoring for. On that note, especially for my newest potential pen pal who's literally counting on me, I'll be using Harbor Freight (this shop's house brand) items darn-near exclusively throughout the following procedure. Our subject truck's new left fender, however, is from Brothers Trucks.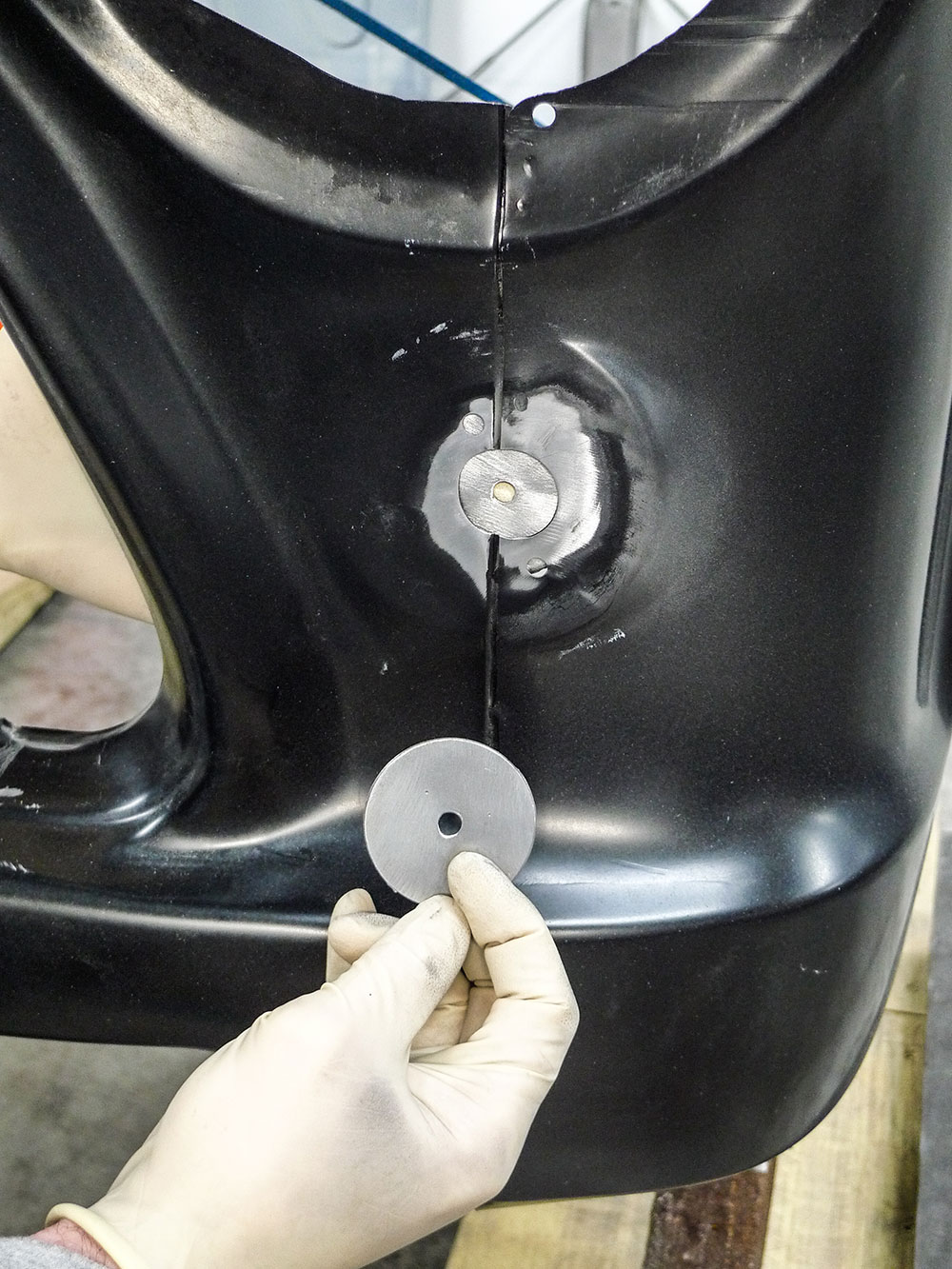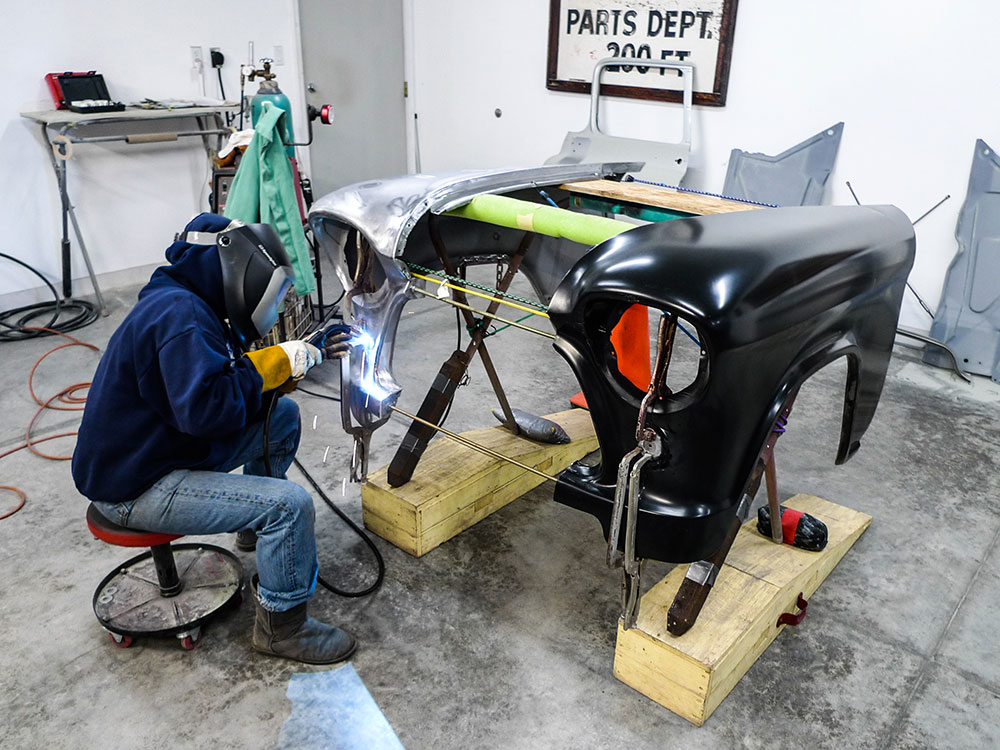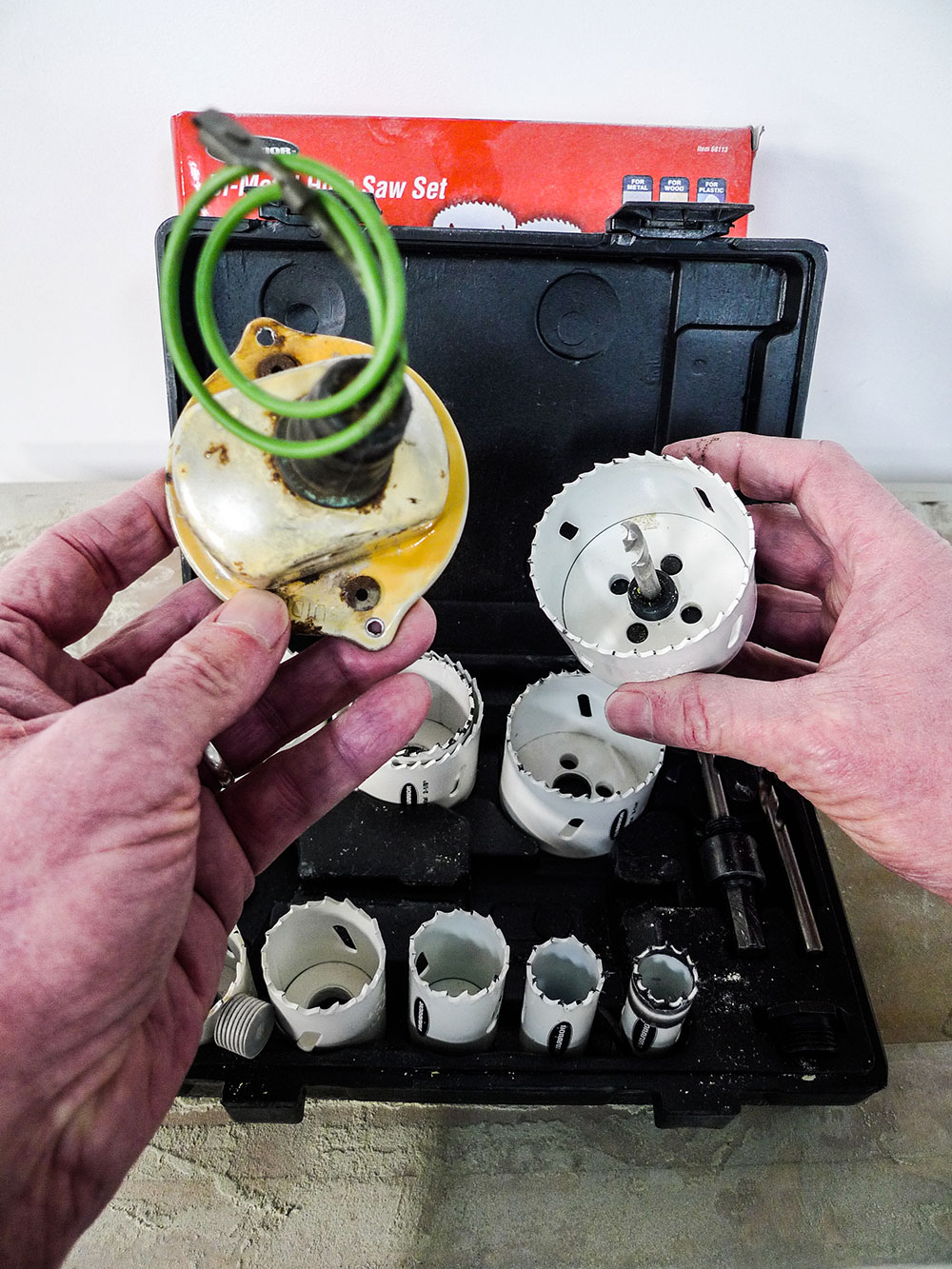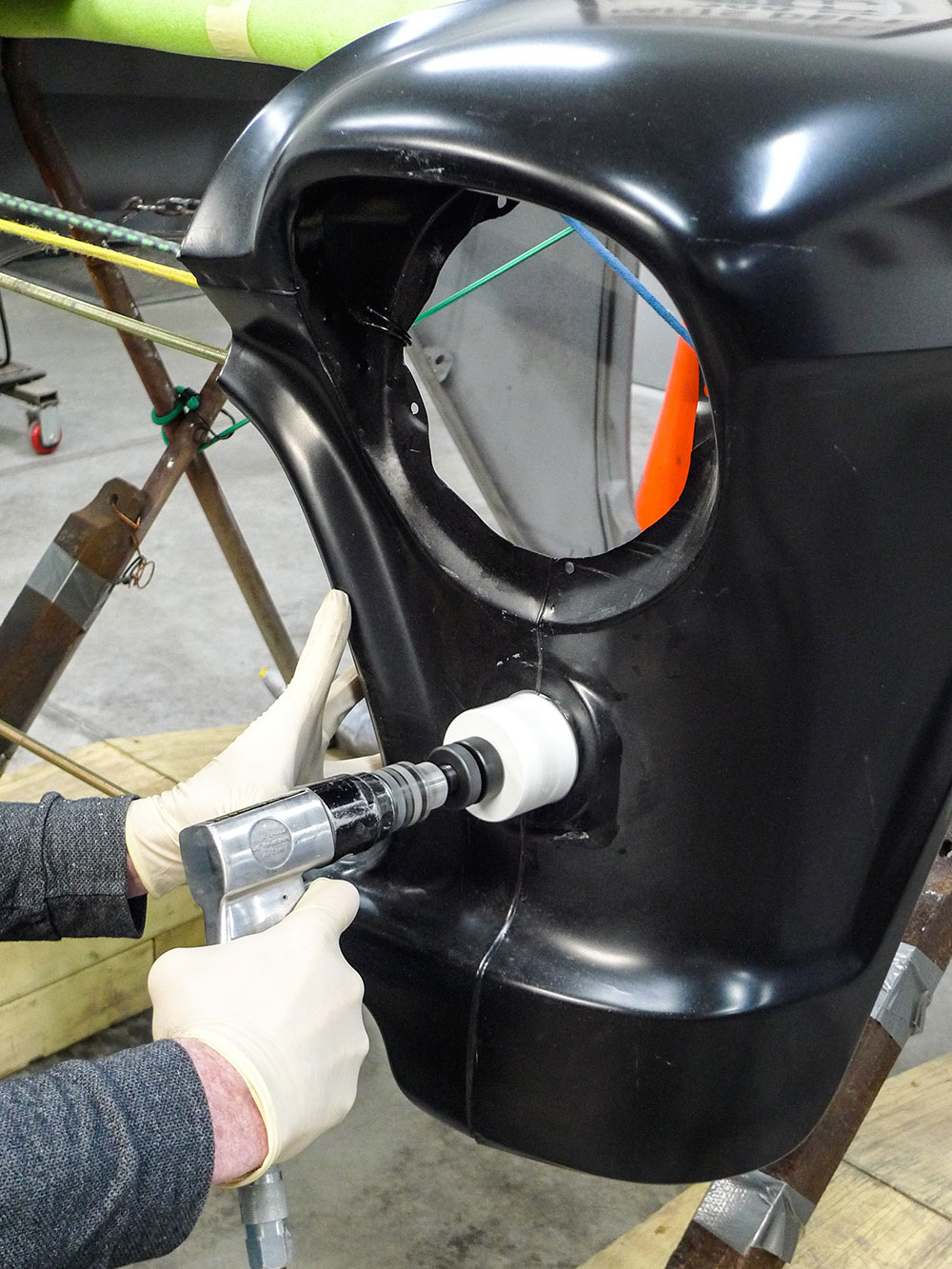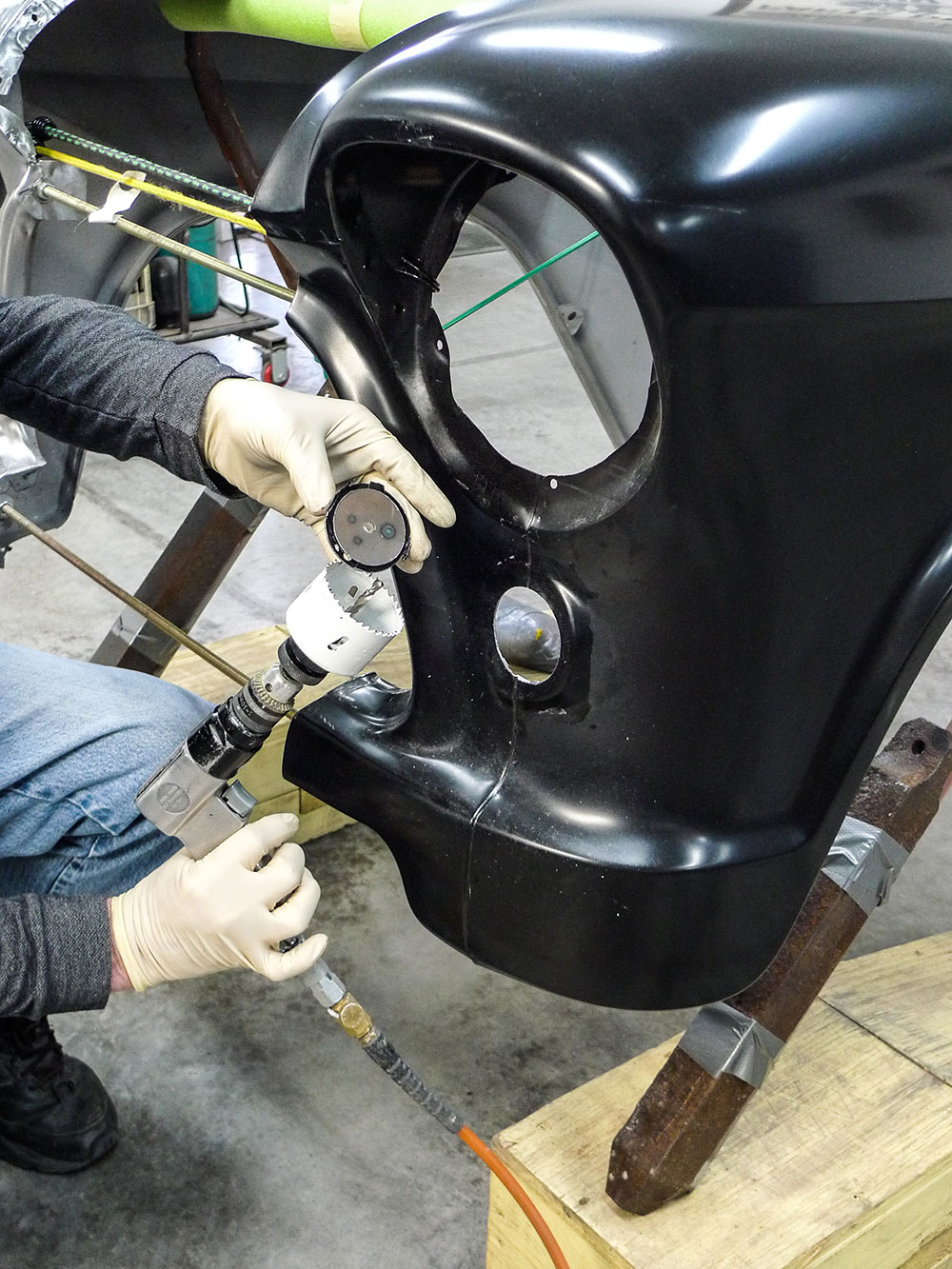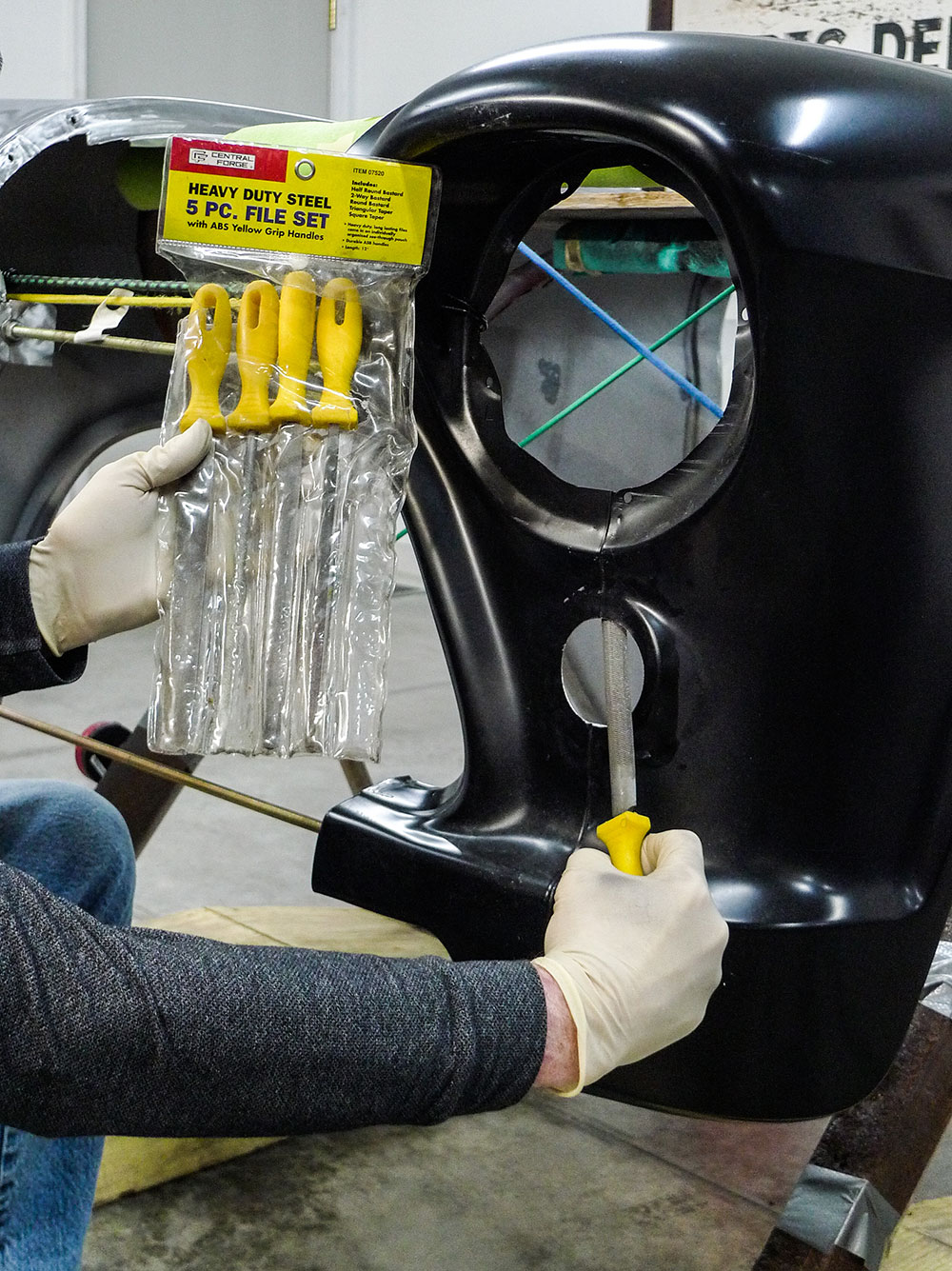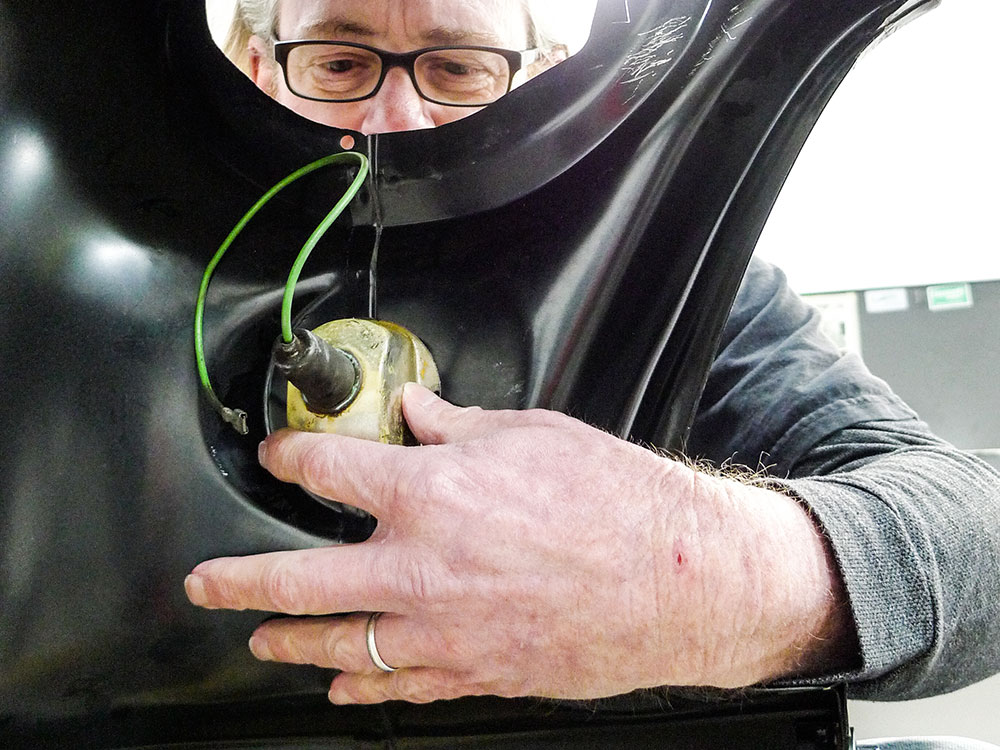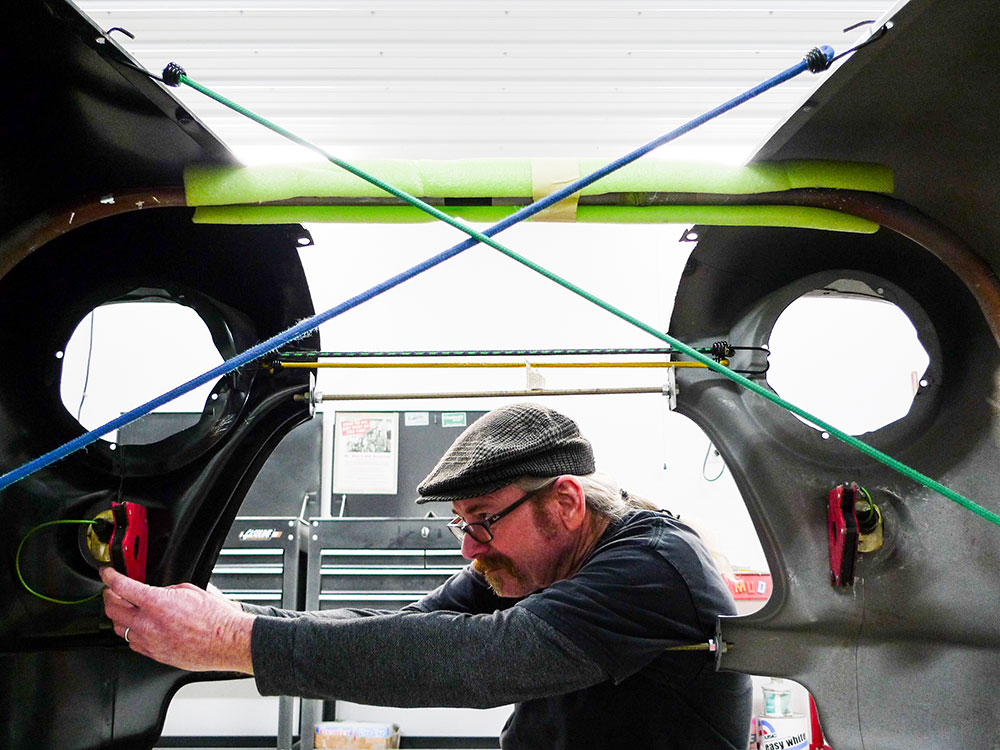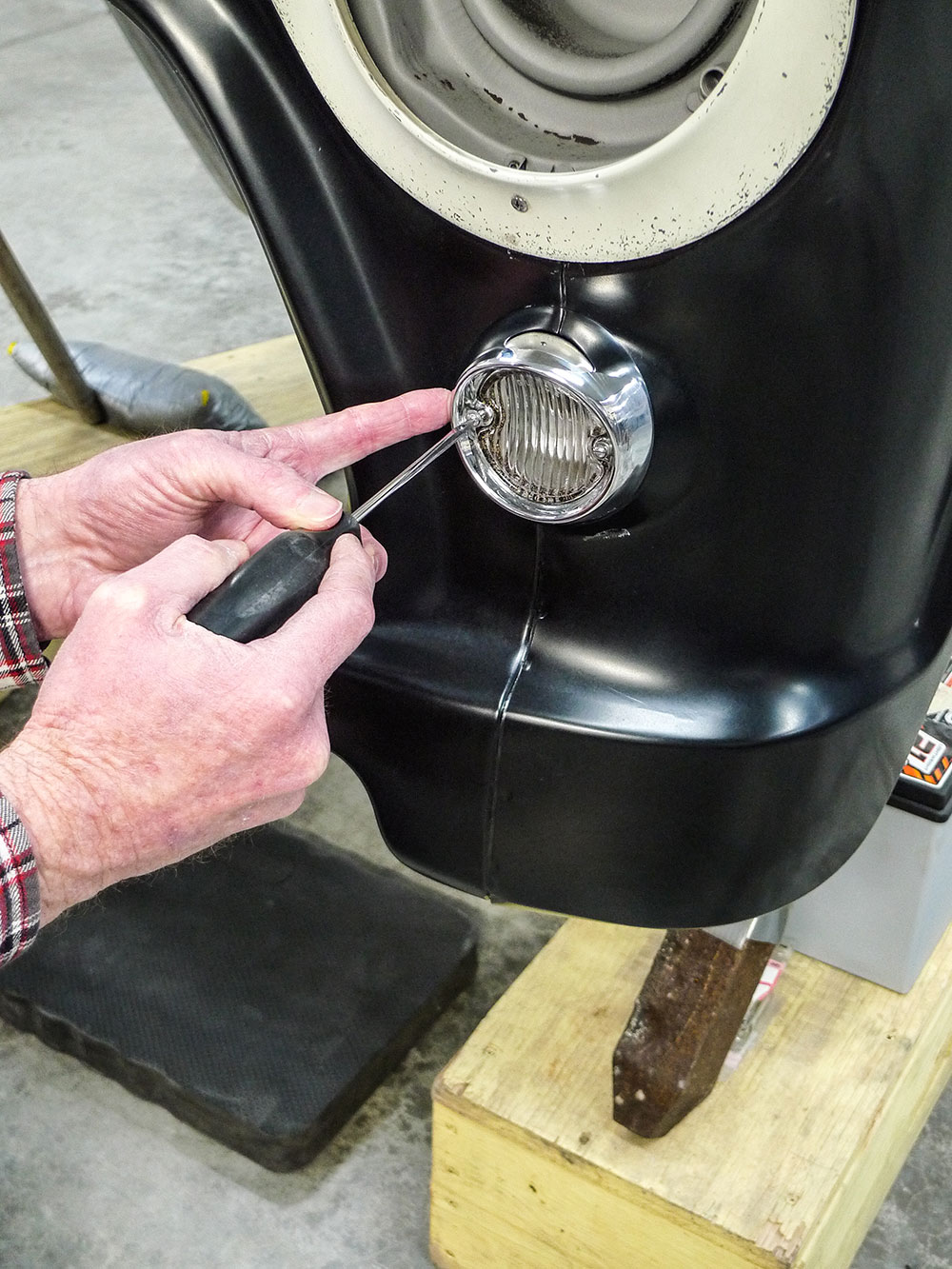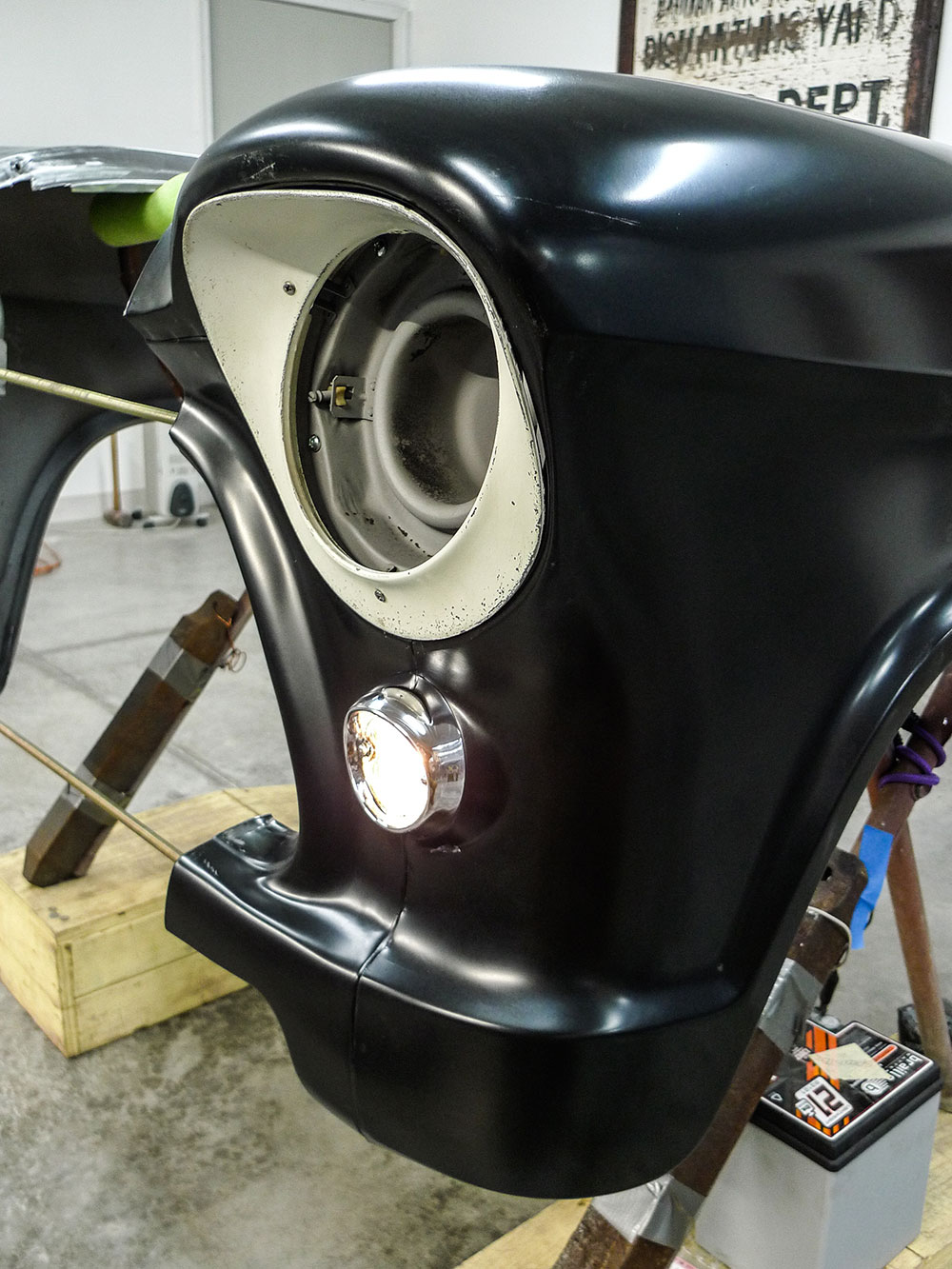 Brothers Truck Parts
(800) 977-2767
brotherstrucks.com
Harbor Freight Tools
(800) 423-2567
harborfreight.com