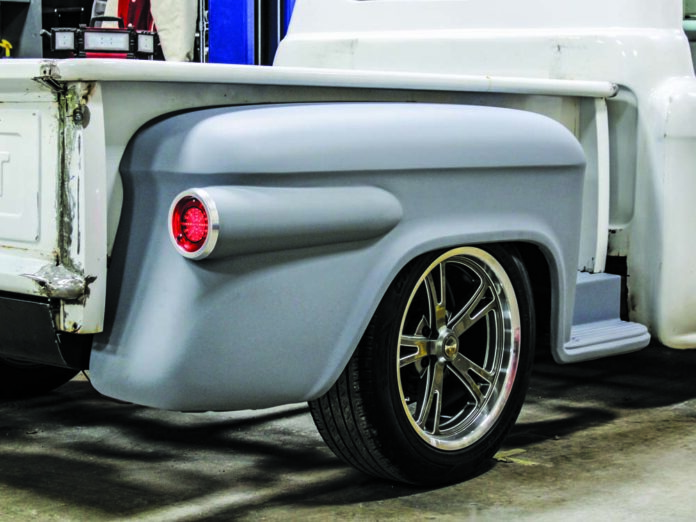 By "Rotten" Rodney Bauman
"It's all been done before!" Yes, we've heard that said, but let's be open-minded here. Granted, walking through a custom car show won't likely trigger novel notions, but walking through a wrecking yard still can. For Colten Hart, of Kalispell, Montana's Vintage Soul Garage, that's exactly how his custom taillight treatment came to mind—by walking 40 acres of vintage cars and trucks. We'll circle back around to that, in just a bit or two.
For now, before we go much further, know this about Colten Hart: At age 28, he's a builder, with a full bag of tricks. Custom body- and paintwork are his specialties, and he's helped a good number of other builders over some humps. Lately, Hart has been assisting Kalispell collector, Bob King, with a restomod style 1959 Chevy ice cream truck build.
At the same time one of his own projects is on the lift in King's shop. Long story short, Hart has purchased an unfinished 1959 Chevy Apache Stepside shorty that he'll rethink as necessary, see through, play with, and perhaps peddle one day down the road. (At the time of this typewriting, Hart's personal pickup truck project is receiving some needed attention, as he's pulling off a good save. From here, however, let's focus only on the aforementioned custom taillight treatment.)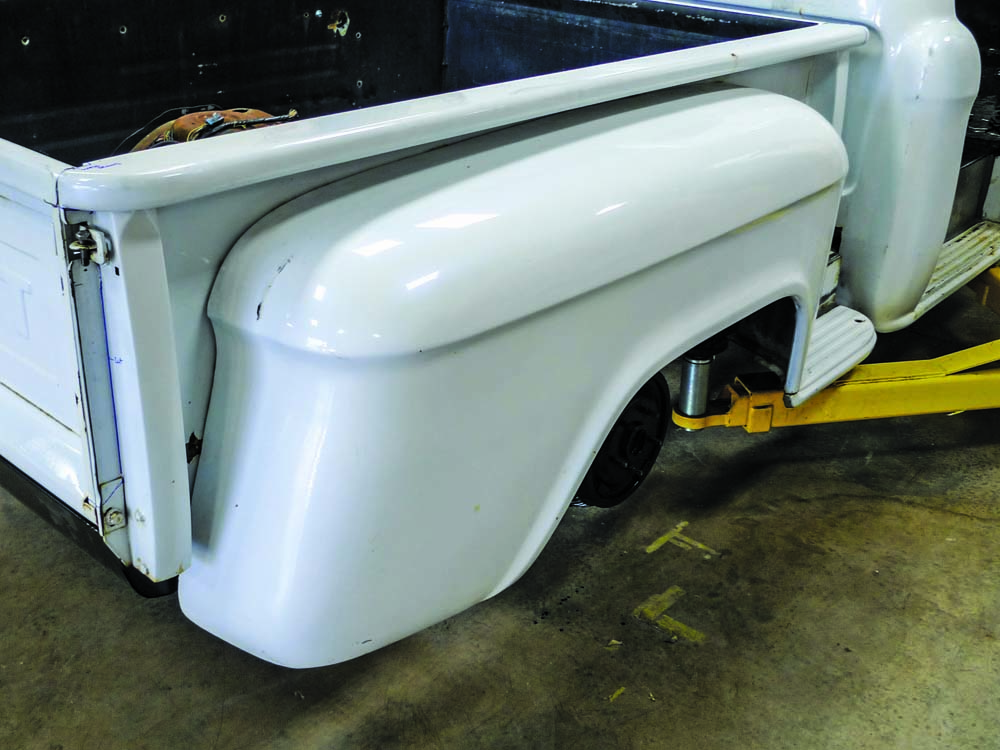 Read More Chevy Stepsides: Door Seals Install on a '59 Chevy Stepside
Through the existing white paint job, the old Chevrolet stepside fenders appear to be decent, for used OE parts, anyway. In its current stage of incompletion, the project's taillights have not yet been thought out. The easy way would be to order up some new reproduction stepside tail lights from Brothers Trucks. For Hart, however, choosing the easy way doesn't come so naturally.
So, back to the boneyard. During a routine visit to Cut Bank, Montana's "Rustless in Montana," Hart came upon the shell of a 1958 Chevy Fleetside pickup. Recognizing shapes, as well as their potential, he then birthed the notion to graft a pair of Fleetside-type custom taillights to his good-enough used Stepside fenders.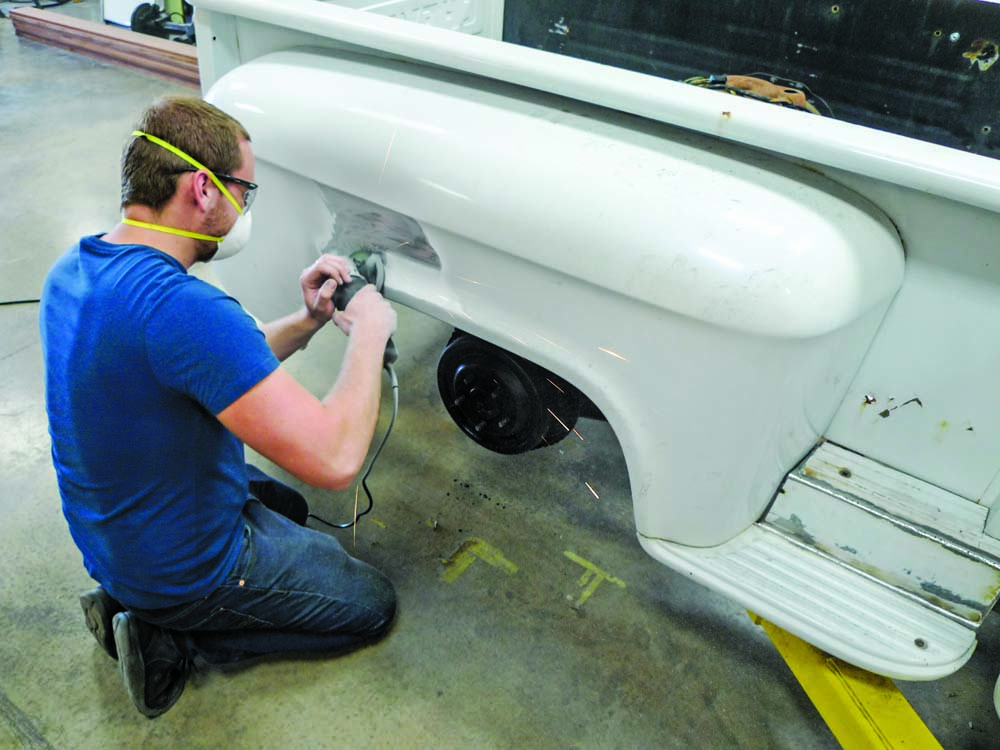 At the shop the next day, it was first things first, as a parts order was placed. From that point on, Hart's custom truck modifications would be based on a shiny new pair of LED taillight assemblies, available through Brothers Truck, which outwardly appear to be exact reproductions of the 1958-1959 Chevy Apache Fleetside units. When those parts arrived, Hart commissioned the local sheet metal shop to roll out a pair of 18-gauge steel tubular tunnels to match the od of the shiny new led taillights.
Read More: How to Build a 1955 Ford F-100 in 300 Days
Skipping ahead, we'll end up with a one-off custom taillight treatment, all in compatible, same-vintage, old Chevy pickup truck style. On that note, you're invited to stick around as Hart openly divulges the step-by-step procedure for the replication of his own boneyard brainchild. Somewhere between Stepside'ing Fleetside?! The end result deserves a clever name of its own … we'll leave that open for suggestions.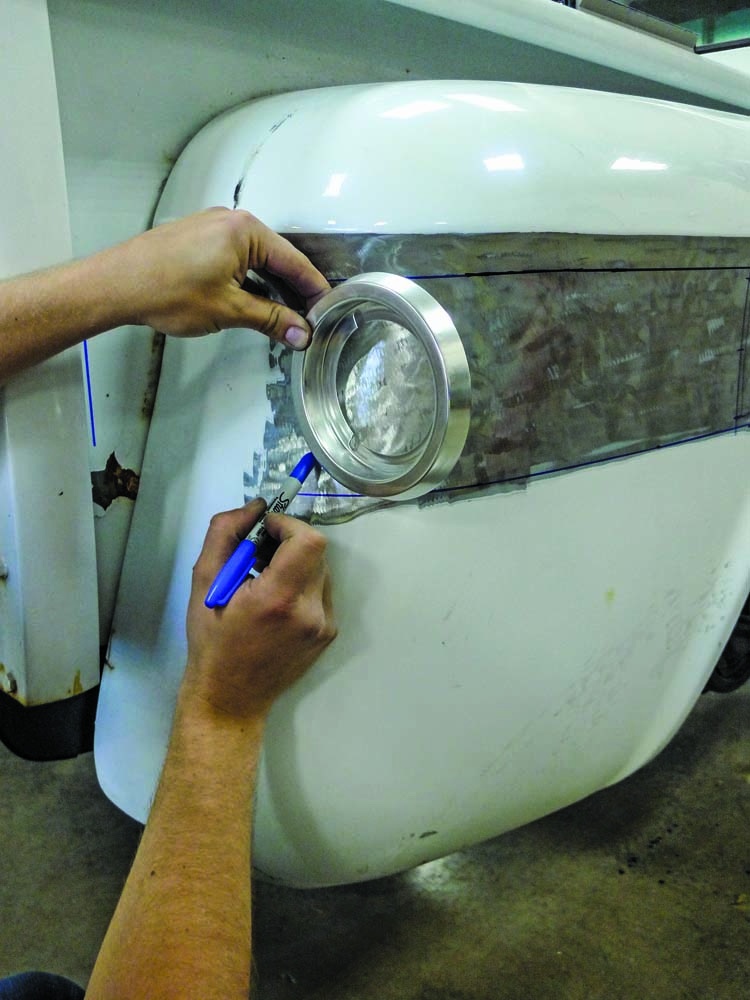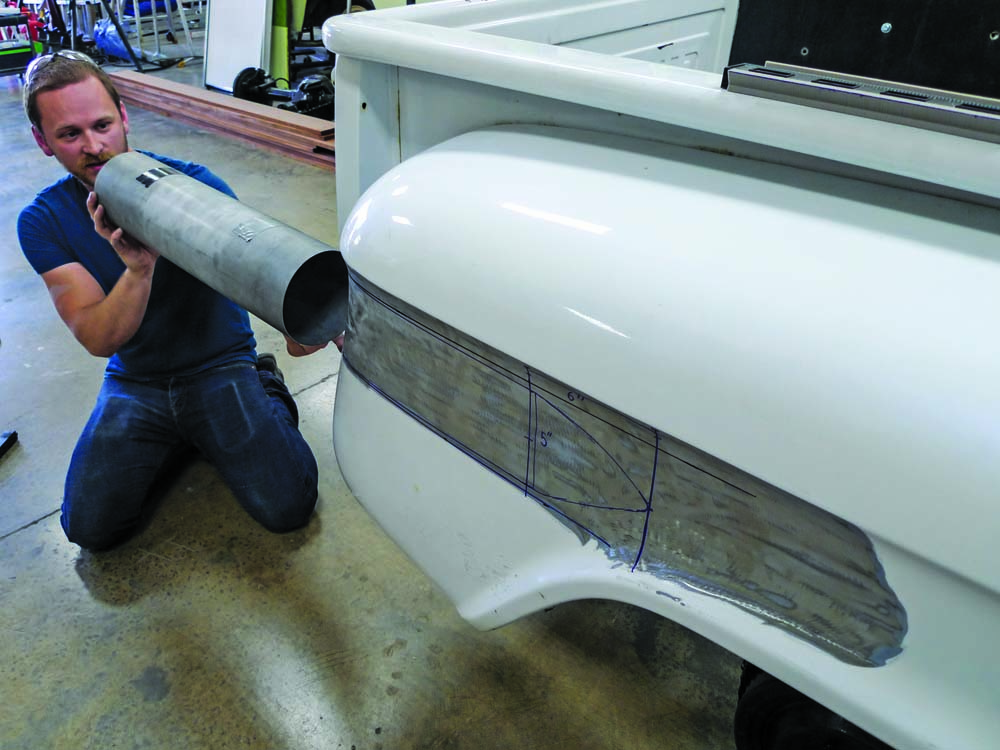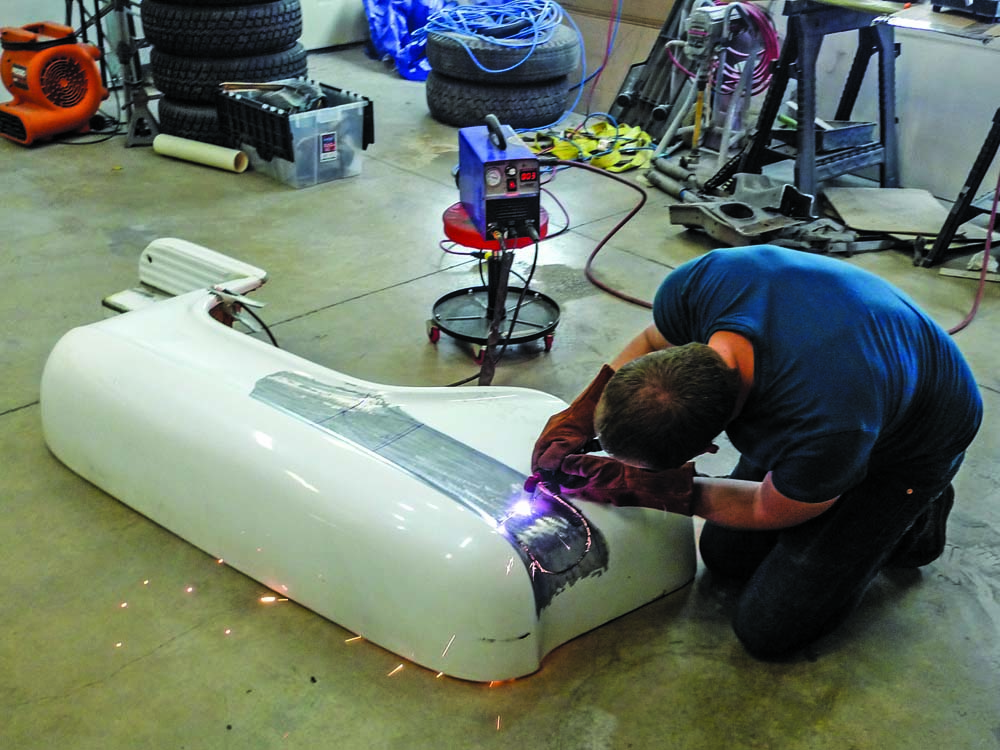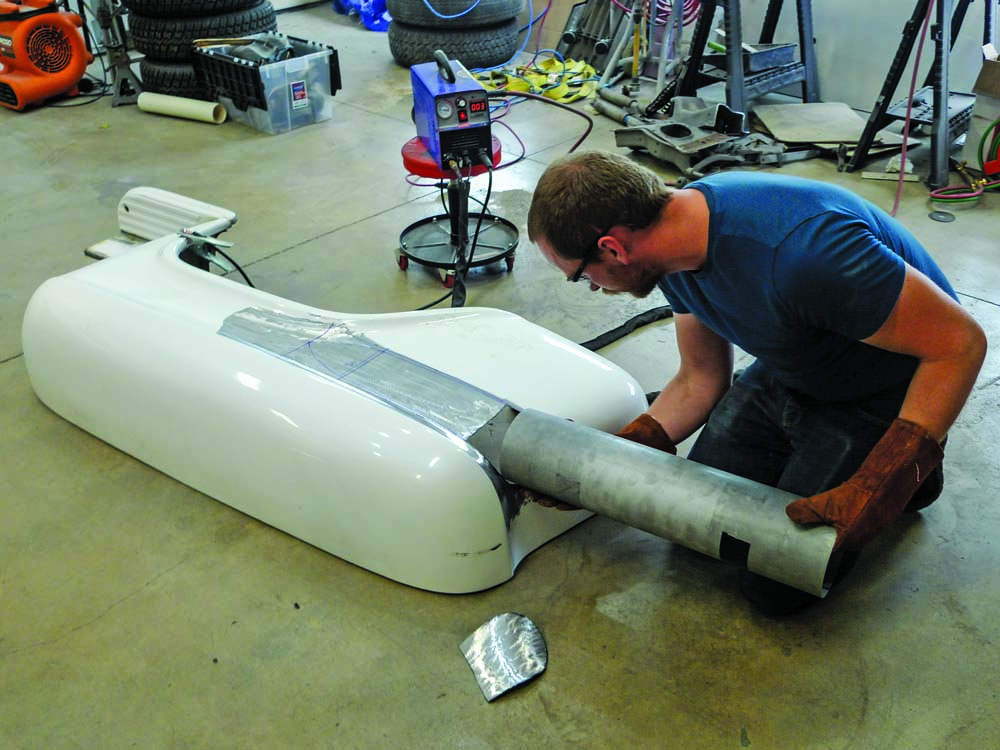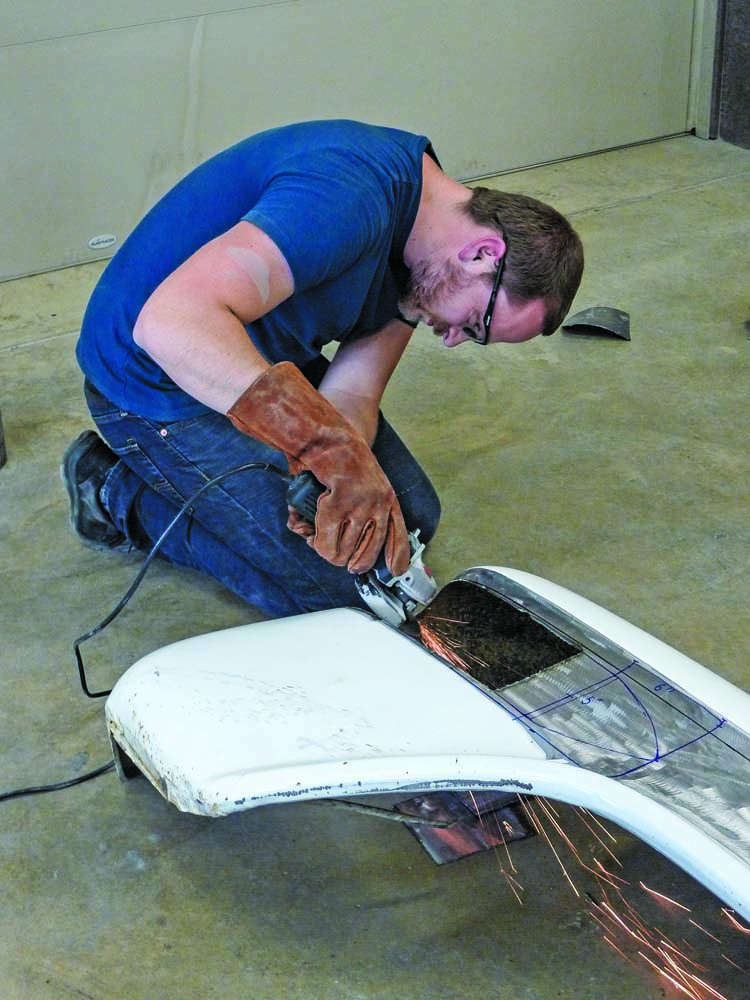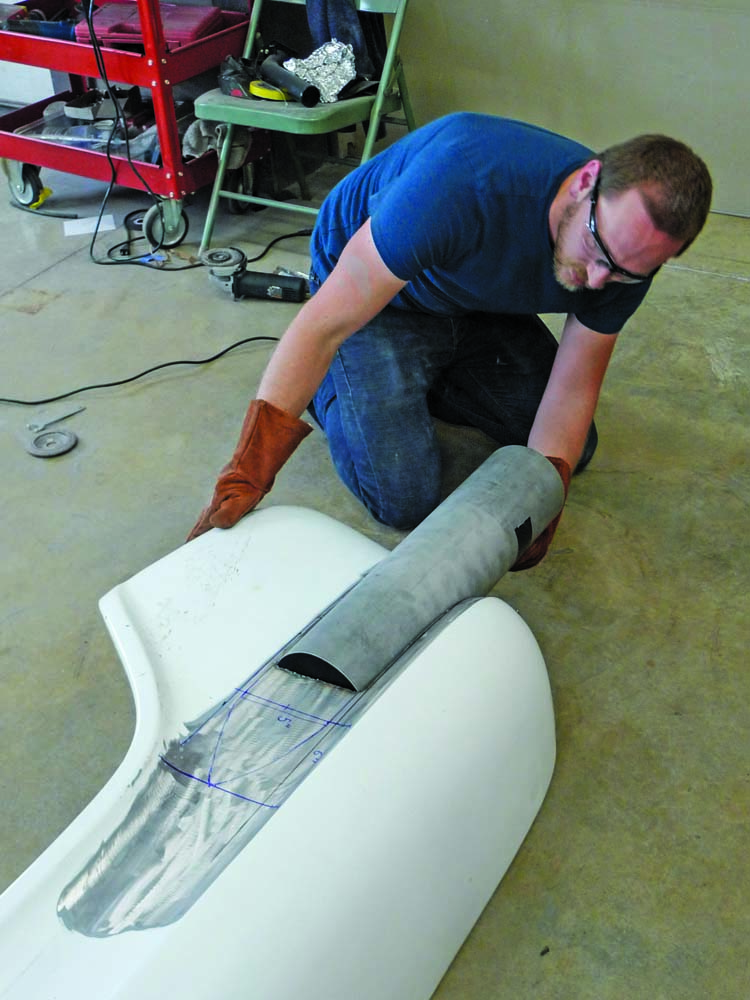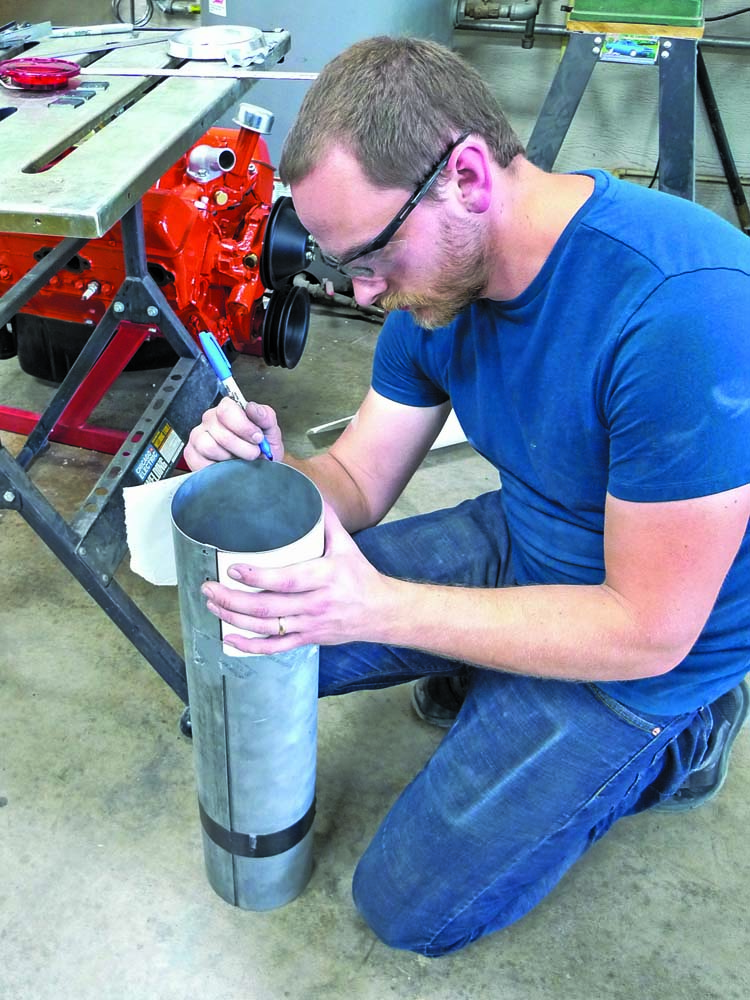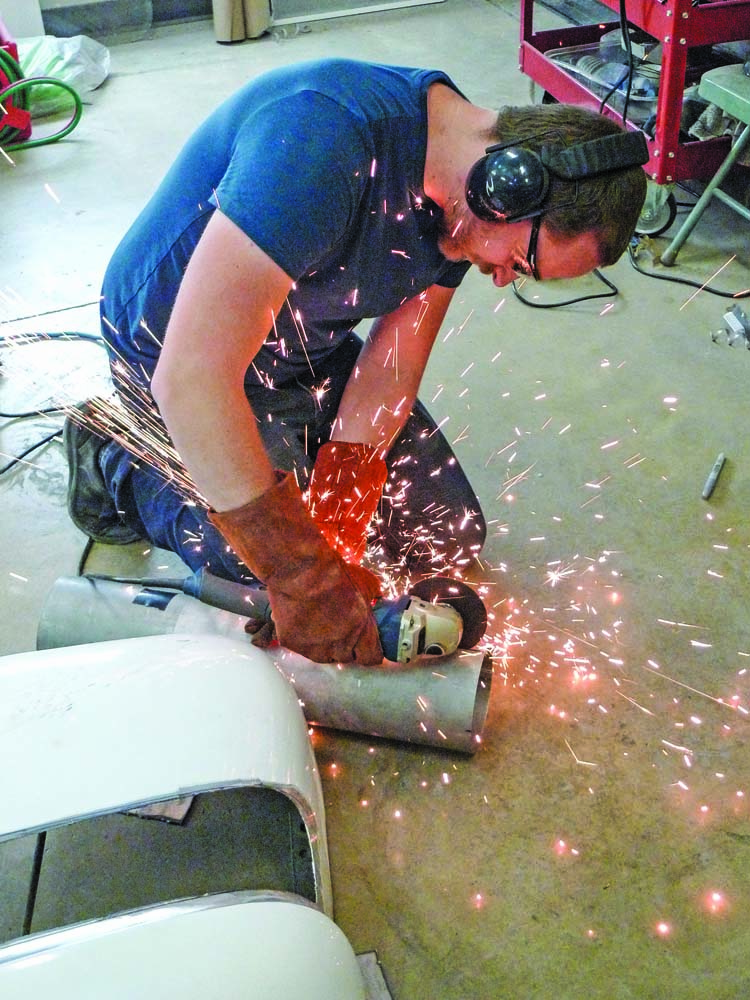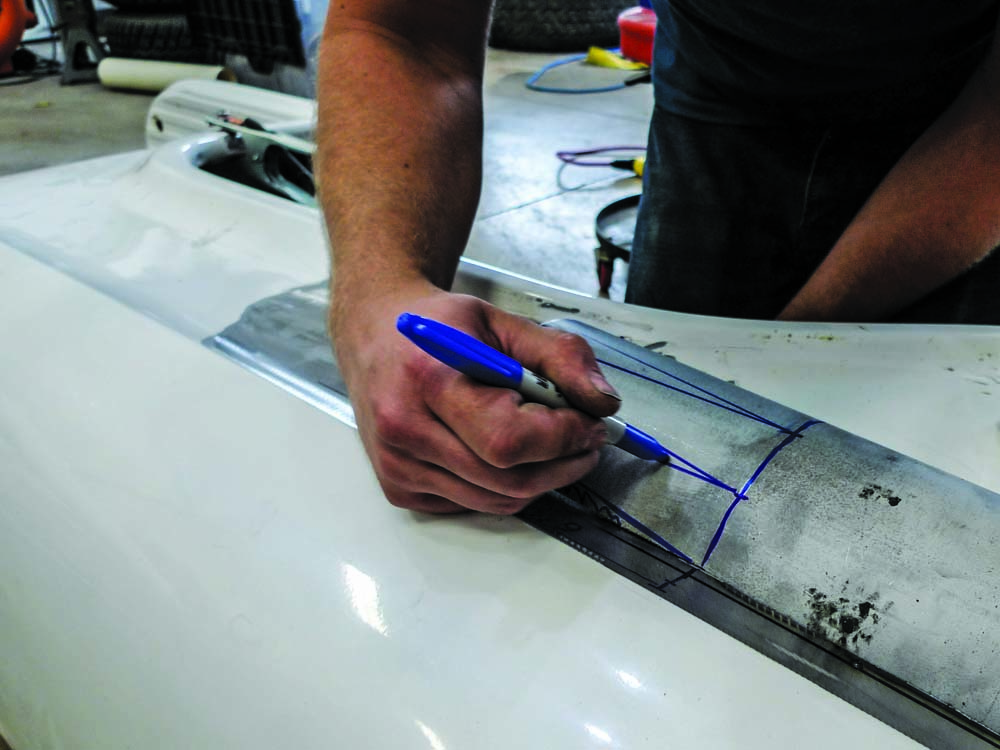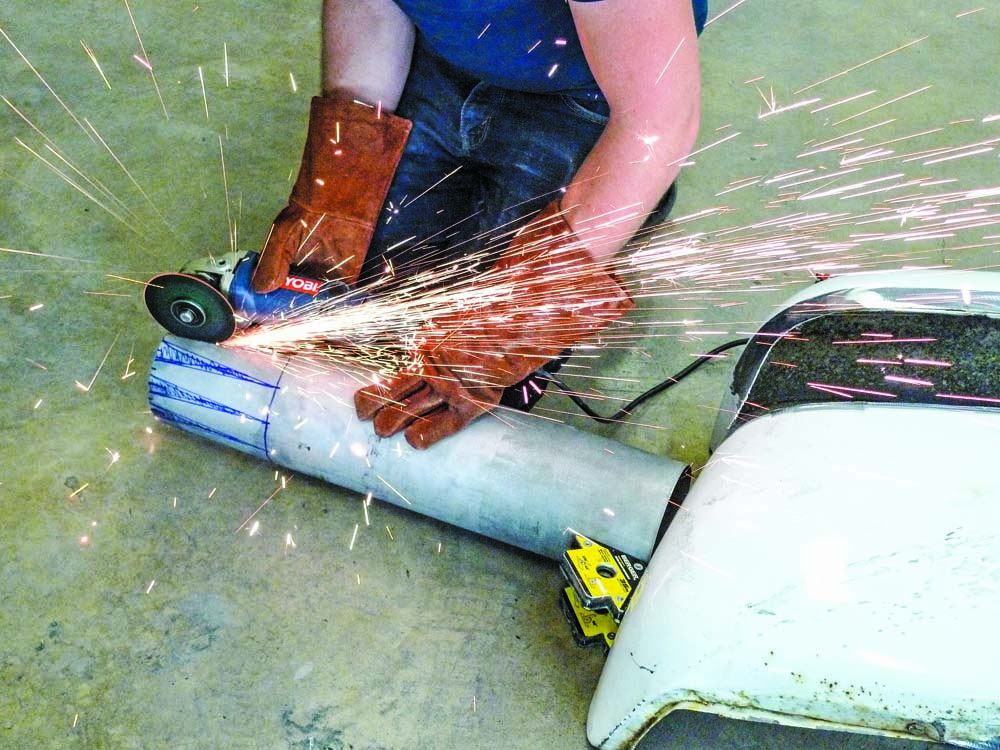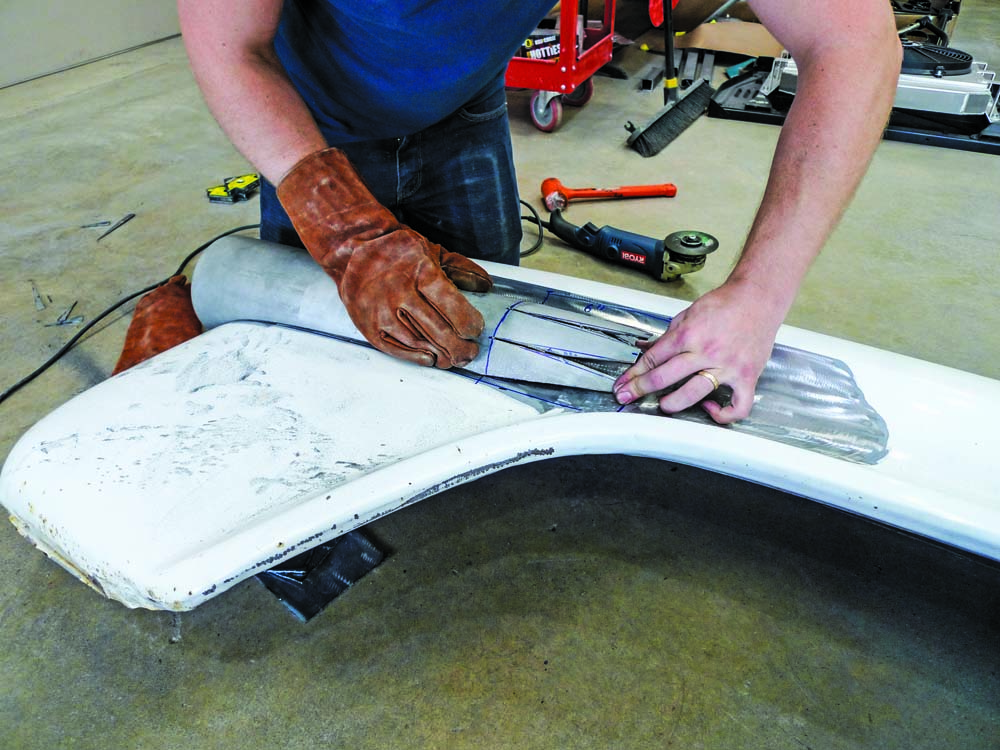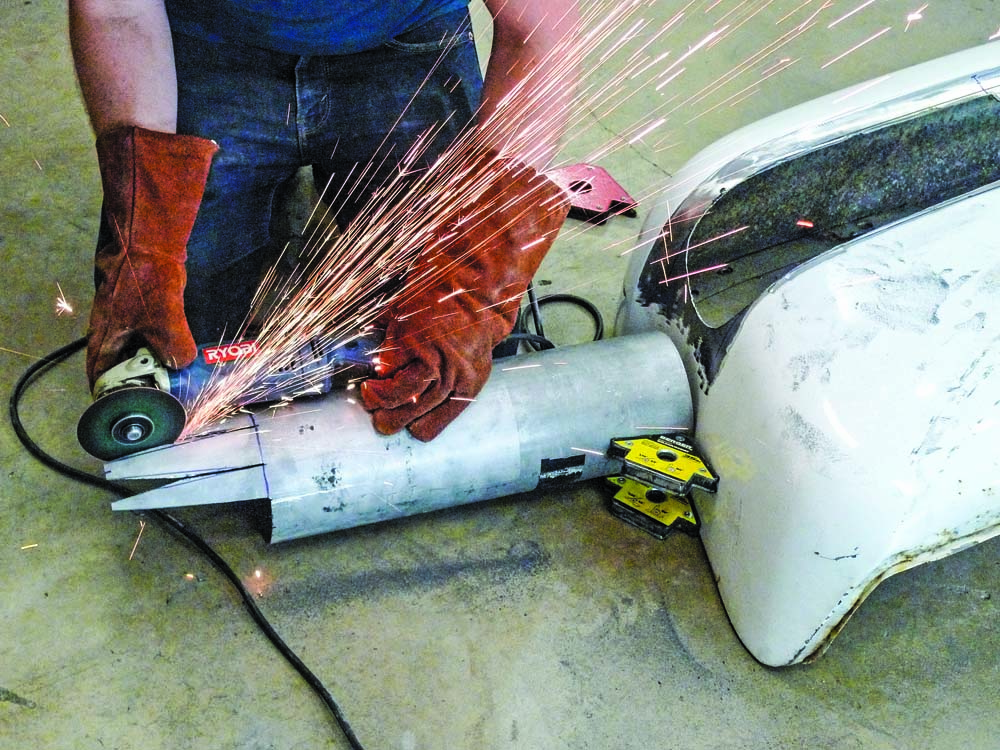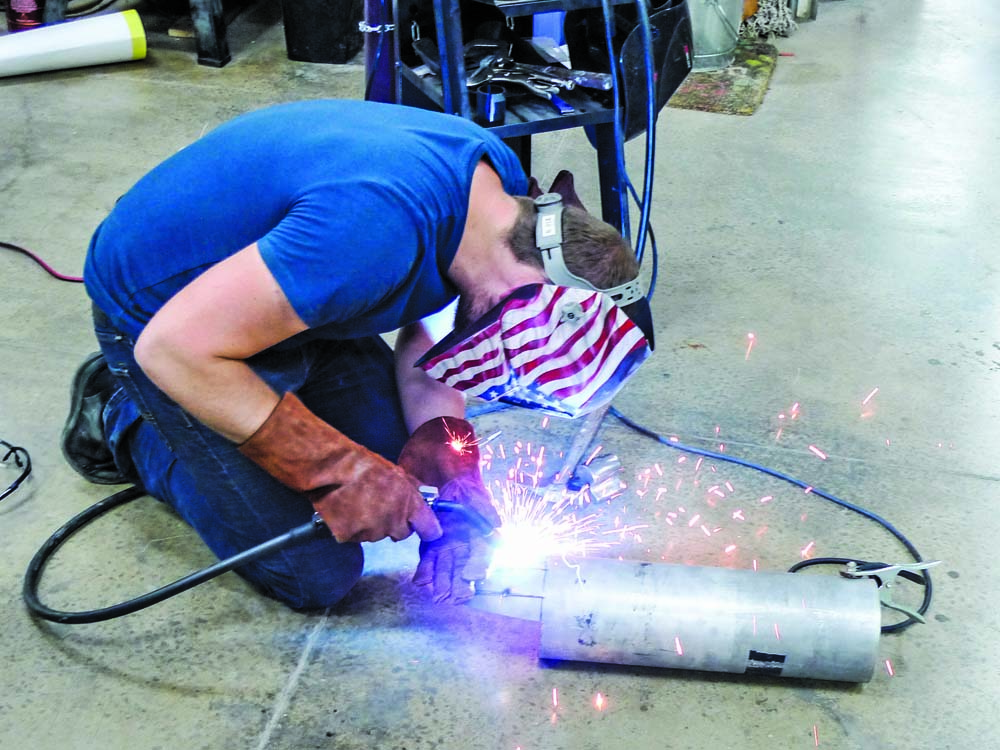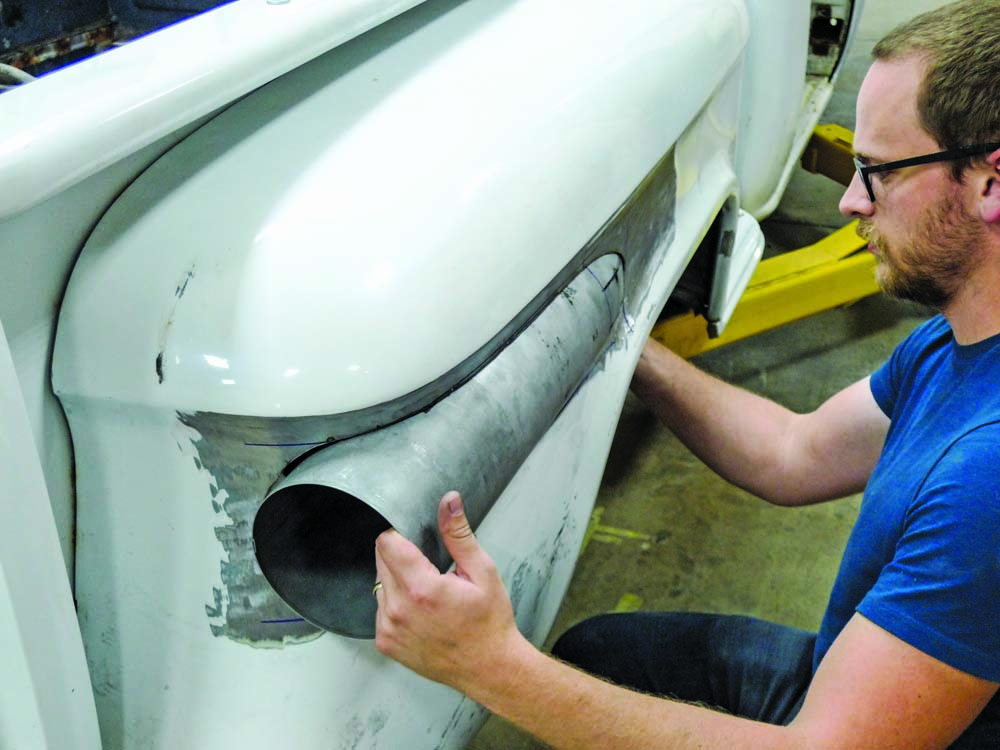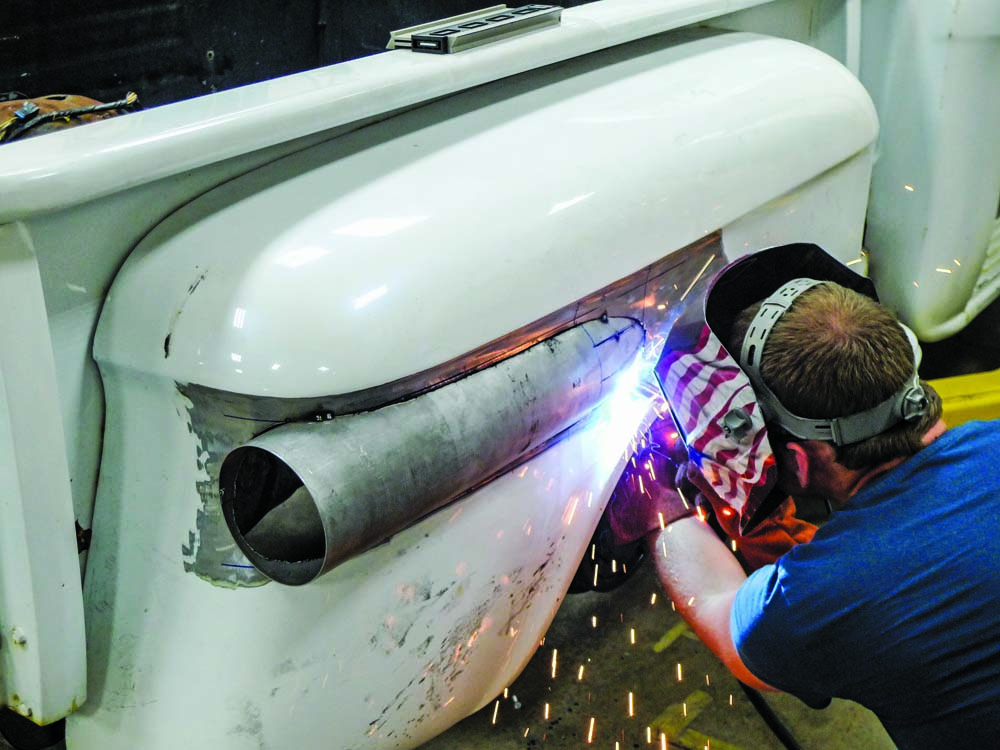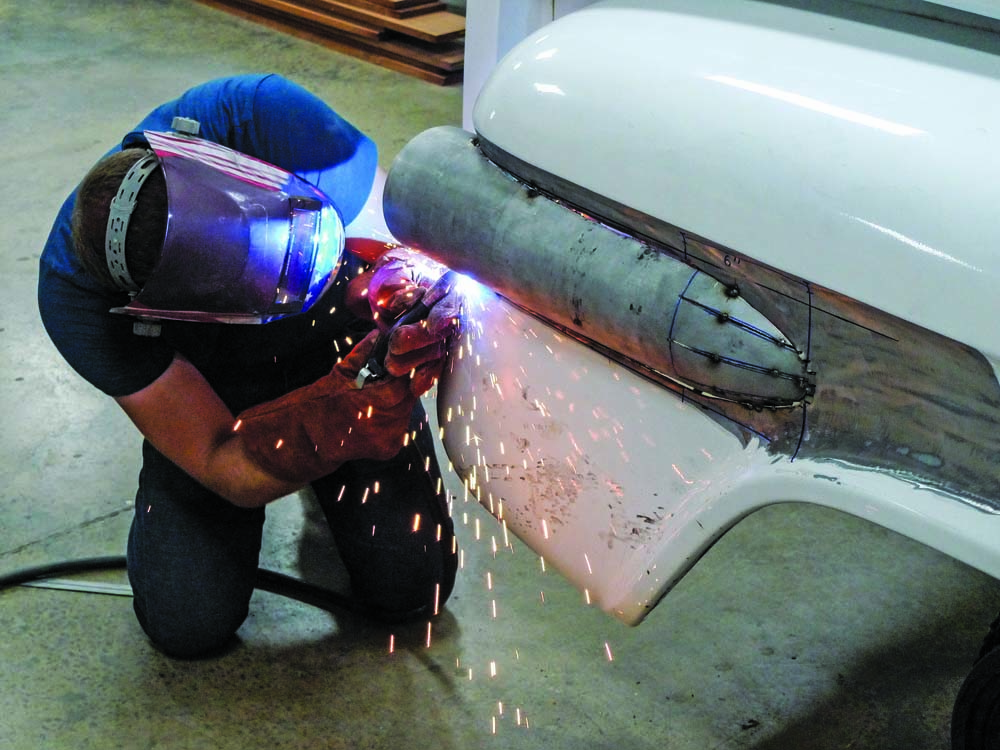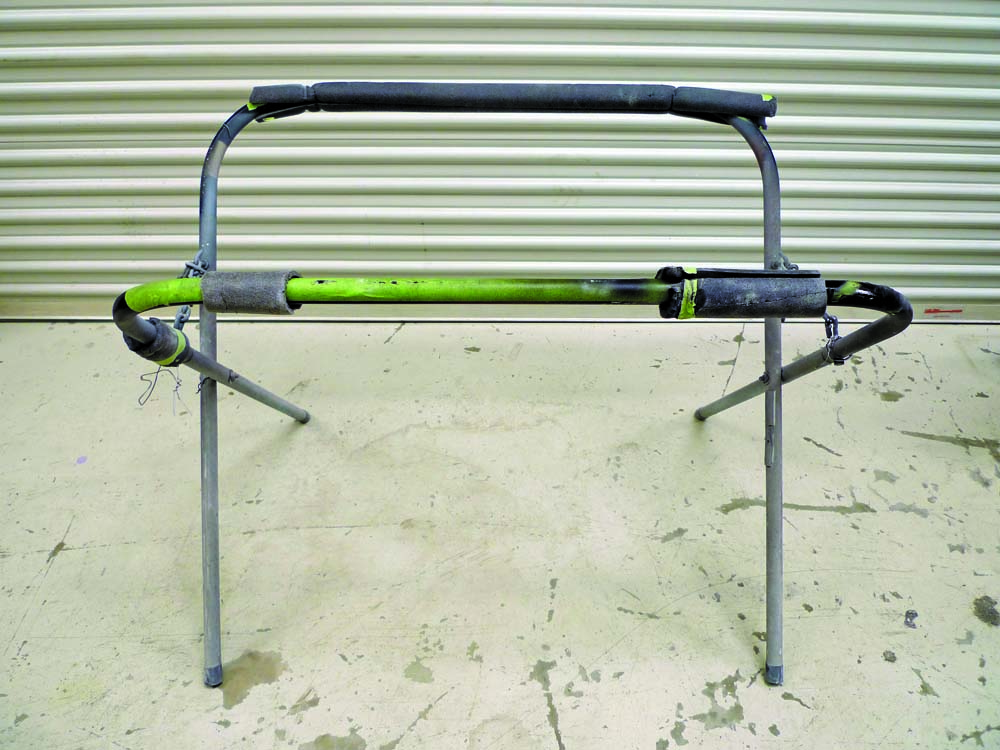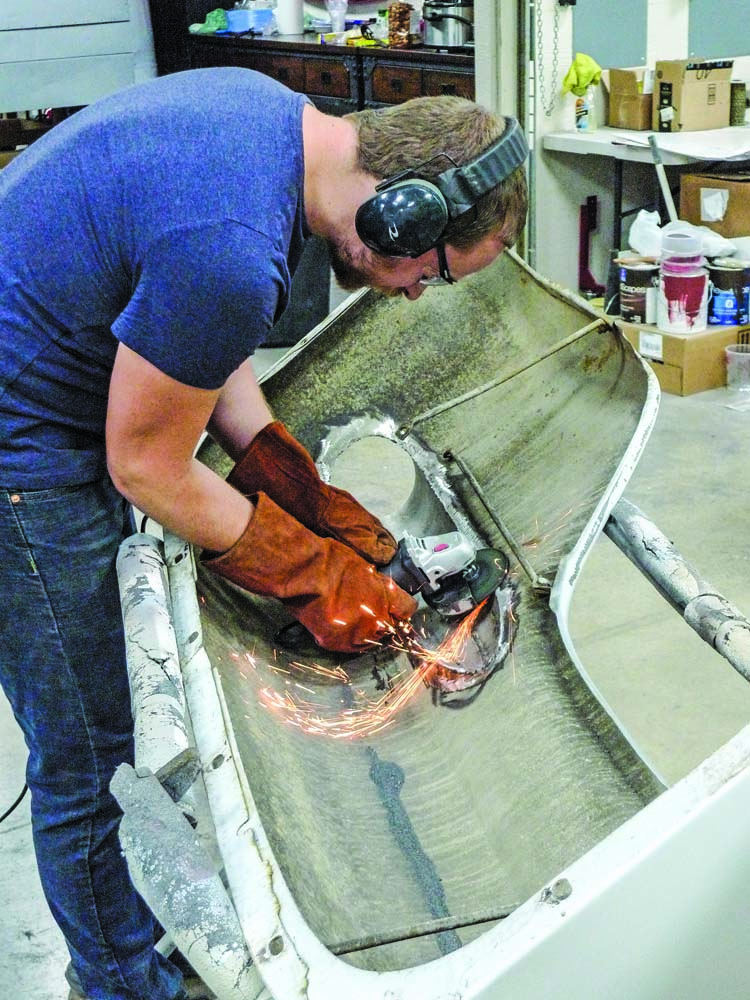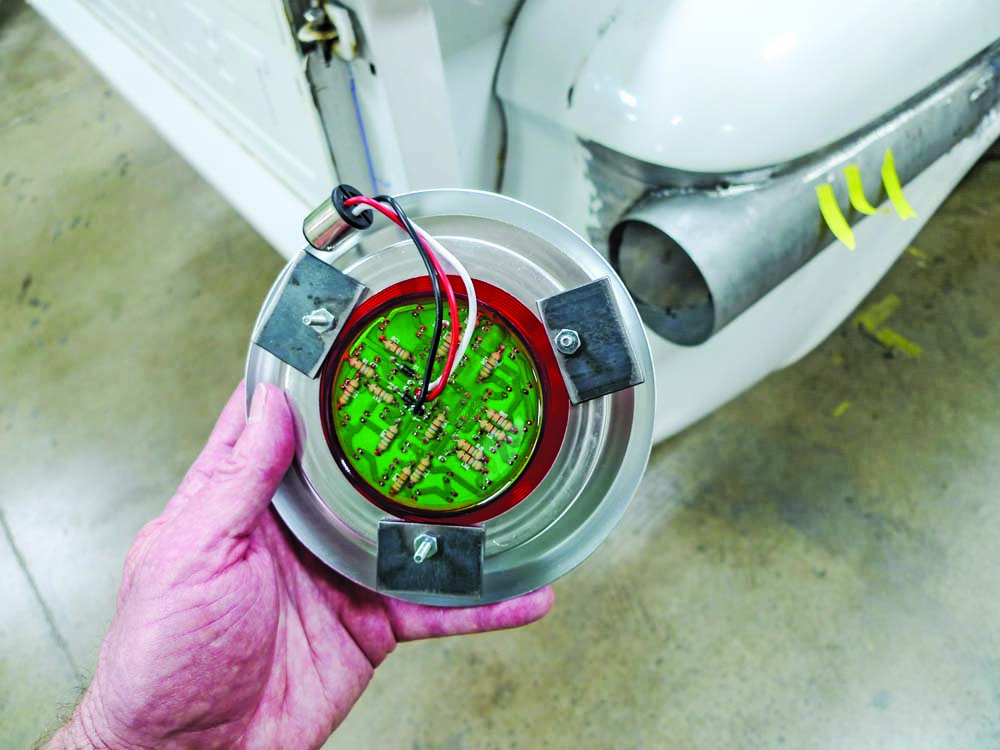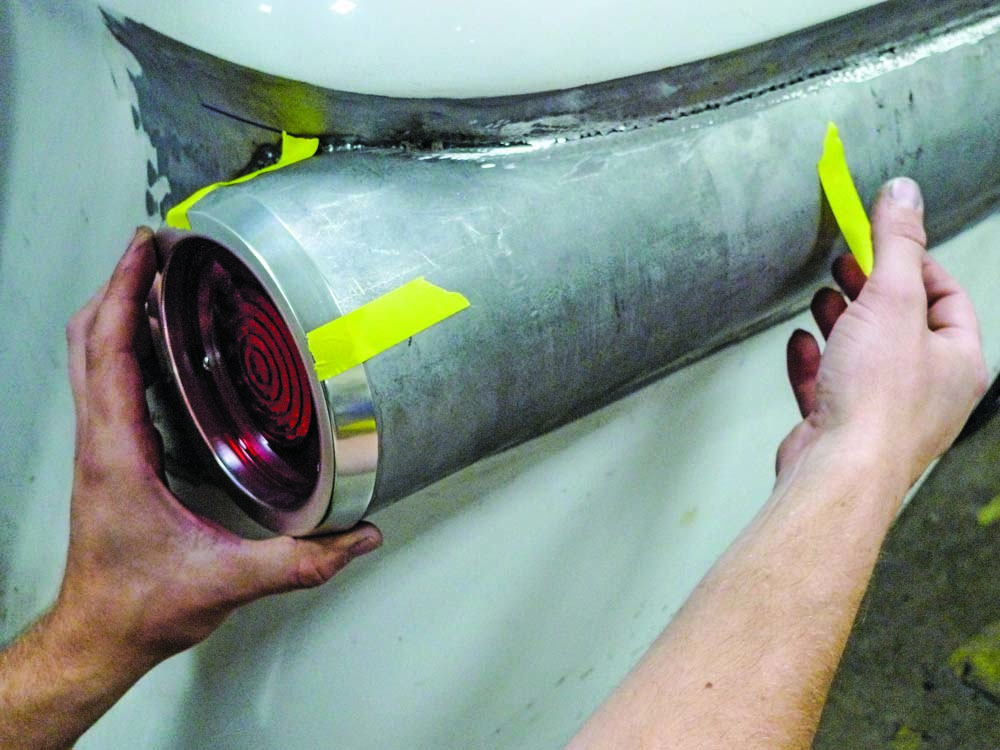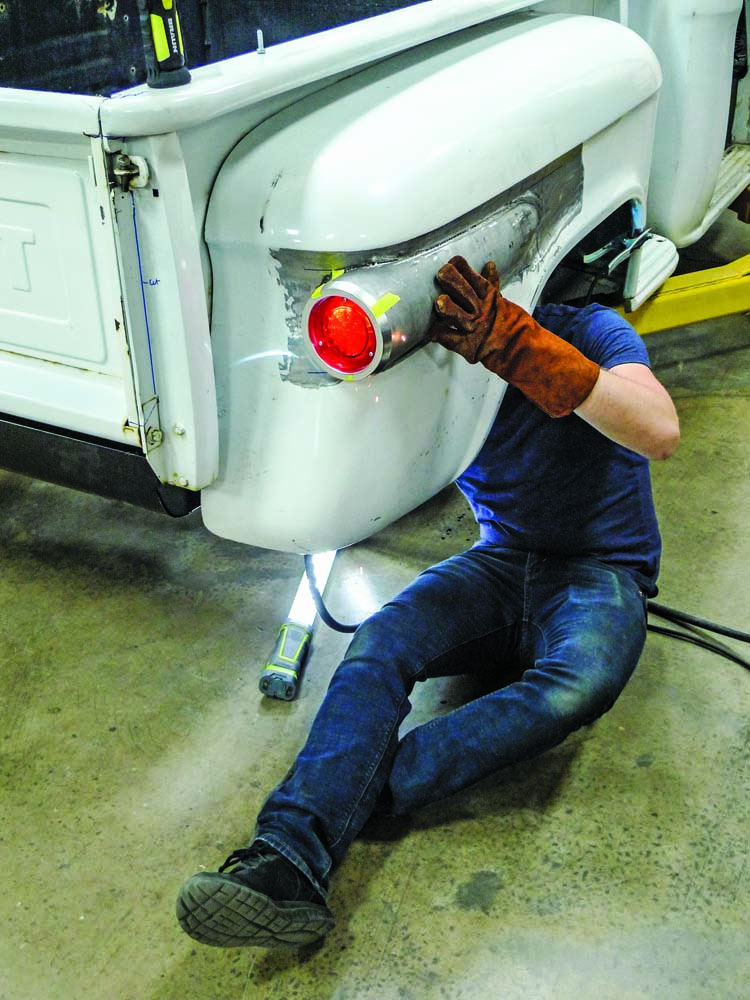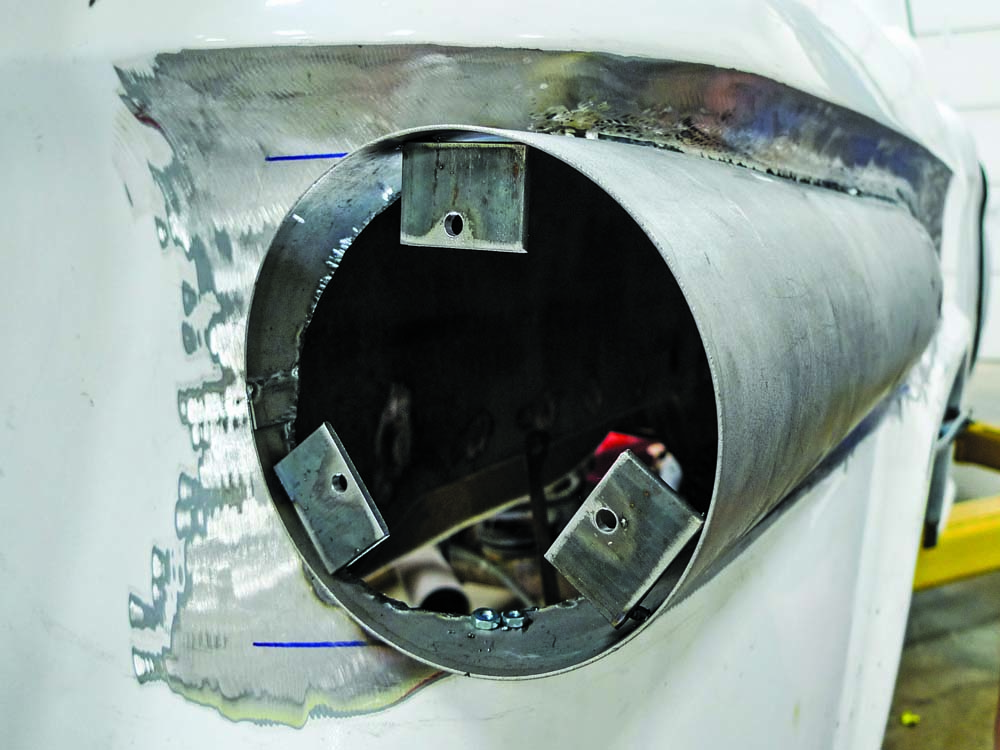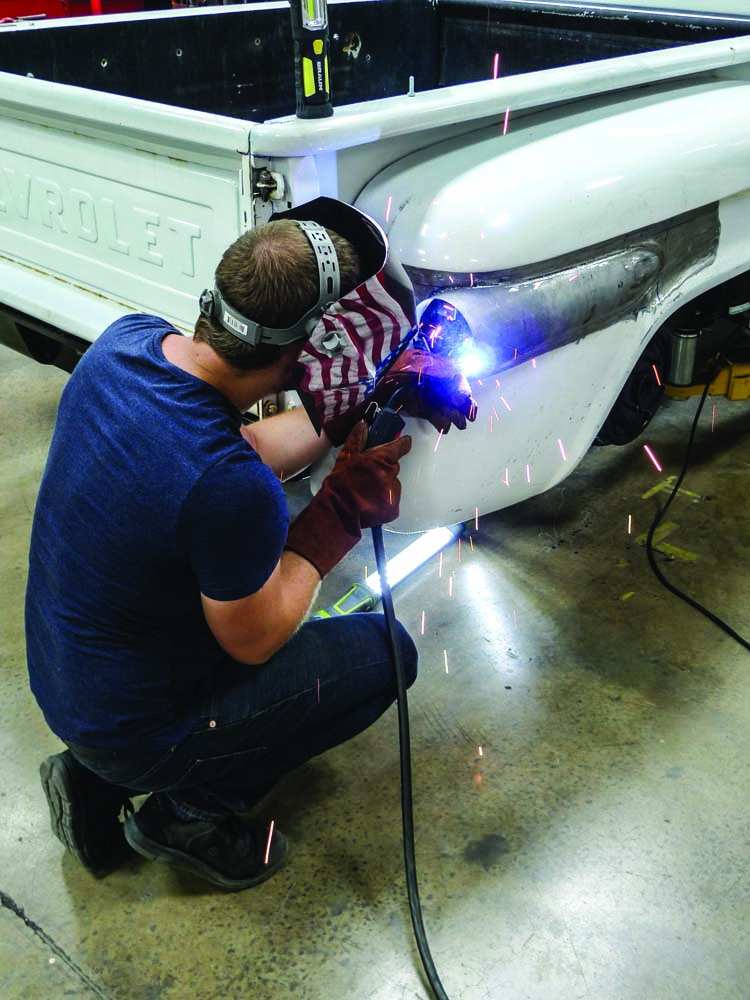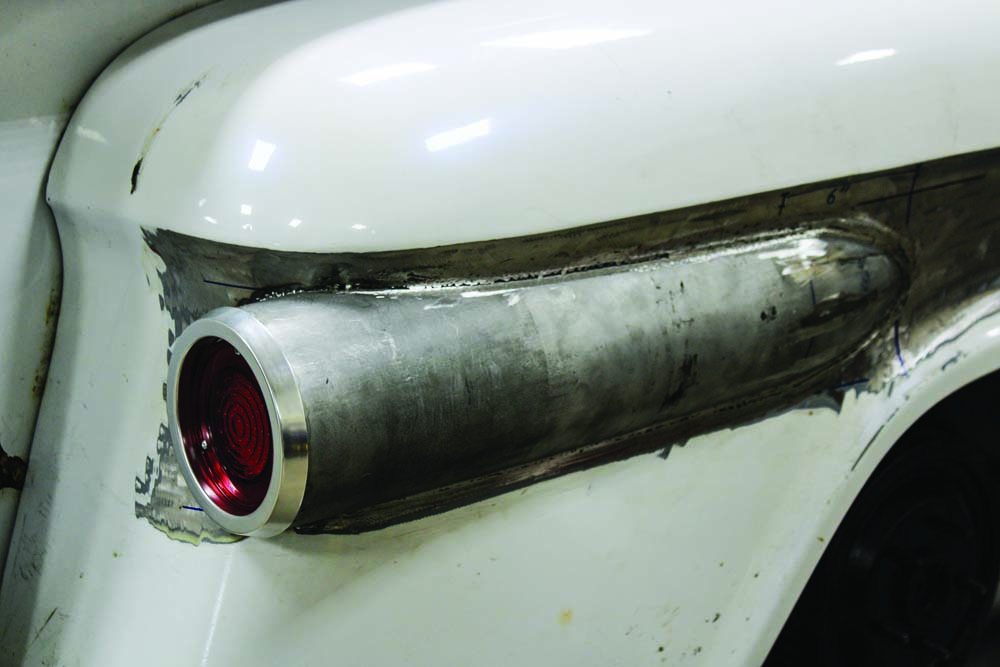 Brothers Truck Parts
(800) 977-2767
brotherstrucks.com
Harbor Freight Tools
(800) 423-2567
harborfreight.com
Vintage Soul Garage
vintagesoulgarage@hotmail.com