Choosing the Most Important Part of Your Chevy's Charging System
By Ryan Manson   –   Photography by the Author
Battery maintenance is not often at the top of any classic car enthusiast's to-do list, but if those headlights have started to dim or that starter is beginning to groan, chances are it's time to address that worn-out battery. While not a remarkably romantic aspect of a muscle car build, battery technology has come a long way since that old Camaro rolled off the assembly line, and one of the brands leading the charge in charging technology is Duralast.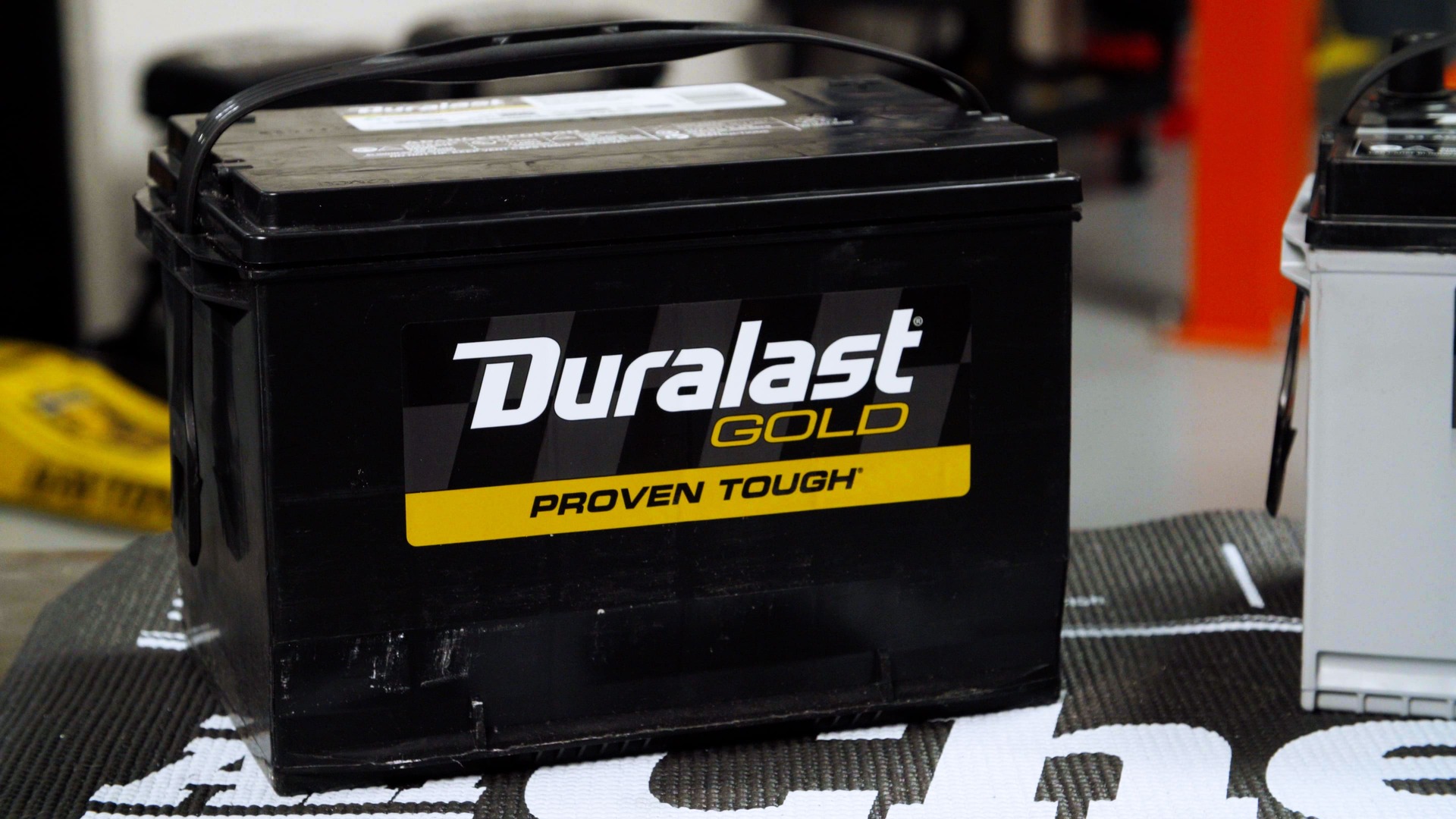 Recently, we noticed our project '72 Camaro was beginning to bear that awful groan that typically precedes the much-more-despised "dead starter clunk." A couple hours on a battery charger served as naught, so we set out, turning our attention to DuralastParts.com to research what options were available to replace our tired battery. Turns out, Duralast offers three different battery options that serve the classic car market: Duralast, Duralast Gold, and Duralast Platinum. All Duralast Batteries meet or exceed OE cranking amps and reserve capacity and feature Duralast's proven robust construction and rugged durability.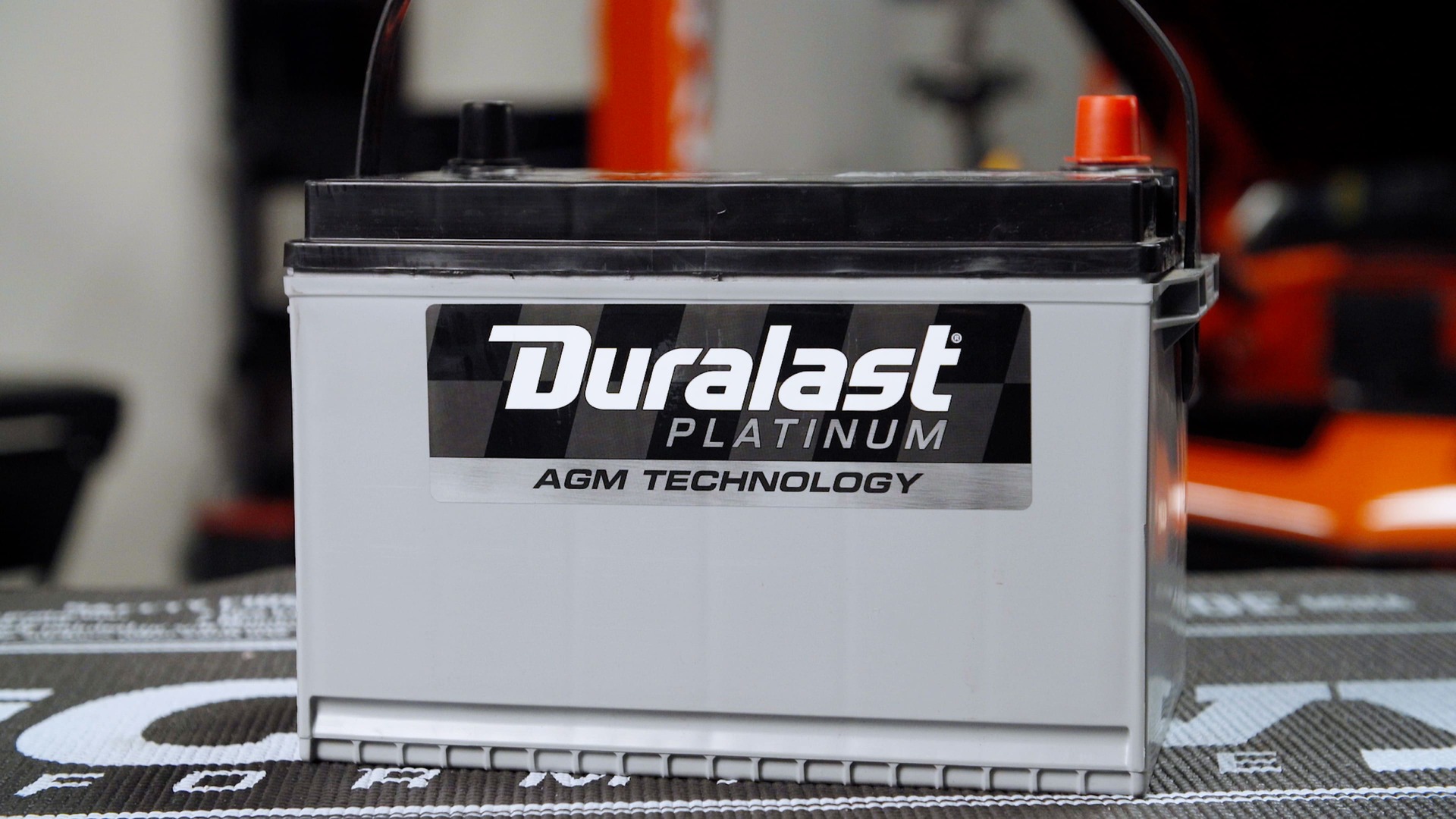 Checking the Vitals: How to Install Modern Gauges in Your First-Gen Camaro
The two baselines most commonly used for comparing batteries are cold cranking amps (CCA) and reserve capacity. CCA is the amount of amps delivered over 30 seconds at 0 degrees F. This unit determines a battery's ability to start an engine. Reserve capacity refers to the amount of time in minutes that a battery can provide power before being fully discharged. High reserve capacity is important in vehicles equipped with multiple accessories, such as heated seats, power windows, high-end audio equipment, and so on.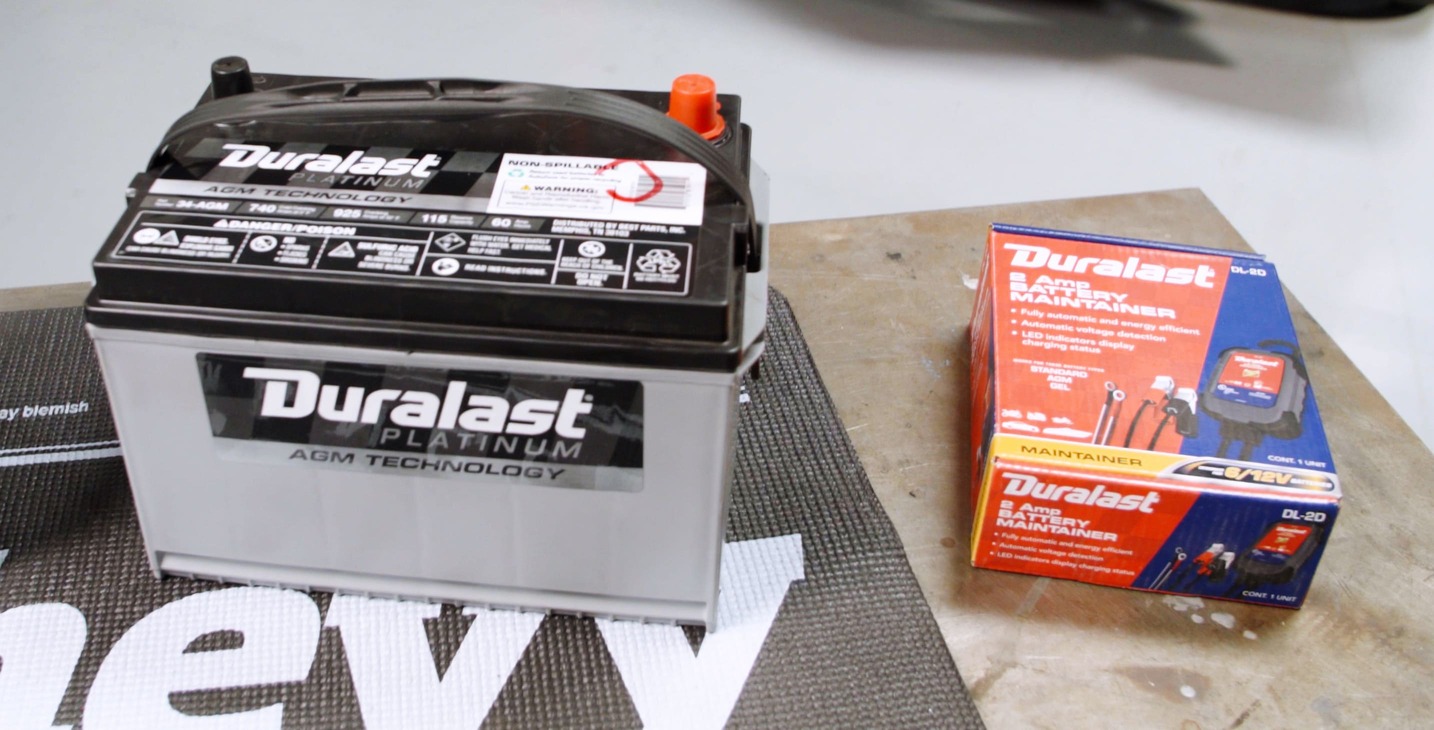 The Duralast and Duralast Gold lines are traditional, flooded cell construction batteries and feature an extreme bond construction created by high-density paste formula. Duralast is an effective OE replacement and Duralast Gold is designed to outperform OE. Impact-resistant polypropylene construction helps minimize damage from vibration—a necessary improvement for those lumpy-cammed Chevys. Inside a fully framed stamped power grid resists shorts and improves charging with 66 percent more corrosion resistance and 70 percent better electrical flow, resulting in longer battery life than industry book mold grids. Proprietary-designed High-Density Paste improves cycling performance, while a higher overall plate count and thin grids maximize the surface area delivering increased CCA and reserve-capacity requirements. Robust separators and positive and rounded corner negative plates help eliminate shorts. Heavy-duty strap and weld construction utilizes high-grain top alloy and the industry's best intercell weld, engineered to stop corrosion and prevent premature failure.
Under Pressure: Choosing Your Next EFI Fuel Pump
Duralast Platinum Batteries, on the other hand, feature a completely different, modern construction design known as Absorbent Glass Mat (AGM). Featuring numerous thin lead plates sandwiched between soaked glass mat "sponges," AGM batteries carry its charge amongst the soaked sponges instead of the free-flowing liquid inside a traditional "flooded" cell battery. This construction allows Duralast Platinum's AGM battery to provide a faster recharge time, higher CCA, lengthened lifespan, and withstands shaking and vibration better than the traditional battery design. A special valve design contains the liquid inside the battery's case, capturing the elements released inside the battery as electricity is drawn or charged, resulting in a spill-proof, sealed battery. (Note: Electric Flooded Batteries, or EFB, are also available in Duralast Platinum.) ACP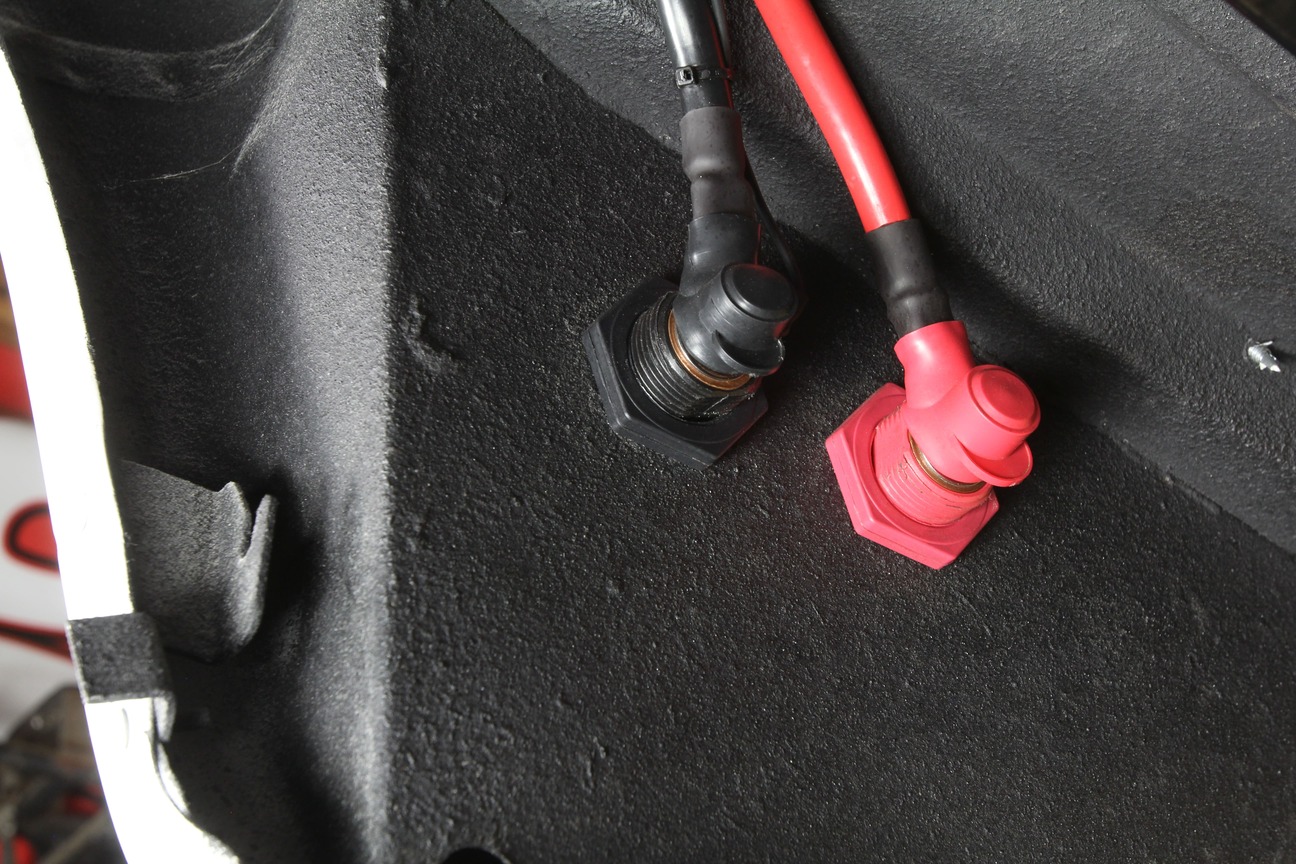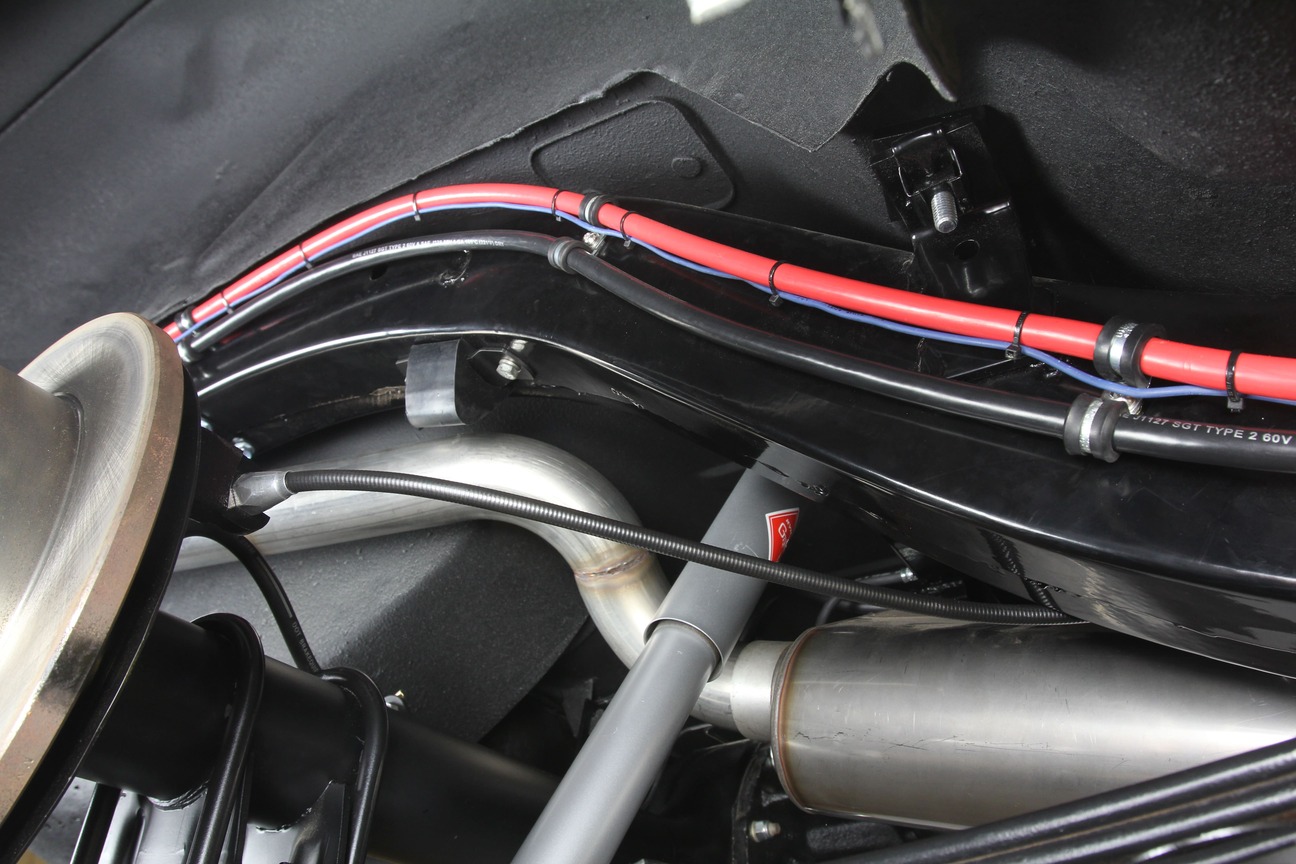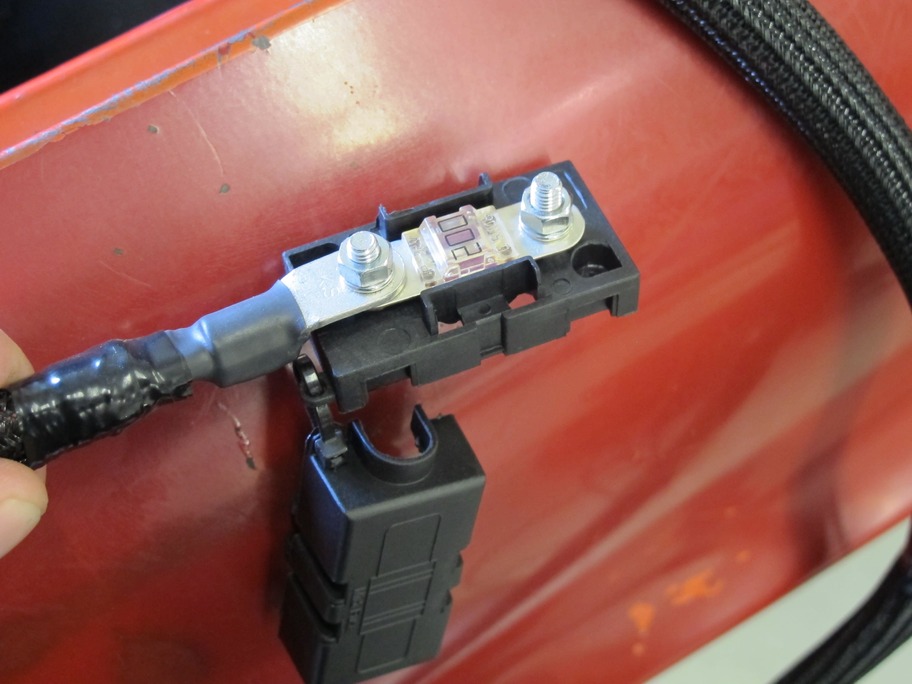 Source
Duralast
duralastparts.com