Part 5: Trim and Wrapup
By All Chevy Performance Staff
Catch Up:
Part 1: How to Get a Late Second-Gen Looking Like an Early '70s Model
Part 2: Buildup and Framerail Mod
Part 3: Rear Buildup & Roof Modification
Part 4: Front Buildup
We are back for our final installment with Craig Hopkins and Wesley Kennedy of The Installation Center and this Auto Metal Direct (AMD) second-gen Camaro conversion. In the September issue we covered converting the front end of this '78 Camaro into the '71-73 steel bumper version.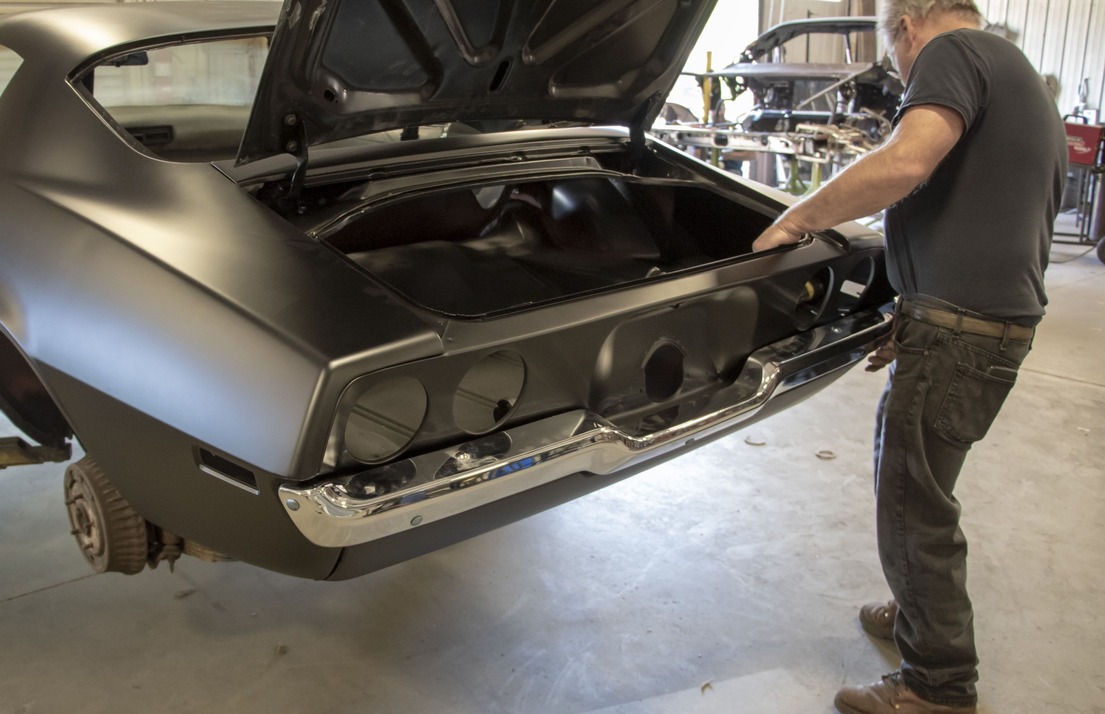 We removed the entire front end and everything bolted right up without any heavy modifications. From the hood and fenders to the grille and bumper, we showed you just how easy this is.
Our go-to restoration parts supplier, AMD, has everything you need to do this conversion. With top-quality parts, this project can easily be done in your home garage.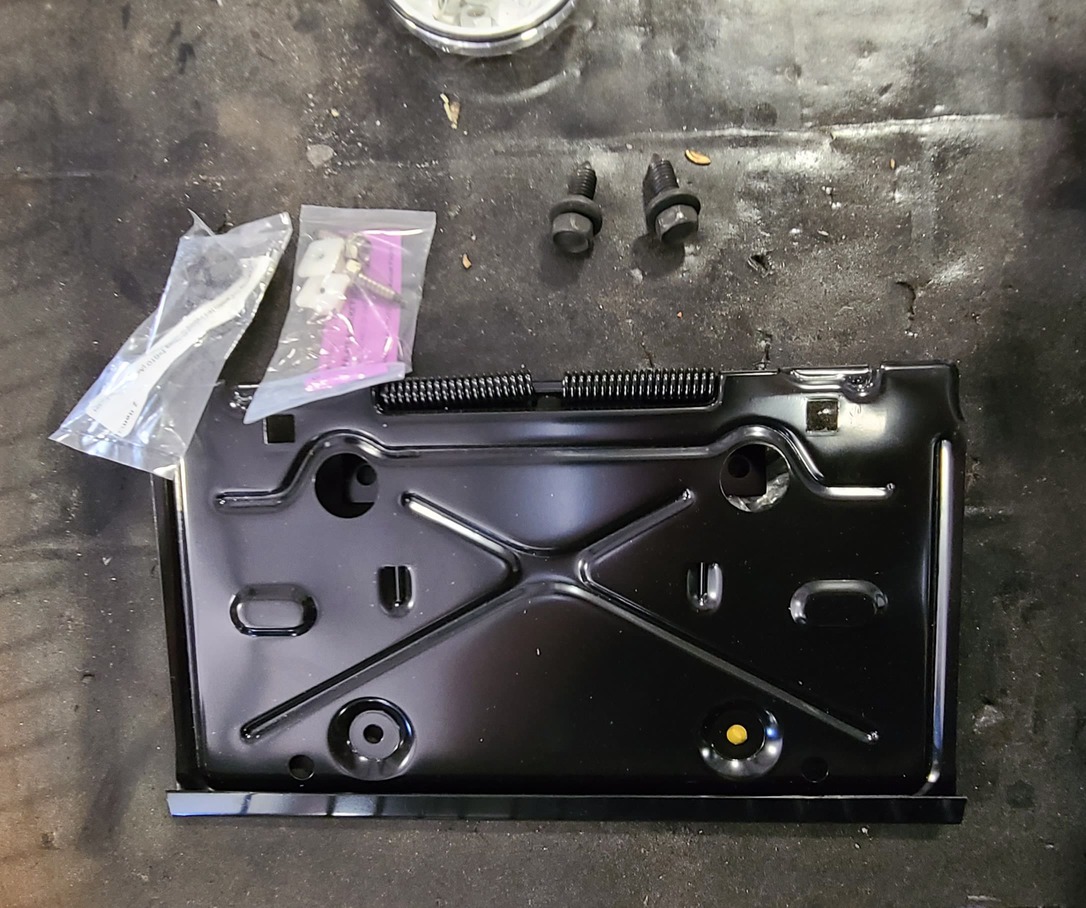 In the final segment, we'll get the bumper and a few other final pieces installed to top off our second-gen sheetmetal conversion. If you missed anything along the way, you can always purchase back issues or find the articles online at allchevyperformance.com.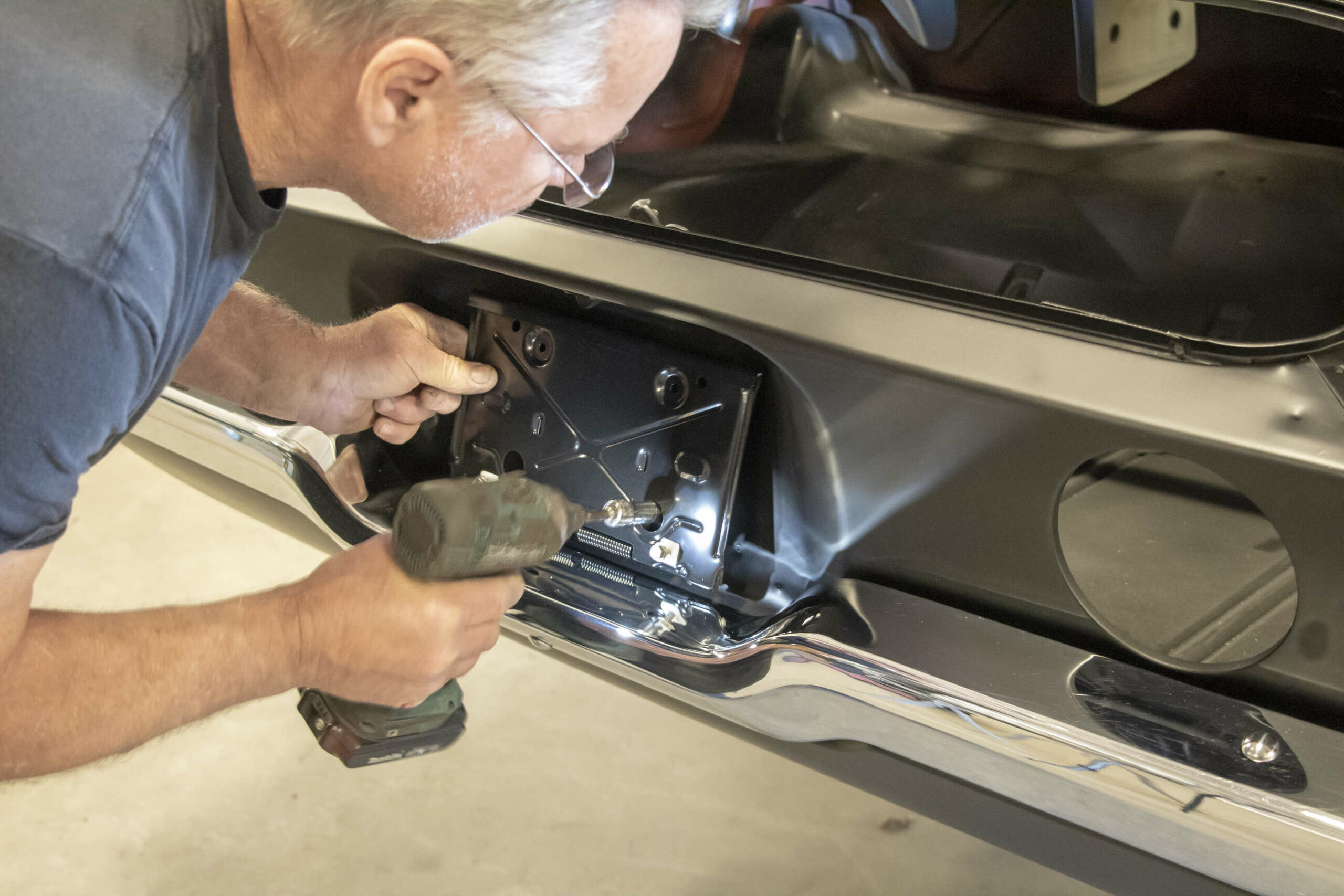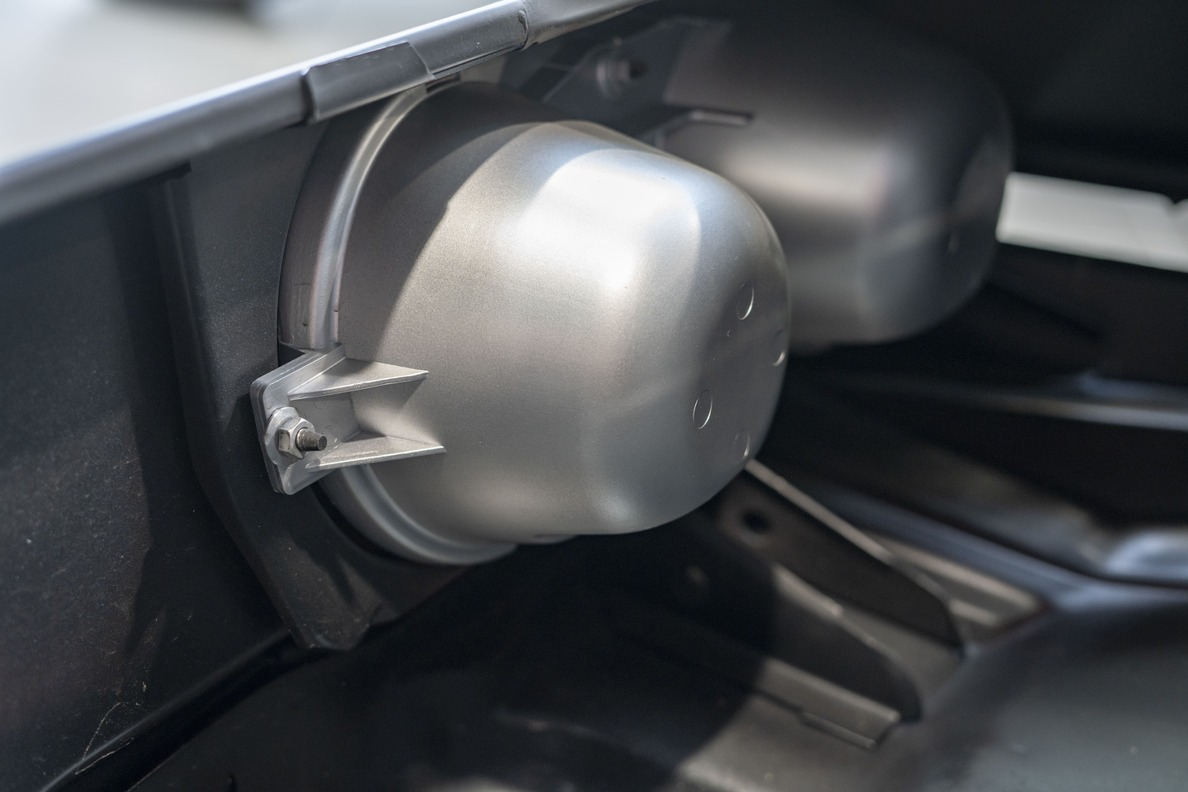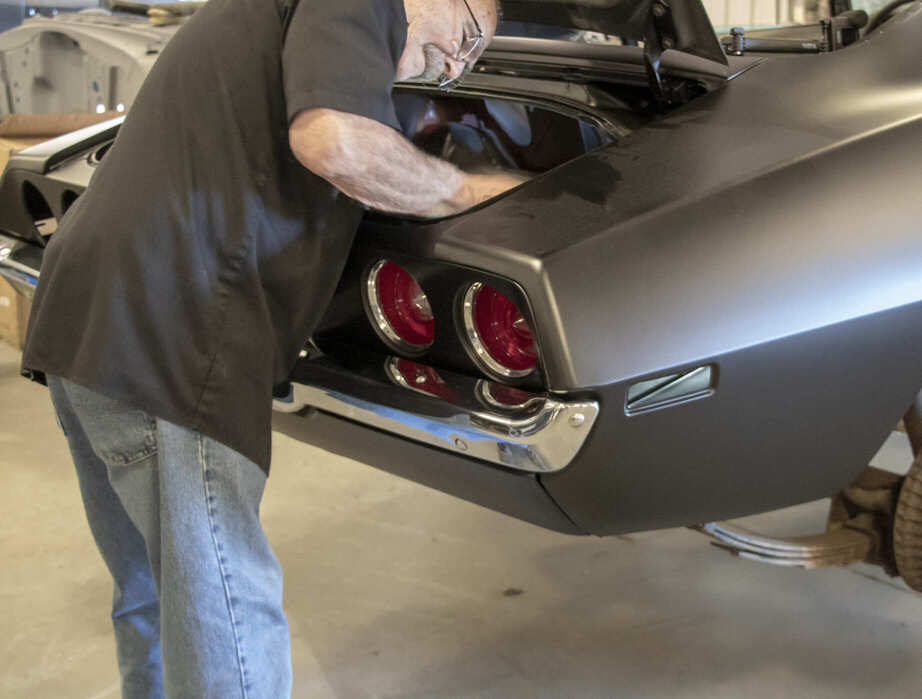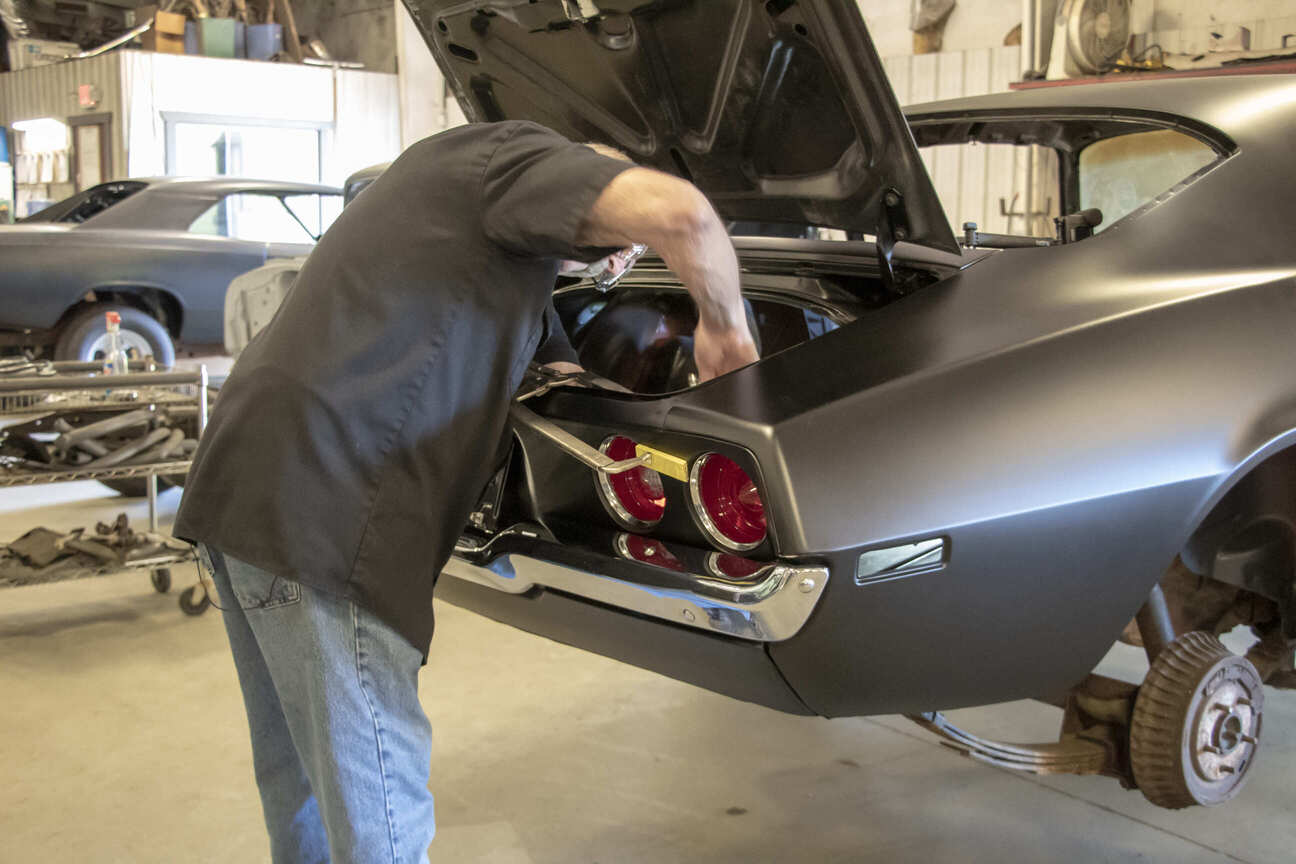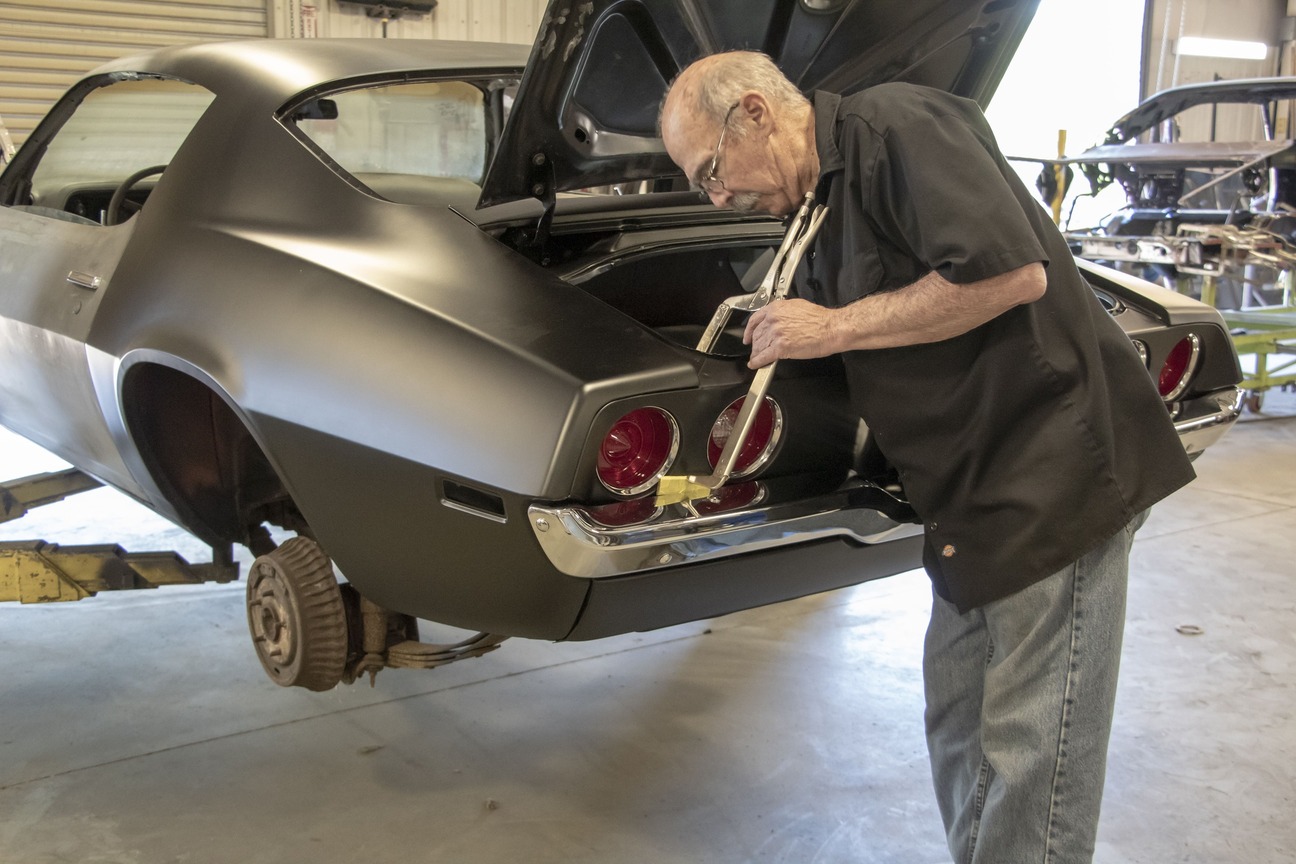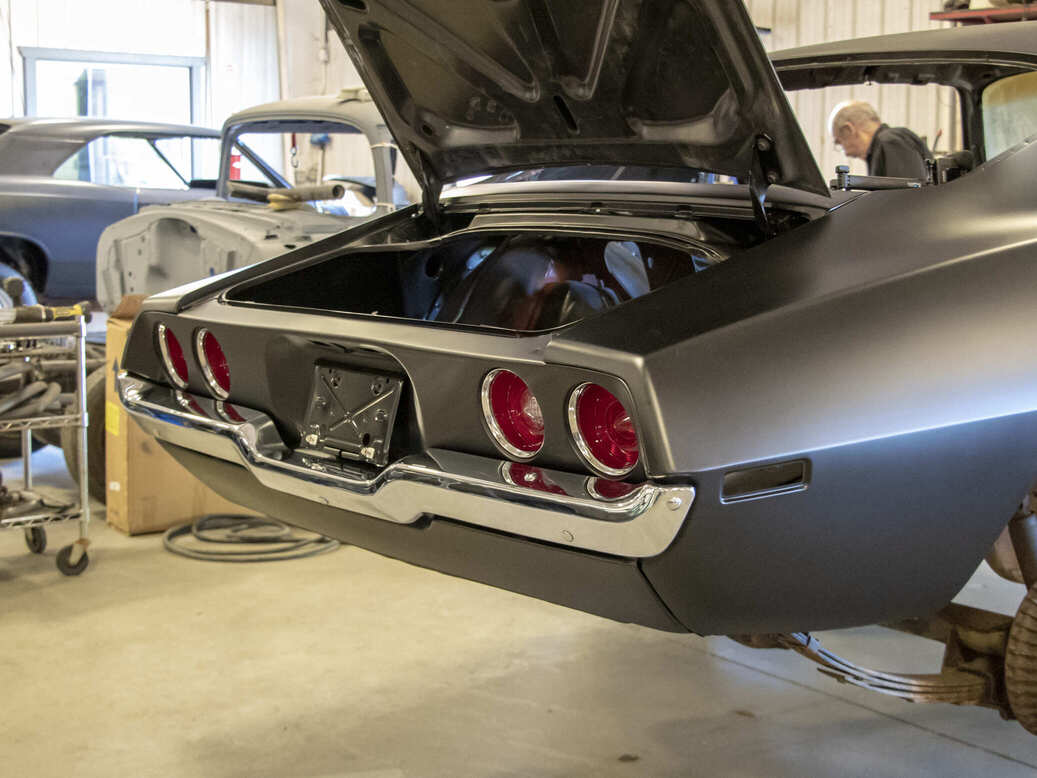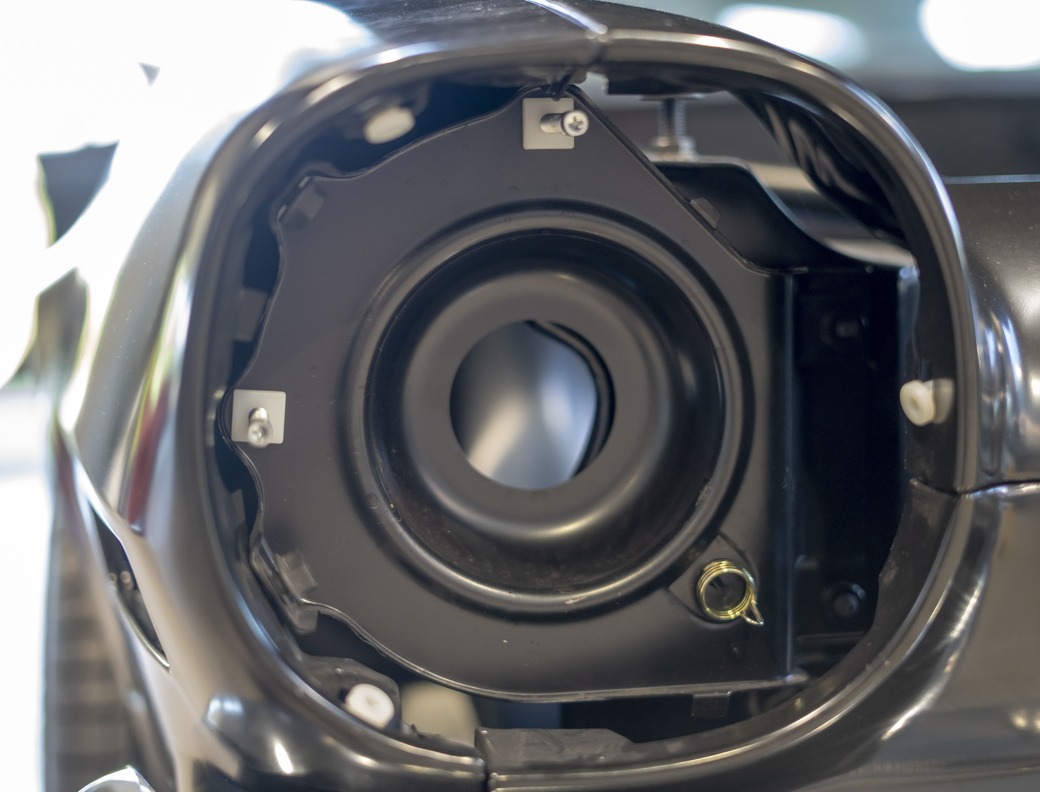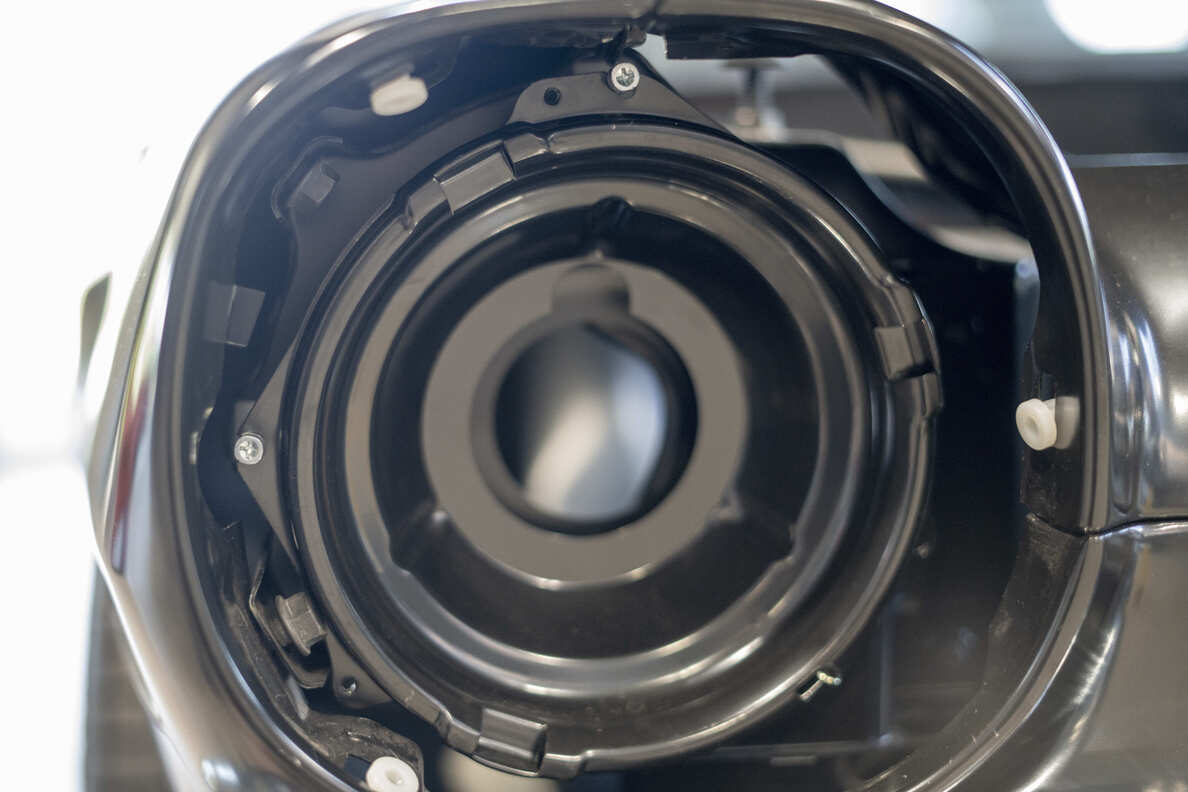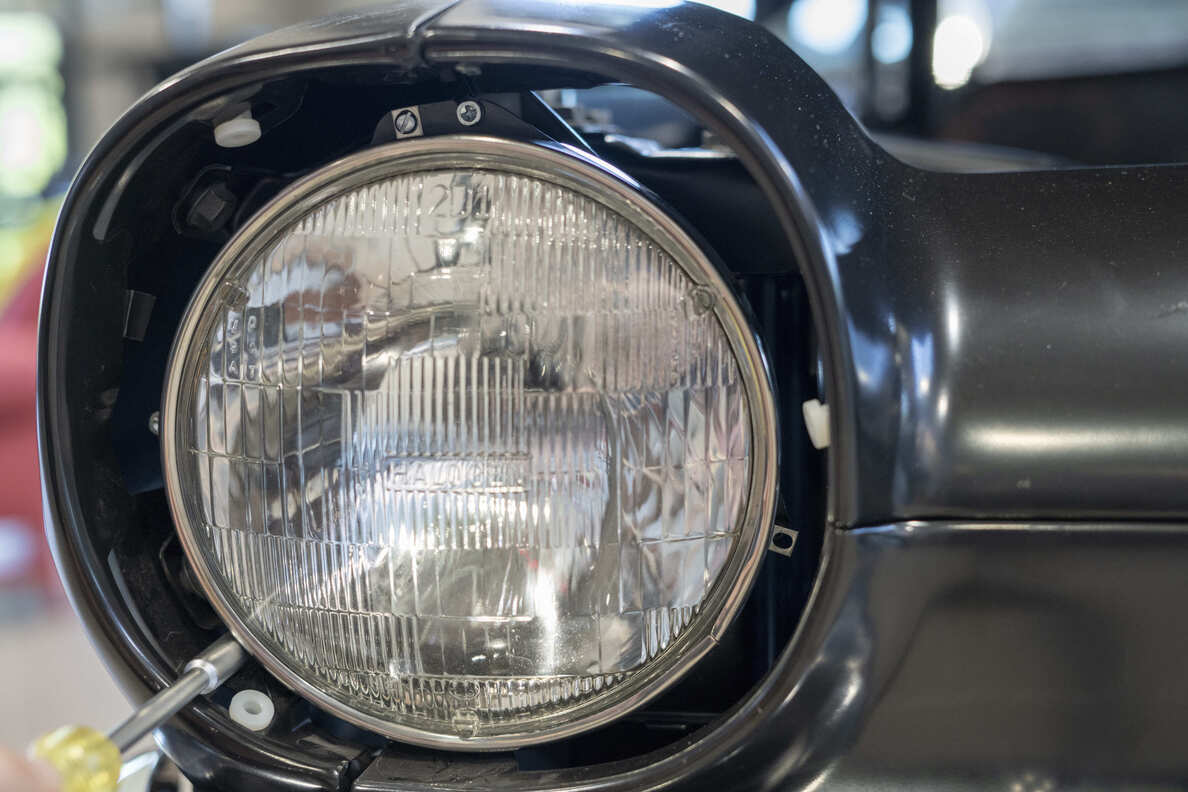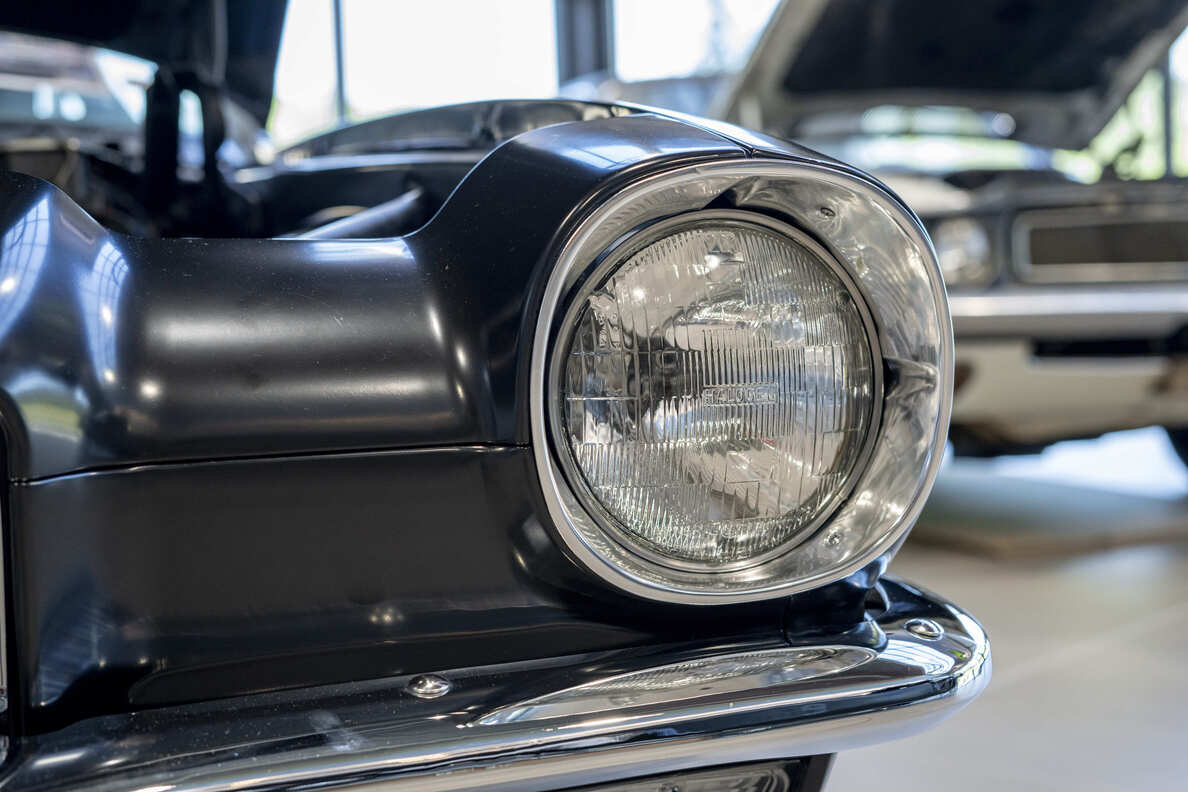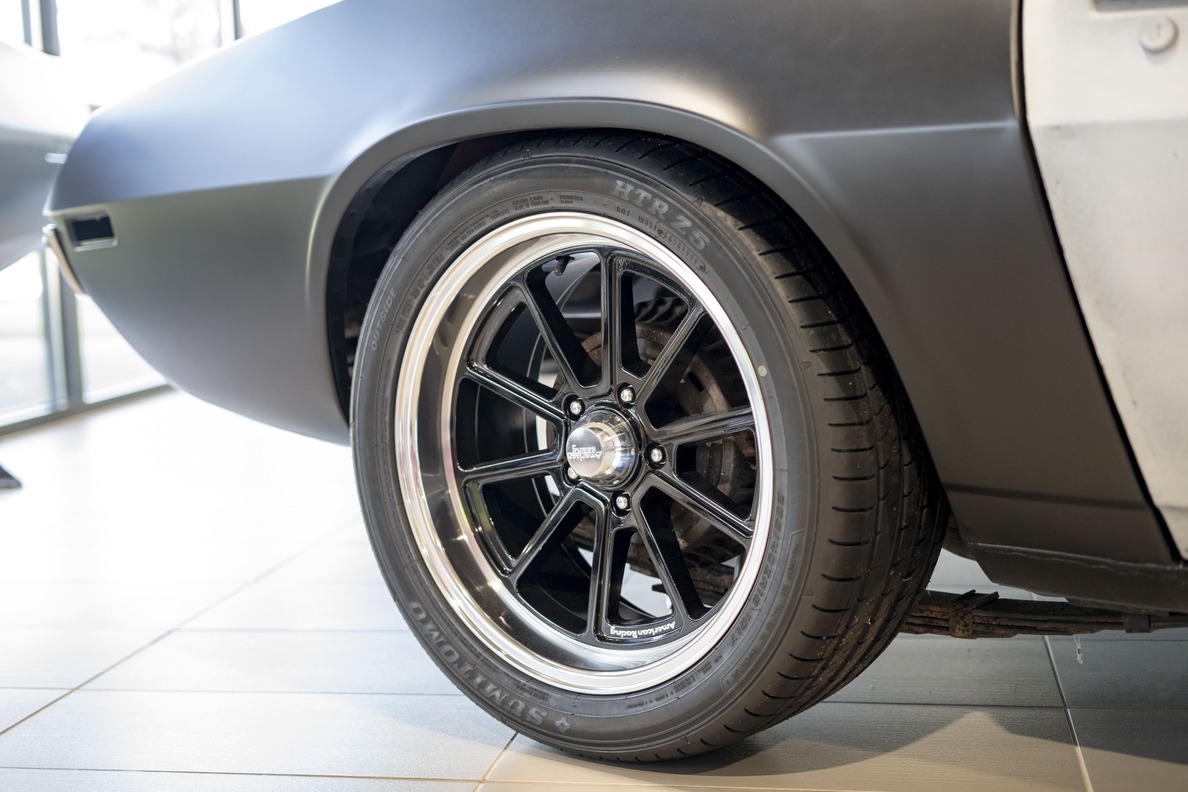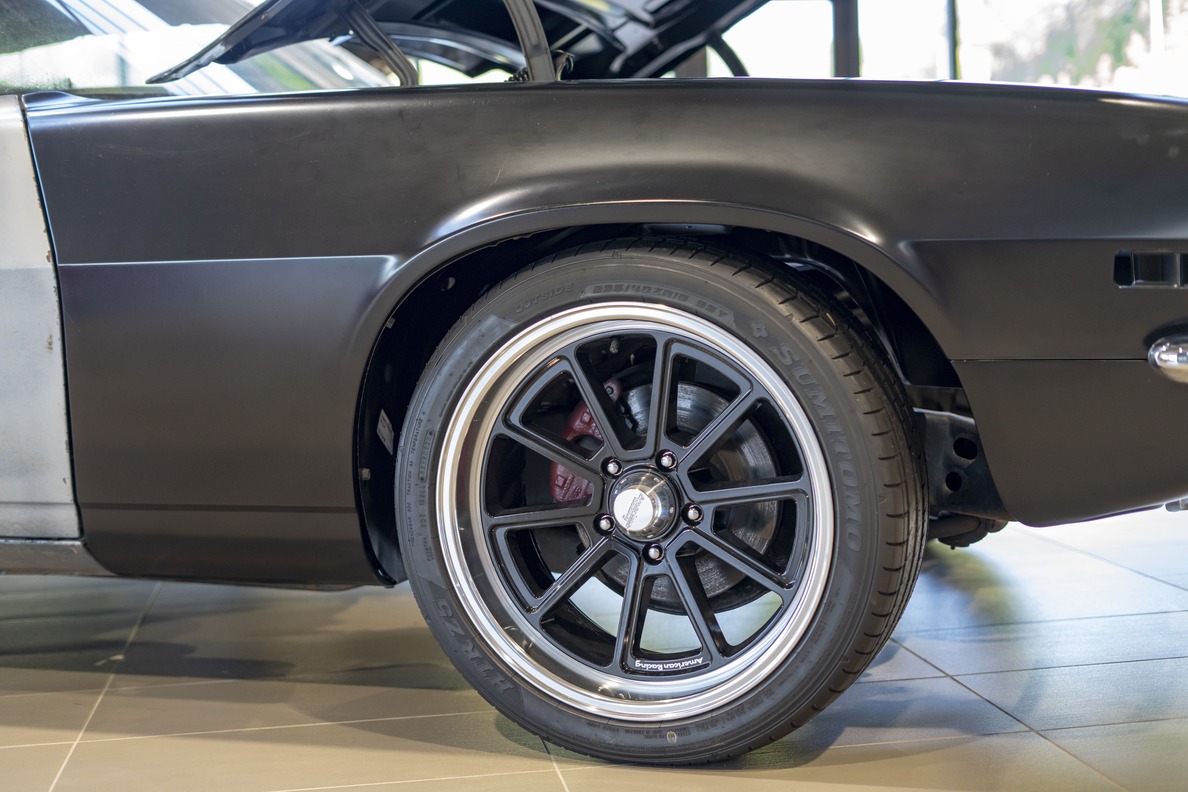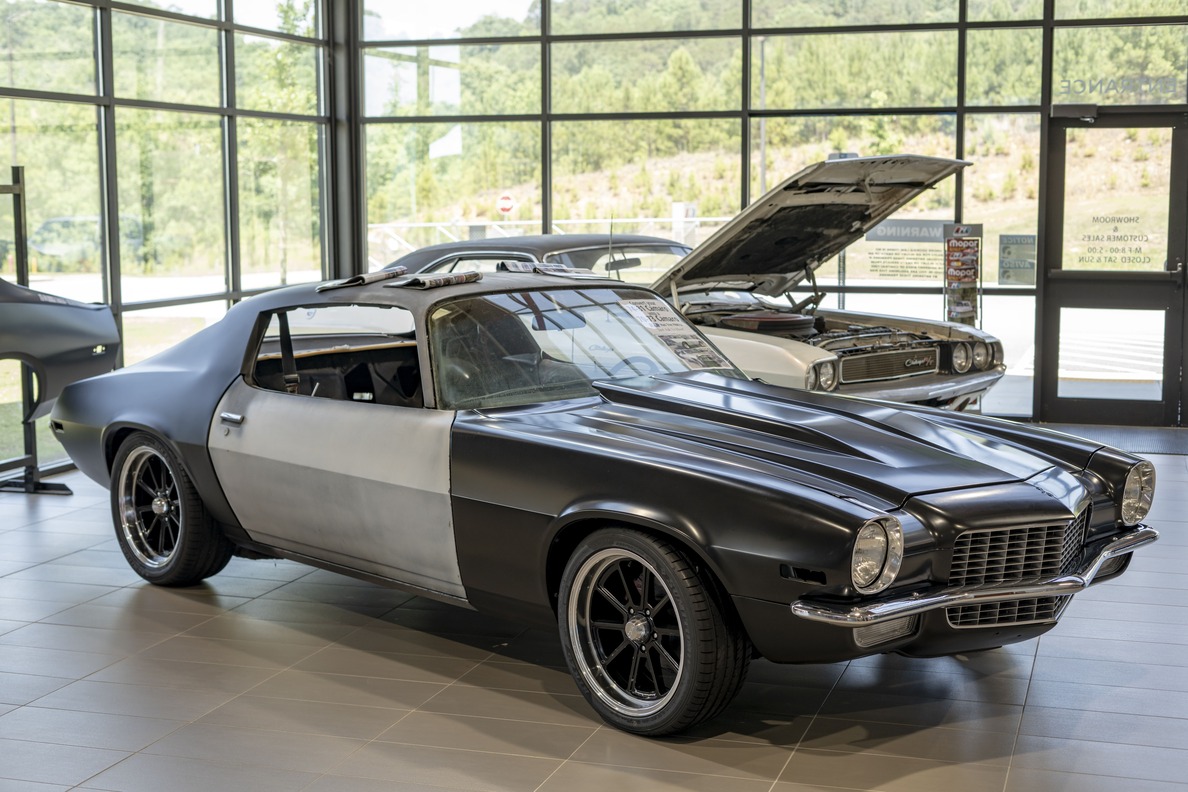 Sources
Auto Metal Direct
(833) 404-4777
autometaldirect.com
The Installation Center
(706) 348-6653
amdinstallation.com