Brothers Trucks' 1964-1966 Dash Patch
By Rob Fortier –  Photography by the Author
It won't be long before the word "radio" will have no relevance whatsoever with late-model trucks—if that's not already the case. But when it comes to the classics we deal with—at least those manufactured from the late '40s on up—it's almost uncommon not to find one with a factory radio … or at least the carnage of what was once accommodations for a radio in the dash!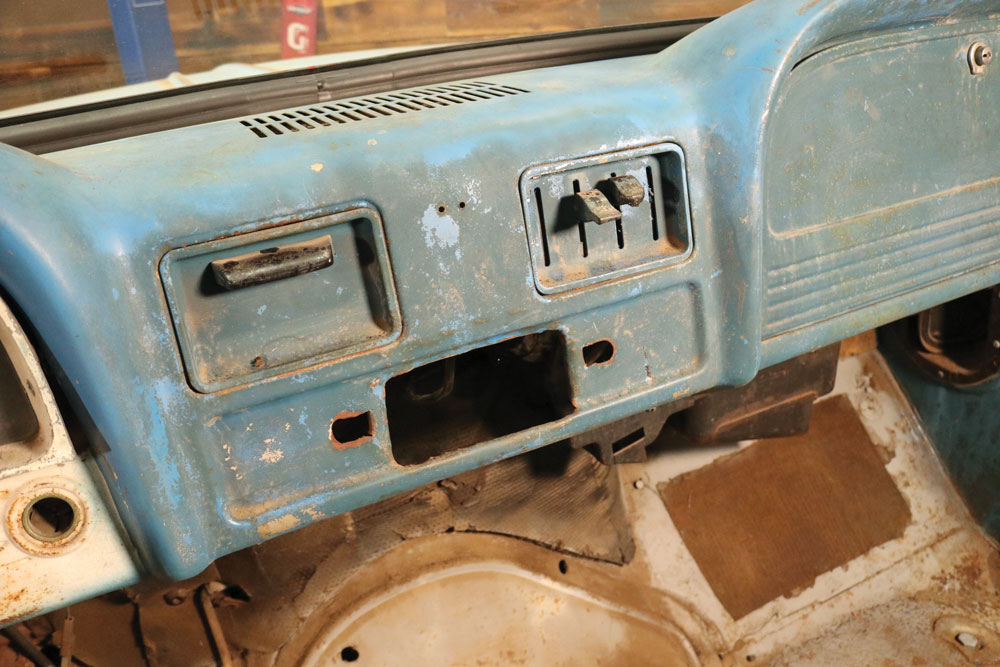 It's the last statement that many of us find ourselves dealing with—that being a dash butchered up at some point or another in an effort to fit an aftermarket radio—and oftentimes in a not-so-pleasant manner if the end result is to ultimately put a stock radio back in service.
Watch: Installing a 350 crate engine in a 1979 Chevy C10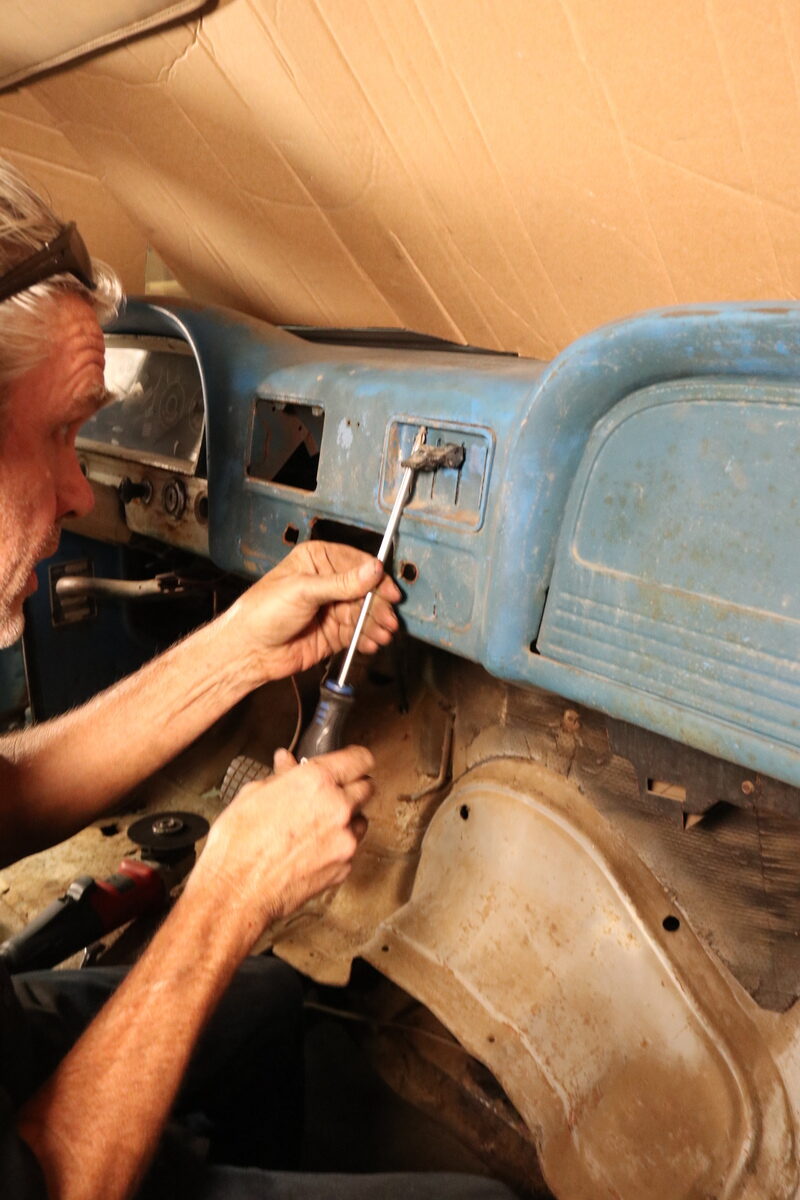 While the majority of early radios ranged dramatically in size up through the '50s, most standard two knob radios found in trucks manufactured in the '60s through the '80s all had basically the same size fascia features, which meant (most standard) aftermarket radios were direct bolt-ins. Factor in the fancy media options, such as 8-track and cassette tape features, and the size ranges were anything but common.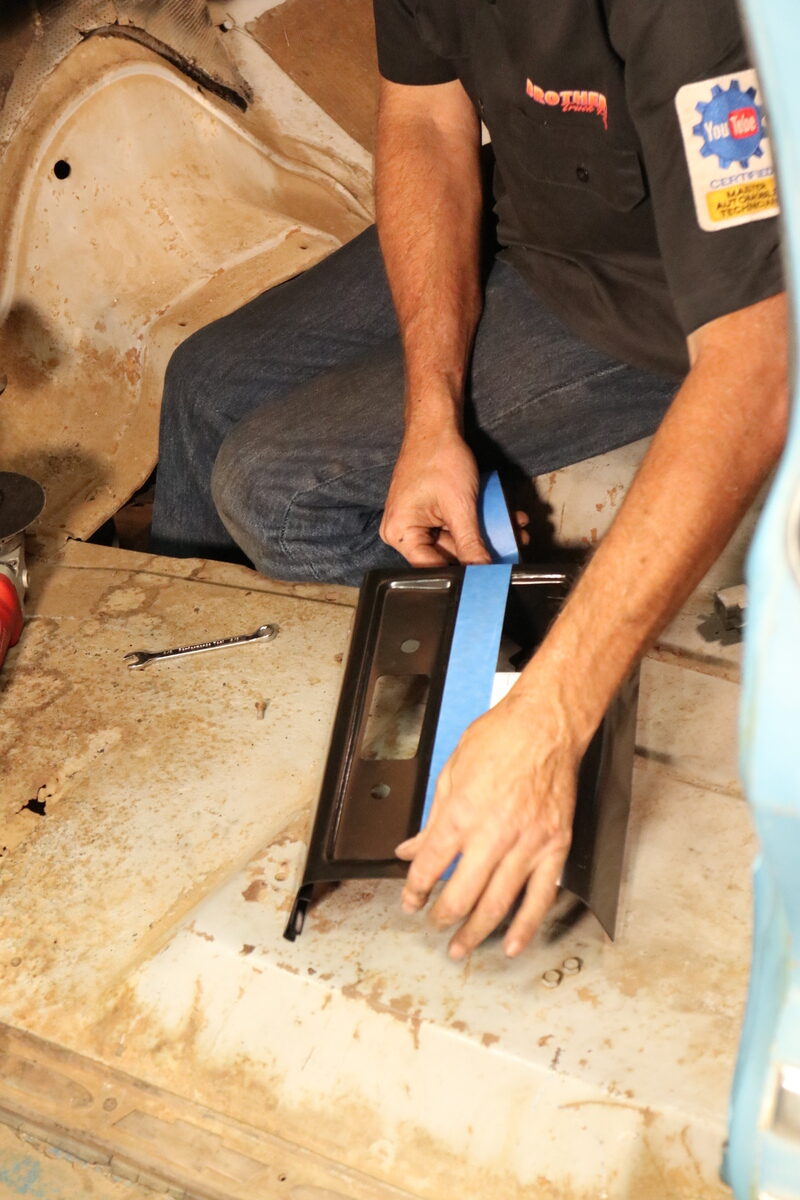 And making things worse, by 1984, Germany came up with the DIN (Deutsches Institut fϋr Normung) size radio, which literally changed the face of car audio for the next couple decades. Now, what does all of that have to do with classic trucks? Simple: Chances are someone at some point has attempted to install one of said aftermarket radios and, in the process, made a mess of your dash.
Check Out: Analog-Digital Instrument System for 1967-1972 Chevrolet C10s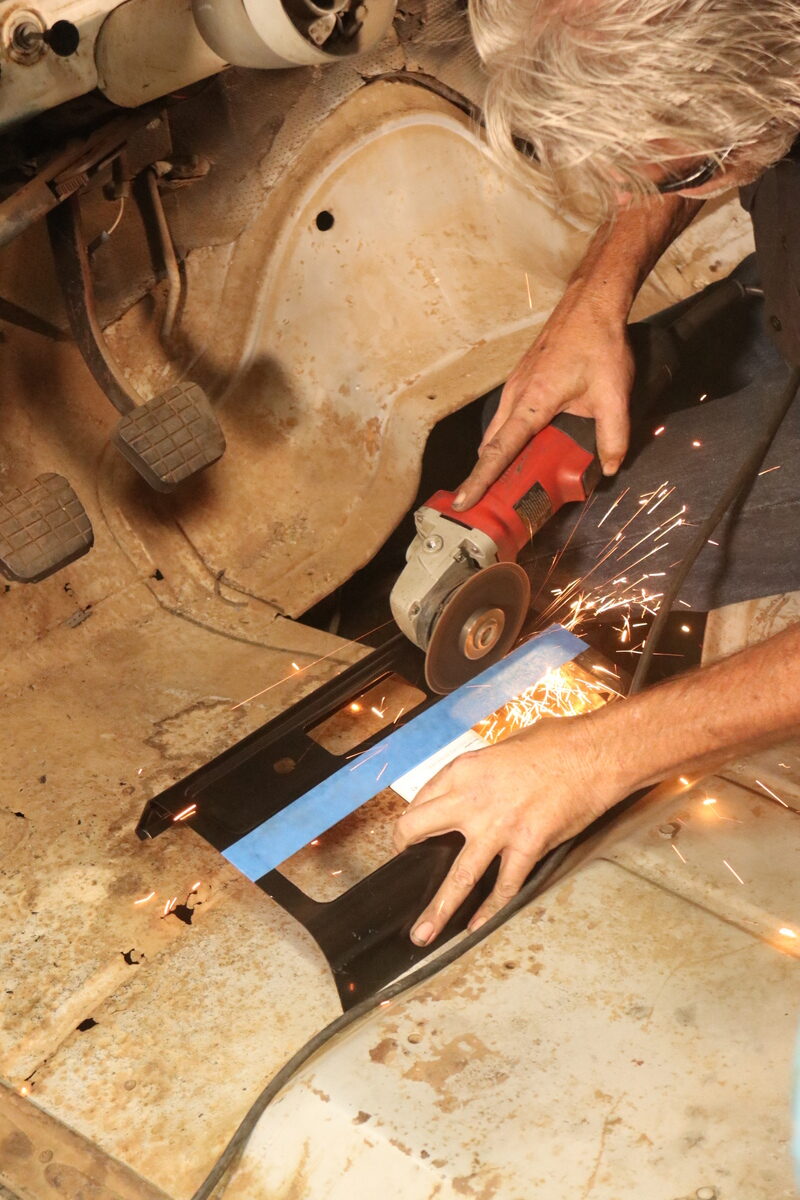 If your goal is to remedy that metal massacre, Brothers Trucks has the answer—and it's not as painstaking or time-consuming as you might think. For the 1964-1966 Chevy C10s in particular (available for all early C10s), they offer an OE-exact full (top to bottom) center dash patch panel that can be used in its entirety, or, as we're about to show you, just the lower radio portion to repair and replace a stock radio.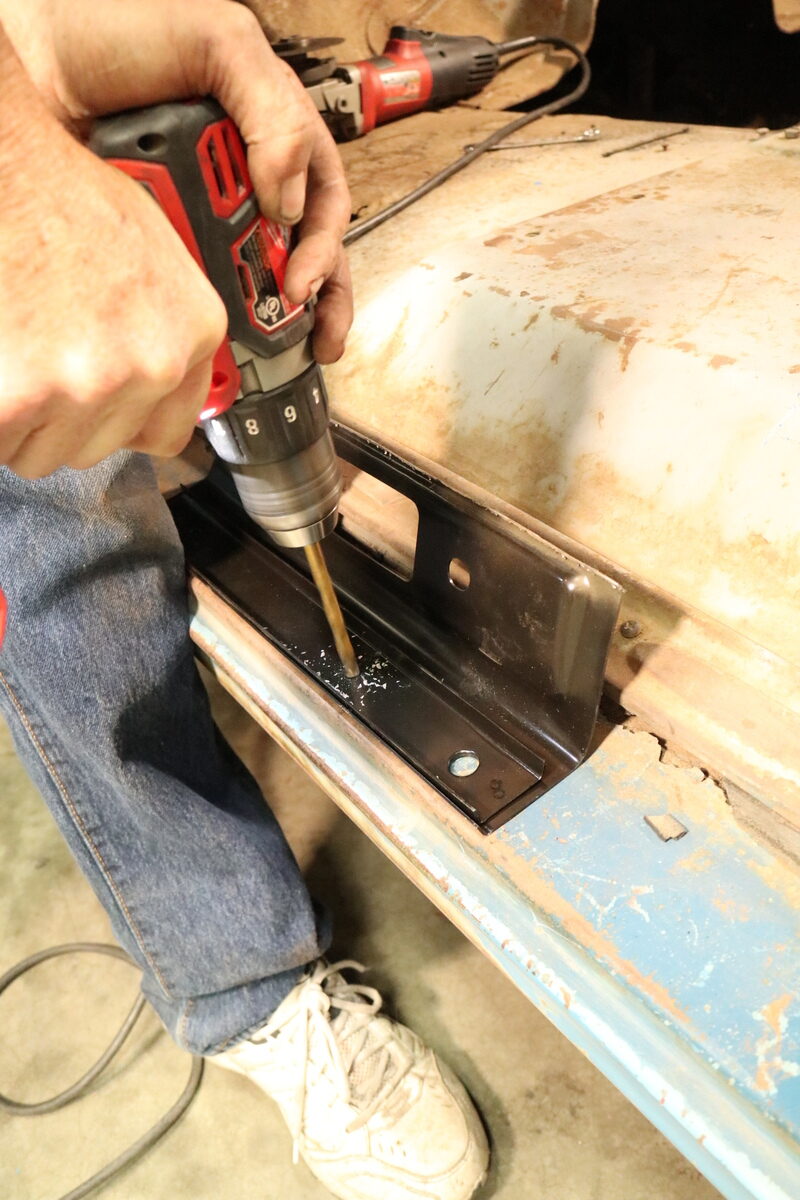 What you'll need to accomplish this classic car radio retrofit task: basic metalworking and welding tools/skills … and of course, the affordable dash face repair panel from Brothers Trucks!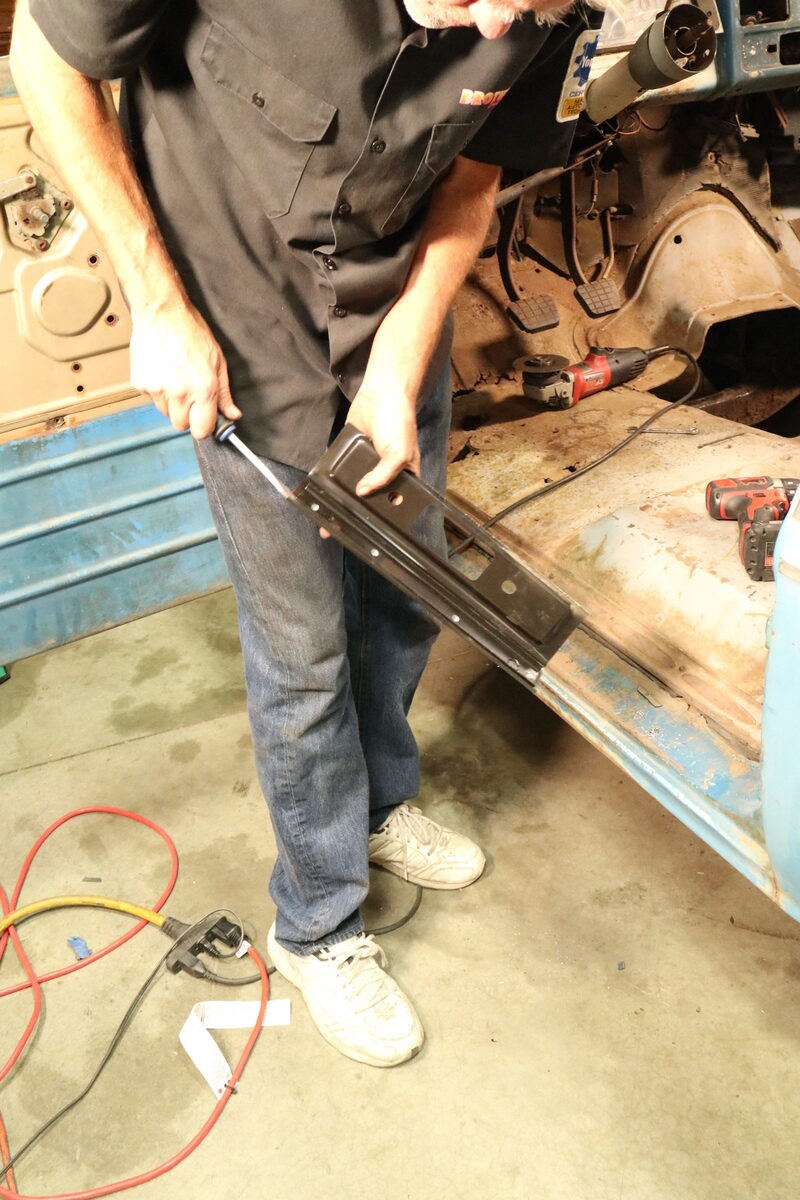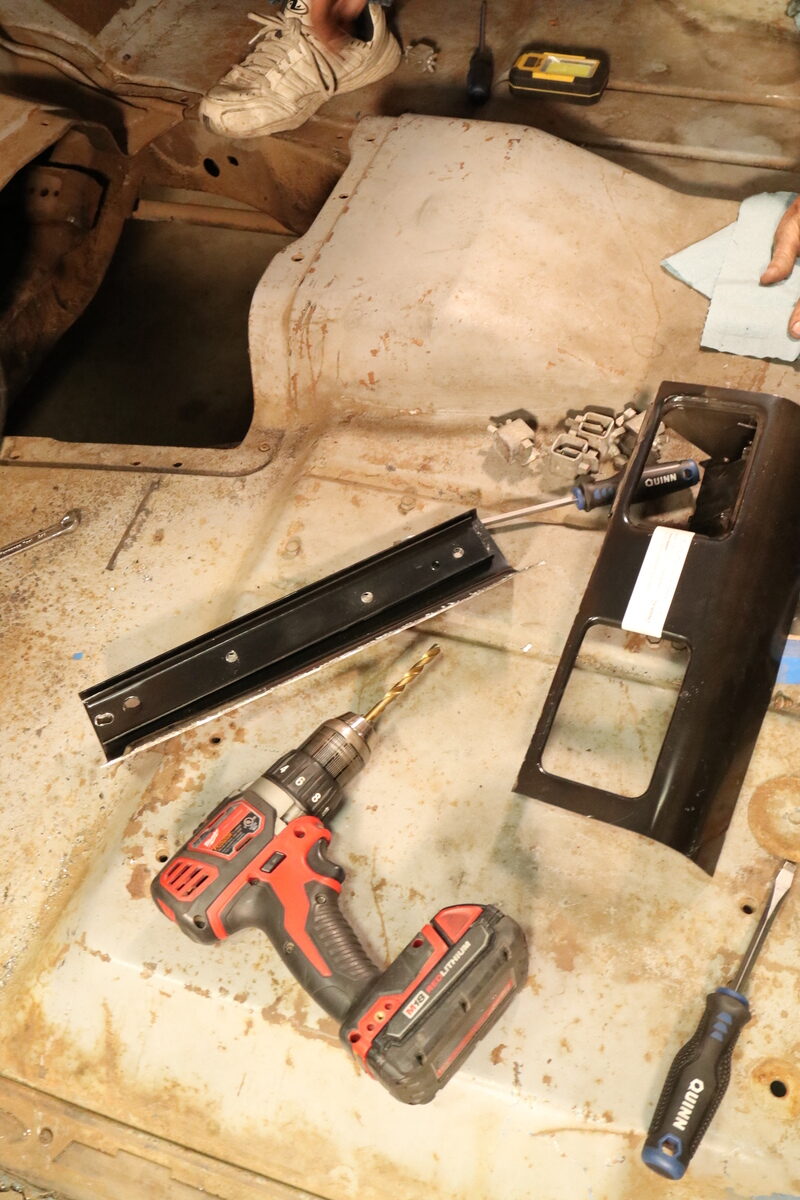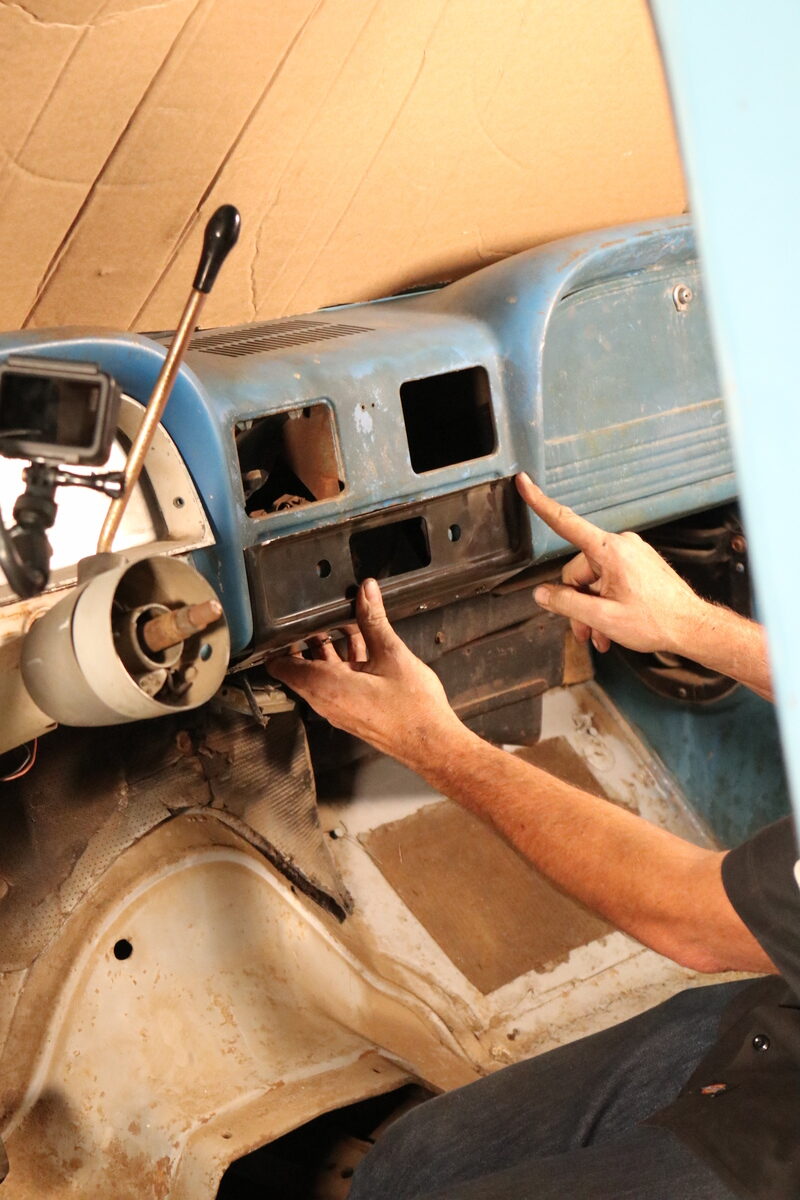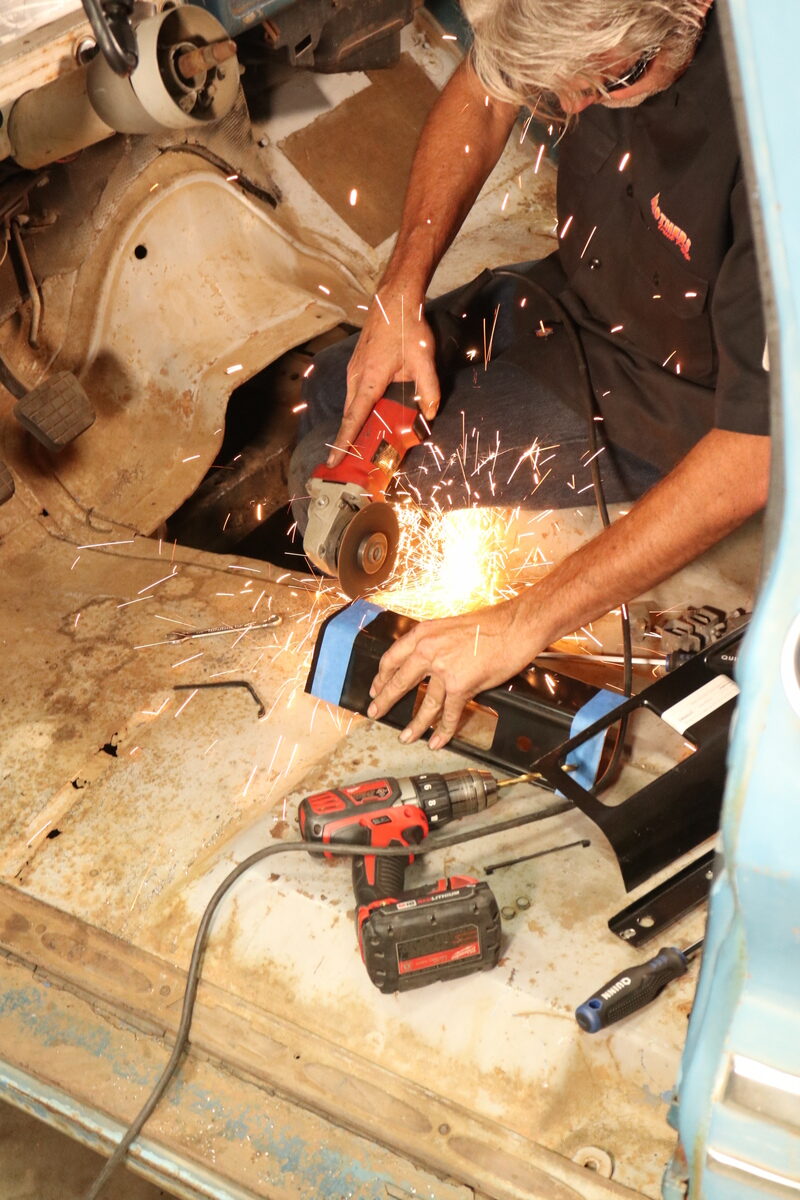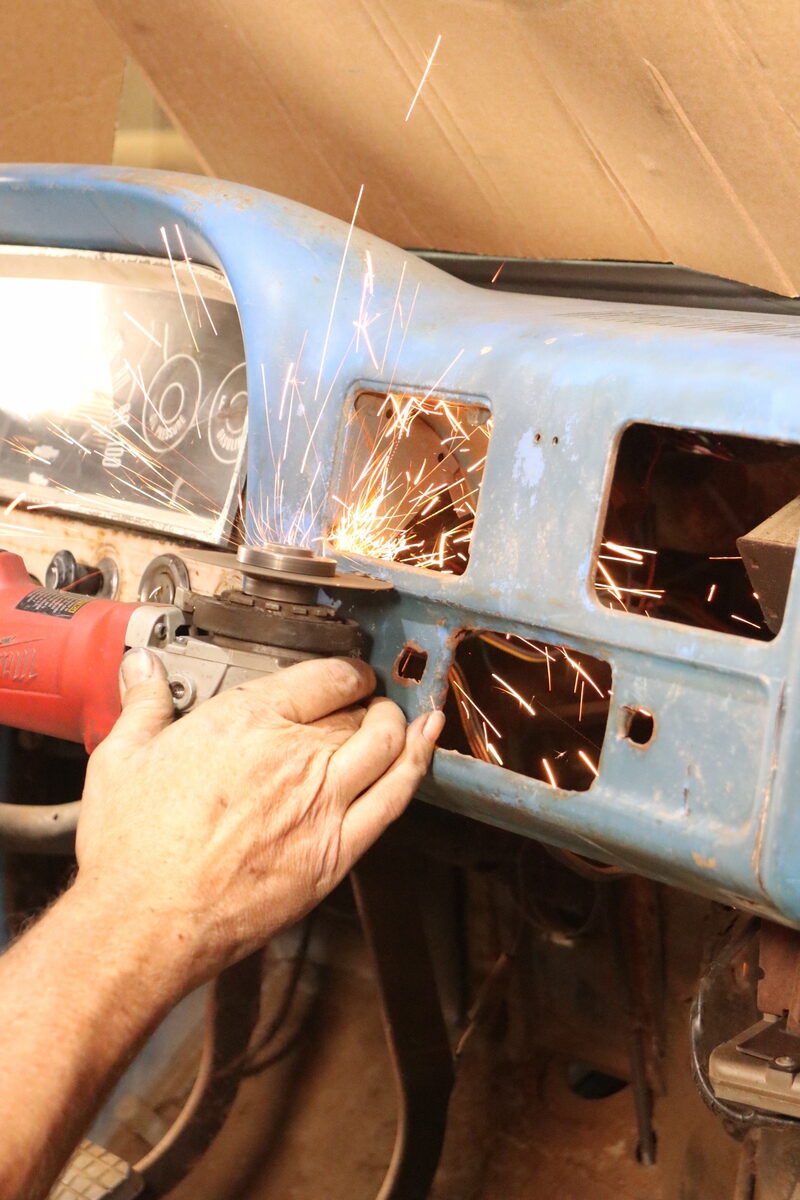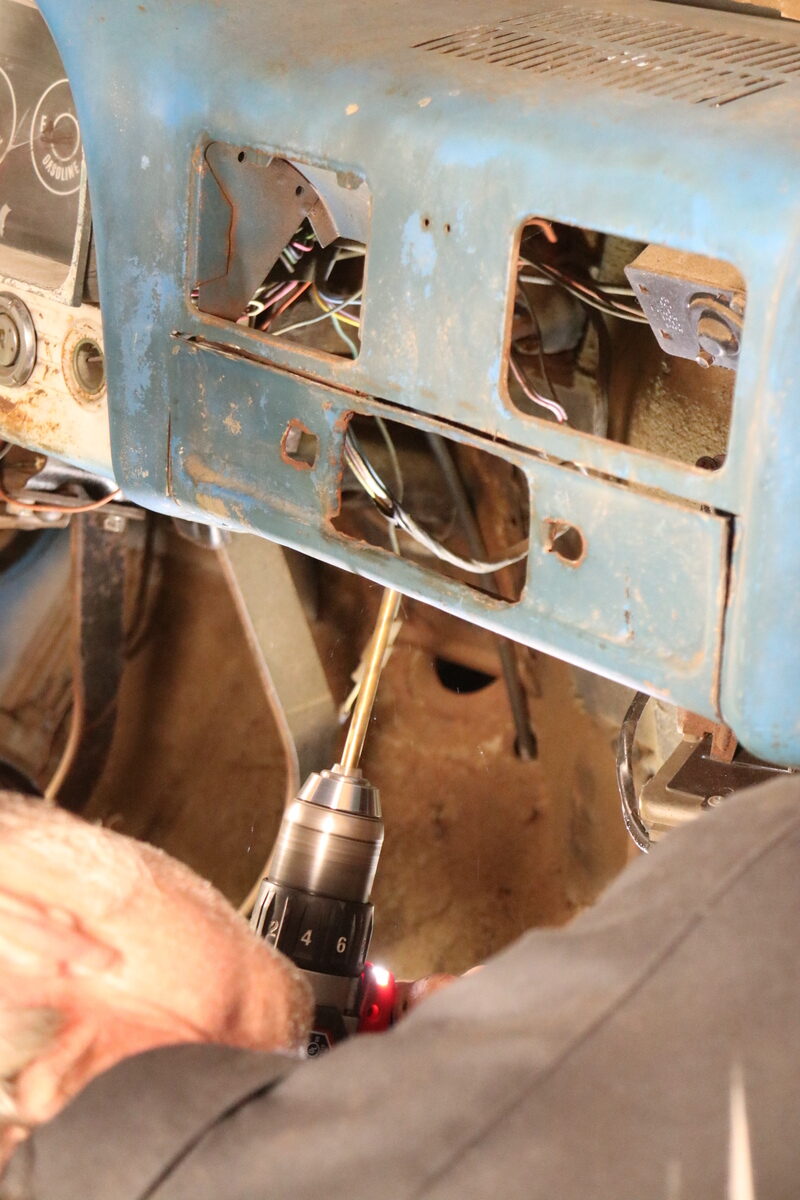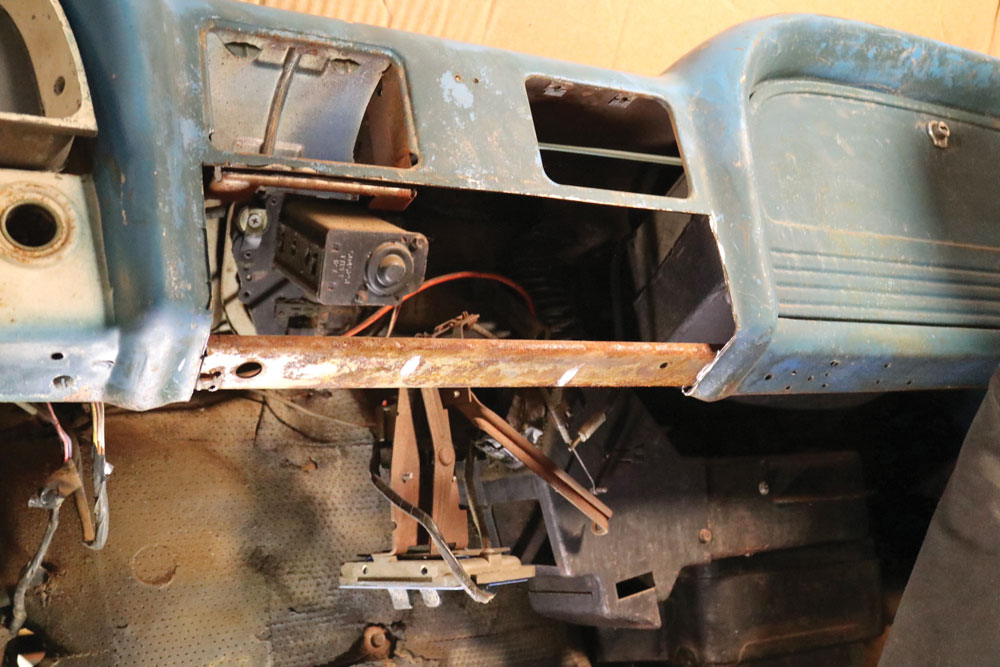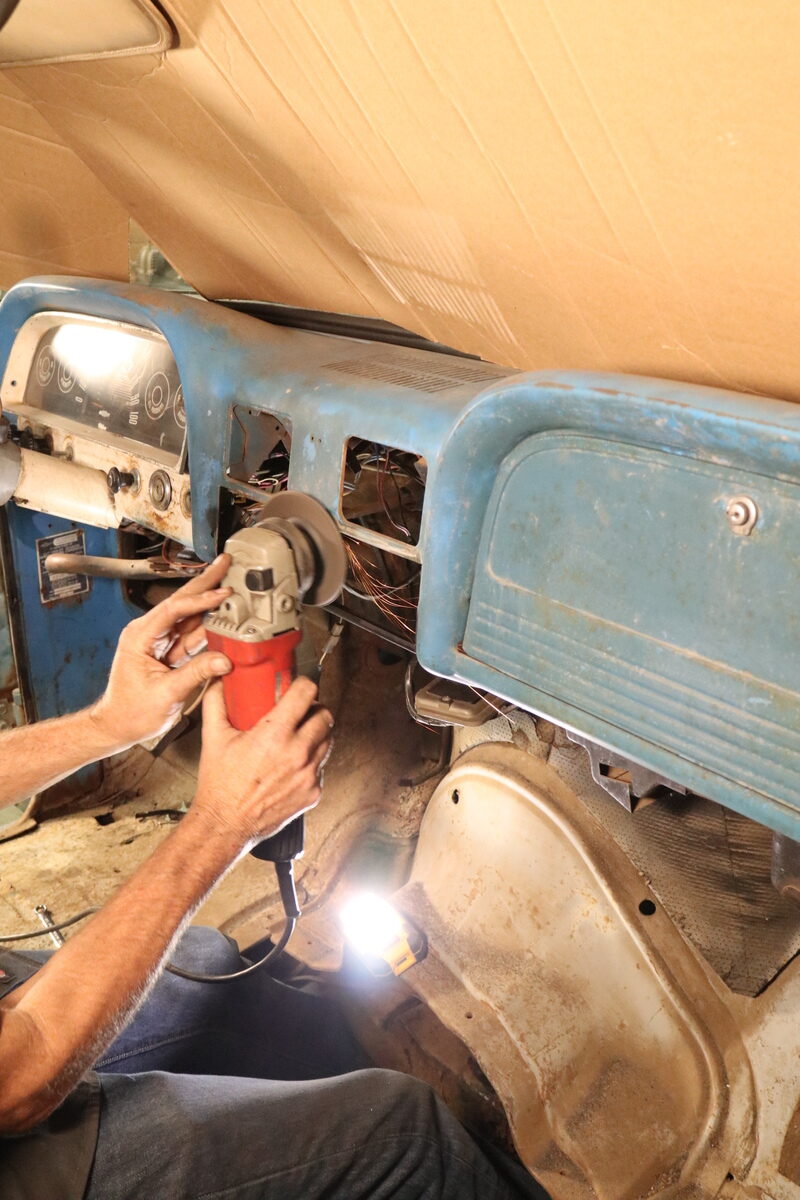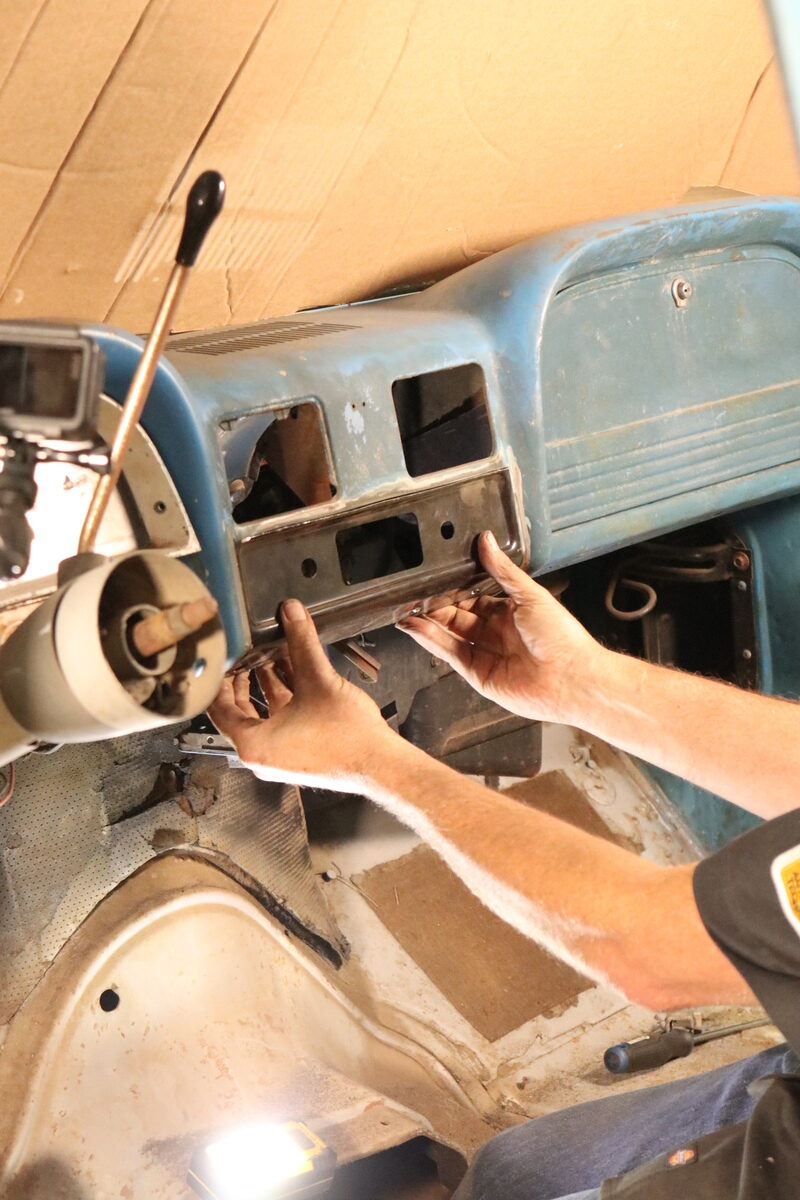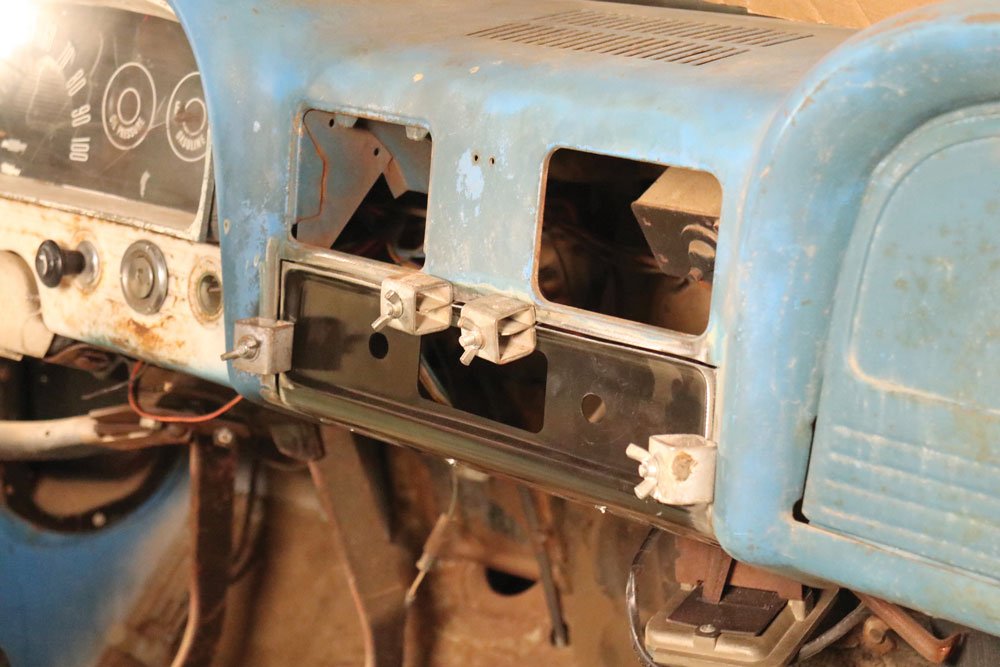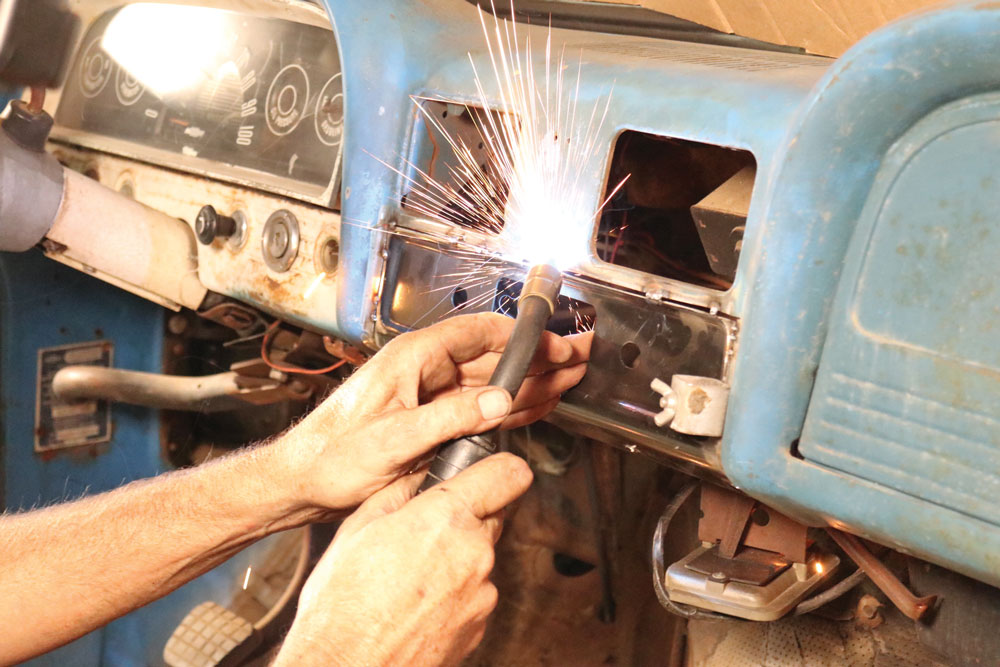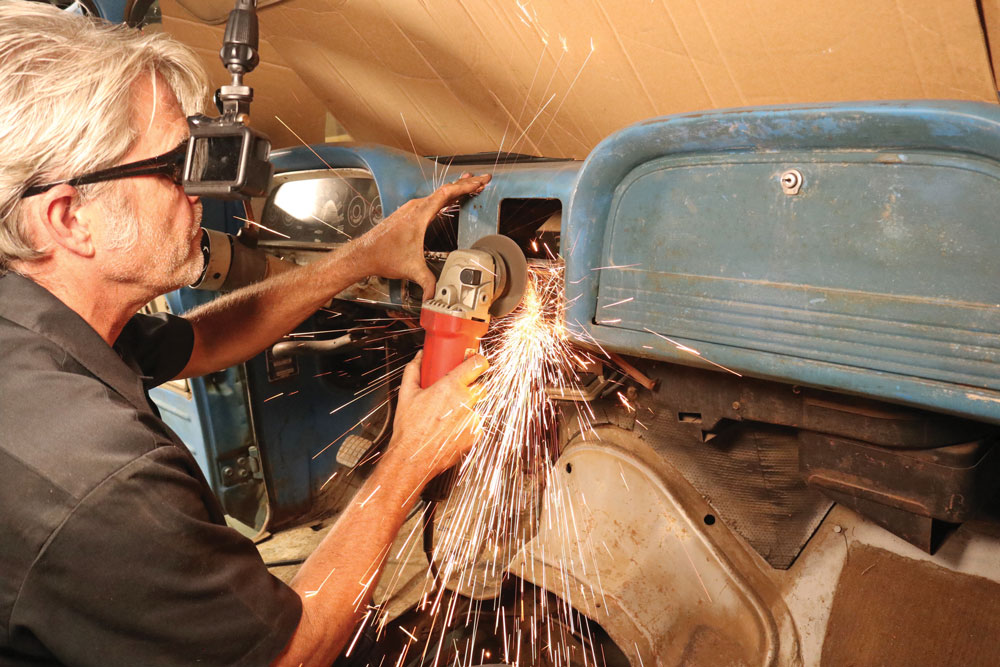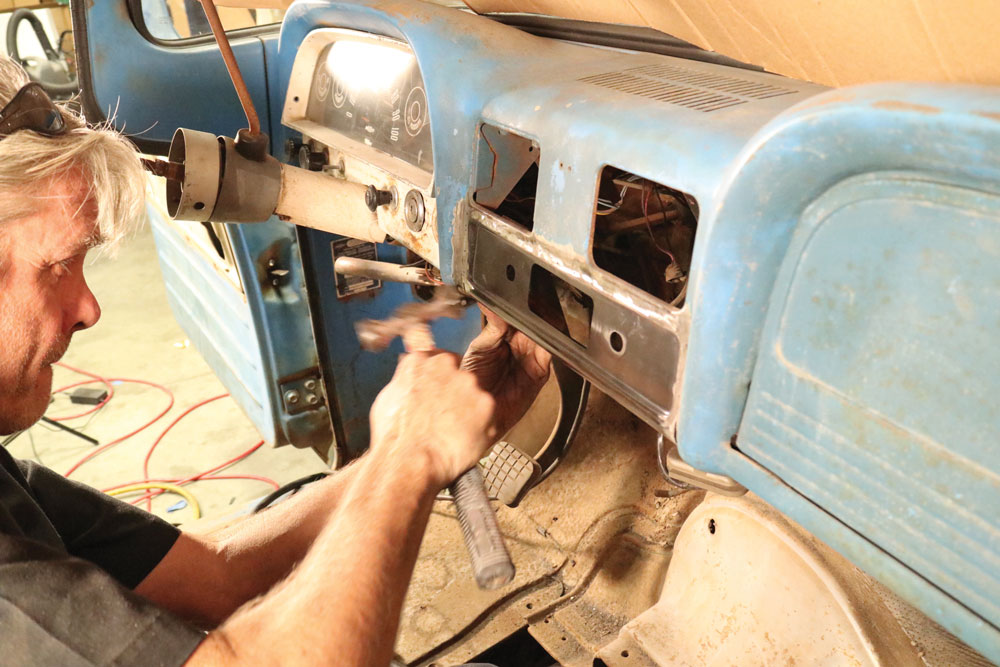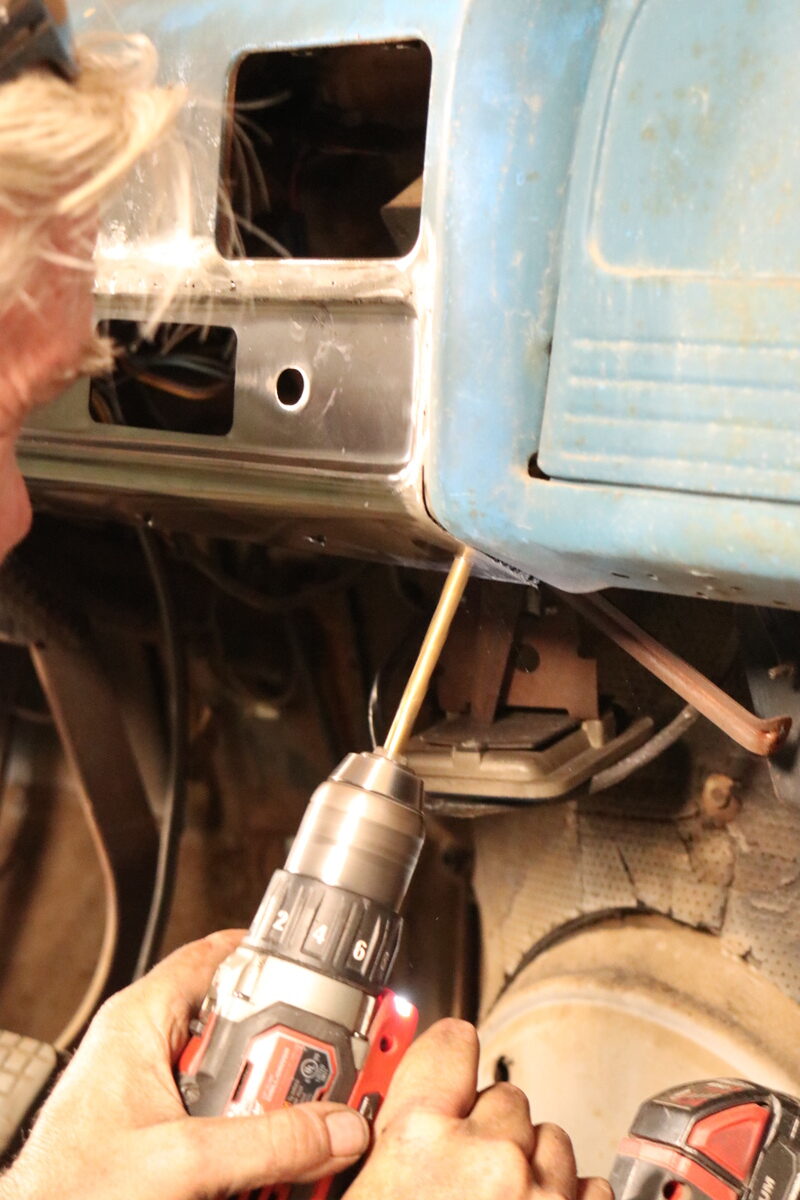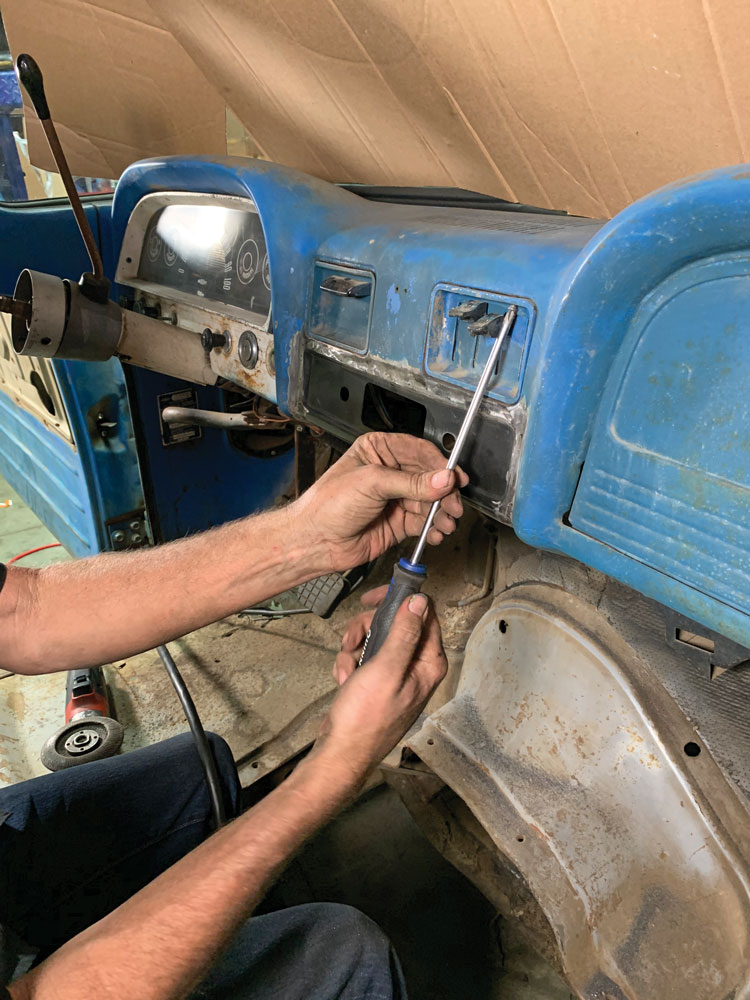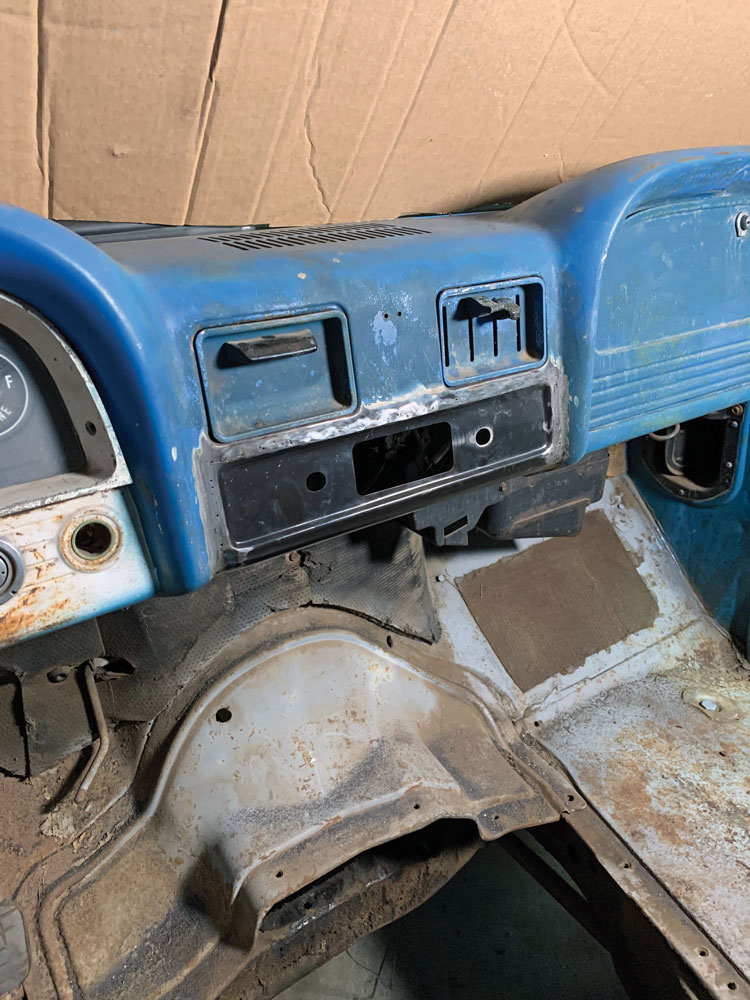 Brothers Trucks
(800) 977-2767
brotherstrucks.com