Duralast Offers Replacement Brake Pads & Rotors
By Todd Ryden   –   Photography & Videography by Taylor Kempkes
It's hard to believe just how popular the GM '88-98 OBS trucks and '92-99 Tahoes have become, especially since a few of us in the office recall covering these trucks when they were new! Back then it was all about stance, the right wheels, a few billet accessories, and graphics or color choices. Come to think of it, that's not too far off from what we're seeing these days, either!
The good news is that there are a lot more aftermarket components available to upgrade an OBS truck than ever before, ranging from coilover suspension systems to LS swap kits and new instrument panels. Since there were so many of these trucks and their SUV counterparts built, there are also plenty of replacement mechanical parts to help keep your OBS truck rolling, or in our case, stopping!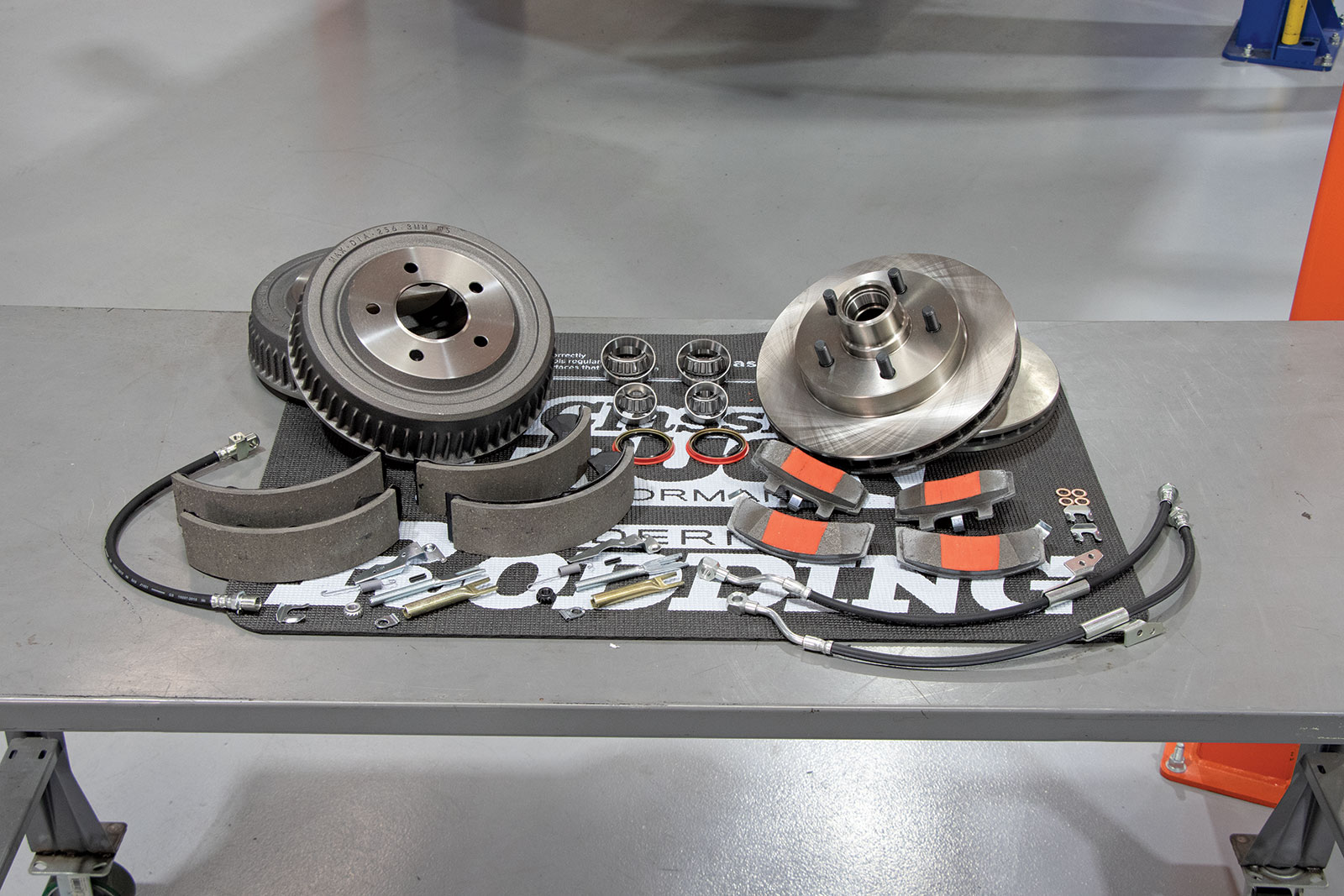 The brakes in our '98 Tahoe have been in need of some maintenance and TLC for a while, but for our application, stepping up to a larger four-wheel disc system just wasn't necessary. Instead, we planned to update the original disc/drum combination with new components from Duralast.
Duralast manufactures their replacement components to meet or exceed the original equipment specifications, plus they offer several upgrades as well. We opted for their Severe Duty brake pads (PN D369SD) and rotors (PN 5595SD), which are engineered for improved thermal stability to resist brake fade in heavier vehicles. This consistent braking performance will be aided with all-new Duralast drums brakes (PN 8972) and shoes (PN 8972).
It's a breeze to find your Duralast parts as well. We simply went online to AutoZonePro.com, easily found our replacement components via the handy year/make/model lookup and ordered the parts right up. While we were there, we also added new front bearings and brake hoses to replace the originals.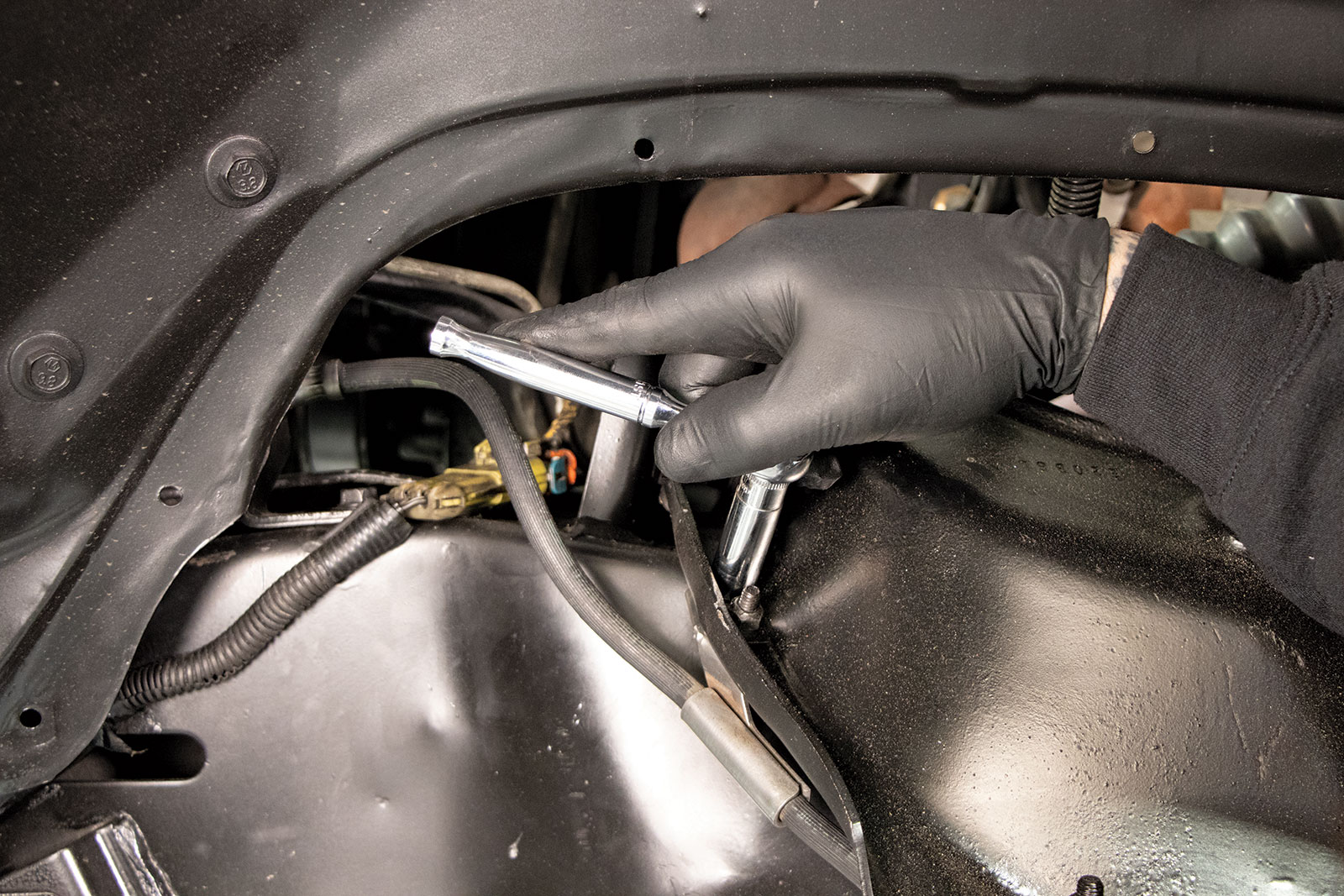 As for the installation, one extra step we highly recommend for these older trucks is to drain and flush out the old fluid. We honestly had no idea how long the fluid had been in our Tahoe so we siphoned the fluid from the master cylinder and when we replaced the Duralast flex lines we let the fluid drain from the hard lines. Once everything was reassembled, the brakes were bled and fresh fluid was pumping through the entire system.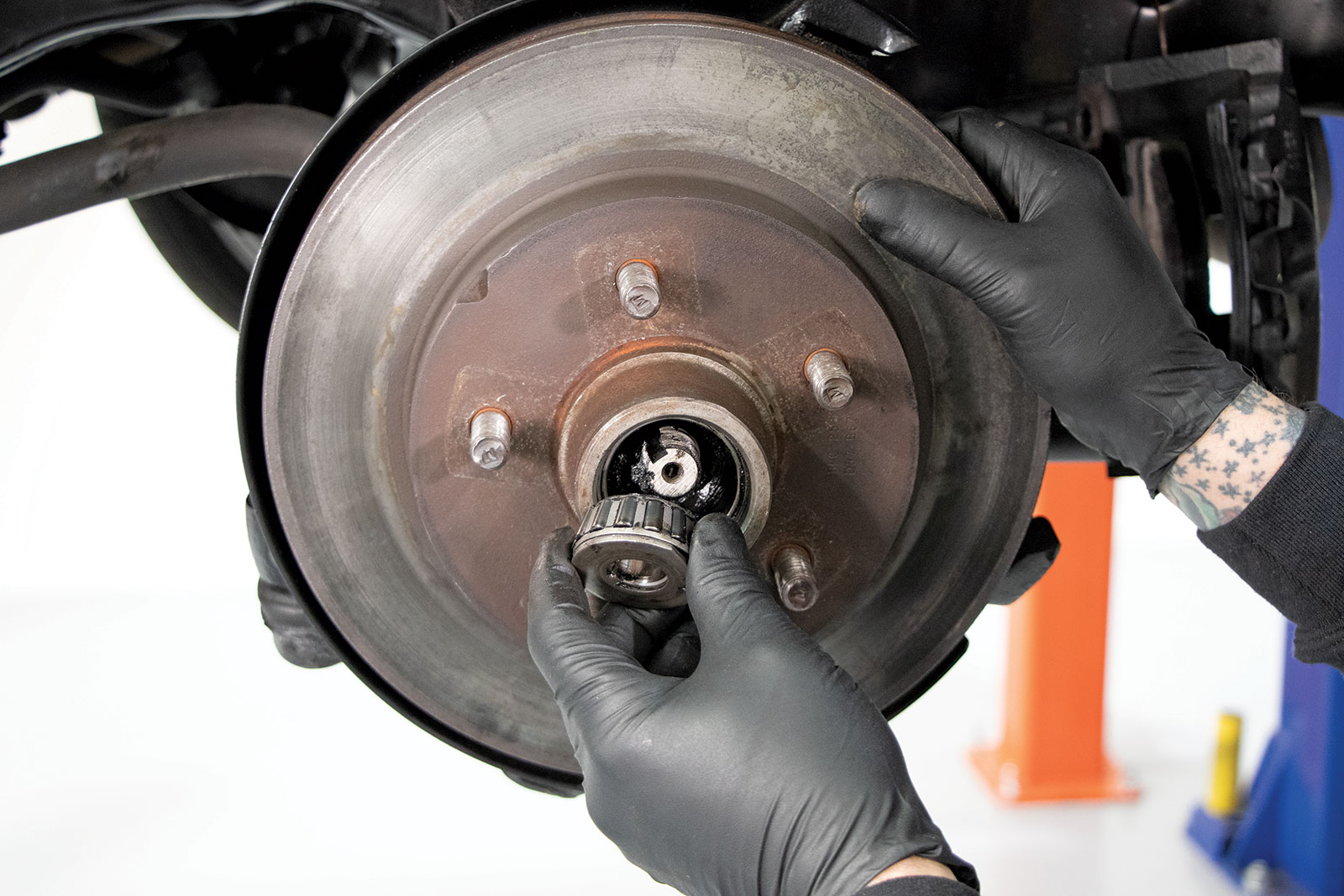 Thanks to Duralast and their emphasis on fit and function, our Tahoe is stopping safely and better than new. Follow along as we run through the process.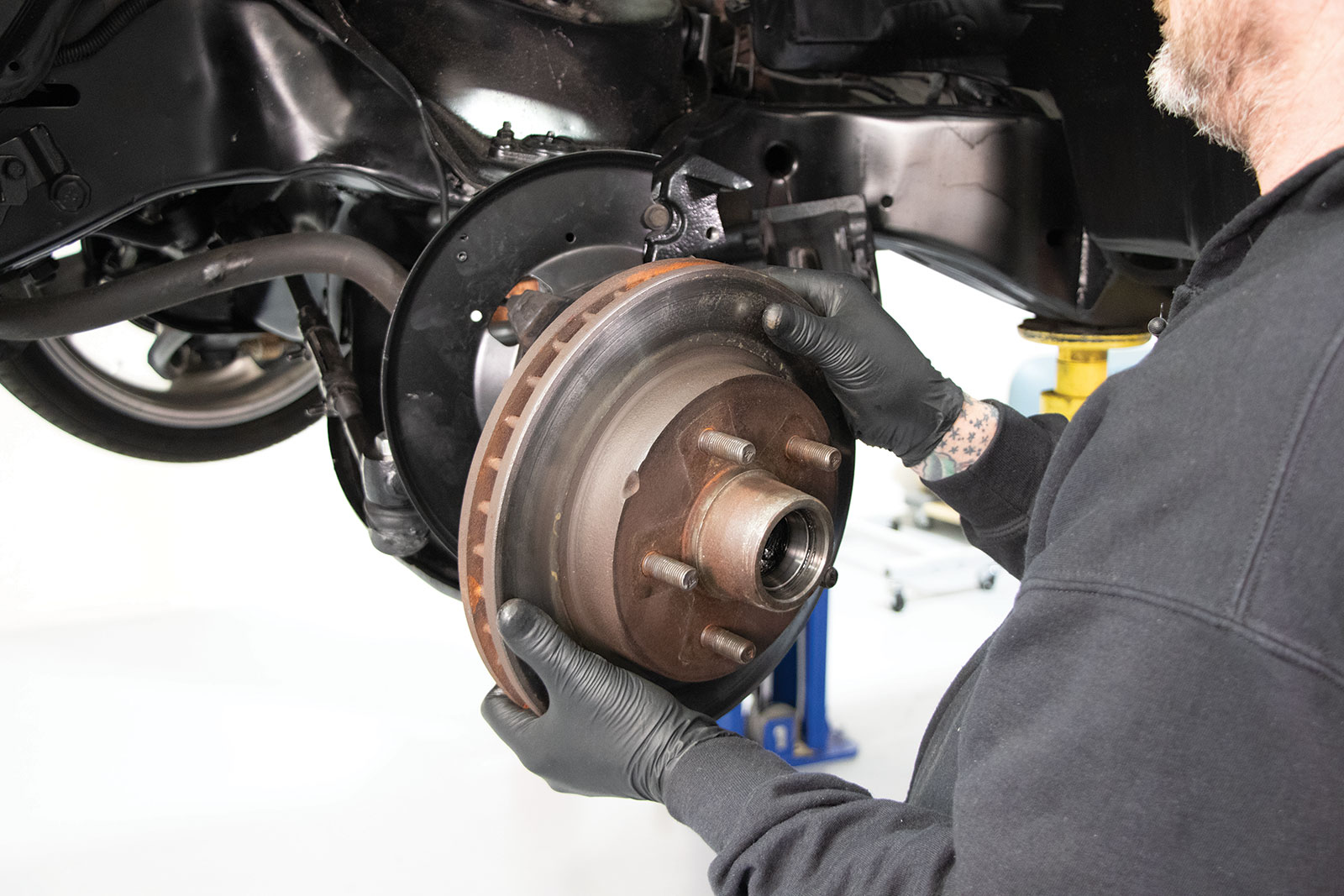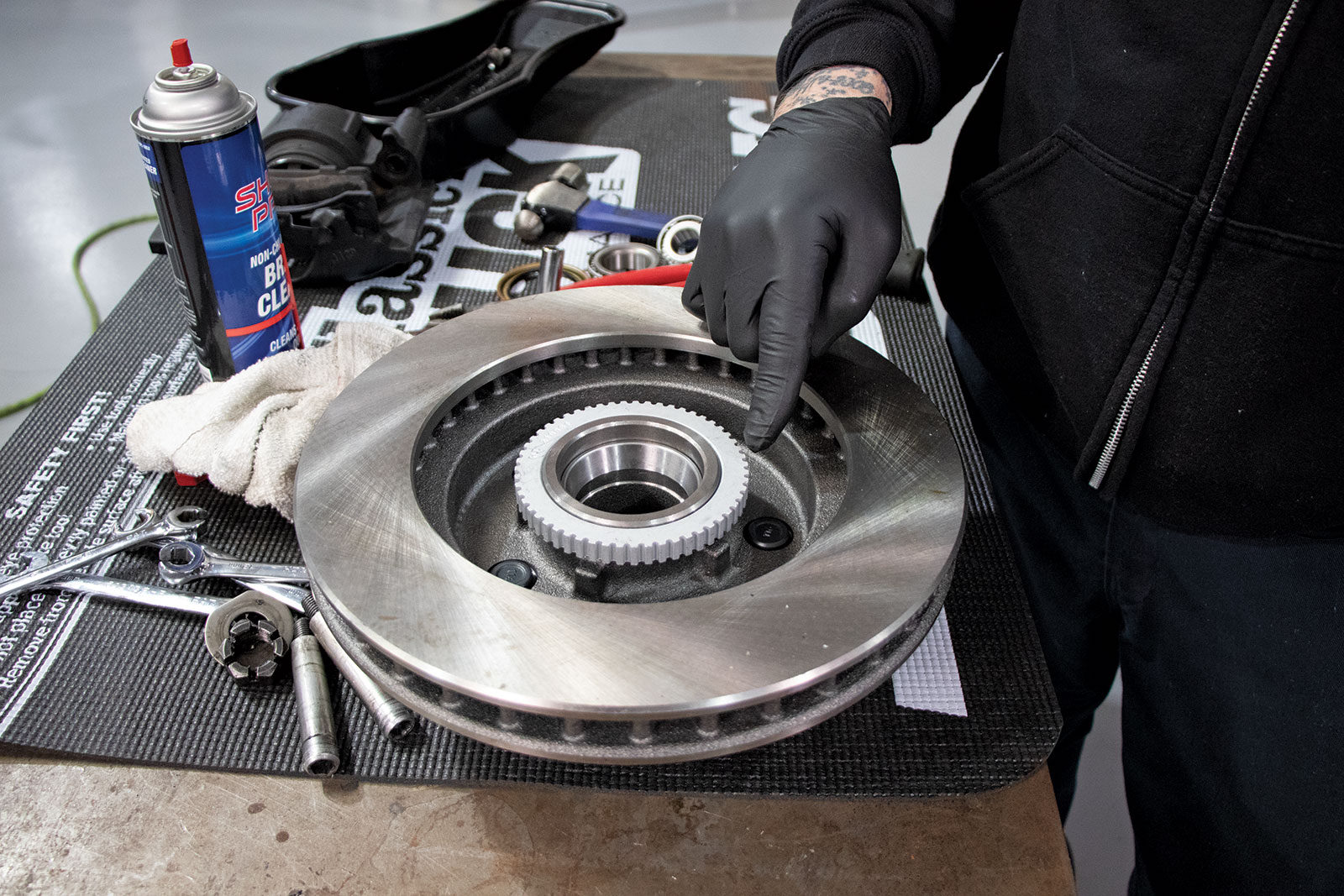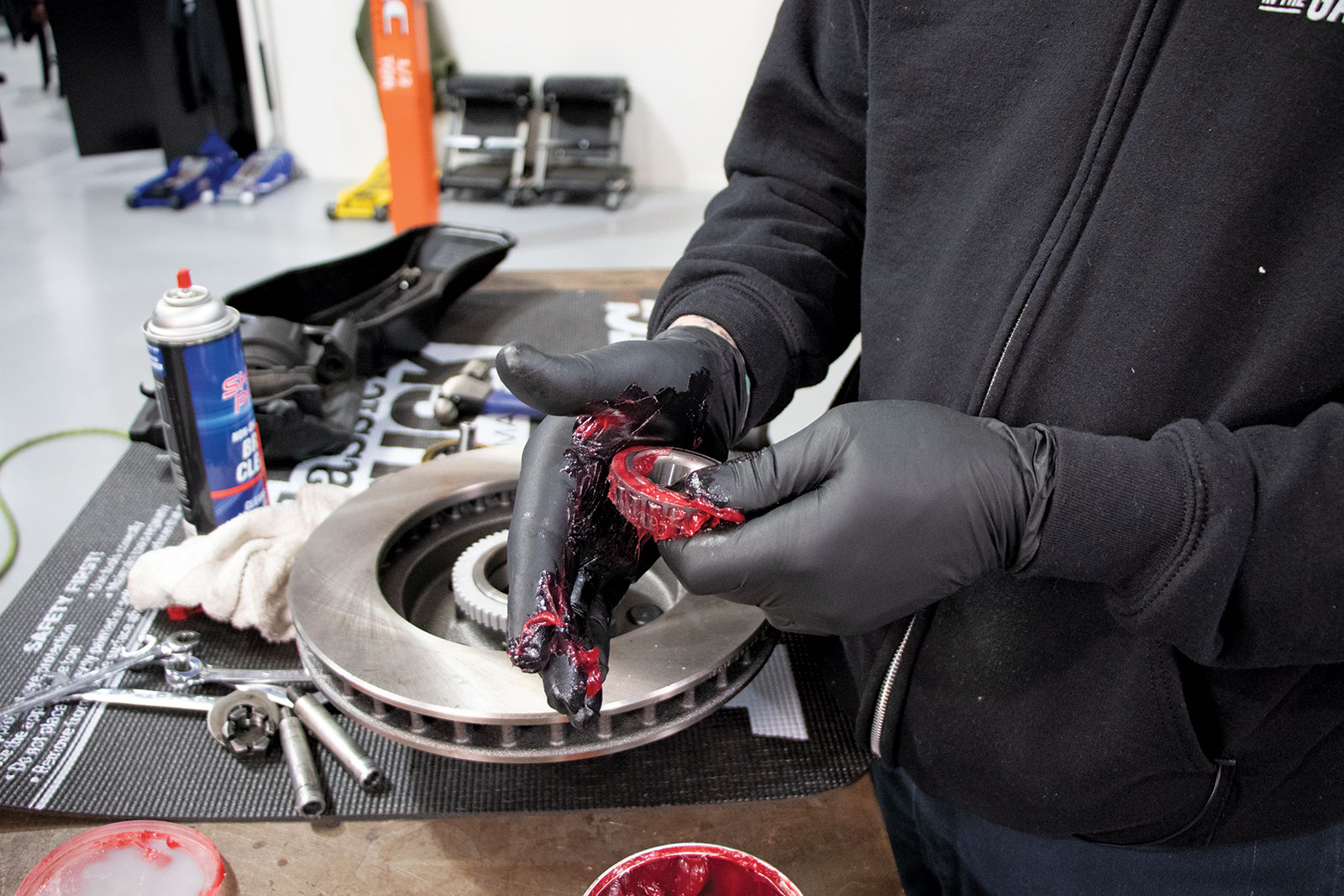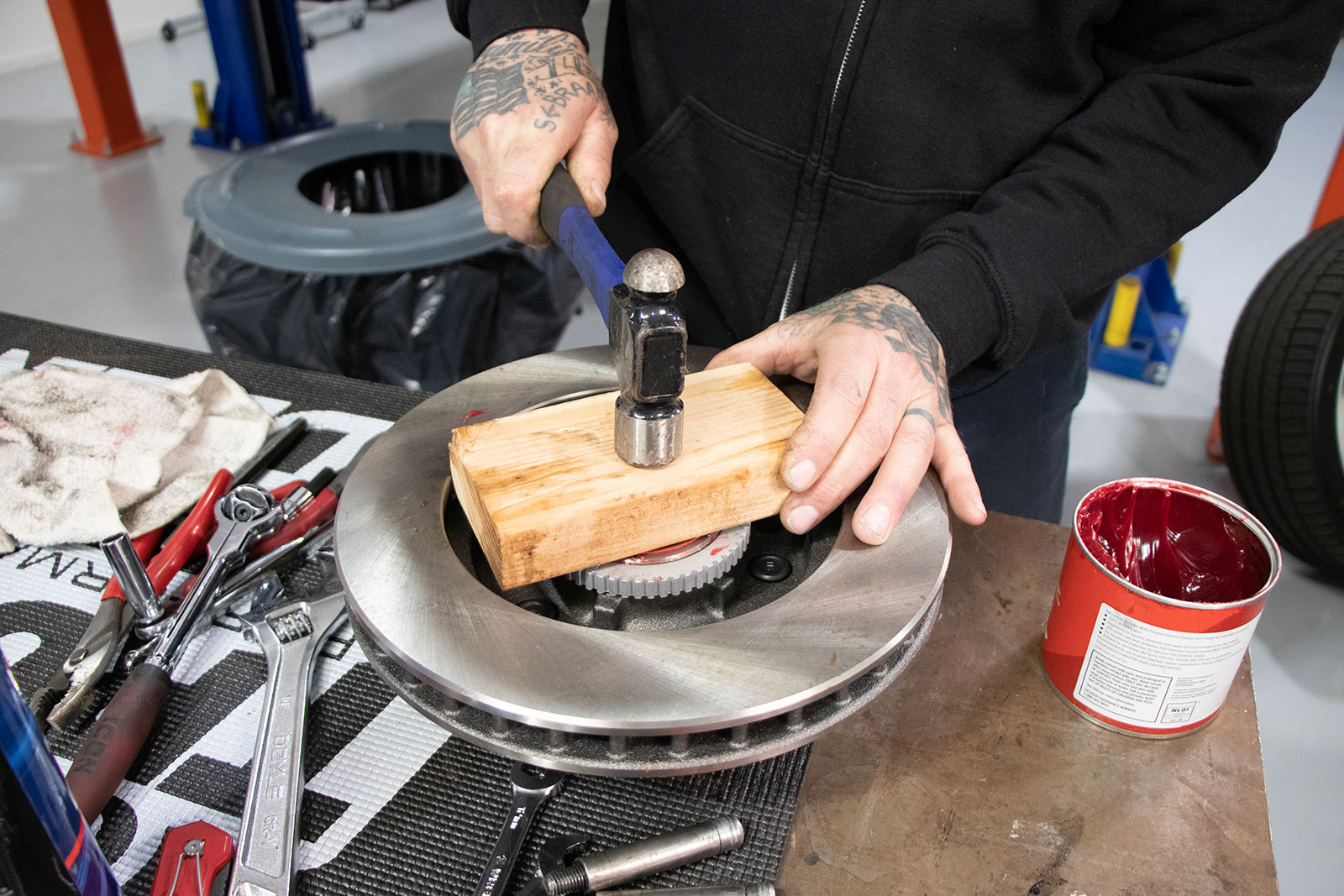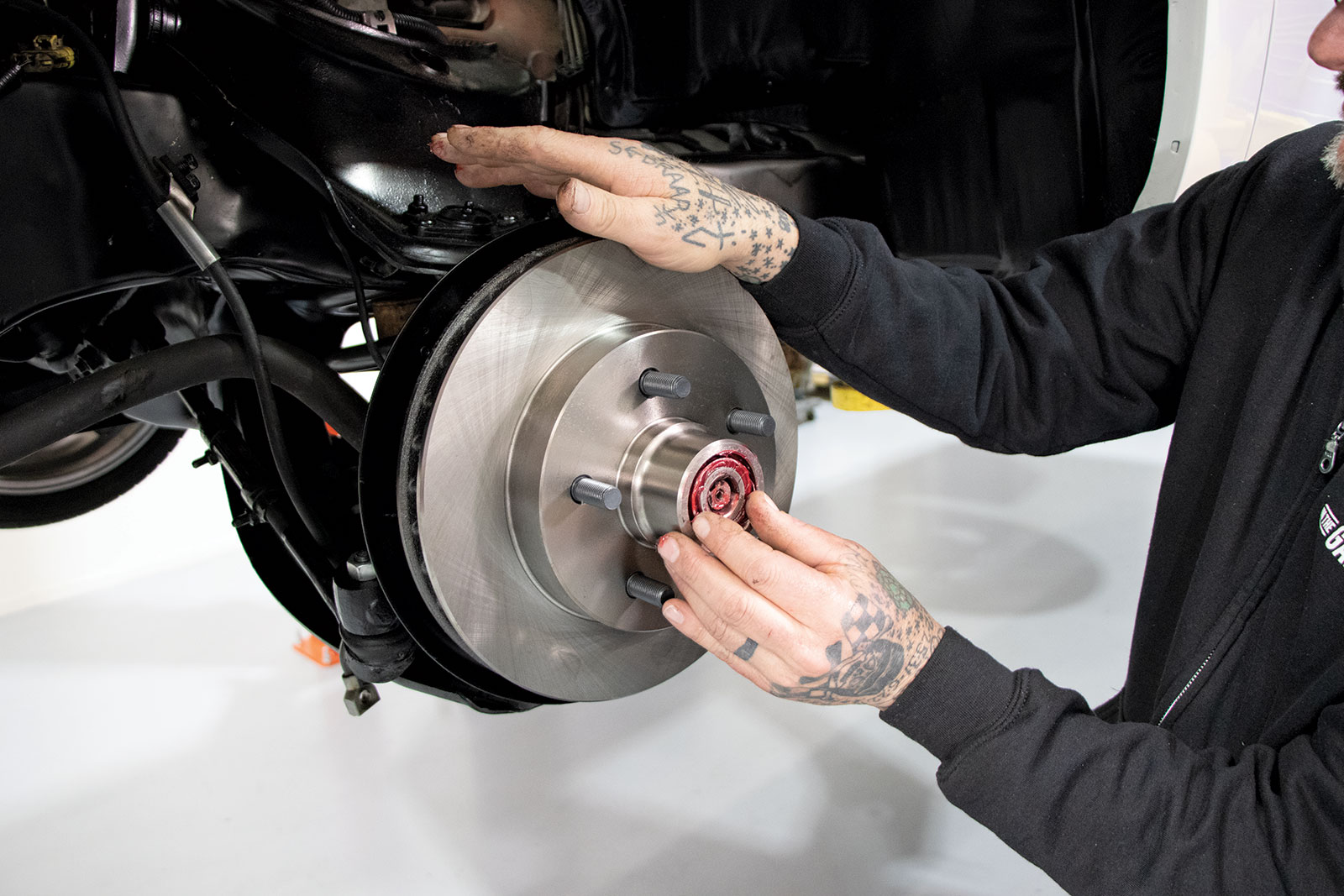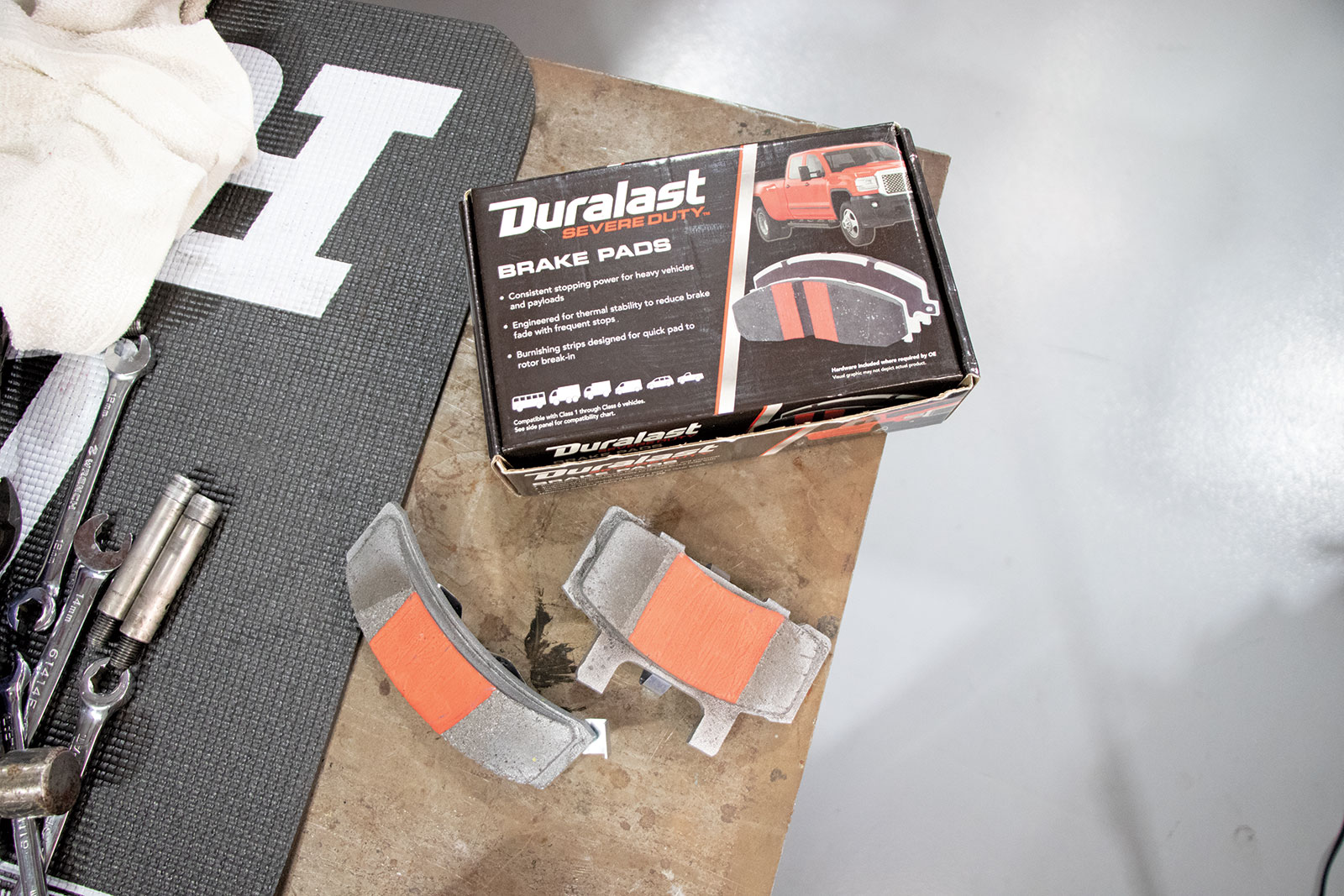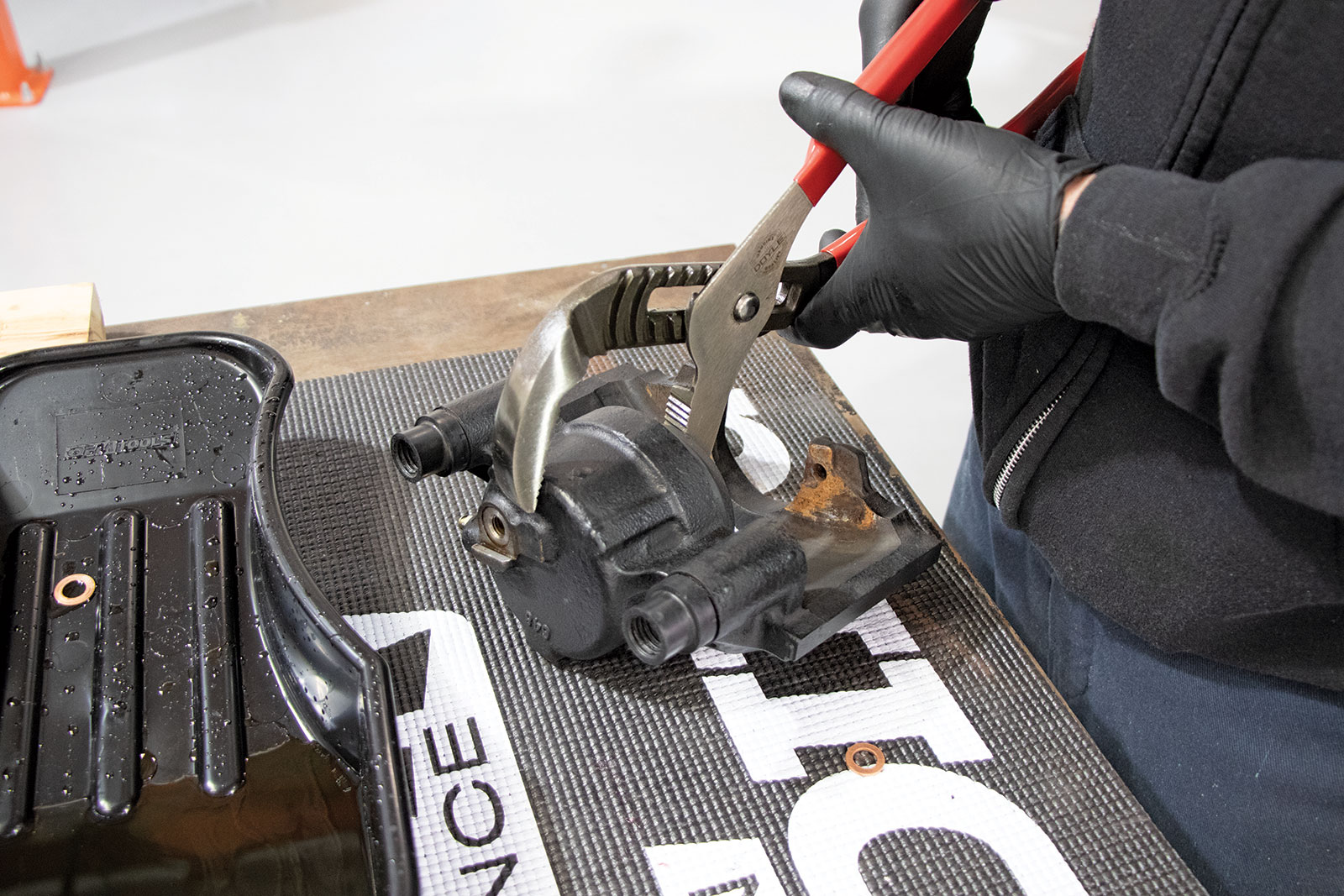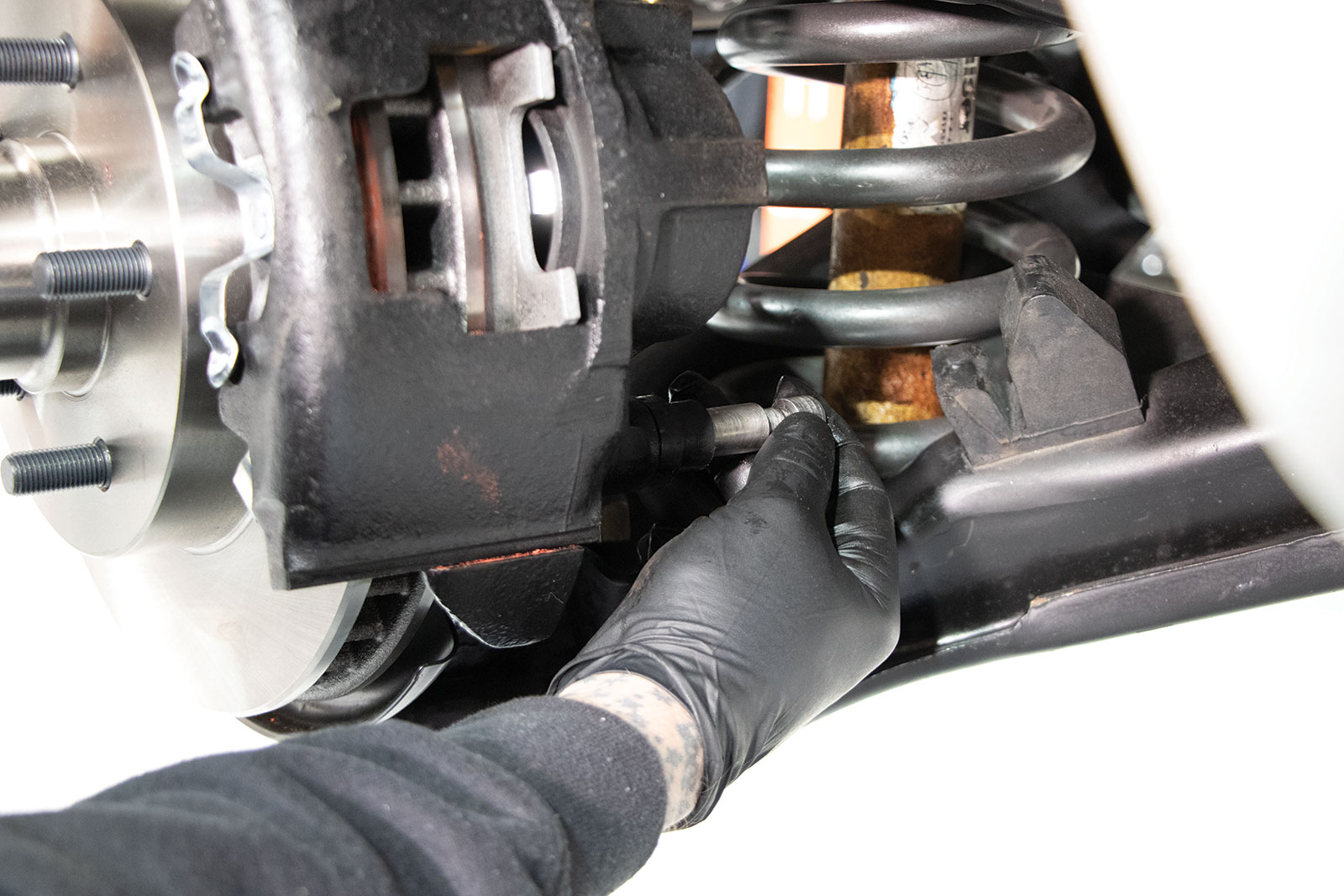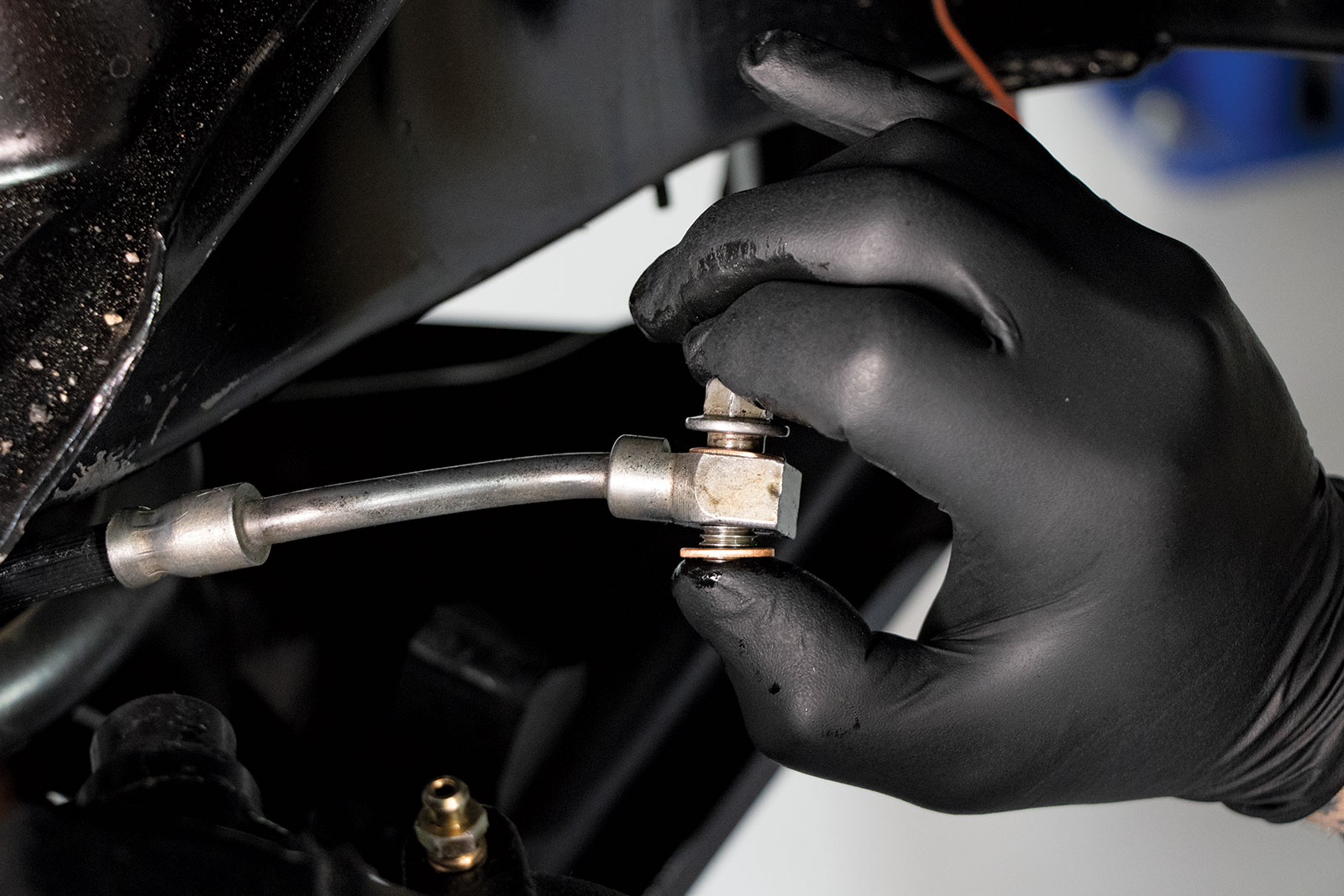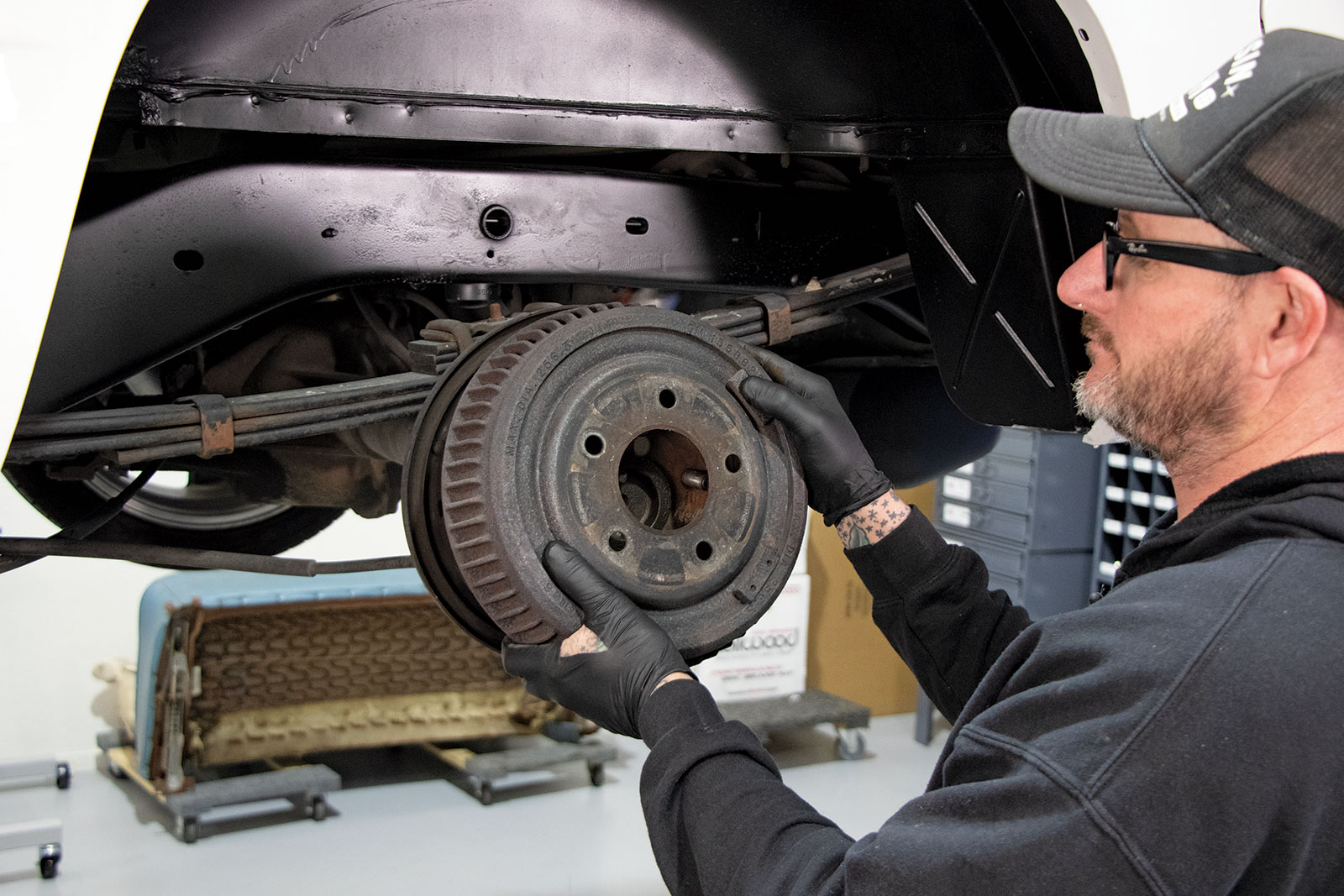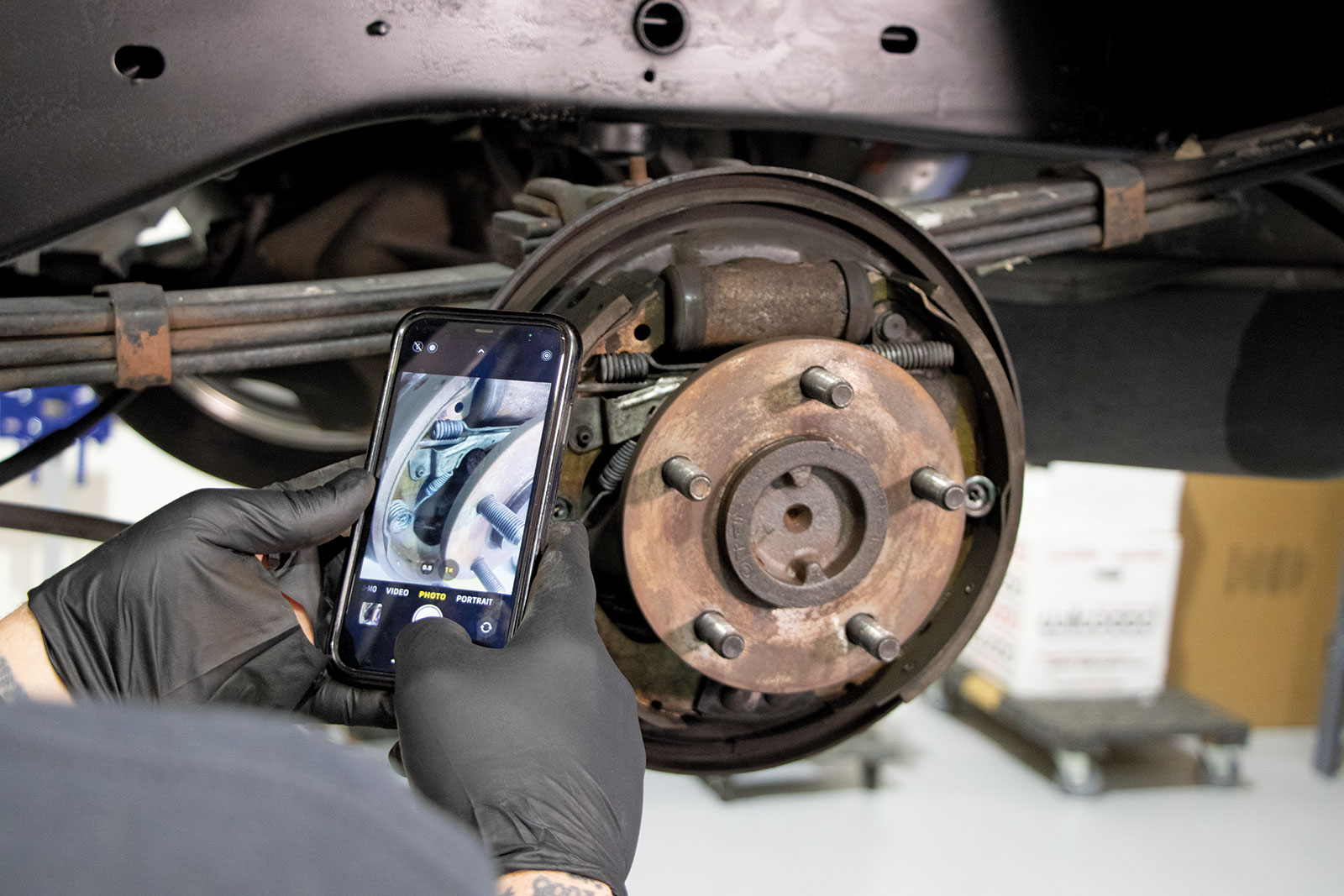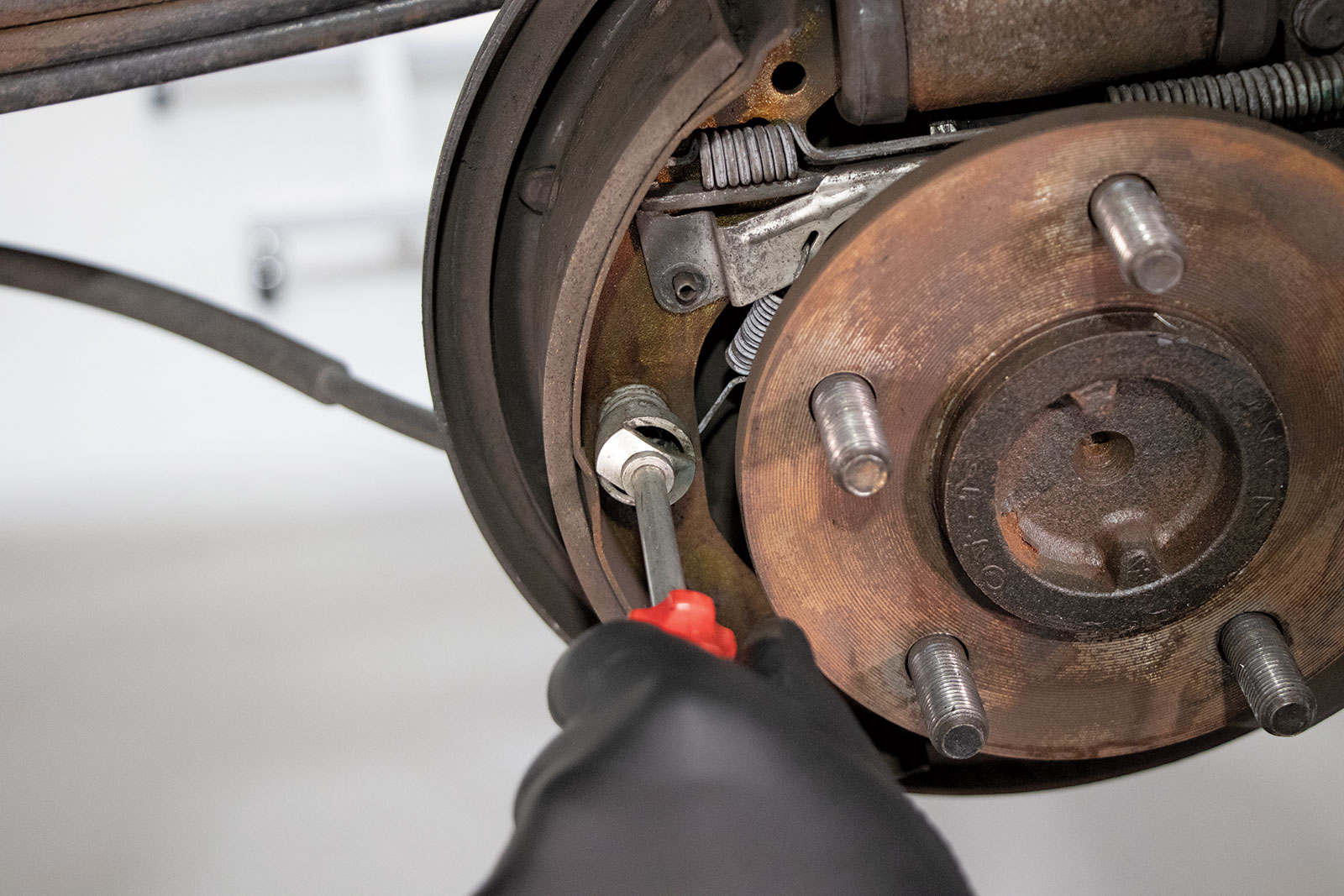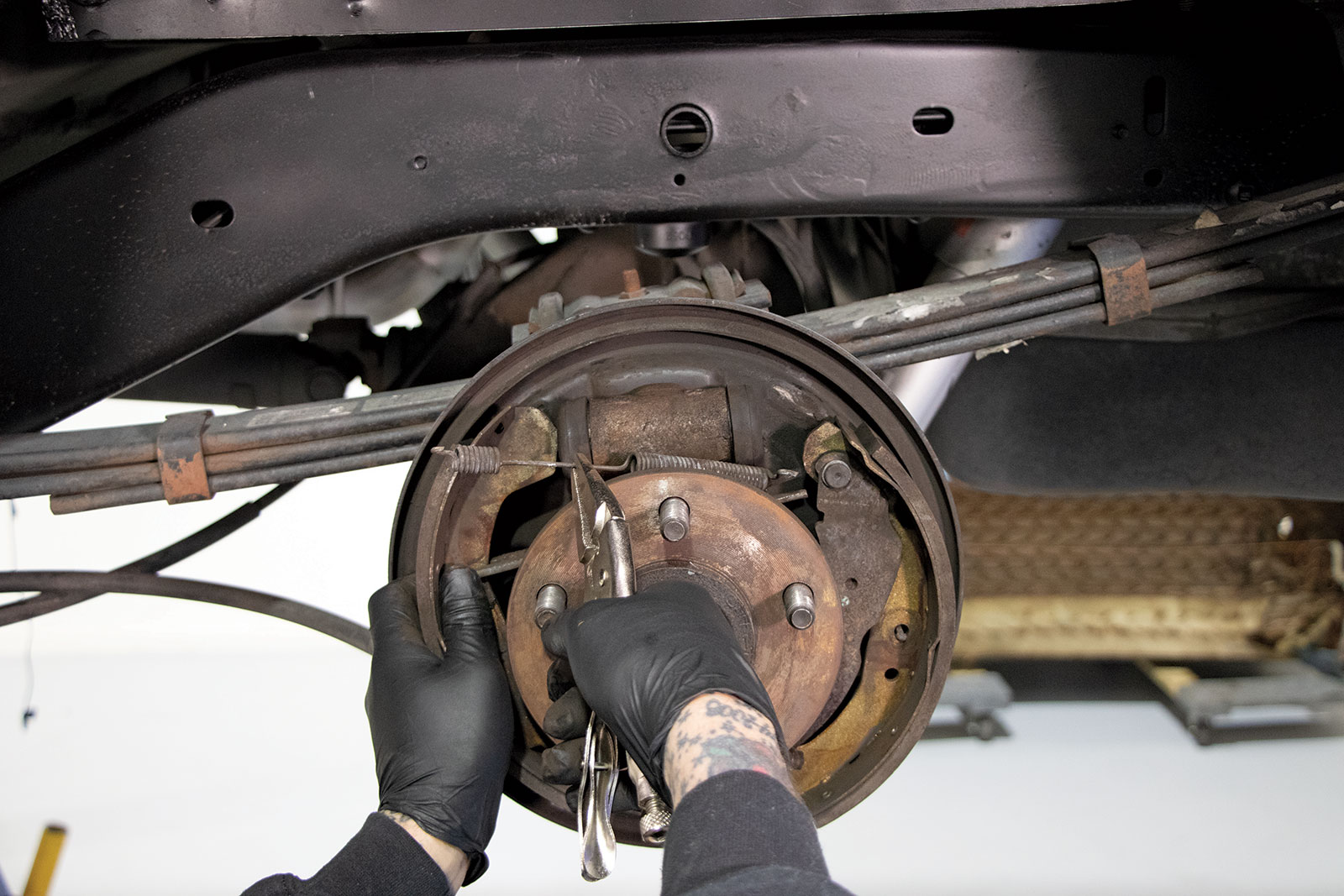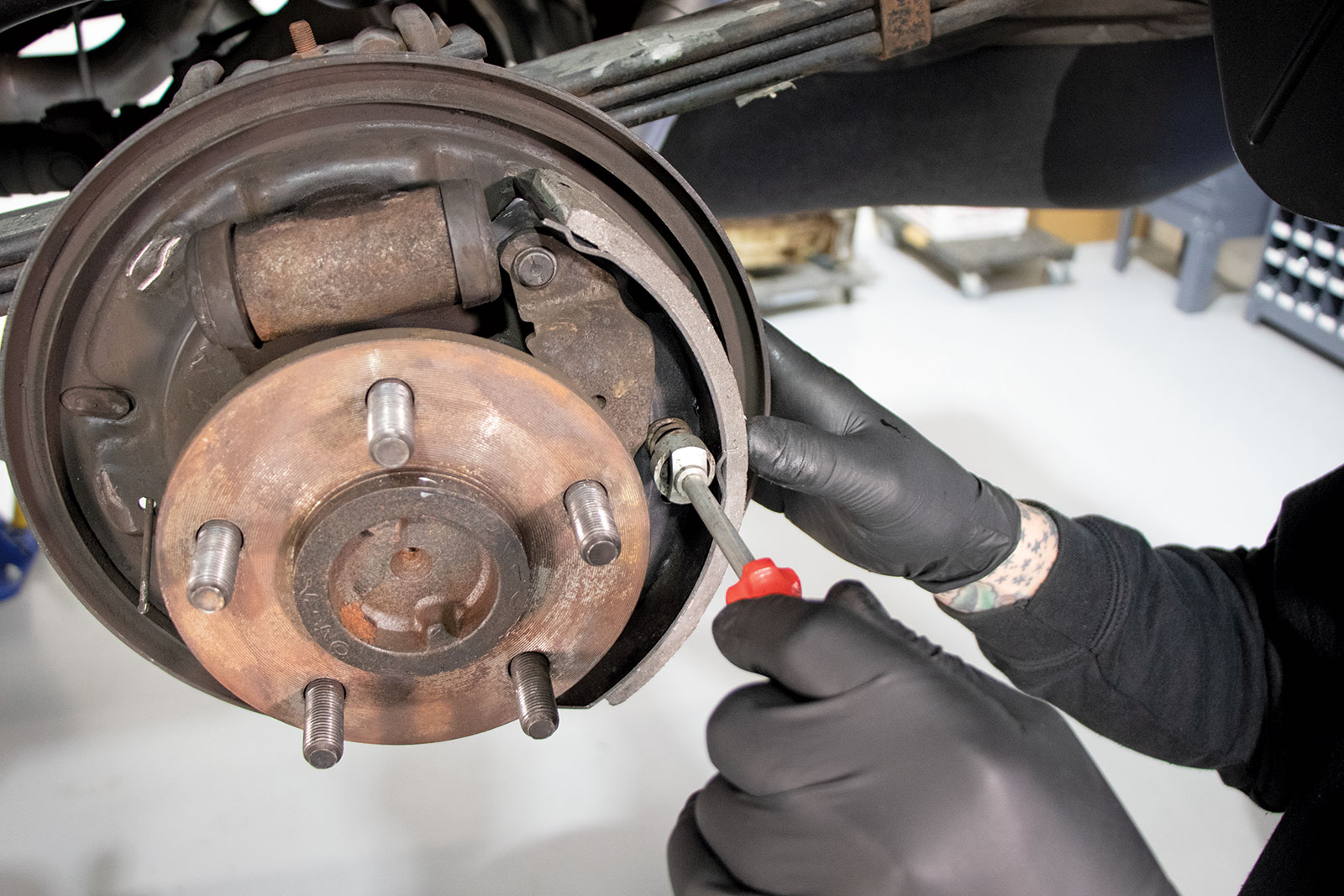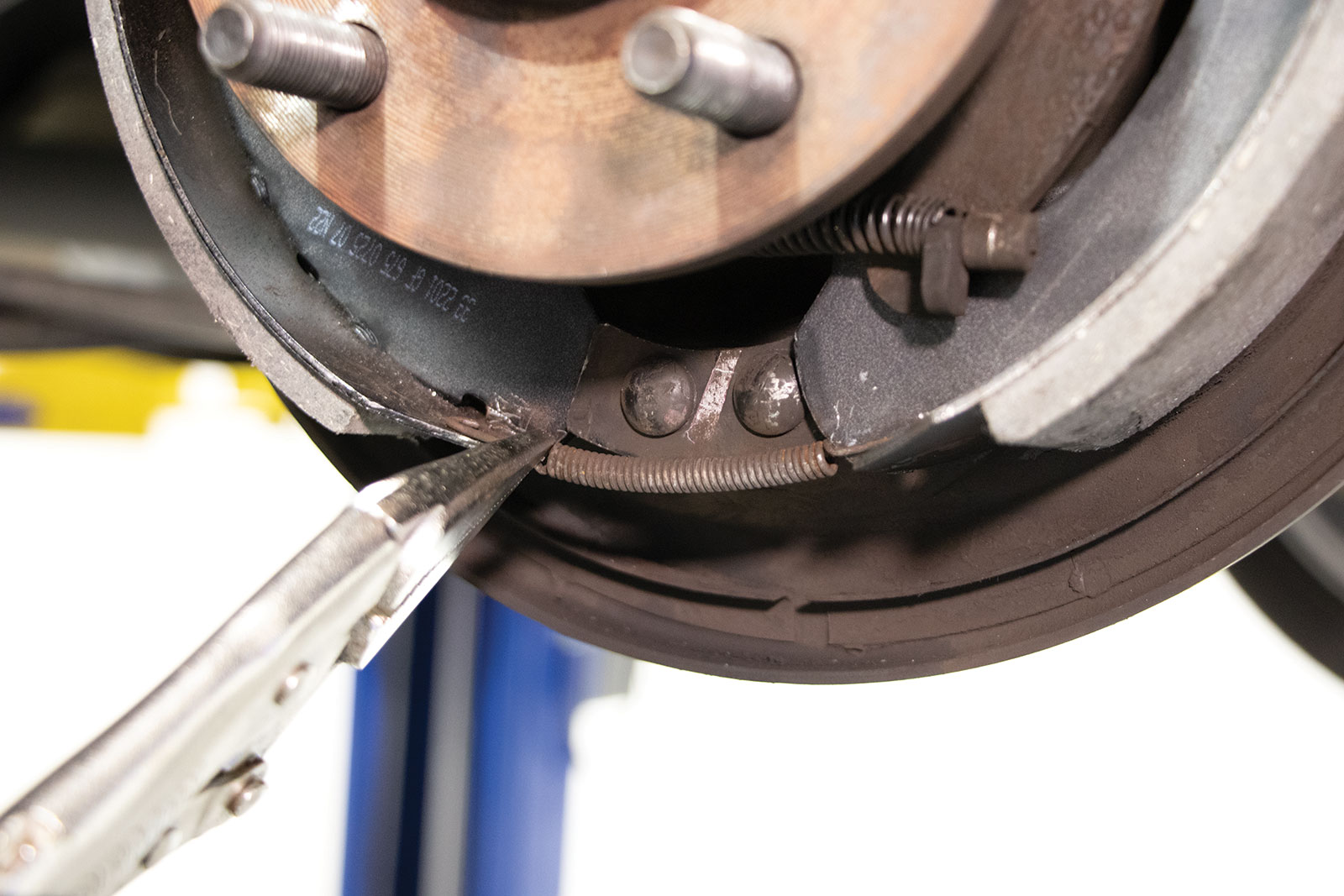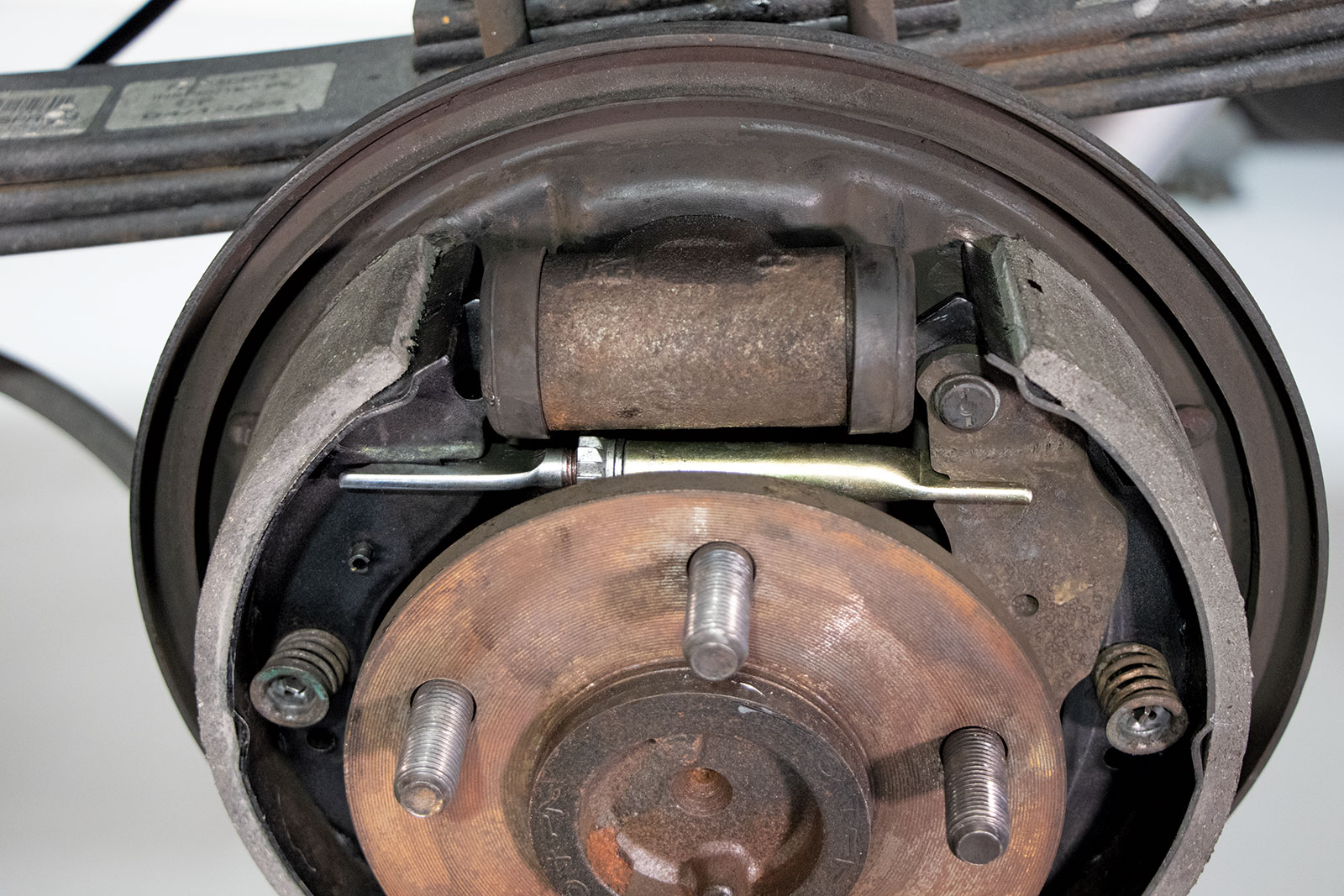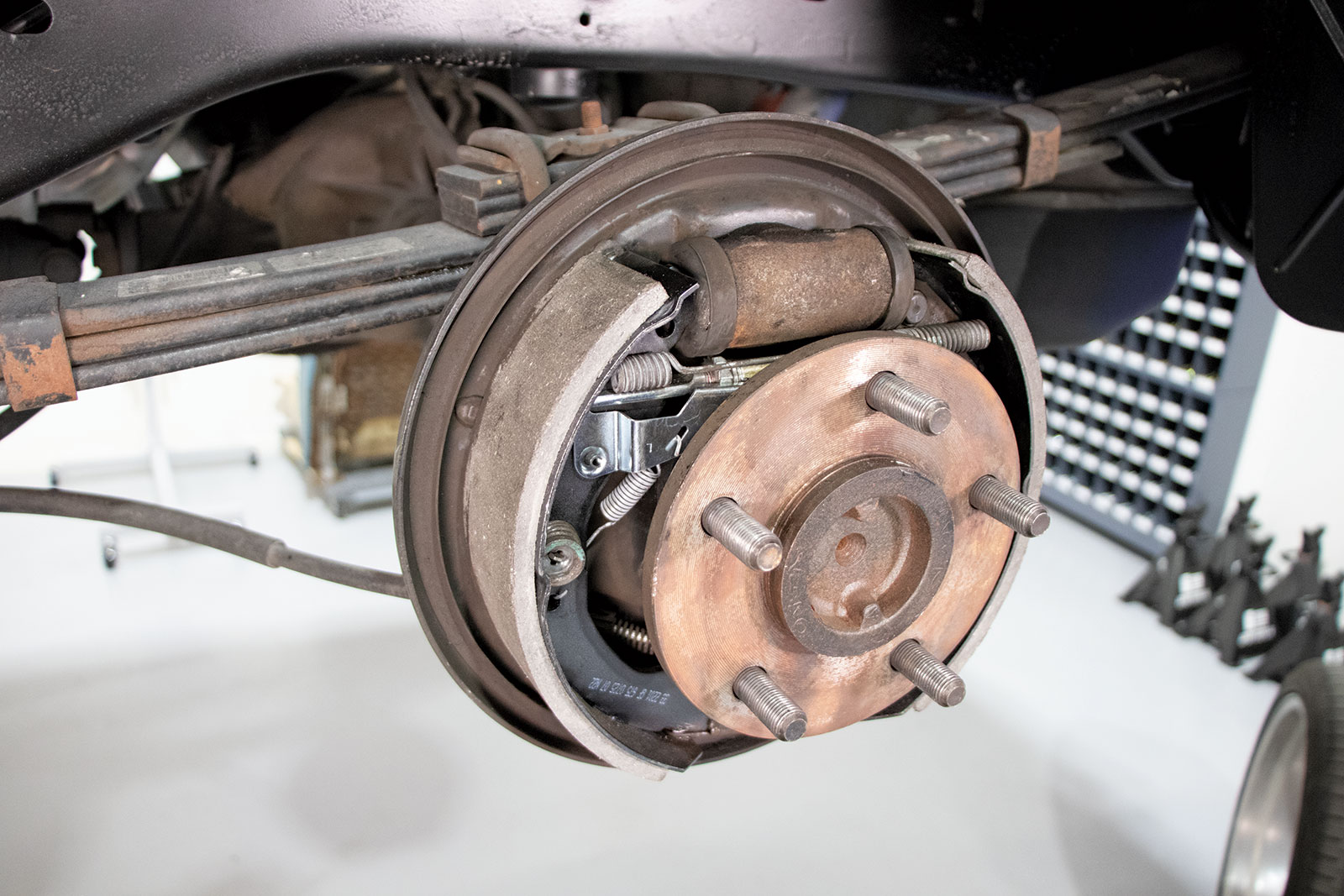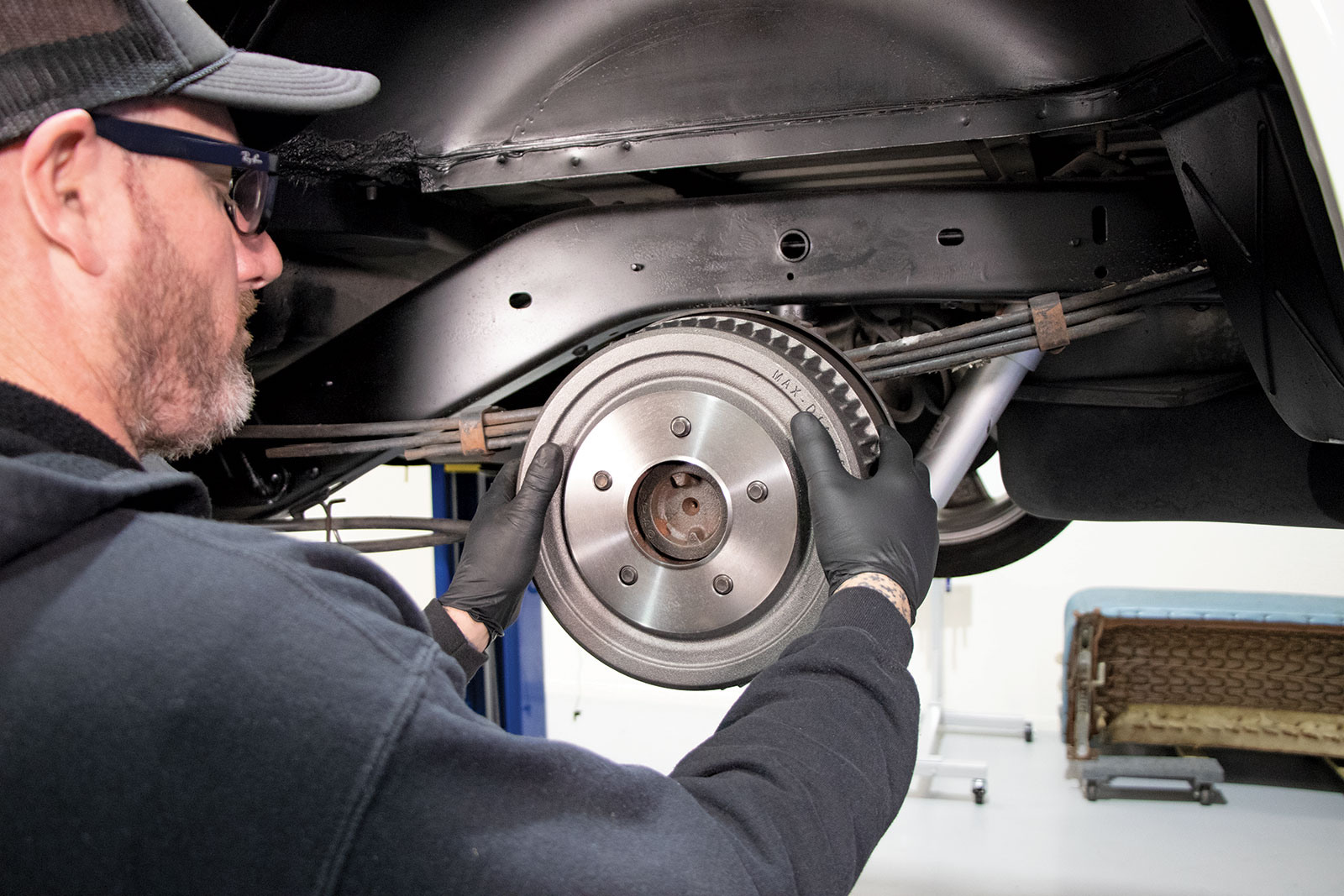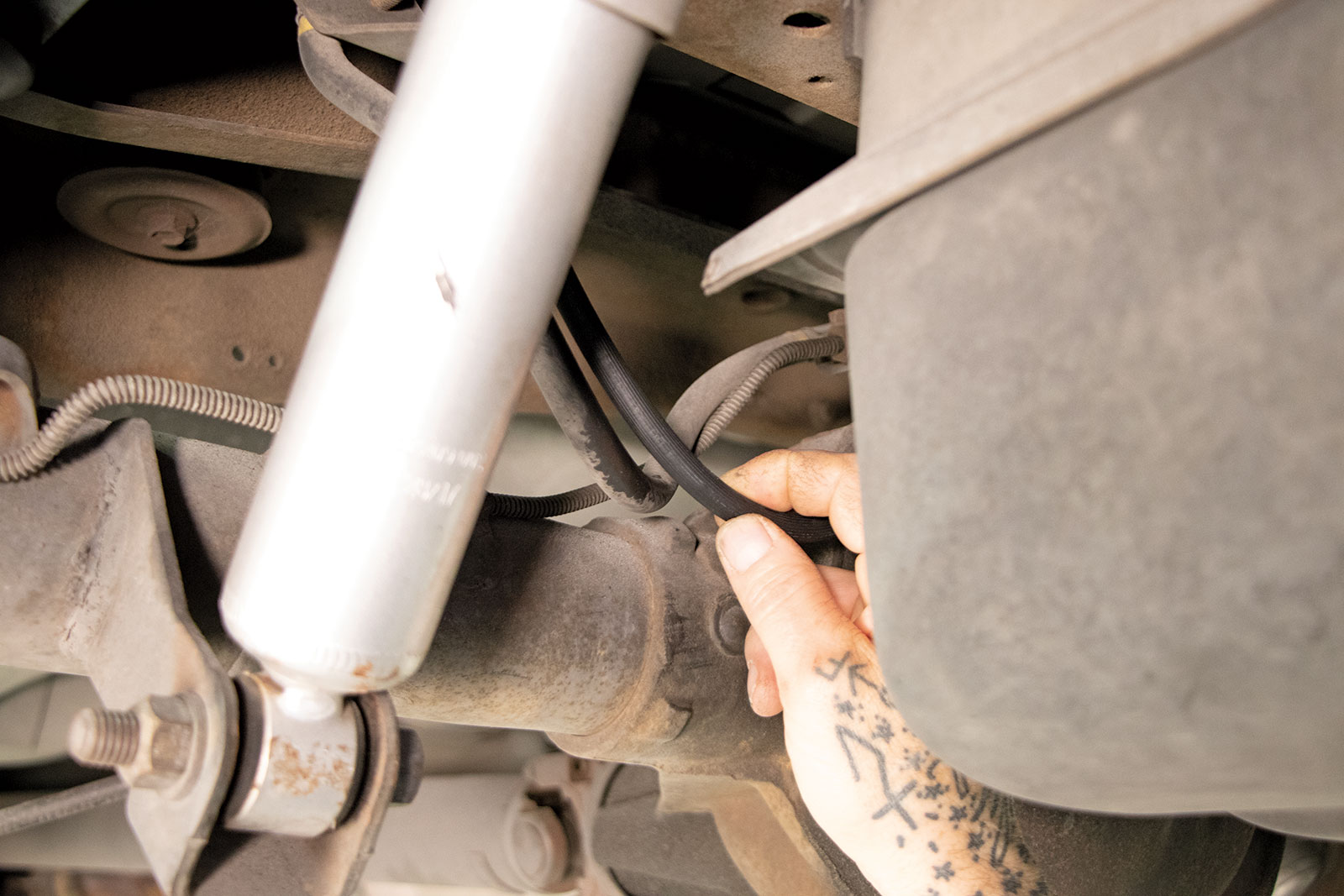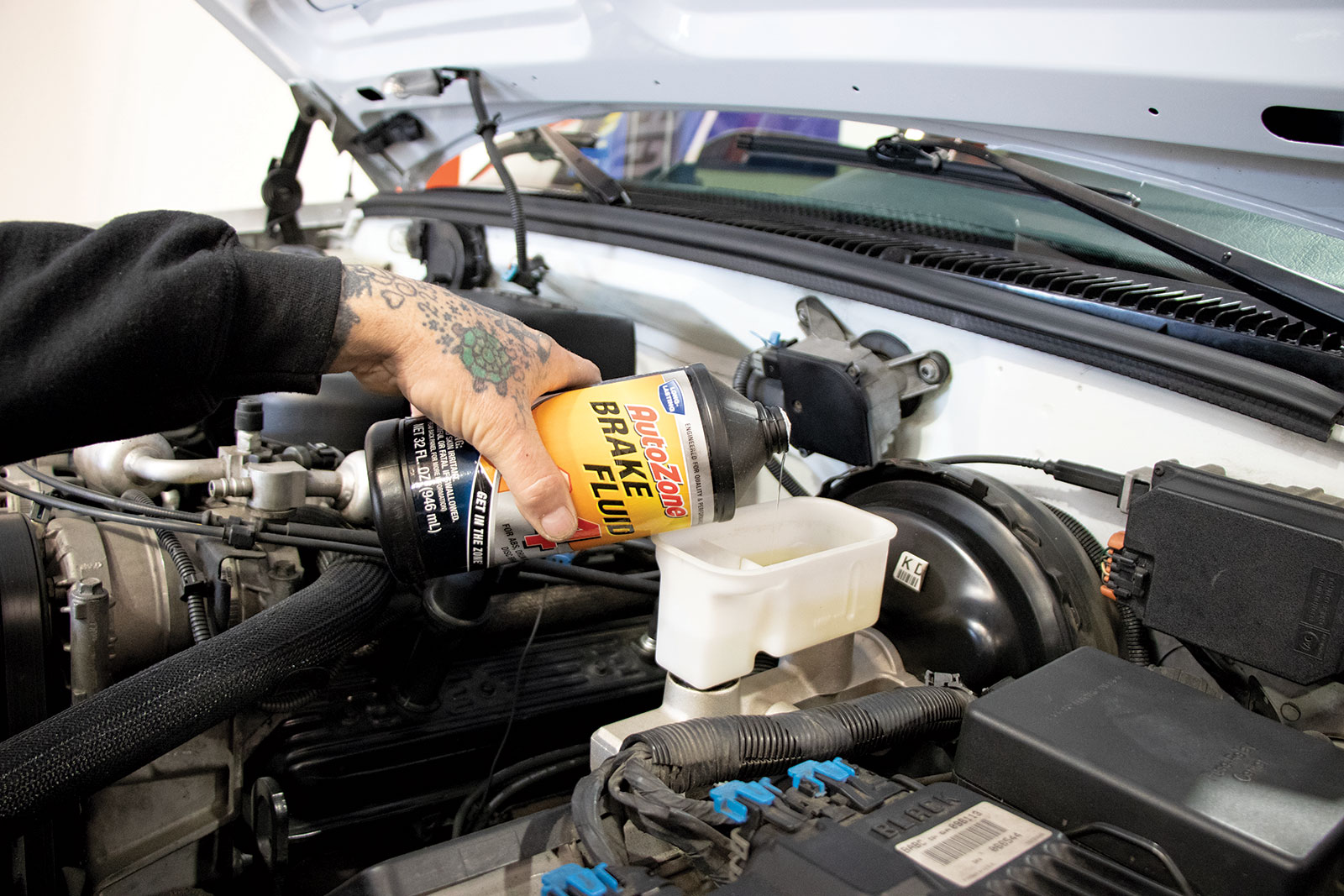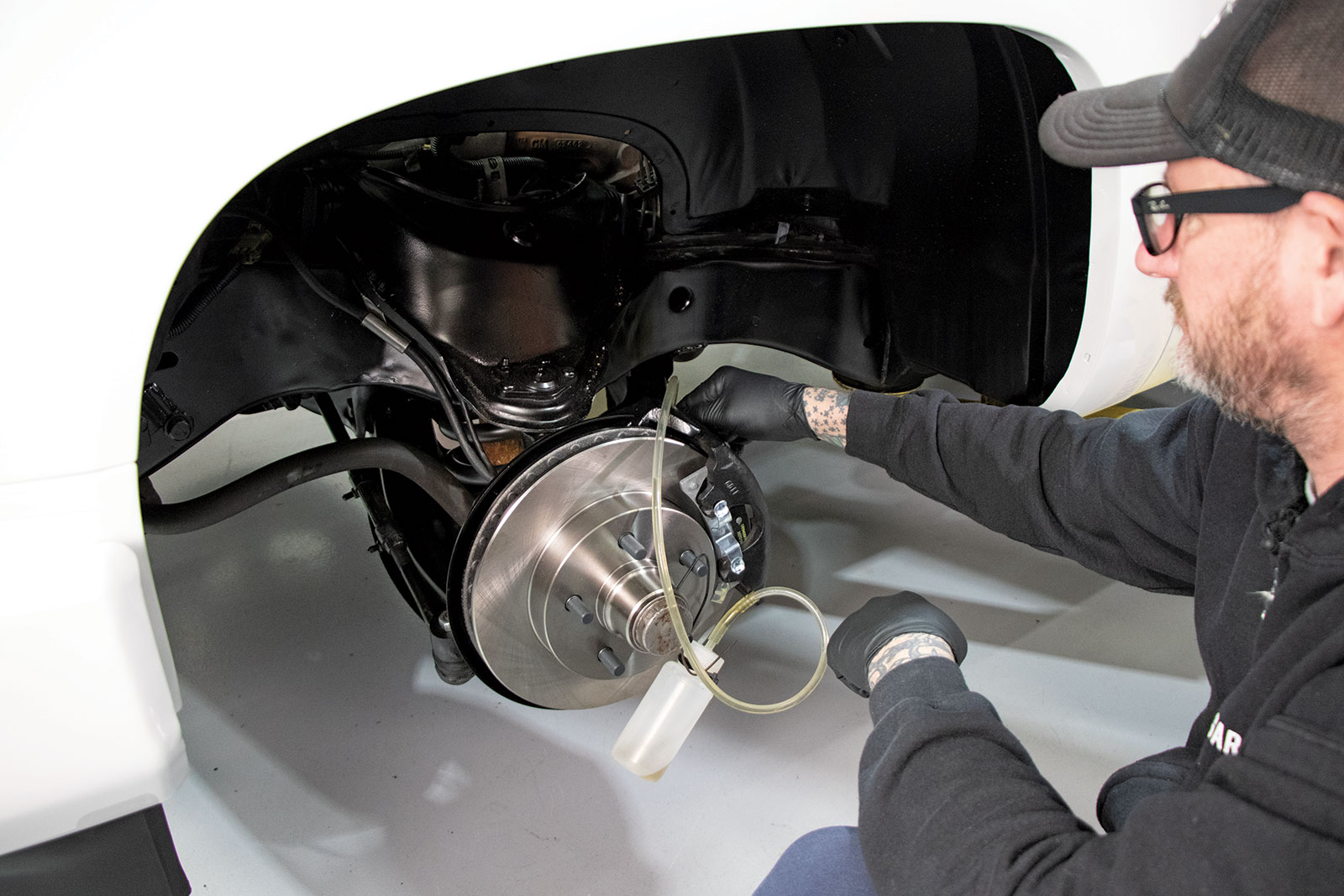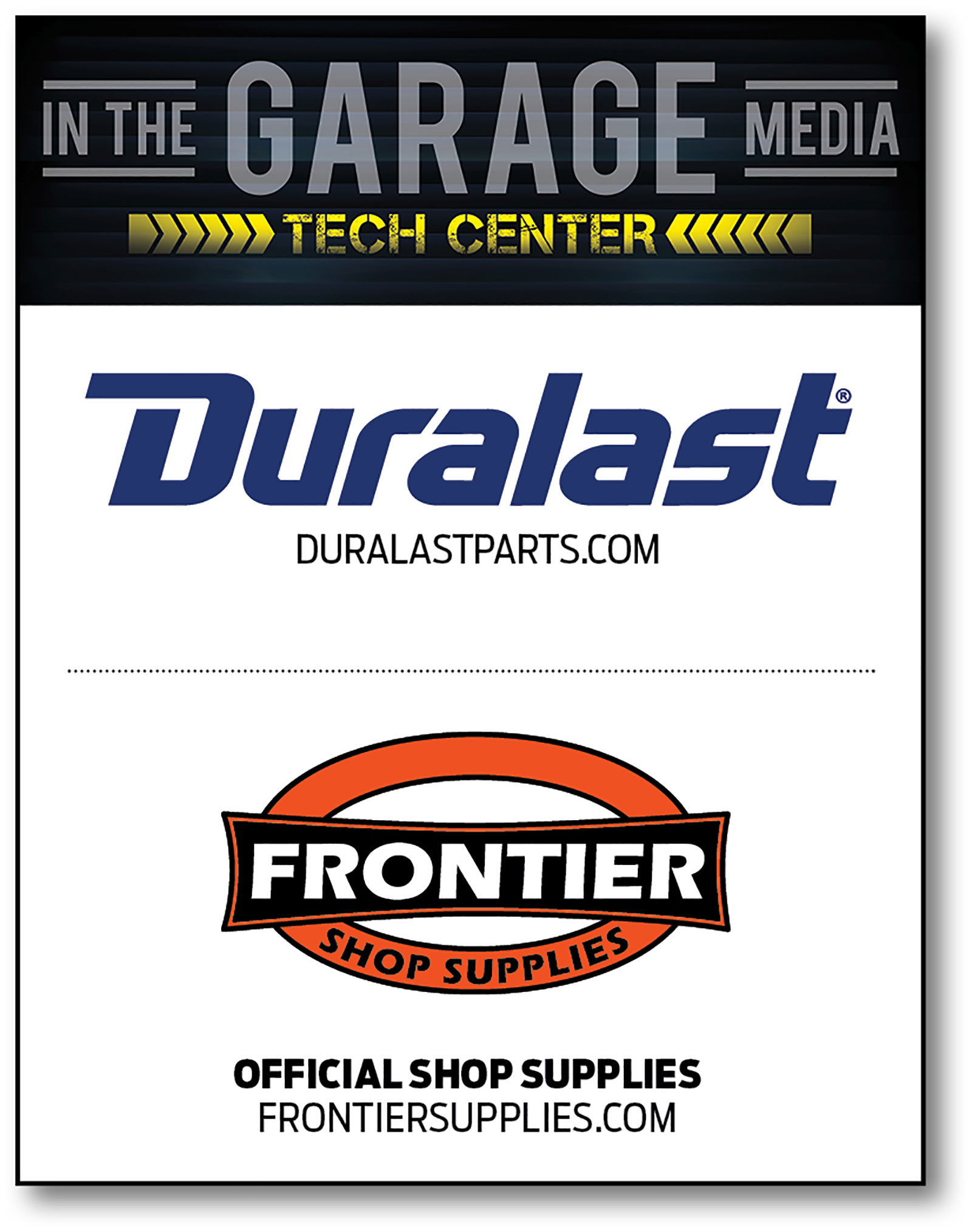 Sources
AutoZone
autozonepro.com
Duralast
duralastparts.com
Click on this issue's cover to see the enhanced digital version of Freshen Up Your OE OBS Brakes.