It's All About Custom d'Elegance & The ARP West Coast Challenge
By Brian Brennan   –   Photography By John Drummond
It's the 72nd Annual Sacramento Autorama sponsored by O'Reilly Auto Parts and is held once again at the Cal Expo in, where else, Sacramento. It's wintertime so the indoor car show season is going "full steam". The producers of Sacramento, Rodshows, is also responsible for one of the greatest of all-time indoor shows in the Grand National Roadster Show. So, you can bet this show too will be a winner.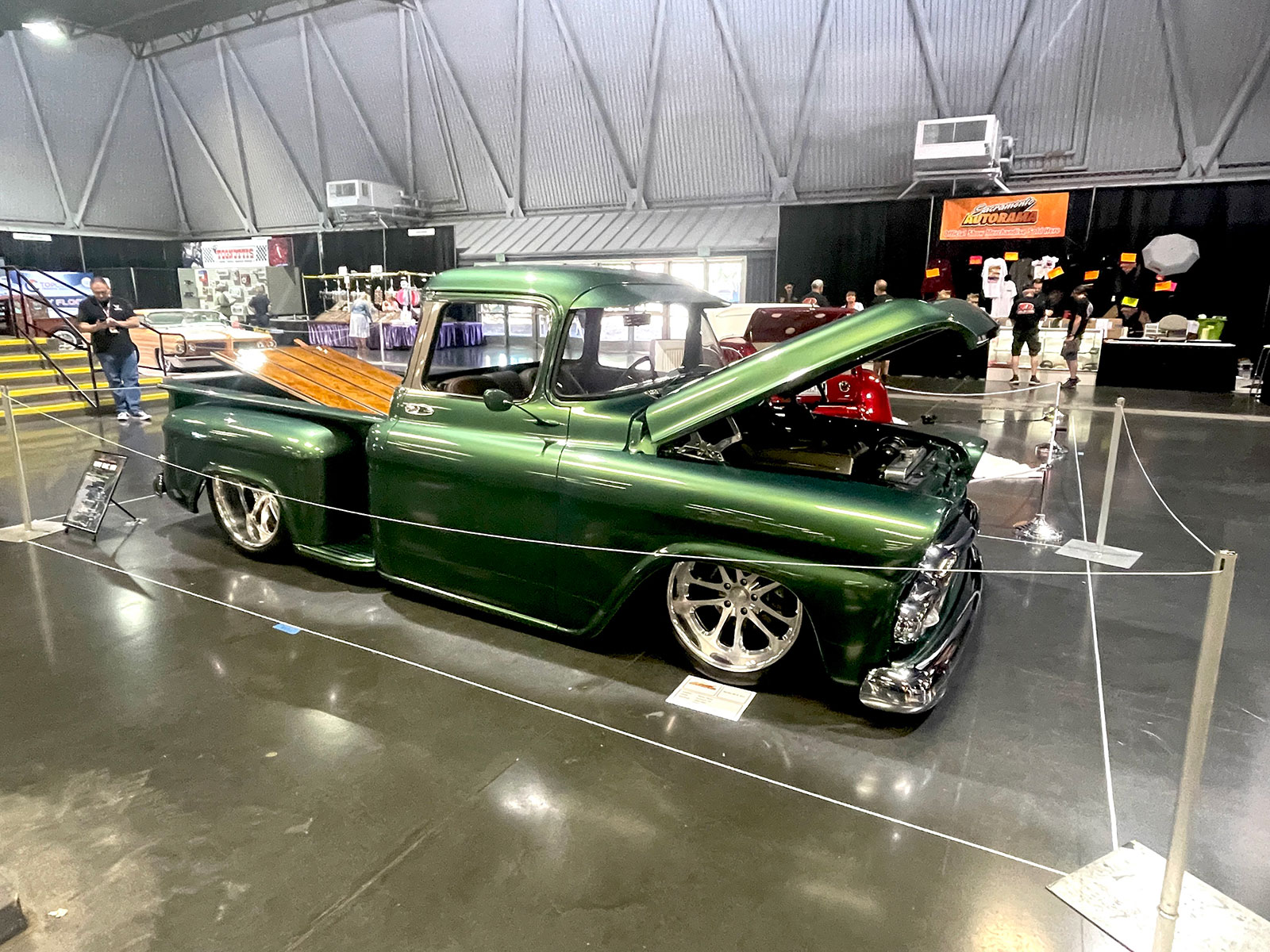 Read More: ARP to Present Major Awards at 2023 Triple Crown of Rodding
The Sacramento Autorama is in its 72nd year and will feature over 500 show vehicles competing for awards indoors. But there is more. There is the outdoor Autorama Drive-In of some 400 cars of pre-'73 cars and trucks of all makes, models and build styles located in Building A parking lot. While it's a great way to get into the show, and has the best parking, it too is another way to receive an award for your ride. Participants will receive entry for two people into the event (additional passengers will have their own entry fee), a goodie bag and without a doubt the best parking spot on the grounds. There are Saturday and Sunday Editor Pick awards from Modern Rodding, Classic Truck Performance, and All Chevy Performance to round out the weekend festivities.
The Sacramento Autorama is also known for its unique awards such as the Custom d'Elegance and now the event serves as the finale of the ARP West Coast Challenge. There are also additional custom-based awards making this the show to attend and compete at for the custom car owners and builders.
Read More: Barrett-Jackson Cup 2023
Custom d'Elegance
This is the premier award at the Sacramento Autorama and the Custom car world. The winner receives $5,000.00 and a trophy. This award was originally created in 1953 and known as the Car of Elegance, it was first won by Sacramento's own Joe Bailon. This restored award will be open to all customs built from 1936-1964 that feature a silhouette change including chopped, channeled, and/or sectioned '36-'48 custom. The outward appearance must be in the true spirit of a classic custom. The Custom d'Elegance is a special class with awards for Display, Engineering, Paint, Engine, Interior, and Detail. All entrants will receive a class participation award and therefore are not eligible for other Custom Category class awards. Vehicles are eligible for other Sacramento Autorama pick awards. The overall winner is determined by a judging committee.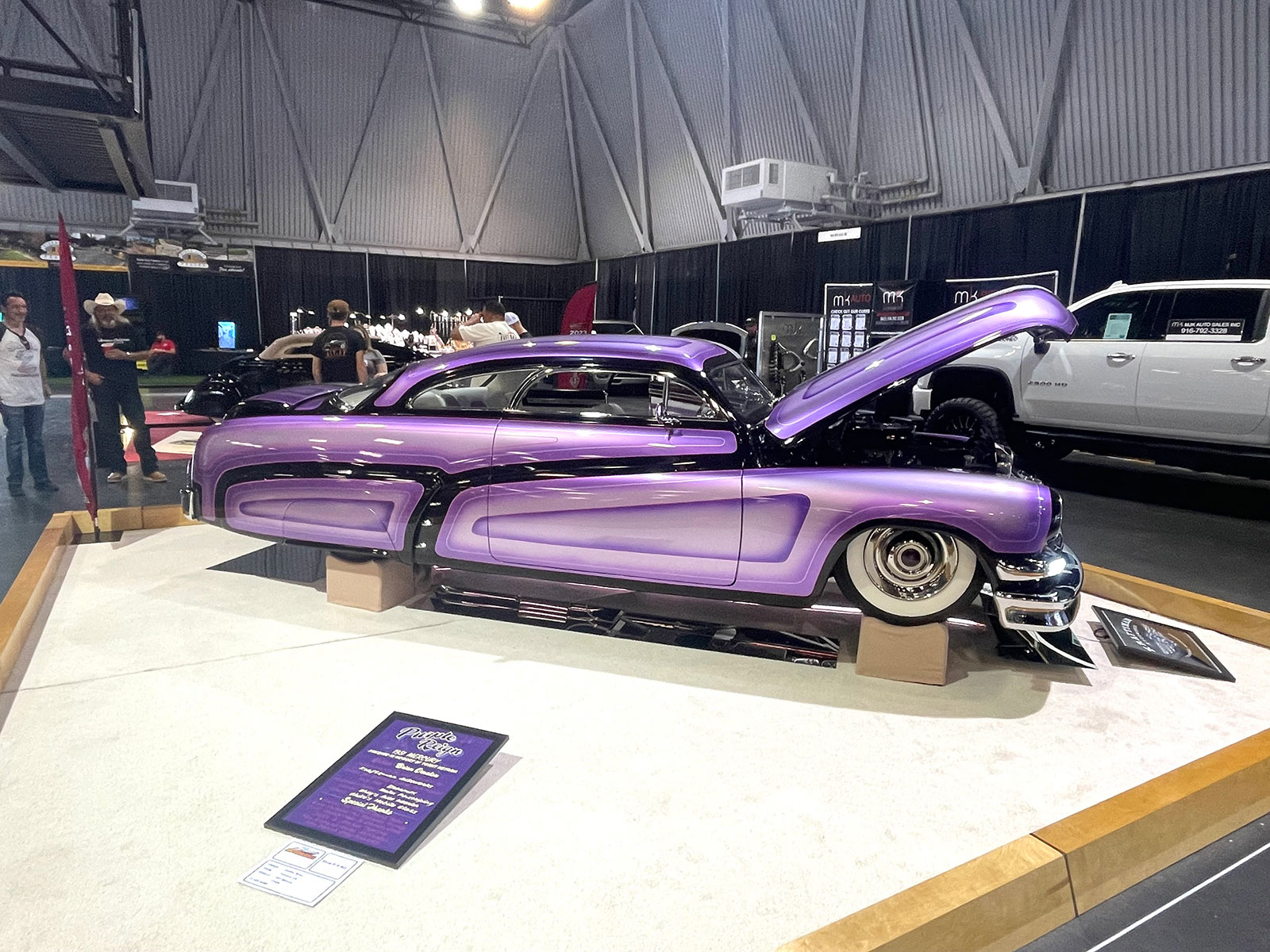 The ARP West Coast Challenge
This is new to the indoor car show season and takes in basically the western U.S. To compete for this award, you must compete at three of the four shows (Grand National Roadster Show, Portland Roadster Show, Spokane Speed and Custom Show, and the Sacramento Autorama, which is the finale). This is the first year of this award and at Sacramento there are 12 cars and trucks competing coming from all years, makes, and build styles.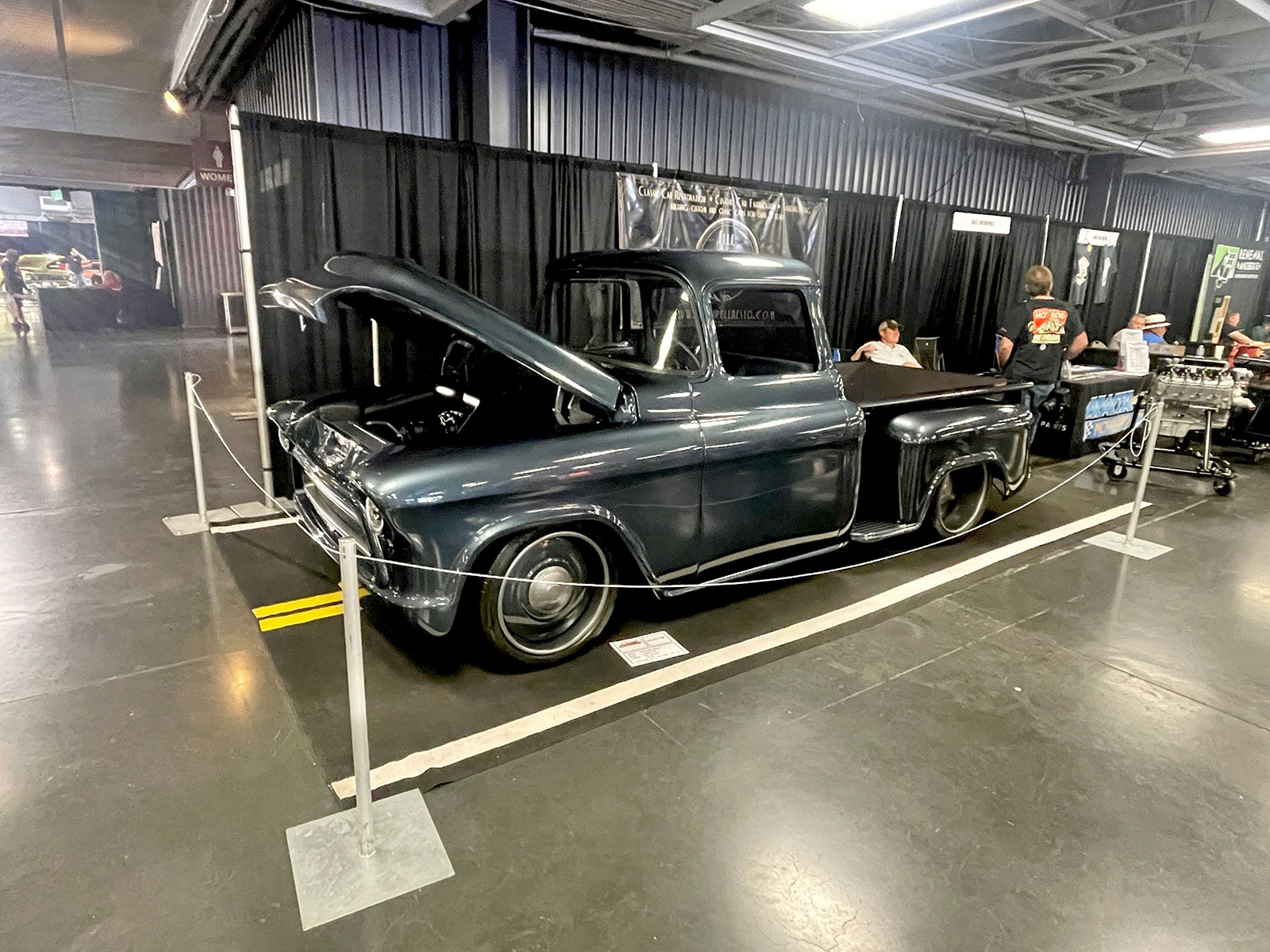 There's some big money up for grabs and ARP has opened its corporate checkbook making sure to attract all the competitors' attention. First place is $12,500. Second place is $6,500, and Third Place is $3,500. There will be competition flags given to all the contenders as well as jackets and a special award at the end of the tour.
Read More: 73rd Annual Grand National Roadster Show
Stay tuned to more coverage Sunday evening here on the Modern Rodding website to see who wins the Custom d'Elegance and the ARP West Coast Challenge. It's sure to be interesting. MR