How Johnson's Radiator Works Builds a 1932 Ford Radiator
By Tommy Lee Byrd   –   Photography By the Author
When Alan Johnson builds a hot rod he takes design and functionality into account with every component on the car. Most of the Johnson's Hot Rod Shop creations are built to be driven. Johnson has faithfully used Walker Radiator Works because of their durable construction and reliable performance. Vernon Walker revolutionized the street rod world with traditional brass and copper radiators that were guaranteed to cool. When Walker Radiator Works closed its doors, Johnson bought the entire operation. All the machines, patterns, and notes came with the purchase, but the name was not available, so he renamed it Johnson's Radiator Works and moved the operation to a facility near his hot rod shop in Gadsden, Alabama.
Read More: Classy Oldsmobile 442 Looks, With Modern LS Power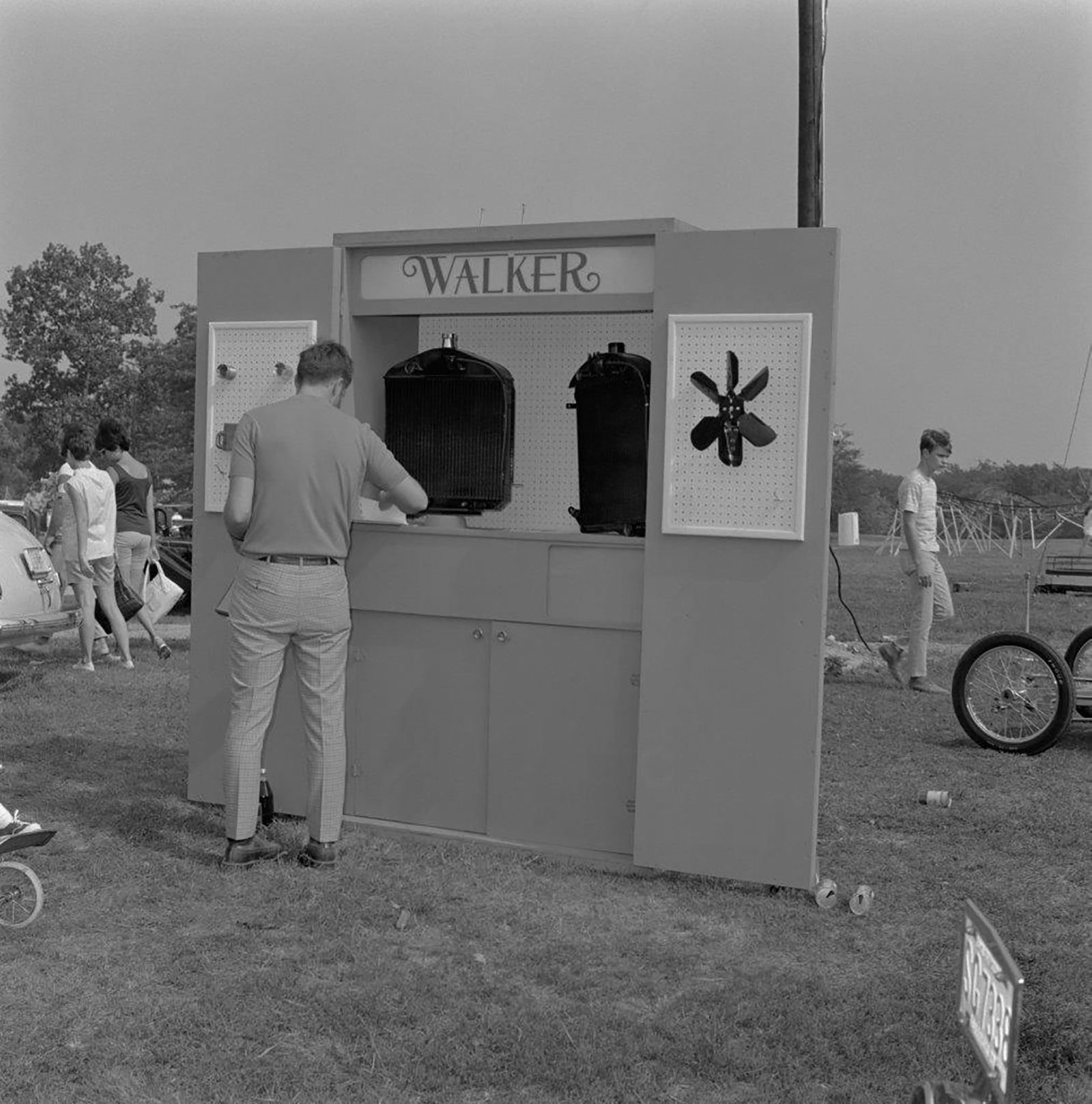 Although there has been a learning curve, Johnson and his staff have devoted many hours to dialing in the manufacturing process. All the systems and processes that Walker implemented are still in place but transferring it over to a new facility and new staff took some time. Now the crew at Johnson's Radiator Works is building up an inventory of cores, tanks, tubes, fins, and brackets, and fulfilling orders as quickly as possible. Every piece of the radiator, apart from the drain petcock, is built by a small but dedicated staff who want to build the very best handcrafted radiators right here in the USA.
Read More: GM A-Body Coilover Conversion Guide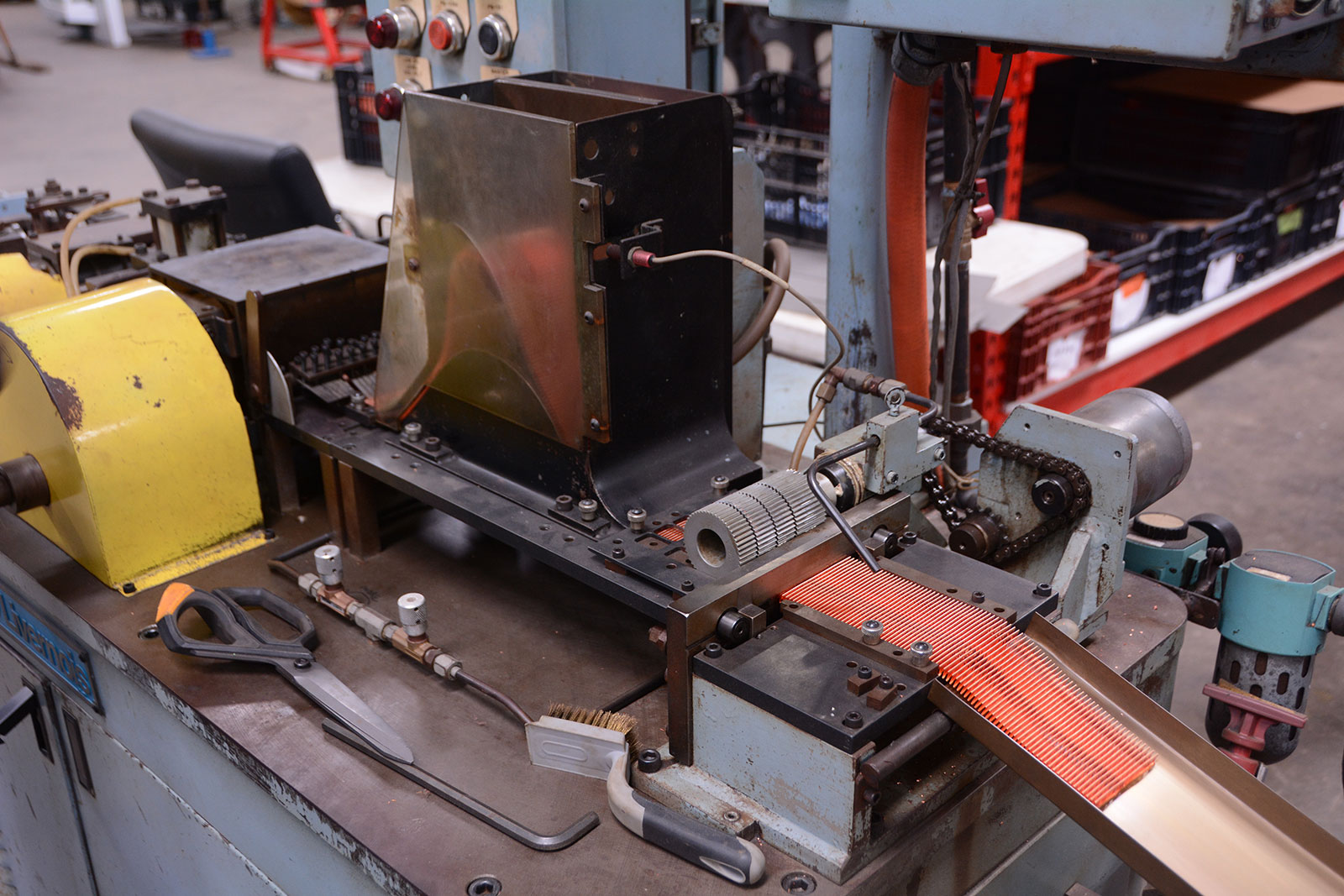 When shopping for a radiator for your street rod, muscle car, or classic truck, you have plenty of options. You could use an original radiator but they typically need repairs to be usable. Even then, the original tube and fin design is not the most efficient, which is why most people want to upgrade to a new radiator. While aluminum radiators are physically lighter, the brass and copper construction is more durable and conducts heat better if configured properly. That's where Walker Radiator Works entered the scene with a custom-fin design that provides more air direction changes inside the core and four rows of 0.125×0.500-inch brass tubes for excellent flow. These two features dramatically increase cooling performance, compared to stock brass and copper radiators and most aluminum radiators.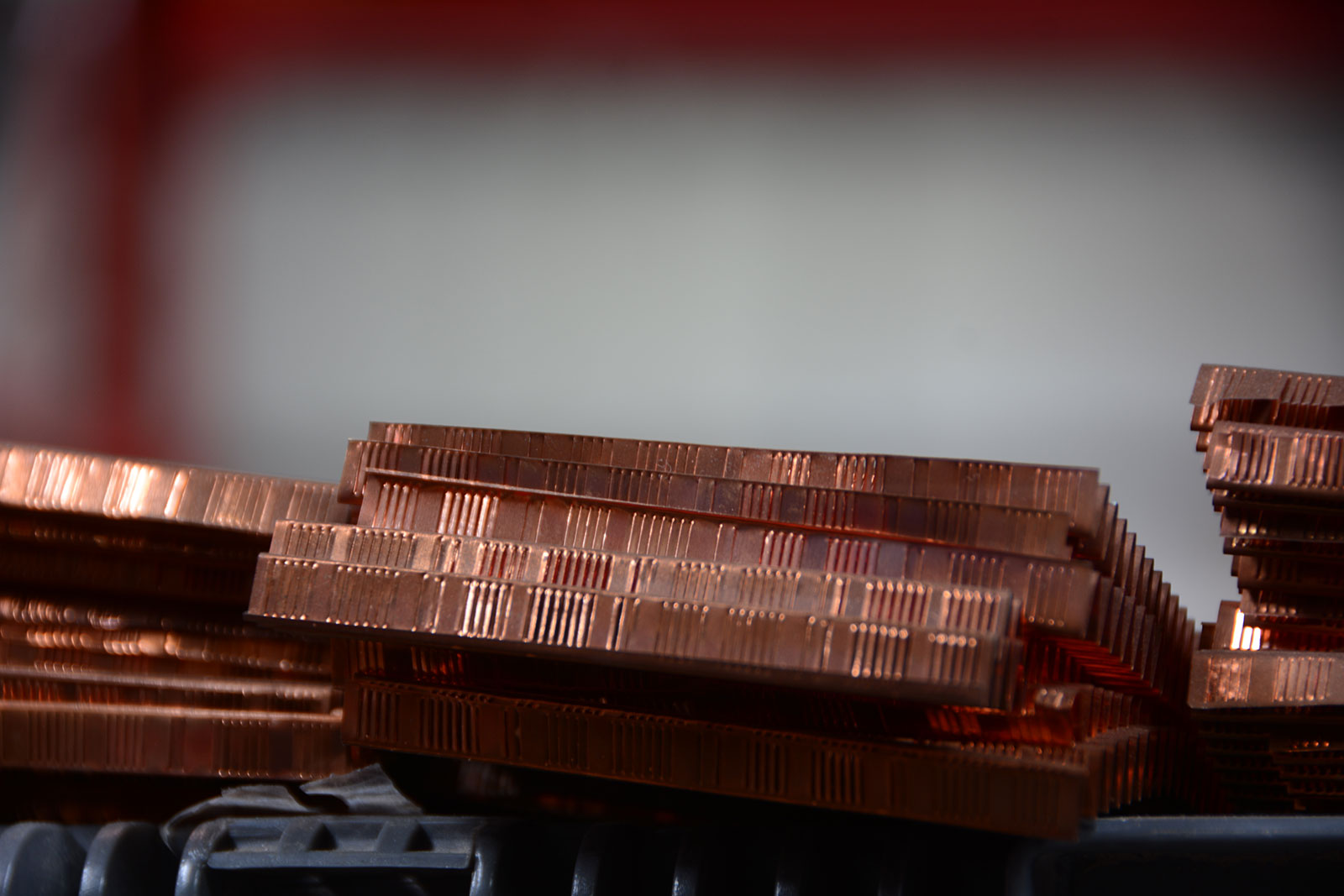 With dozens of direct-fit radiators covering the 70-year span of cars and trucks, Johnson's Radiator Works offers a wide range of radiators. We followed along with the staff as they built a 1932 Ford radiator, which is available with Flathead hose configuration and other V8 applications for traditional Chevrolet and Ford engines as well as modern LS engines. Johnson's also offers 1932 Ford radiators in standard height as well as shortened versions, up to 6 inches shorter than stock. This example has a standard V8 hose setup and comes complete with a Vintage Air AC condenser.
Read More: Deep Blue Royal & Rare Station Wagon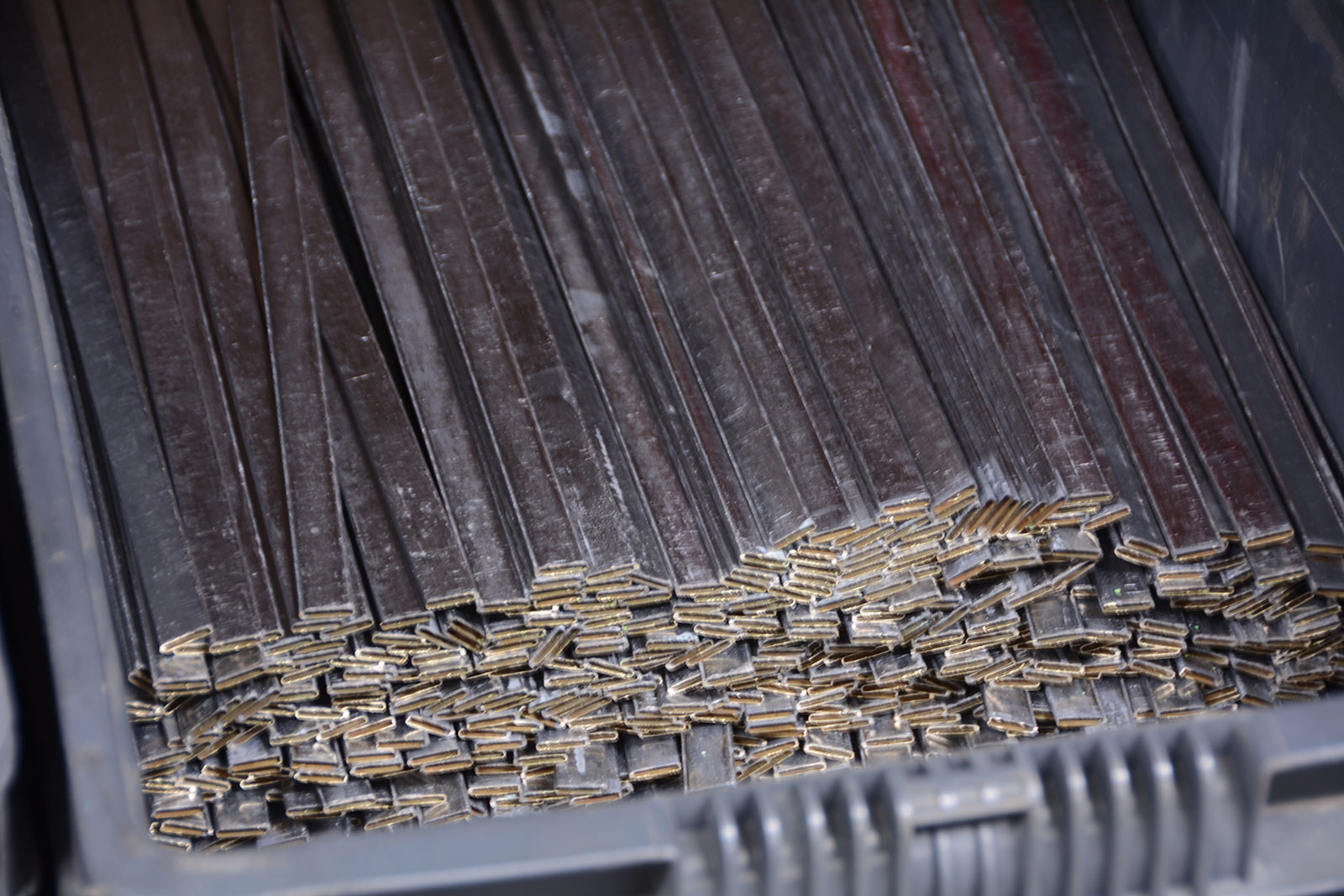 The manufacturing process is labor intensive and great care is taken in every step of production. Follow along as Johnson's Radiator Works starts with flat sheets of copper, brass, and 12-gauge steel and builds a 1932 Ford radiator that's guaranteed to cool, no matter the conditions. MR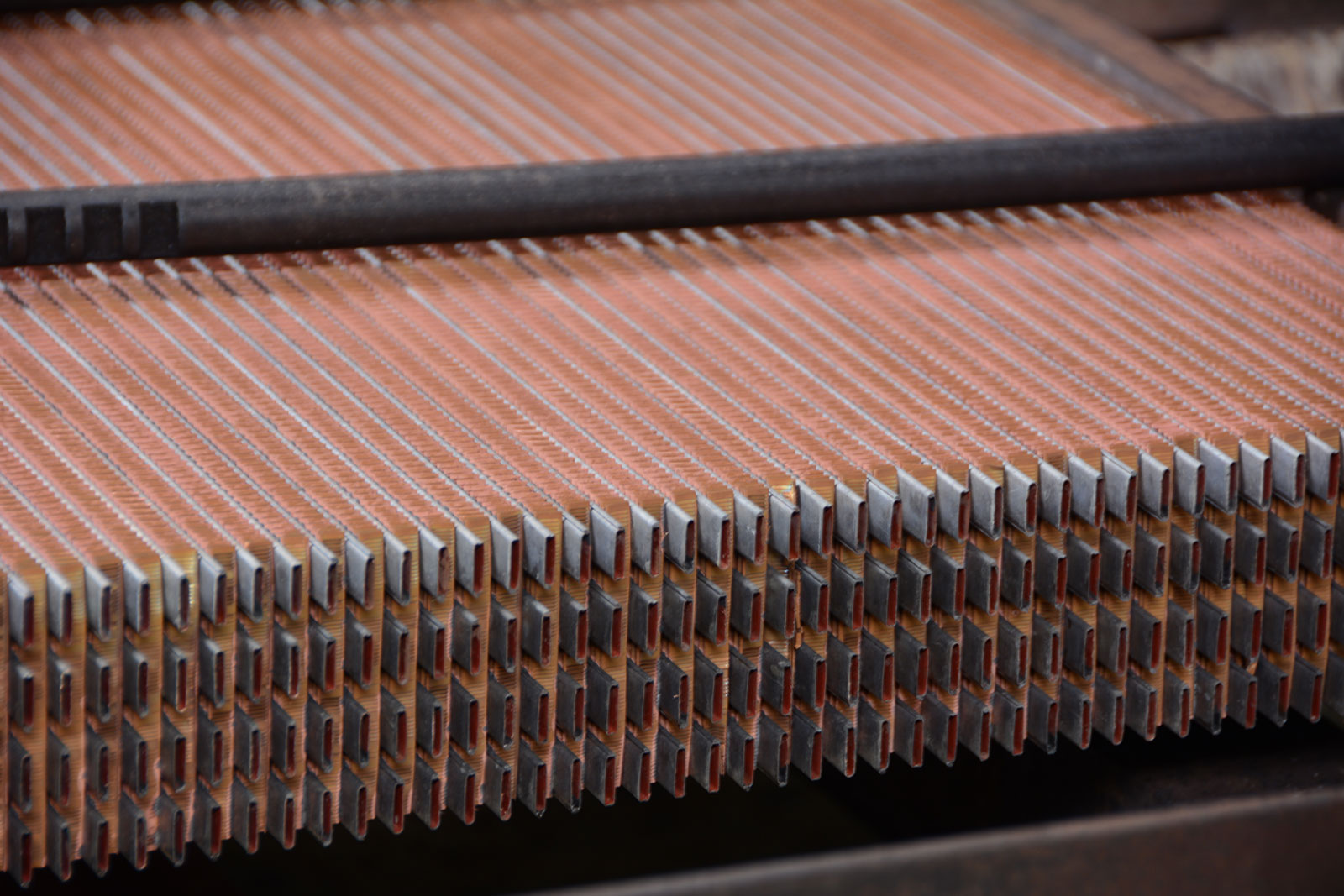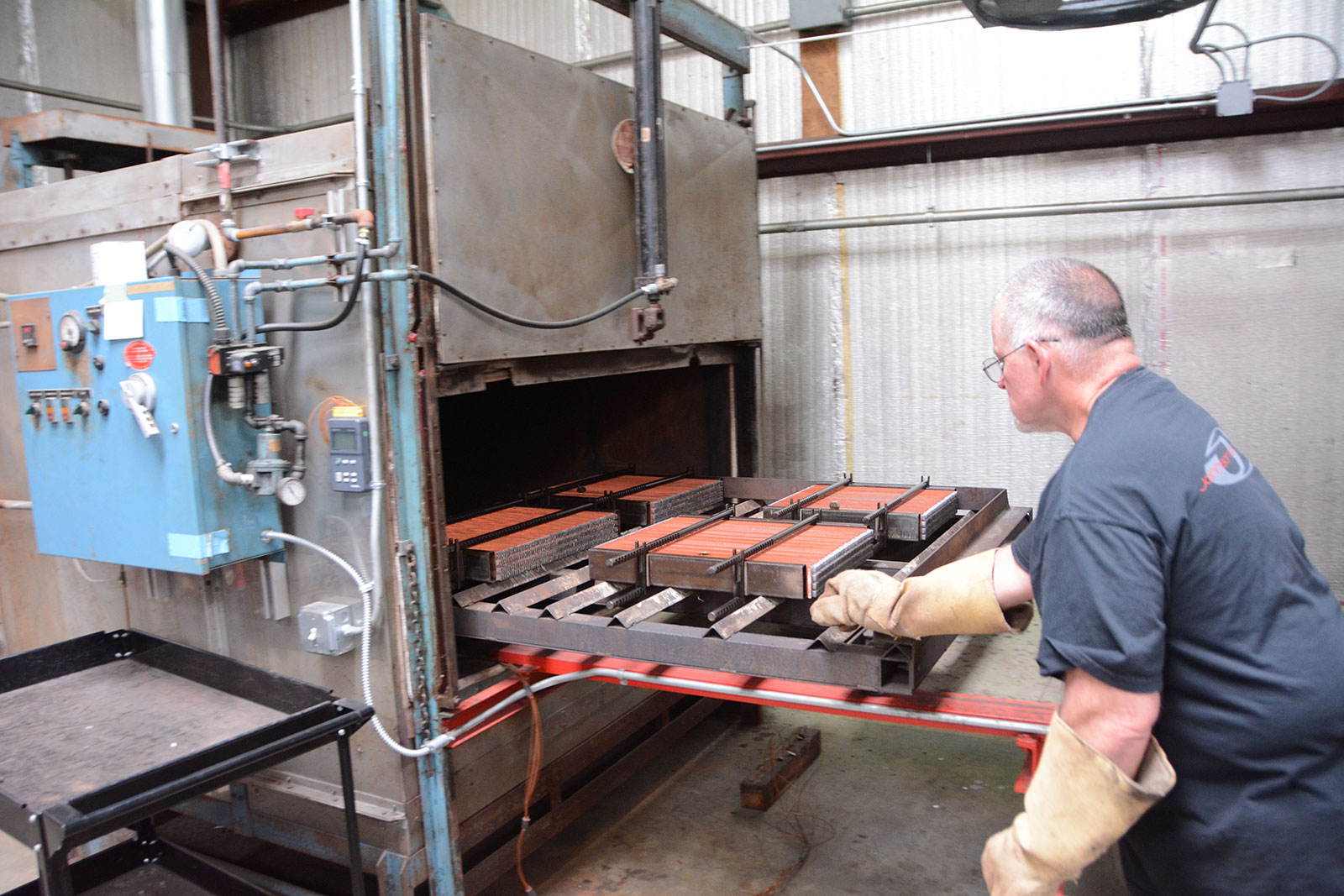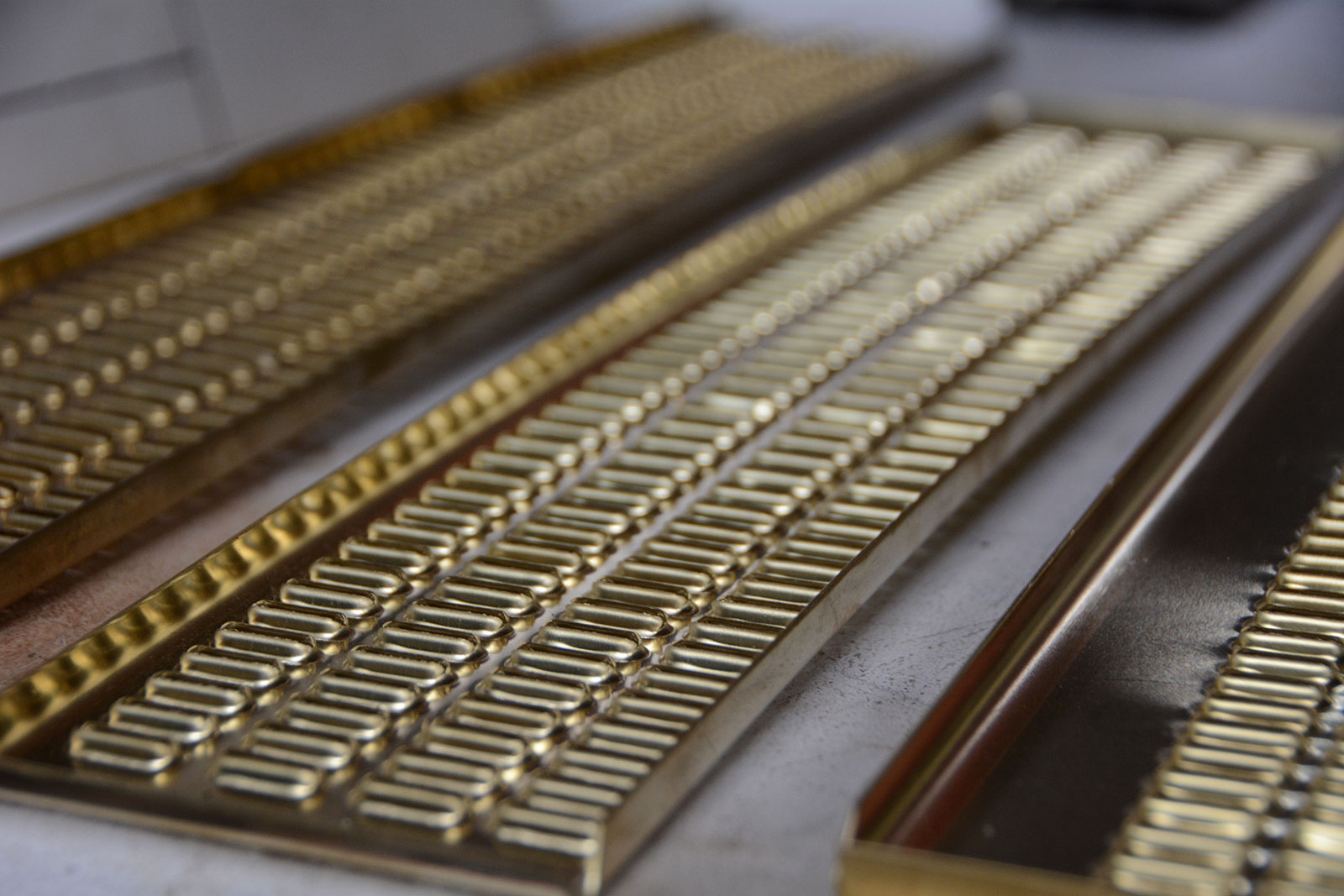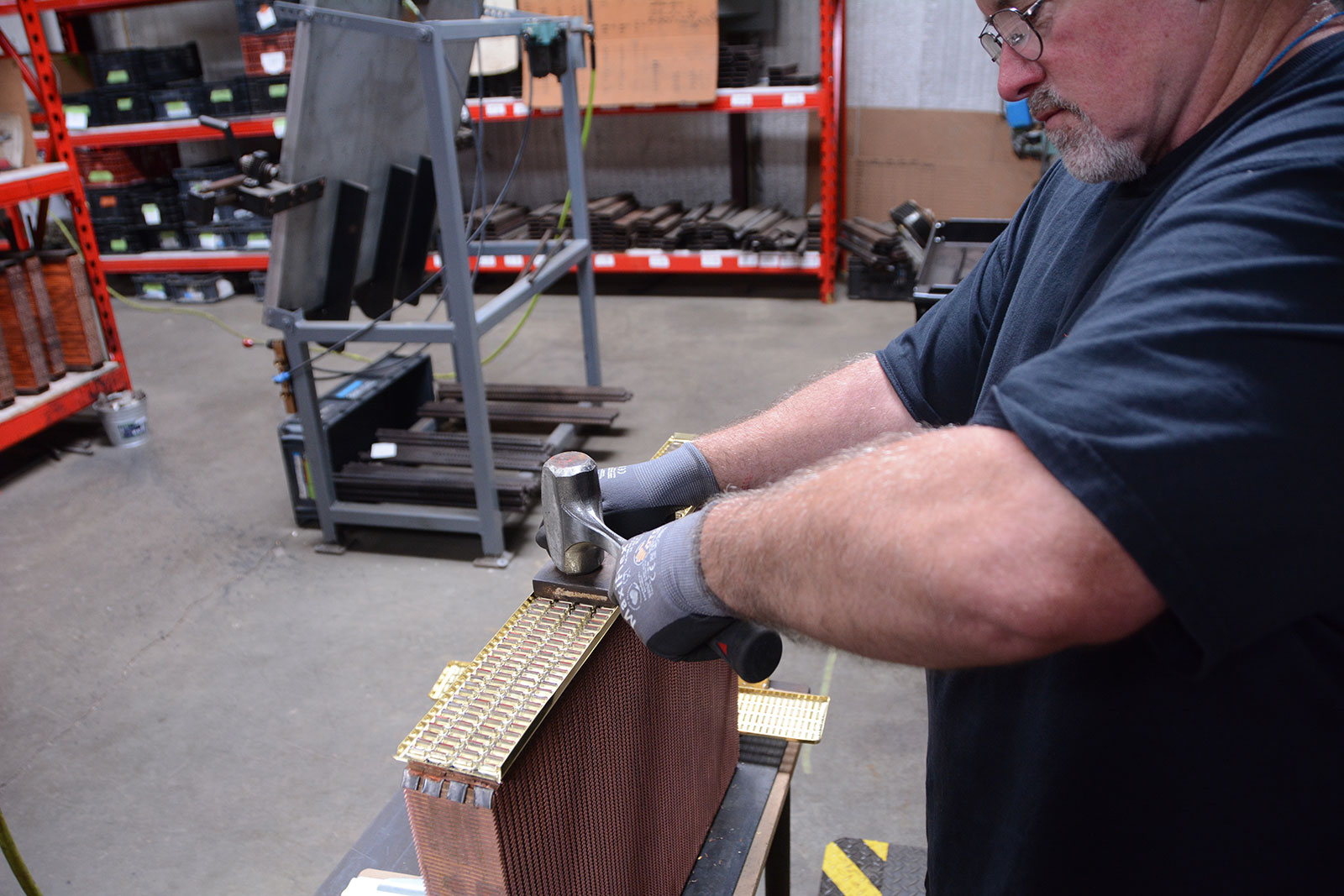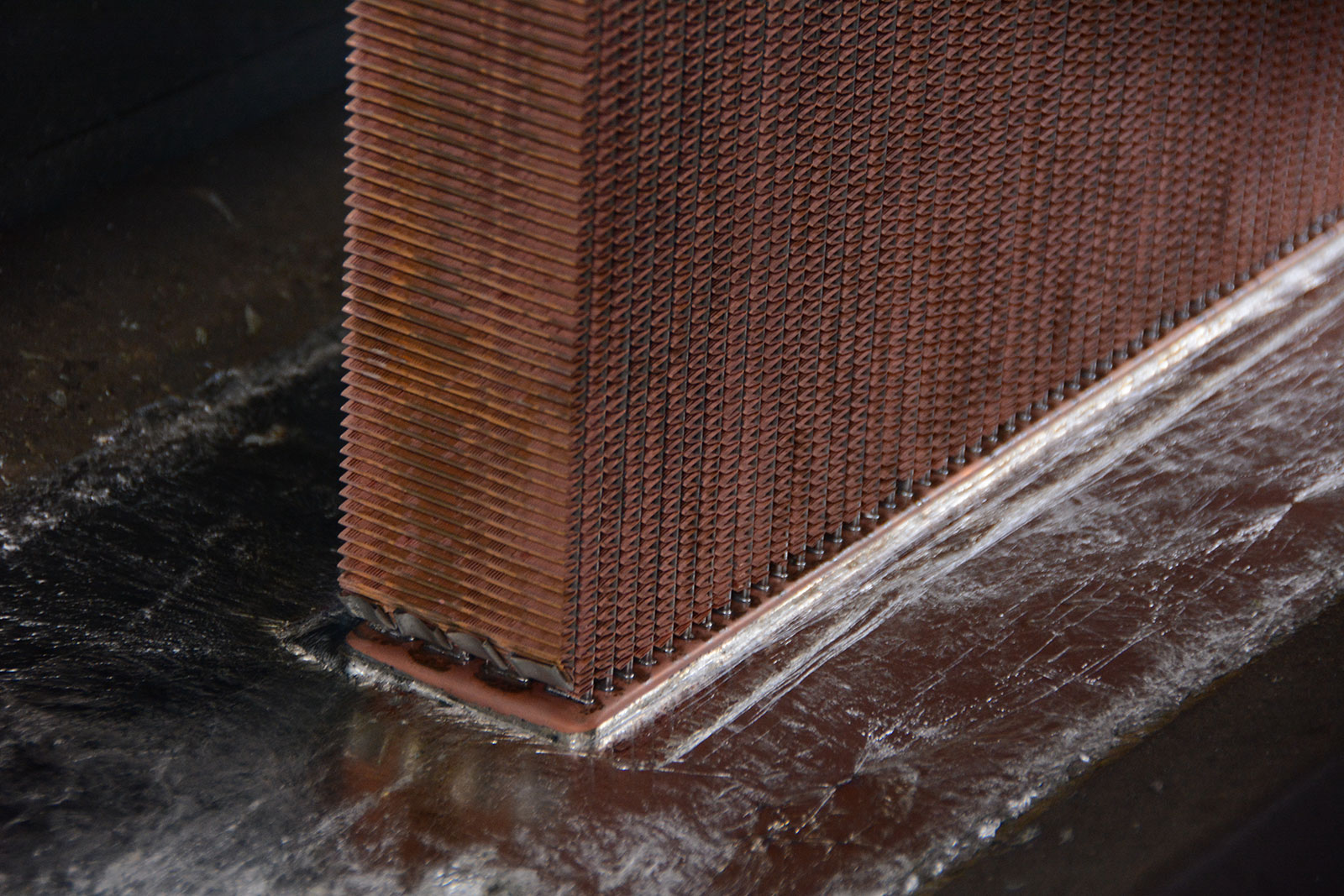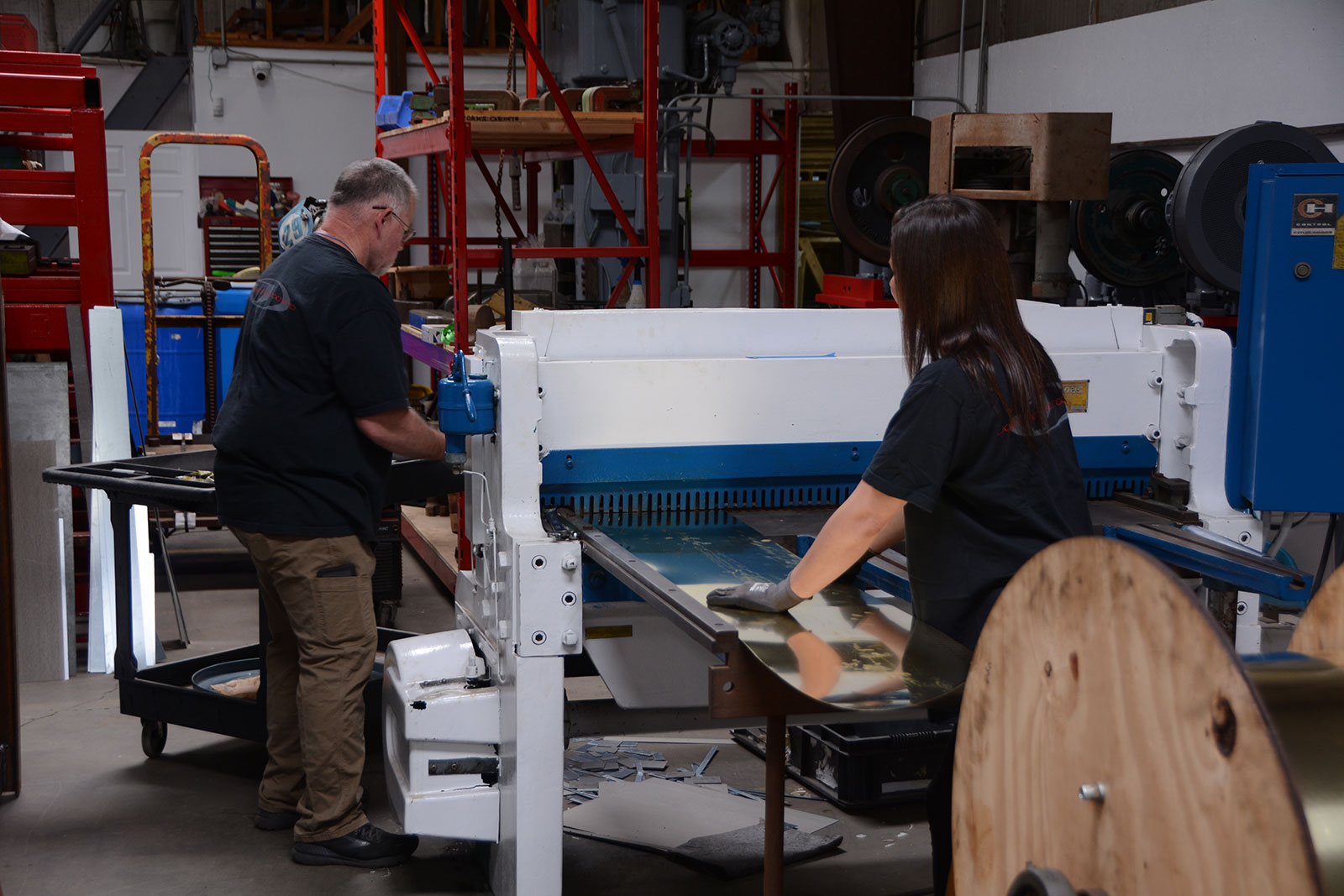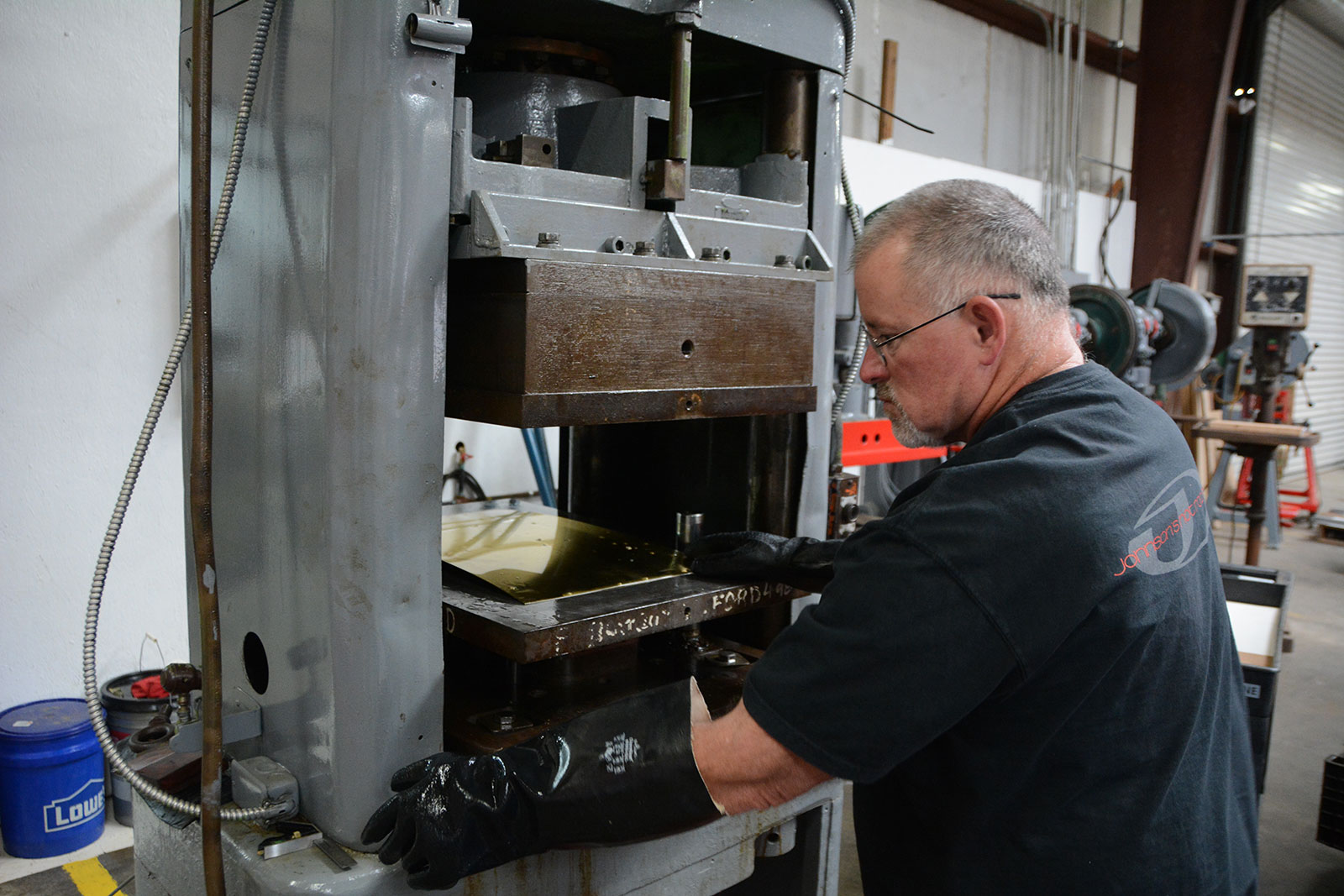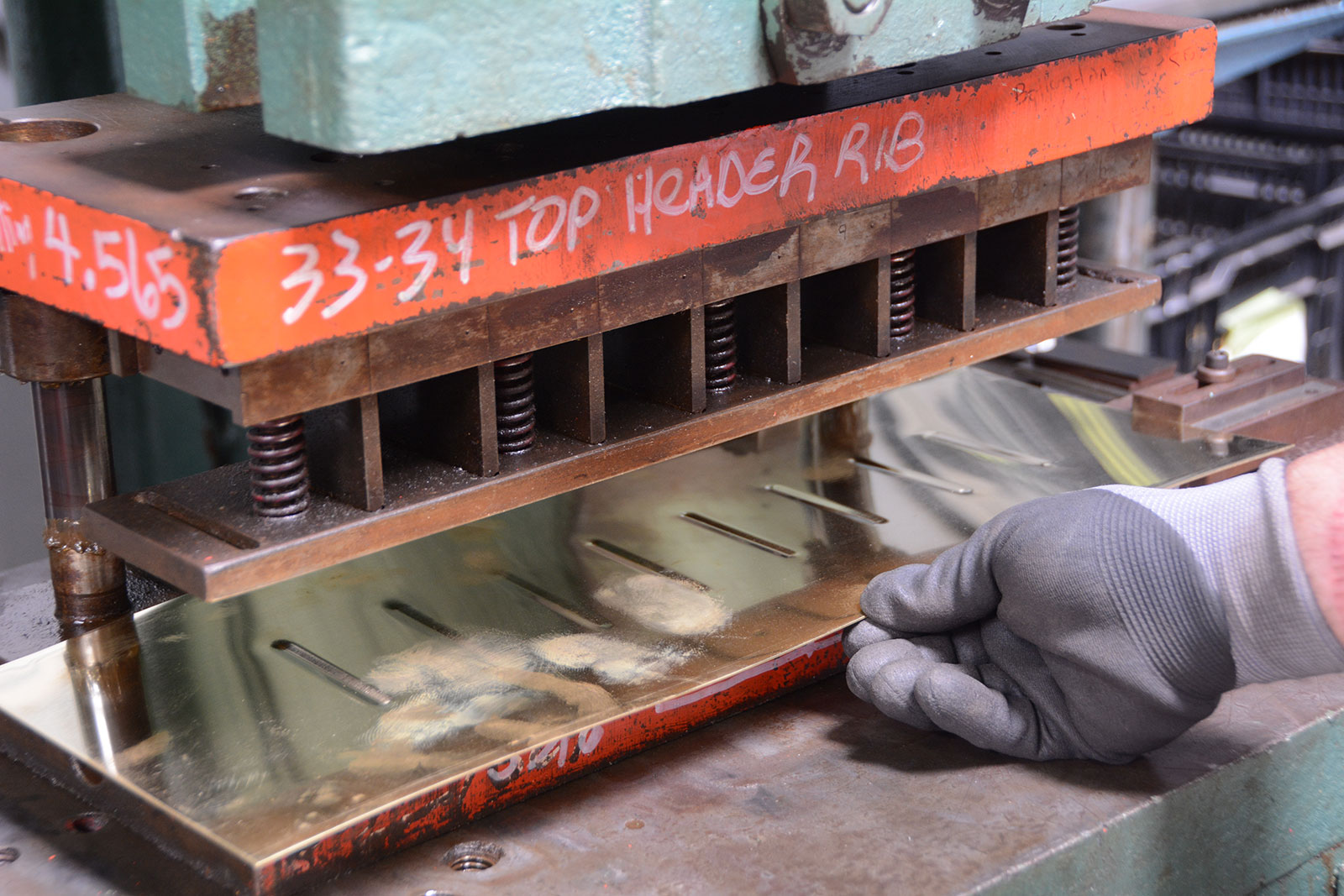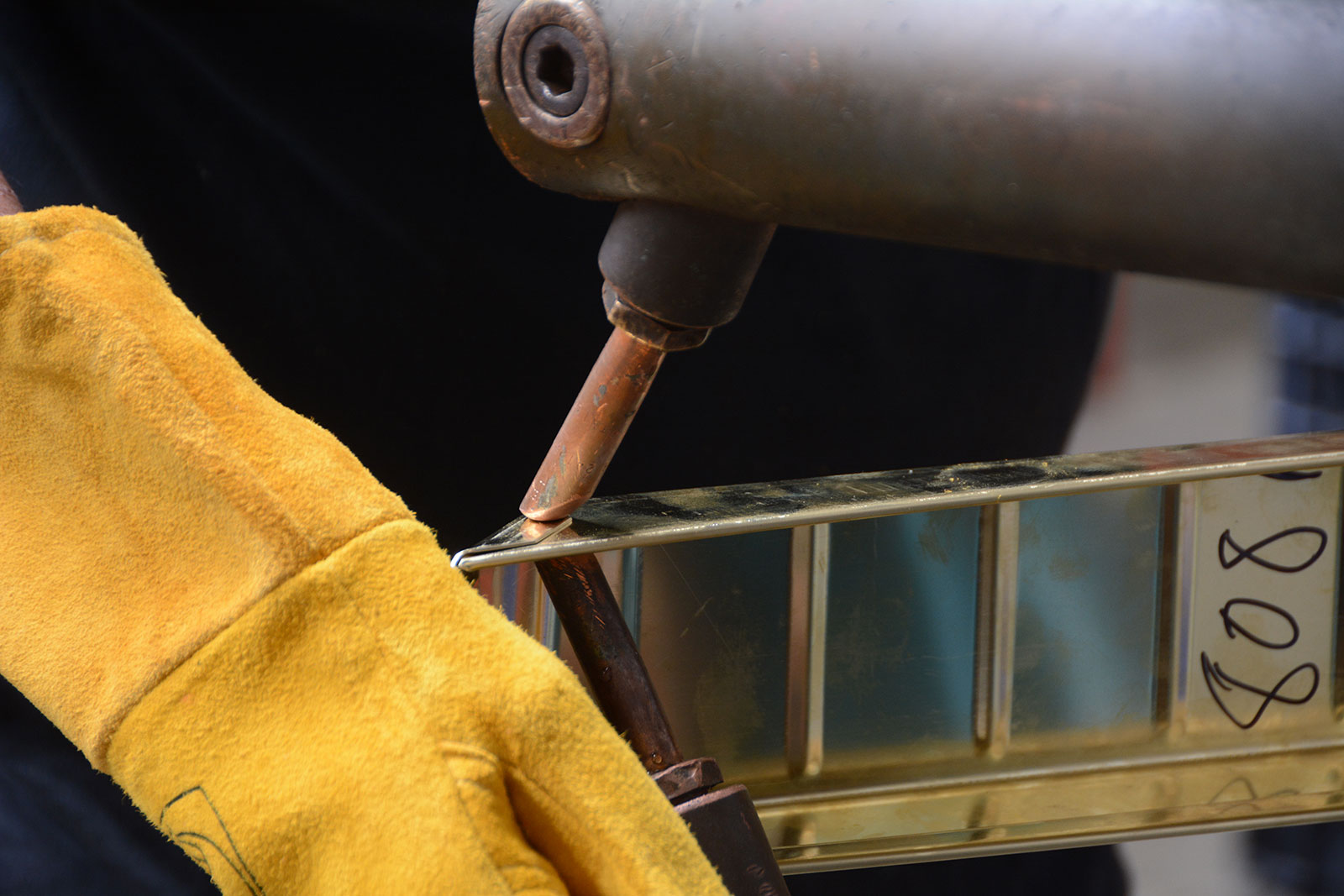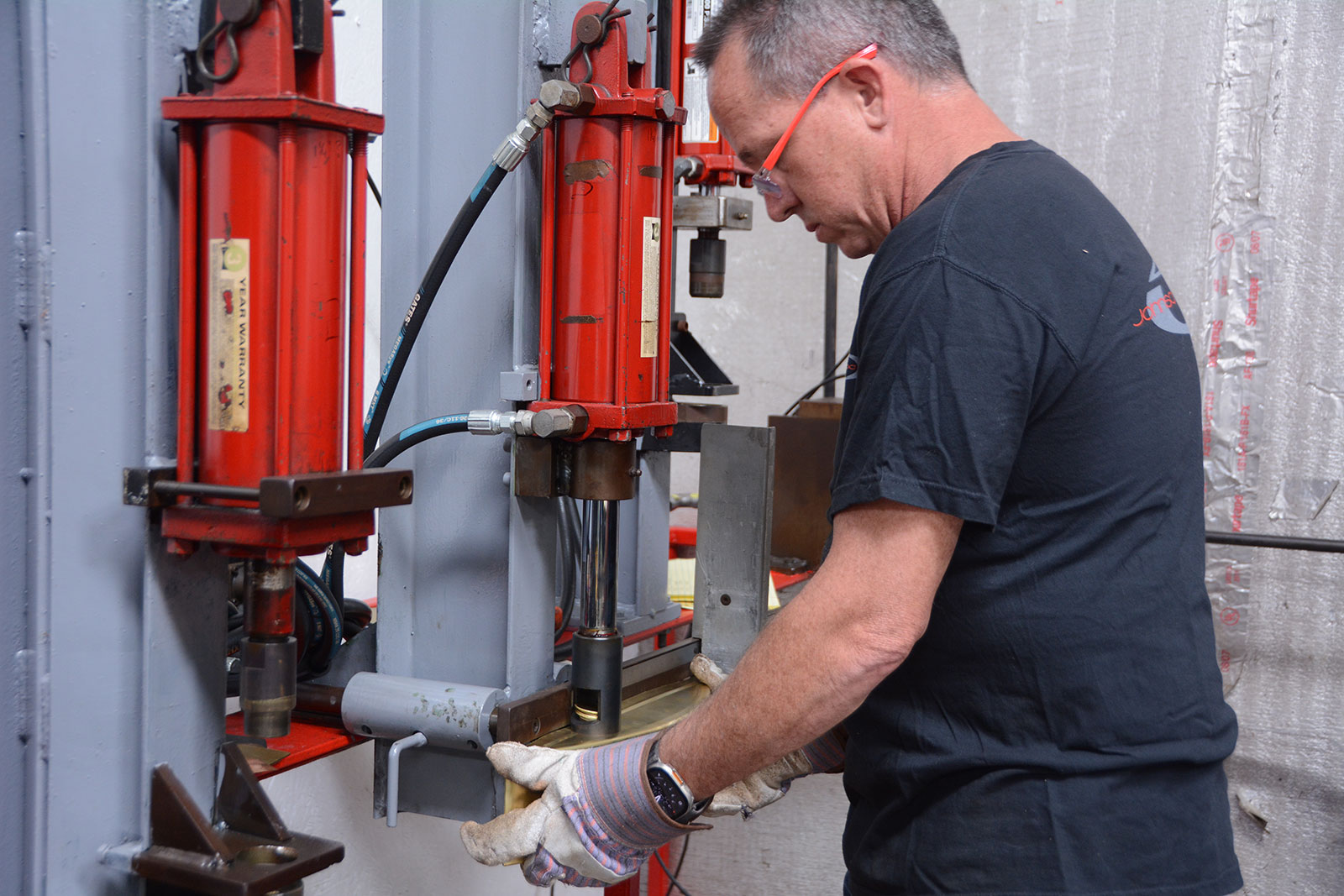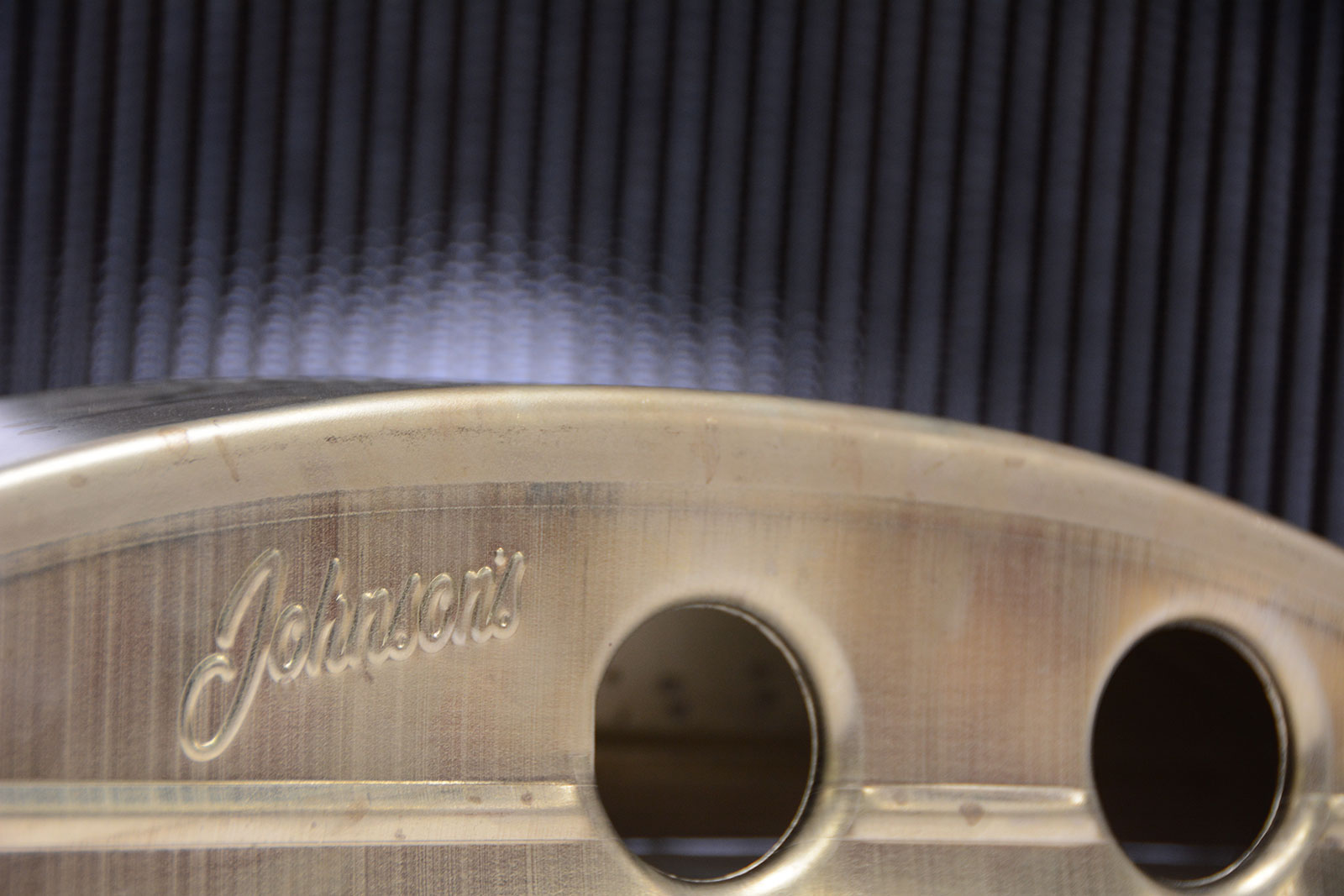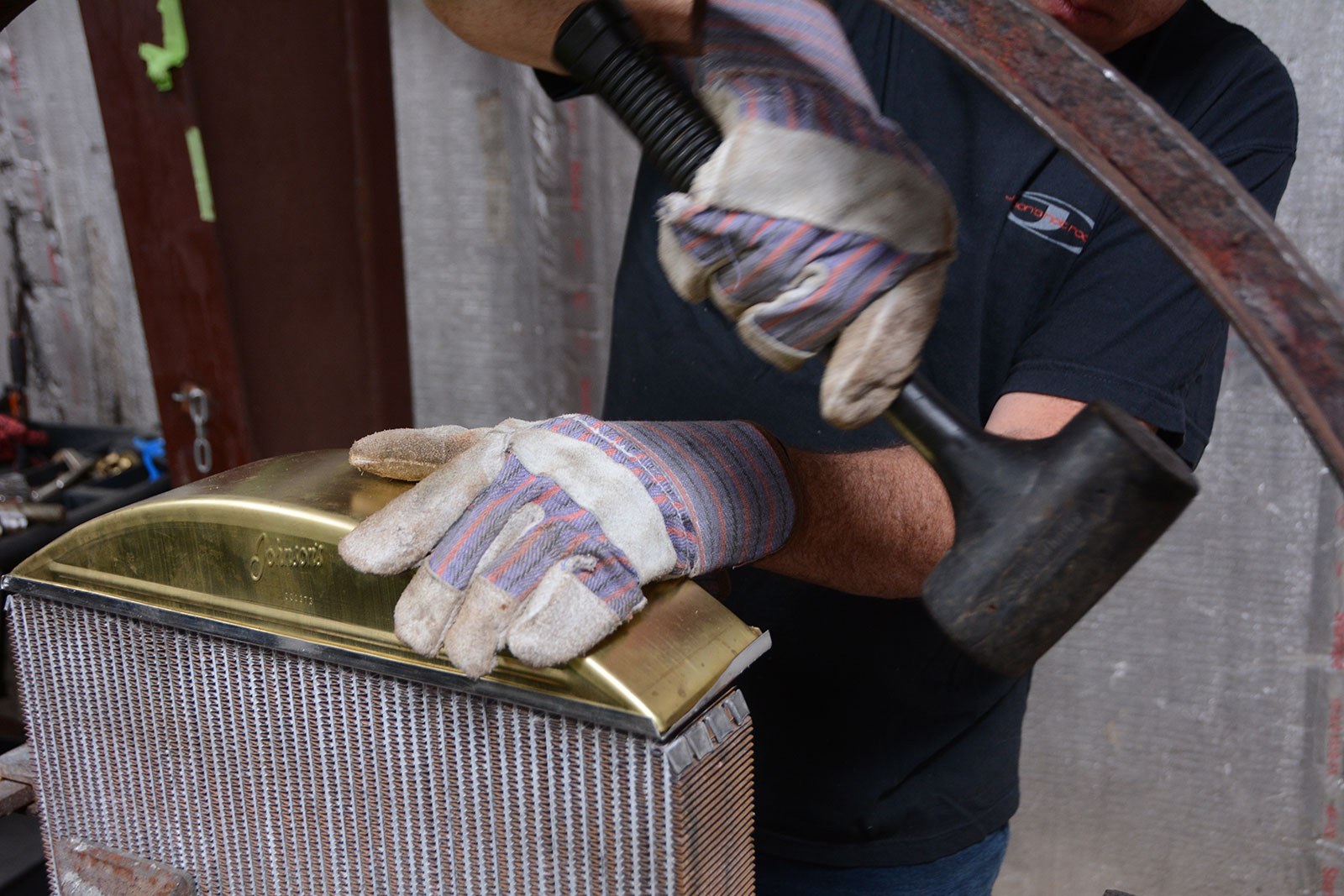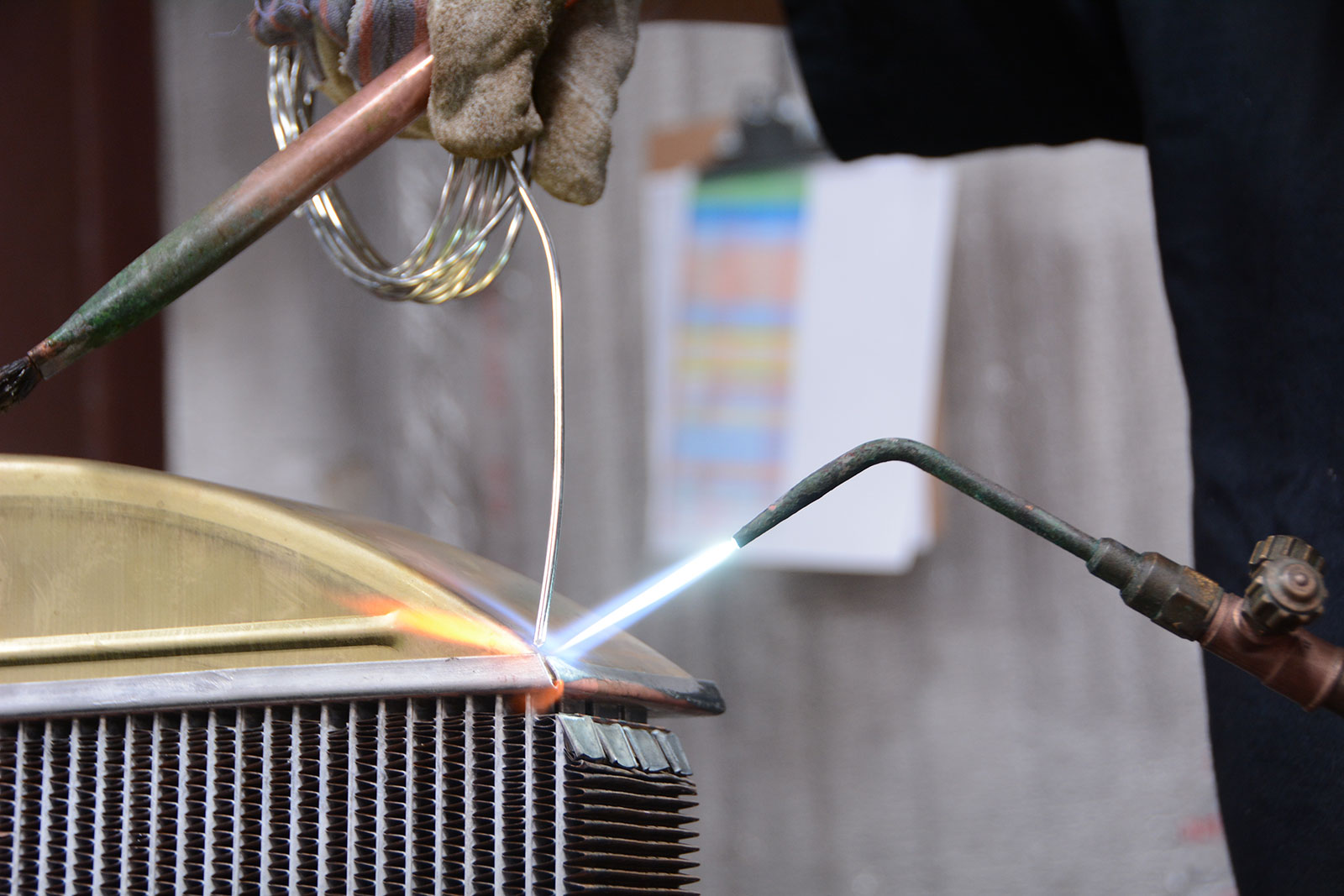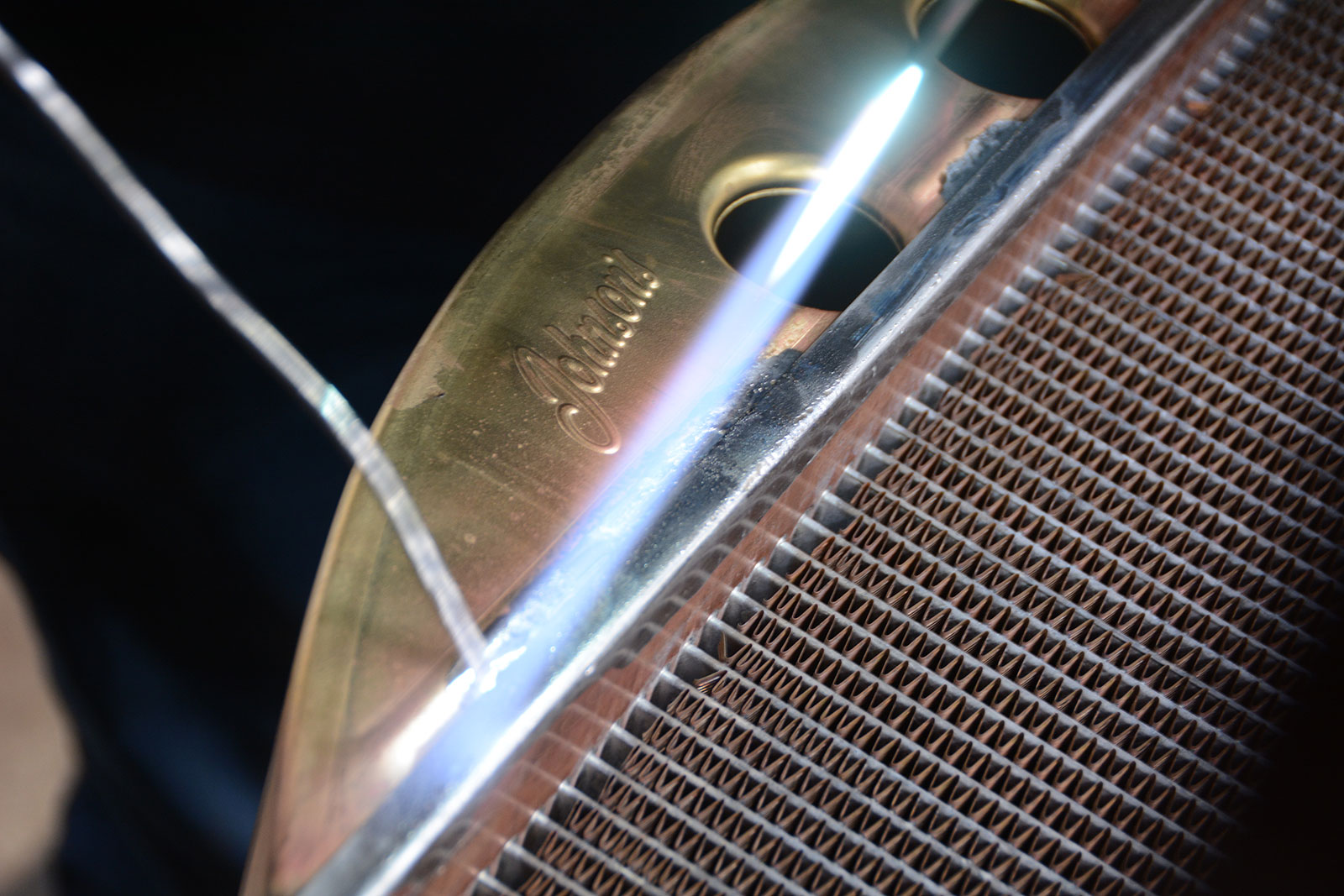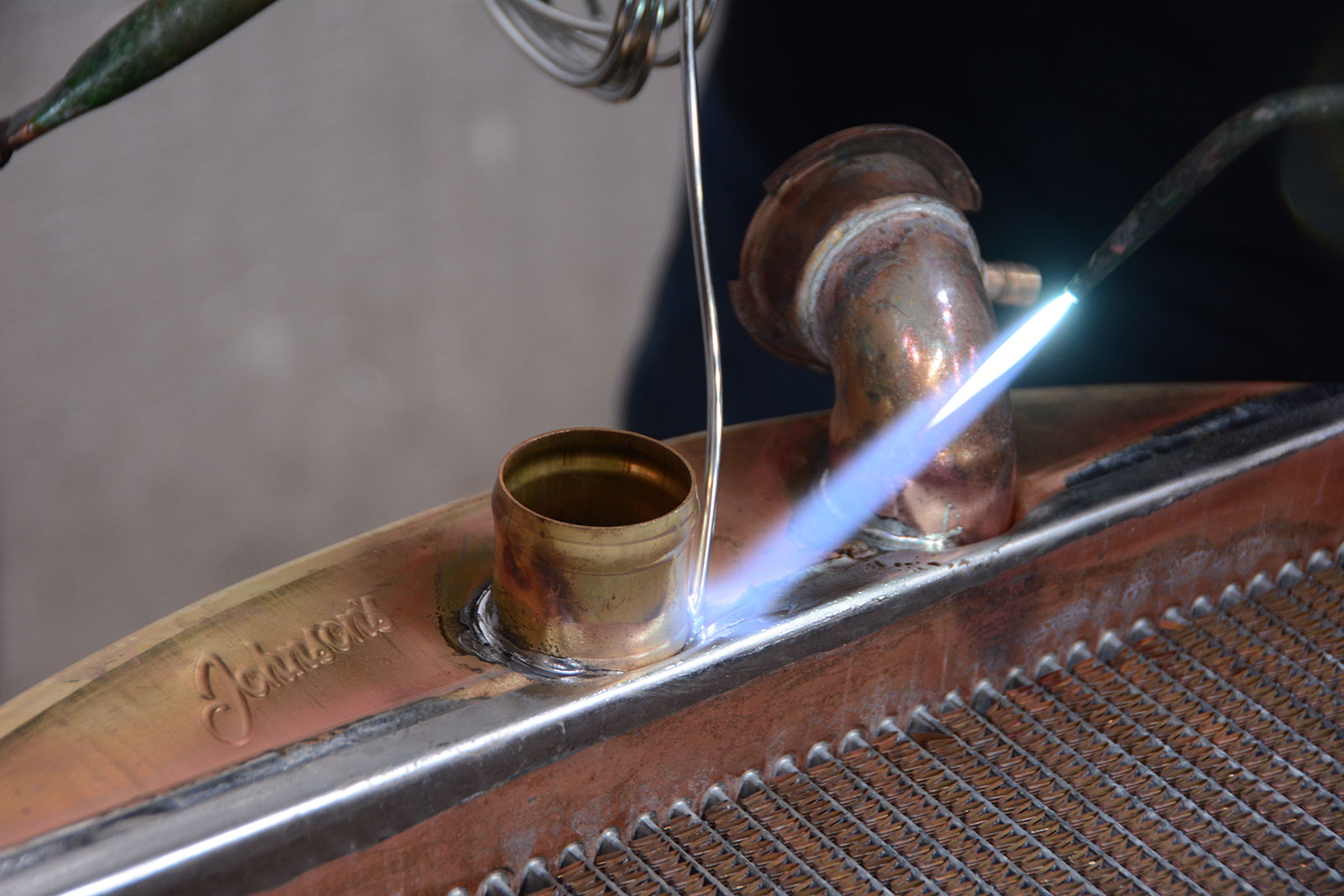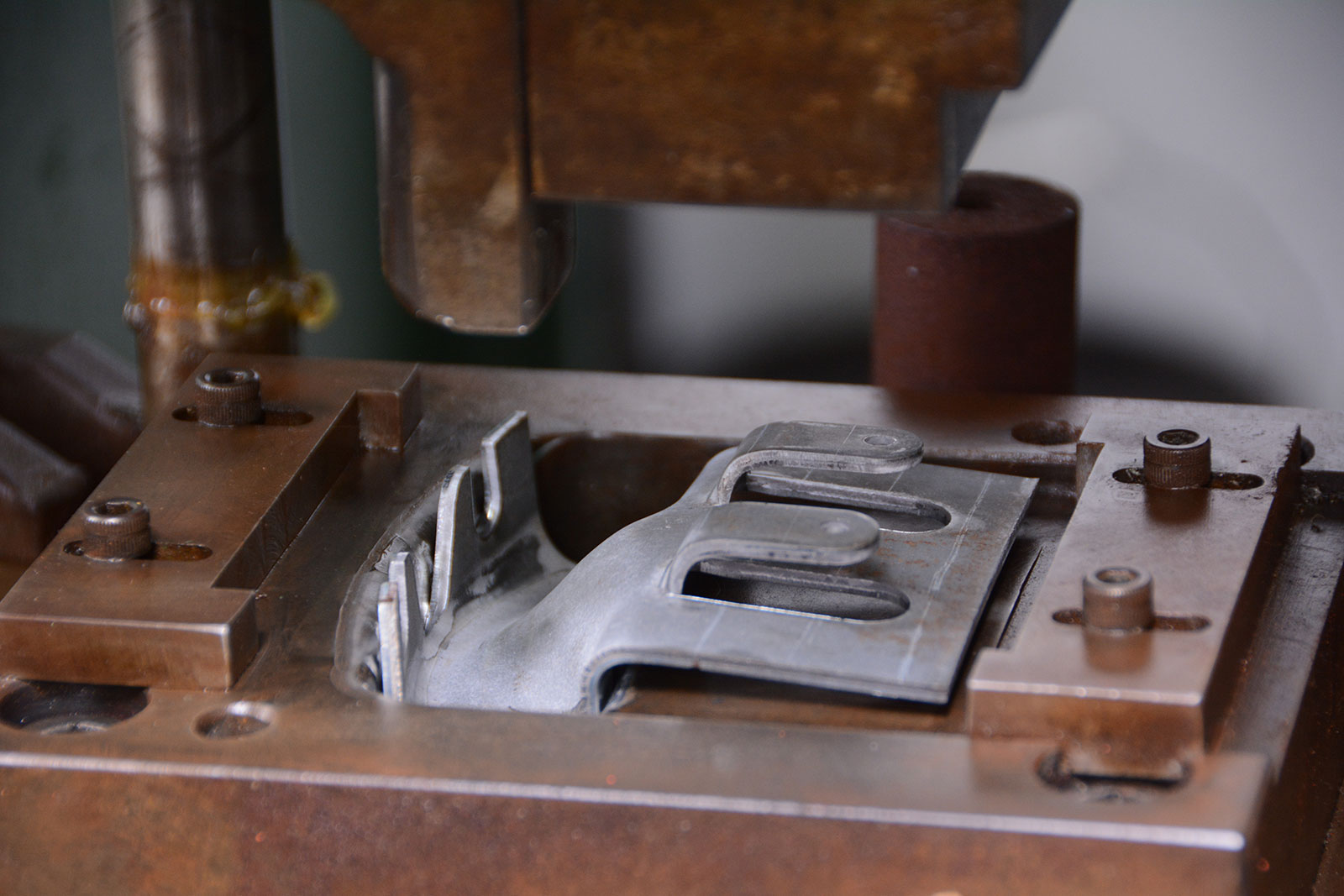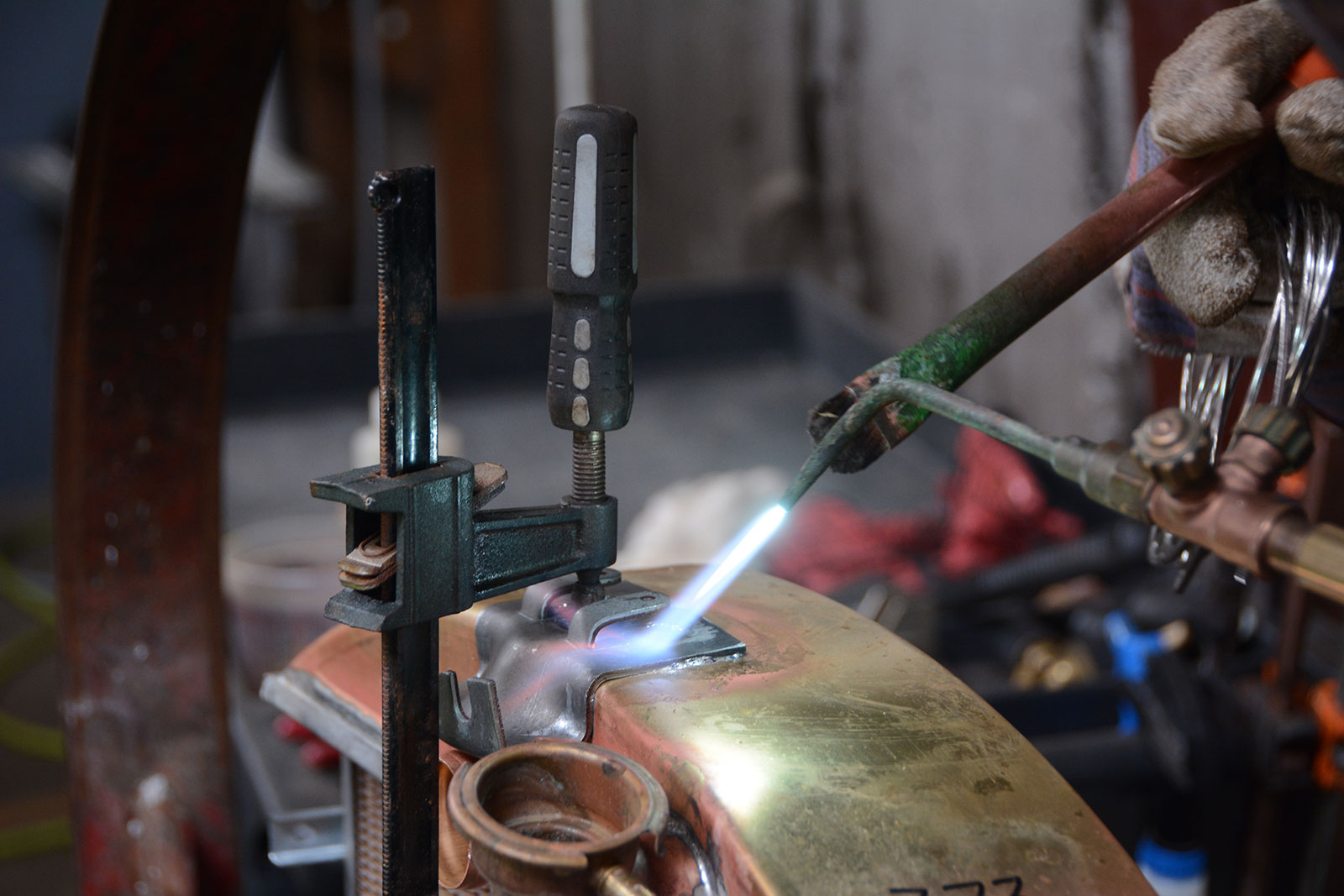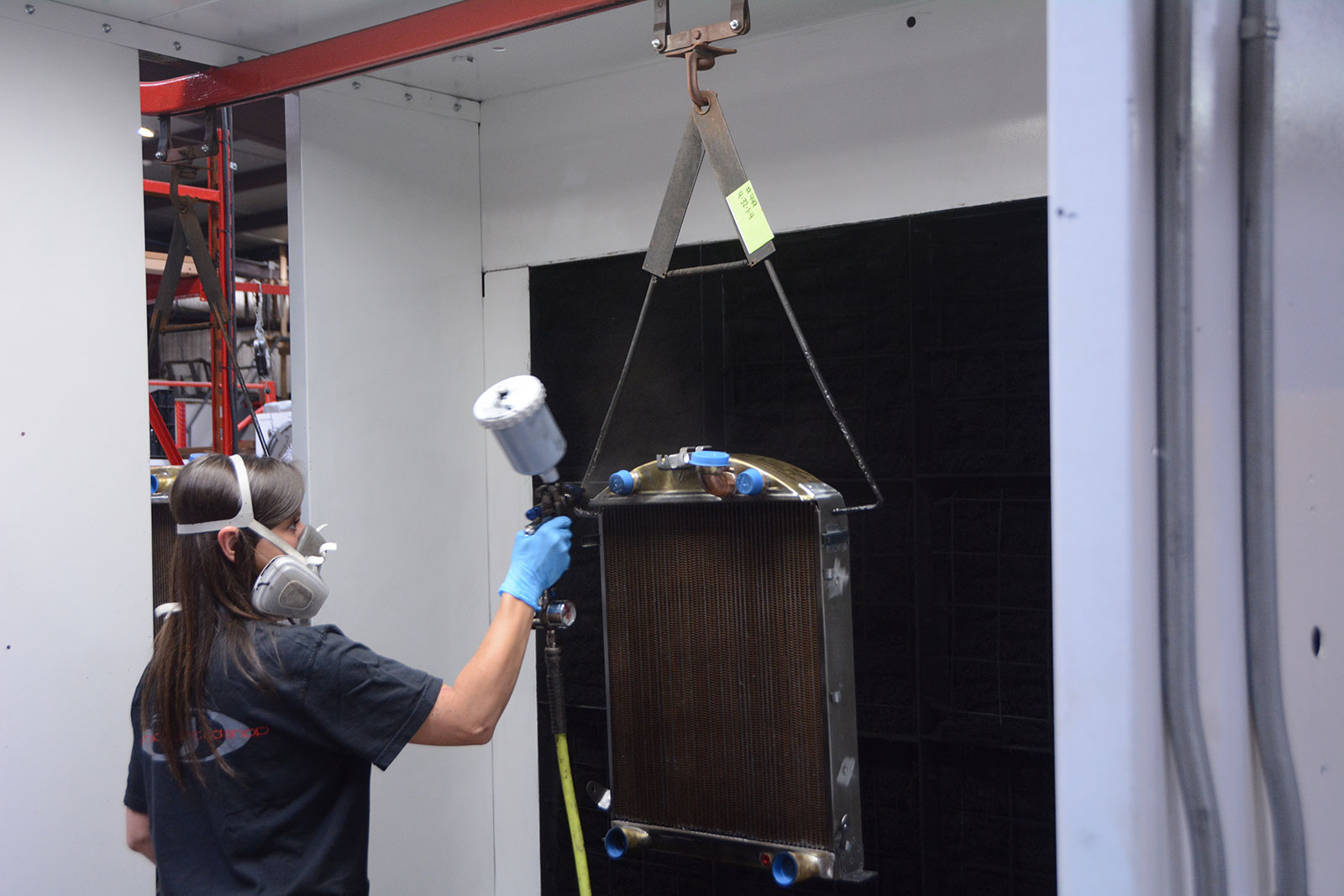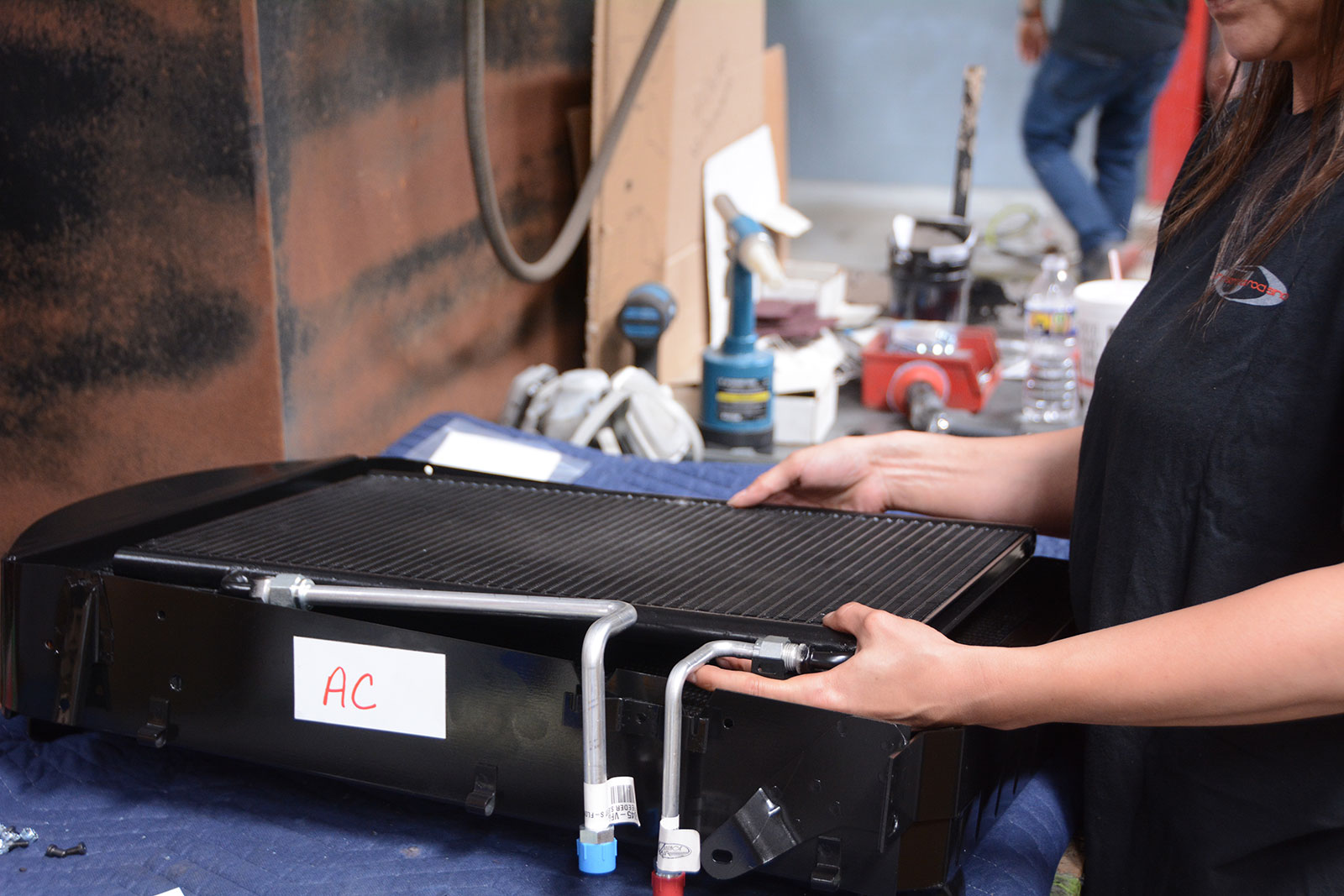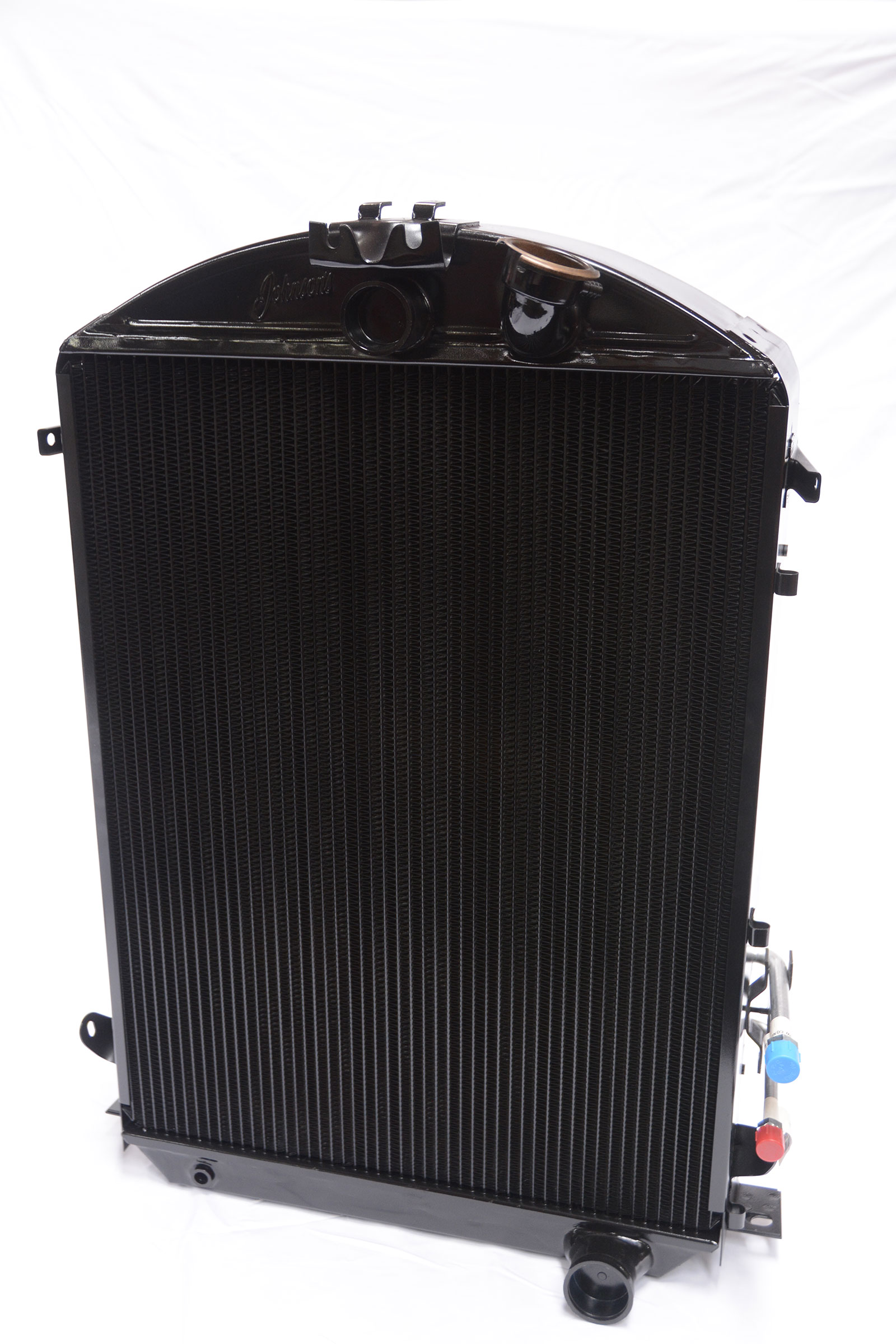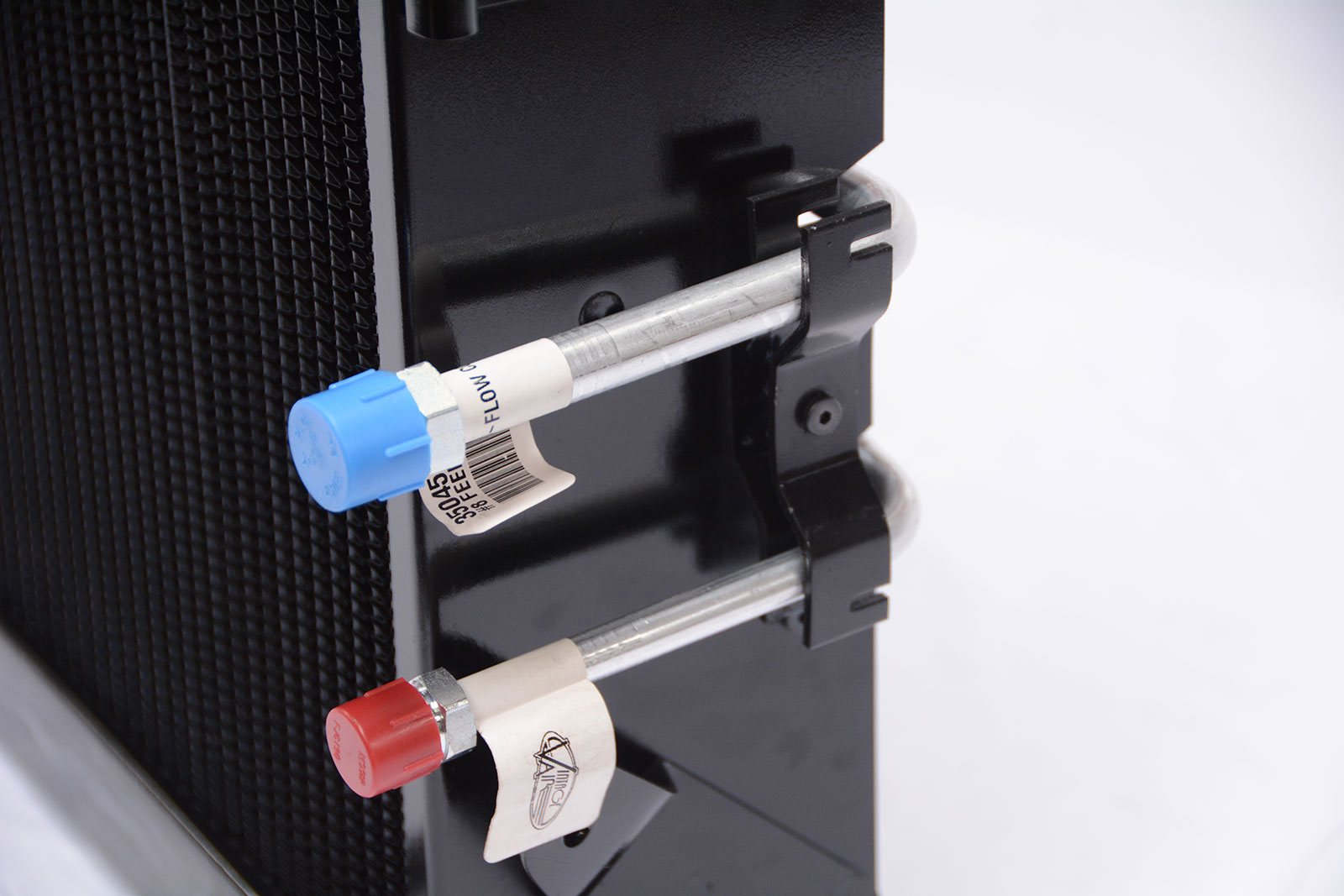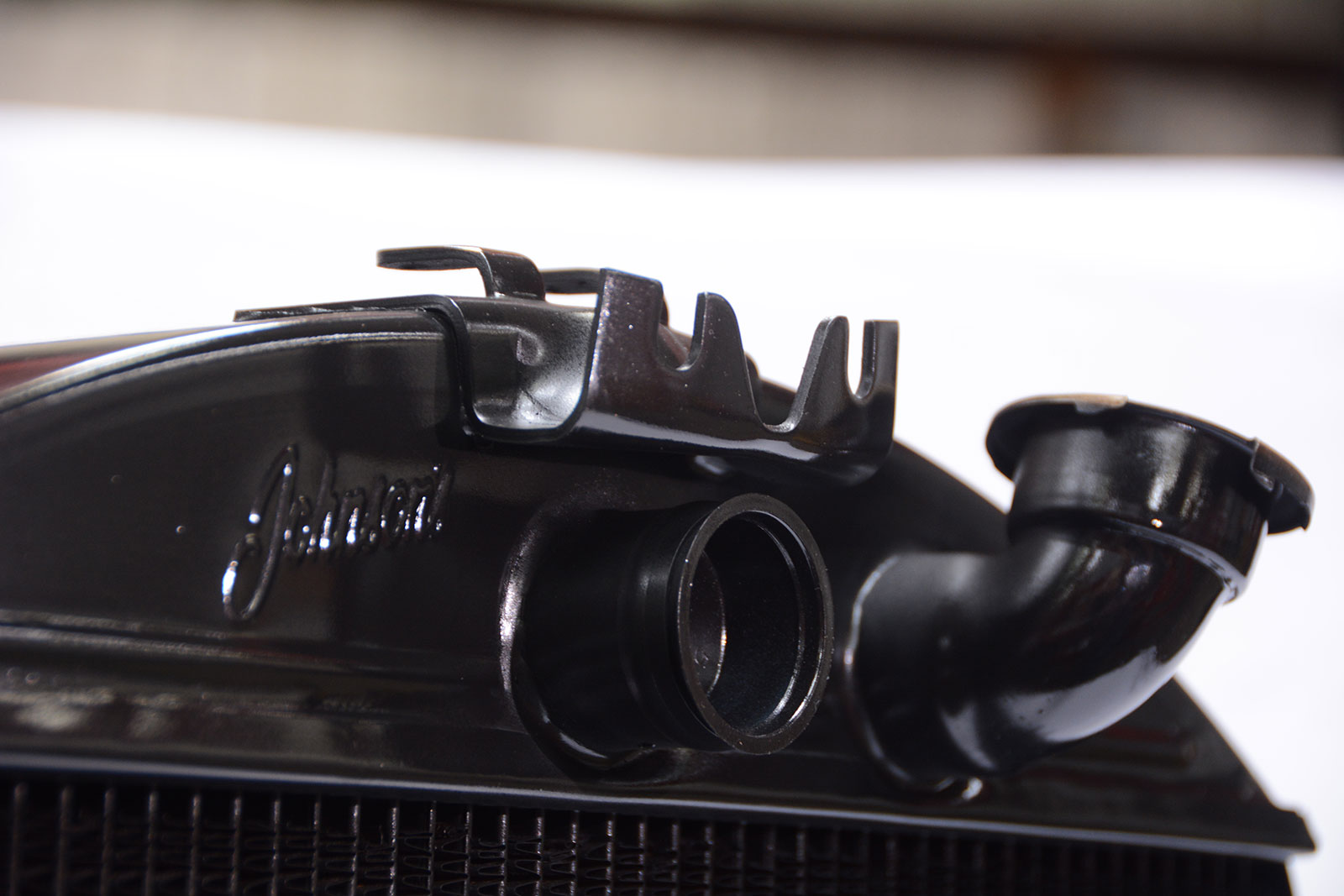 Source
Johnson's Radiator Works
(256) 399-9925
johnsonsradiatorworks.com