Aldan American Offers Bolt-On Coilover Kits For GM A-Bodies
By Ron Ceridono   –   Photography By Brian Brennan
For reasons that aren't entirely clear, General Motors has never seen fit to use all the letters in the alphabet to identify the various designs of their cars. Take A-bodies as an example. The letter A was used to identify specific chassis platforms as far back as 1926 and continued through 1958. In 1982 GM introduced another round of A-bodies that were front-wheel drive, but the A-bodies that we are interested in are those that were produced from 1964-72.
Absent from the scene since 1959, GM revived the A-body designation in 1964 to identify the all-new, intermediate-sized, rear-wheel drive platform lineup that included the Chevrolet Chevelle (including the El Camino), Monte Carlo, Buick Special, Oldsmobile Cutlass, and Pontiac Tempest. All these cars used a perimeter frame, conventional front suspension with unequal-length front control coil springs, and tube shocks. In the rear, all used a four-link suspension system with coil springs and tube shocks. All A-body cars had a 115-inch wheelbase except the station wagons that were stretched to 120 inches.
Read More: How To Modify Your Tri-Five Firewall To Accept An LS3 Engine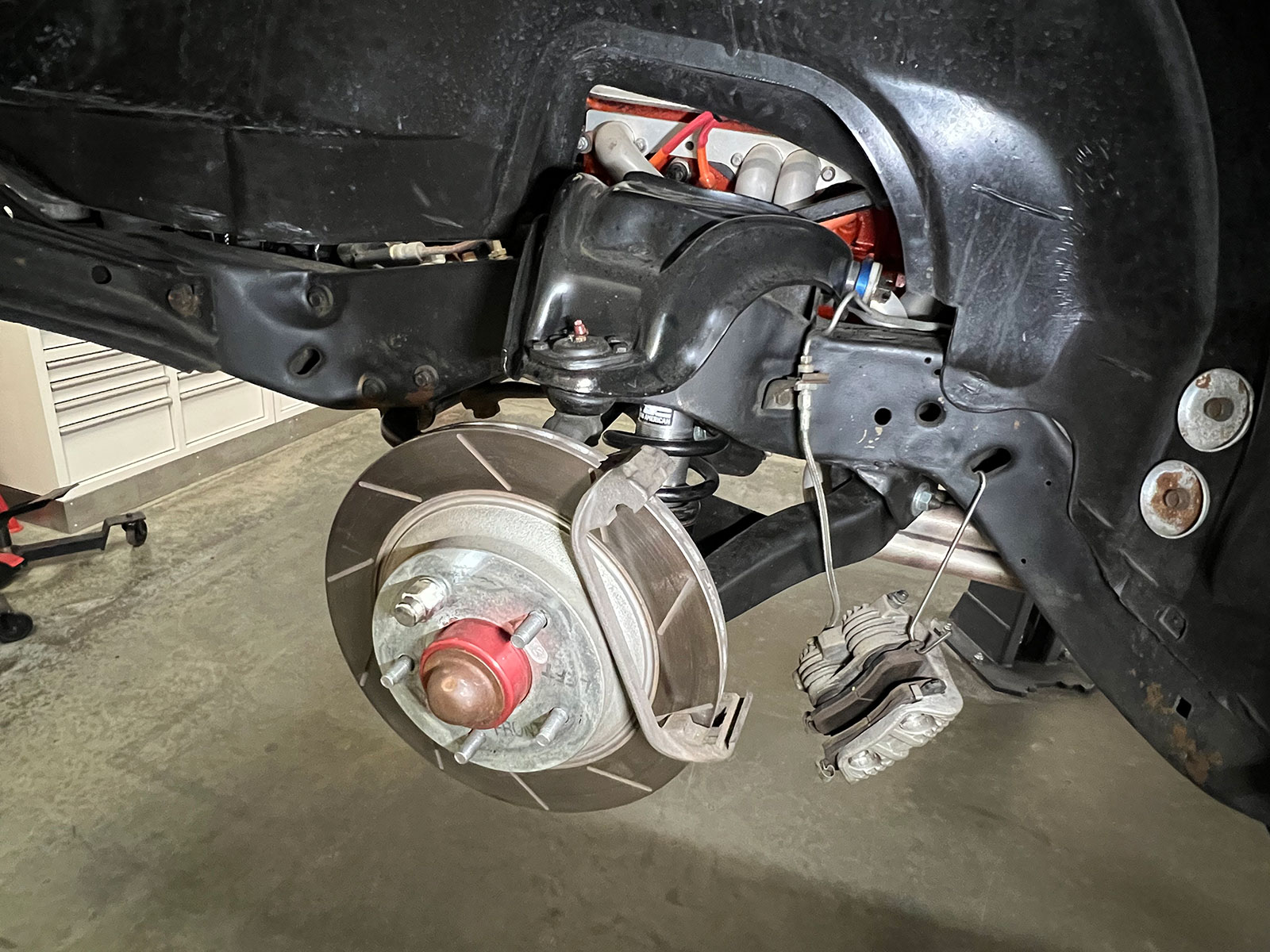 Compared to the excesses of the previous decade, the 1964-72 GM A-body lineups were classic examples of simple and clean automotive styling. From a performance standpoint there were a variety of high-horsepower options that would shove passengers back in their seats. Even by contemporary standards these cars had it all, with one glaring exception, when spirited cornering is involved it's obvious handling was not one of their positive traits. Arguably one of the reasons that many cars of that era had handling deficiencies could be blamed on the tires of the time, but the suspension could benefit from help as well and it's readily available from Aldan American.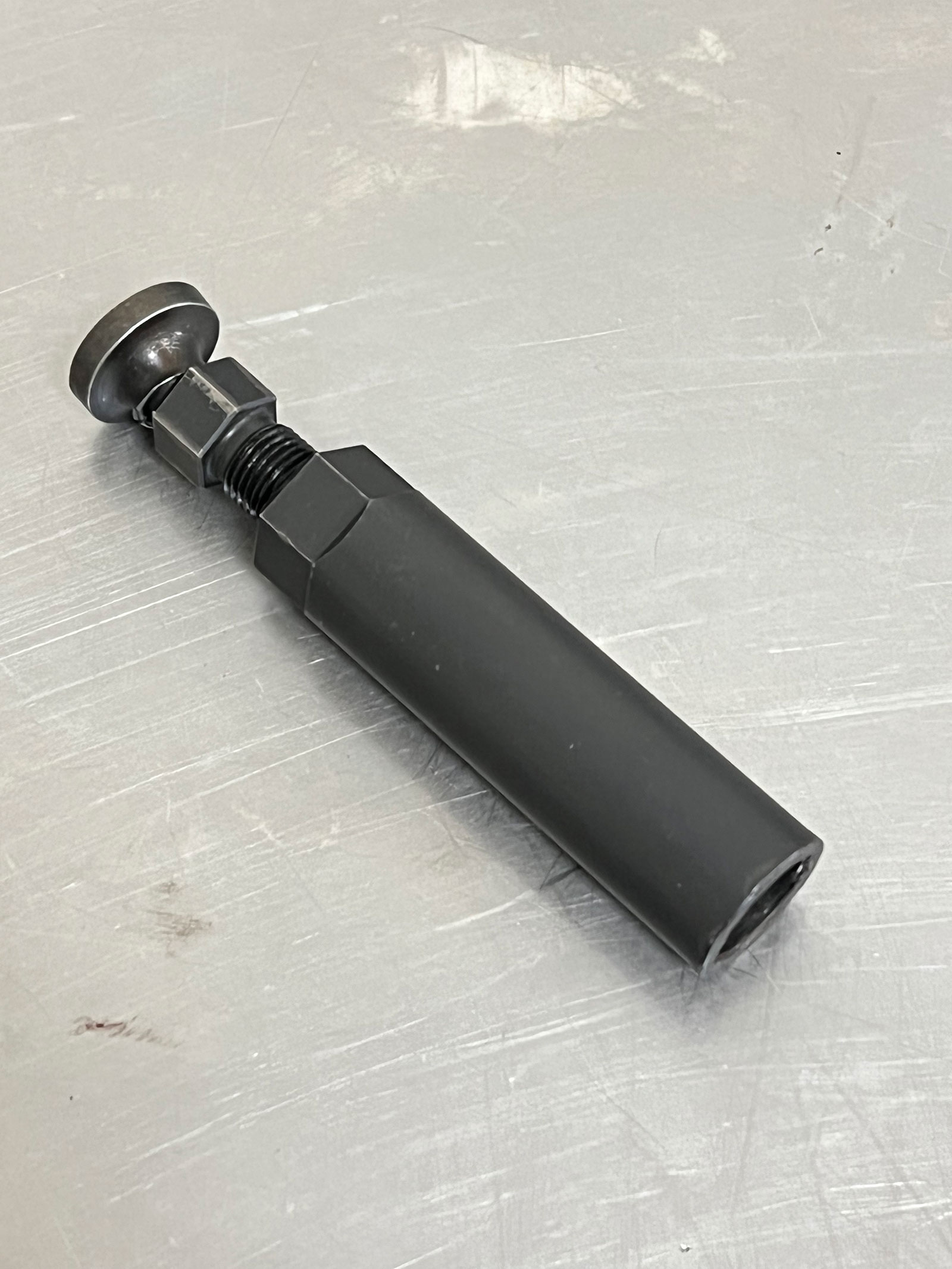 With over three decades of innovation and suspension performance experience to draw on, Aldan has developed bolt-on suspension kits for the 1964-72 GM A-body lineup. There are several suspension upgrade kits designed to improve handling, ride quality, and the vehicle's stance. Aldan coilover suspension kits are designed to offer a stock-level ride or the ability to lower ride height 1.0 to 2.0 inches from stock height. Aldan coilovers and shocks are also easily tunable with the turn of a dial. Made in the USA Aldan's GM A-body suspension kits come with options tailored to small-block, big-block, and LS swapped cars. The coilover shocks are available with single rebound adjustments or double compression and rebound adjustments.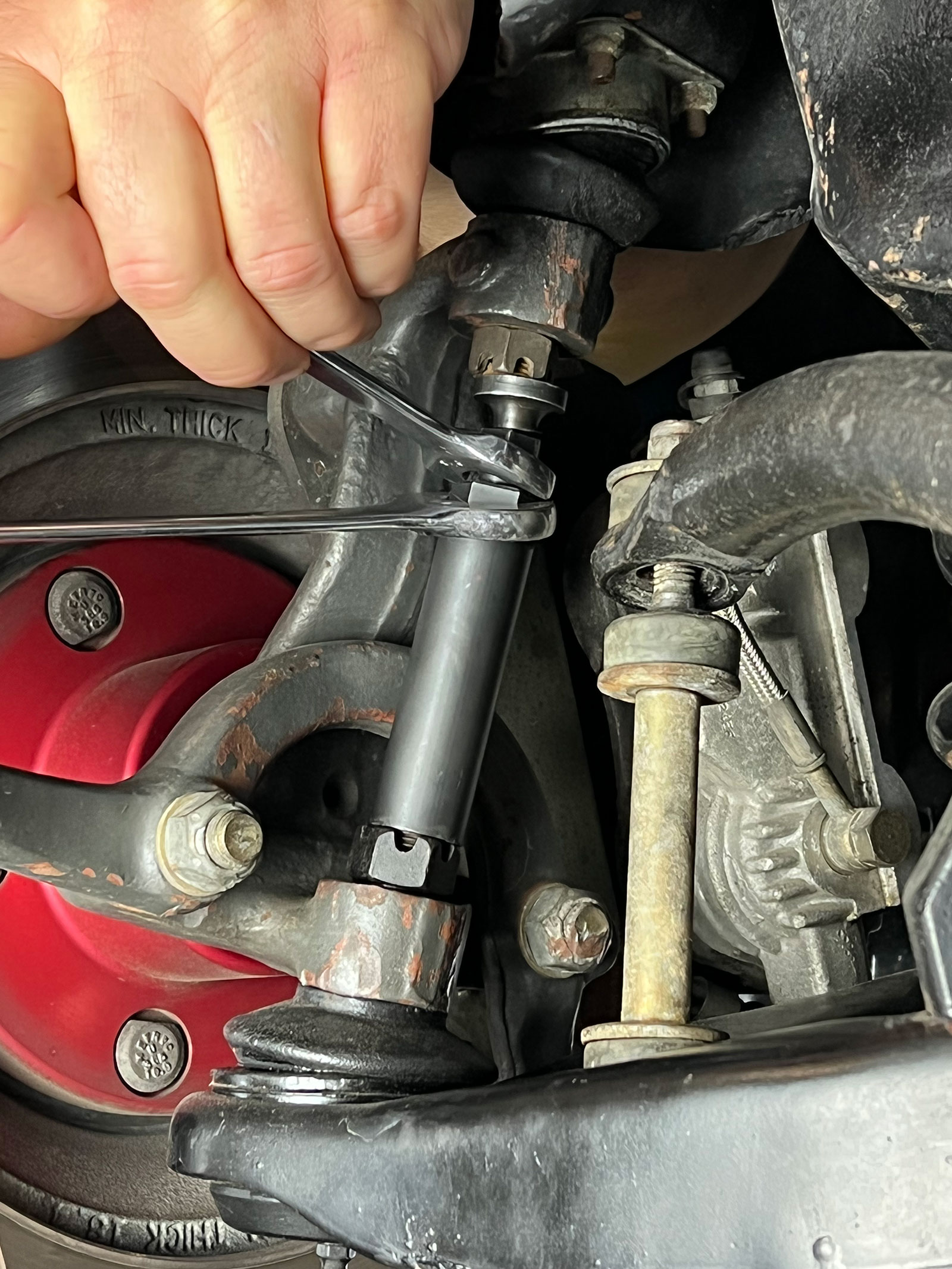 Our case in point shown here is a 1969 Chevelle. It had been previously updated with Corvette front disc brakes and we followed along as Aldan's Gary Nelson installed a double-adjustable coilover conversion kit (PN A0007).  This kit includes Aldan RCX, double-adjustable coilovers, and Performance Online upper and lower tubular control arms. Machined from DOM tubing, Performance Online control arms are stronger and lighter than OEM variants. They include grease fittings with high-performance Delrin bushings and sway bar links. In the rear, Nelson installed Aldan's PN ABRMD rear suspension kit that includes Striker Series double-adjustable coilovers, bolt-on mounting brackets. All the necessary installation hardware is included, as well as a spanner wrench to adjust spring preload.
Read More: Deep Blue Royal & Rare Station Wagon
When it comes to suspension tuning the RCX Aldan coilovers offer a total of 20 points of rebound adjustment. For initial settings turn the rebound adjuster all the way clockwise (the stiffest setting) then back it off 10 clicks. For compression damping begin with the knob on setting number one or two (smaller numbers are soft) of the six positions available (20 rebound and six compression settings offer 120 possible combinations) then make further adjustments on both rebound and compression as necessary.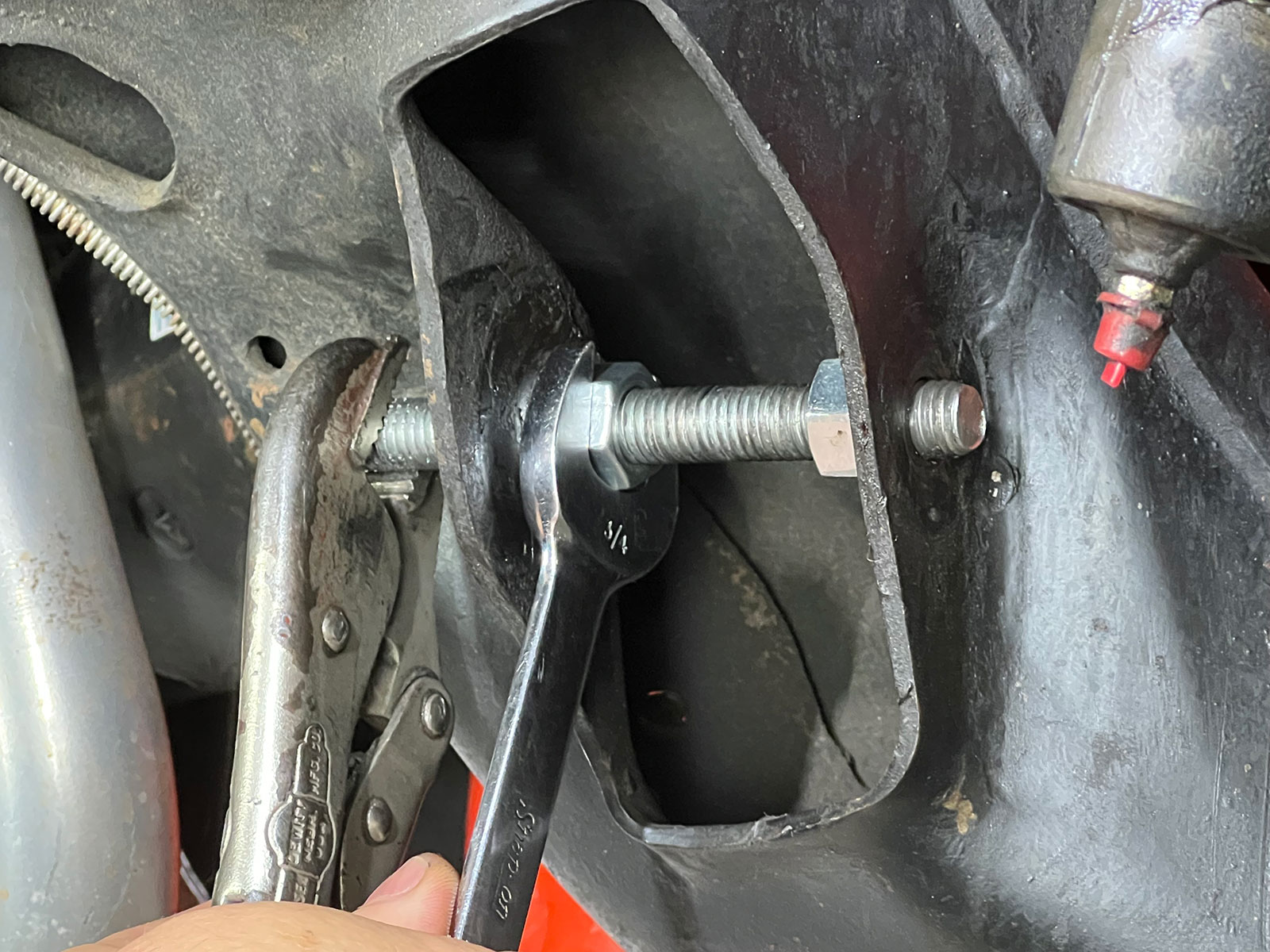 In the rear, turn the rebound adjustment (top knob) all the way counterclockwise (softest setting) then come back clockwise three clicks. For compression damping start at setting one or two (softest settings) then adjust to optimize the ride quality. Be aware the compression knob will rotate 360 degrees. As the adjuster is a barrel valve, if the knob is rotated past six it returns to position one.
Read More: '57 Ford Ranchero Dual-Purpose Hot Rod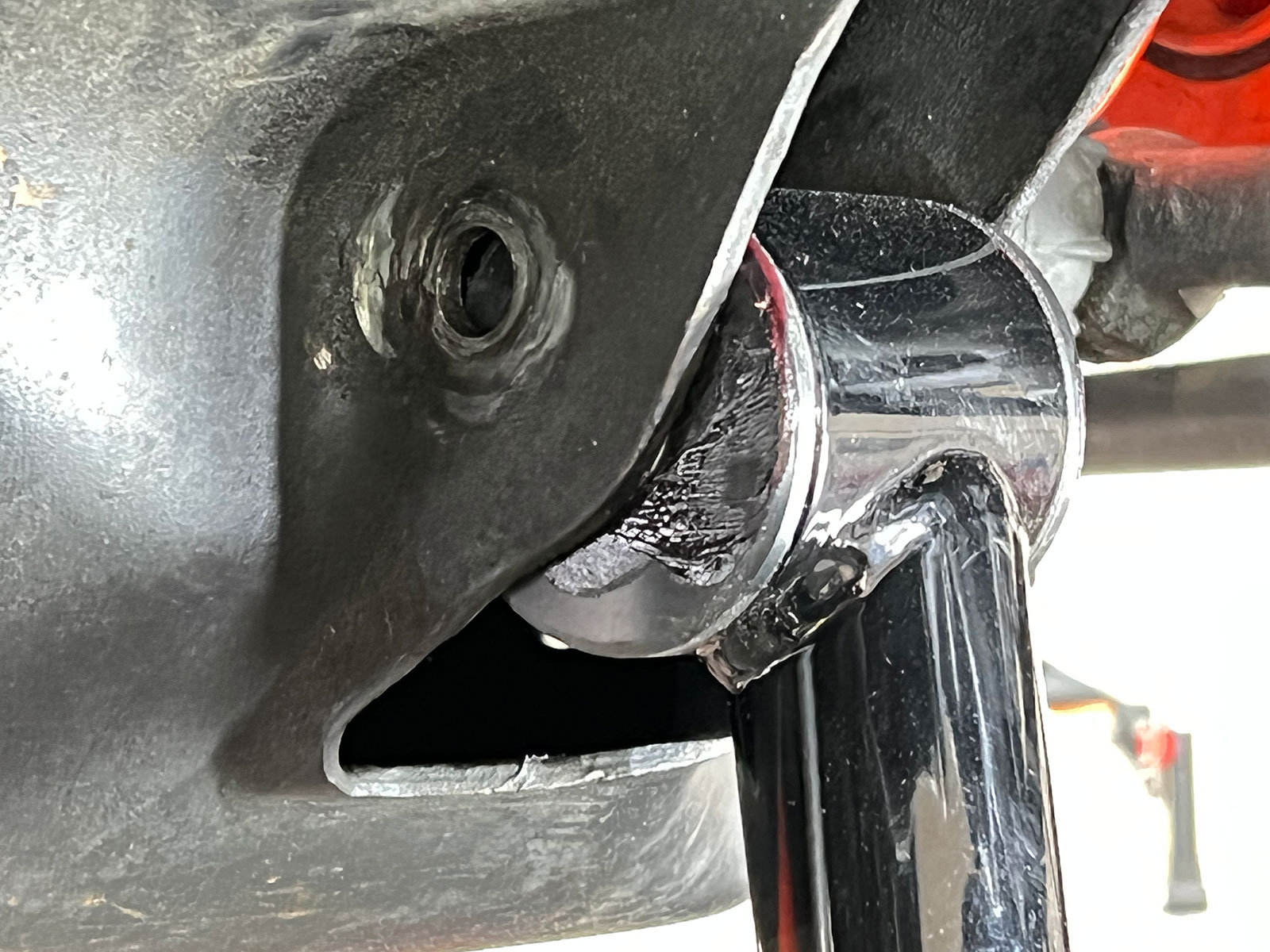 Installing an Aldan bolt-on coilover kit is not only easy to do, it's a cost-effective method getting the sophisticated suspension that '64-72 GM A-bodies are as nice to drive as they are to look at.  MR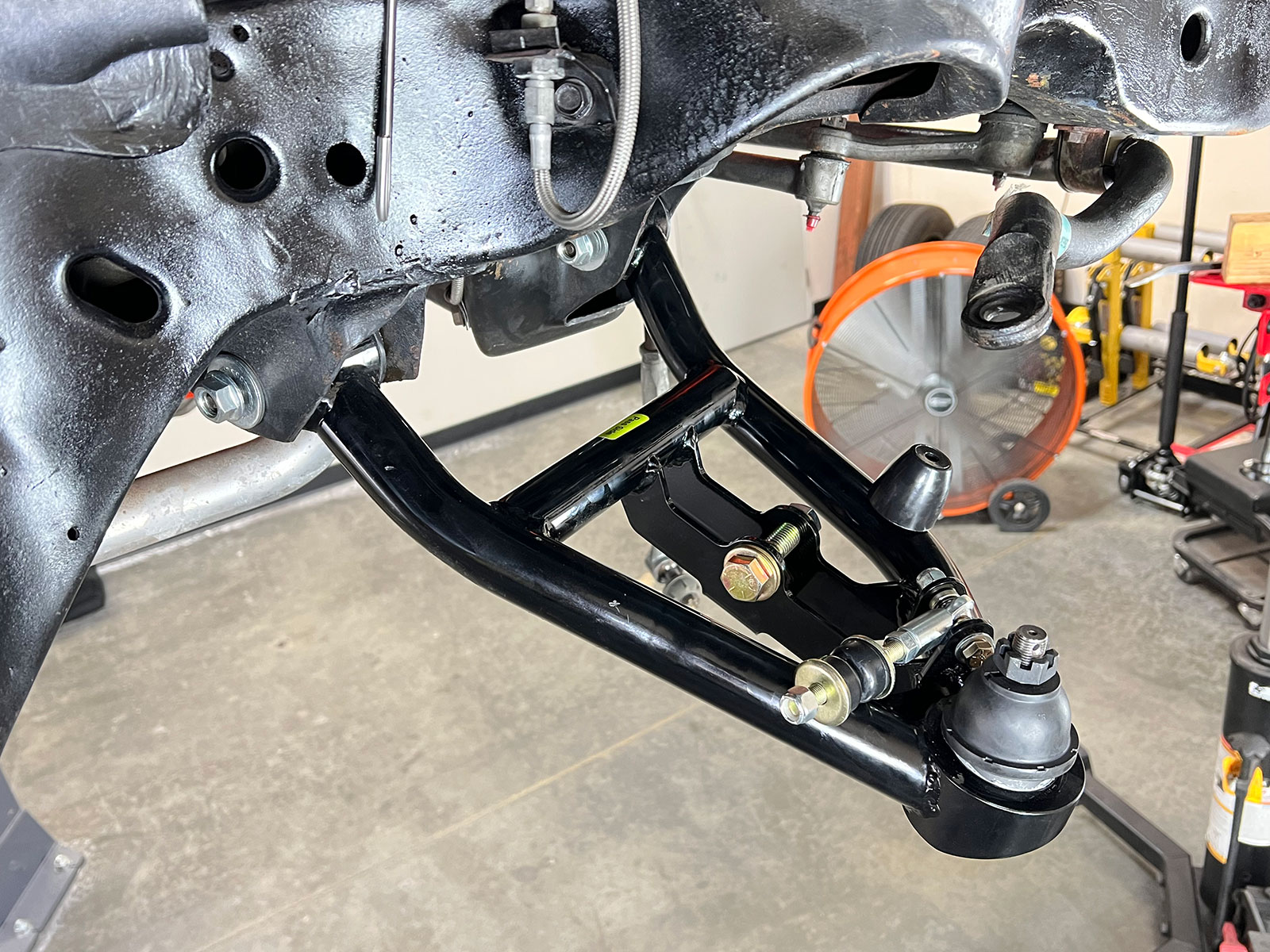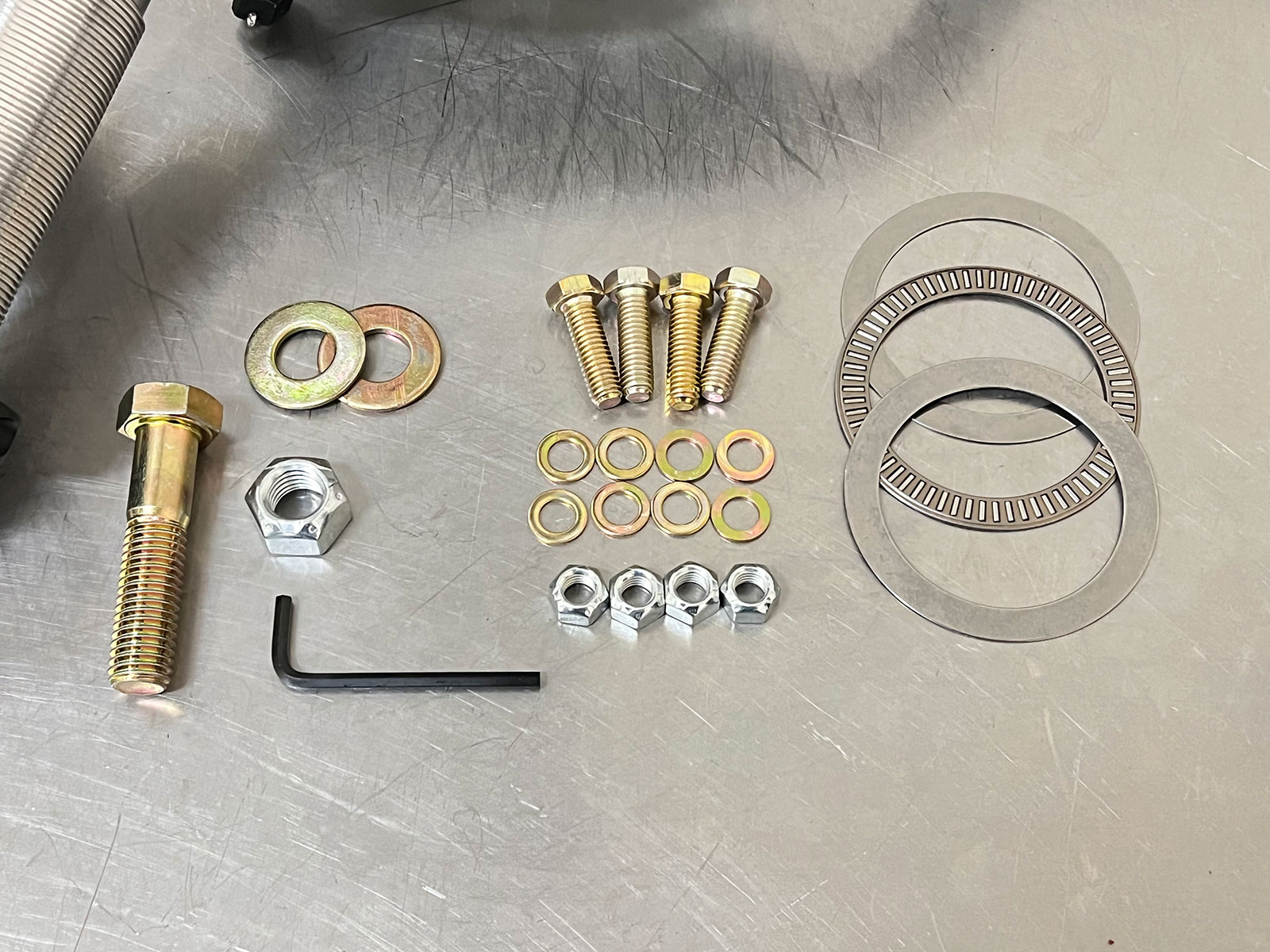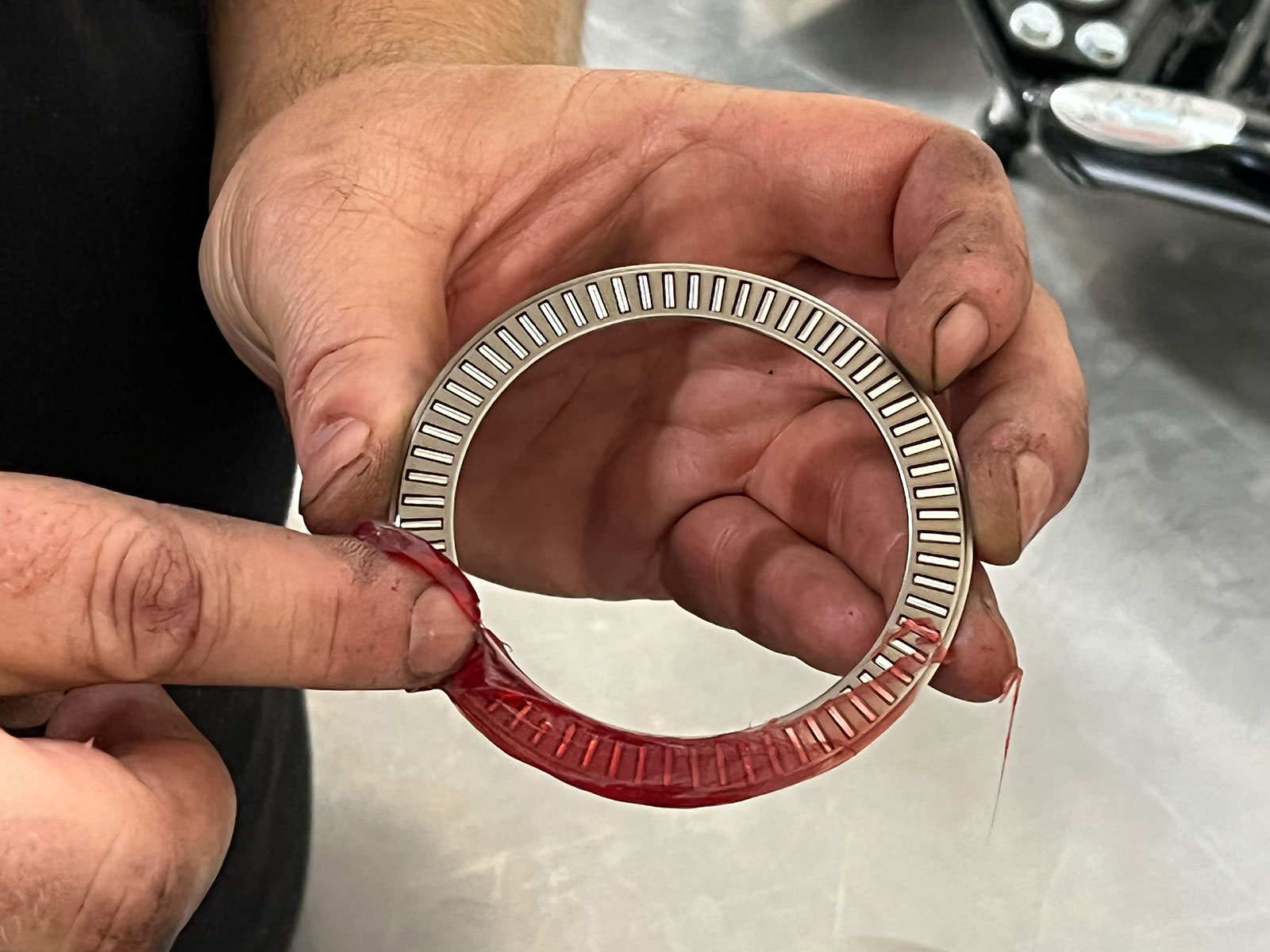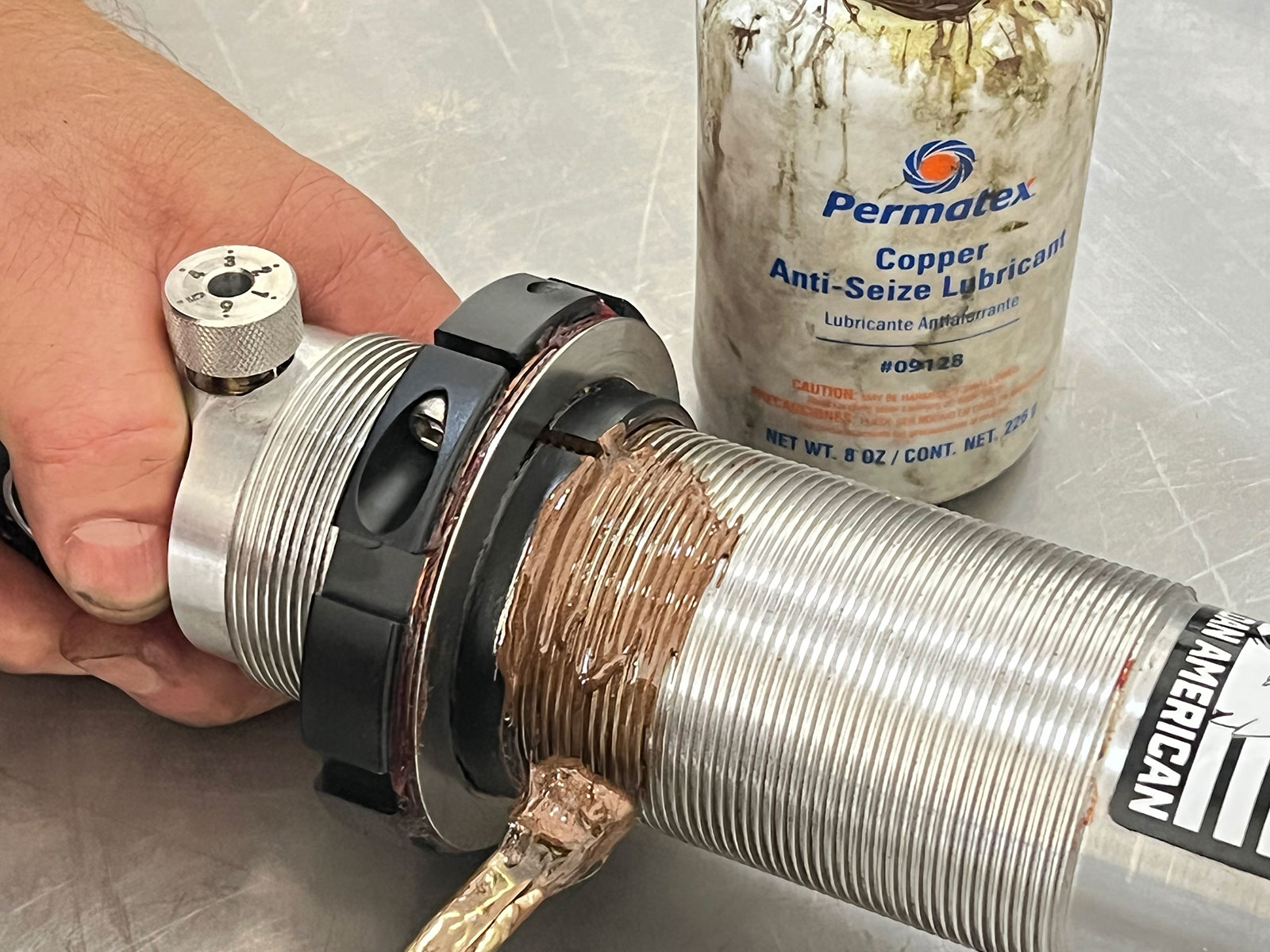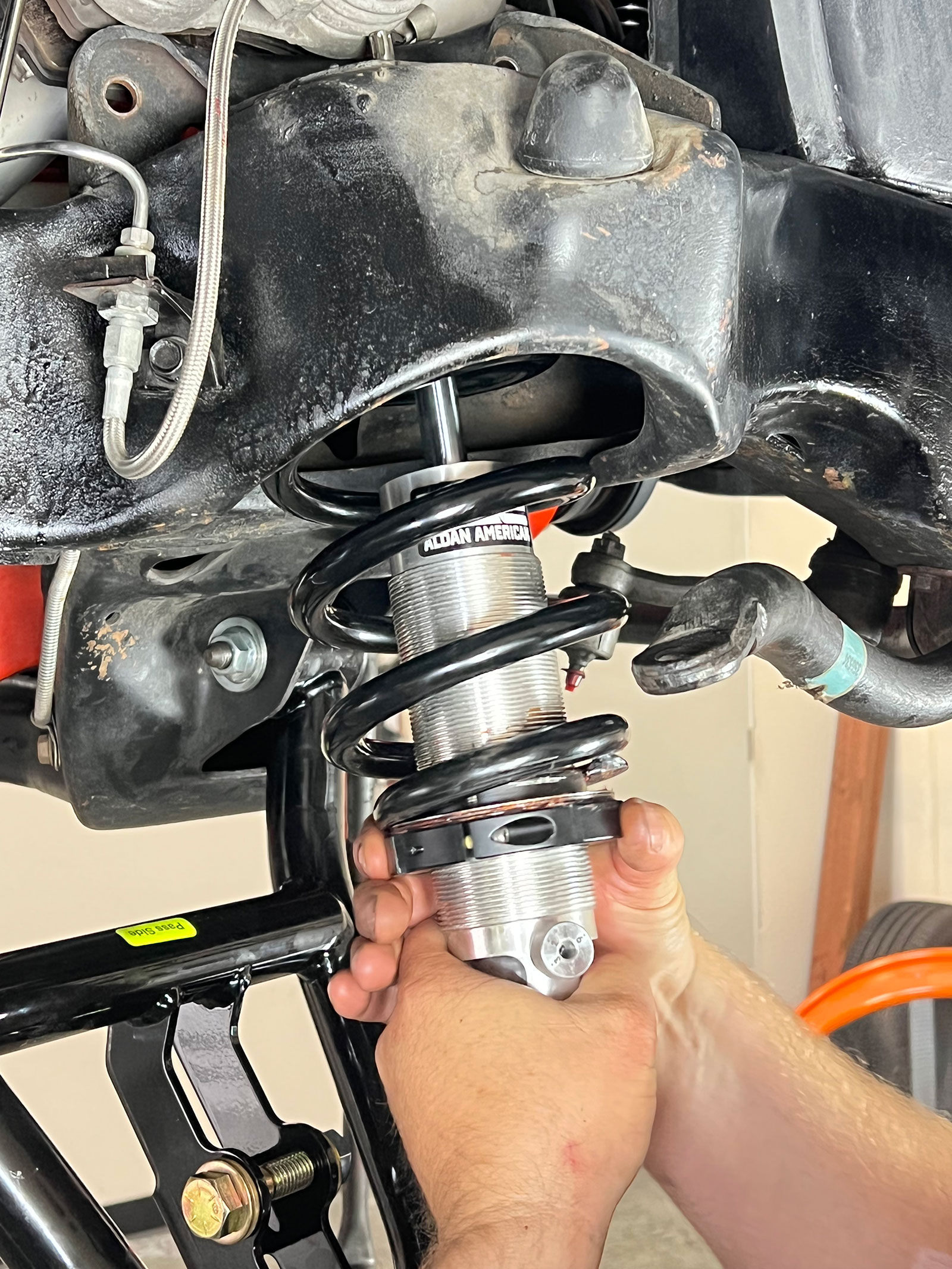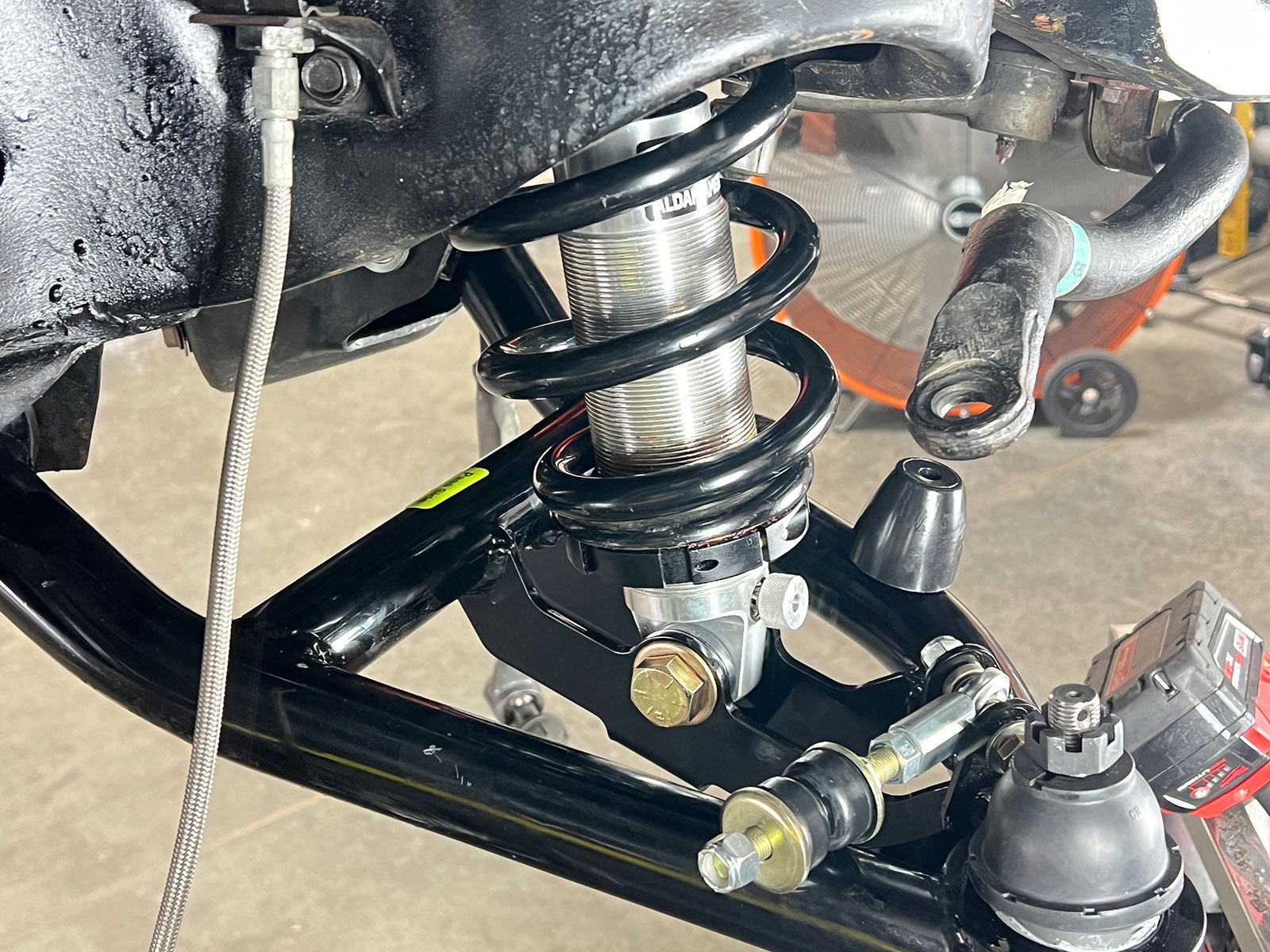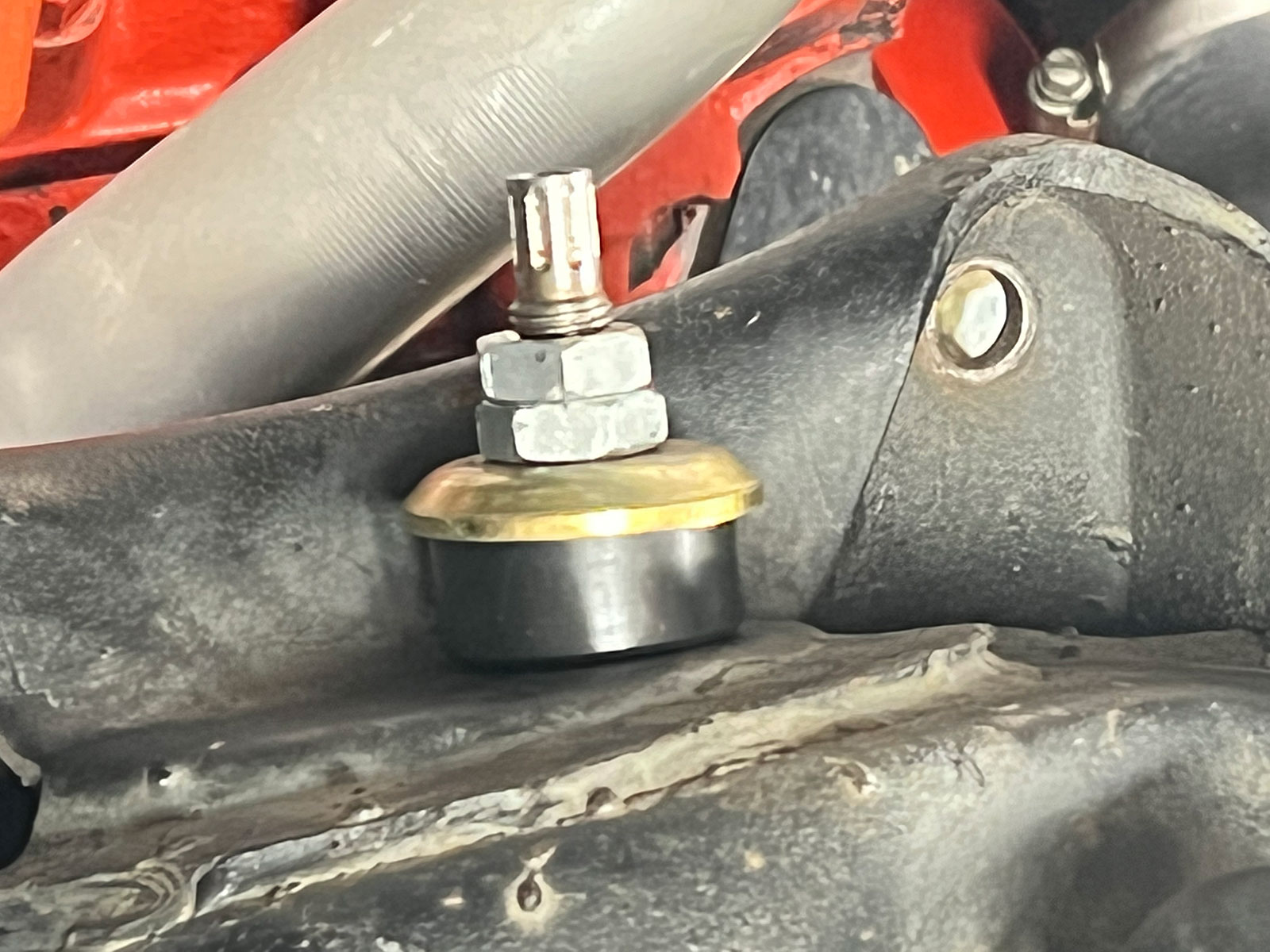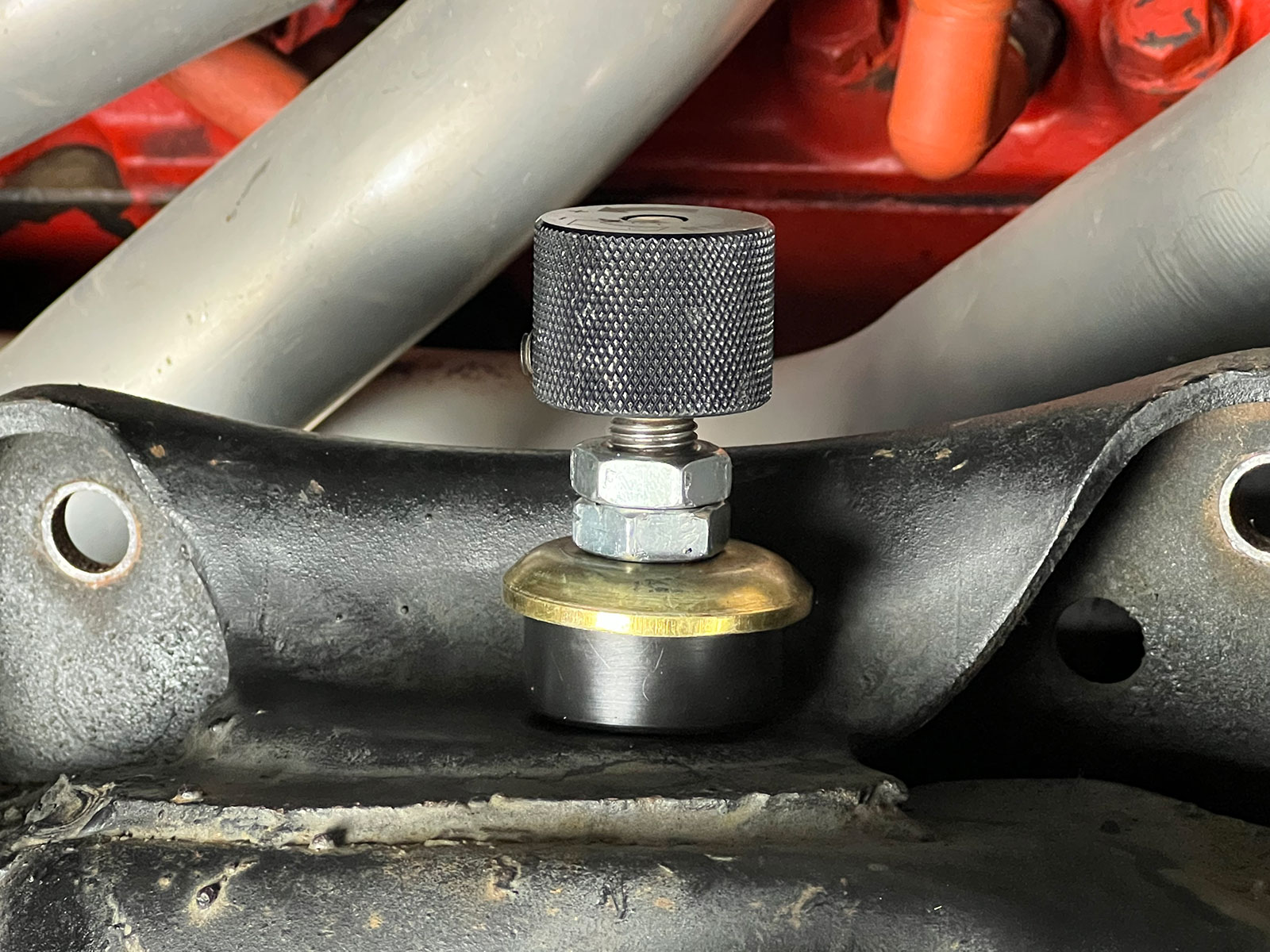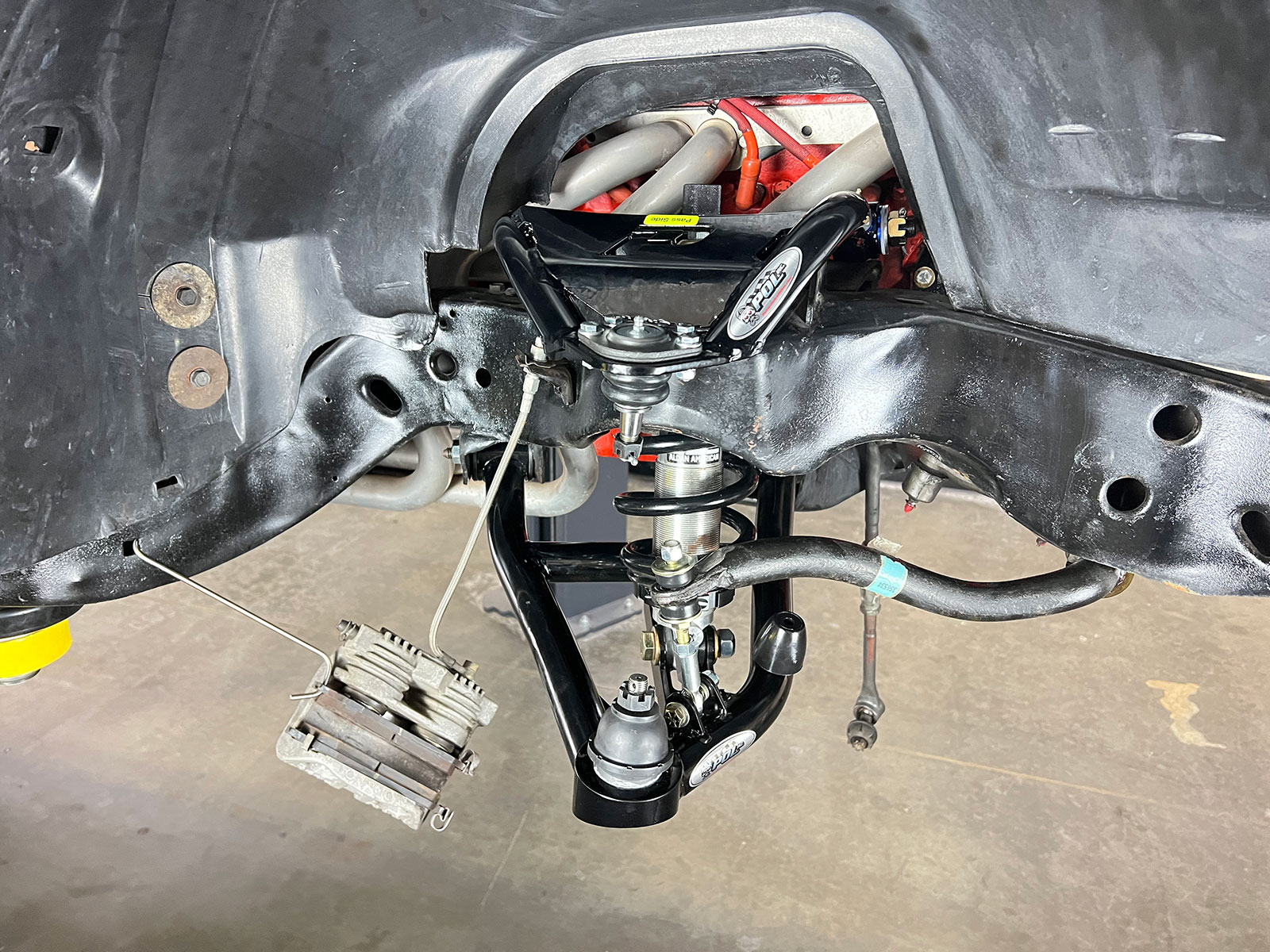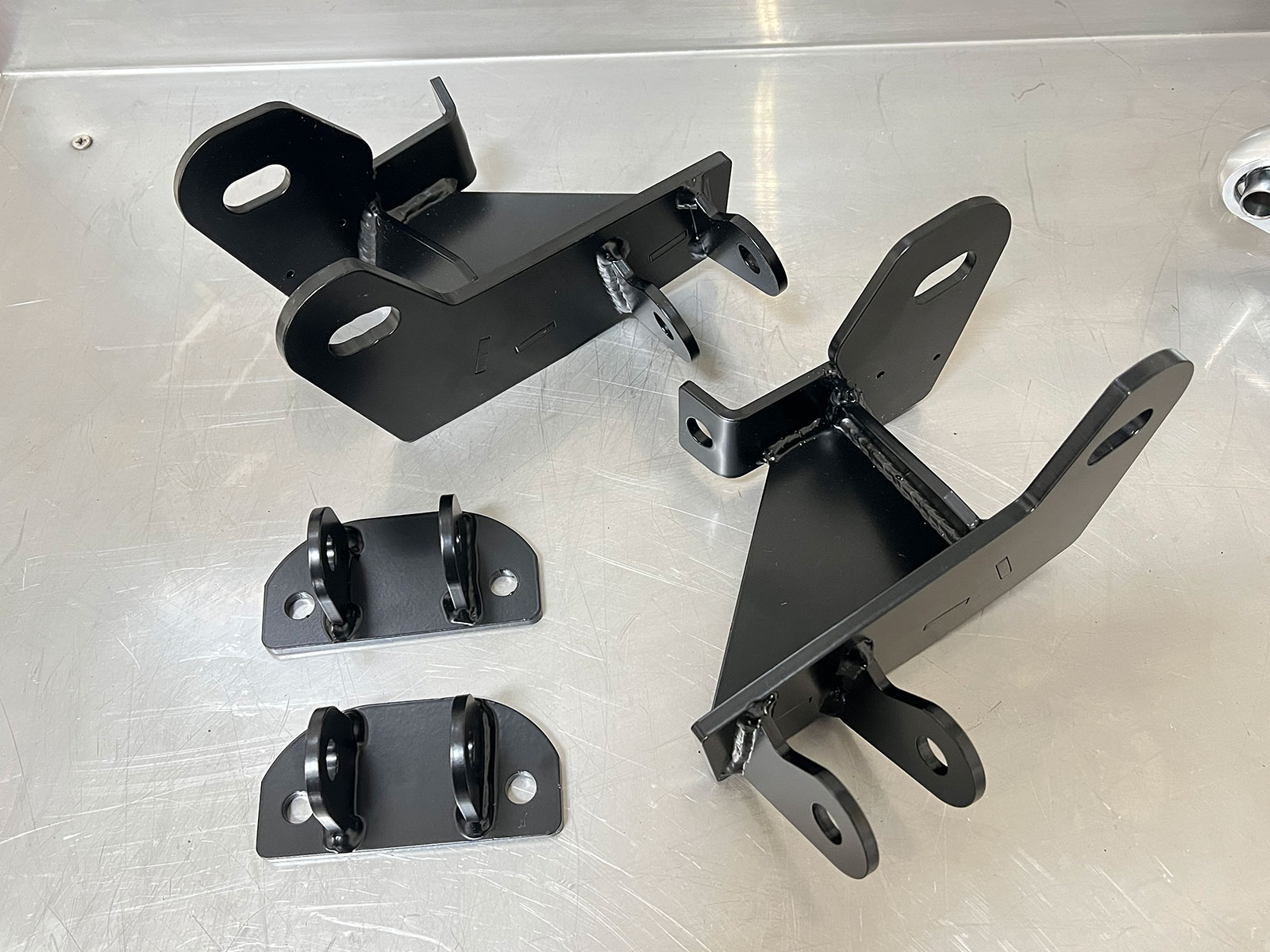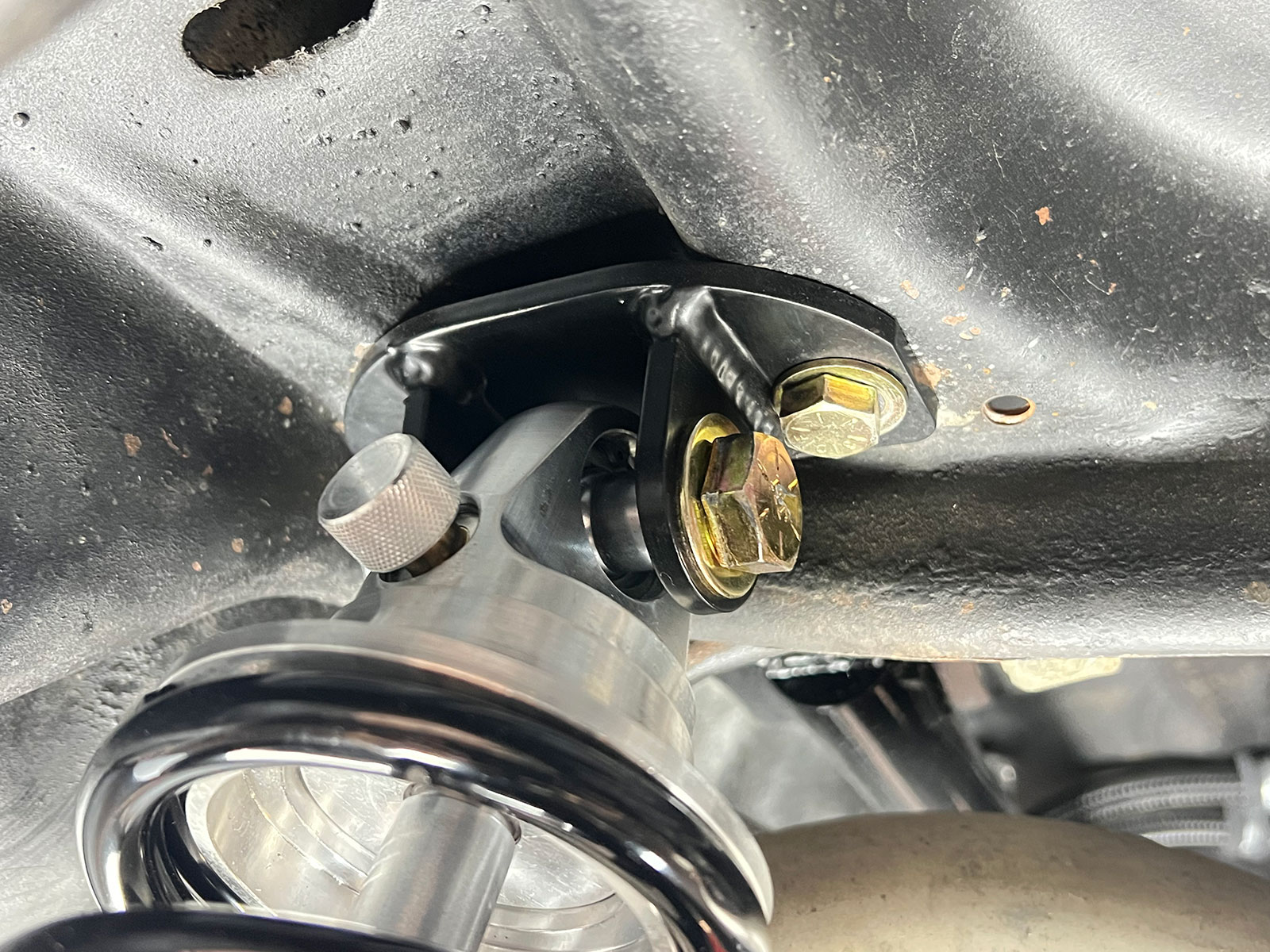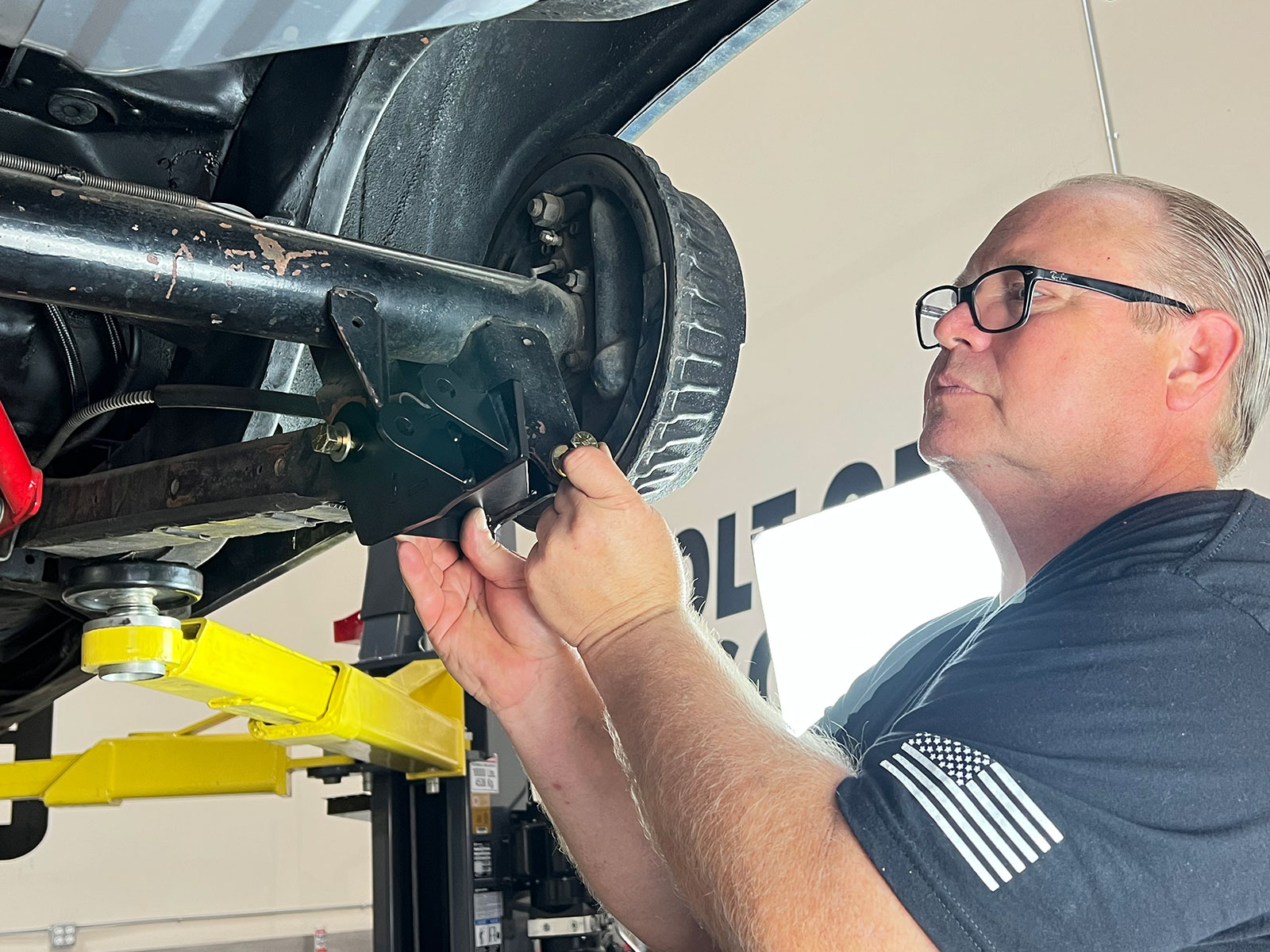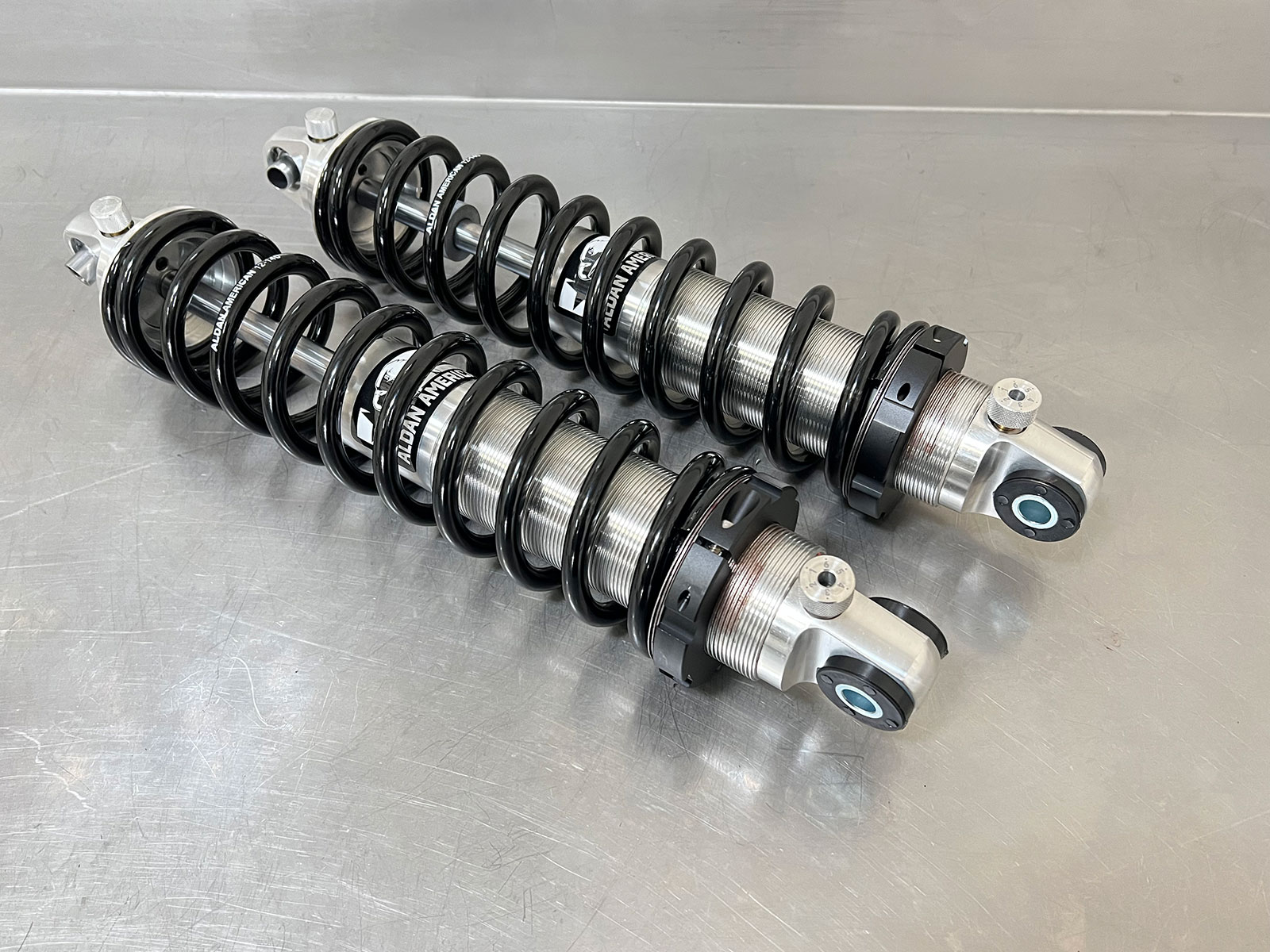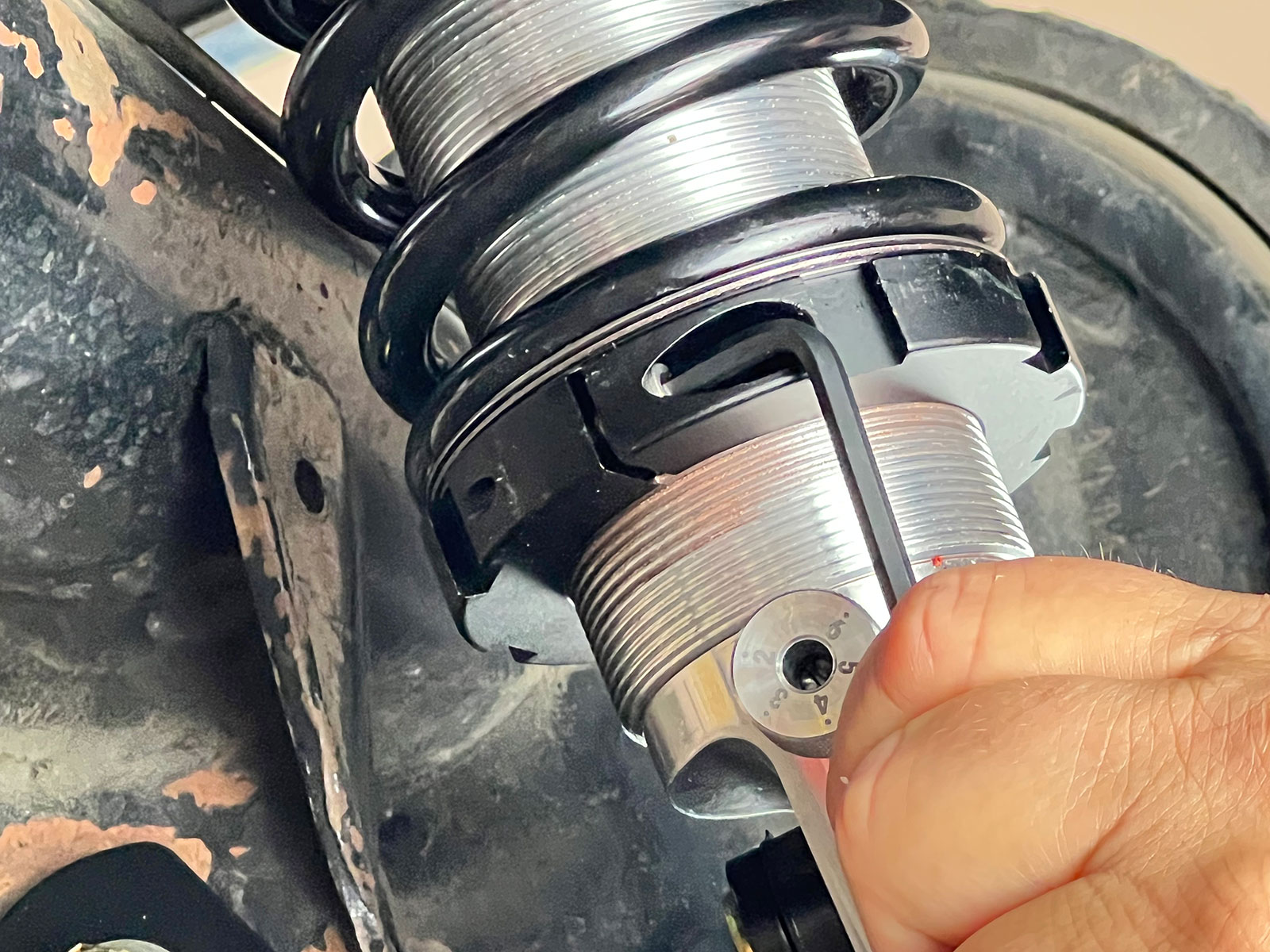 Sources
Aldan American
(310) 384-7478
aldanamerican.com
Summit Racing Equipment
(800) 230-3030
summitracing.com
Click on this issue's cover to see the enhanced digital version of GM A-Body Coilover Conversion Guide.