Modern Performance and Handling For Your 1955-1959 Chevy Truck
 By Chadly Johnson – Photography by the Author
Many classic truck enthusiasts have very fond memories of driving a truck with a parent or grandparent when they were a child, or perhaps driving themselves to high school. Most of those trucks were likely less than a decade old at the time, so they drove and handled quite well.
Flash-forward several decades and those same trucks are now classics. Being reunited with the same-era truck that is linked to your memories is a beautiful thing. The problem is you are now accustomed to driving your modern car or truck, so when you get behind the wheel of a stock classic truck … it doesn't drive so great in comparison. For this reason, MetalWorks Speed Shop gets approached on a nearly daily basis with the question of "can you make my classic truck driver closer to my modern truck without ruining its look?" The answer to that question is a resounding "Yes," and the simplest way to achieve it is with an Art Morrison Enterprises chassis.
Read More: Metalworks Art Morrison C10 Chassis
Yes, you can upgrade your truck's stock chassis with aftermarket suspension and other various components and gain some driveability. In the end, the cost will often approach a full aftermarket chassis, and mismatched components added to a stock chassis will never perform as well as a fully engineered chassis. We feel AME chassis are the best on the market for performance and handling as well as increasing your classic's resale value.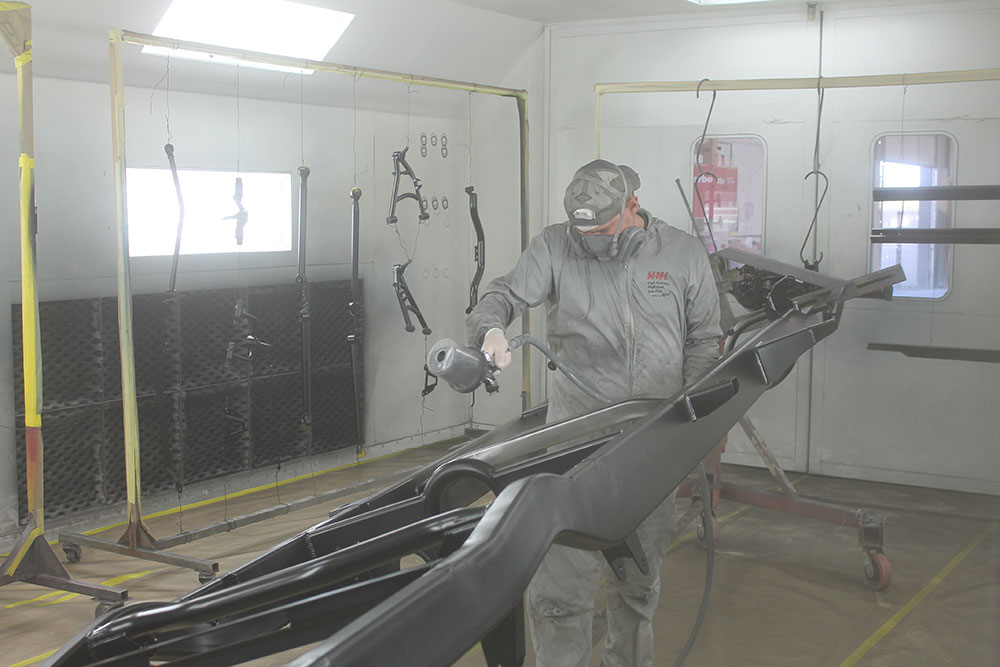 AME offers a wide range of true "bolt-on" chassis for classic trucks and cars. MetalWorks offers packages based on AME chassis from basic bare metal versions to fully coated, assembled, and powered chassis that are ready to accept your truck's body. These packages save you a ton of time, hassle, and guesswork when it comes to upgrading or restoring your classic, and you can rest assured that all of the components work properly with each other. It's very exciting when an enthusiast has saved up enough money to make a major investment in their classic truck, and it's very frustrating when those components simply don't fit or mesh well with each other, causing poor performance and wasted money.
Read More: Art Morrison Enterprise Subframe Clip – Bikini Season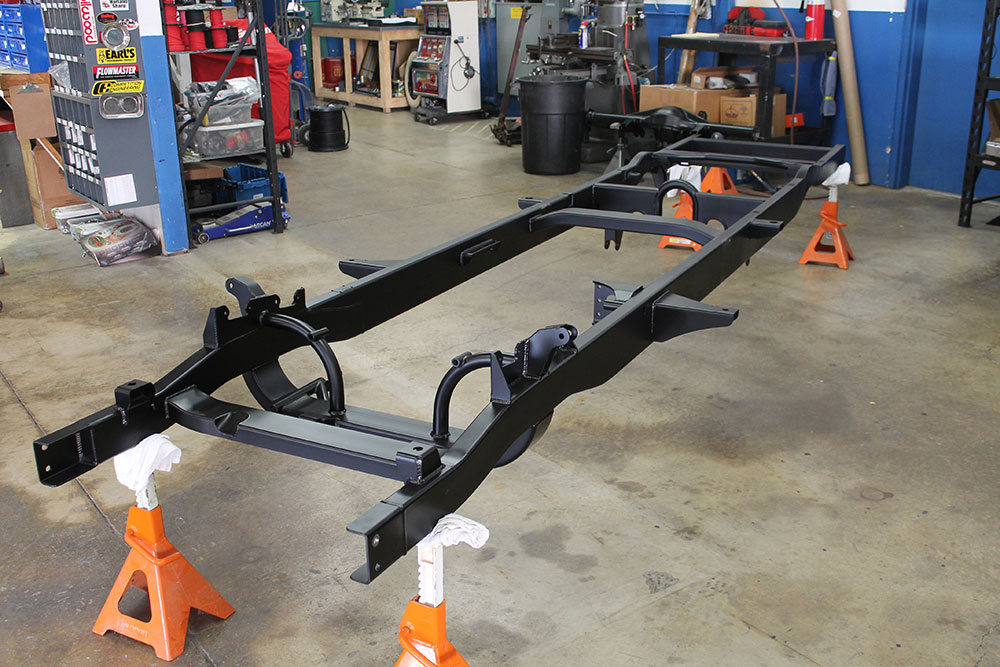 MetalWorks strives to provide people the most value for their money and since the chassis is the backbone of any truck, it's the best place to start. Chances are you are not wanting your classic truck to haul more lumber than it did when it was stock, but instead you want it to perform more like a car, essentially. The main frame rails are a rigid 2×6 inches and provide much less flex than the factory rails. The old I-beam and stamped suspensions are replaced with tubular A-arm independent front suspension, and parallel leaf and trailing arms out back are replaced with modern four-bar suspension systems. Four-wheel disc brakes and rack and pinion steering give you the confidence to corner harder and stop on a dime, whether playing at the track or hard braking on a Sunday cruise. The list of upgrades is long but the end result is a truck you can drive all day long in comfort so you can enjoy the journey—not wish it was over.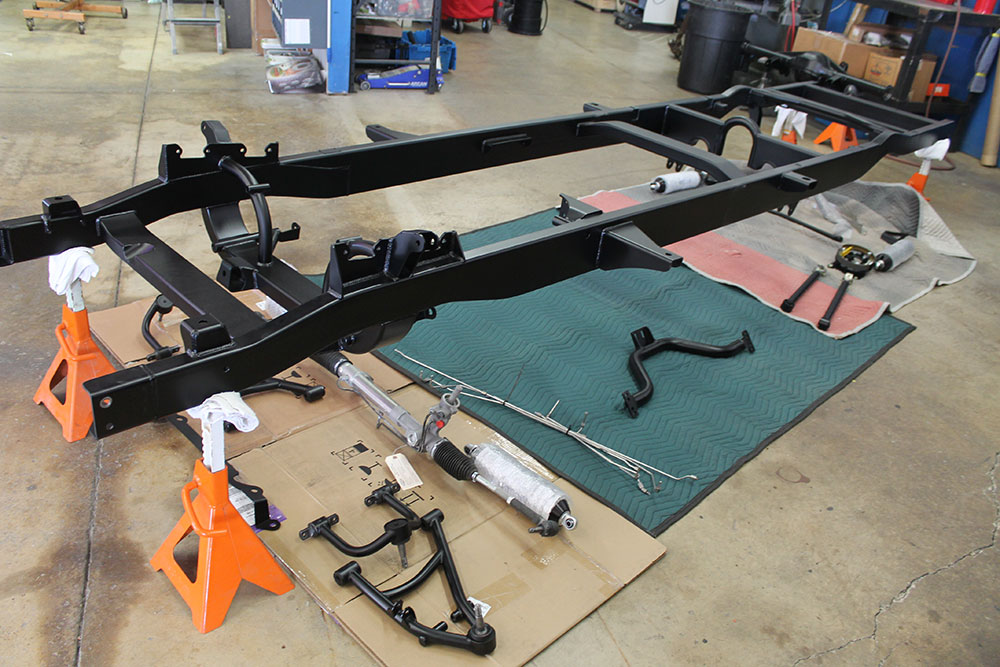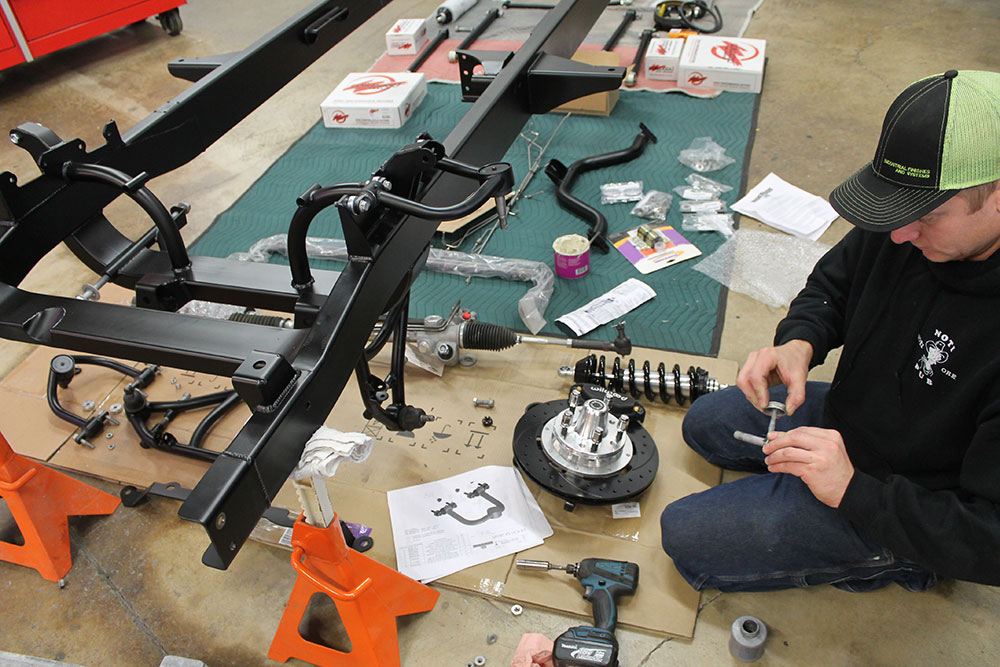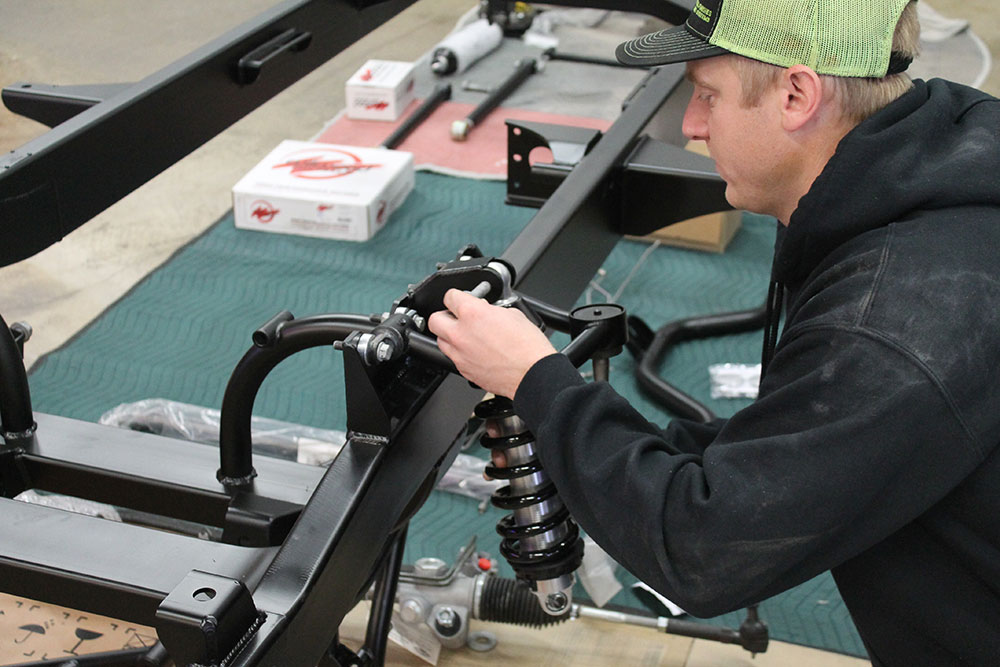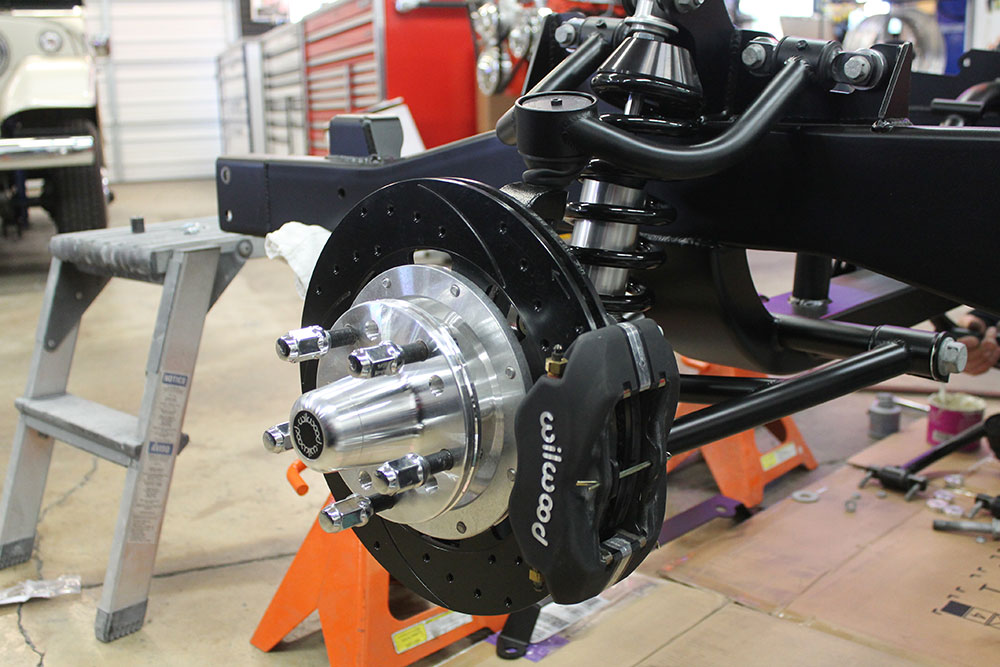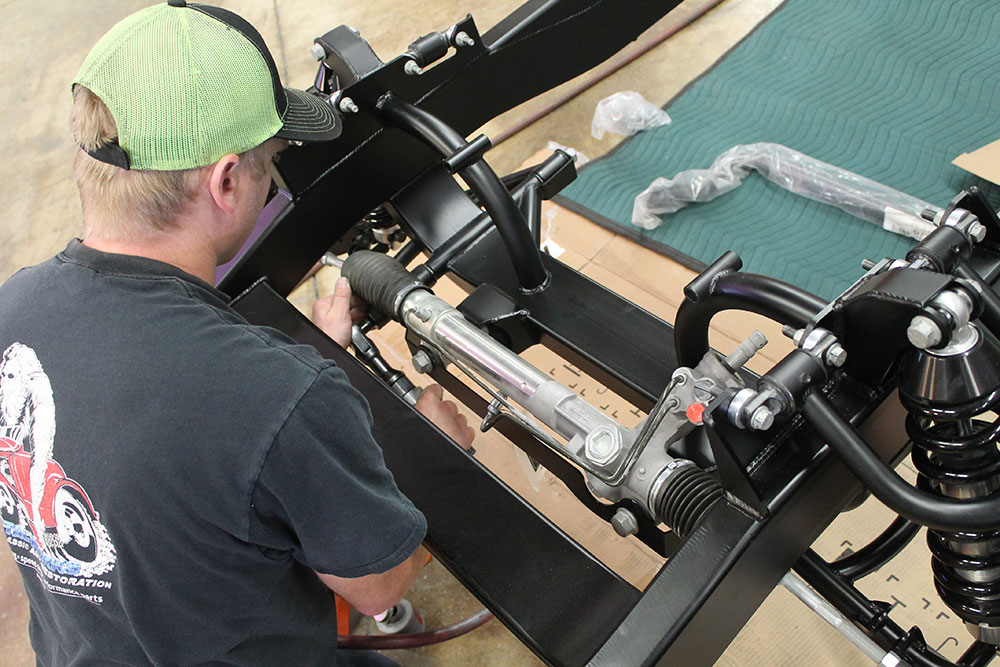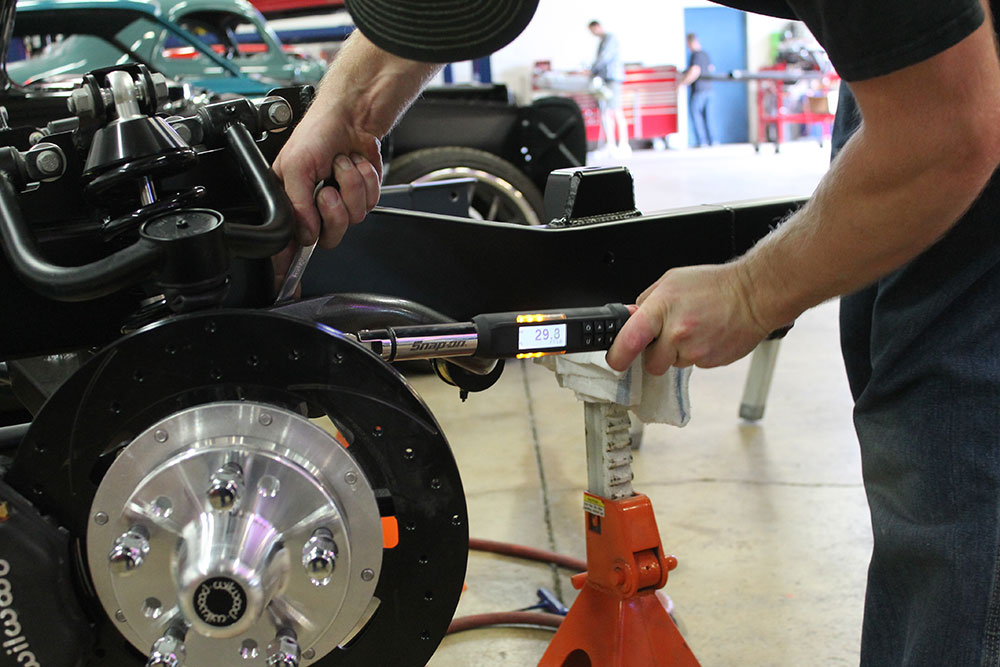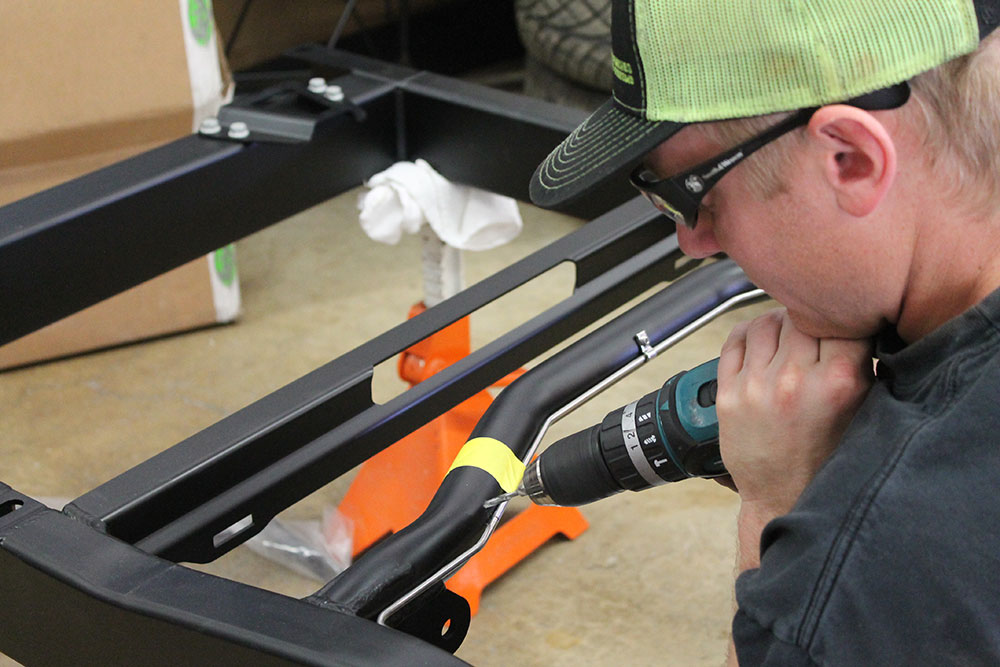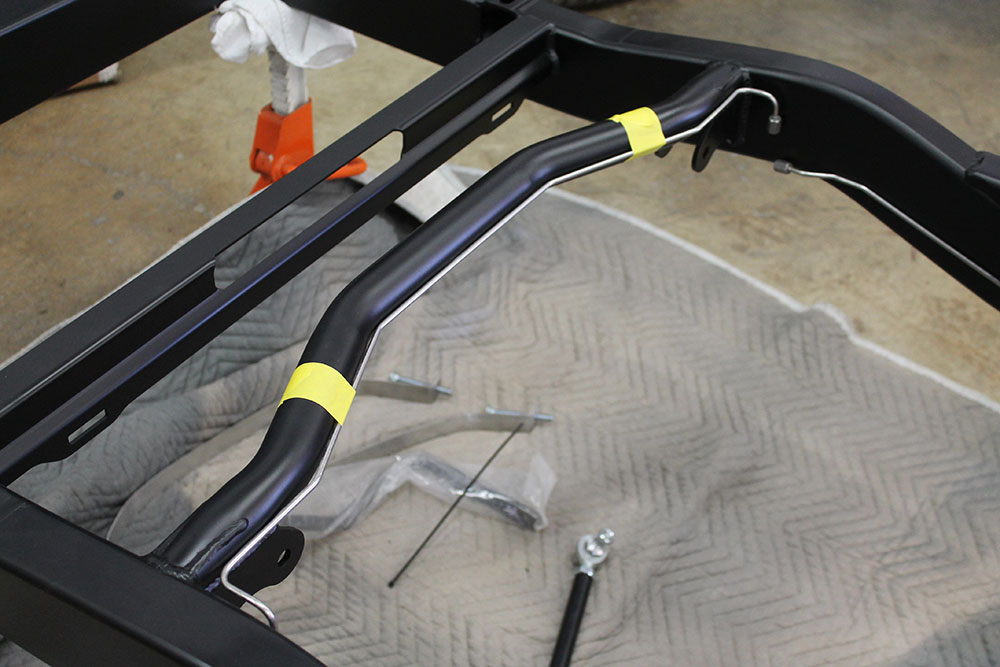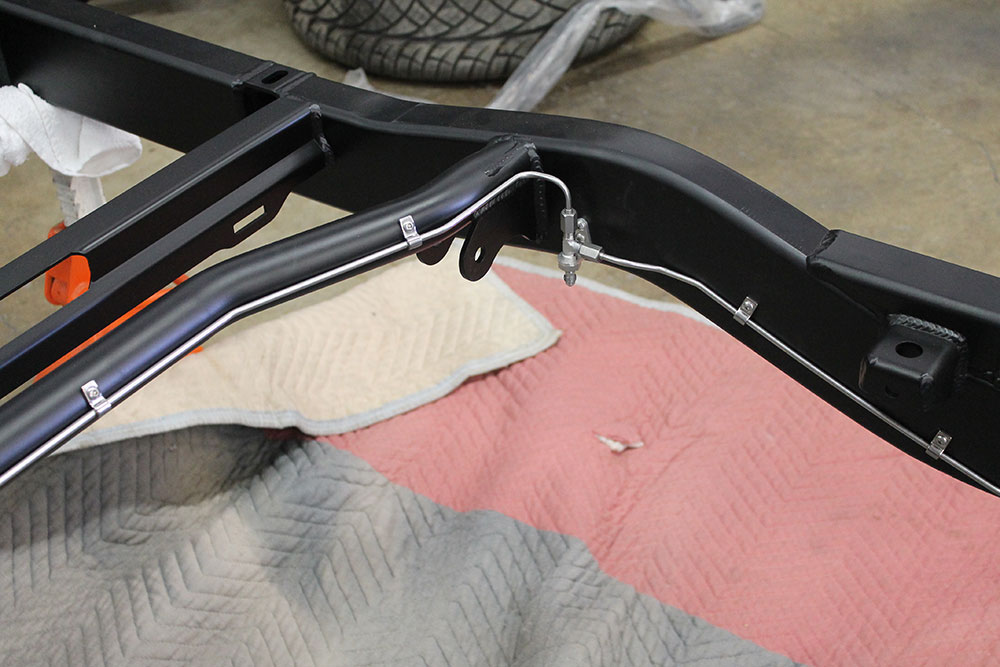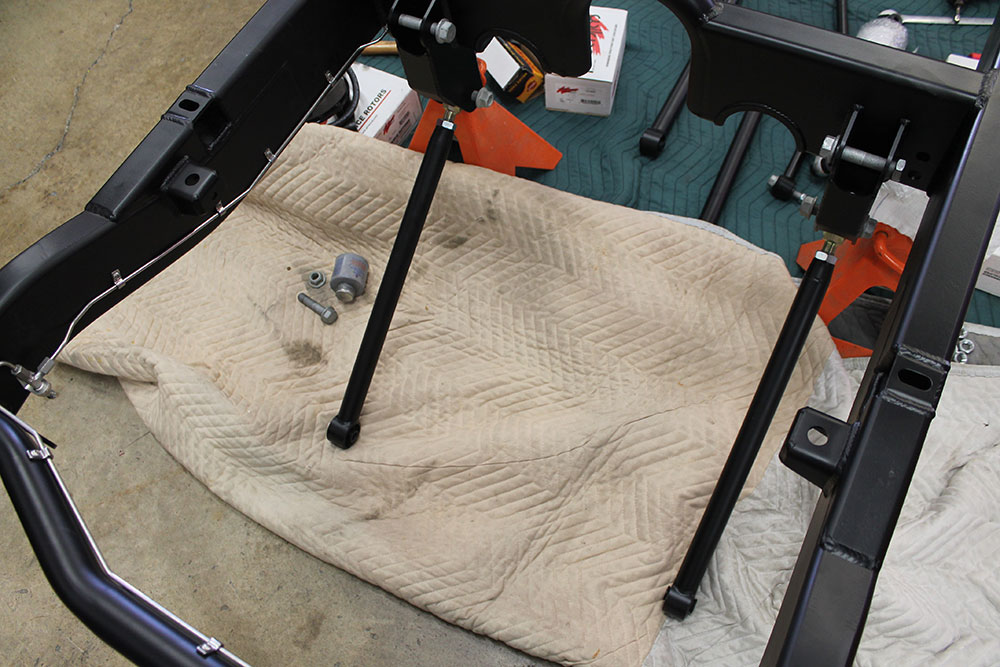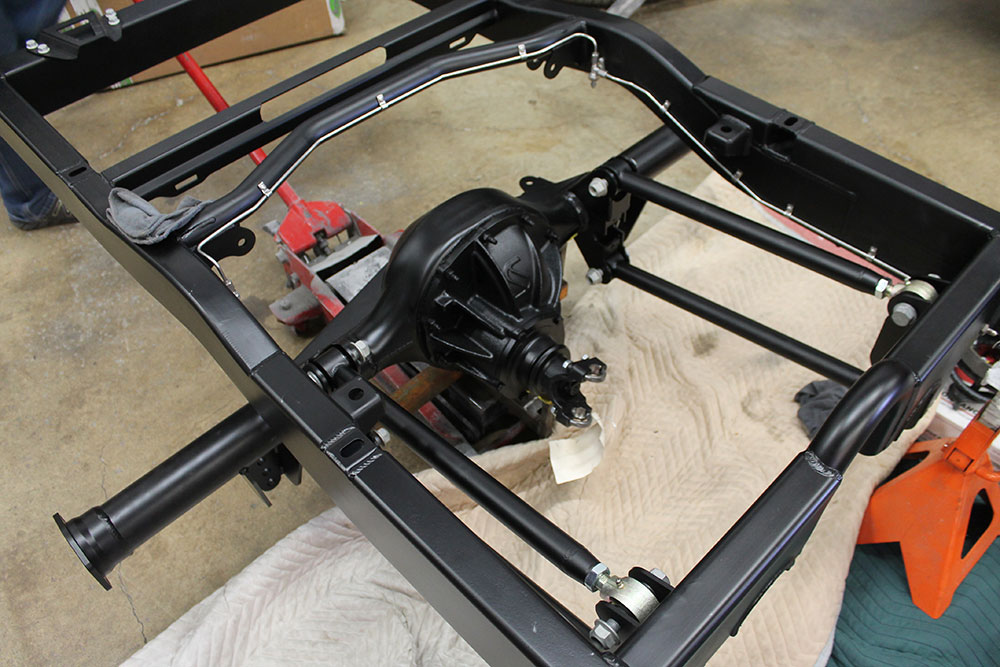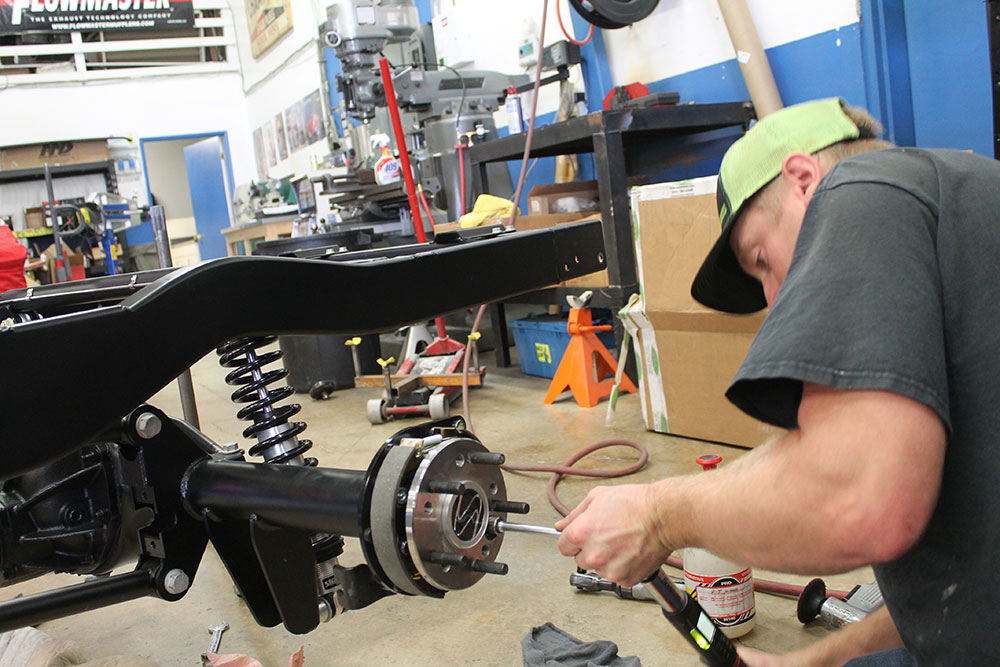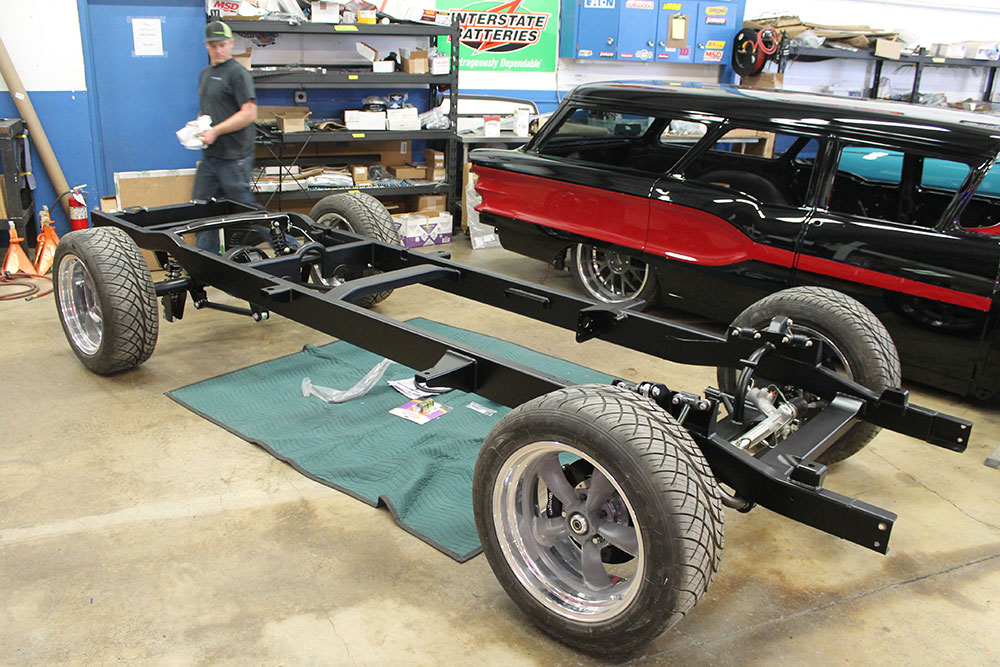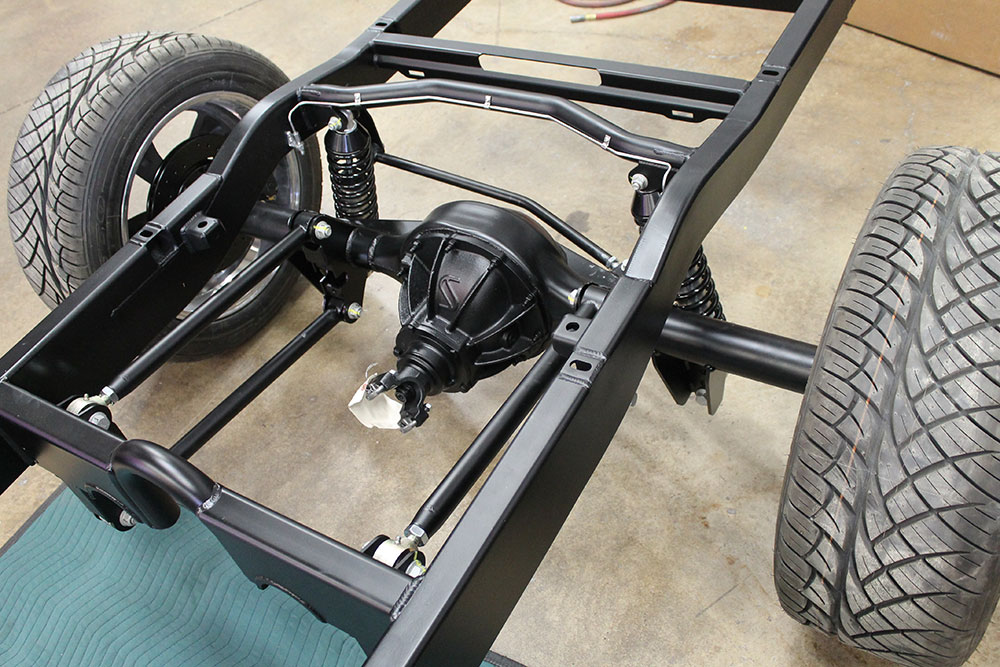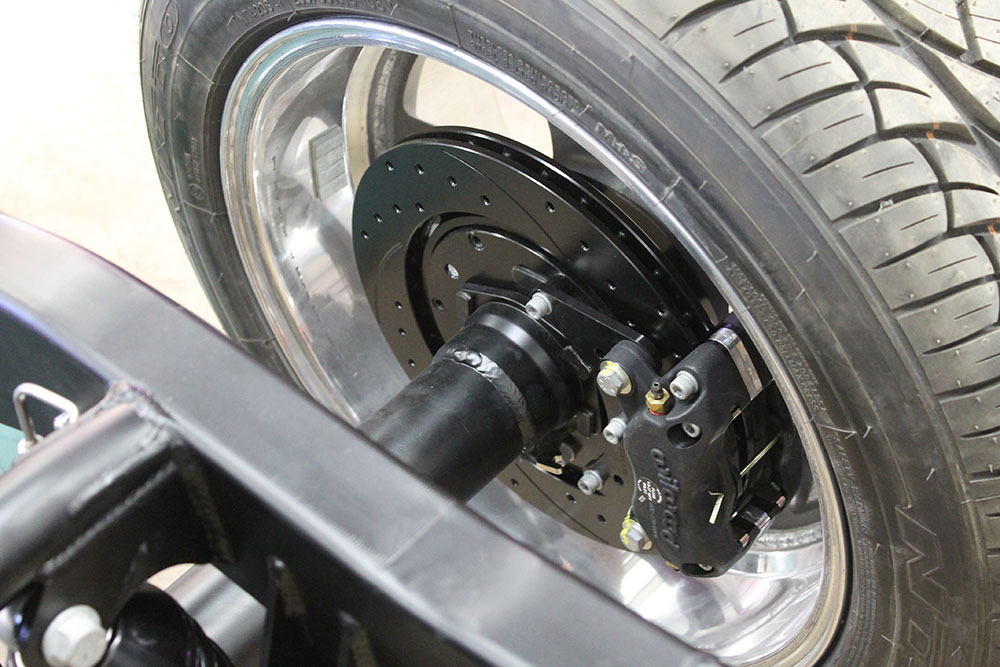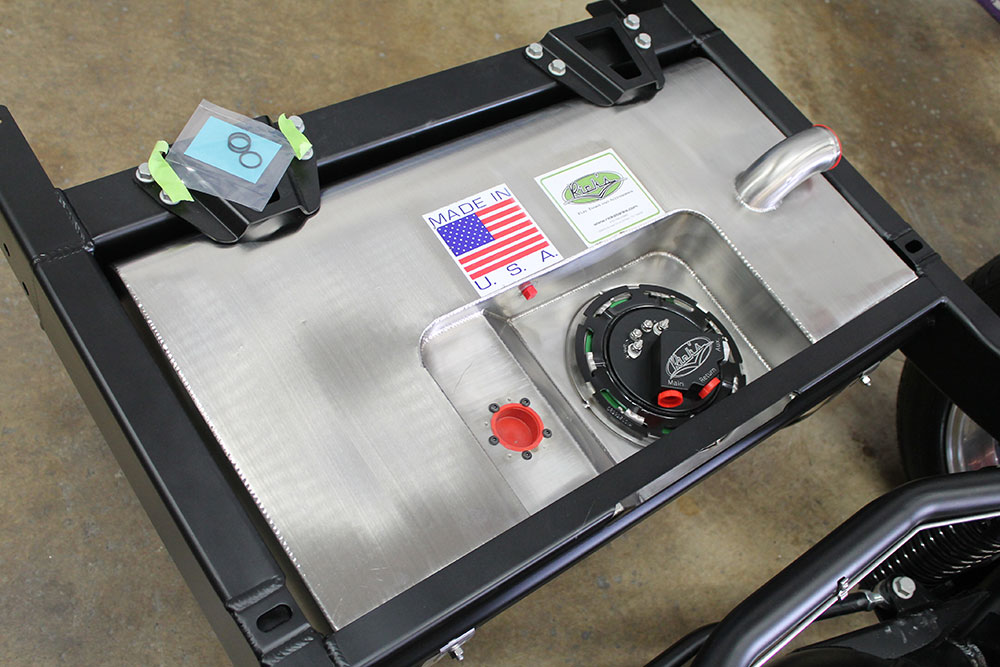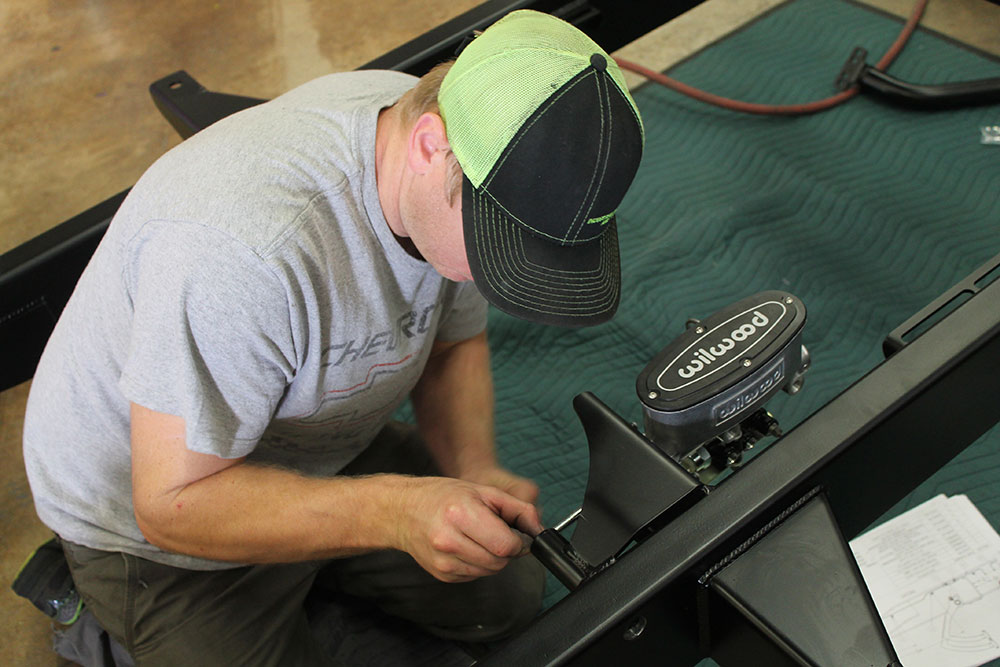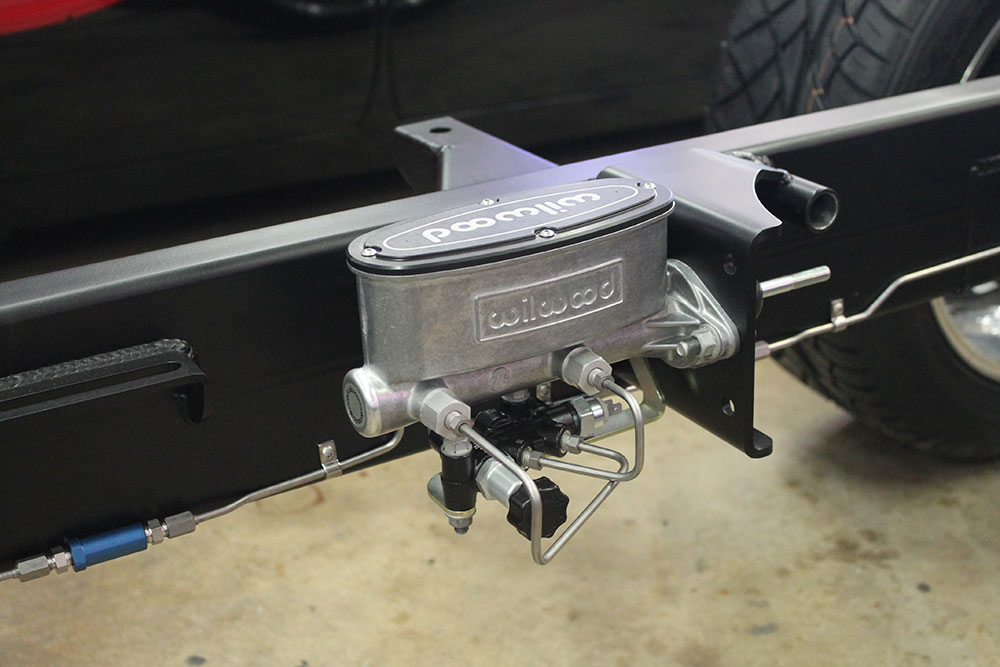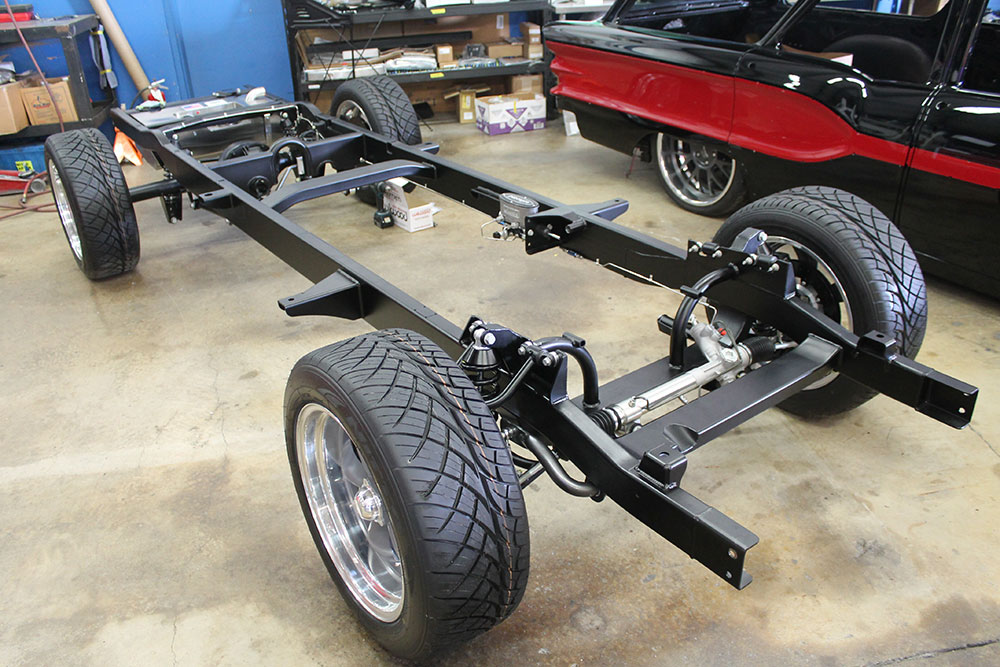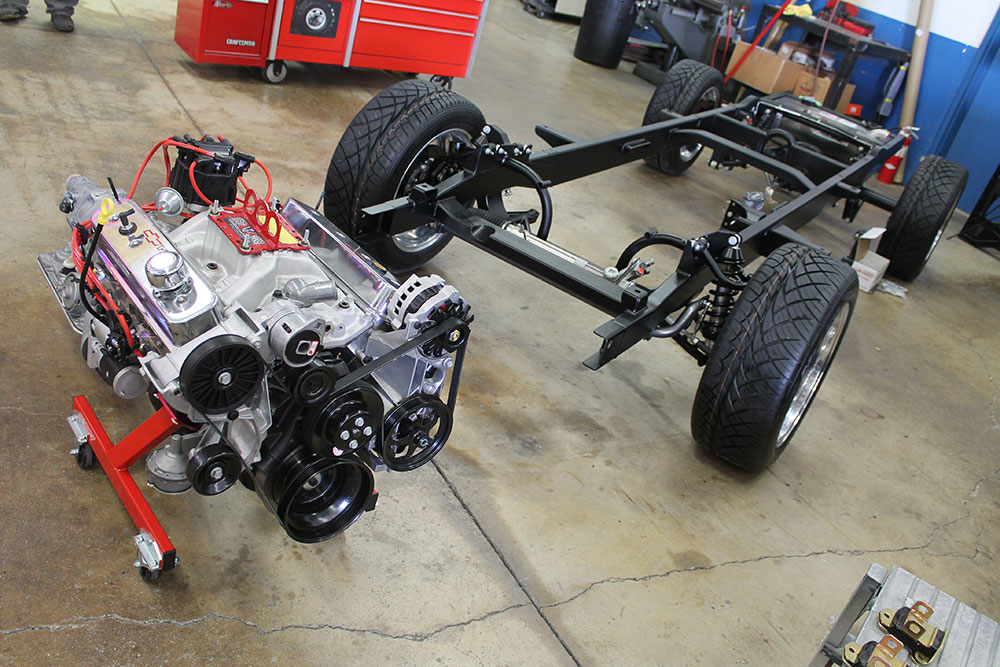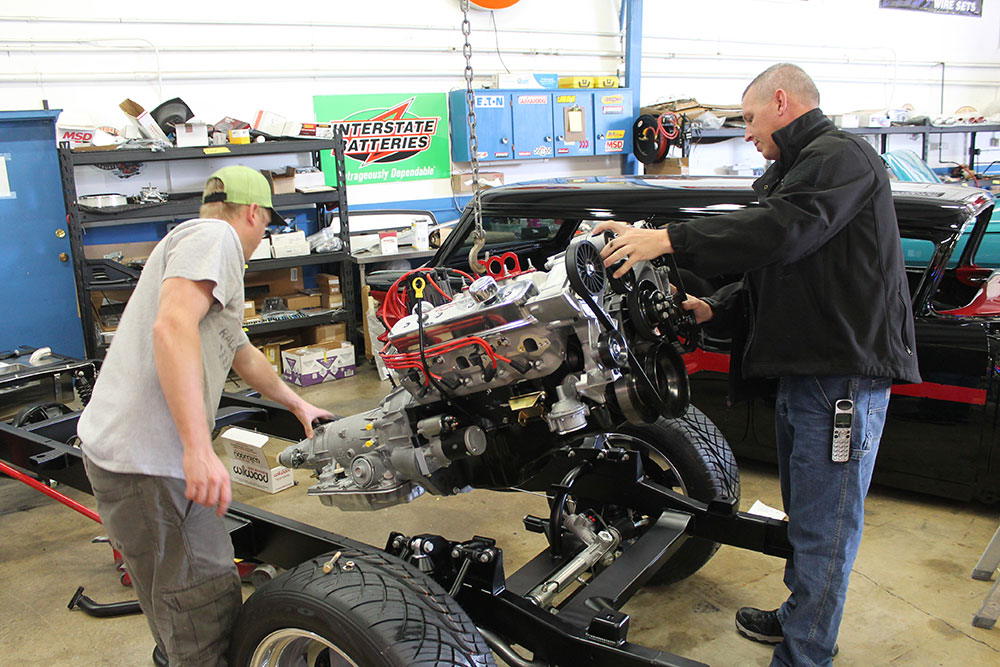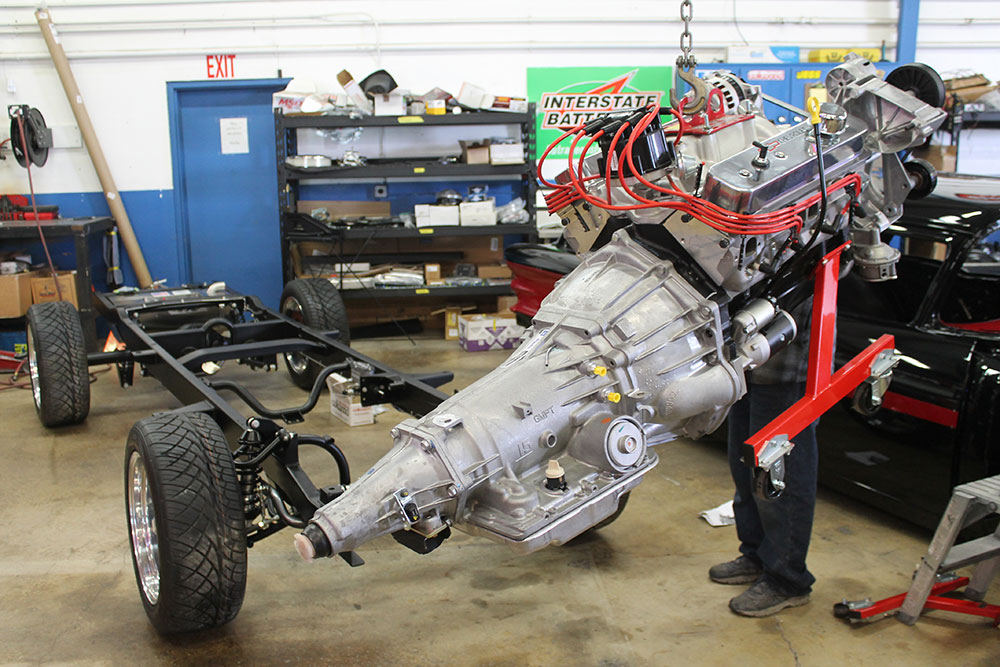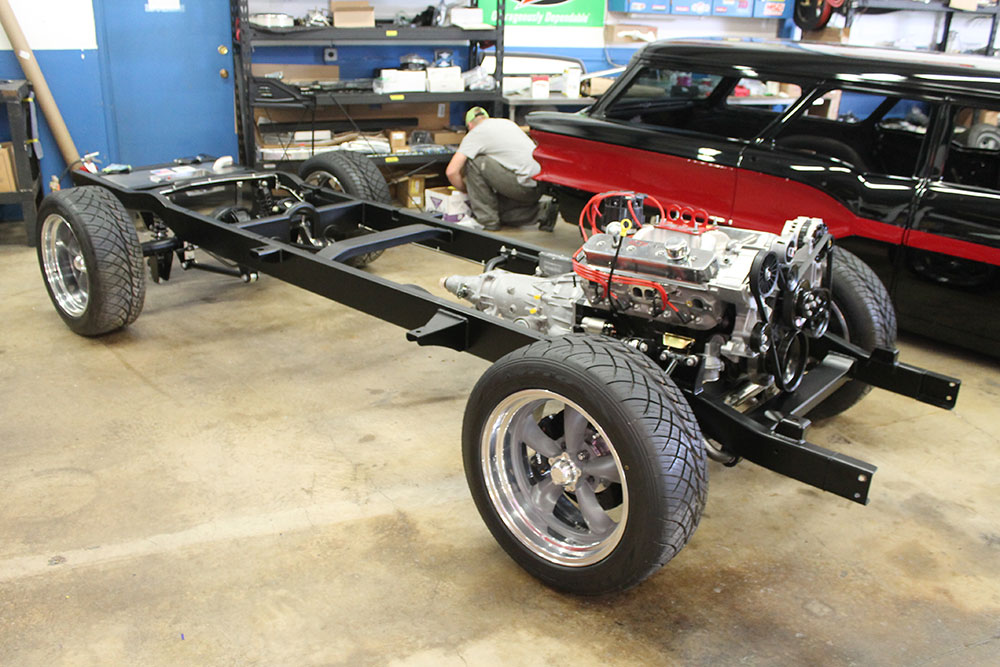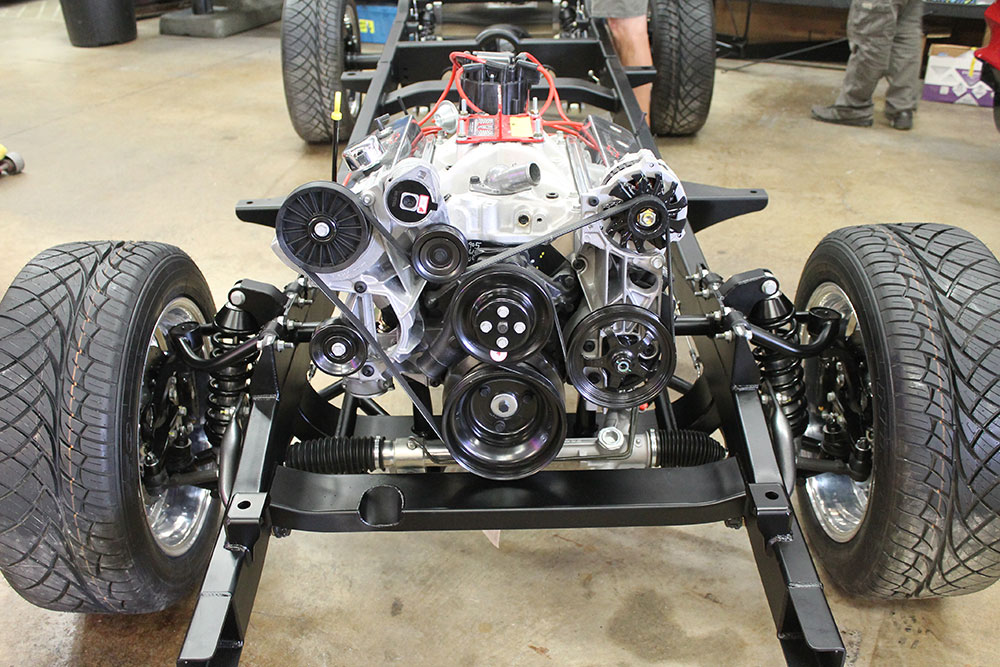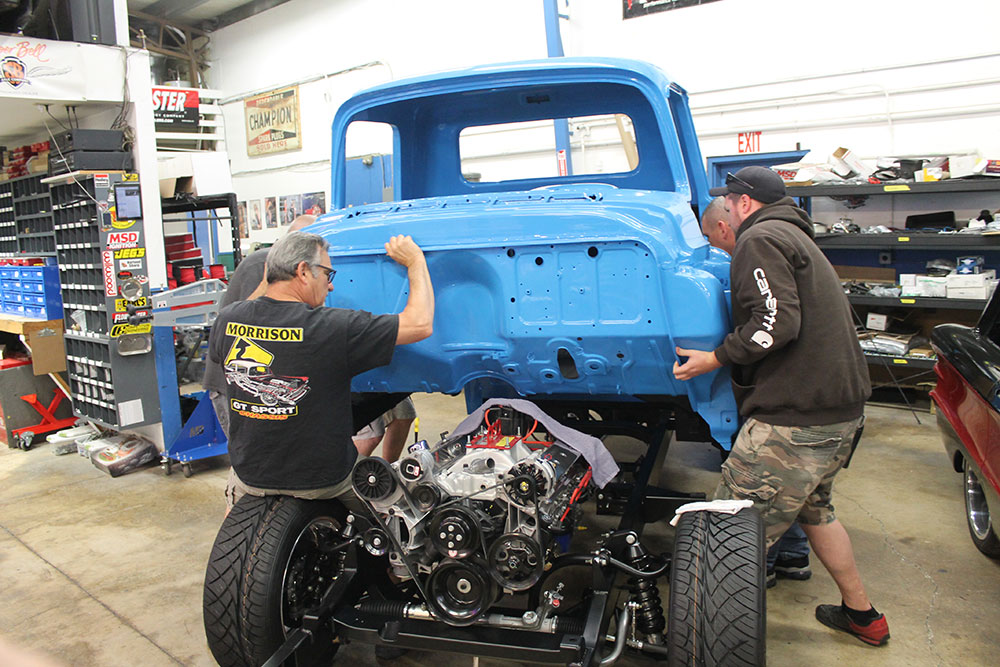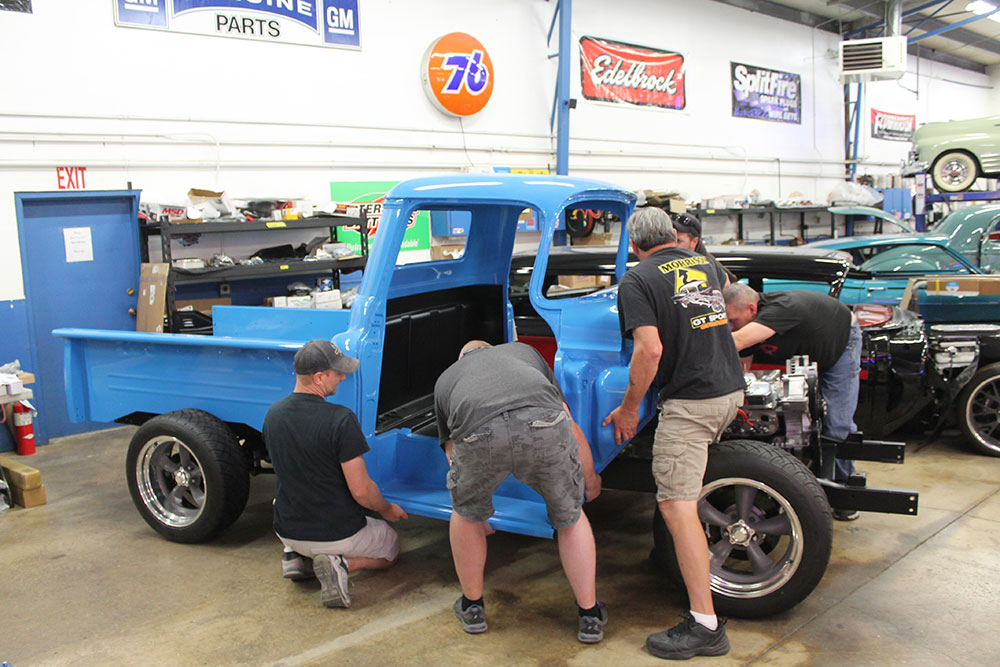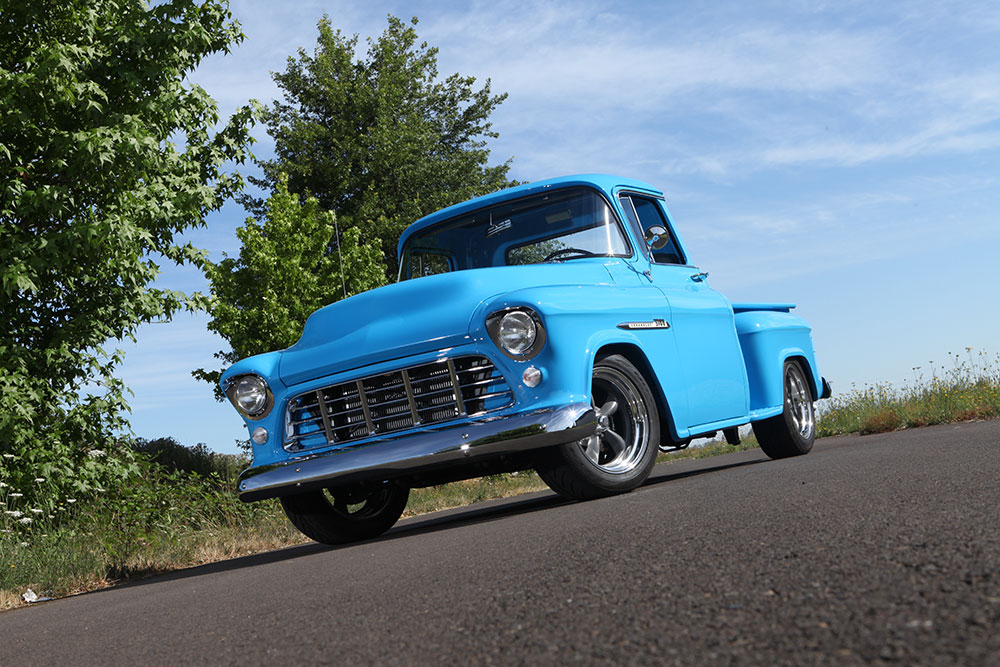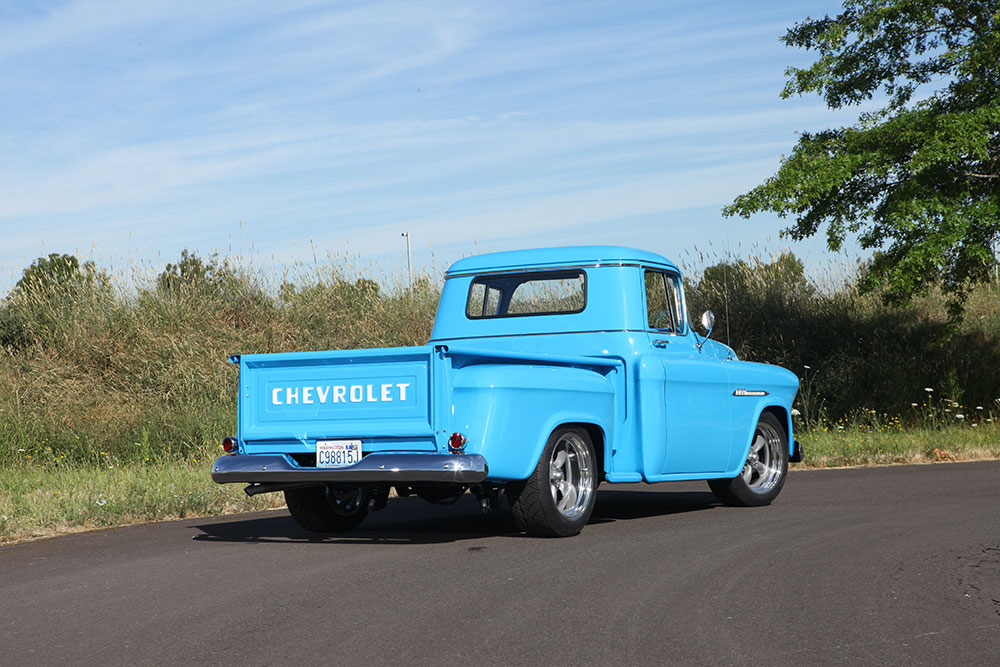 Sources
Art Morrison Enterprises
(800) 929-7188
artmorrison.com
MetalWorks Speed Shop
(541) 341-3372
metalworksclassics.com
Strange Engineering
(800) 646-6718
strangeengineering.net