Kev's Rod & Custom's Method Makes Cab Rust Repair Easy
By John Gilbert – Photography by the Author
The difference between a person who likes to sit and watch classic trucks being built on a TV show and one who reads a magazine for the tech articles is the magazine reader is a hands-on person who loves to do the work himself. That said, there can be pitfalls related to undertaking a DIY project without knowledge on how to do the job right. One of the easiest DIY projects to get wrong is installing replacement sheetmetal body panels, especially if fabrication is required to complete the job.
Our subject vehicle is a '69 Chevy C10 and is a great example of body panels that were replaced by an incompetent body man before it landed in the hands of its current owner.
Read More: How to Replace Window Channel Balance on a 1967-1972 C10
For the DIY guy wanting to advance his fabricating and bodywork skills, replacing the cab corners on a classic truck is a good basic place to start, and we have the perfect person to reveal all the tricks needed to do it right. Meet Kev Elliott of Kev's Rod & Custom in La Habra, California. Originally from London, England, Kev served as the editor of Custom Car magazine before moving stateside to Southern California where he joined Rod & Custom magazine as a tech editor.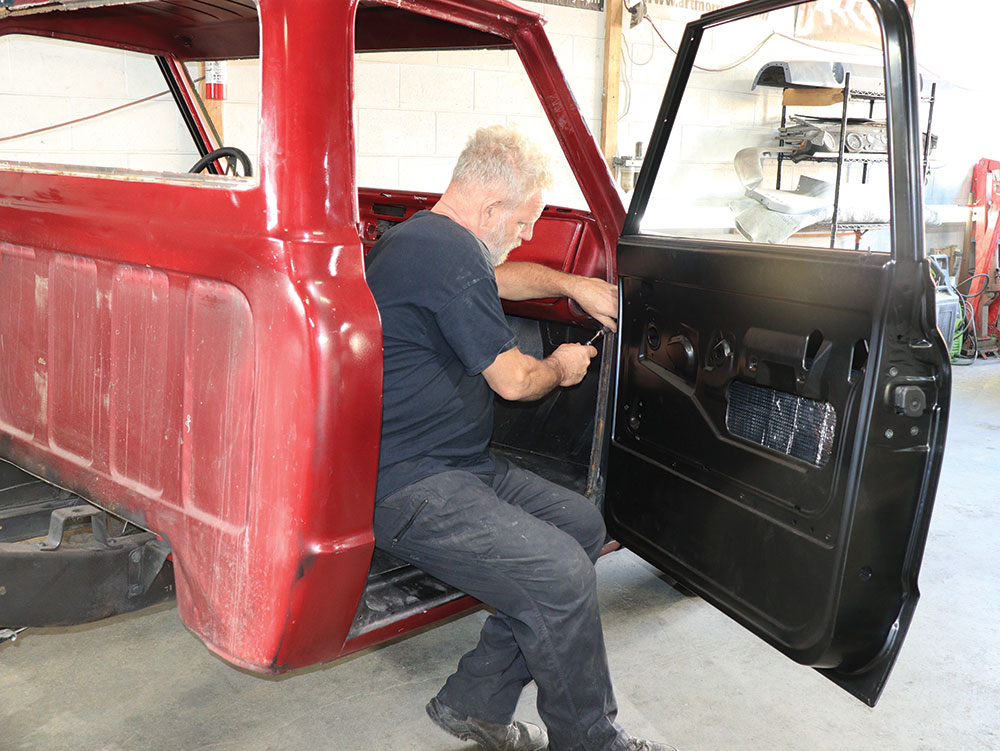 Throughout the years truck magazines have published a variety of tech articles on how to install new cab corners and not all of the methods used were exactly the same. Some articles illustrated cutting the replacement panel to fit the hole left by removing the rusty cab corner and matching the new cab corner to the hole. This method works fine for a master fabricator capable of producing an exact gap to butt weld, but for the novice fabricator that will leave uneven gaps. The overlapping and then cut method Elliott developed for installing cab corners is perfect for the novice and pro alike because if followed step by step it will deliver perfect results.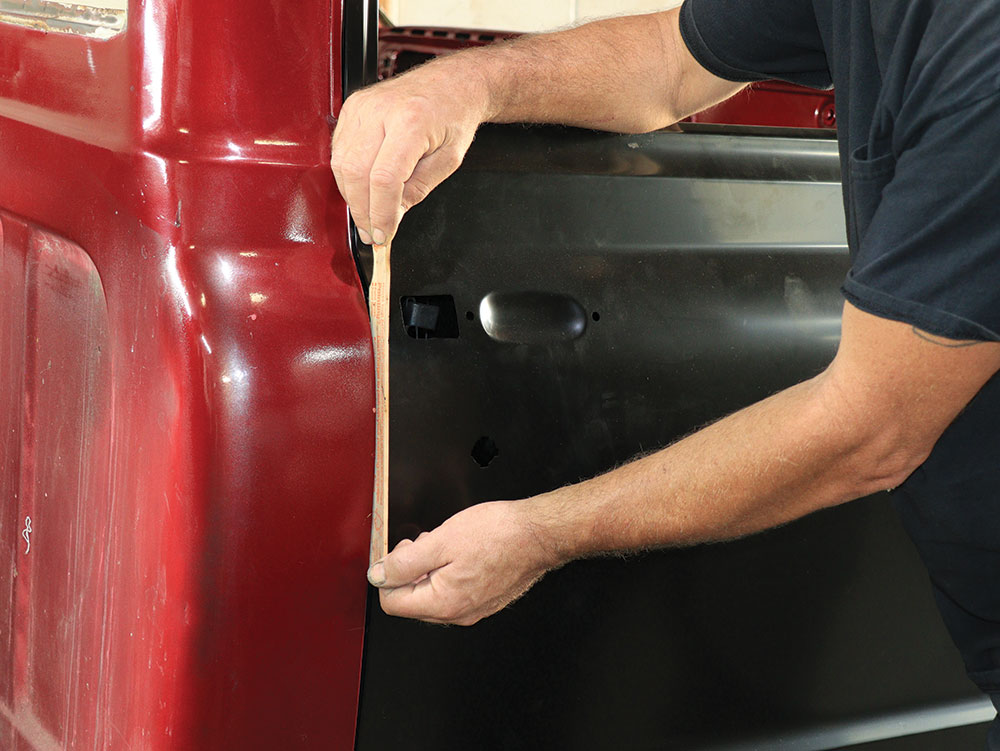 Read More: How To Replace A Door On A 1977-1987 Chevy C10
The purpose of a tech article isn't just for the hands-on DIY guy, a good tech article serves to inform the person looking to have work done and question a prospective shop to determine if they know what they're doing. When Rod & Custom magazine ceased publication in 2014, Elliott switched his career to being a shop owner and opened the doors to Kev's Rod & Custom and has been producing world-class quality builds ever since.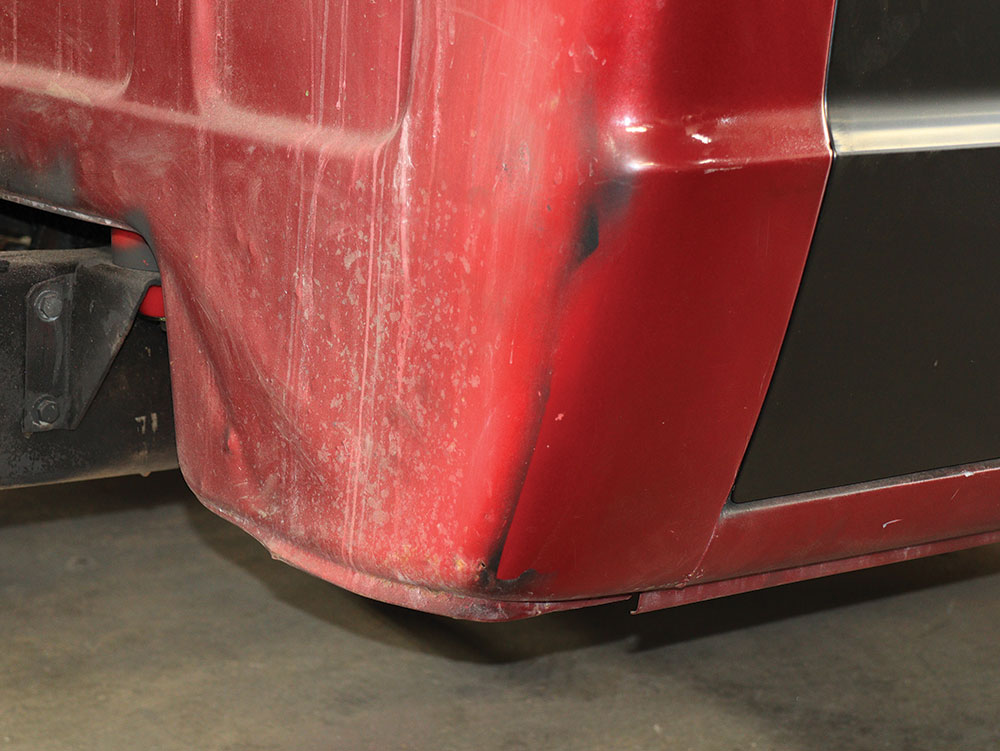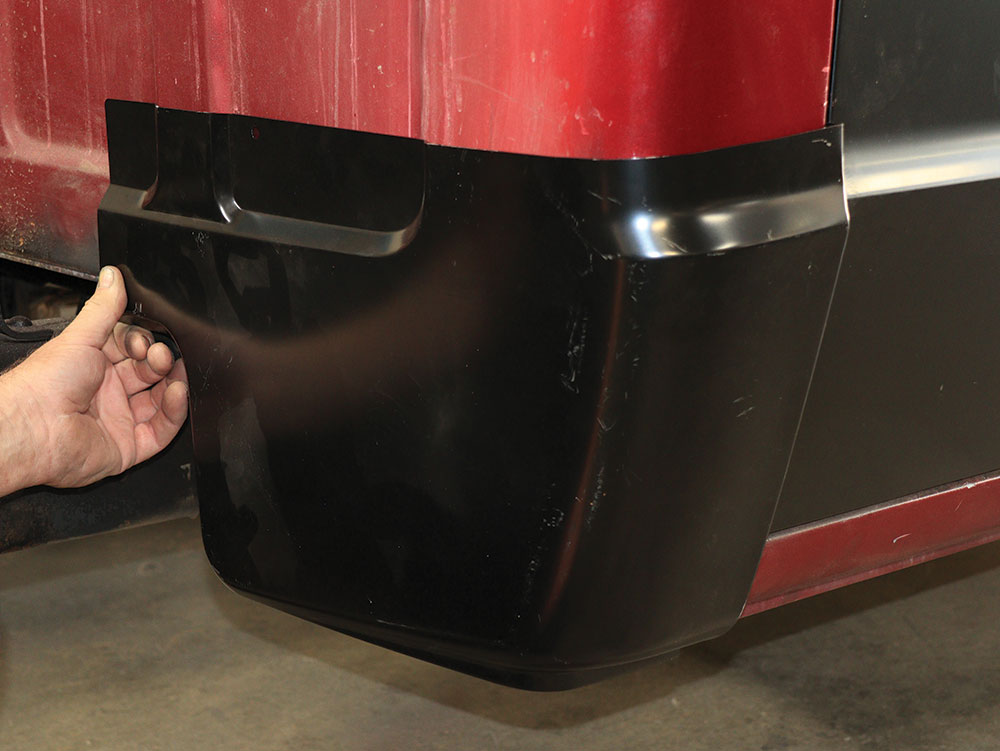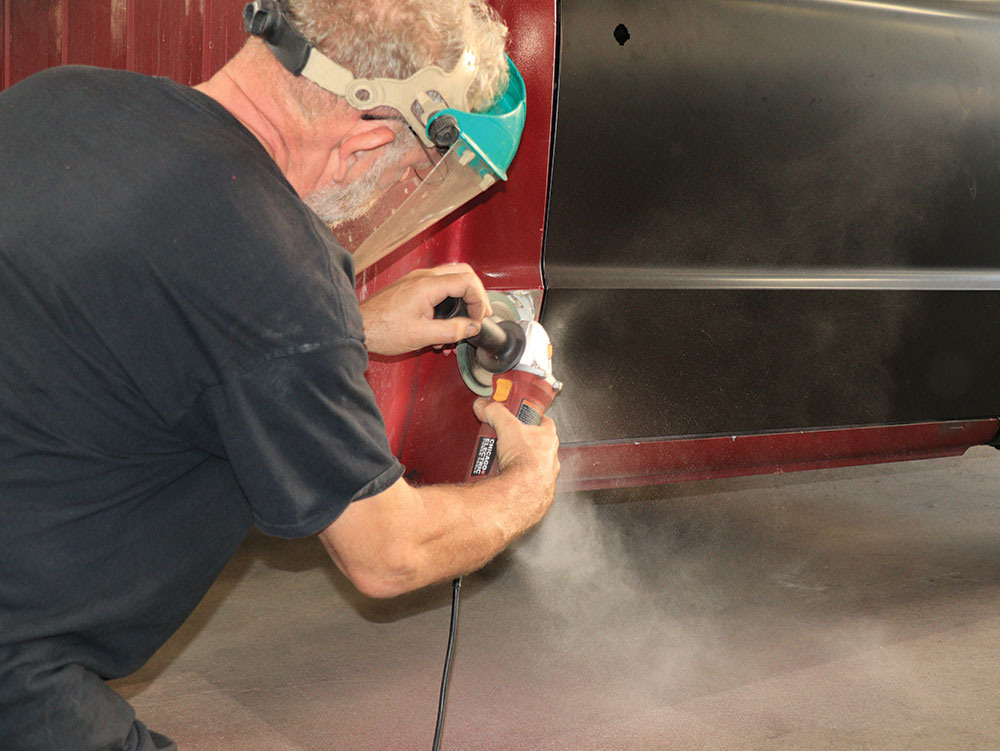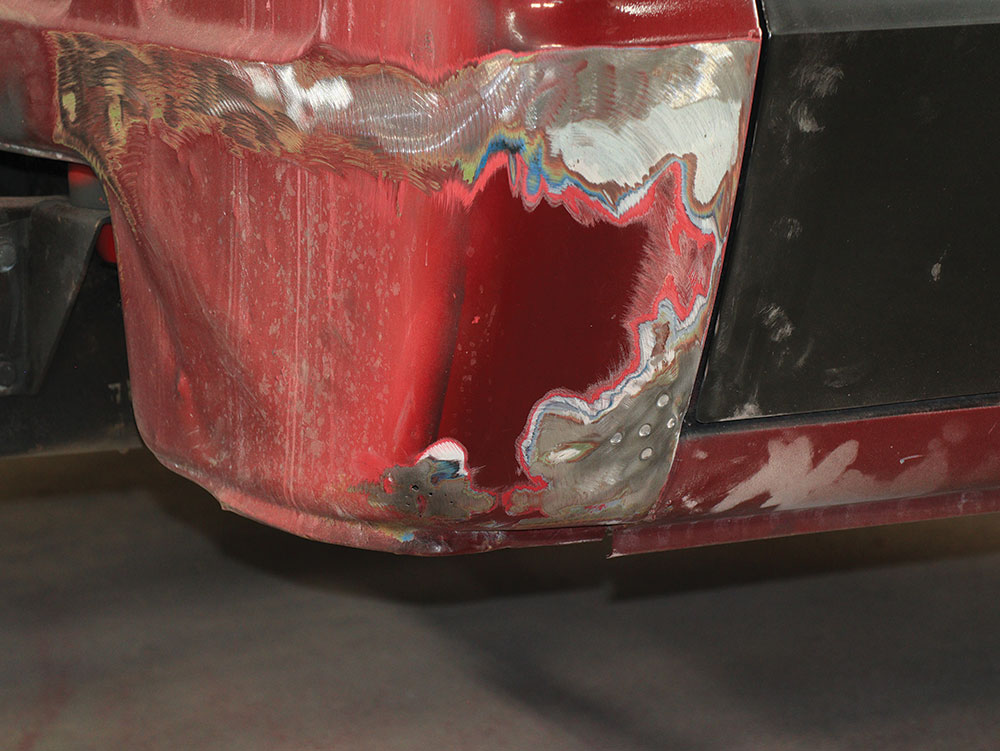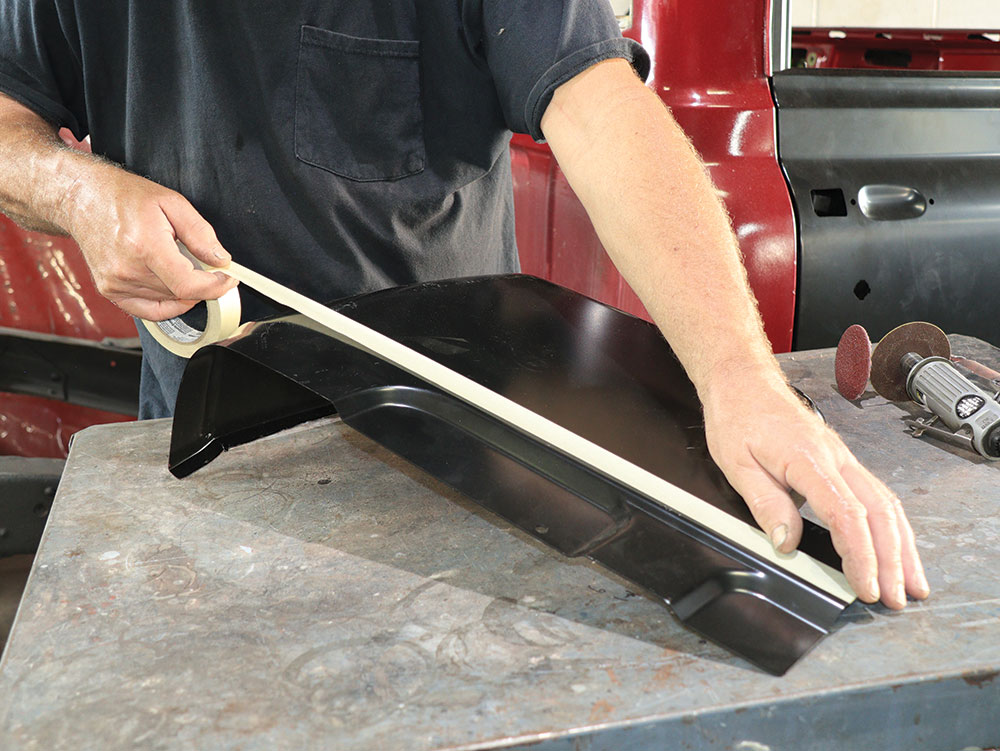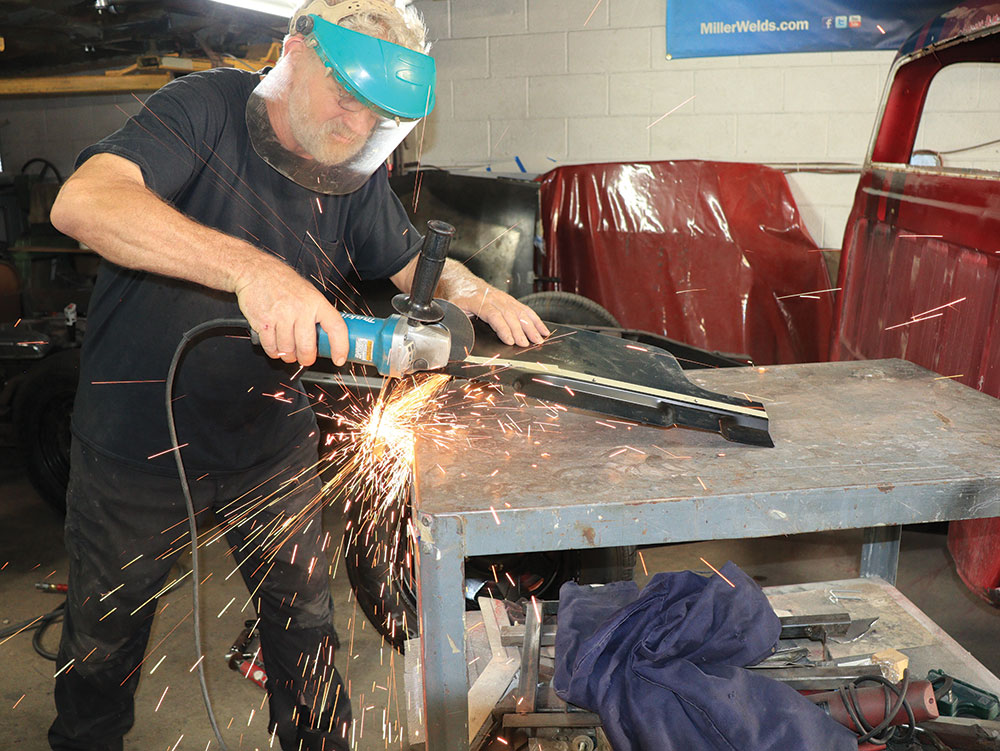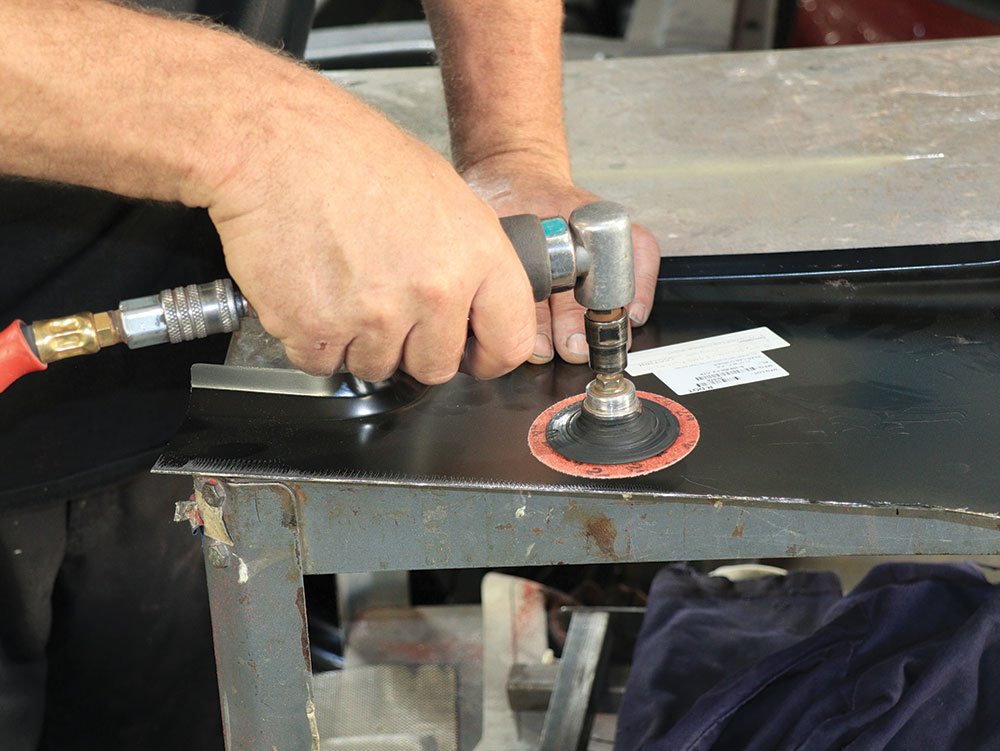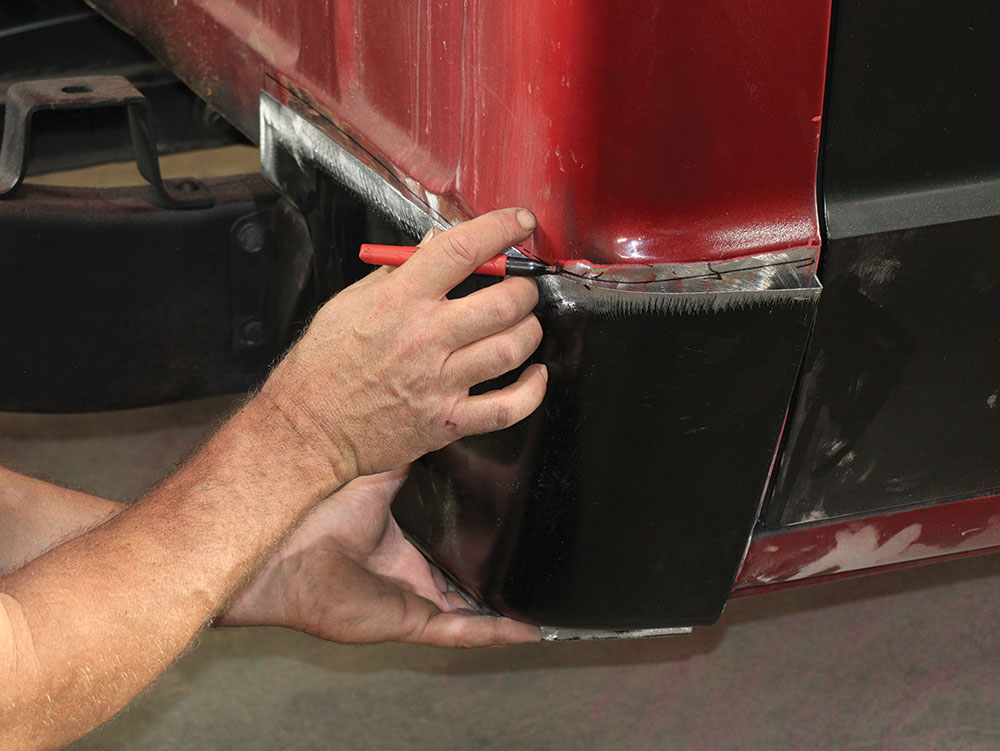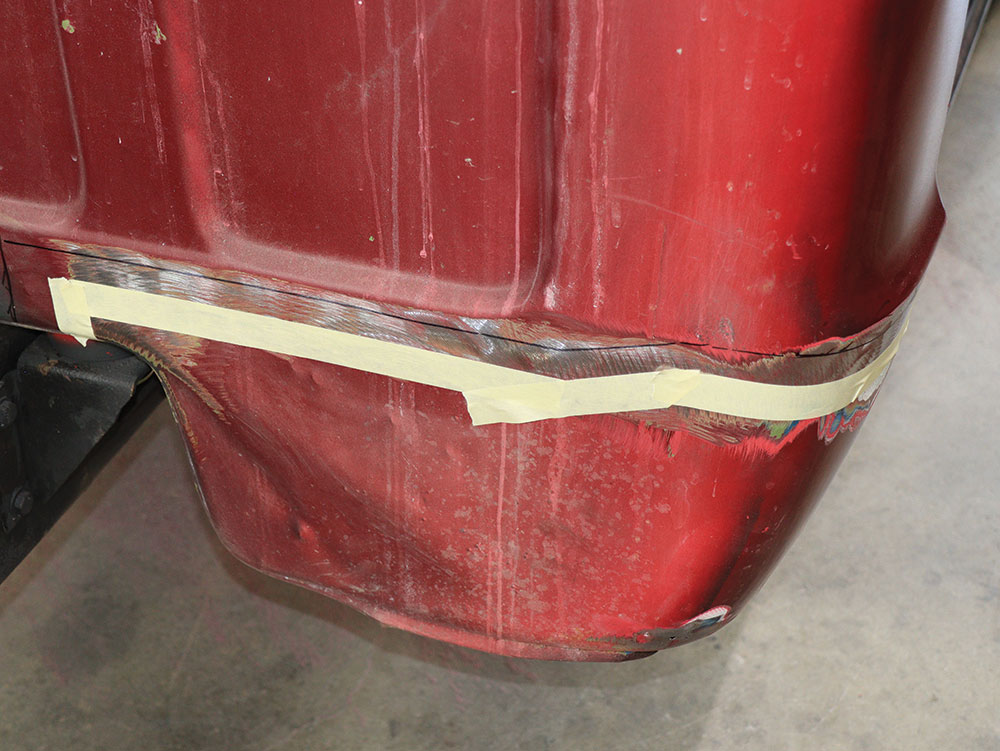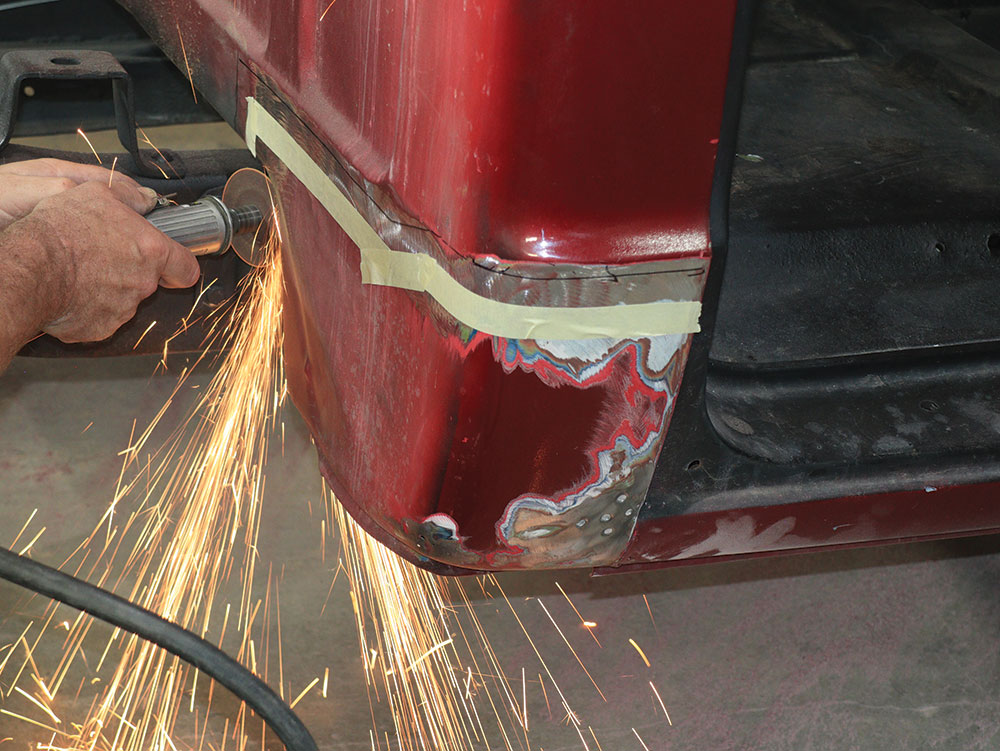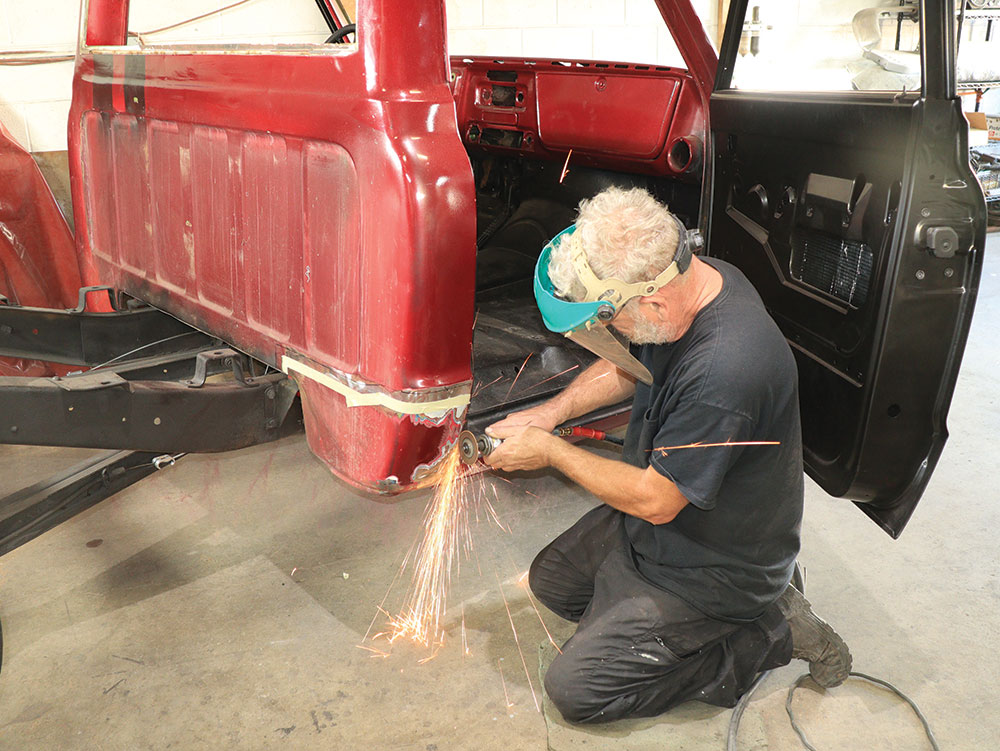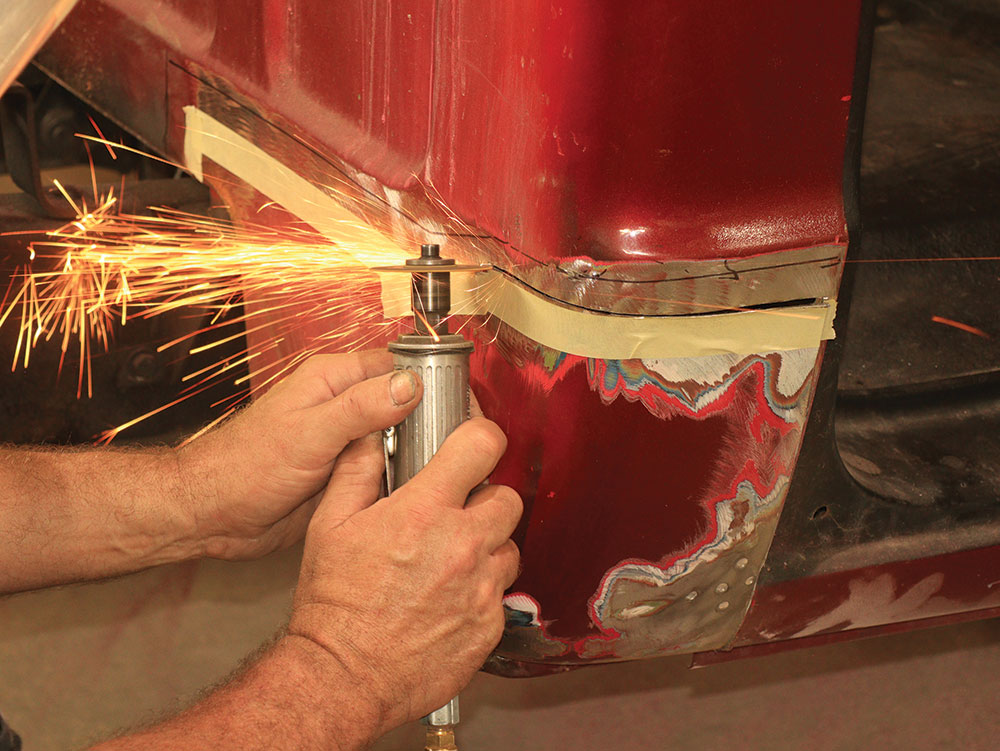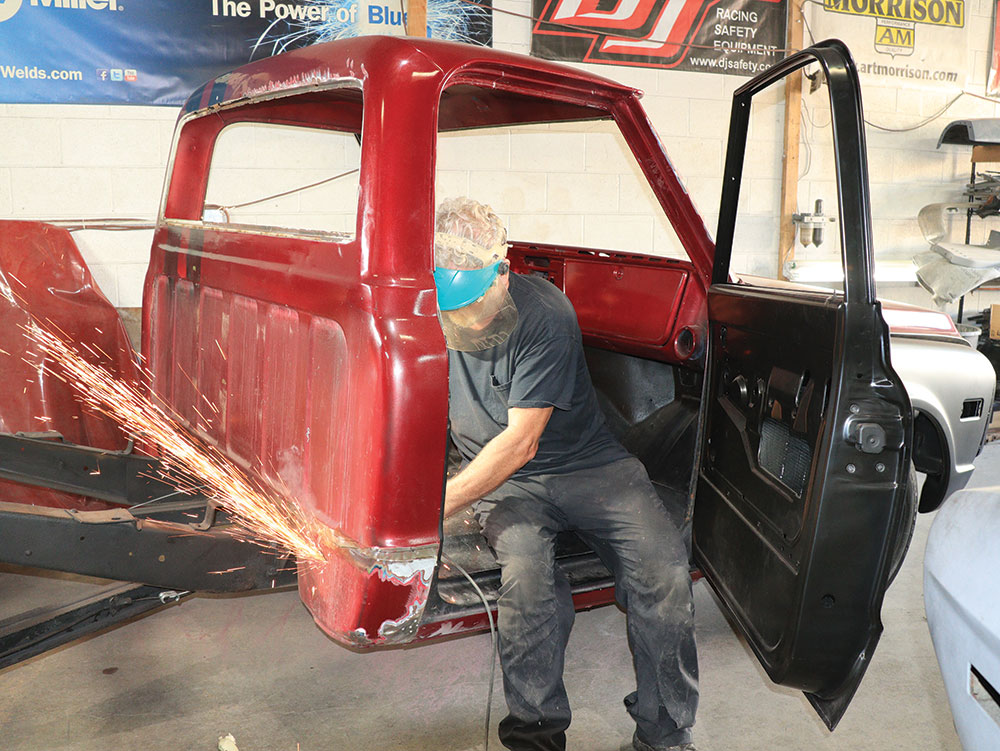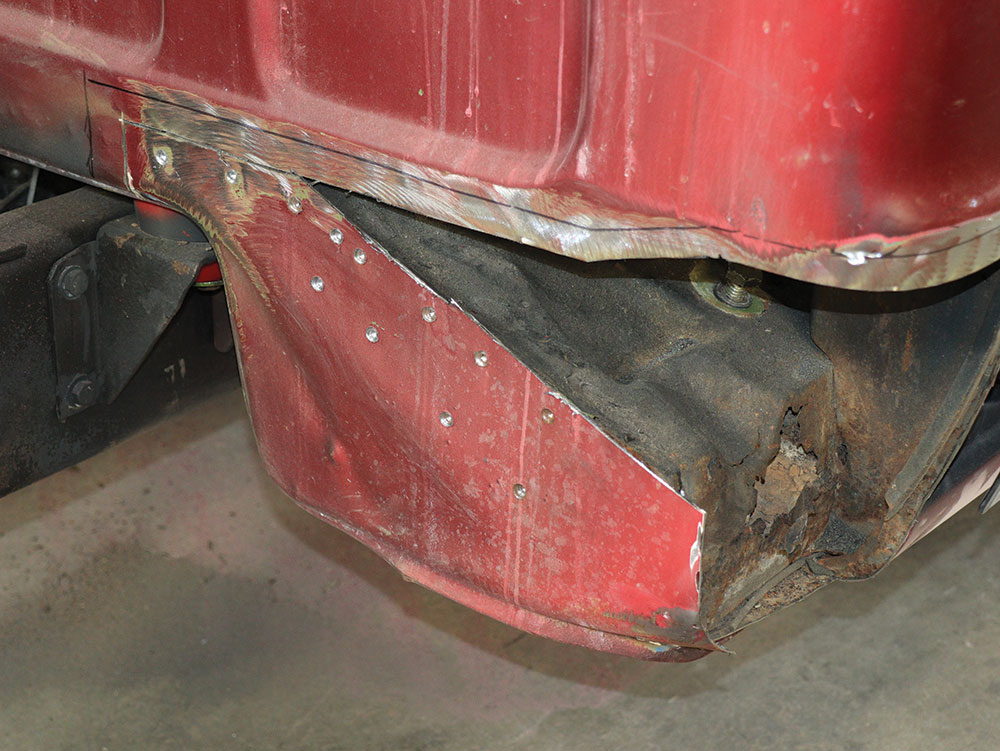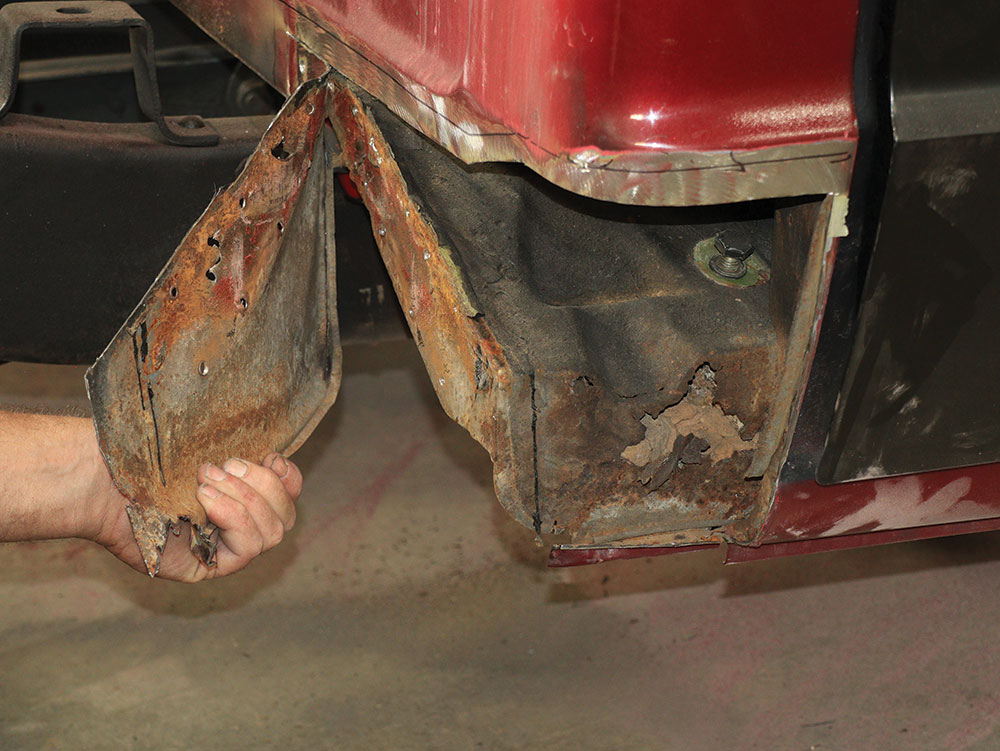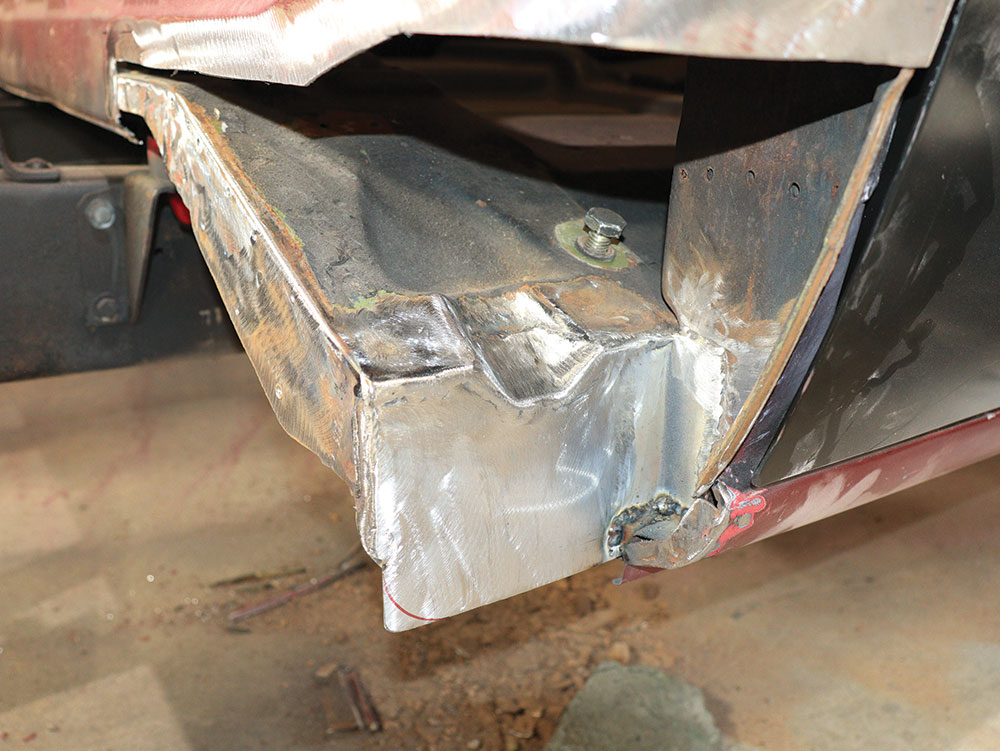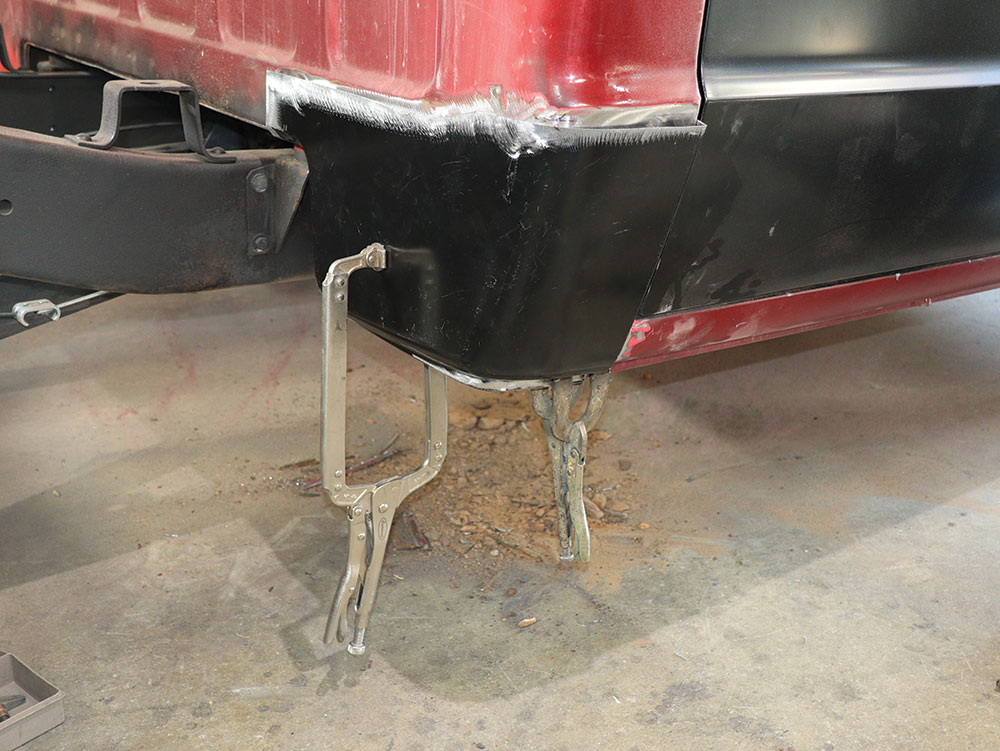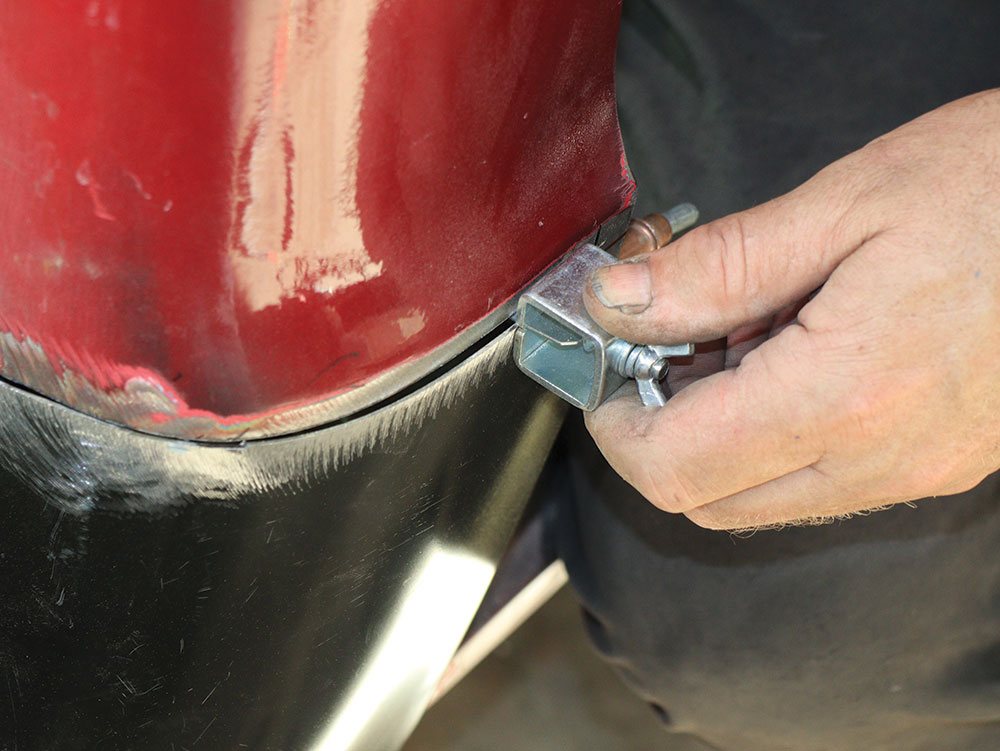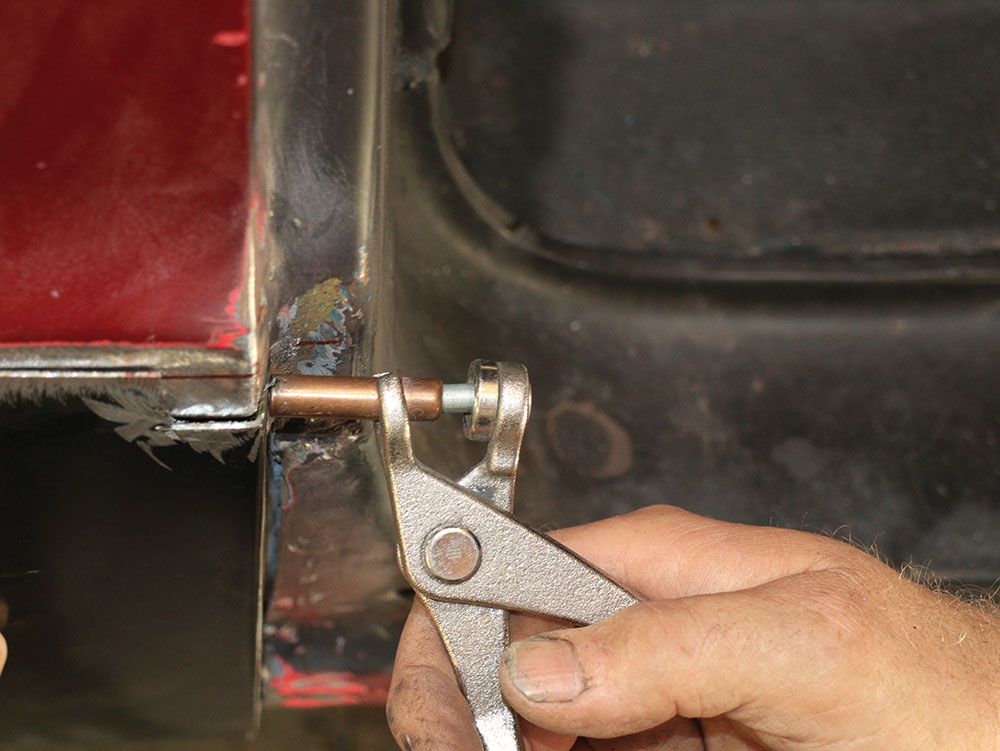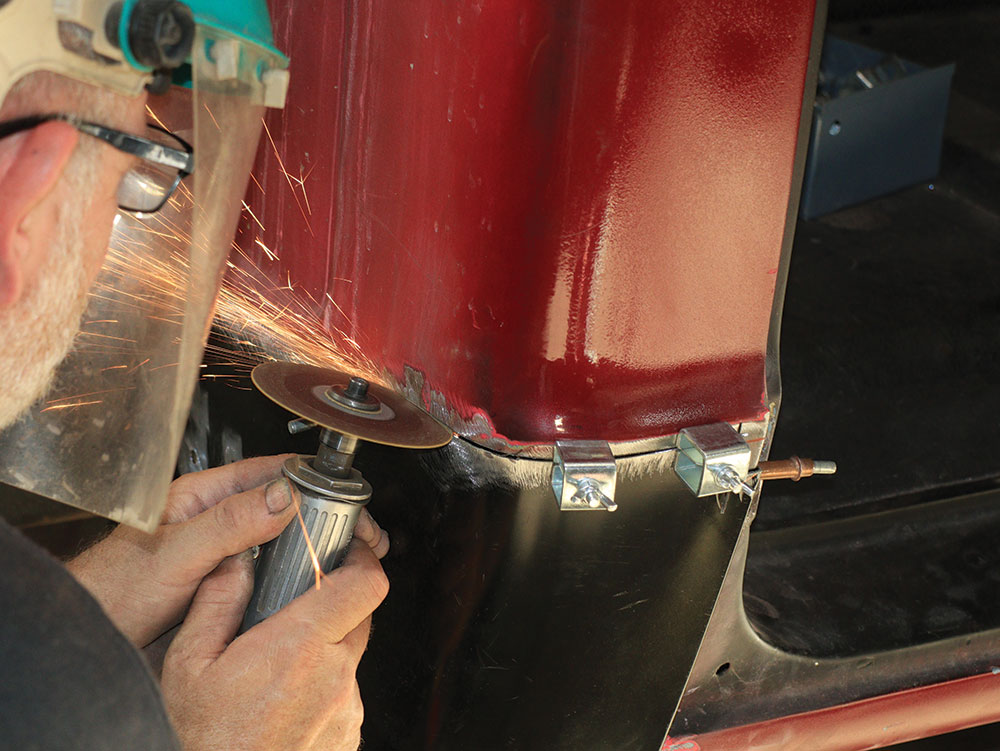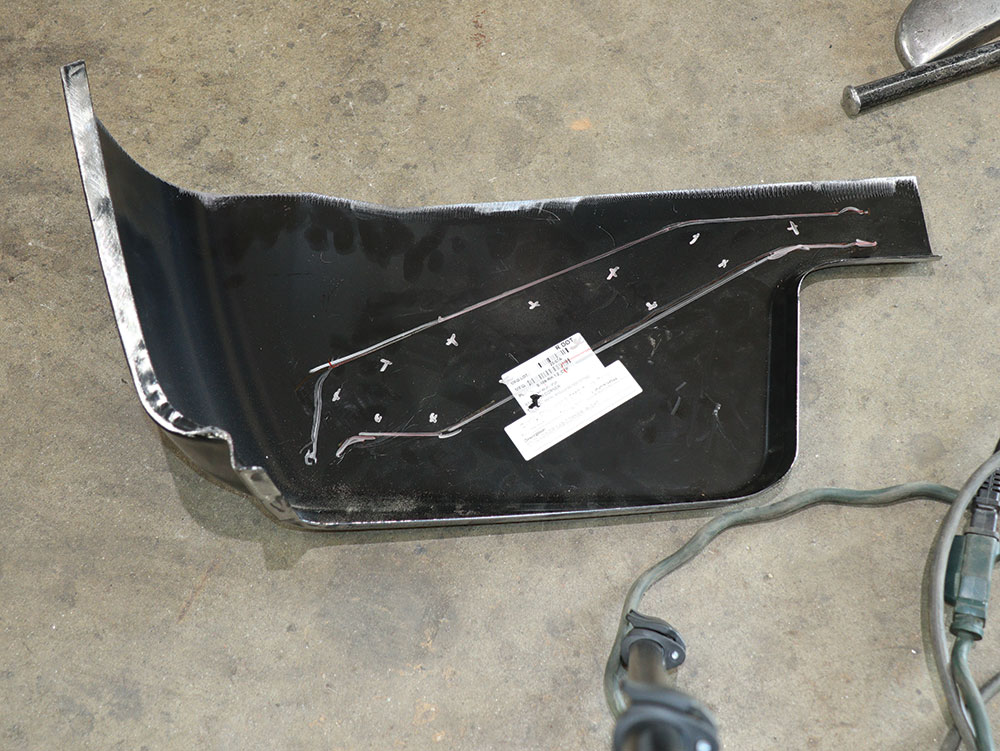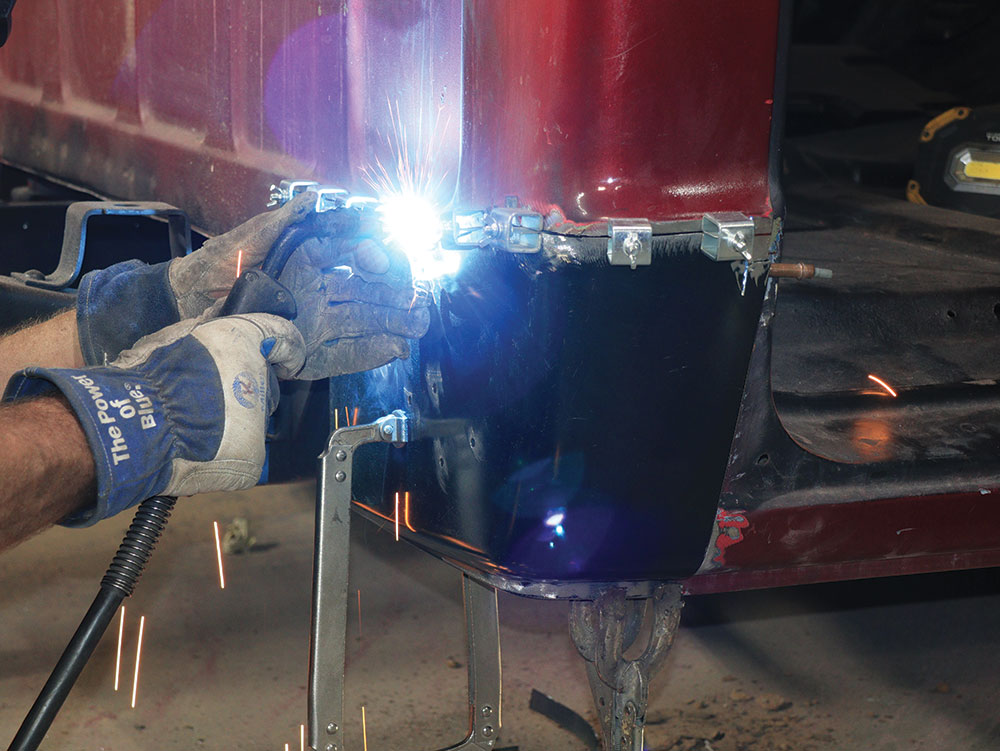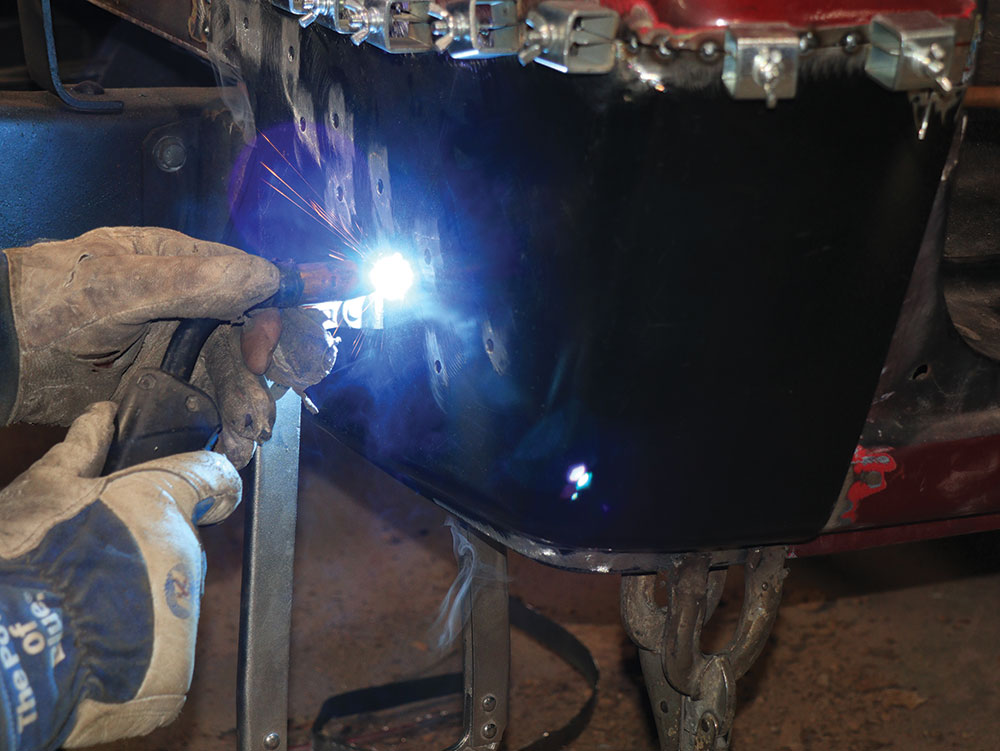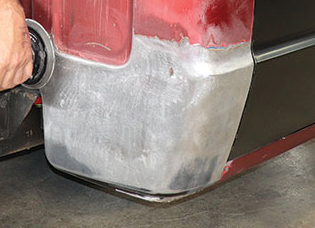 Sources
Brothers Trucks
(800) 977-2767
brotherstrucks.com
Harbor Freight
(800) 444-3353
harborfreight.com
Kev's Rod & Custom
(714) 686-8982
kevsrodandcustom@gmail.com