By Rob Fortier – Photography by The Author
There's nothing worse than driving a noisy old truck—that's inherently loud to begin with—with a rattlinga door glass and excessive wind noise. When that rattle bucket happens to be a 1967-1972 Chevy & GMC, however, it's a relatively simple fix. We install the Brothers Trucks' Window Channel Replacement for 1967-1972 C10.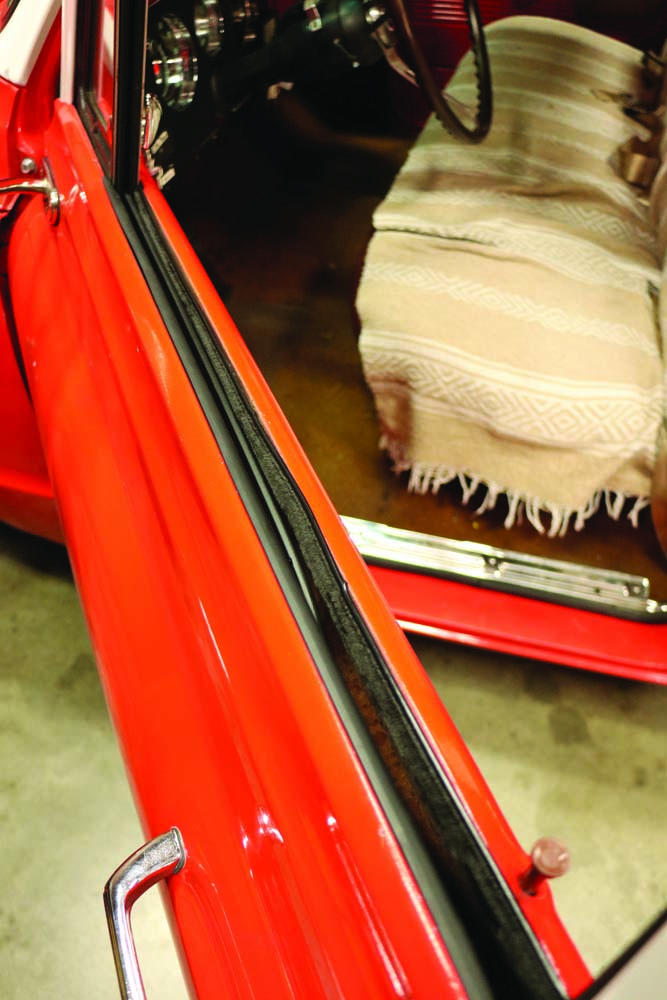 Read More: "Rusty Ripper" The Supercharged 5.0 Coyote Powered F100
When it comes to all things C10 related—and we mean pretty much ALL things—Brothers Trucks has you covered … or in this case, sealed up tight! Available in complete kit form or individual pieces, their replacement rubber and felt window channel balance components (door glass run channel, division bar lining, scrapers, and belt molding) will definitely do the trick of eliminating door glass rattling and that pesky howling wind that the old, worn-out/rotted pieces are allowing in to annoy your driving experience! Furthermore, the new window seals will go a long way toward keeping water from getting "inside" your doors, which, if gone unprotected for any decent length of time, will cause the lower portion of your doors to rust—not a good thing by any means.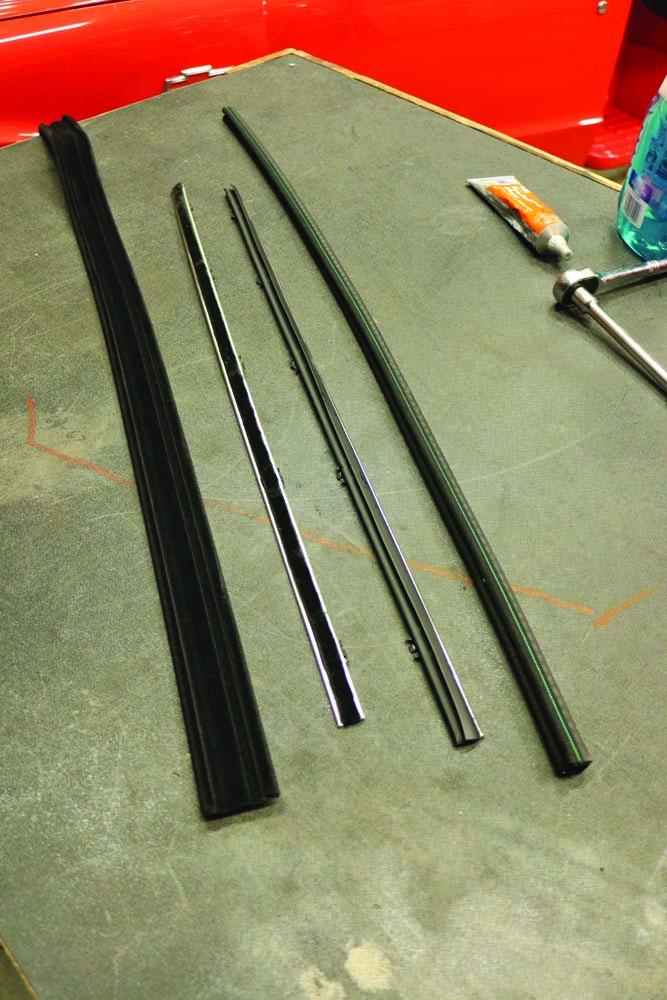 Read More: Father-and-Son Built Big-Block Chevy C10 The Upper Crust
Of course, you'll have to actually replace said components in order to take advantage of those improved ride qualities—and that's what we're here to help guide you through. Other than a plastic trim tool, which you can obtain from the local auto parts store, there are no specialized tools required. Replacing the door window rubber and felt doesn't require a second set of hands, for that matter, though it never hurts to have them (or the accompanying eyes!) to help guide you through any potential unforeseen or tight situations! We happened upon Brothers Trucks one day as their YouTube how-to guru, Dave Welch, was about to undertake the R&R process, so we did our due diligence and photographed the procedure for you.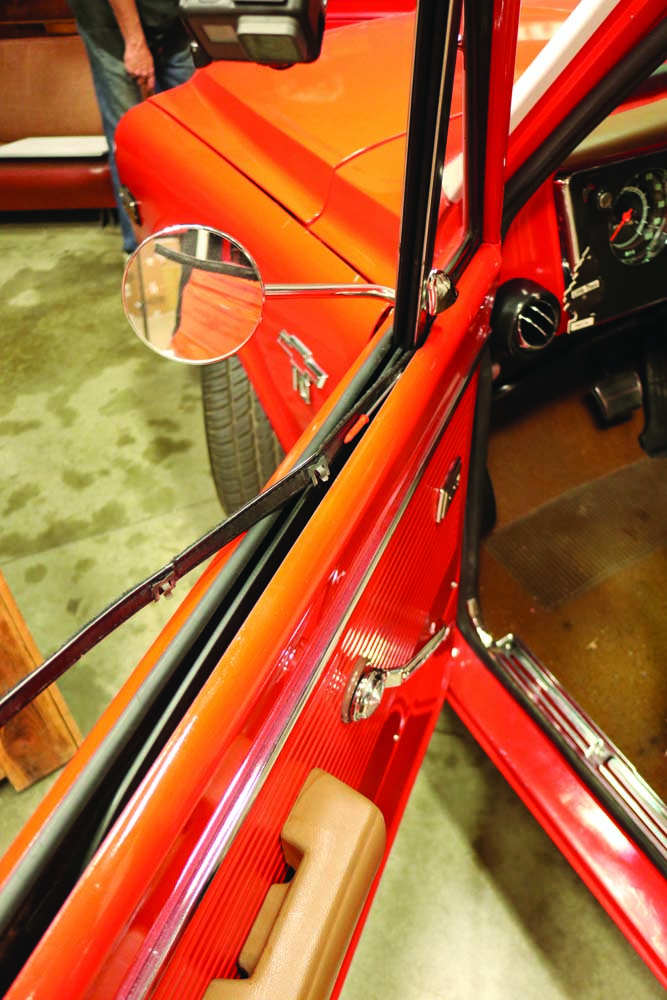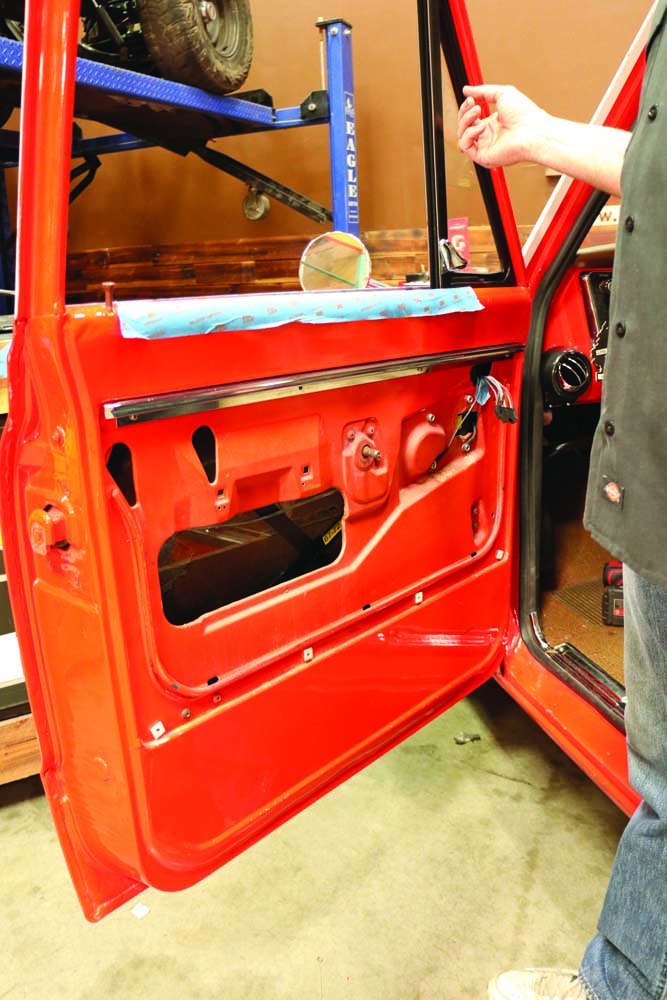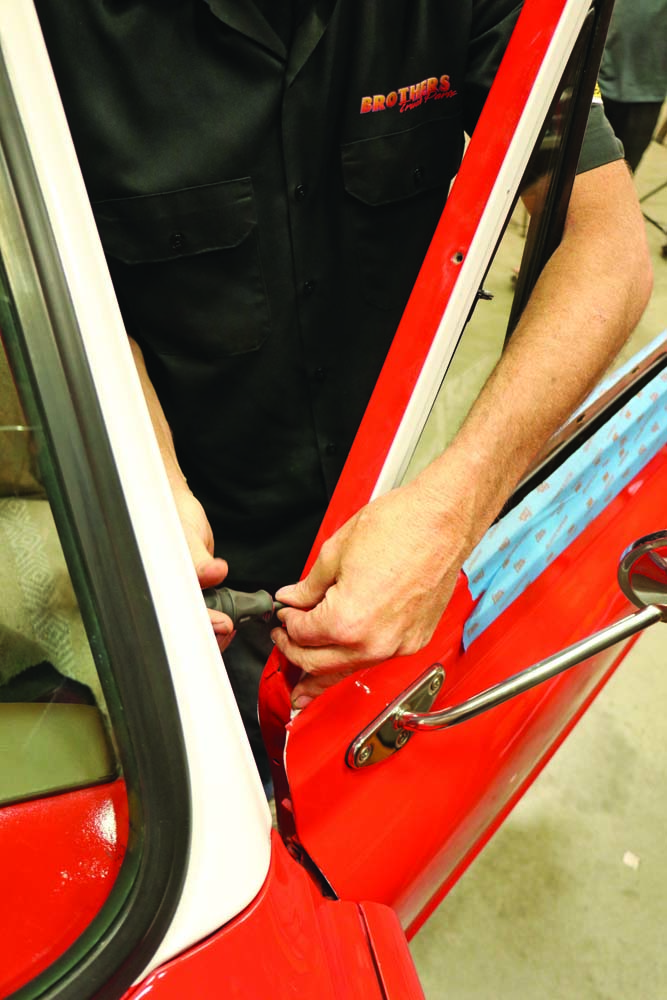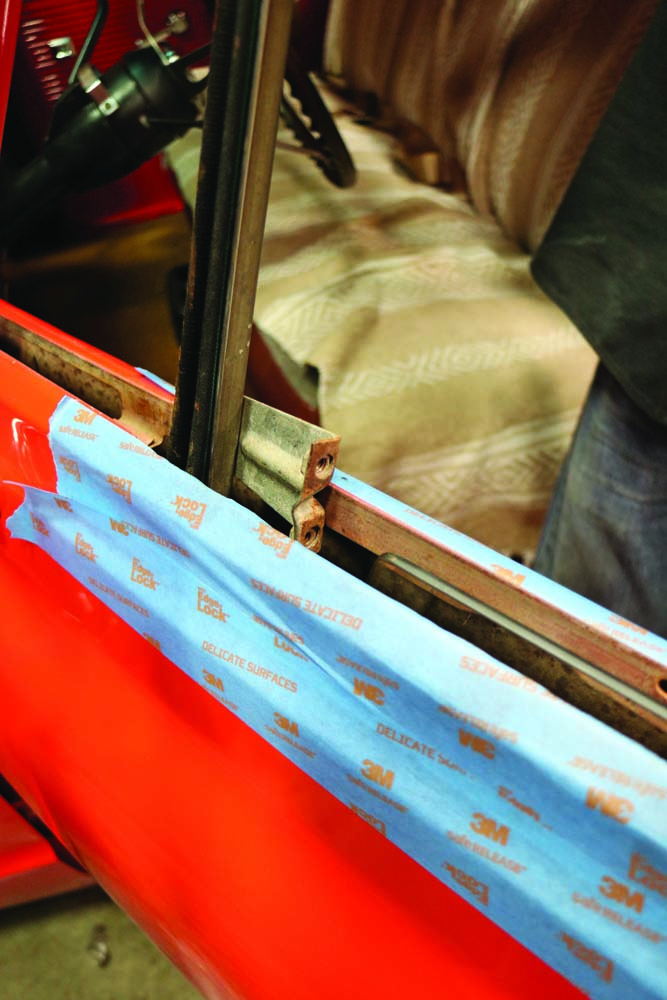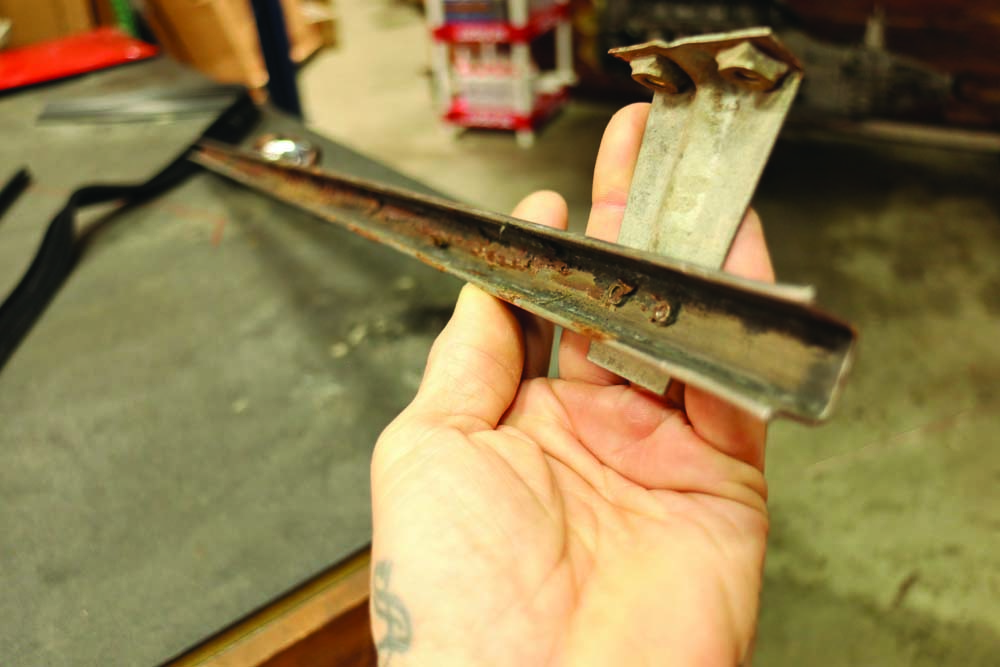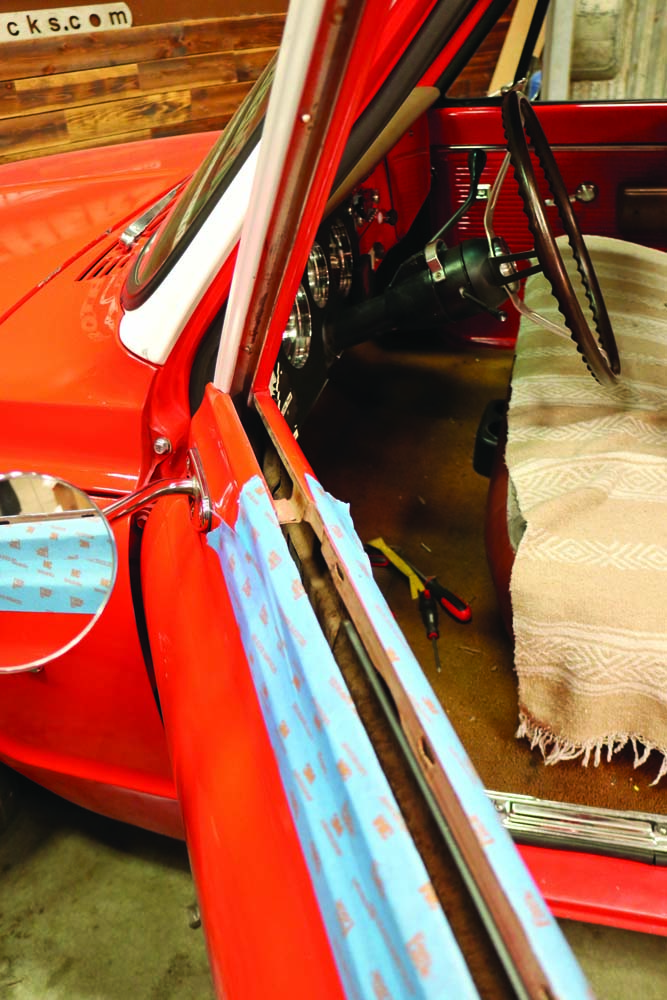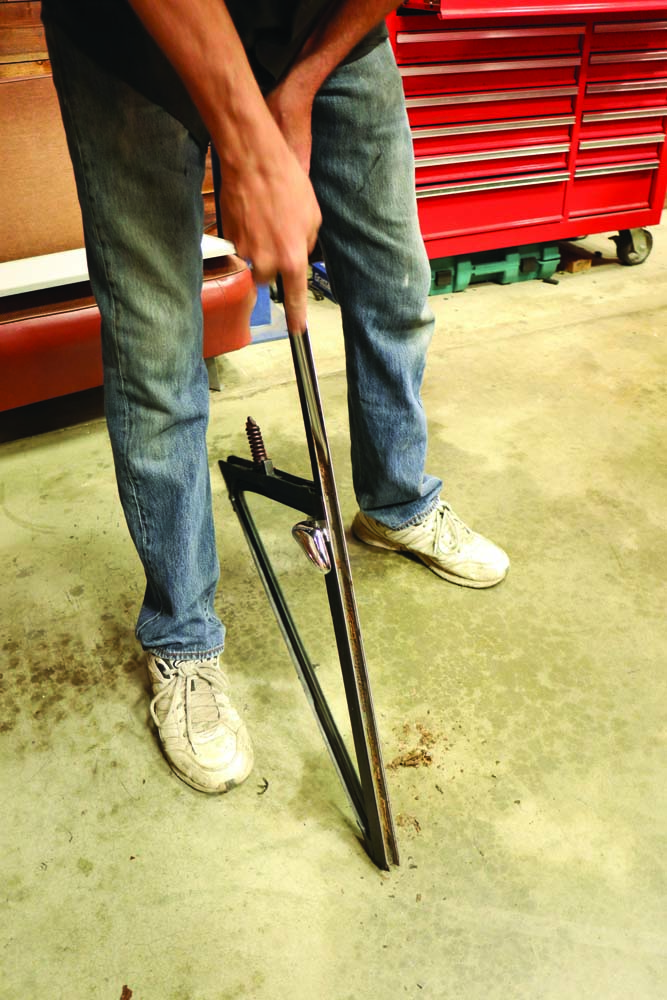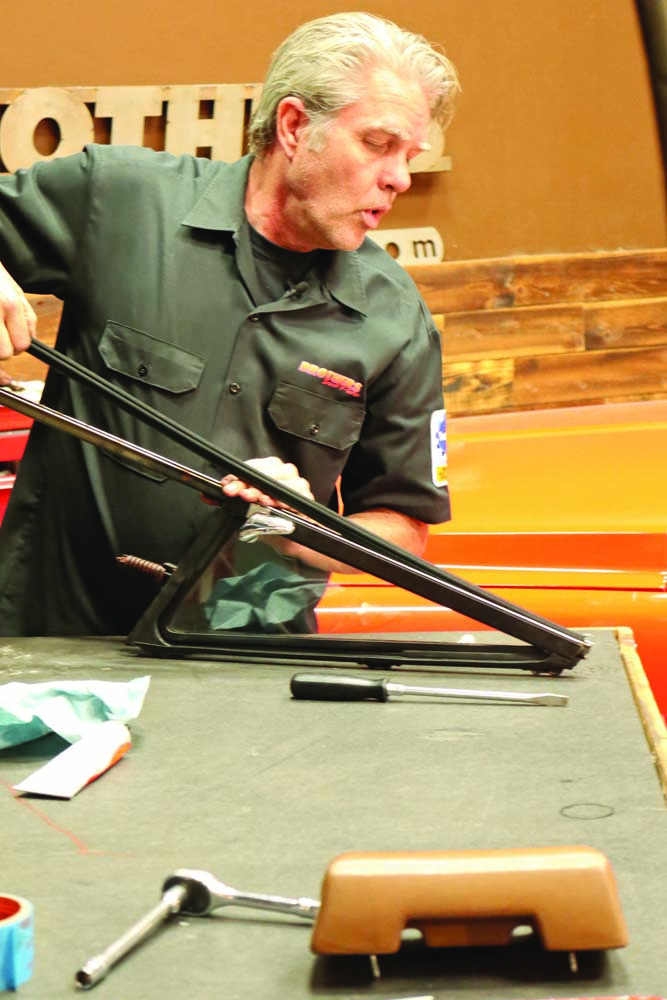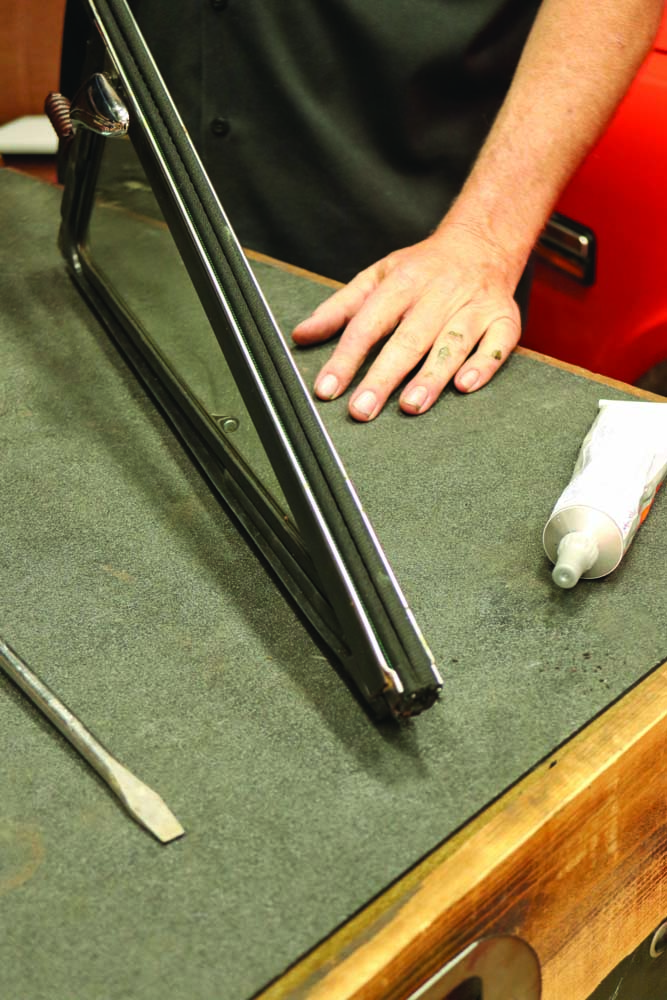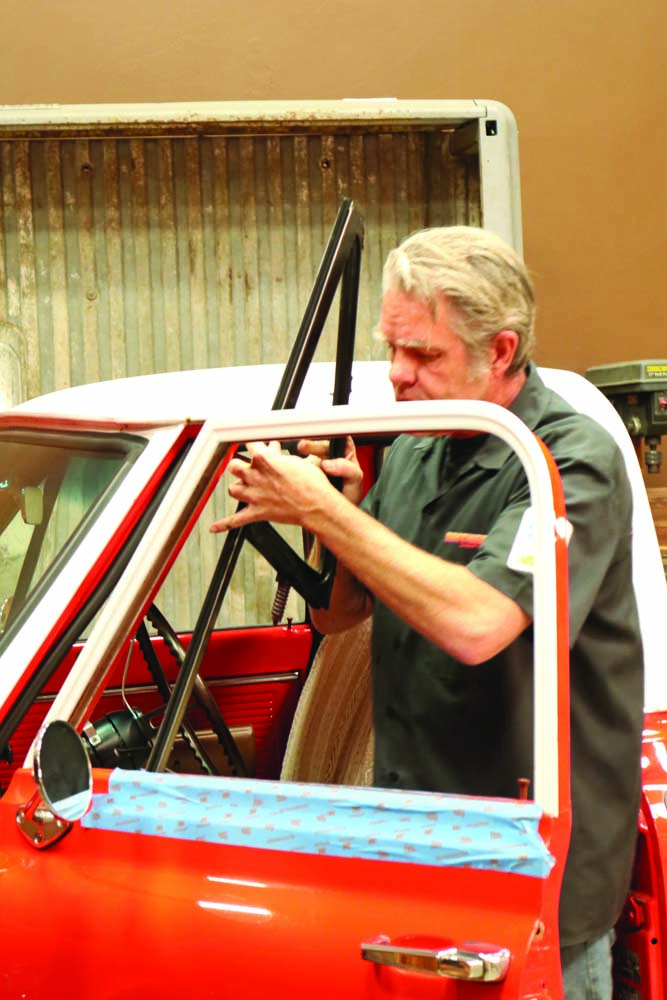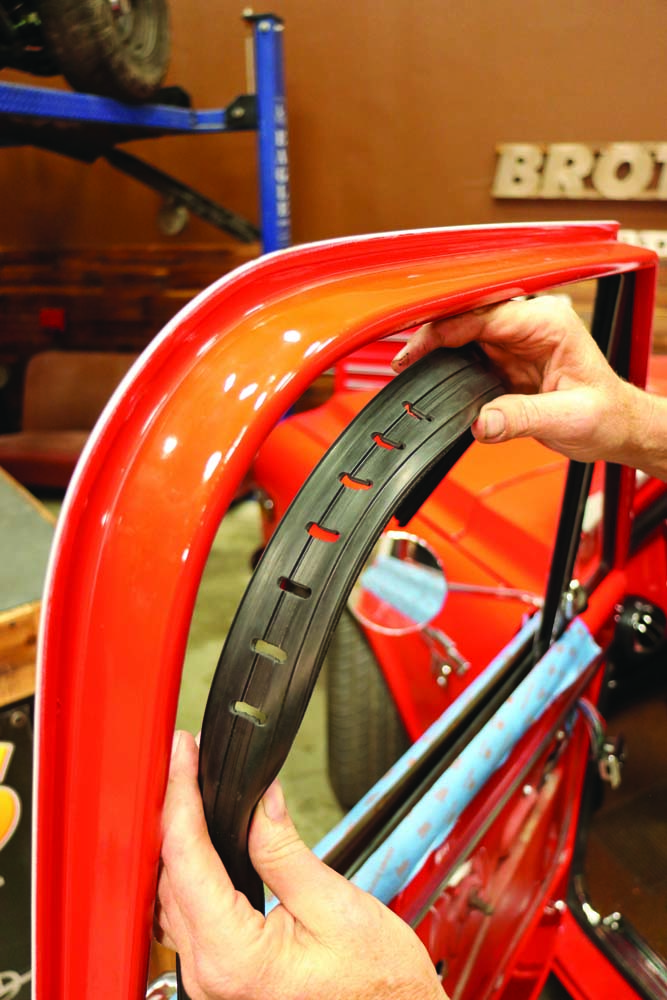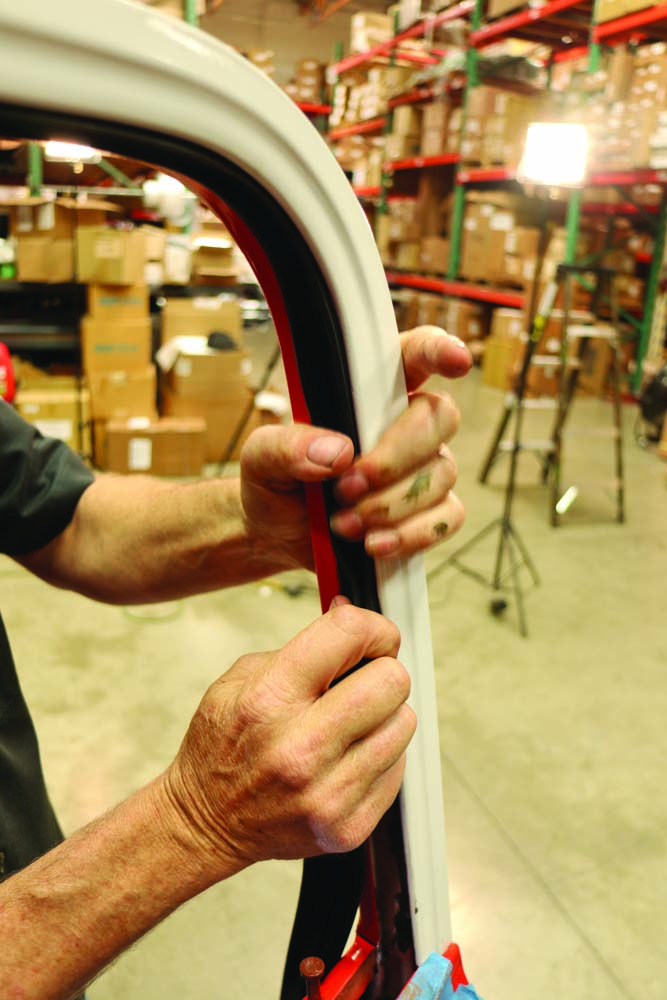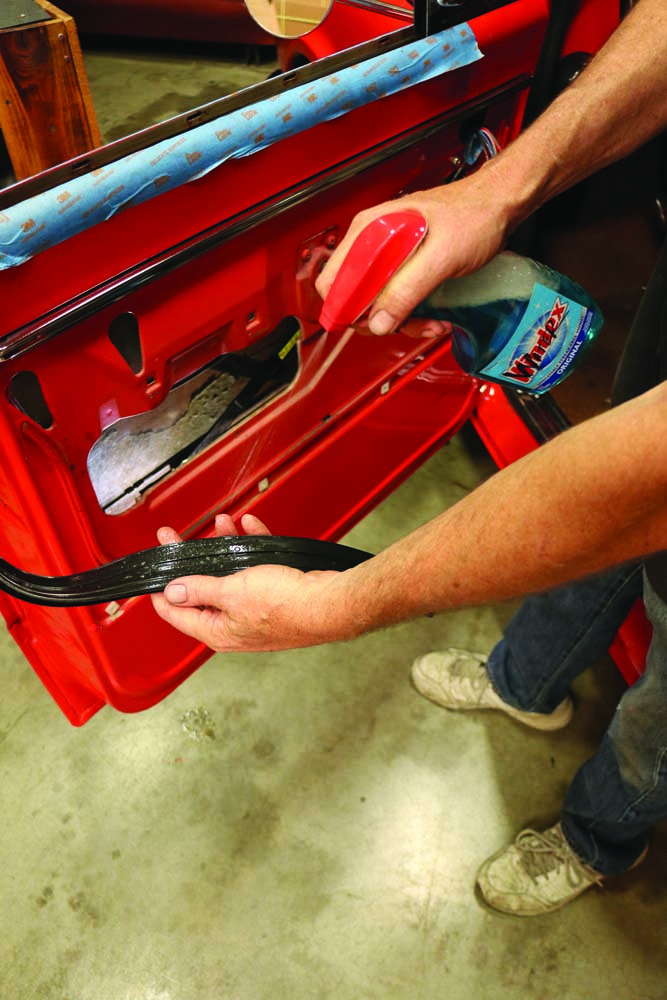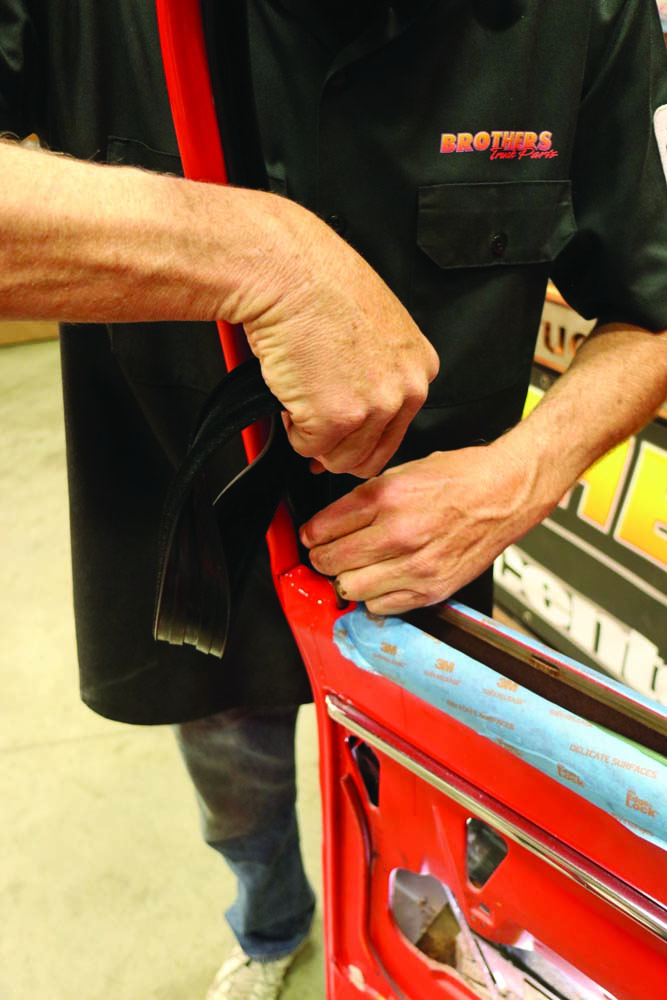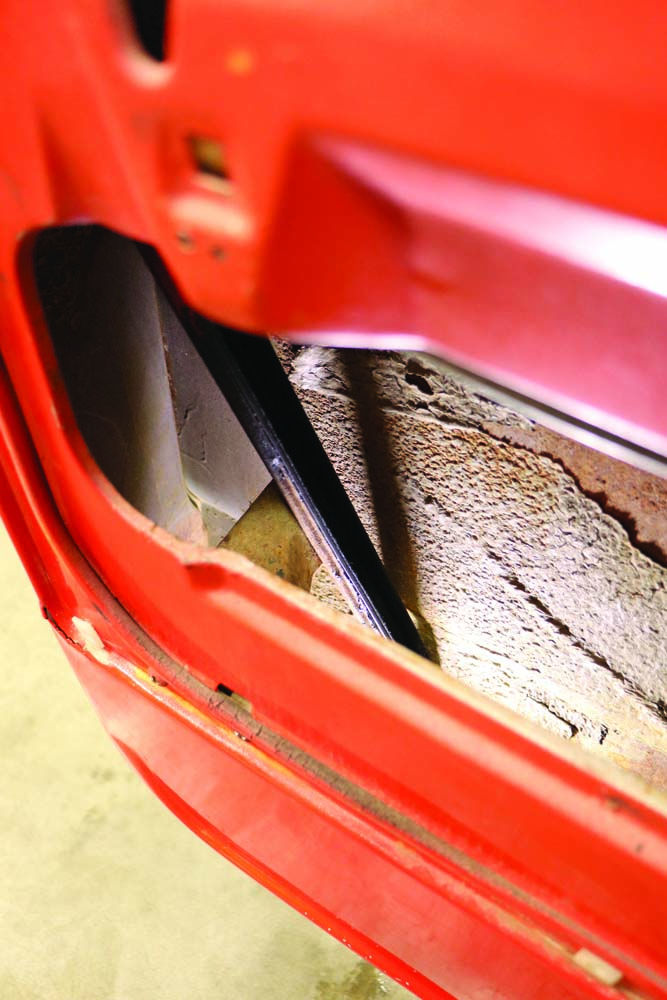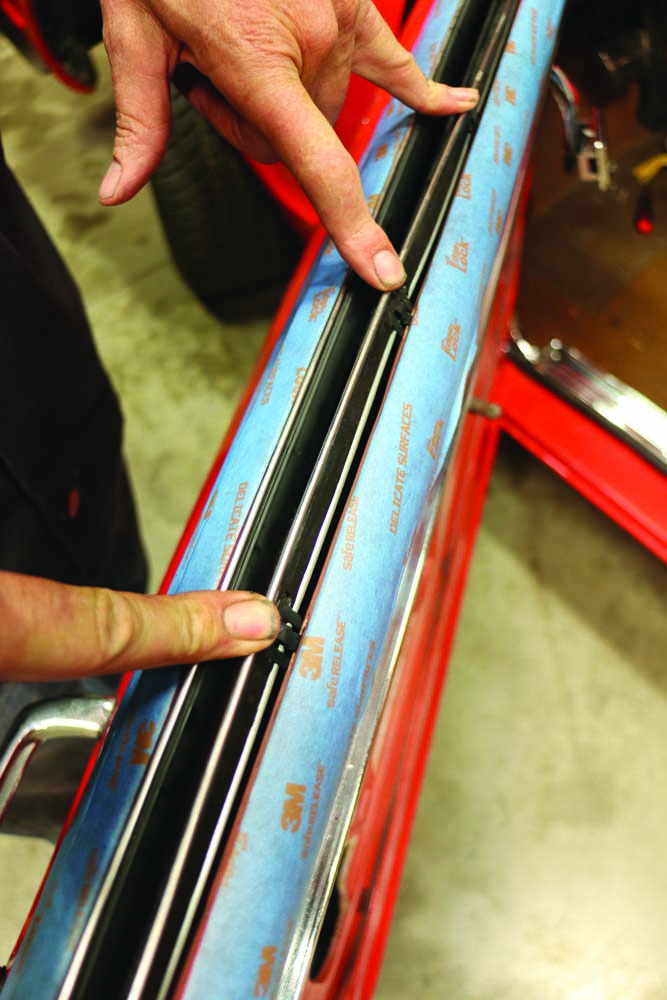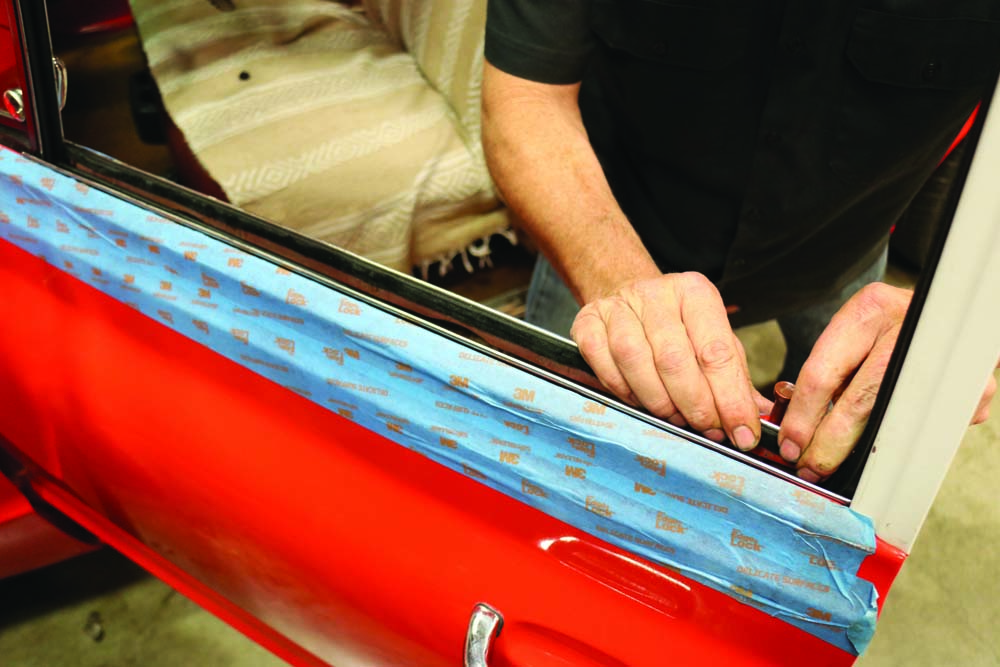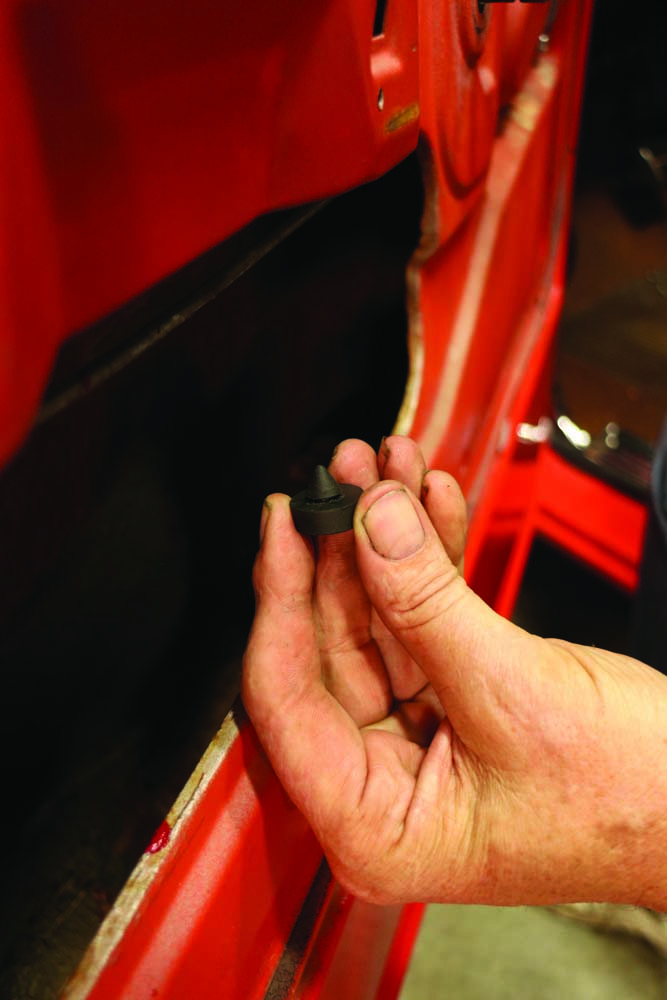 Source
Brothers Trucks
(800) 977-2767
brotherstrucks.com