Do-It-Yourself Art Deco Dash On Our 1936 Ford Phaeton
By Gerry Burger      –     Photography by the Author
Our 1936 Ford Phaeton project car is making steady progress. Reshaping and modifying the dashboard has been a fun project that has been involved and has also evolved. One example of this was putting the final touches of detail on the dashboard. We had already mounted our '47 Ford speedometer and clock, then we hit Speedway Motors to order up some super traditional black Stewart Warner gauges. Once all the gauges were mounted we thought the dash could use a bit more sparkle, so we are searching for some small stainless steel moldings for the dashboard.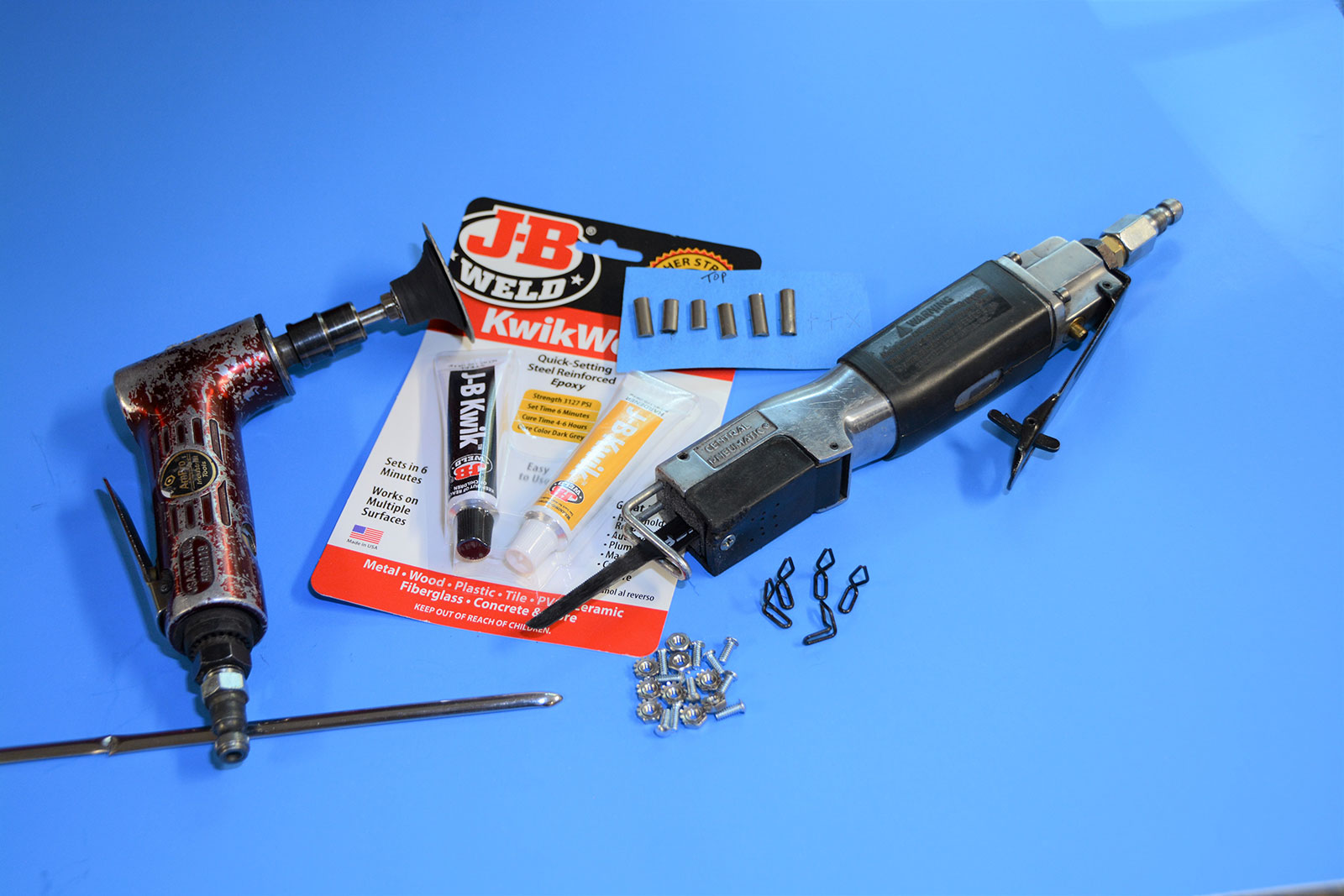 Read More: Everything You Need To Know About a Ford 9 Inch Rear End
After a bit of research, we discovered 1935 Ford hood trim was 9/32-inch wide, making it the perfect width for our application. We also found the stainless steel 1935 Ford hood trim to be affordable. As an added bonus, the reproduction pieces come with a new mounting system involving small bolts that slide in the trim, as opposed to the original push-in clips.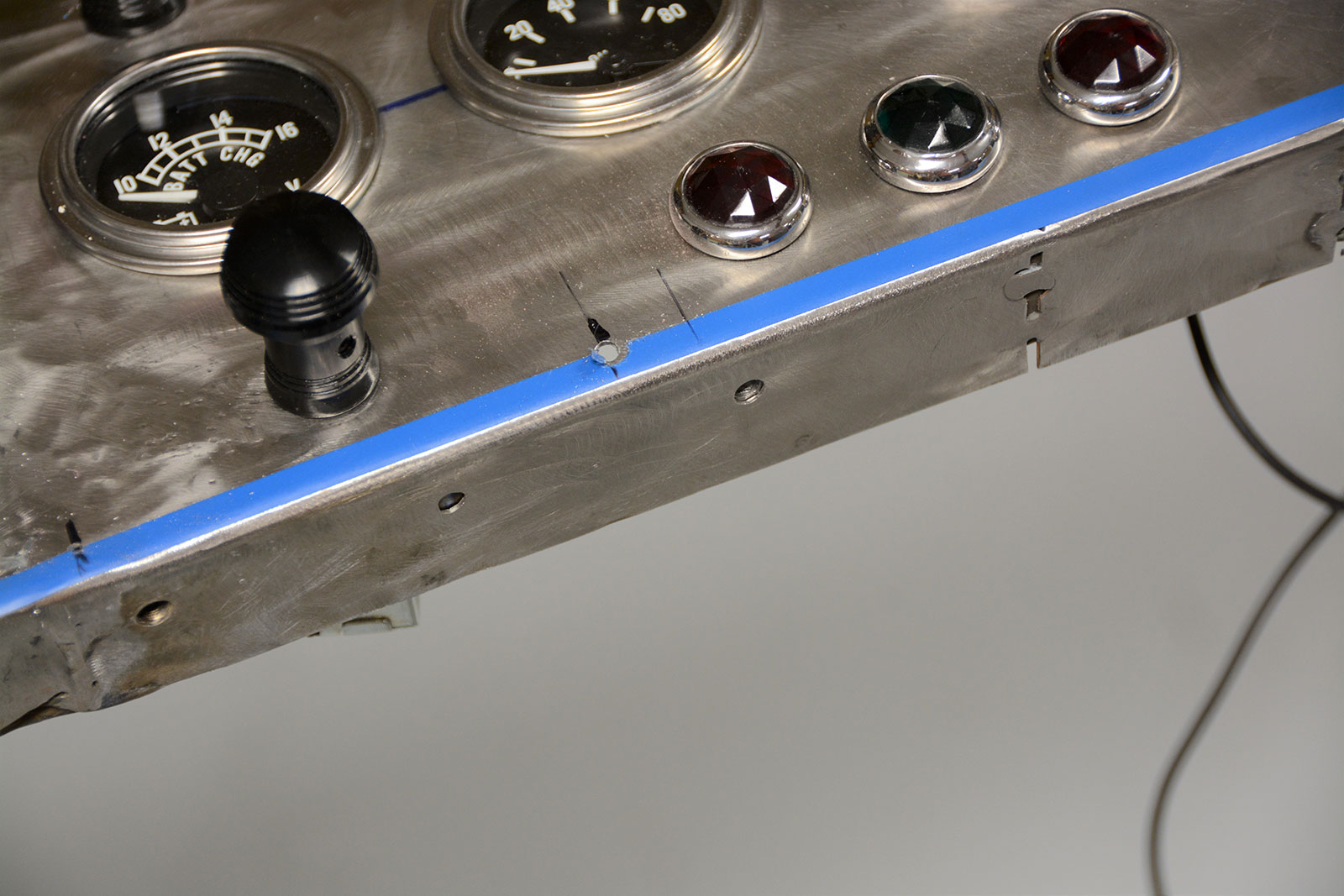 We experimented with several ways to cut the trim and in the end we used our trusty Harbor Freight pneumatic saw fit with a fine-tooth blade. It made nice, clean cuts on the small trim.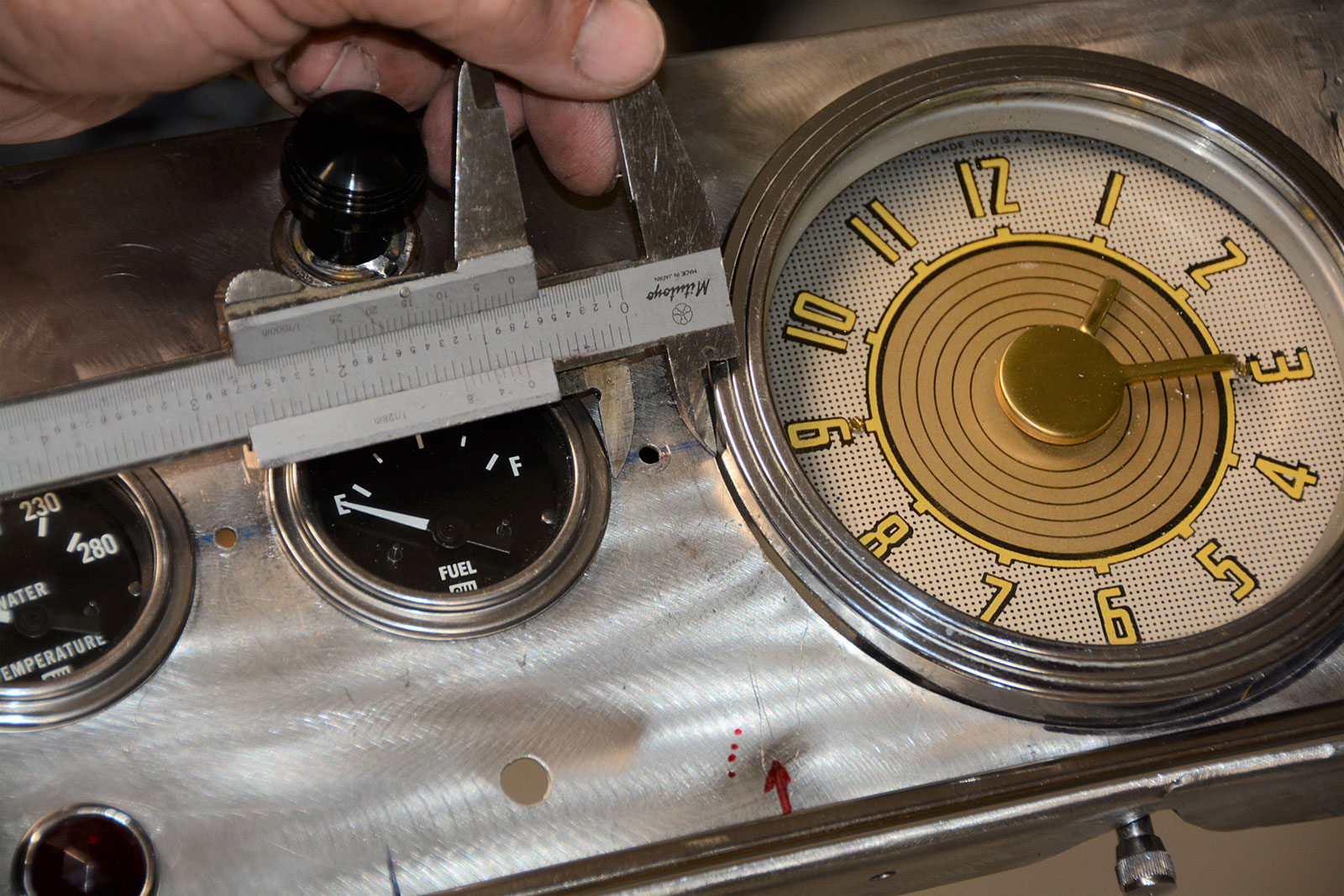 Read More: How to Install Heidts' 4 Link Suspension On A Tri-Five (1955-1957) Chevy
Mounting the trim involved drilling a hole on the centerline between each gauge, then cutting a piece of trim to fit the gap between the gauges. Each gauge gap is minutely different, so cut and fit each piece individually. Remember this must fit perfectly since you will be staring at this every time you drive. Once the pieces were cut, we slid a mounting bolt into the trim and filled the ends of the trim with a small dab of JB Weld. We extended the molding onto our glove box door to add a bit more sparkle. This is one of those fun little projects that makes a big difference in the overall appearance of the old dashboard. MR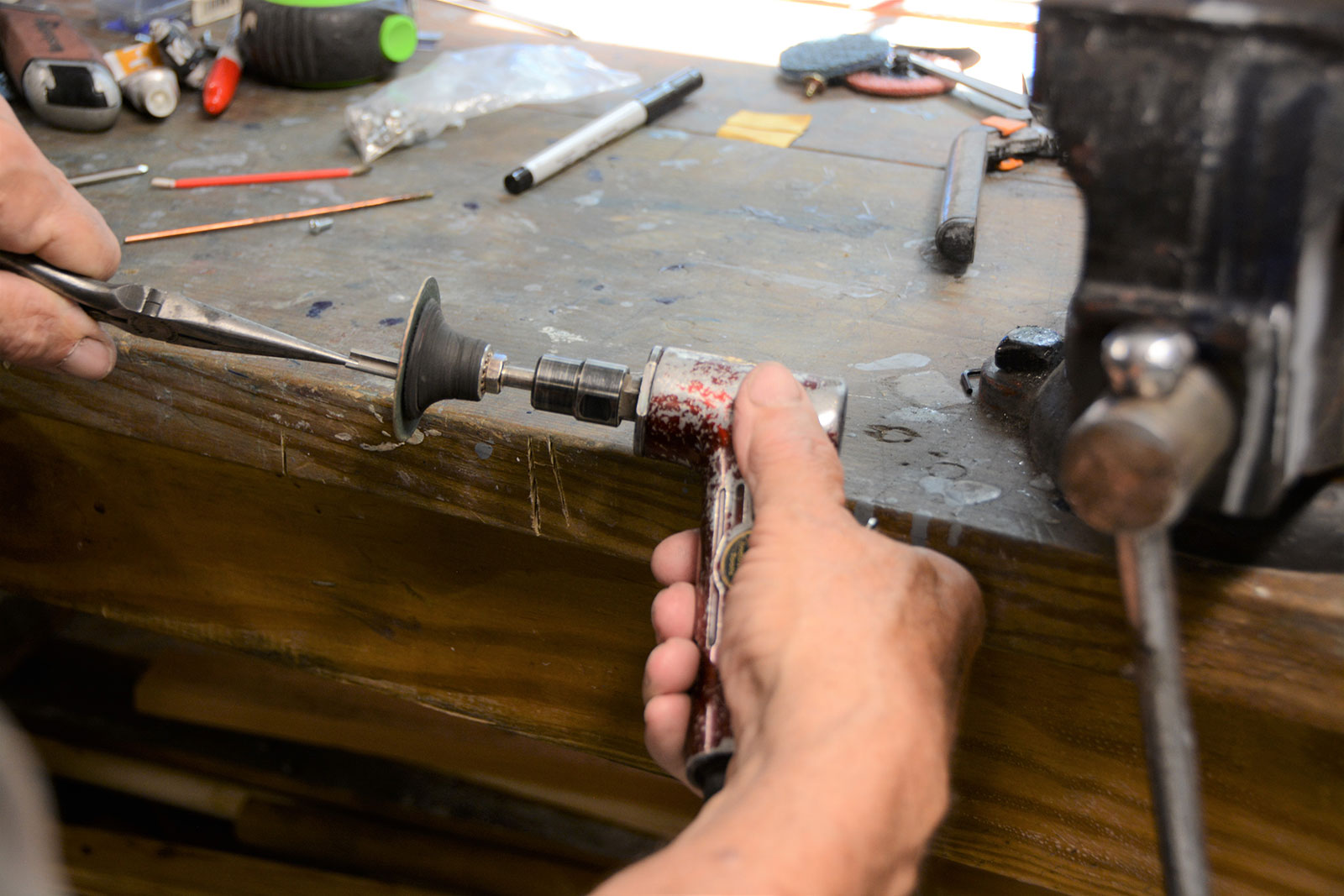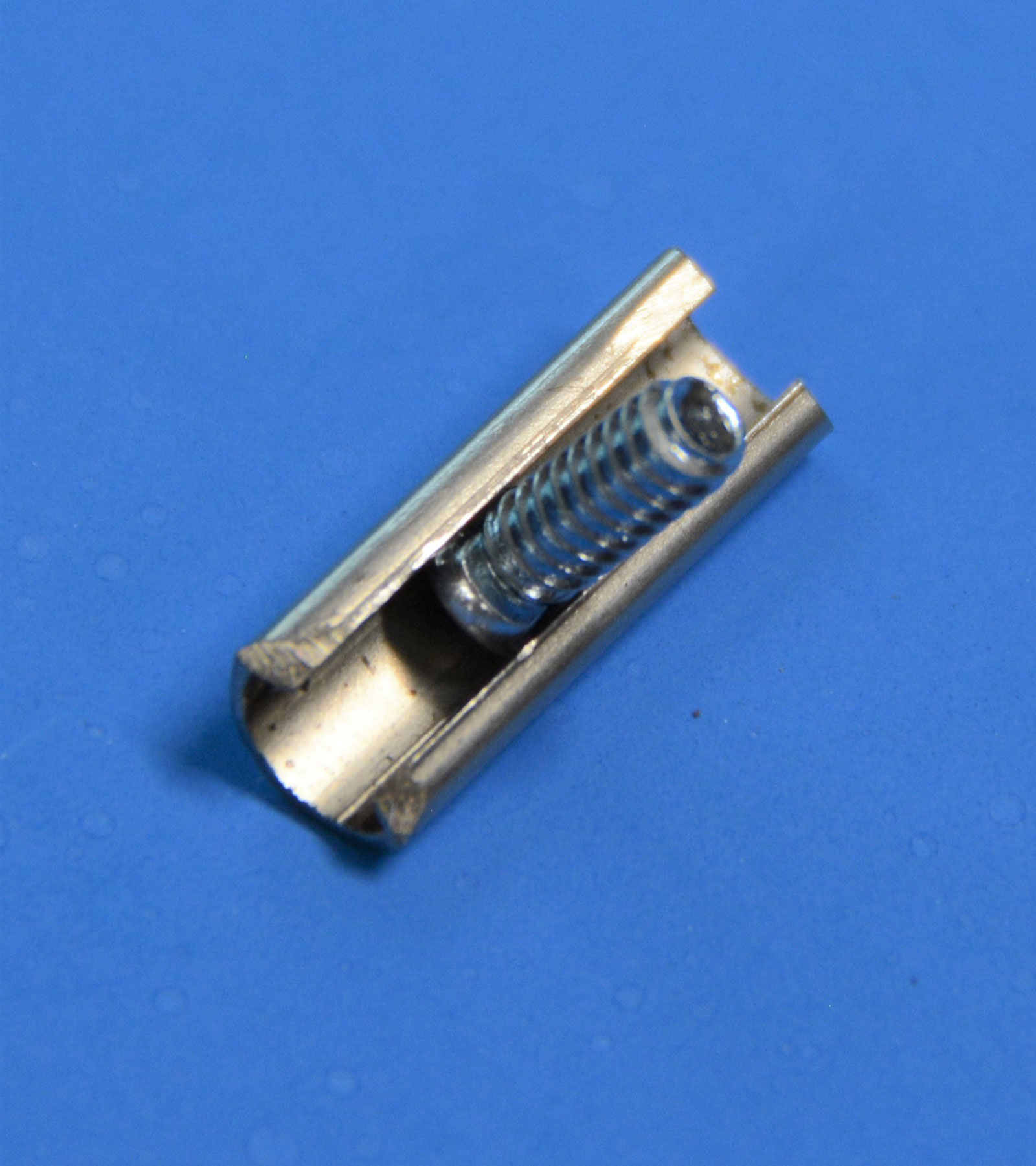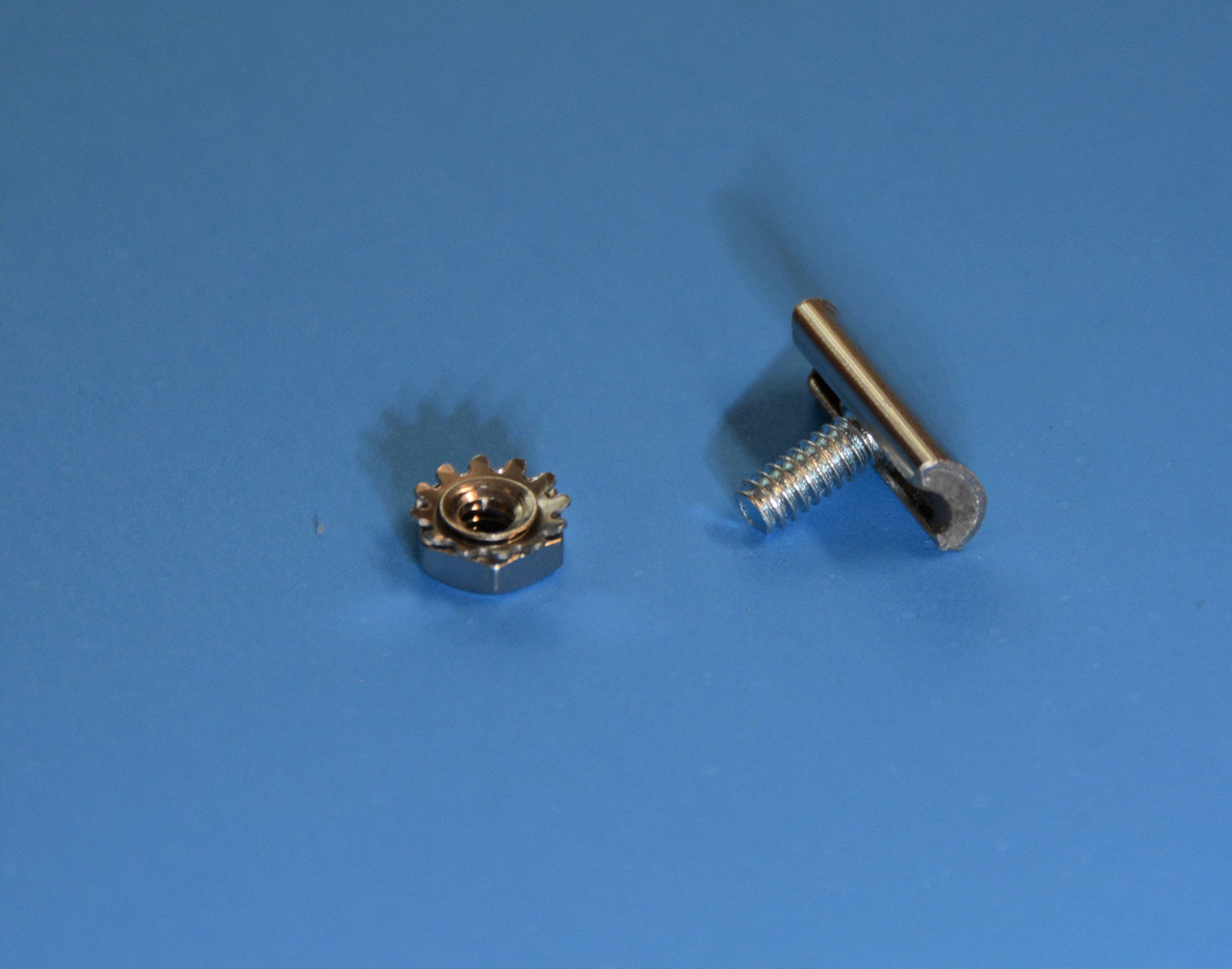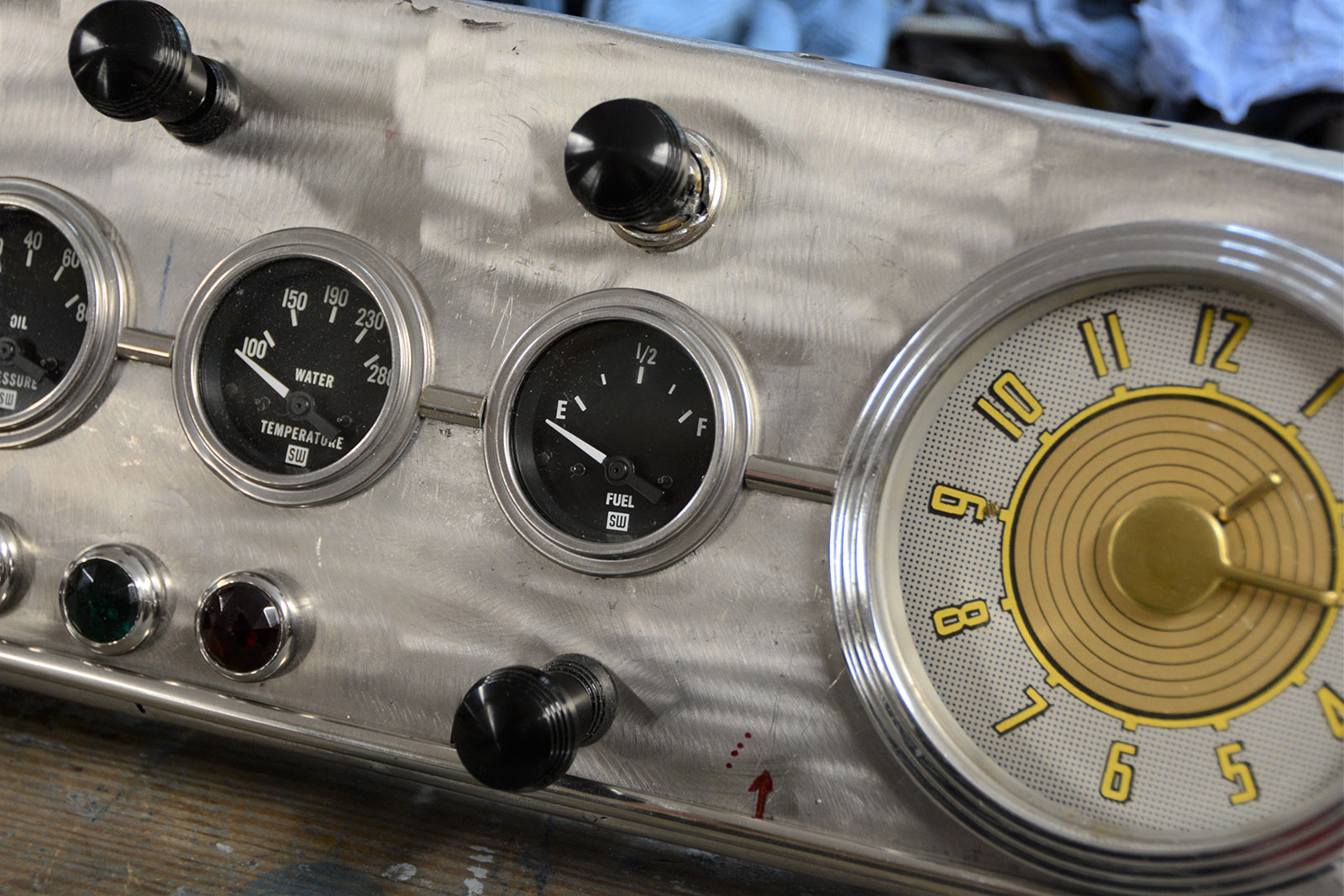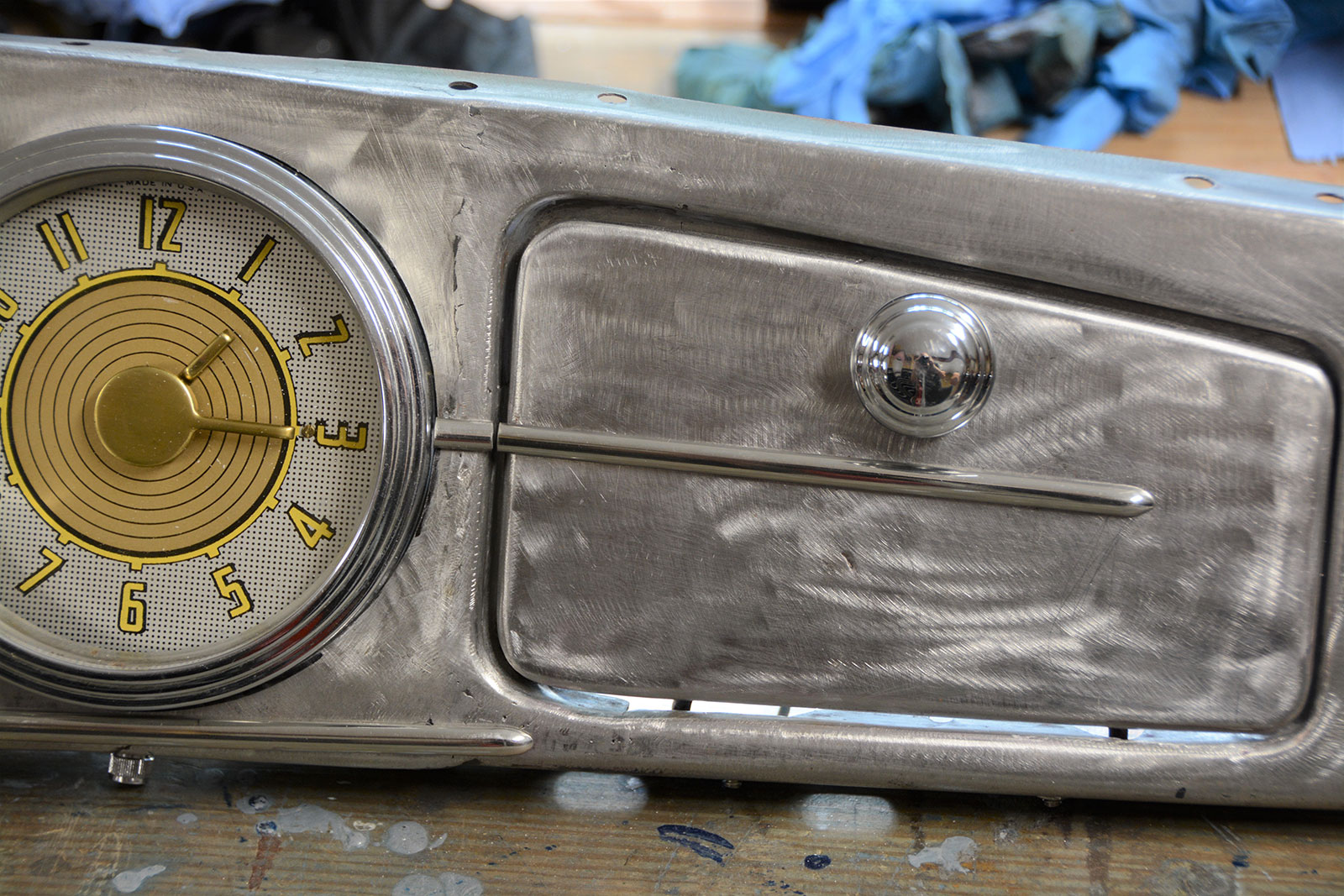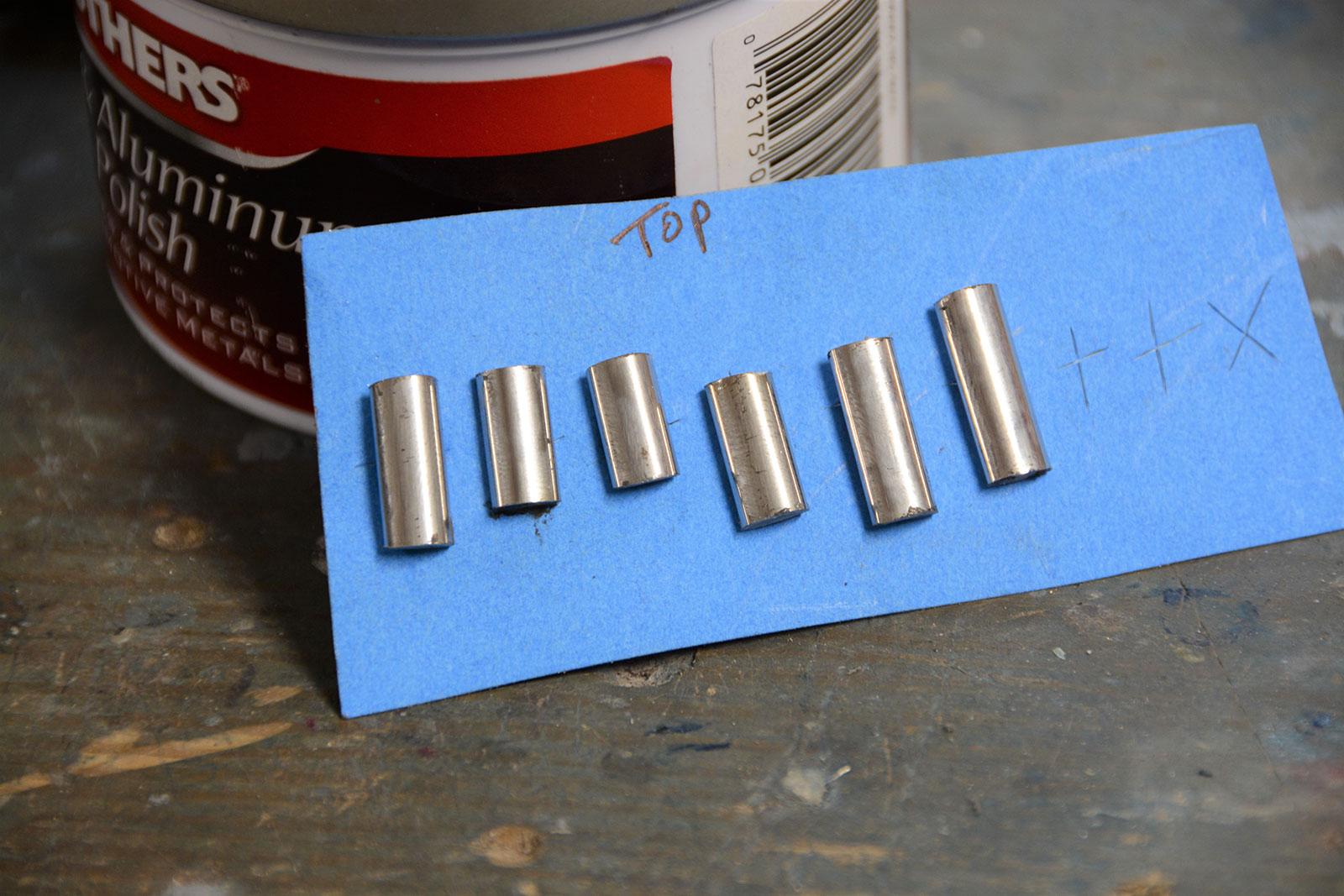 SOURCES
Harbor Freight
(888) 444-3353
harborfreight.com
Lokar
(877) 469-7440
lokar.com
Speedway Motors
(800) 979-0122
speedwaymotors.com