International Harvester Custom Chassis With Workmanship And Creativity
By Eric Geisert   –   Photography by the Author
In most cases hardly anyone ever gets to see the foundation of a great build—and we mean the chassis, how it was assembled, what components are used, how some engineering feat was accomplished, and generally how a builder (at home or in a shop) was able to pull it all together. Once the body and bed get dropped on top of it, no own will get to see all the workmanship and creativity that went into it.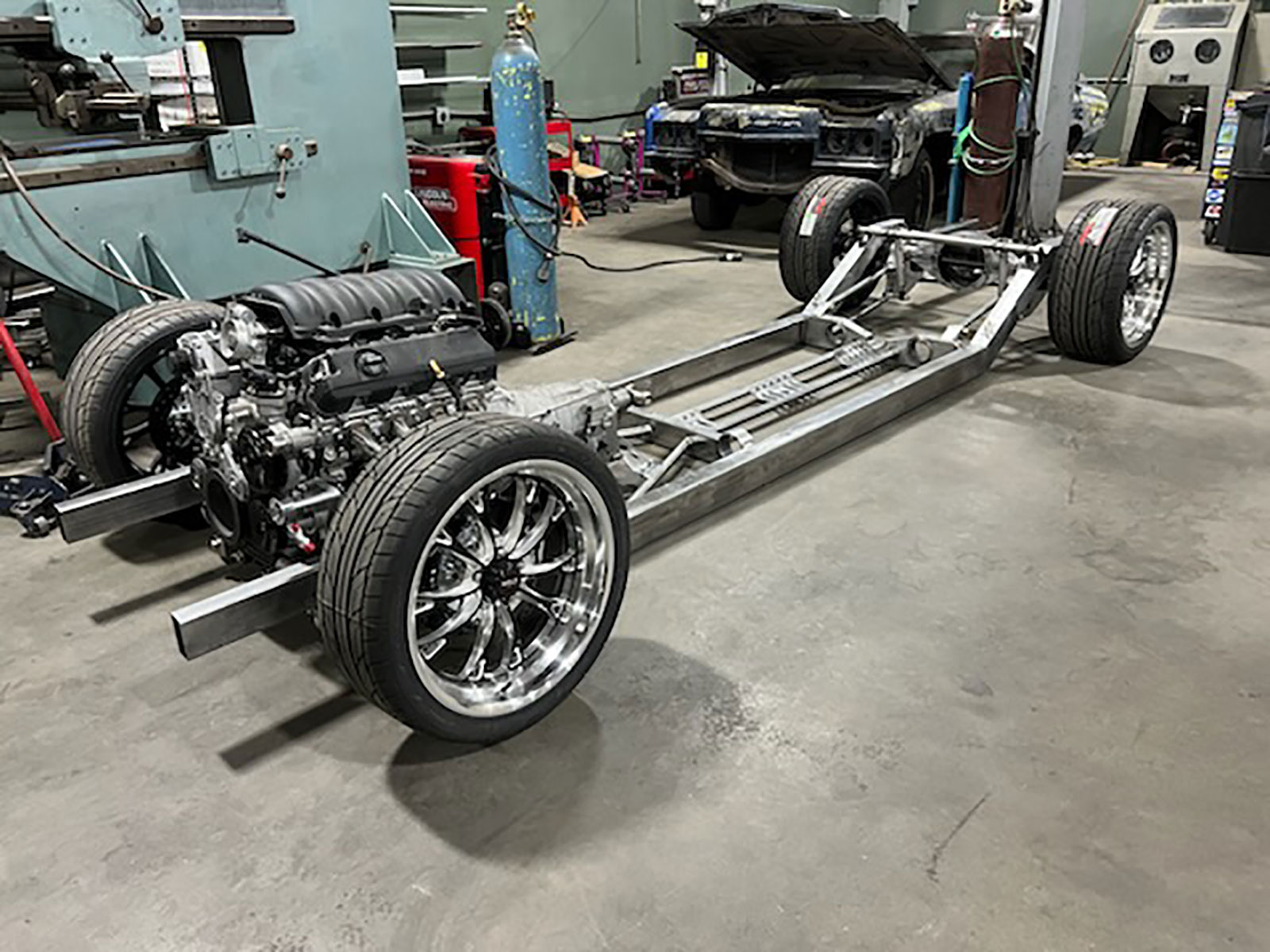 Read More: Show Shine; Race Ready: A Pro Touring 1972 GMC Truck
That's why we're happy to showcase this particular chassis because, besides checking all those boxes, it's a spectacular piece of rolling art in its own right. Well-known slammed truck owner Tony Leal is having Old Anvil Speed Shop (Orange, California) go through his '68 International Harvester Travelette. The body and bed is about to be bolted down, so we thought it would be a good time to get some photos of what lies beneath.
Paul Bosserman, chief designer and fabricator at his Old Anvil facility, went all-out on the scratch-built 3×6-inch chassis (powder coated in a custom color by Americoat), adding his own touch to an Air Lift Performance bag suspension for both the Independent Front Suspension front and four-link rear. A Ford 9 inch rear end was also utilized and fitted with 12-inch outboard Wilwood brakes (the same setup used up front) as well as 20-inch Weld Racing wheels on each corner.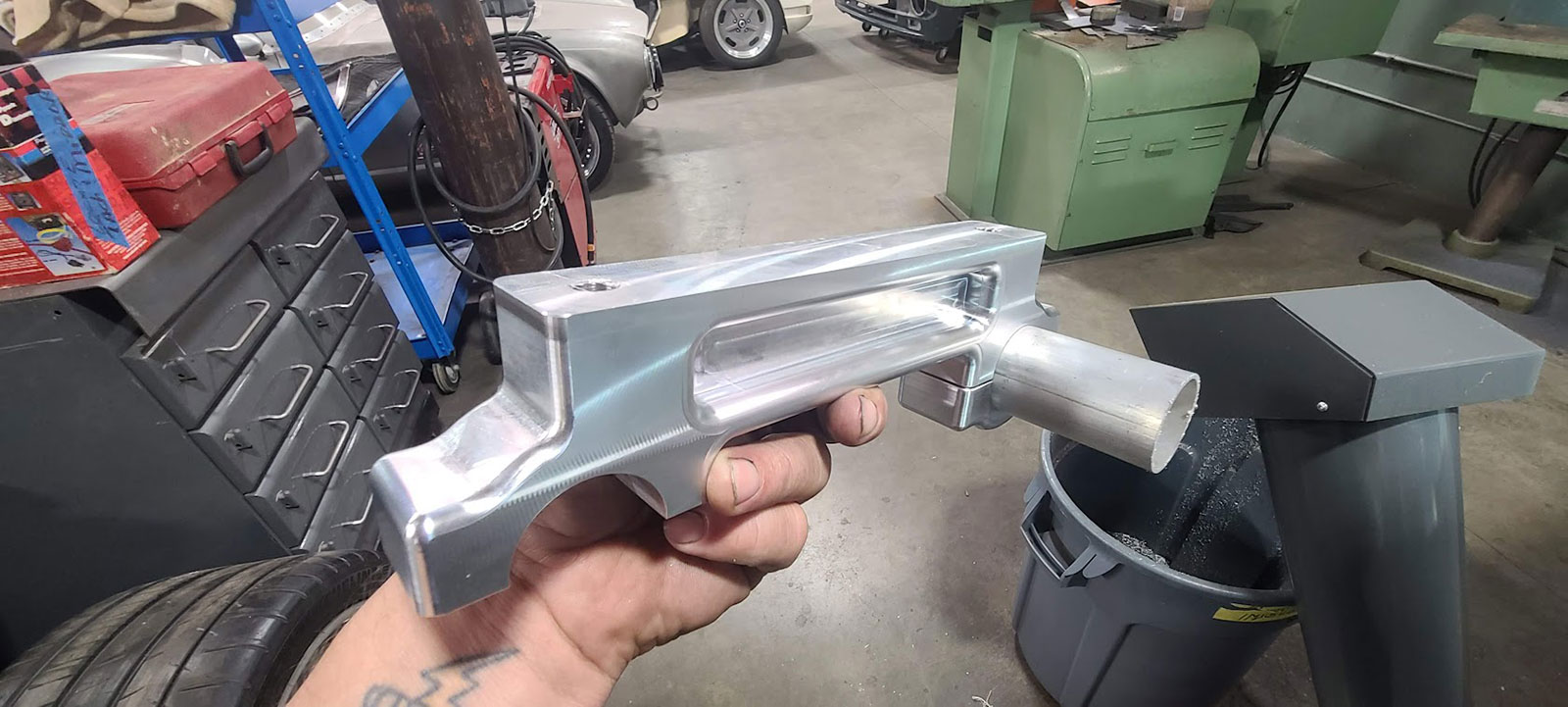 Read More: Wildfire Warrior: 1959 Chevy Apache
For power a direct-injection 5.3L (325-inch) L83 engine is backed to a 6L80E transmission, and is fed by a Pro-Flo Holley EFI system. Old Anvil made the fuel tank and topped it with one of their own filler neck 'n' cap combos. Other Old Anvil products are also located throughout the frame (which uses hidden internal routing for the wiring, brake, air, and fuel lines), including CNC-milled -6 and -8 bulkheads to connect the hidden lines to their intended part along with -3 bulkheads for the brakes and 0.25-inch NPT fittings for the air line.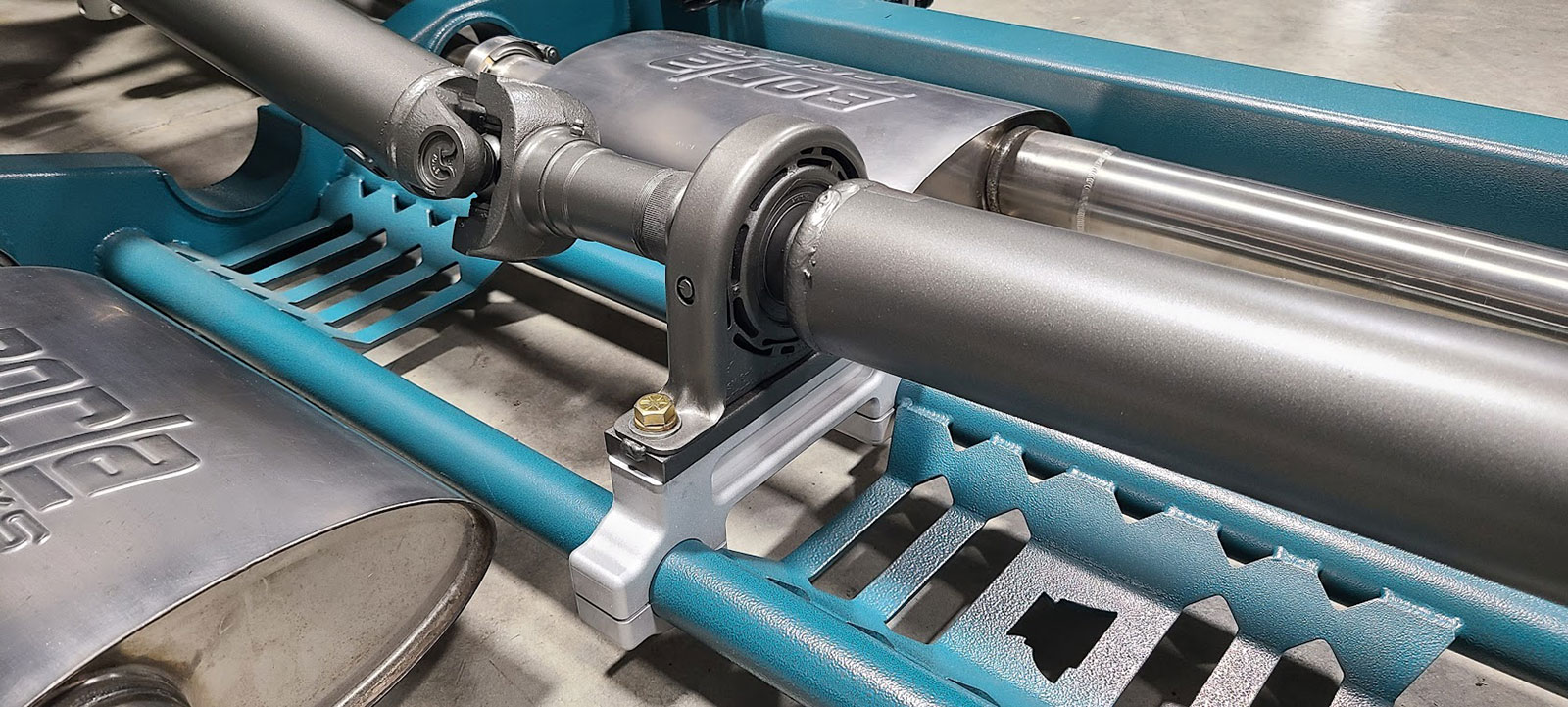 Read More: THE ULTIMATE OLD SCHOOL 1969 FORD F250 HIGHBOY
Old Anvil Speed Shop showcased this finished International Harvester crew cab along with a Ford crew cab, a Rambler race car, and some other vehicles at the 2023 Grand National Roadster Show.