TURN THAT CRATE LS ENGINE INTO A VINTAGE WORK OF ART WITH LS CLASSIC SERIES BY LOKAR
By Ryan Manson – Photography by the Author
It's not hard to argue the merits of the modern LS engine, especially those that show up in a wooden crate with everything inside needed to make 'em run. Turn-key, reliable powerplants using 21st century technology inside and out, capable of making gobs of power; what's not to love? They work as advertised, there's no arguing that, but when compared to their vintage brethren of years gone passed, the modern LS engine falls flat. All that wiring, plastic, and drab gray aluminum leaves a lot to be desired in the looks department, especially when said powerplant finds itself between the inner fenders of a classic Chevy muscle car. The guys at LS Classic know this all too well and made it their credo to bring some vintage styling to the LS engine line.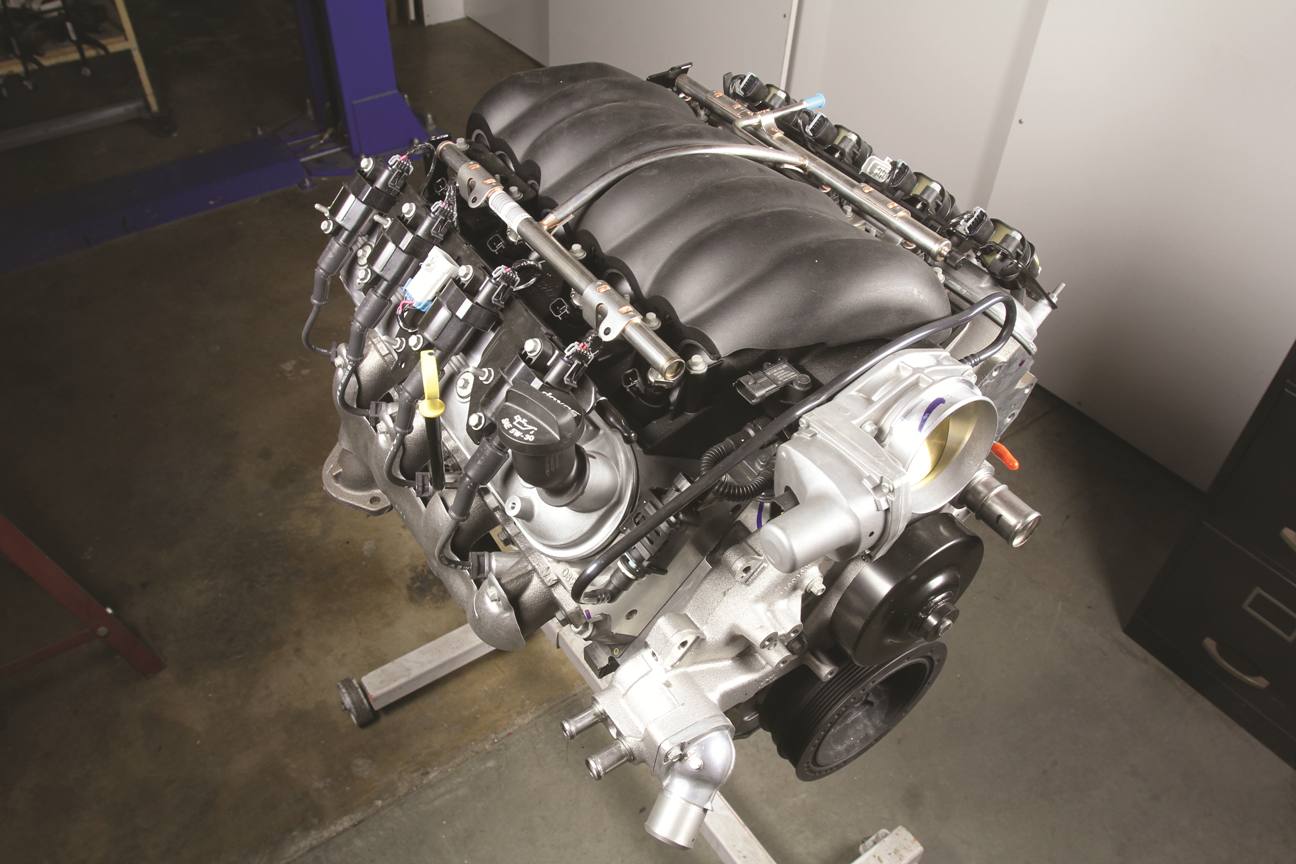 As alluded, LS Classic Series by Lokar (their official name) offers a bunch of different components to help dress up that modern-looking LS engine, replacing that plastic with a little classic. From subtle things like cast-aluminum valve covers that mimic the stylings of the 409 or big-block Chevy to entire induction systems that disguise the new as old, LS Classic has the solutions to bring your modern LS engine into the past. Their products are well thought out and designed to perform as good as they look. These aren't cheesy dress-up parts that simply bolt in place and hide the components, oftentimes they incorporate the OE design, such as their use of original LS valve cover gaskets. Many of their induction systems use the original drive-by-wire throttle body and fuel injectors, making the installation plug-and-play with the OE ECU negating the need for a costly retune or custom ECU. And if modifying a modern crate engine is beyond your comfort level, they even offer fully dressed crate engines that are ready to drop into that classic muscle car.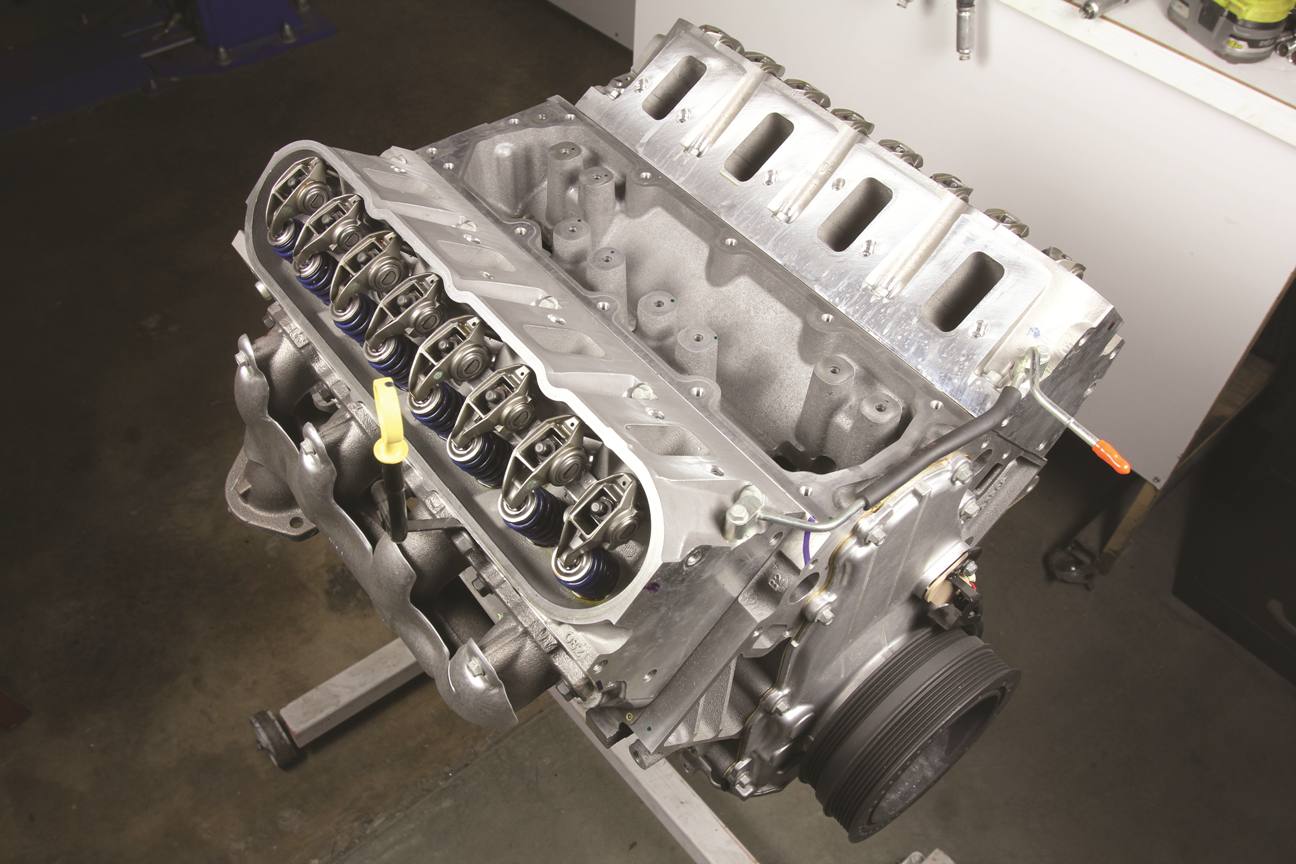 Like water and oil, a modern, plastic-laden LS engine and a vintage muscle car just don't go together, but we understand the desire to retain that Rat-powered aesthetic. So if you want to add a little classic flair to that modern engine and help it look more at home in that muscle car, check out LS Classic's full line; we think your vintage proclivities will thank you.
ACP
Read More: Dozens of LS Swaps, motors and more here.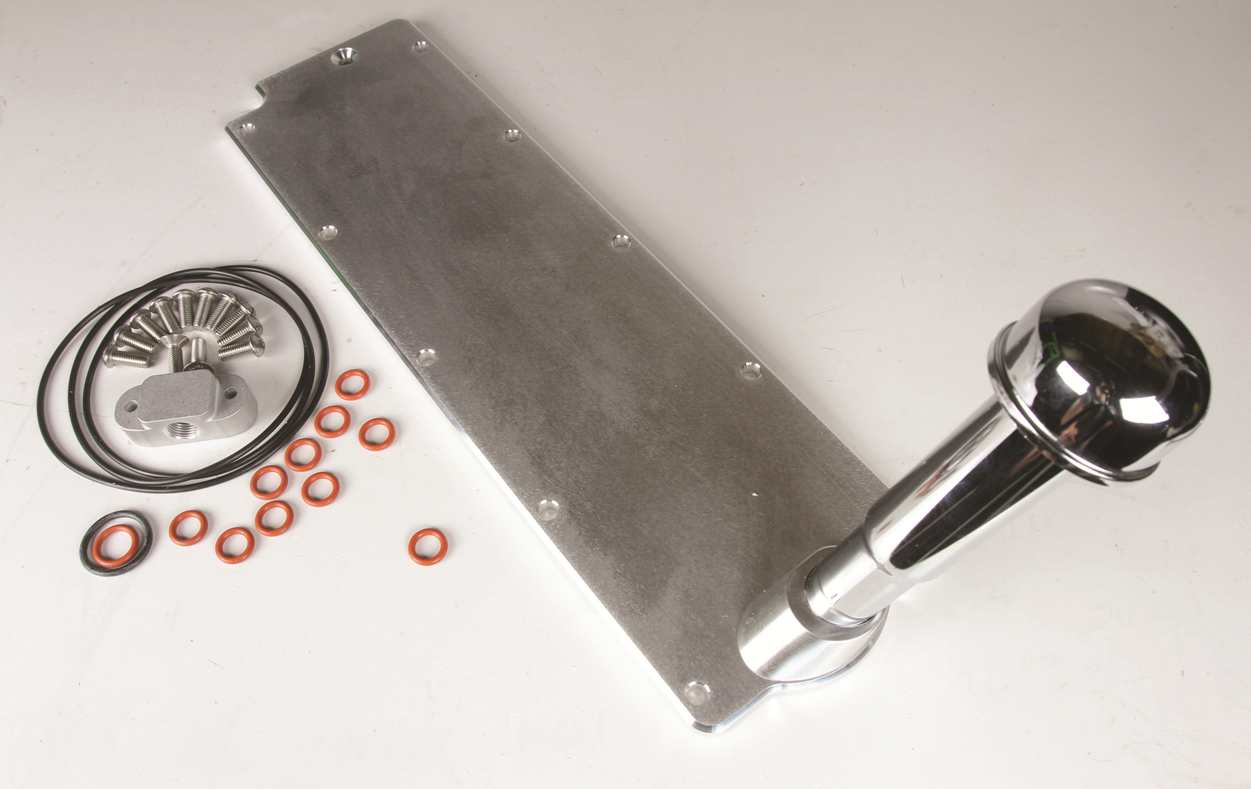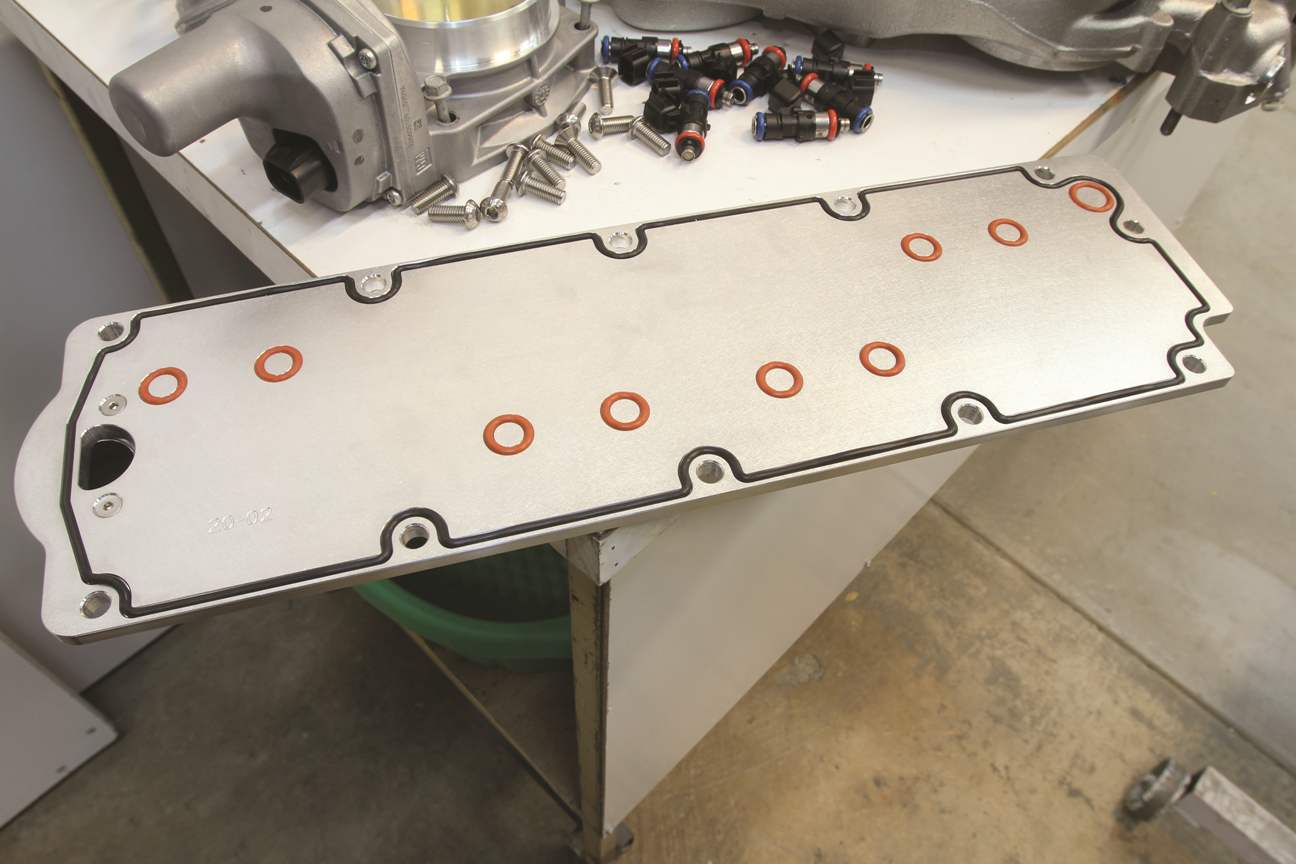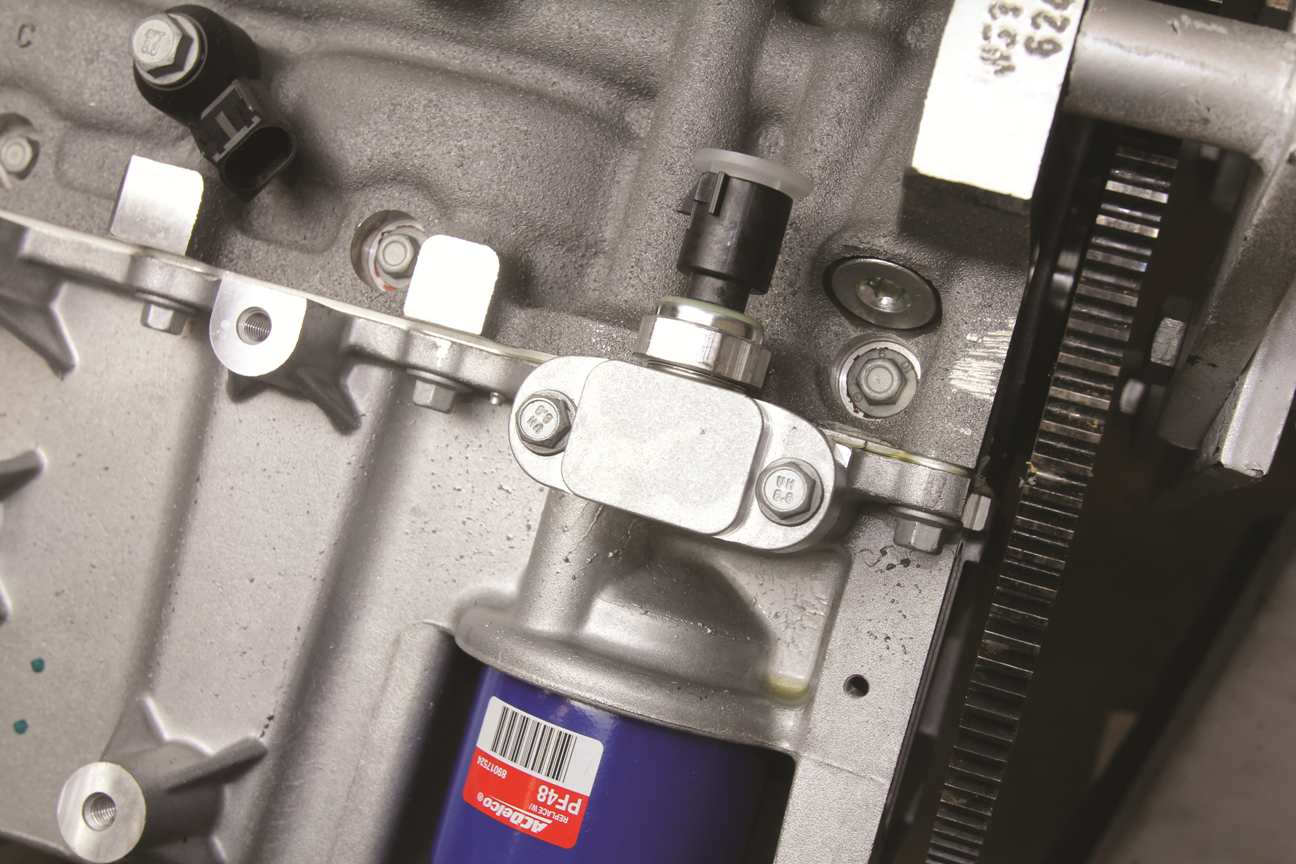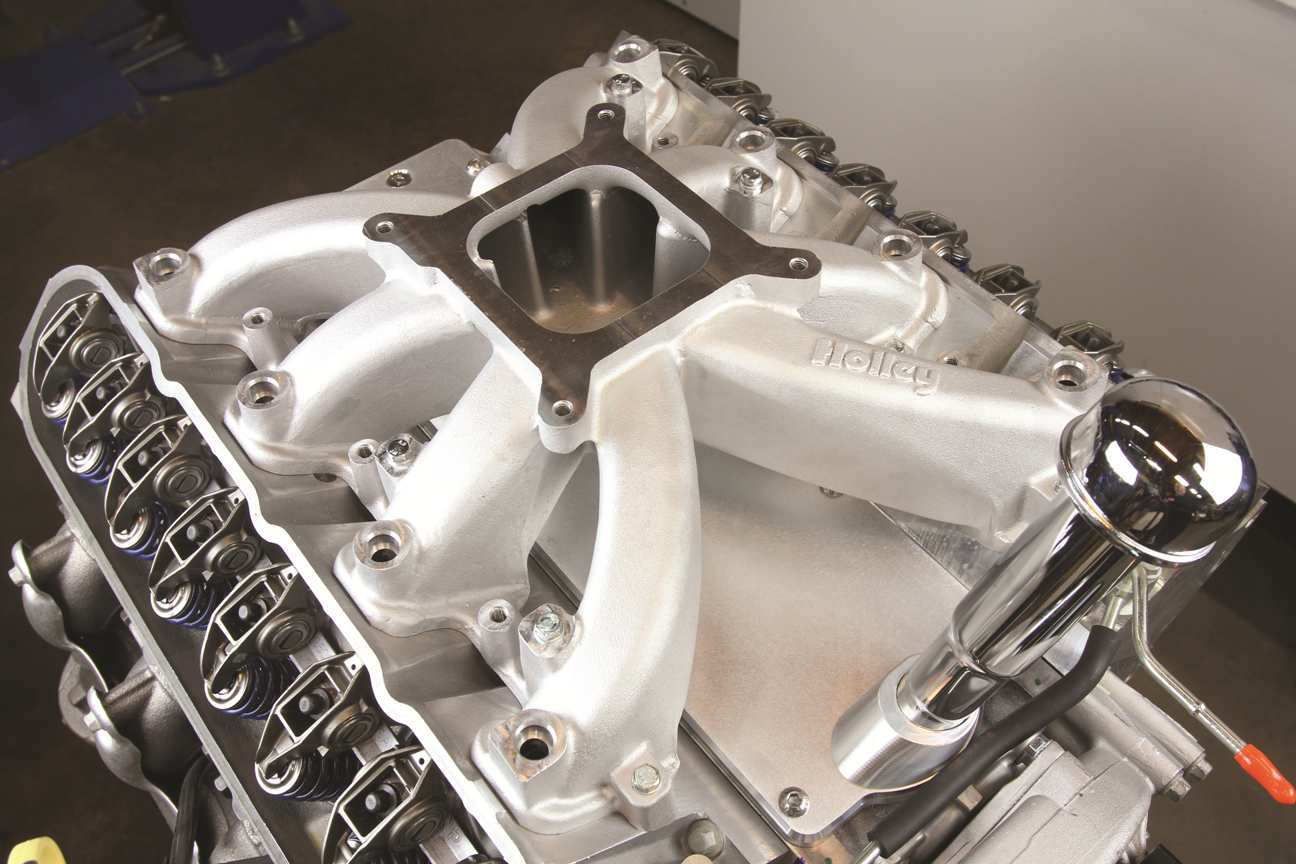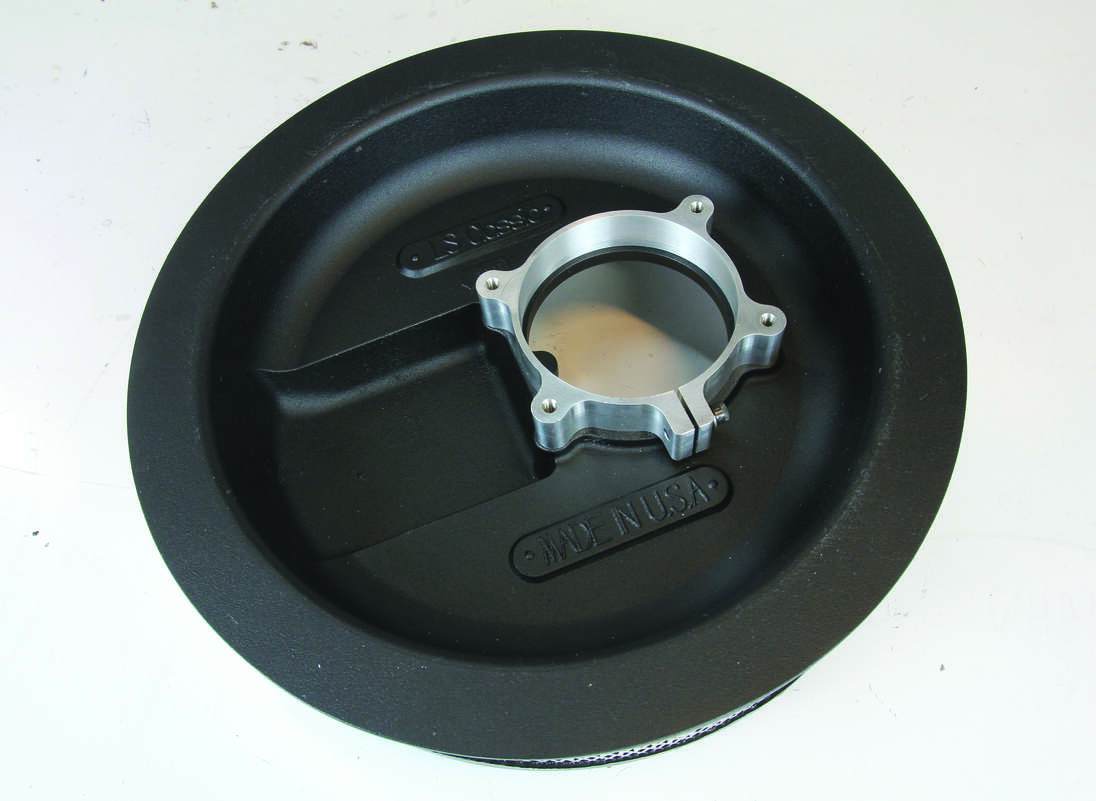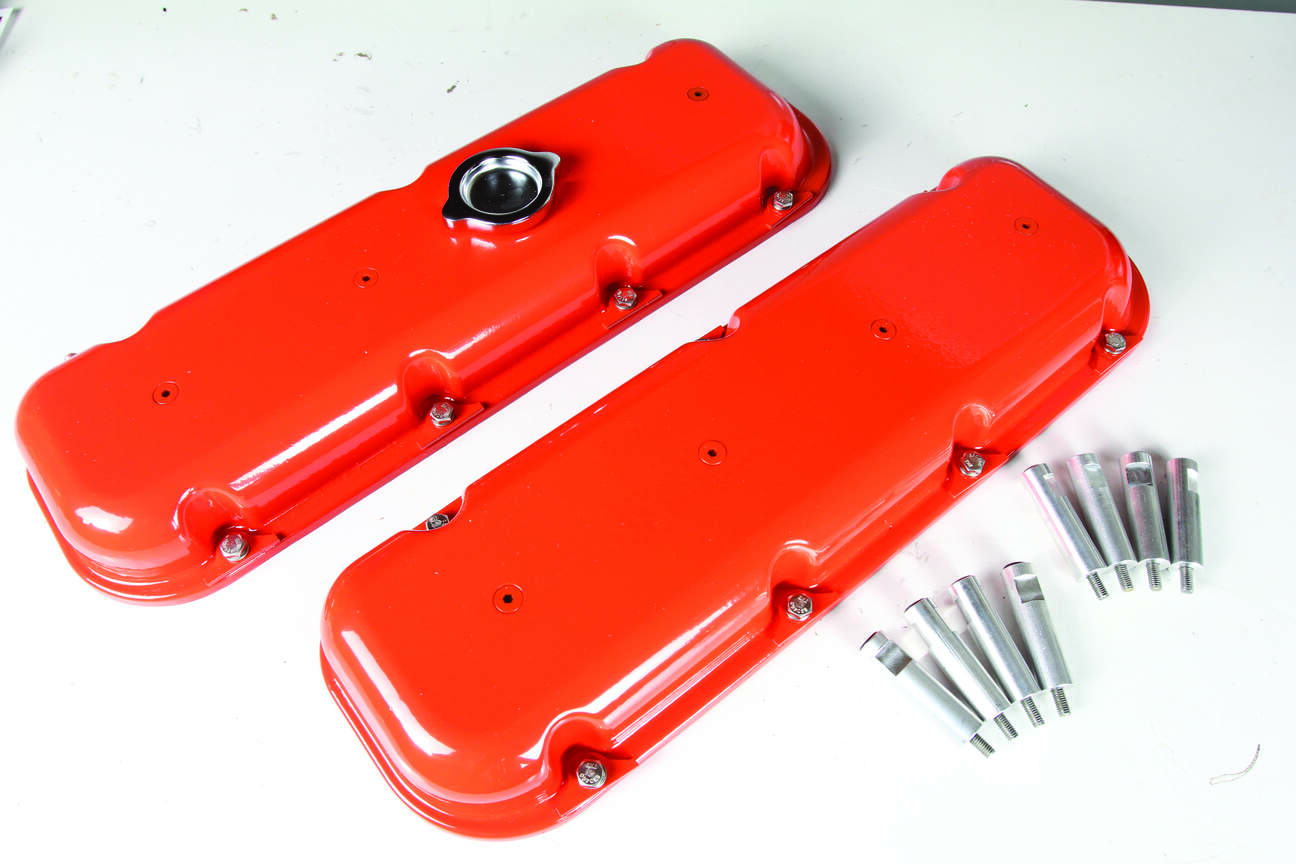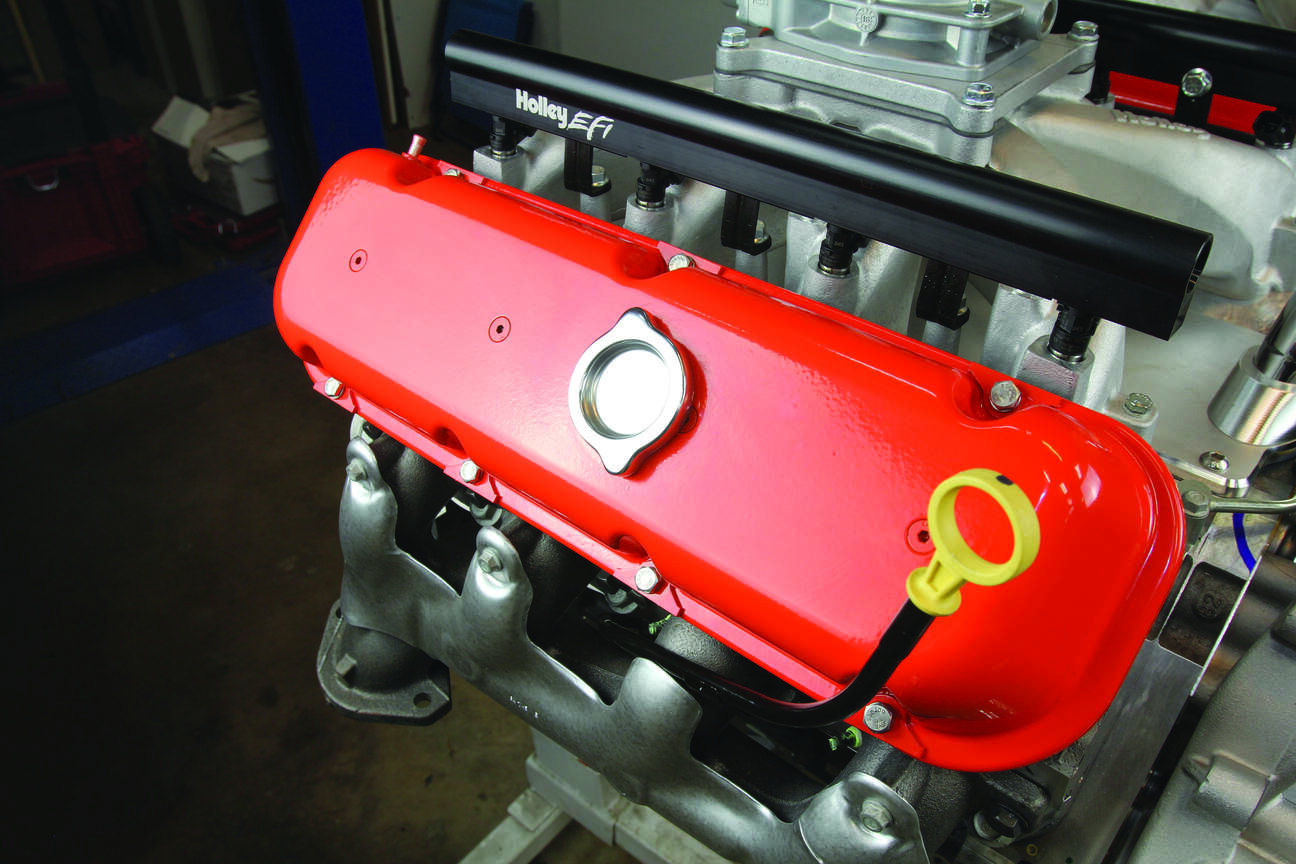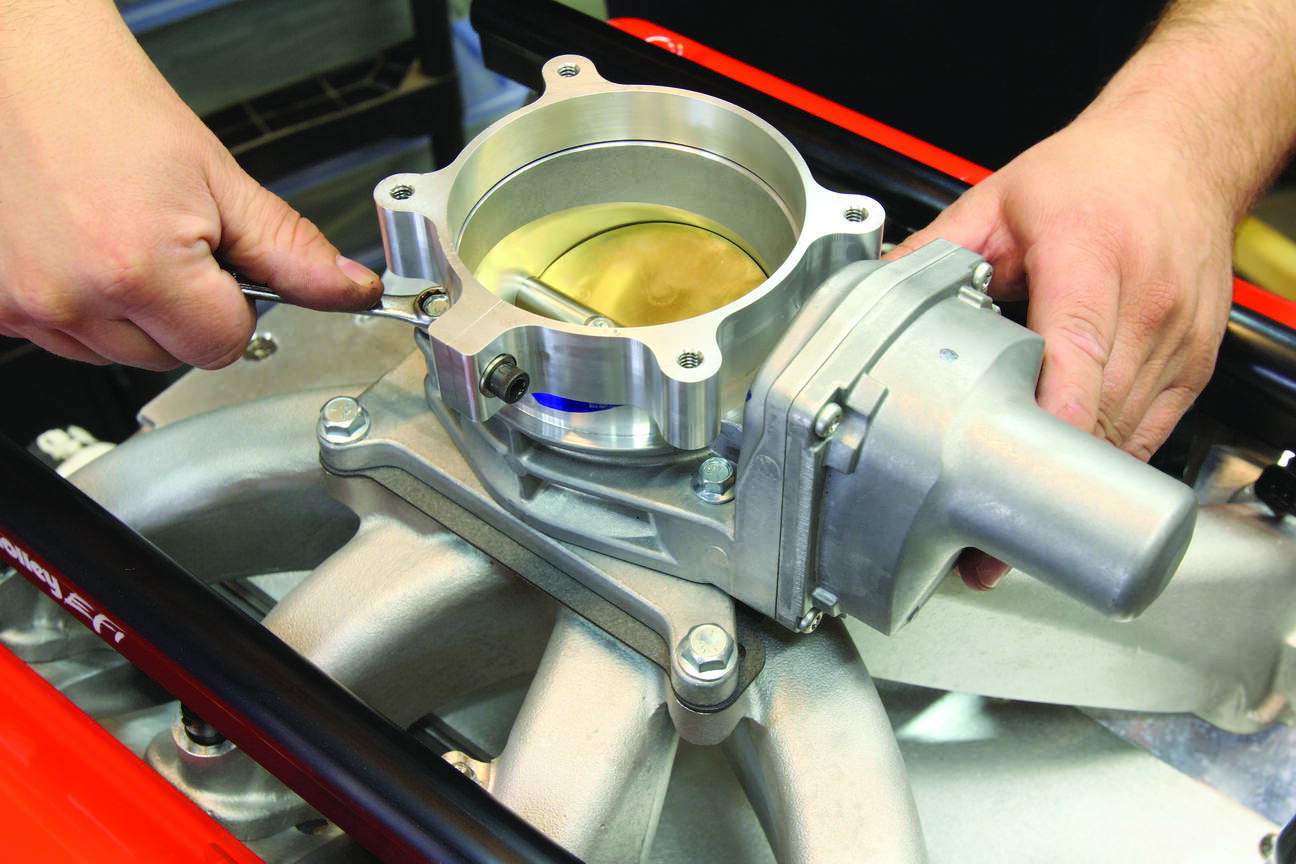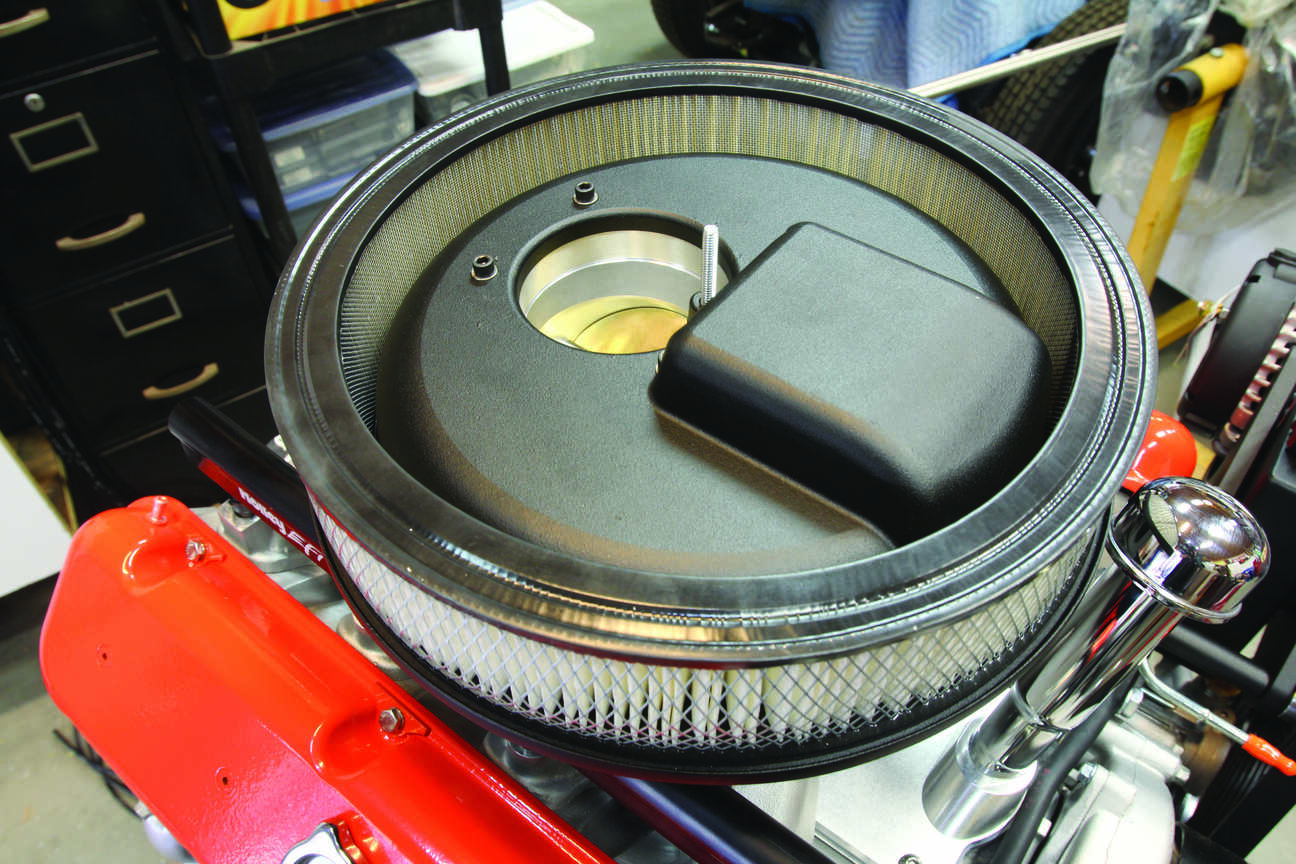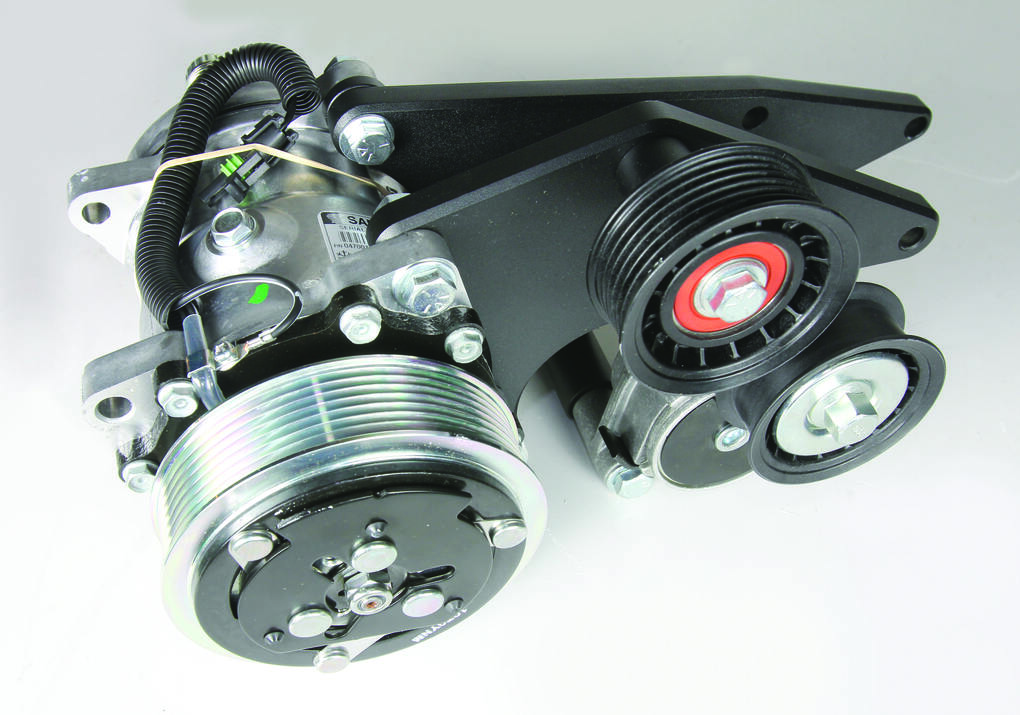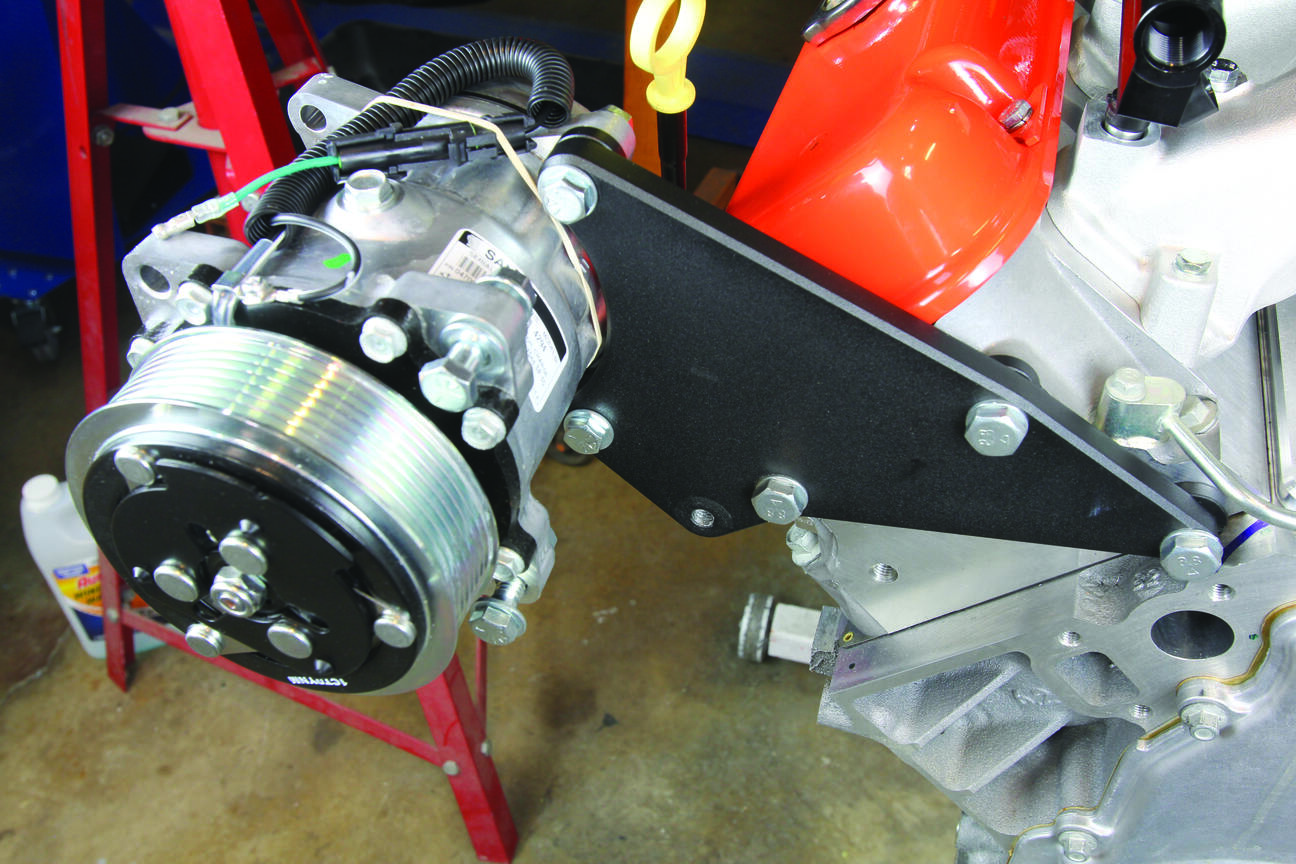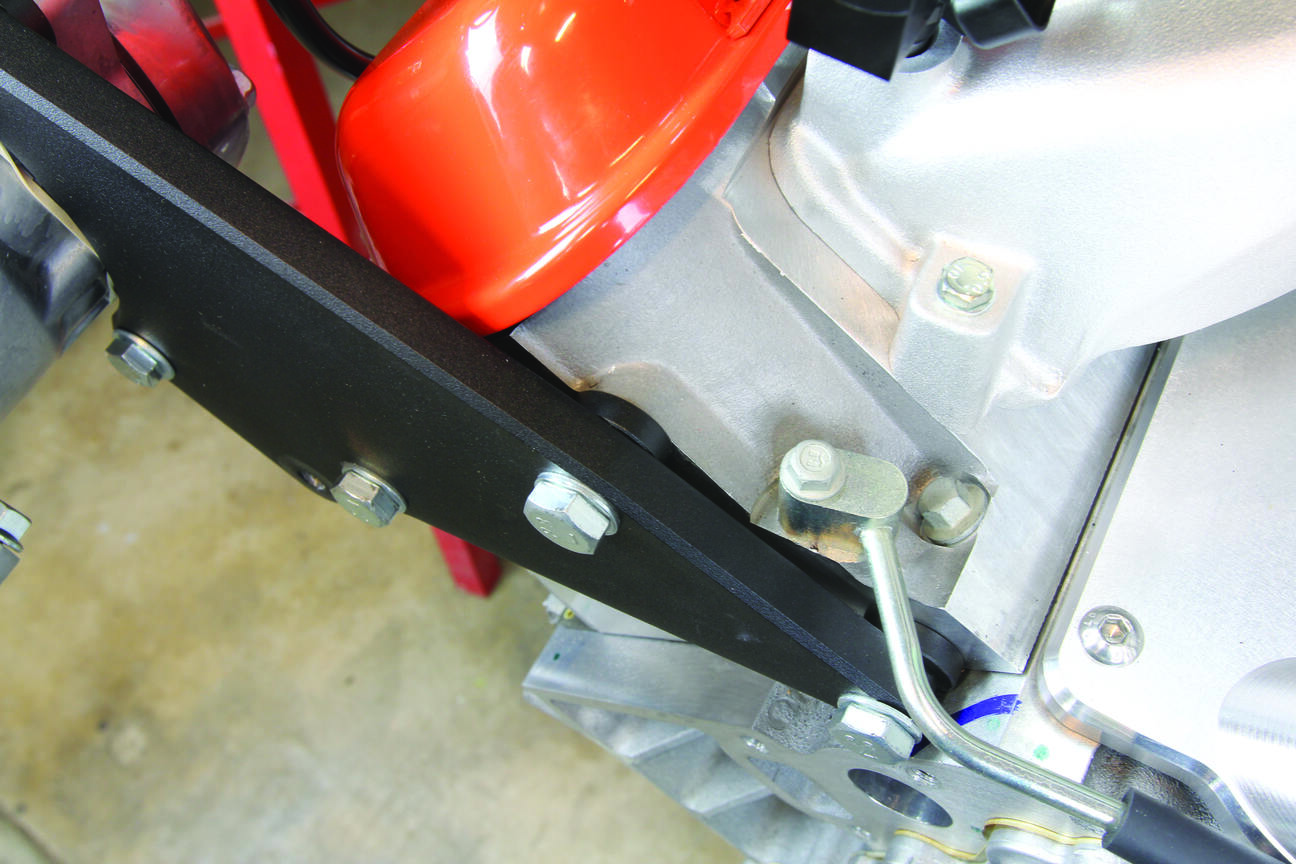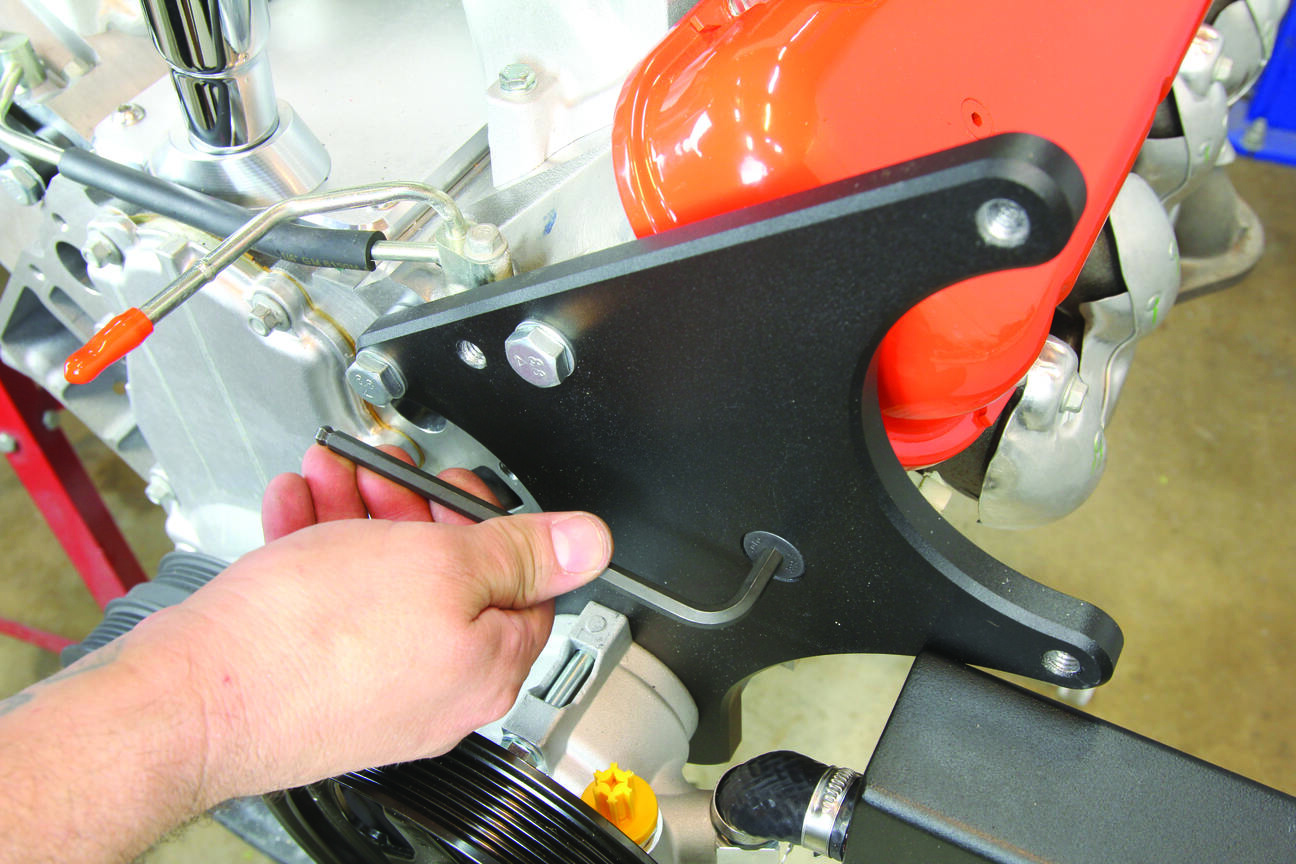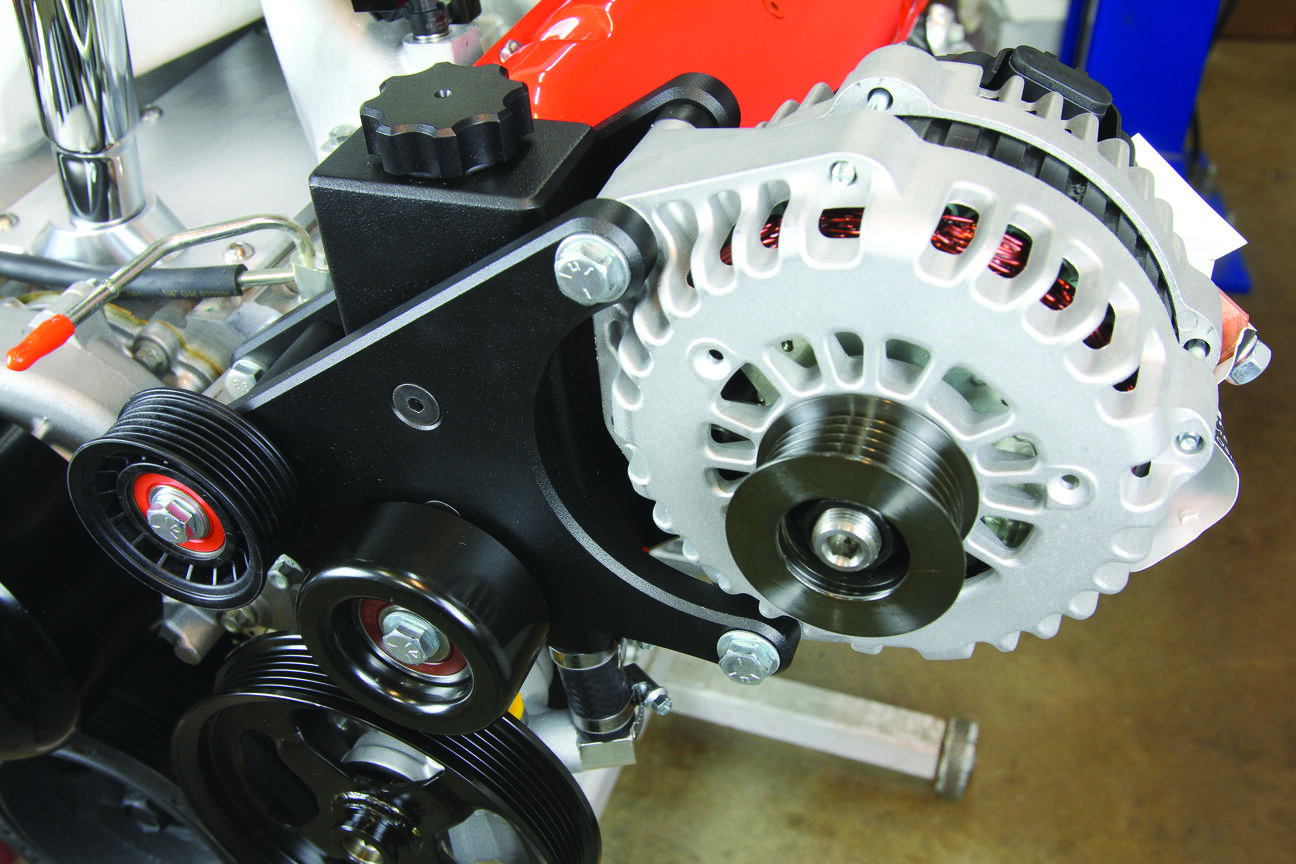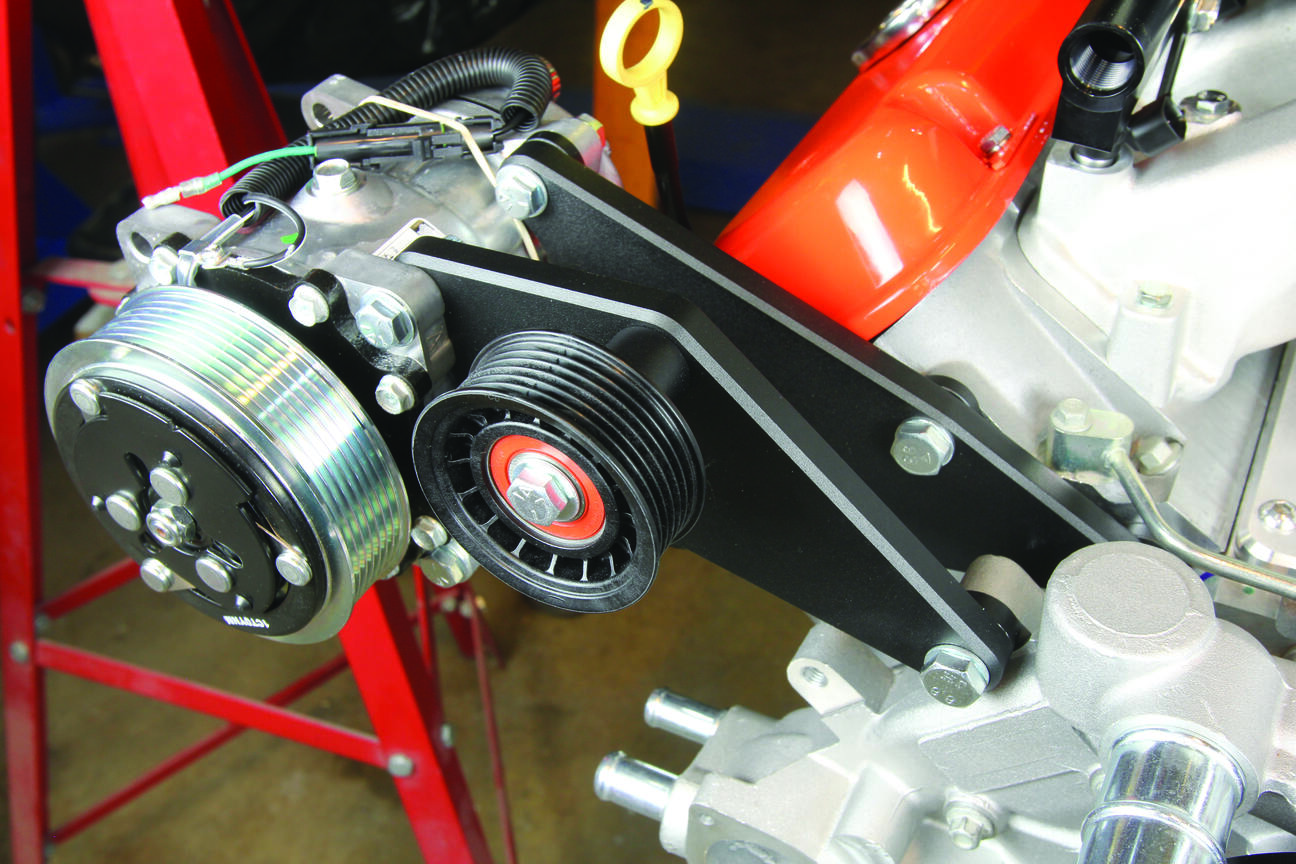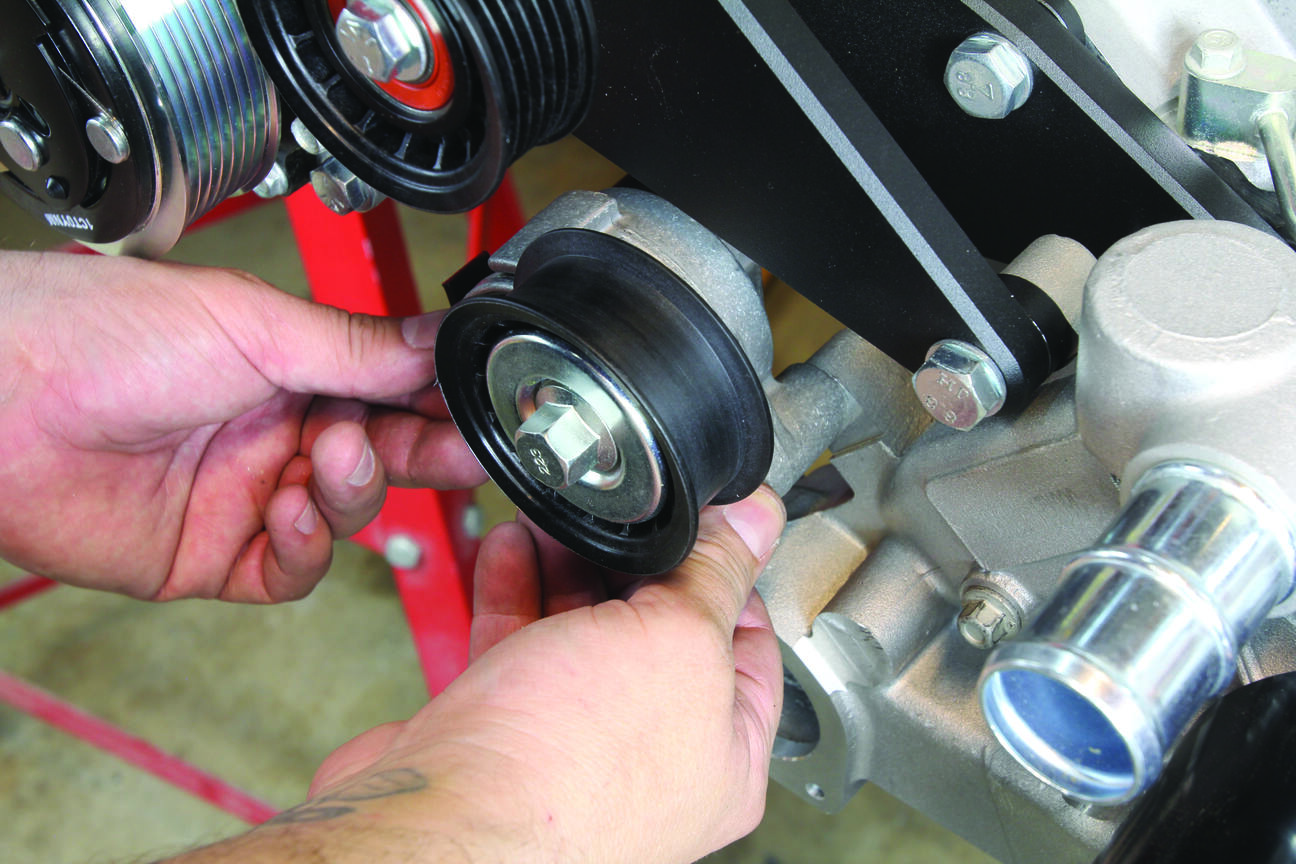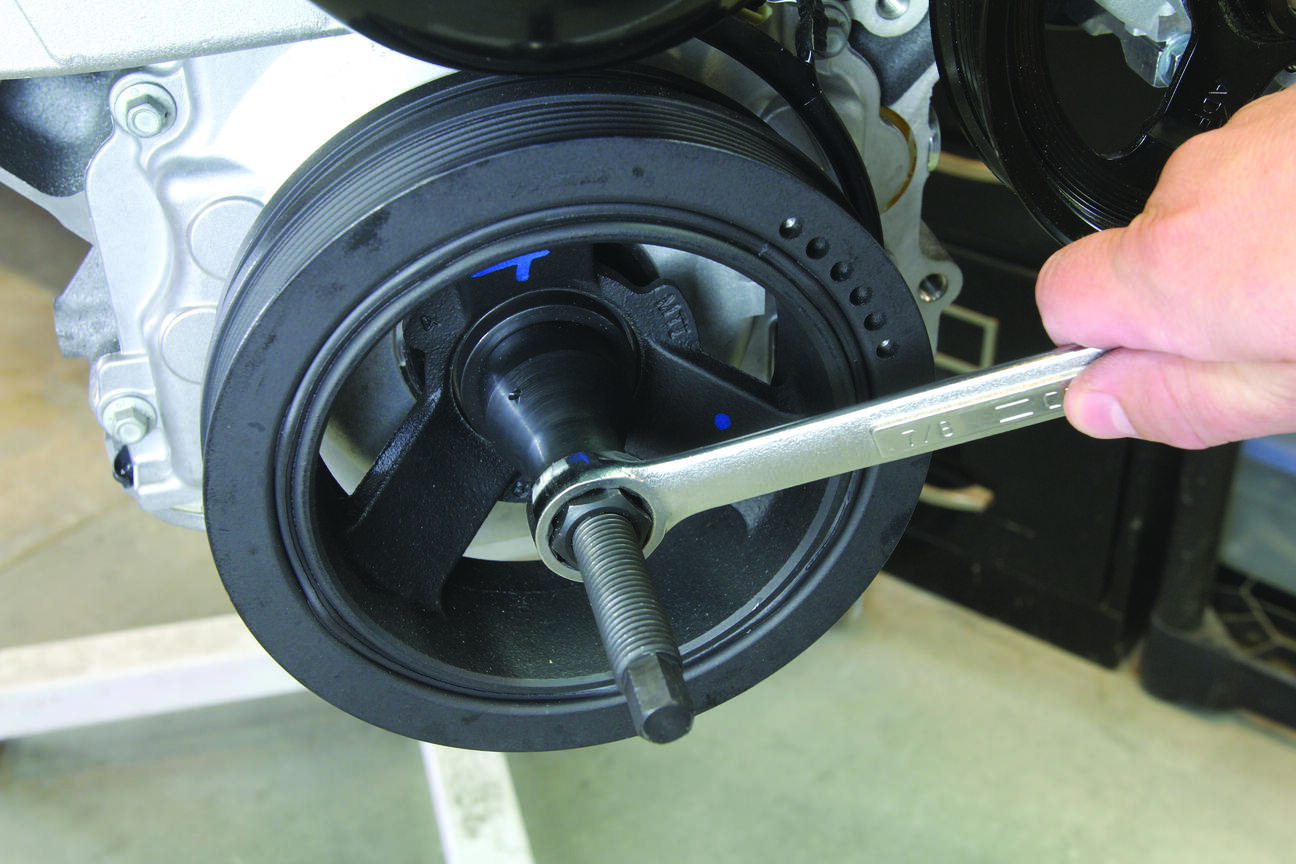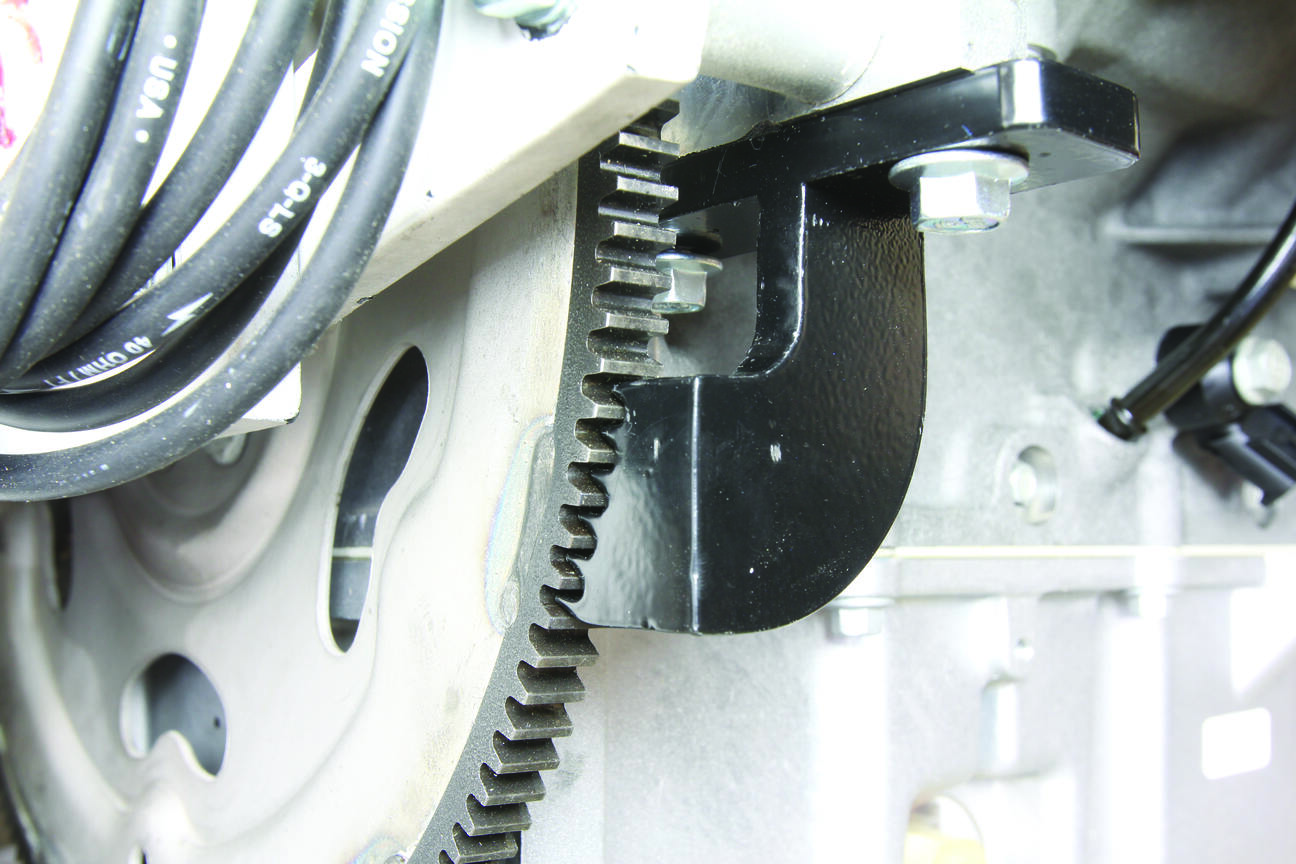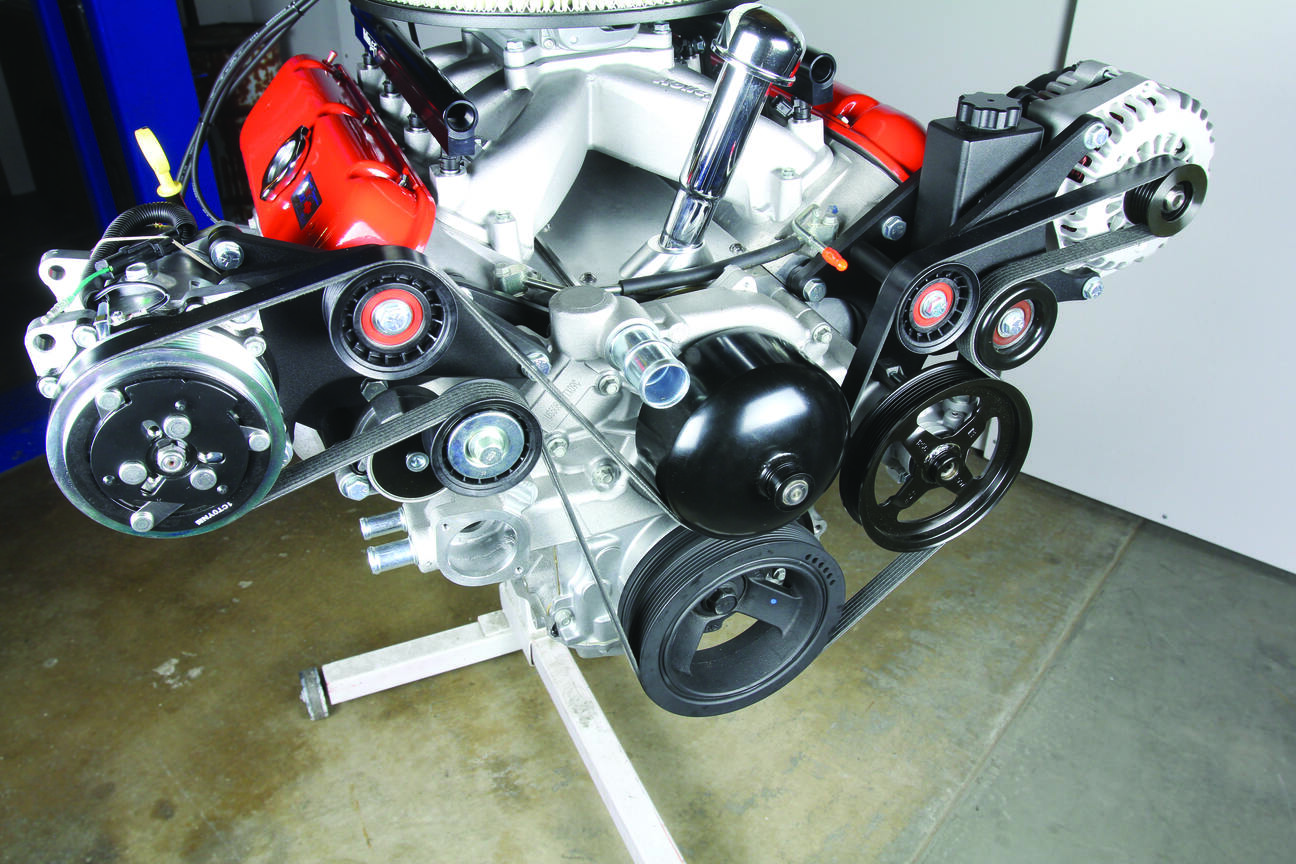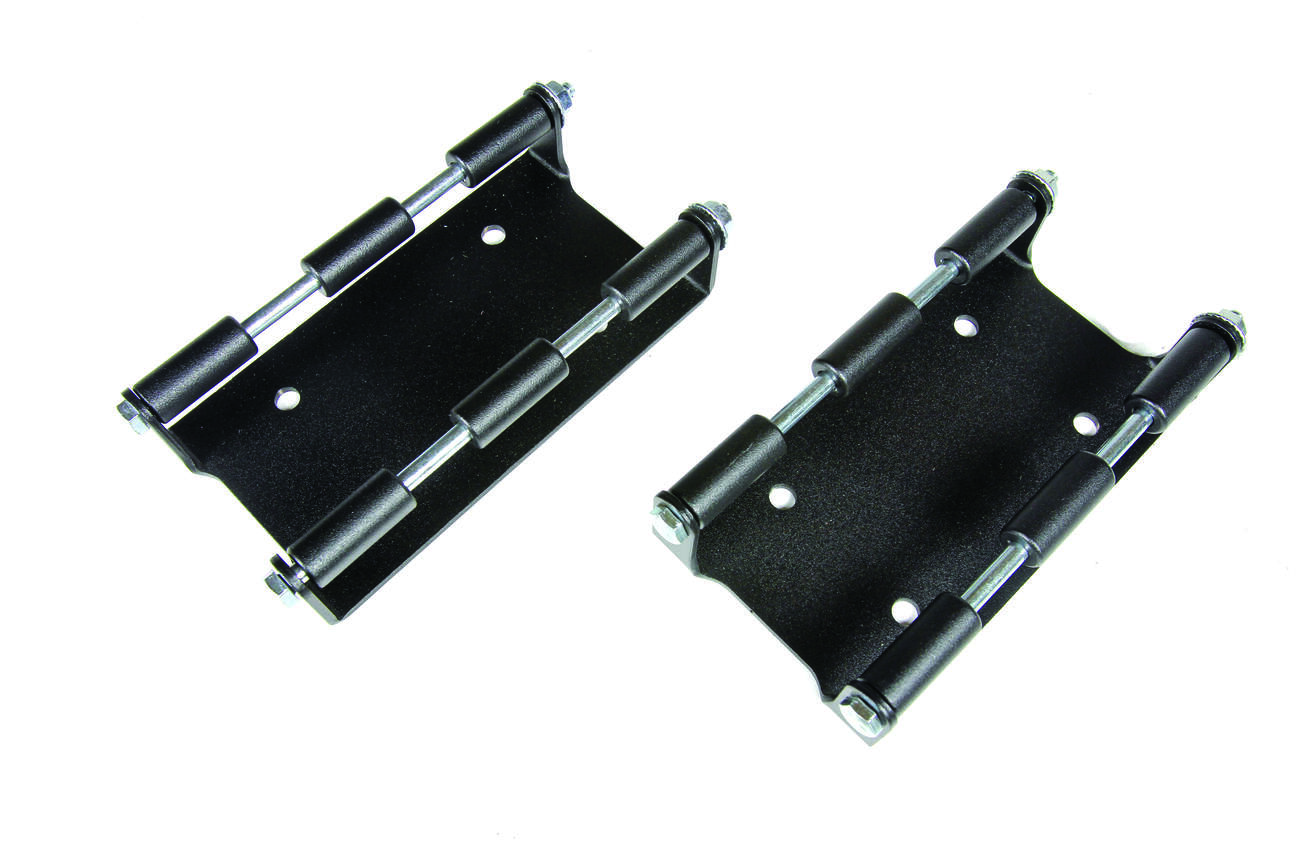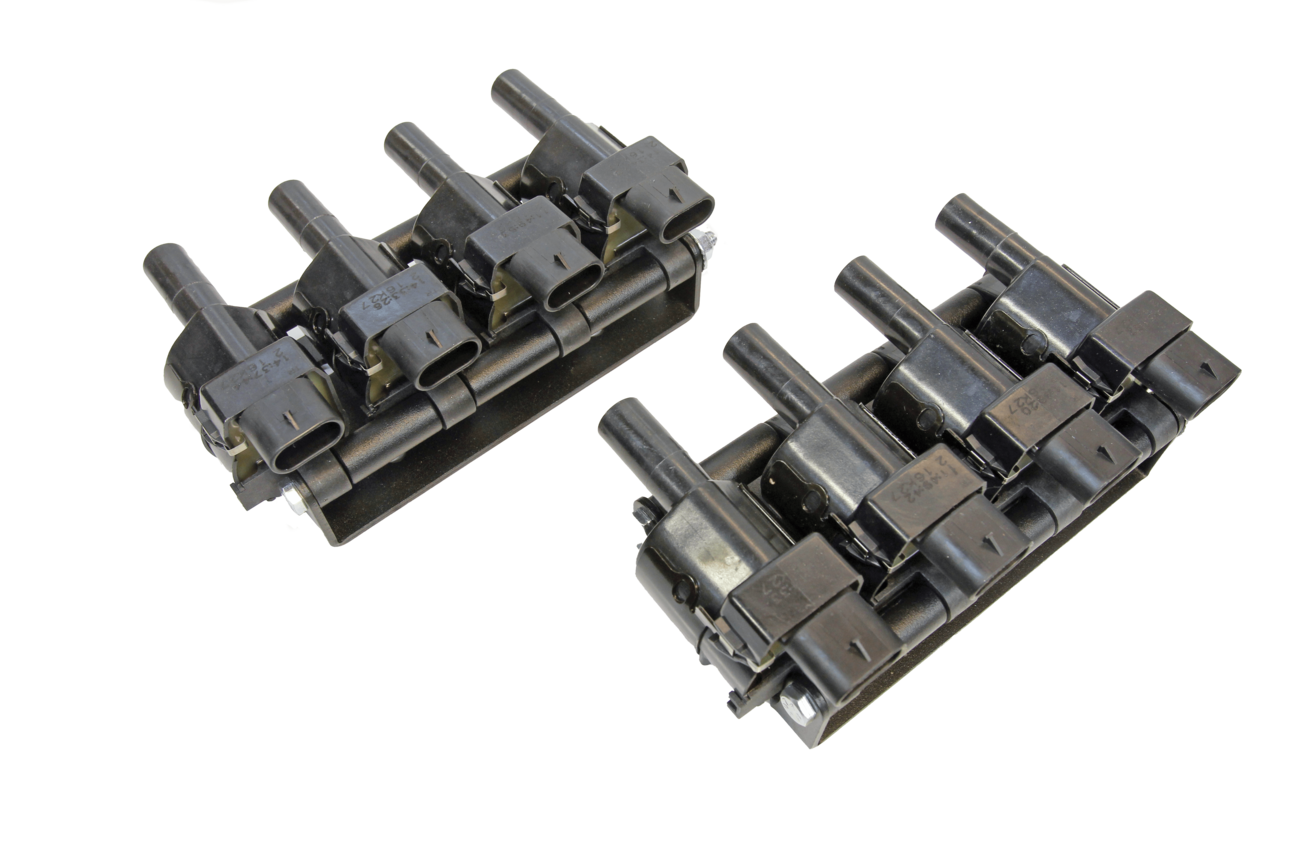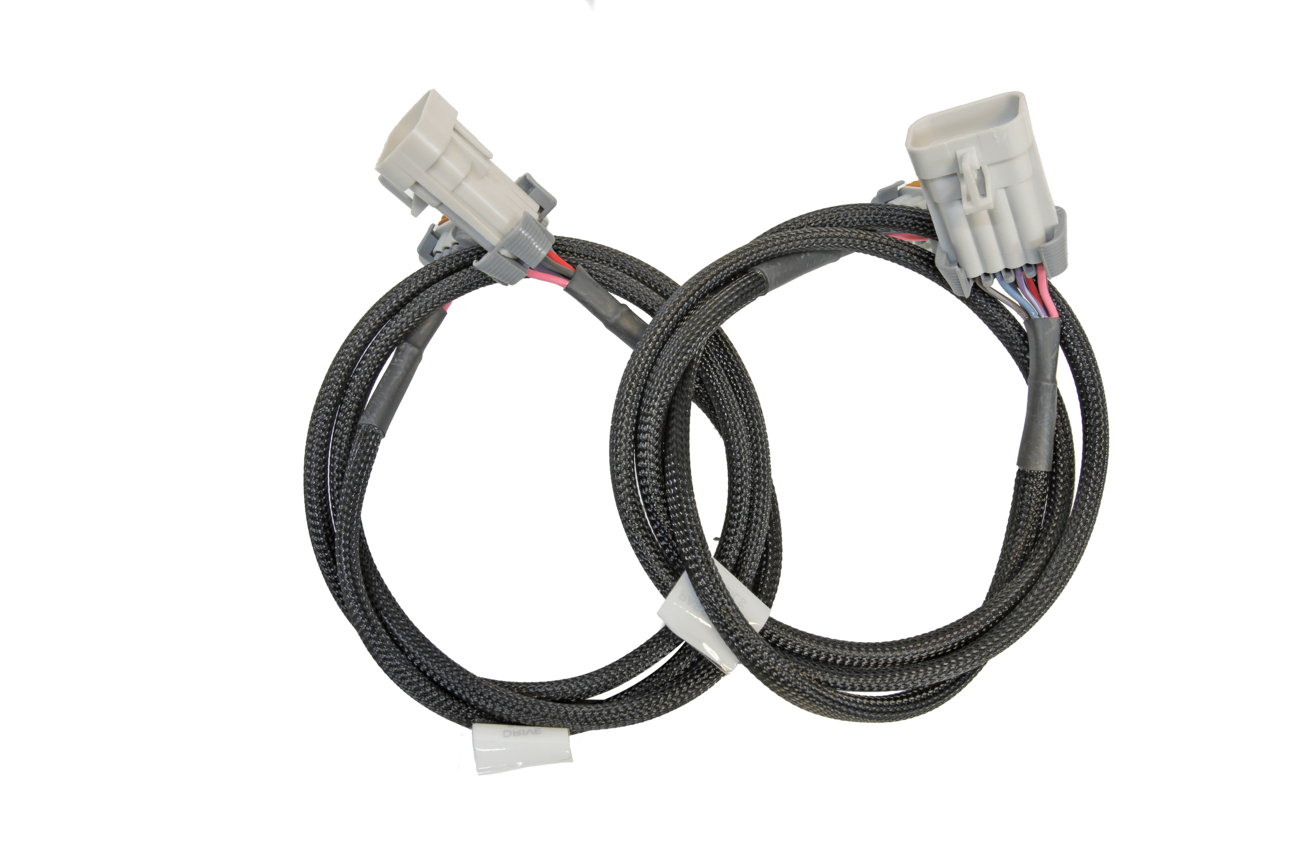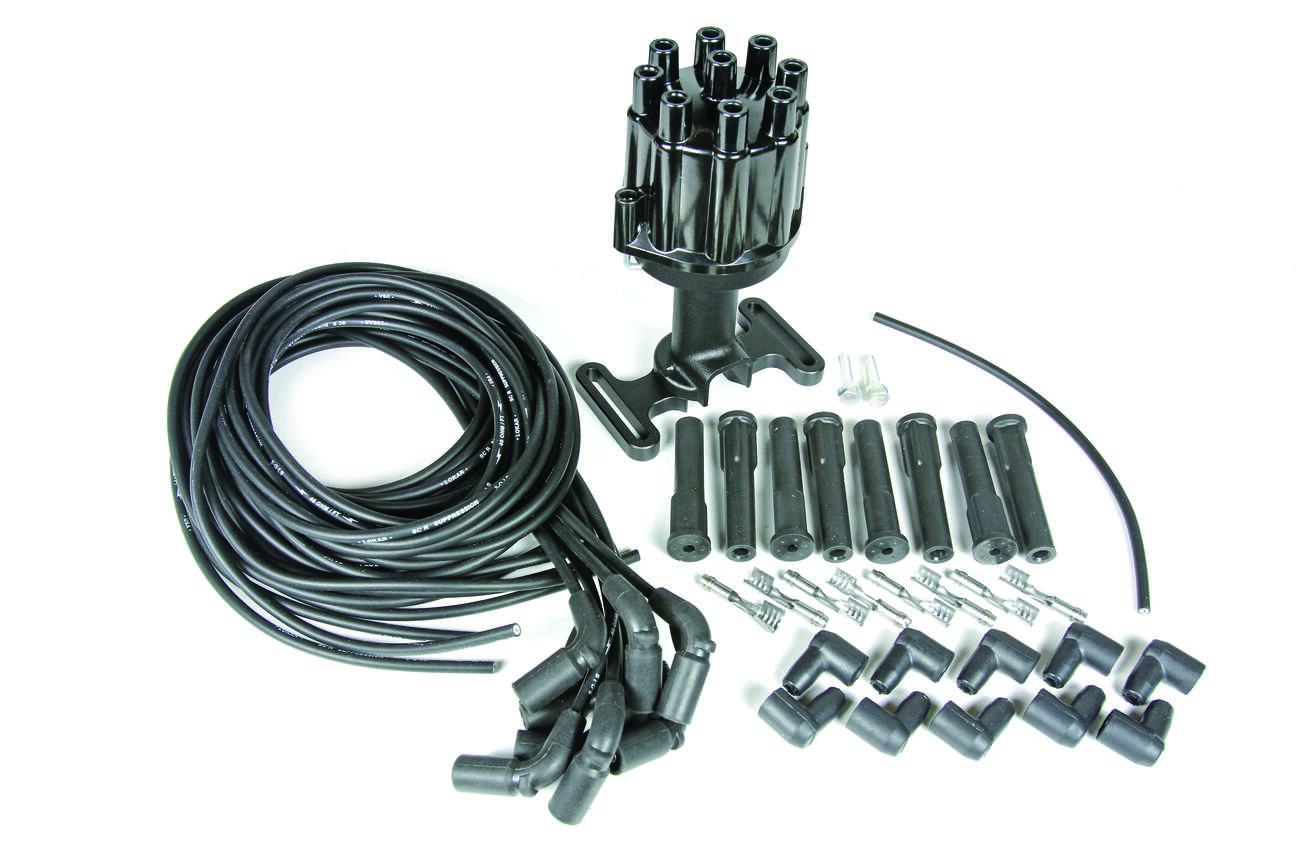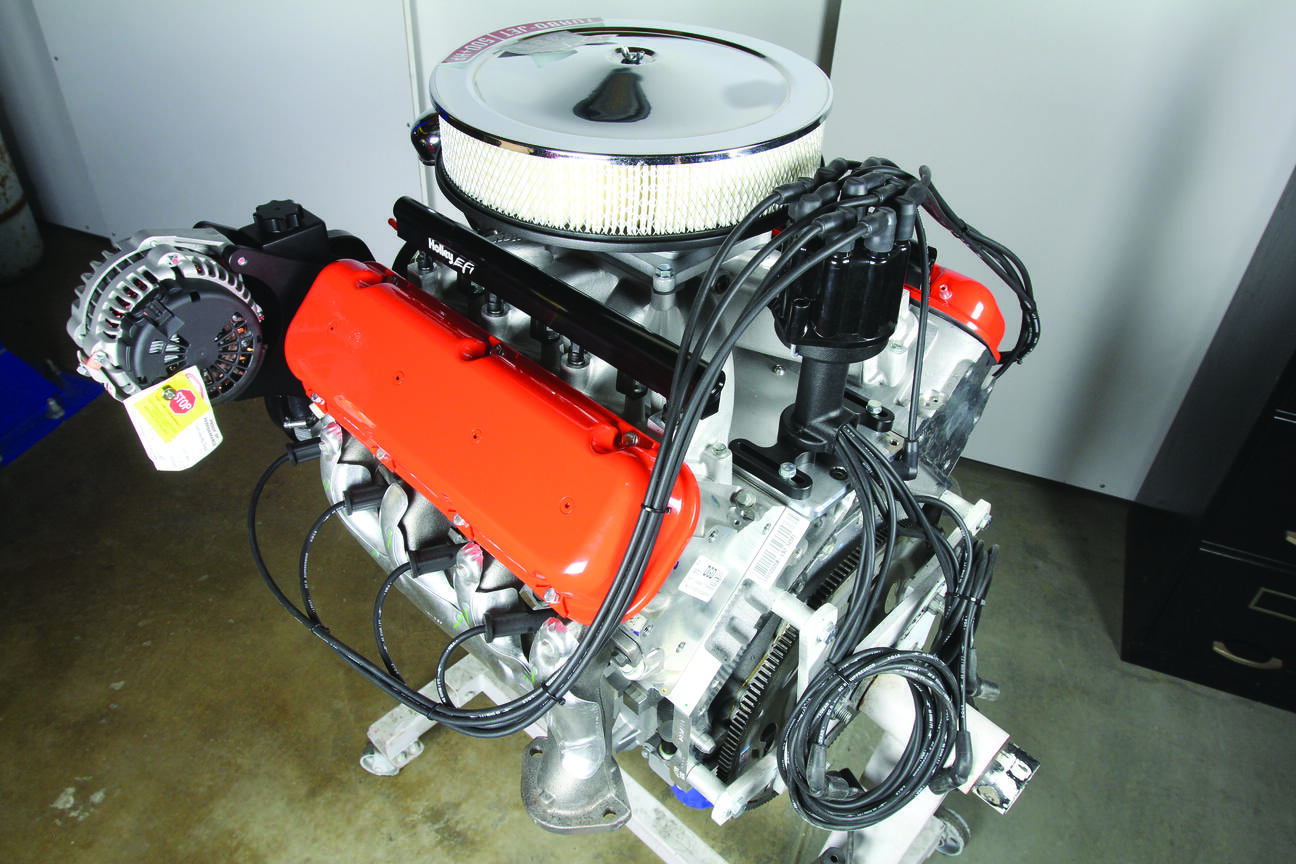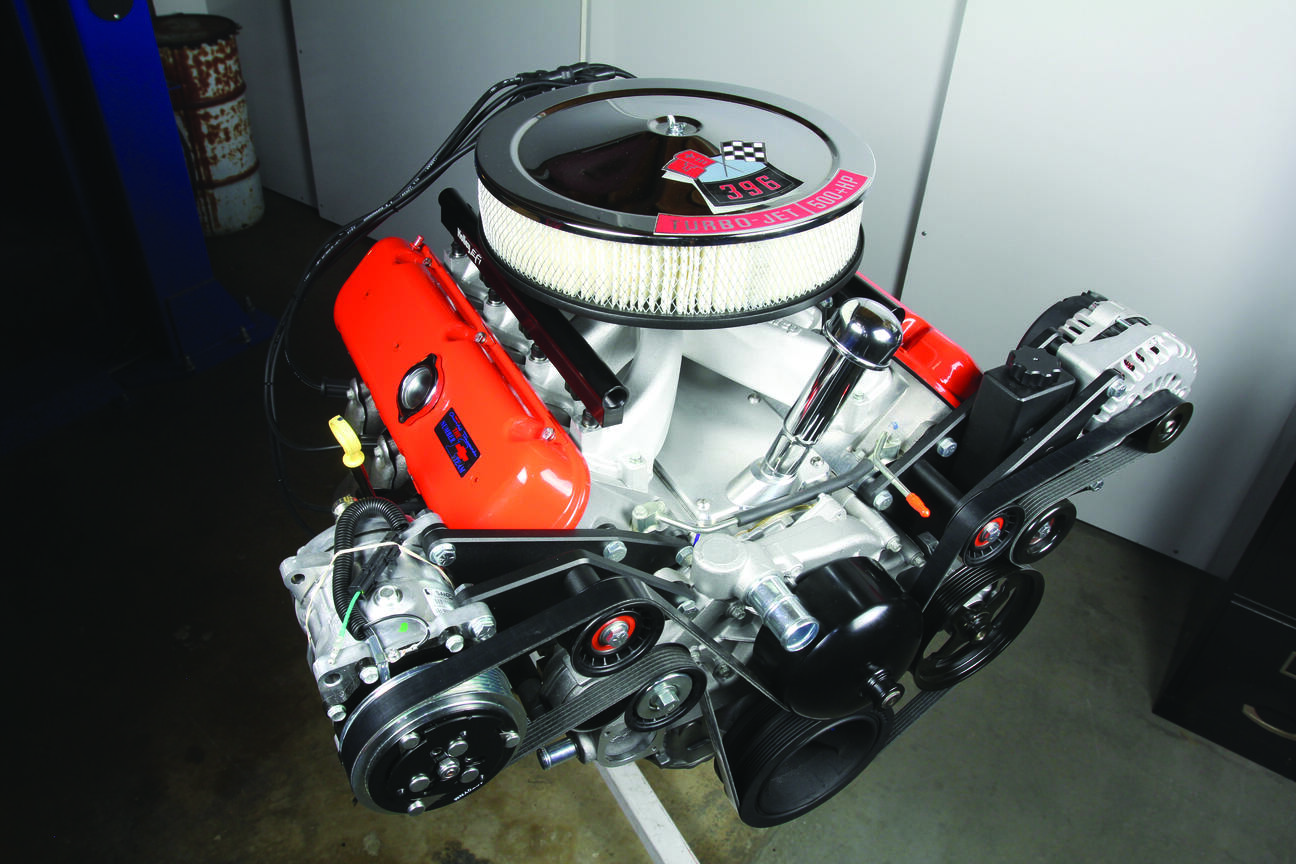 Sources:
Chevrolet Performance
chevrolet.com/performance-parts
Clampdown Competition
clampdowncomp.com
Holley Performance Products
(866) 464-6553
holley.com
LS Classic Series by Lokar
(877) 469-7440
lsclassic.com
Summit Racing
(800) 230-3030
summitracing.com