Part 1: Third-Gen Camaro Suspension and Brake Upgrade–The Front
By Chuck Vranas   –   Photography by the Author
Back in the day when GM unveiled the third-generation Camaro, they did so with plenty of gusto showcasing their updated F-body platform packed with enough performance goodness to make every owner the envy of their neighborhood. The updates, including fuel injection, bigger brakes, and edgy contemporary styling still hold their own on the streets today, however with the increase in engineering design and driveline upgrades, today's hot rodder wants to infuse even more capabilities into the platform.
Regardless of whether you want to update your F-body for boulevard cruising or carving cones on the autocross, there's now a stream of choices you can easily make to up the ante on increasing performance. On a recent visit to Chris Cerce Customs in Taunton, Massachusetts, we met with shop owner Chris Cerce to discuss revisions to his personal '91 Camaro Z28. Having already hopped it up with a Don Hardy Race Cars–built 850hp LS V-8 sporting a BorgWarner 76mm turbo linked to a GM T56 trans, it was time to focus on harnessing all the power with revisions to the handling and braking to dial it all in. It was a great opportunity for All Chevy Performance to follow along, commencing with a complete rebuild of the front suspension and brakes to bring the car to the next level.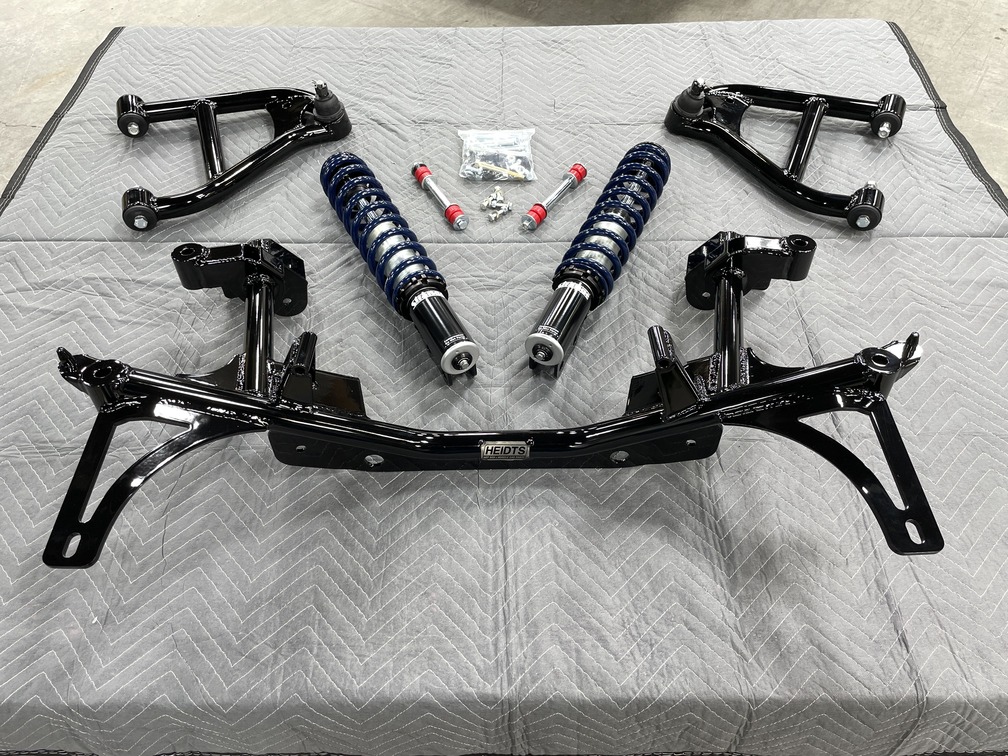 More Brake Power: Installing CPP Power Disc Brakes on a 1966 Chevy II
To get started, a call was made to Heidts to check into their suspension offerings for the third-gen. With the original small-block long gone it was a perfect opportunity to ditch the bulky factory front crossmember in favor of Heidts' new tubular K-member. Designed with a dramatic weight savings augmented by increased clearance for the oil pan and headers, it's also engineered with 3 degrees of antidive for superior handling at the racetrack. To complement the K-member, Heidts also offers beefy tubular lower control arms as well as fresh sway bar links with Polyurethane bushings. Strange Engineering double-adjustable coilover struts with Hyperco springs anchored by RaceCraft Inc. adjustable steel camber plates complete the system to give the F-body platform a substantial increase in the handling department.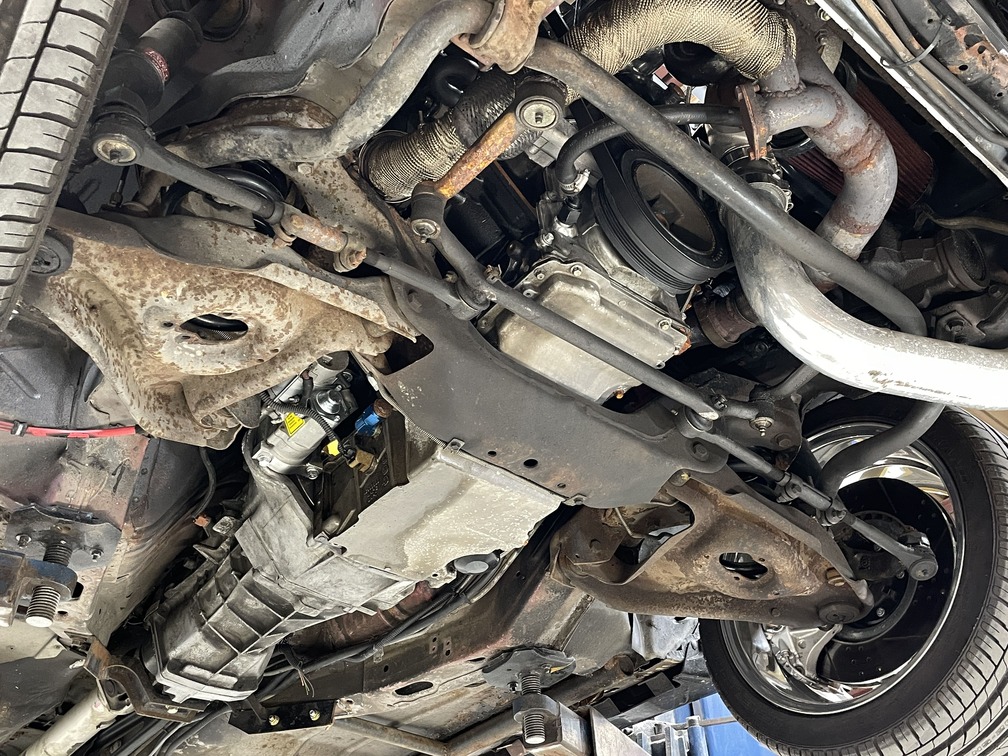 If you want to go fast, nothing brings the ultimate in stopping power like a Wilwood Disc Brakes Forged Narrow Superlite 6R Big Brake Front kit. Packed with everything needed to get the job done, it includes their exclusive two-piece, SRP 14-inch drilled-and-slotted rotors deftly matched to Forged Narrow Superlite 6R Radial-Mount six-piston calipers. Complete the package with their compact tandem master cylinder along with combination proportioning valve being a perfect match to the new setup.
Let's follow along as team member Marco Martins brings plenty of dynamic handling and braking to the front end of this Camaro.
Suspension Upgrade: Rebuilding a Chevelle's Front Suspension with CPP
In the next issue we'll attack the rear of this Camaro and upgrade the brakes, suspension, and rearend, which will bring this Camaro to the next level of performance.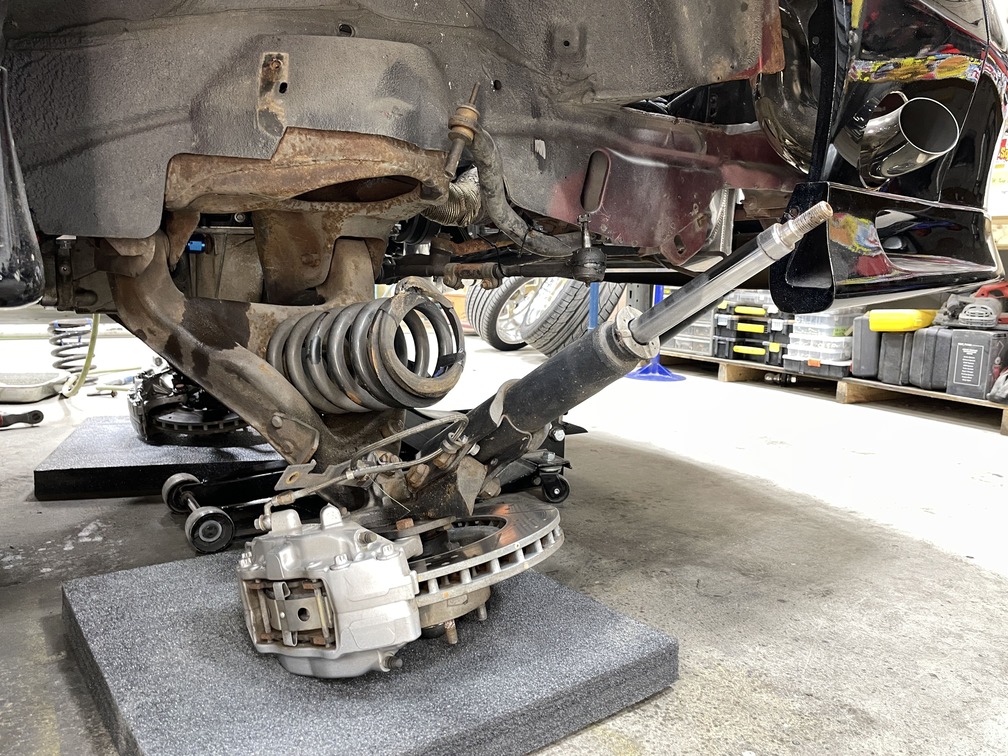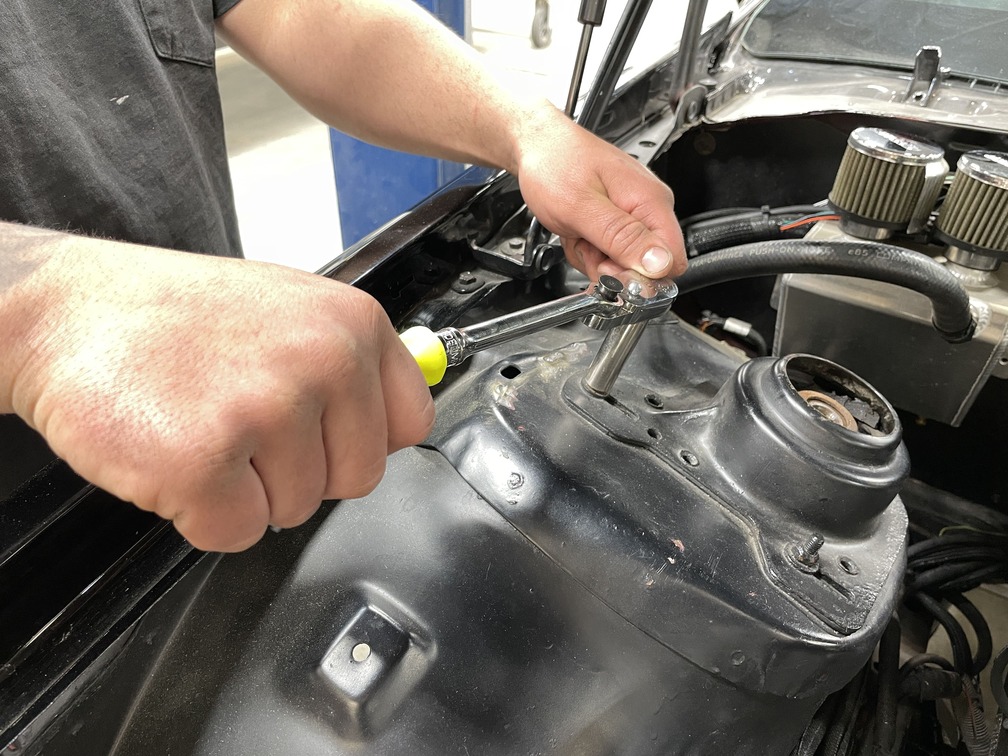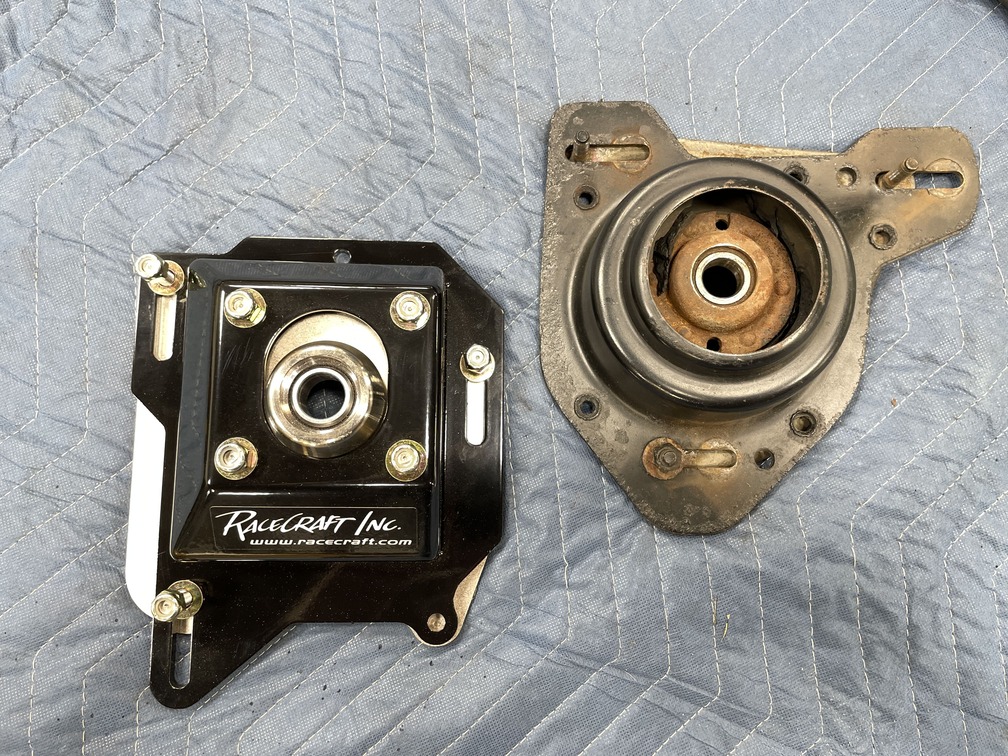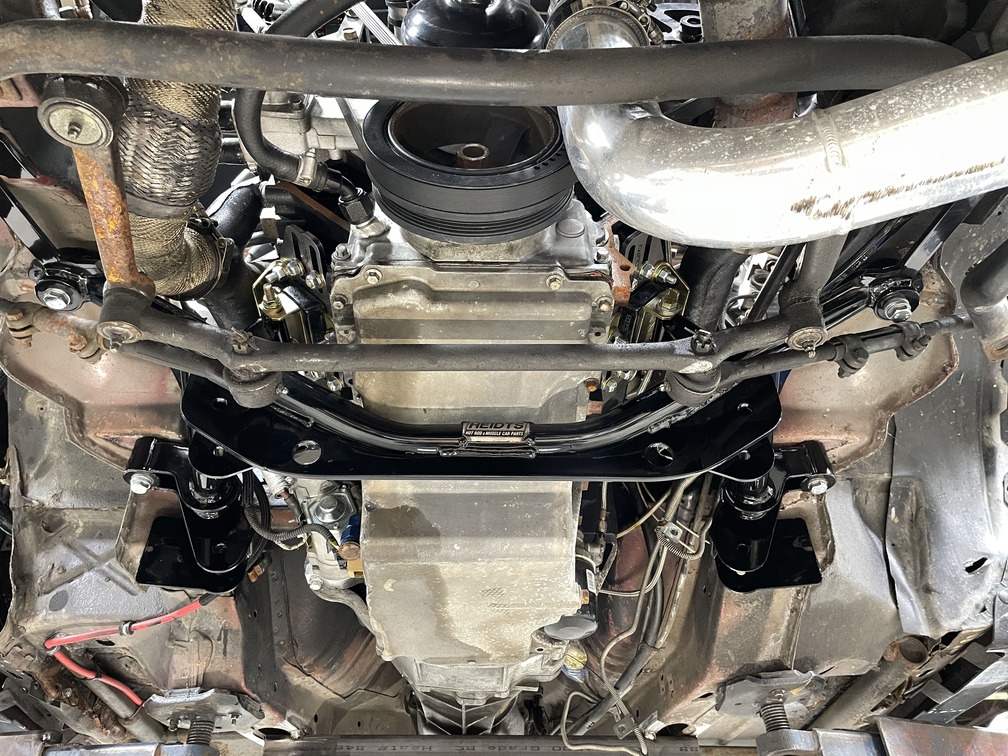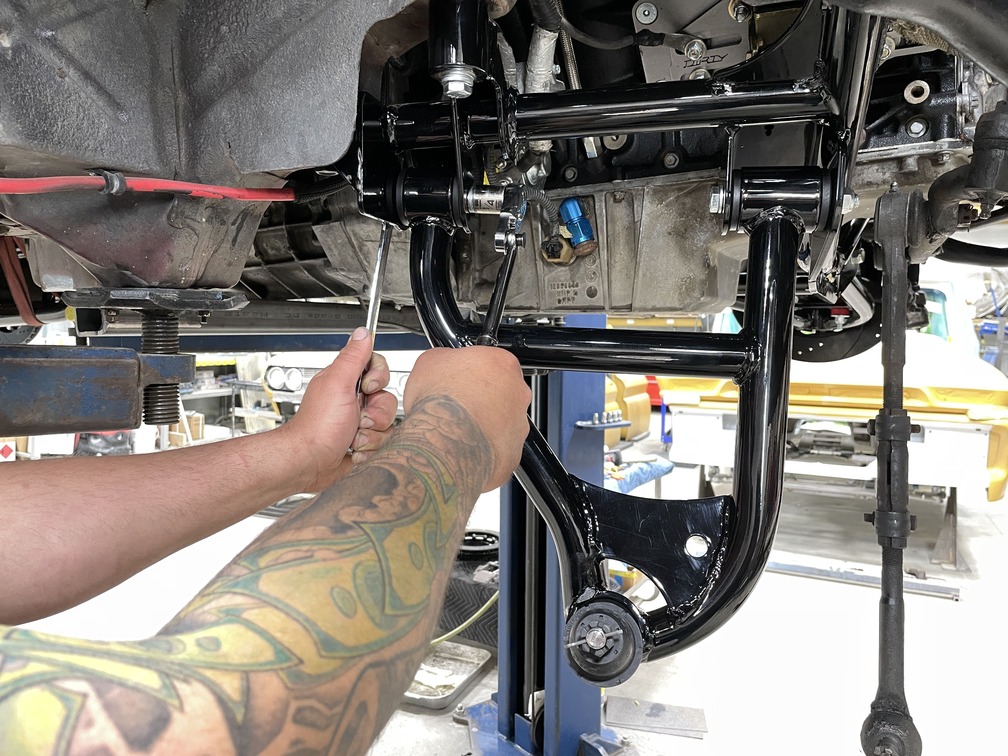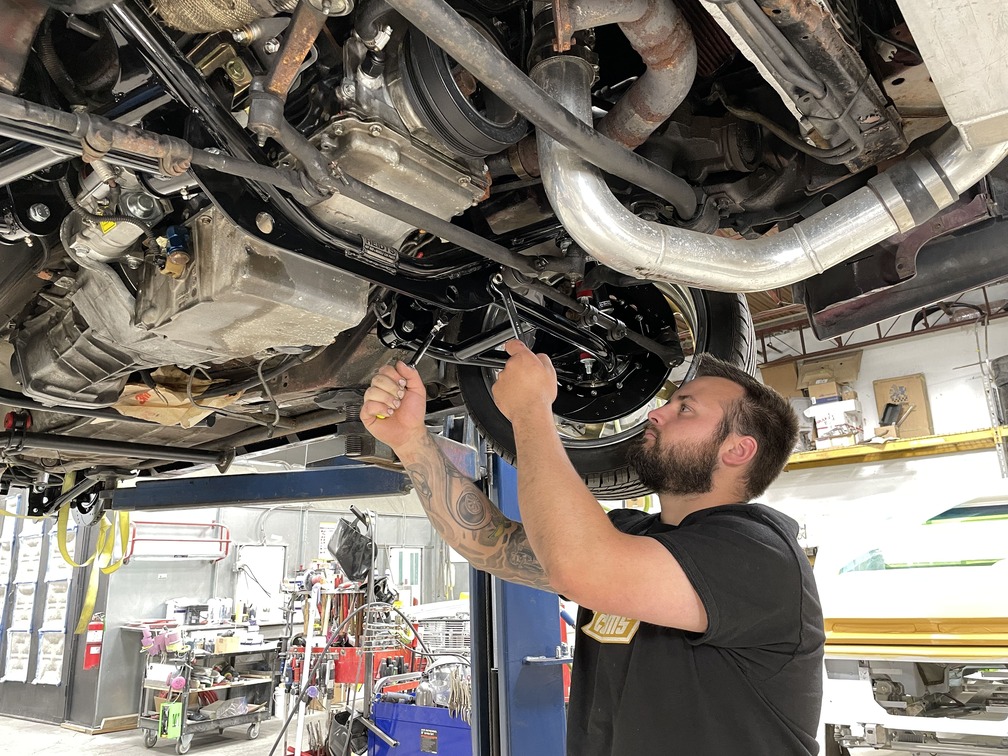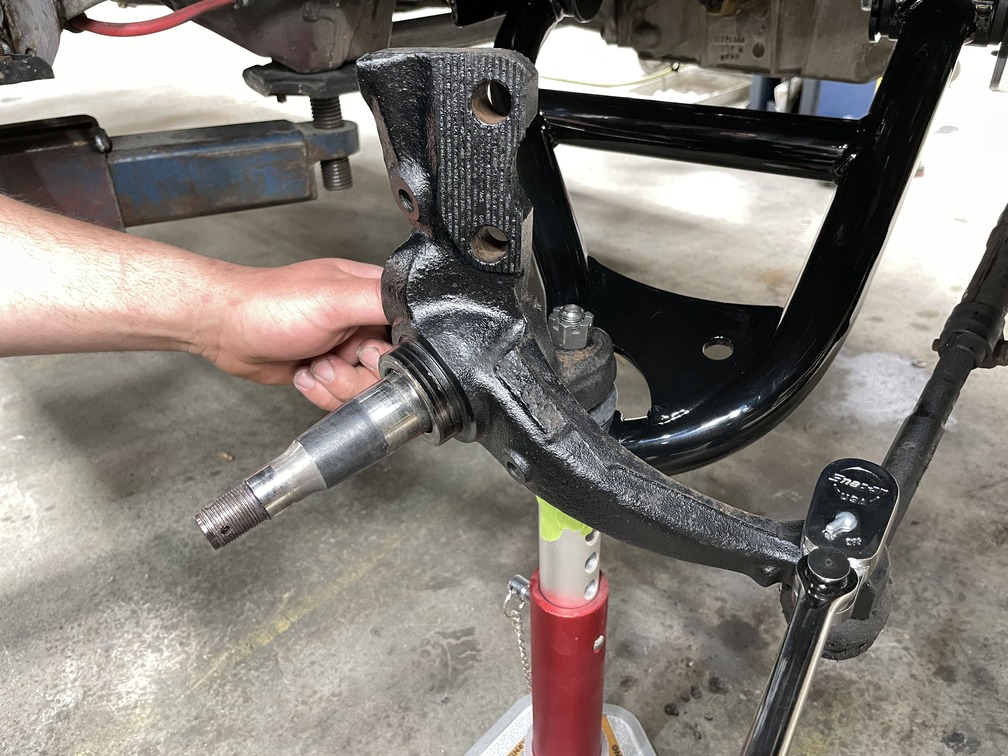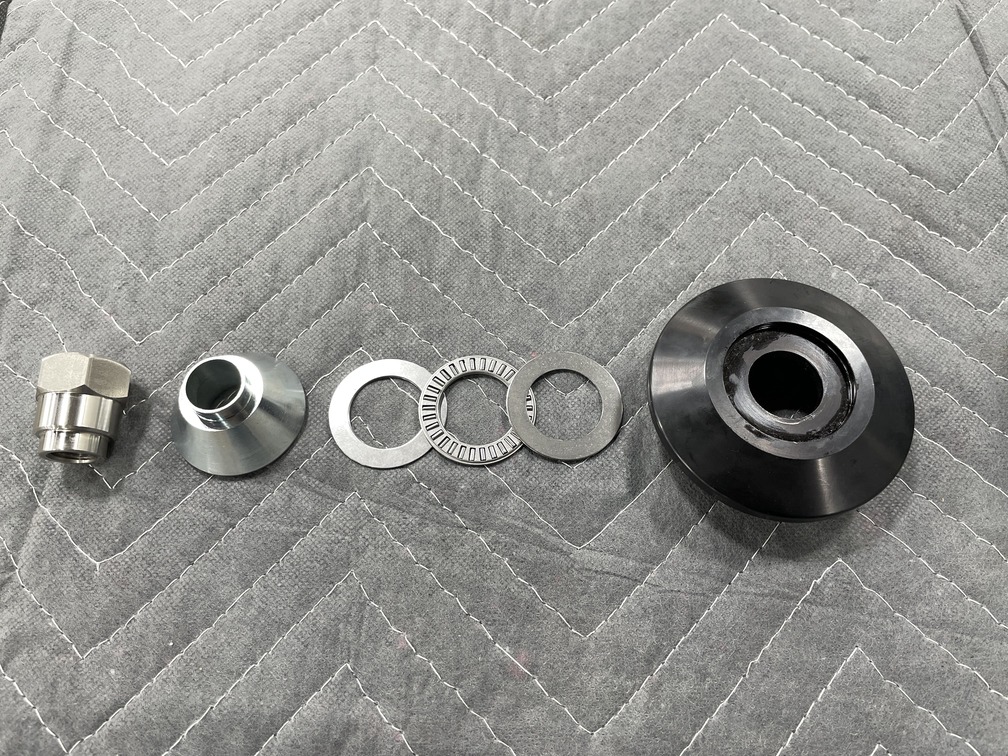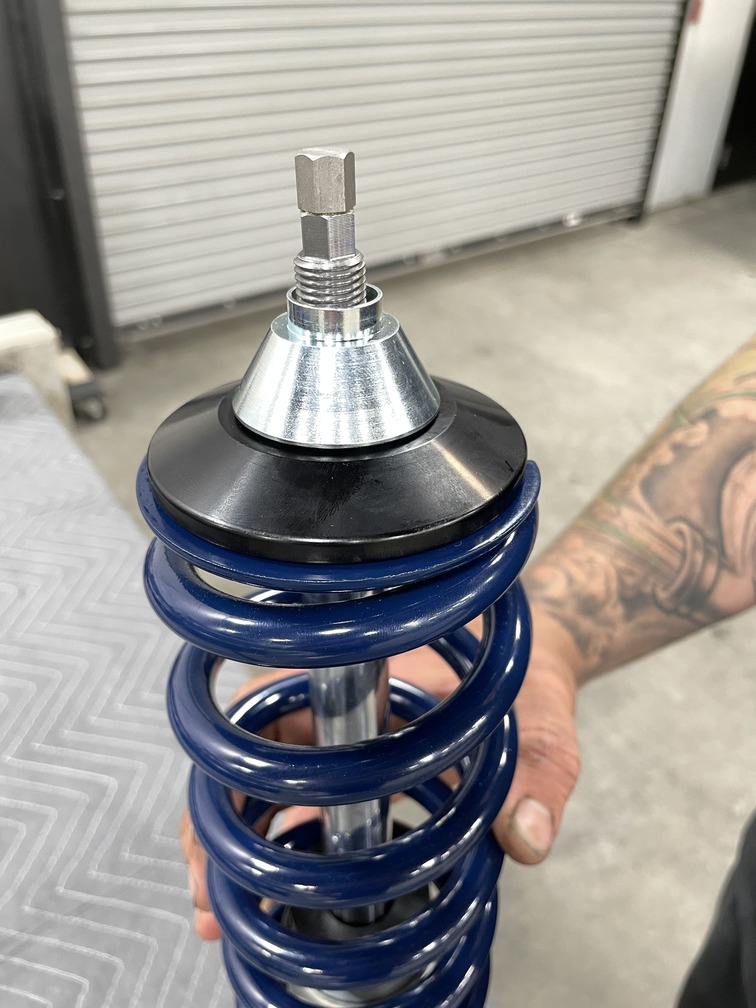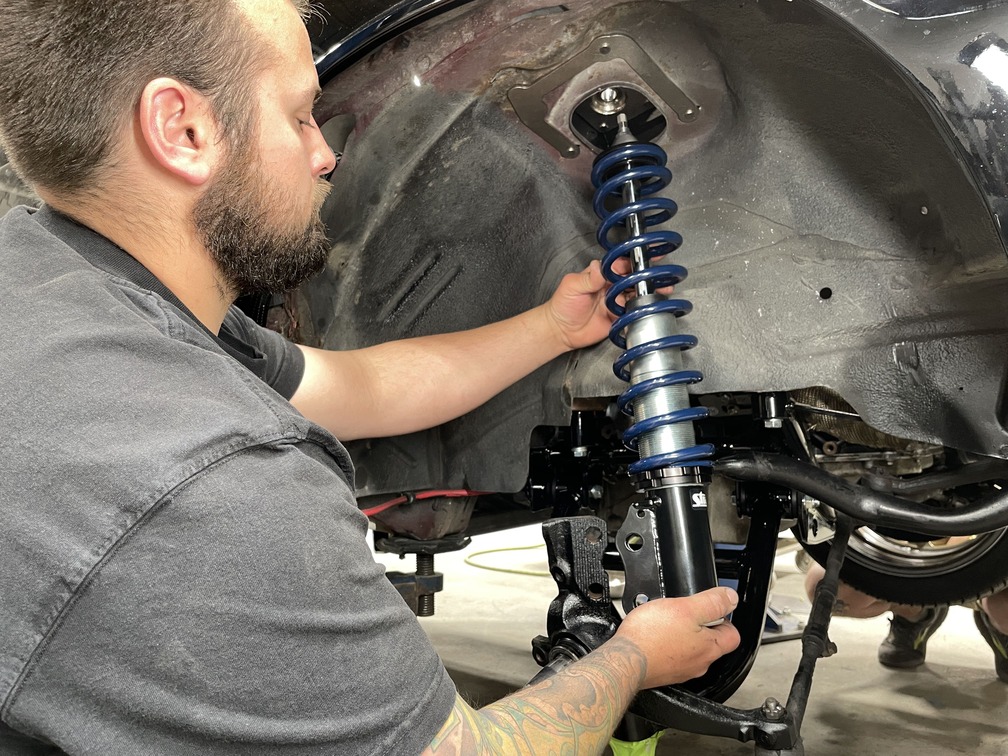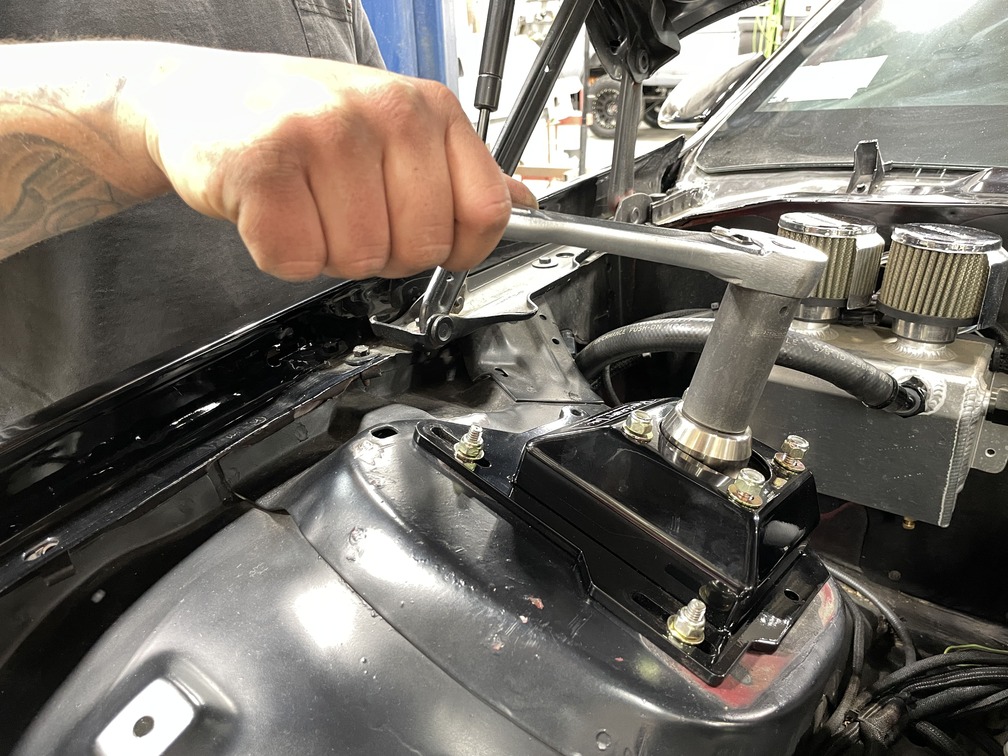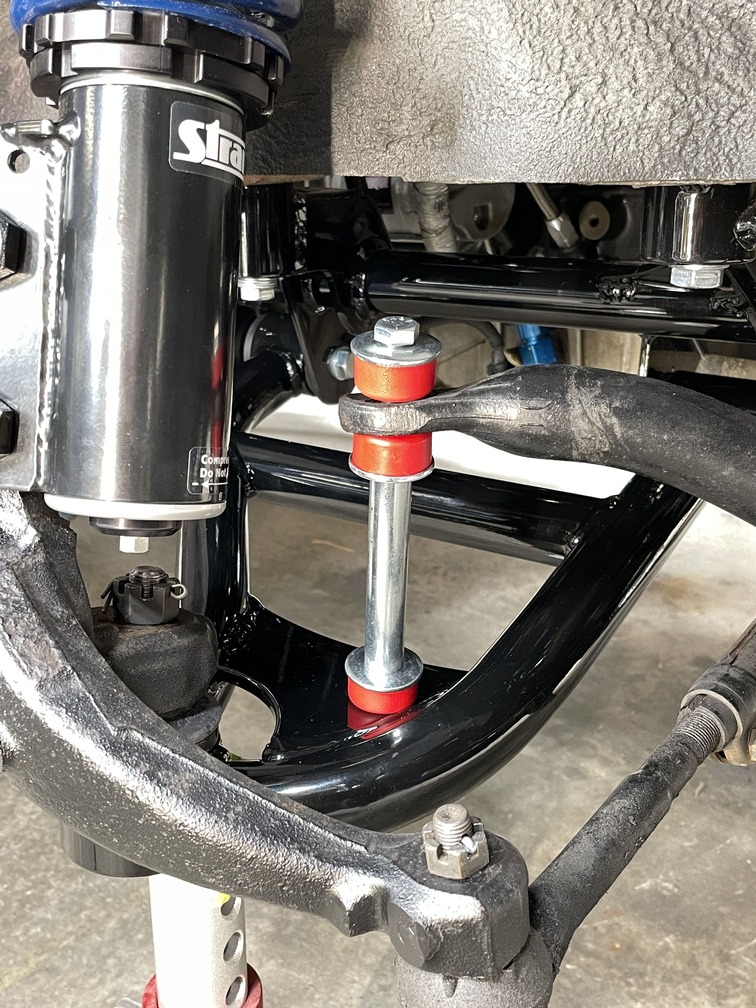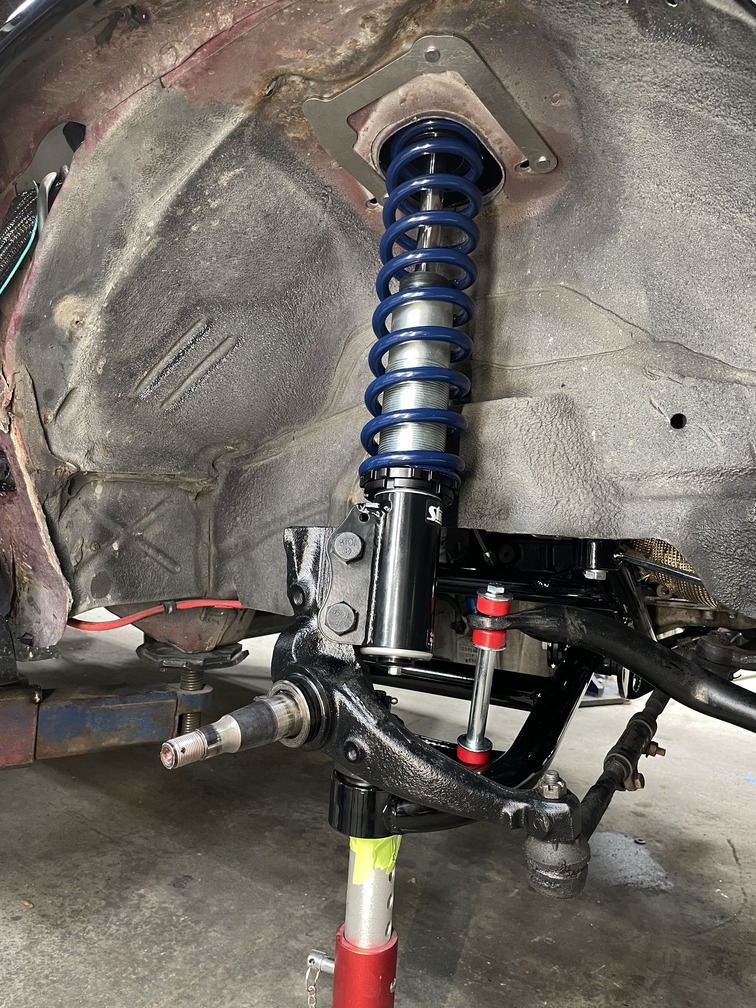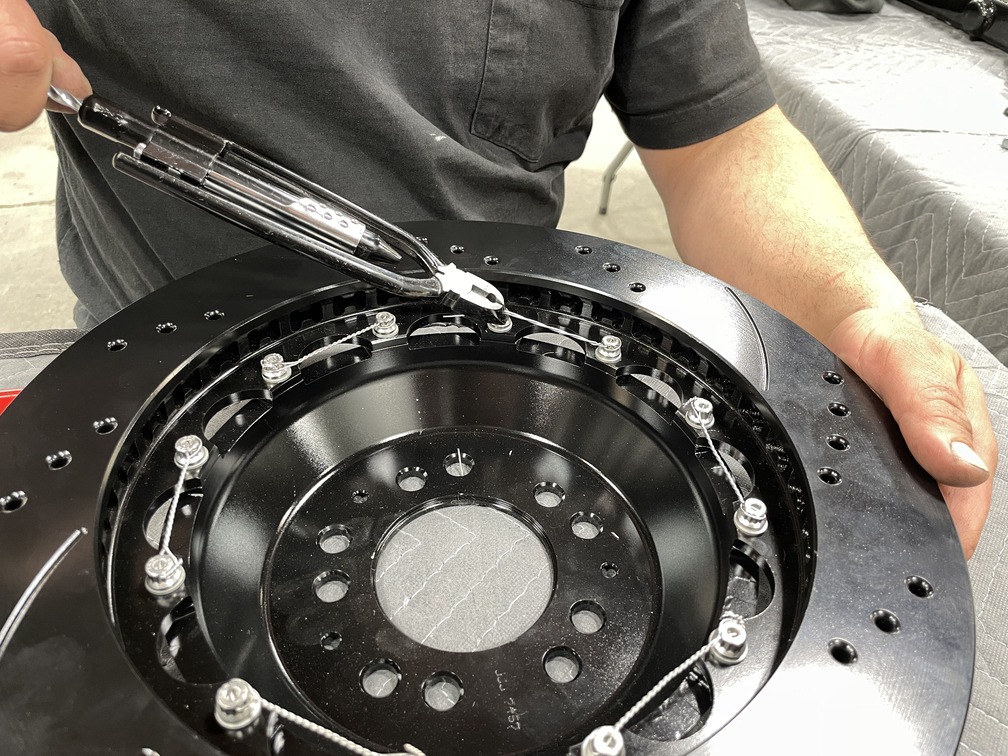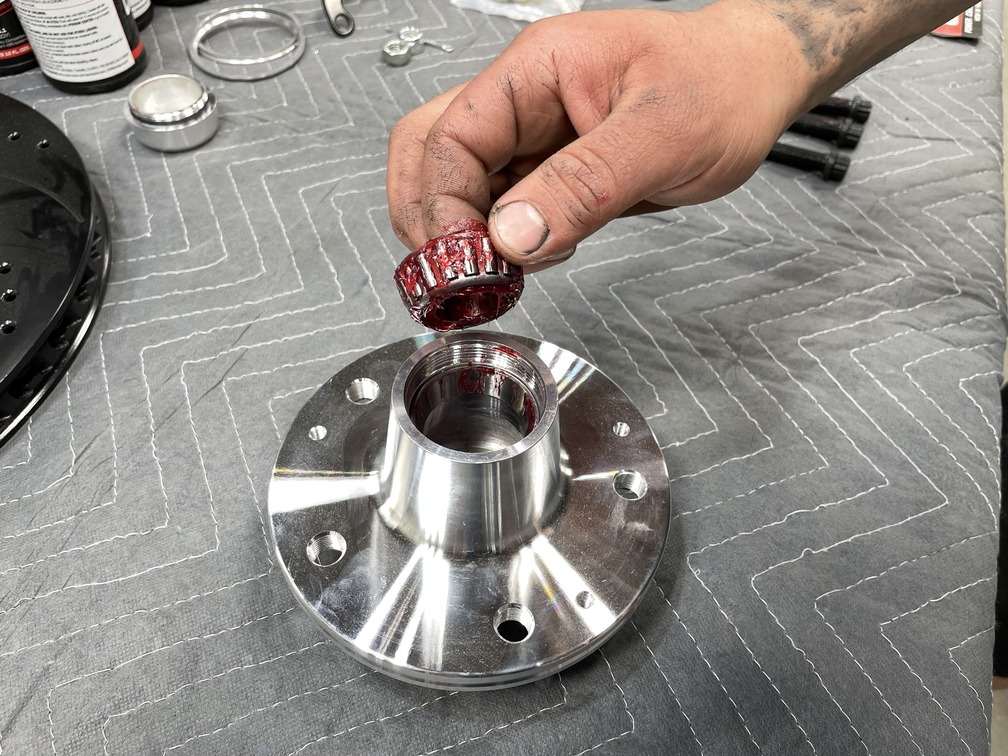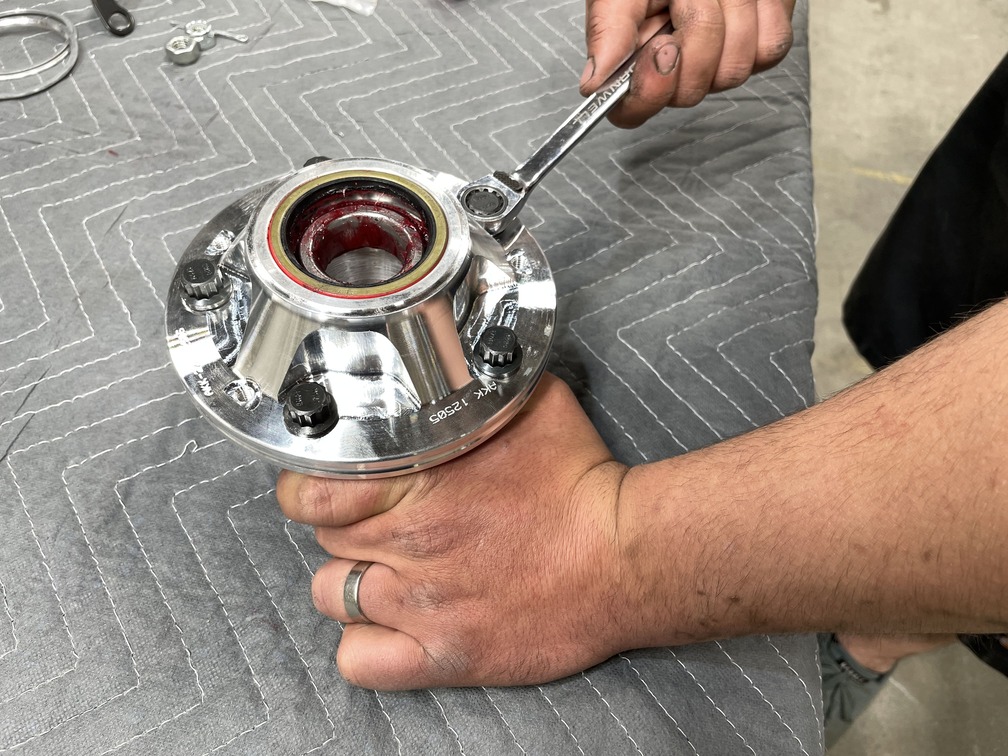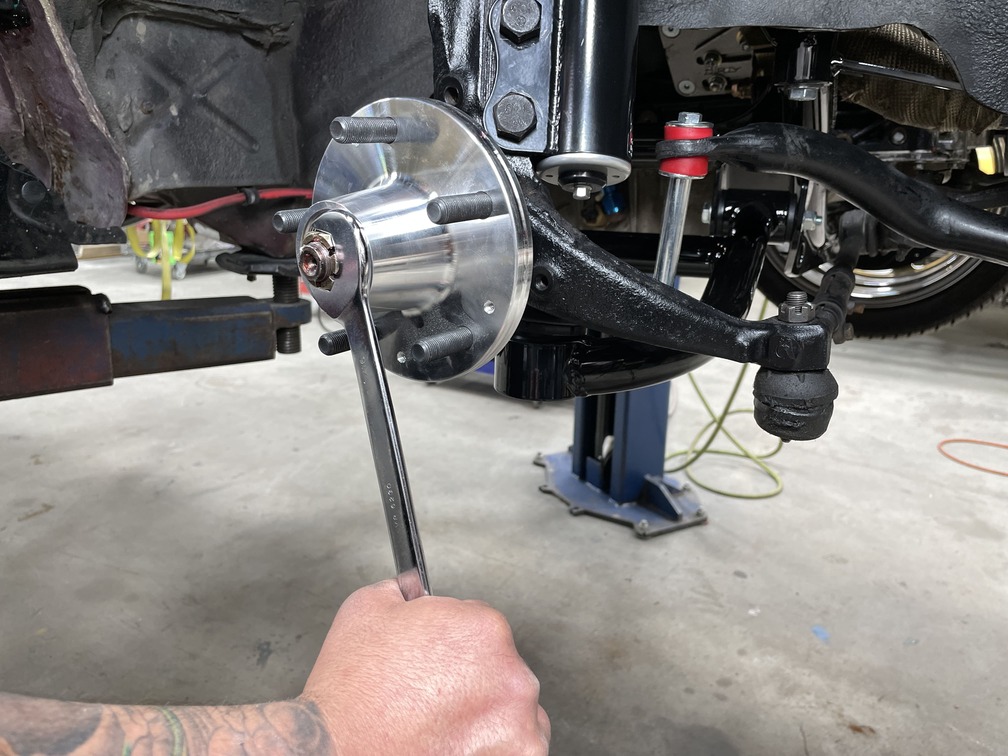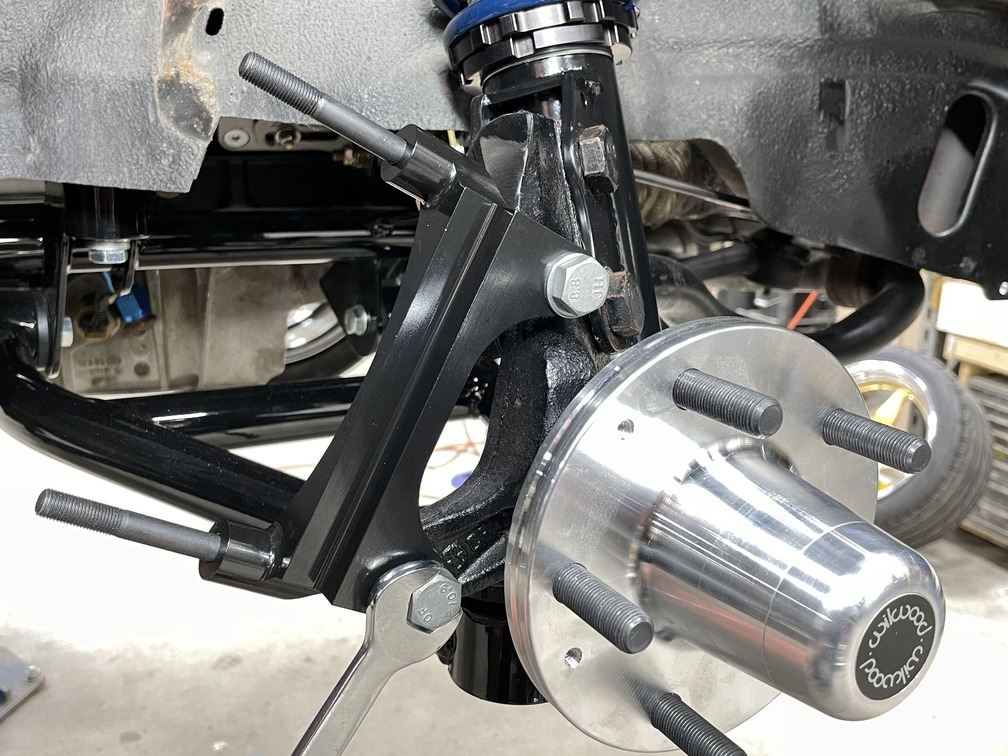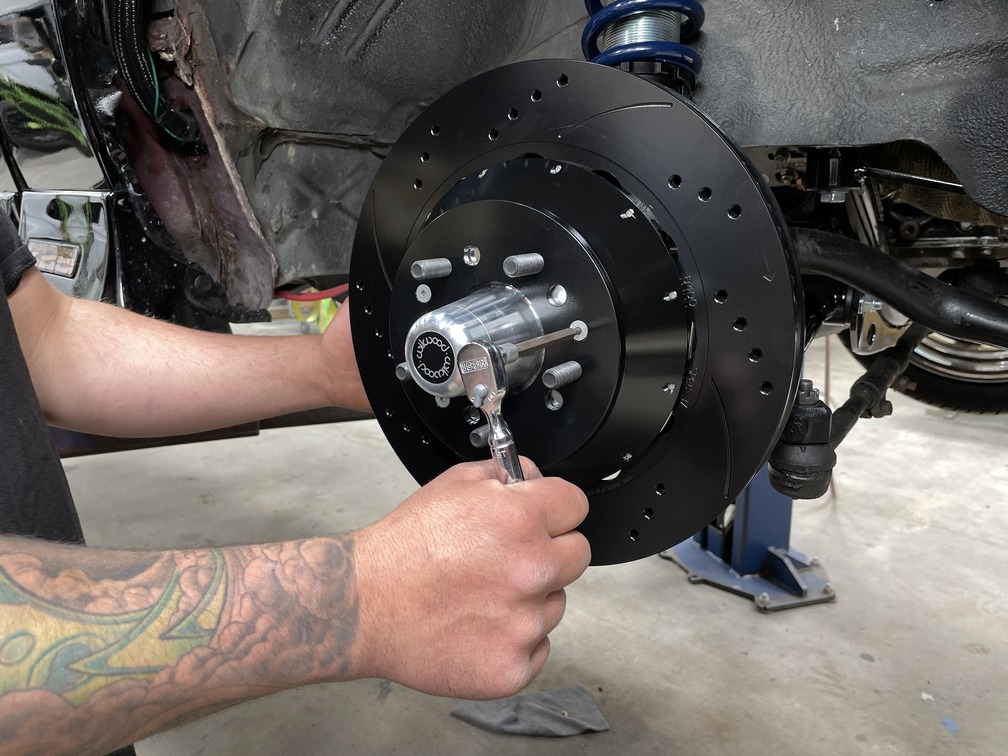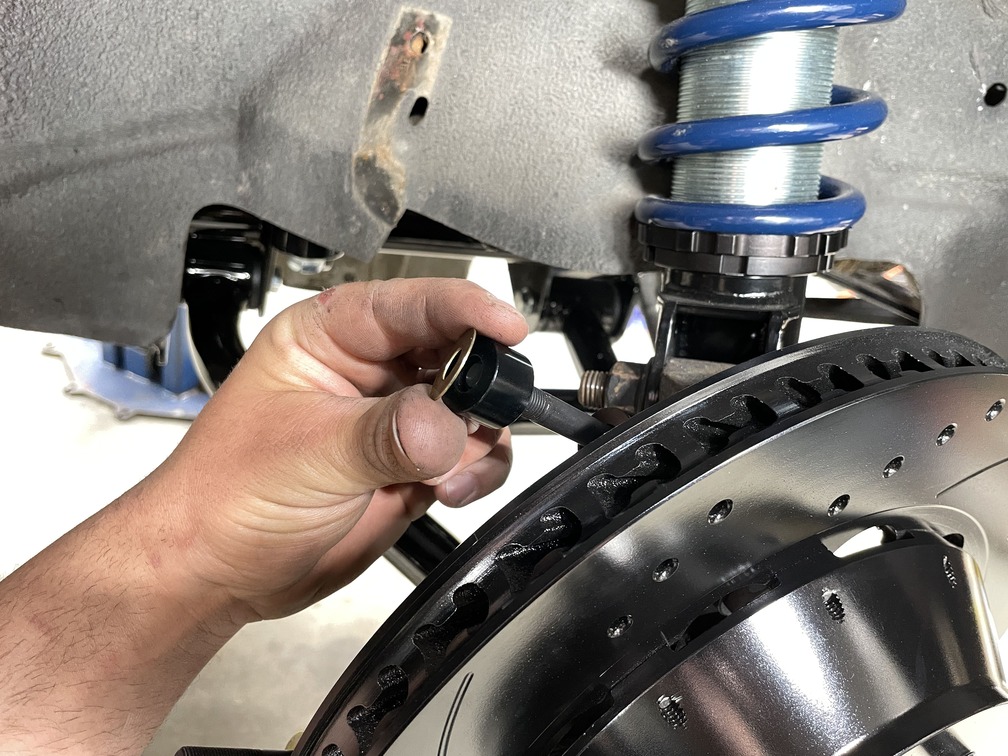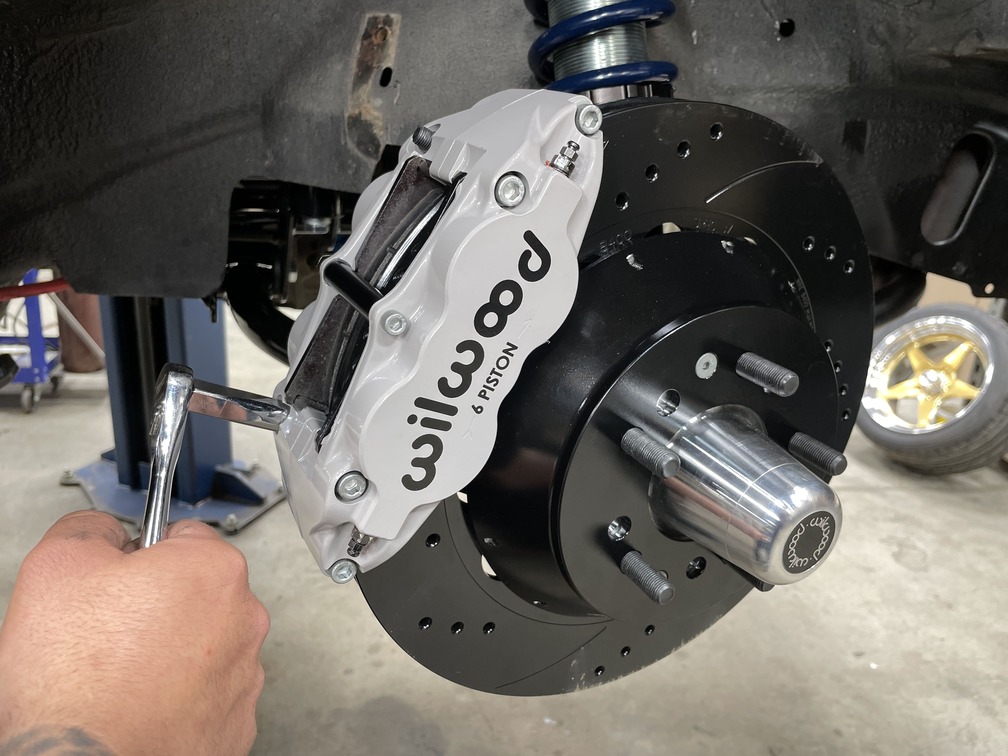 Sources
Chris Cerce Customs
(774) 263-1306
chriscercecustoms.com
Dirty Dingo Motorsports
(480) 824-1968
dirtydingo.com
Heidts
(800) 841-8188
heidts.com
RaceCraft Inc.
(507) 243-4104
racecraft.com
Strange Engineering
(800) 646-6718
strangeengineering.net
Wilwood Disc Brakes
(805) 388-1188
wilwood.com