Installing CPP Power Disc Brakes on a 1966 Chevy II
By Tommy Lee Byrd – Photography by the Author
Braking systems changed a lot during the '60s. It was common to see drum brakes and single-pot master cylinders well into the muscle car era, but dual master cylinders were made mandatory by 1967. It can be argued that these early systems were adequate for the time, but we can all agree that trusting your life with a single-reservoir master cylinder is not advised on today's highways. Drum brakes aren't quite as dangerous, but they're not nearly as capable as disc brakes, which weren't standardized until several years later.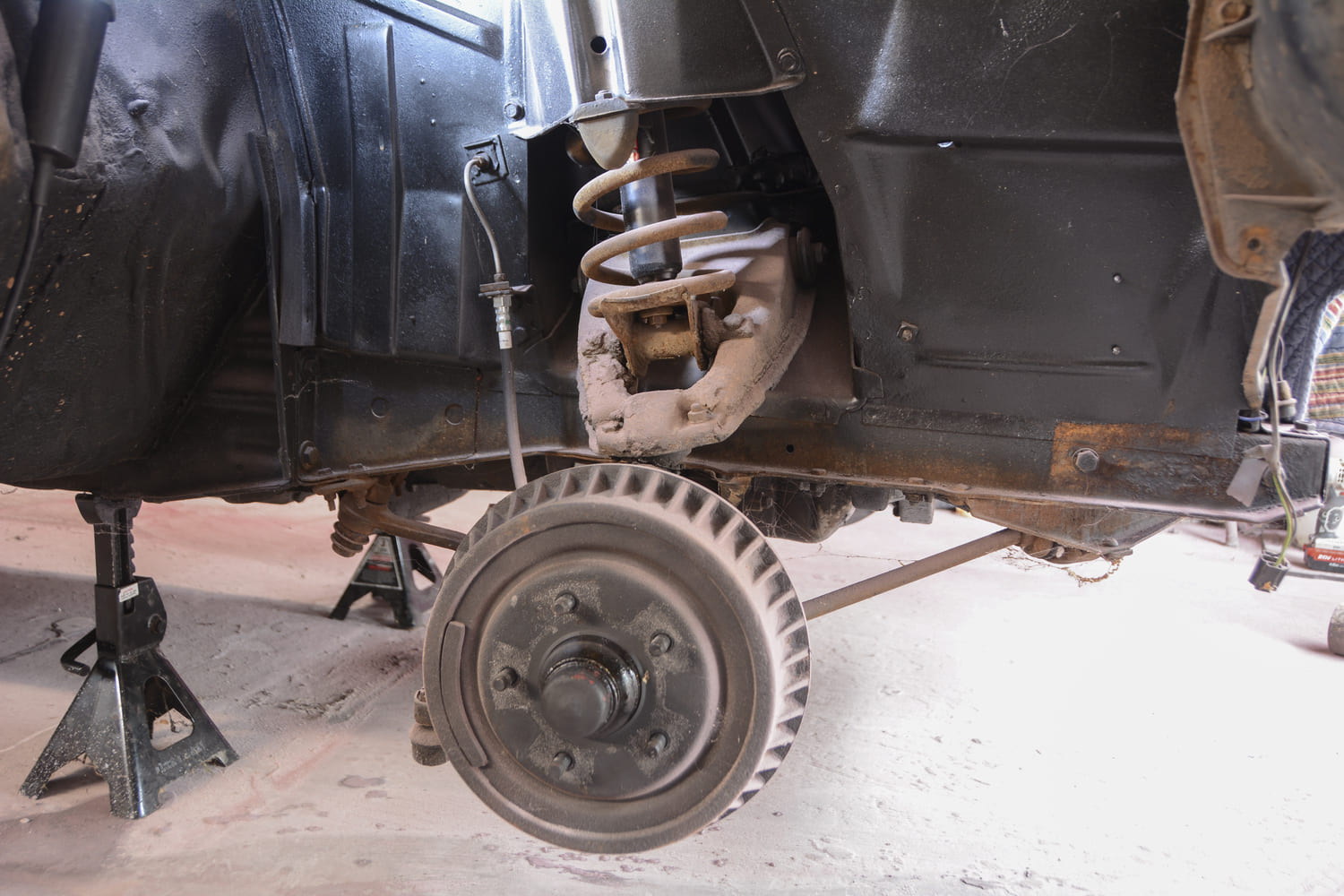 For our 1966 Chevy II it was right on the cusp of the dual master cylinder mandate. Even after all these years, it was still using its original single-pot master cylinder and drum brakes. We knew an upgrade was needed to accommodate our plans to drive this car on a regular basis, so we called up Classic Performance Products (CPP) and ordered the 6566CBK-SN kit, which includes rotors, calipers, brackets, master cylinder, brake booster, and all the associated hardware, lines, and materials to make the switch while retaining the stock spindles. CPP offers several kits, including large-diameter disc brakes, but we wanted to retain our 15-inch Americans so we stayed with the traditional kit. We decided to also tackle a front suspension rebuild at the same time, but even considering the extra work, we accomplished the brake and suspension install over the course of a weekend. Once the car was back on the ground, we bled the system and hit the road for a testdrive.
Read More: Installing Vintage Air on an All-Original '66 Chevy II
It's always important to bed the rotors on the first drive, and we tested for leaks before setting out on our testdrive. In order to break in the pads and bed the rotors, we must get up to about 35 mph and then apply moderate brake pressure down to 5 mph. We repeated this two or three more times, then increased the speed to 50 mph and strongly pressed the brake pedal, nearly bringing the car to a stop. We applied strong braking four to five more times, and then drove a few miles to allow the brakes to cool off. Be sure to do this in an open area where you won't be encountering any traffic.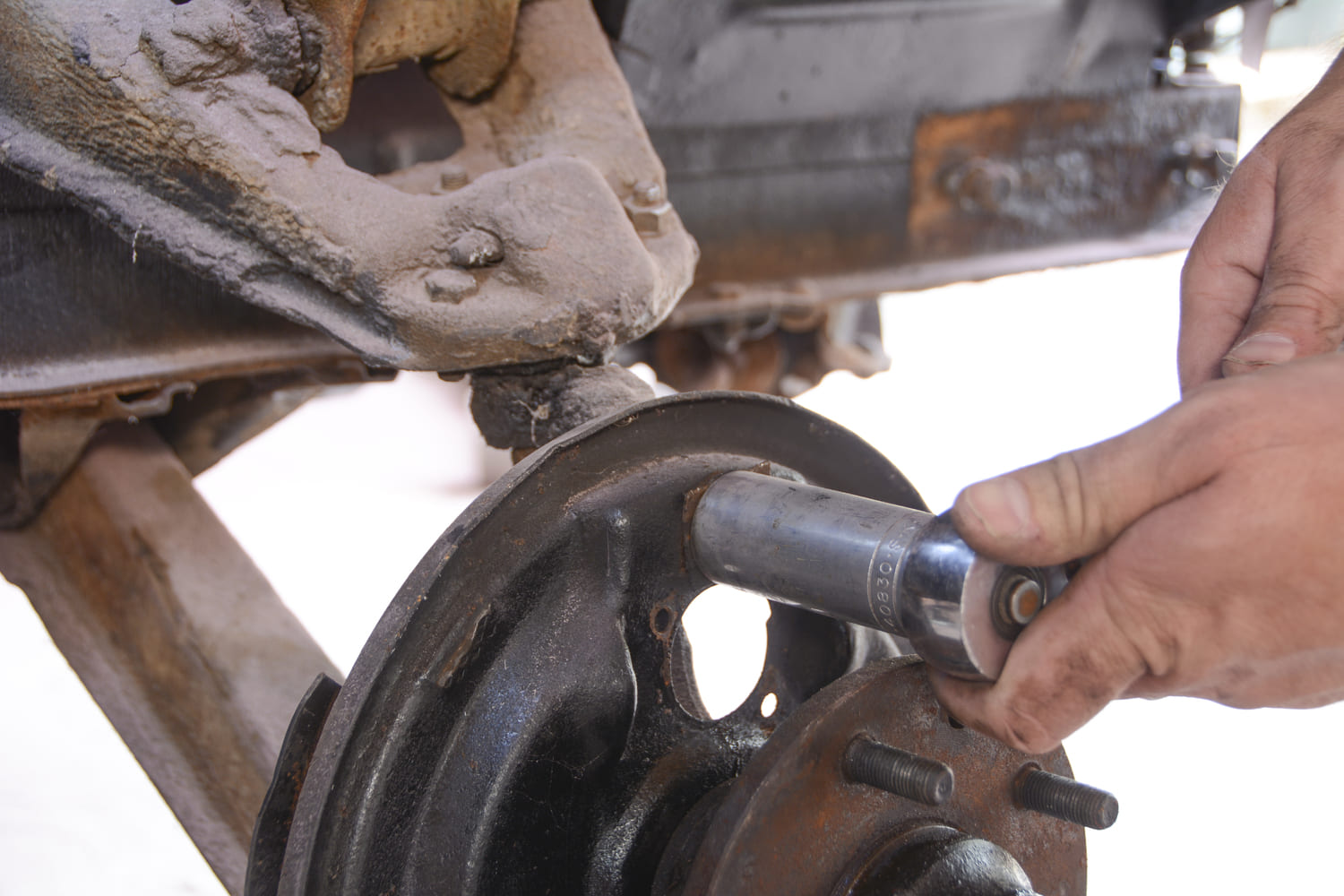 After getting back home and double-checking for leaks, we gave the reservoir one more look to make sure fluid levels are in spec. Now it's time to enjoy our new braking performance and hit the road with our old-school Chevy II.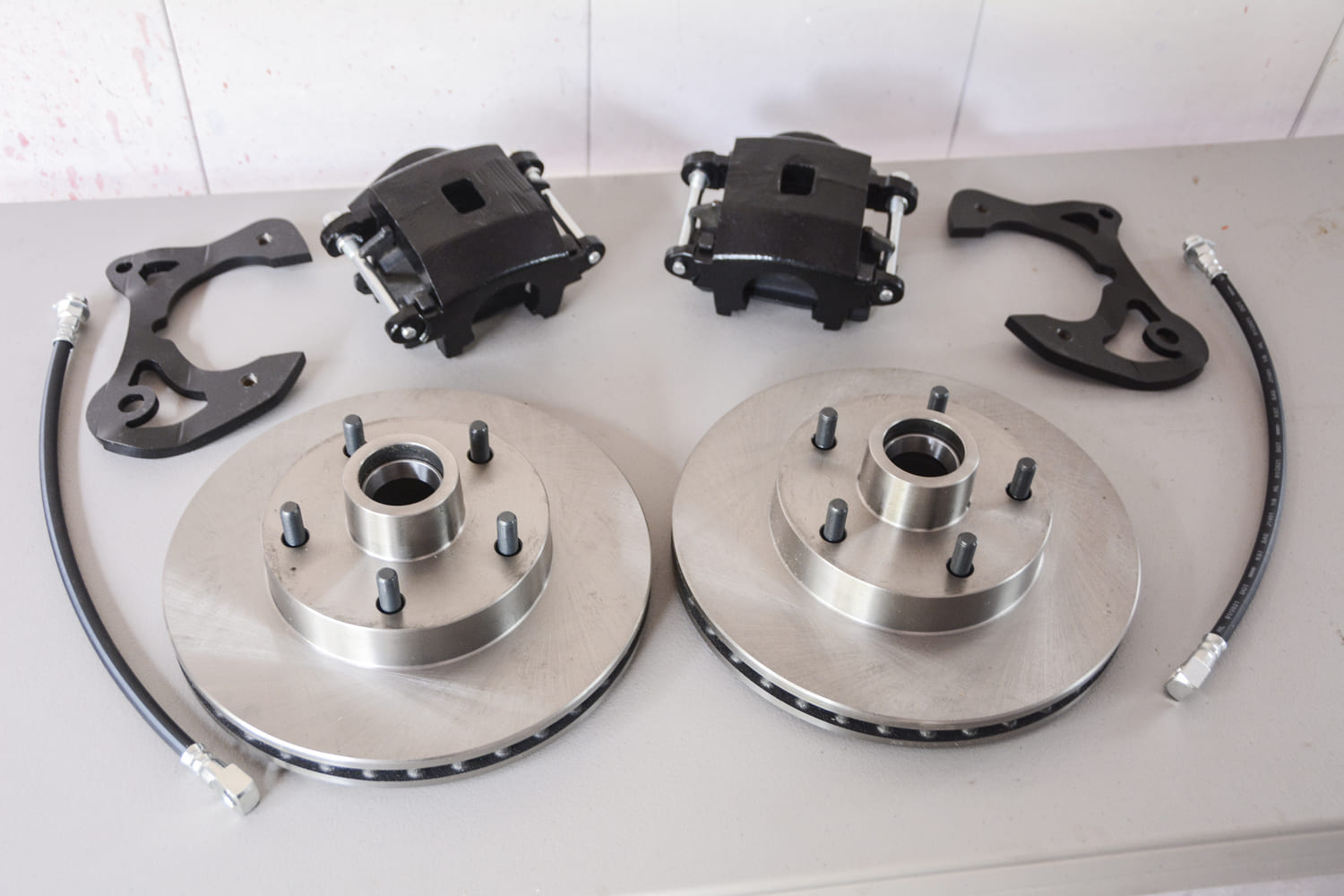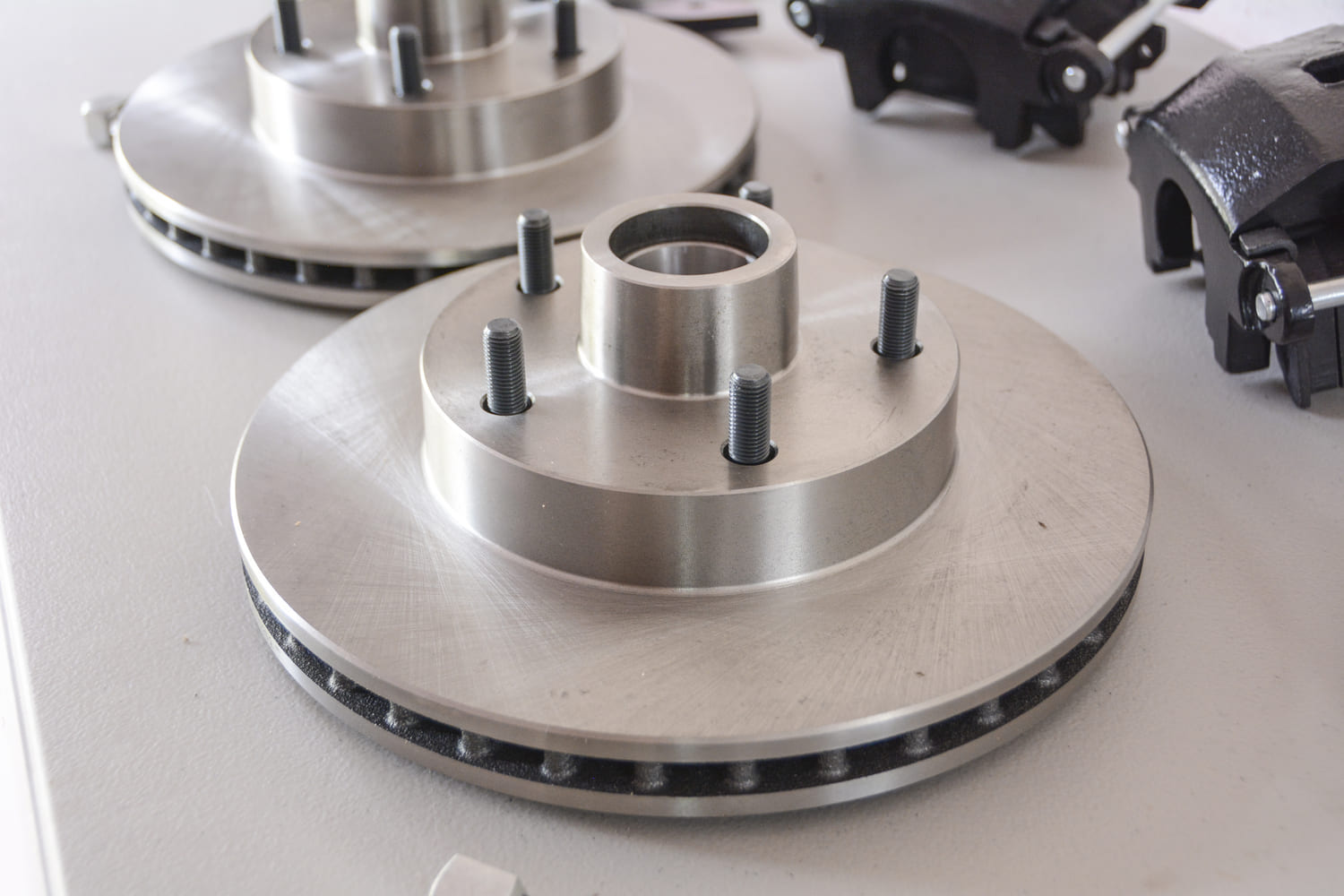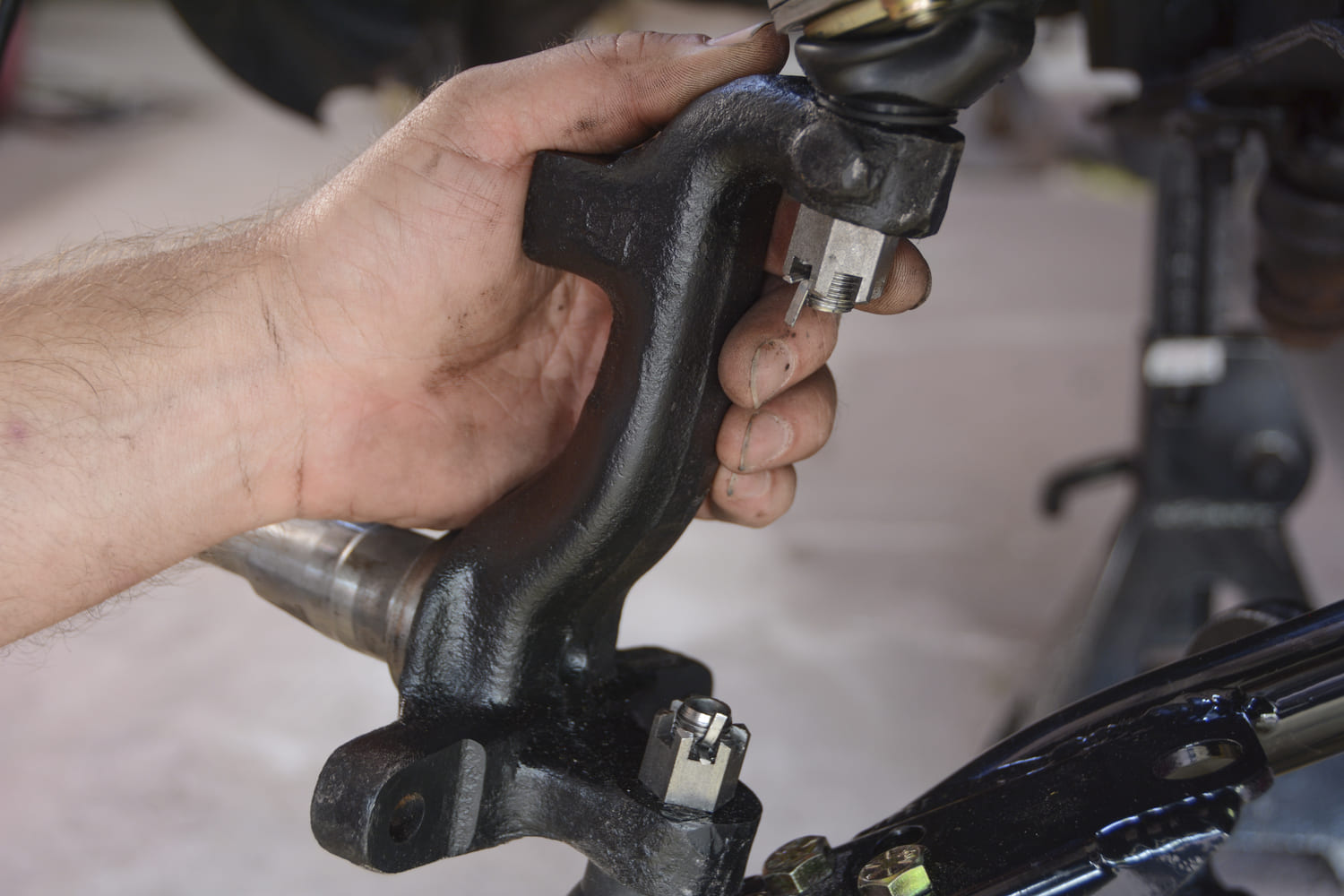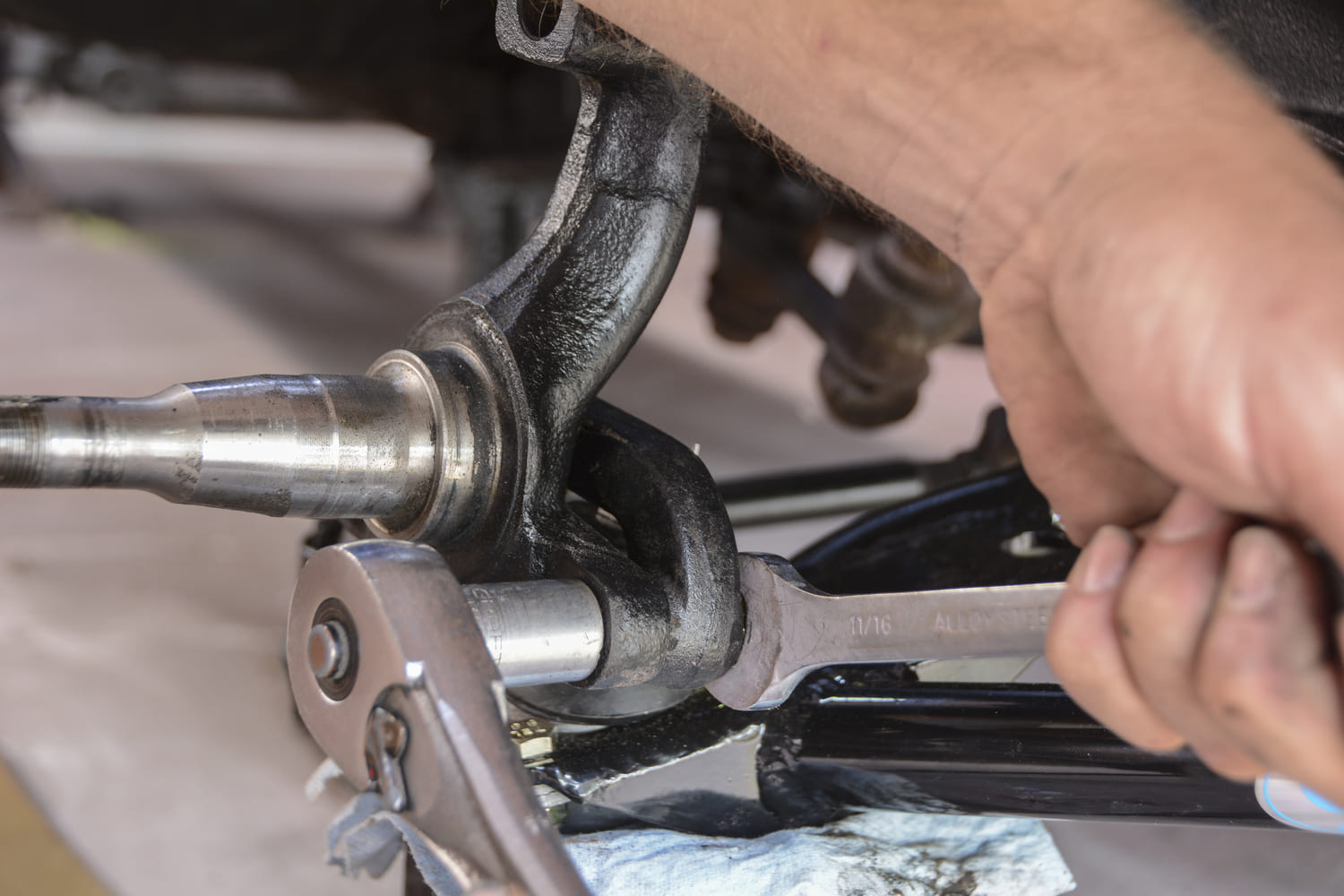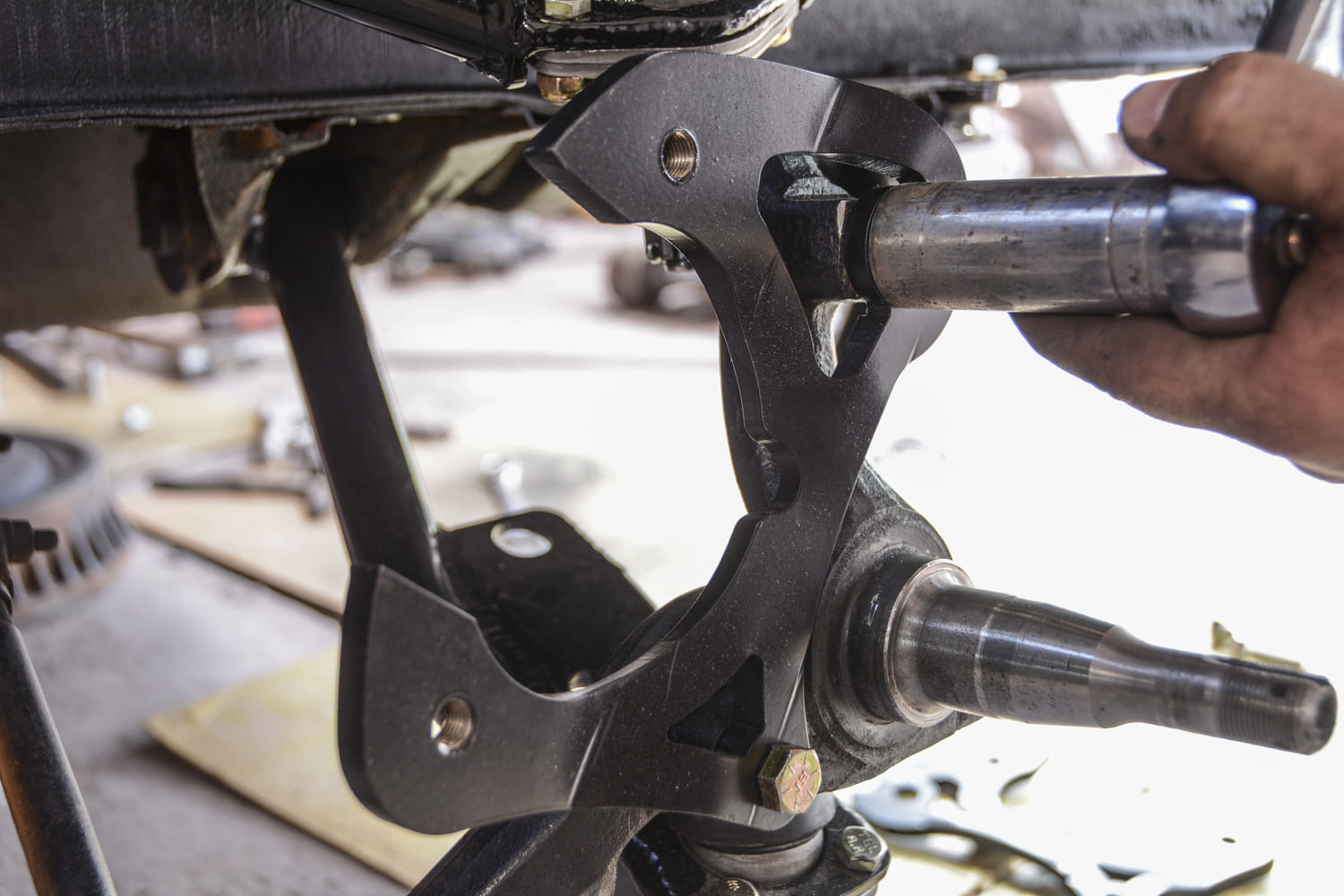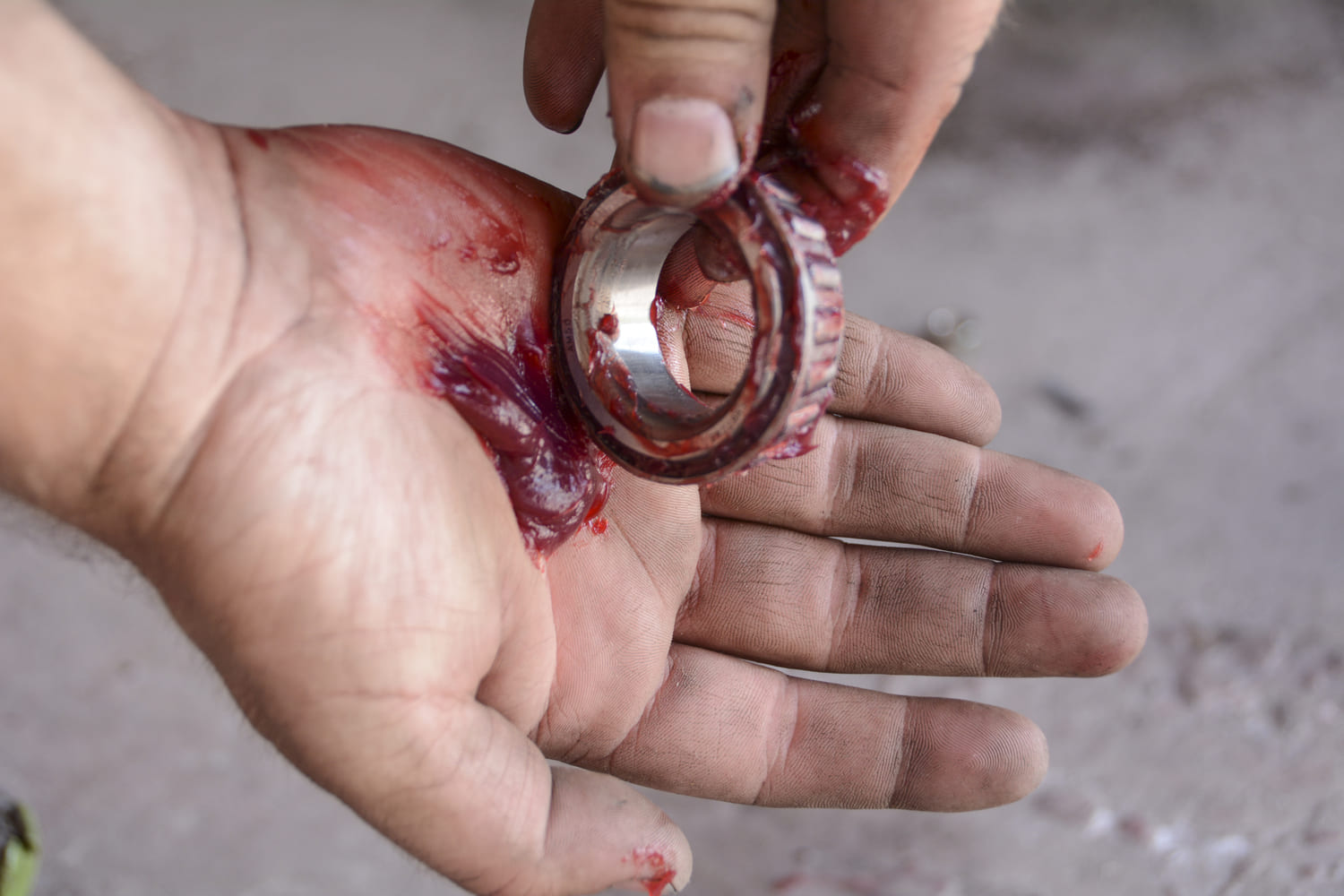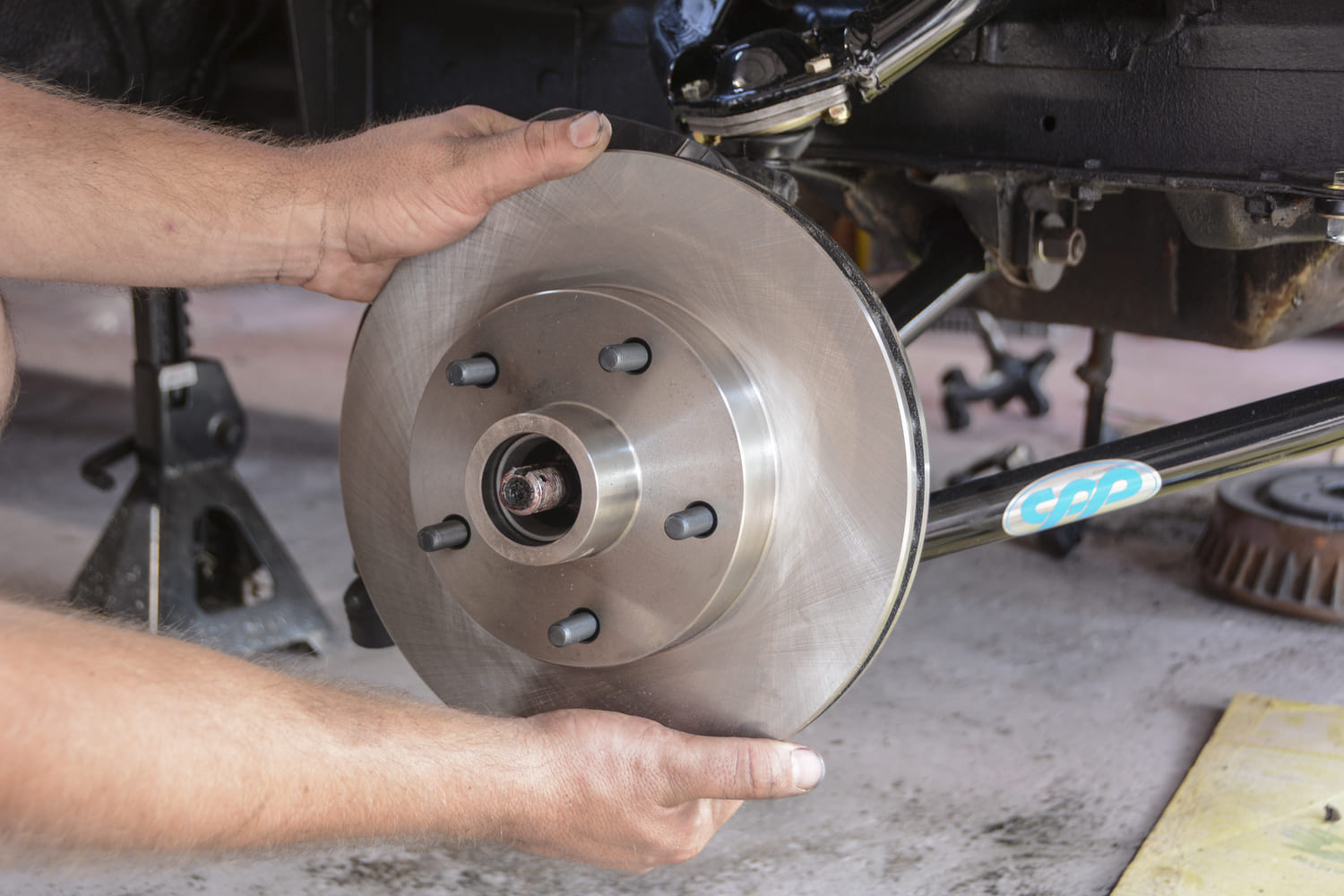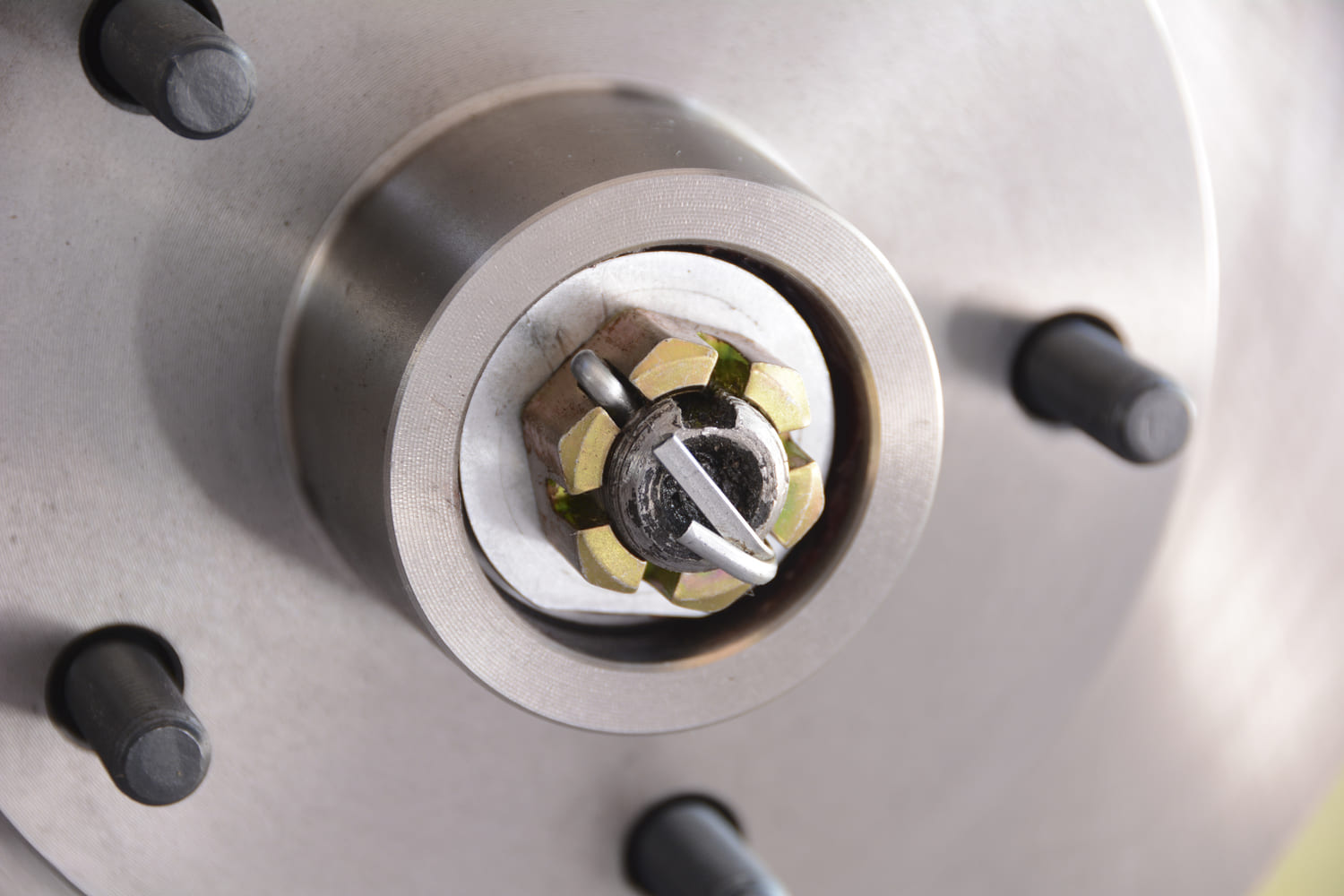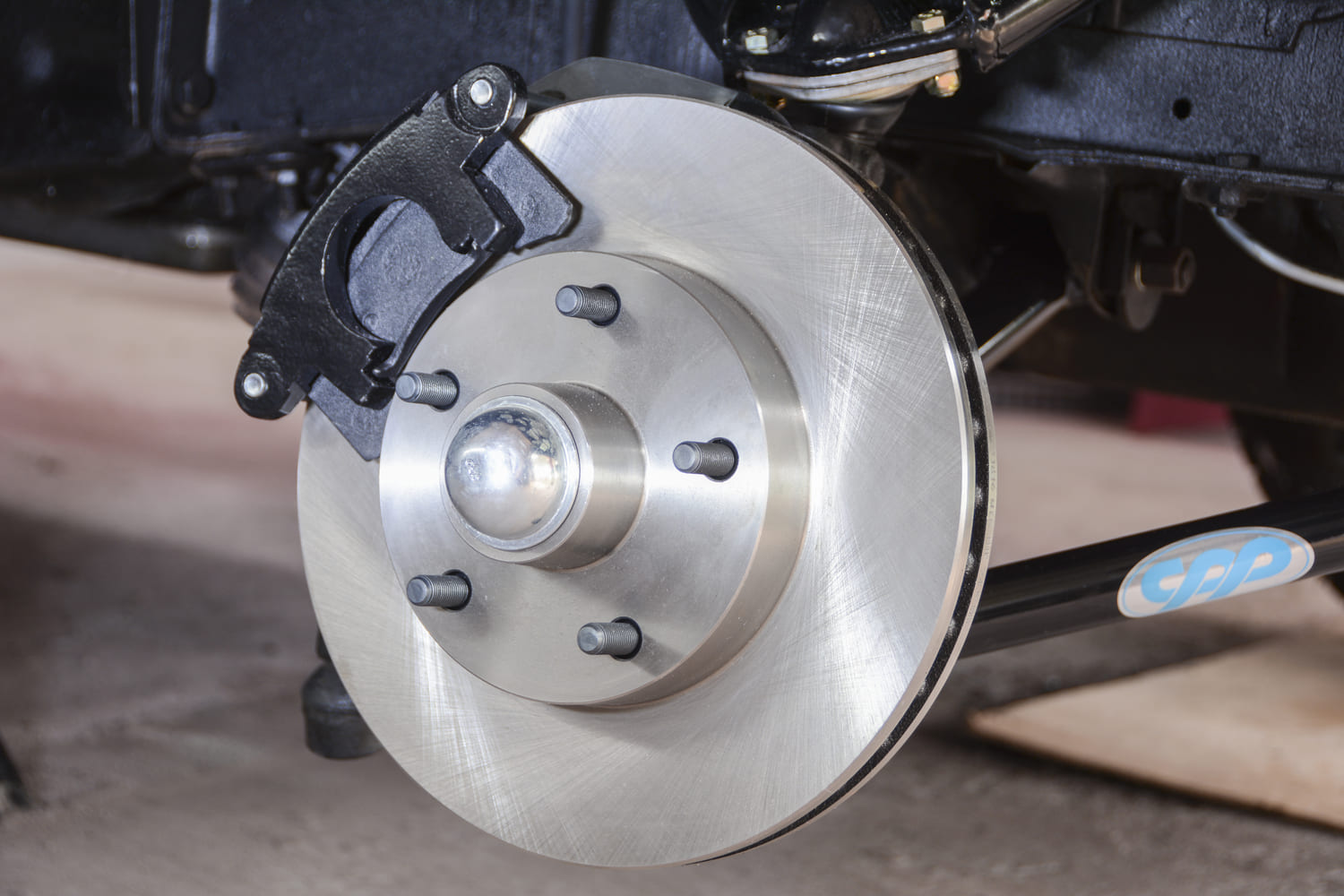 Read More: New Glass for Our '63 Nova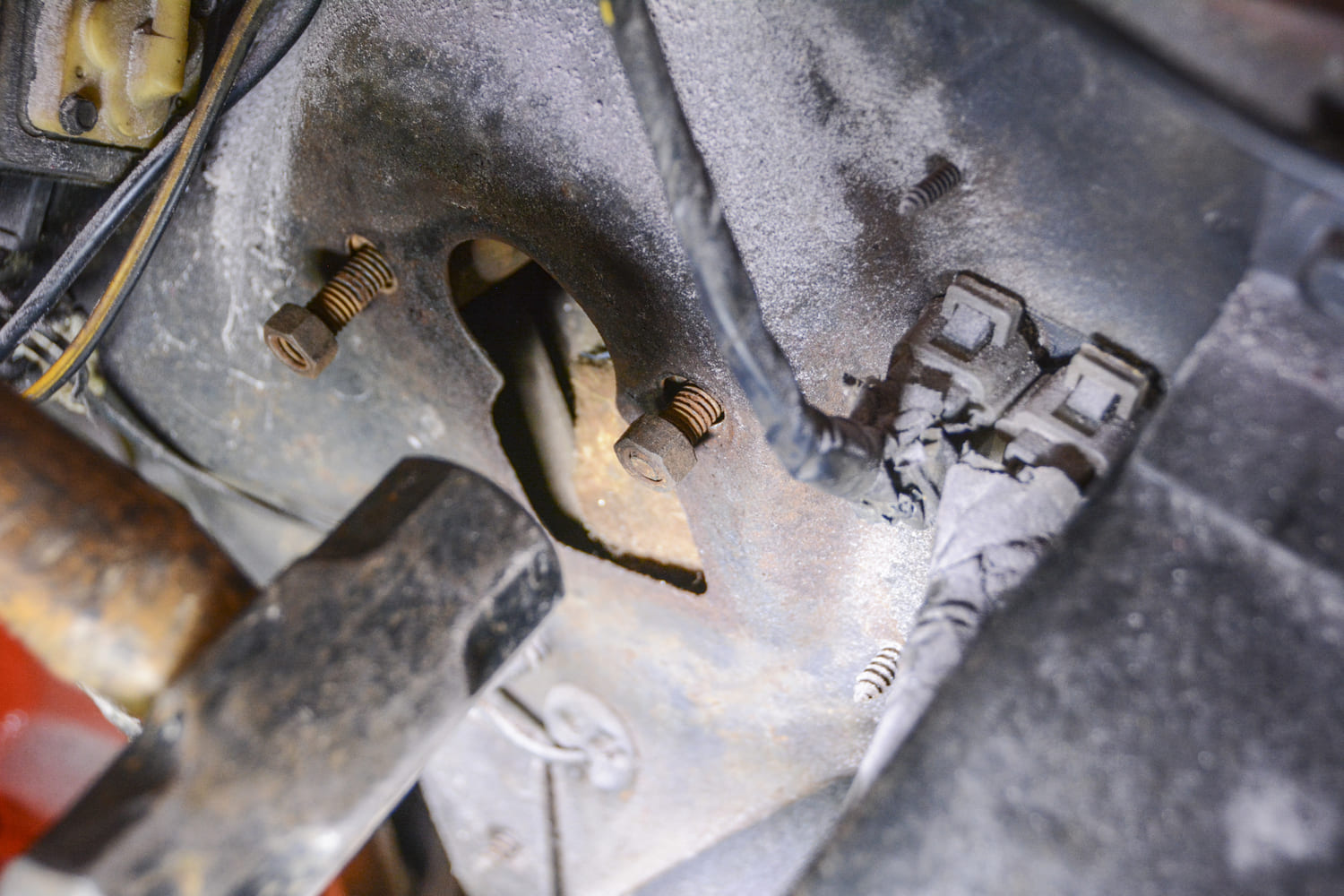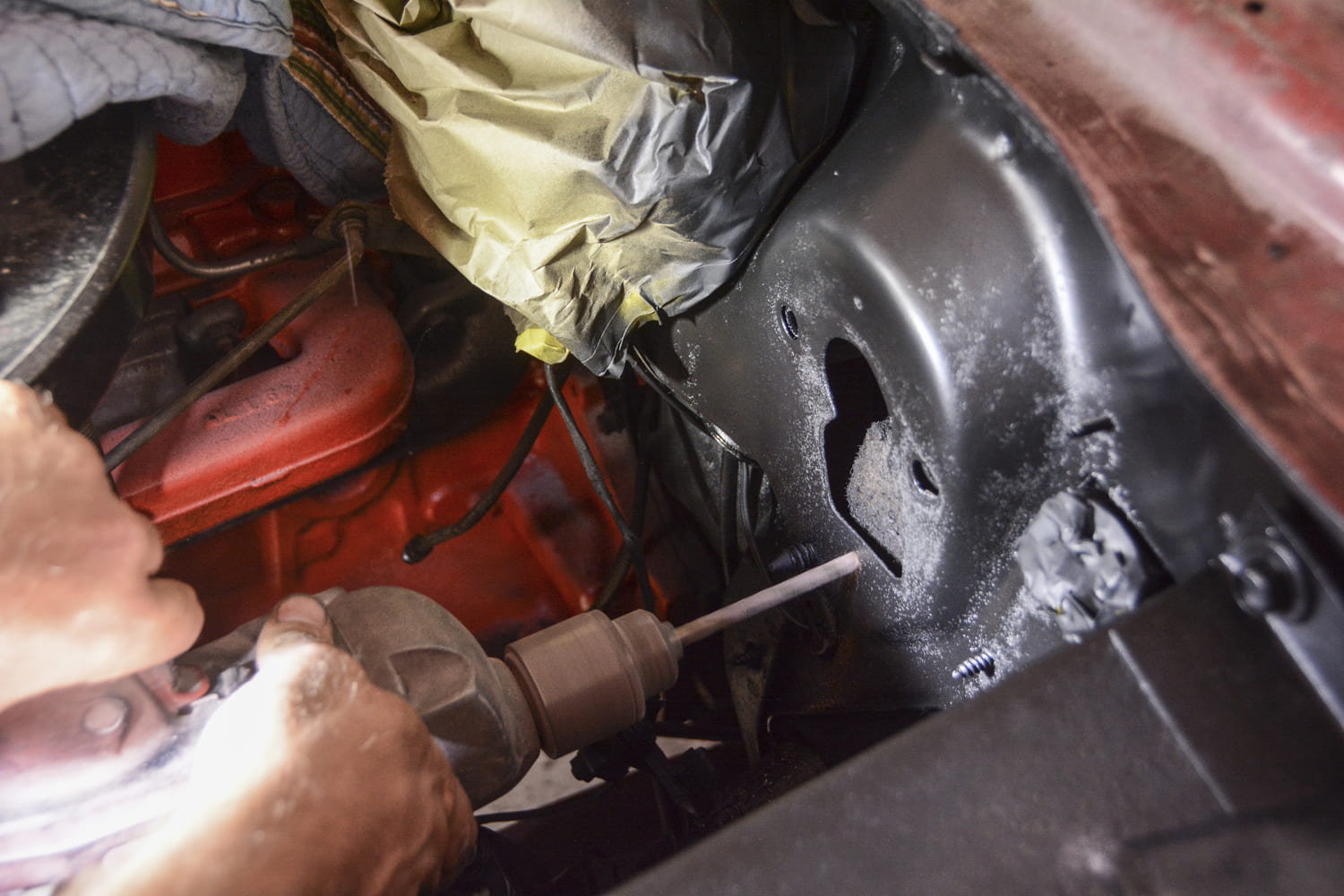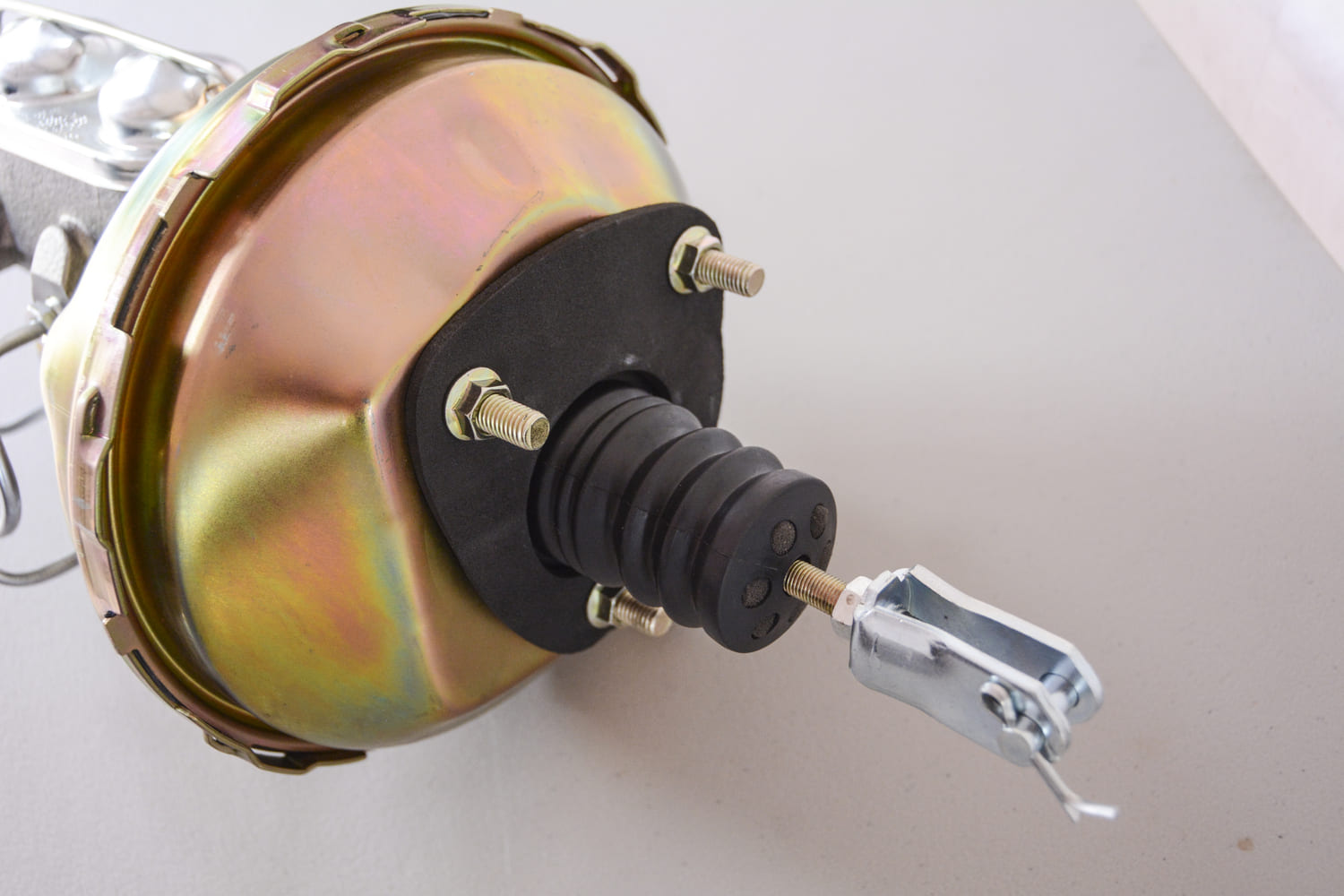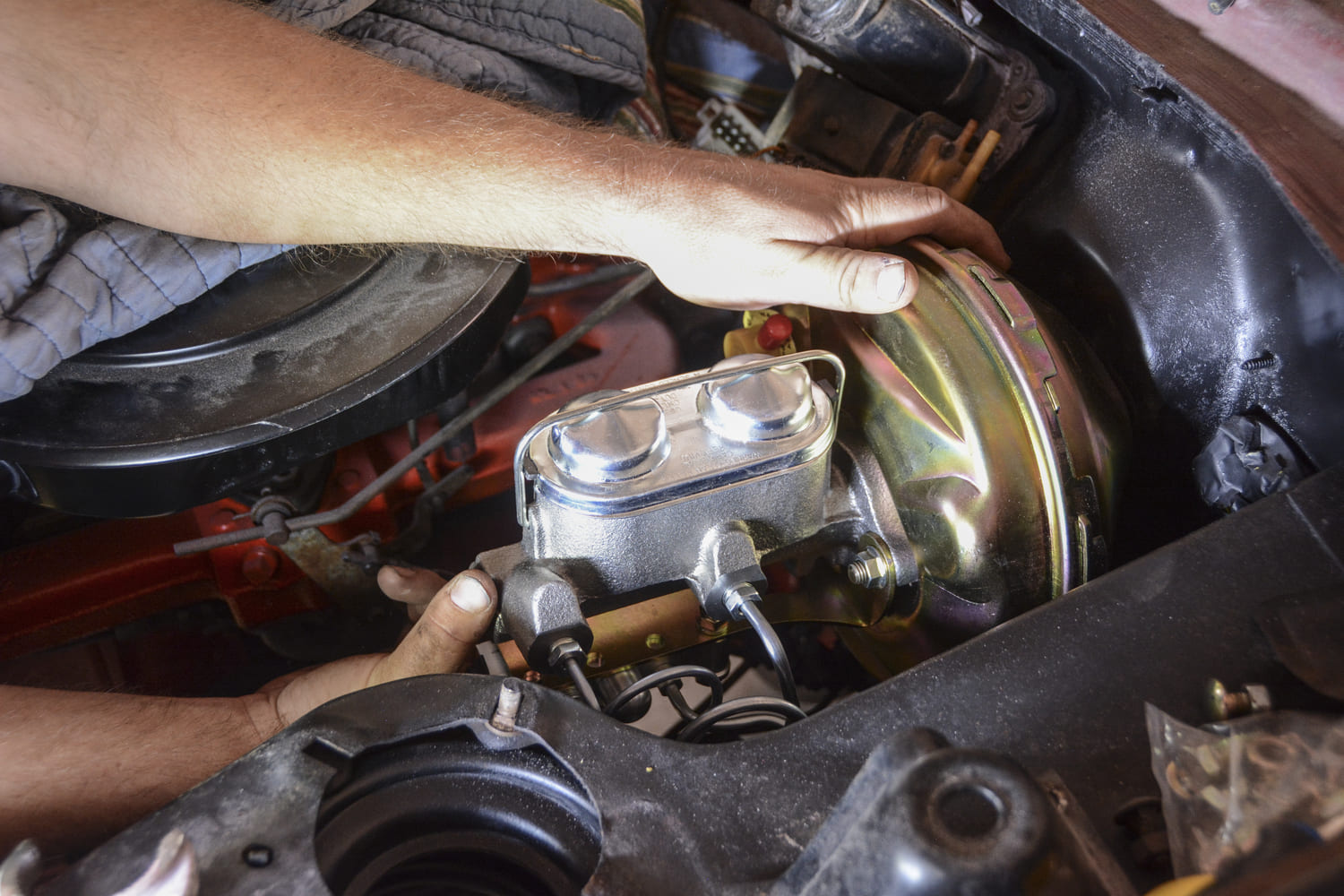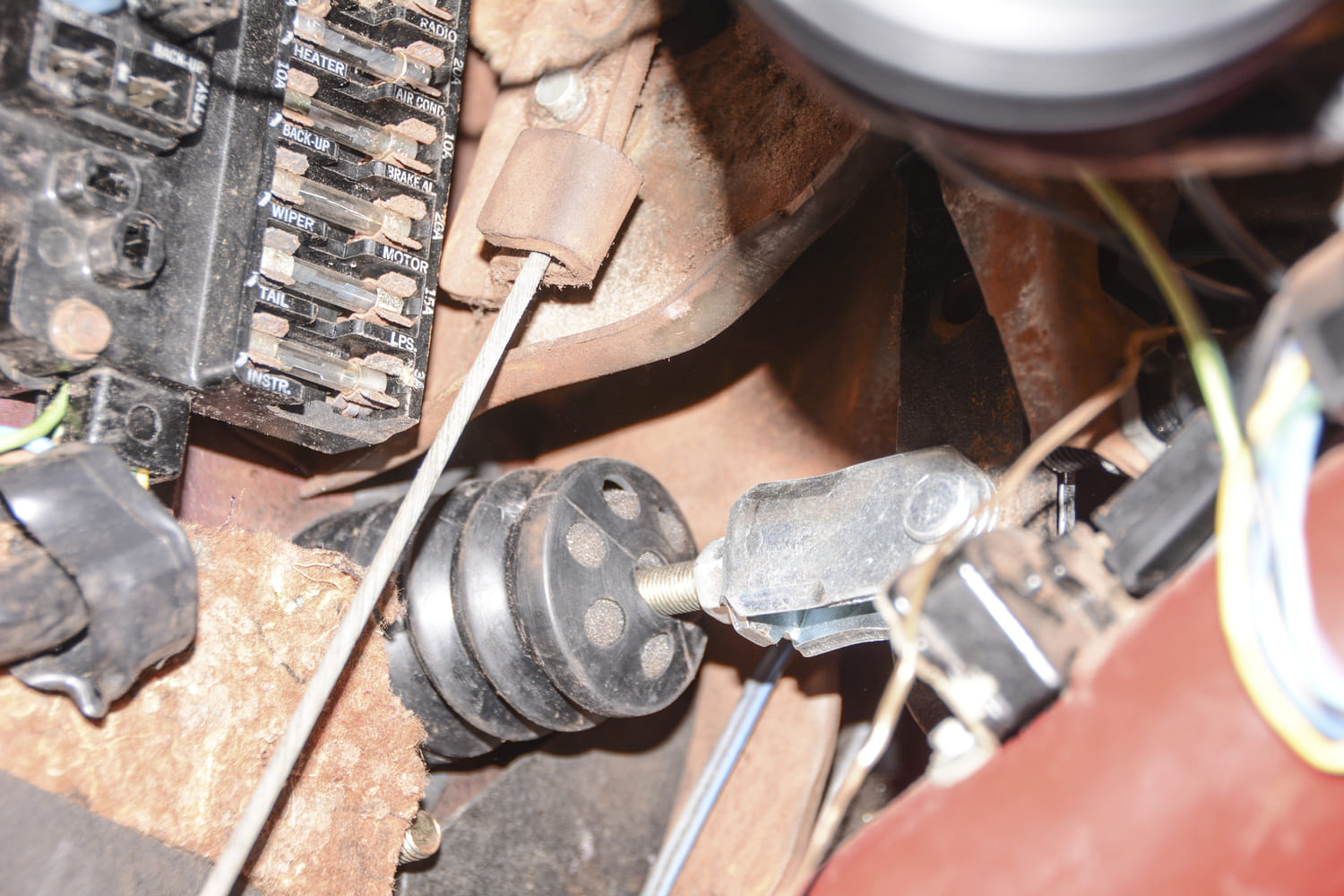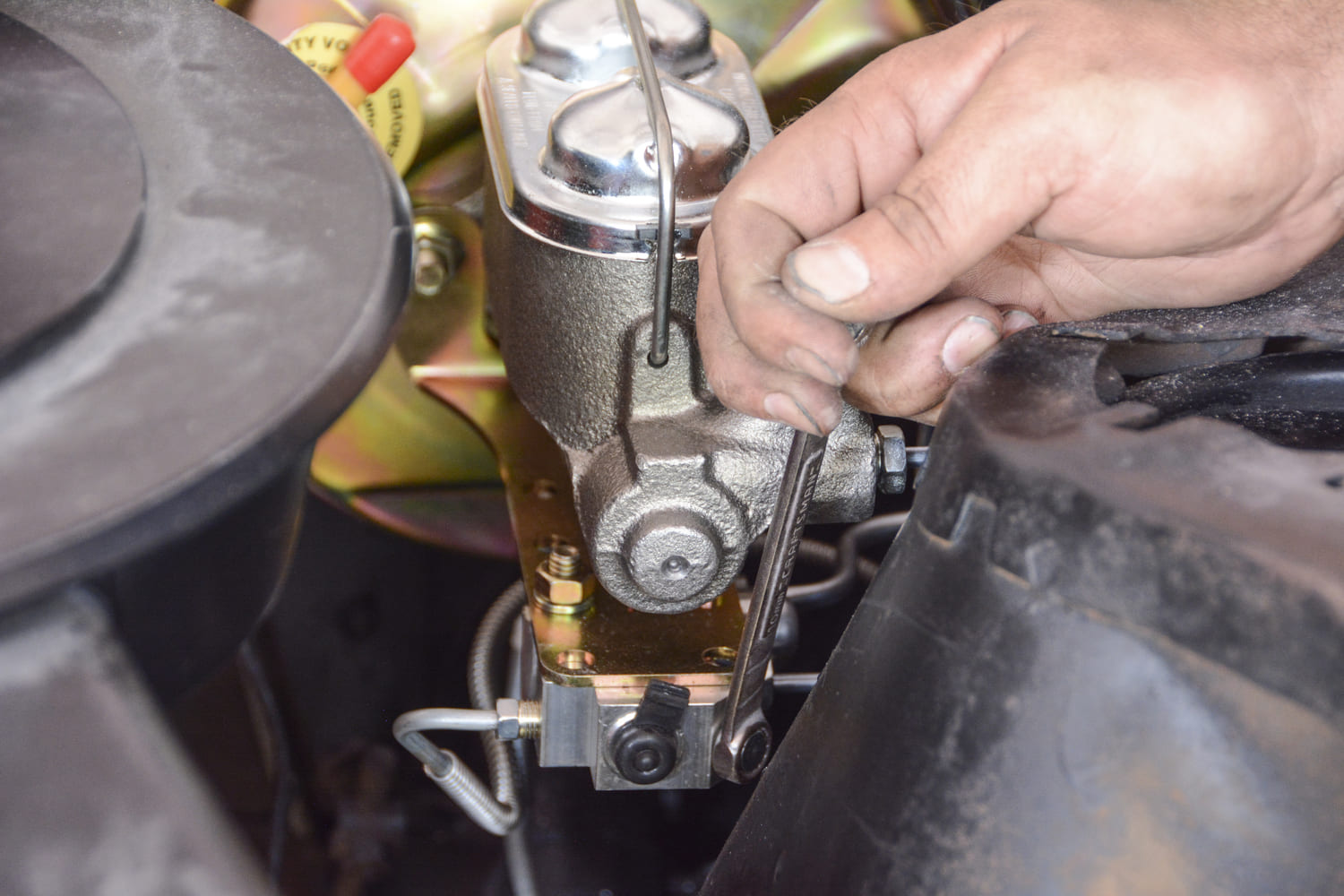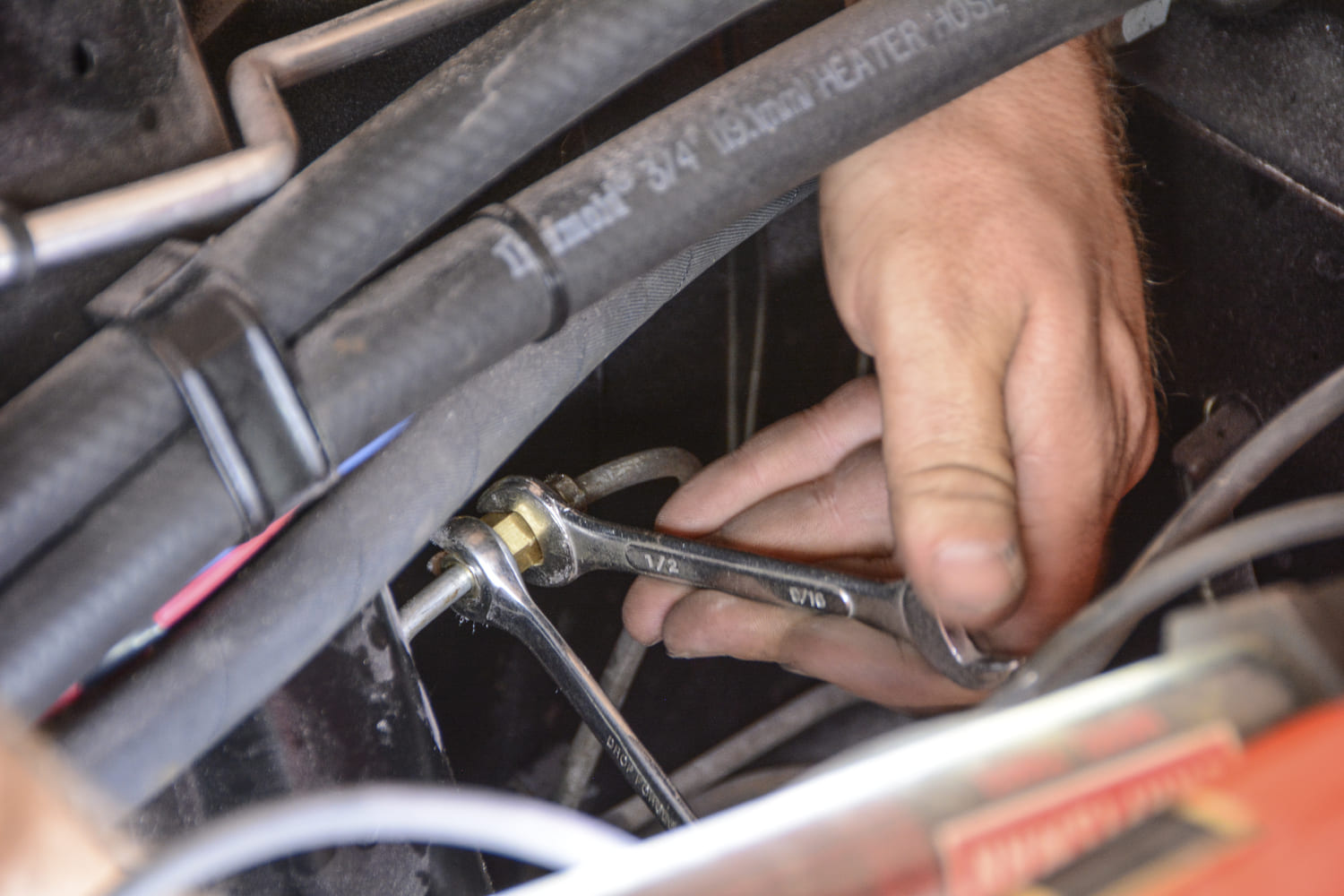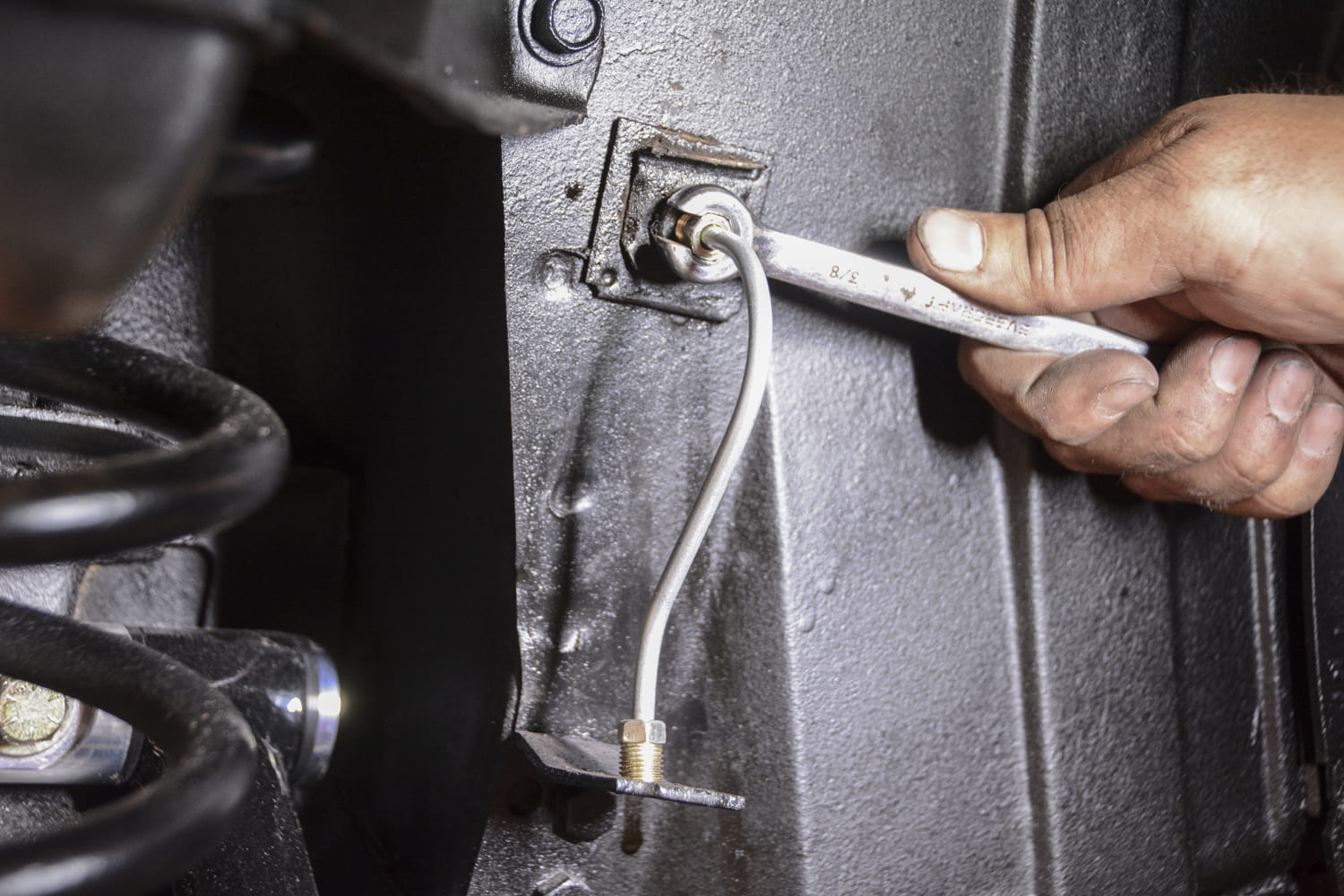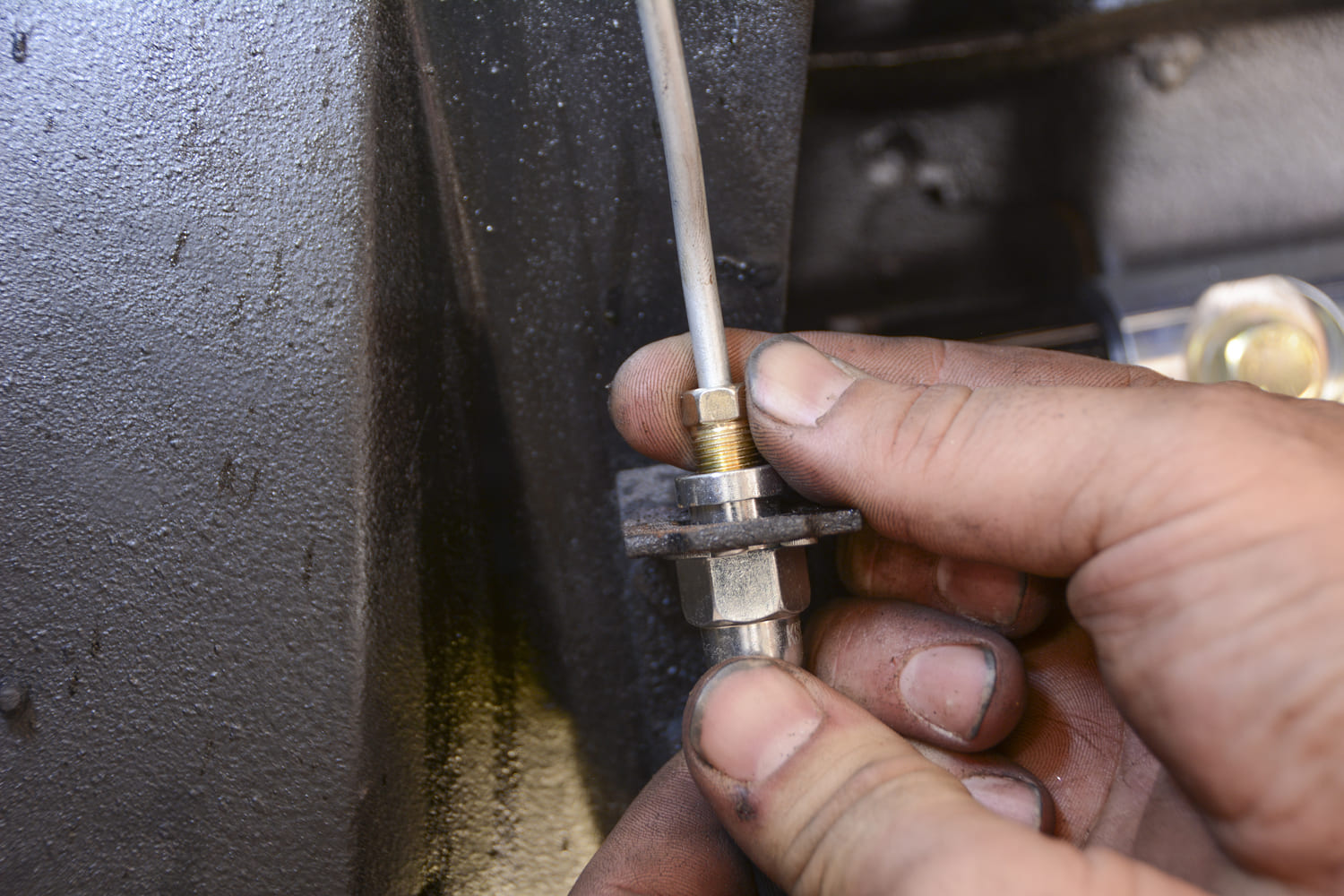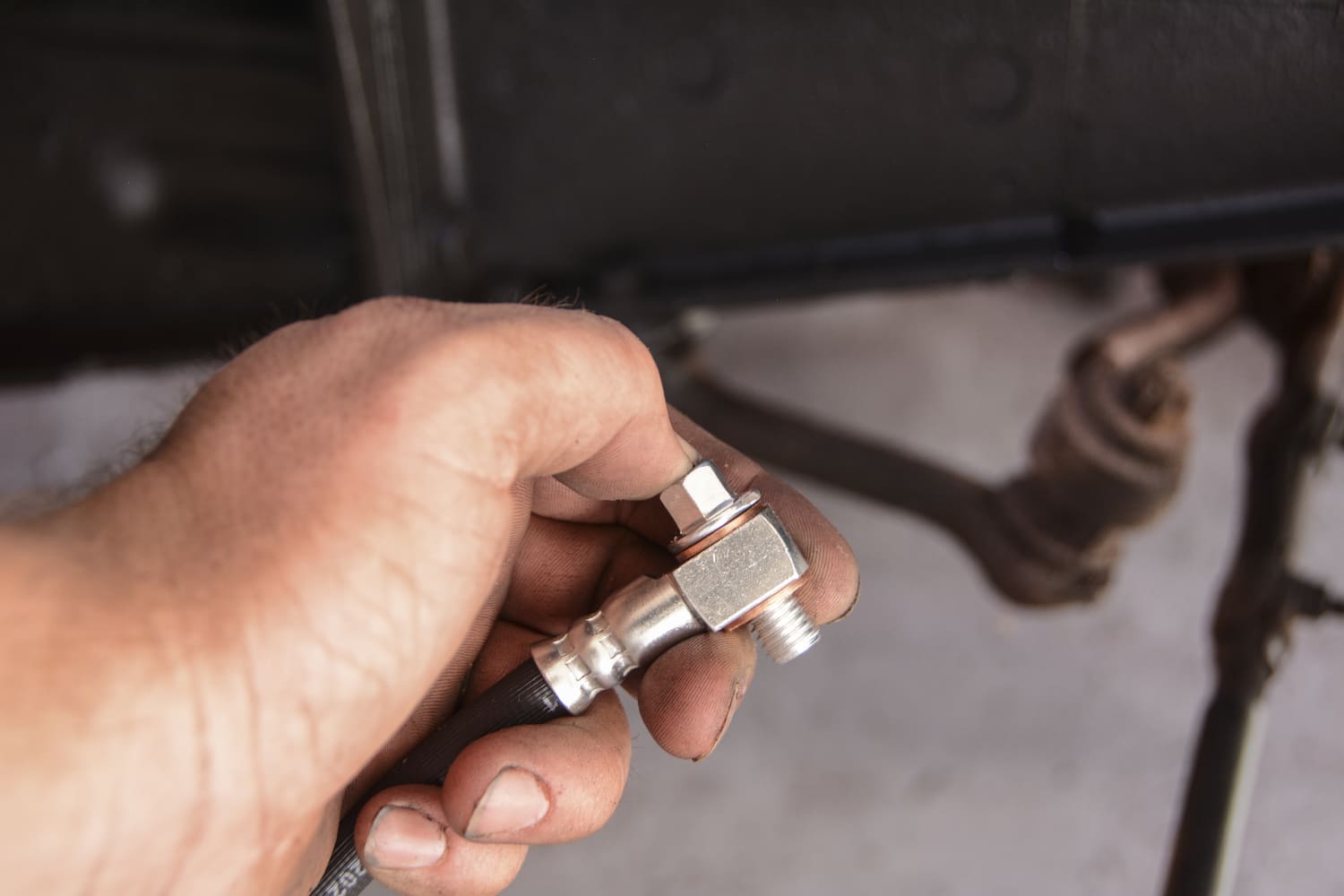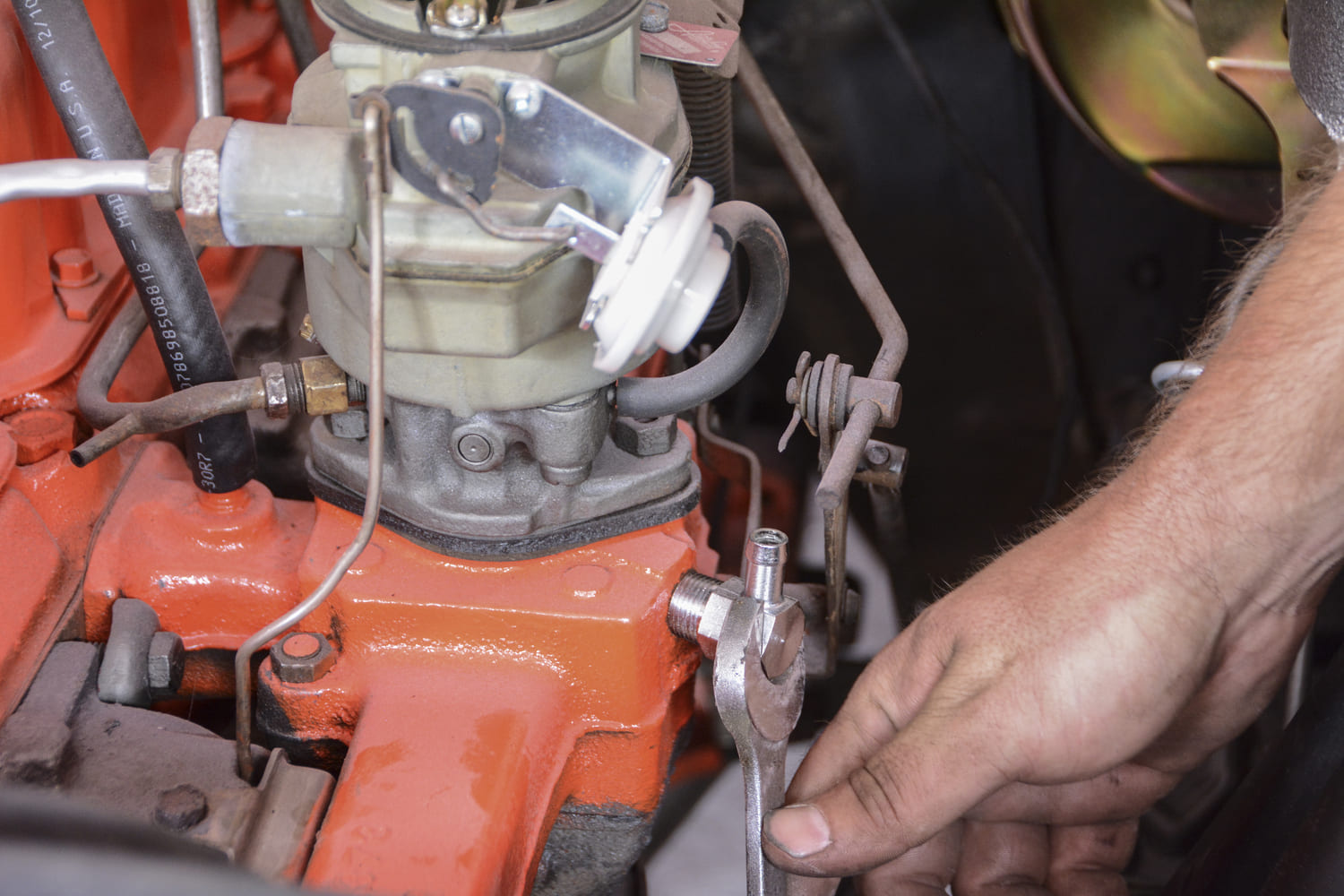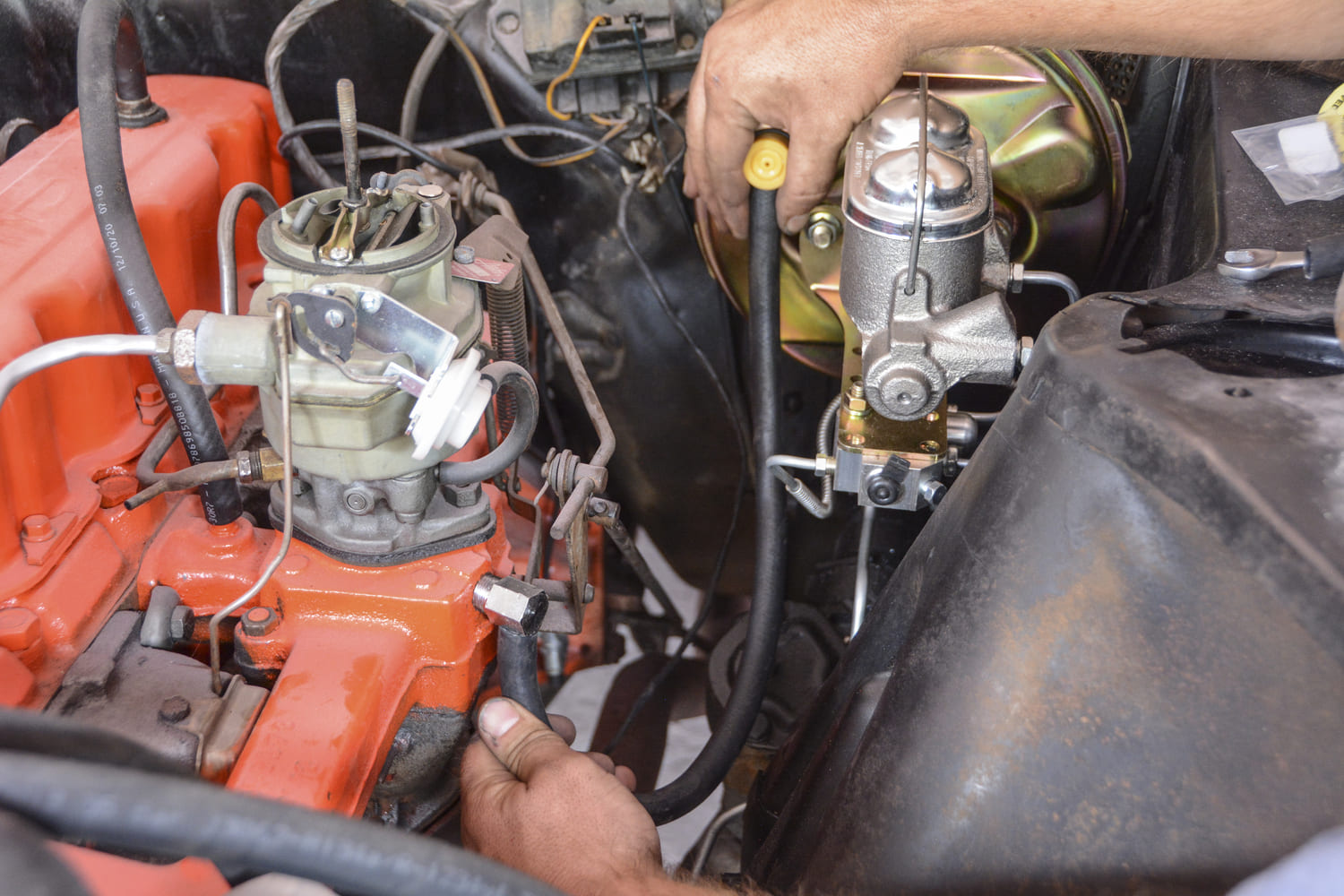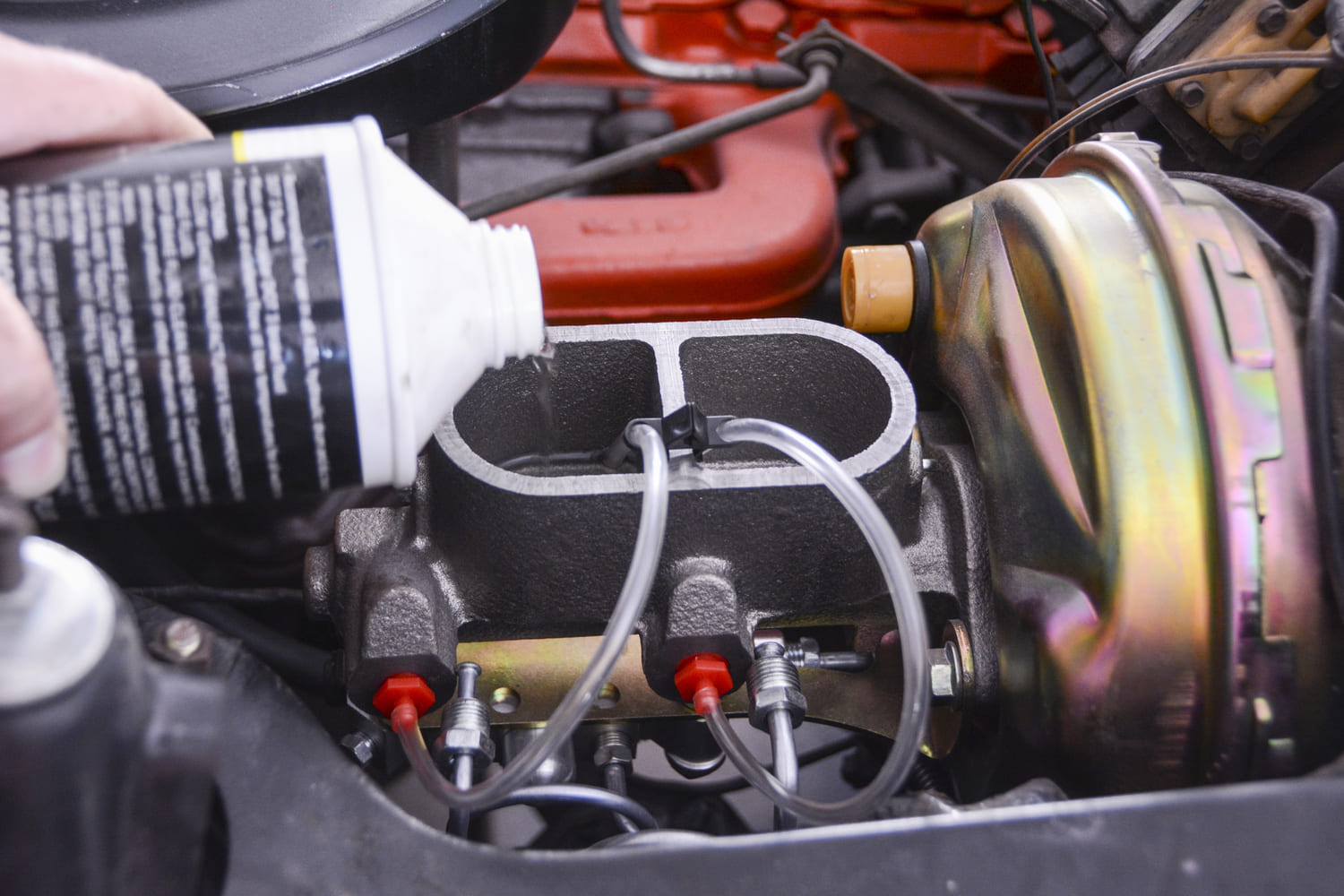 Read More: Rick Katz's '67 Chevy II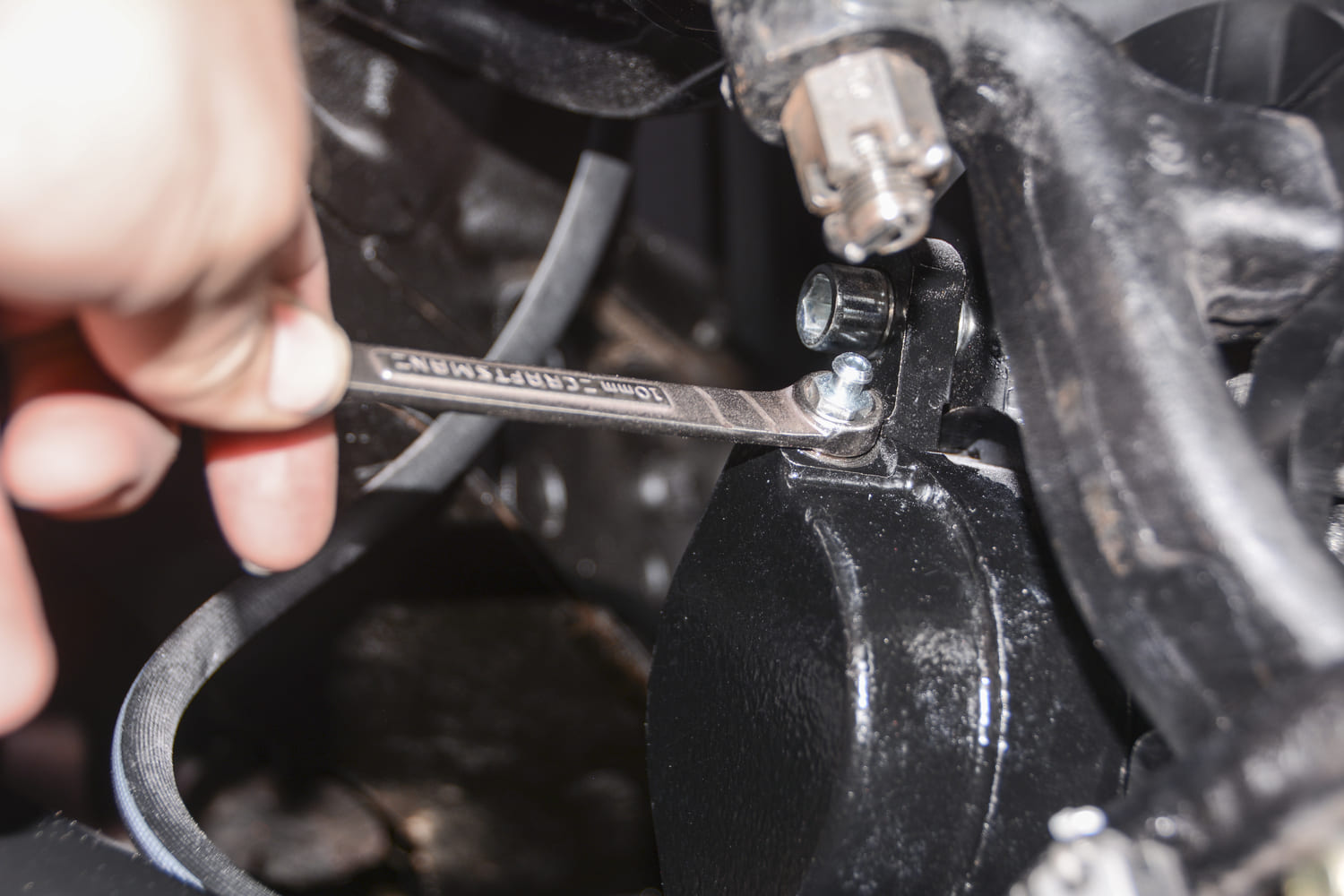 Source
Classic Performance Products
(866) 517-0273
classicperform.com