Hassle-Free Solution To Transform Your Classic Truck With Aftermarket Interior
By Rob Fortier   –   Photography by Taylor Kempkes
There are two things that can—and will—severely stonewall the progress of a truck project, regardless of the level of the build: body/paint and interior. (They don't call it "paint/upholstery jail" for nothing!) Unfortunately, unless you're the proprietor of a paint and body shop, which more often than not causes even more delay, there's really no way around the lengthy time frame of that portion of the overall build process. The interior, on the other hand, is definitely something you can take full control over with one simple phone call or a few clicks of the mouse. (Note to upholsterers reading this: we know you're not all like that!)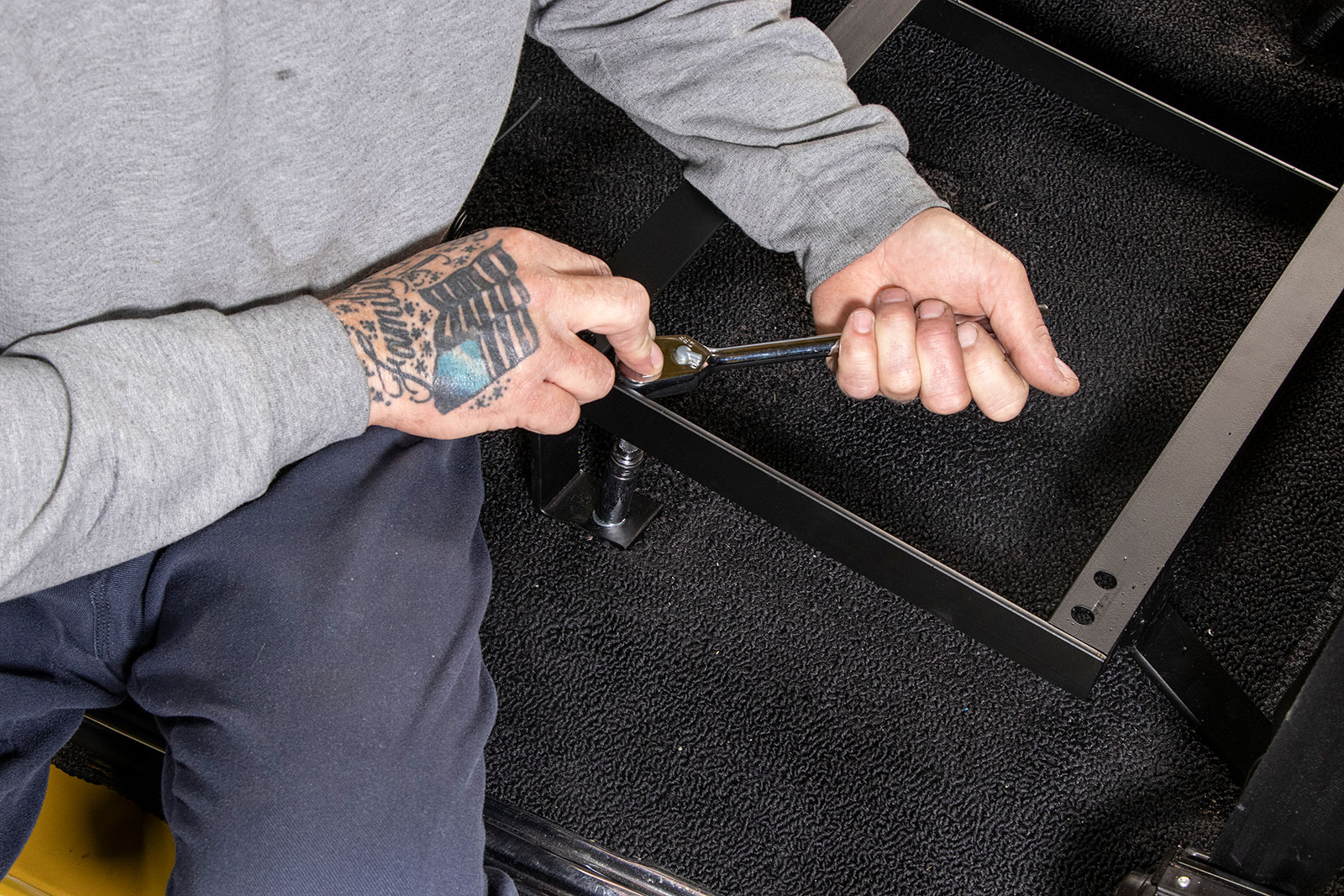 Read More: Twisted 1976 GMC Jimmy
TMI Products, located a stone's throw from where I grew up in SoCal's Inland Empire, has become a leader in aftermarket interior for their reputation of manufacturing top-of-line bench and bucket seats, center consoles, door panels, and dash pads for not only classic trucks but muscle cars, hot rods, and so forth—ALL in-house! I've had the luxury of touring their Corona facility on more than one occasion and I've seen start-to-finish not only the level of quality put into each product but the design process behind developing and creating new products (including their all-new Pro-Series Universal Sport deluxe bench seat, which I'll be installing in my 1969 C10 here very shortly).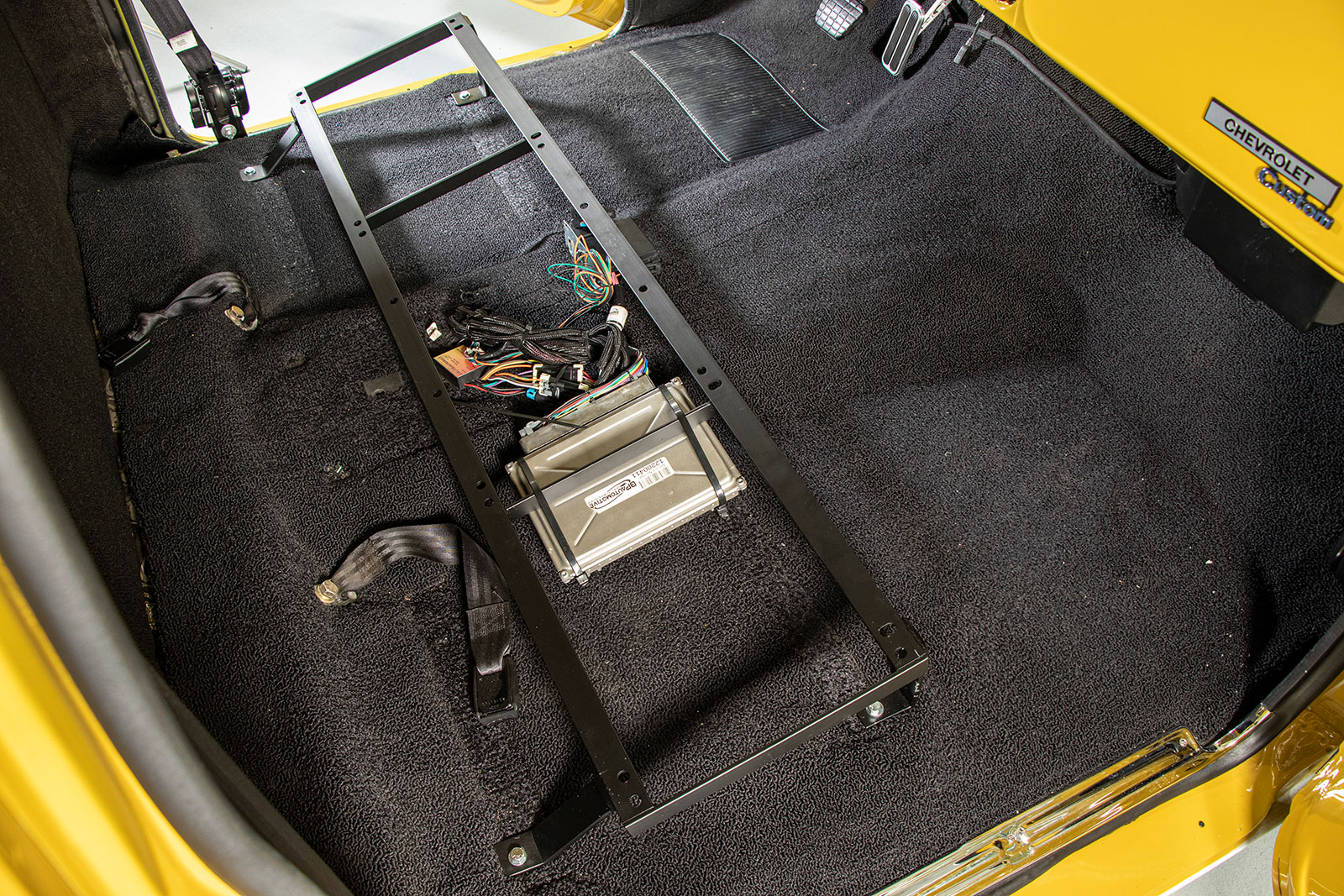 Read More: Auto Metal Direct to the Rescue: Building a Better (Squarebody) Bed Box!
From TMI's Pro-Classic and Pro-Series bucket seat options to their Pro-Series bench options with matching panels and accessories already upholstered (in your choice of a wide array of material/stitching color combinations) you can literally order ready-to-install upholstery and avoid any potential delays and, ultimately, have a new interior in a day!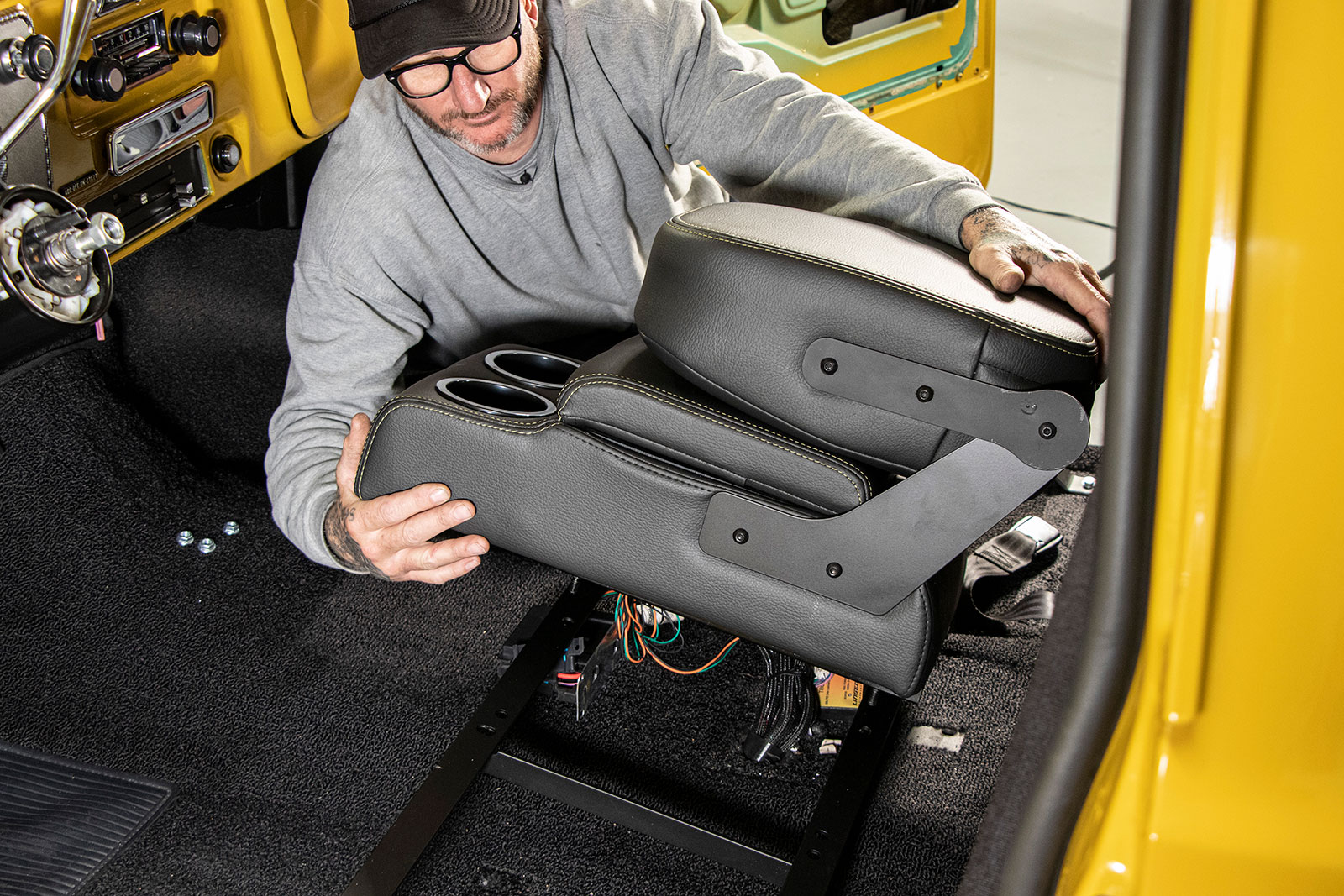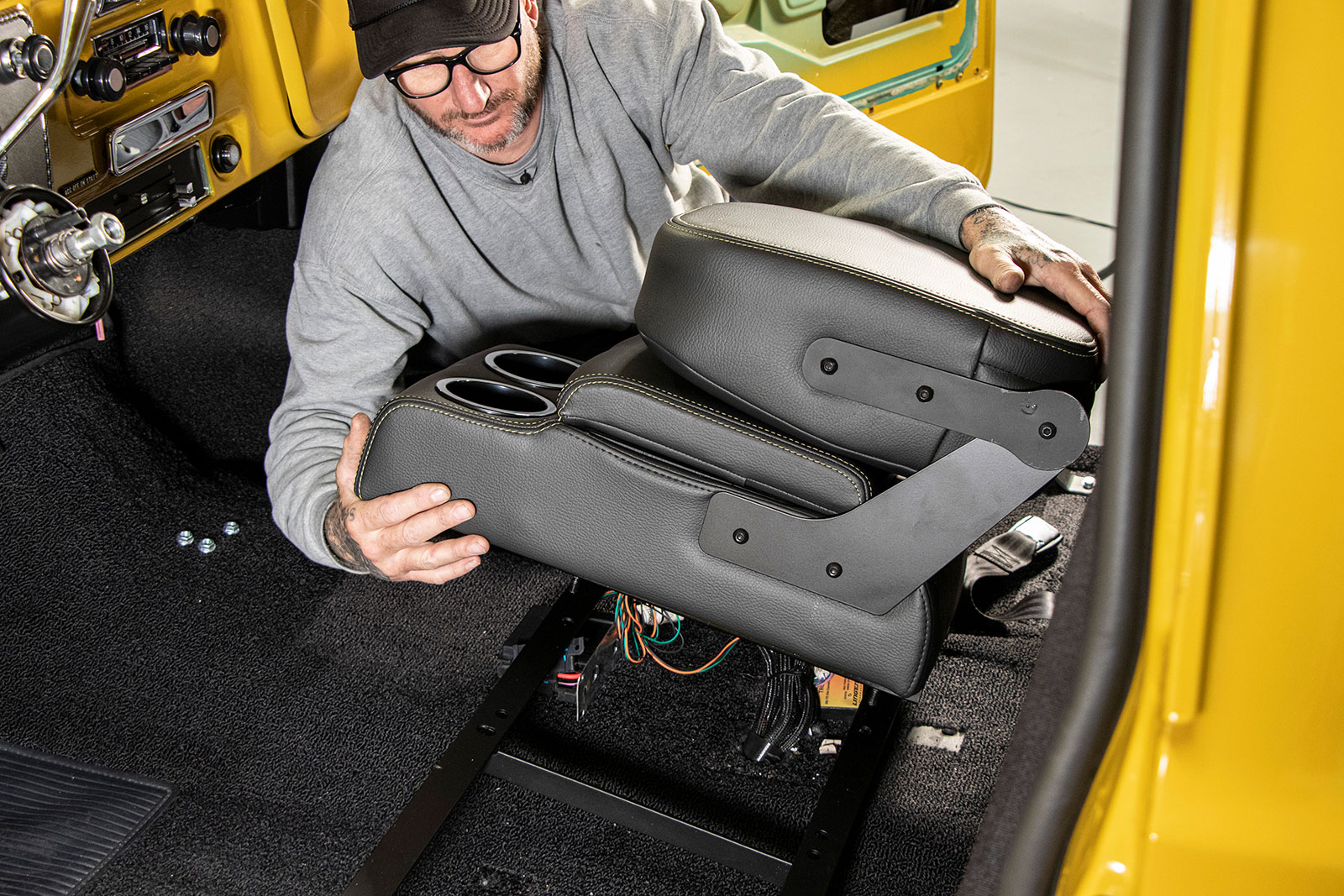 Read More; Killer Gold Squarebody GMC Sierra
Follow along as Jason Scudellari gives his namesake truck, the very first Week to Wicked C10, a whole new interior outlook on life with TMI's Pro-Classic Sport Double Diamond bucket seats and matched center console, door panels, and dash pad.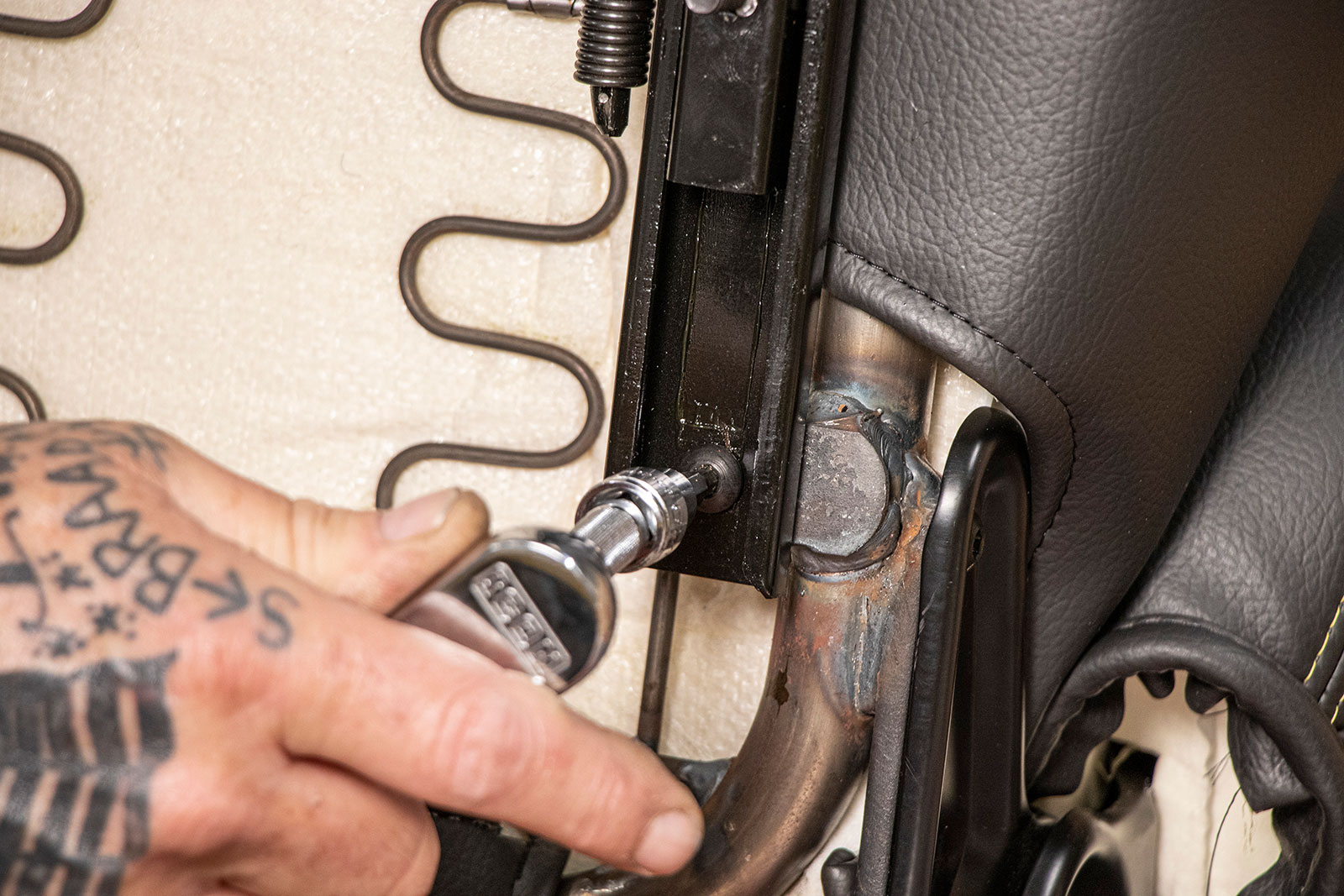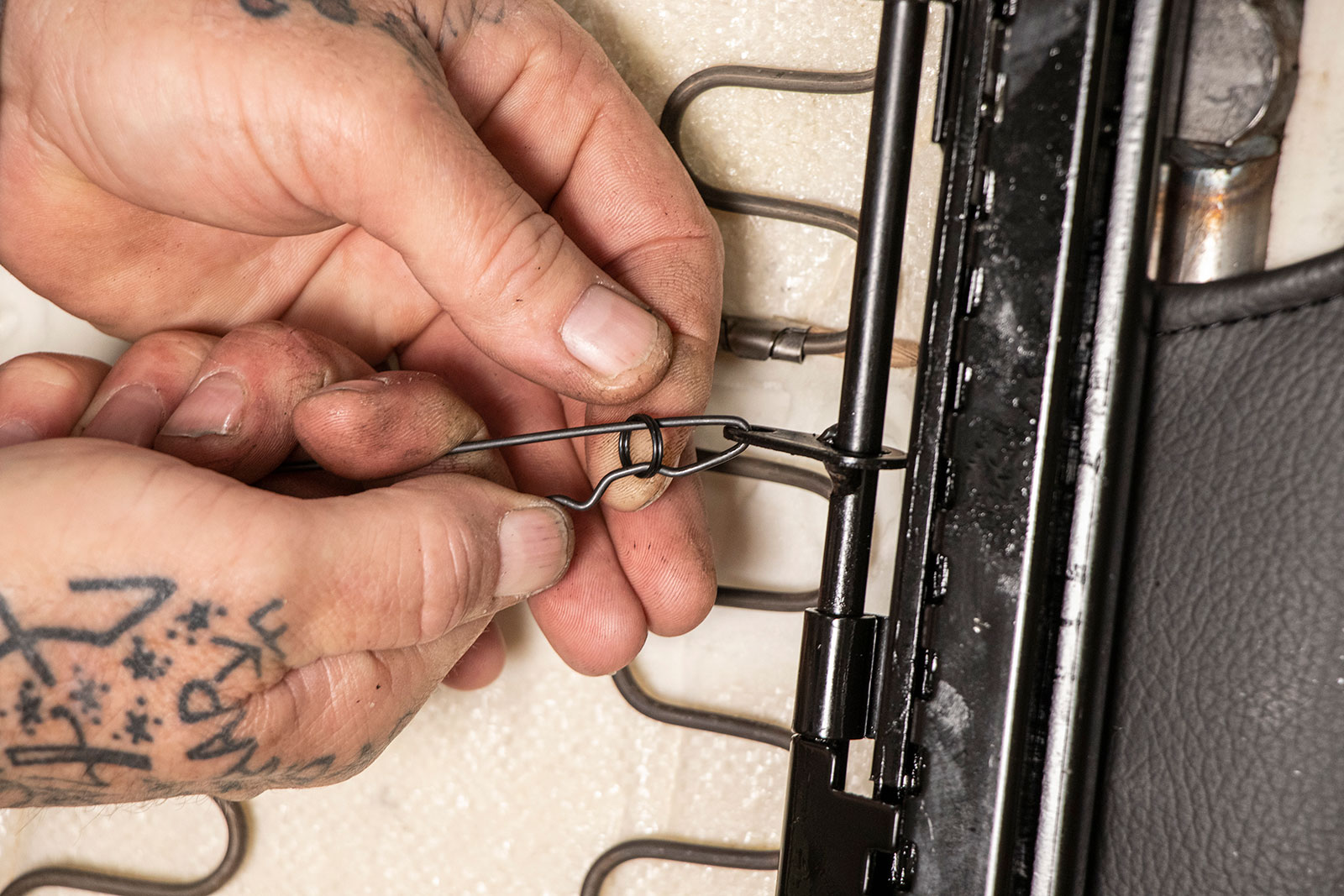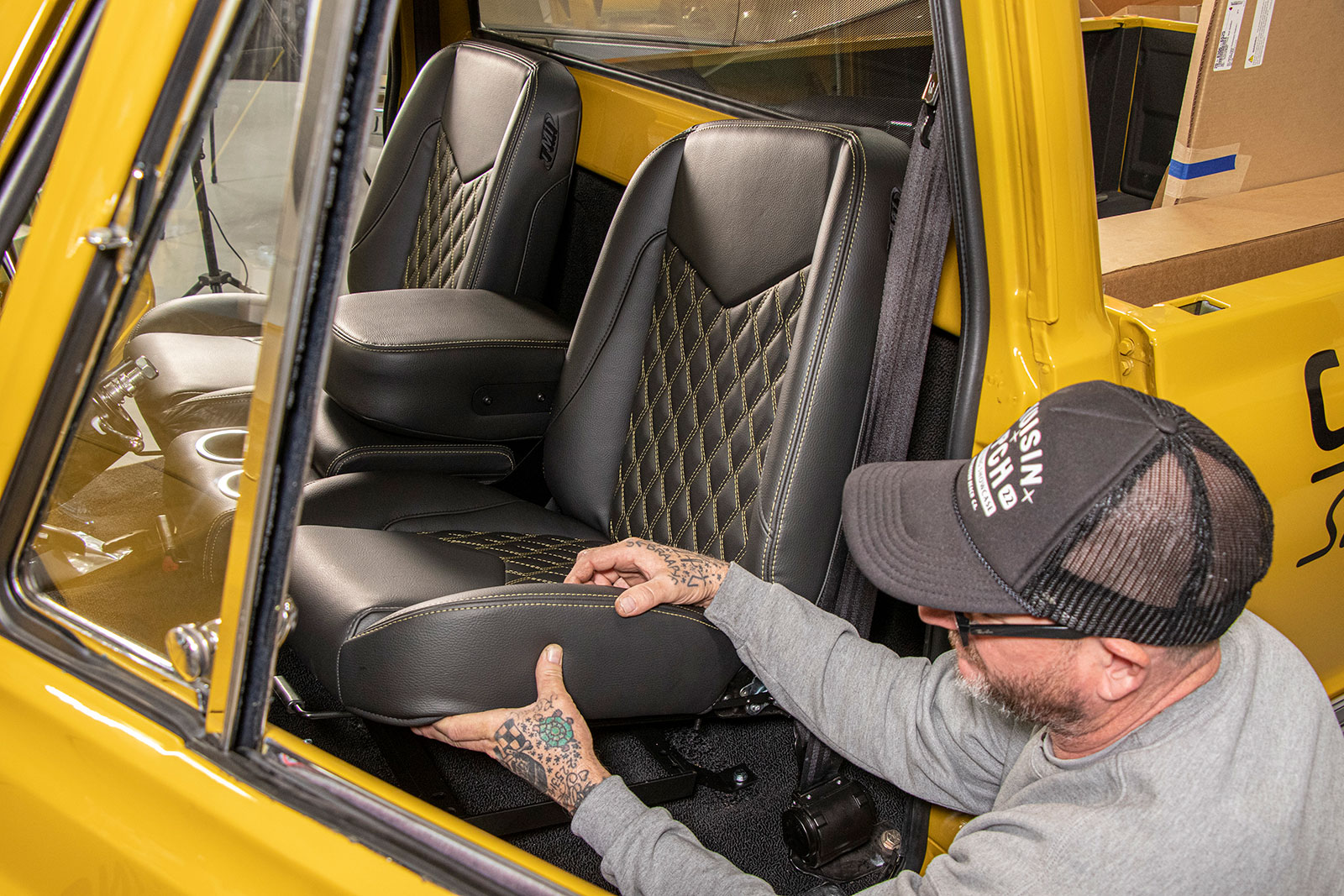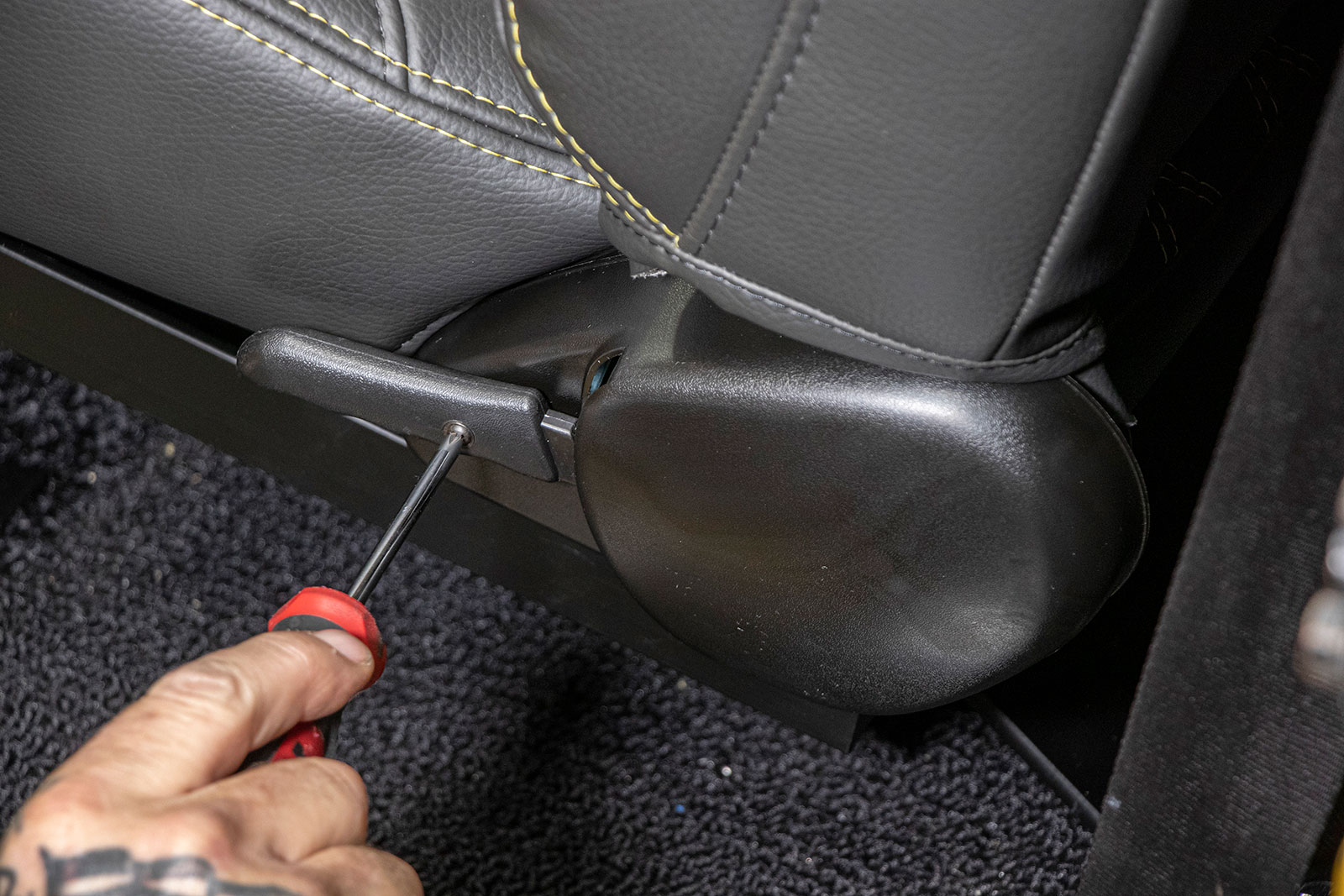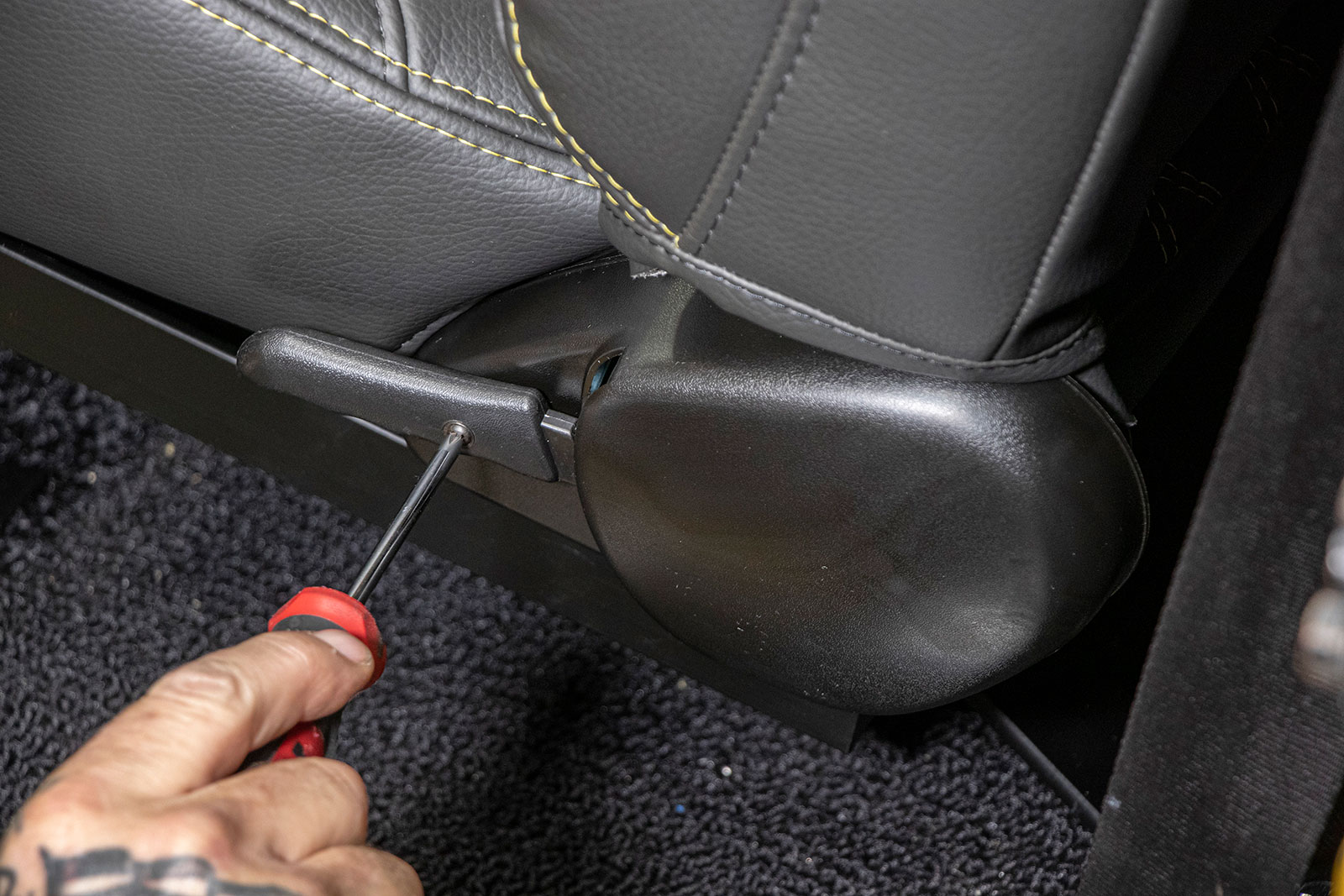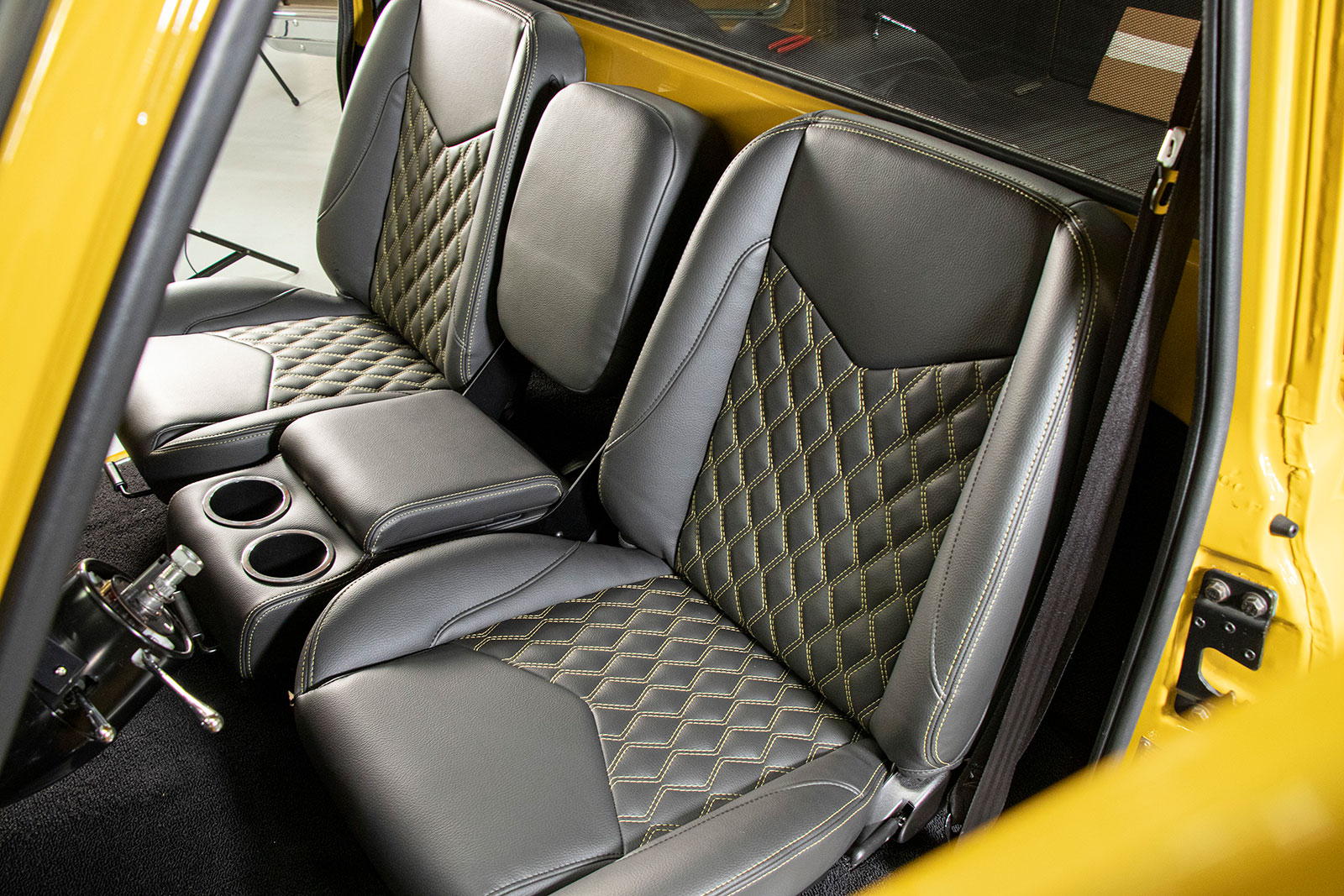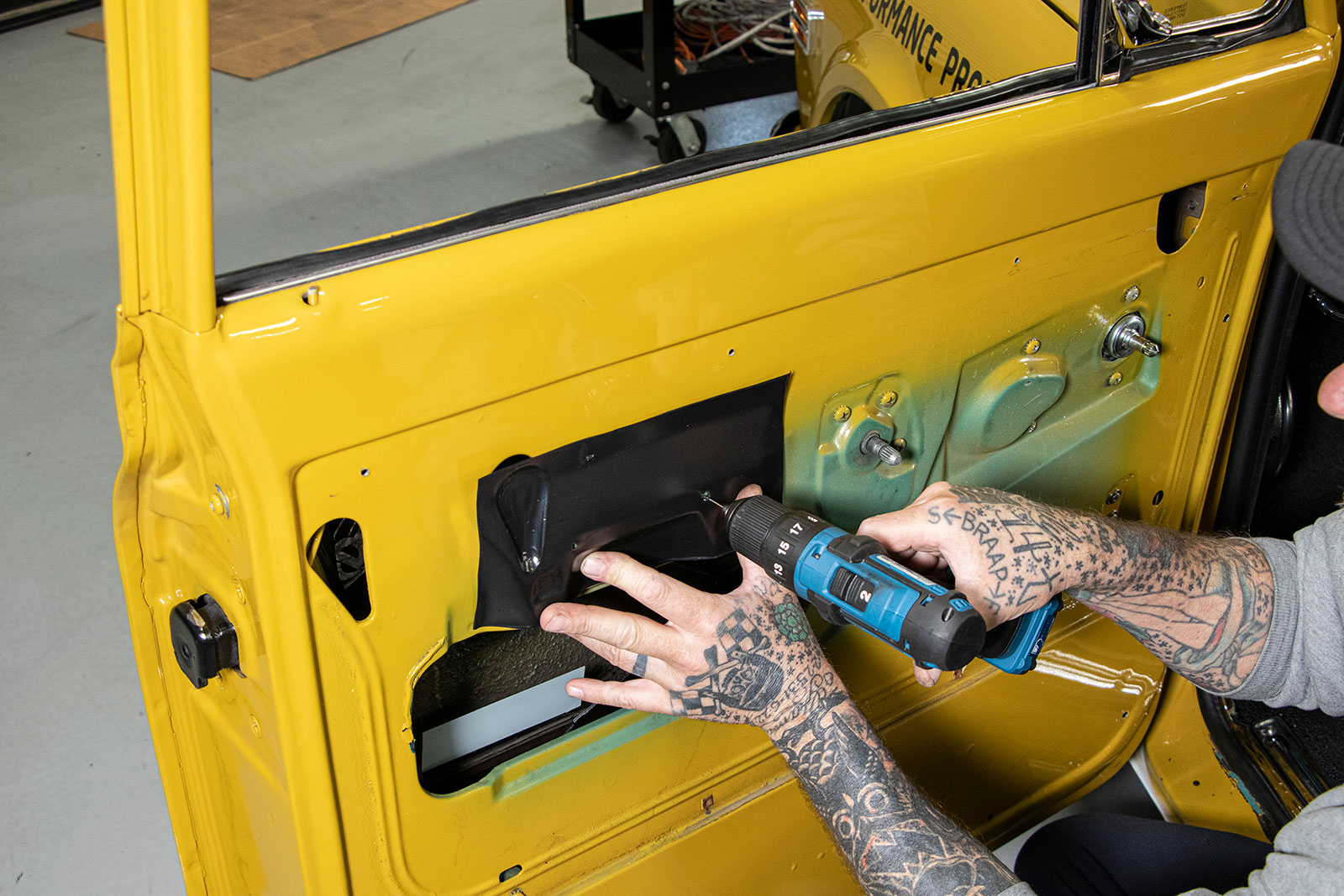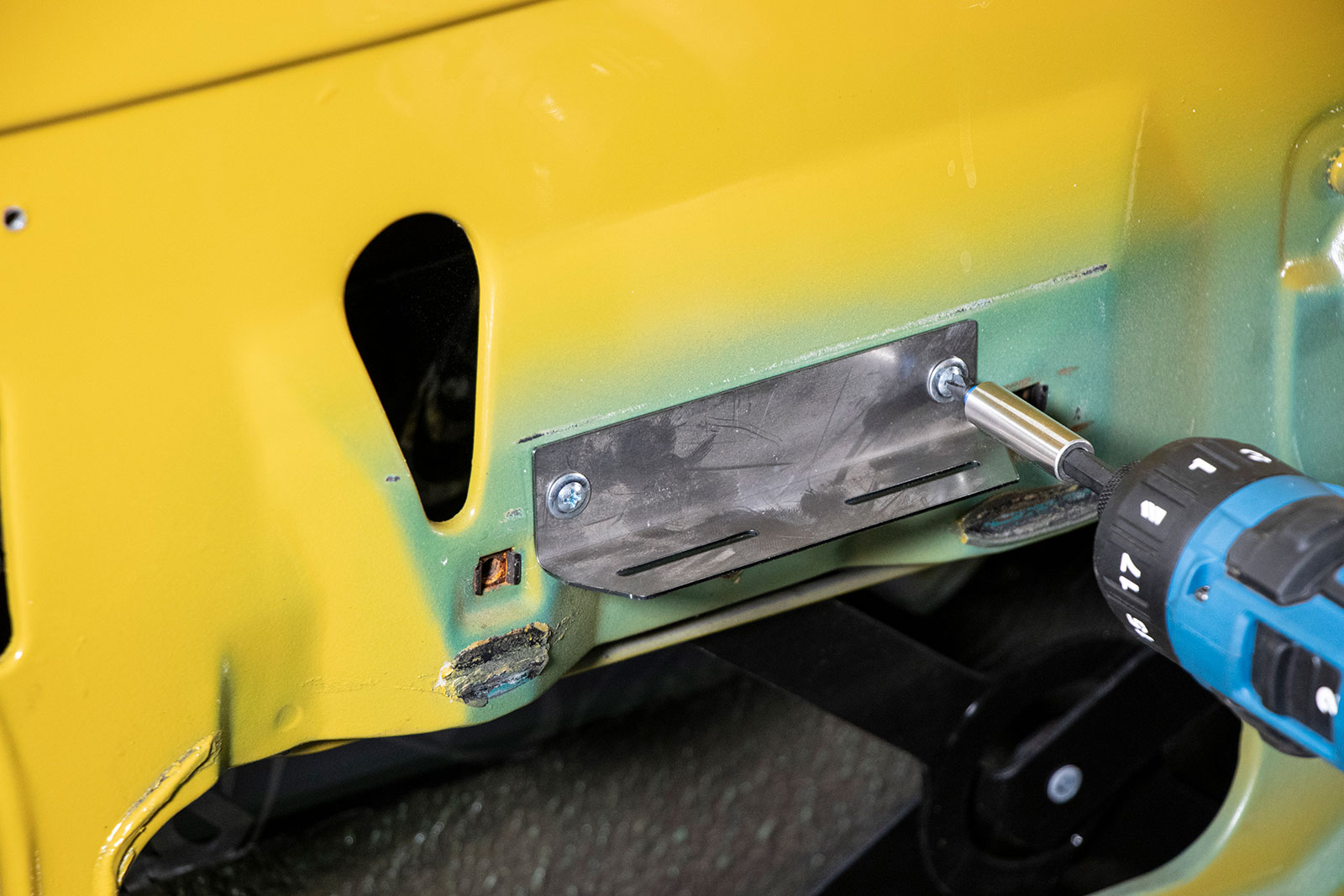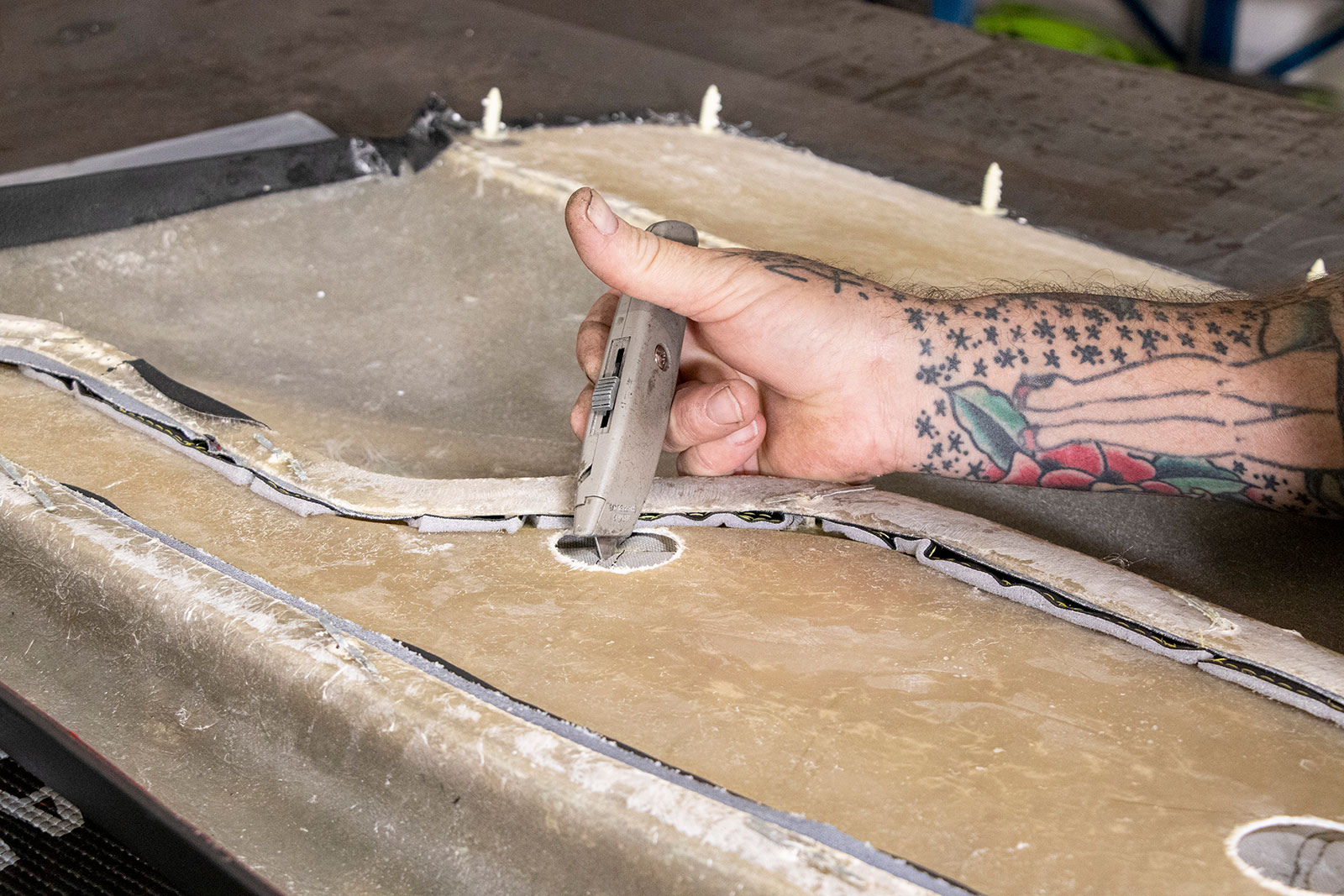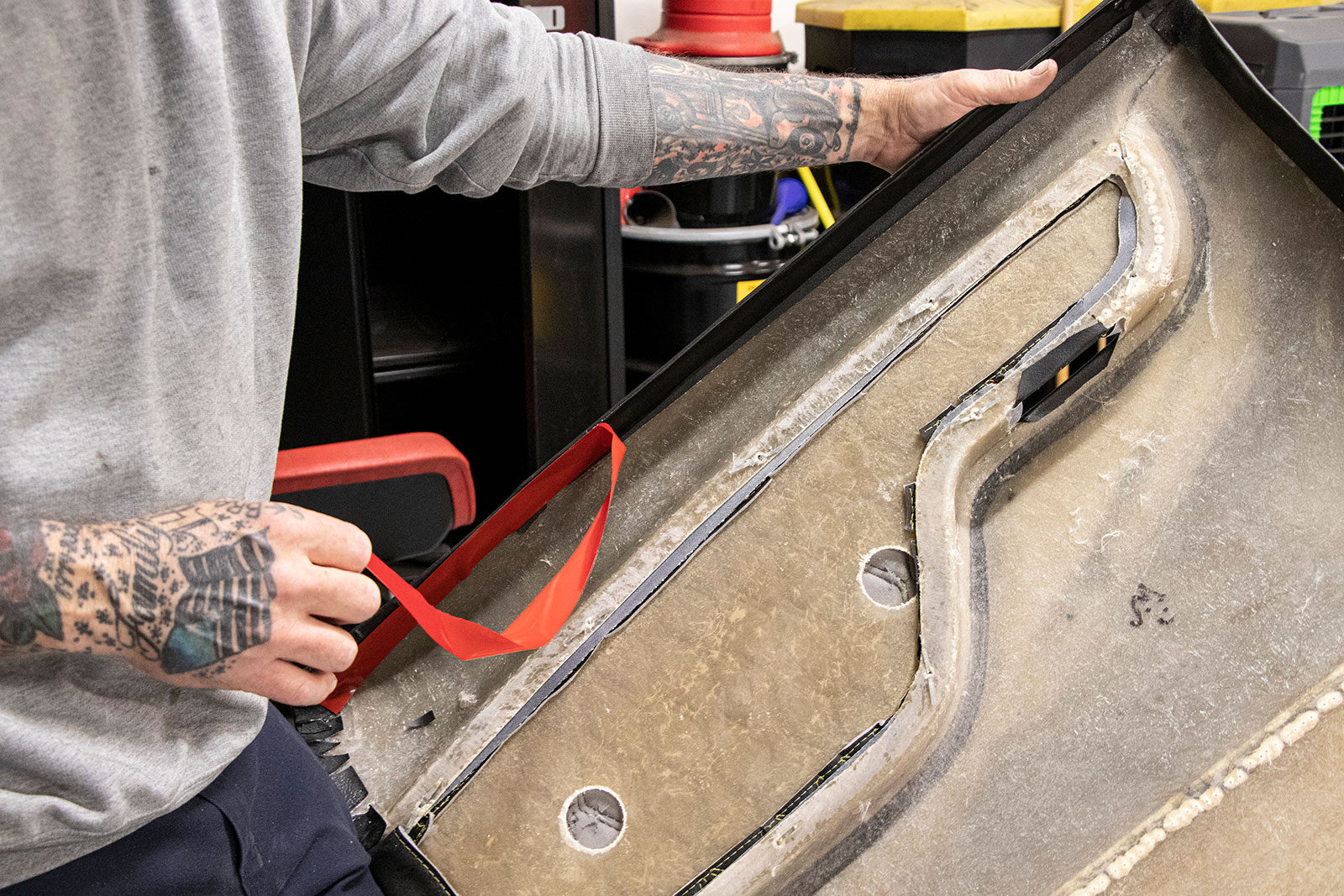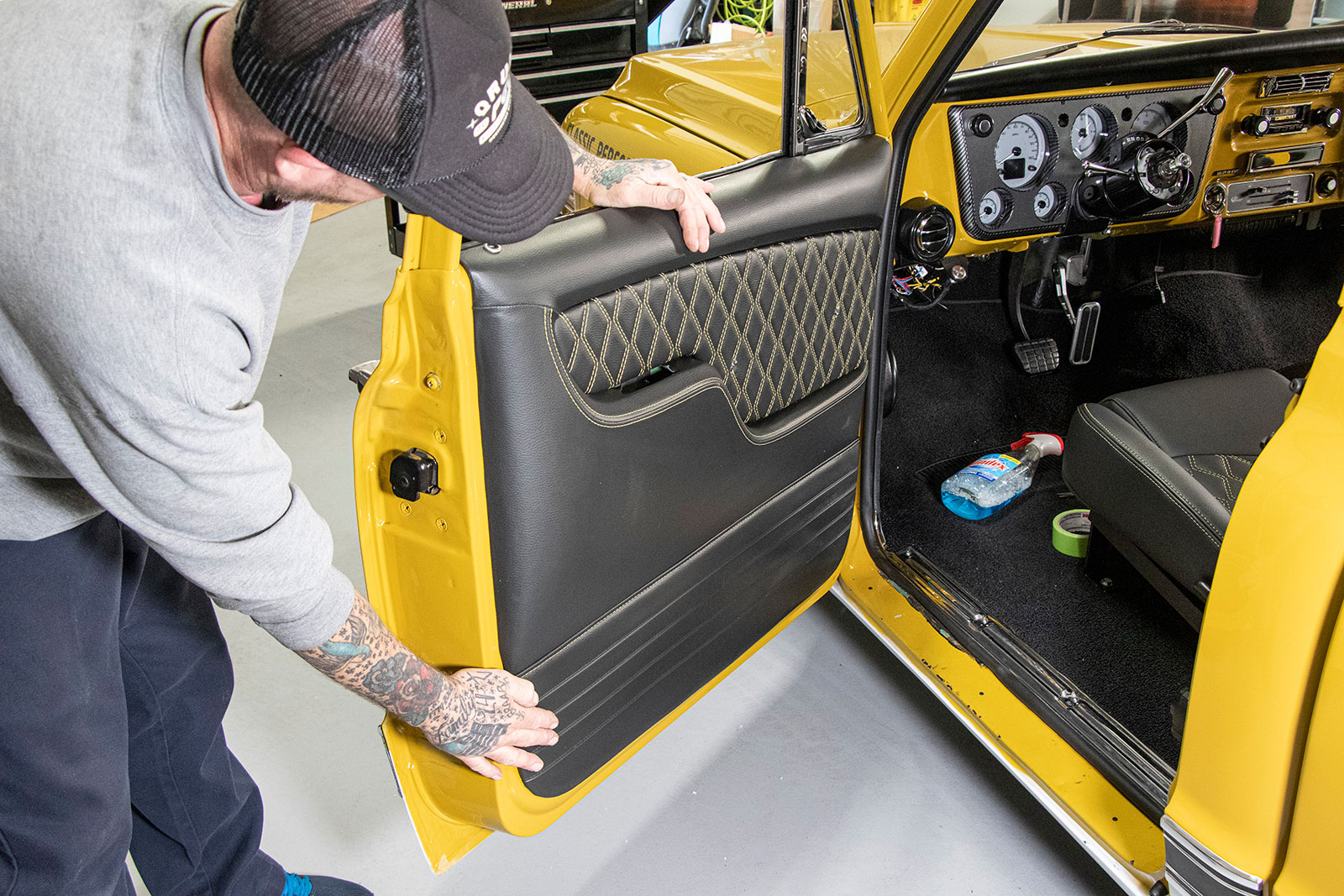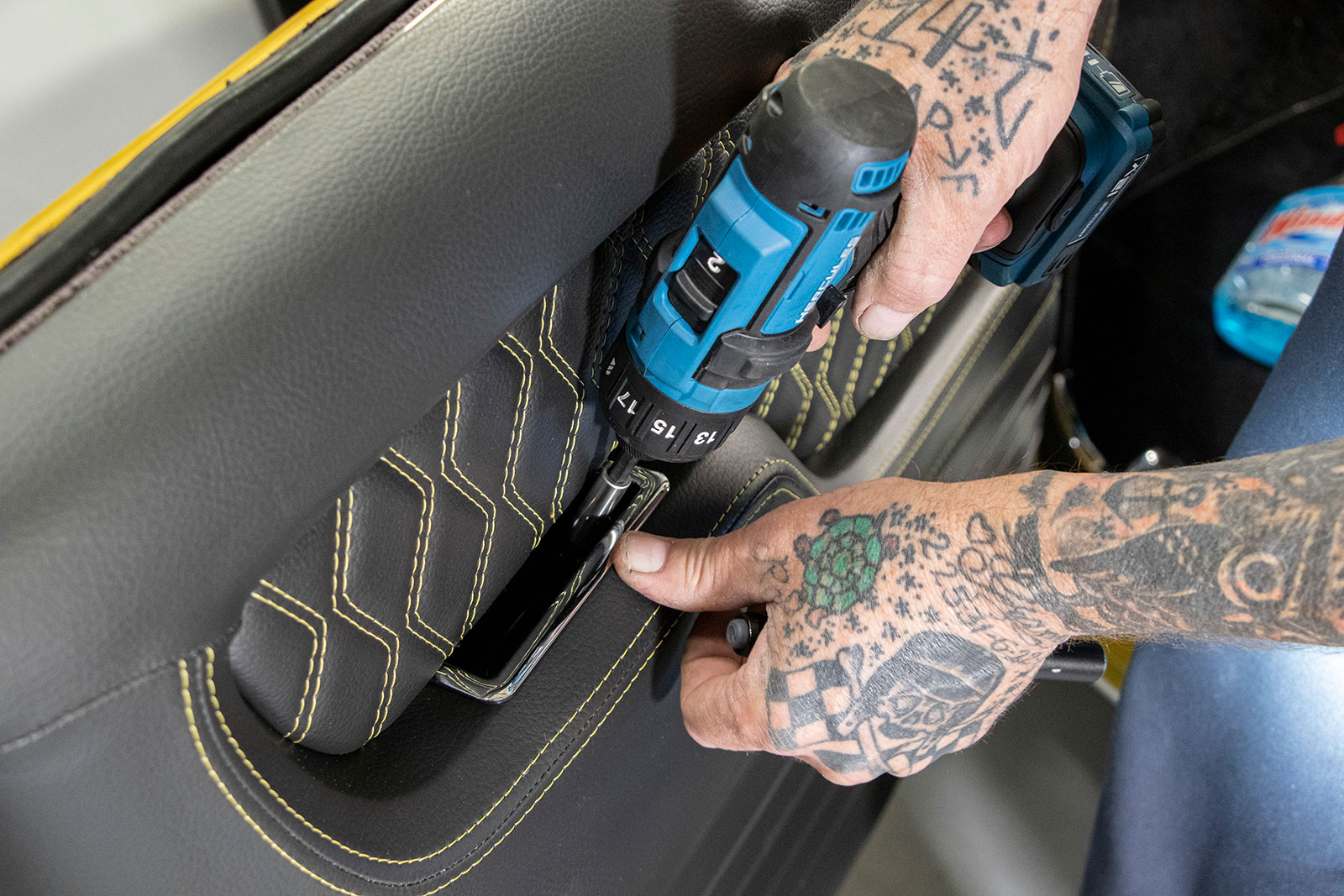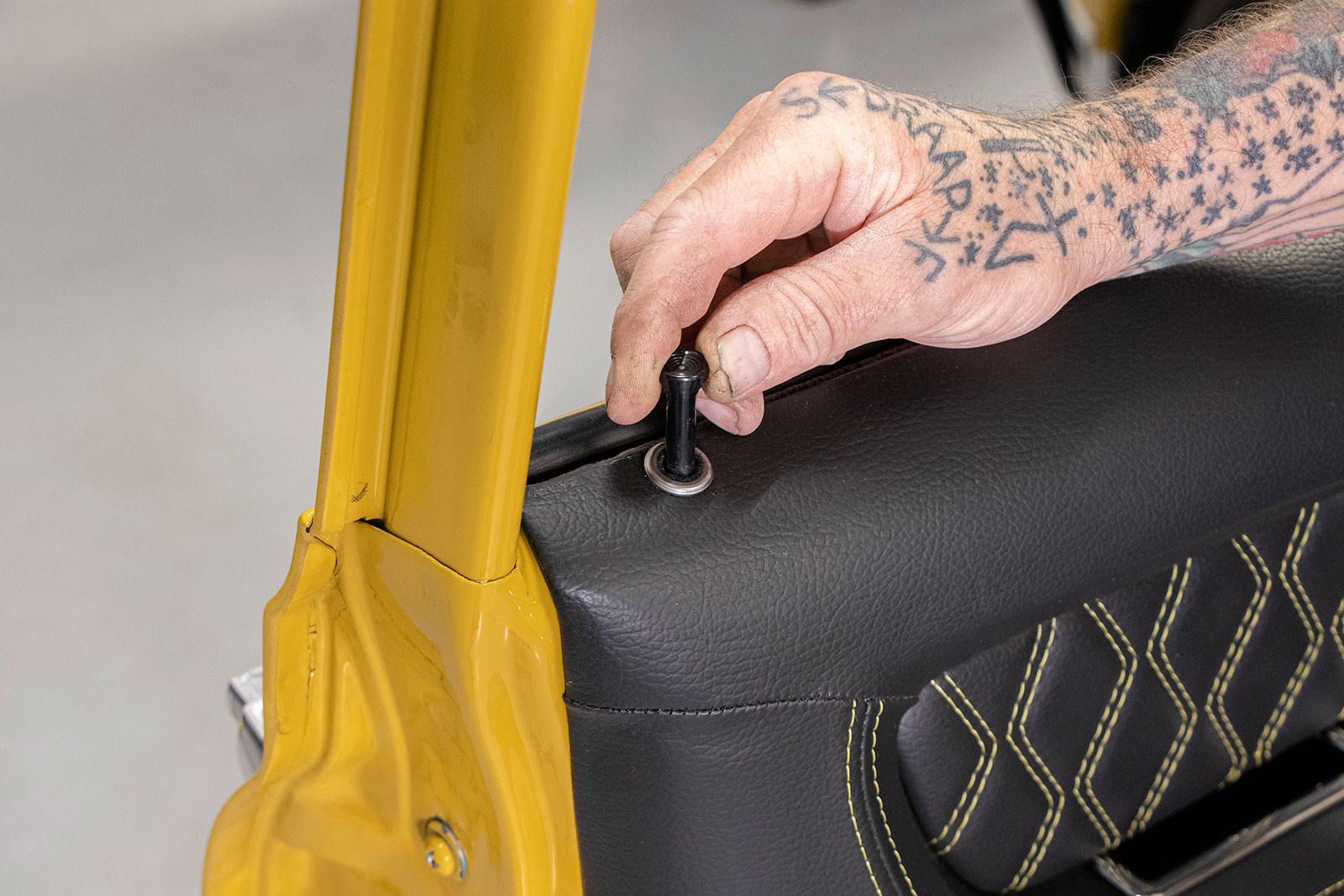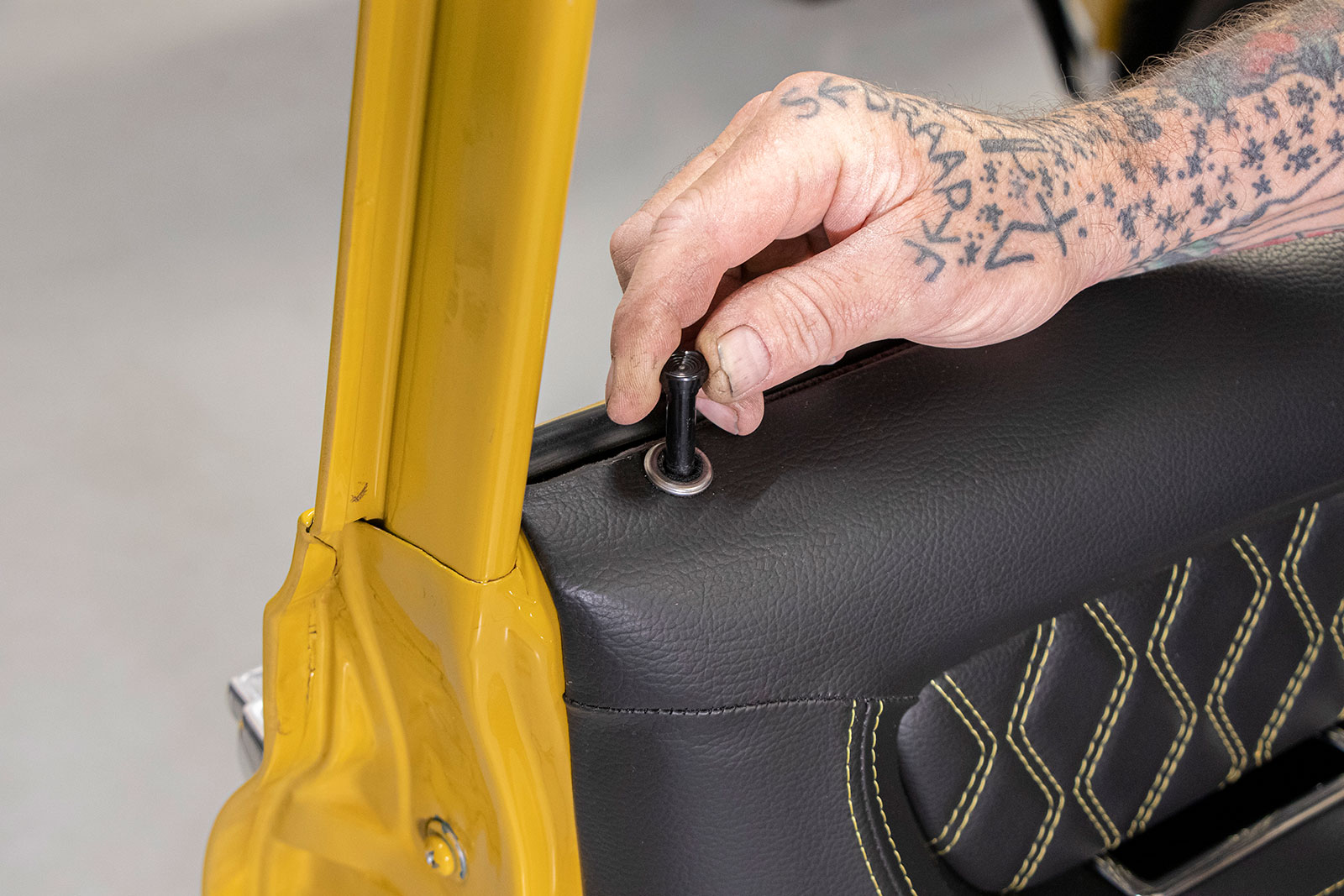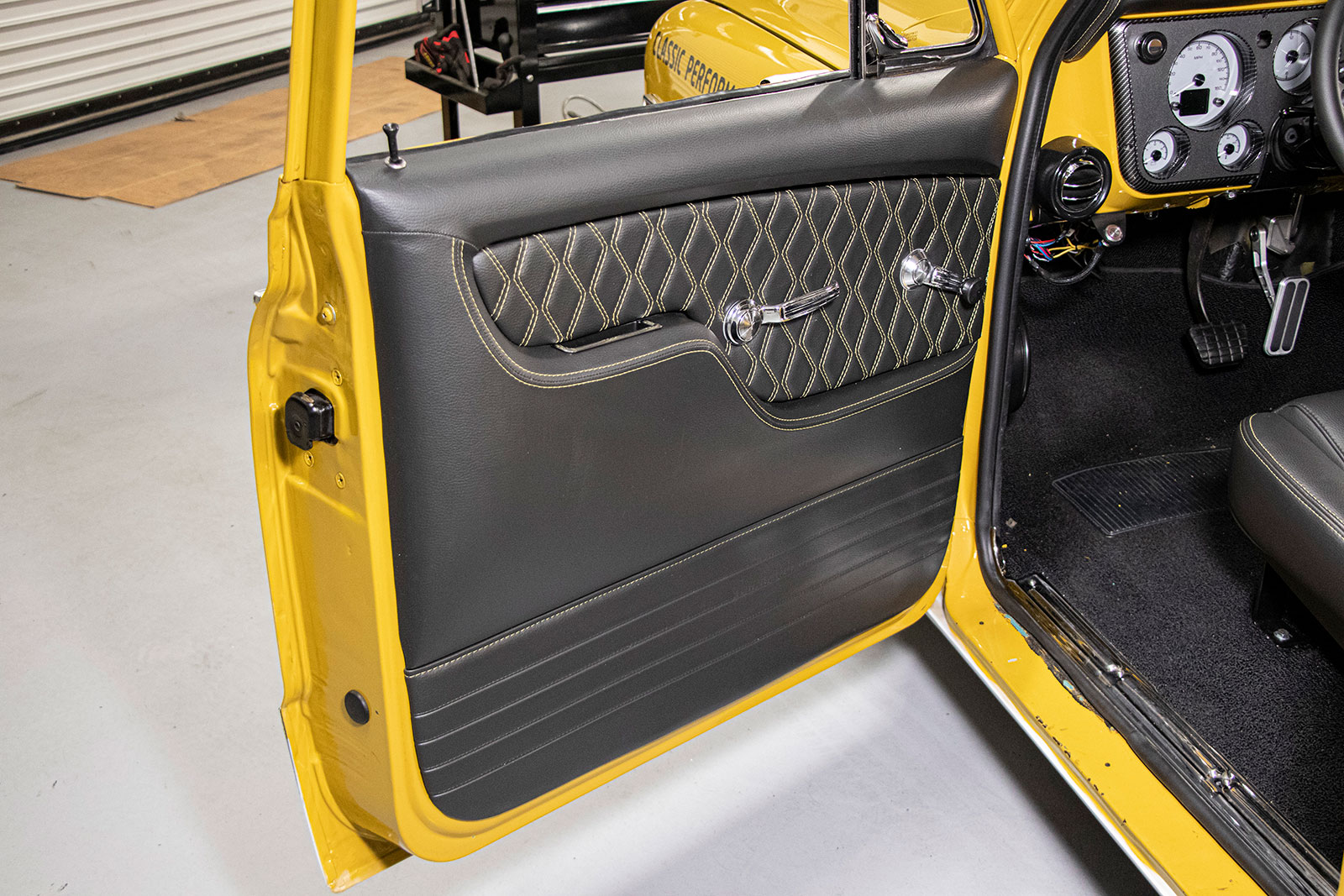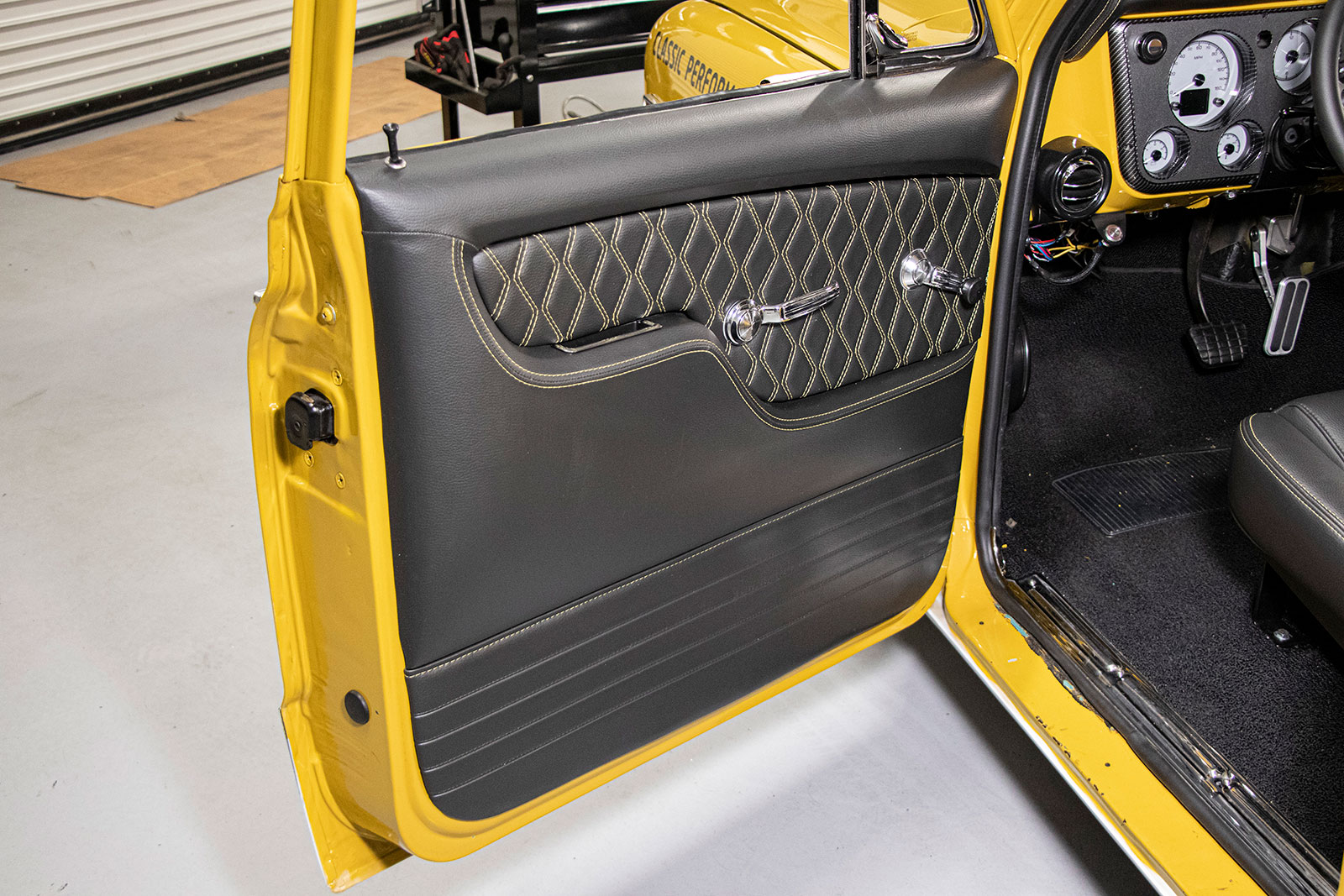 TMI Products
(888) 460-0640
tmiproducts.com