Installing Wilwood Brakes & ProSpindles on the New Scott's Hotrods 'N Customs Independent Front Suspension
By Taylor Kempkes   –   Photography by the Author
Last month we made the case that classic trucks are about the best project vehicles you can get, they just need a little help in the handling department. To solve that, we installed a complete bolt-on Independent Front Suspension system from Scott's Hot Rods 'N Customs on our 1964 Chevy C10. It gave us rack-and-pinion steering, adjustable coilovers, and a more modern suspension geometry. So now we're set up with a front suspension that can handle the twisties and ride like a dream, but what happens when the light turns red? This month it's all about the brakes.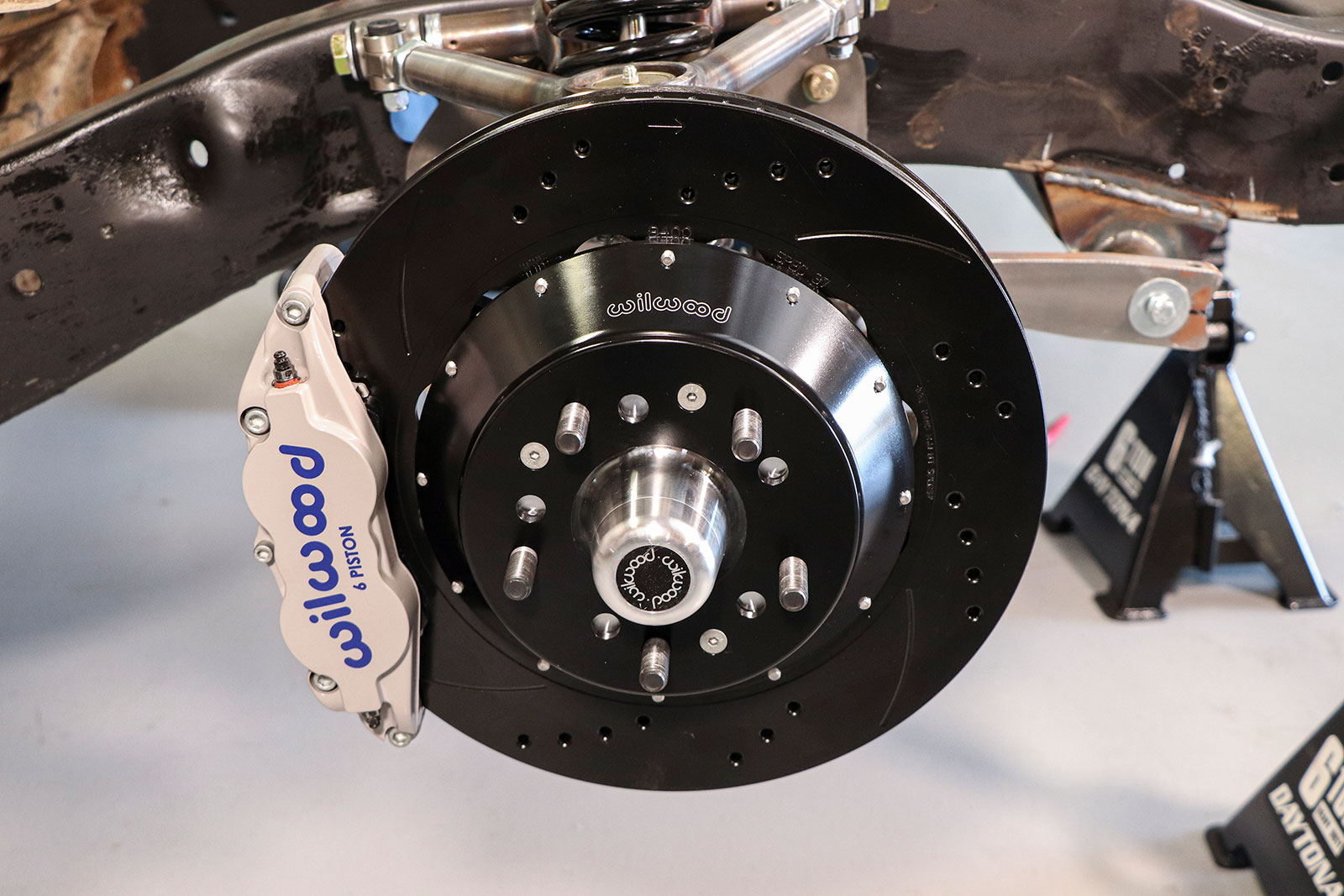 Part 1: Scott's Hotrods Independent Front Suspension Kit
Although our 1964 Chevy C10 is substantially lighter than its modern 1/2-ton counterparts, it's still a truck. Plus, once we drop in a powerful LS, we'll have some serious power to lasso, too. To make sure we have more than enough brakes to handle an increased payload—or, more likely, increased pace—we ordered our Scott's Independent Front Suspension system with a stout Wilwood brake kit.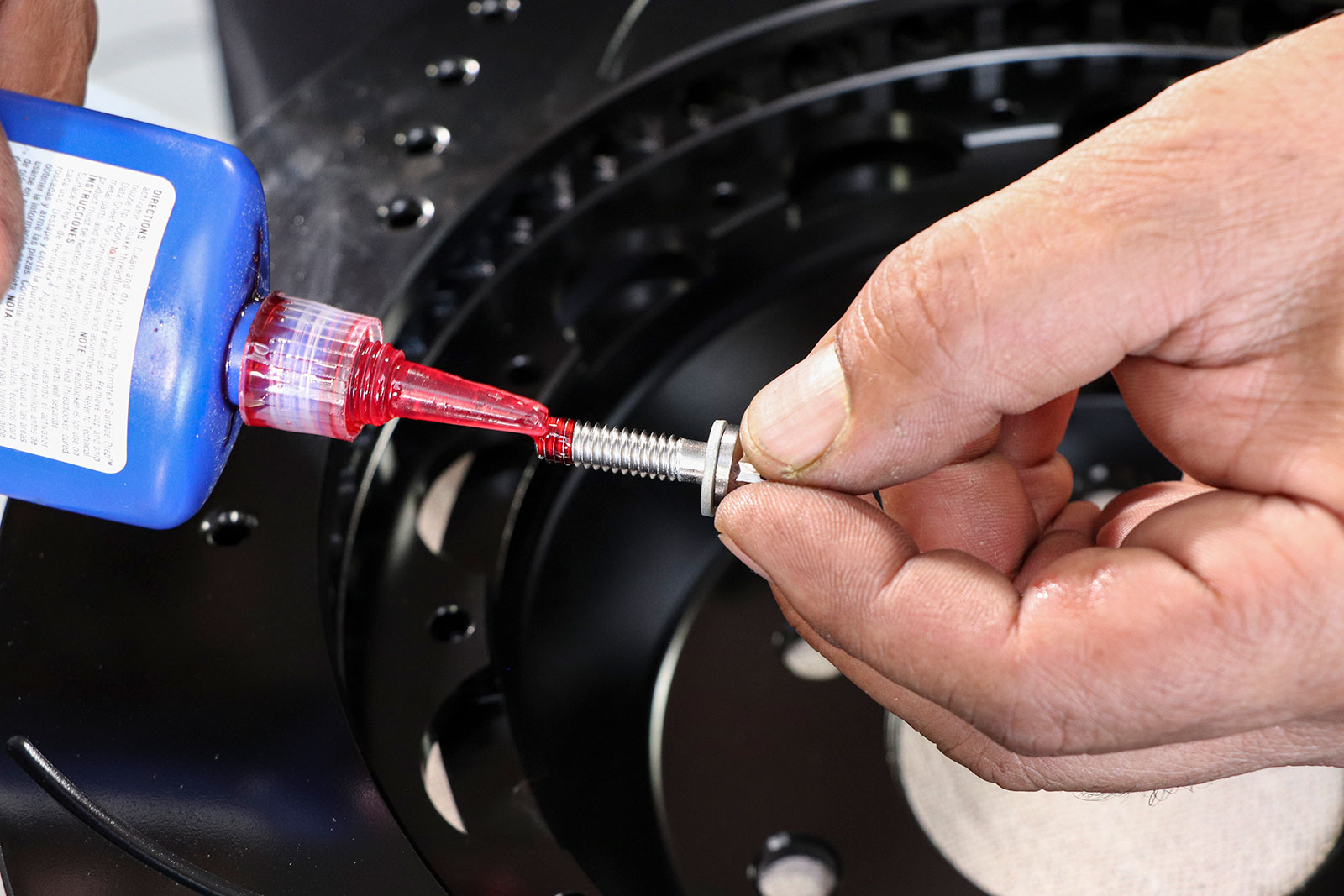 Read More: Killer Gold Squarebody GMC Sierra
The combination we went for included six-piston forged aluminum calipers clamping down on a set of two-piece, 14-inch, drilled-and-slotted brake rotors. It all mounts up to Wilwood ProSpindles with aluminum hubs that add up to a strong yet lightweight package. These brakes will be able to rein in all the power we can throw at them. We're also betting they'll look pretty sweet behind the spokes of some modern 18- or 20-inch wheels.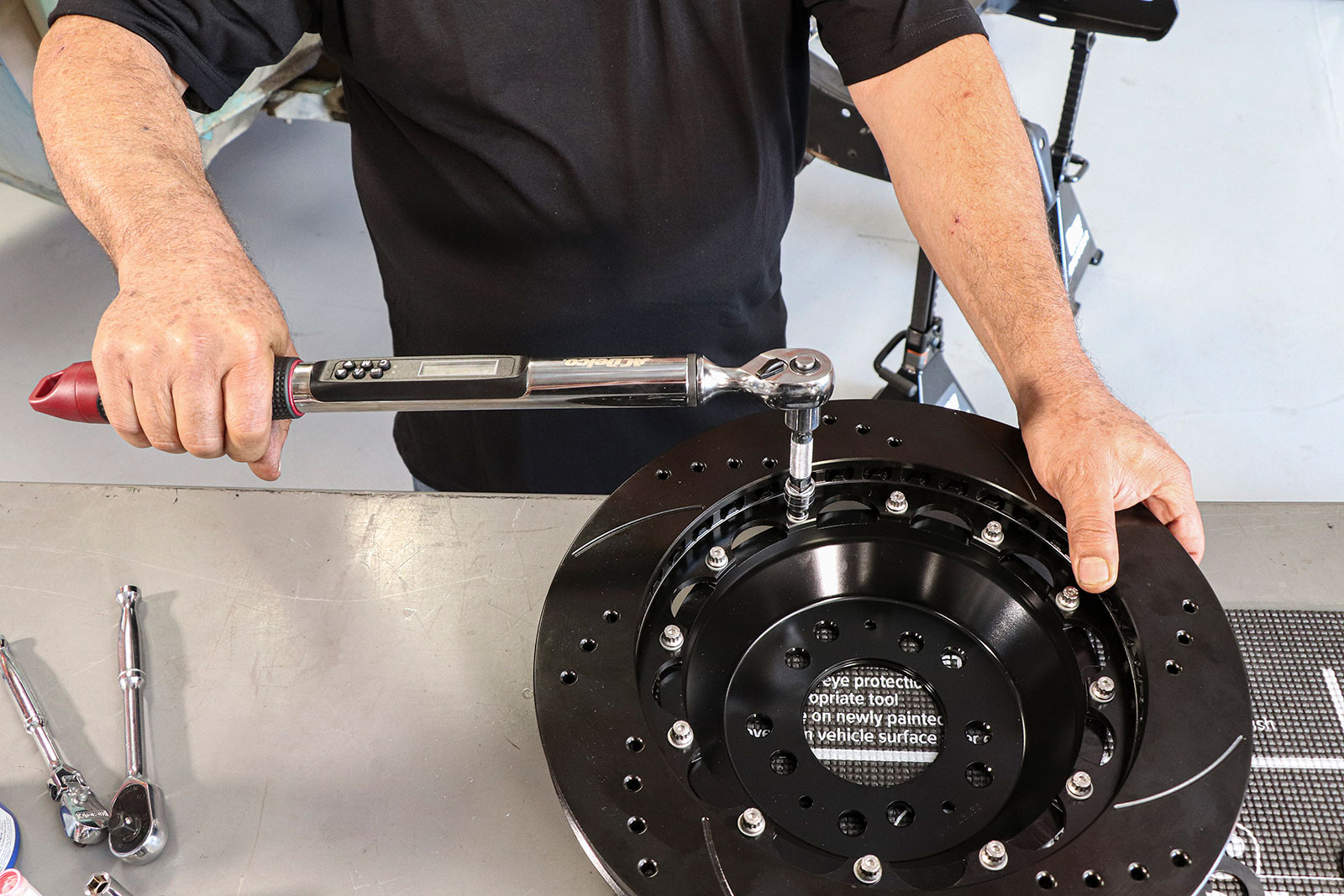 Note: When using the Wilwood ProSpindles on different frontend/chassis applications, you need to make sure you use the correct square area calipers, brake pads, and rotors for the customer's use.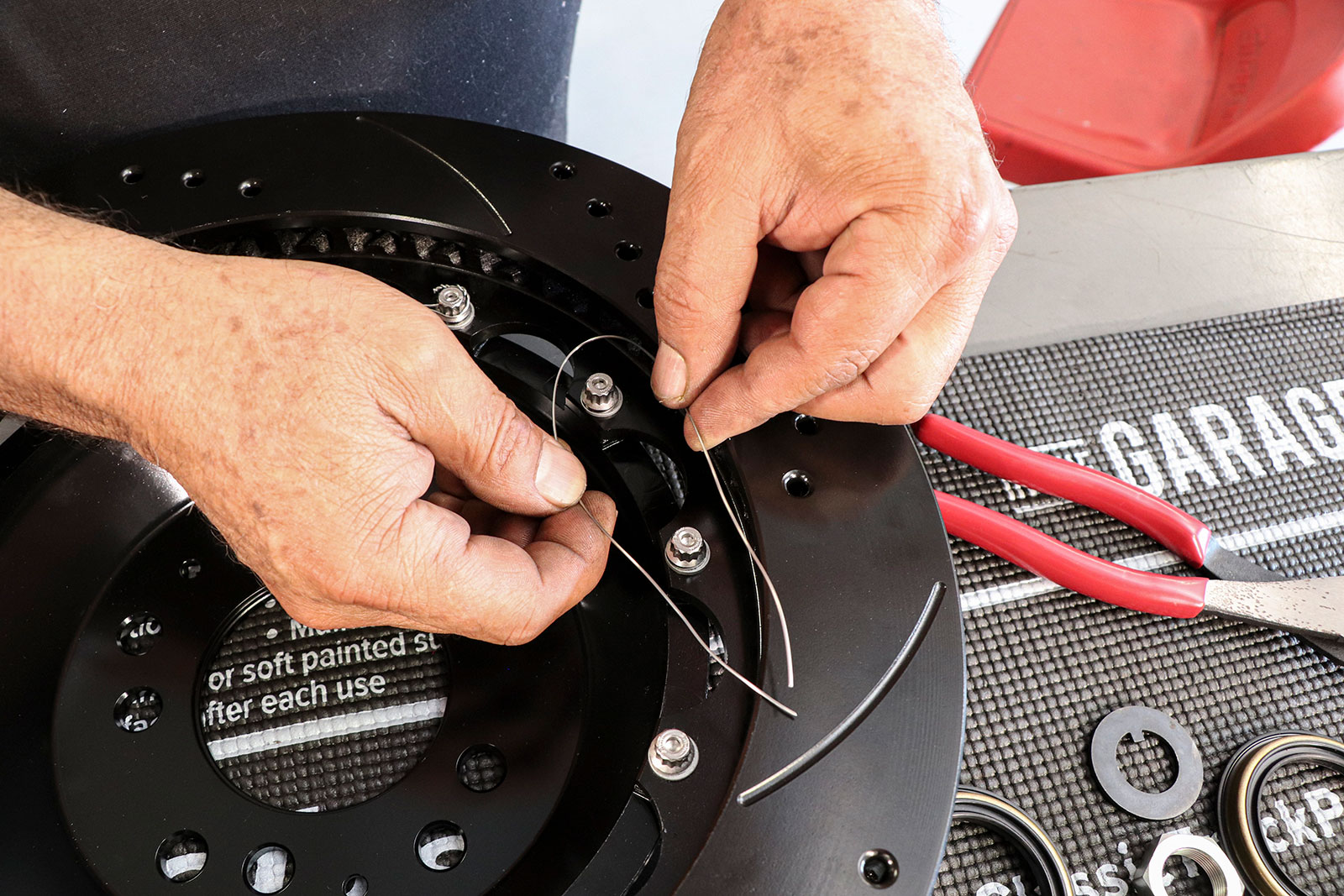 For example, if you purchase a frontend using a Wilwood ProSpindle for a '66 Mustang or '69 Camaro, the brake kit from Wilwood comes with square area calipers (if it's a 13-inch or larger brake kit) of 4.06 inches. Great for a street car. But if you purchase a frontend/chassis for a C10 truck, upgrading to either the 4.860-inch Superlite or 5.40-inch Aerolite is in order.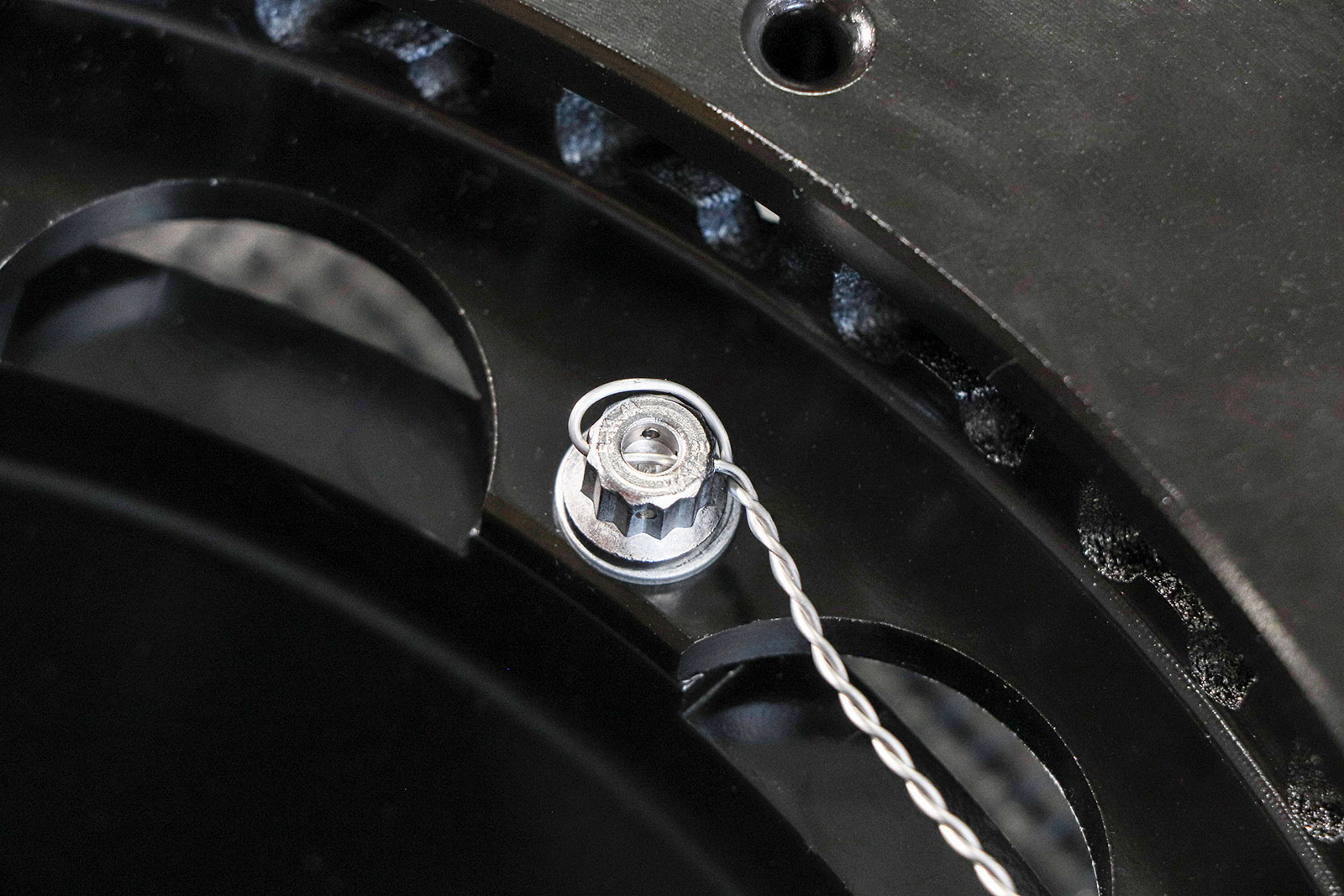 Why? Because the C10 truck weighs much more than these two street cars, we need the added clamping force of the larger piston calipers to help stop the truck easier and more efficiently.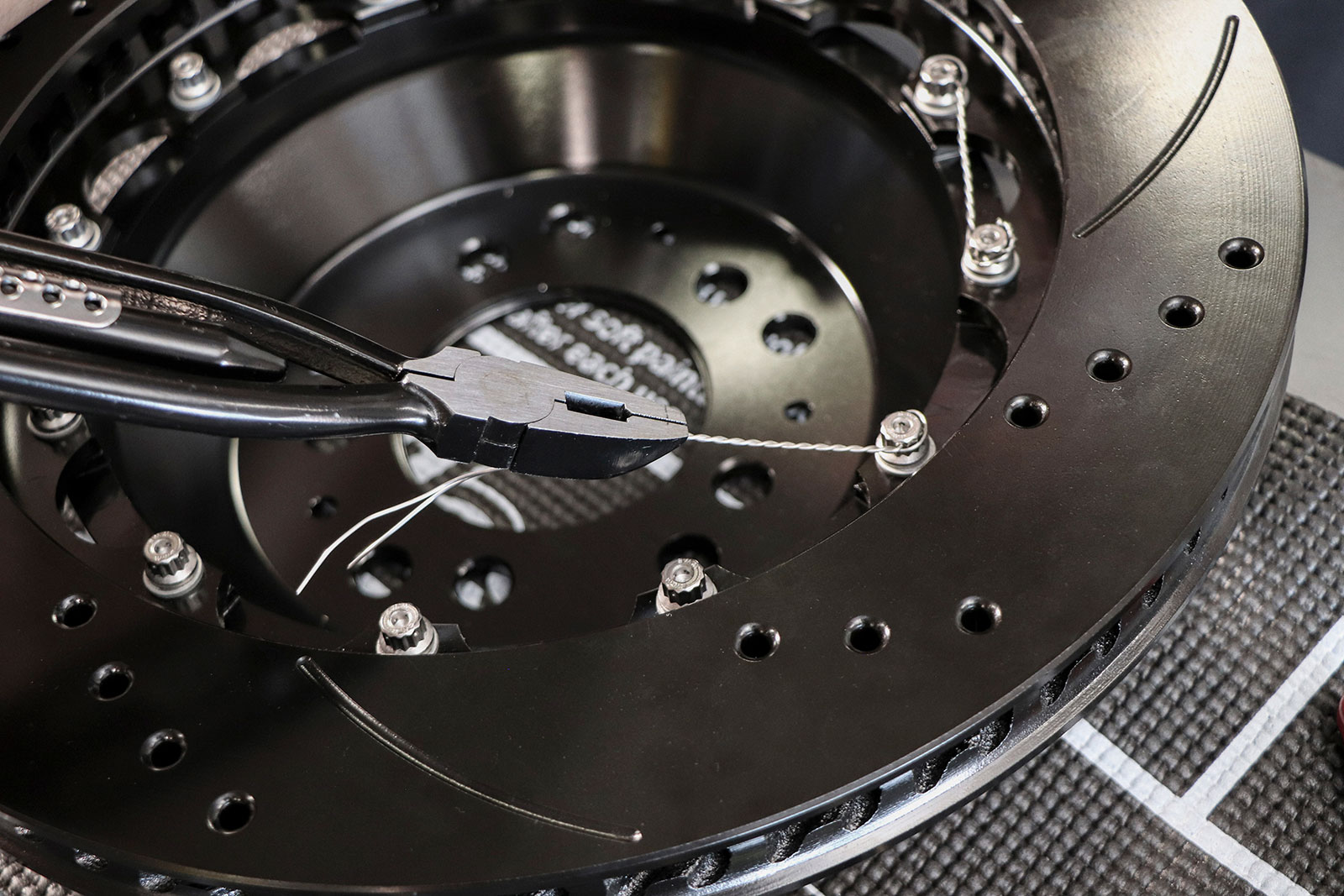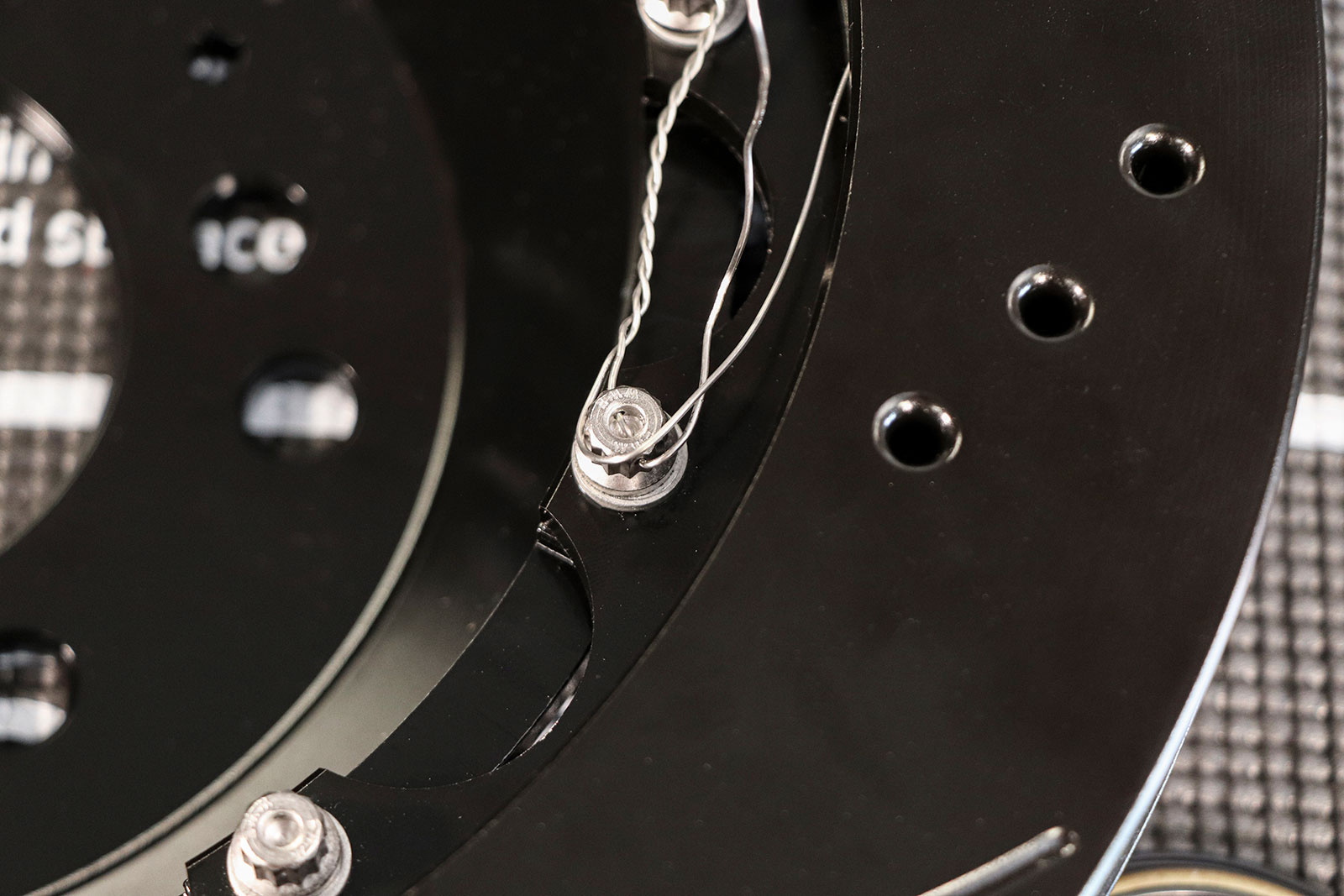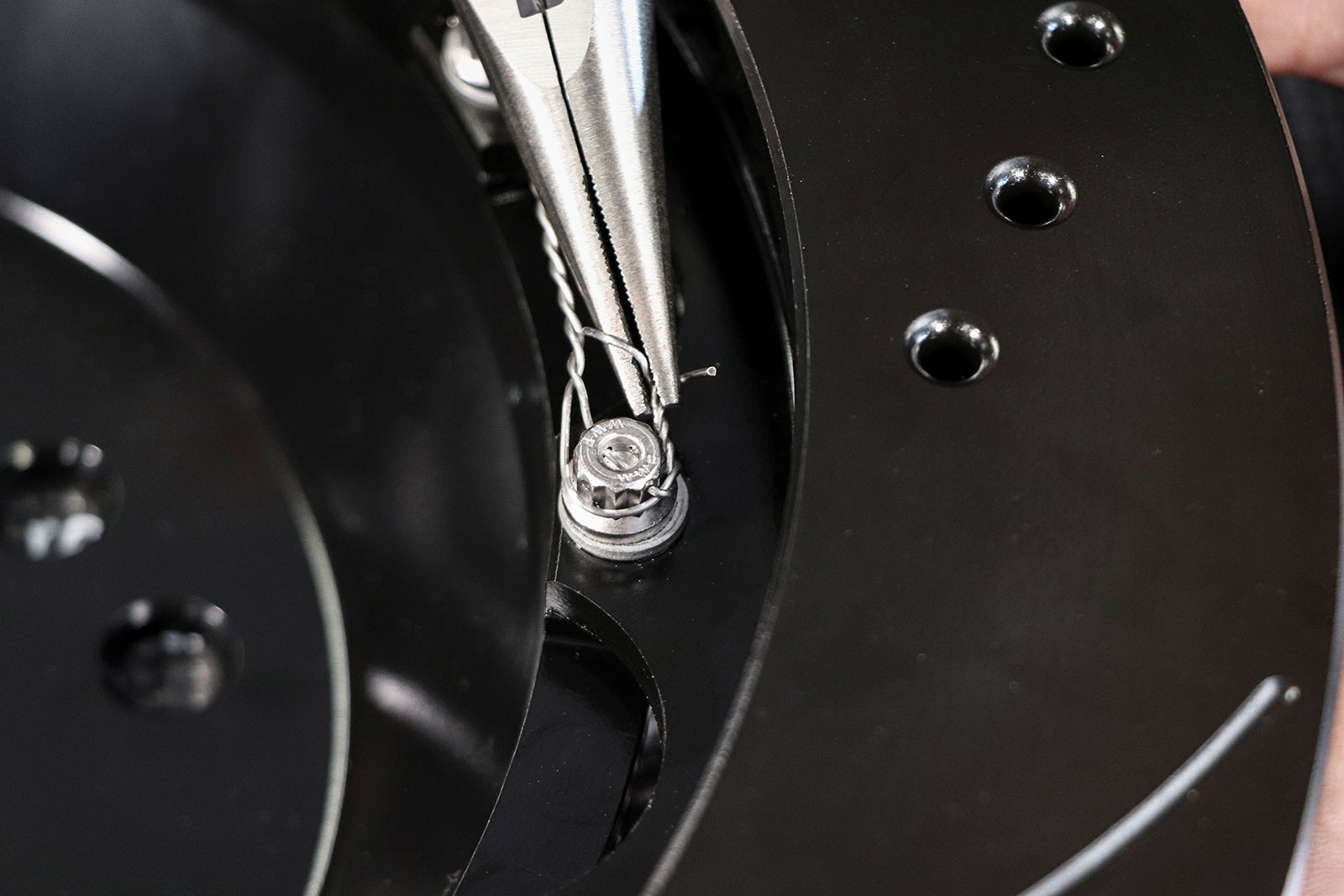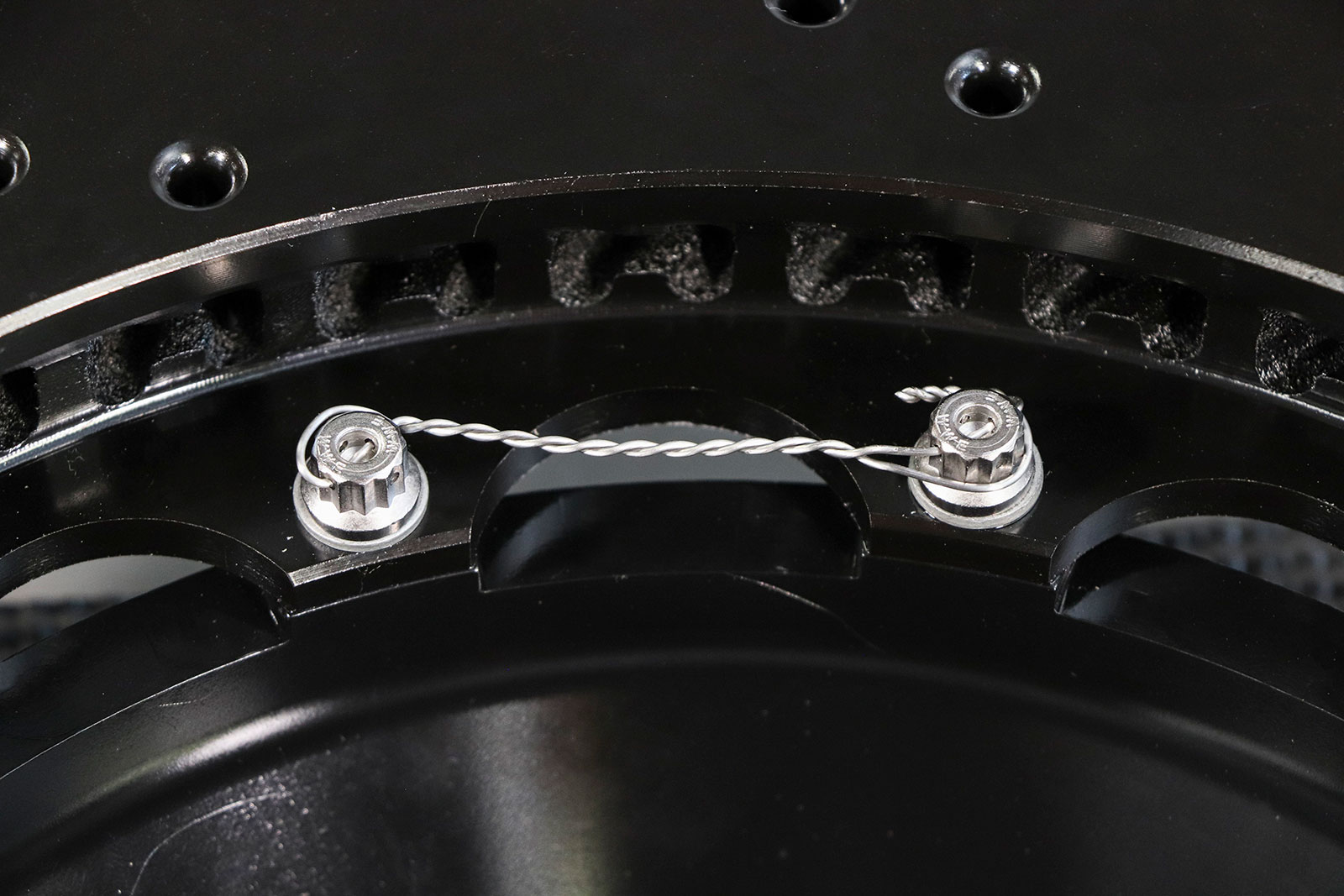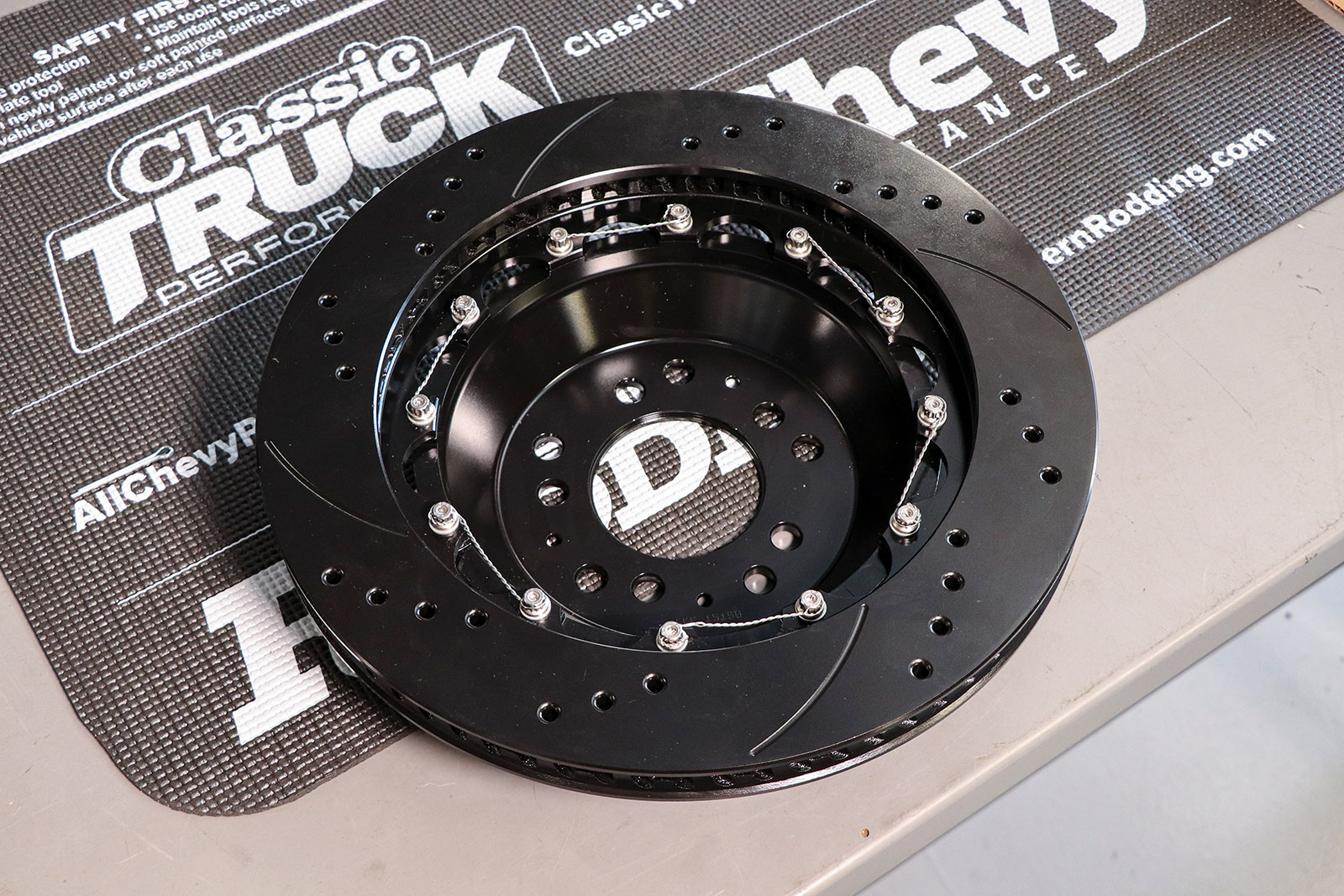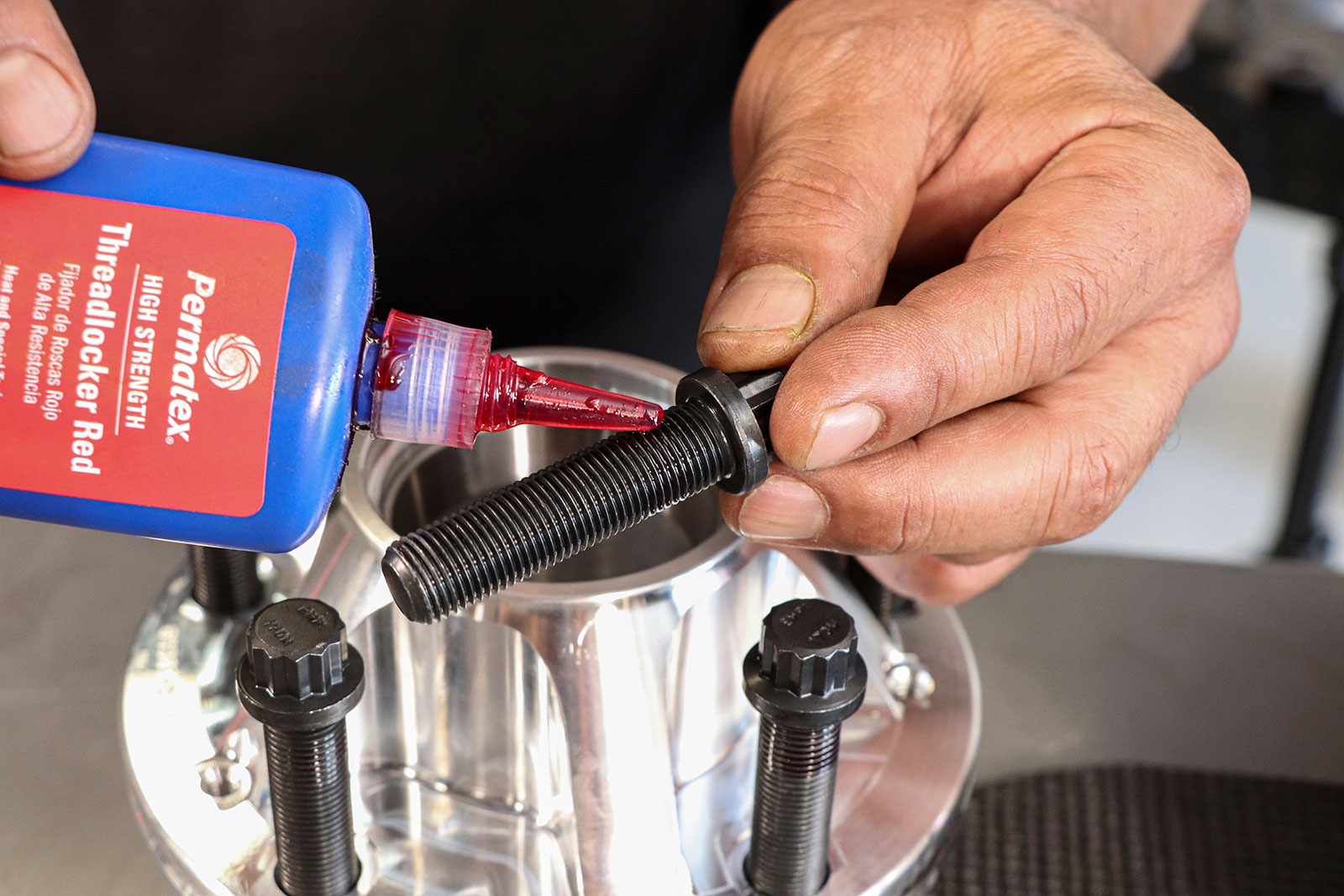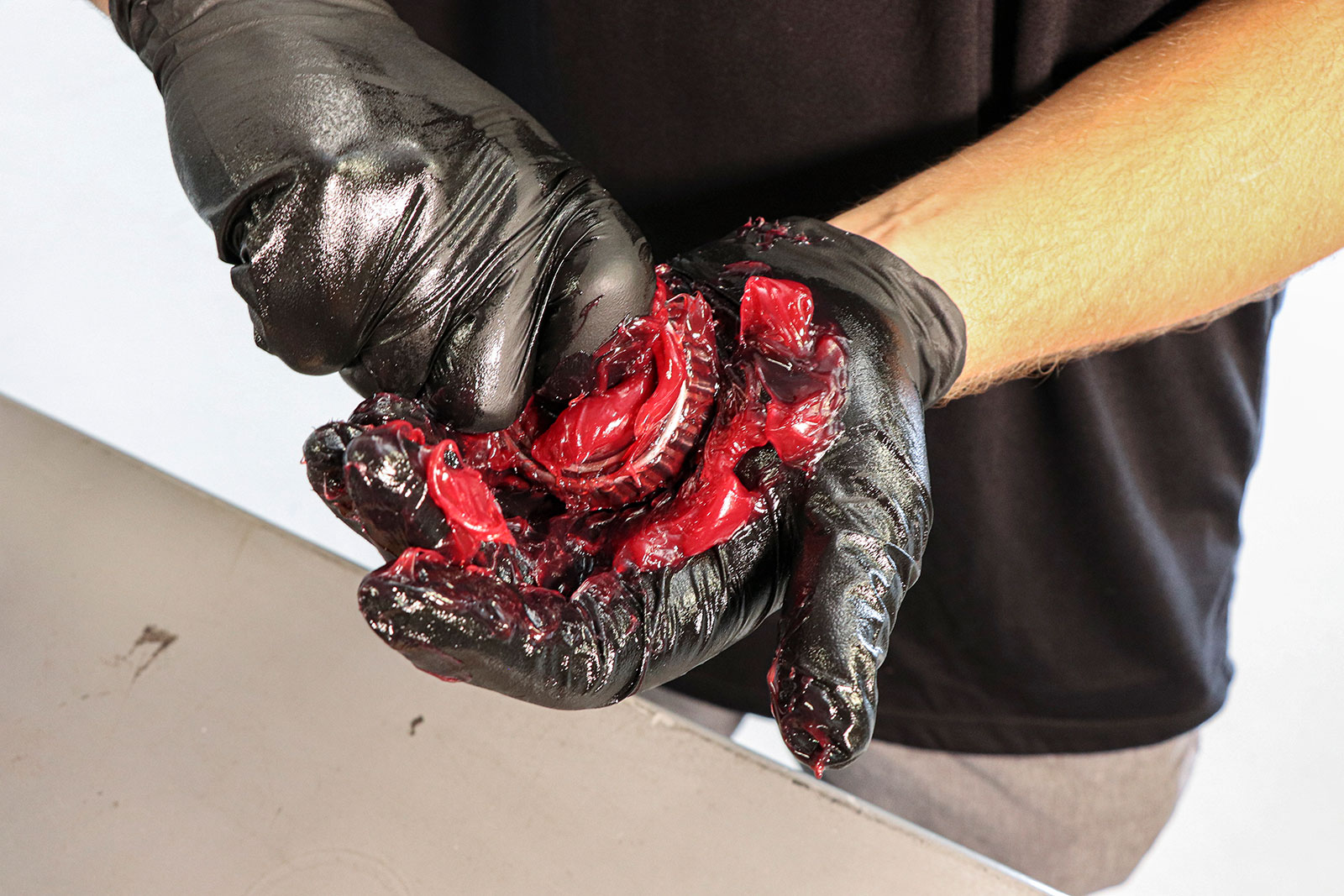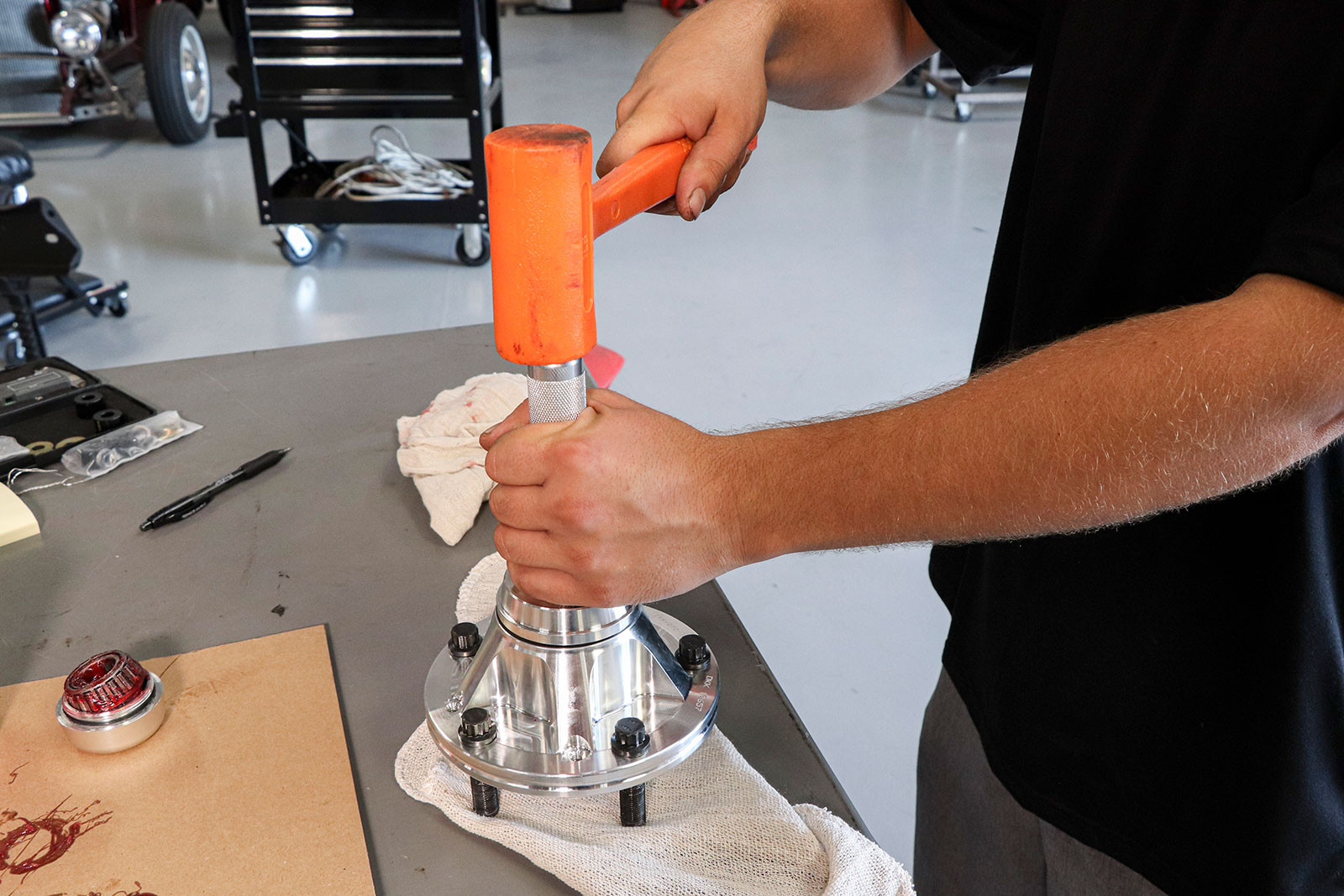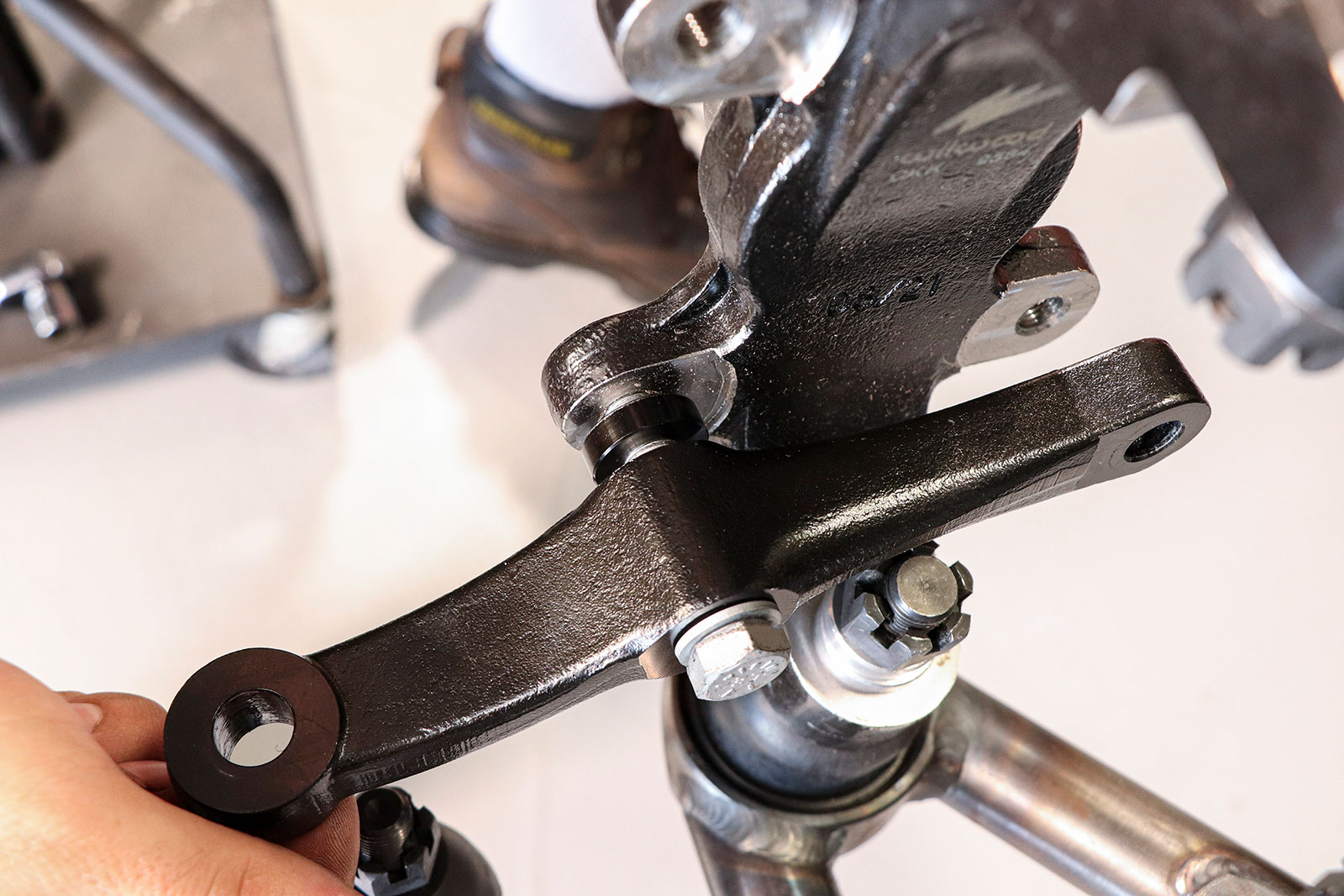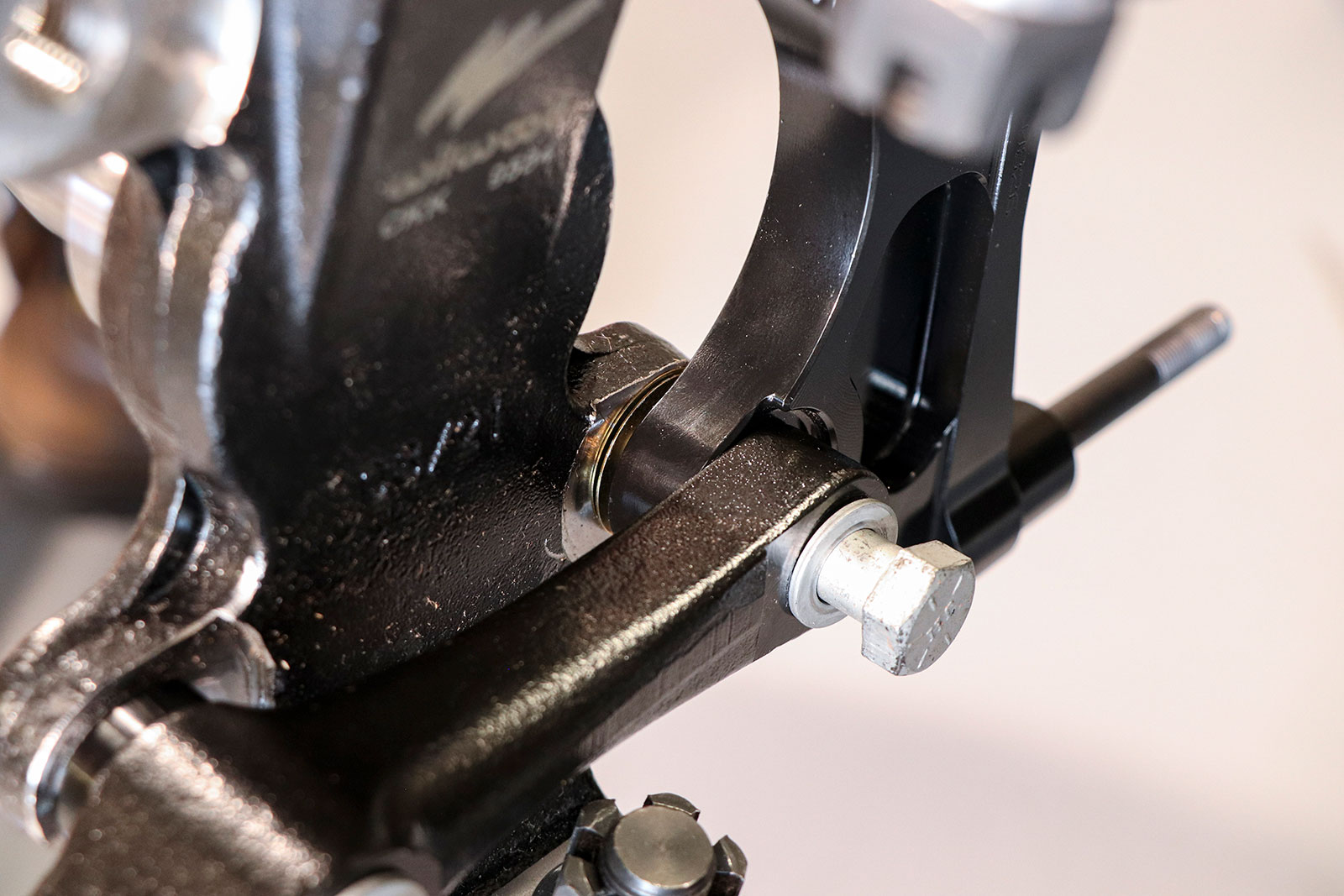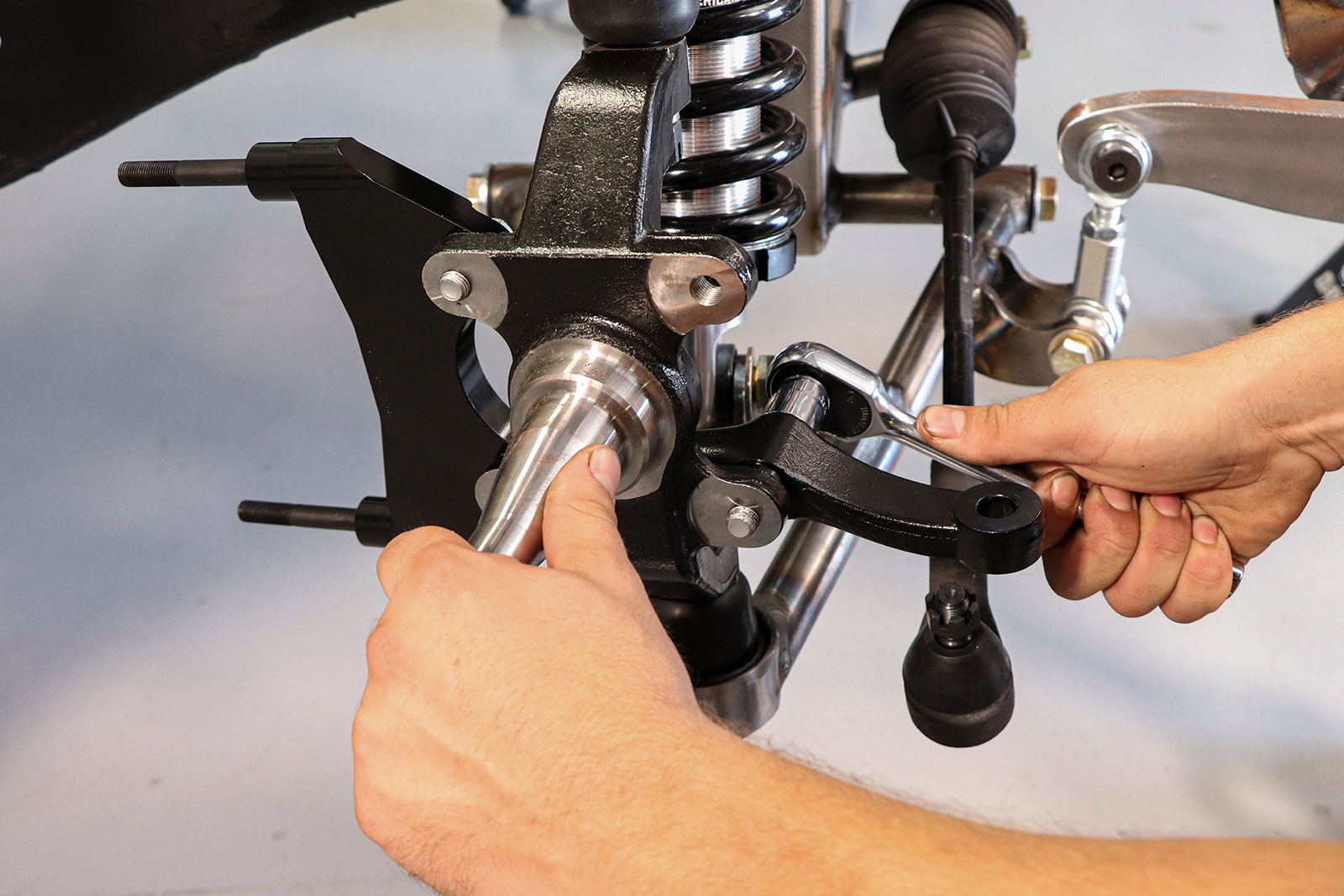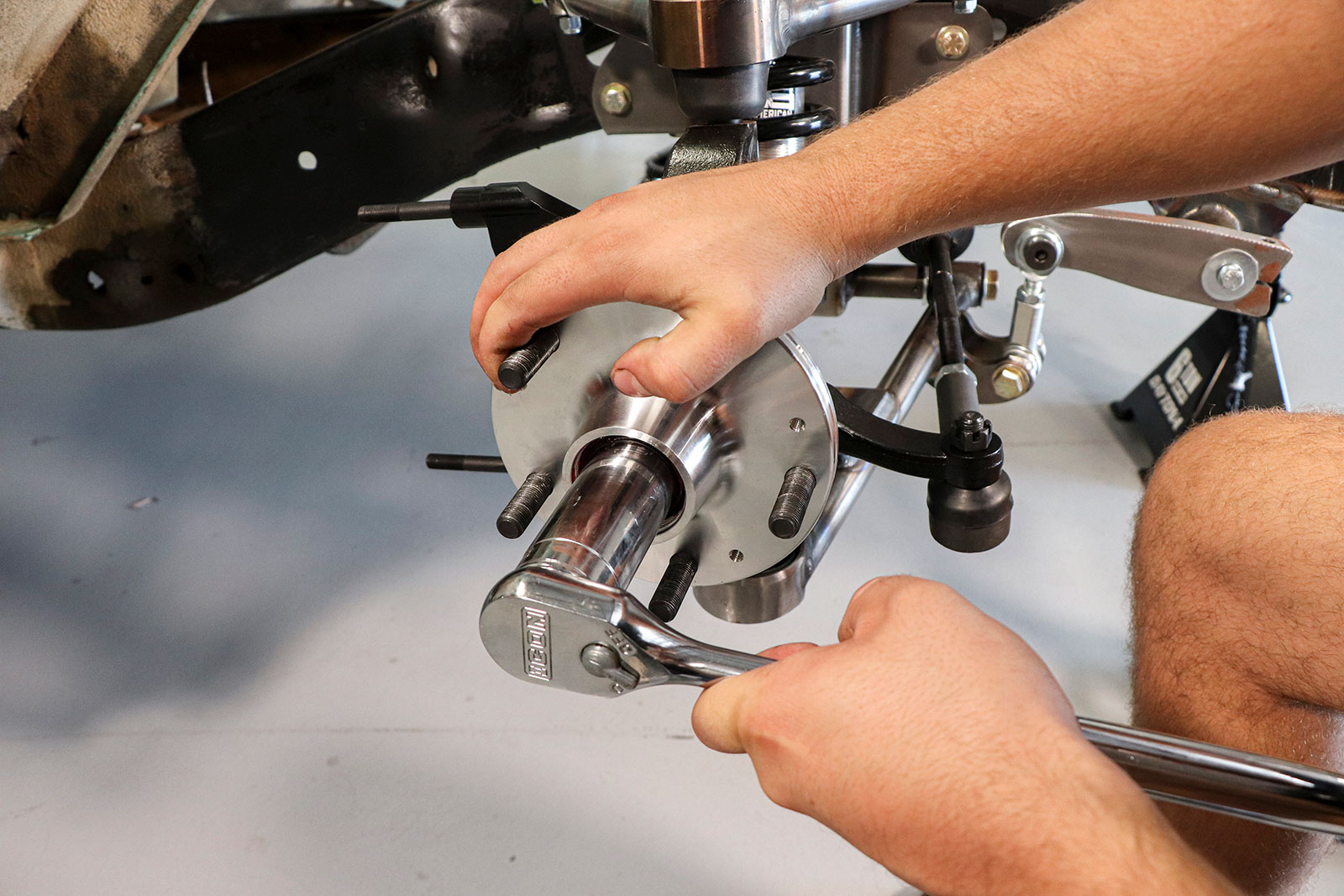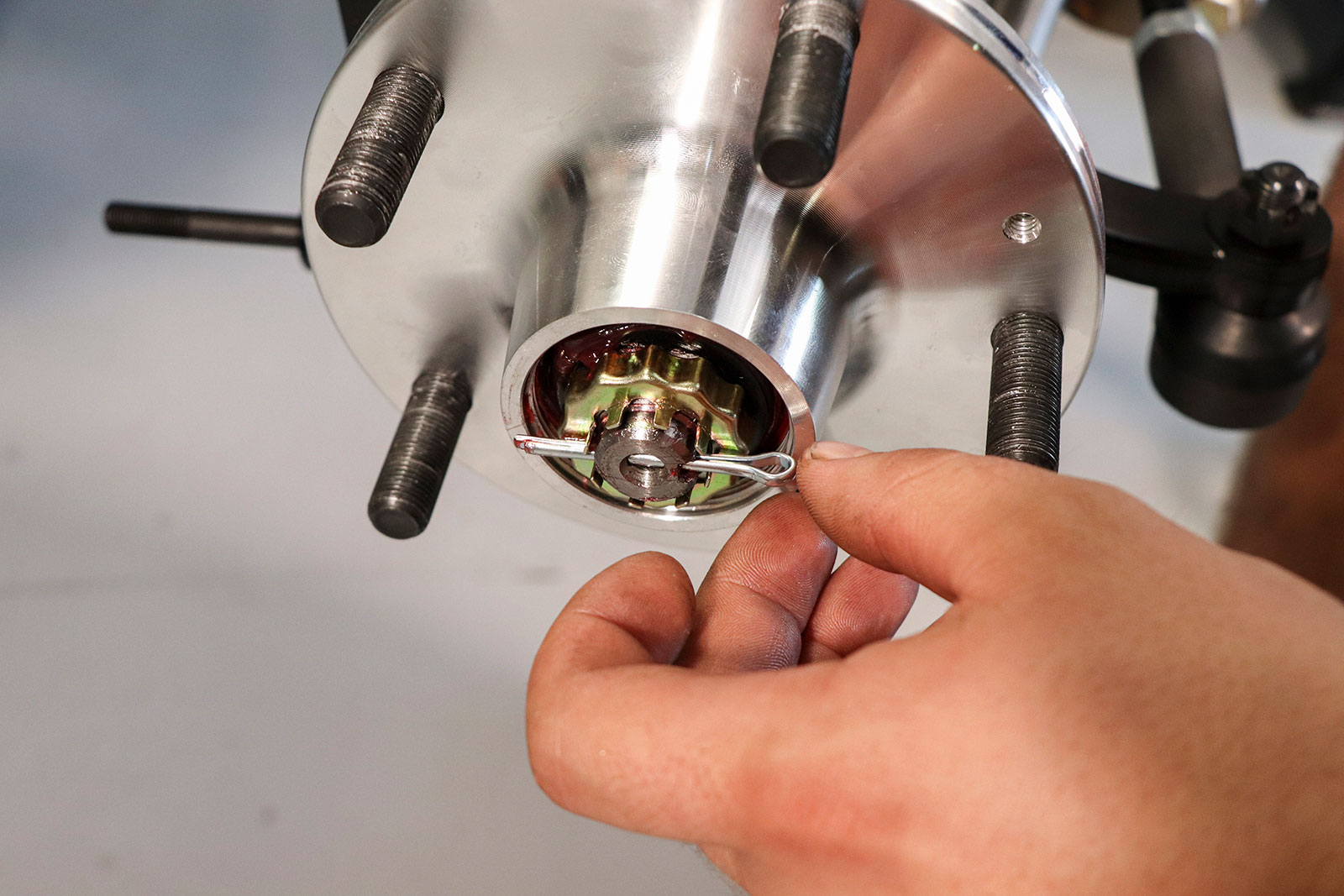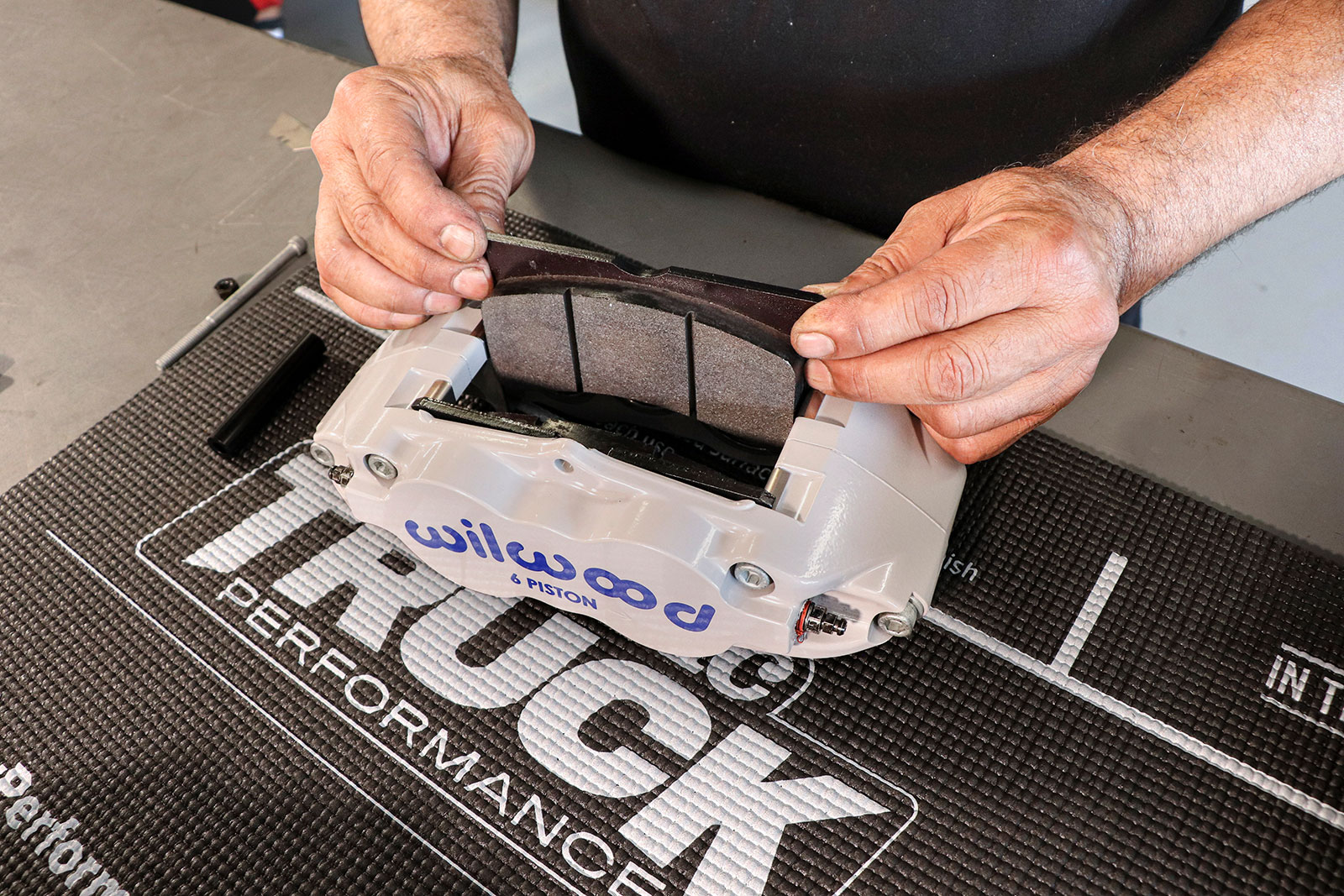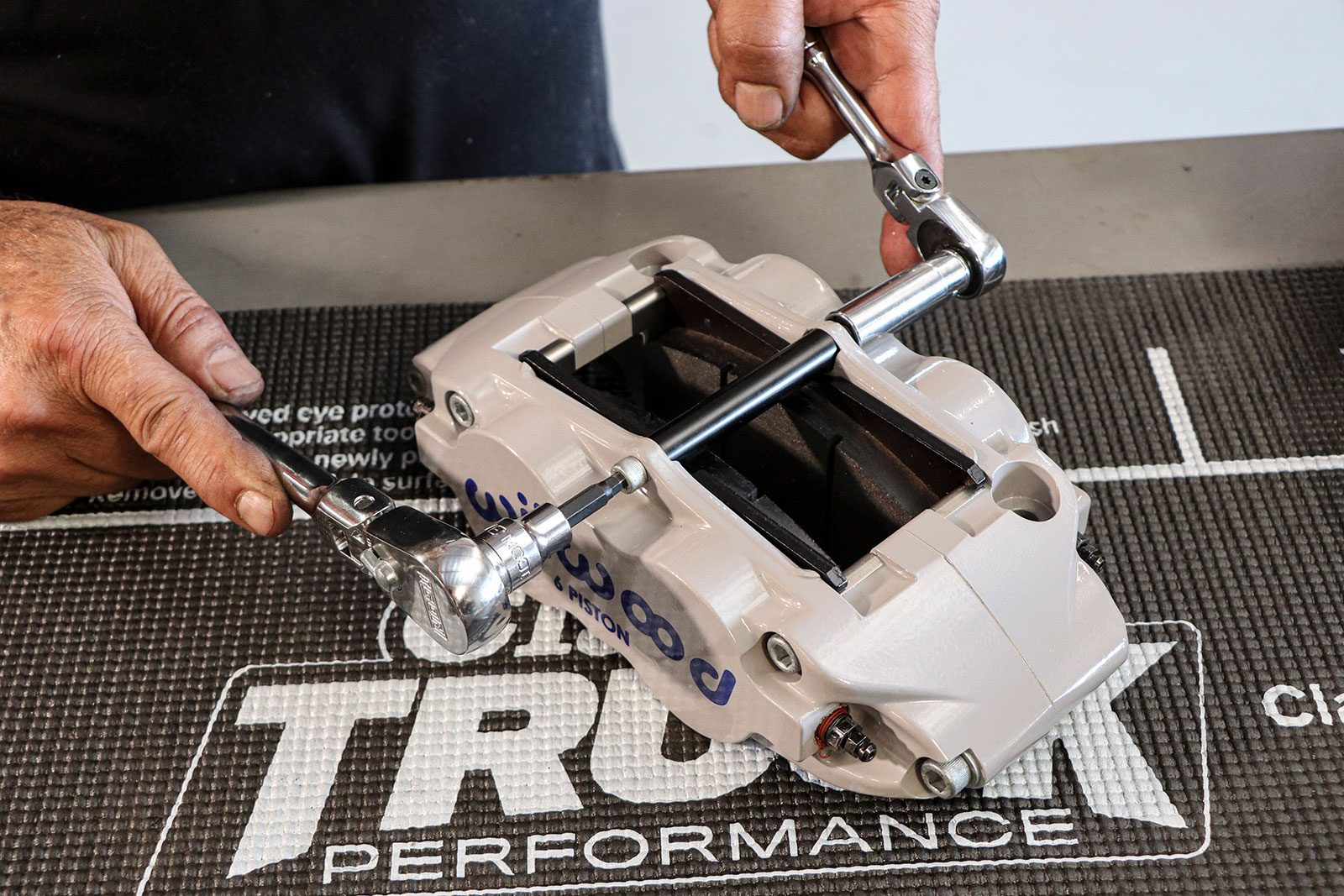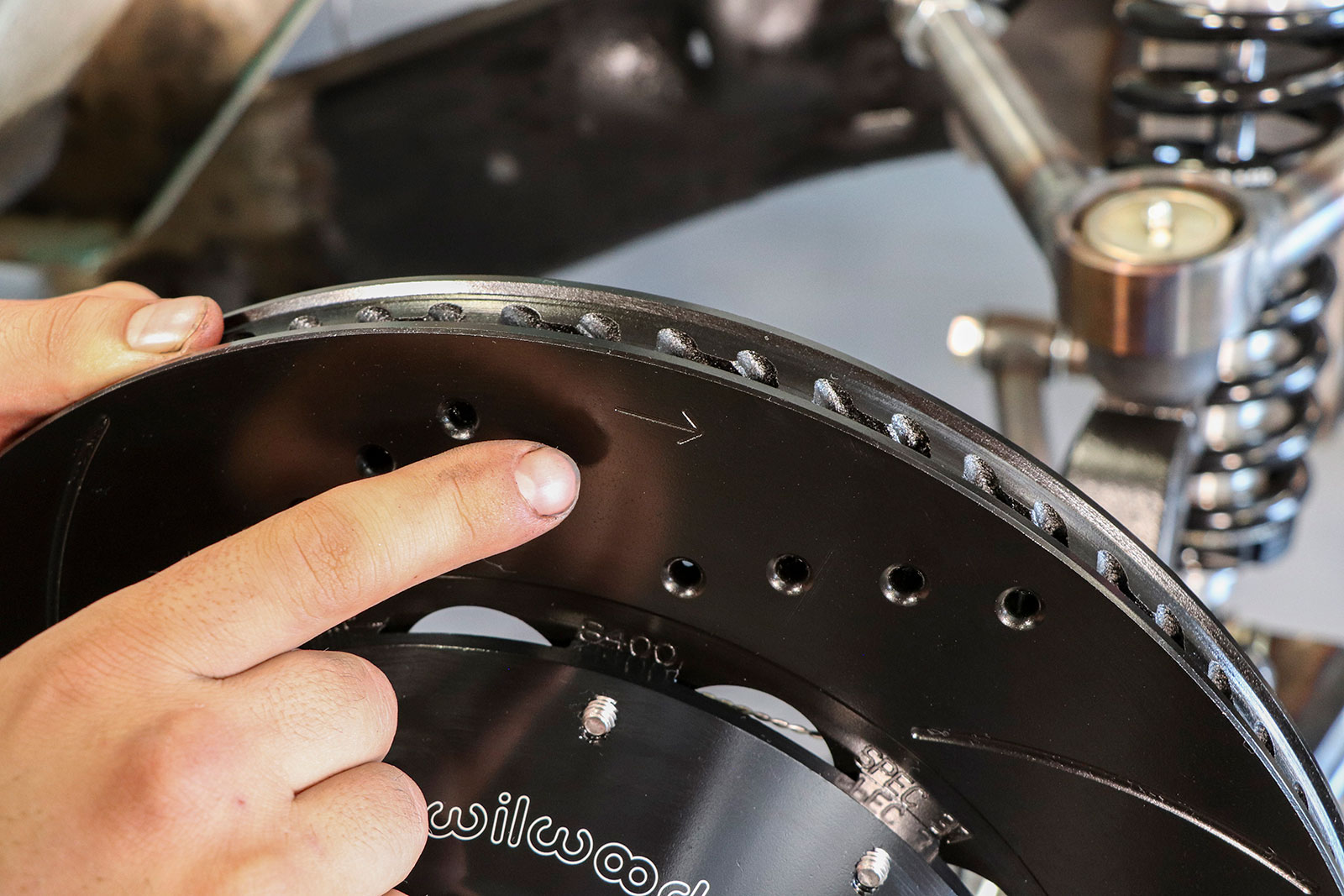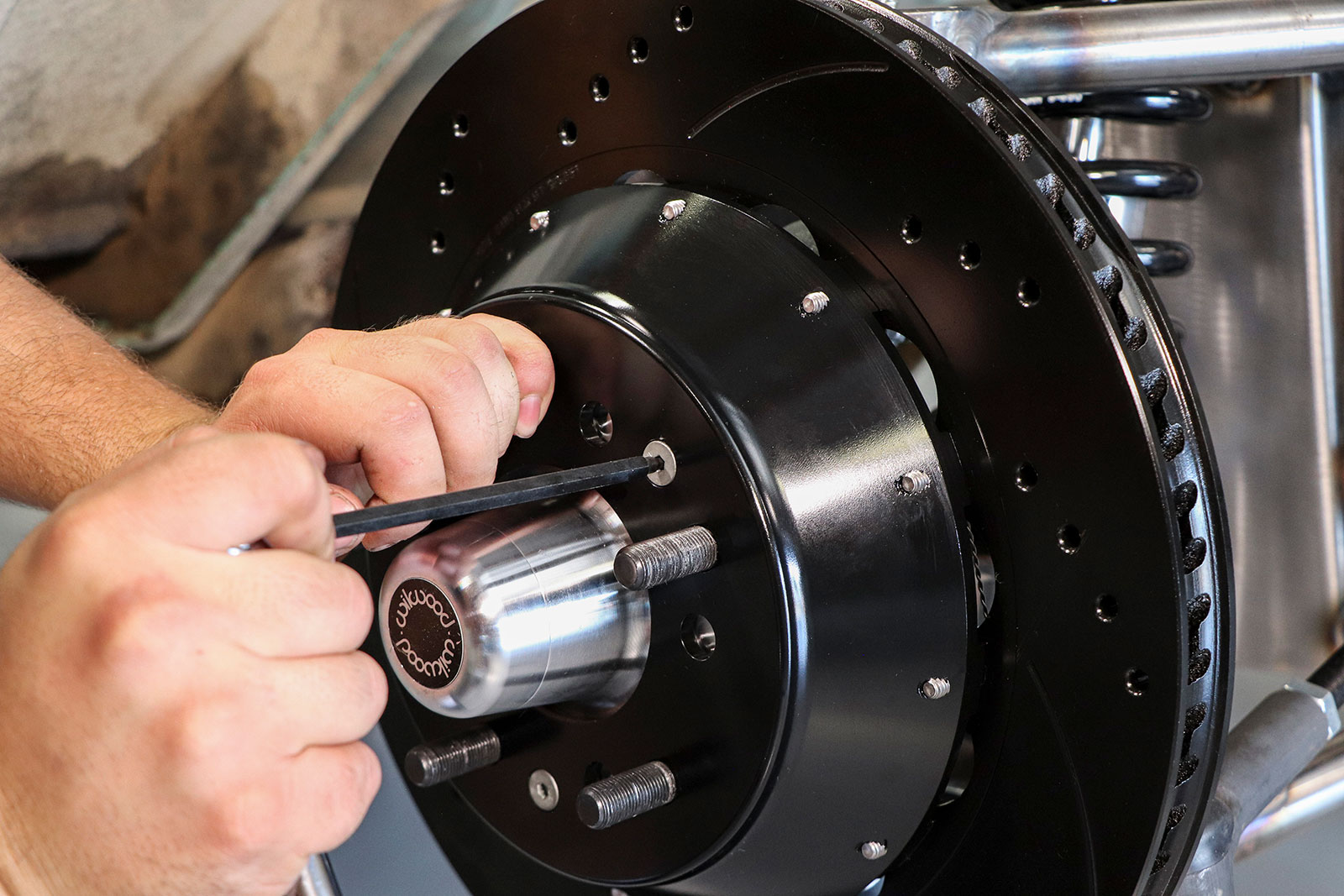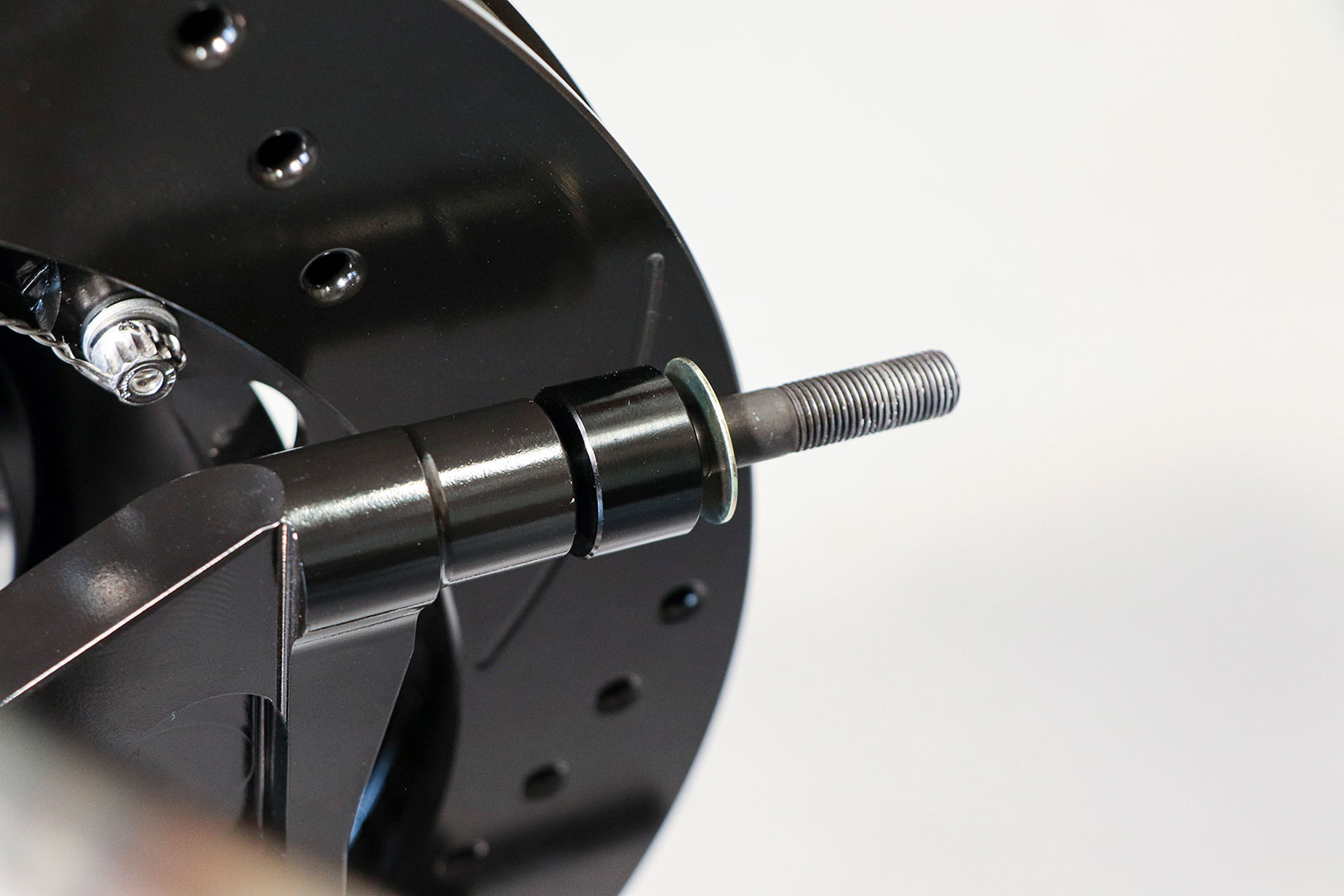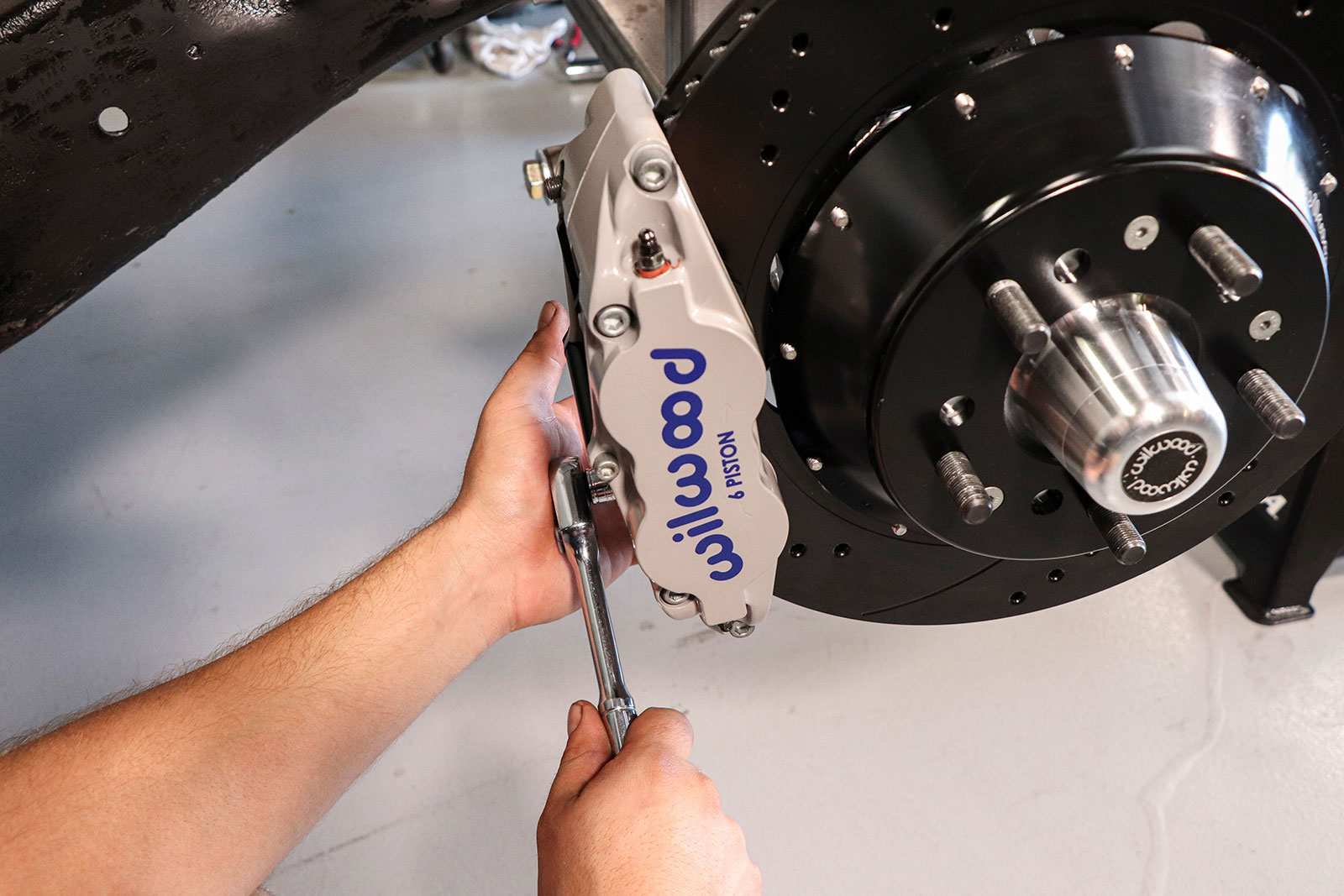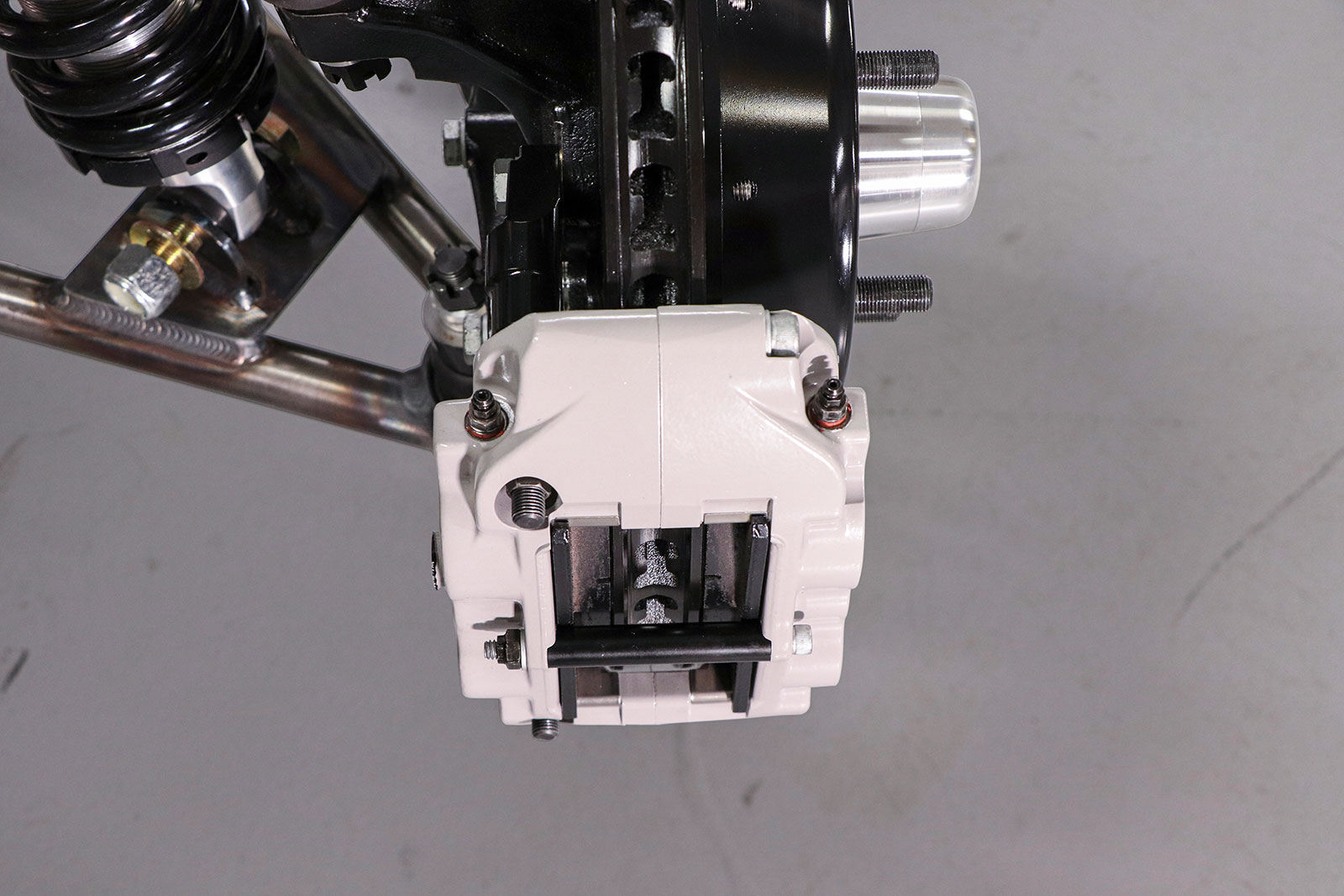 Sources
Scott's Hotrods 'N Customs
(800) 273-5195
scottshotrods.com
Wilwood
(800) 388-1188
wilwood.com