Bolt-On Suspension Upgrades For Our 1964 Chevy C10
By Taylor Kempkes   –   Photography by the Author
In some sense, owning a classic truck is one of the best options for a project vehicle. They offer timeless style, the utility of a bed for weekend trips to the hardware store, and room under hood for a stout, all-American V8 engine. What they don't typically offer, though, are handling characteristics that inspire confidence when driving alongside modern traffic. Our shortbed 1964 C10 is no different. We plan to build it into a fun weekend run-about but not before bringing its suspension, steering, and stopping capabilities up to contemporary standards.
Read More: Kugel Komponents' New Bolt-In 1963-87 Chevy C10 Coilover Kit
Luckily for us, the guys at Scott's Hotrods 'N Customs have the perfect solution in the form of their bolt-on Independent Front Suspension system. The kit is designed for '63-87 Chevy and GMC trucks and can be configured in a variety of ways. The basic kit comes with a bolt-on crossmember, control arms, 11-inch brakes, coilovers or airbags, and a manual steering rack—everything needed to transform the frontend of your truck. But, knowing not every build has the same goals or budget, Scott's Hotrods 'N Customs also offers a whole host of other options. There is too much to list here, but some upgrades include bigger brakes, powder coating, sway bars, and various coilovers. They even offer a separate Independent Front Suspension kit designed to work with a '73-87 Classic Performance Products spindle if you're already running a CPP Big Brake Kit. You can check out the full option list, as well as their other chassis and suspension offerings at scottshotrods.com.
Read More: New 1967-72 Chevy C10 Art Morrison Chassis With IRS Upgrade
So, what about our setup? Did we go bare bones or tick every box possible? Turns out, the sweet spot for us was somewhere in the middle. We passed on powder coating since we had yet to decide on color and we also opted for the standard single-adjustable Aldan American coilovers, trusting it would give us just the right amount of ride quality and adjustability we needed. We did upgrade to a power steering rack to make around-town cruising more enjoyable and LS motor mounts to support the truck's future motivation. Adding a sway bar was also a must, and we decided on the beefier of the two sway bar options. Finally, we decided a stouter brake package would be ideal, so we went for the upgraded six-piston Wilwood calipers with drilled, slotted, and vented 14-inch rotors (but we'll get to that part of the install in Part 2 of this saga).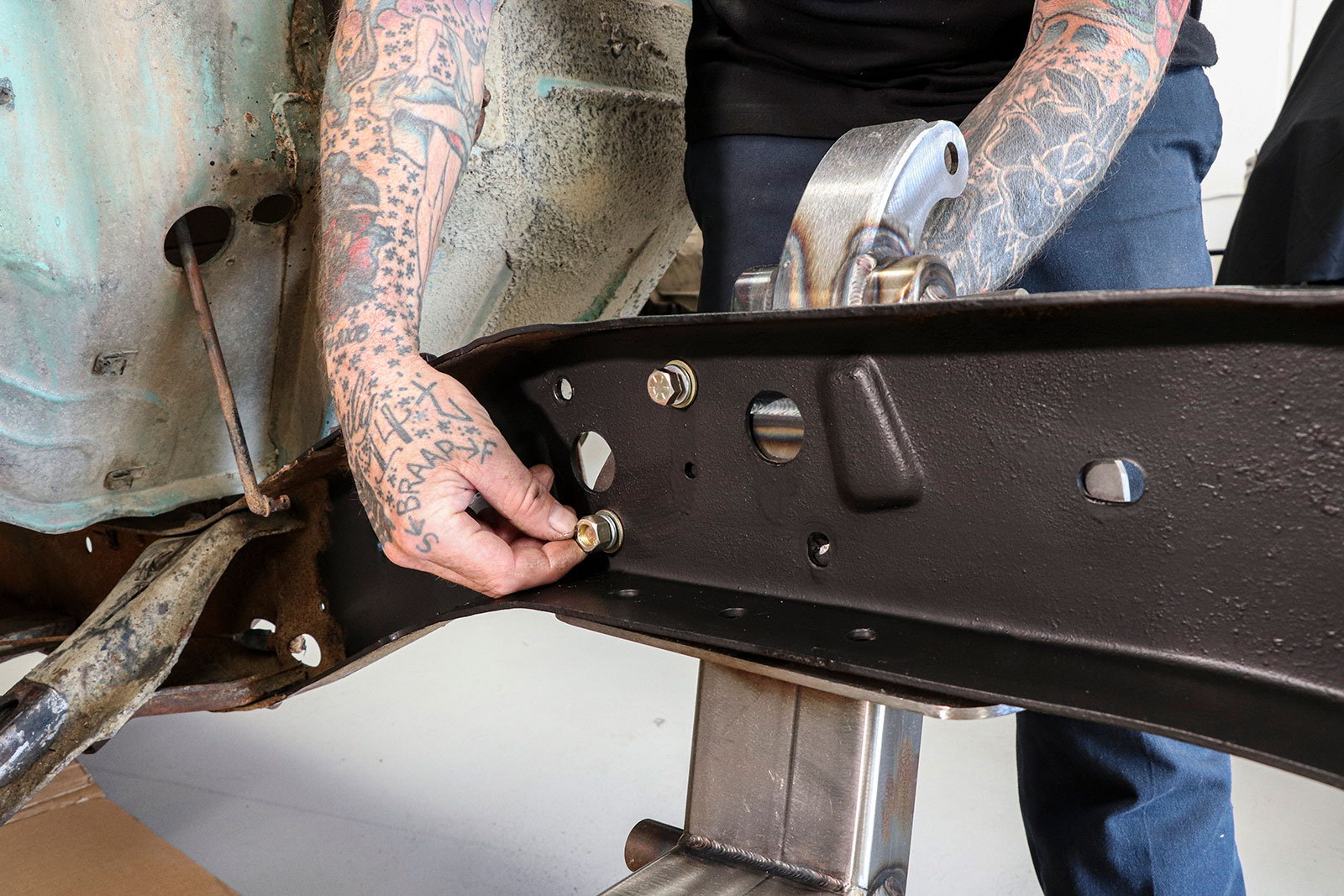 Before getting into the meat of this install, we'll make a little note here to acknowledge the work that's already been done on our 1964 Chevy C10. This being a pretty comprehensive build, our truck was already stripped down to a cab and bare frame rails up front. Keen readers will recognize the truck from the How To Remove Rust From Truck Chassis article where Jason Scudellari removed the front subframe and steering to coat the frame in POR-15. In the future we'll be installing new sheetmetal and a completely new engine/transmission combination, so it just made more sense to start on the Independent Front Suspension system while everything else was out of the way. If you're doing this upgrade on your classic truck at home, not much should change other than working around existing sheet metal and having an engine to support.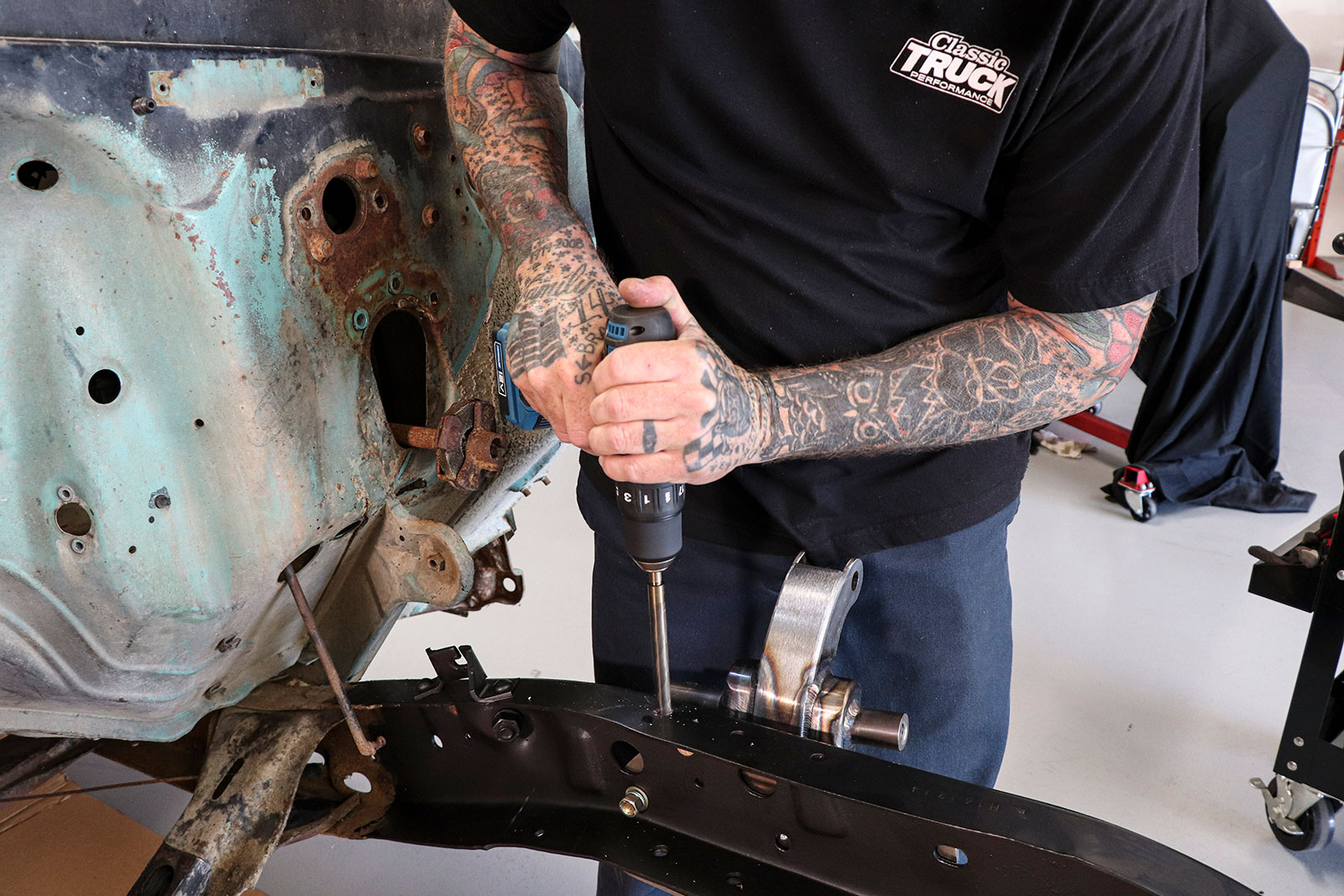 Read More: How To Install 1967-72 C10 Big Brake Kit
Check back next month for Part 2 when we'll cover the Wilwood brake portion of the Scott's Hotrods Independent Front Suspension install.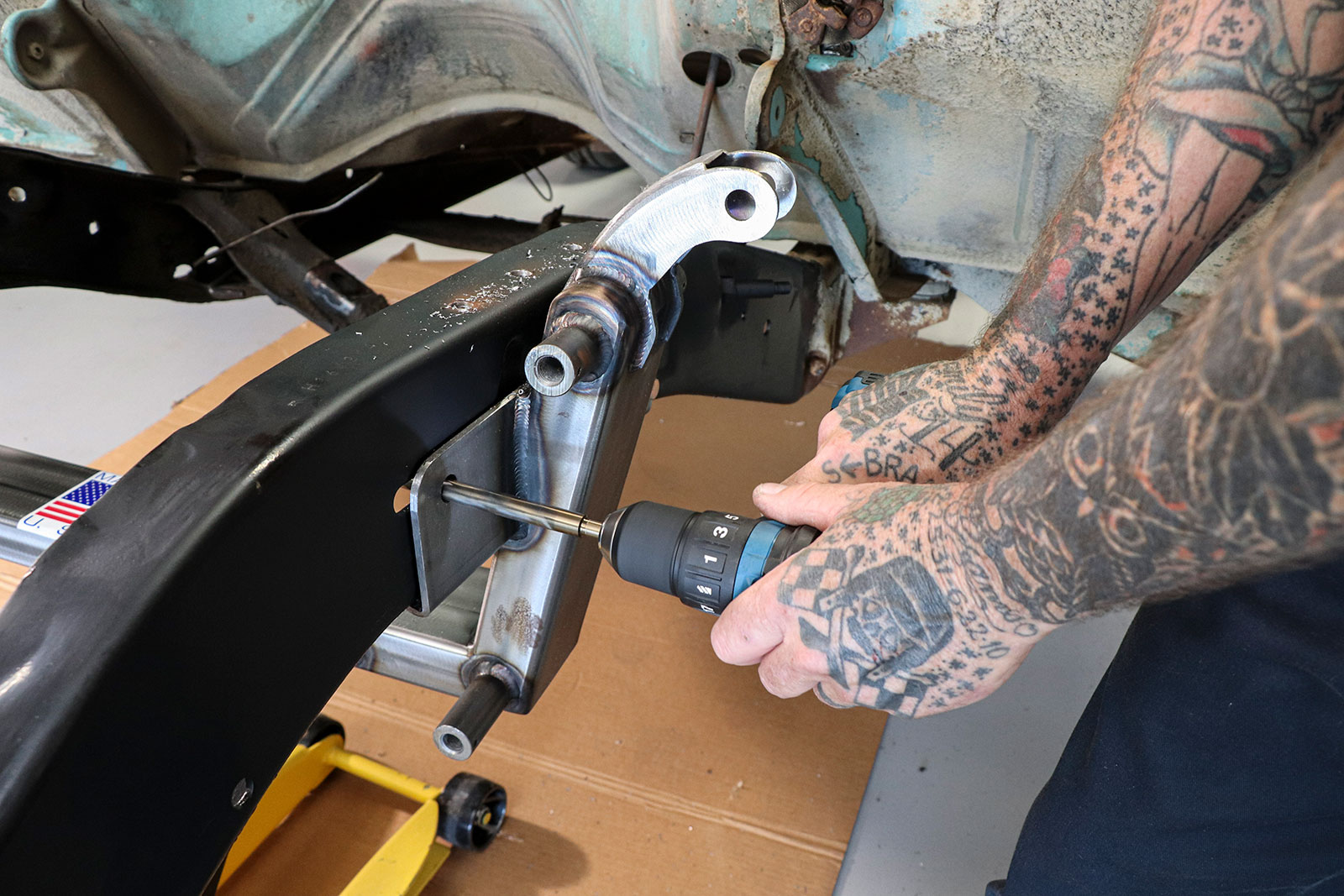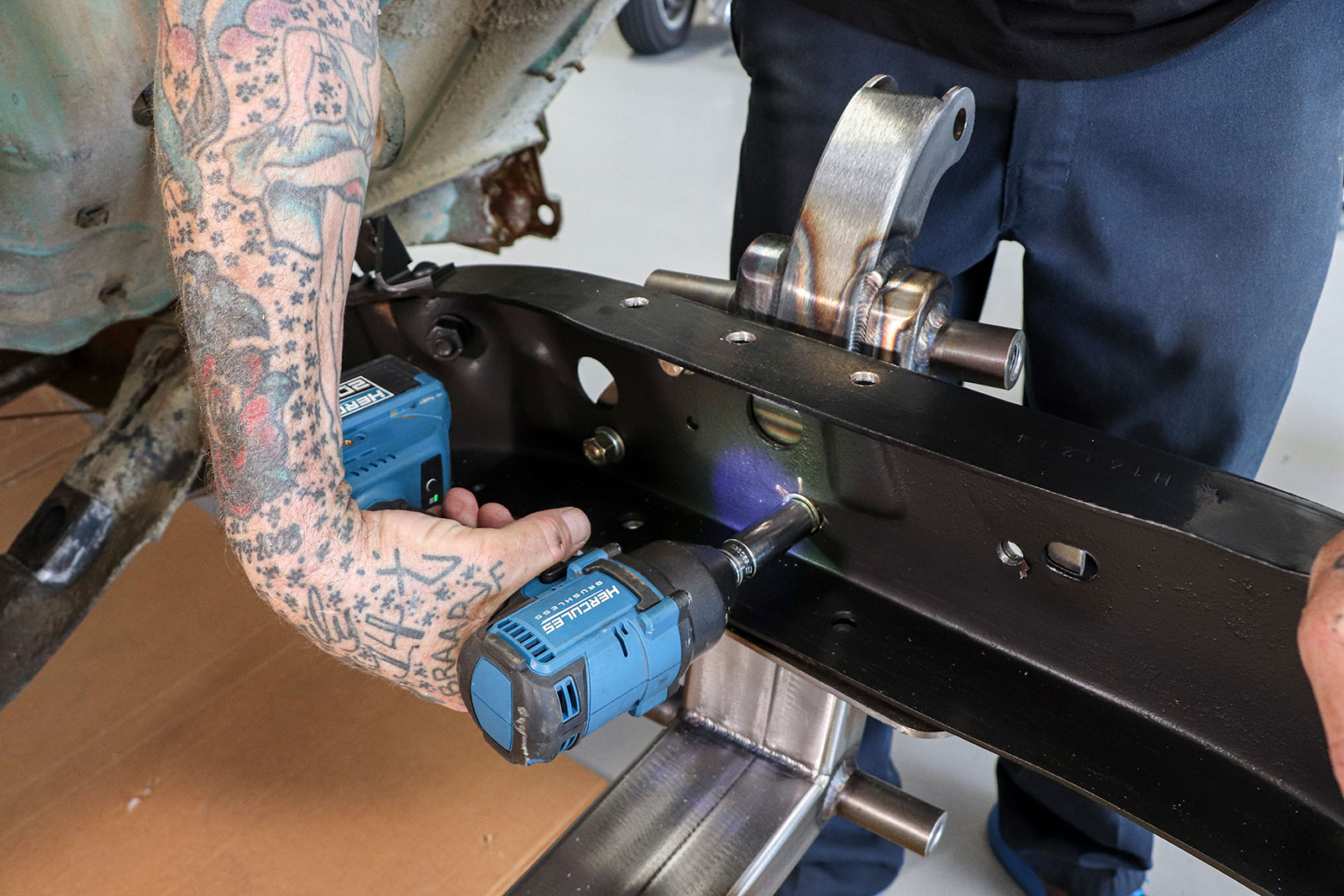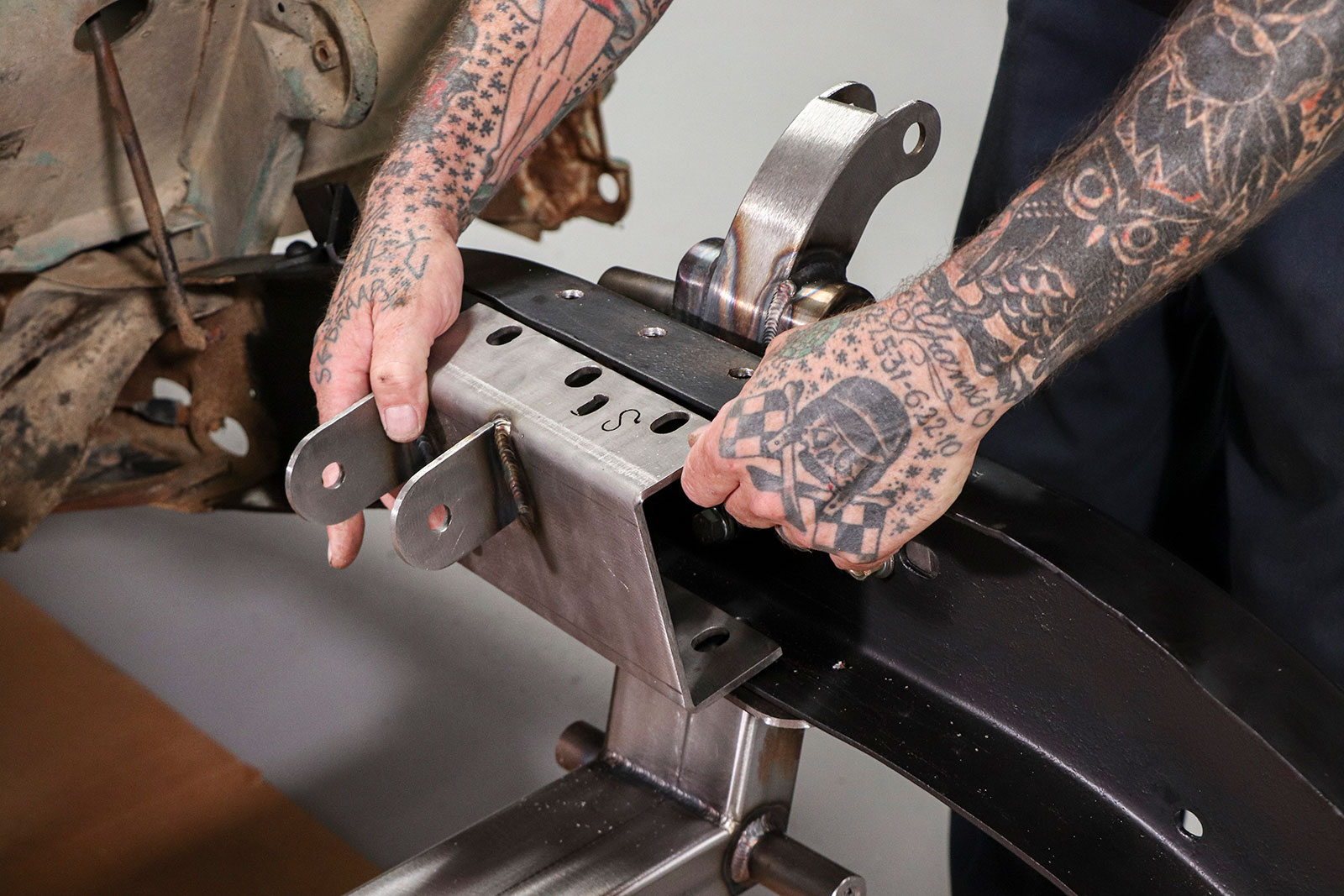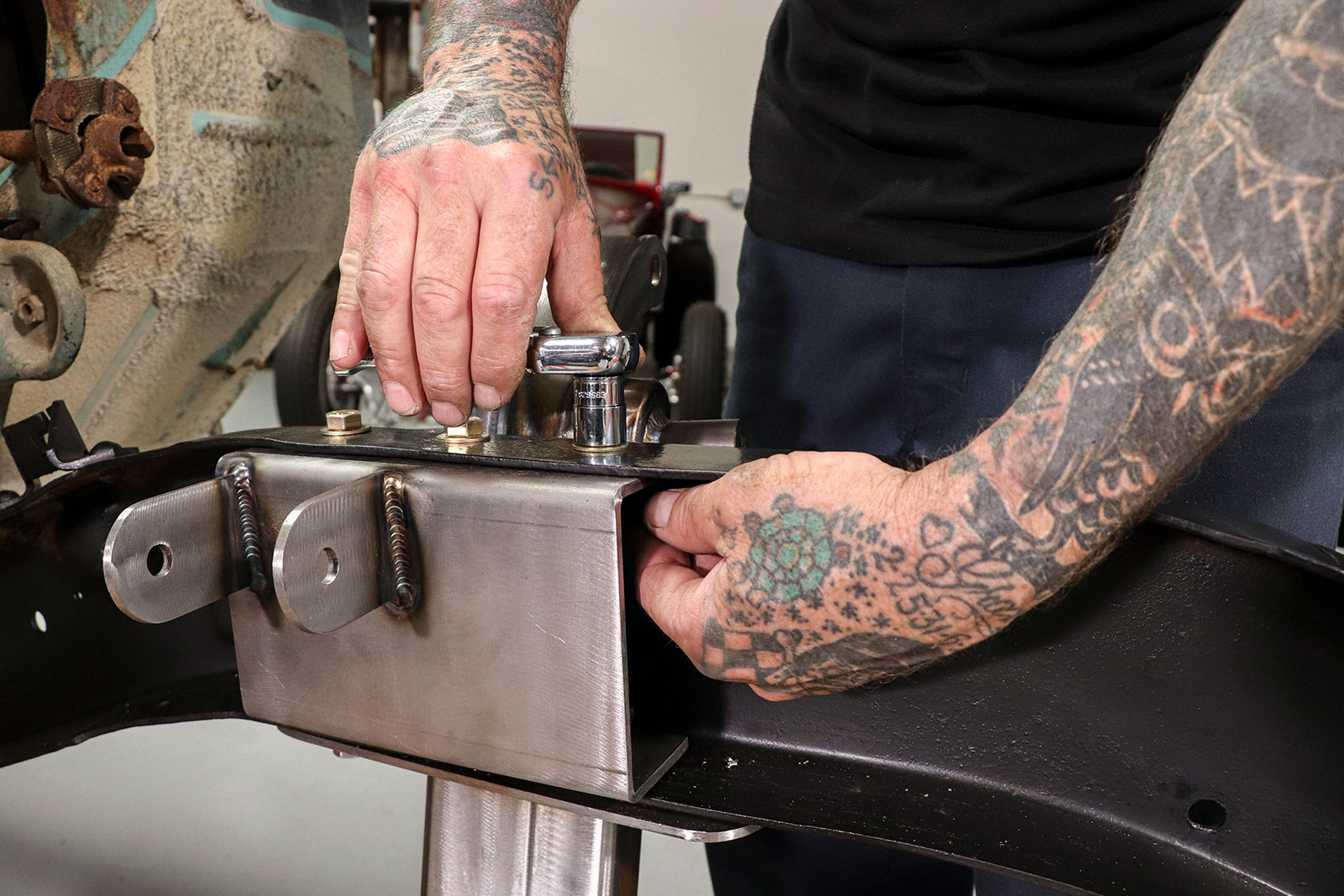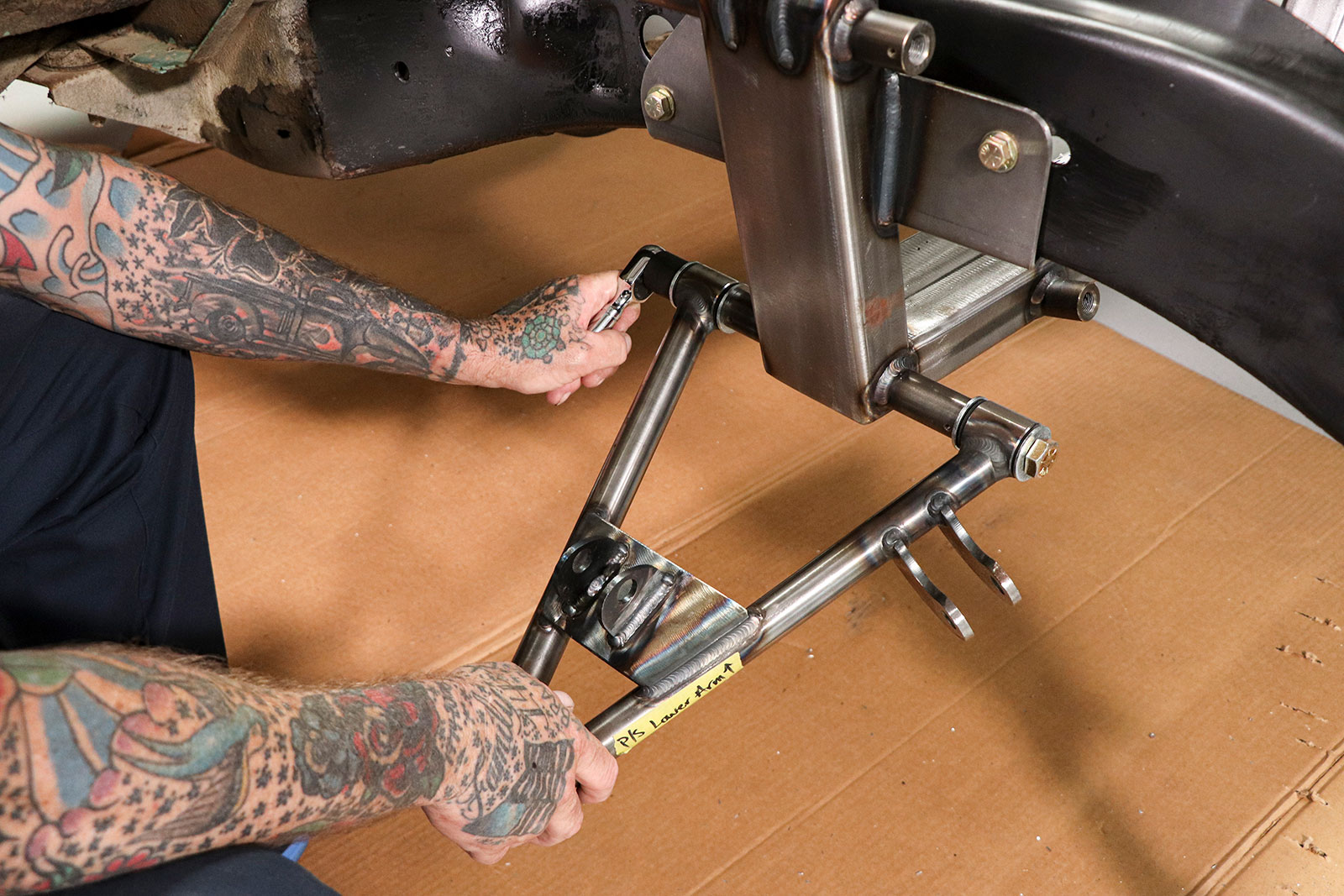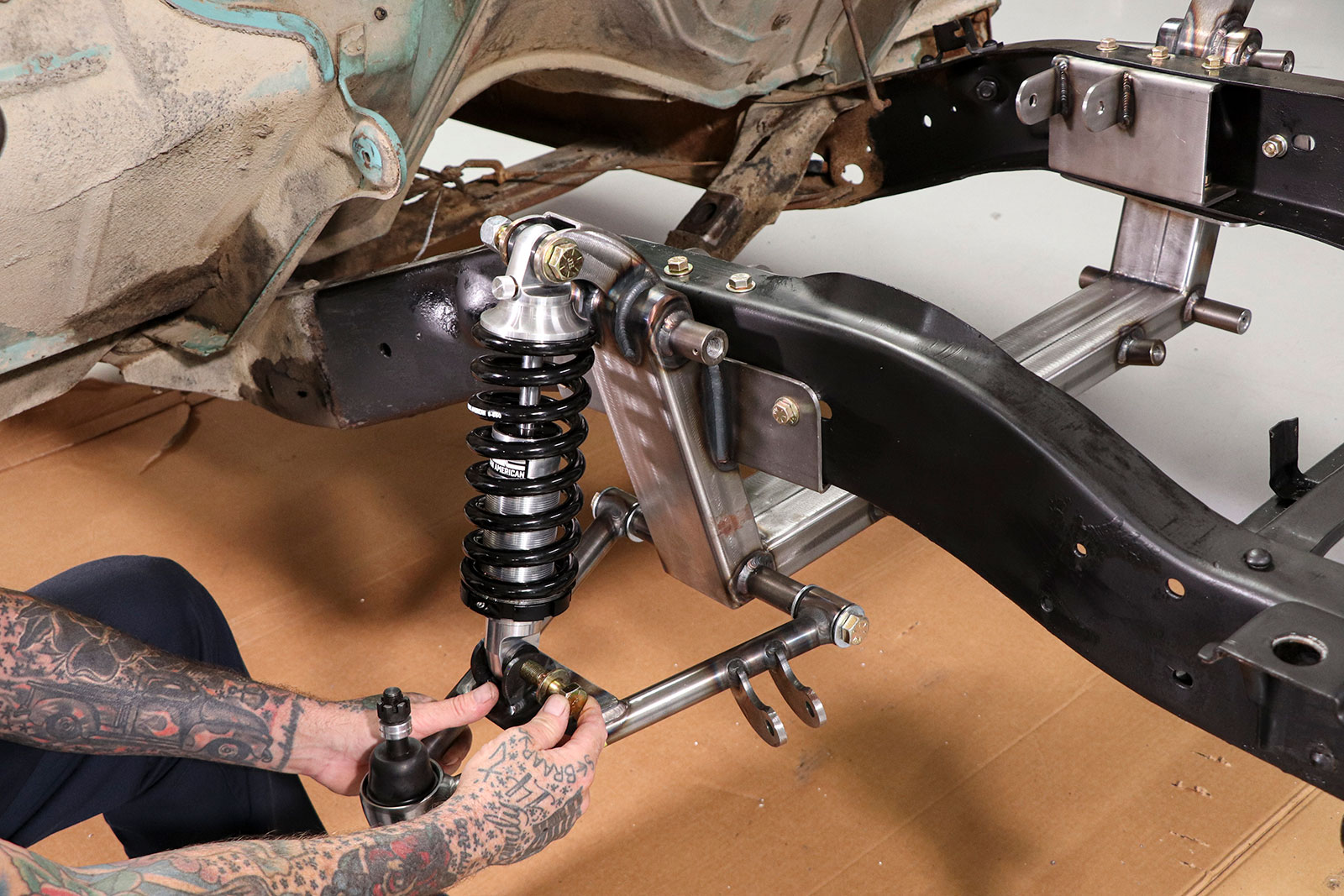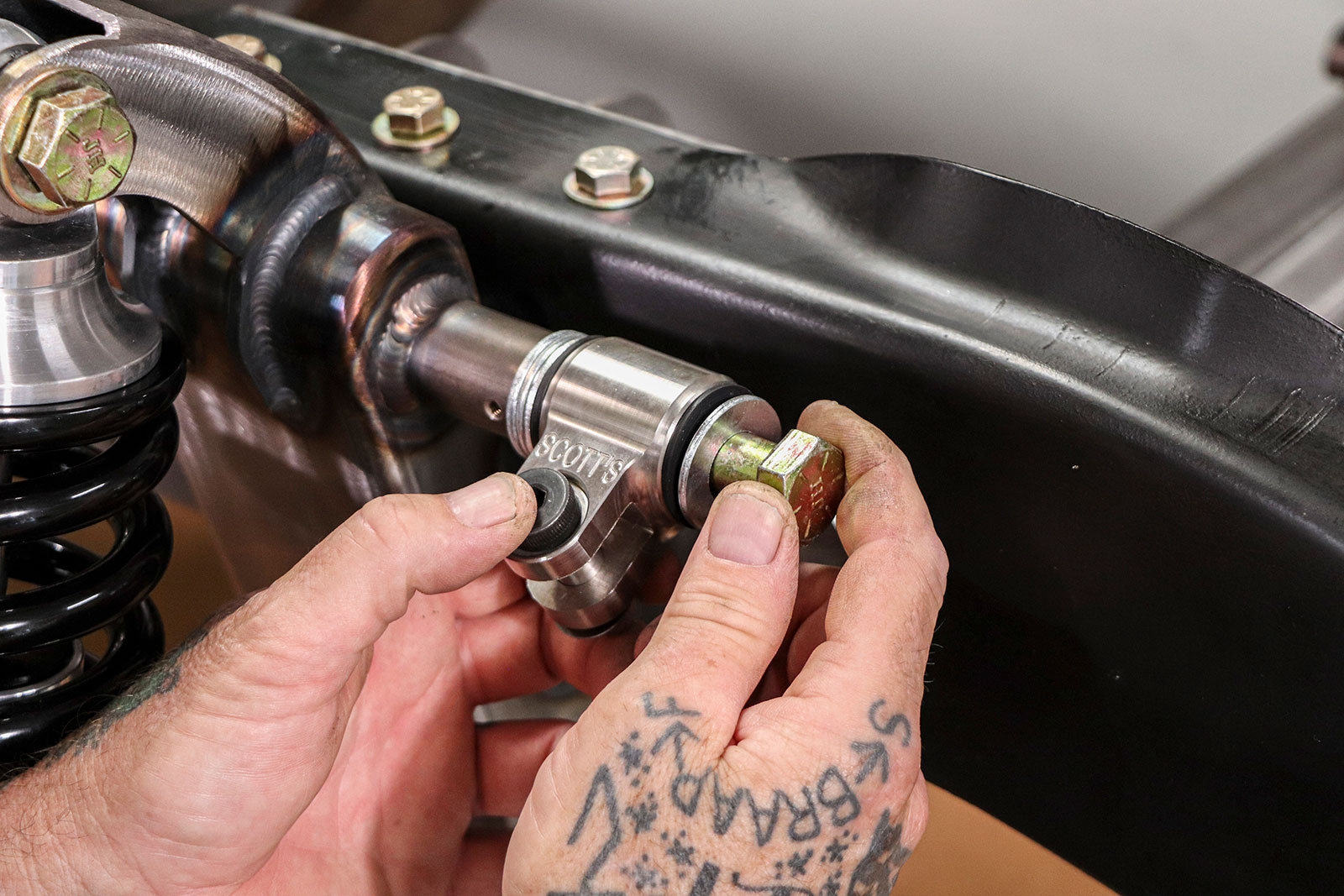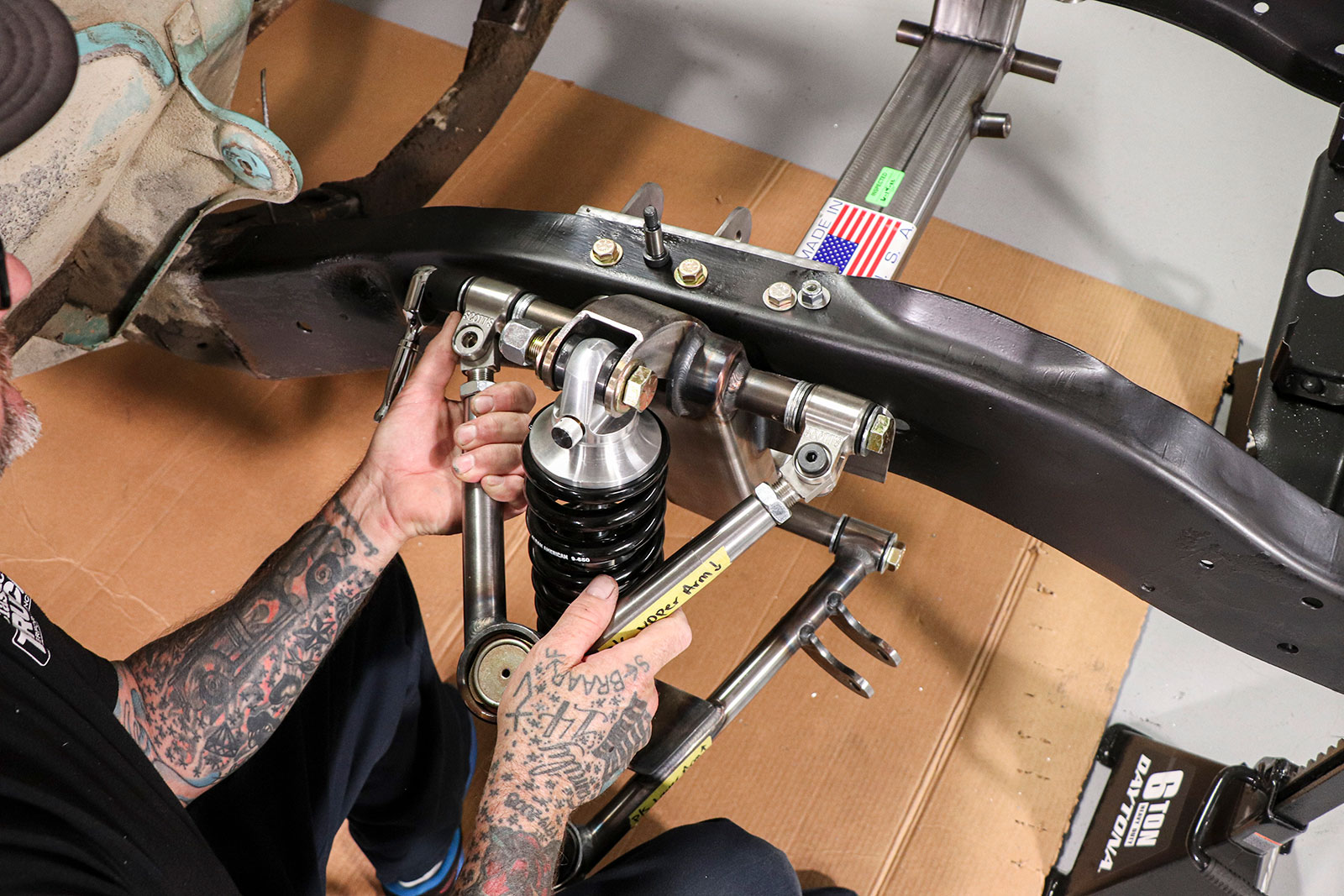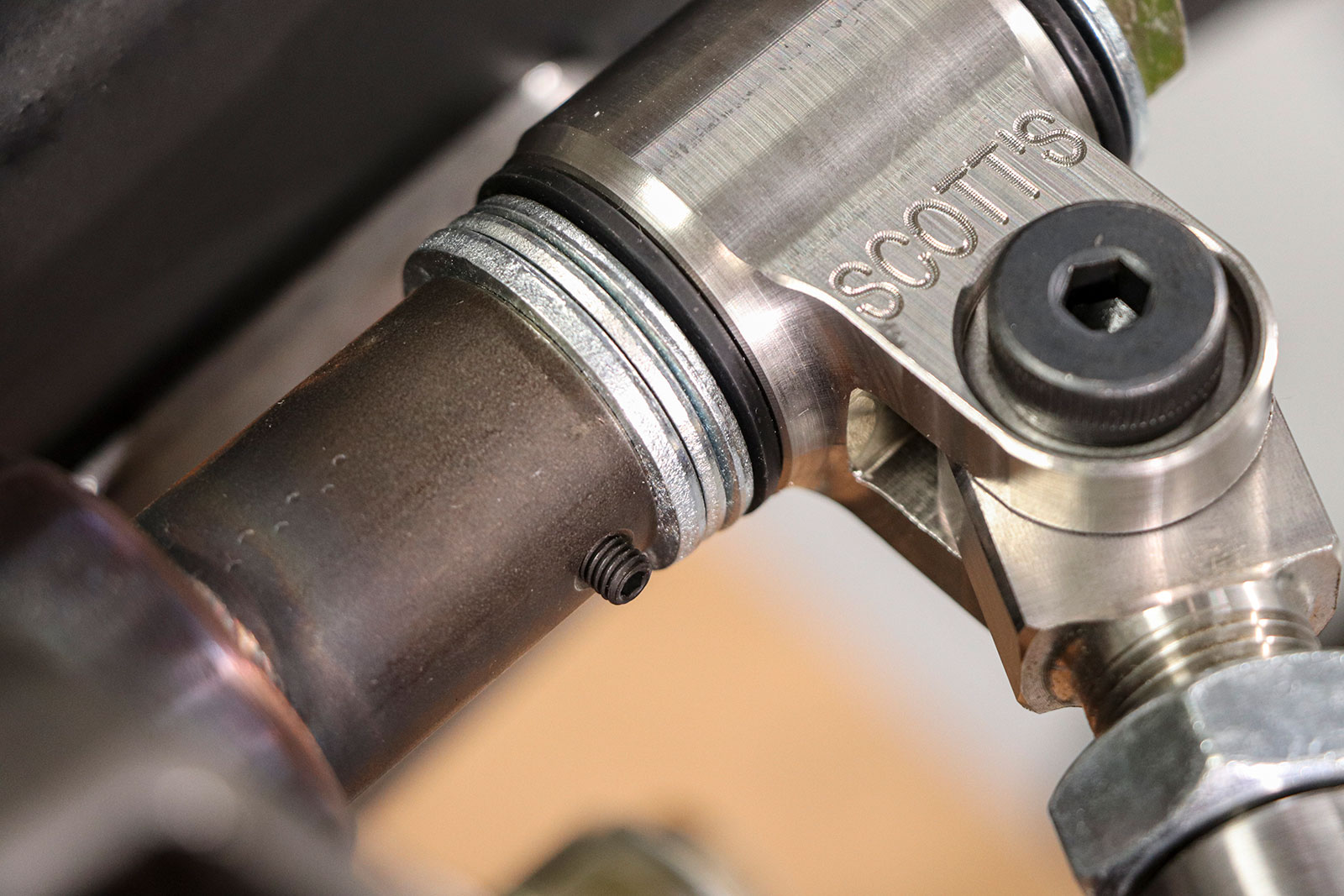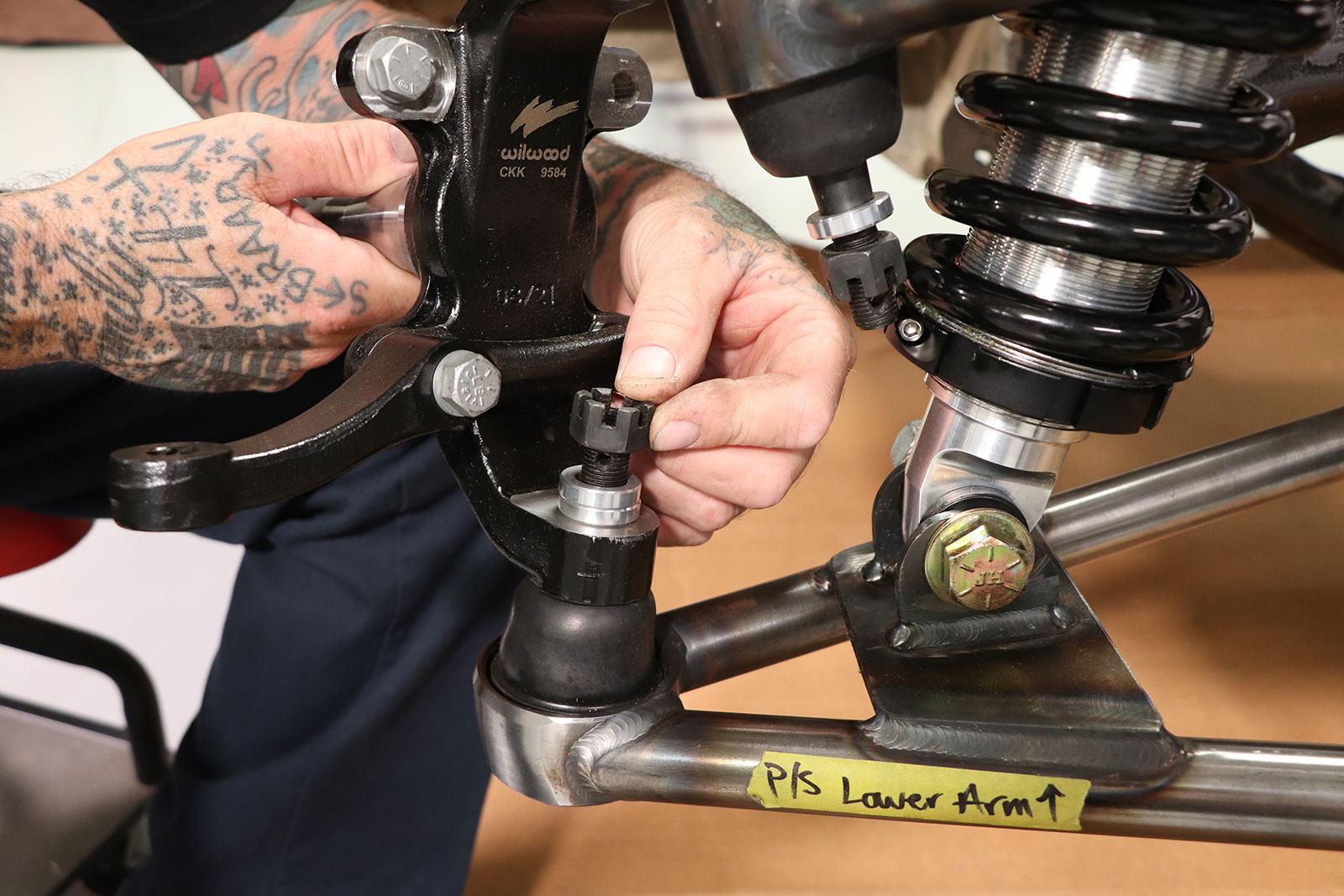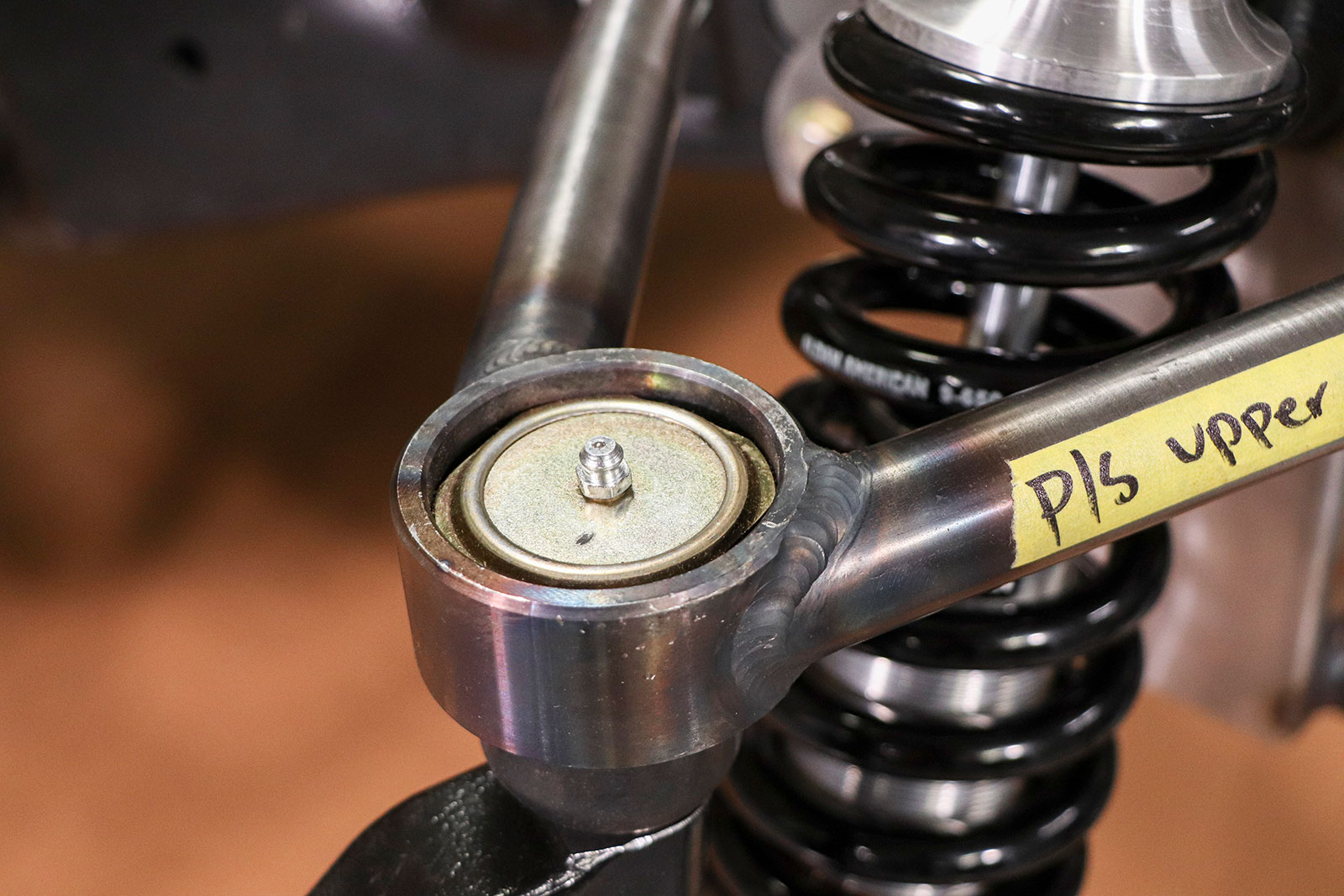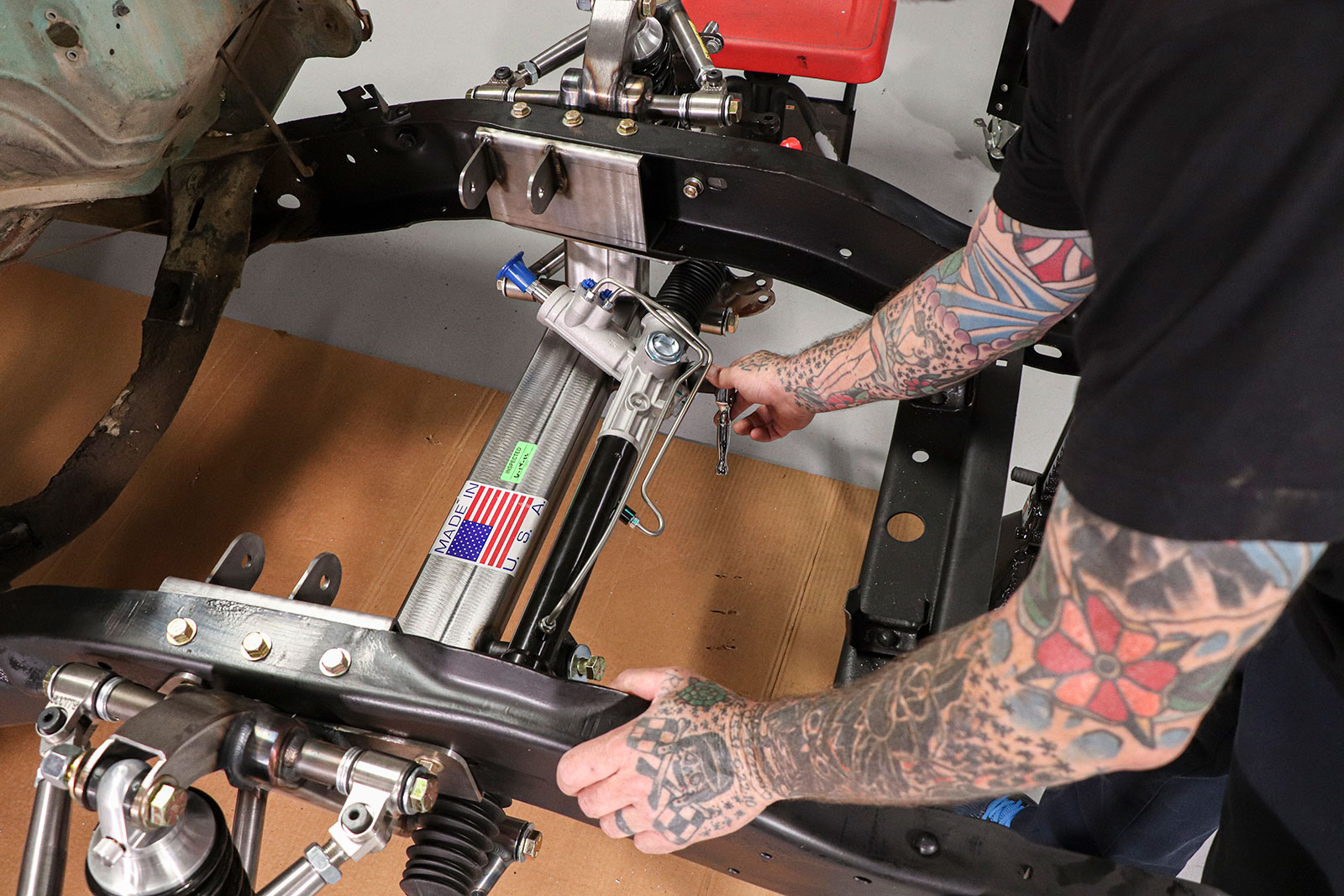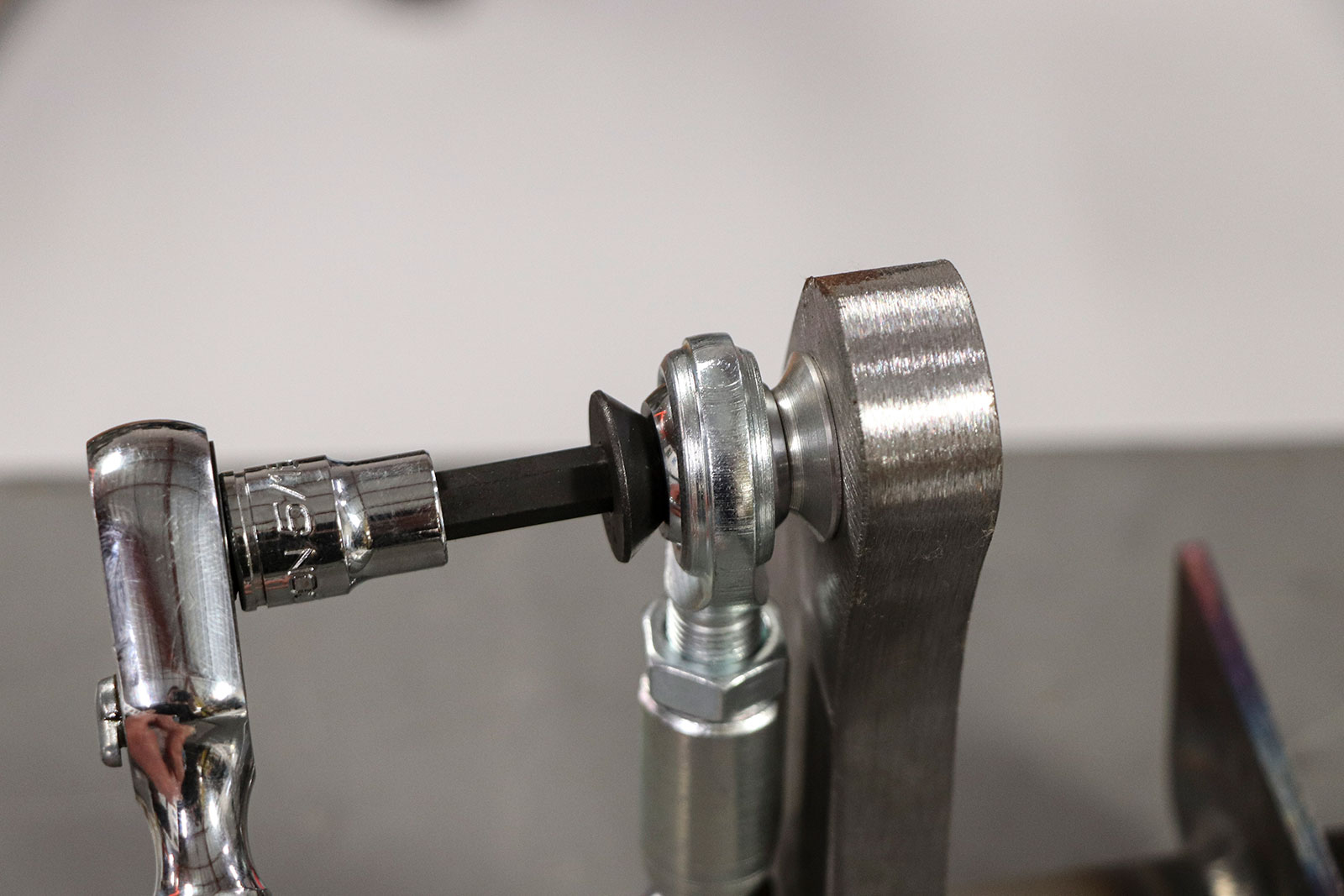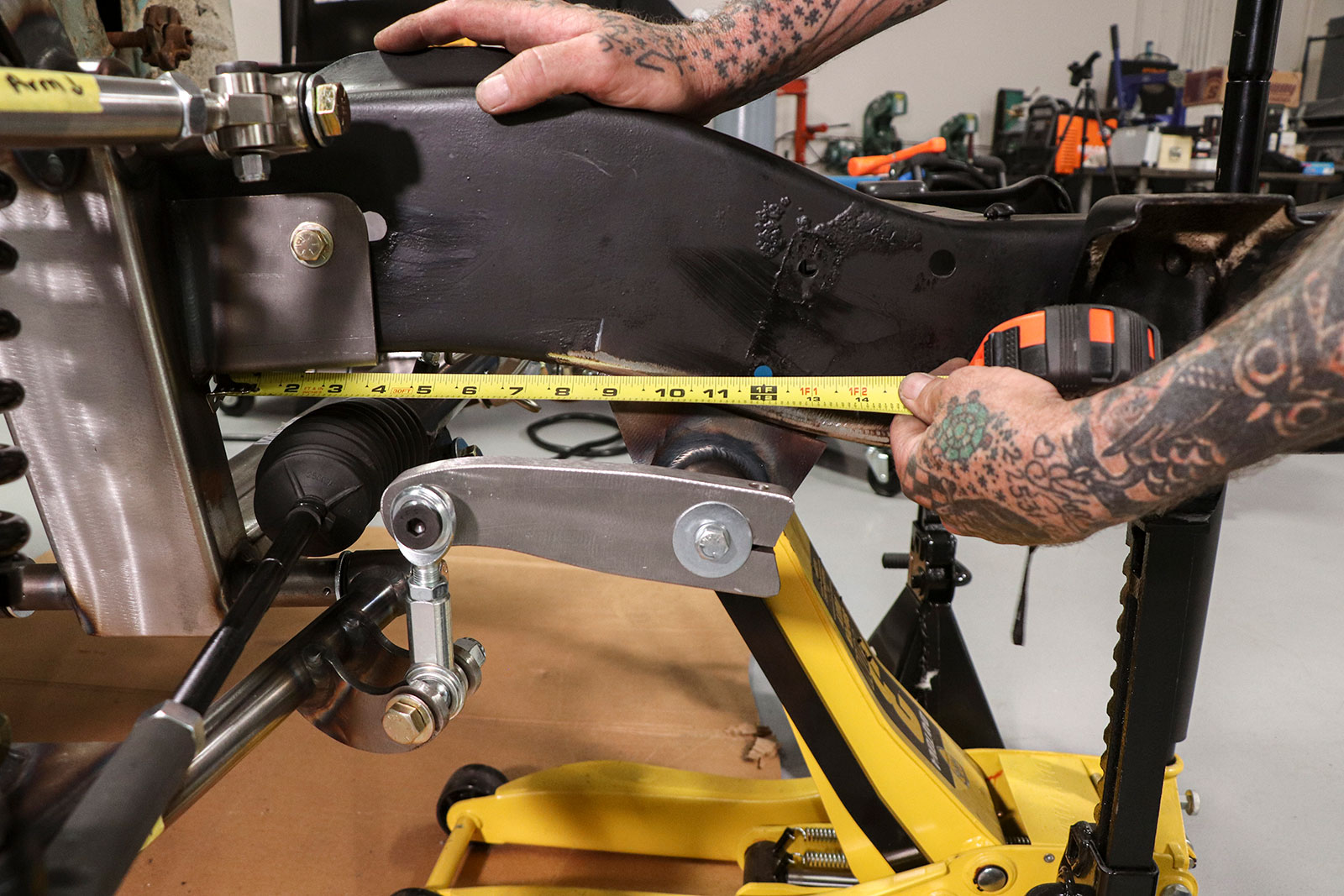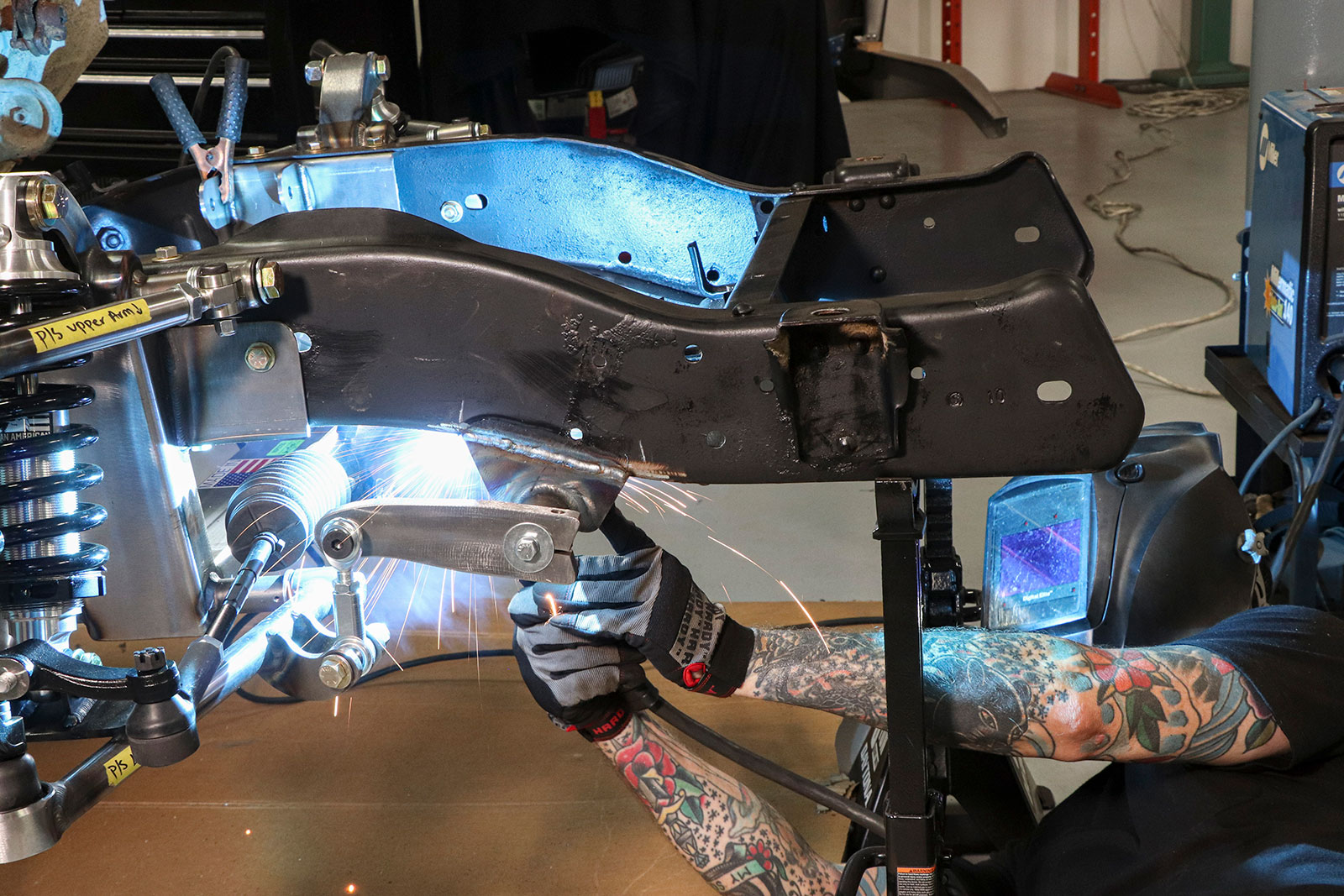 Source
Scott's Hotrods 'N Customs
(800) 273-5195
scottshotrods.com