Built by Bowler Performance with plenty of Detroit Speed goodies
By Brian Brennan   –   Photography By John Jackson
Over a hundred years ago there was a print ad for Cadillac that appeared only once. It turned up in the January 2, 1915 issue of the Saturday Evening Post. The title of the ad was "The Penalty of Leadership." It didn't show a picture of a Cadillac or mention the brand by name, but this ad became legendary. Which brings us to our '49 Cadillac Series 62 Sedanette currently owned by Texas hot rodder Doyle Thomas. It was brought to its existing level of accomplishment by Mark Bowler of Bowler Performance Transmissions (yes, the transmission people).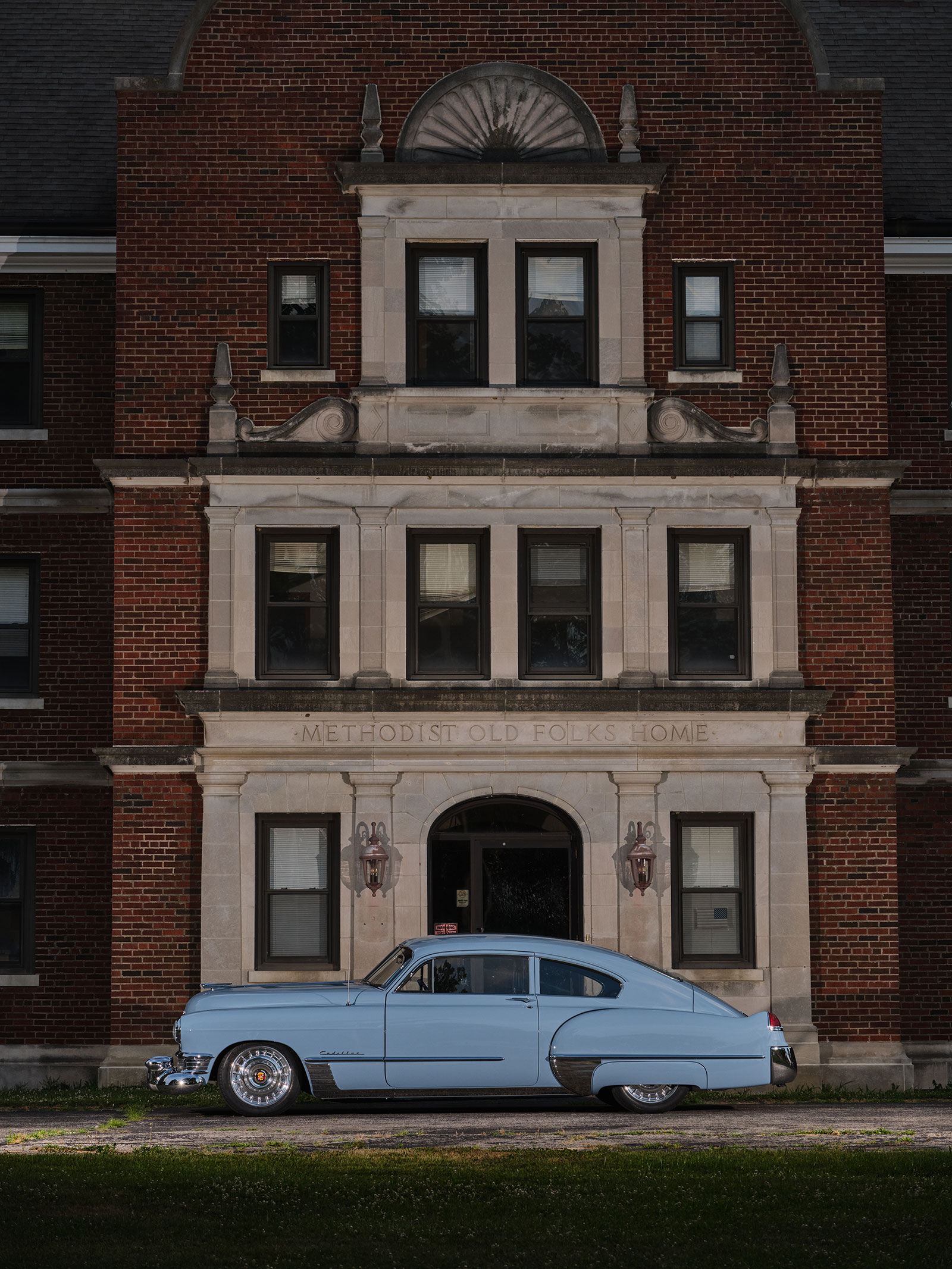 There was no mistaking which brand was at the "soul" of the ad. So much so that reprints of this ad were handed out by Cadillac for decades to come. It was also reported that Elvis Presley had a print hanging on a wall at Graceland. (This shouldn't be a surprise given Presley's affection for the brand, having owned several of them.) The print ad dealt with ignoring those who doubted or second-guessed what Cadillac was forging ahead with in their styling and engineering. Remember, it was Cadillac that first introduced the self-starting engine, fully enclosed body, and the V8 engine. (I would also venture there are many hot rodders who grew up idolizing the luxurious Cadillac wishing someday to own one.)
Read More: 1949 Chevy Fleetline With Timeless Design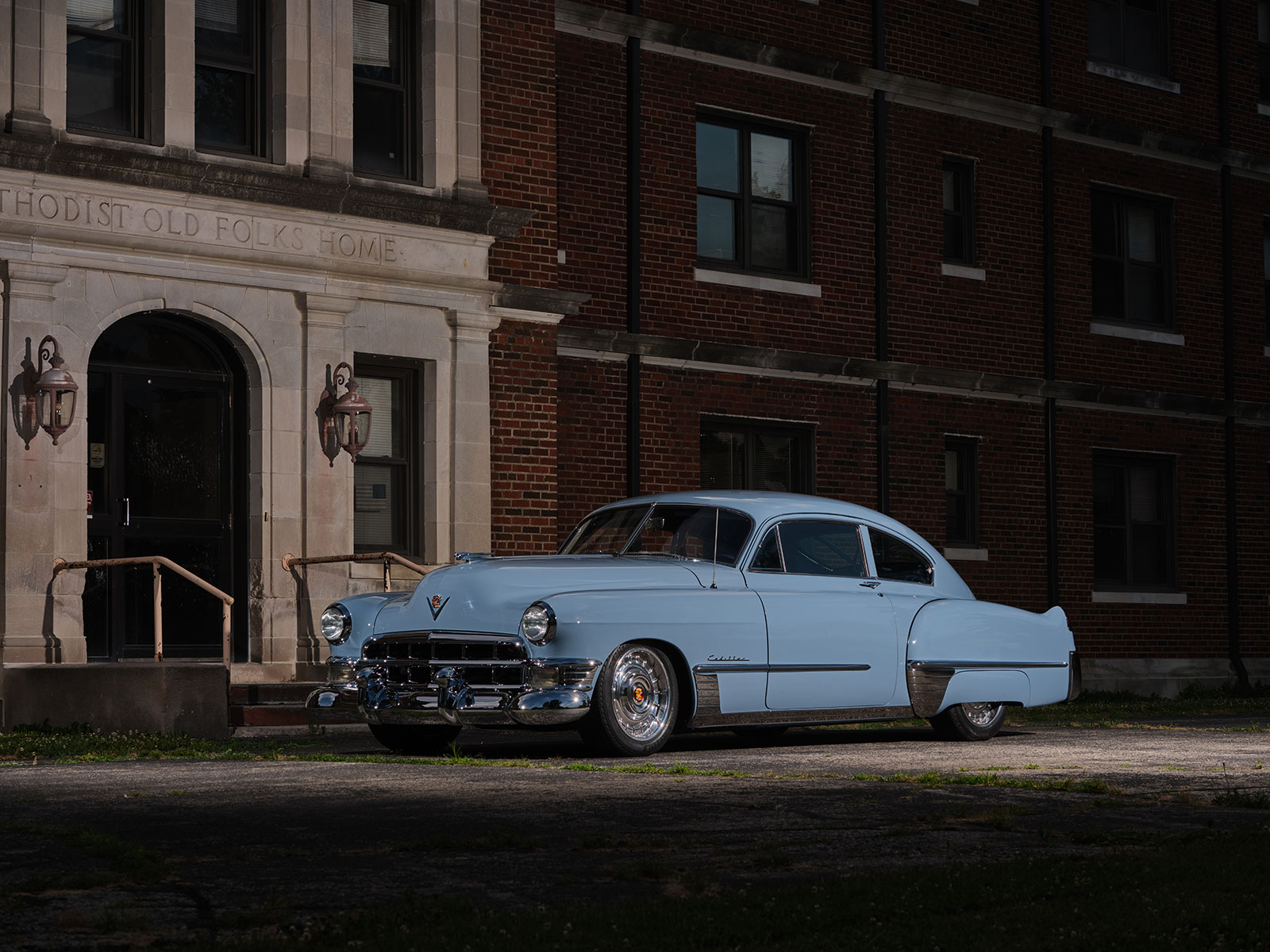 At one time owned by Randy Wilcox, this '49 Cadillac Series 62 Sedanette was brought to fruition by Bowler—however, not until there was plenty of today's modern technology provided. This Caddy shows off plenty of state-of-the-art performance and handling all the while maintaining its vintage presence. The external sheet metal is all '49 Cadillac Series 62 Sedanette but there are multiple changes underhood performed by Detroit Speed and Hoosier Hot Rods to accompany the complete Detroit Speed suspension system as well as the 6.2L (376 ci) supercharged LSA V8.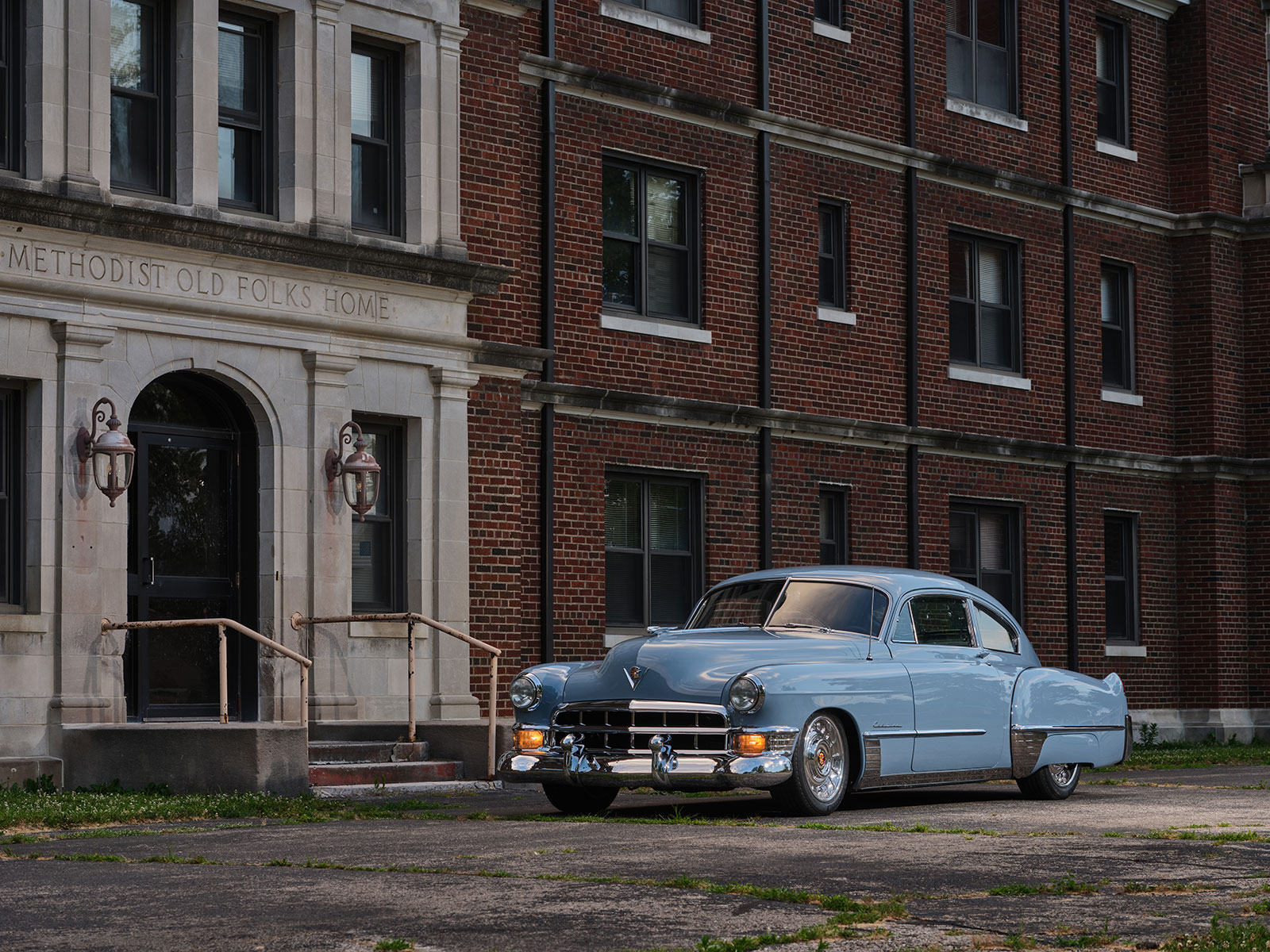 The body- and paintwork was handled by Anthony Titzer who then applied the BASF Nautilus Blue. To accent the striking color, a set of custom wheels from EVOD Industries was machined to 8.5×18 inches at the corners and then all attired in 215/55R18 Michelin tires. Resting behind the one-off wheels is a full complement of Extreme+ Baer brake kit with 14-inch rotors and six-piston calipers. The business end of the brake system consists of a custom pedal assembly from Detroit Speed that includes their brake booster and a Corvette master cylinder.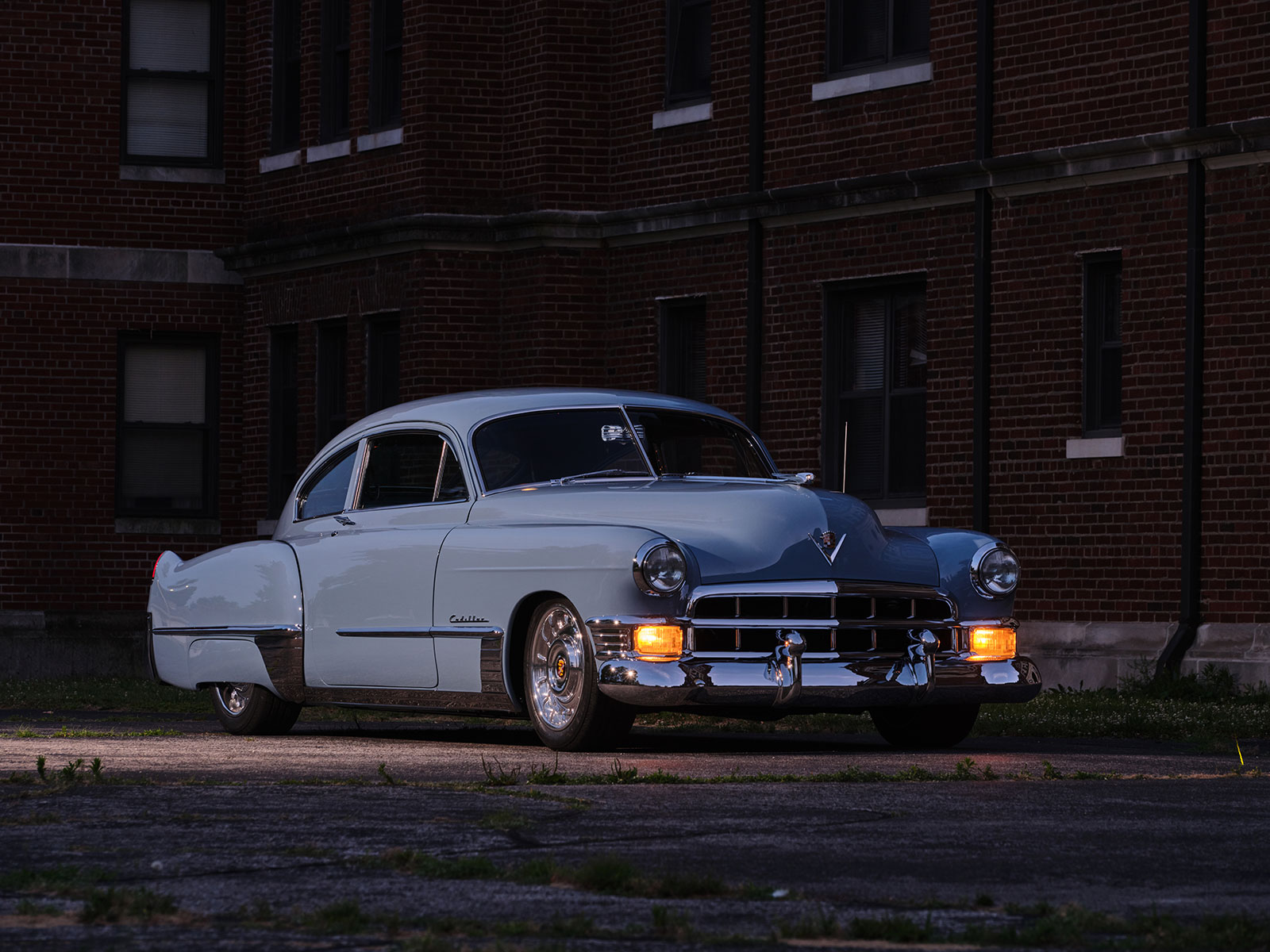 The stock frame was retained and fully boxed by Bowler Performance after which the Detroit Speed suspension was installed at and by Detroit Speed. The suspension is based on their Independent Front Suspension, which includes their front spindles, a rack-and-pinion steering along with a tilt Ididit steering column, and adjustable JRi shocks. In the back a DSE (Detroit Speed) QuadraLink with more adjustable JRi shocks (running 375-pound springs) and a custom rear sway bar by DSE. The DSE components are wrapped around a GearFX custom-assembled GM 12-bolt differential running Posi 3.50 gears.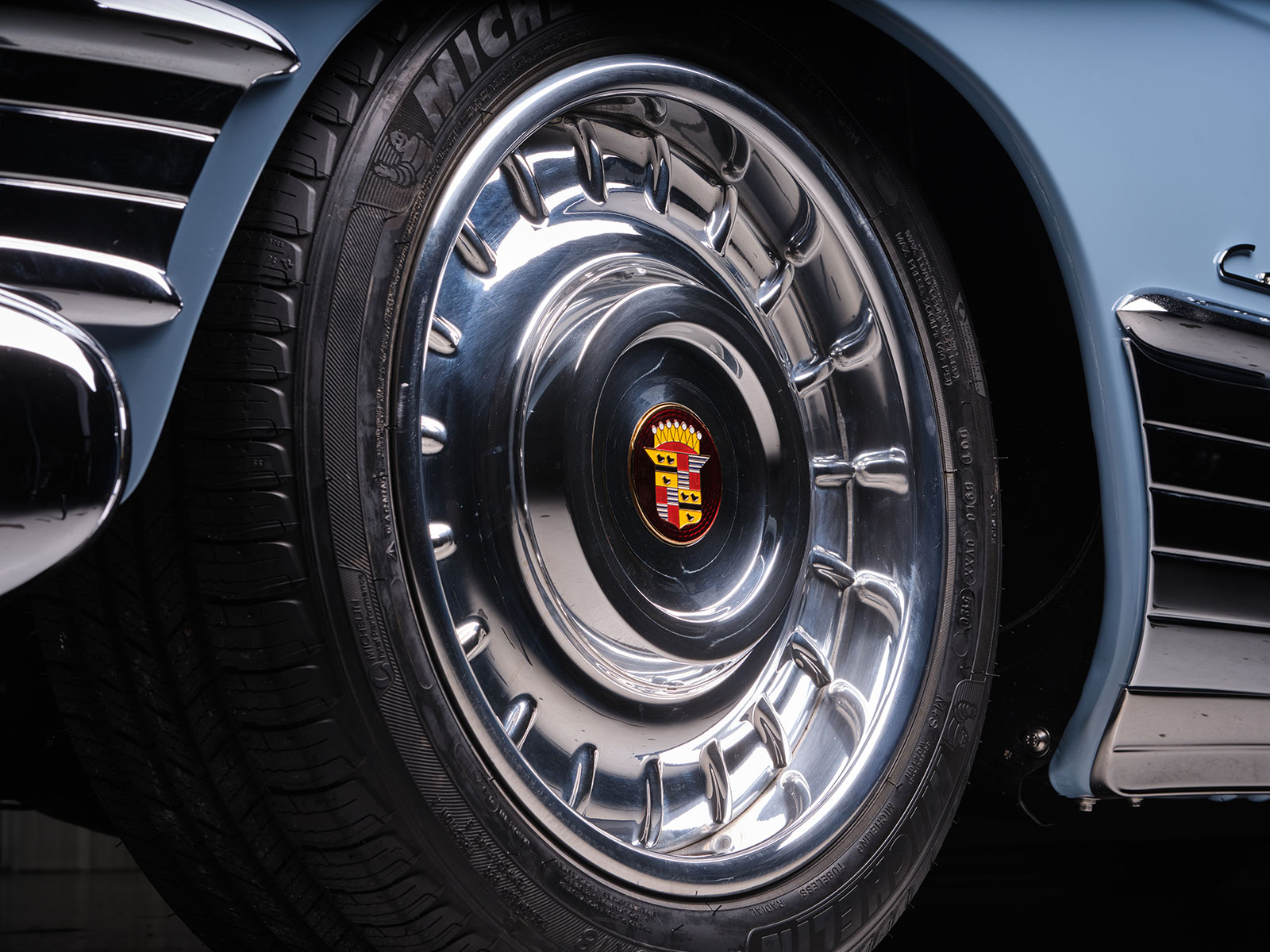 Pulling this substantial piece of Detroit iron around is a Chevrolet Performance supercharged (four-lobe Eaton) LSA V8 engine that began life at 556 hp. The LSA engine is part of the fourth-generation small-block V8 family and was originally available from 2008 through 2015 in CTS-V Cadillacs, fifth-generation Camaros, and Corvettes, and now as a Chevrolet Performance crate engine.
Read More: 1932 Ford Highboy Coupe With 50s Vibe
As a side note if you are wondering just how reliable the LSA engine is, how about these stats provided by General Motors: "GM engineers created 370 different power simulations to optimize the LSA. It has been validated beyond 100,000 miles and has accumulated more than 6,400 hours of dynamometer testing. During testing, it was run more than 270 consecutive hours at wide-open throttle without a failure, and it completed actual and simulated 24-hour track tests."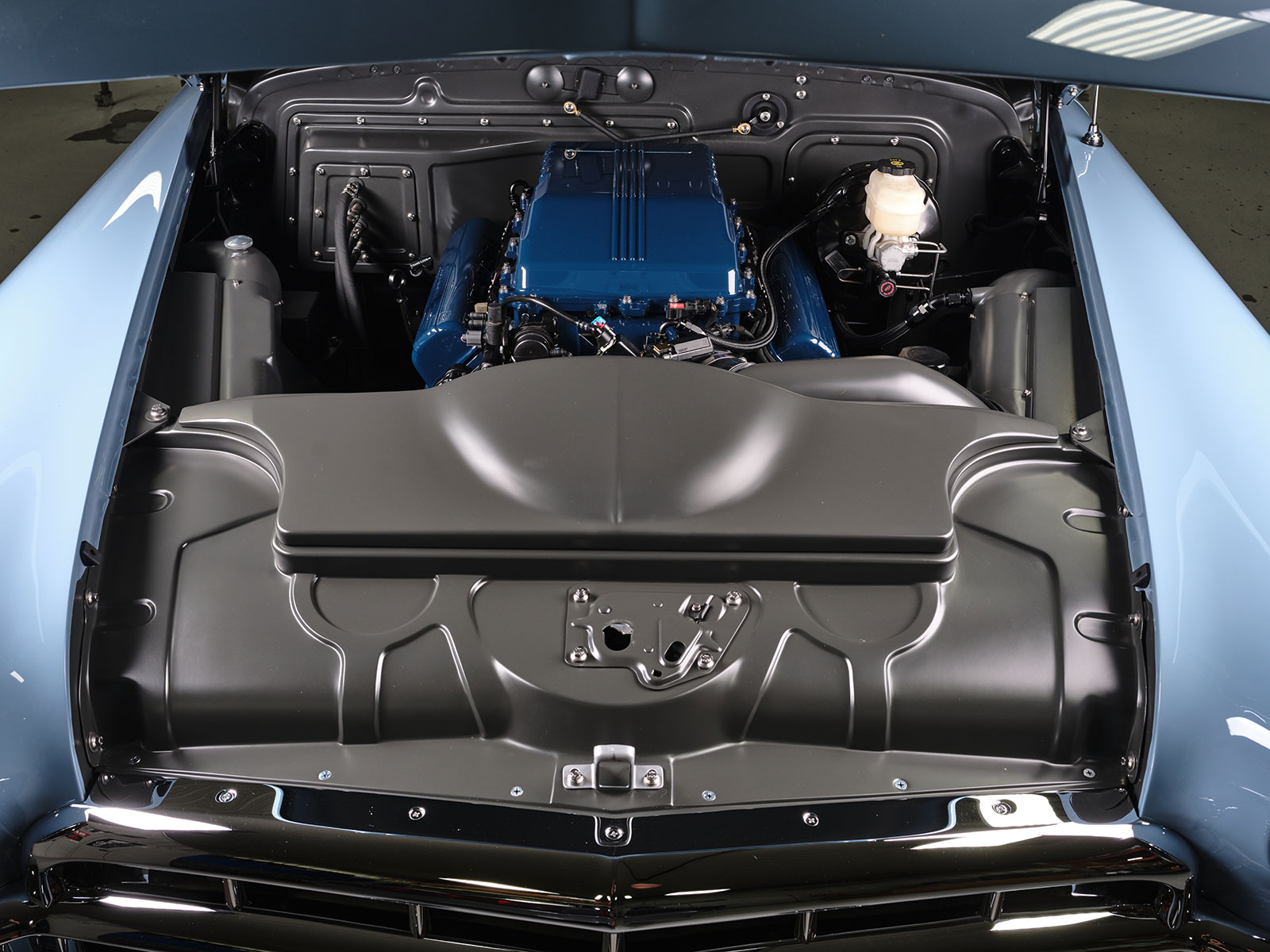 Bowler Performance added to this stout V8 a GM PWM fuel pump, an electric SPAL fan, along with a custom cold-air intake, including a K&N filter element. To engage unison between the LSA and the Bowler Performance–prepped 6L90E transmission a GM OE E67 controller was installed. Bowler added a few touches to the overdrive through a 300mm billet 2,200 stall-speed converter, as well as a custom-built valve body using Sonnax updates. Bowler tests each valve body to verify it's accurate to OE or better specifications.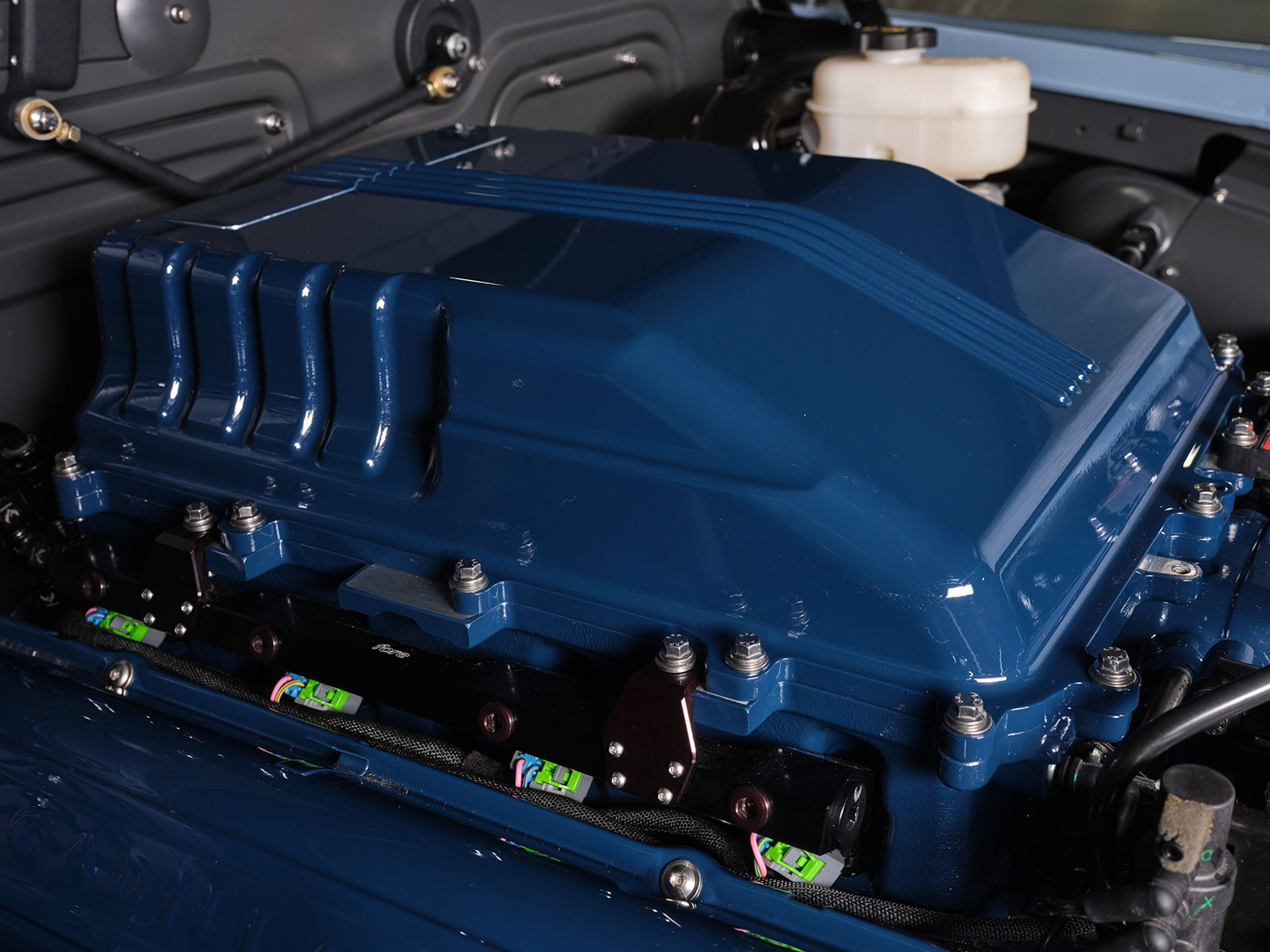 Since a hot rod needs a good custom exhaust Bowler included a twosome of Holley exhaust manifolds coupled with stainless steel tubing coated in black along with a pair of black Cerakote Borla mufflers. Rounding out the engine accessories are C&R custom oil coolers along with a trunk-mounted XS battery.
Read More: How to Lower Your Hot Rod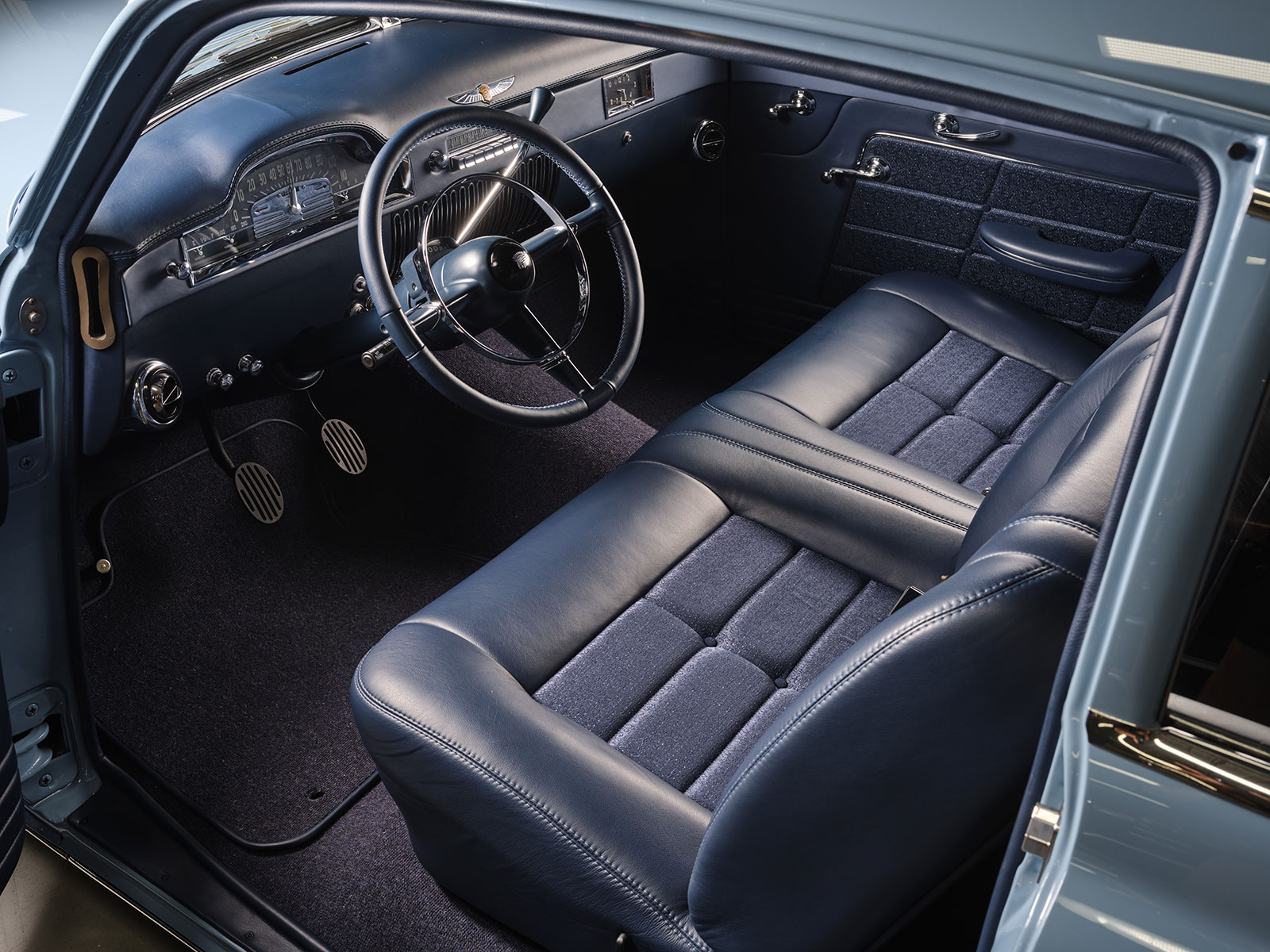 There is a lot going on under the hood and between the 'rails so let us not forget to take a few moments and look inside. You will see that the stock dash is now leather wrapped and outfitted with Classic Instruments that represent the original faces with modern innards. To this Vintage Air controls and air registers now handle the inside creature comfort. The ididit steering column includes a shift detent that reflects the needs of an overdrive transmission and is topped with a one-off custom steering wheel by EVOD. The factory radio, while keeping its original appearance, is also upgraded to modern-day specs. The stitchwork was handled by M&M Hot Rod Interiors in a blue leather with fabric inserts in both the front and rear seating. The pair of bench seats themselves are also the handiwork of M&M. The color and material themes are carried over into the trunk area.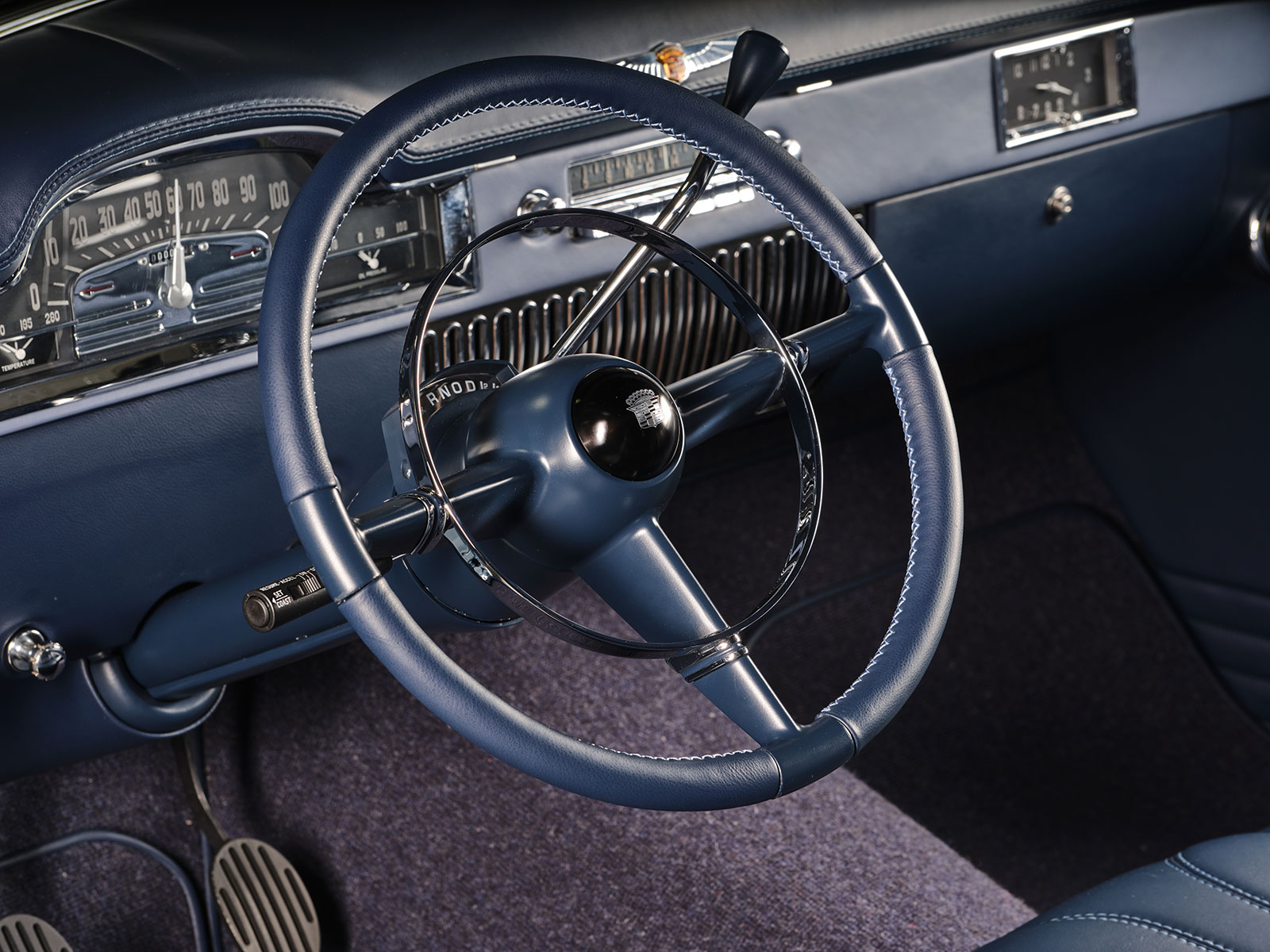 The Cadillac has, is, and will always continue to be representative of what styling and luxury are all about. It figures that this '49 Cadillac Series 62 Sedanette would look just as good today as it did decades ago. MR