Brake and Suspension Upgrades Make a Handier Handyman
By Ryan Manson   –   Photography by the Author
When Bruce Valley originally dropped off his '57 Chevy Handyman wagon to the Clampdown Competition headquarters, he had a short list of upgrades in mind—power steering, air conditioning, and an overdrive transmission. As these projects often do, three things led to another and another and another. Pretty soon, that short list took up much of the workshop's whiteboard. The addition of an A/C compressor and power steering pump meant that a pulley swap and some bracketry was needed at the least. The transmission swap would be simple enough but as the build plan progressed, it became clear that what Bruce really wanted wasn't simply a couple creature comforts, he wanted a turnkey hot rod that would be reliable and capable of pulling some serious highway miles around the Phoenix area without overheating or overworking itself, or overburdening the owner.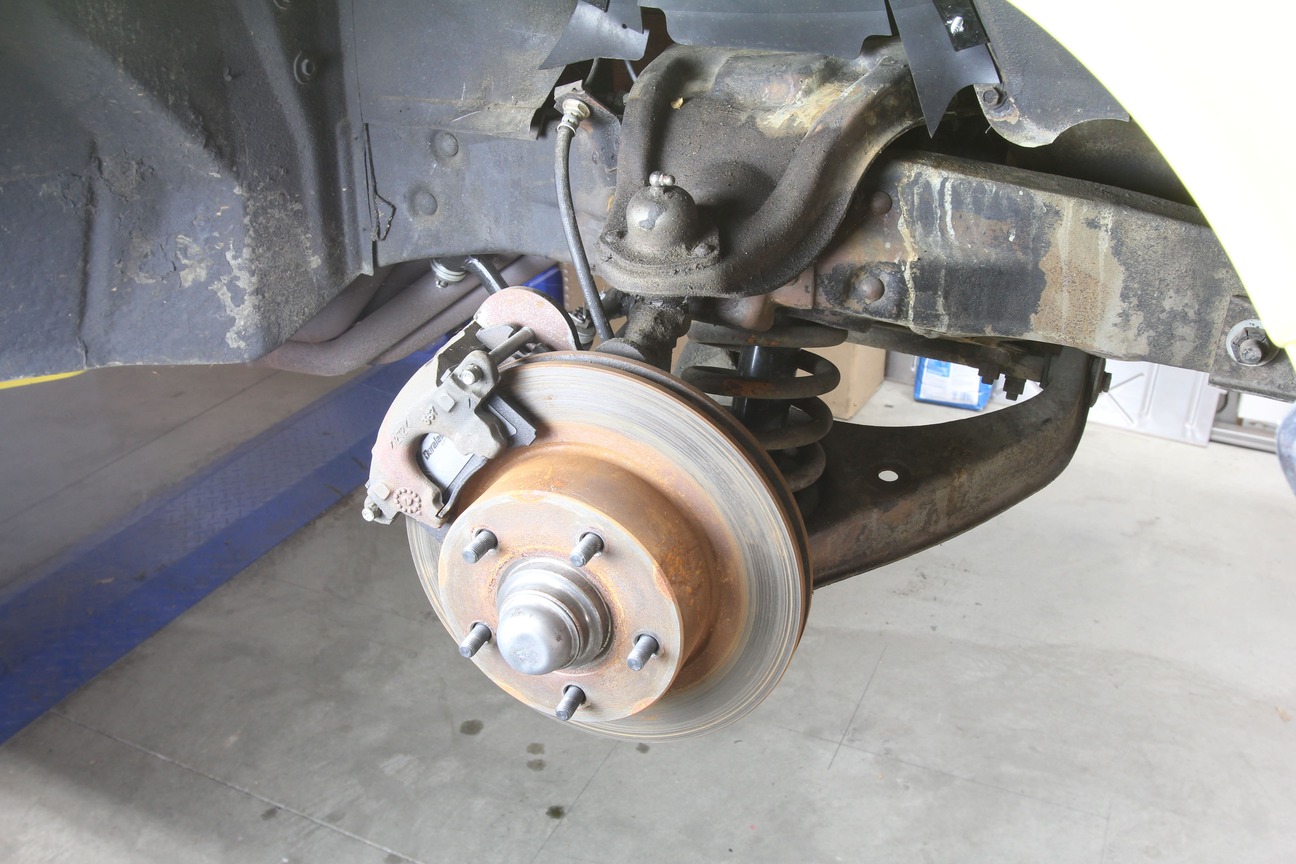 While we were discussing the best course of action to make said upgrades, Valley brought up the fact that the current disc brake kit that was installed some years back pushed the wheels out farther than he preferred and that, if possible, perhaps we could find a more modern kit that would bring the wheels back into spec, allowing the front of the wagon to be lowered slightly without any tire-to-fender clearance issues. As we mentioned earlier, one thing leads to another …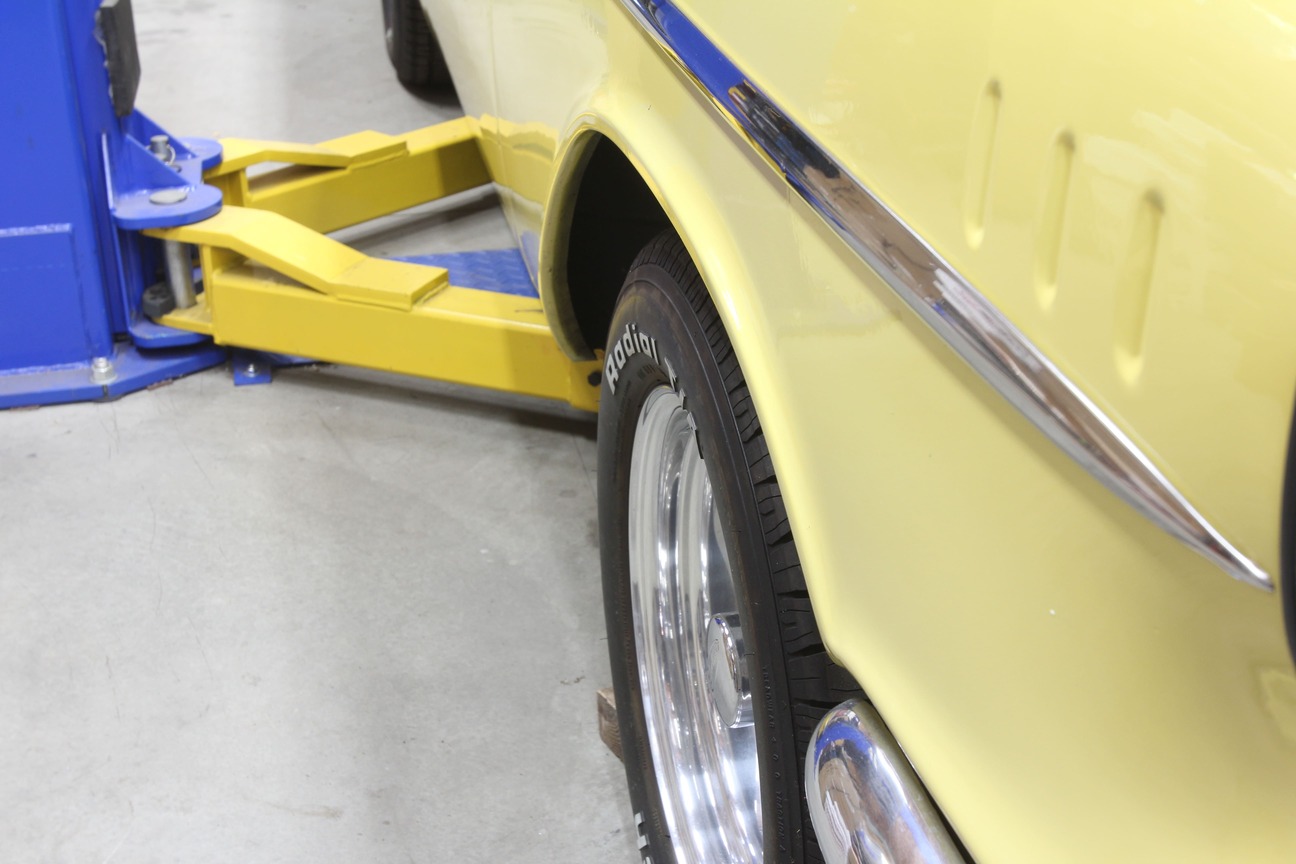 Upgrading the front brakes took a simple phone call to our buddy Mike Hamrick at Wilwood Engineering. Wanting to retain the existing 15-inch wheels, Hamrick set us up with their Classic Series Dynalite kit that includes four-piston calipers, 11.5-inch rotors, and Wilwood's new Tri-Five ProSpindles. This kit alone would accomplish Valley's request by bringing the wheel width back to OE spec while also providing the 2-inch drop he desired. But simply adding the brake kit to the existing suspension components would be a bit of a sin, so we decided to give the wagon's front end a couple more much-needed upgrades.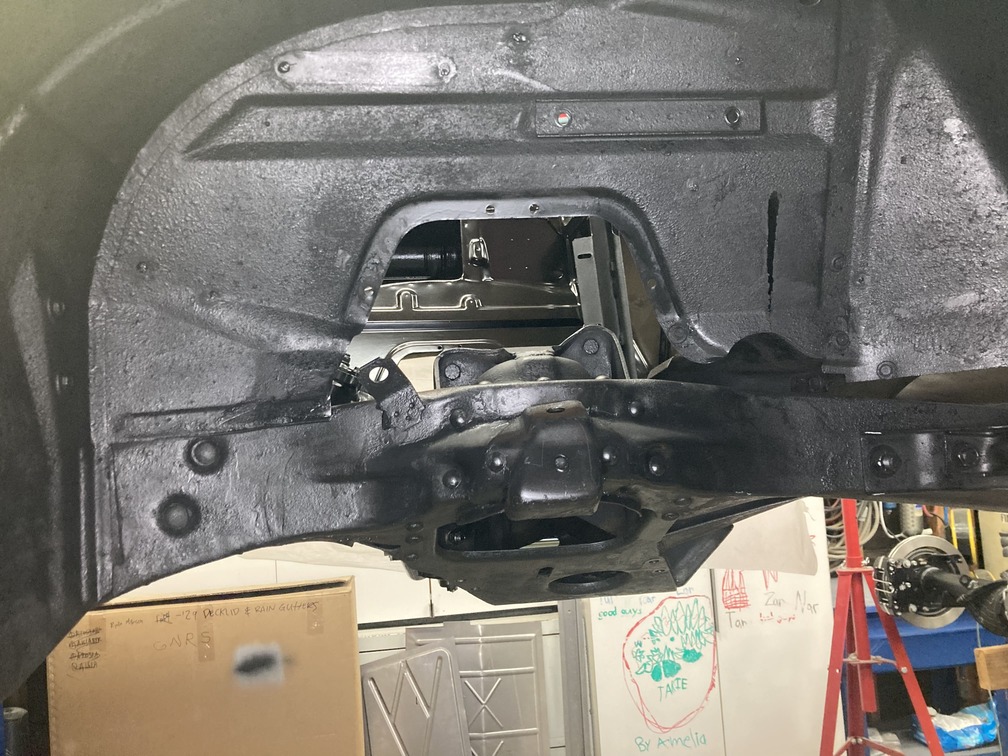 Clutch Basics: The Fusible Friction Link Between Your Engine and the Road
First up, a new pair of tubular control arms from Classic Performance Products (CPP). Designed to provide full wheel travel with minimal friction, the upper control arms are made from 1 1/4×0.120-inch DOM tubing and allow for 5 degrees of caster. The lower control arms are even beefier, using 1 1/2-inch DOM tubing with similarly sized pivot barrels and are designed for increased ground clearance. The zinc-plated chromoly cross shafts and sleeves feature an interlocking design that prevents the hardware from working loose under the most stressful conditions. Made from self-lubricating, non-squeak patented plastic, the bushings will outlast and outperform any rubber or urethane bushing. A 1-inch sway bar courtesy of CPP will also be added to the frontend appointments to help reduce body roll and give the big wagon a sportier feel.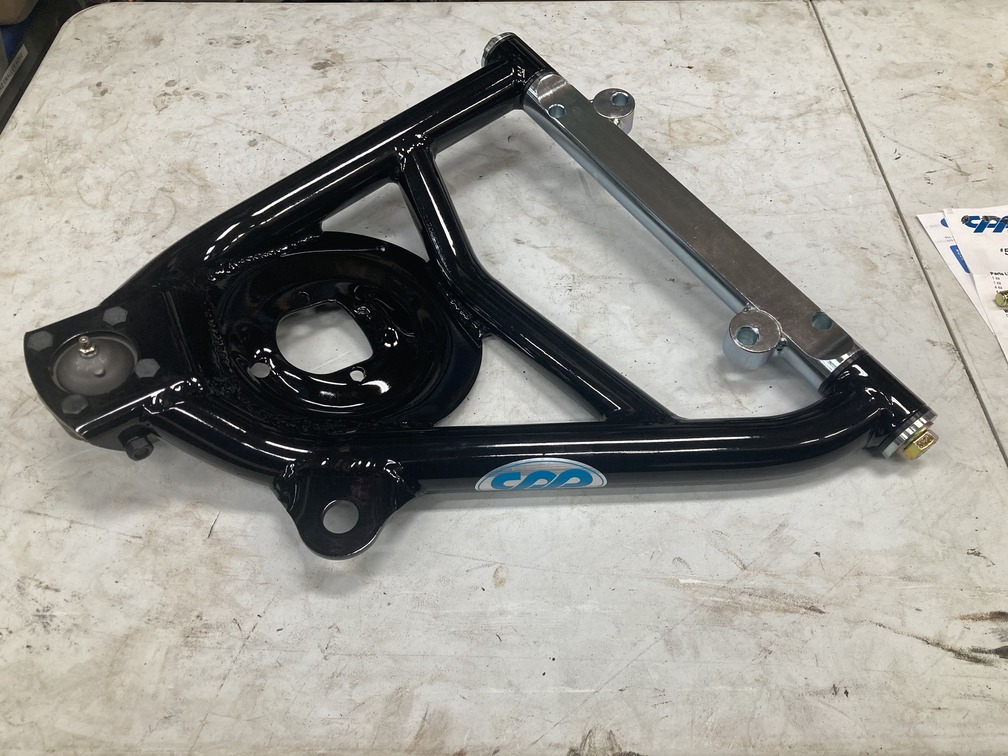 Cutting the coils on an older IFS car was pretty standard fare to reduce the altitude an inch or so, with Valley's Tri-Five being a victim of such modification. The shocks were in need of replacement as well, so it was decided to replace said components but not with stock replacement items. A better option was to keep with the upgrade theme by installing a pair of Aldan American coilover shocks from Summit Racing. Designed as a bolt-in alternative, the Aldan coilover kit works with both stock and aftermarket control arms, like the CPP items we're using, and replaces both the coil spring and shock with zero chassis modifications. This results in a smoother ride, better handling, and total, tunable control thanks to the single adjustability of the shock itself.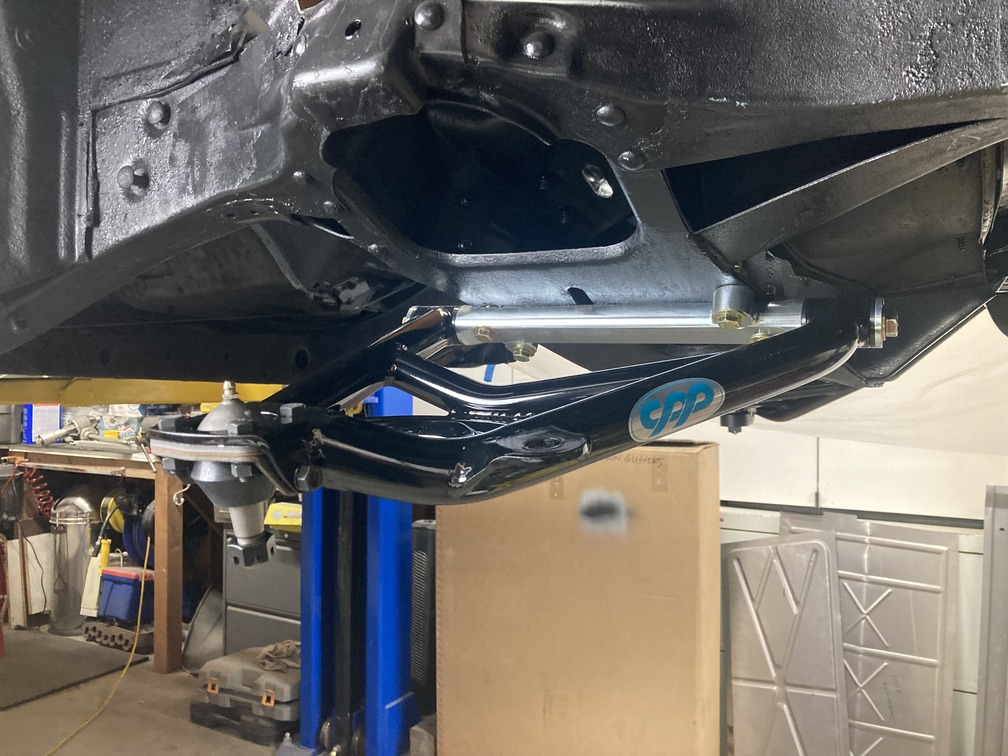 Gauging Interest: Upgrading the Dash and Gauges in Our Early Chevelle
With the LS swap and other upgrades looming, the fact that we took the time to upgrade the front suspension as a whole as opposed to simply upgrading the brakes, instills confidence that the ride, handling, and performance of the brake and suspension system will equal that of the coming powertrain. Four hundred horsepower under the hood is no good if the rest of the components can't keep up. A car with inadequate braking or one that body rolls and oversteers around every corner is not fun to drive and, besides, performance is in our title!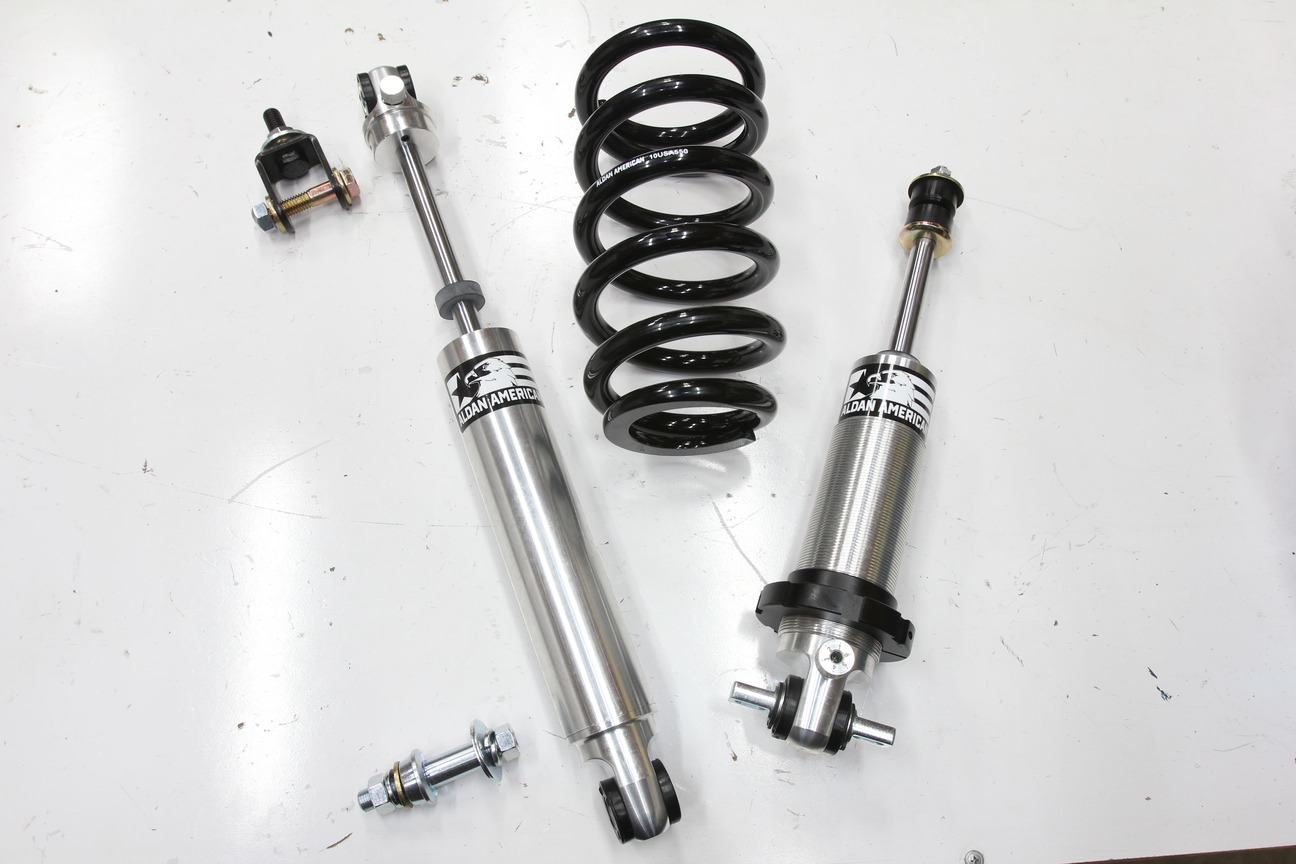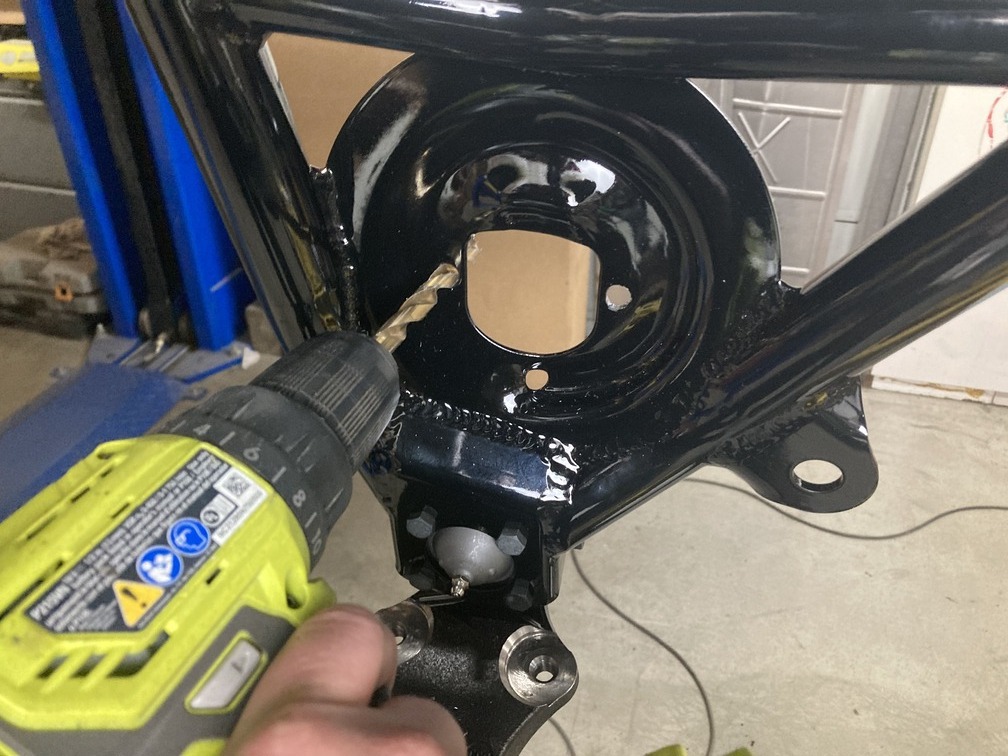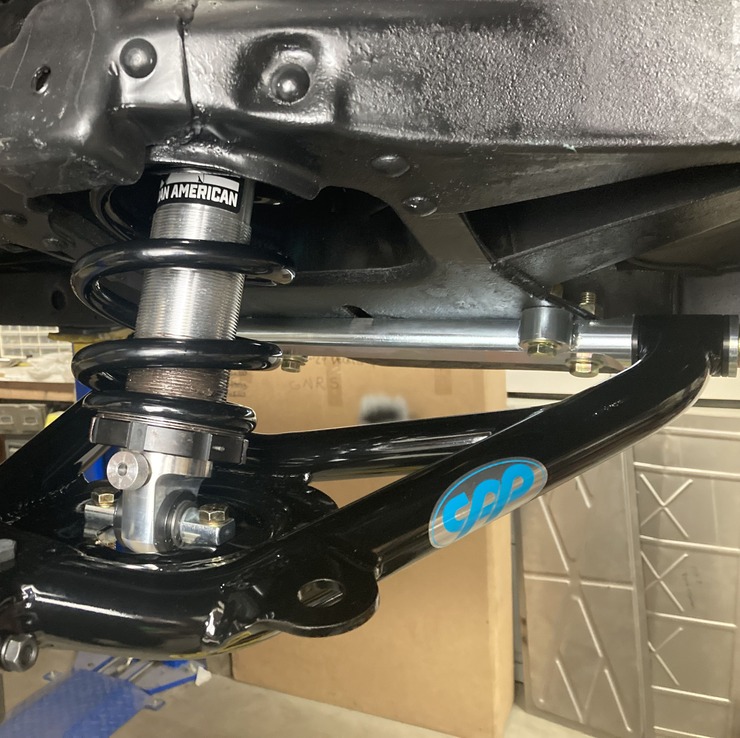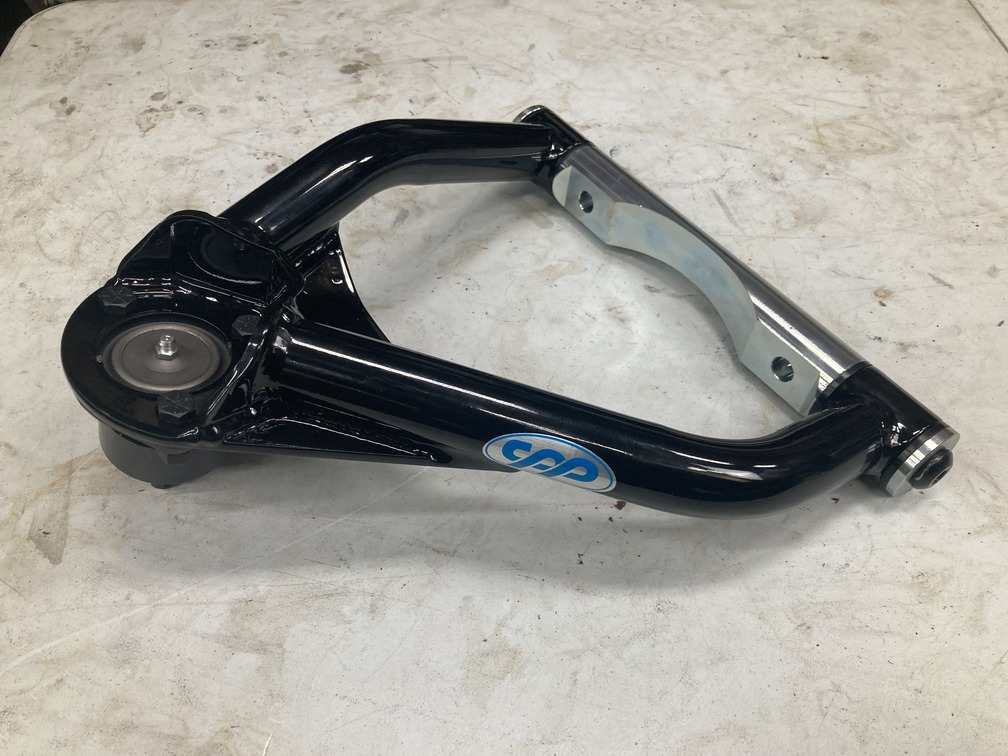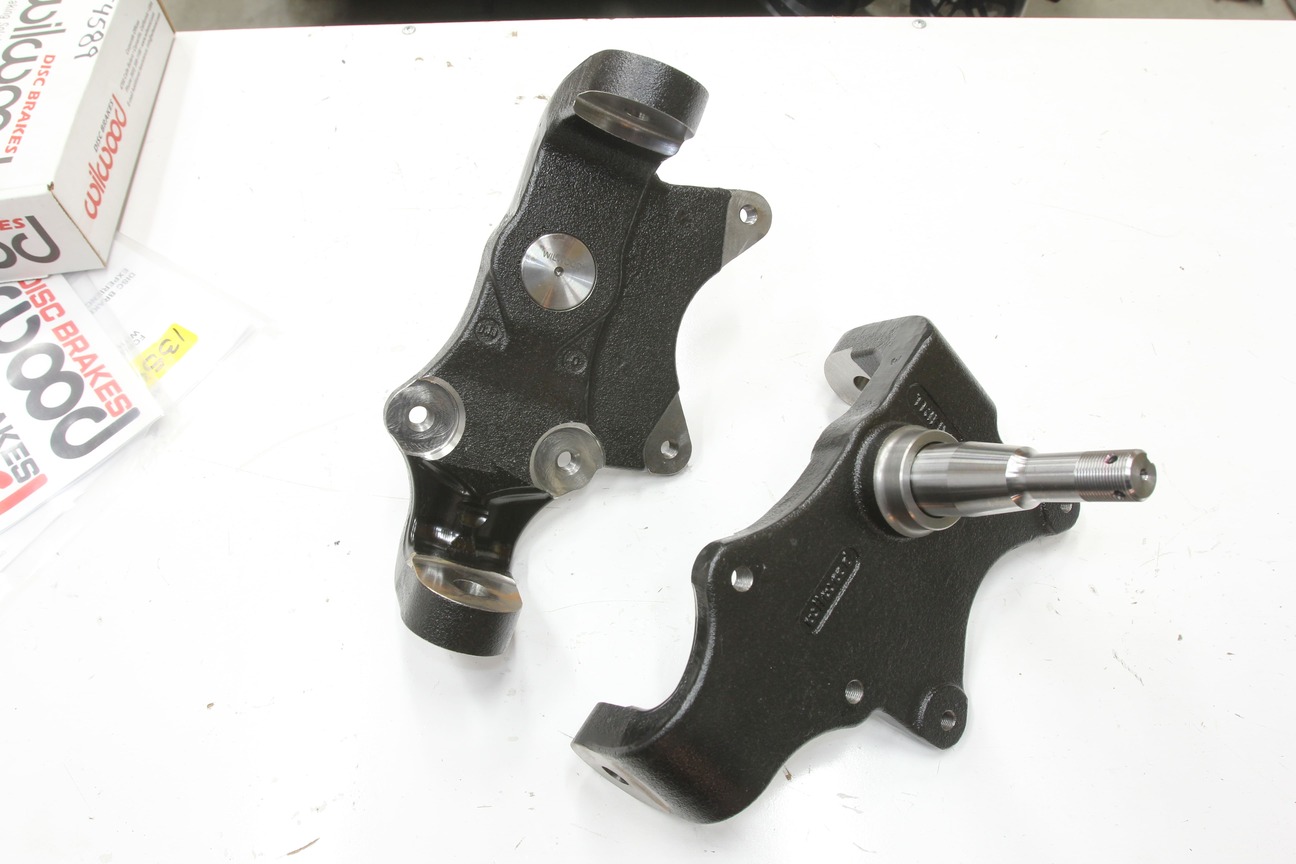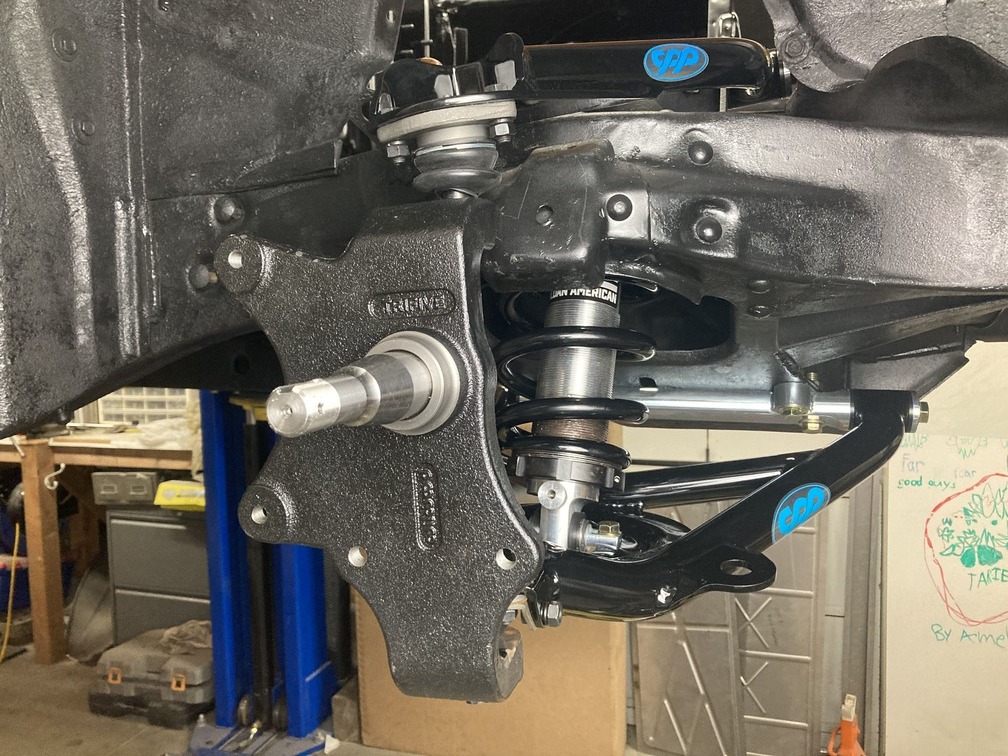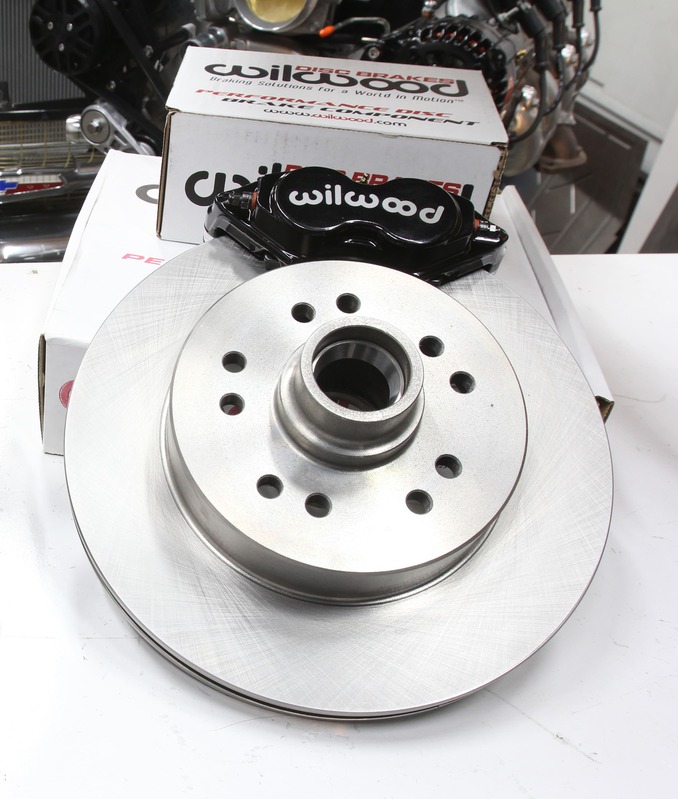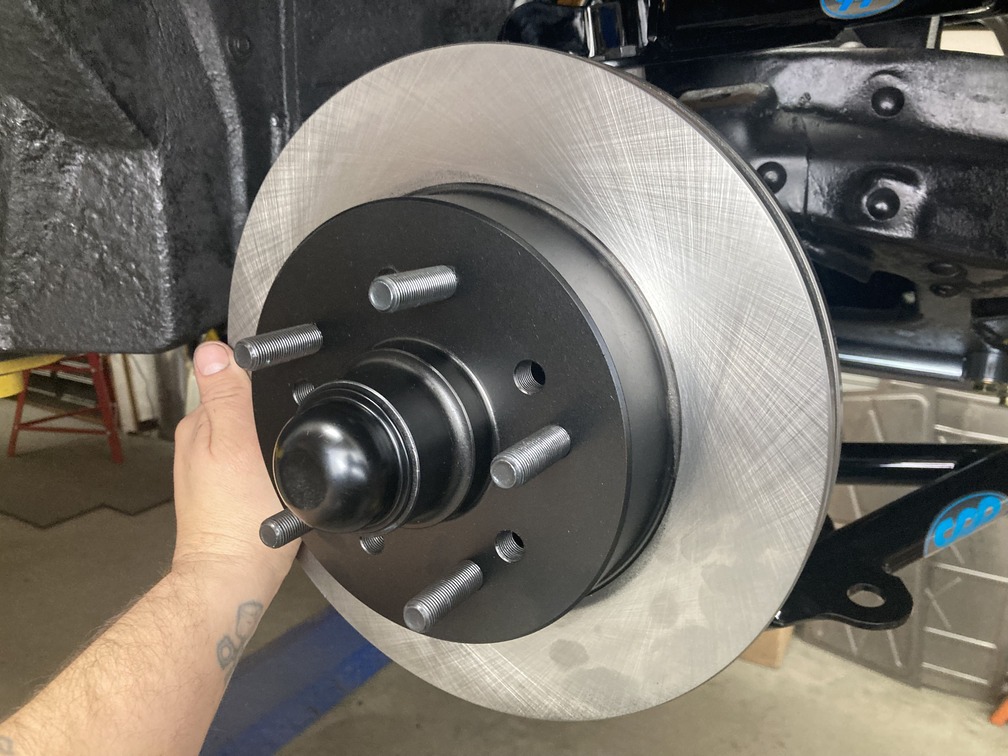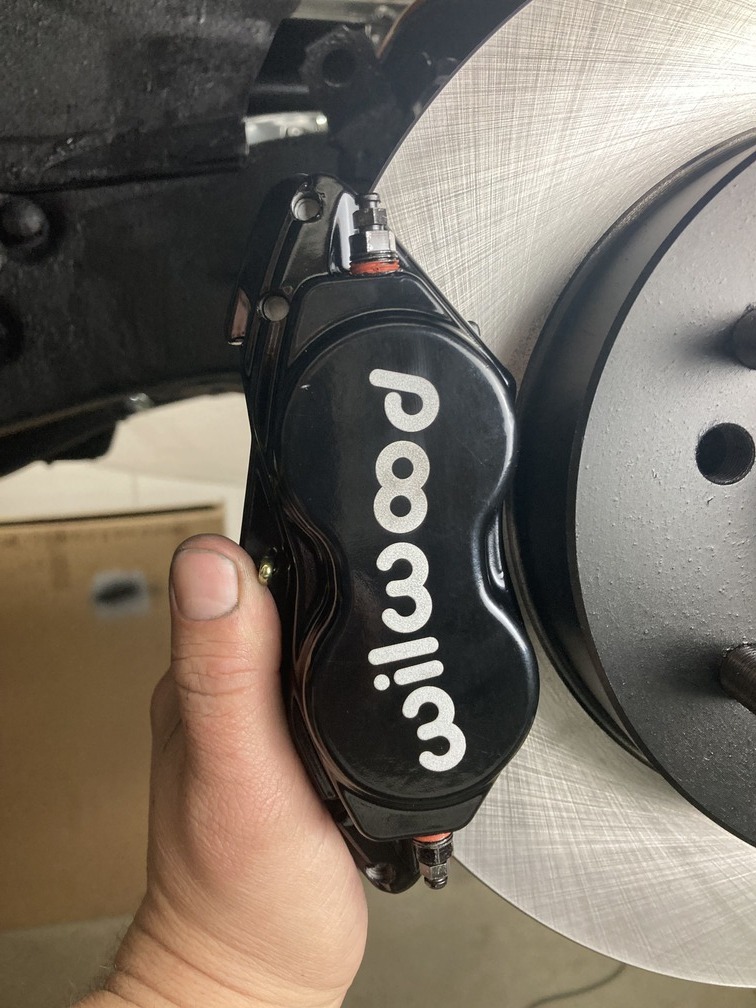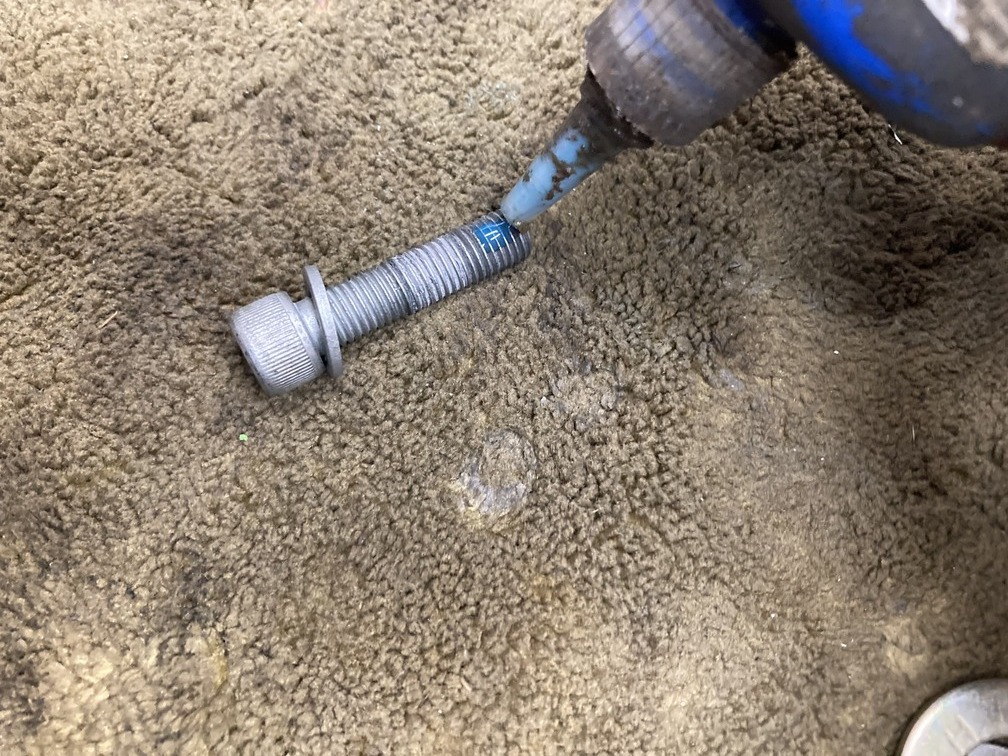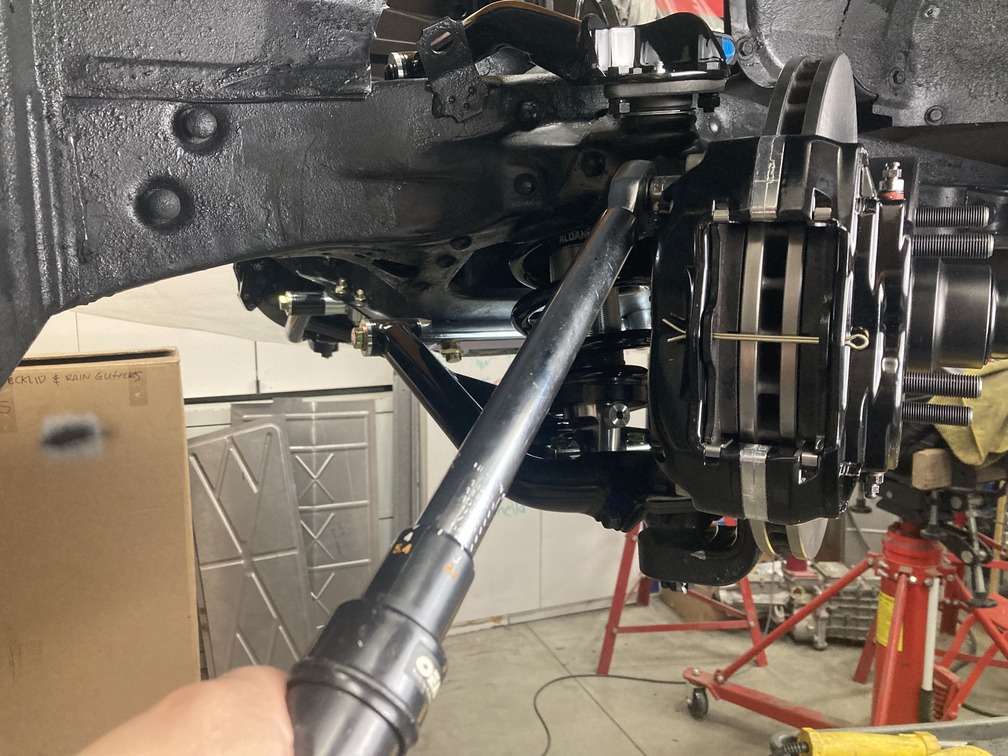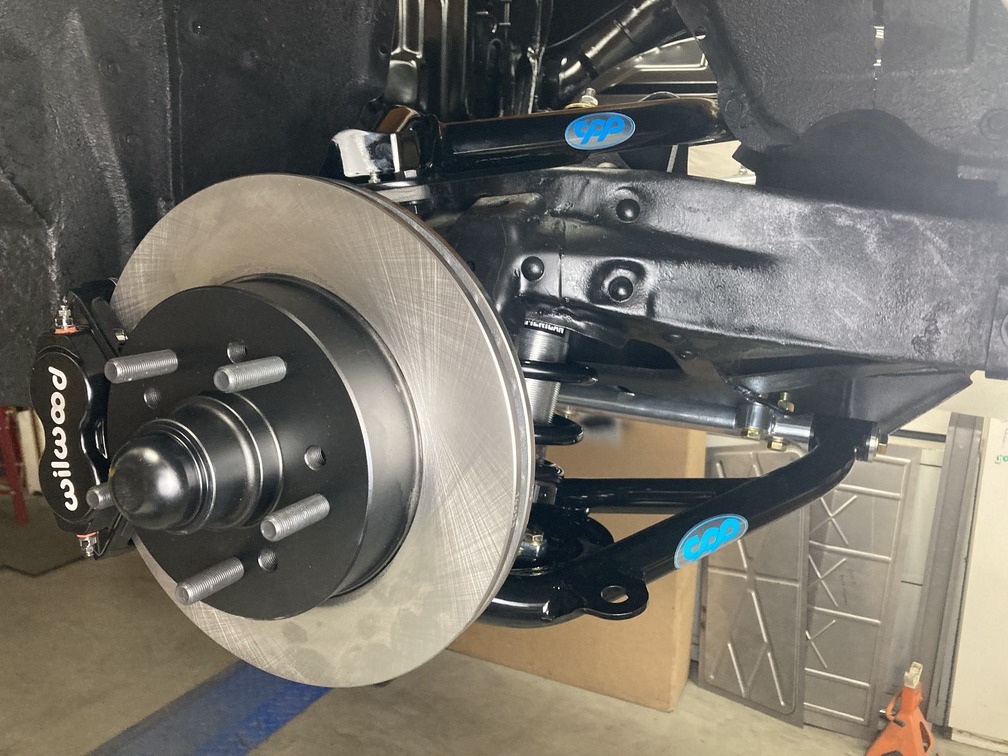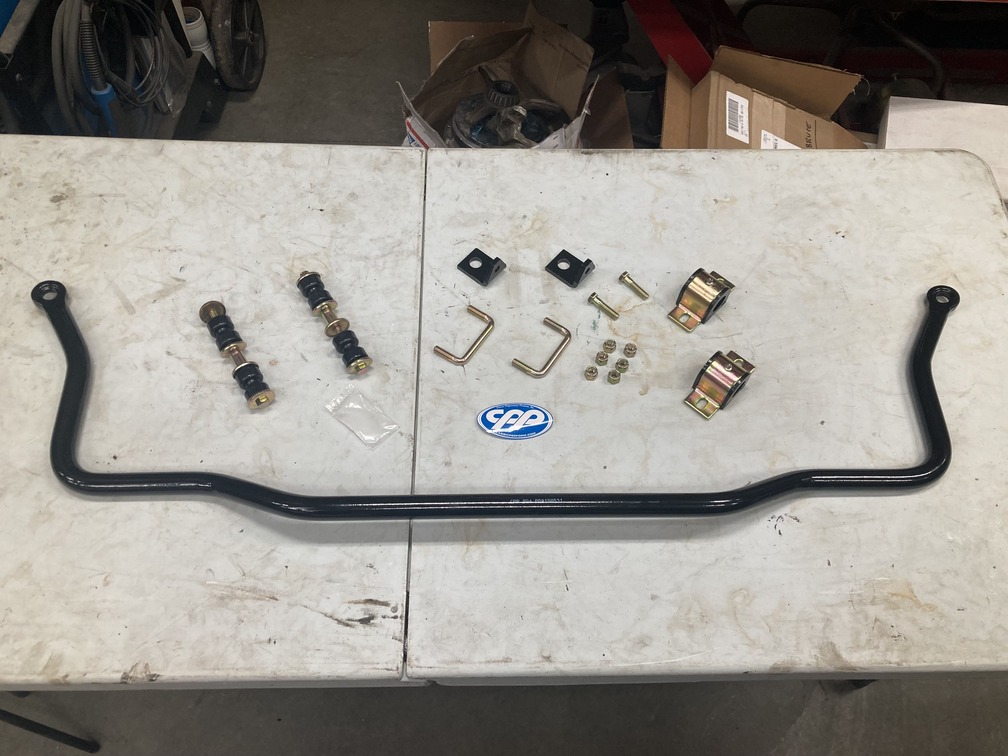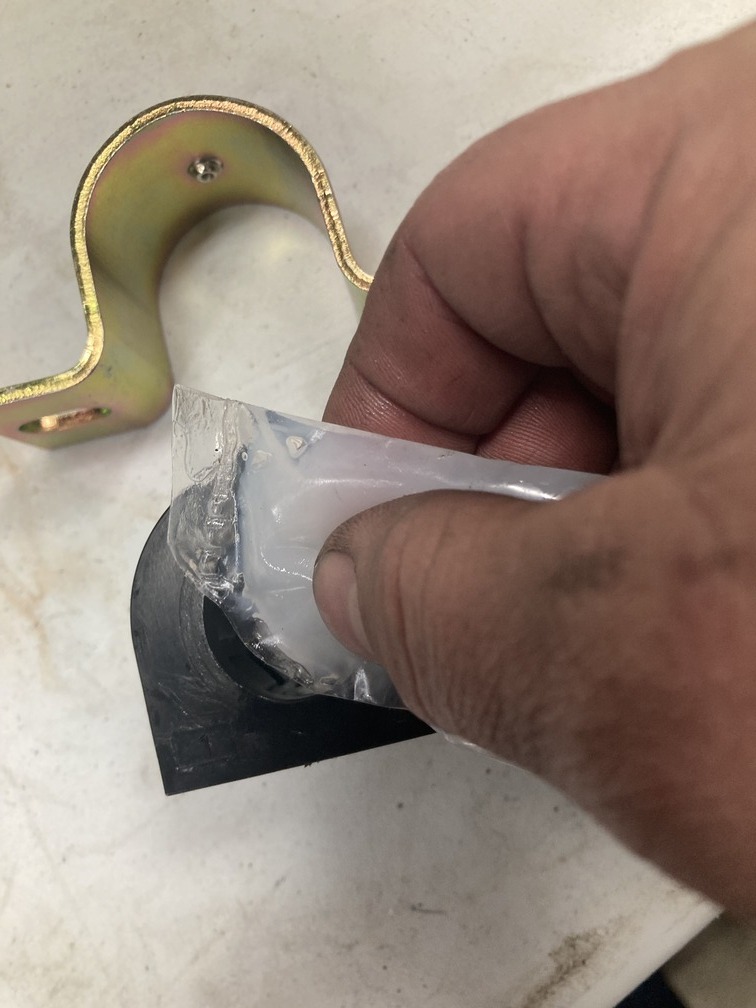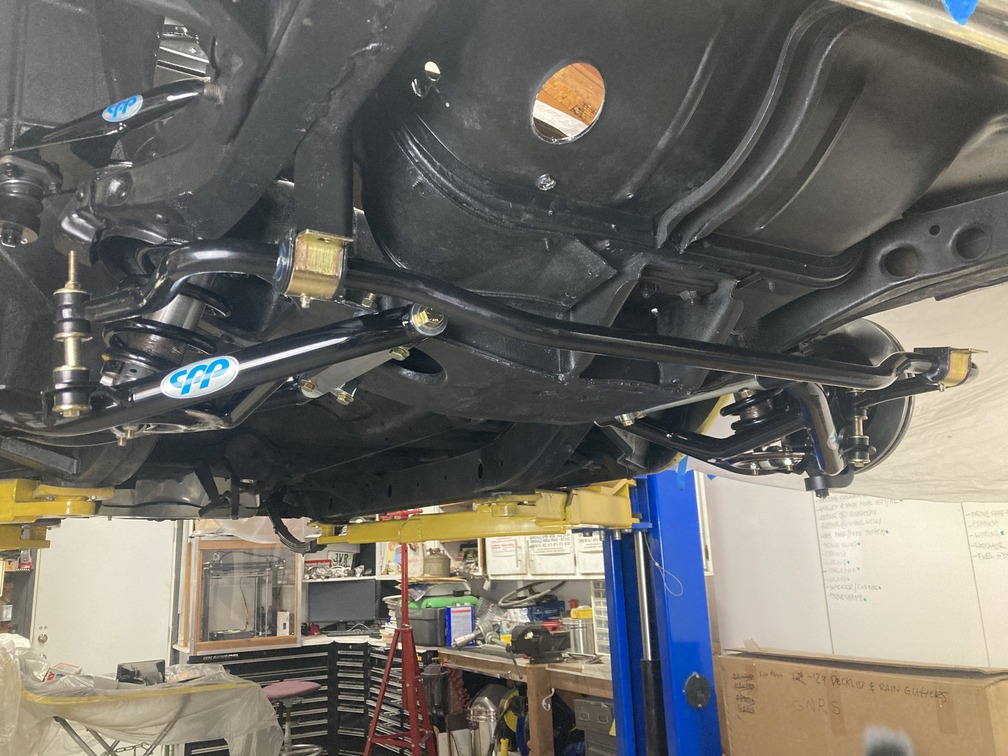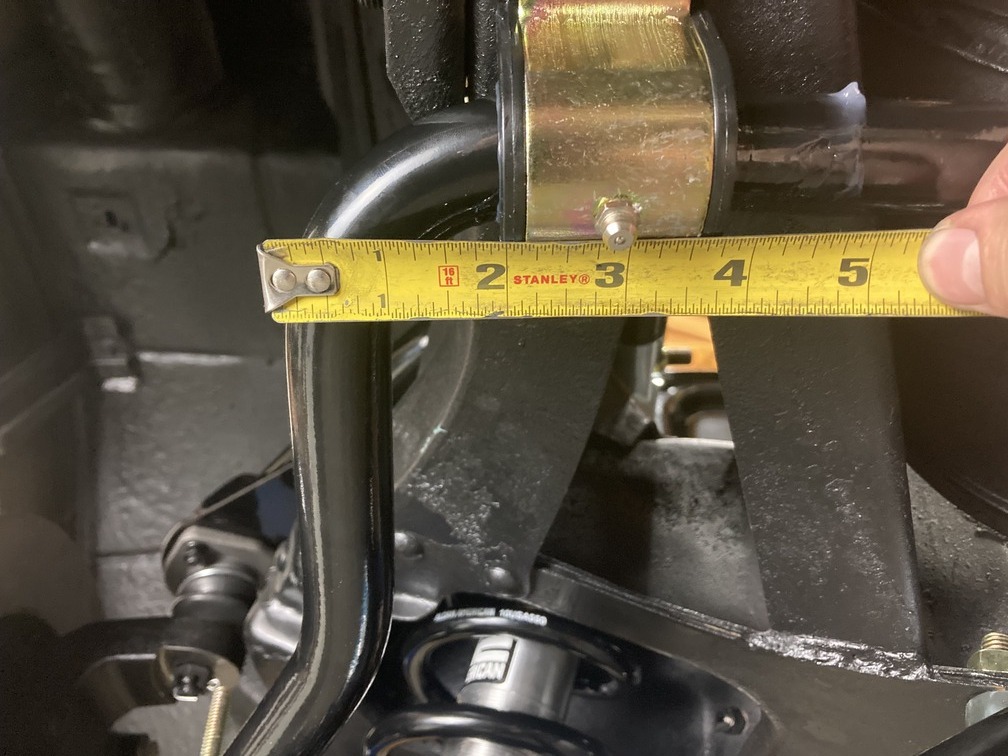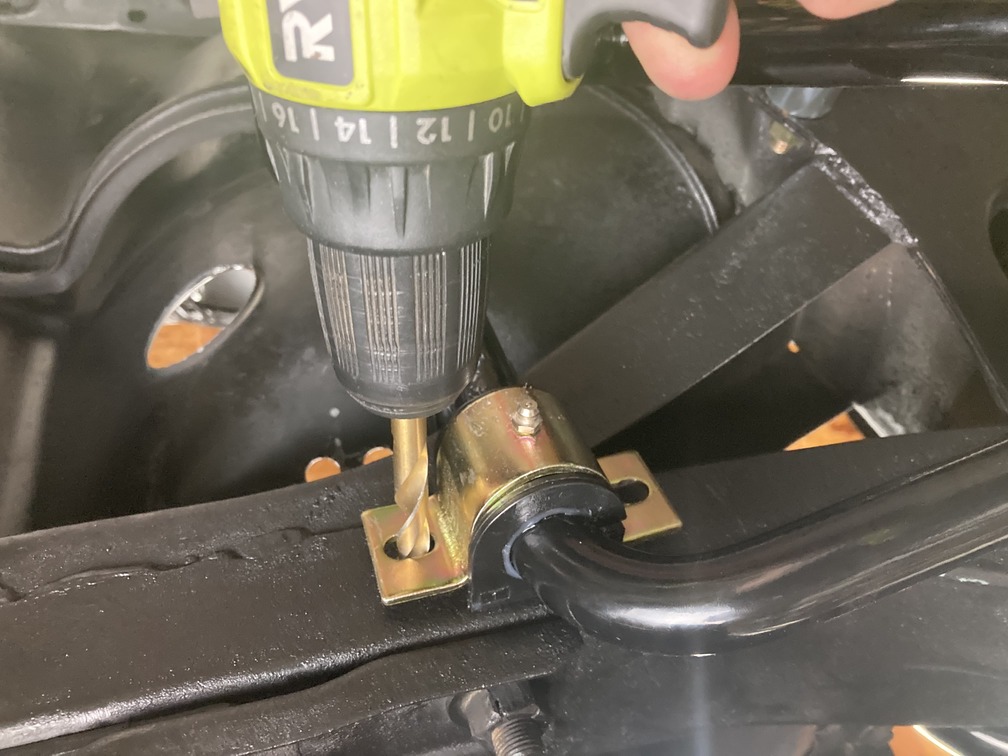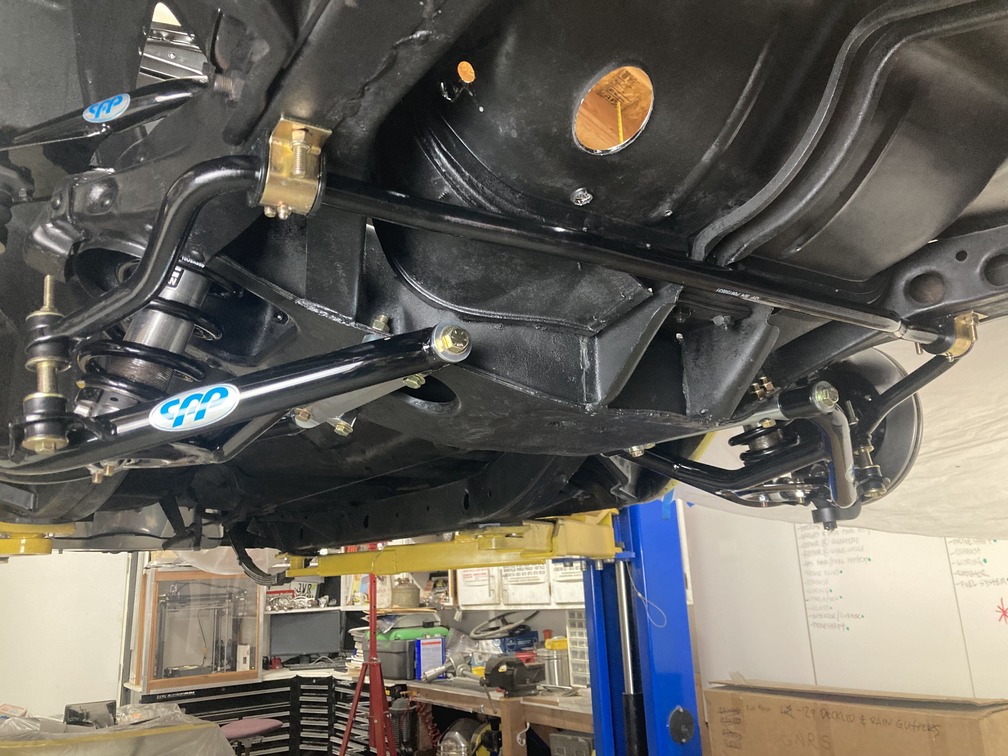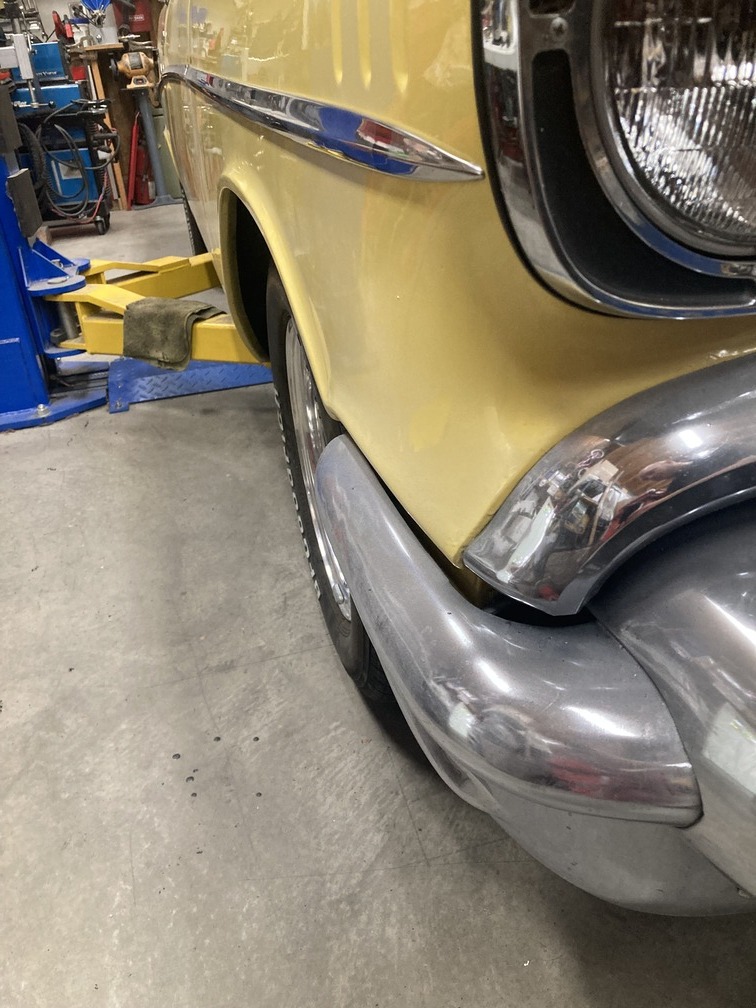 Sources
Aldan American
(310) 834-7478
aldanamerican.com
Clampdown Competition
clampdowncomp.com
Classic Performance Products
(866) 517-0273
classicperform.com
Summit Racing
(800) 230-3030
summitracing.com
Wilwood Engineering
(805) 388-1188
wilwood.com