New Sheetmetal From Auto Metal Direct For This 1964 Ford Galaxie
By Brian Brennan   –   Photography By Jubee Mays
Our 1964 Ford Galaxie (named "Project Lara Lor-Van") belongs to Eddy Cebreco and has a great deal of sheet metal work that is needed. We have already begun by replacing the firewall, now comes the upper and lower cowl areas. This is going to give us all fresh metal underhood at the firewall/windshield area. It should be noted that Auto Metal Direct makes a great number of sheet metal pieces for not only our '64 Ford Galaxie but any number of other buildable material from the '60s.

Read More: Everything You Need To Know About Driveshafts
The project continues with Auto Metal Direct freshly stamped sheetmetal. These upper and lower cowl pieces will fit both the '63 and '64 Ford Galaxie. The upper cowl carries PN 360-8963 while the lower cowl carries PN 360-8963-1. To achieve our efforts, we relied on AMD for the sheet metal and then Craig Hopkins of The Installation Center to perform the work along with Jubee Mays of aMAYSing Metal Works.

While we may be working on a '64 Ford Galaxie, the fact remains that the firewall and the upper and lower cowl area are subject to rust. Cars of this period trap water that runs off from the roof down the windshield and is captured through the cowl plenum area (directly beneath the windshield). It's not only water but how about all manner of dirt, leaves, and other debris that clogs the drain points. Water is then trapped and the rust process begins.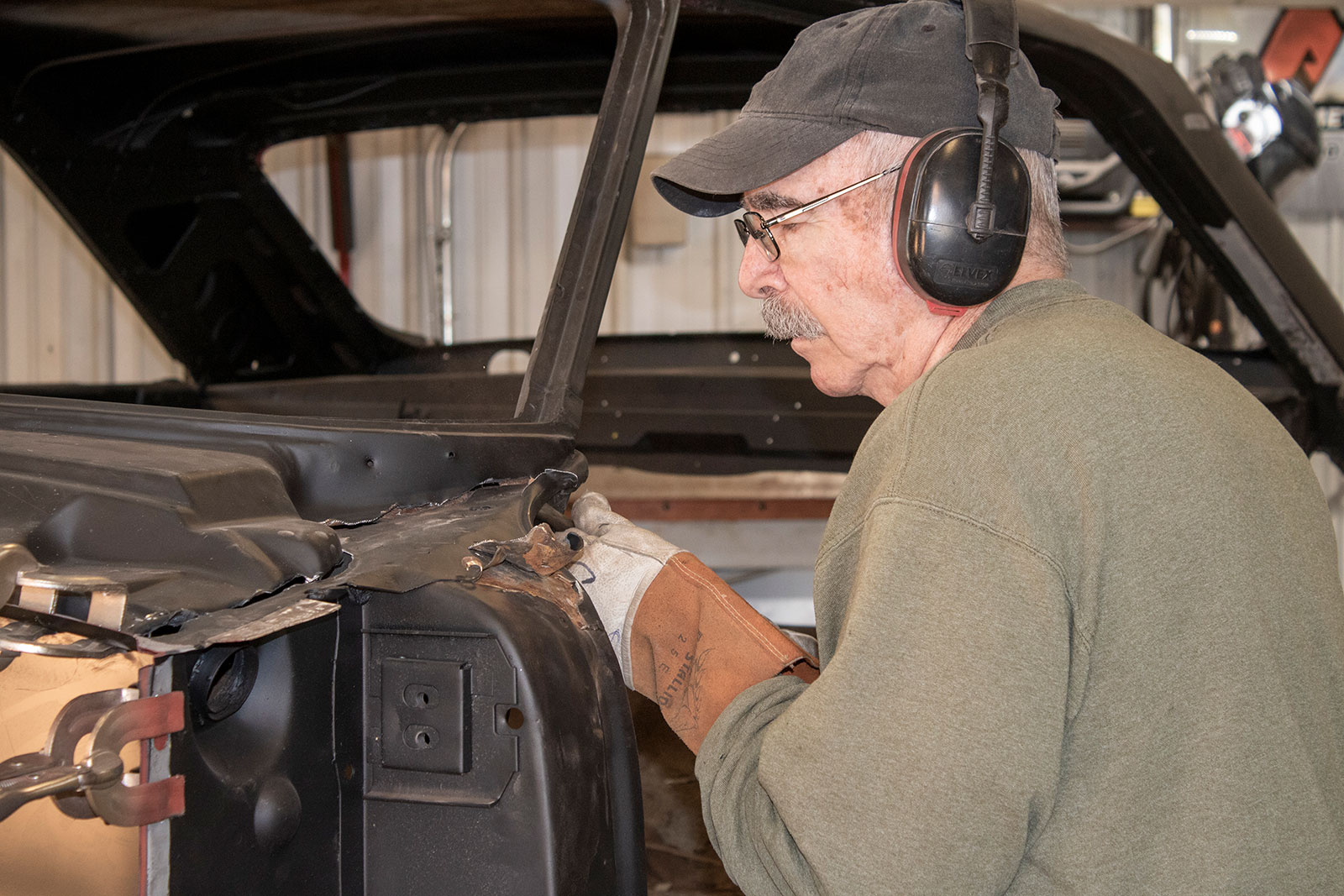 Read More: Drive-By-Wire Solution For Your Classic Car
Sit back and take in the photos that show you how Hopkins and Mays begin the project and work their way until it is out with the old and in with the new. Keep an eye out as there will be more sheet metal projects coming in later months on Cebreco's '64 Ford Galaxie. MR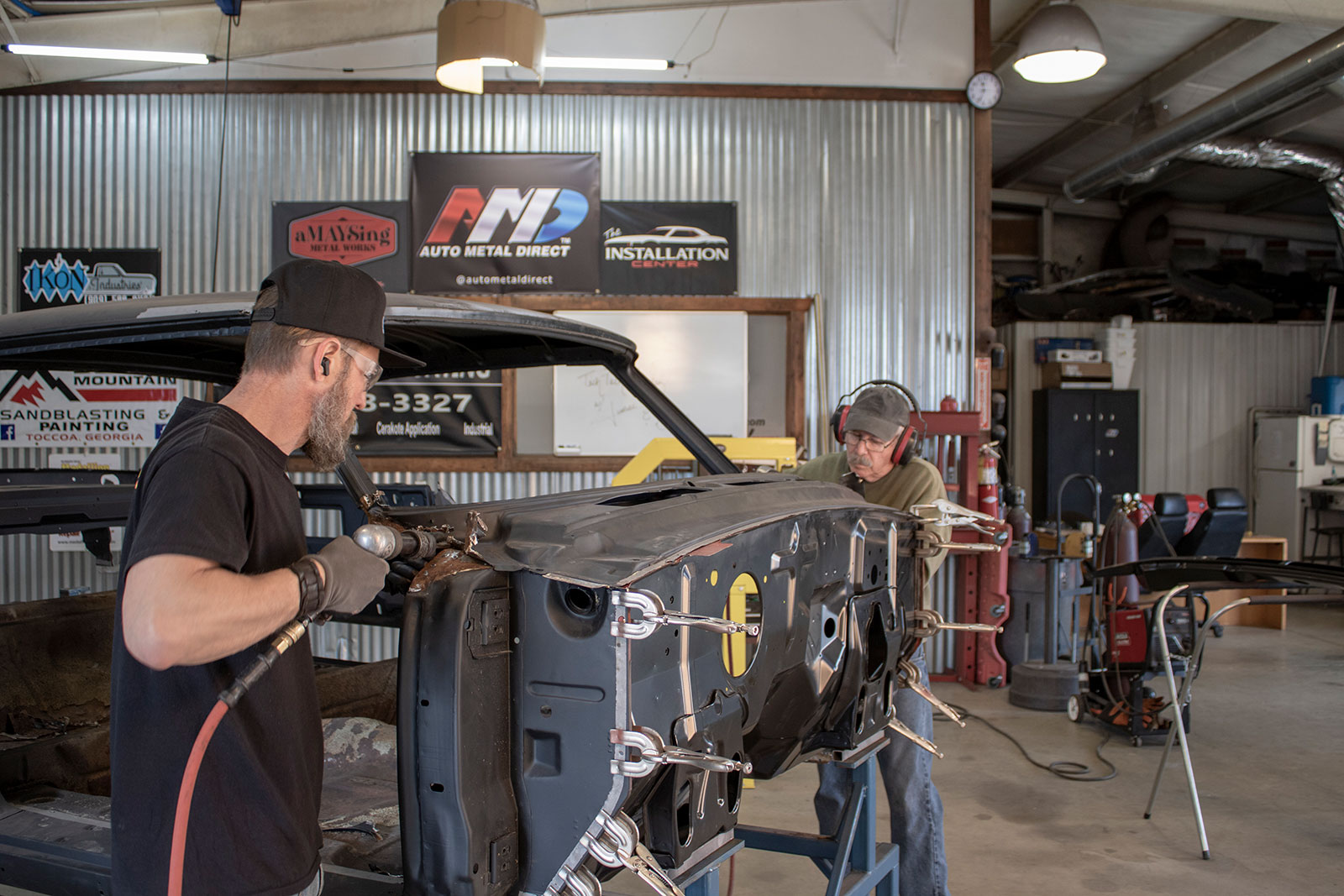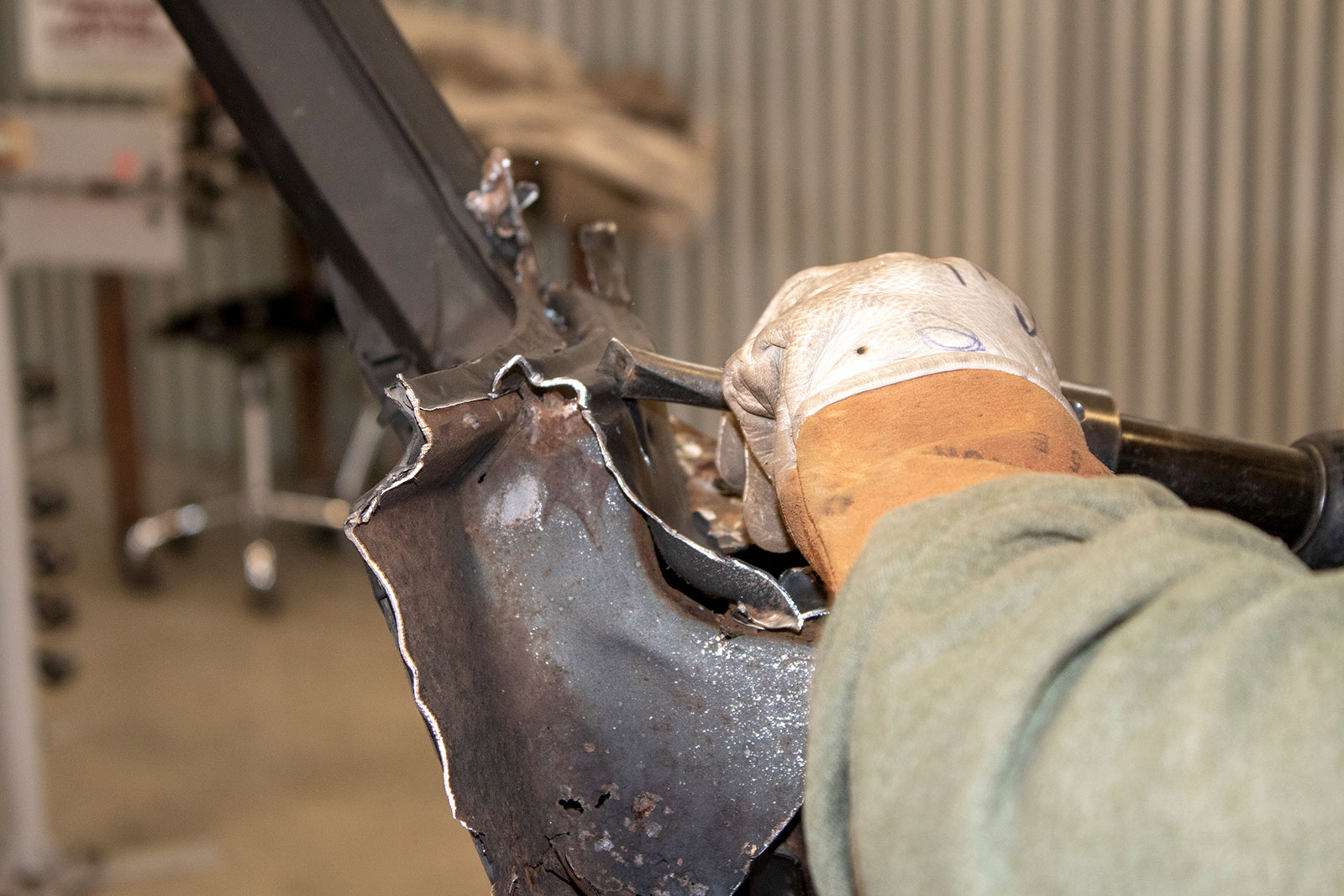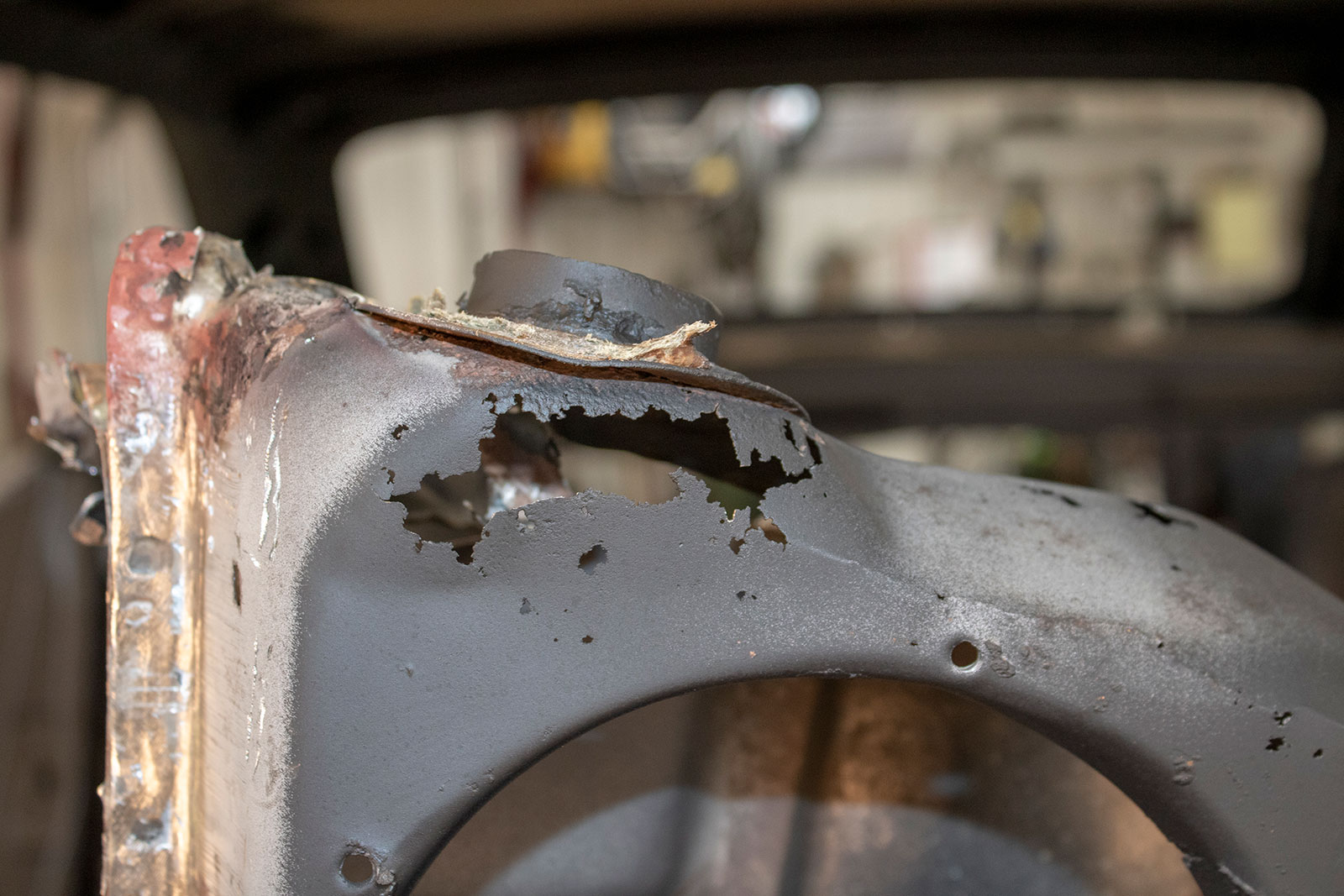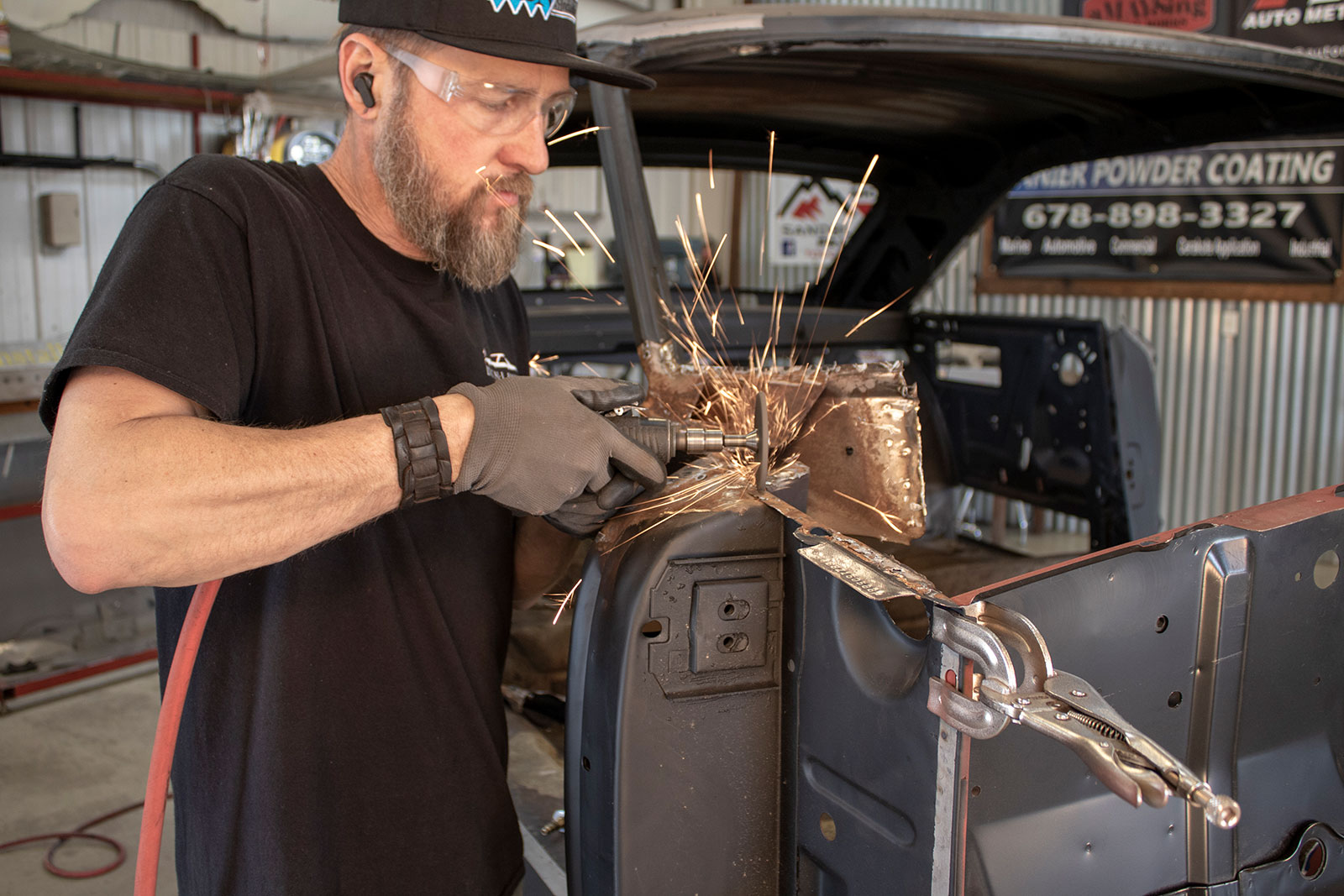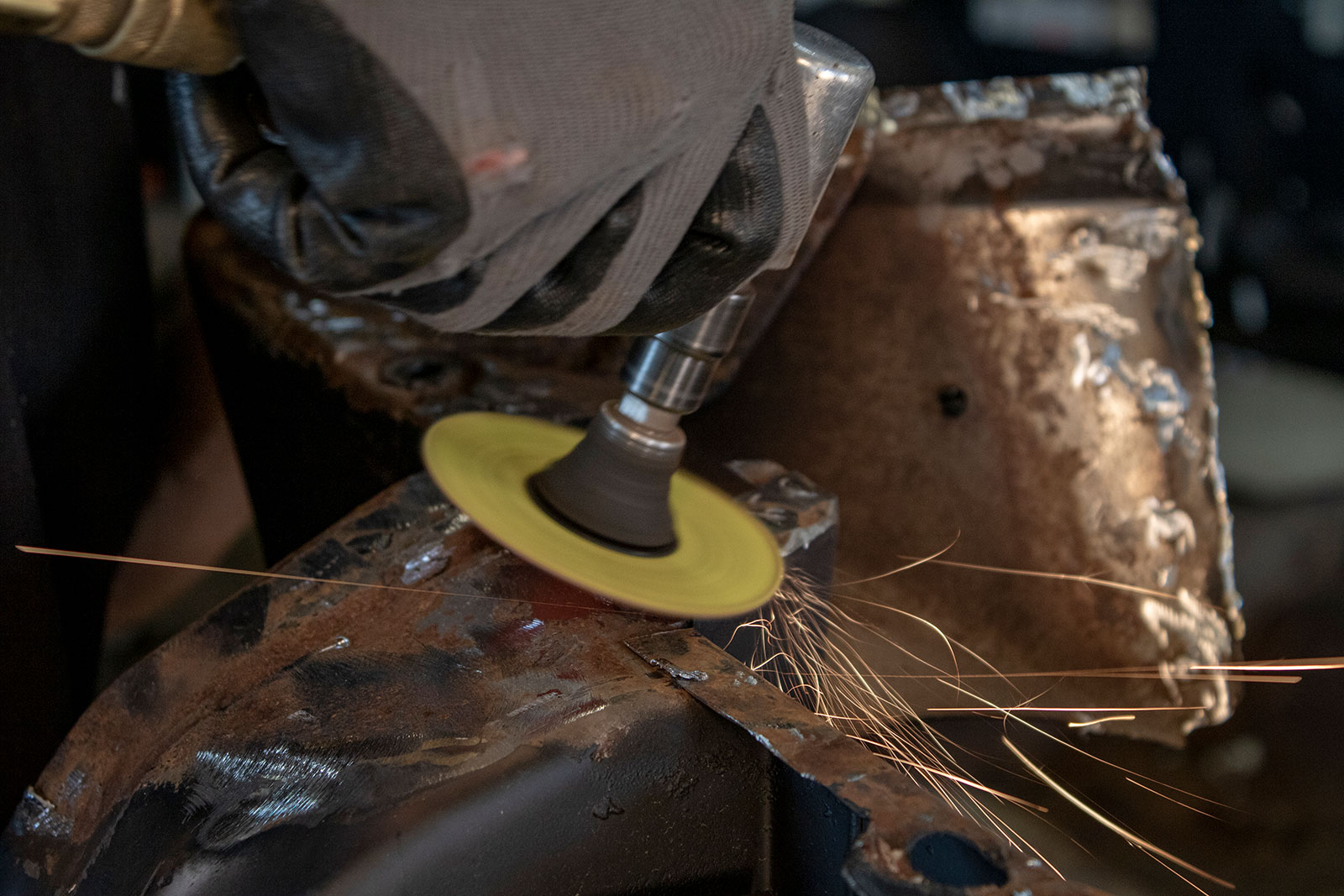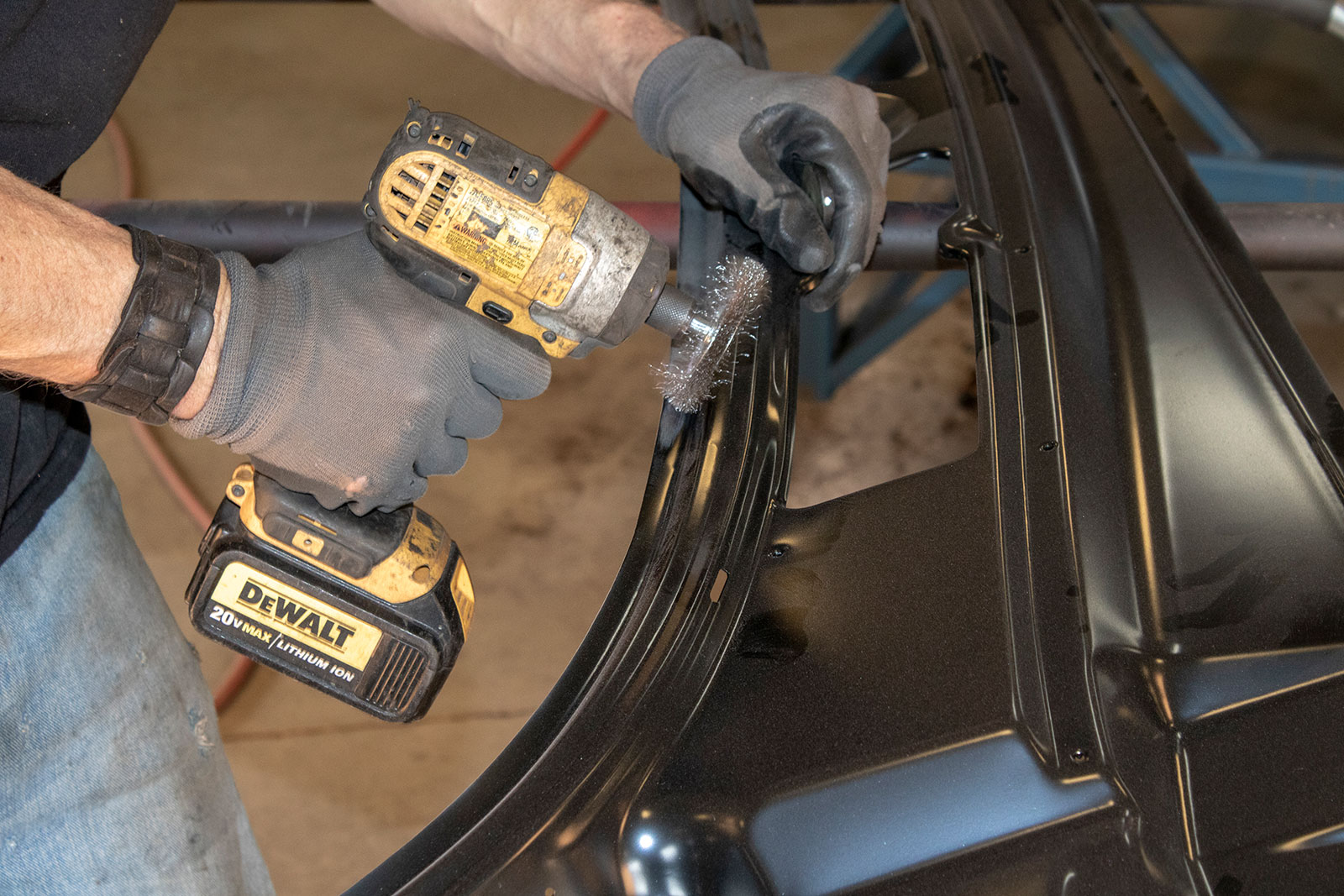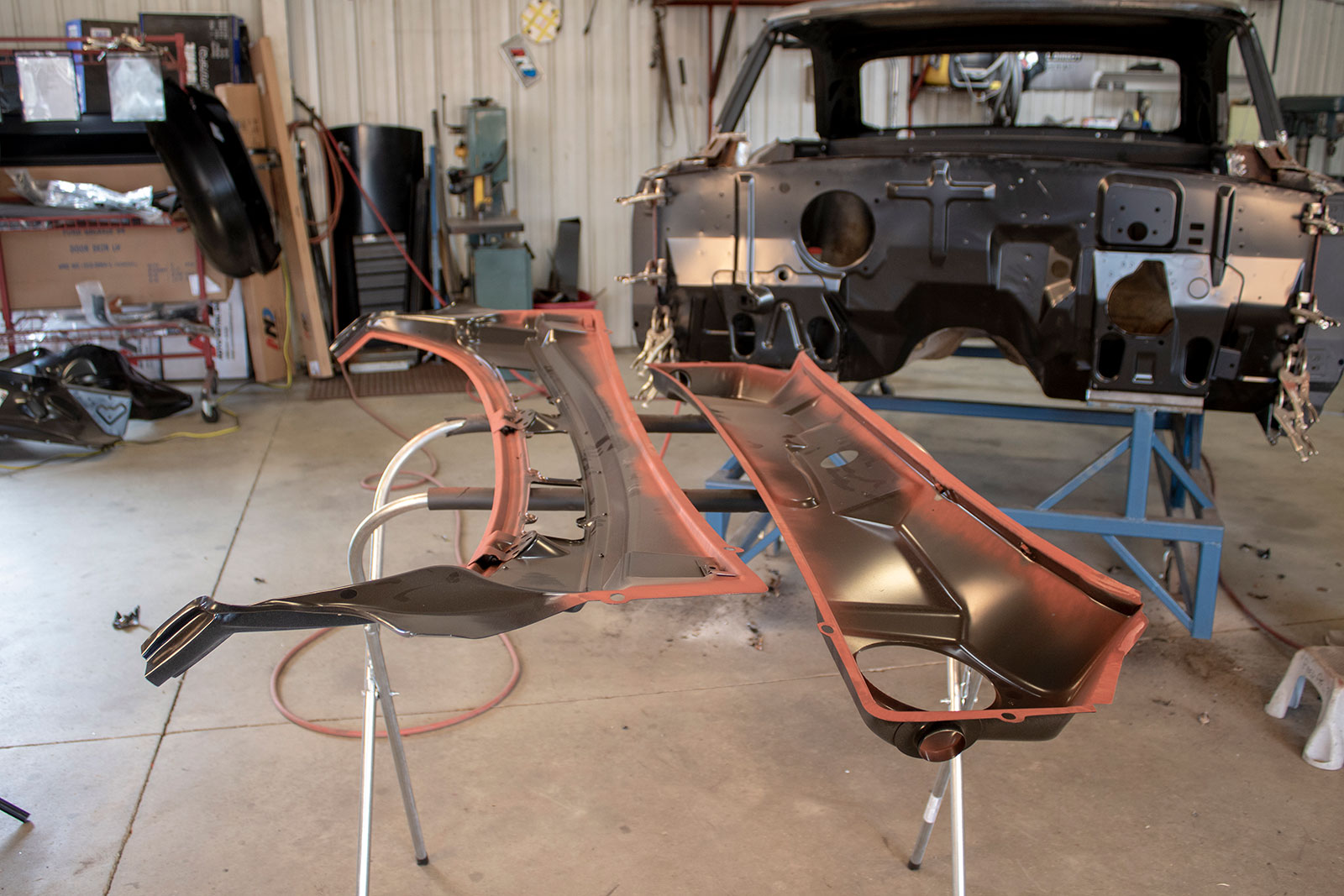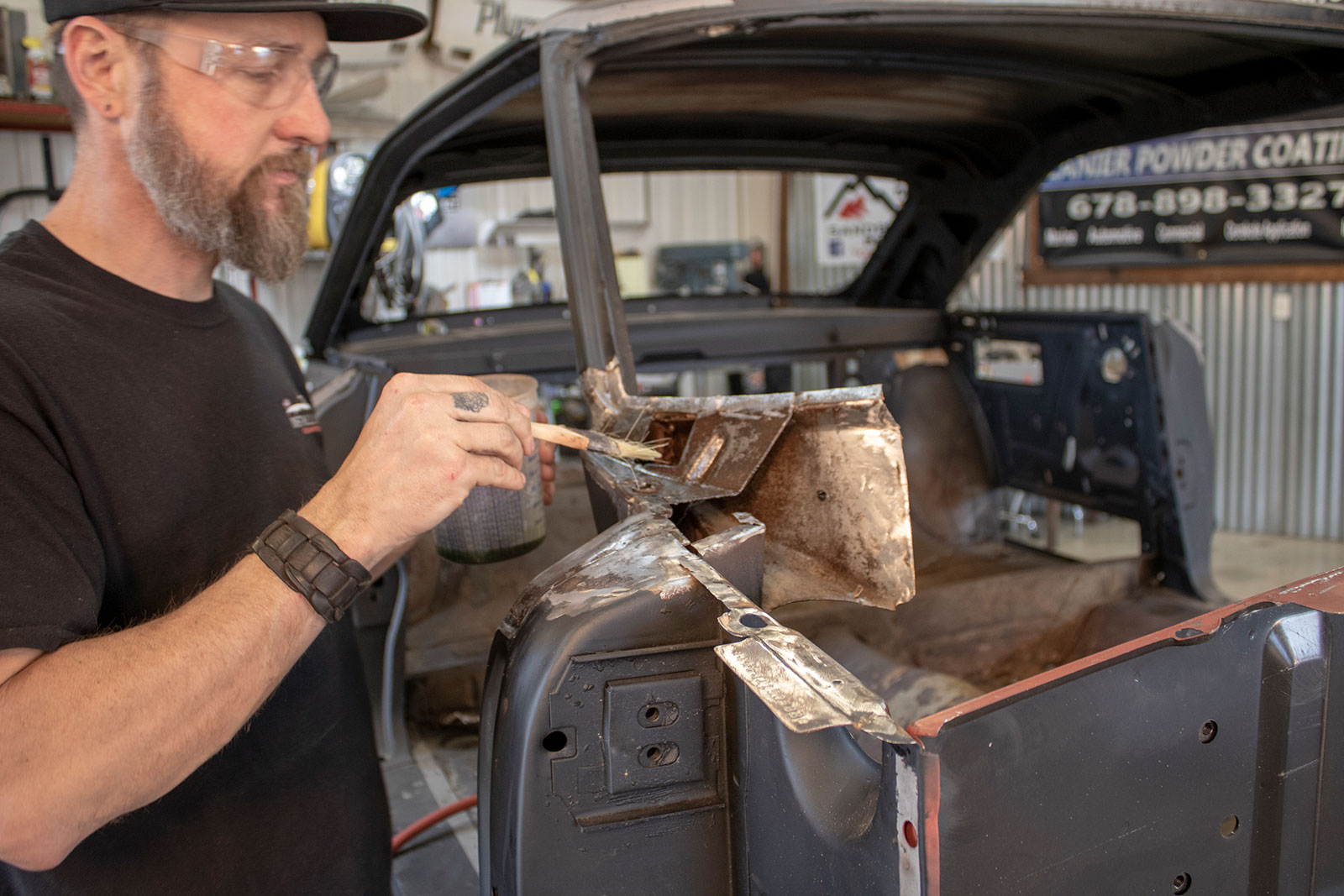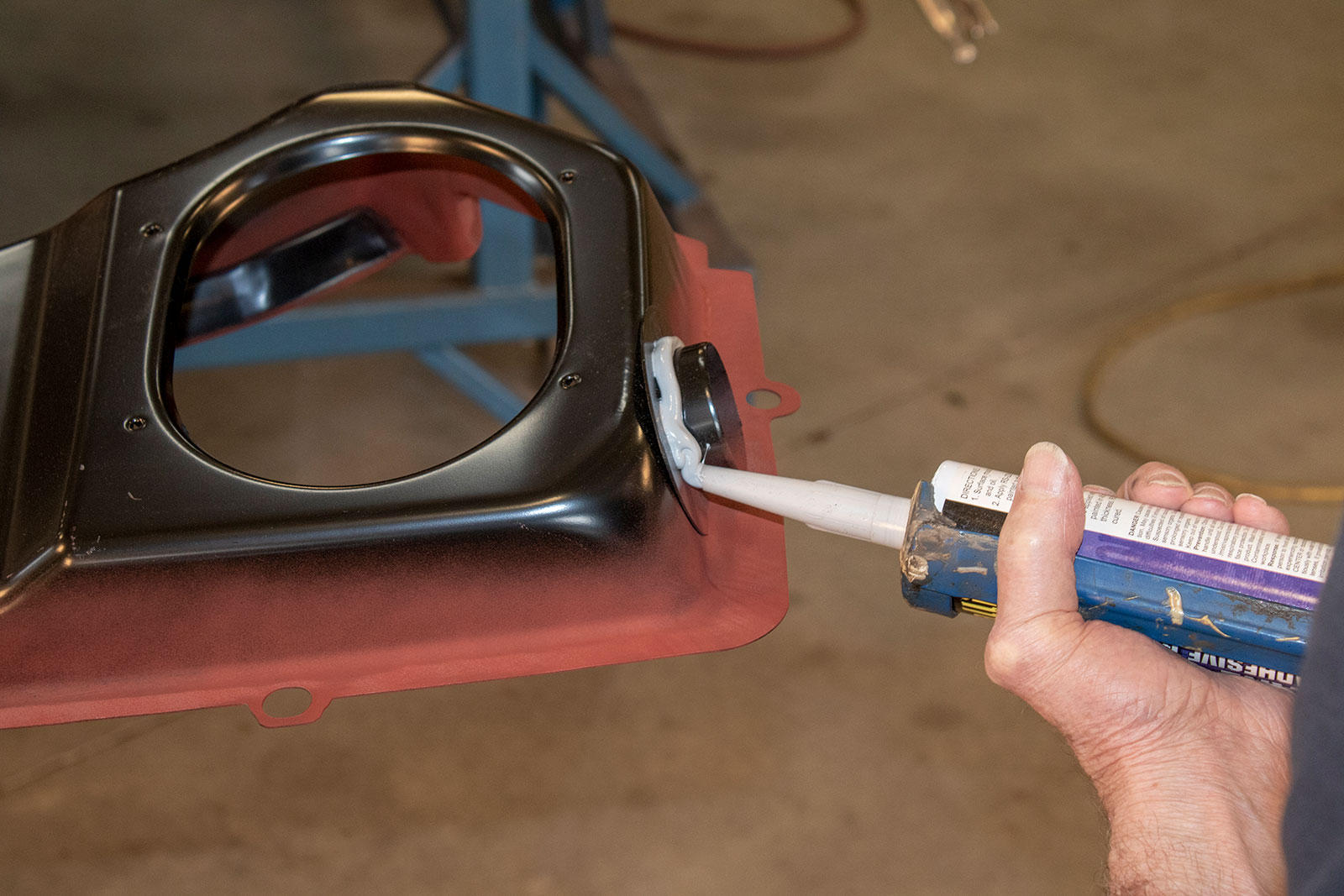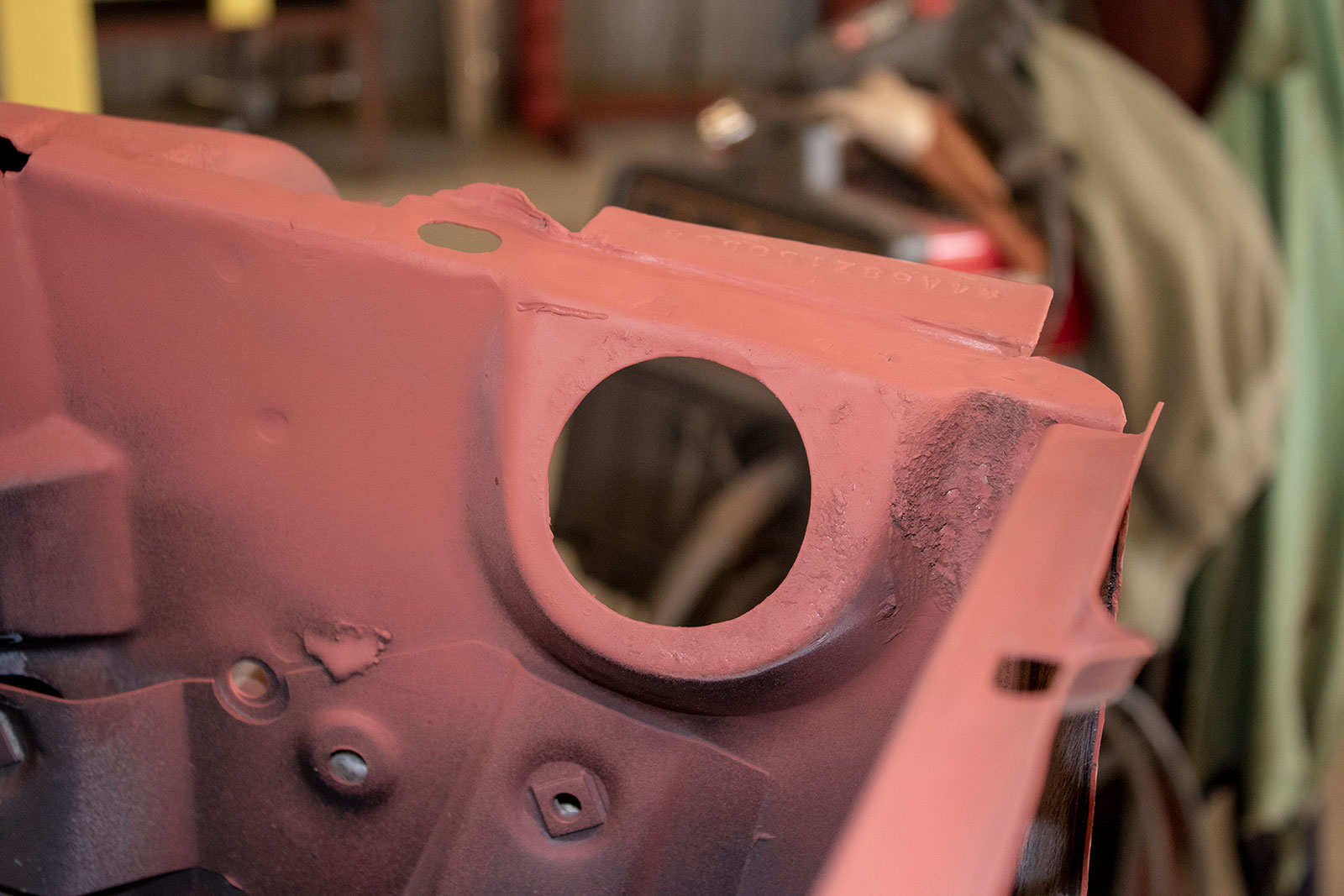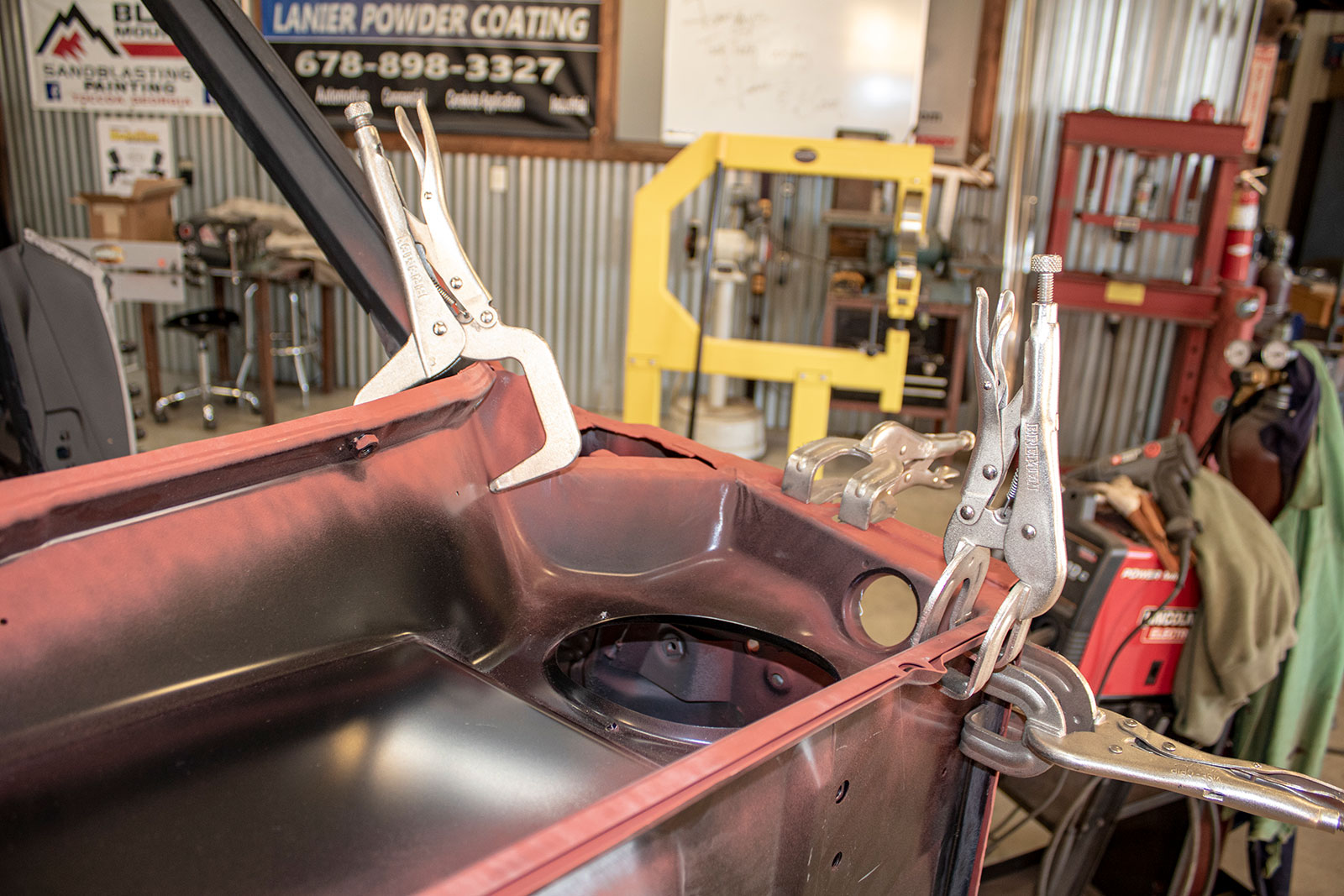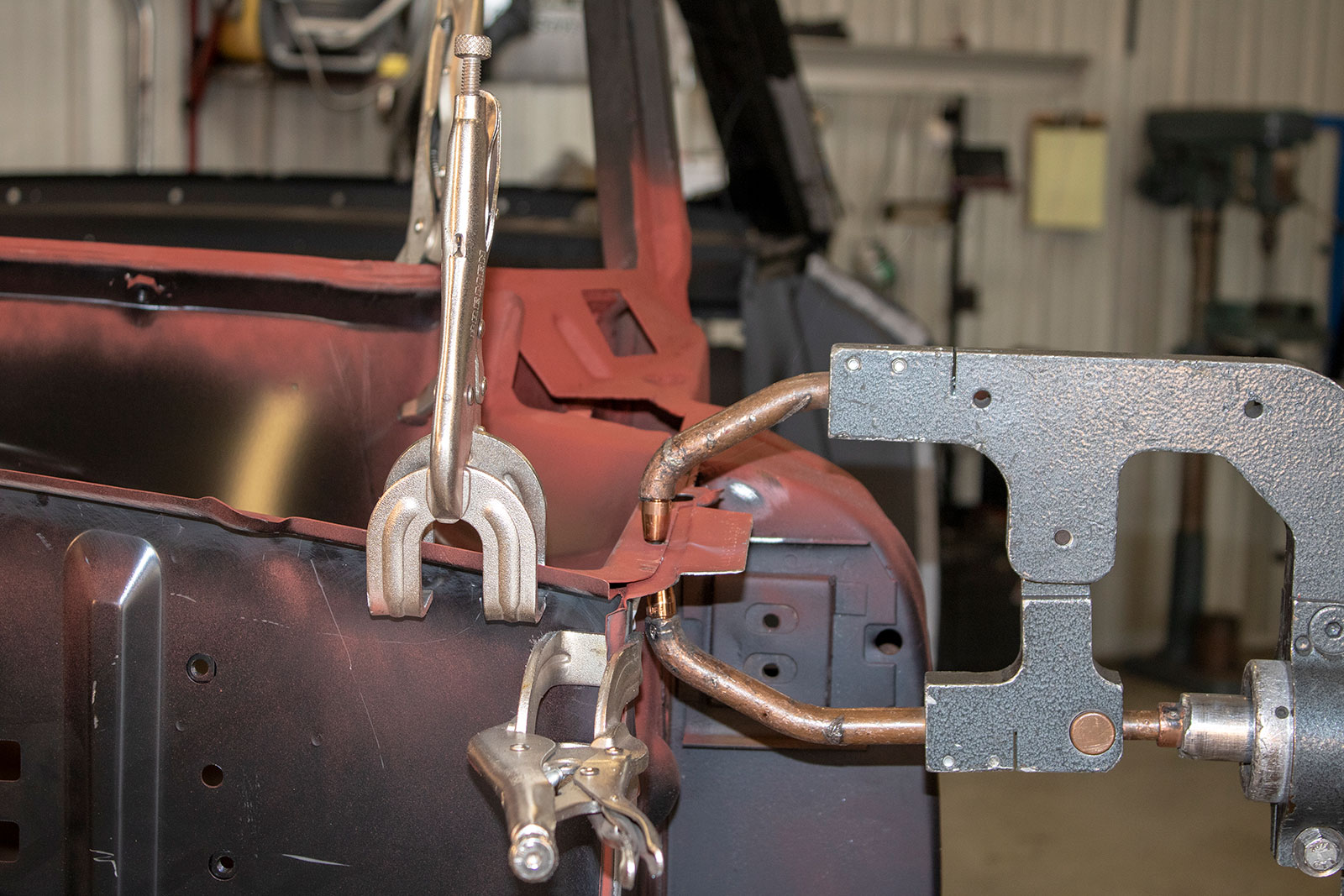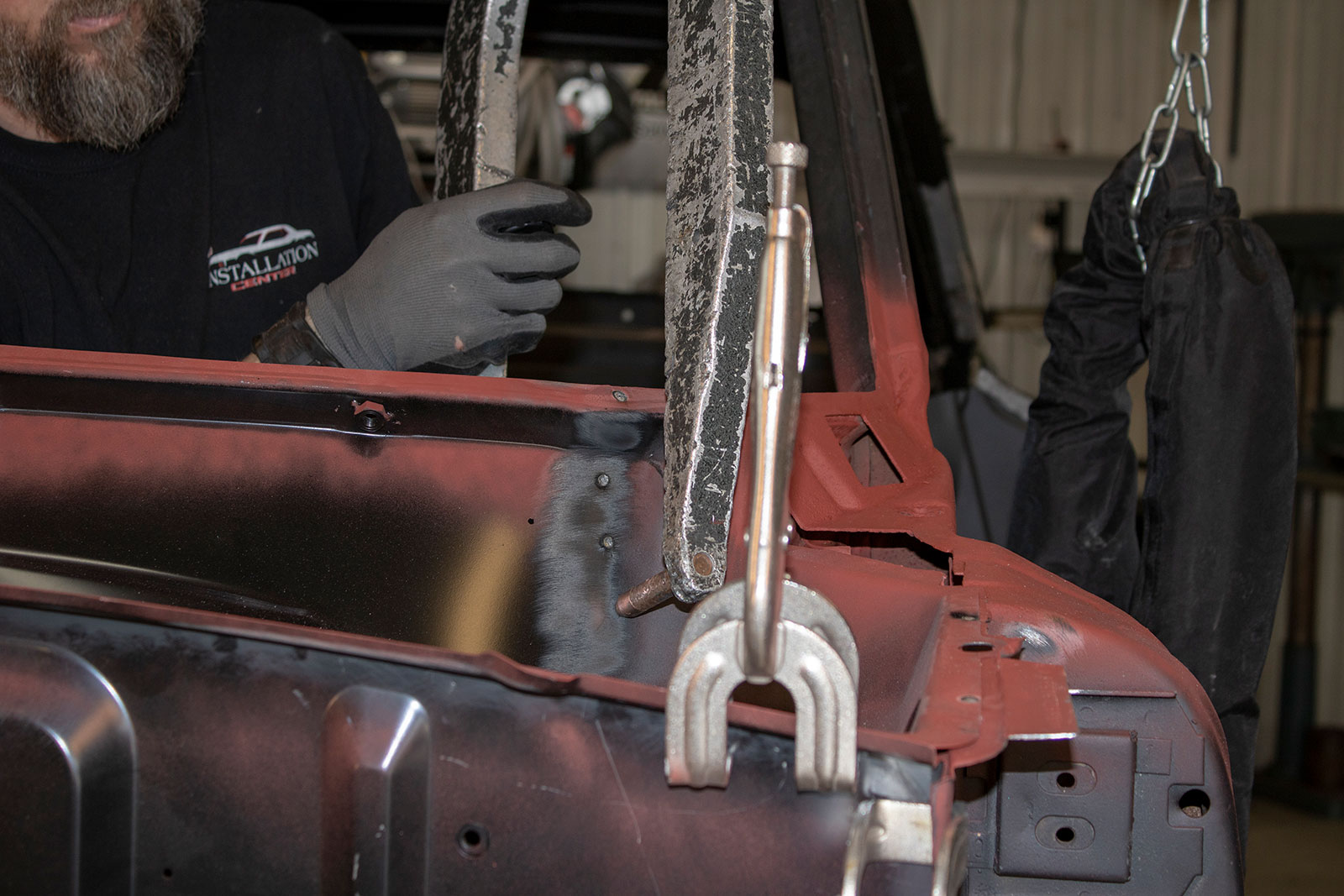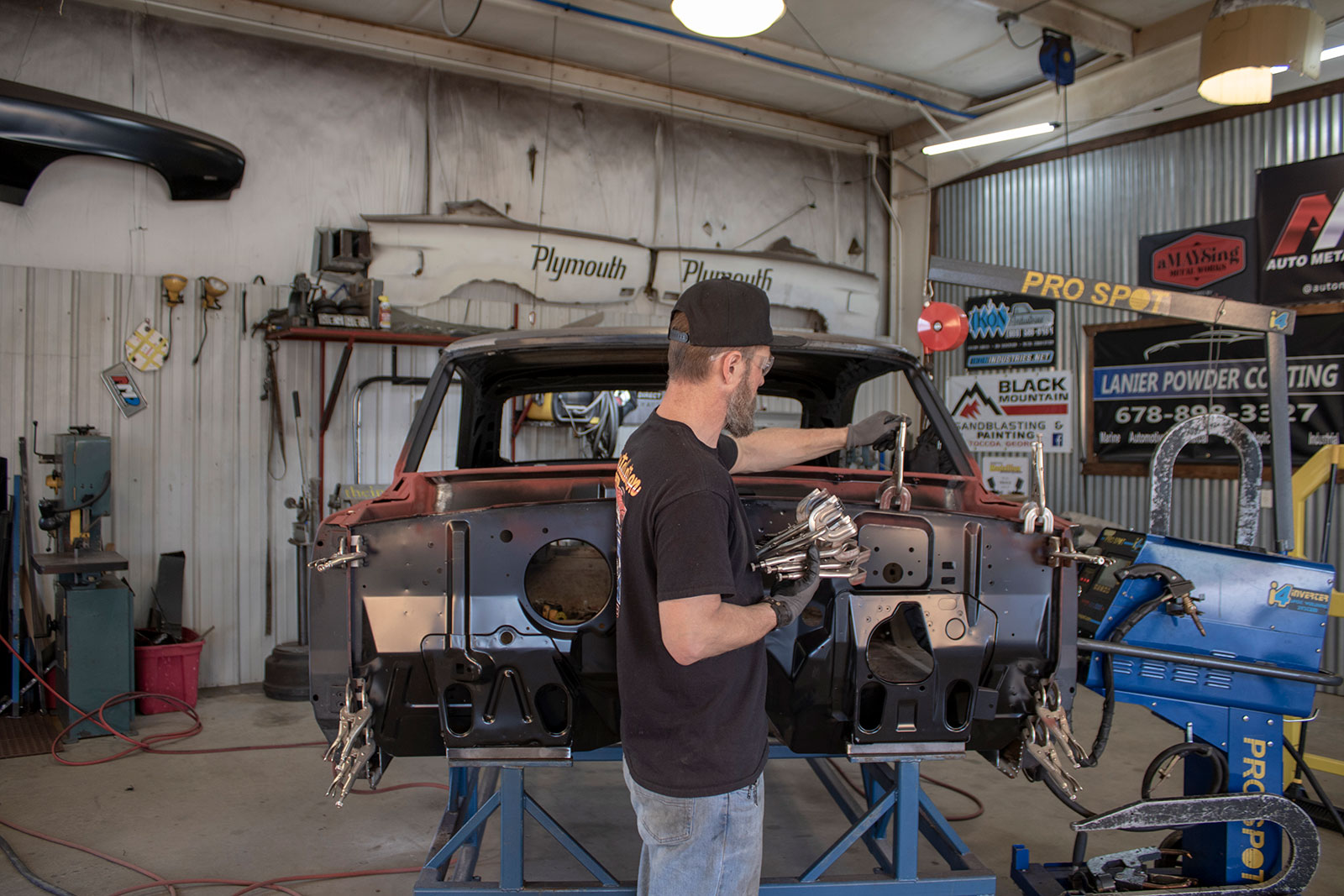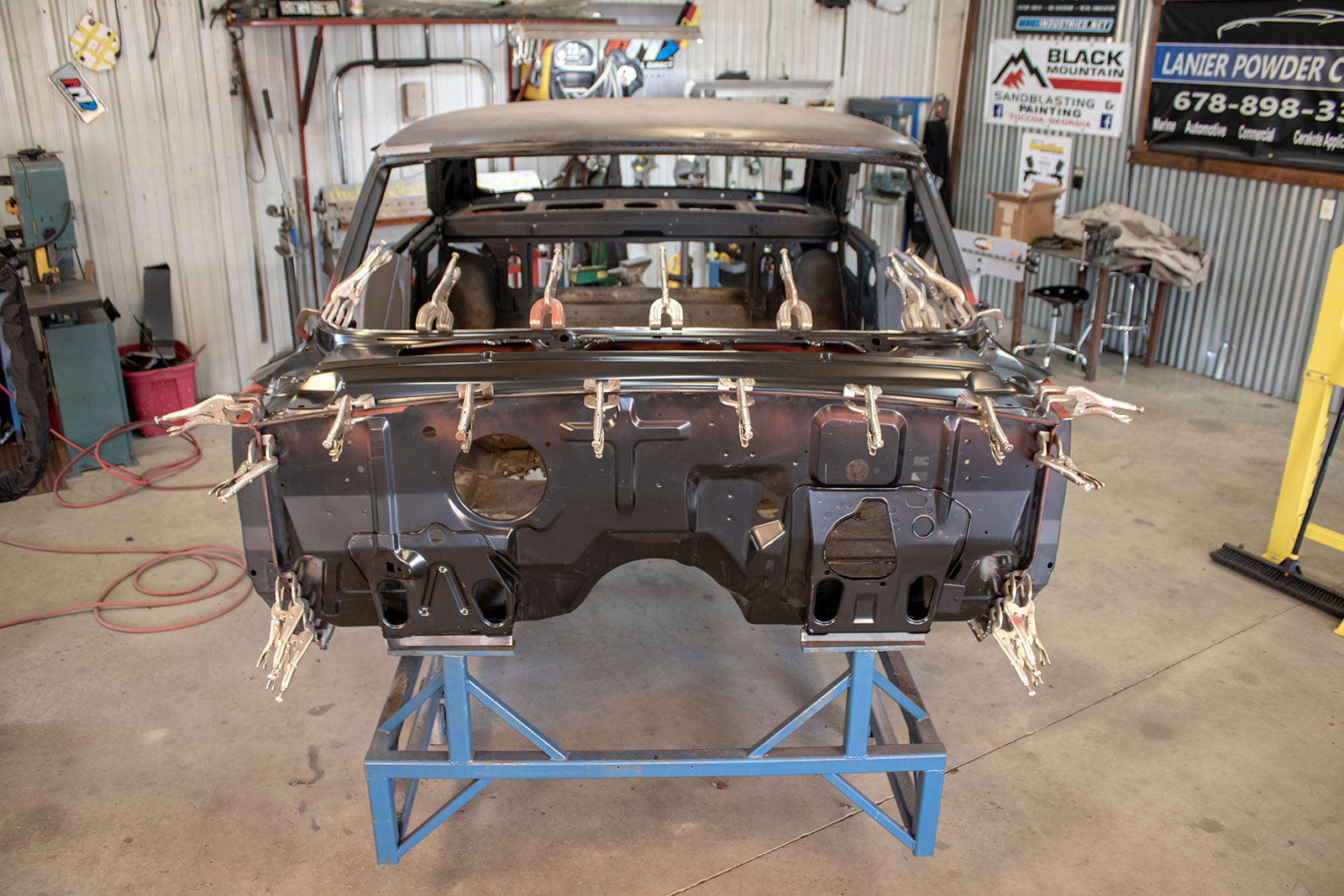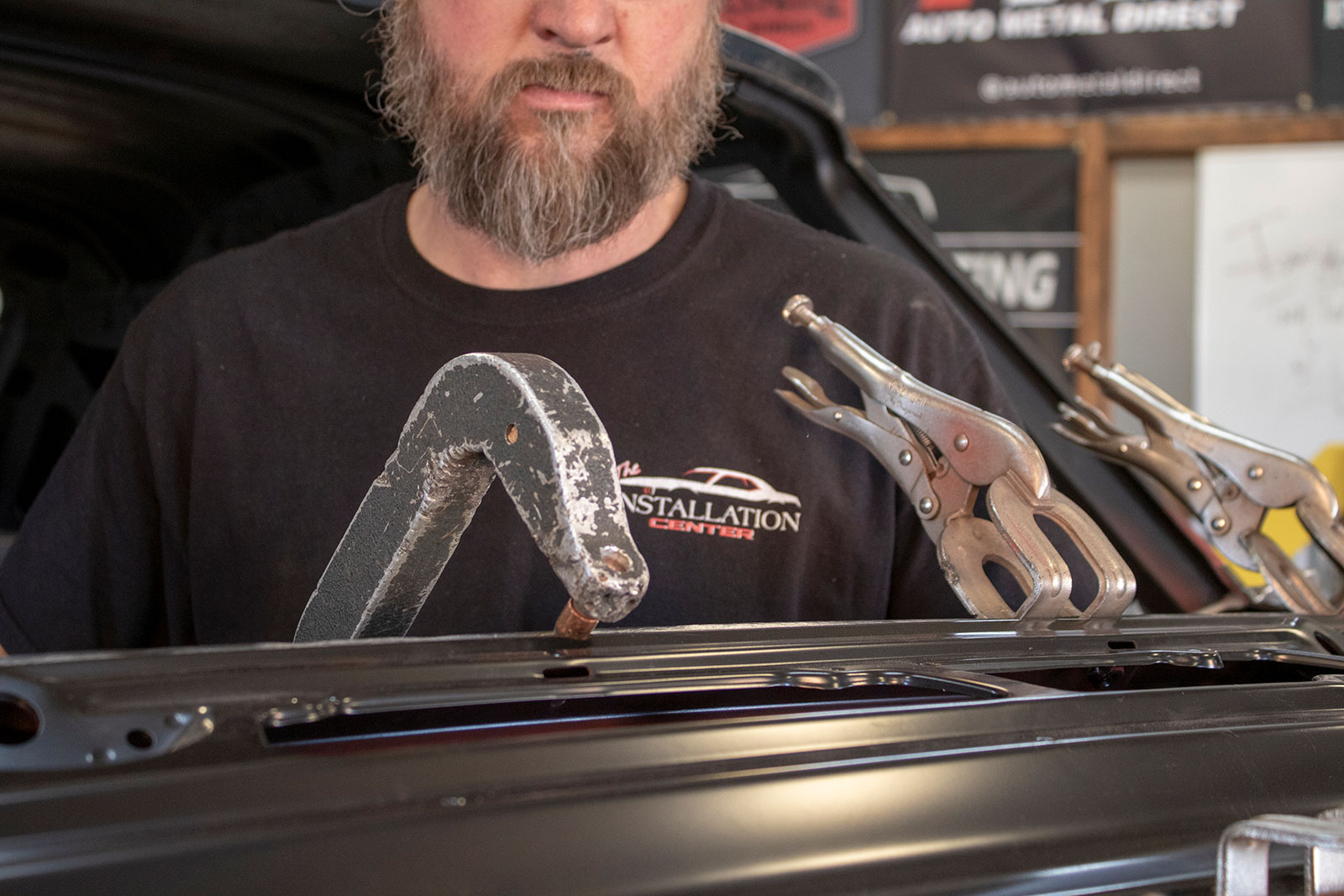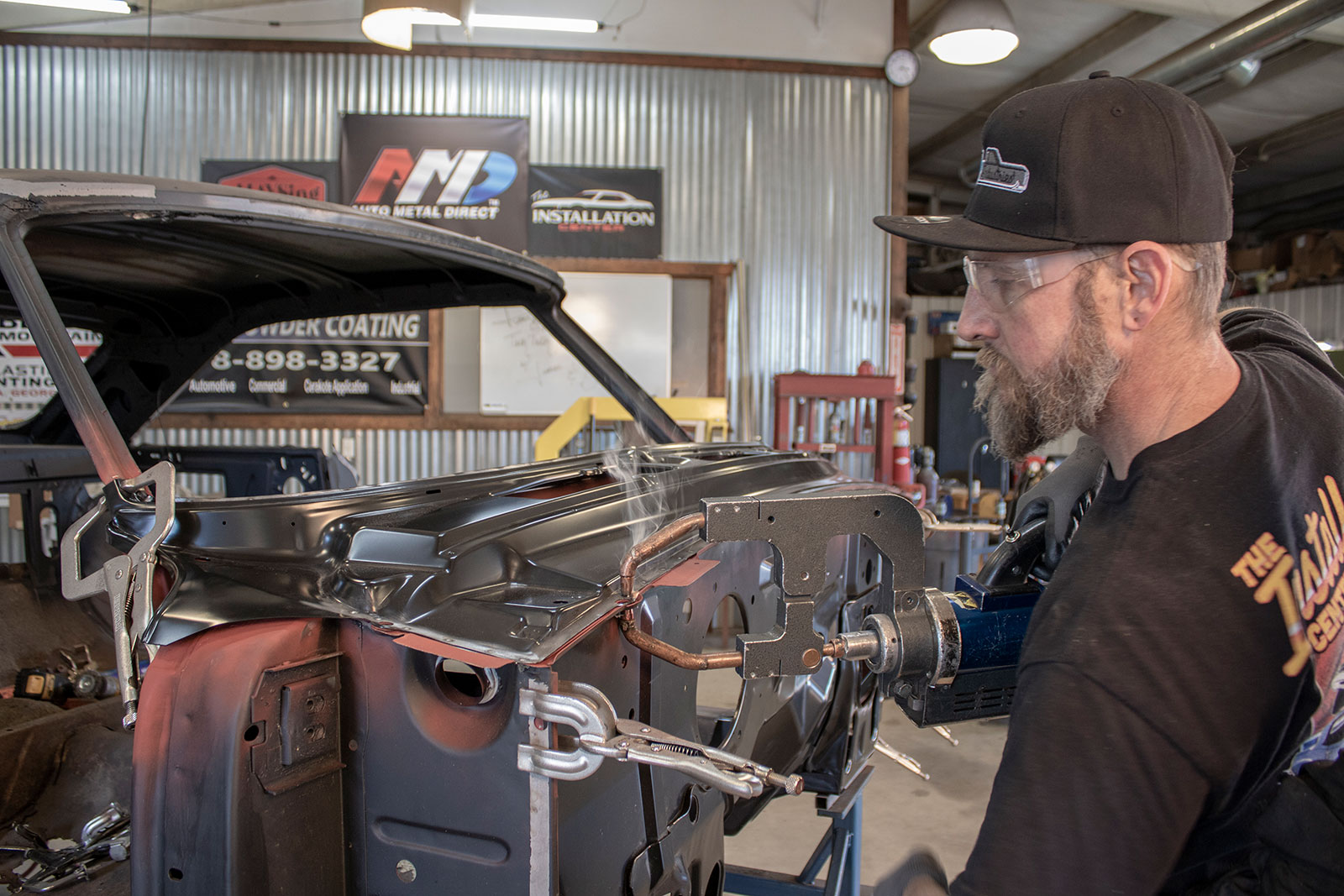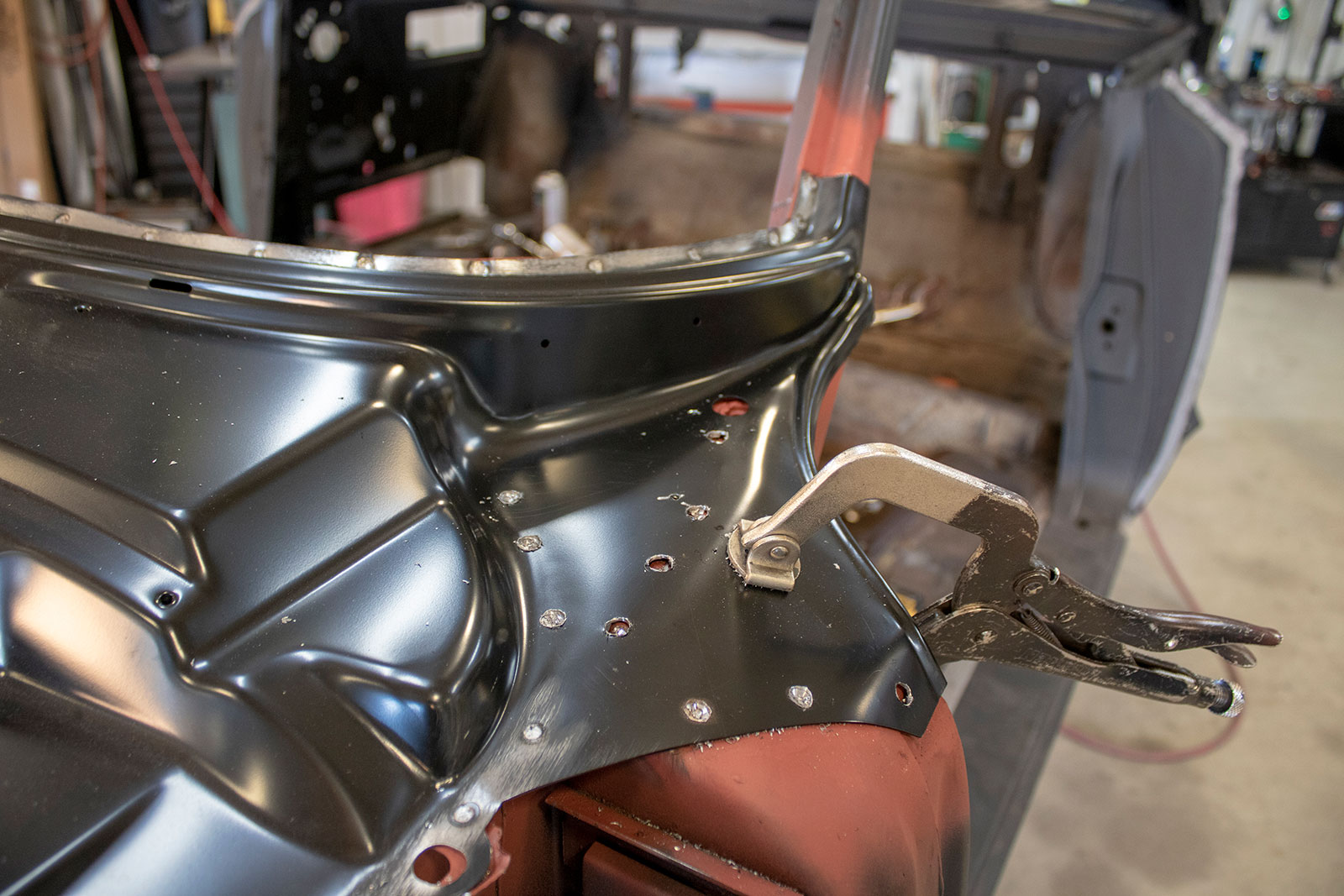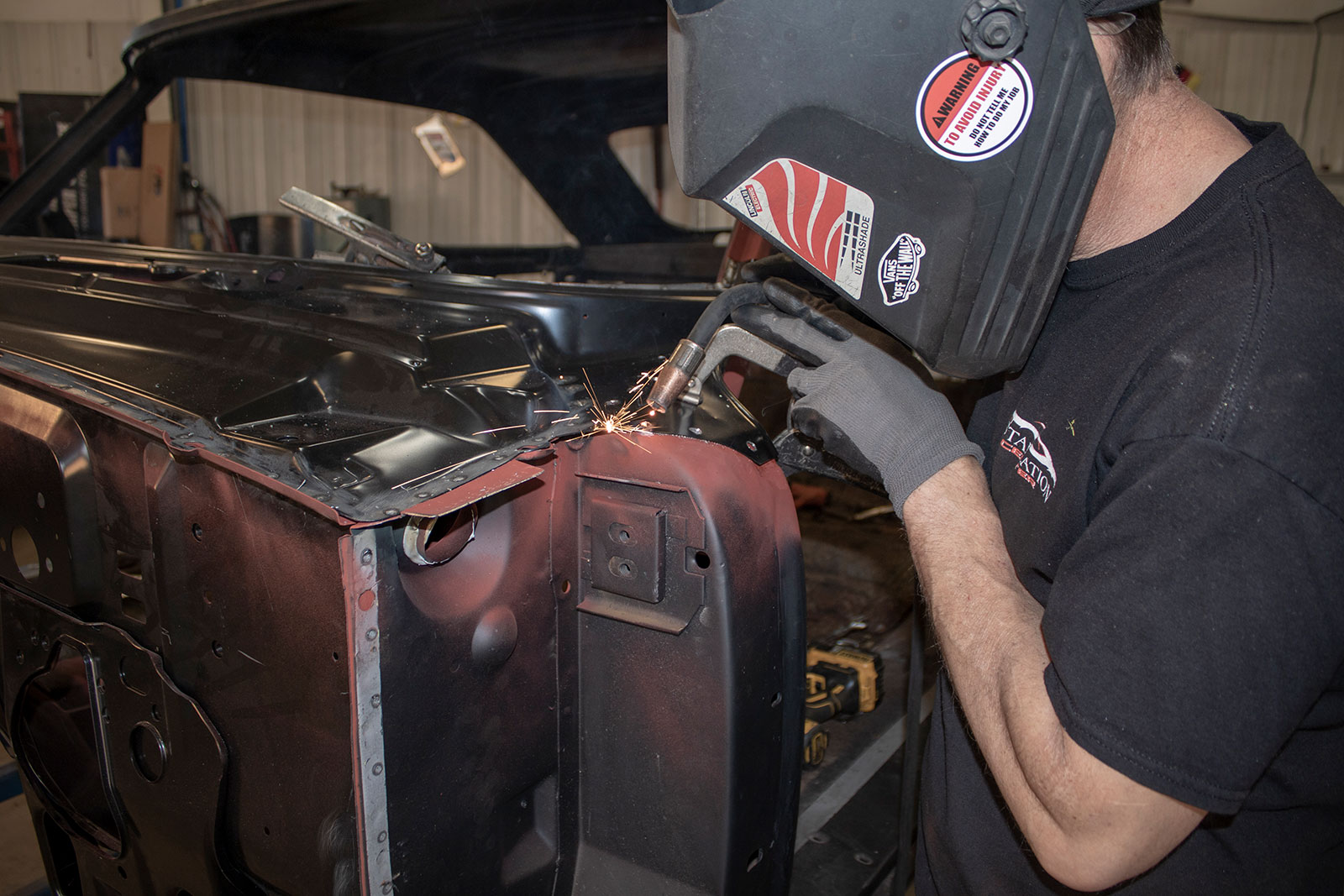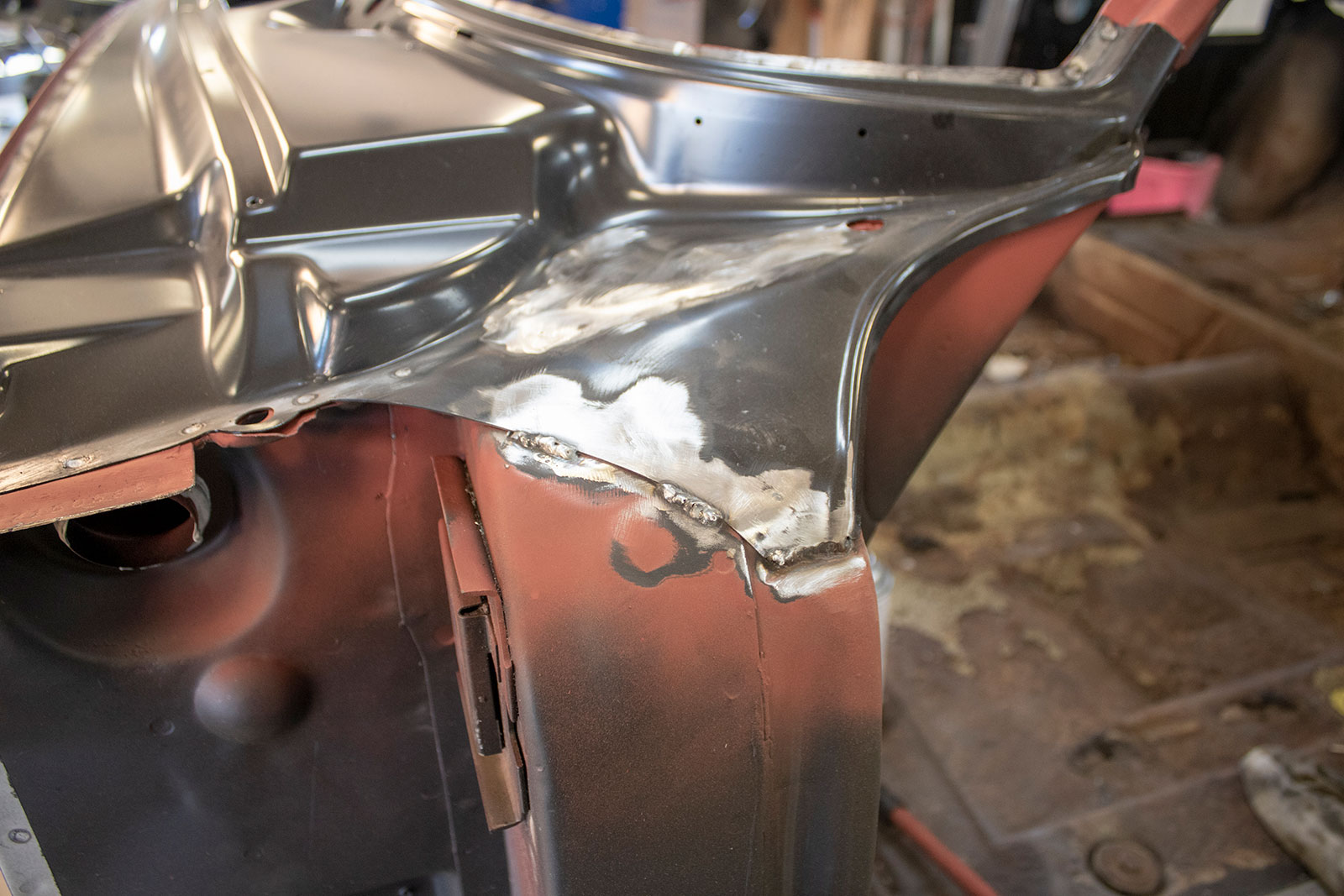 Sources
Auto Metal Direct
(833) 404-4777
autometaldirect.com
The Installation Center
(706) 348-6653
amdinstallation.com