Lokar's Modern DBW System For Late Model Engine Swaps
By Tommy Lee Byrd   –   Photography By Brian Brennan
Swapping a late model engine into an old car isn't a new concept, but there have always been challenges along the way. When early hot rodders were installing overhead valve V8s between the 'rails of their 1932 Ford, there were plenty of hiccups that were eventually sorted out with custom-made and aftermarket components. Today, the technological obstacles can be much more complicated, but trusted companies in the automotive aftermarket bring new products to the marketplace to make engine swaps and customization much easier.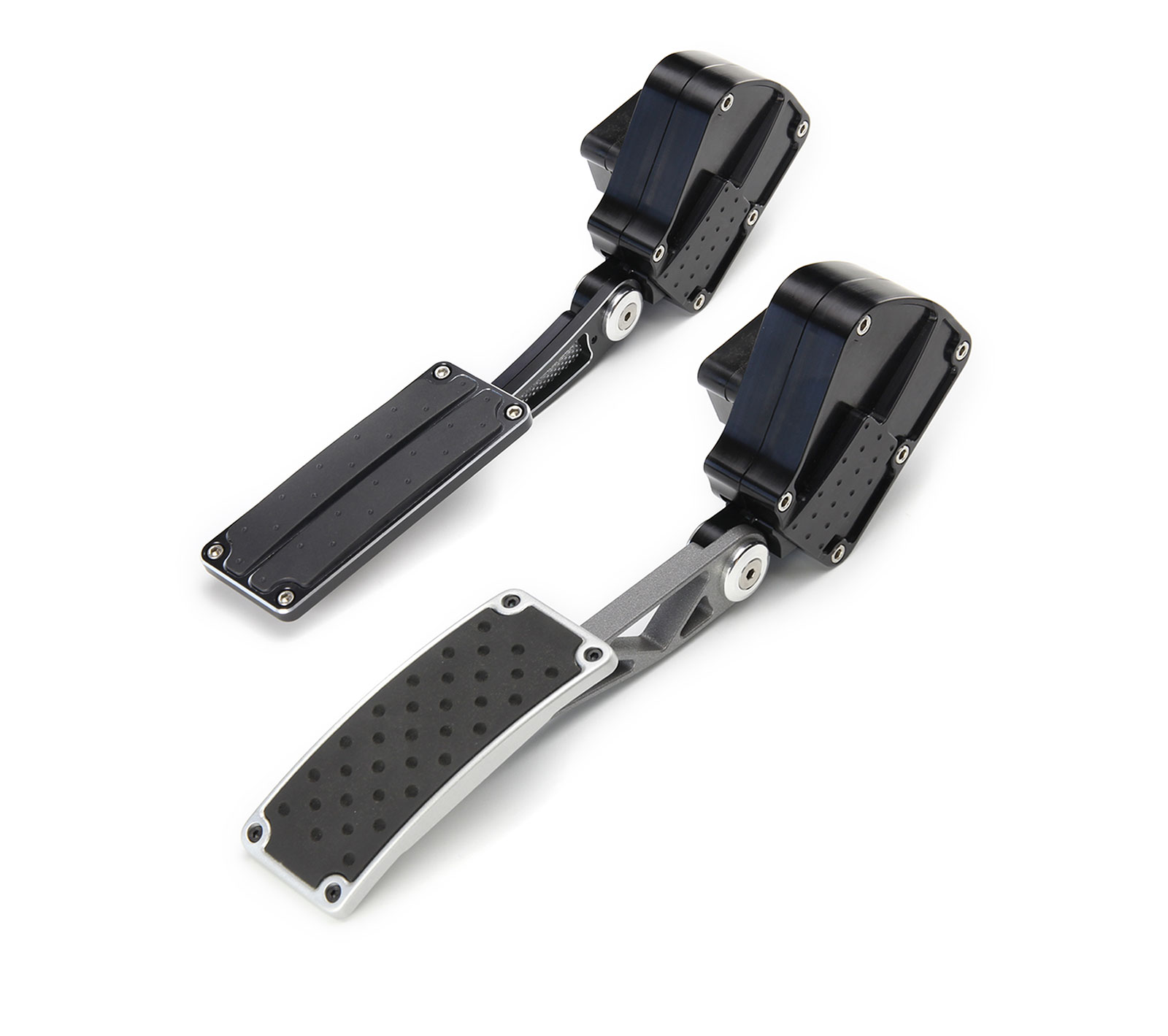 Read More: Deep Blue Bel Air With Big Block Performance
While Lokar is known for its famous shifters, the Tennessee-based company manufactures a wide variety of parts, including this Billet Drive-by-Wire Electronic Throttle Control Pedal Assembly, which is part of the Clayton Machine Works product line. This product offers an easy solution to a tricky issue when swapping a late-model engine into an old car.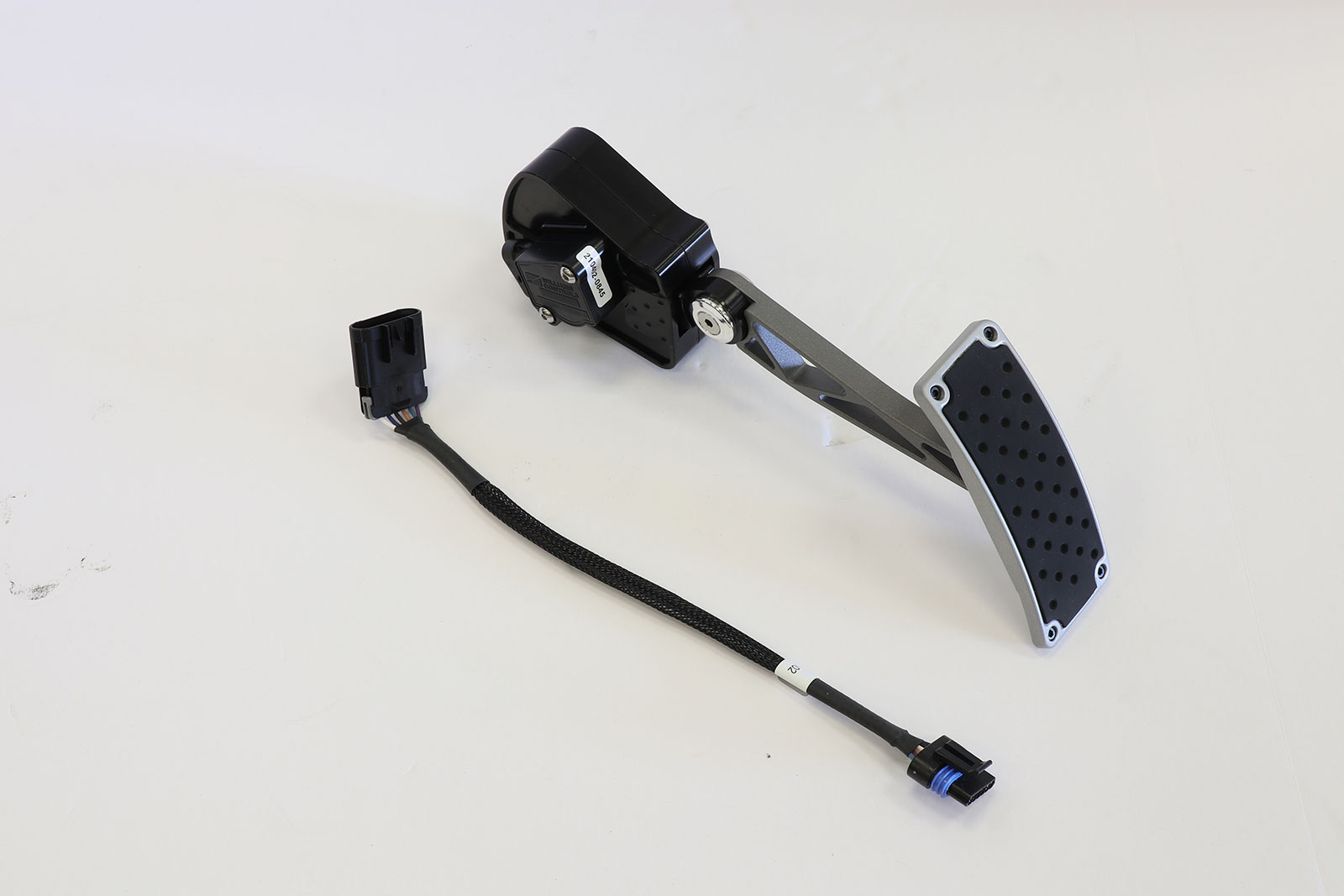 For old-school hot rodders, the idea of a throttle pedal and throttle blade communicating electronically can be intimidating. Fortunately, drive-by-wire technology has been in the mainstream for more than 20 years and has a great track record for safety and smooth throttle actuation. GM introduced drive-by-wire electronic throttle actuation back in the '90s and it became standard on all LS-based car and truck engines by 2003. Ford and Mopar joined the drive-by-wire bandwagon as well, and now it has become commonplace in the new-car market.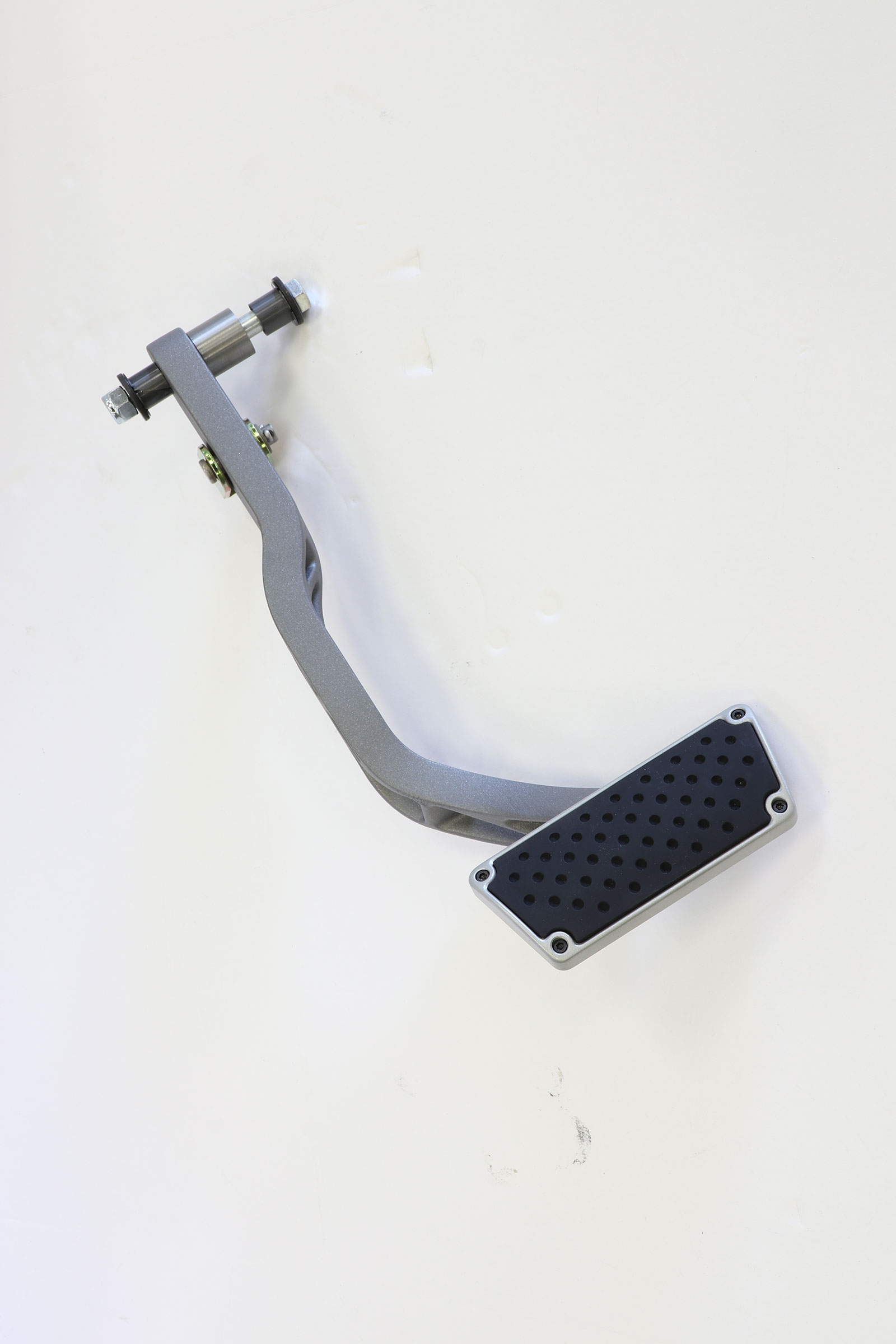 Read More: Everything You Need To Know About a Ford 9 Inch Rear End
For quite a few years, gearheads would avoid the drive-by-wire system all together by switching intakes and throttle bodies to older designs. The fact of the matter is that several options are out there for quick-and-easy drive-by-wire pedal assemblies. Lokar and Clayton Machine Works went one step further by stylizing the pedal to give you more options aesthetically.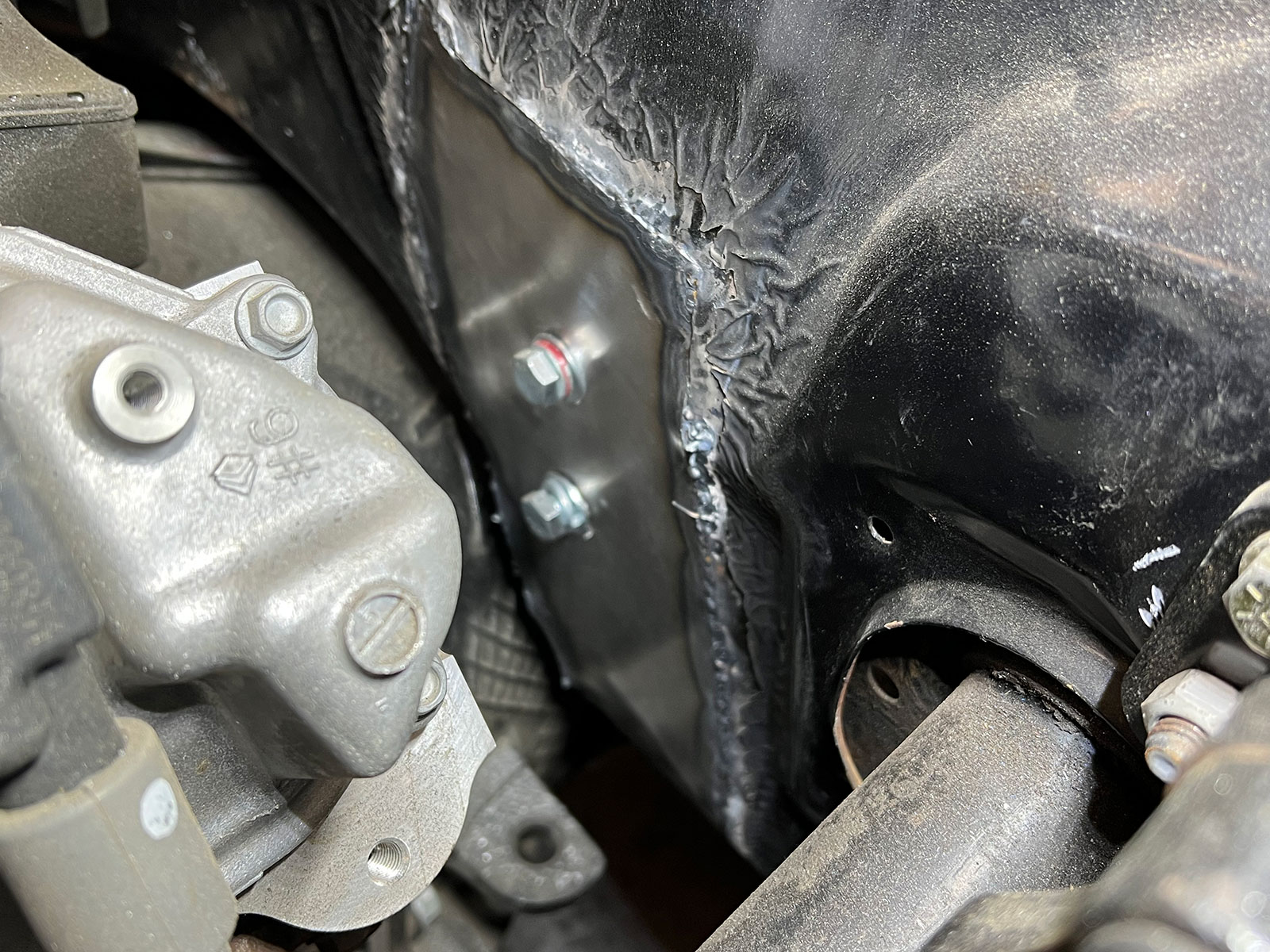 We recently had the chance to use one of these drive-by-wire throttle pedal assemblies in our 1965 Chevelle project car, which is powered by a Gen V LT1 engine. We also upgraded to a new Muscle Car brake pedal assembly, which has a matching design. Our car is currently stripped down to the bare bones at Hot Rods by Dean, but you can easily install new pedals without a drastic amount of teardown or fabrication. Lokar's Drive-By-Wire Throttle Pedal Assembly is a simple two-bolt install that works with many GM, Ford, and Mopar applications.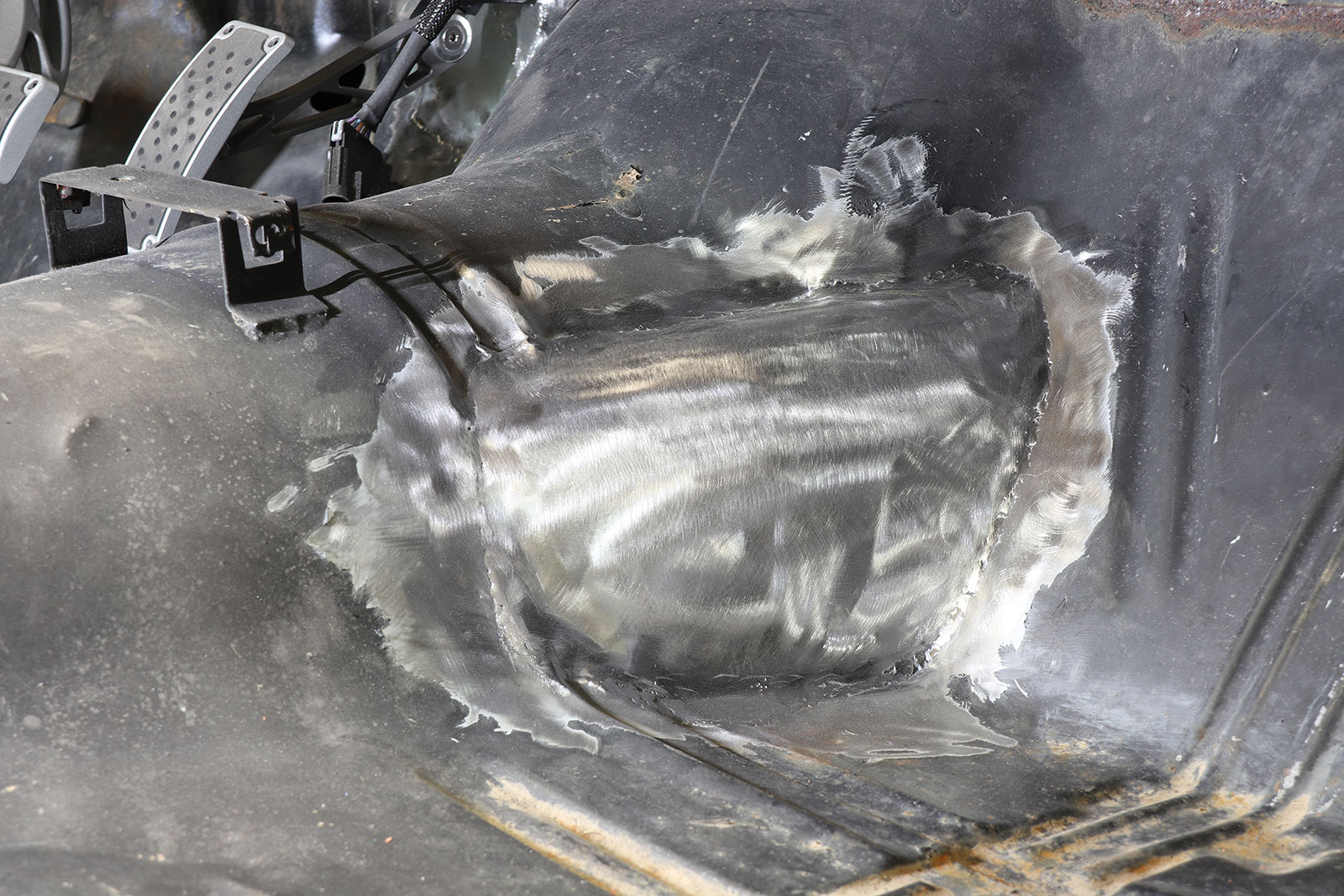 Read More: How To Custom Build and Upholster Custom Seat Cushions
We're happy to know there is an easy solution to adapt a late-model engine and get the factory-style throttle response that makes these high-tech engines deliver power in such a smooth and efficient manner. Lokar's throttle pedal assembly ties into nearly any late-model engine wiring harness and uses an OE-style Williams Controls throttle position control sensor, so that throttle actuation is precise and reliable. LS swaps and LT swaps can have plenty of obstacles, but don't let the drive-by-wire throttle system scare you. Follow along as we install Lokar's Billet Drive-By-Wire Electronic Throttle Control Pedal Assembly in our Chevelle project car and you'll see the easy install and great looks of the new pedals to operate our high-tech muscle car. MR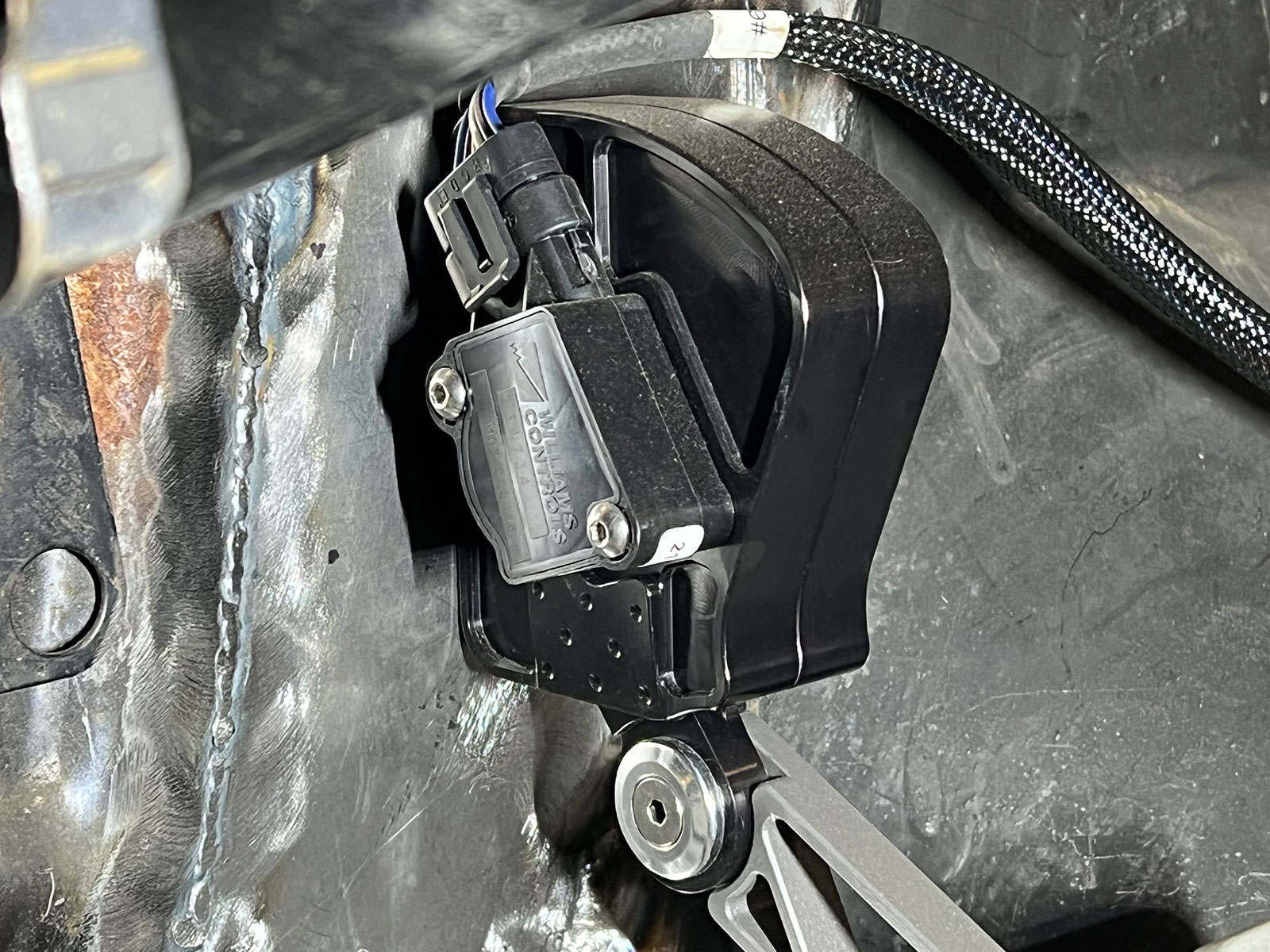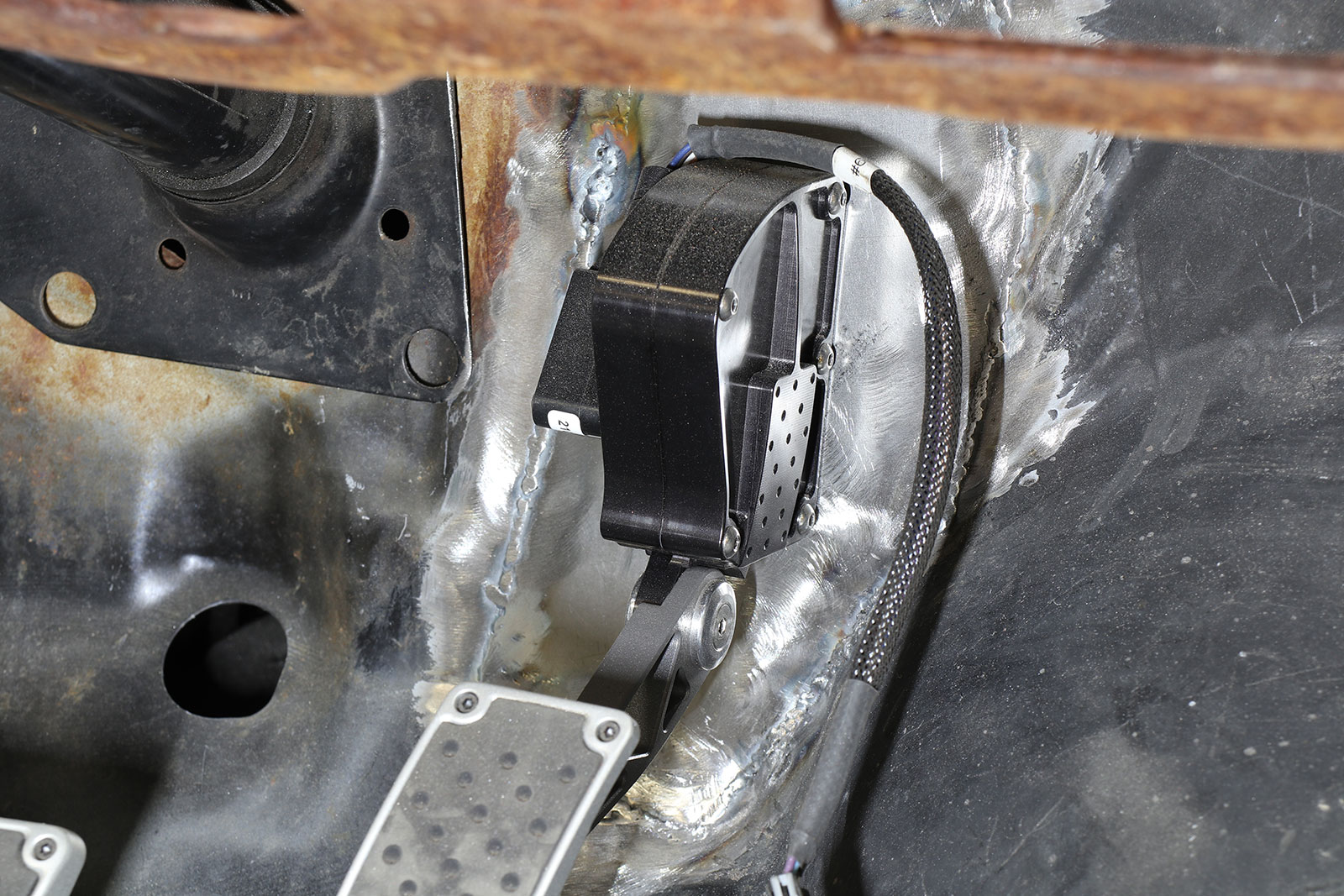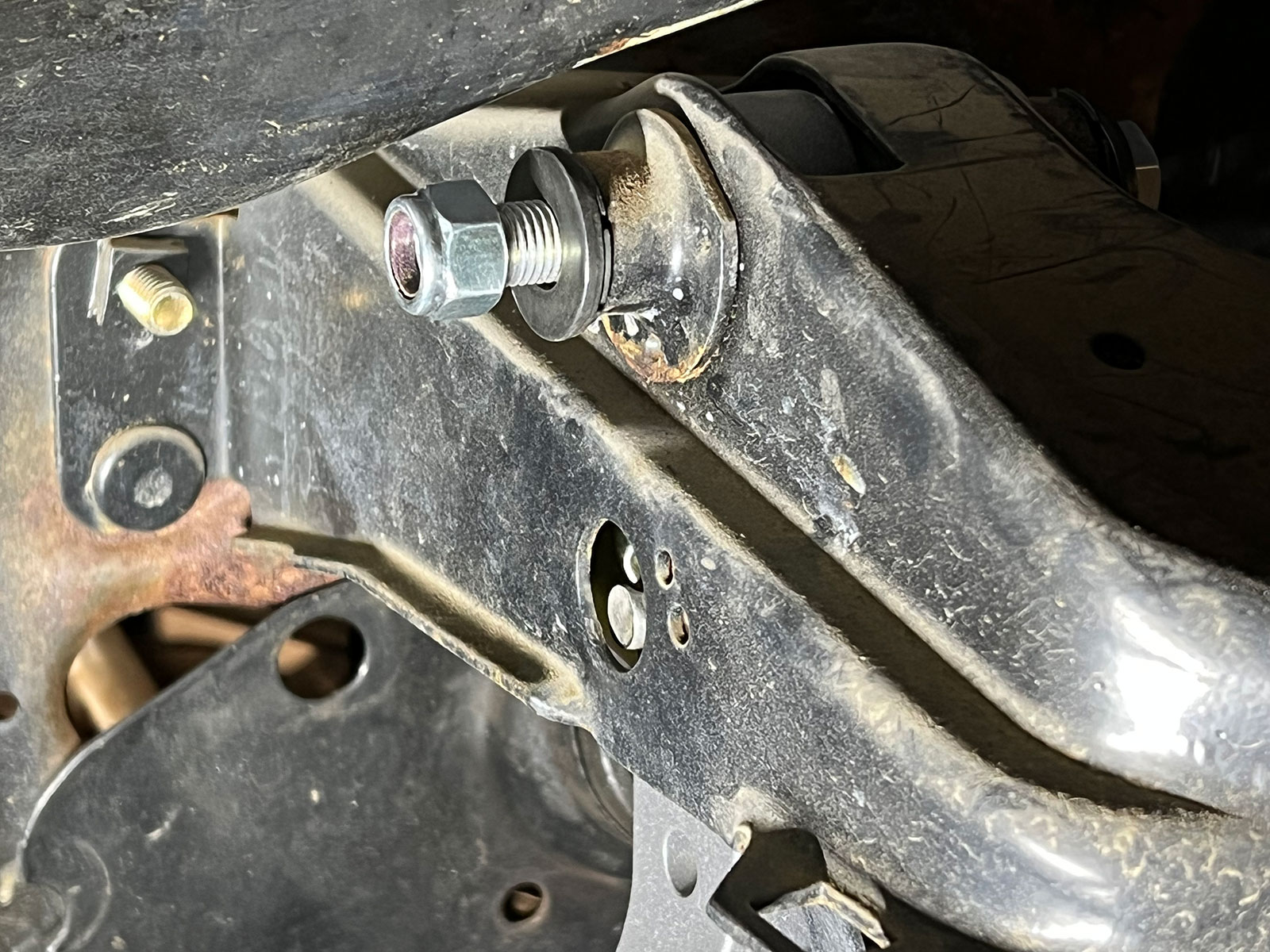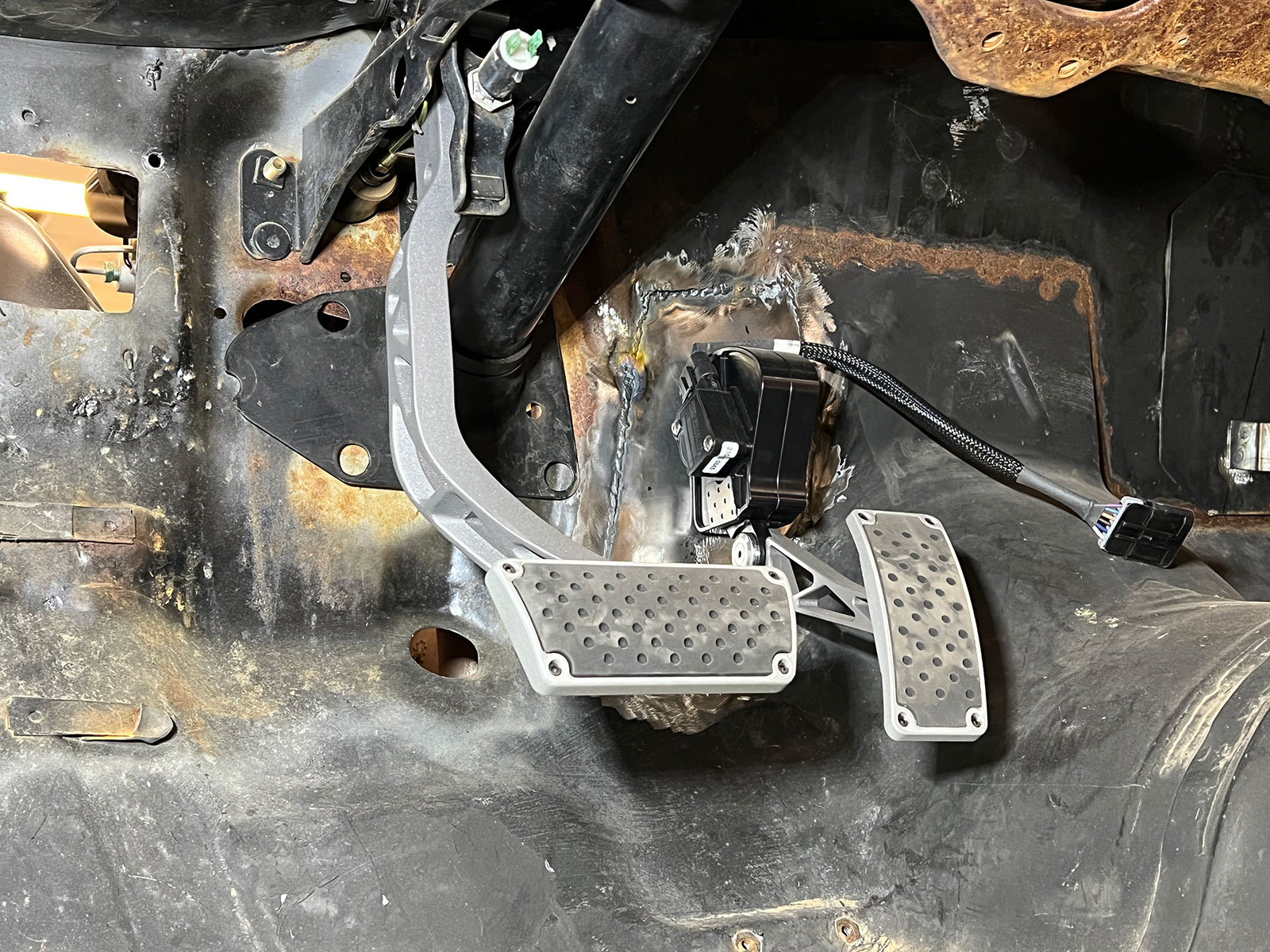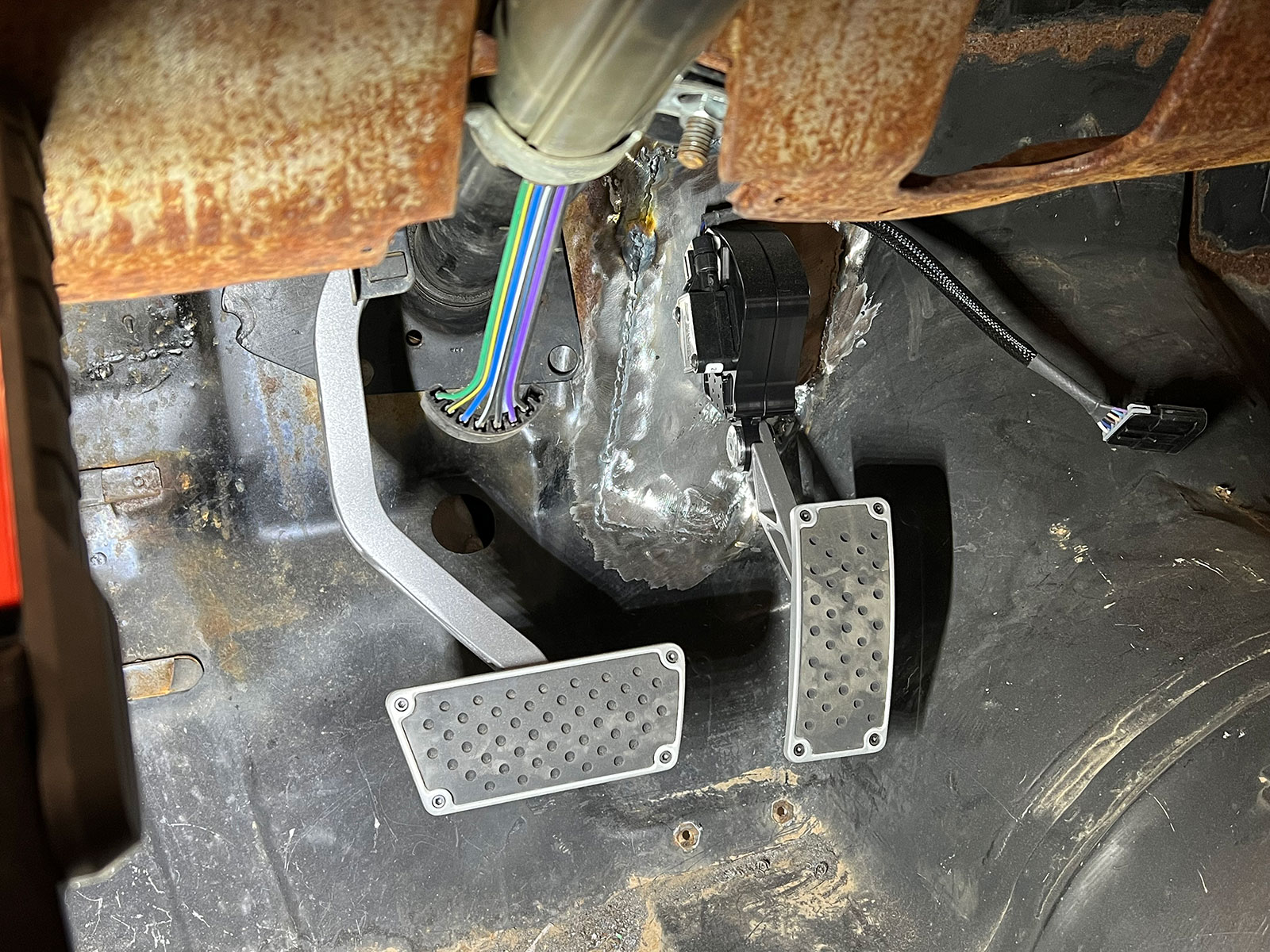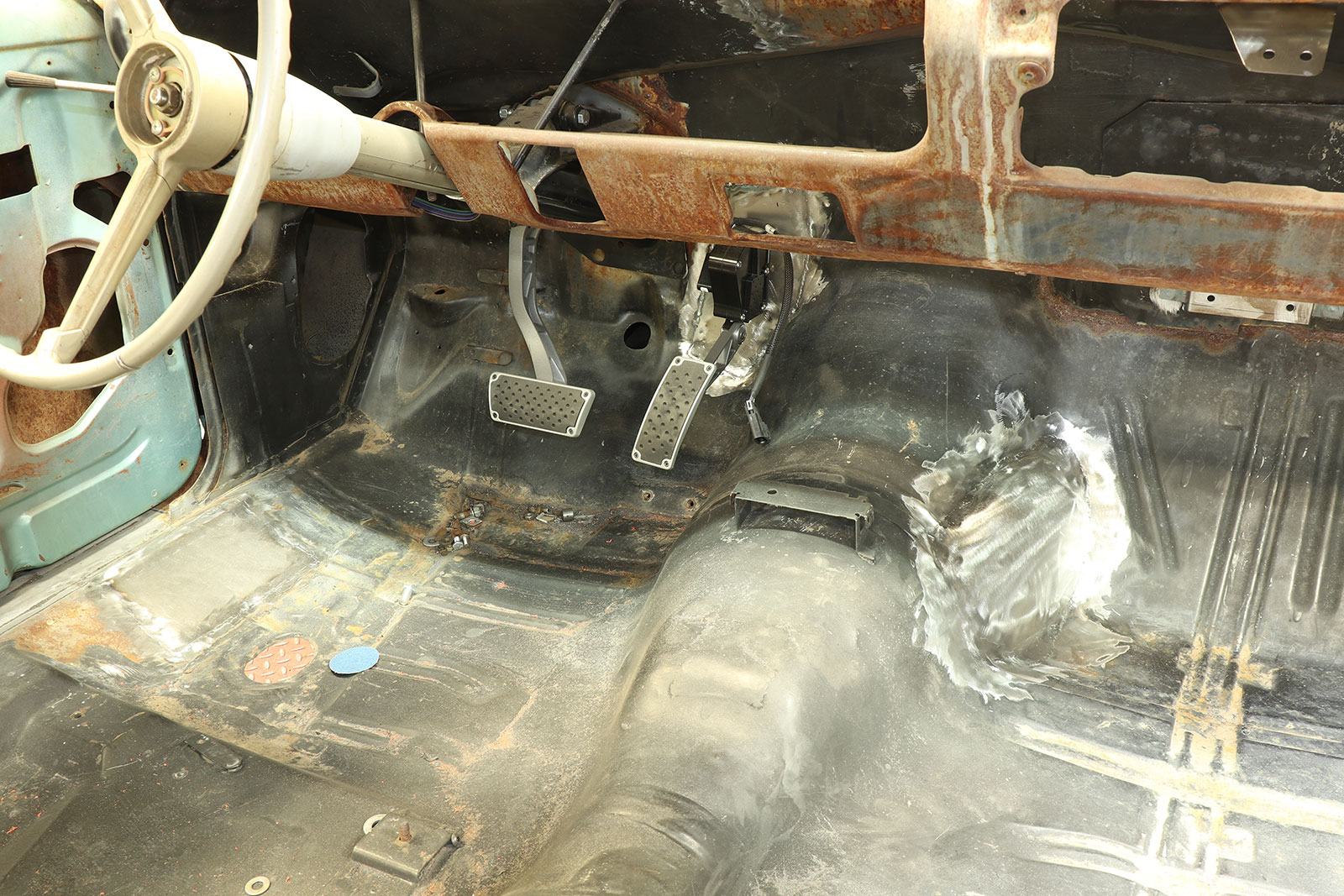 Sources
Hot Rods by Dean
(623) 581-1932
hotrodsbydean.com
Lokar Performance Products
(877) 469-7440
lokar.com