Handling to Match the Horsepower, Thanks to Art Morrison Enterprises
By Ron Ceridono   –   Photography by Matt Jones
While quarter-mile elapsed times were once a hot rodder's chief factor in assessing a car's performance, today we expect a more well-rounded approach to performance—we want them to go fast in a straight line, negotiate corners like they are on 'rails, and stop on the proverbial dime. While that sounds like a tall order for vintage Mopar aficionados, Art Morrison Enterprises (AME) now makes all that possible with their new suspension upgrade for '66-70 Mopar B-body platforms.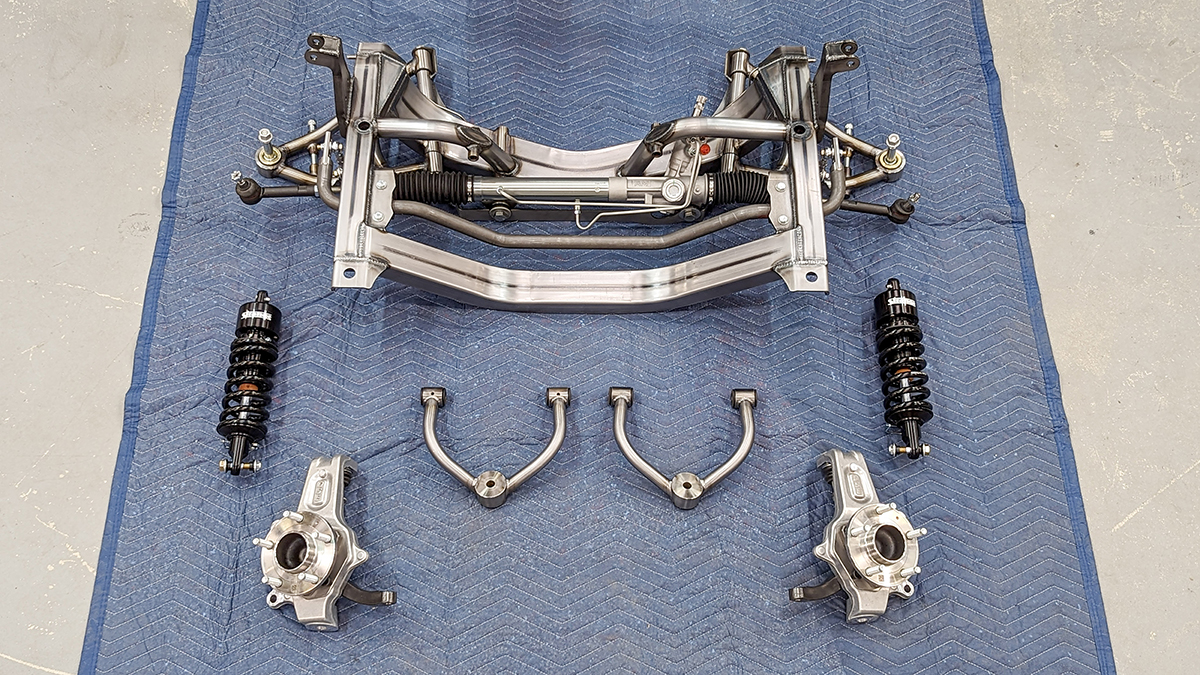 Known for their superior chassis and suspension components, AME's new bolt-in K-member assembly follows their well-established reputation and comes with rack-and-pinion steering, tubular control arms, Strange Engineering coilover shocks, and C6 Corvette–style knuckle assemblies. According to AME, the tall, forged knuckle assemblies provide several suspension geometry benefits–—as they describe it, the lateral roll center migration is minimal, while the negative camber gain is aggressive enough for high-performance driving and autocross. "Put simply, this means the car will have excellent grip while corning and feel stable to the driver from the initial turn-in to corner exit," Matt Jones, president of AME, says. Jones adds, "AME's Mopar K-member is a 100 percent bolt-on assembly that can be easily installed by any competent do-it-yourselfer."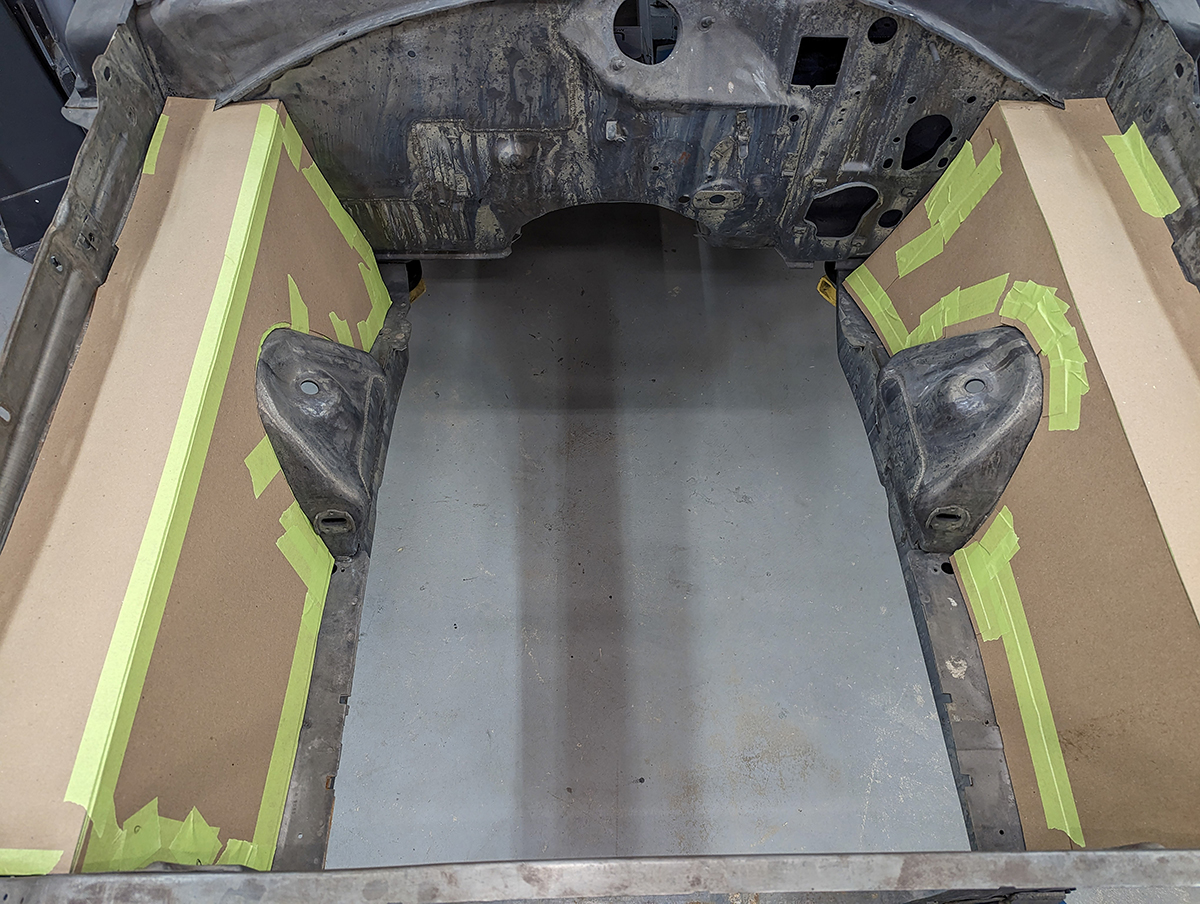 Let's follow along with Tom Smith of AME and Aaron Porter of Horsepower Northwest and as they perform the first installation of the new AME Mopar B-body IFS crossmember. To make installation even easier, a steering shaft kit is available for factory or aftermarket steering columns. The engine mounts accommodate 383, 426, and 440s in the stock location with factory engine brackets and a rear sump oil pan. Gen III engines can be installed with AME-manufactured adapter brackets and no firewall mods are required even for the fire-breathing Hellcat. However, a Milodon rear sump pan or custom Stef's pan (Stef's has the drawing to make the proper pan) will be required, along with a 90-degree oil filter adapter or remote filter kit.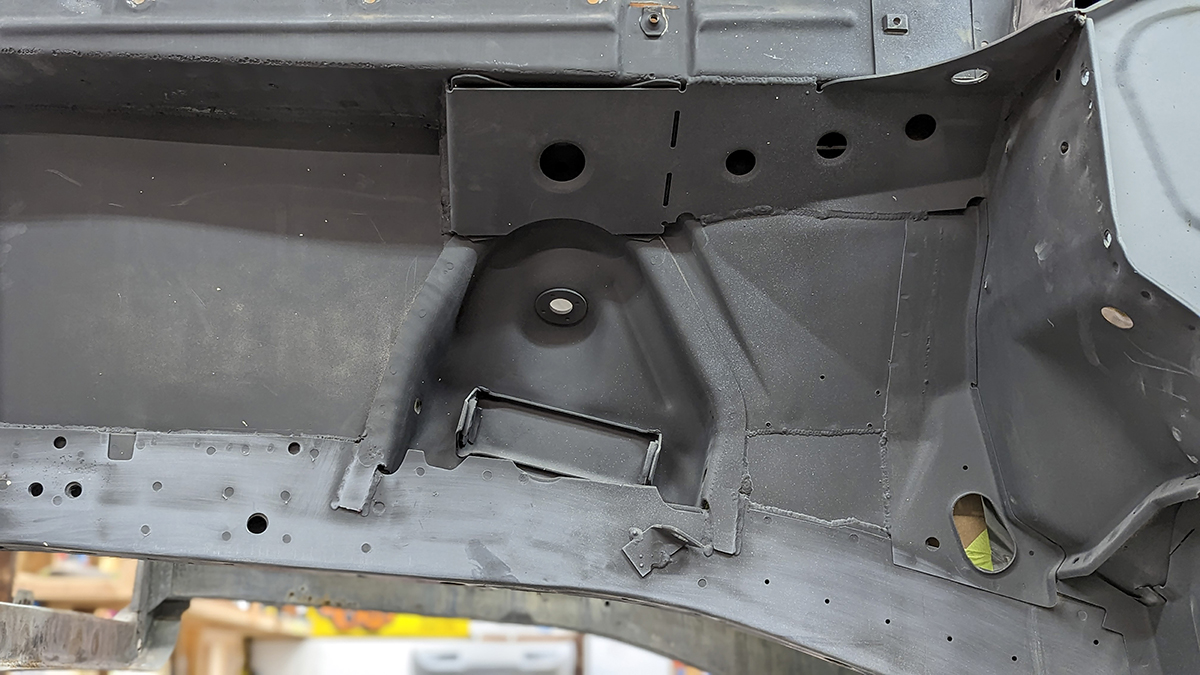 For outstanding performance AME incorporated their proven Sport C6 suspension geometry with only minor adjustments to work with the Mopar B-body's original upper control arm attachment points. To simplify installation, the K-member comes partially assembled with only the coilovers, knuckles, and upper control arms to be attached—and the only modification required to the car is the drilling of four holes per side. Like all AME components, their new B-body suspension kit is well designed and beautifully executed, plus it's easy to install. There's no better way to perform Mopar magic. MR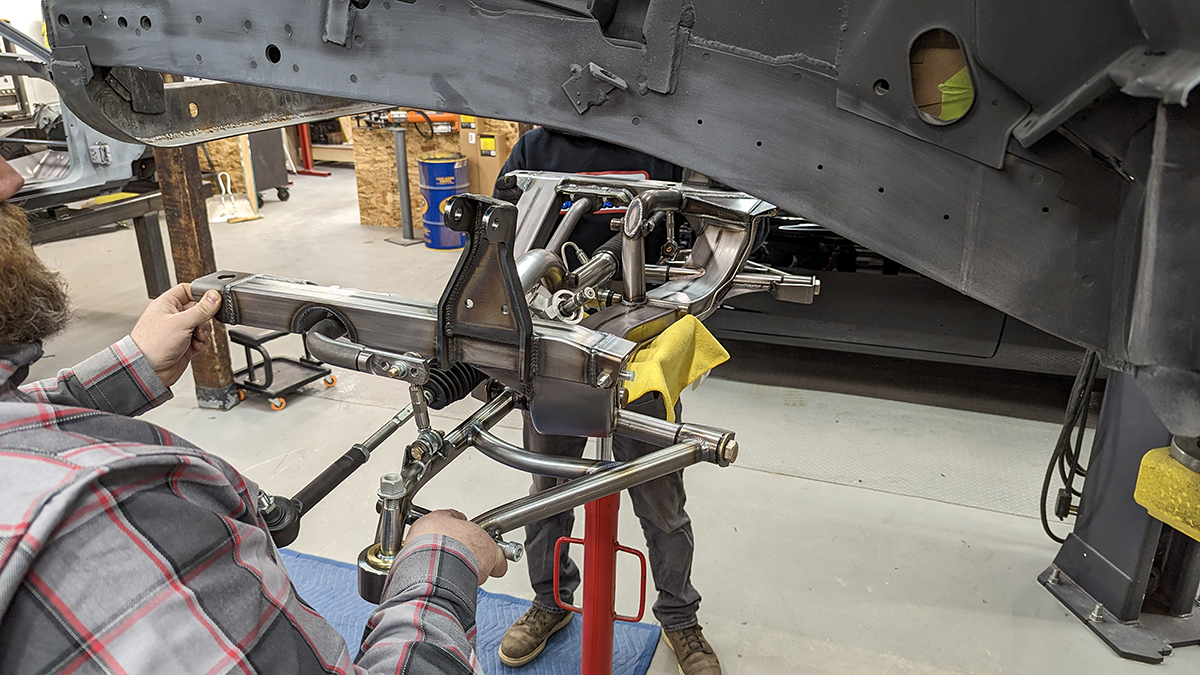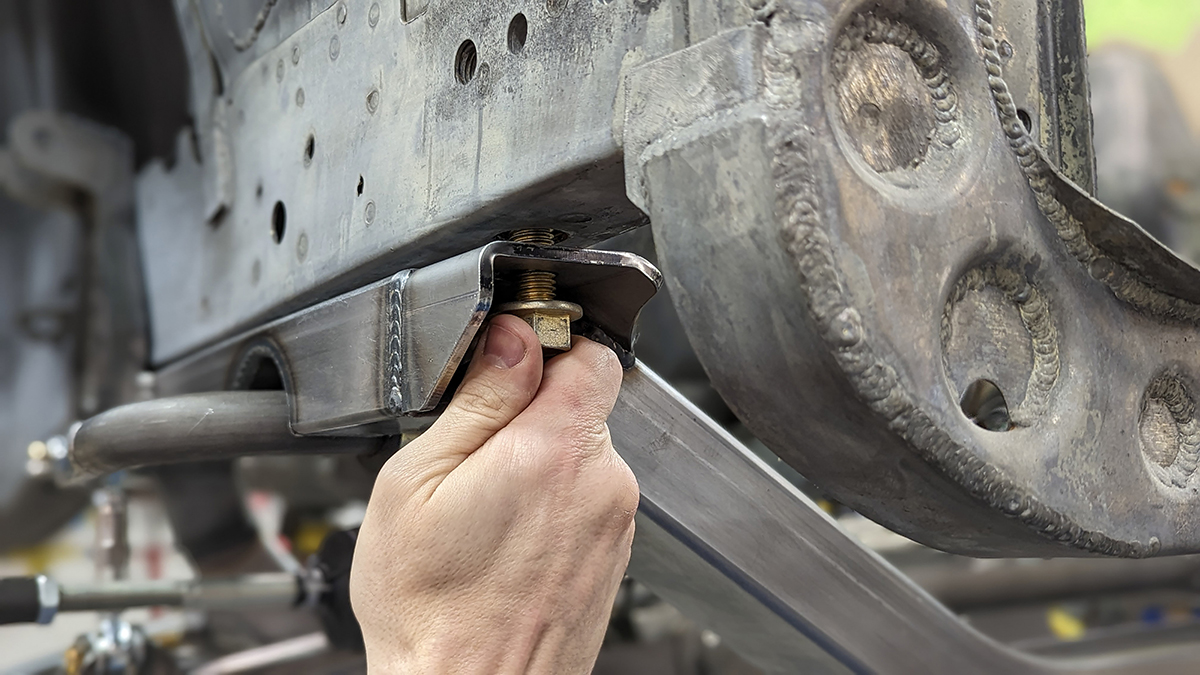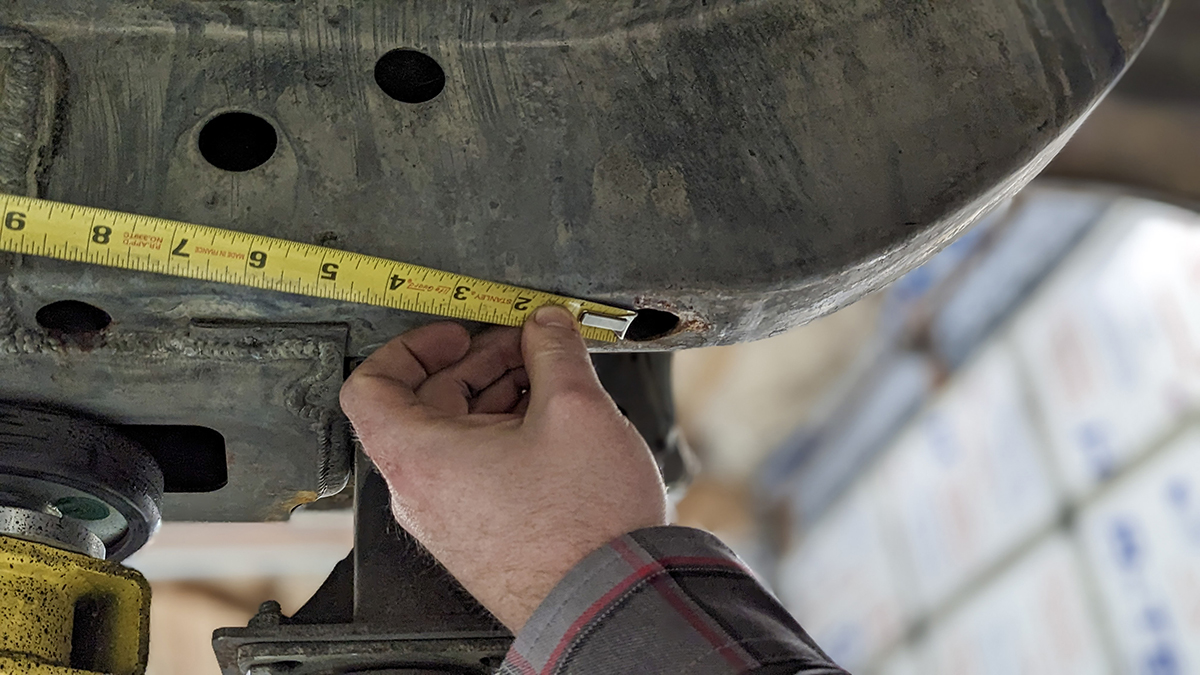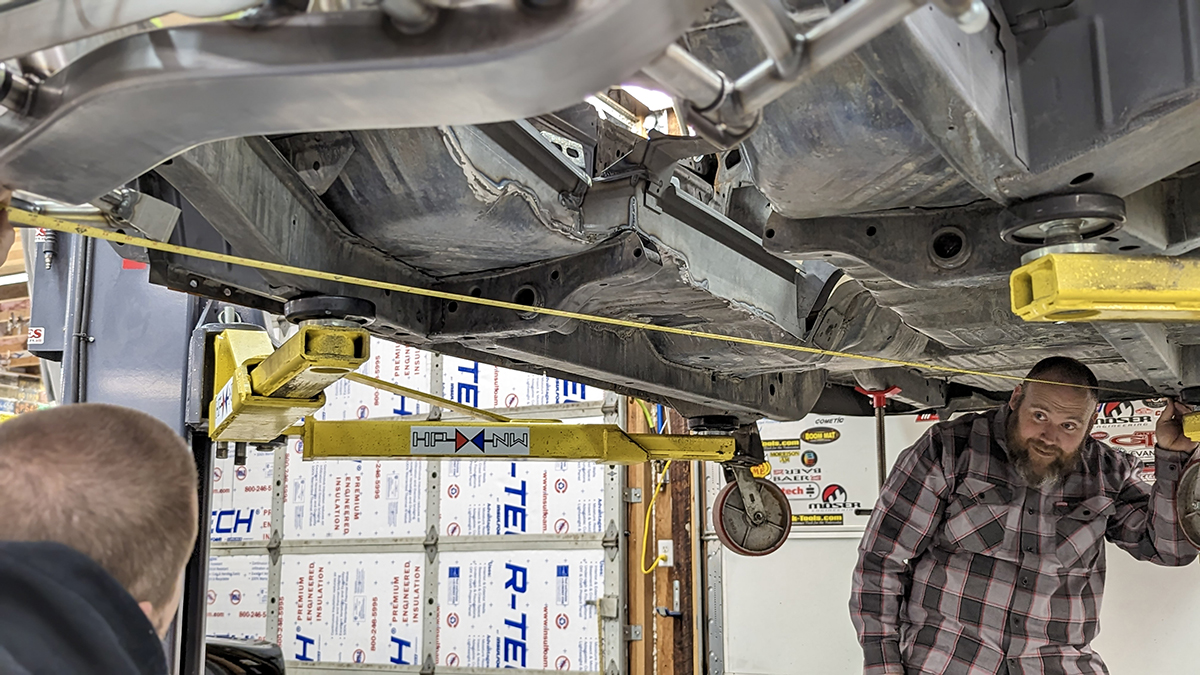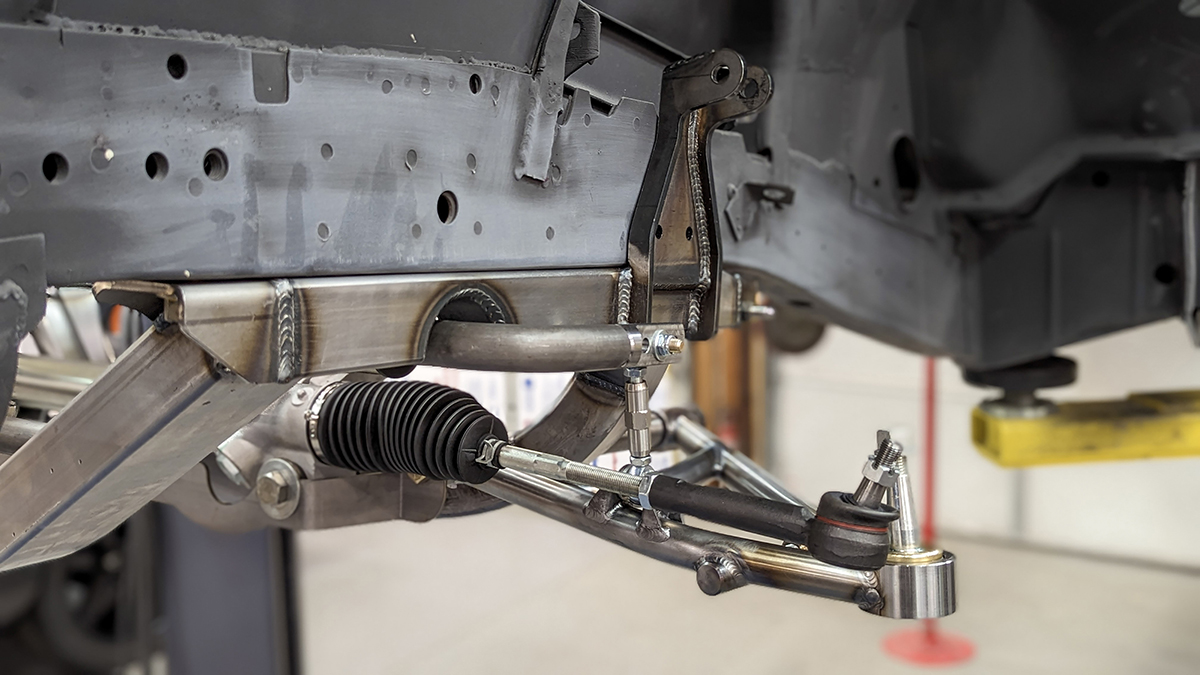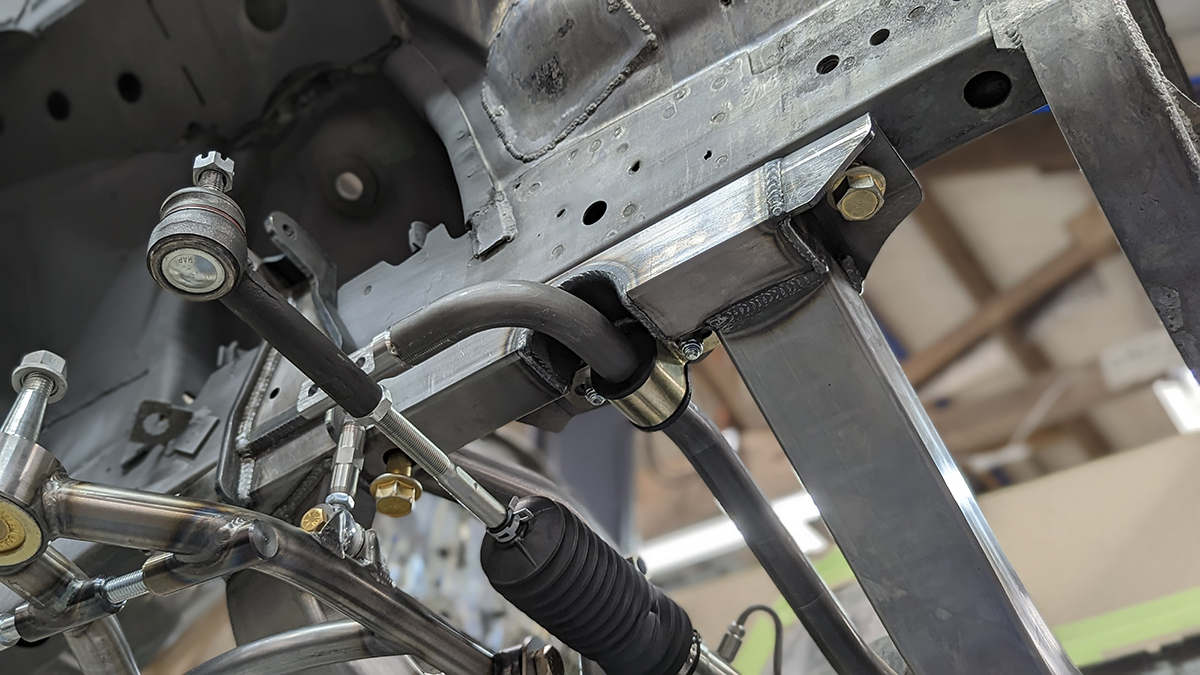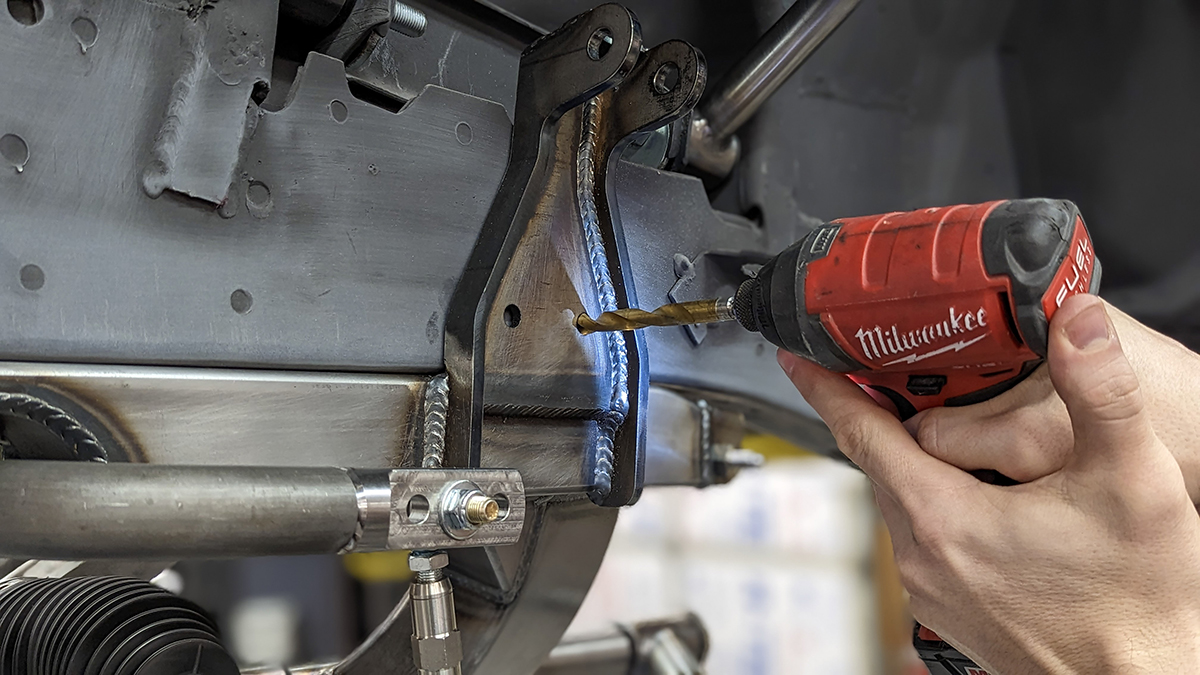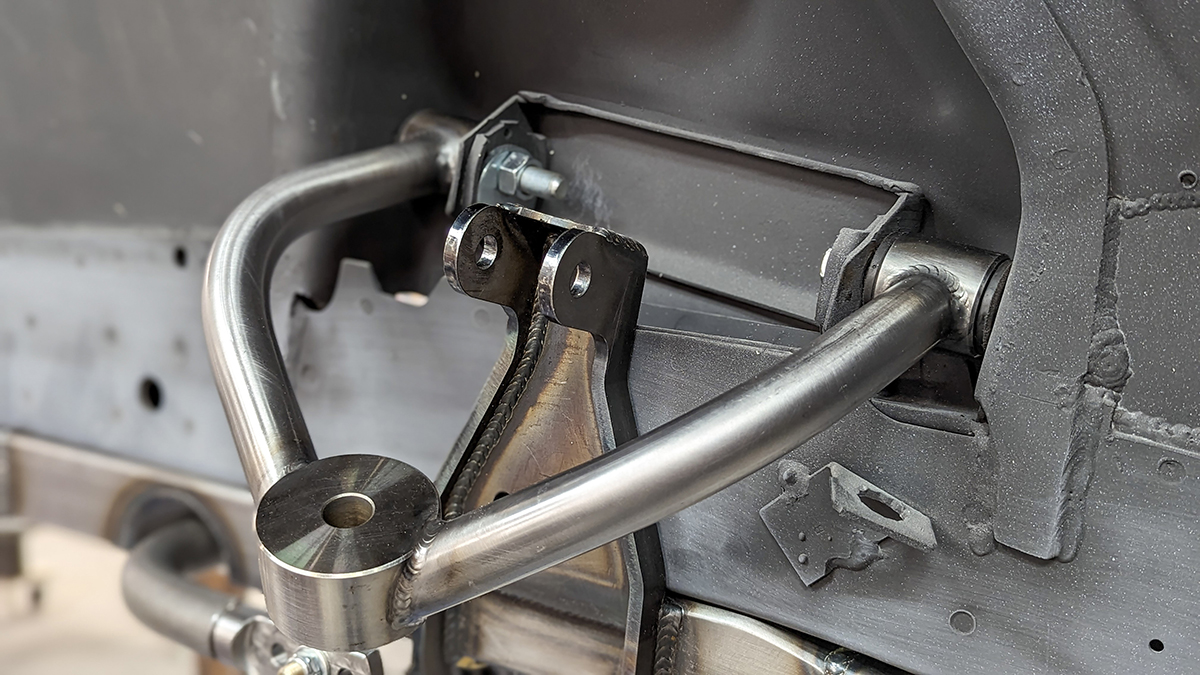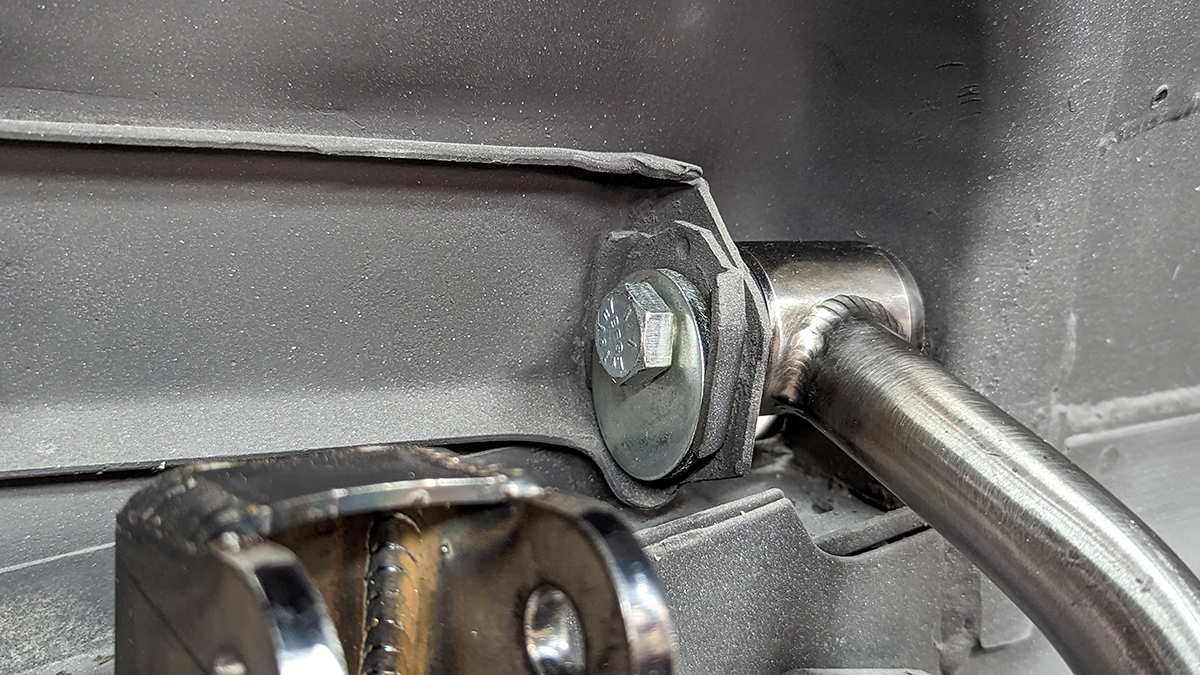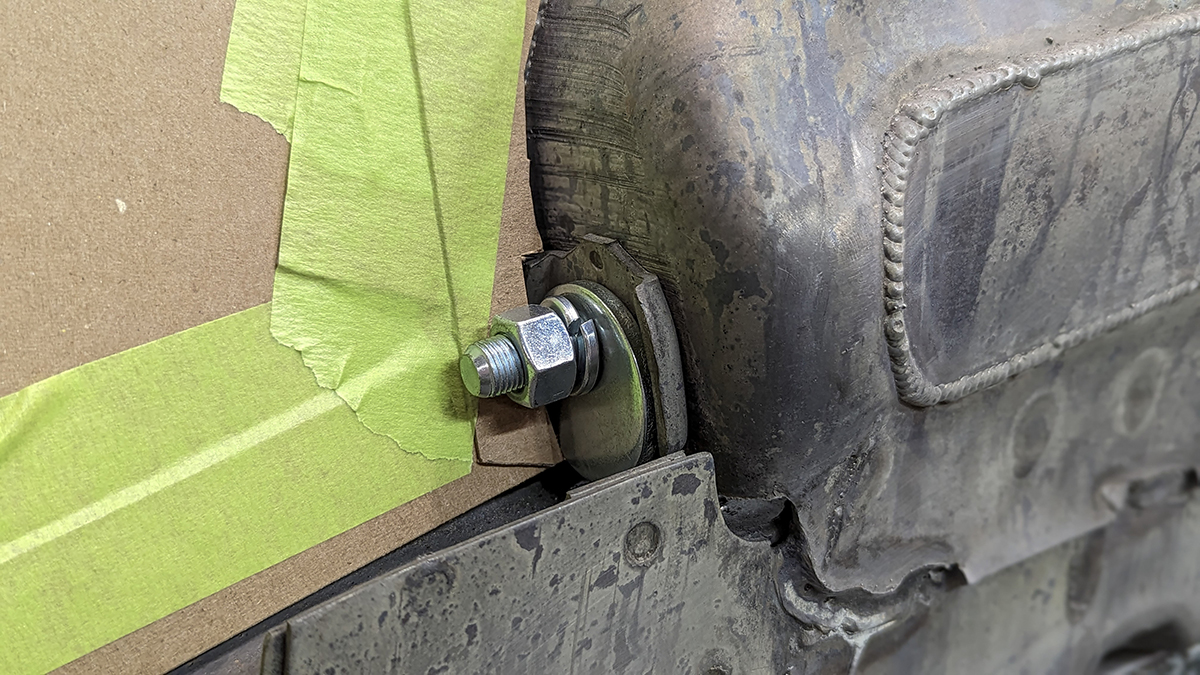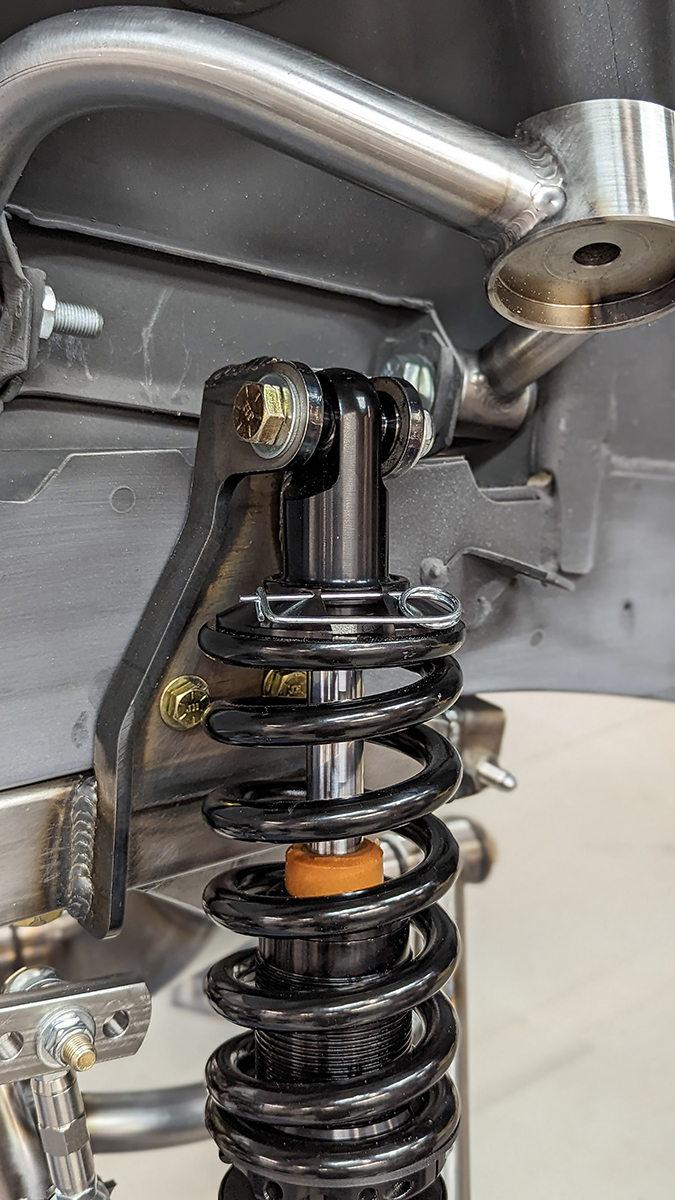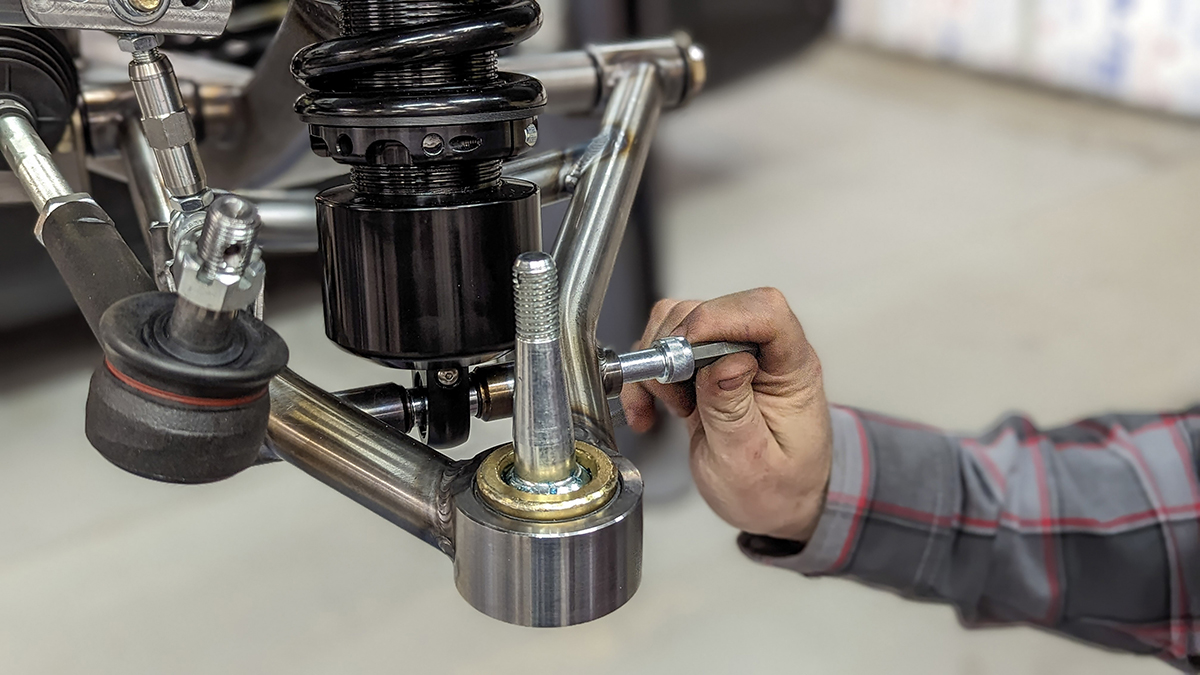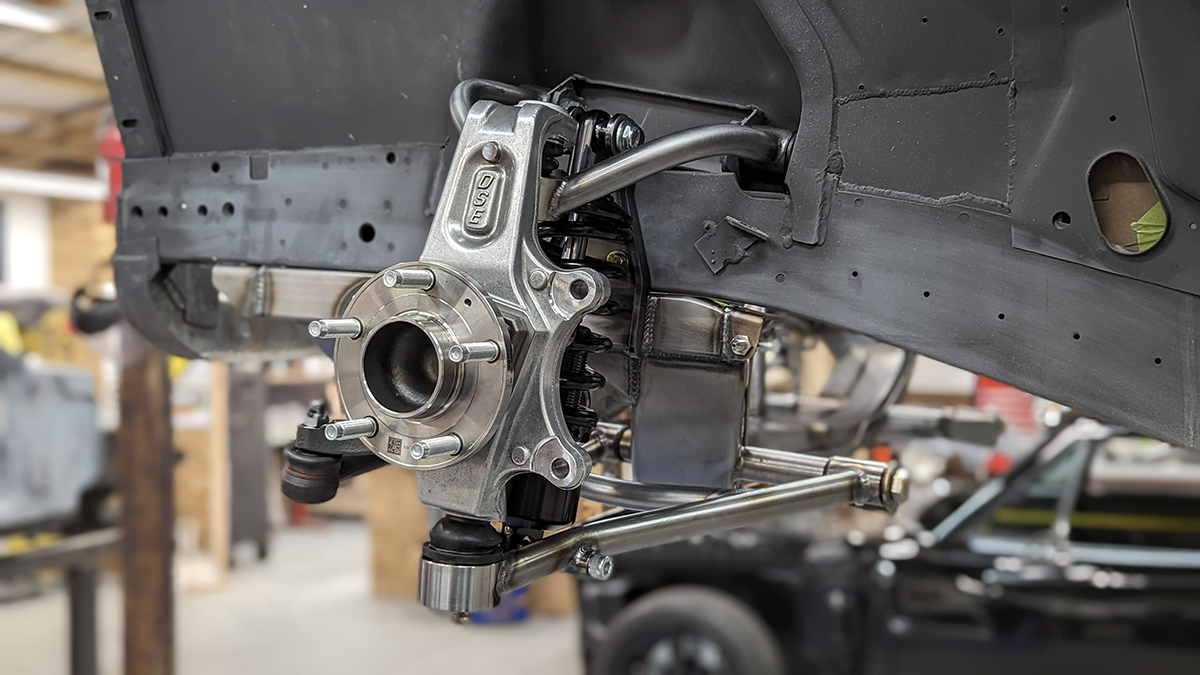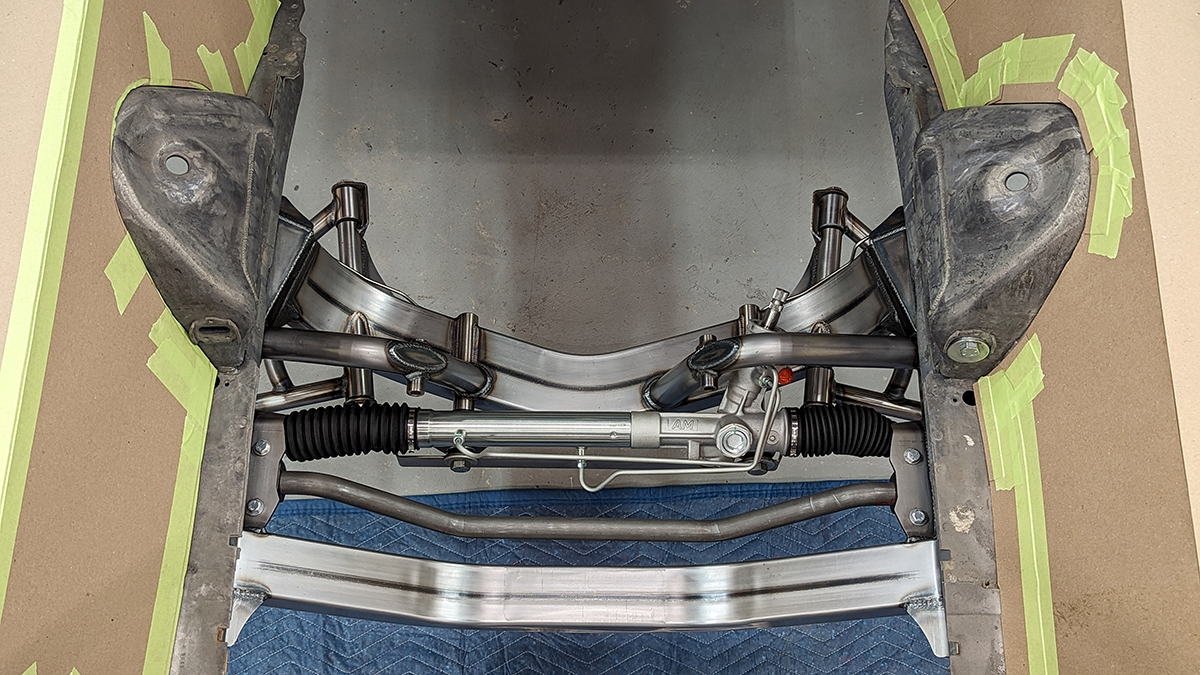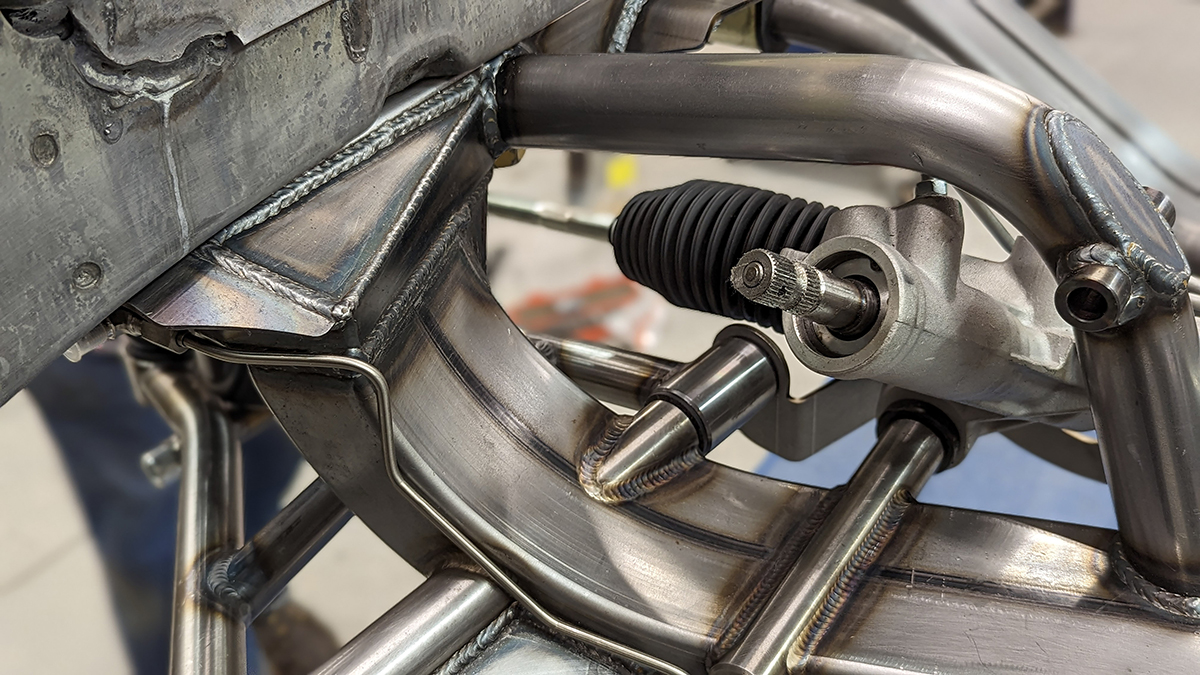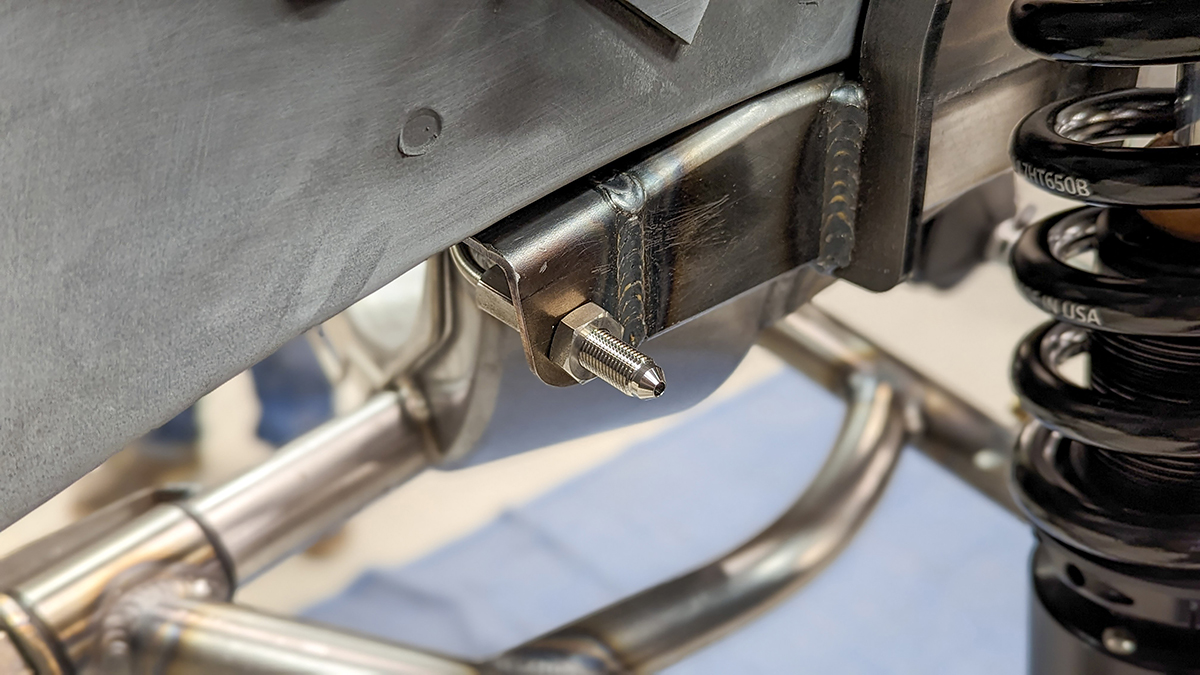 Art Morrison Enterprises
(253) 922-7188
artmorrison.com
Horsepower Northwest
(360) 471-8173
@horsepowernw.com