Part 1: CPP's Long Bed To Short Bed Conversion Kit Makes It A Breeze!
By Ryan Manson   –   Photography by the Author
For those of us Ford fans, it seems to be getting harder and harder to find a good foundation on which to build a short bed truck. Whether it's a matter of production numbers or survivability, it seems that the Ford long bed far outnumber the shorties. That's great if you need to haul a load of lumber, a motorcycle, or a camper shell, but if it's a well-performing, healthy-handling pickup truck you're after, an old long bed truck probably isn't going to cut it. That is unless cutting it is the plan.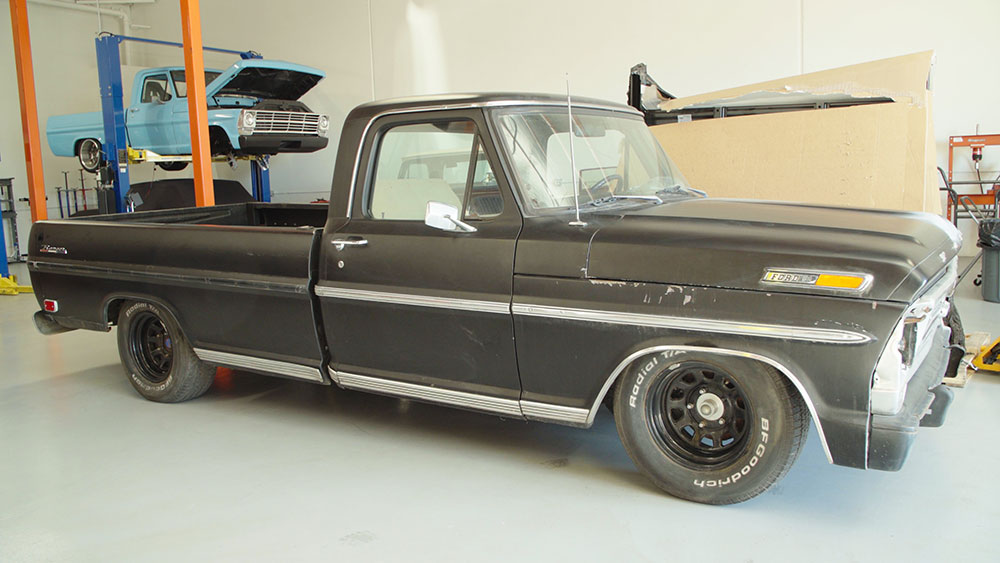 Read More: Brothers 1973-87 Longbed To Shortbed Conversion Kit Part 1
Always looking for the next great gap to fill in the market, the team at Golden Star Classic Auto Parts recently announced the release of their newly tooled short Fleetside bedsides for 1967-72 Ford pickups. This, in addition to also offering the front panel header, steel floor, wheelhouses, and tailgate, allows Golden Star auto to offer not only the components needed to repair or restore a classic Ford truck, but also gives their customers the option to ditch the long bed setup for a brand-new short bed.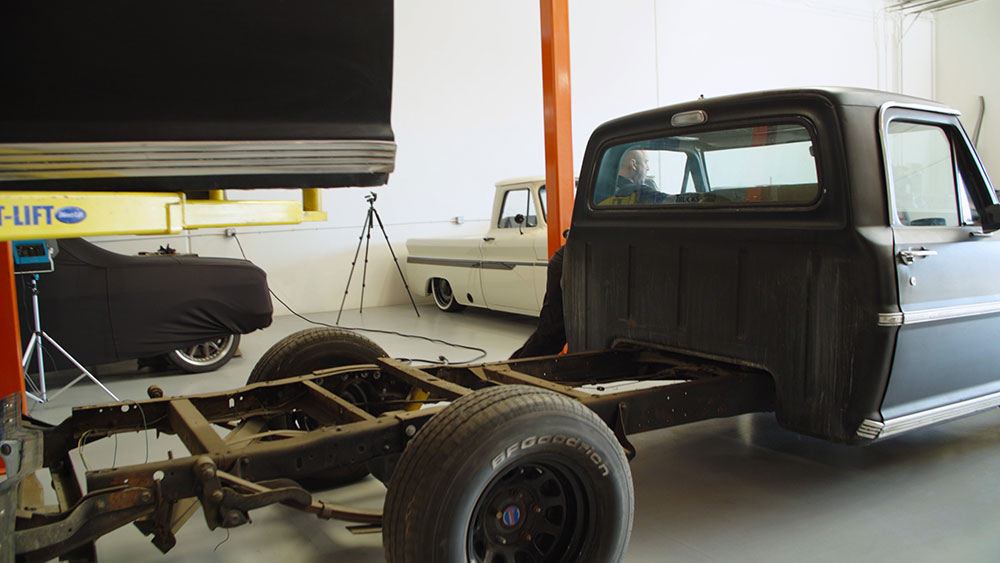 No small feat, however, when the crew at Classic Performance Products heard about the new sheetmetal being offered, it seemed obvious that they needed to design a long bed to short bed conversion kit to complement the new tin offerings. Thankfully, Classic Performance Products has a few shop trucks on hand to aid in their daily R&D of new products, so the team wasted no time in getting a donor 1969 Ford F100 in the shop and the frame section scanned.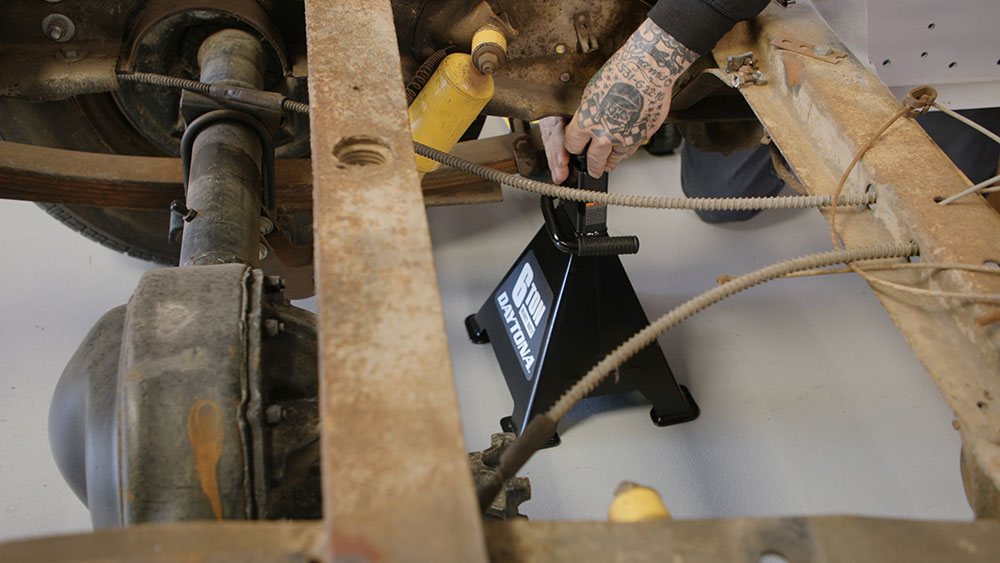 Read More: Brothers 1973-1987 Longbed To Shortbed Conversion Kit Part 2
The result is a new short bed conversion kit (PN 6772LBFSK) that consists of two templates that contain all the holes that need to be located and drilled as well as cut lines to aid in trimming that chassis down. An assortment of hardware and a pair of beefy C-channel plates are provided and used to mate the two frame sections back together to ensure perfect symmetry before the chassis is welded back together. The resulting kit makes trimming a long bed 1967-72 Ford truck down to short bed specs an afternoon's work with little more than a drill, saw, and a welder.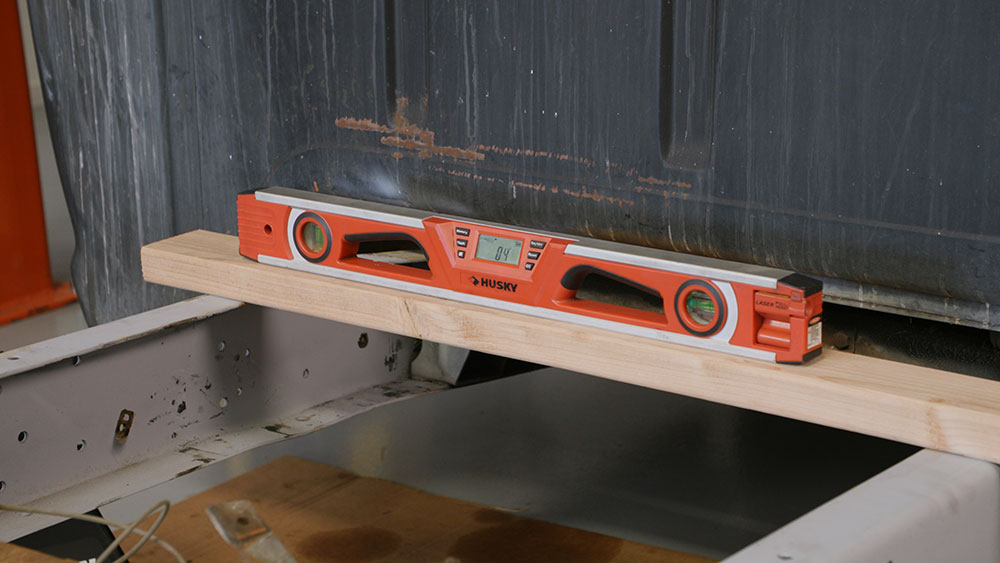 This month, follow along as we adjust the wheelbase on a 1969 Ford F100 using Classic Performance Products' new short bed conversion kit and be sure to check in next month when we assemble an all-new short box courtesy of Golden Star Classic Auto Parts. CTP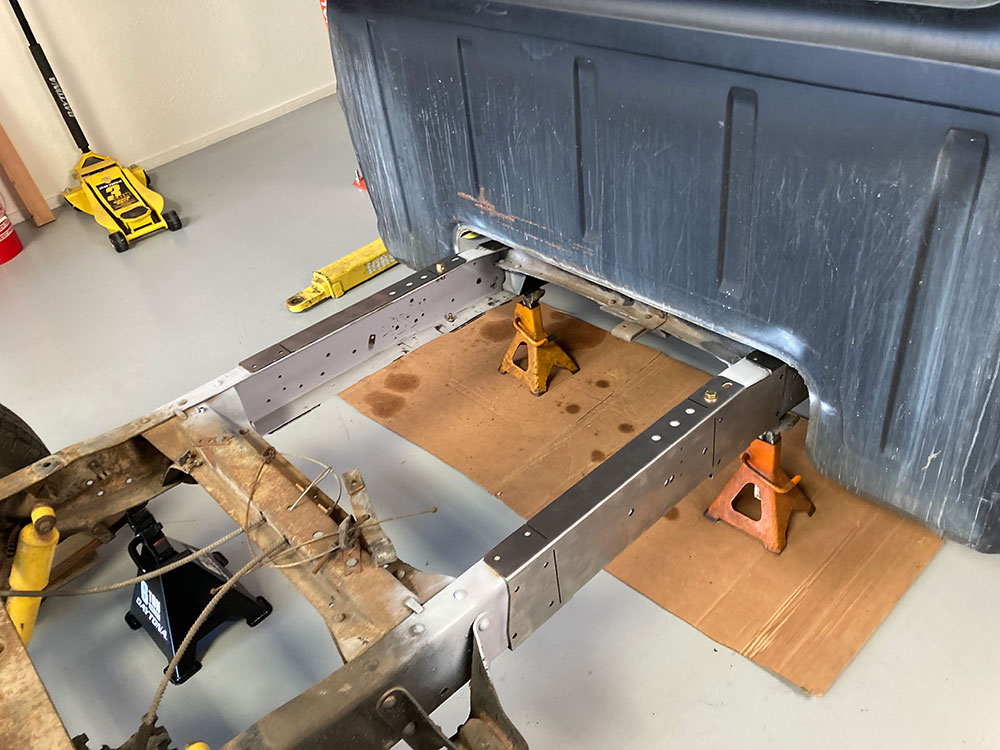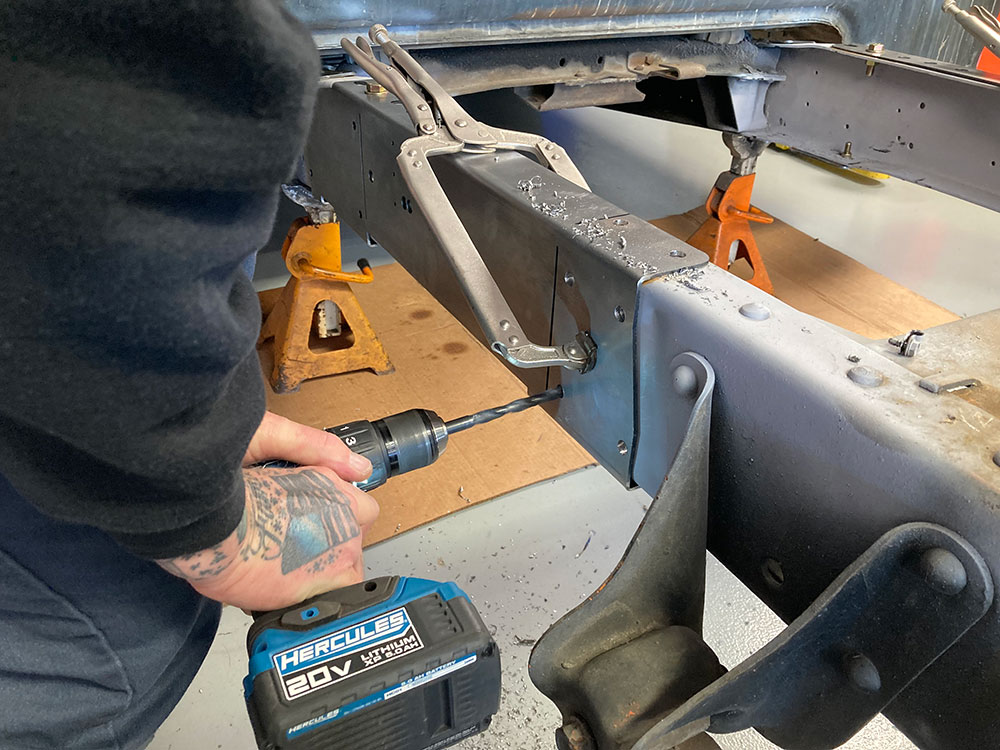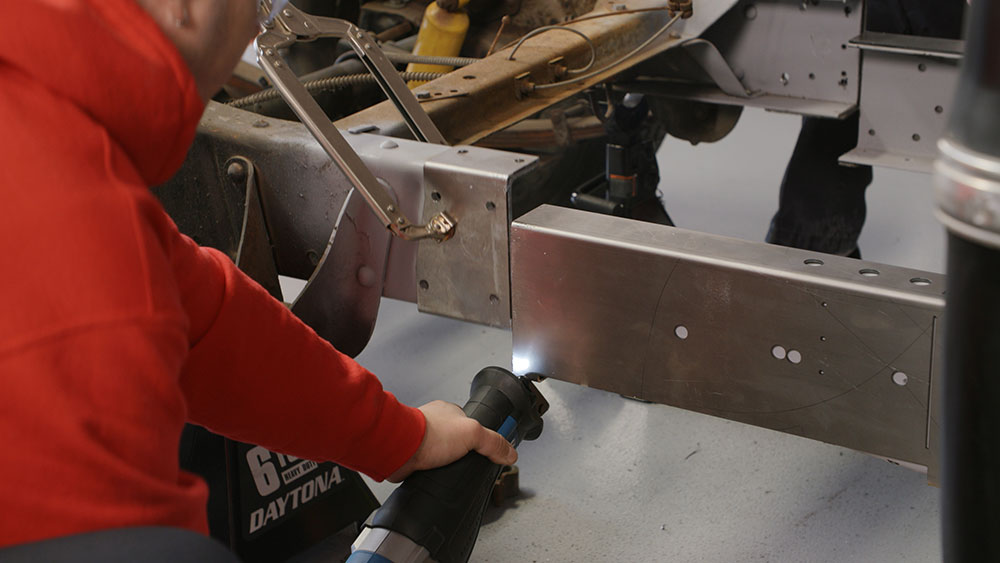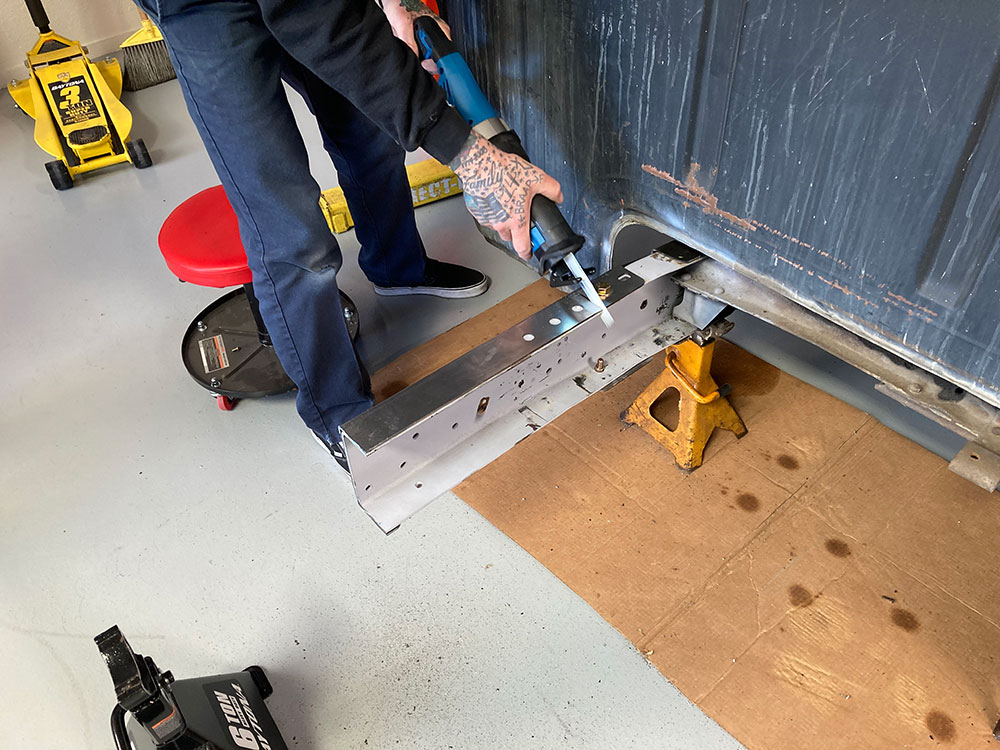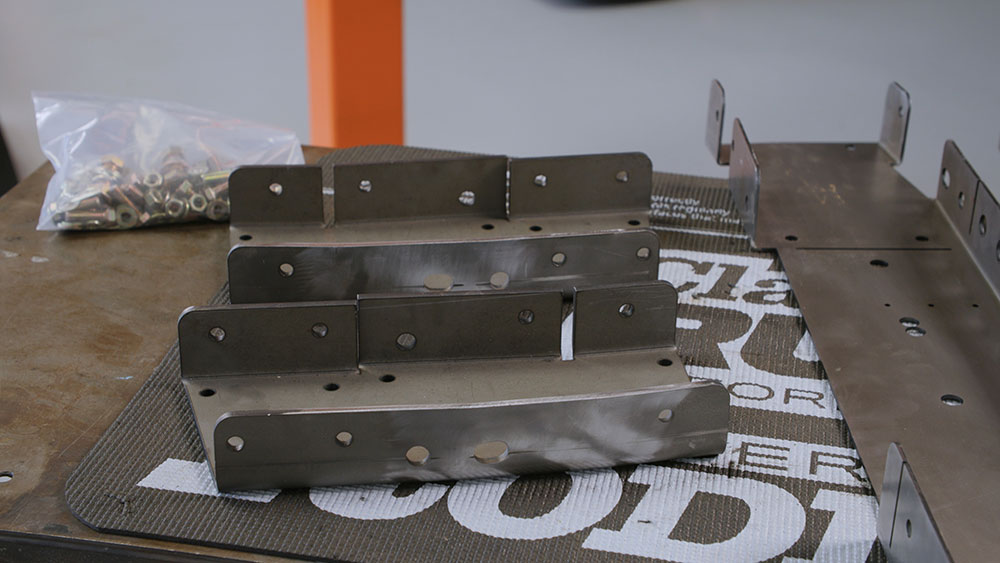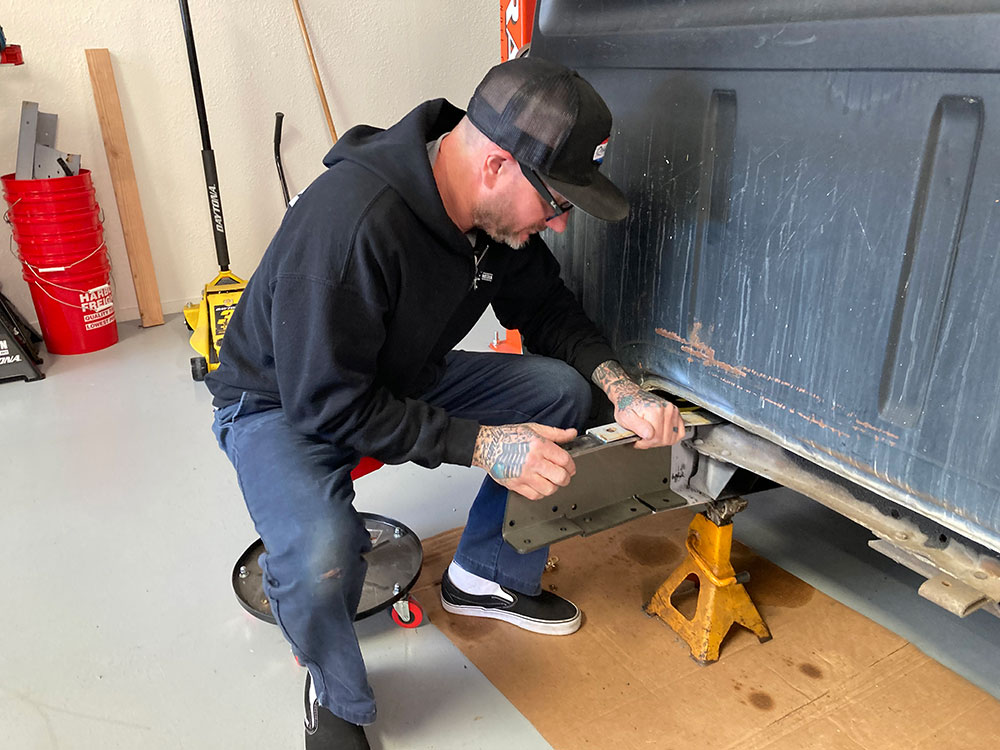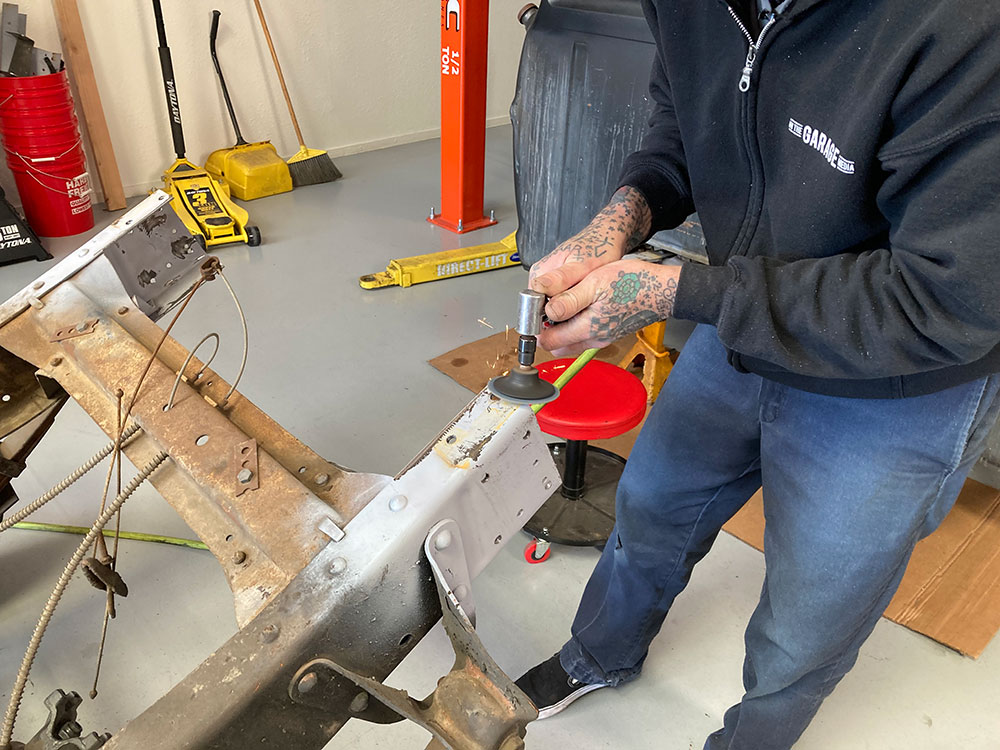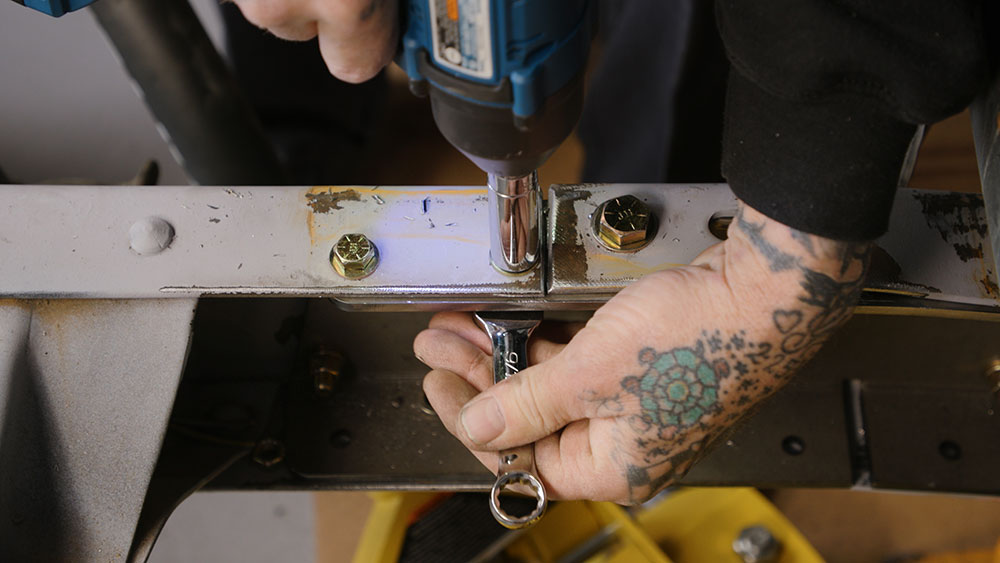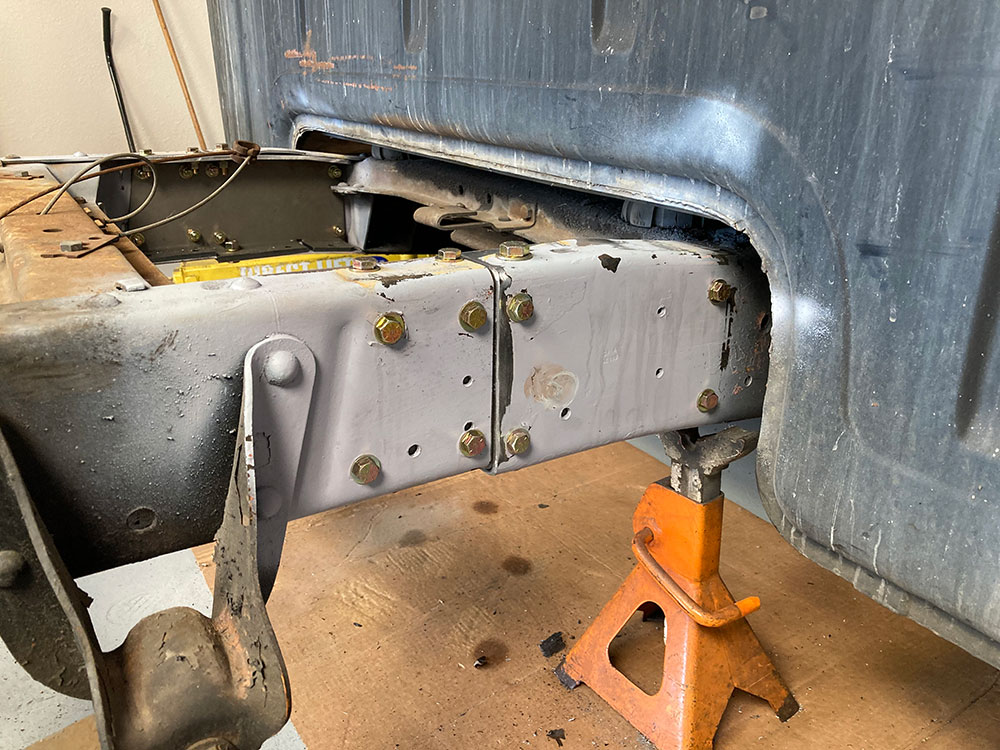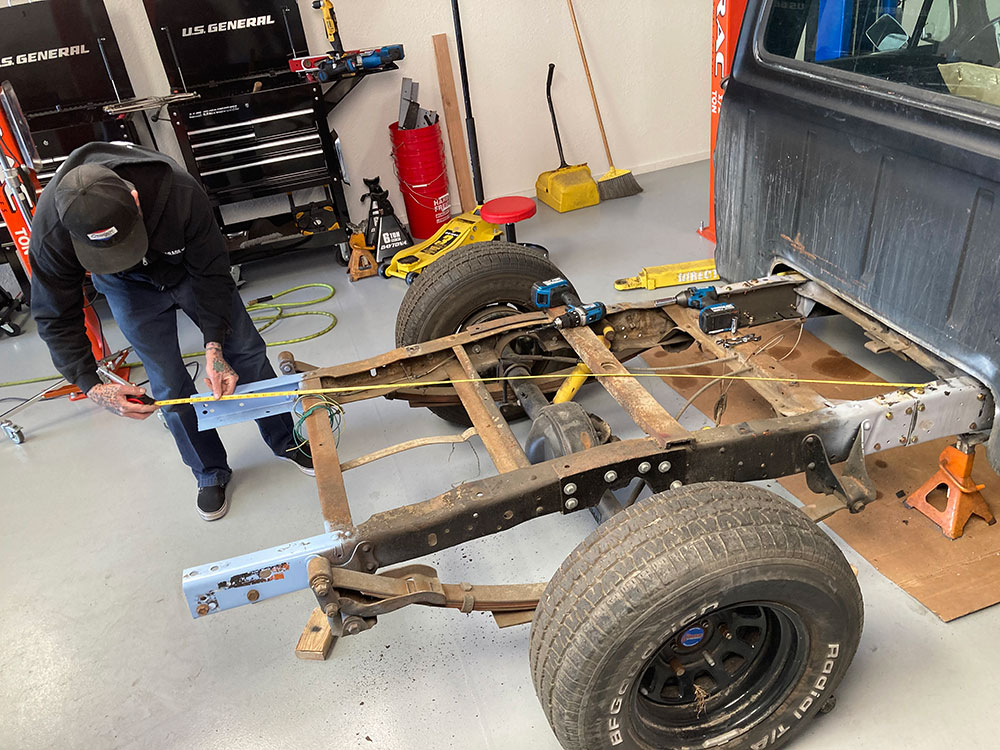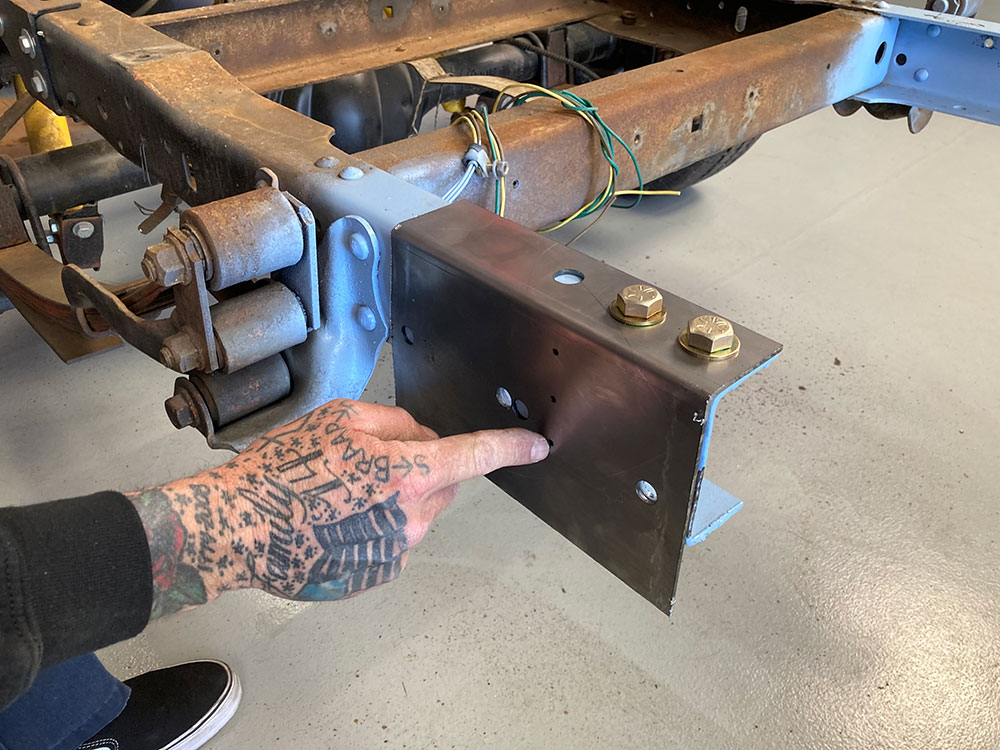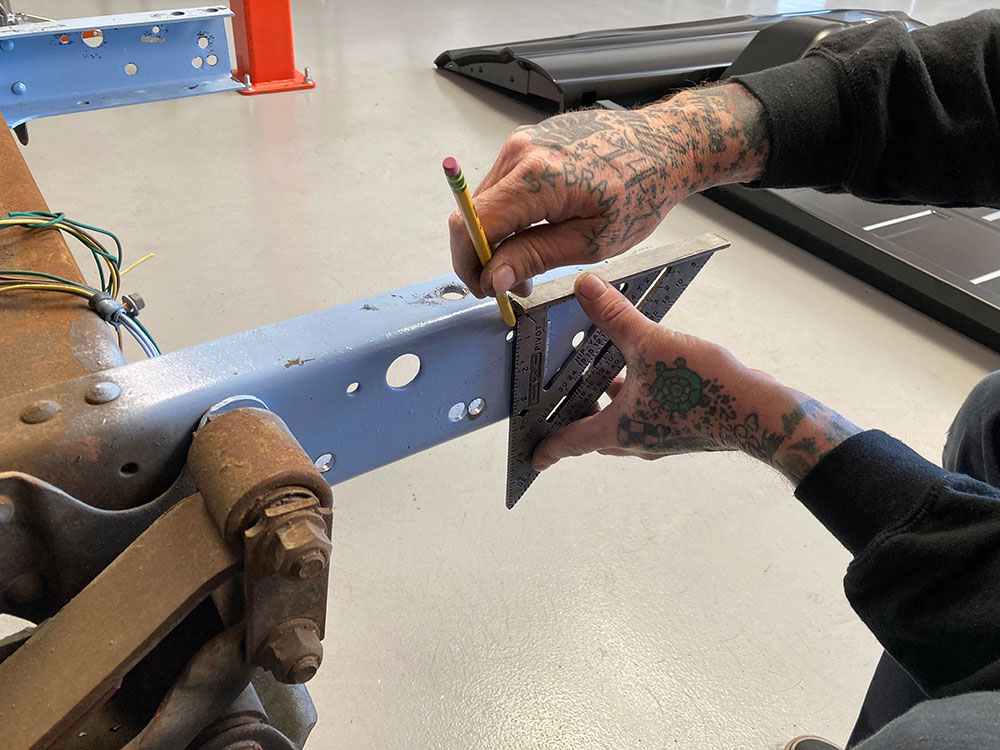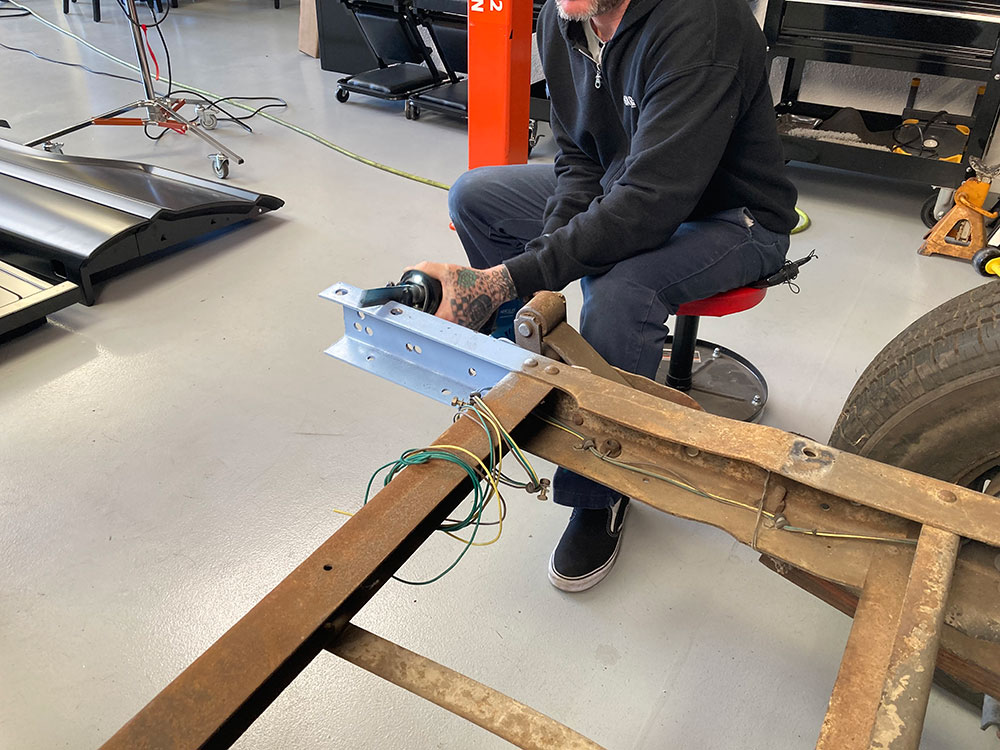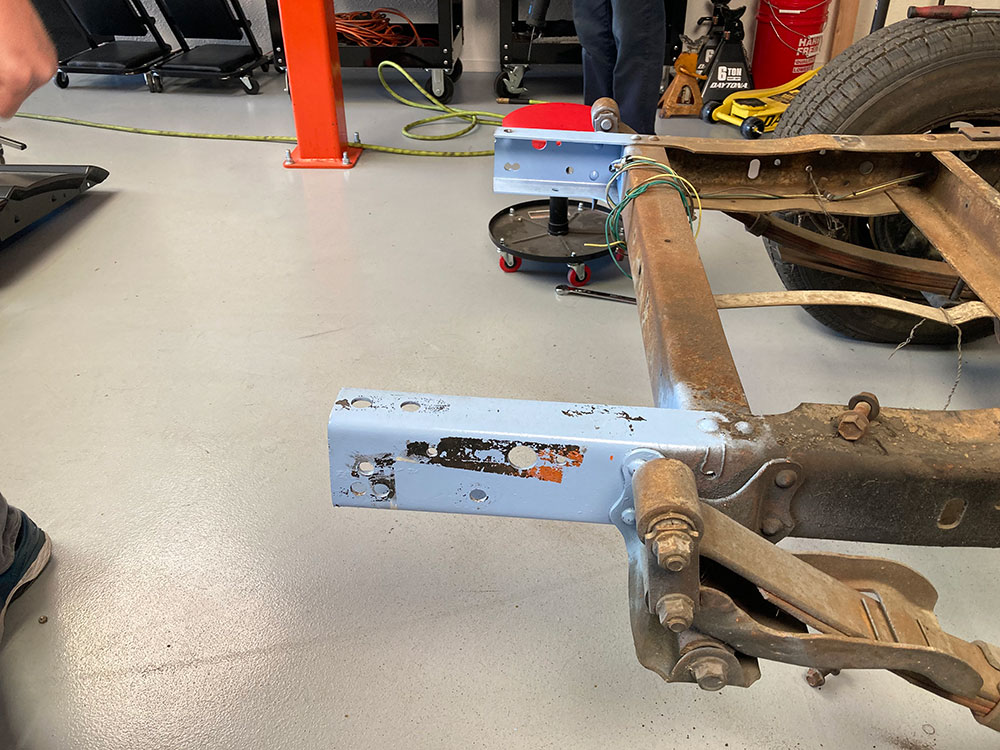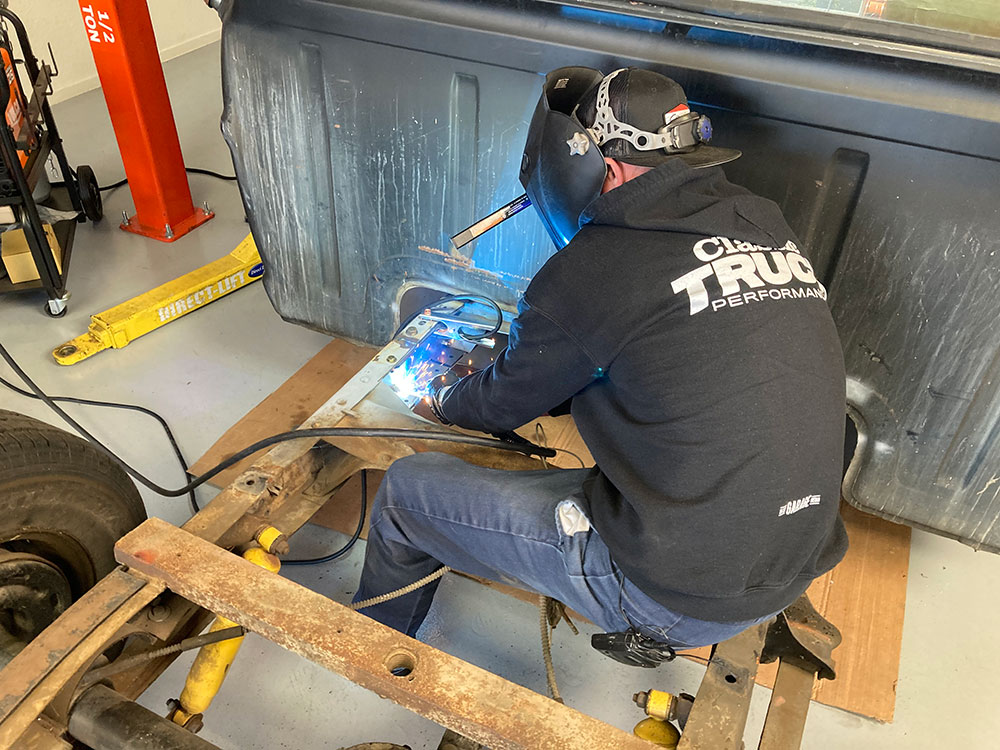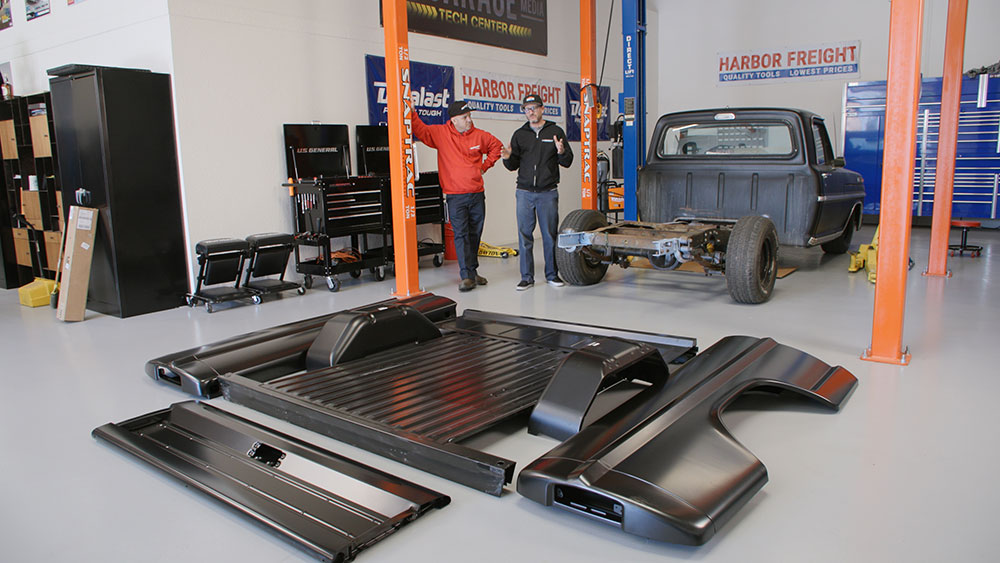 Sources
Classic Performance Products
(800) 760-7438
classicperform.com
Golden Star Classic Auto Parts
(972) 315-3758
goldenstarauto.com
Harbor Freight
harborfreight.com