Vintage Muscle Car Joins the Modern Era of Performance
By Jason Lubken   –   Photography by the Author
We stopped into one of our choice Midwest builders, No Coast Custom & Rod Shop (NCC&RS) in Lincoln, Nebraska, to check out one of their latest projects. They are well-known for their work in custom fabrication and high-performance applications. On this latest build, they've packaged a stout 6.0L LS crate with some performance add-ons that will usher this '71 Camaro into the new era.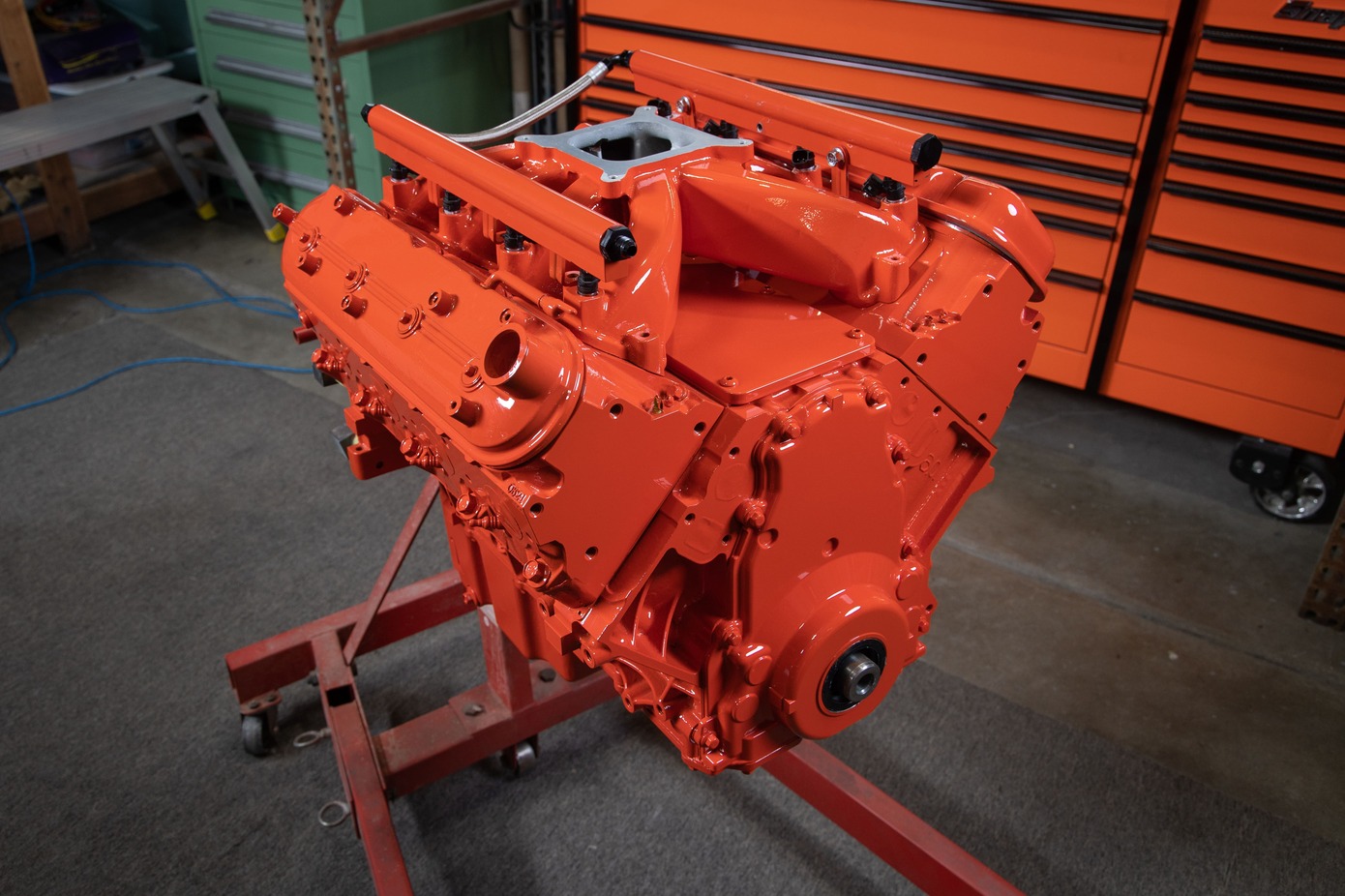 We dove in just after the factory small-block had been shelved. NCC&RS had also just finished up some prepwork and tidying the engine bay. There's a myriad of ways you can easily swap an LS into an F-body Camaro, especially when the factory engine bay needs no major modifications. Overall, bolting up the right final touches on this long-block came down to performance and reliability without sacrifice to aesthetics.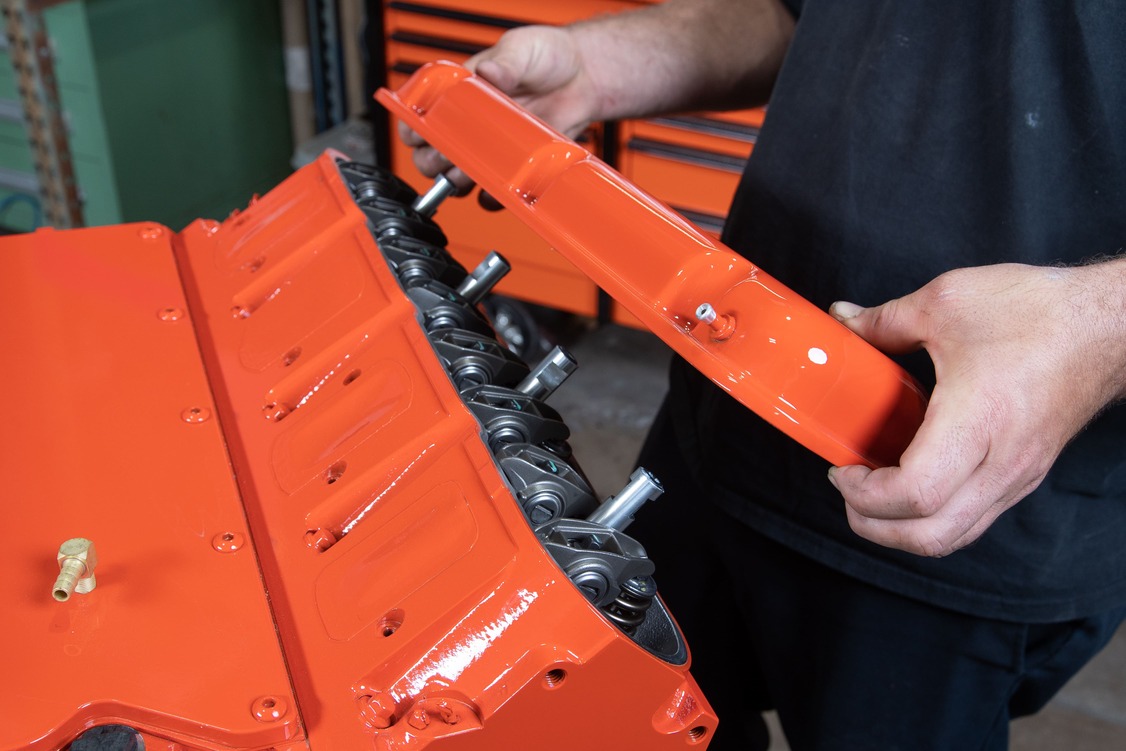 There are plenty of "swap-in-a-box" options out there, but our piecemeal approach got us exactly what was needed without any fluff. Major hurdles can be avoided with a little foresight. Consider the typical vintage muscle clearance concerns, like the oil pan, steering linkages, and the accessory drive system.
Read More: LS Upgrade in a Box – We put FiTech's Ultimate LS System to the Test on the Dyno
Luckily for us, Holley, Lokar, Speedway Motors, and a few other vendors have put in the time to develop some tried-and-true offerings to help the cause. Holley's mid-mount front drive system tucks the drive components inward, making the front of the engine compact and clean. These slick drive systems come black, cast, or polished, complete with all-new premium quality belt drive components.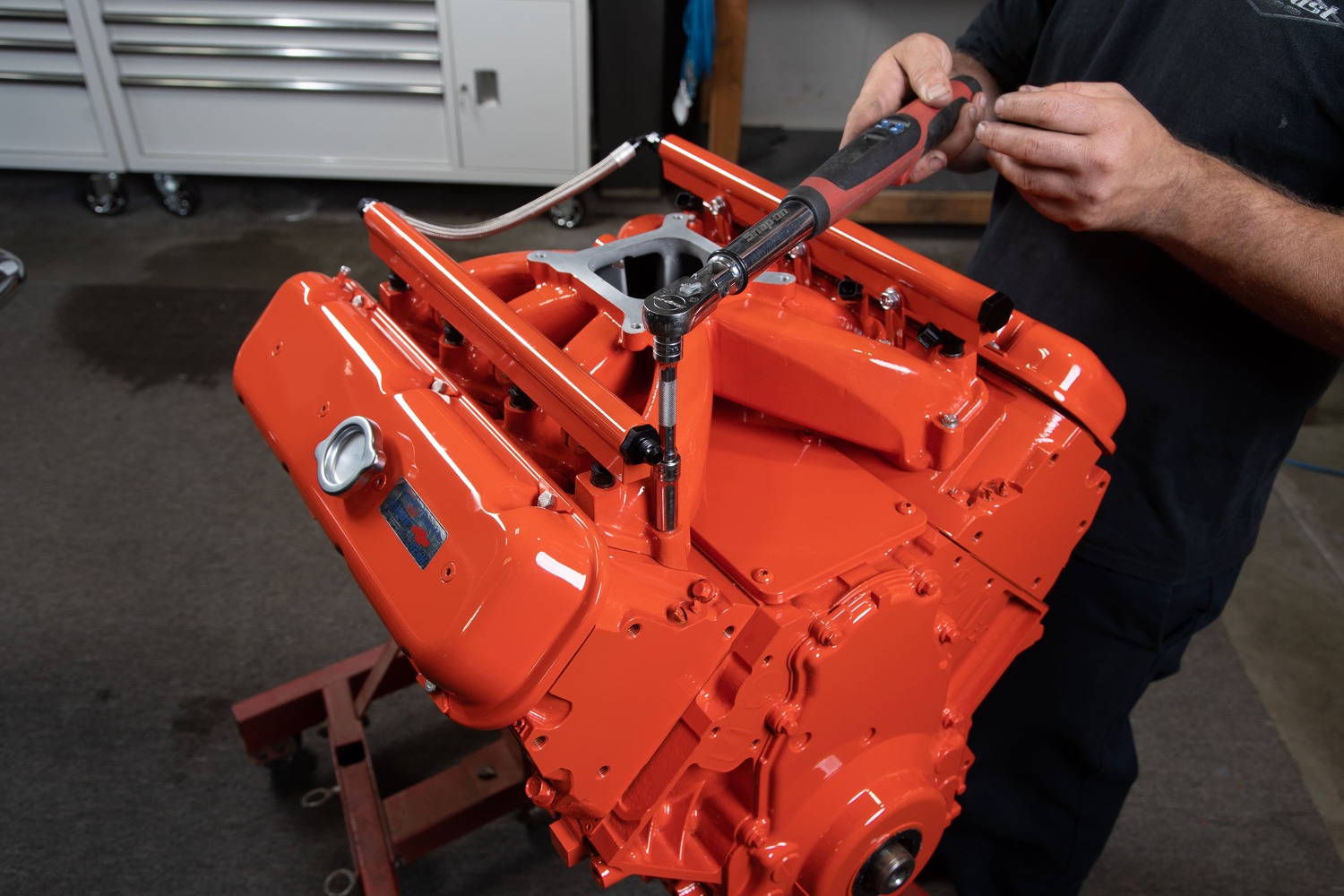 To control the EFI, we'll be installing Holley's Terminator X Max kit. It delivers everything needed to base tune and fine-tune AFRs and data logging, with self-learning features and onboard diagnostics. The Max kit also includes a transmission control unit that allows for optimized shift points, which will be needed on the 4L80E that will be used in this Camaro.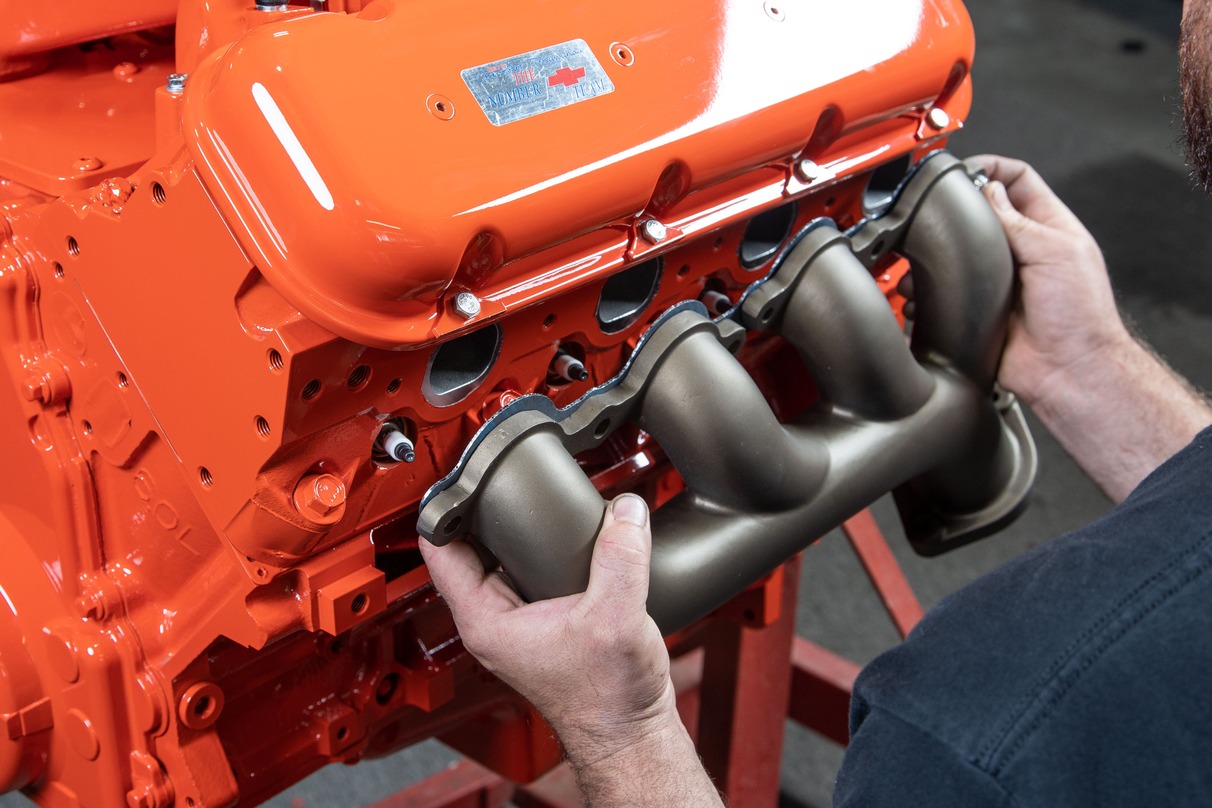 Check this out: A Budget Small-Block 355 Hydraulic Roller Cam Conversion
Builds vary, but when it comes to the details, ask yourself what you want to stare at when you pop the hood. A classic big-block appearance fit the bill, so we looked to Lokar's Classic lineup of LS offerings to round out the look of the engine. We'll include the major elements (and some minor) that should help smooth the process for any likeminded builders.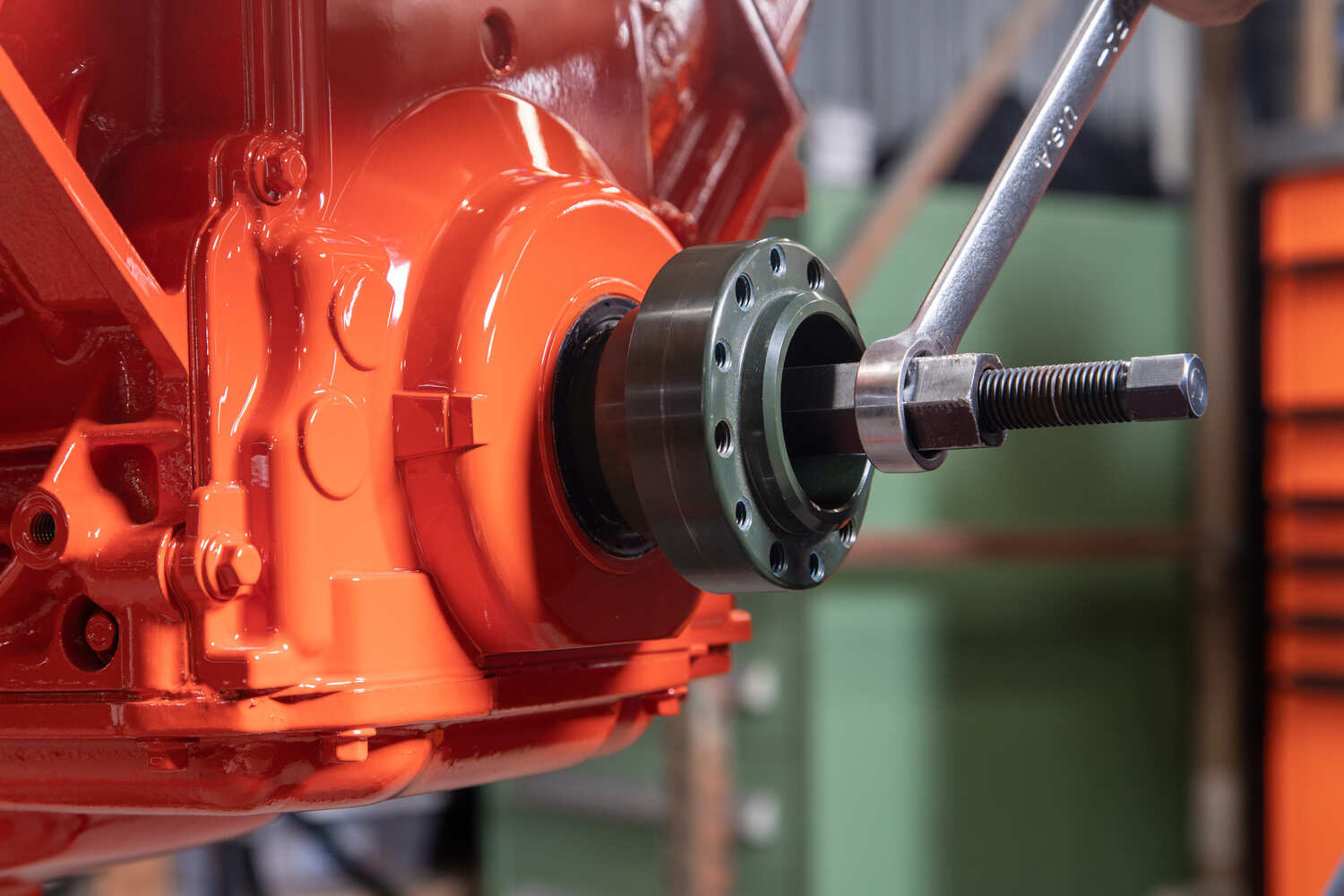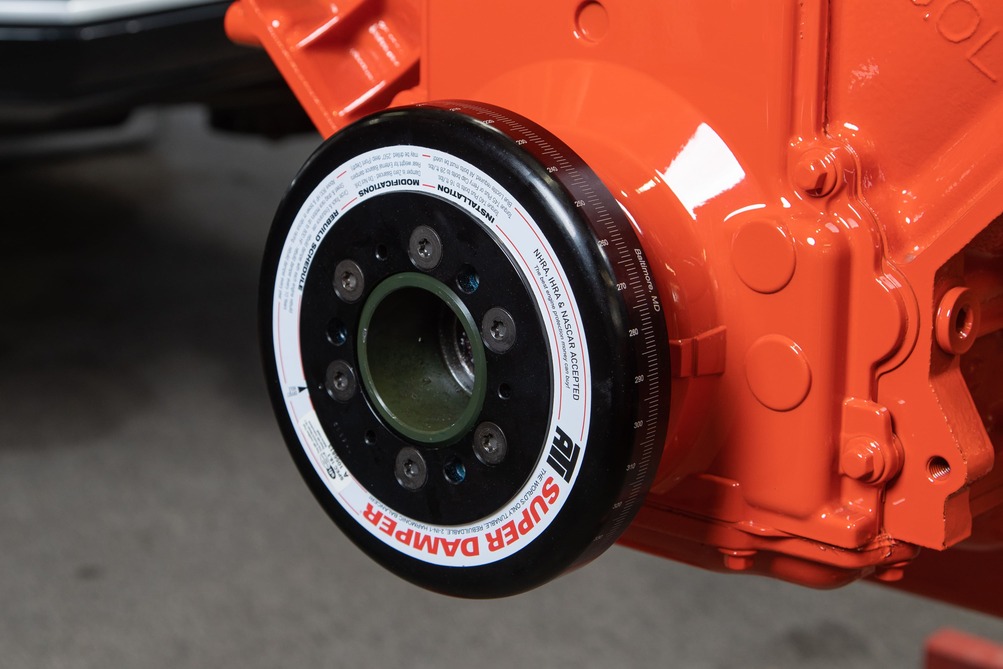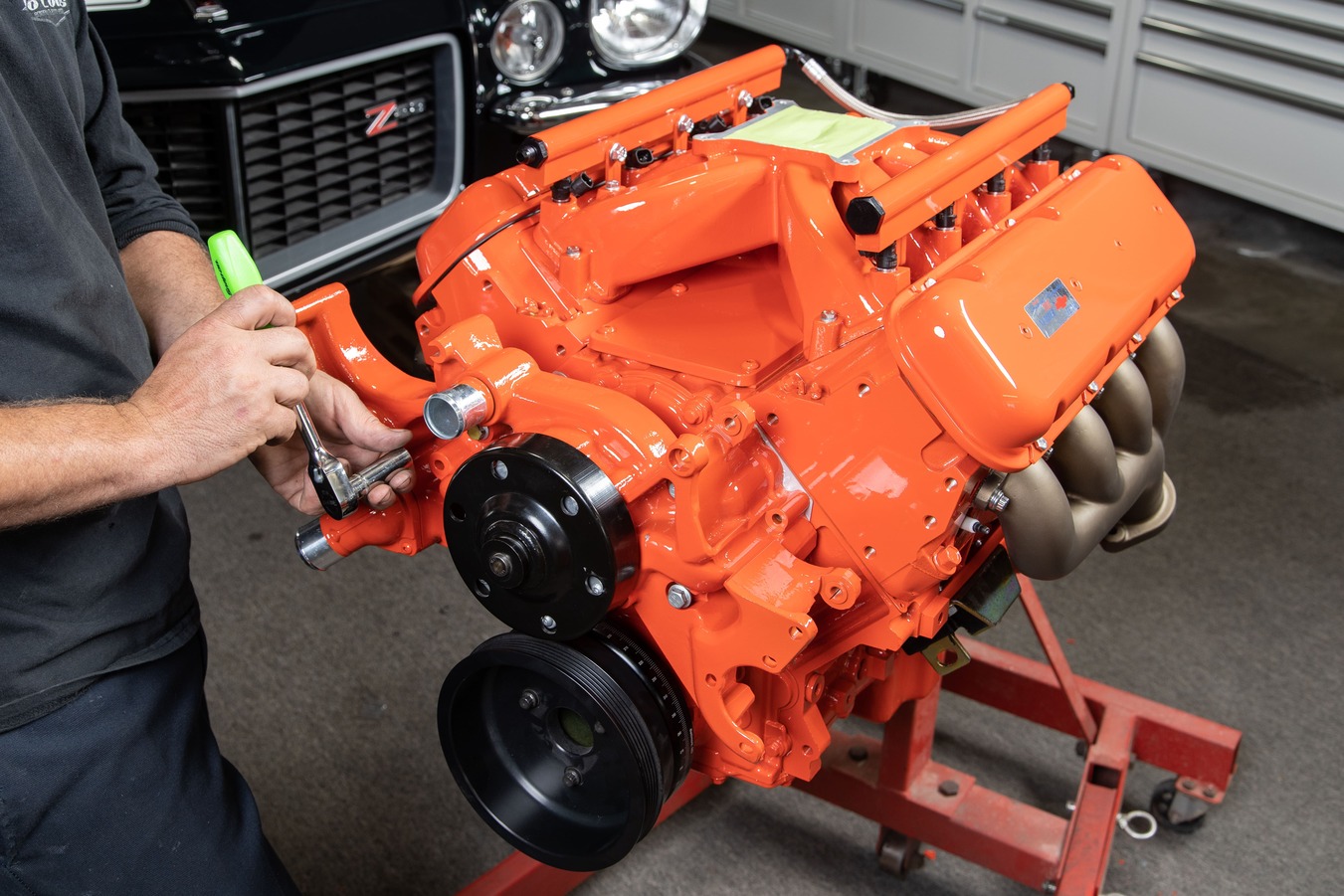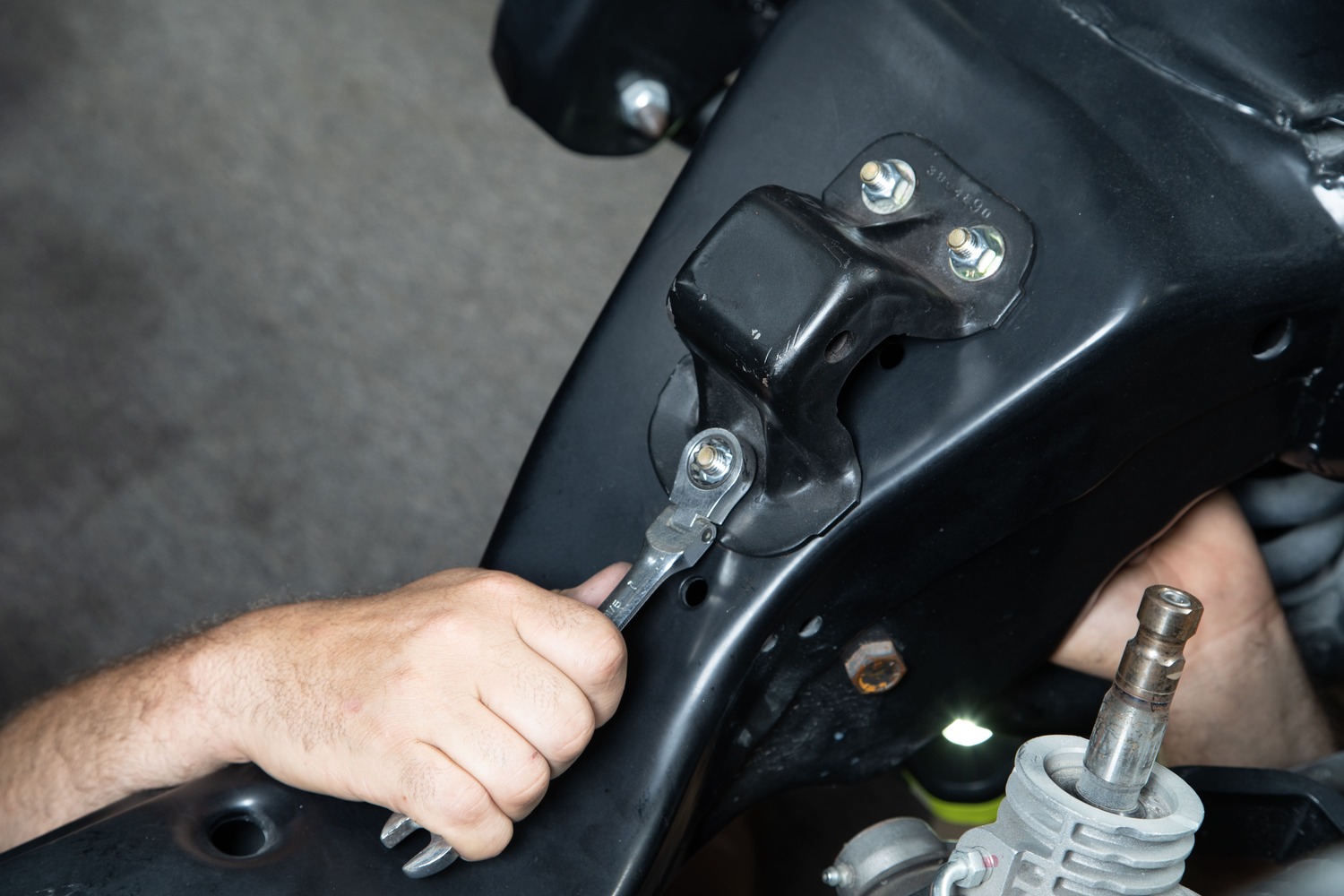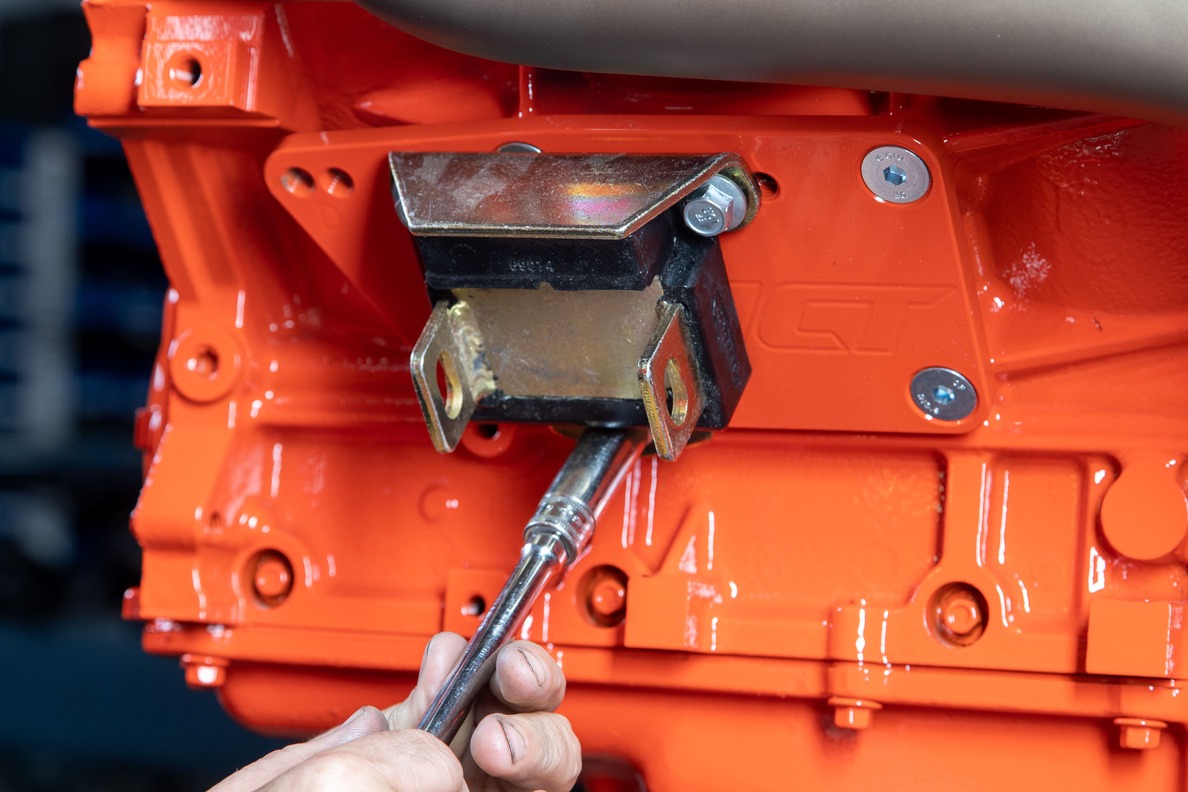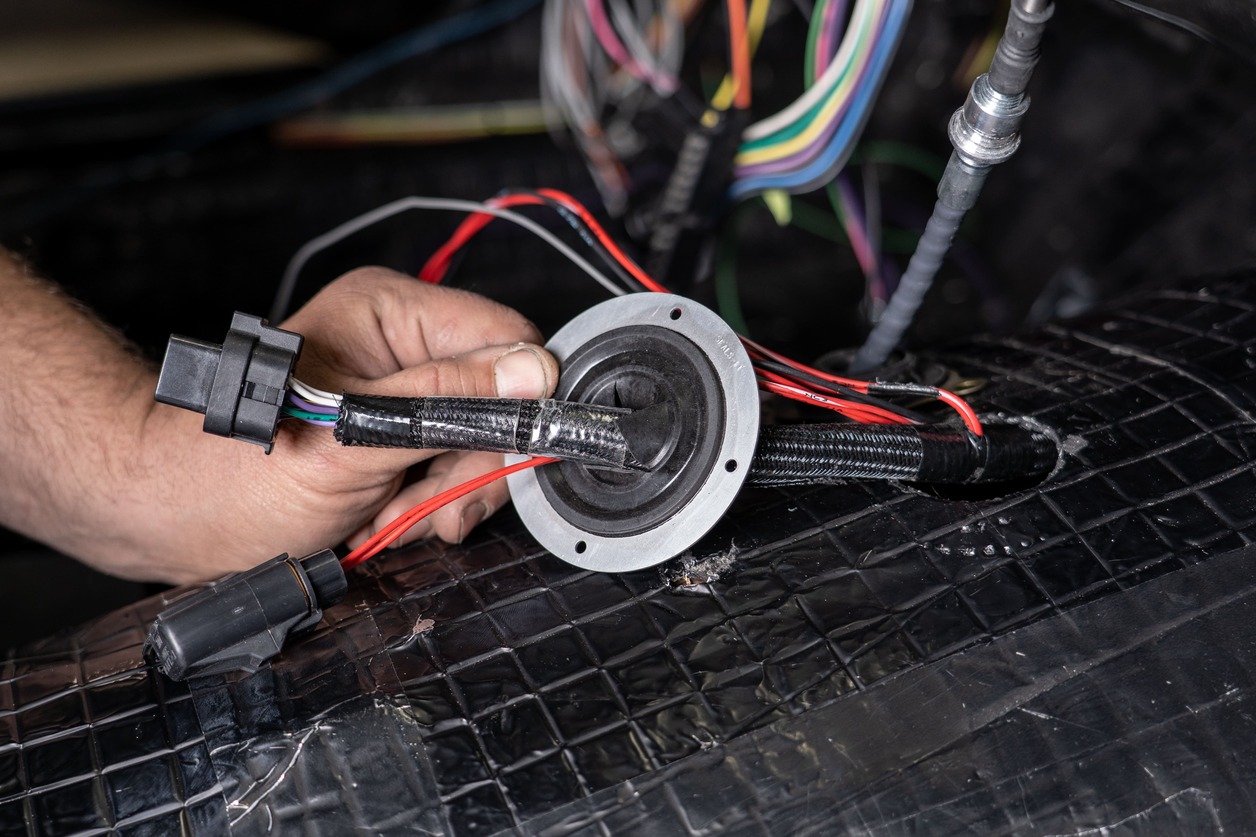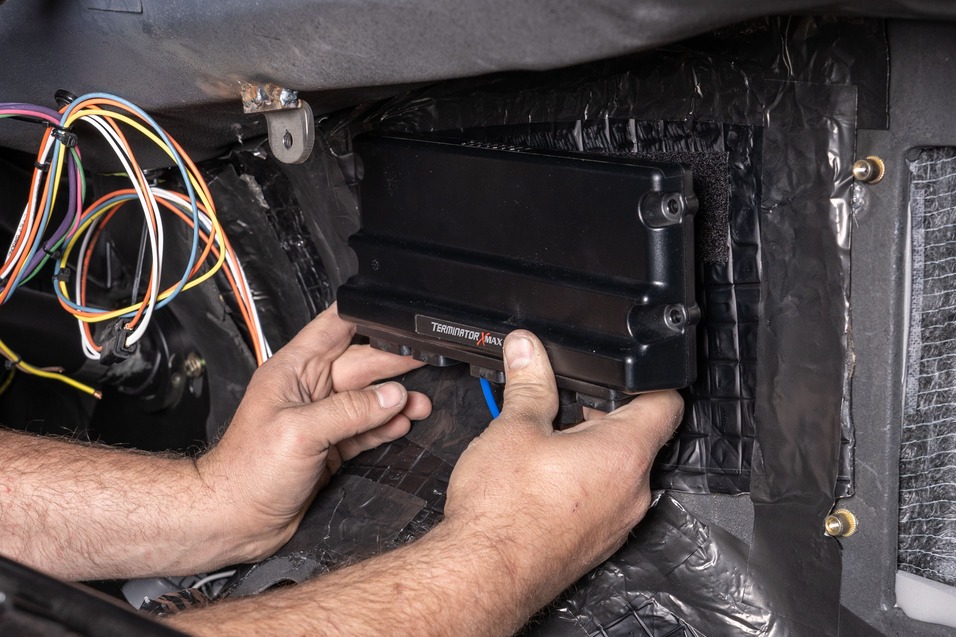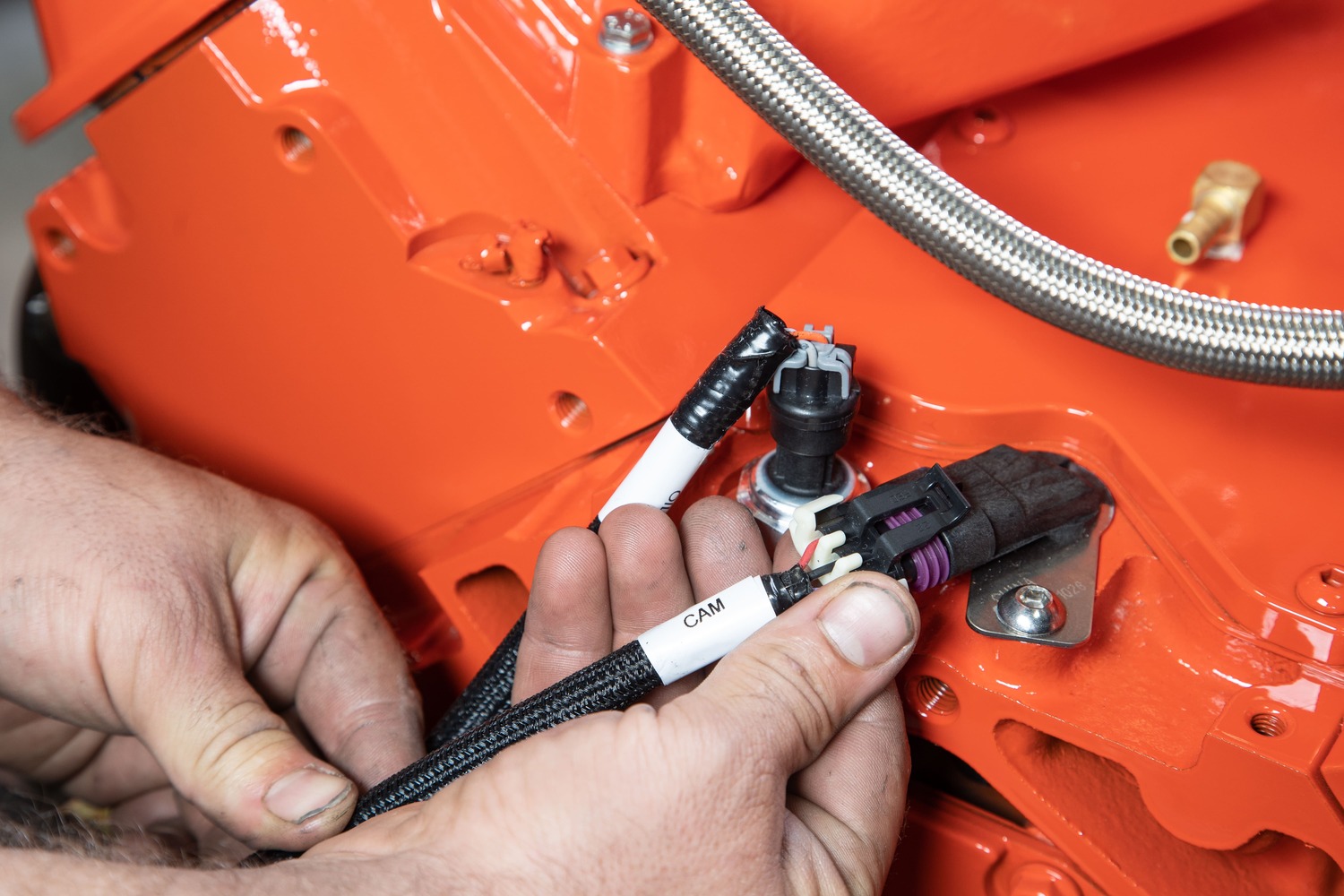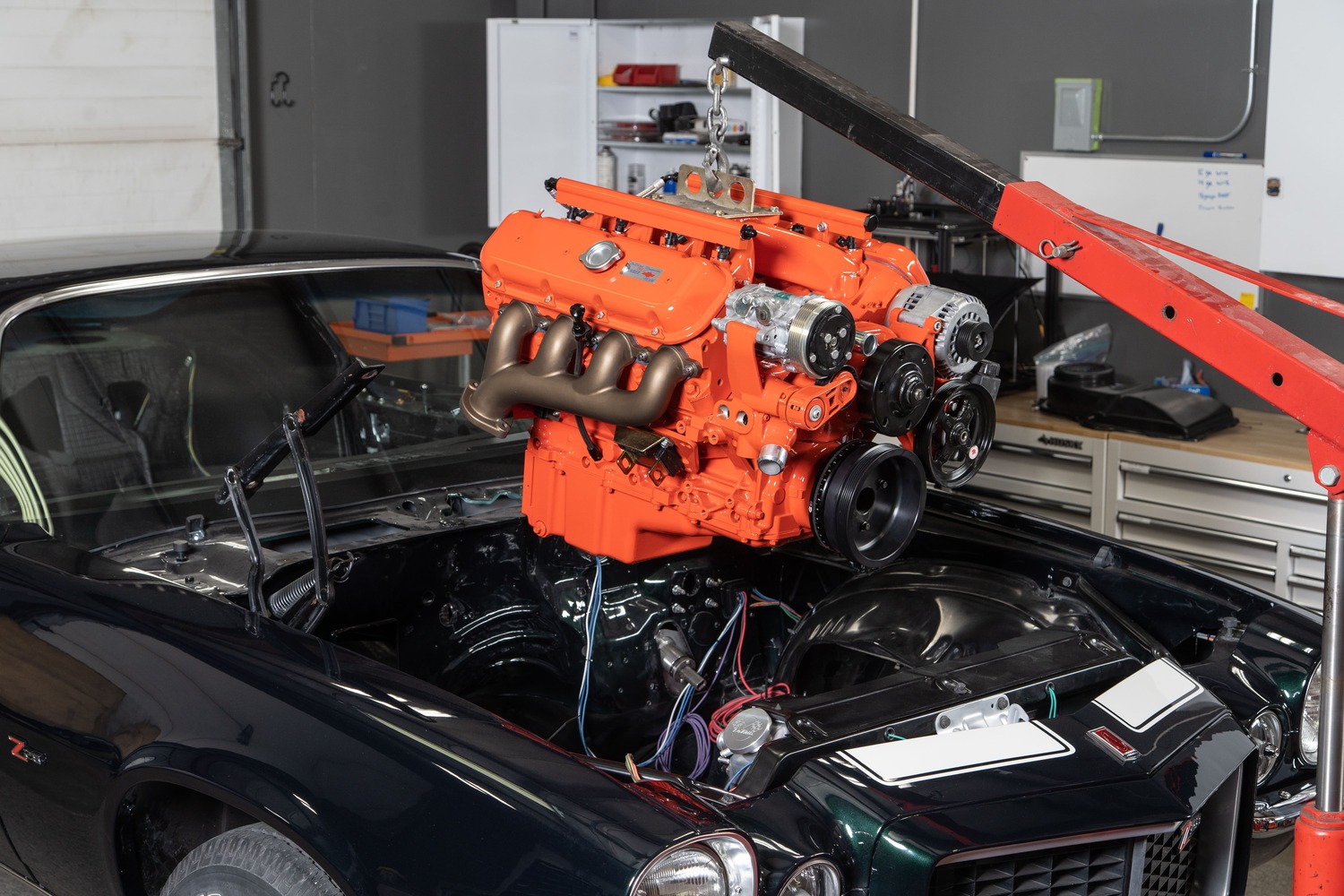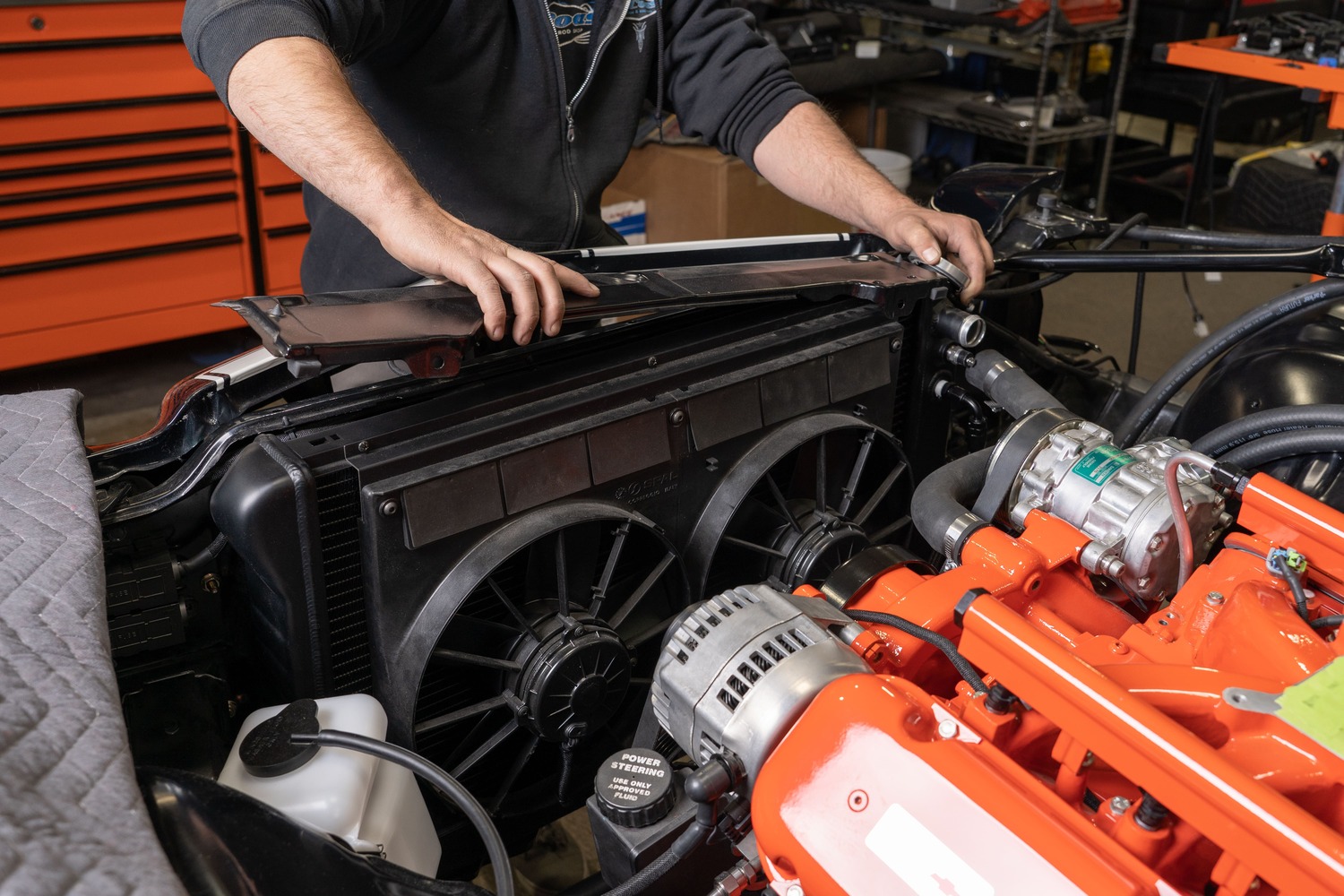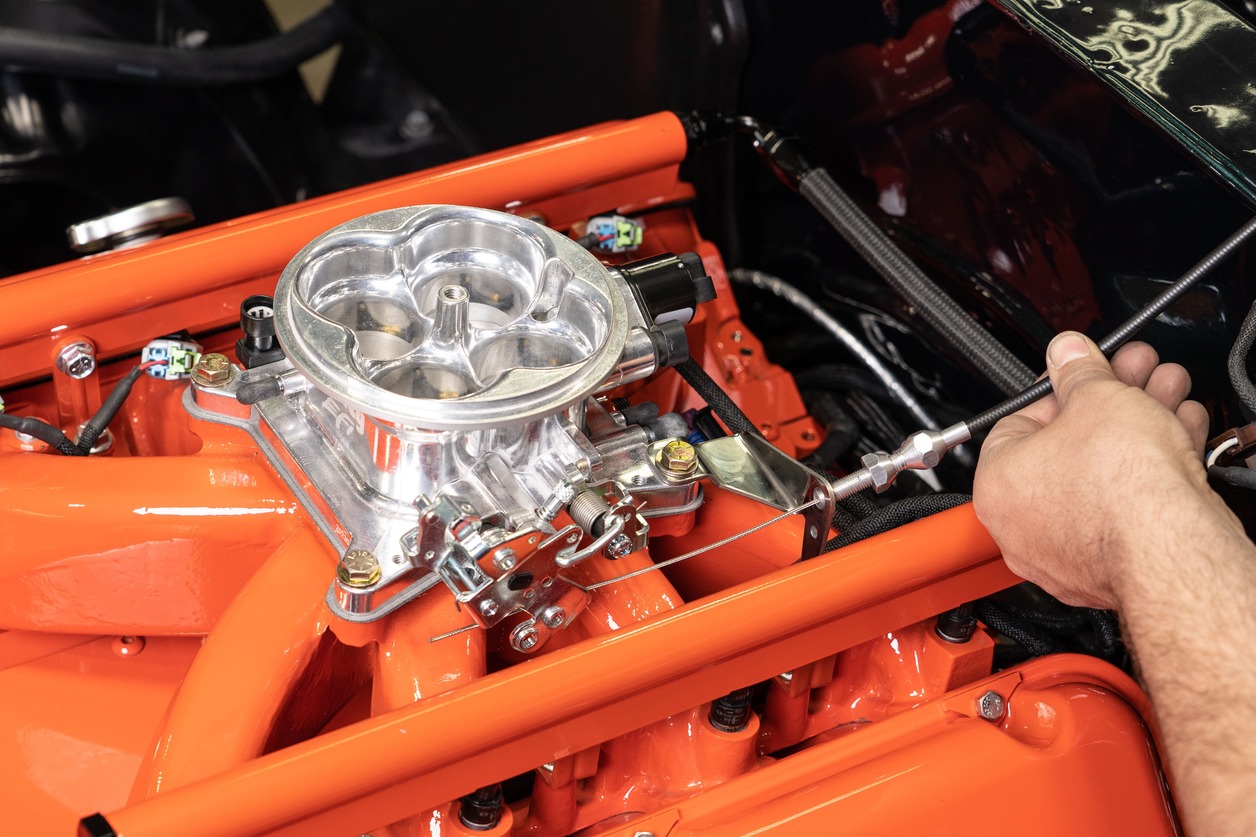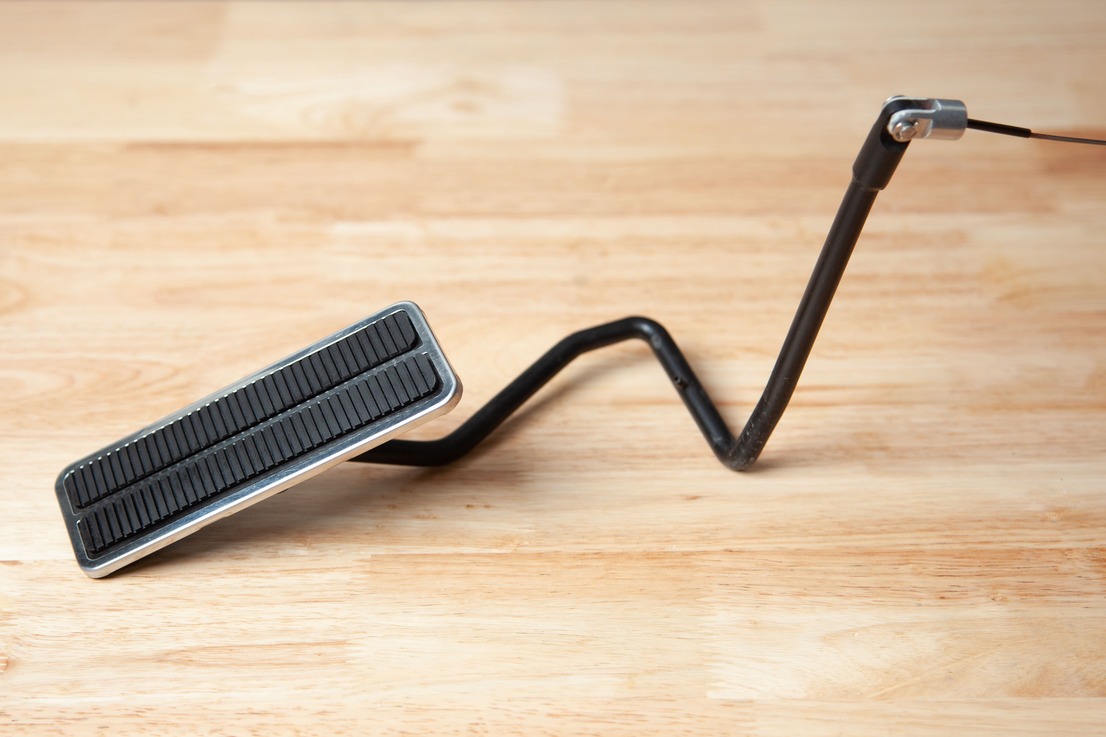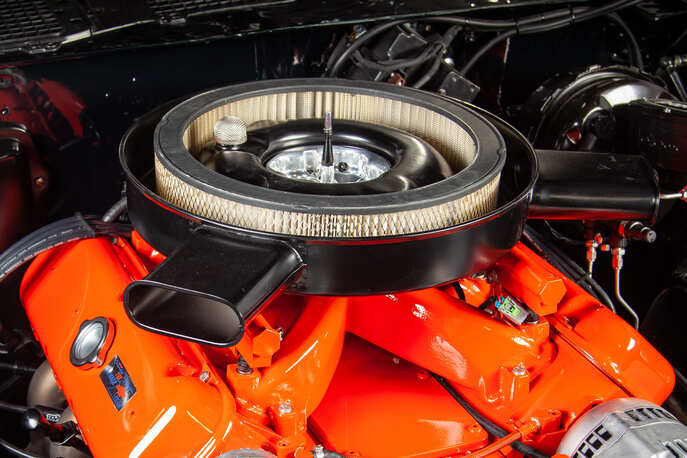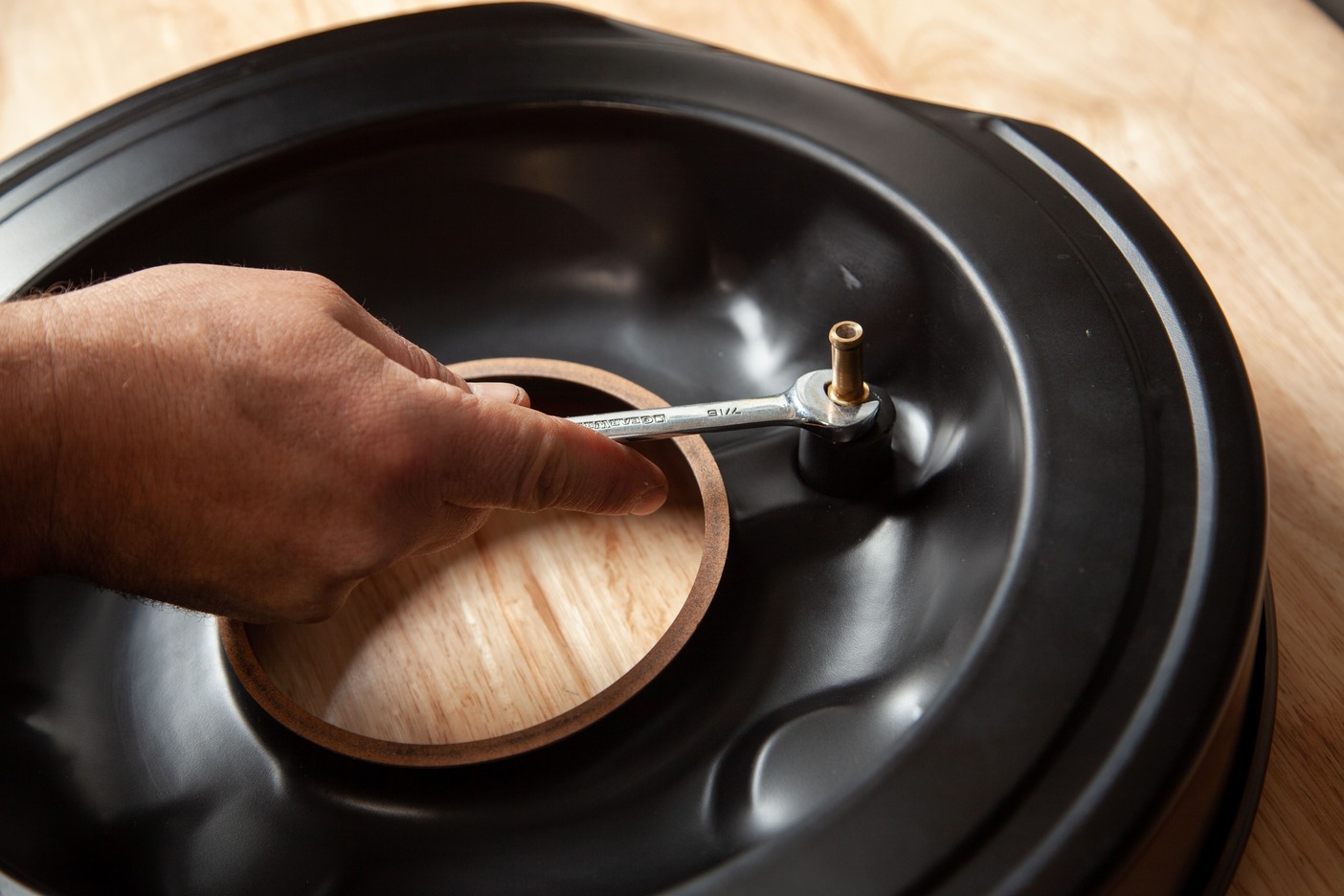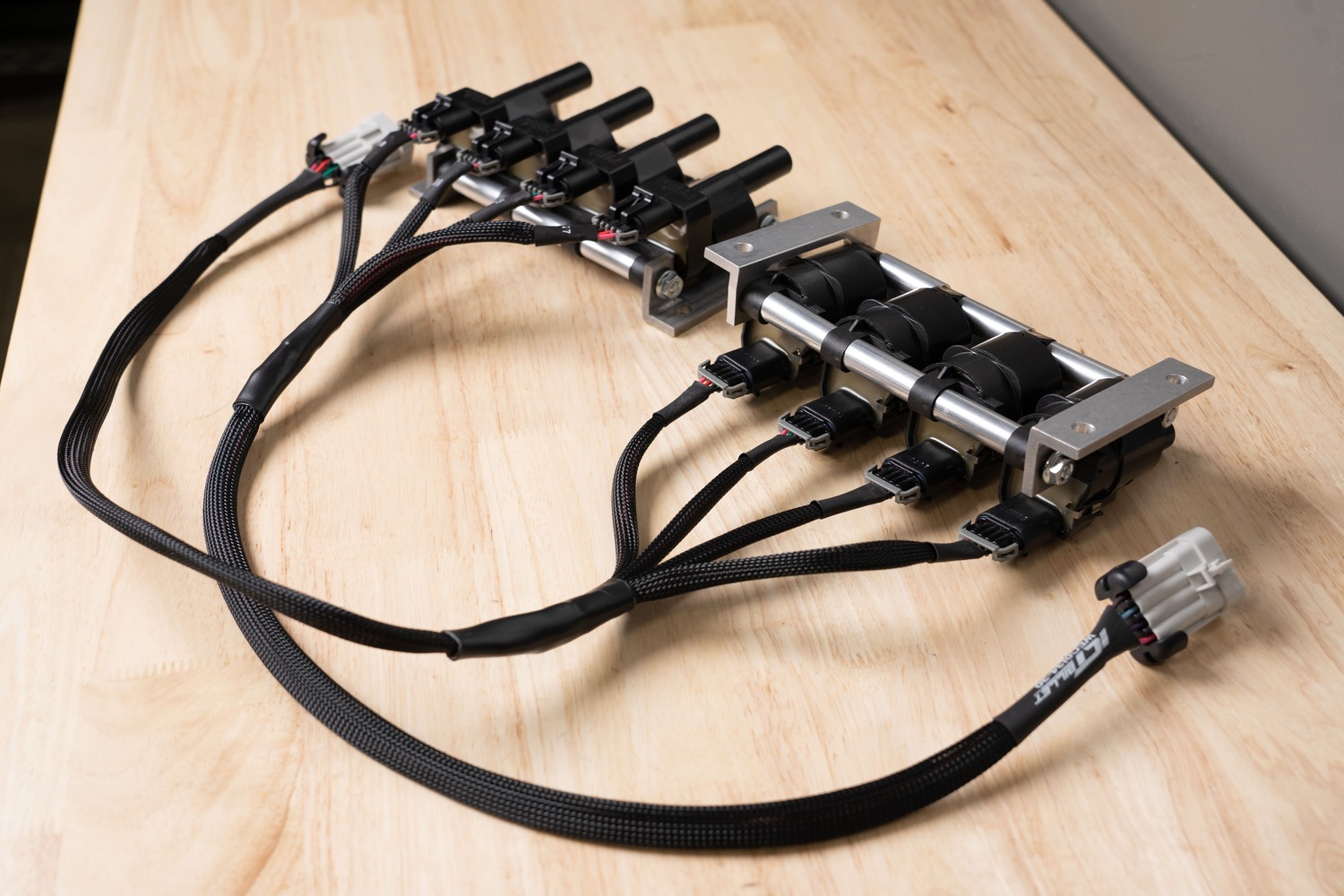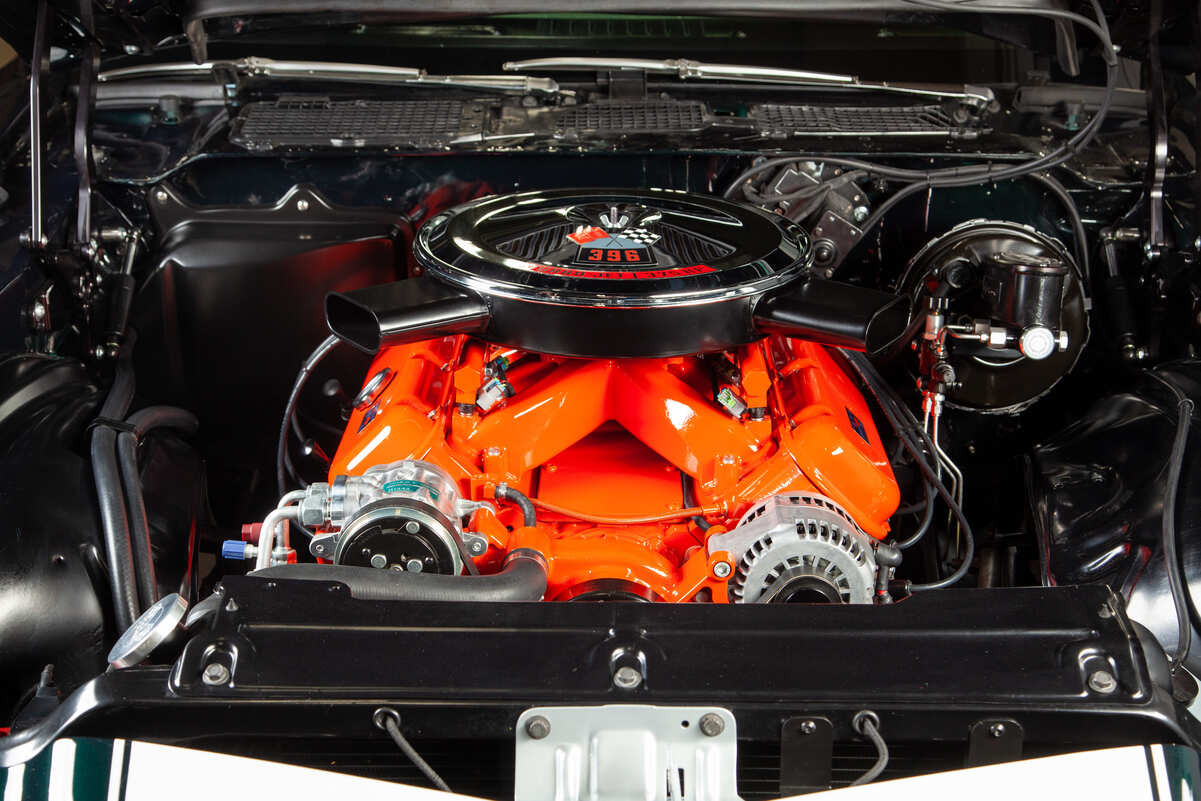 Sources
Chevrolet Performance
chevrolet.com/performance-parts
Classic Industries
(888) 816-2897
classicindustries.com
Energy Suspension
(888) 406-2330
energysuspensionparts.com
Holley Performance
(866) 464-6553
holley.com
ICT Billet
(316) 300-0833
ictbillet.com
Lokar
(877) 469-7440
lokar.com
No Coast Custom and Rod Shop
(402) 325-8686
nocoastcustomandrodshop.com
Speedway Motors
(855) 313-9173
speedwaymotors.com/allchevyperformance