The Venerable '37 Ford Tail Light Finds a Home Bringing up the Rear of a Ford Model A Pickup
By Brian Brennan – Photography by Author
There's an old adage about "being seen and not heard." Well, that has a significant impact (excuse the pun) when you are driving a hot rod and the subject is your tail lights. In this day and age it really doesn't matter how many tail lights your hot rod came with, you should have two and if at all possible the LED style with their incredible brightness is an ideal way to go. When building our '28 Ford Model A pickup there was little doubt that two tail lights would be far better than a single. But we didn't want to go with a Model A type twice over. What to do? In talking it over with Dean Livermore of Hot Rods by Dean he suggested a pair of '37 Ford tail lights. He has done this exact swap a number of times in the past and it always turns out to be very good looking. So, we did.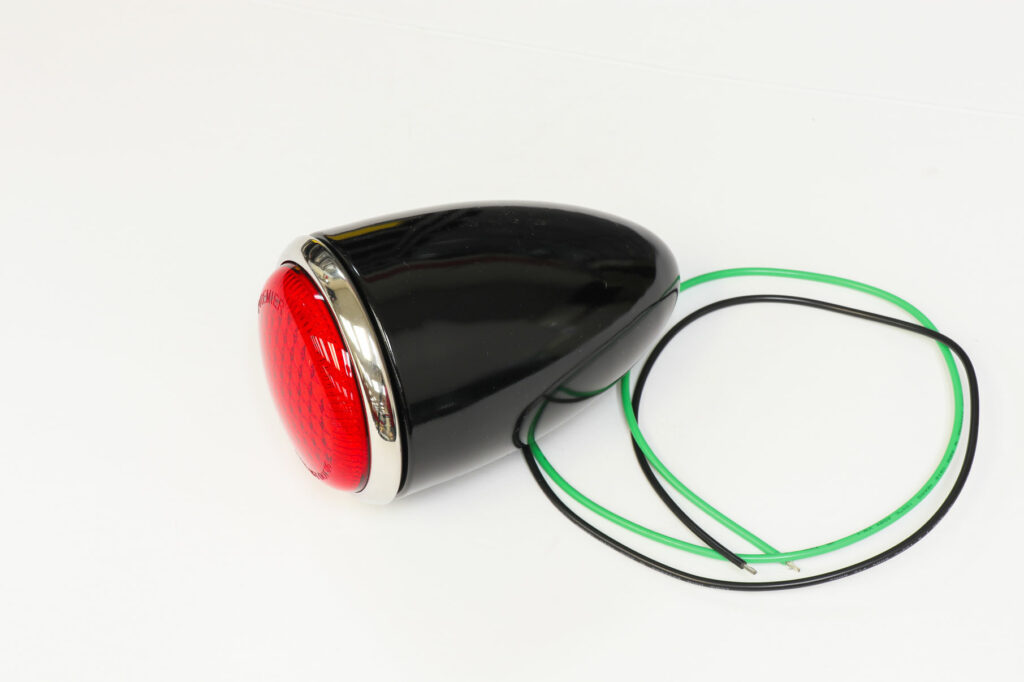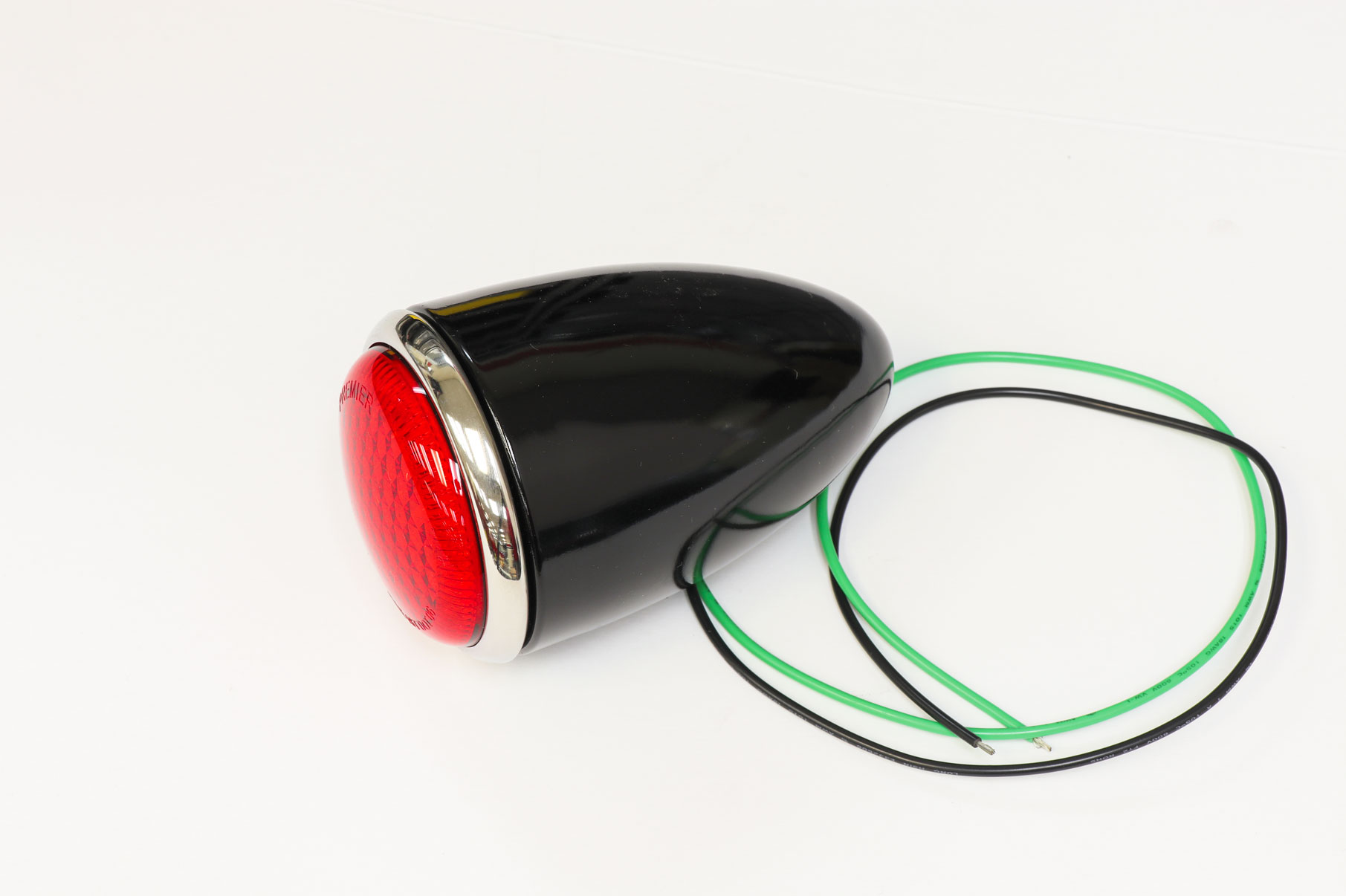 Read More: Installing LED Lights on Your Classic Truck
Back in the day a Model A would have had a single taillight from the factory but it was a common practice for Ford to recommend to dealers to install a second tail light on Model As as a way of selling more product and boosting safety. It was also recognizing the fact that several states had already mandated that all new cars sold should have two tail lights. The proverbial handwriting was on the wall. It wouldn't be long before all Detroit-produced iron would have two tail lights.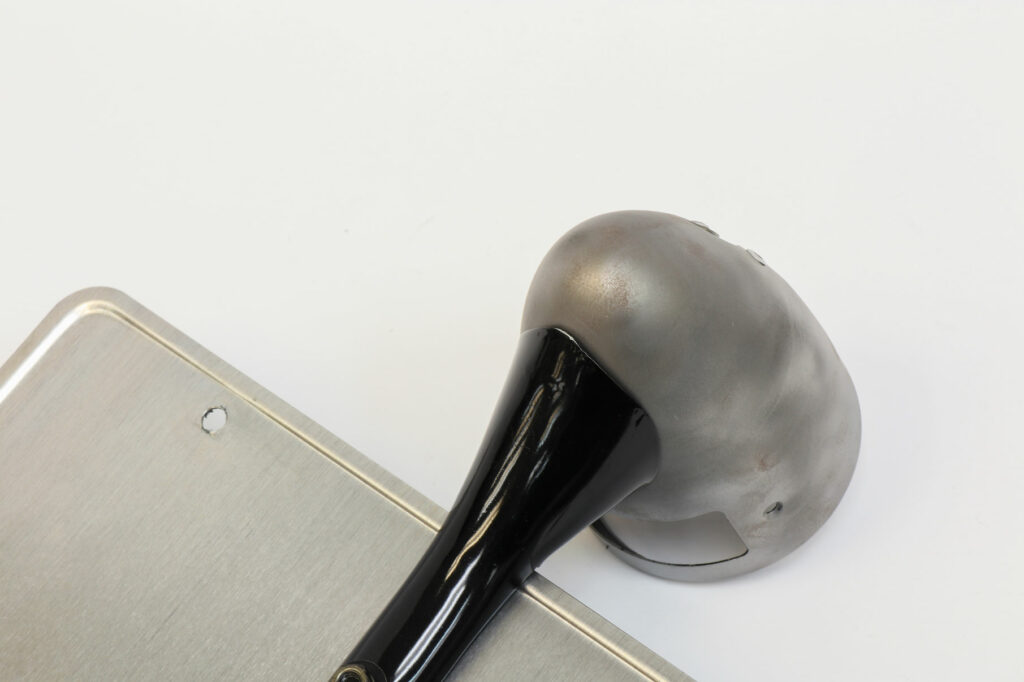 In this story we opted to have Livermore handle the chore of fabricating the necessary mounts to hold a pair of '37 Ford tail lights onto the Model A pickup. The venerable '37 tail light is no stranger to the hot rod world as it has found its way onto many a build. (One of the many topflight builders who would use the '37 tail lights often was Barry Lobeck. I witnessed many of his builds with this compact and good-looking fixture.) The light is compact and well-shaped, making it a great addition to the tail end of any hot rod. With the advent of the LED tail light, brightness is no longer an issue and they historically last longer than the traditional #1157 dual filament bulb with a lumen ratio of 10 to 1 in favor of the LED.
Read More: Bumpside Ford Evolution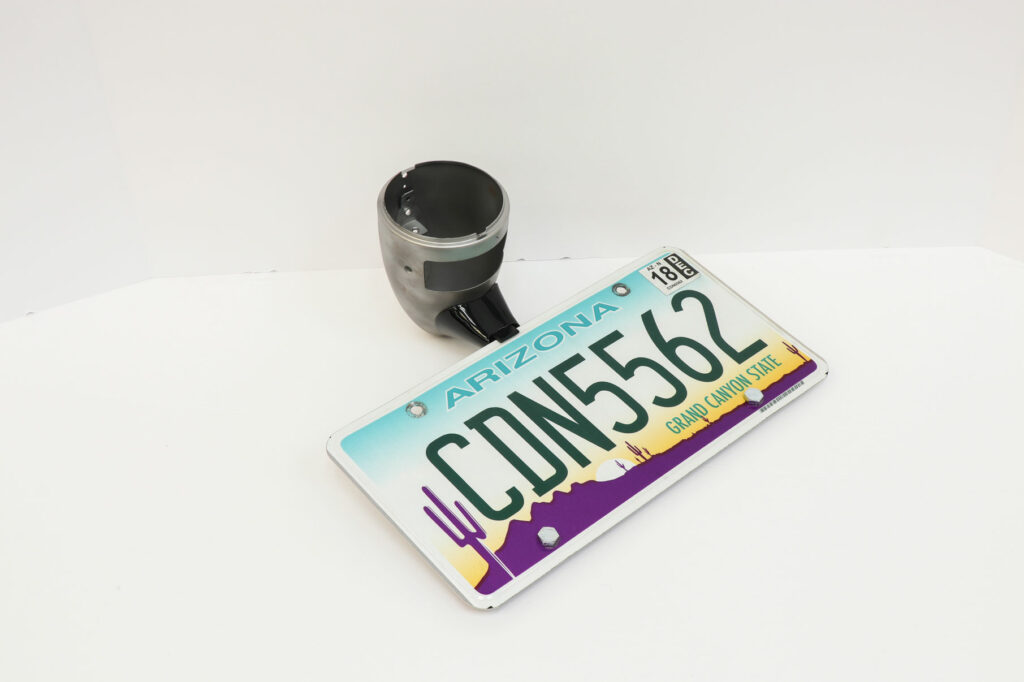 We visited our Speedway Motors catalog and came away with a pair of '37 taillights, one for the passenger side that didn't have the license plate LED bulbs within (PN 911-37091-R and 911-37091-L). These lights are 12V and come with three wires: green for stop/turn, black for tail light, and white for ground. These LED lights can be ordered separately, but should you need two make sure to get one for use with a license plate should the lighting be needed. They come with 17 super-bright-red LED lights, the one requiring light for a license plate comes with six white bulbs, a polycarbonate lens, and solid-state circuit boards designed for 7.7 to 14.0 V/DC.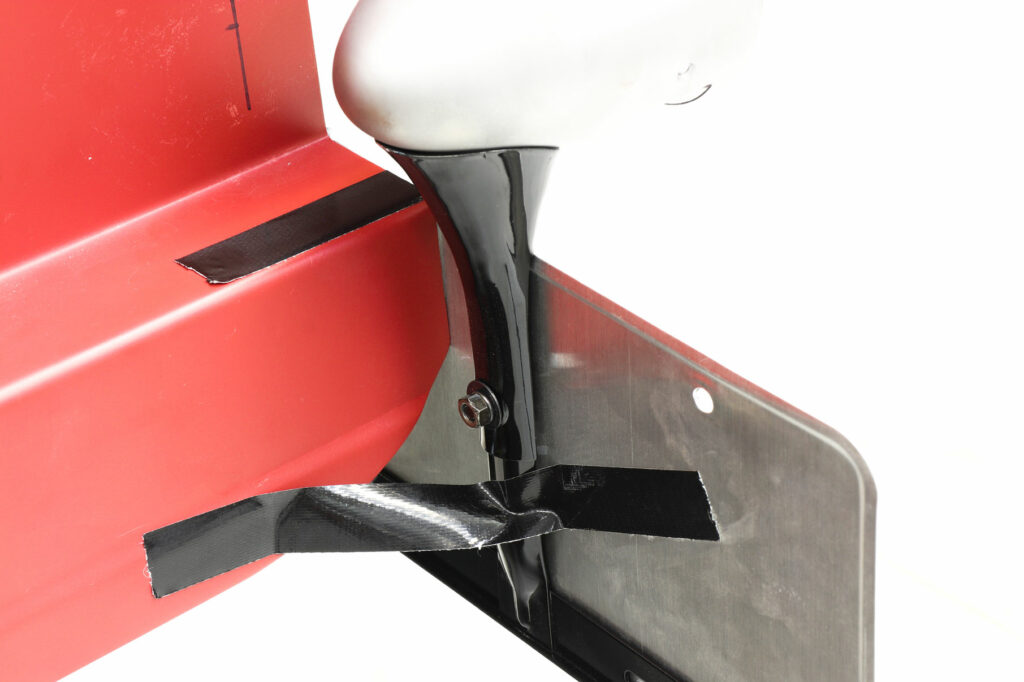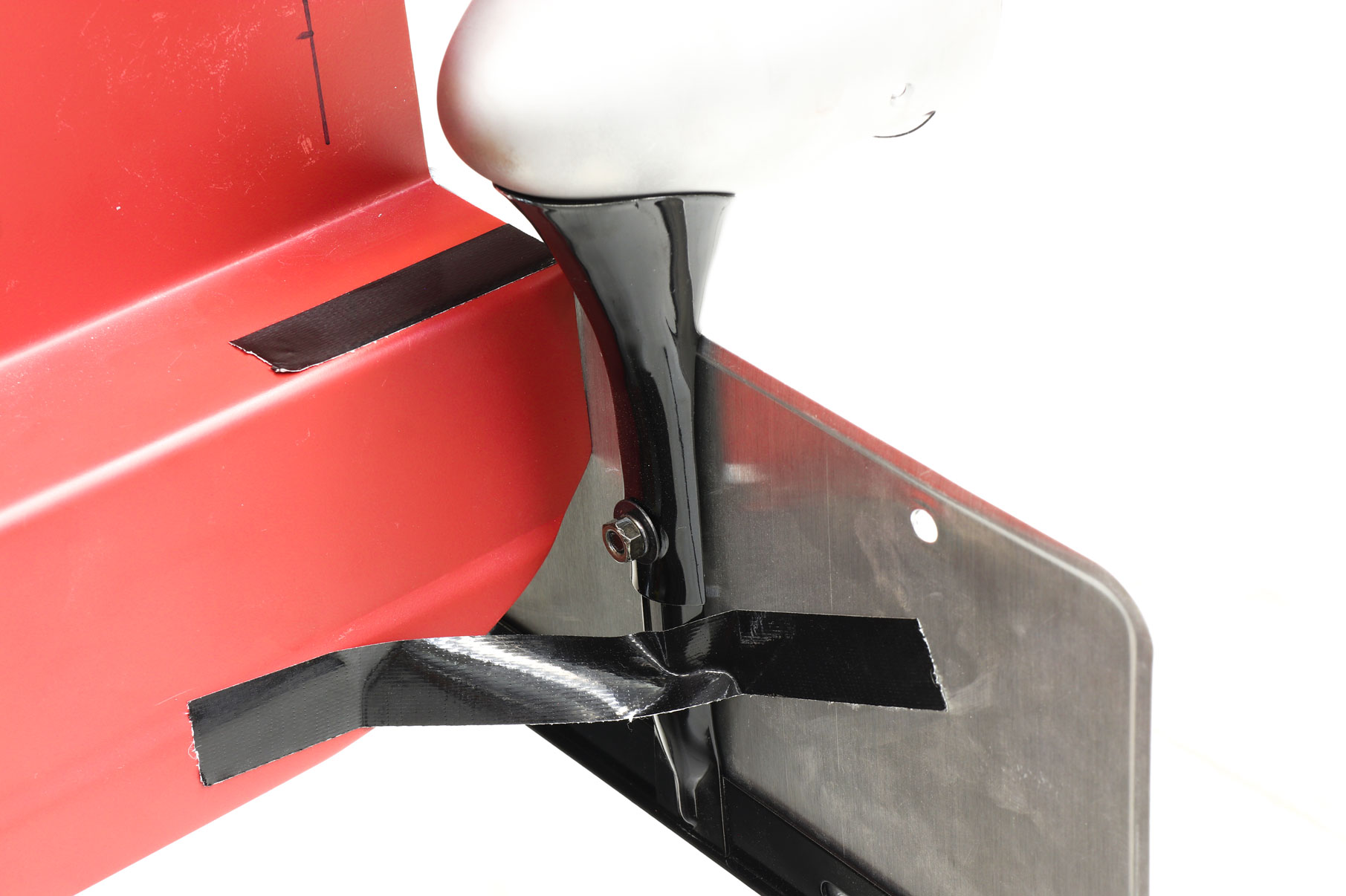 Follow along with the photos and you will see how we mounted each LED tail light and addressed the lighting for the license plate. We think you will agree that this is an excellent solution for any hot rod that doesn't have fenders but needs to resolve the tail light situation. MR
Source
Speedway Motors
(800) 979-0122
speedwaymotors.com
Hot Rods by Dean
(623) 581-1932
hotrodsbydean.com