By Tommy Lee Byrd   –   Photography by the Author
When you're dealing with a budget beater, it's hard to justify dumping tons of money into it. Such is the case with our '77 Nova four-door beater. It's a little rough, and definitely tired, but for a total investment of $2,000, we're embracing the low-buck nature of this project. As we've been driving it regularly, the Nova developed a squeal in the front brakes, and upon inspection we noticed that the pads were worn down to the wear tabs and the rotor surface appeared to be glazed over badly. This inspired a full overhaul of the front braking system, but we wanted to keep a strict budget to stay in line with the theme of this car.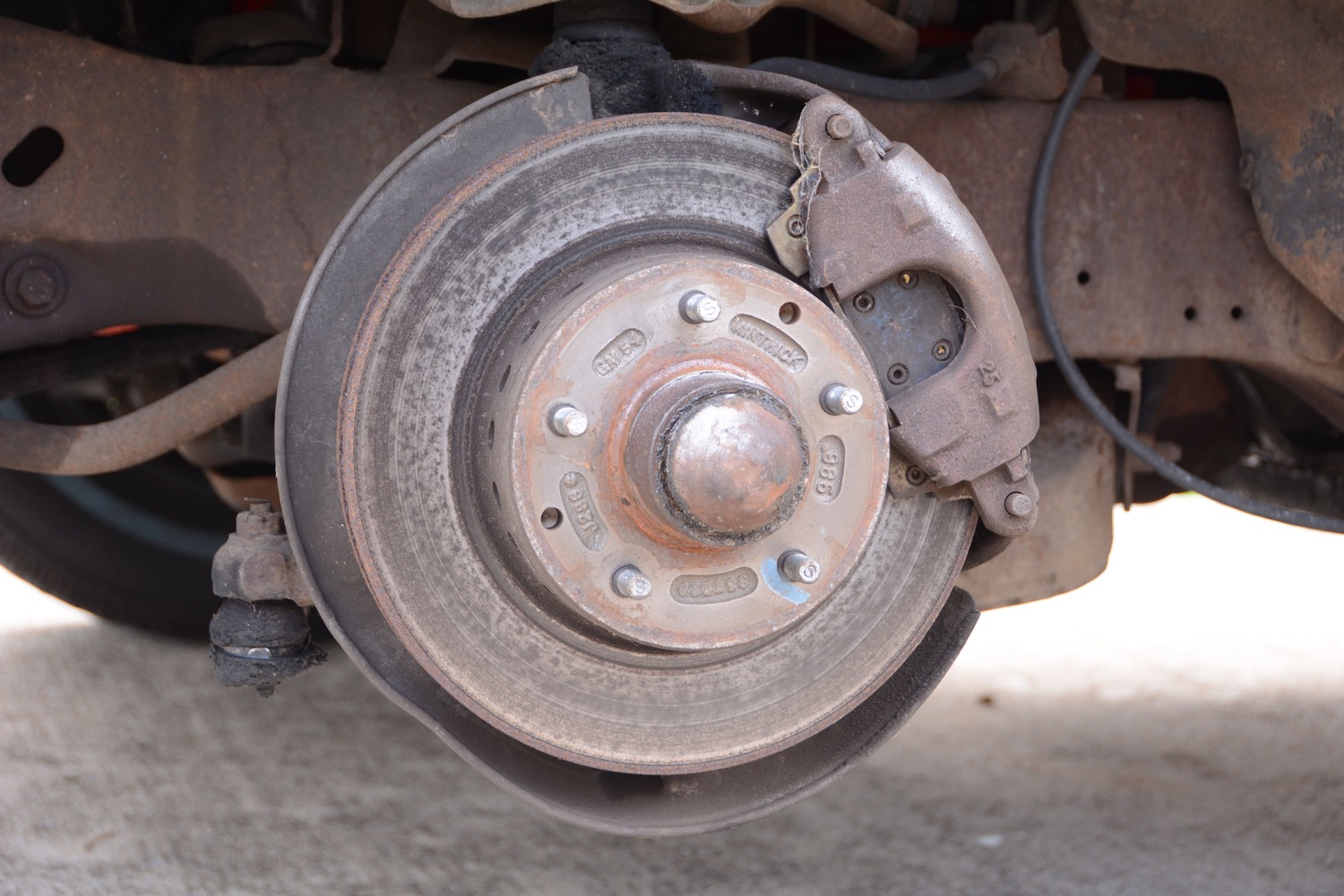 We hopped onto SummitRacing.com to start shopping around for the least-expensive parts. Our wish list included brake rotors, calipers, pads, flex hoses, and wheel bearings. Summit offers many options for original replacement, as well as upgraded components. When it comes to bang for the buck we couldn't resist splurging for Summit's drilled-and-slotted rotors instead of originals. Summit Racing also makes its own brake pads, so we added those to the cart, in addition to the AC Delco replacement brake calipers. Dorman flex hoses and Timken wheel bearings finished our order, until we remembered to grab a can of Summit's rubberized undercoat so we could give the Nova's undercarriage a rattle can restoration while it was apart. Our order total came to $298, barely sneaking under the $300 mark.'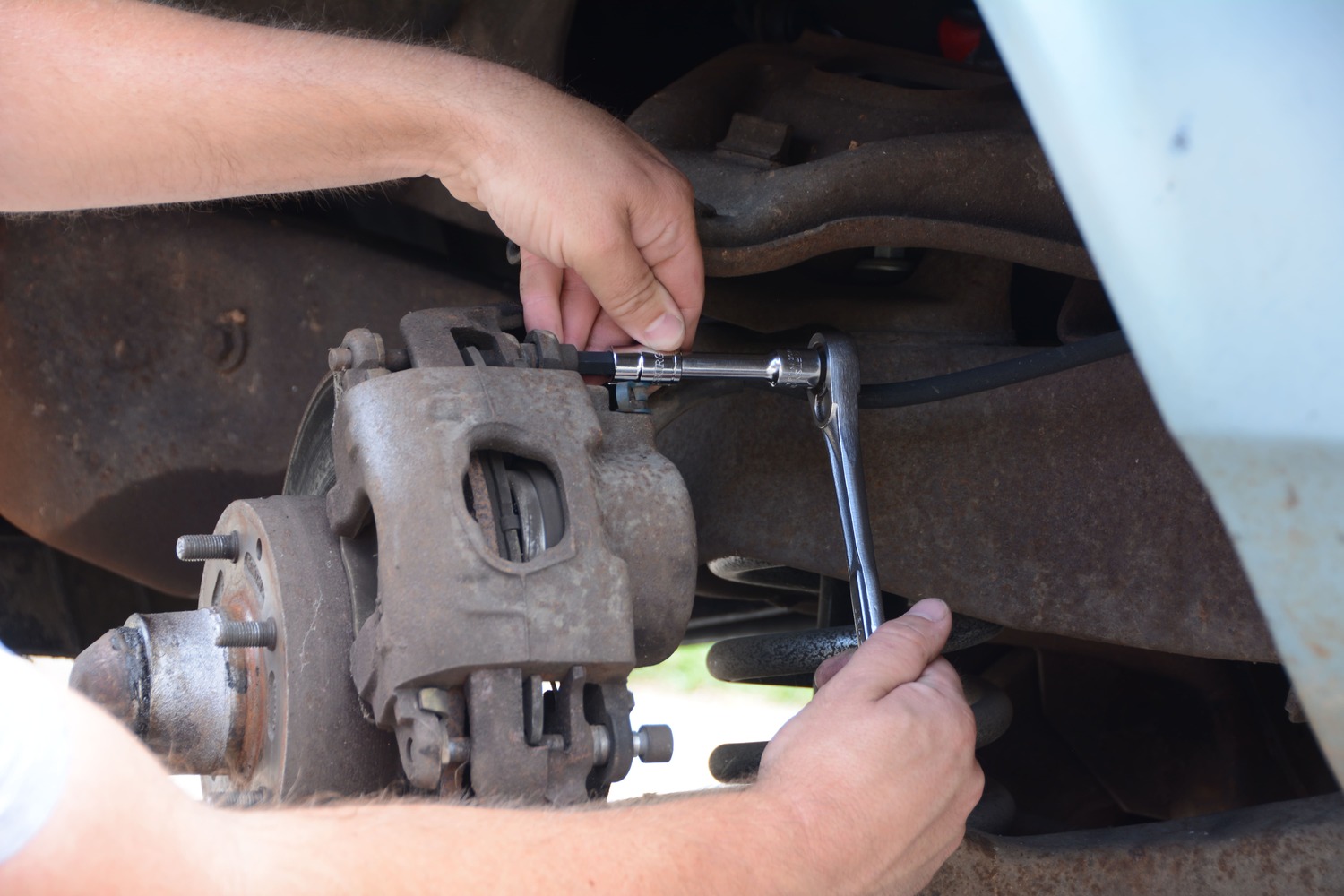 Check it out: New Glass for Our '63 Nova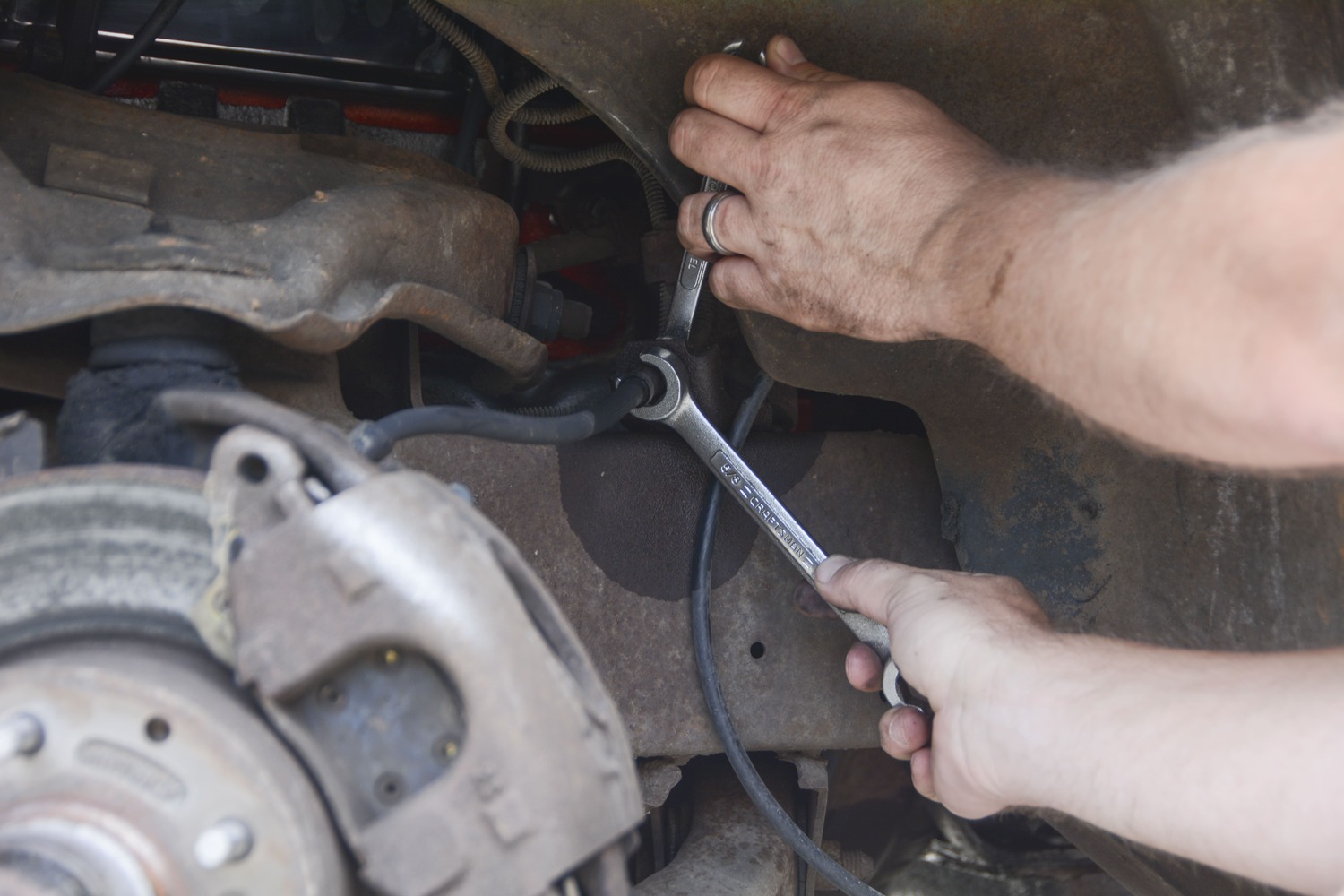 All together, we spent about three hours installing the brake upgrade in our driveway. No special tools are necessary, but it is handy to have a 3/8-inch Allen head attachment for your ratchet, as well as 3/8- and 5/8-inch line wrenches. After installing the new components, we refilled the brake master cylinder with fluid and bled the brake to eliminate any air pockets. Finally, we made our first testdrive and bedded the brakes by accelerating and slowing down, incrementally going faster and stopping quicker to build heat and establish the proper surface on the rotor and pads. After returning home, we double-checked for fluid leaks and considered this job complete.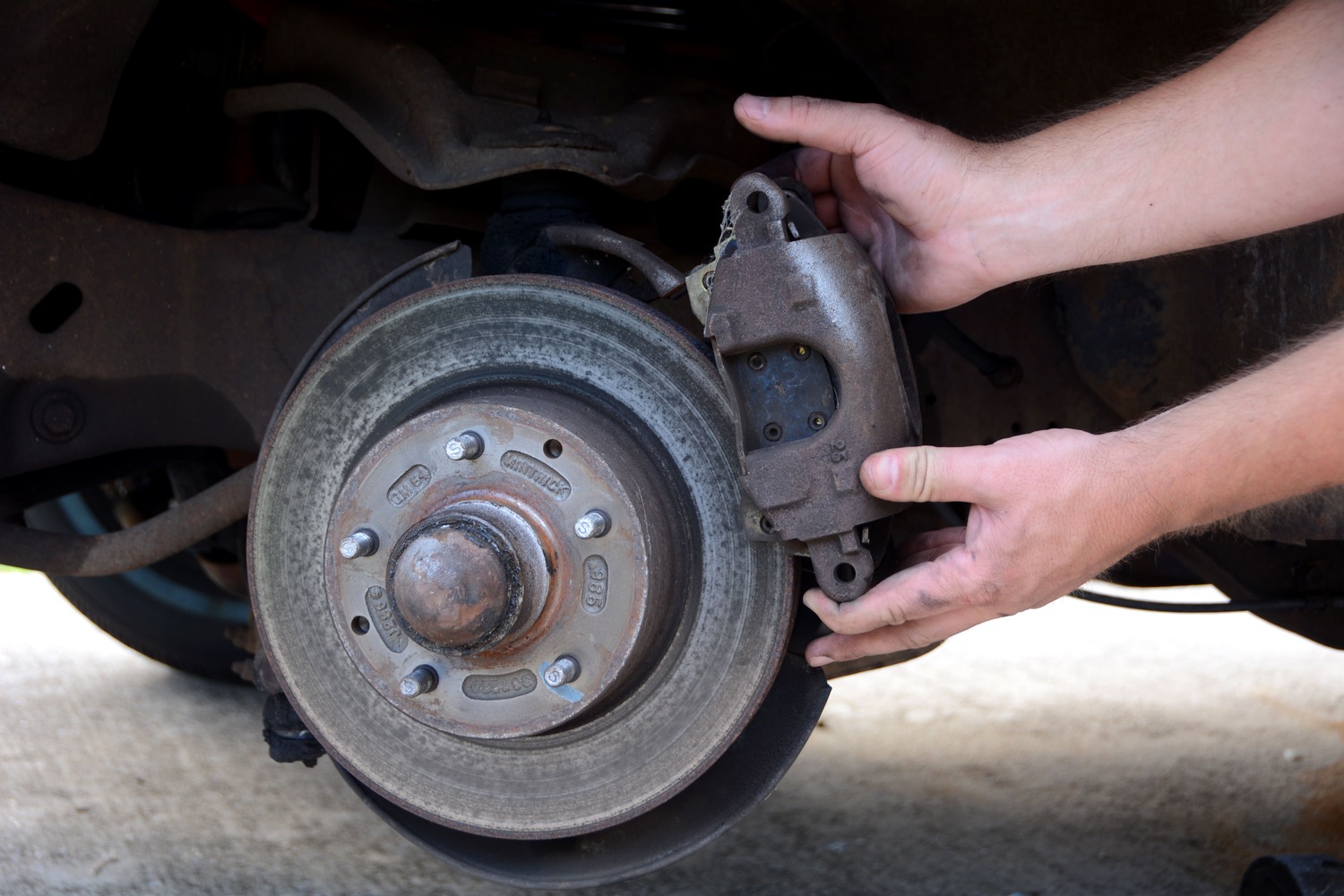 We'll continue to pick away at this budget-friendly project car and enjoy some added confidence that our braking system is up to par.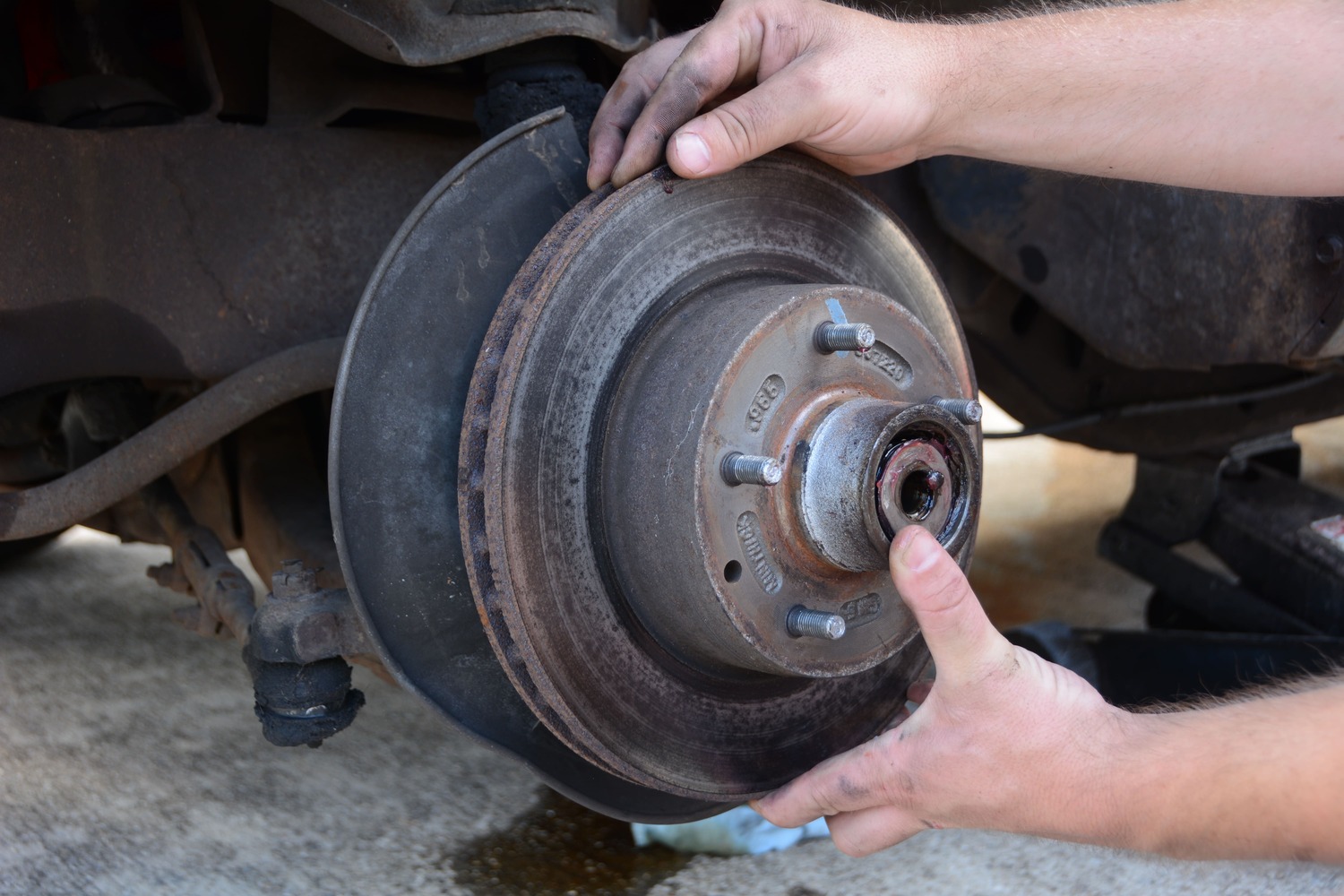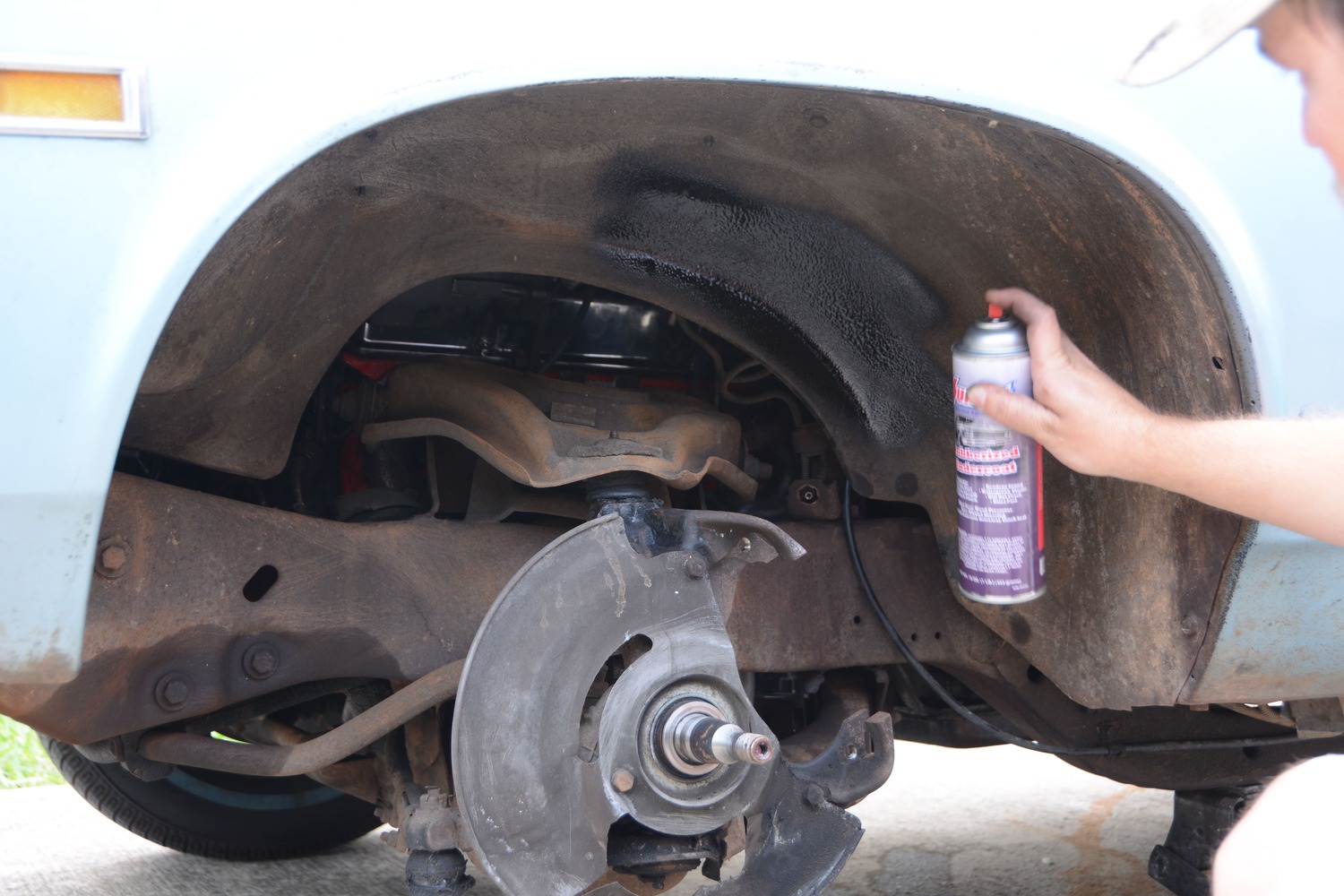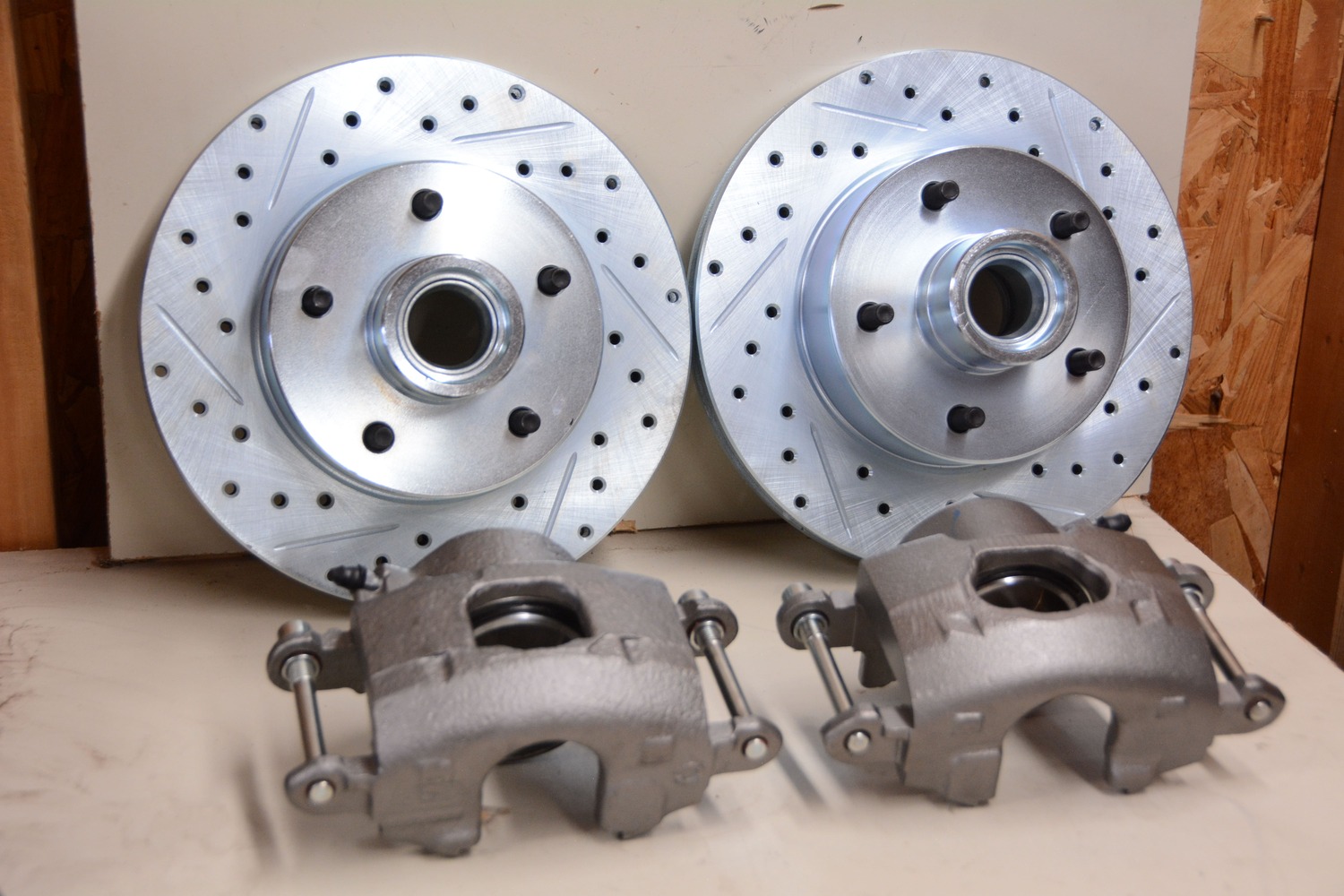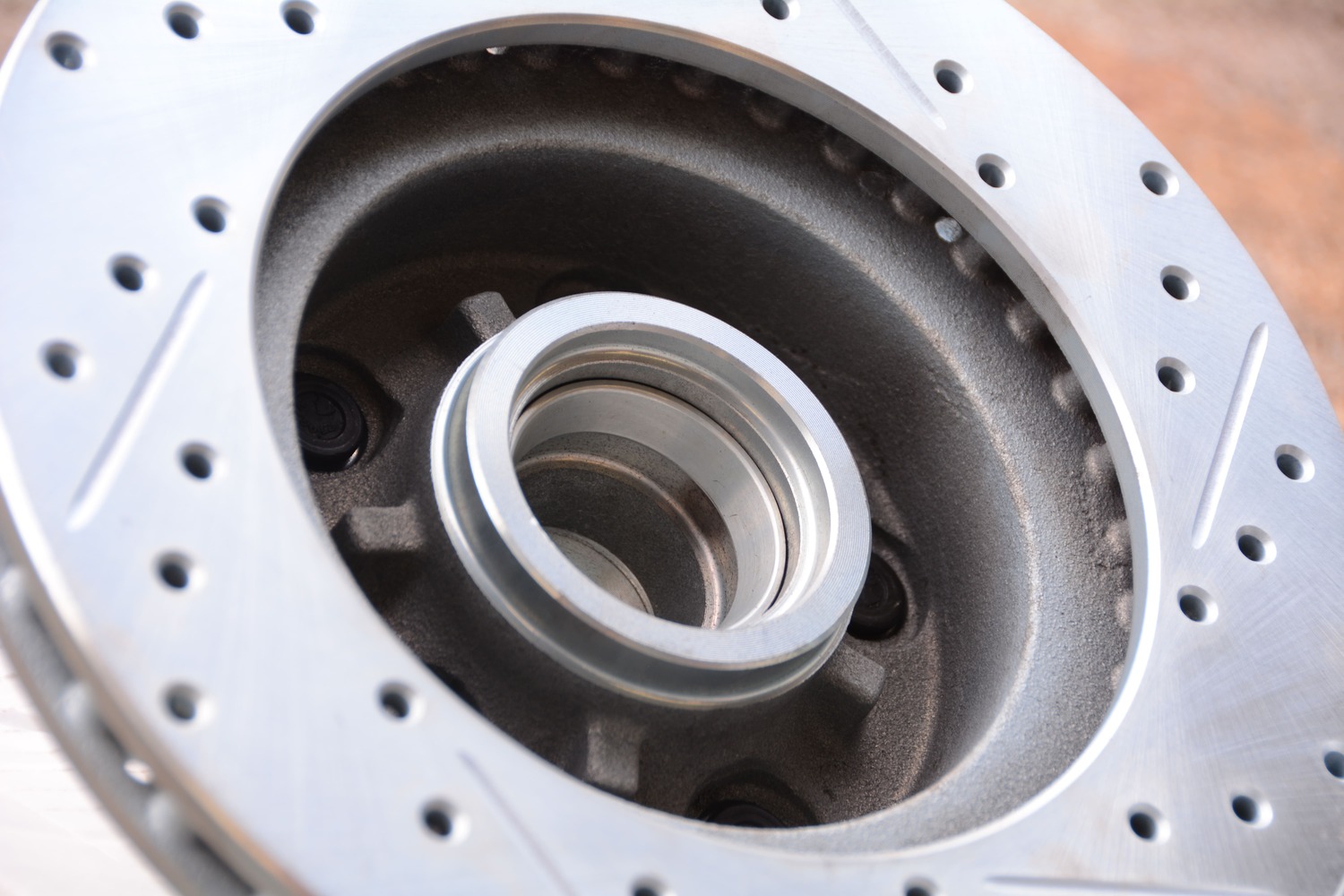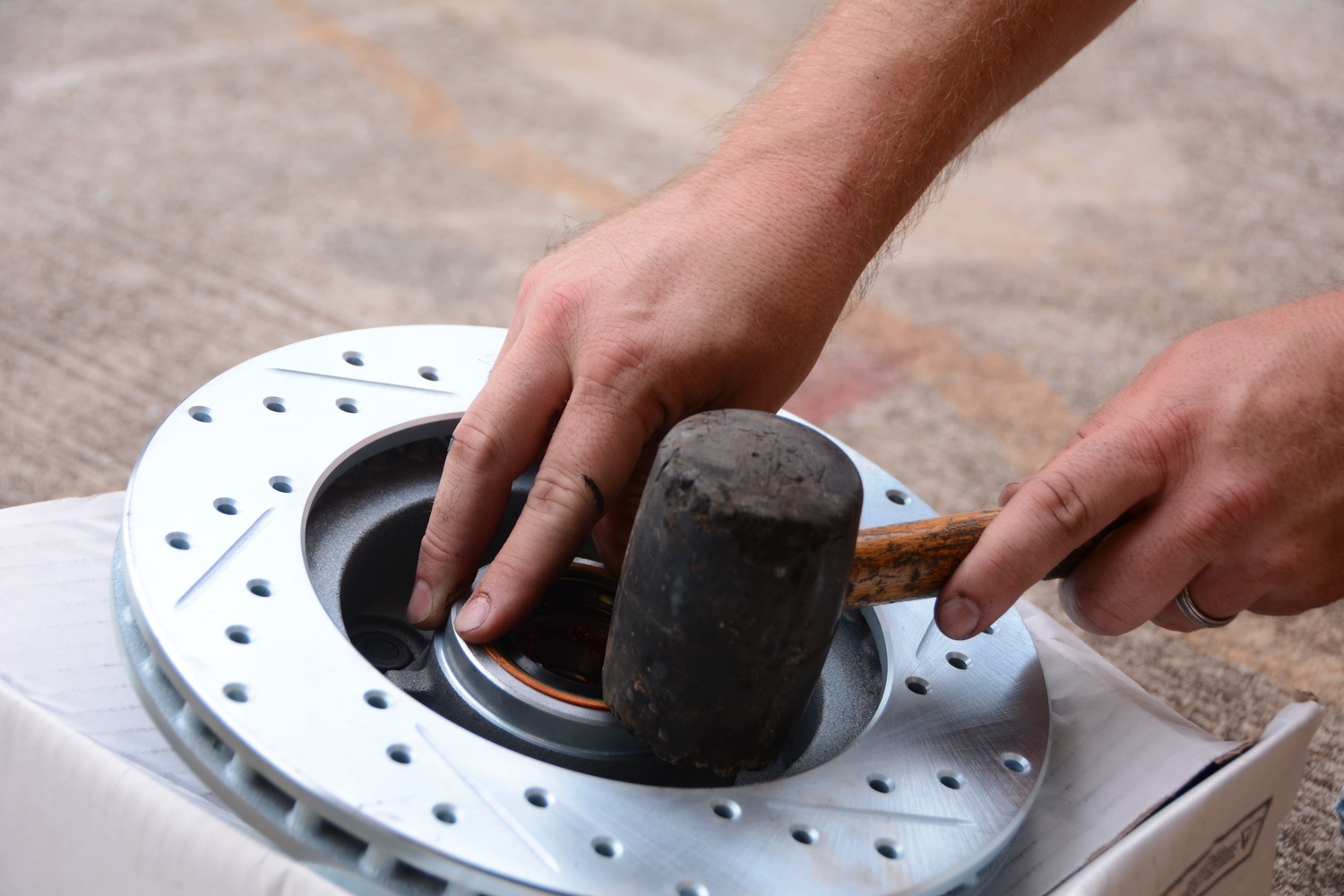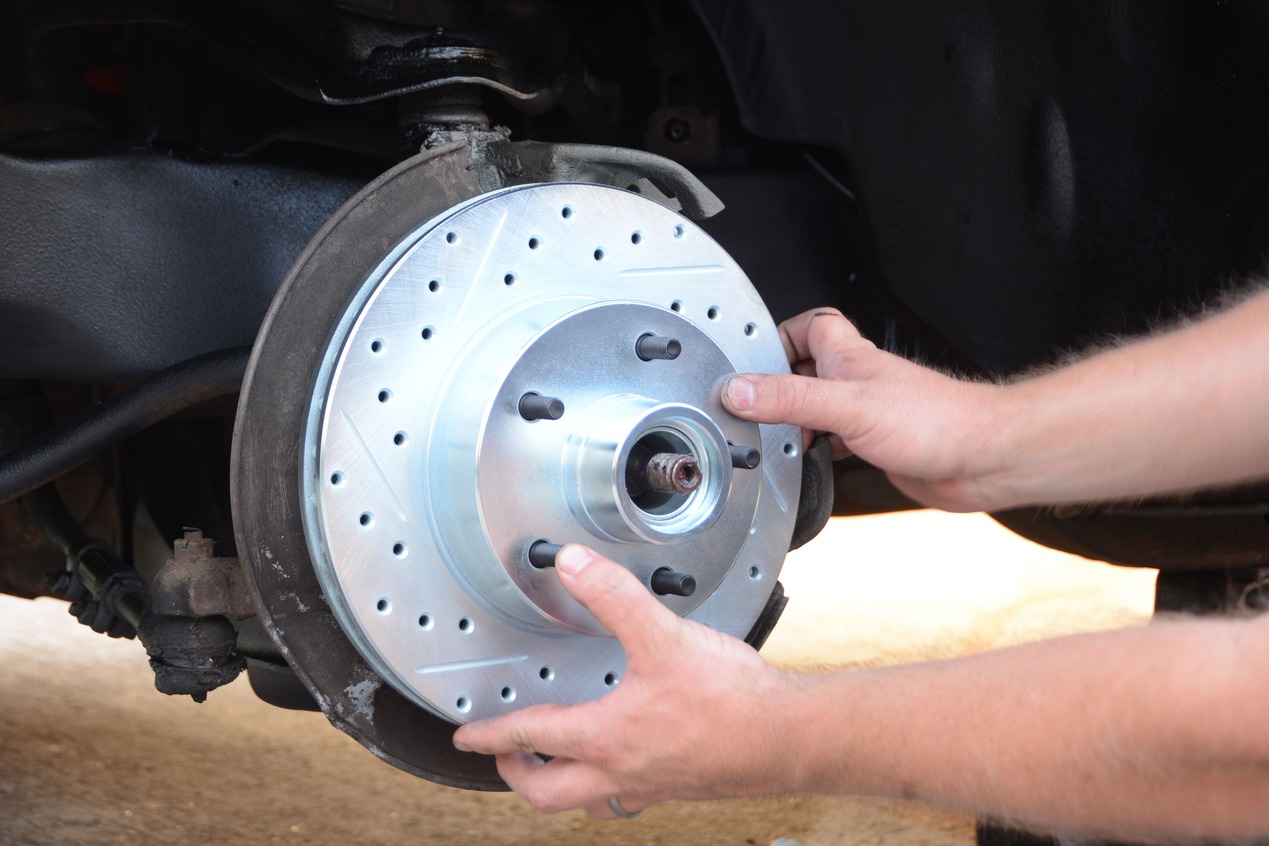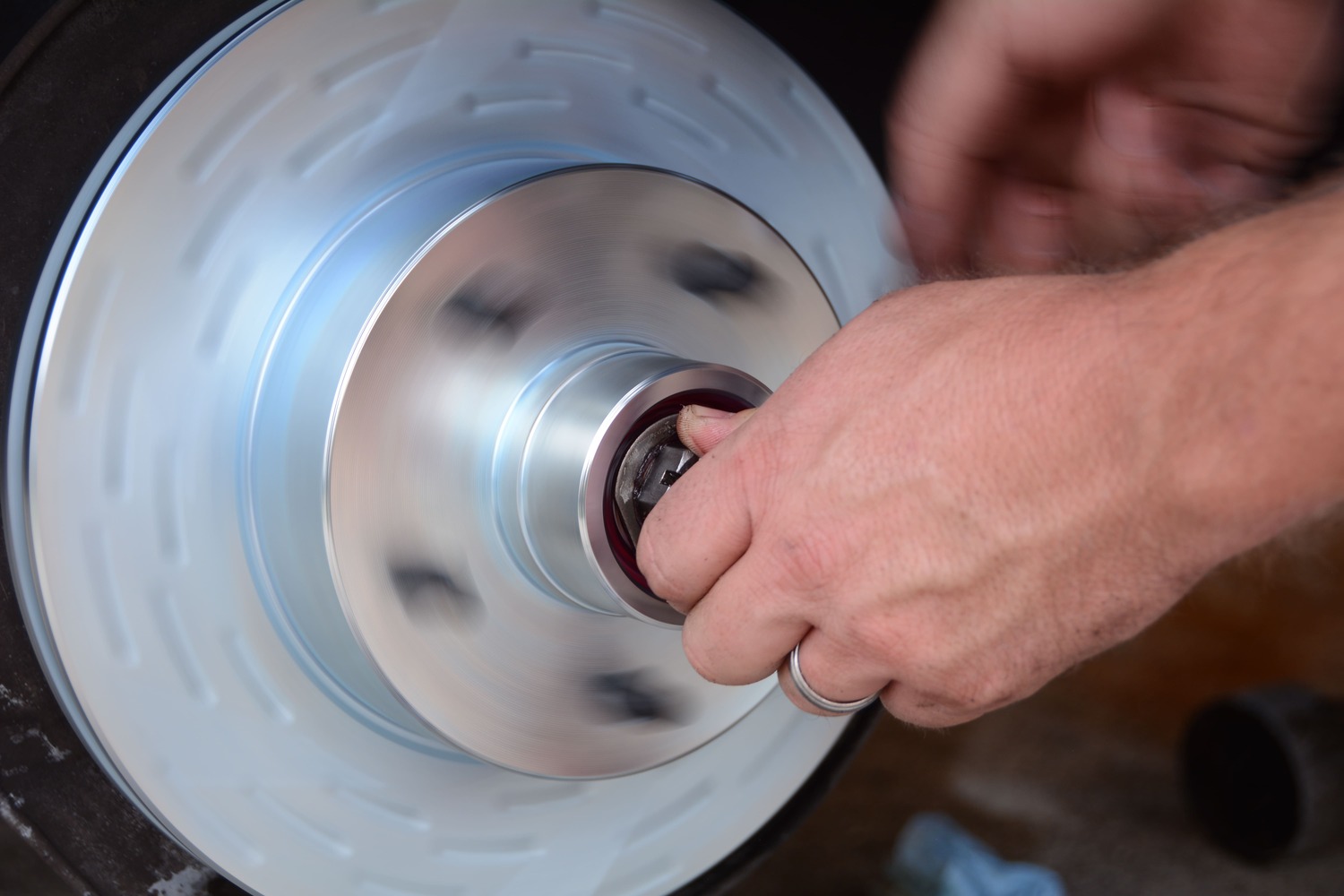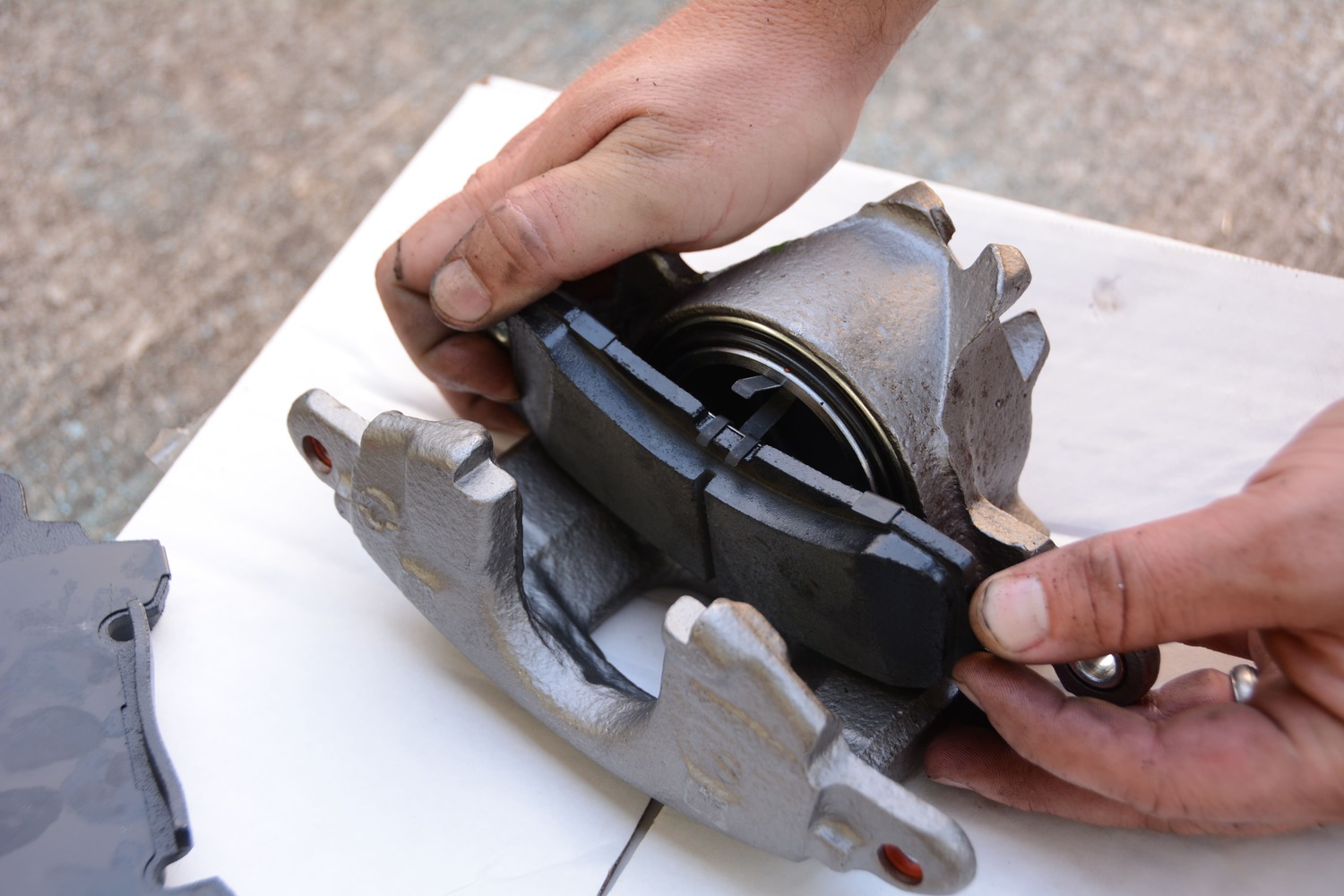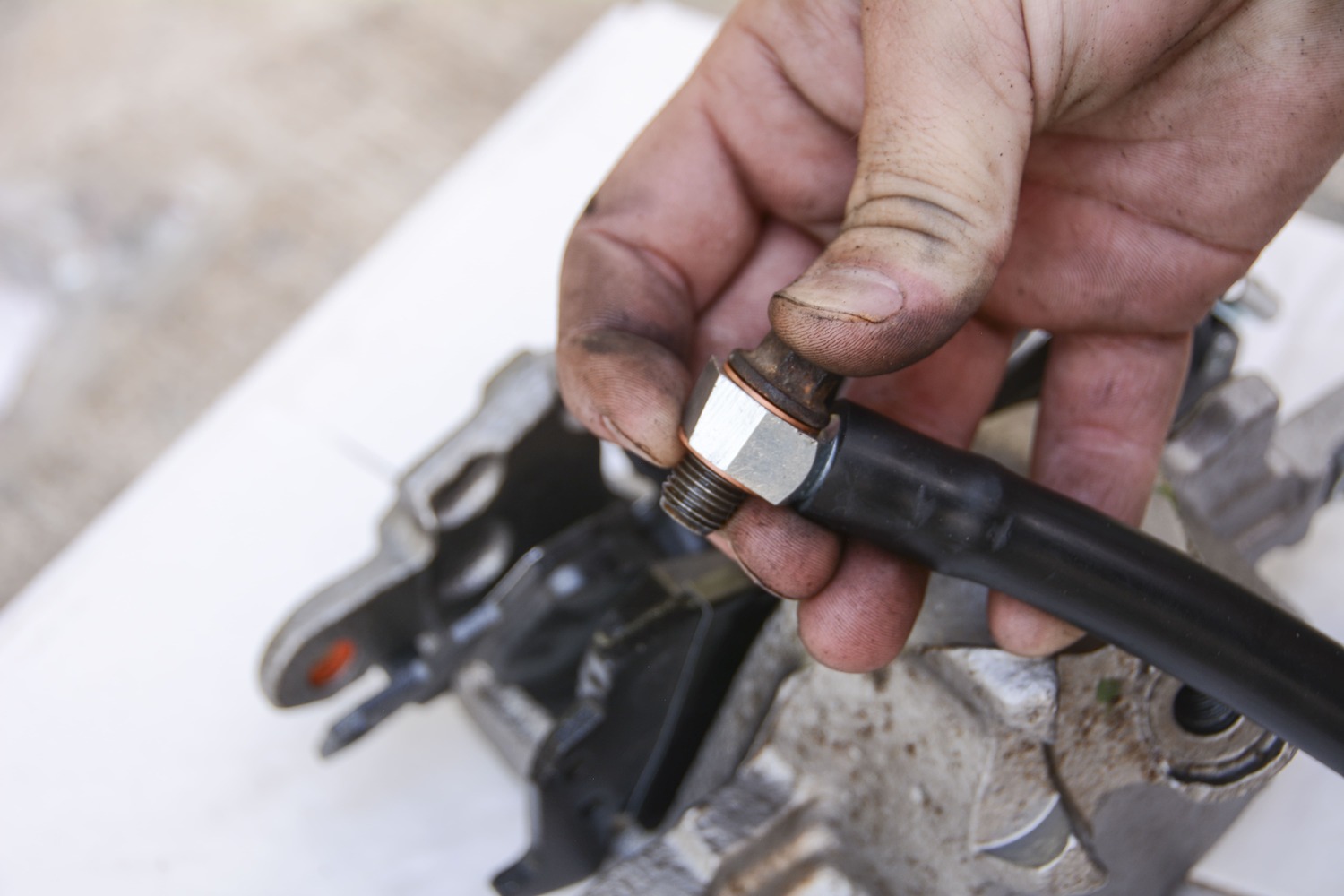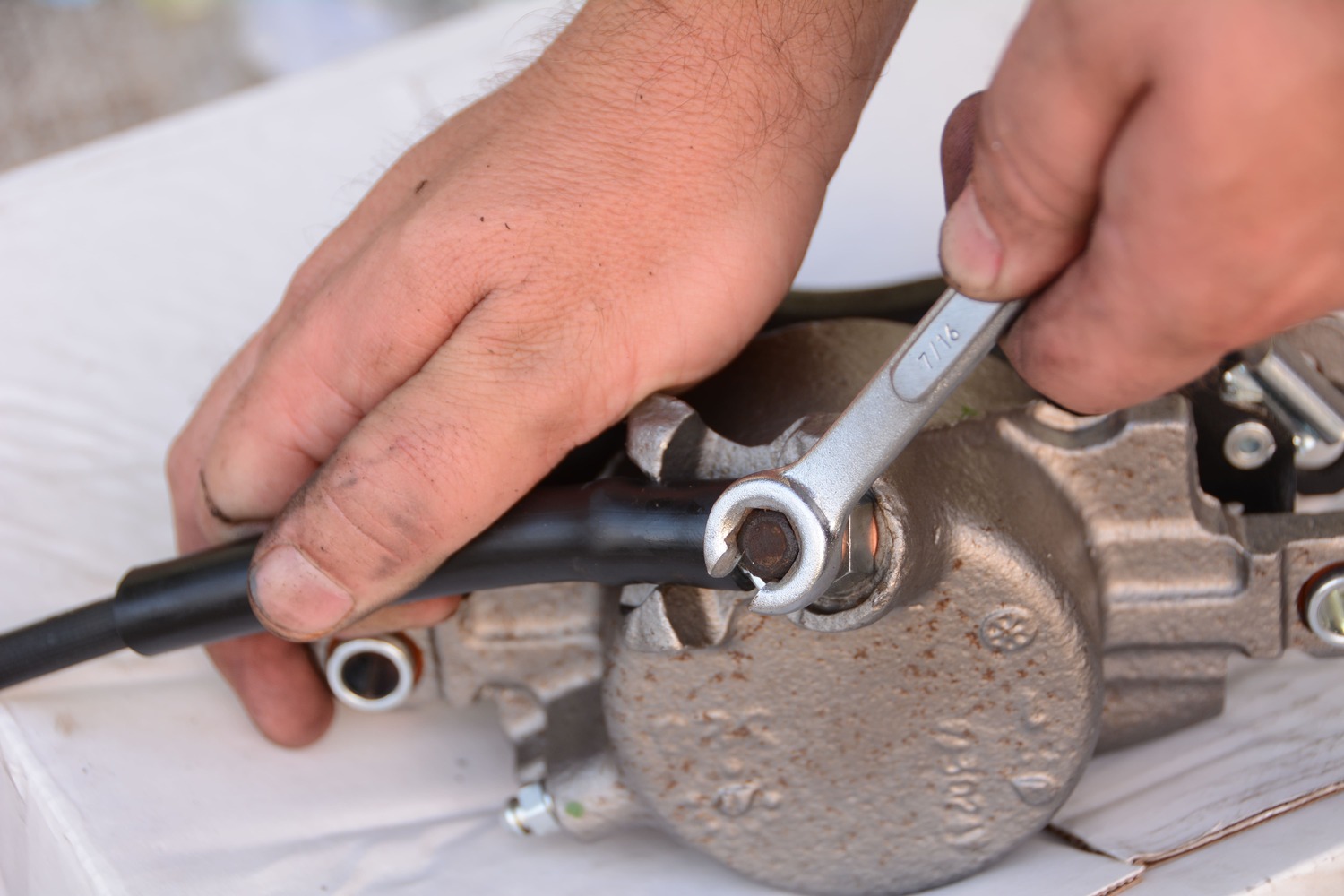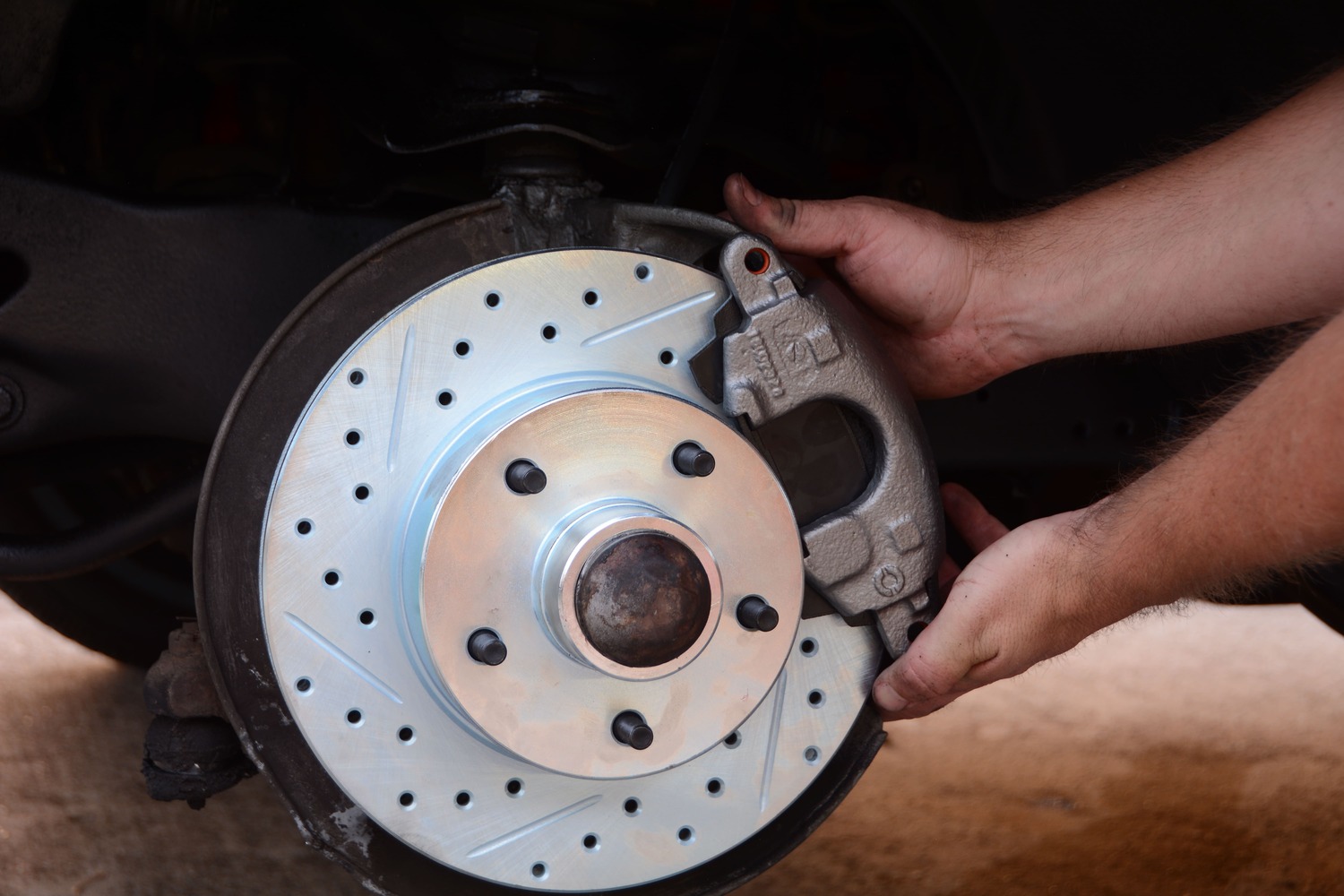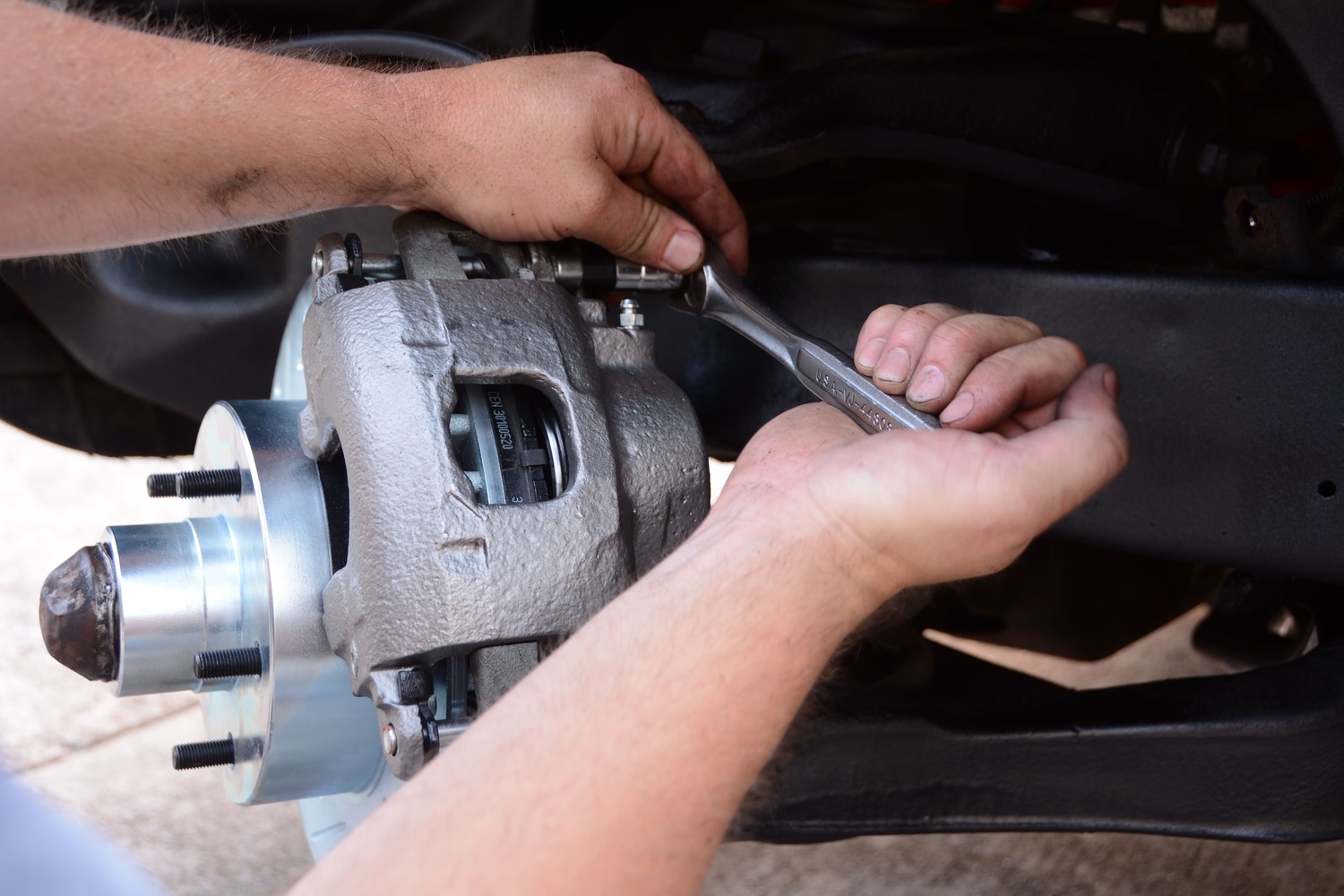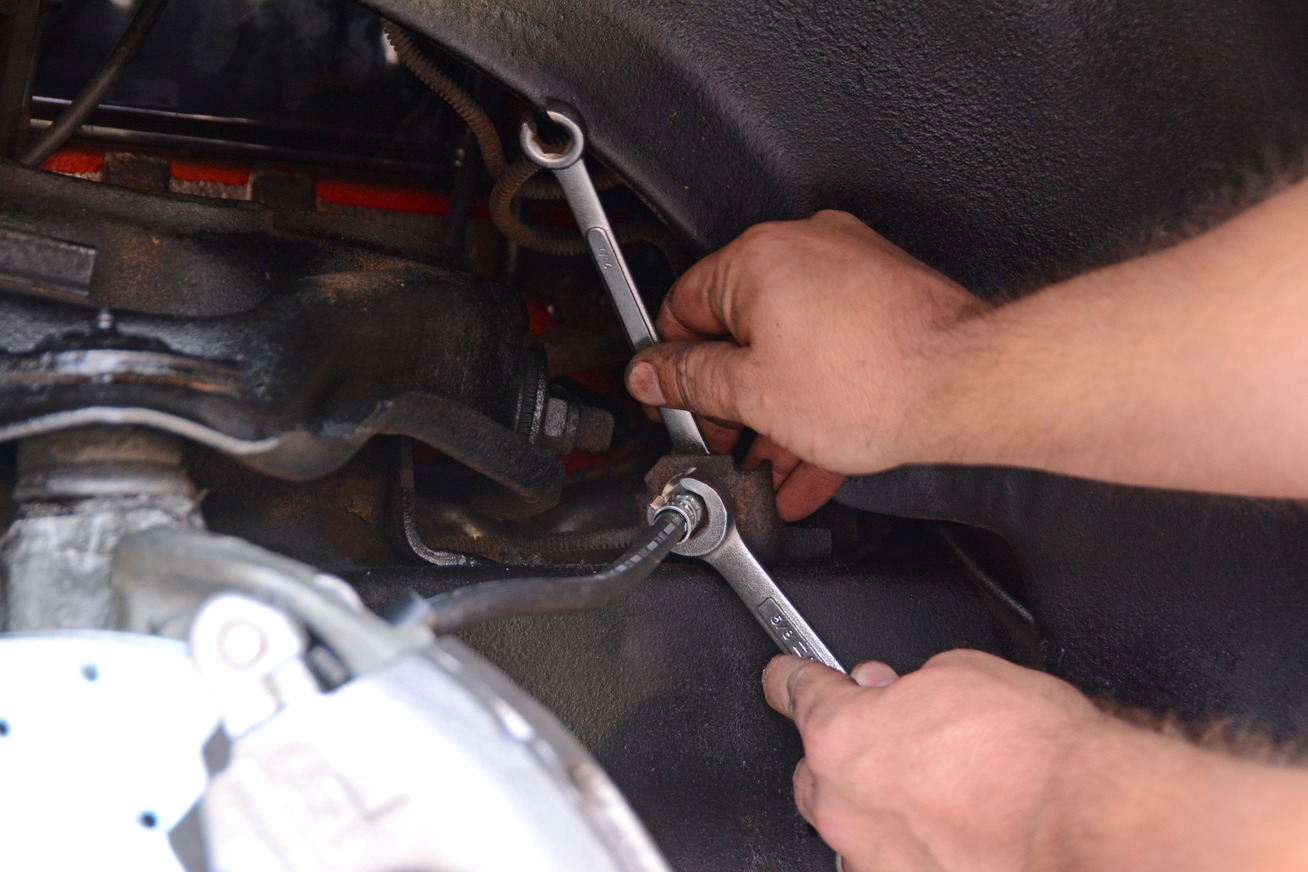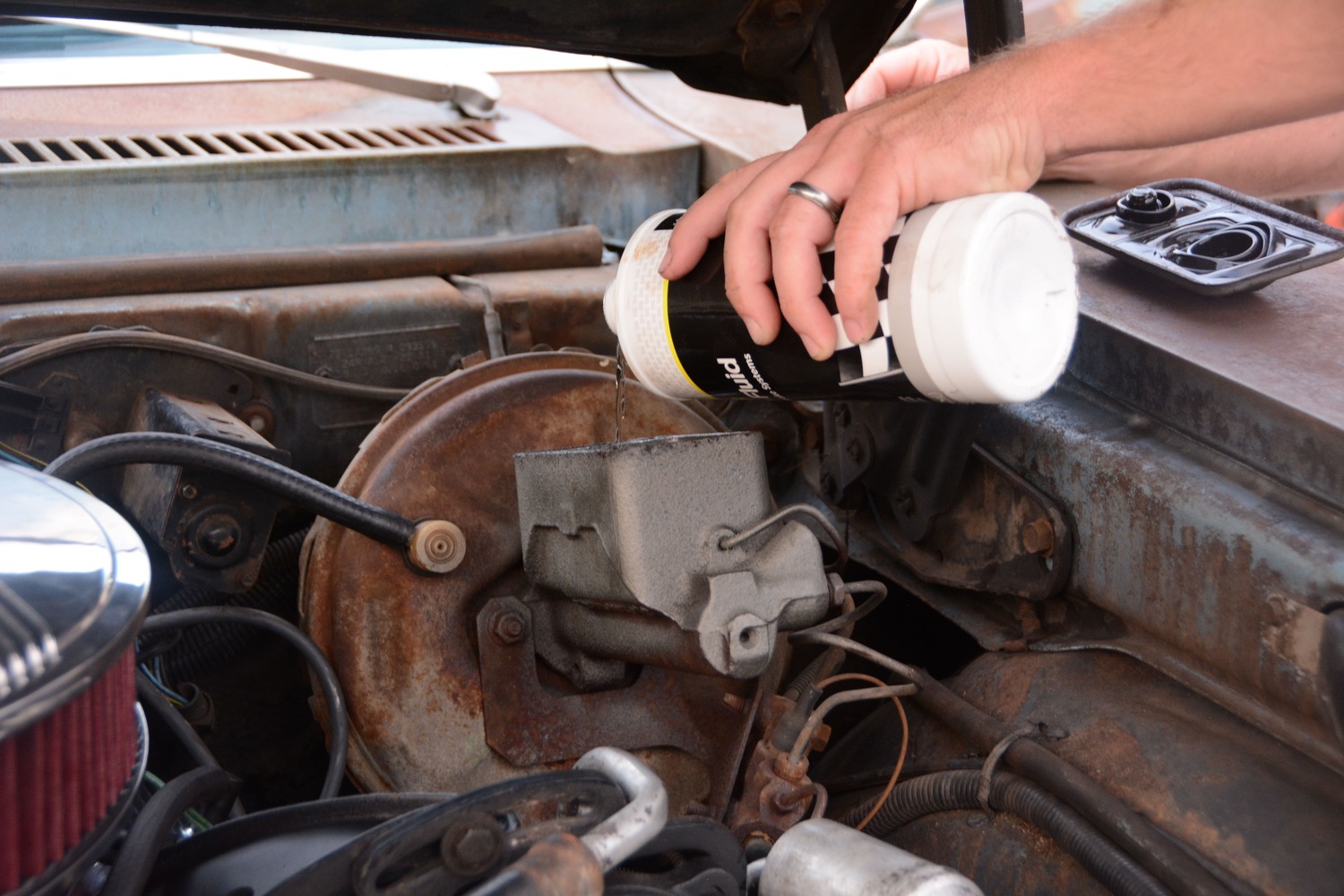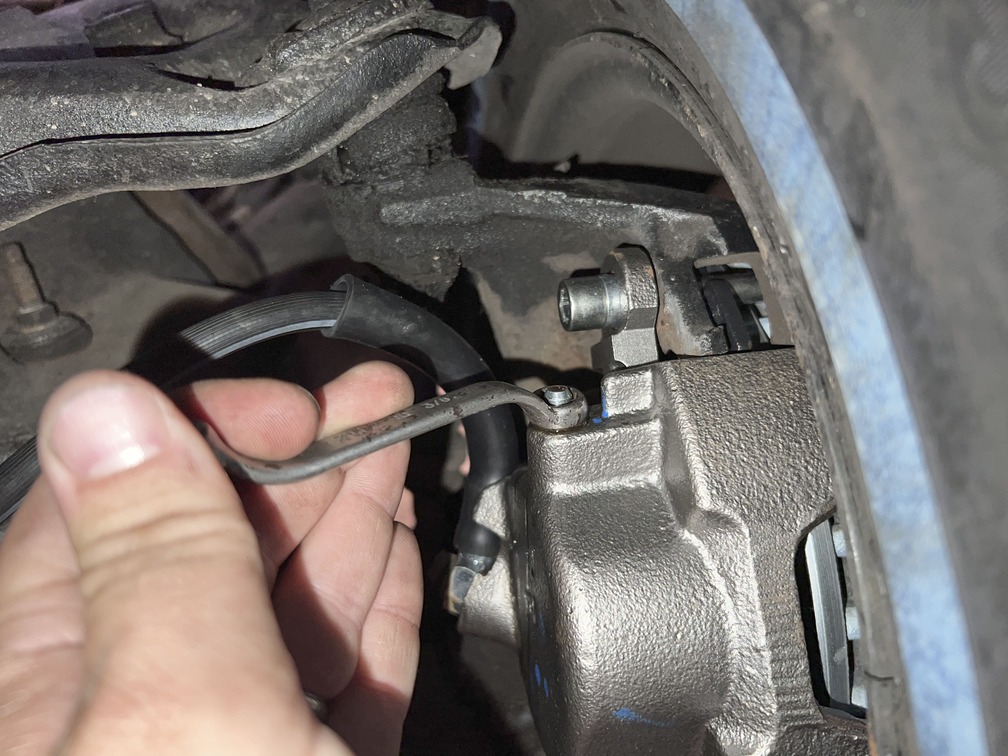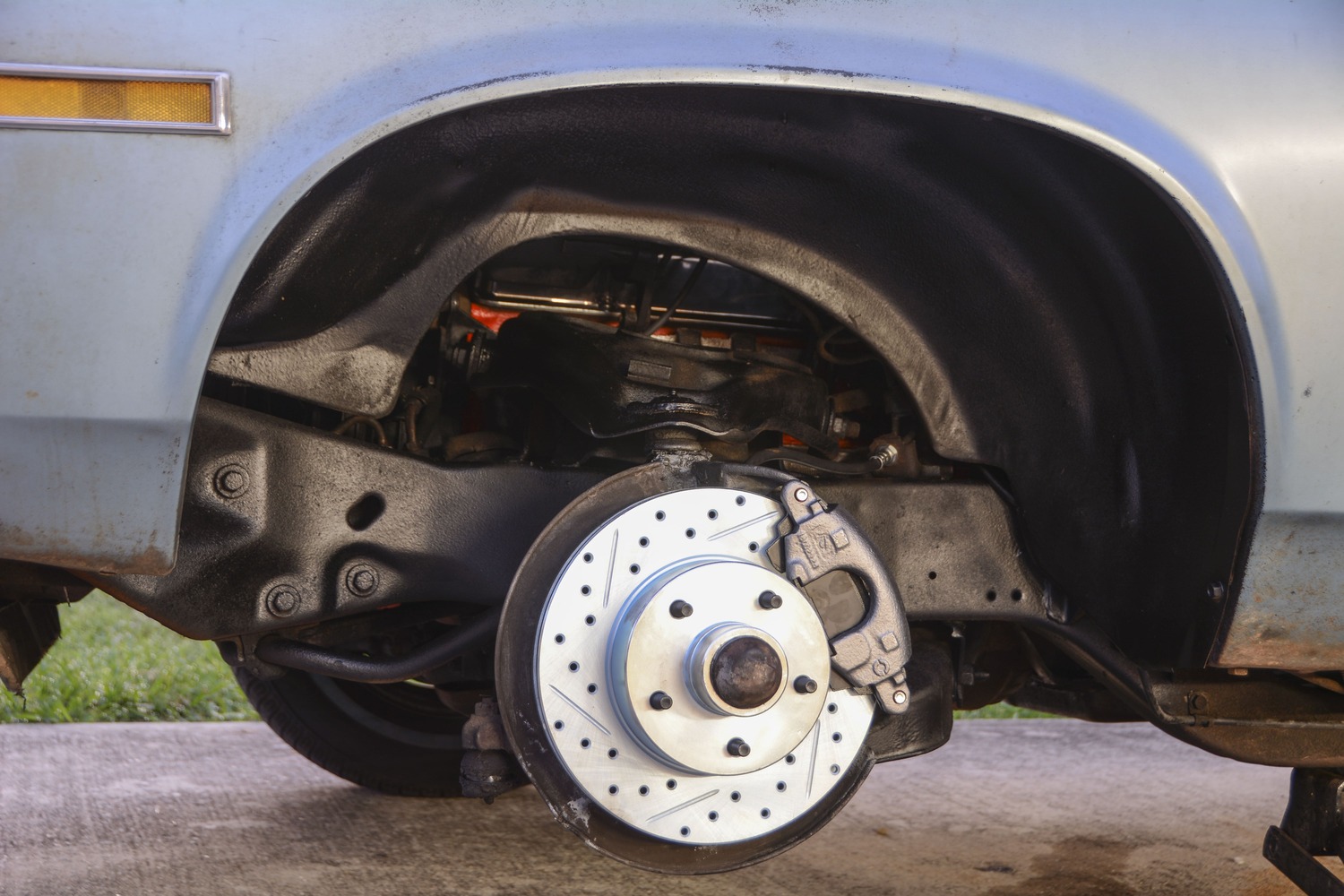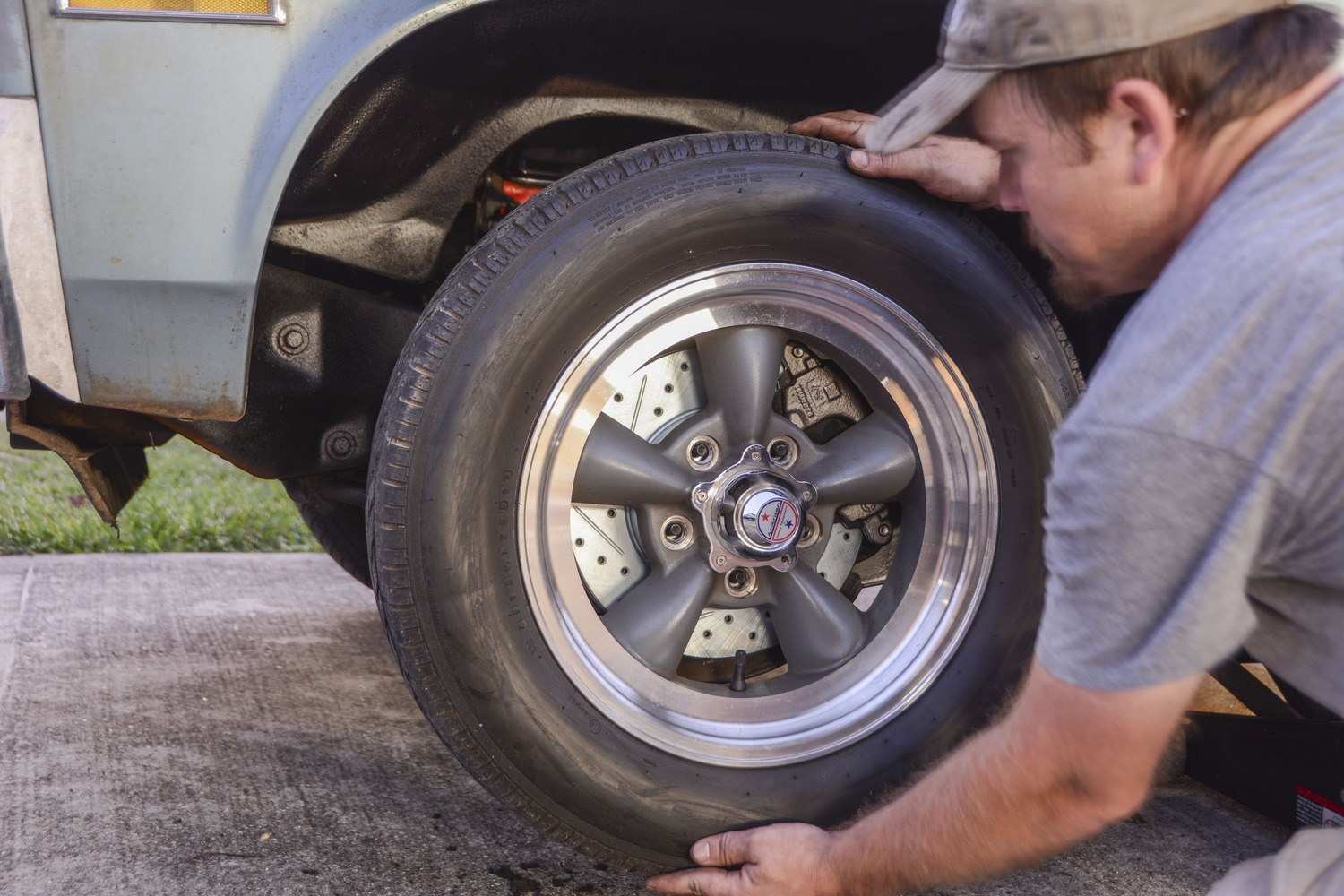 Source
Summit Racing
(800) 230-3030
summitracing.com