What to Know When Turning a Chevy 350 Into a Stroker with Off-The-Shelf Parts
By Taylor Kempkes   –   Photography by the Author
In a world of twin-turbo LSX engines making upwards of 1,200 hp, we might come across as a bit antiquated—who's even building small-block Chevys anymore? Scrolling through Instagram and catching up on the latest SEMA builds, you'd be forgiven for forgetting the good ol' 383ci Chevy. But scroll through your favorite online hot rod parts store like Speedway Motors and you quickly realize the humble small-block is far from dead. With the wide variety of complete rotating assemblies, top-end kits, and engine dress-up kits available on SpeedwayMotors.com, it's never been easier to build your own stroker engine at home.
To get the ball rolling, we sourced a used small-block 350 with four-bolt mains that someone was getting rid of on OfferUp for a couple hundred bucks. While we've heard that a two-bolt main block is just fine for a mild 400- to 500hp build, we wanted to do some future proofing. Plus, four-bolt main blocks aren't all that tough to come by. We also got lucky finding a block that had yet to be rebuilt, so we would only have to go 0.030 inch over when boring the cylinders.
More Reading: X vs. H Pipes, The Exhausting Facts
With the foundation for our build in hand—er, on a stand—we got onto the fun part and start shopping for speed parts. Speedway Motors makes it way too easy with their array of 383 stroker rotating assemblies.
The first decision was whether we wanted a 5.7- or 6.0-inch rod. What's the difference? The longer 6.0-inch rod offers a less-aggressive angle compared to the shorter 5.7. This means, theoretically, less side load and thus less wear on the cylinder walls. The tradeoff is that the piston needs to be shorter to compensate. That results in the bottom oil ring land needing to be notched to fit the wristpin. This makes some engine builders nervous when it comes to long-term oil control, but we've never heard of it causing a real-world issue.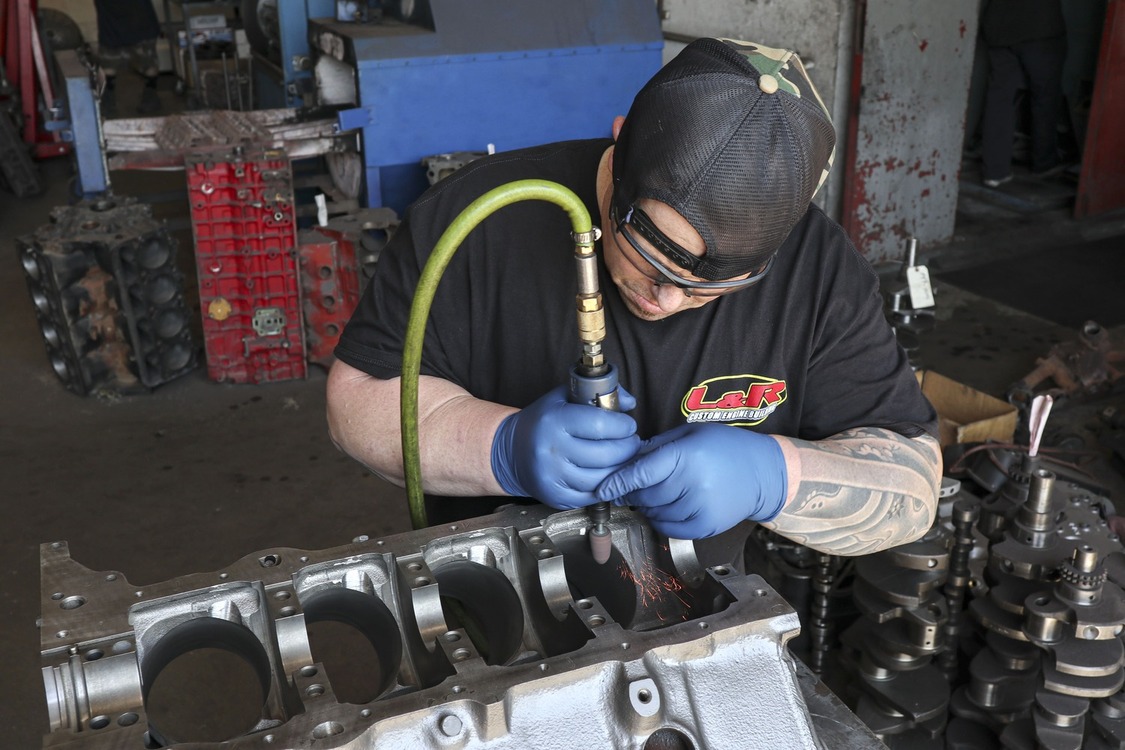 With the pros and cons weighed, we decided on the longer 6.0-inch rods. We also decided the standard kit with a cast crank, forged I-beam rods, and hypereutectic pistons would work well for us. The pistons are a flat-top design with two valve reliefs that when paired with a set of 64cc heads should give us a healthy 10.1 compression. Oh, and another neat service Speedway Motors provides is fully balancing your rotating assembly of choice for a few extra bucks before sending it out. We definitely opted for that one.
Check it out: Hydraulics for Your Left Foot – A New Idea for Hydraulic Clutch Release That Will Soon Become the Only Way
As for the machine work, we gave some thought to the DIY dingle ball hone and pray method but quickly decided to give our block to a professional. L & R Engine in Santa Fe Springs, California, has a history working with many industry friends, so we gave them a call. Shop Foreman and second-generation engine machinist, Derek Ranney, answered the phone and said they'd be happy to help out.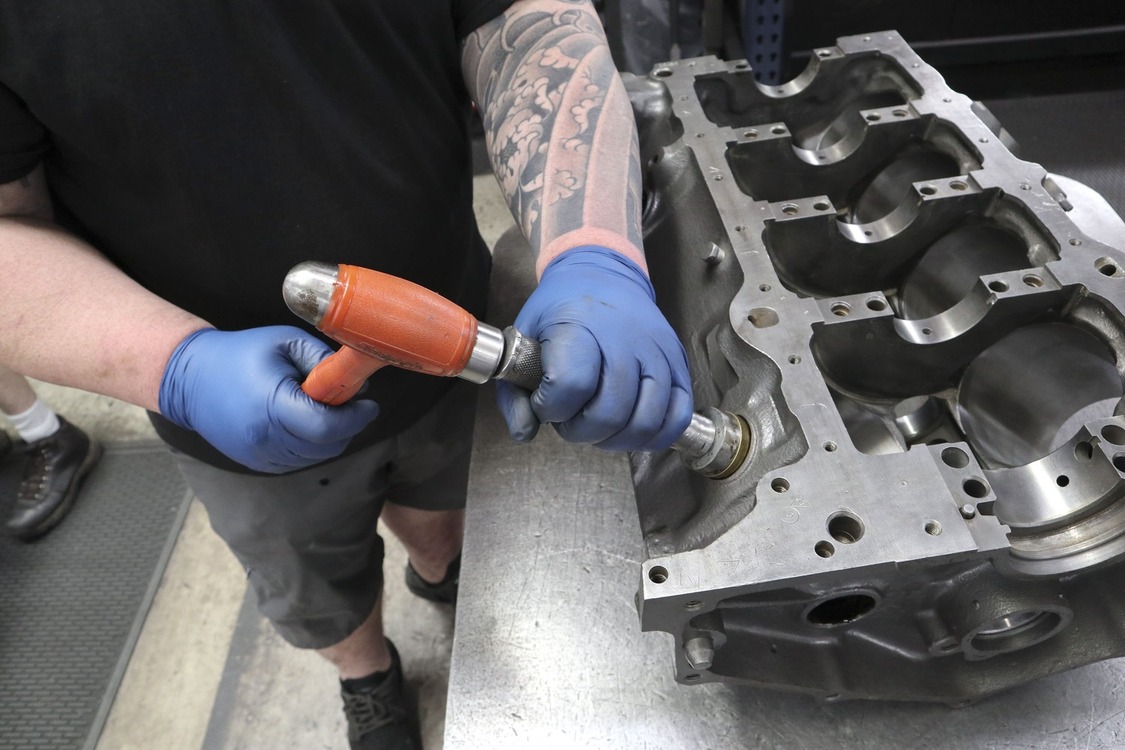 We dropped the block off with Derek and his guys at L & R Engine, then caught back up with them later once they'd done most of the requisite cleaning, inspection, and basic machine work. Derek's son, Derek Jr., would be showing us the ropes and completing the final steps on our block to prep it for its stroked rotating assembly.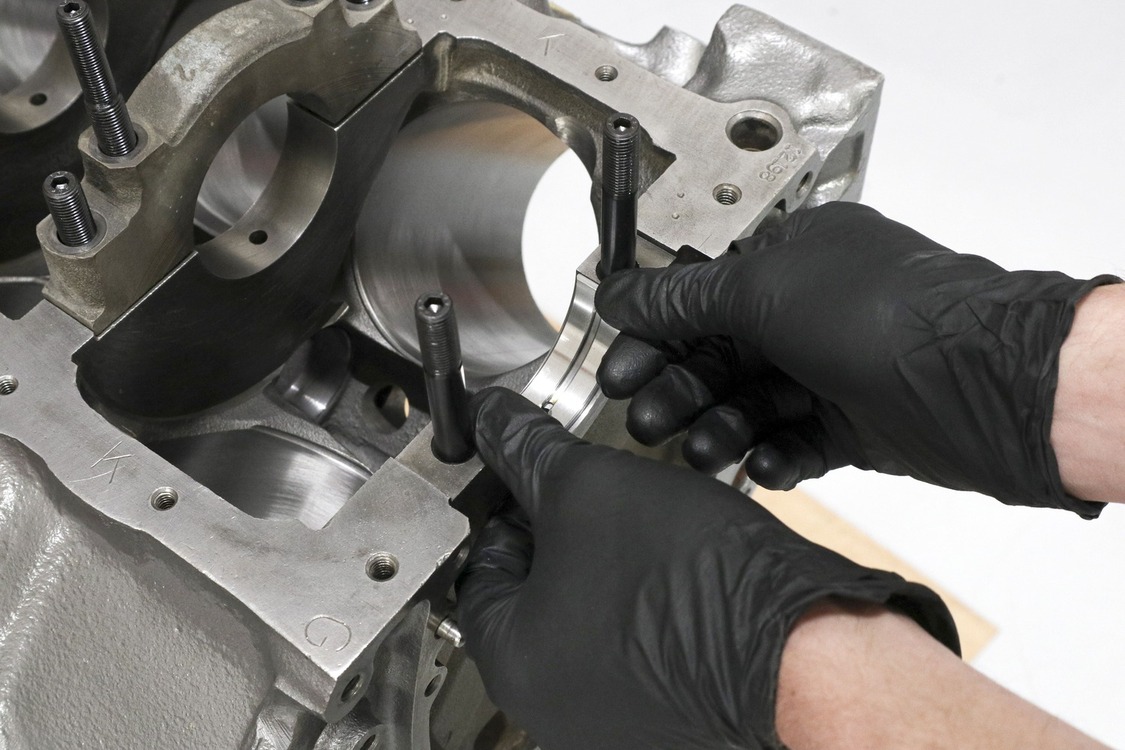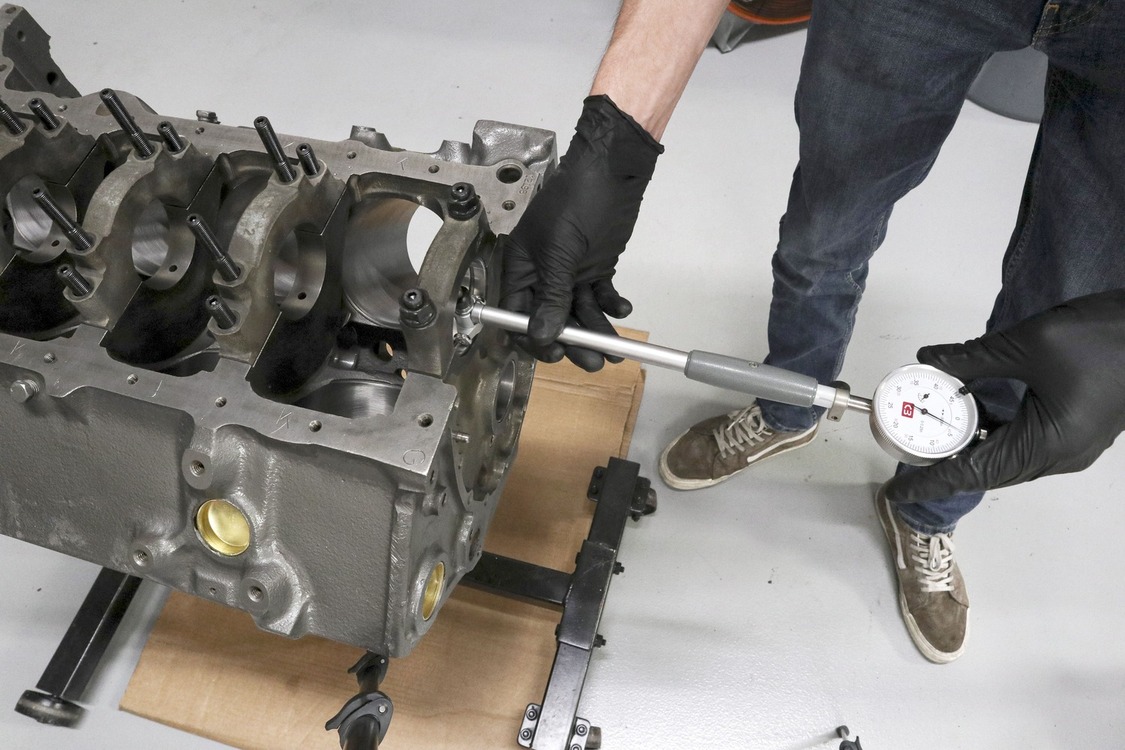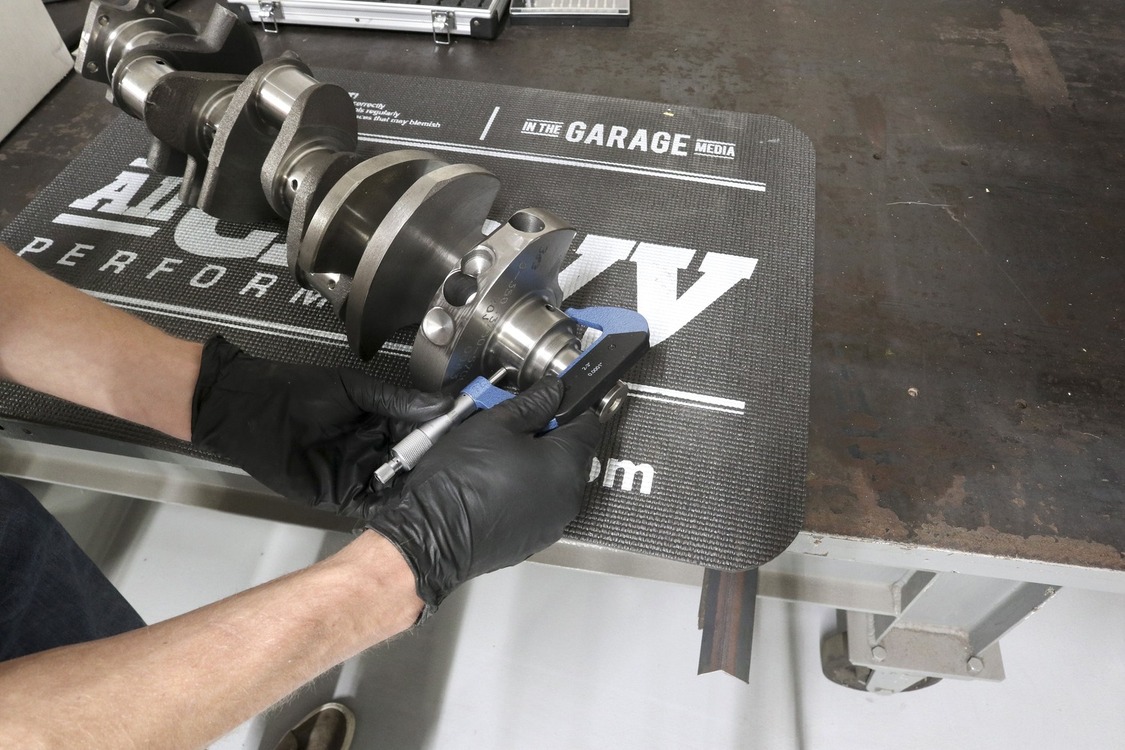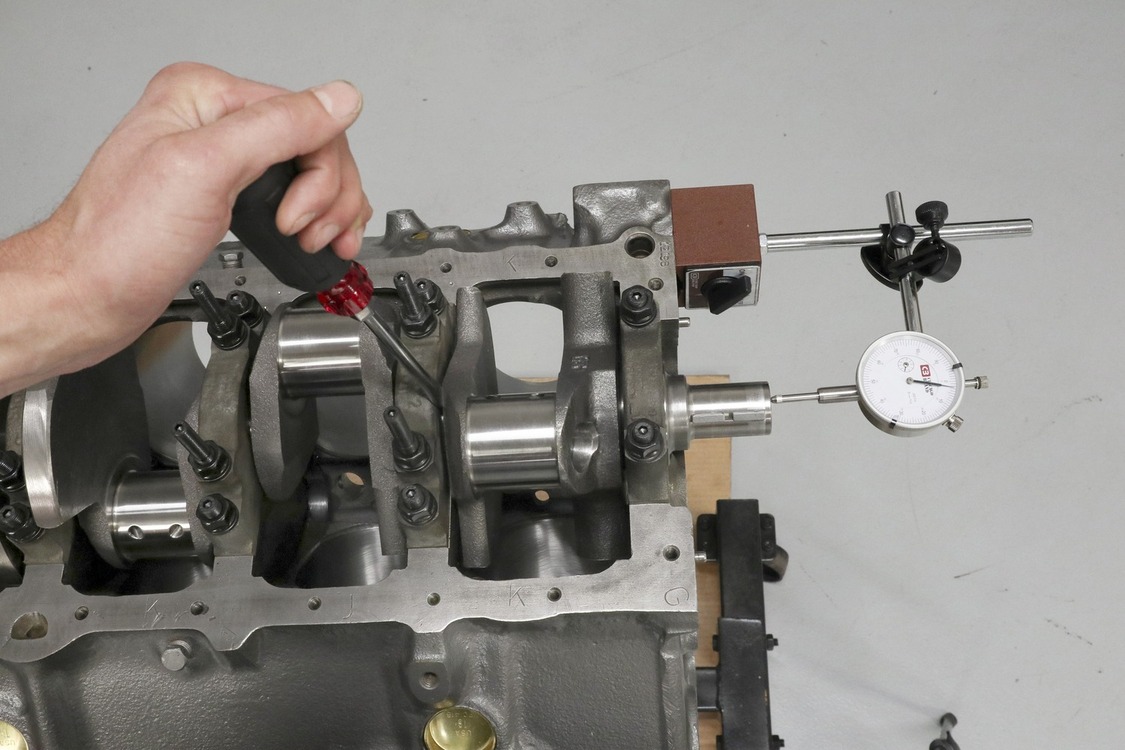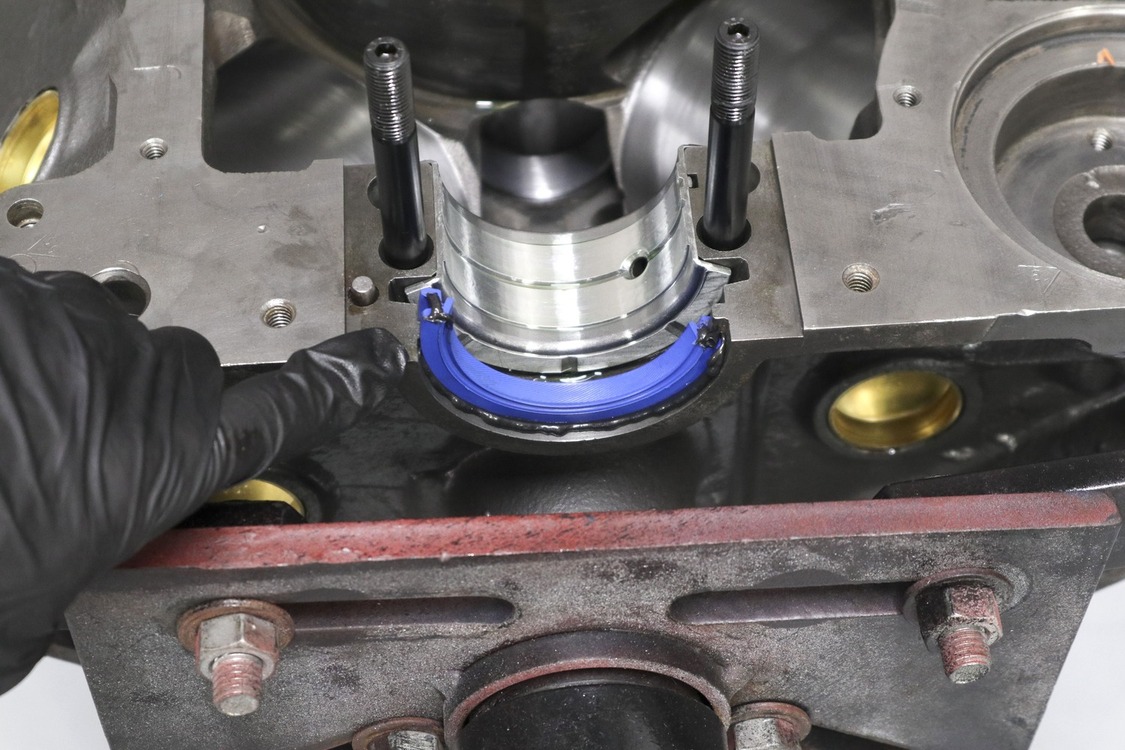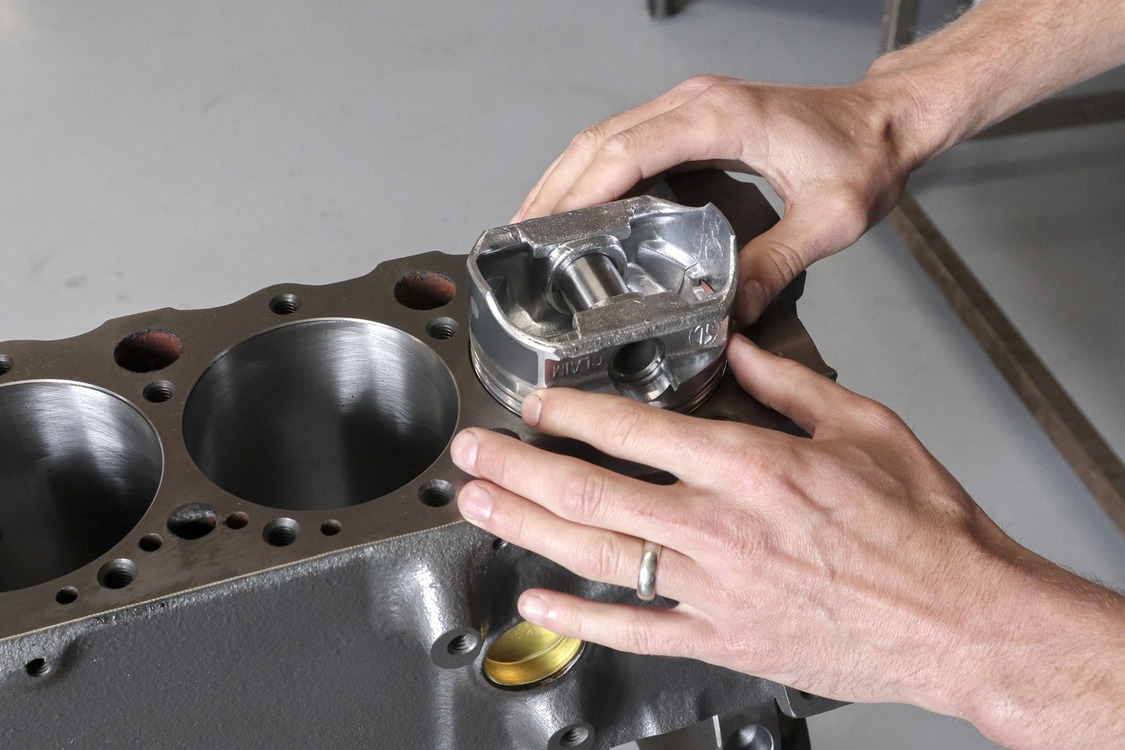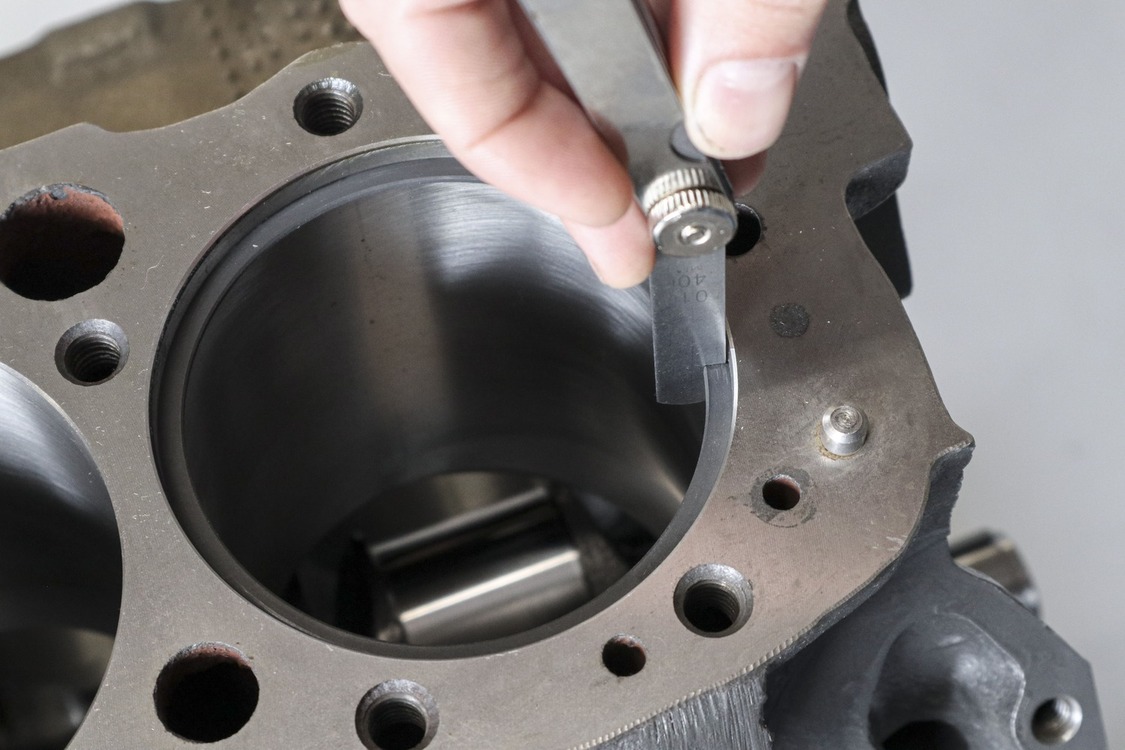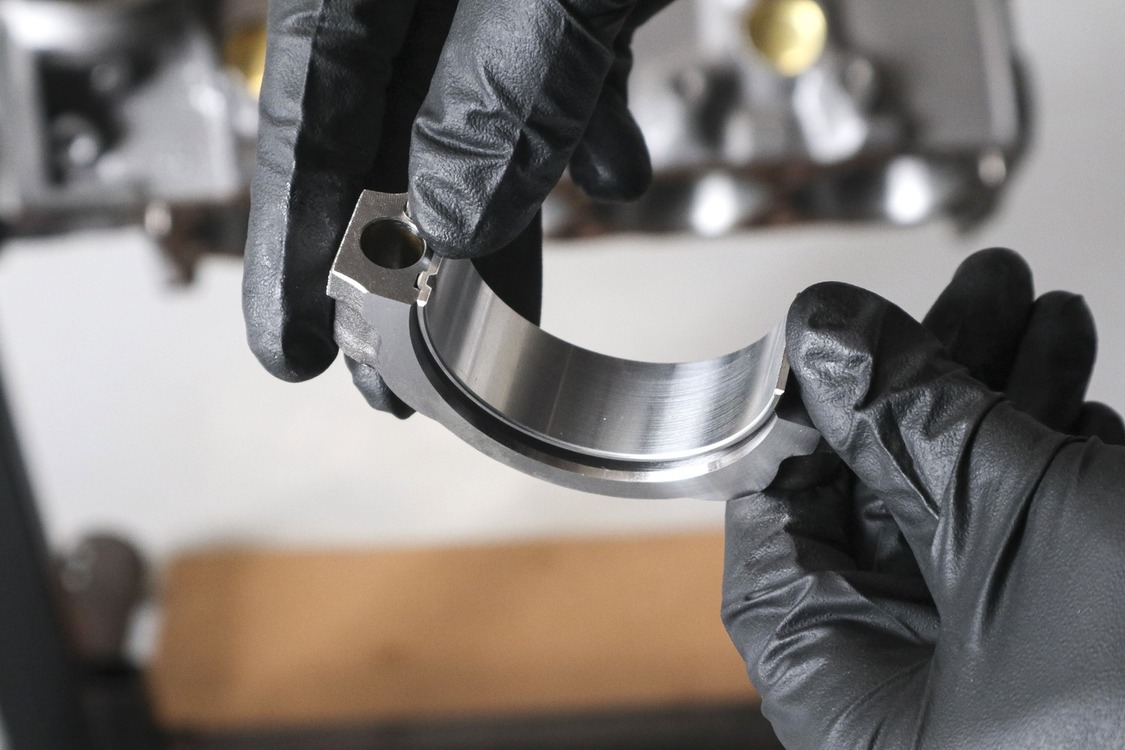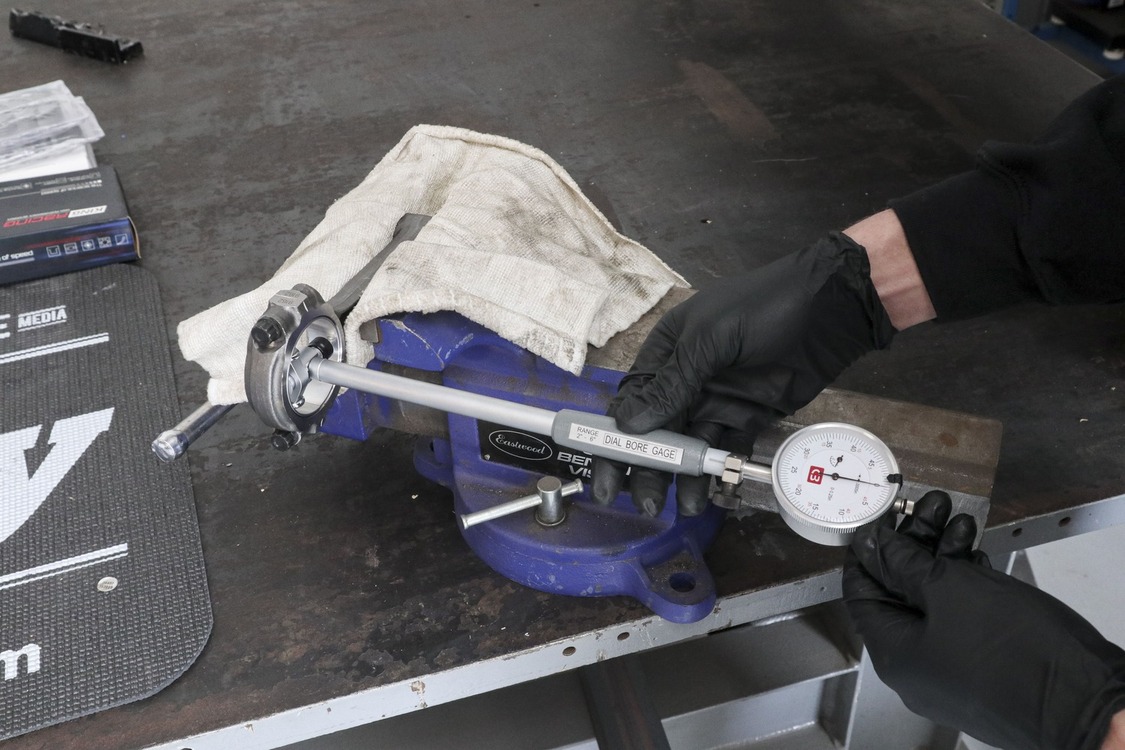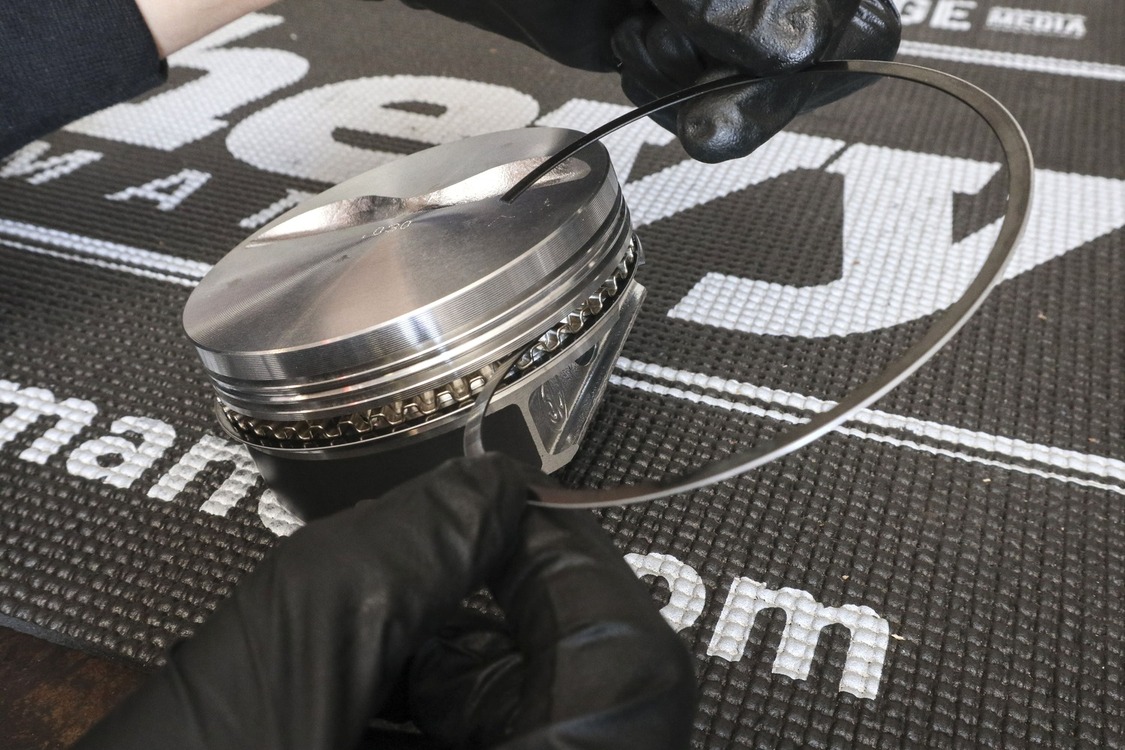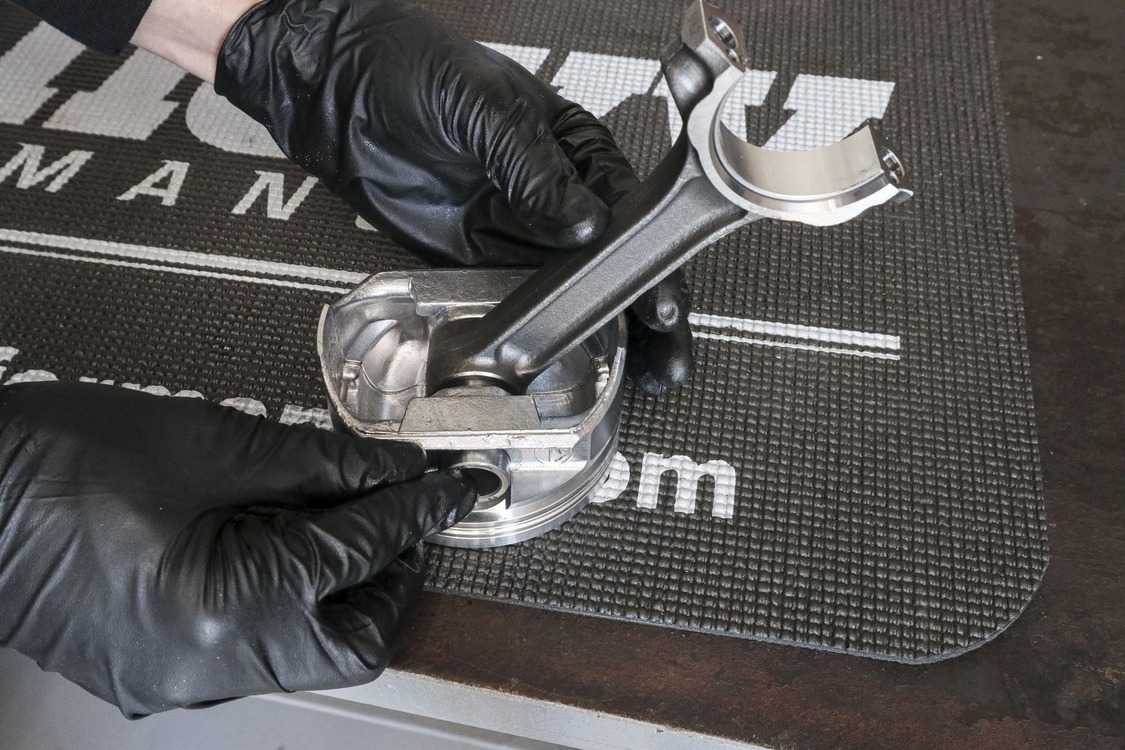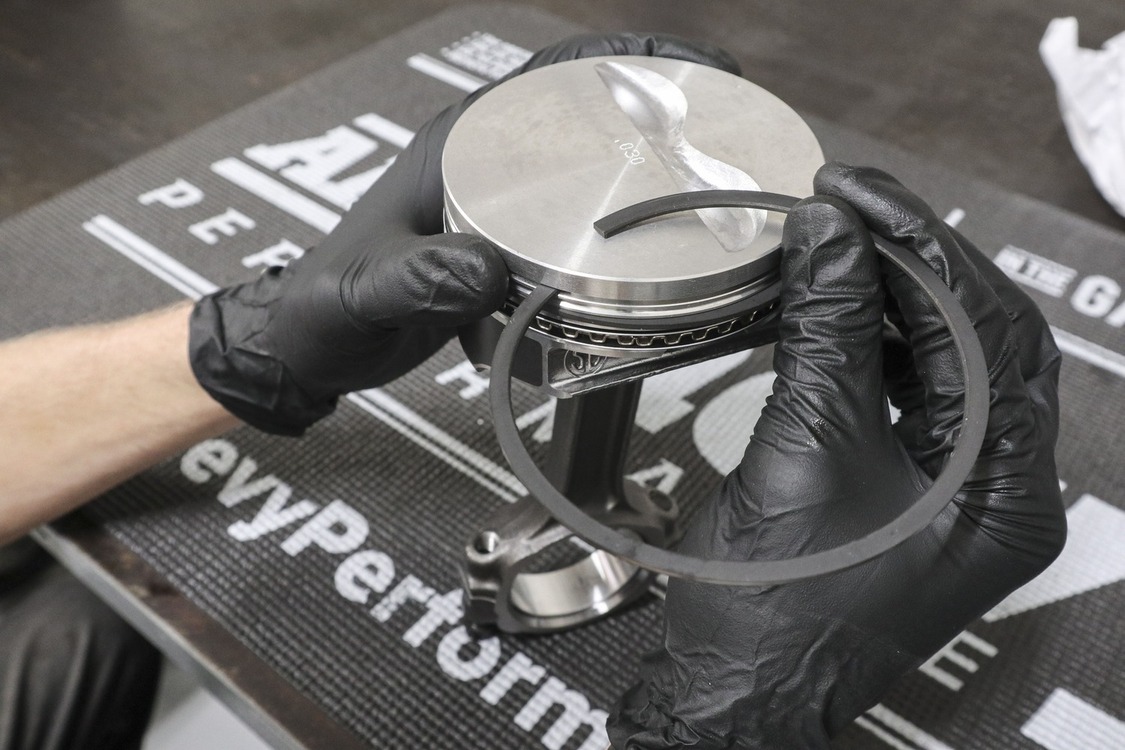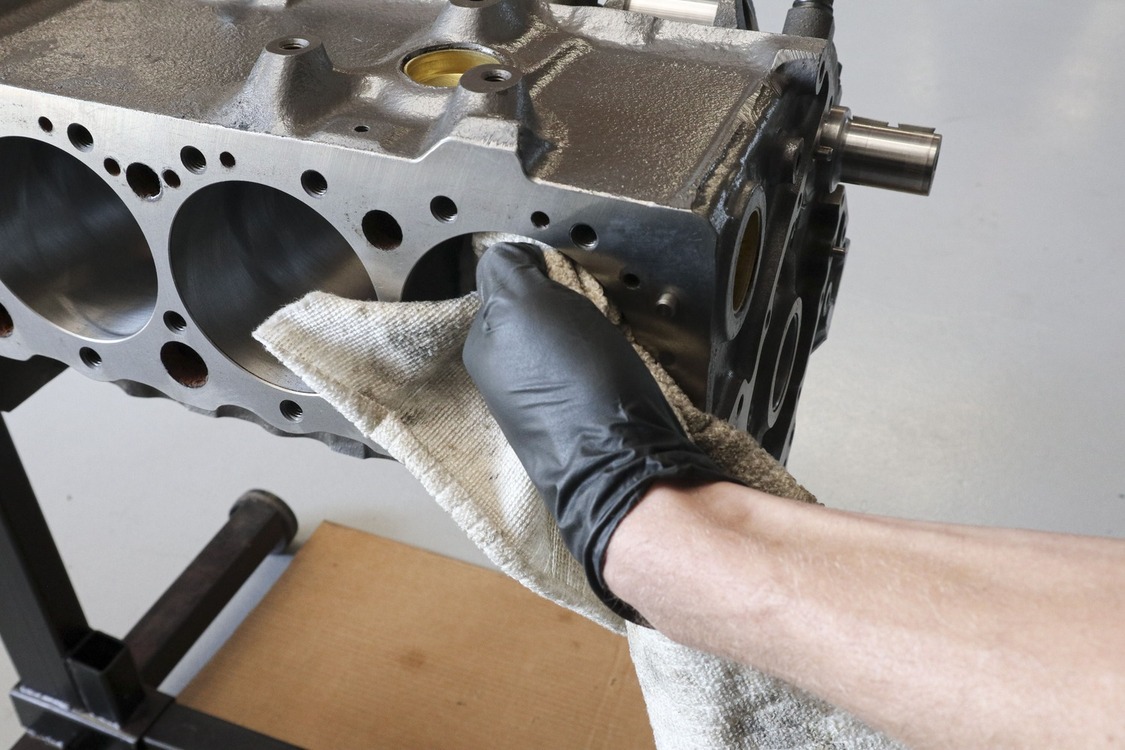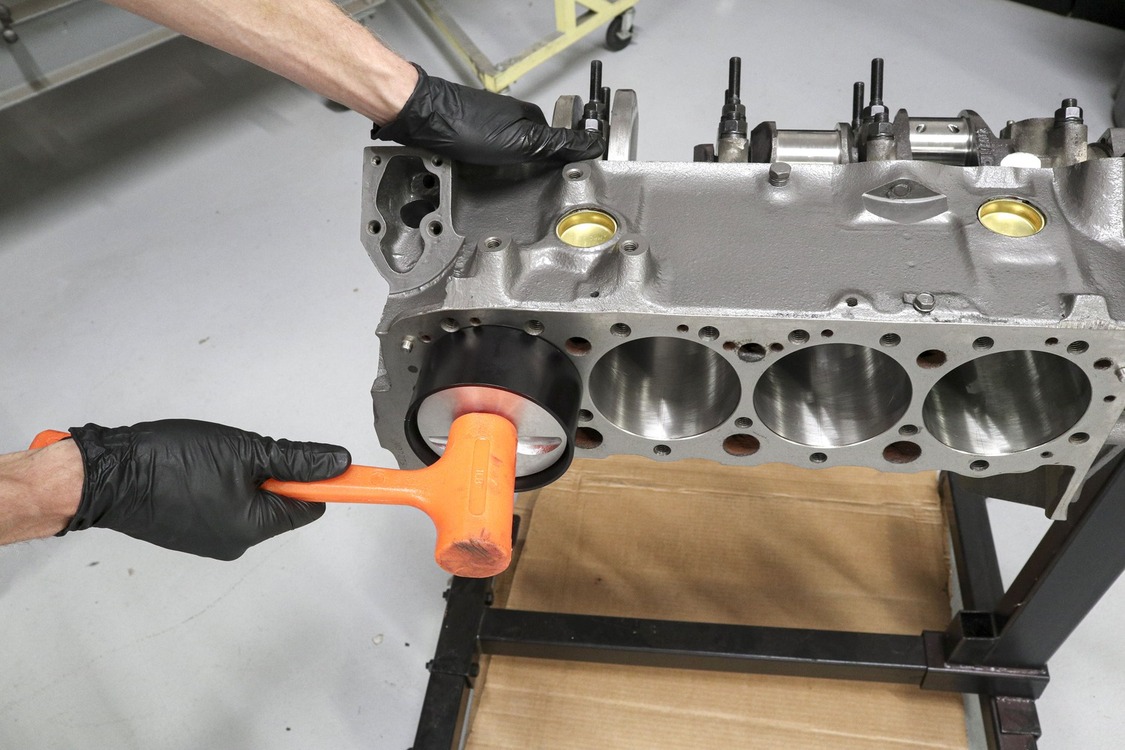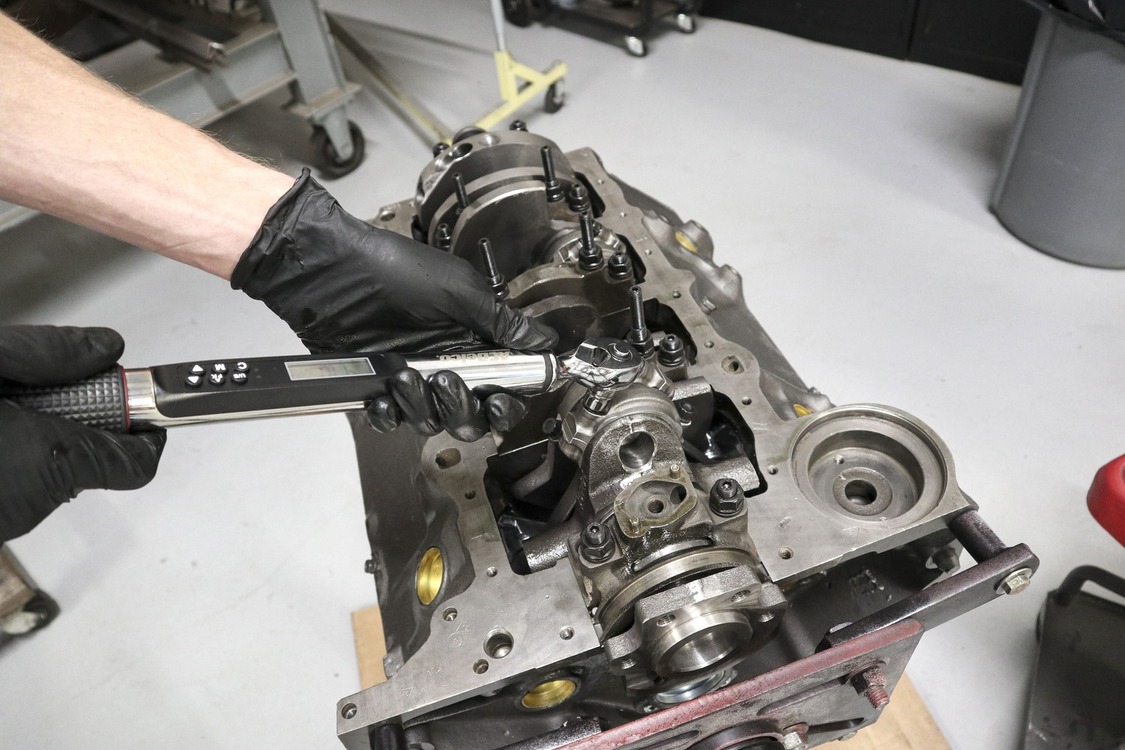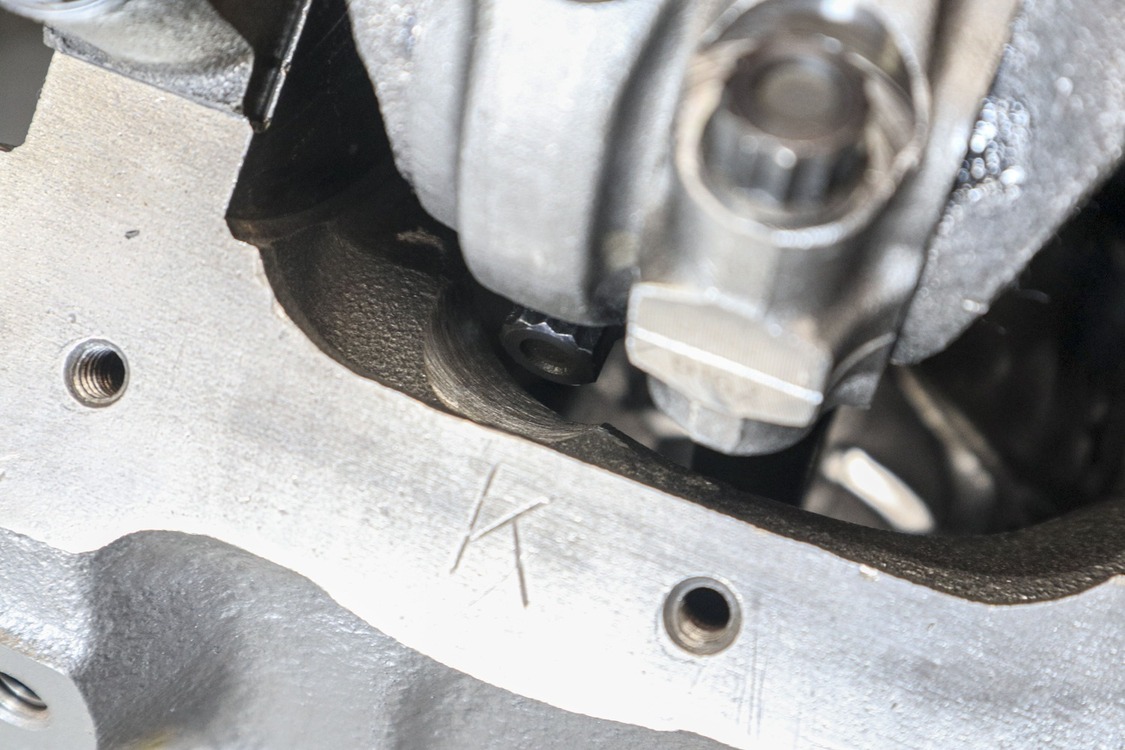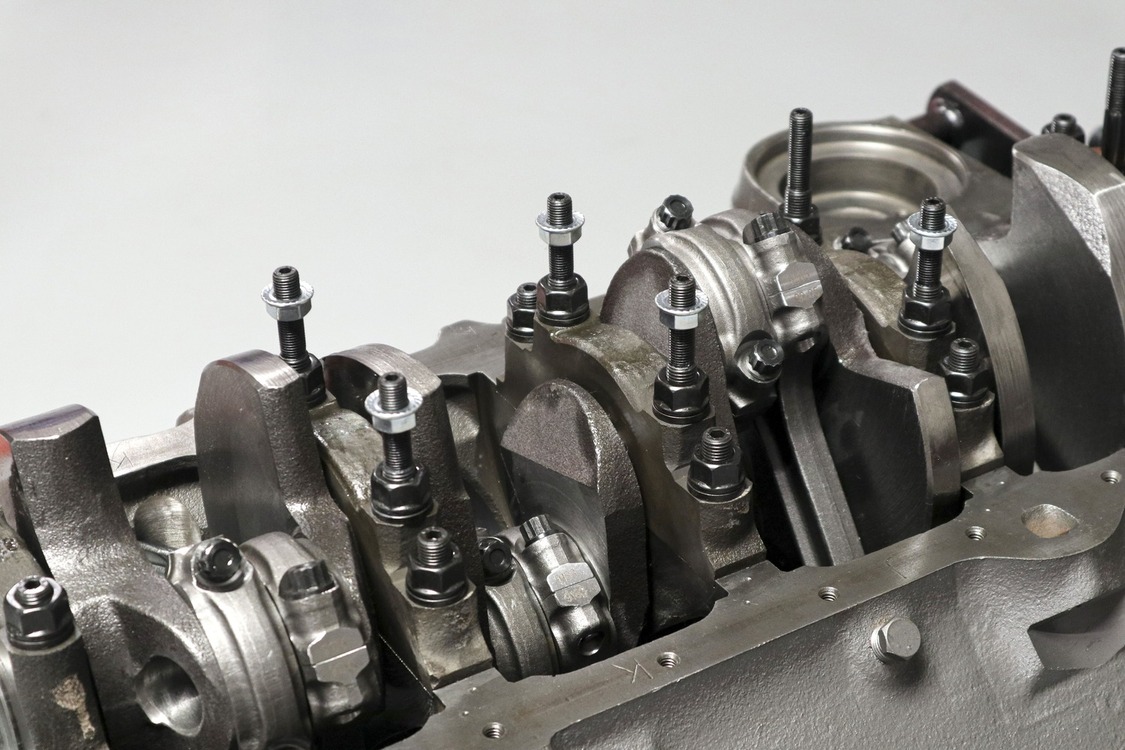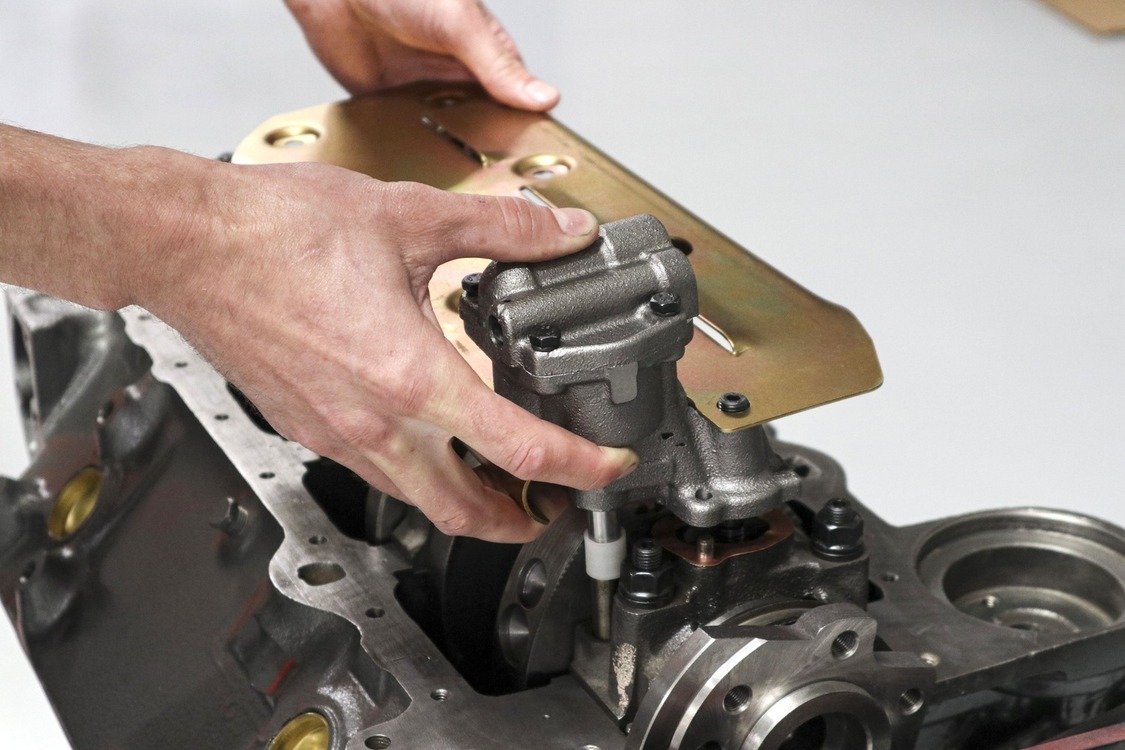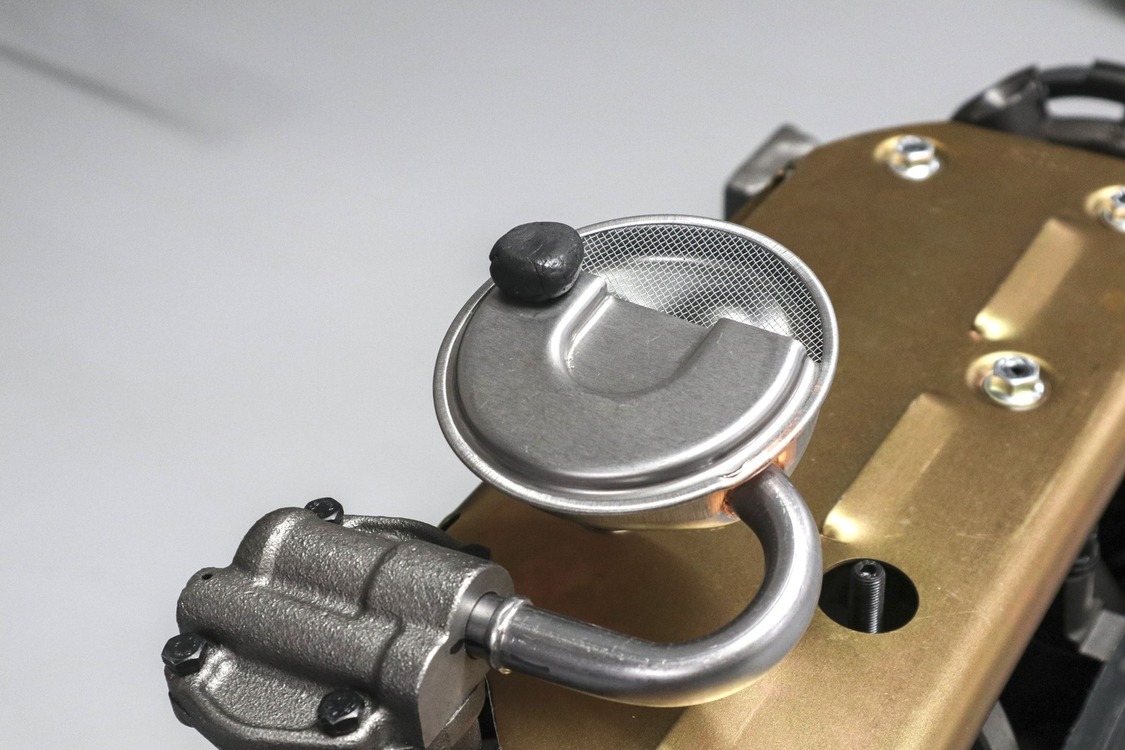 Sources
ARP
(800) 826-3045
arp-bolts.com
L & R Engine
(562) 802-0443
lnrengine.com
Speedway Motors
(855) 313-9173
speedwaymotors.com/allchevyperformance