Part 2: Top-End Revival
By Jason Lubken – Photography by the Author
If you have been following along, in last month's issue we gave you the rundown on how we assembled the bottom end in our little homebuilt small-block Chevy. Now comes the fun part—heads, valvetrain, and the finishing touches. Working with a basically stock rotating assembly, it's still very feasible to squeeze out some extra power. The next big priority was bolting on a great set of heads. It's a practice hot rodders have played with for over a century, and the concept is simple: higher compression plus better airflow equals more power. But we also wanted to be careful not to sacrifice reliability and driveability.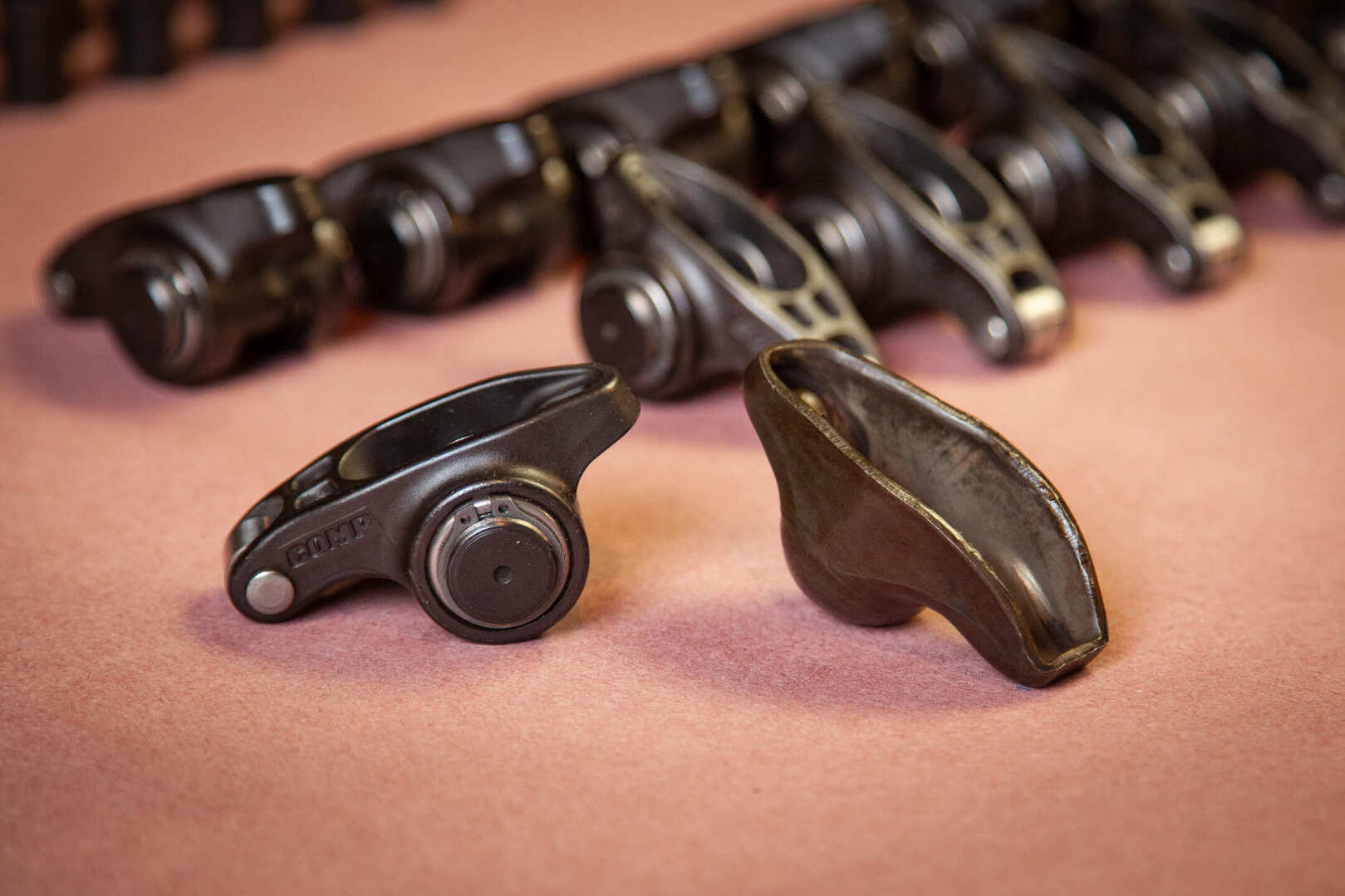 The horsepower per dollar scale is always tough when you're on a budget. You want that best- bang-for-your-buck type of thing. Reliability and longevity are worth something, too. I was looking for the best of both worlds when it came to the engine—that perfect mix of driveability but with an old-school muscle vibe.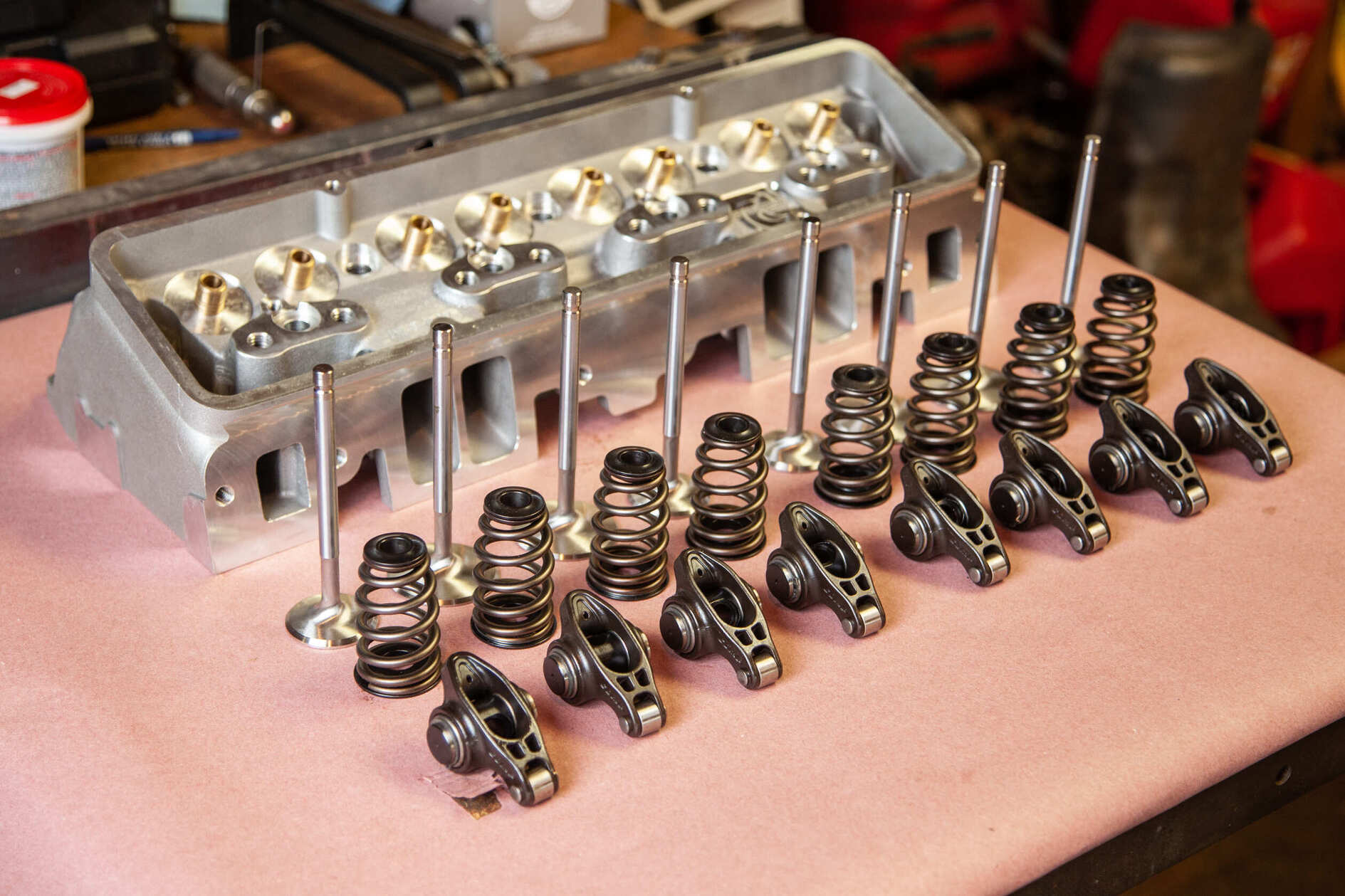 Along with roller rockers, we ordered a set of Comp Cams' Beehive 280-pound valvesprings (PN 26986-16), Comp spring retainers (PN 787-16), locaters (PN 4696-16), locks (PN 648-16), and a set of Manley stainless 2.02/1.60-inch intake and exhaust valves (PNs 91014141-1 and 91014146-1). Always consult your cam card for the required set of valvesprings. Note: With new valves, we had a valve job done at our local machine shop prior to install, which is not necessary with assembled versions.When you dive into it, it's not hard to find a great set aftermarket heads, or even factory options when budget is a high priority. A set of iron Vortecs (L31 '96-'00 truck and SUV) could work for some applications, but with higher-lift cams they require additional machine work at additional expense. After some cost analysis and shopping around, I looked to Speedway Motors for help.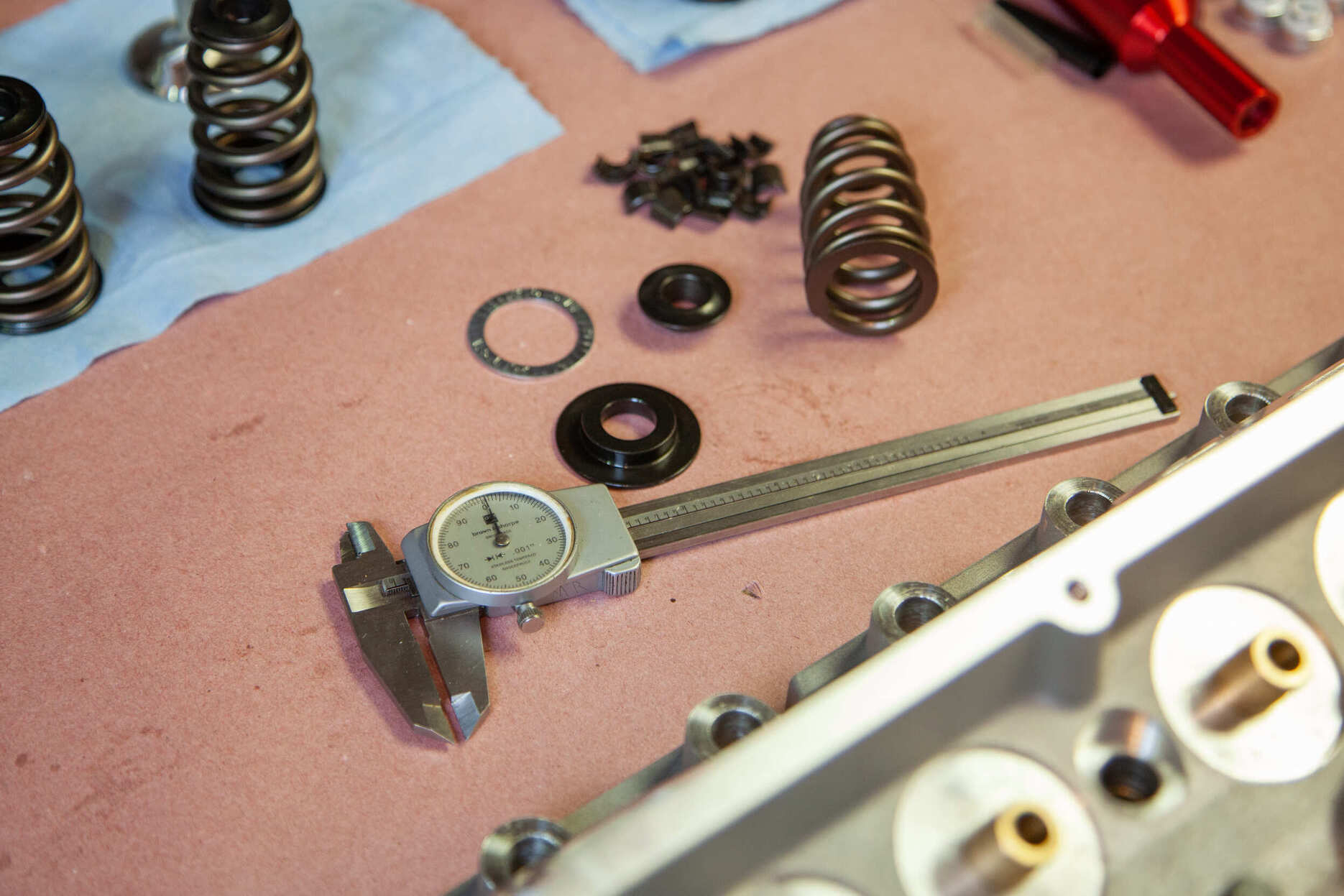 After working with one of their lead techs, they pointed out the new Speedway Motors aluminum double-hump heads, which really checked all the boxes. They're sold assembled or bare at a budget-friendly price. Performance wise, expect a little bump in compression with 64cc combustion chambers, and with 2.02- and 1.60-inch valves, better-flowing intake and exhaust runners, they should outperform many of the other aftermarket options. Best of all they're packaged with that old-school '60s fuelie look.
Checkout this Bowtie Boneyard: Small-Block Smoggers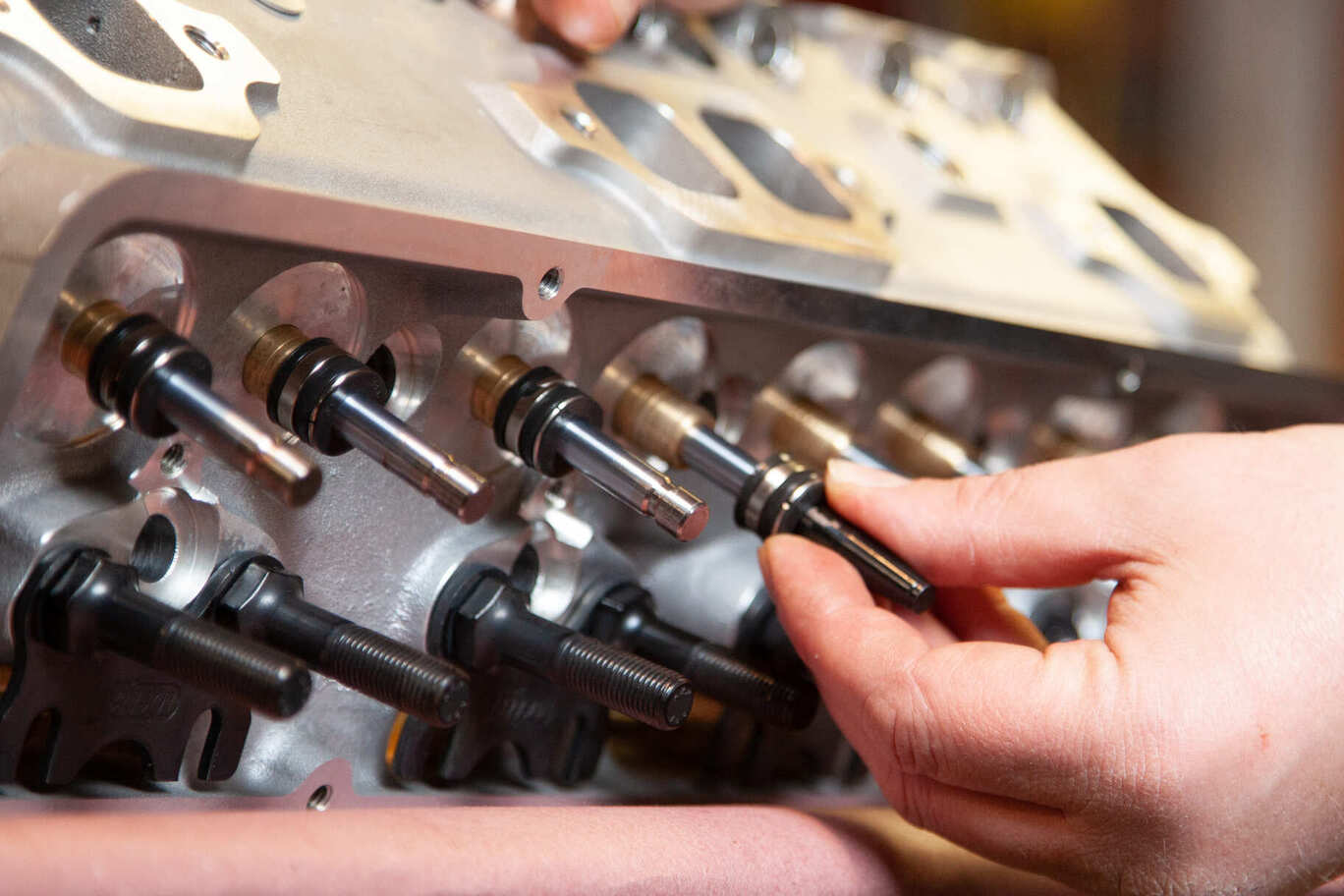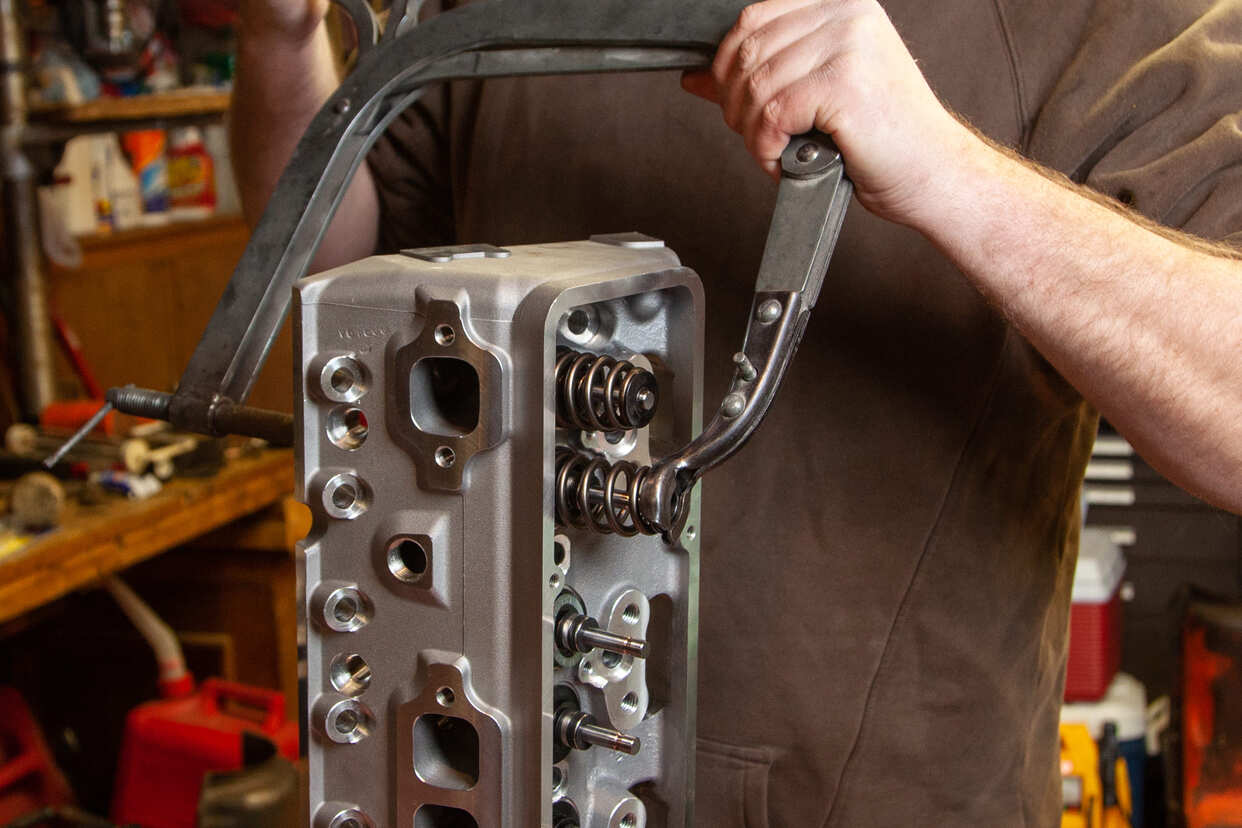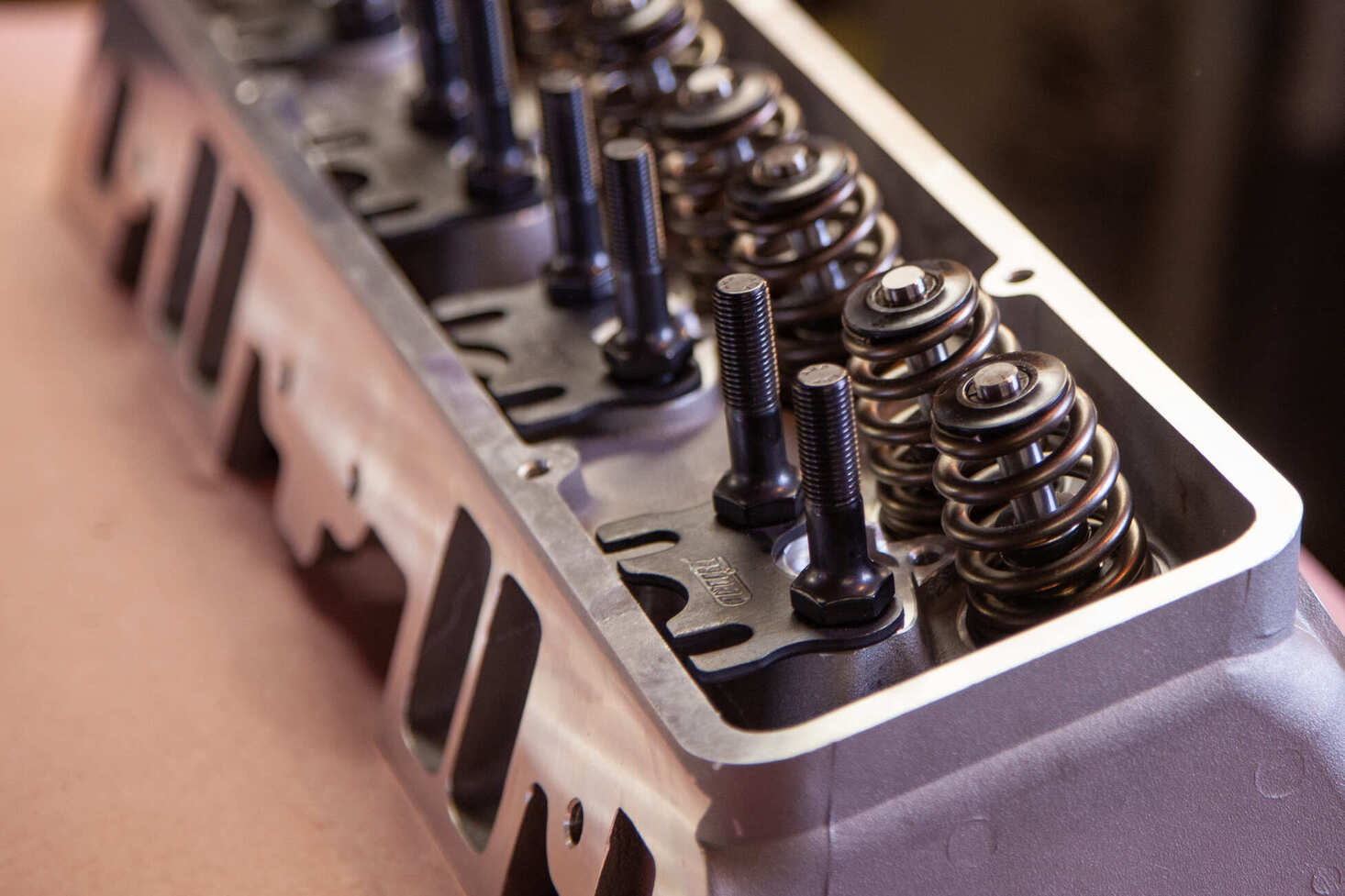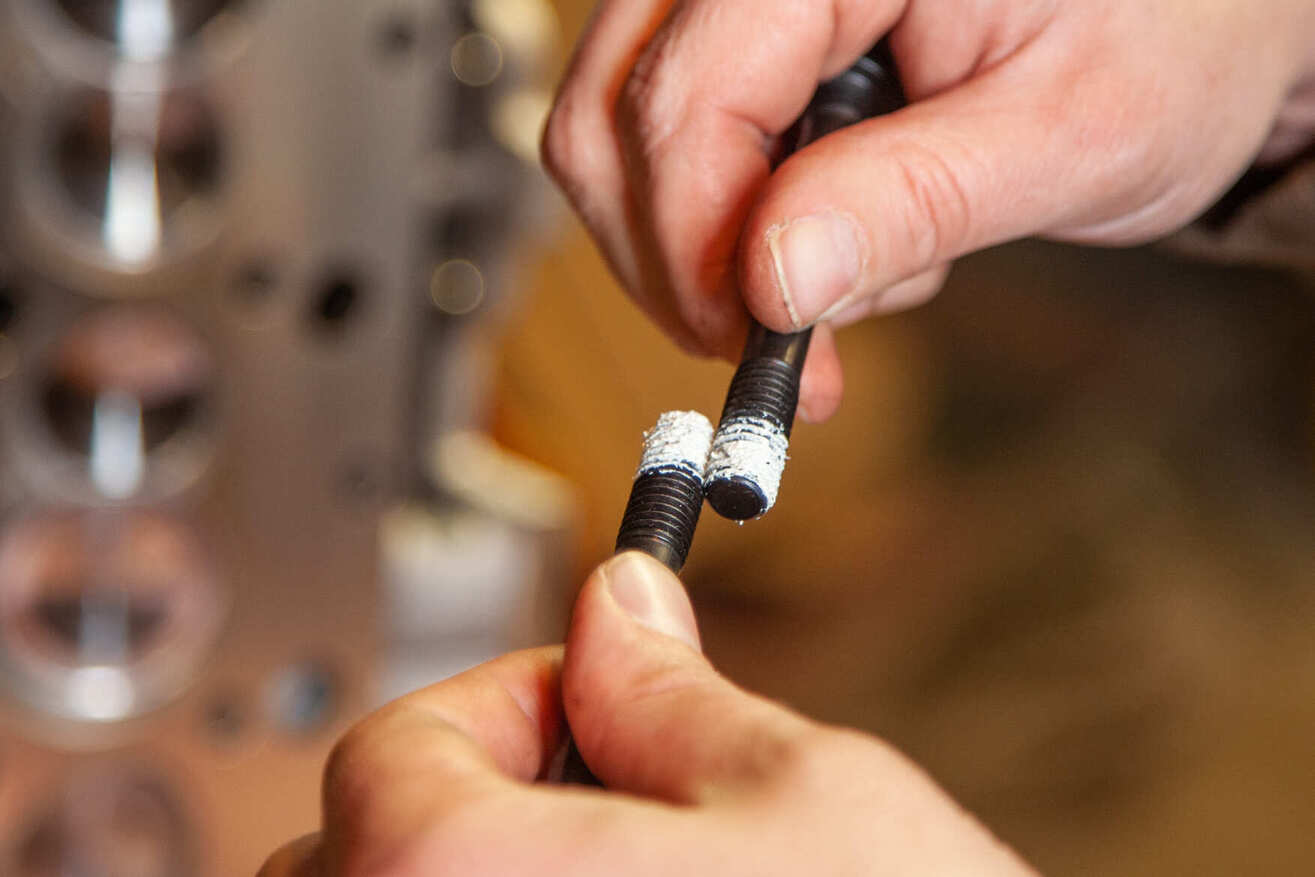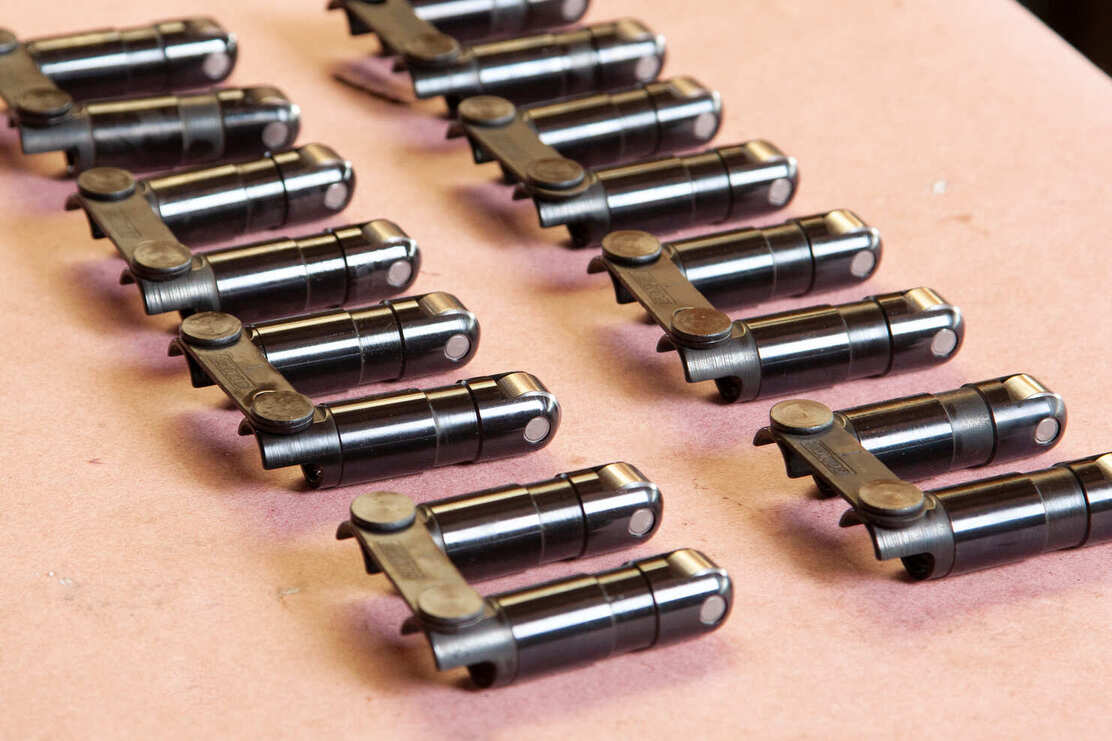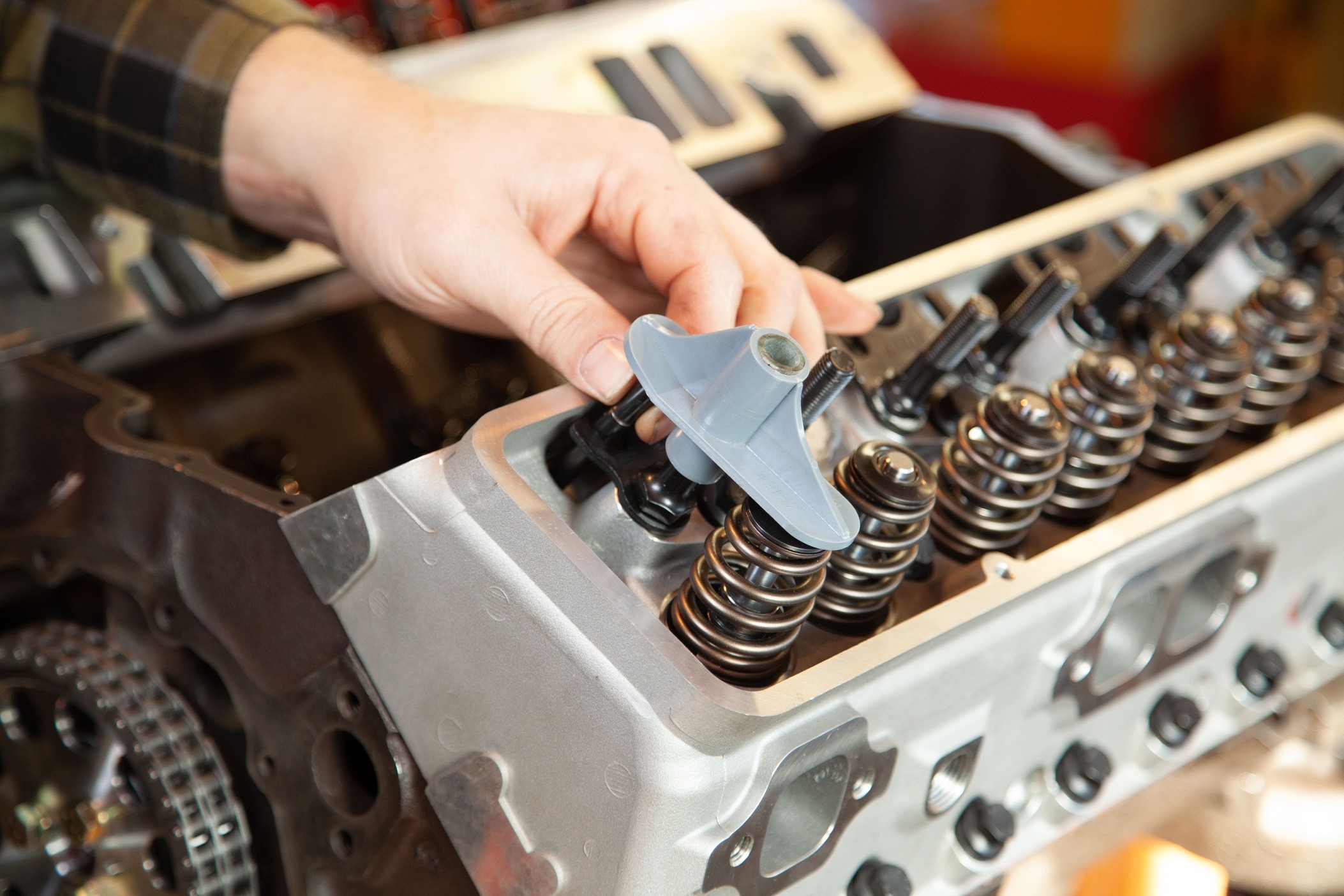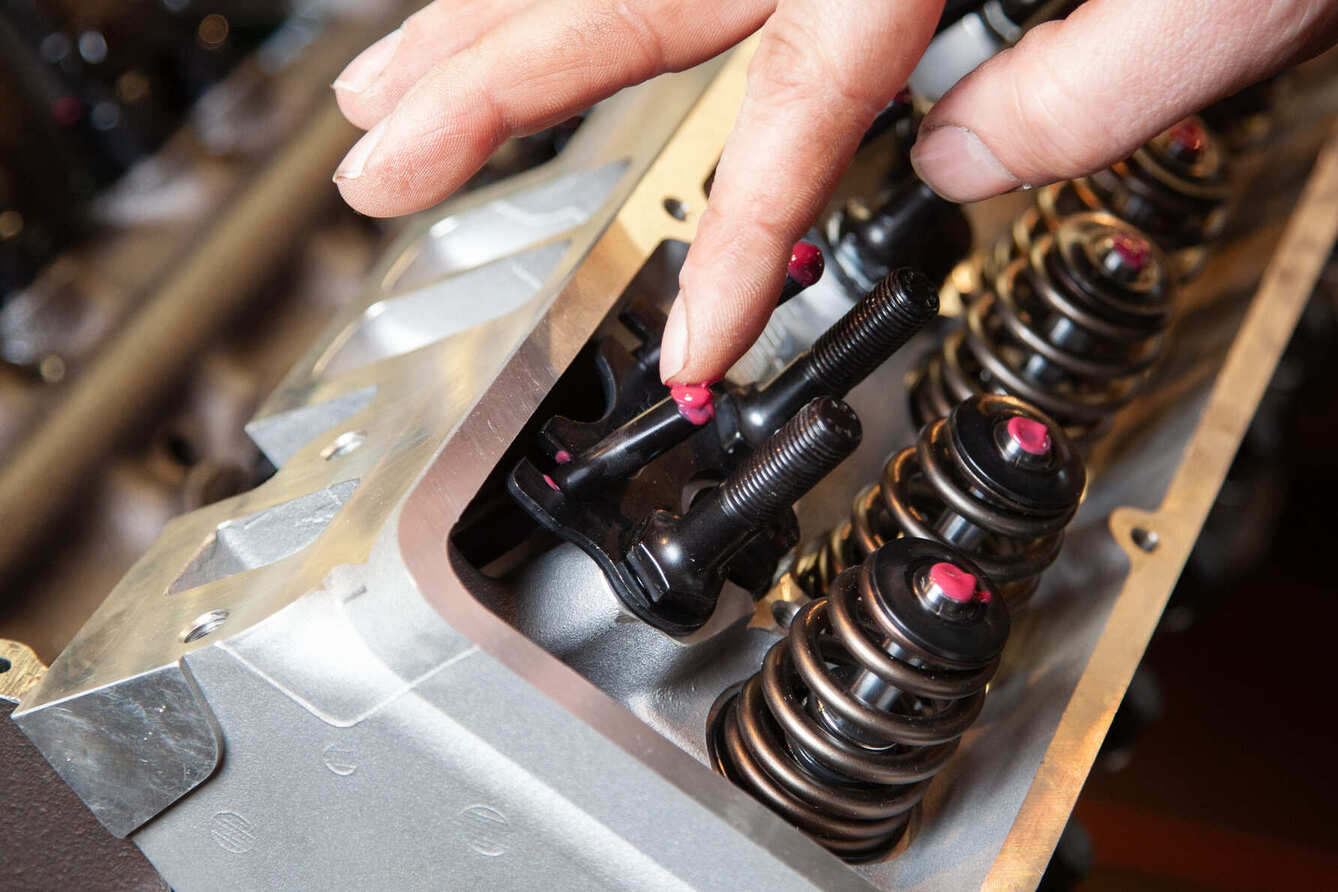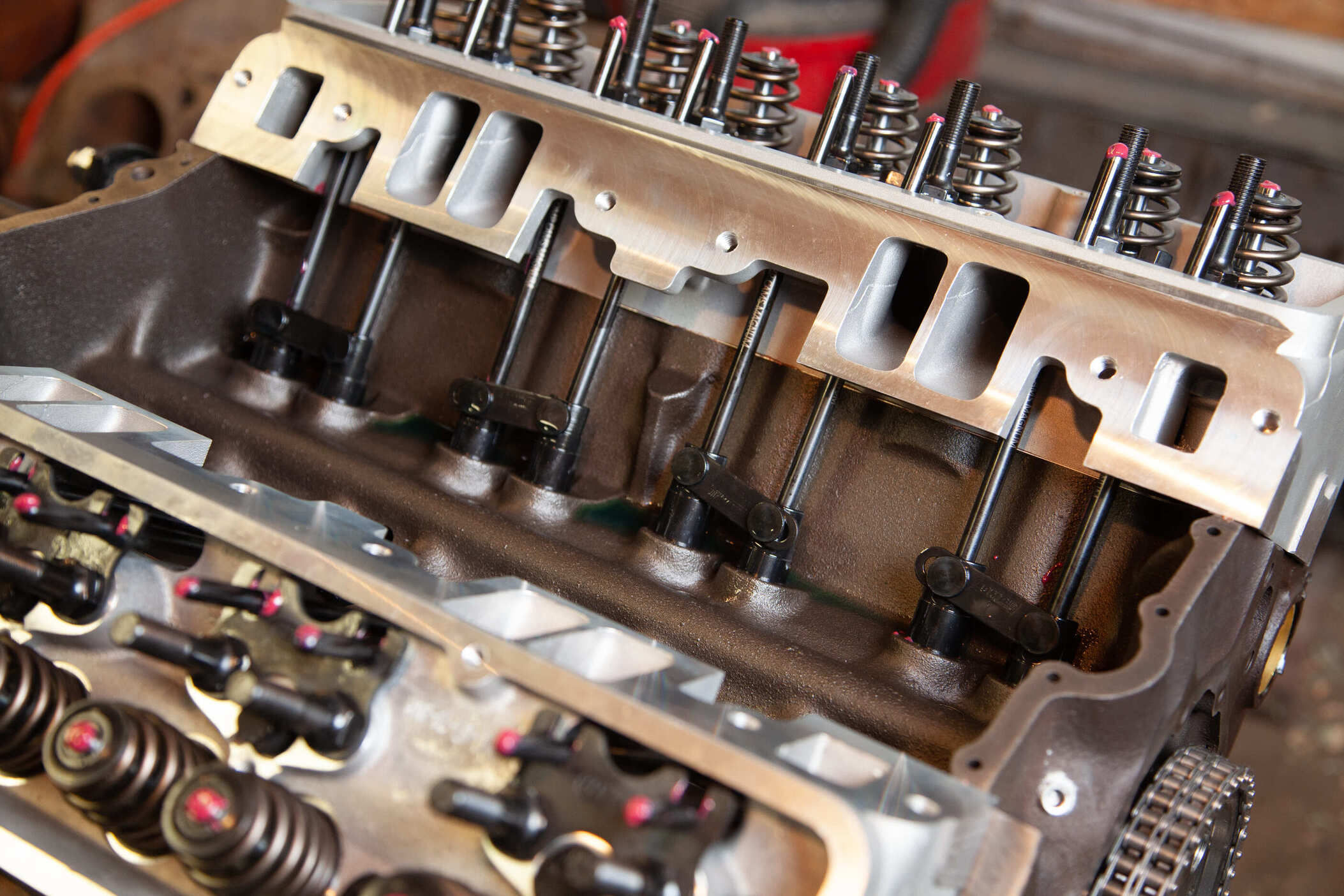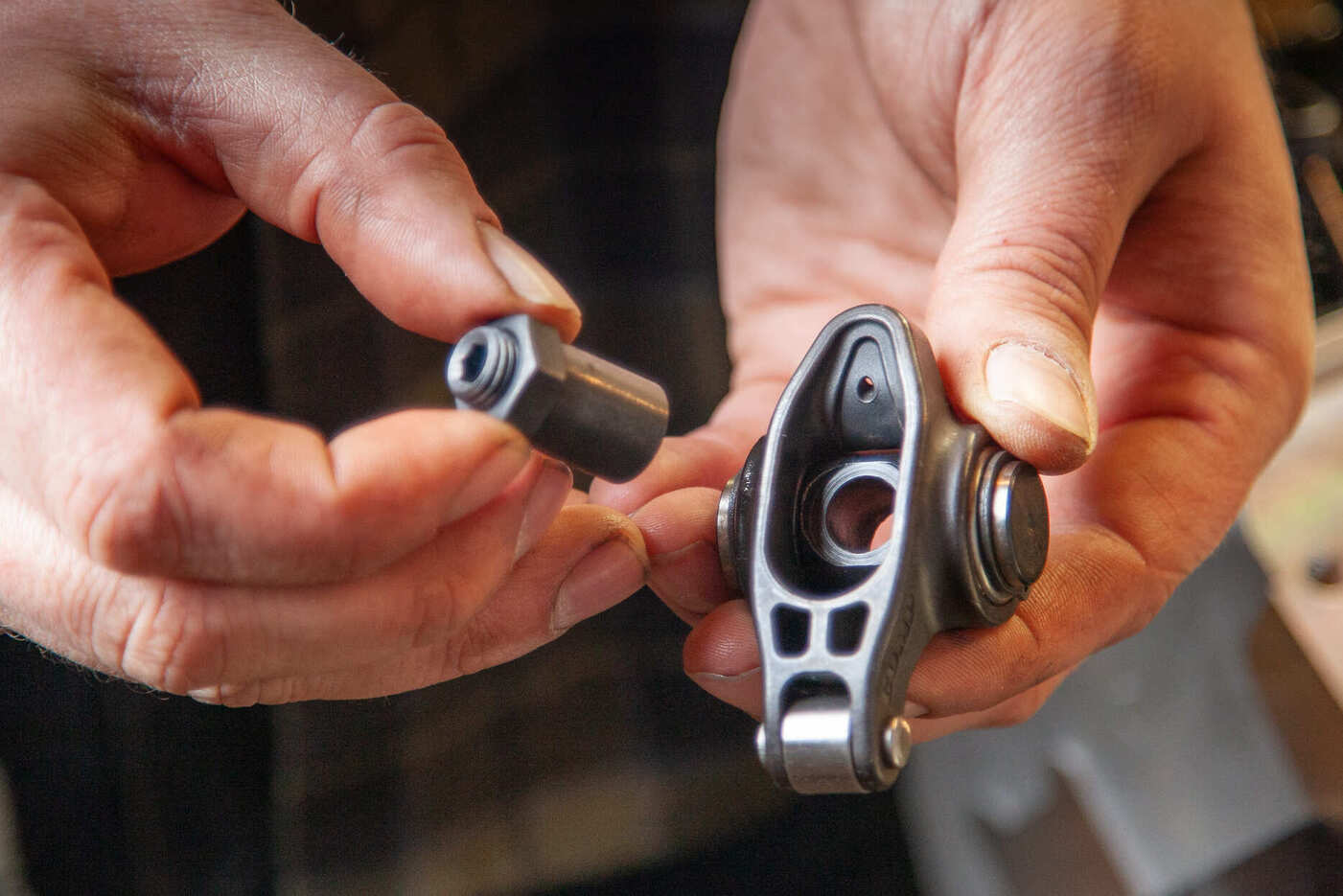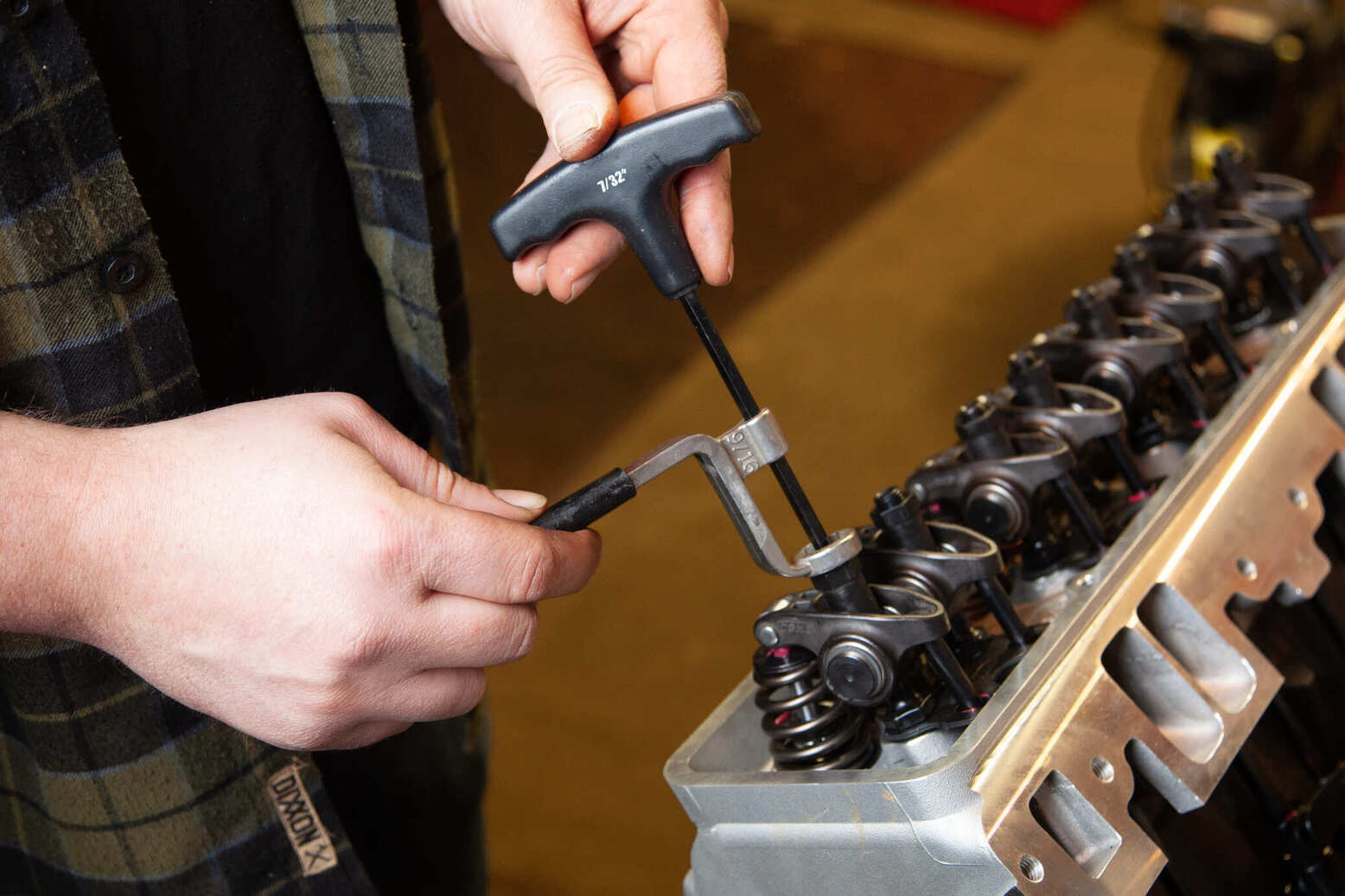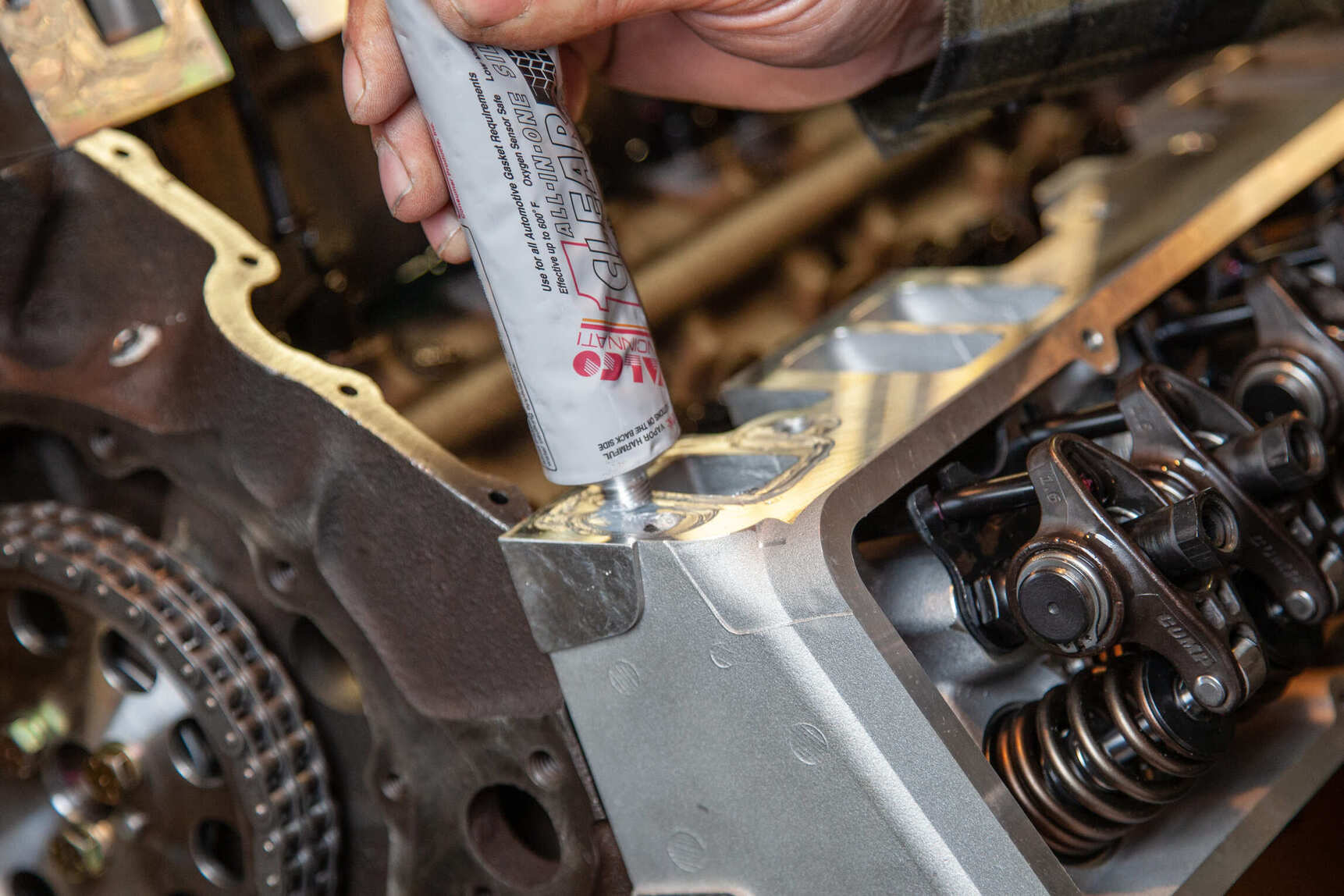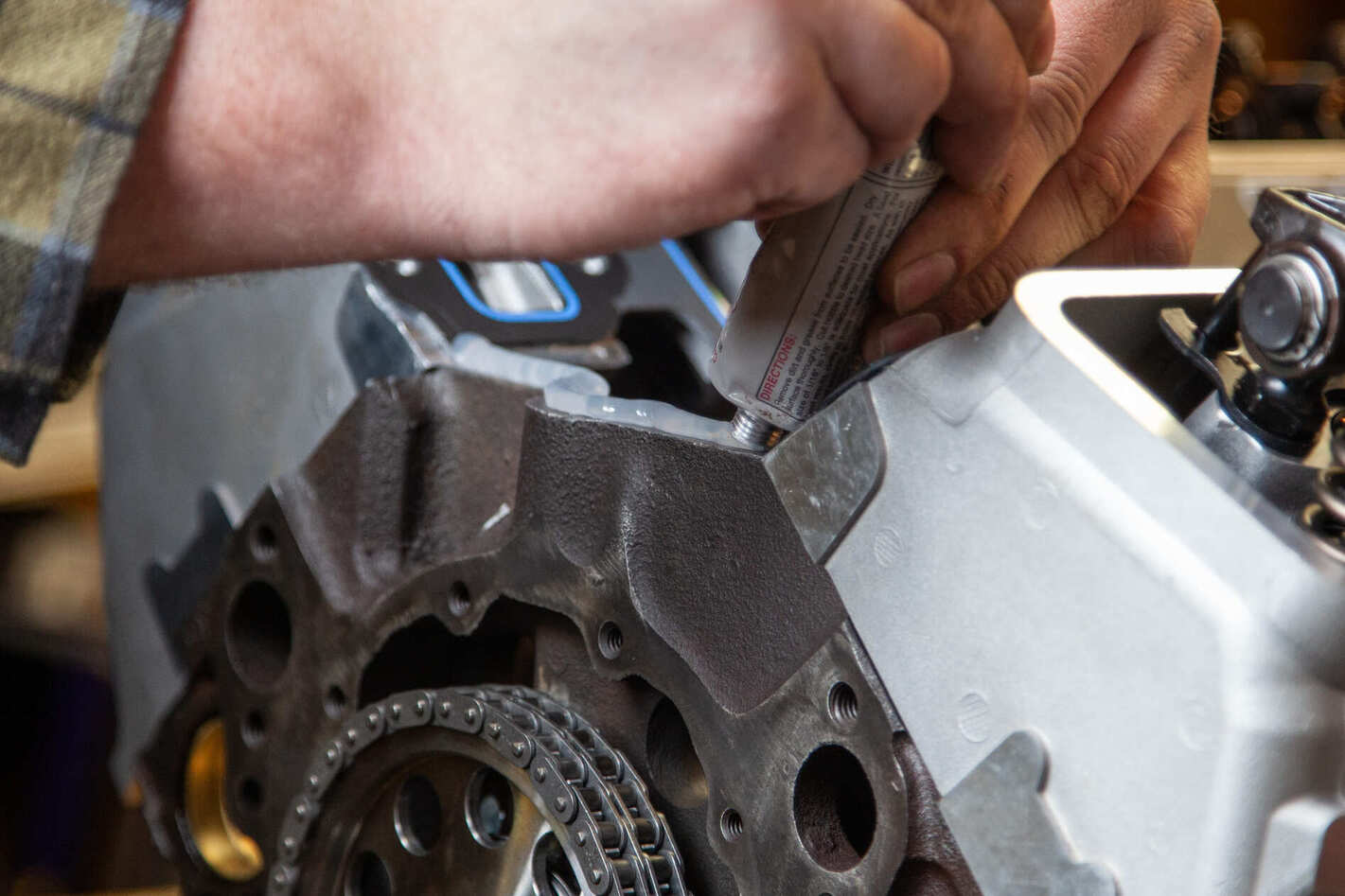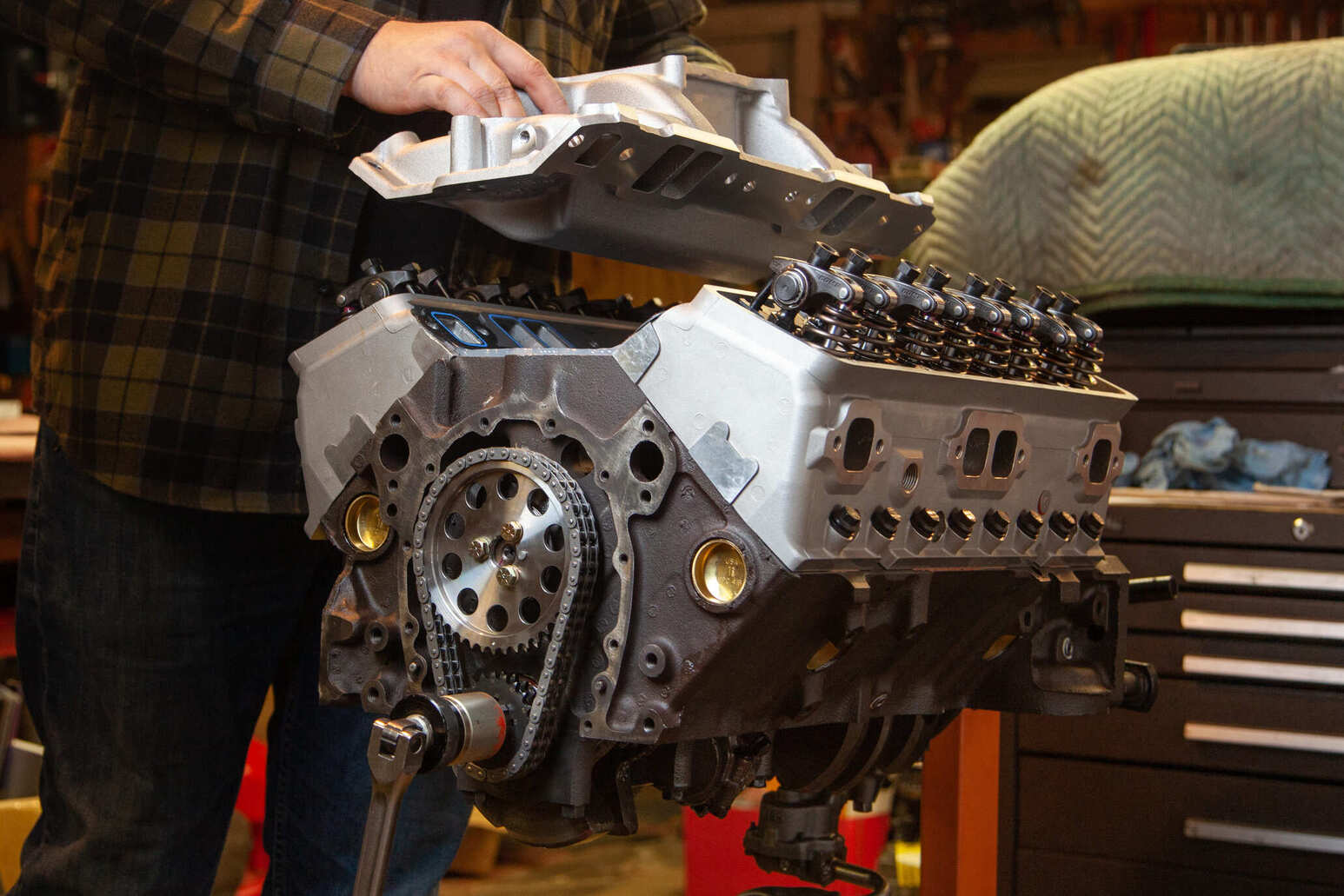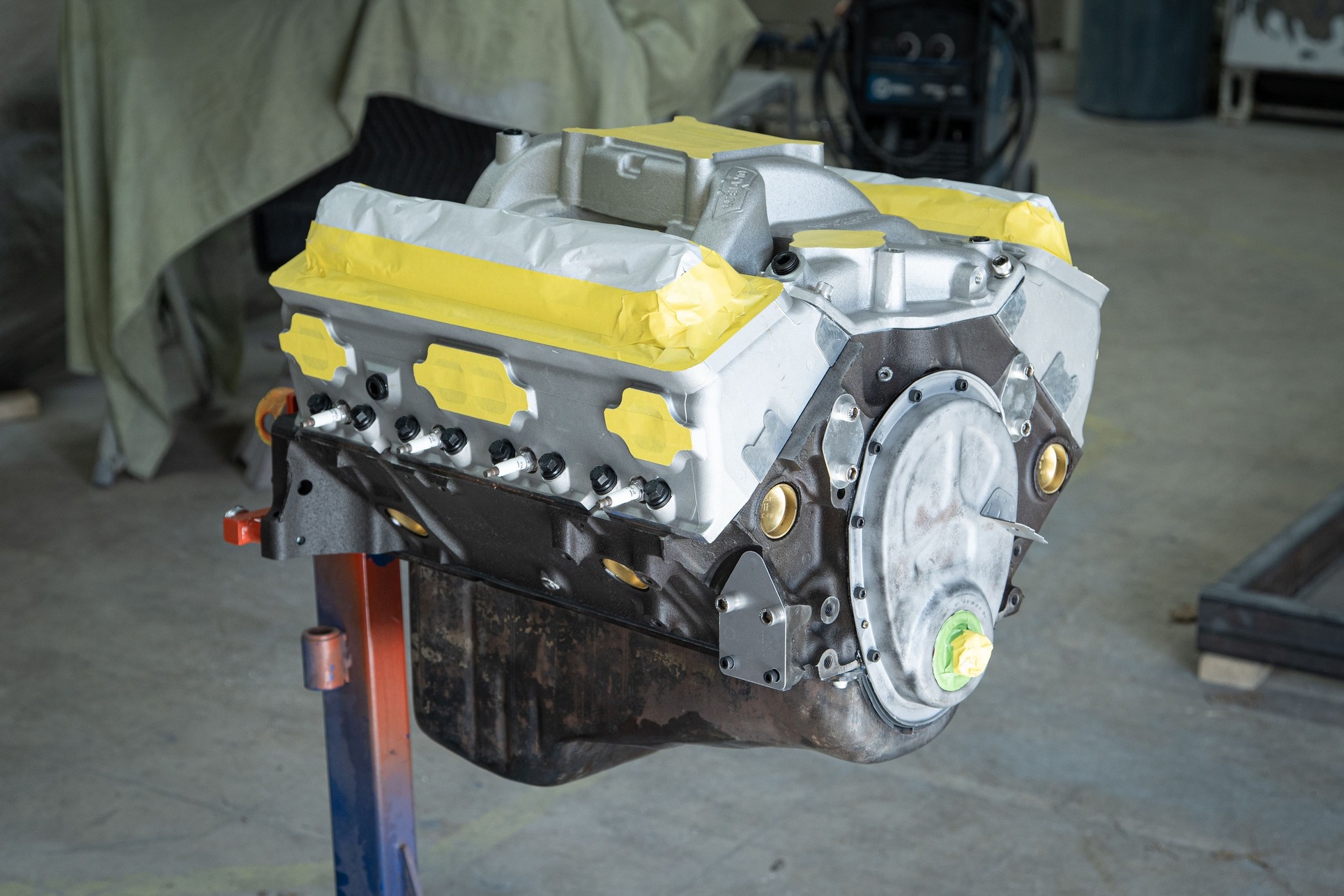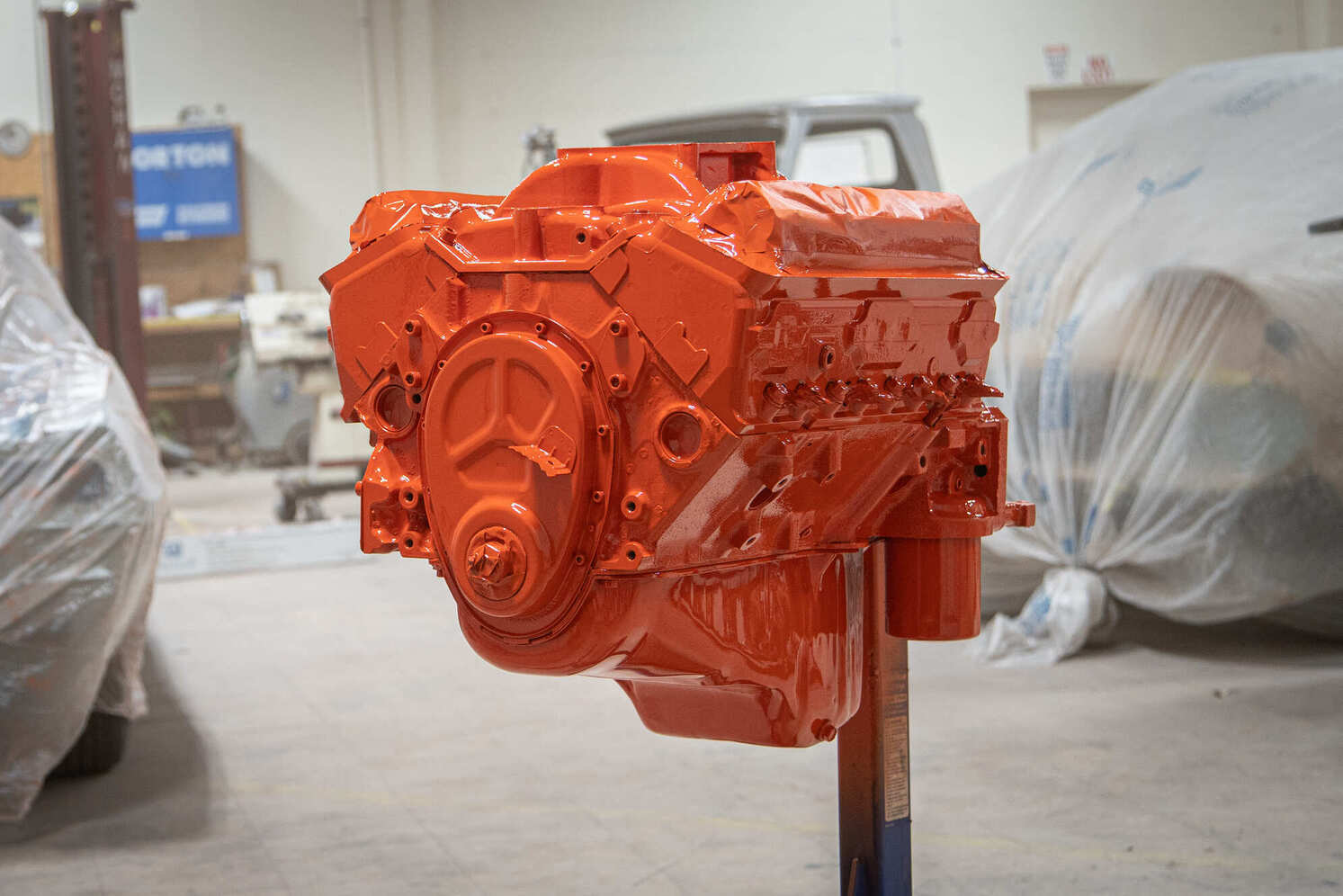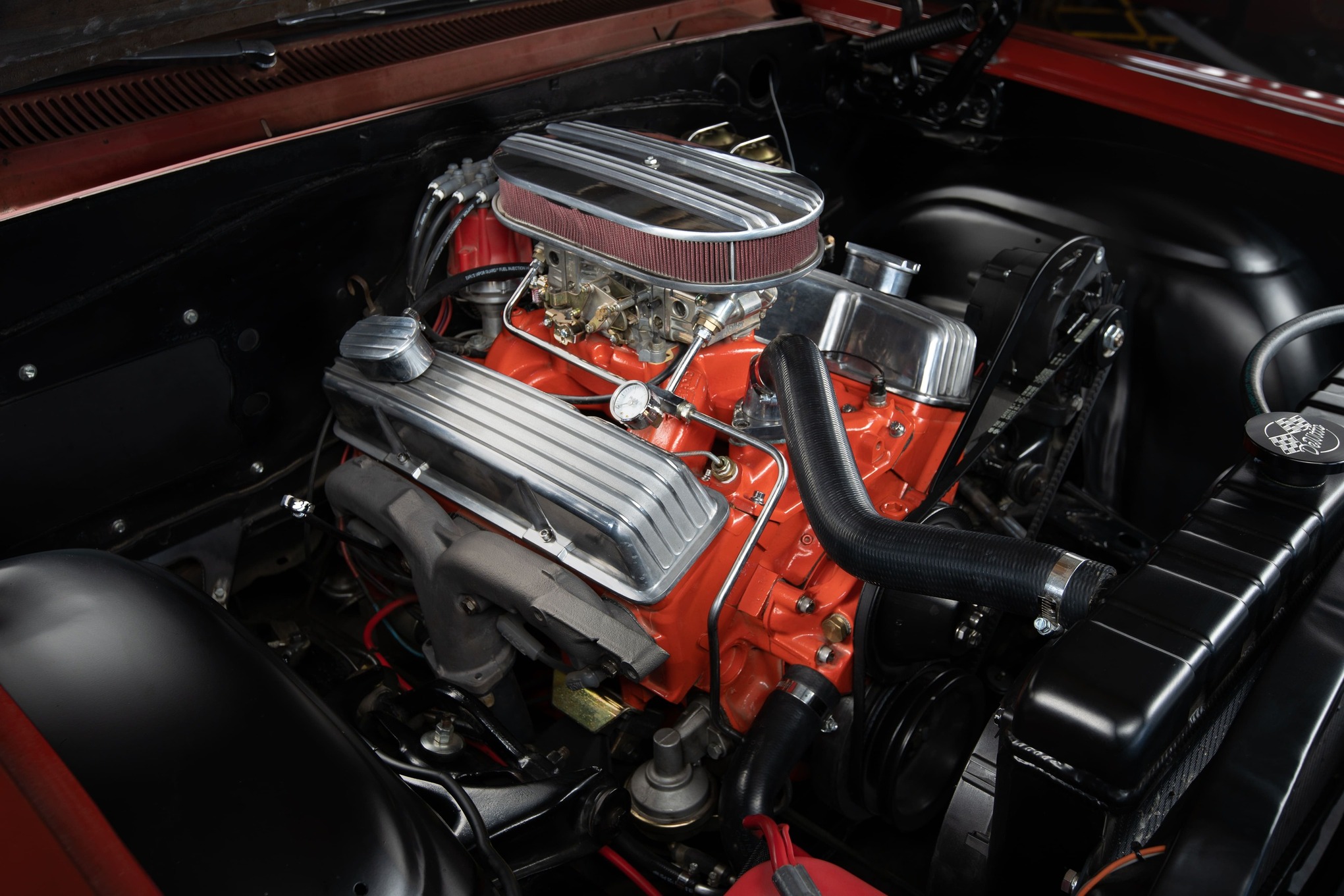 Interested in Seeing More: Al Noe's '67 Camaro RS/SS
TECH CHECK
Engine
Displacement: 355 ci
Compression Ratio: 10.1:1
Bore: 4.250 inches
Stroke: 3.480 inches
Cylinder Heads: Speedway Aluminum Double Hump
Rotating Assembly: Stock crank and rods, Sealed Power flat-top pistons
Valvetrain: Comp Cams Aluminum 1.6:1 roller rocker arms, 3/8-inch pushrods, roller lifters
Camshaft: Comp Cams (0.527/0.544-inch lift; 224/234 deg. duration at 0.050)
Induction: Holley 750-cfm Double Pumper, Weiand Street Warrior intake
Ignition: MSD Pro Billet Digital E-curve, MSD 8.5mm wire, NGK plugs
Exhaust: Speedway 2½-inch ramhorn
Ancillaries: Factory
Output (at crank): Estimated 405 hp and 385 lb-ft
Sources
No Coast Custom & Rod Shop
(402) 325-4686
nocoastcustomandrodshop.com
Speedway Motors
(855) 313-9173
speedwaymotors.com