Vintage Air's Latest Front Runner for LS and LT1 Engines
By Todd Ryden – Photography by the Author
One challenge that everyone faces when making the move to an LS or LT engine is the accessory drive situation. Whether you're installing a new-out-of-the-box engine or scoured the junkyard for a donor, the accessories will come into play soon.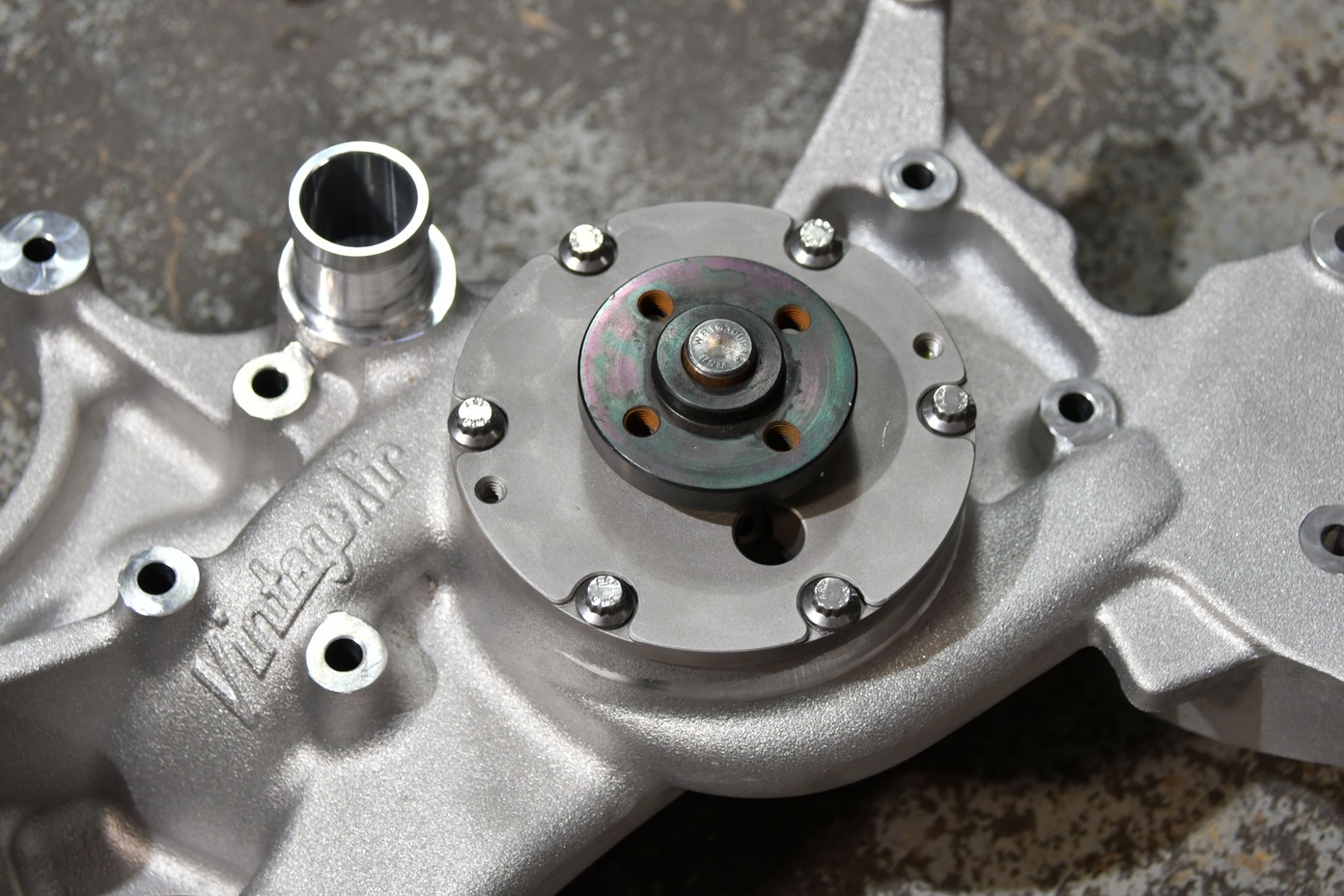 If your donor engine came with brackets and accessories, chances are you'll be hard pressed to make everything fit in your classic Chevy. Depending on your project, interference from the A/C compressor or power steering pump with framerails are nearly imminent—not to mention, the stock components were never designed with aesthetics in mind. Those are just a few of the reasons we turned to Vintage Air (VA) for an all-encompassing solution to our accessory drive needs on our LS1.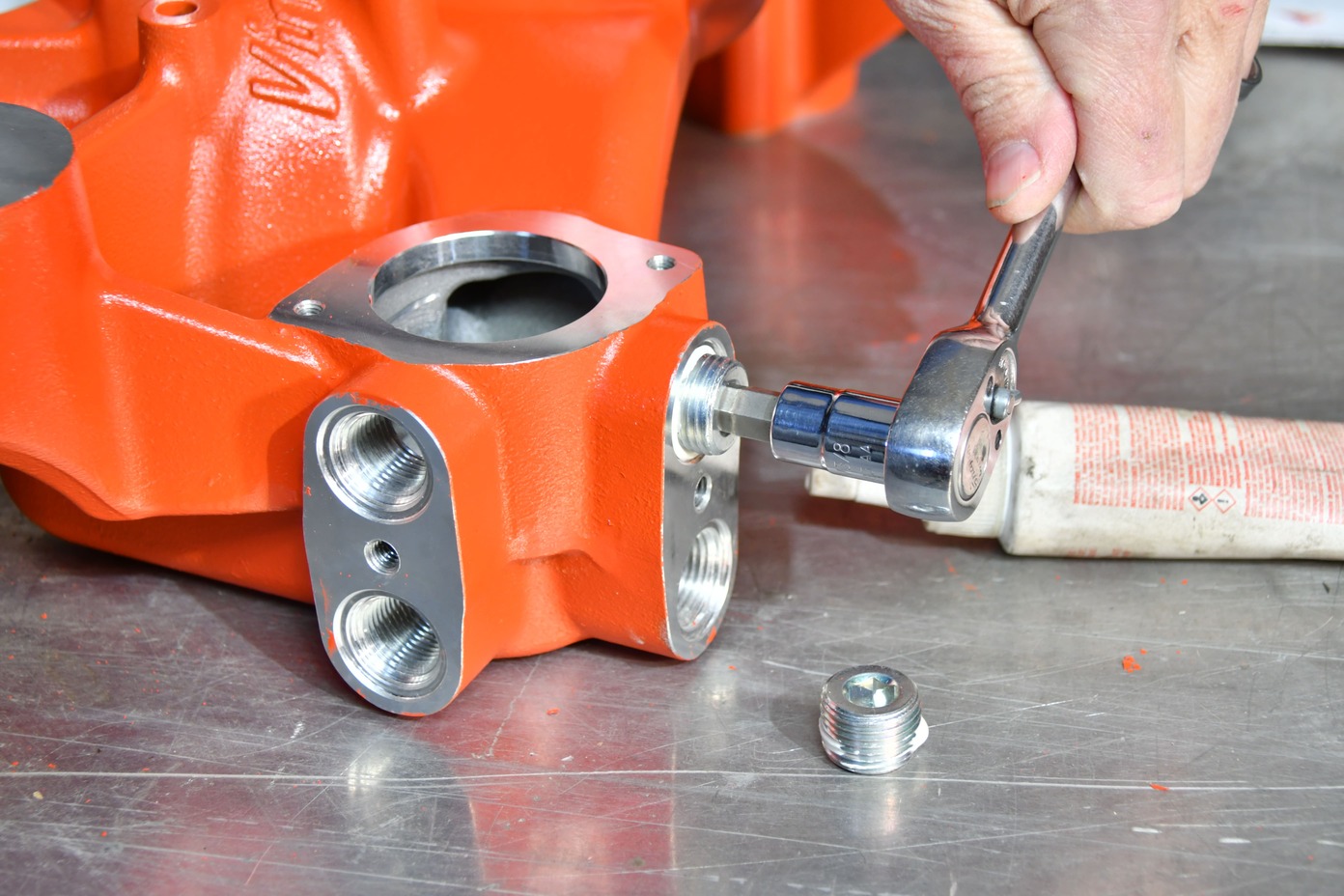 Check This Out: 427 LS Power That Looks Like Vintage 409 in 1961 Bubble Top Impala
We were familiar with VA's original Front Runner serpentine system that is centered around a precision billet machine bracket assembly, but their latest offering for LS/LT engines is completely different. All of the accessories, including the power steering pump, alternator, and compressor, mount to a unique cast-aluminum water pump assembly. This assembly has the mounting bosses for each accessory, the heater hose outlets, thermostat, and a cartridge-style water pump.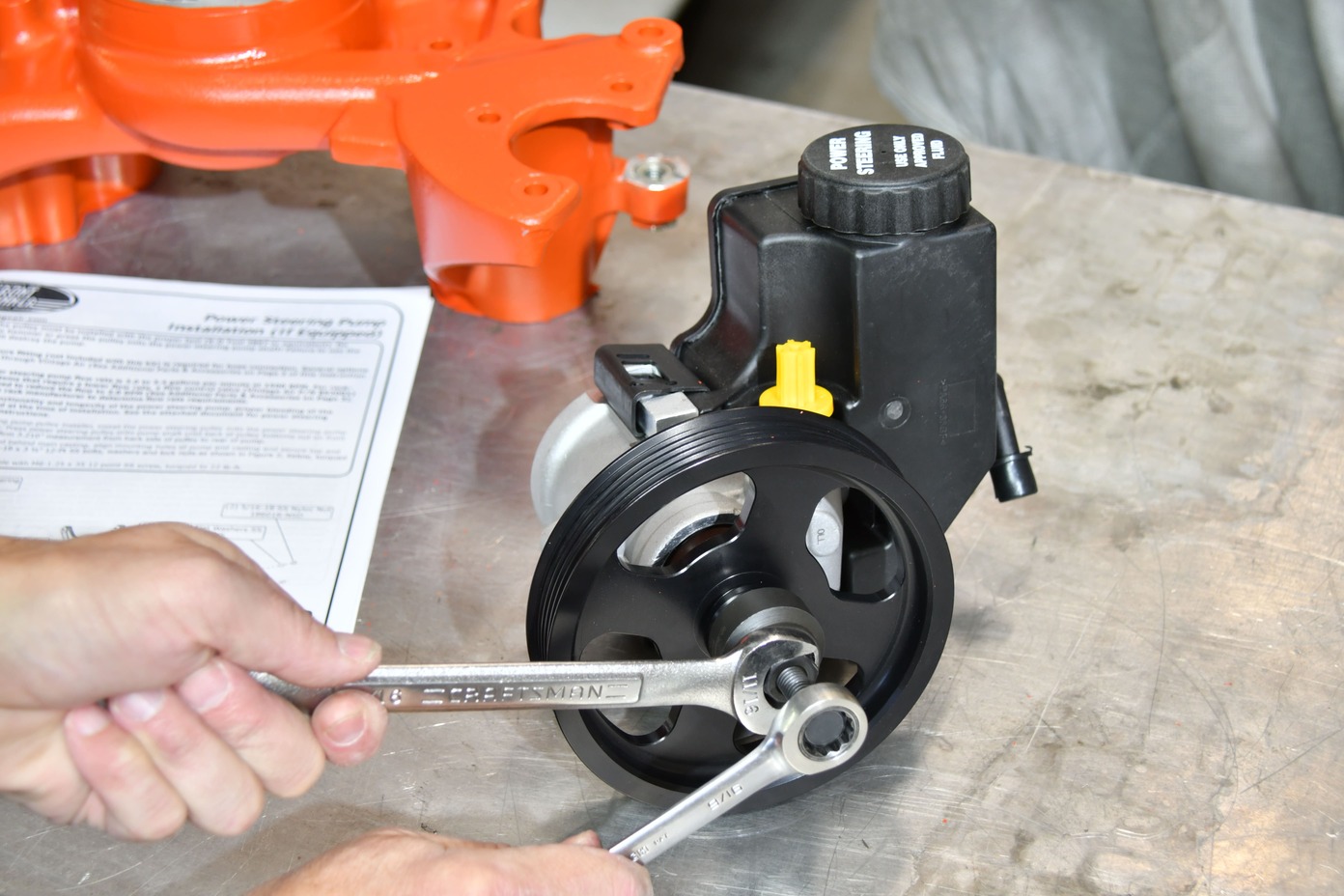 The result is a compact assembly that fits the accessories down and in toward the engine, plus provides increased clearance in front for the radiator and electric fans. One of the big differences with this new system is that VA incorporates a replaceable cartridge-style water pump, similar to the design of the LT engine family. (The OEM design has an offset pump that uses a stamped steel pulley.) VA centered the water pump location to improve the accessory layout and designed their own pump with ceramic seals and a ball bearing–supported shaft. Plus, it accepts a bolt-on billet pulley.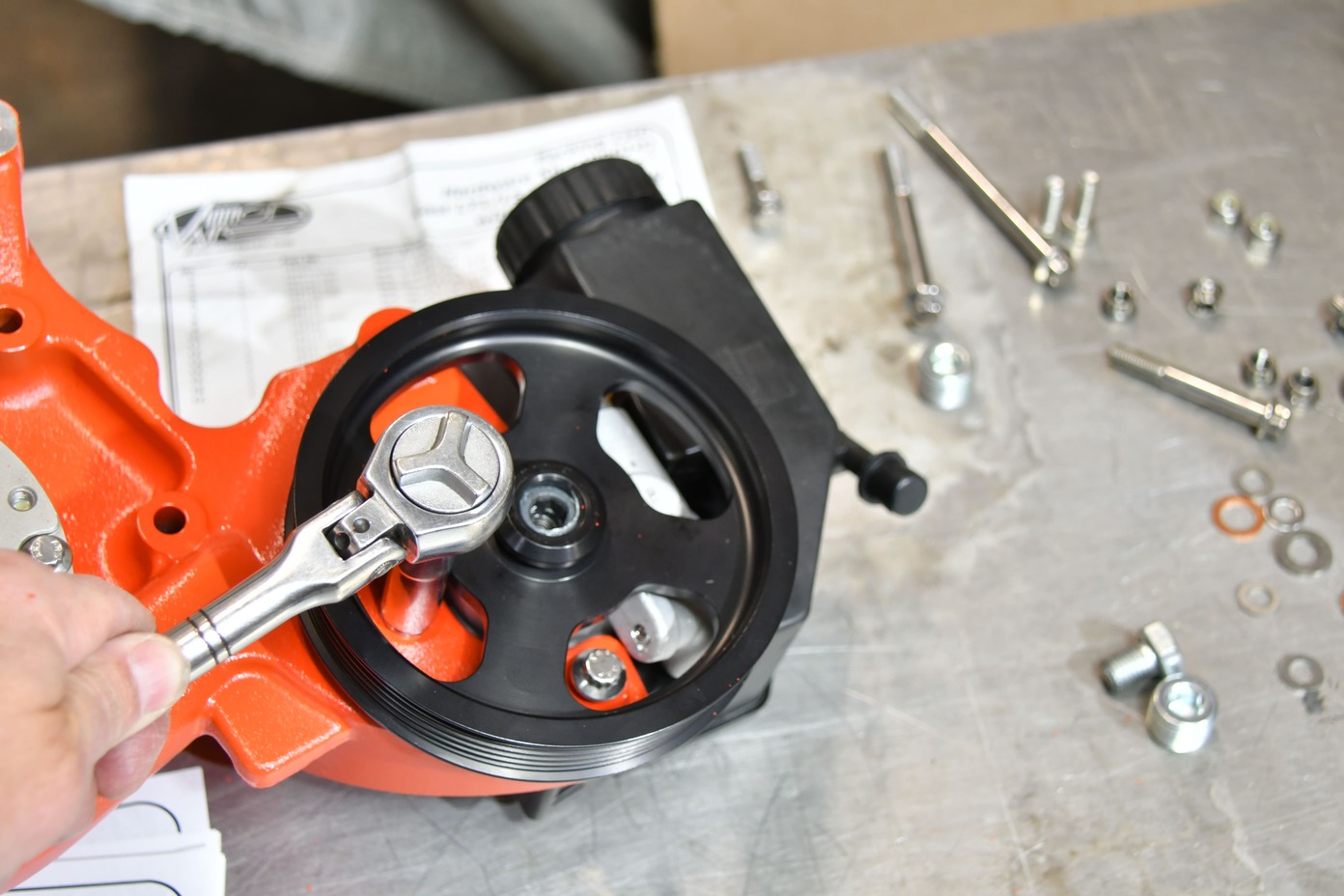 The kit comes with everything, including a new Sanden compressor, Detroit Speed power steering pump, a high-output, one-wire alternator, and an ATI balancer. An OEM-style tensioner and belt are supplied along with stainless steel ARP hardware (be sure to have a set of 12-point sockets on hand). To finish any A/C or P/S plumbing, VA offers a number of fitting adapters and hose kits/accessories.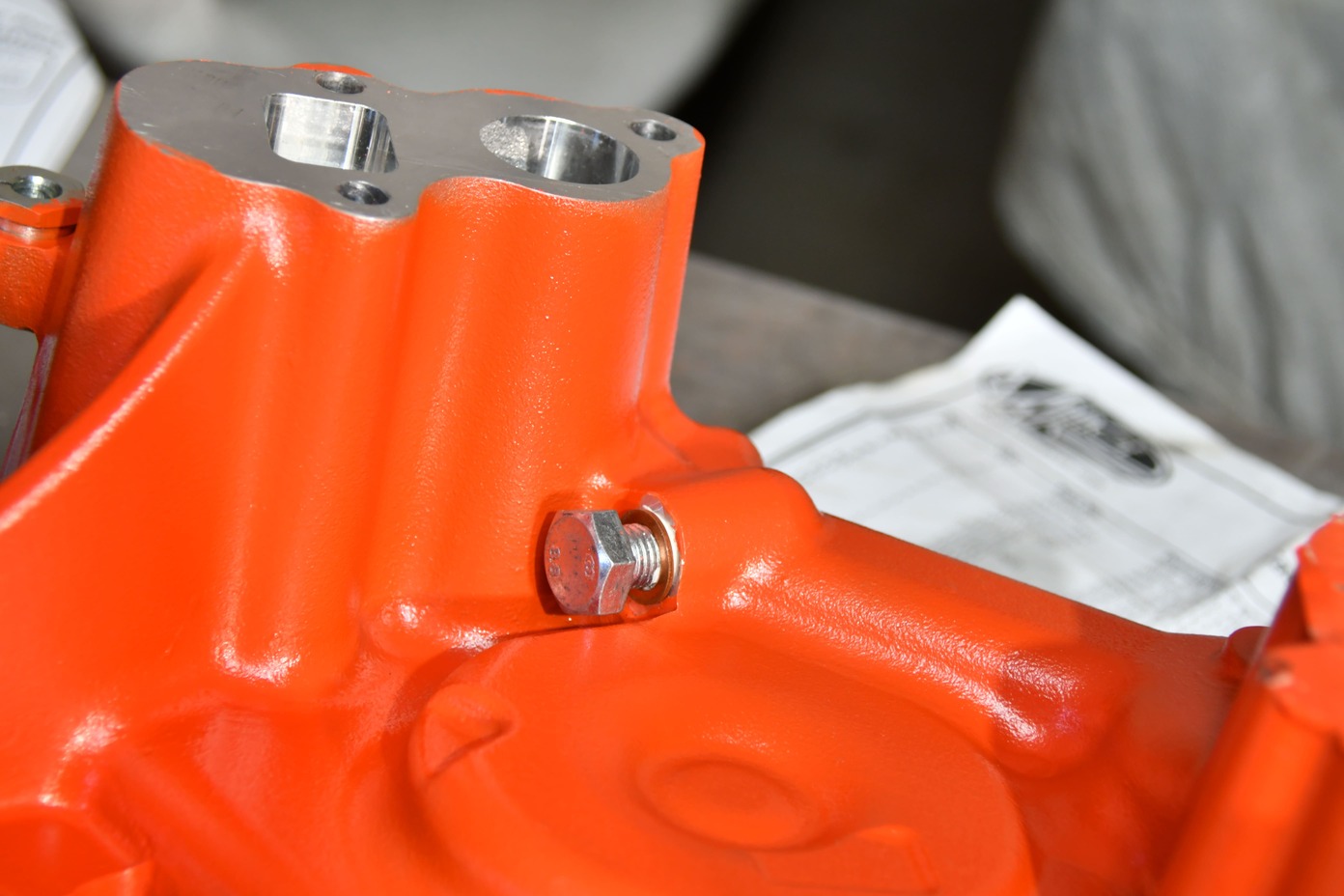 Read More: Part I: Details on Replacing a Small-Block Chevy With an LS and 4L60E
The installation on our LS1 engine was straightforward, though you'll need a P/S pulley installer as well as the special tools to remove/install the new balancer. The fit of the system is precise and compact so there will be no chassis interference or issues for our Nova, and the system delivers the quality craftsmanship you expect from VA, that cool company down in San Antonio.
ACP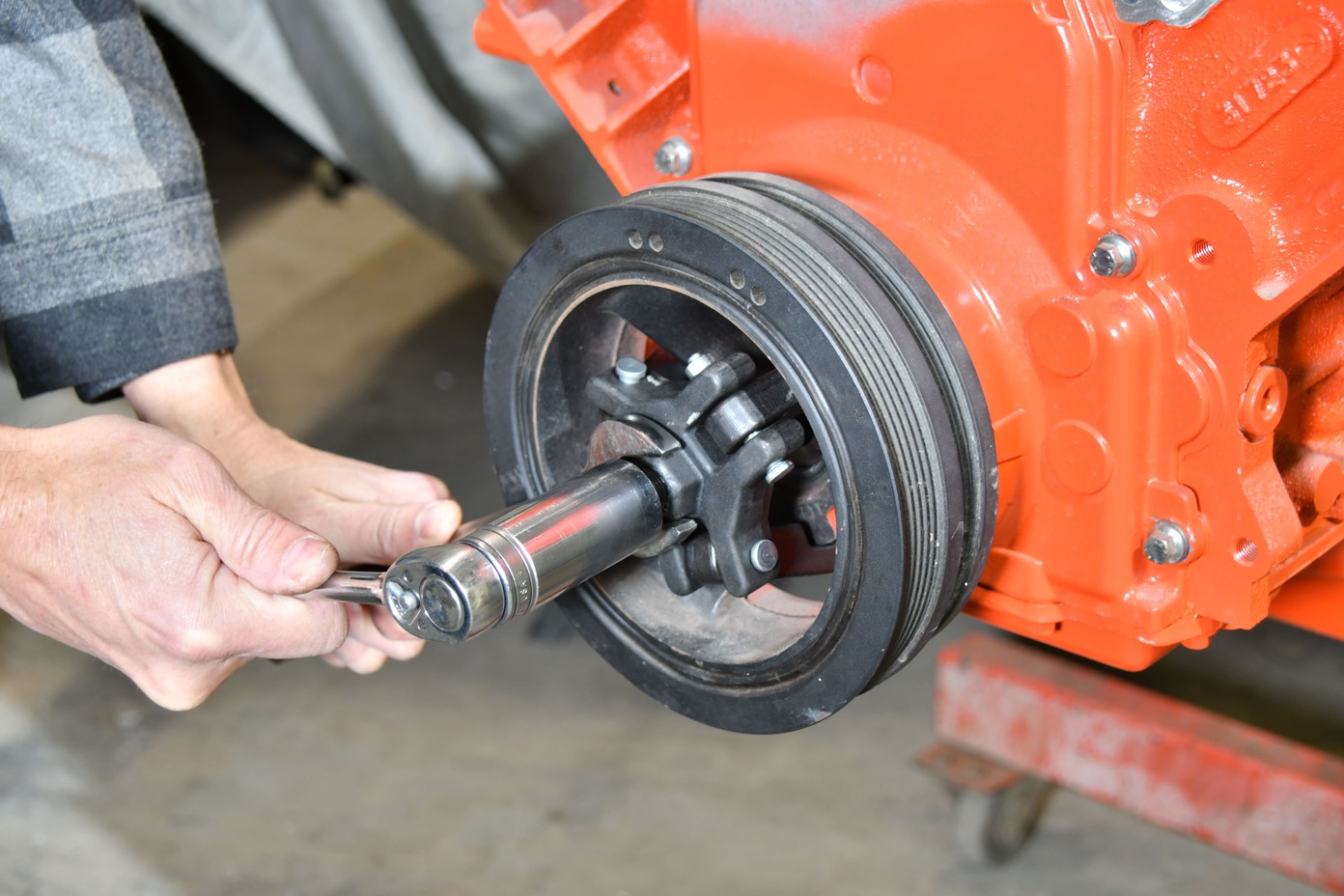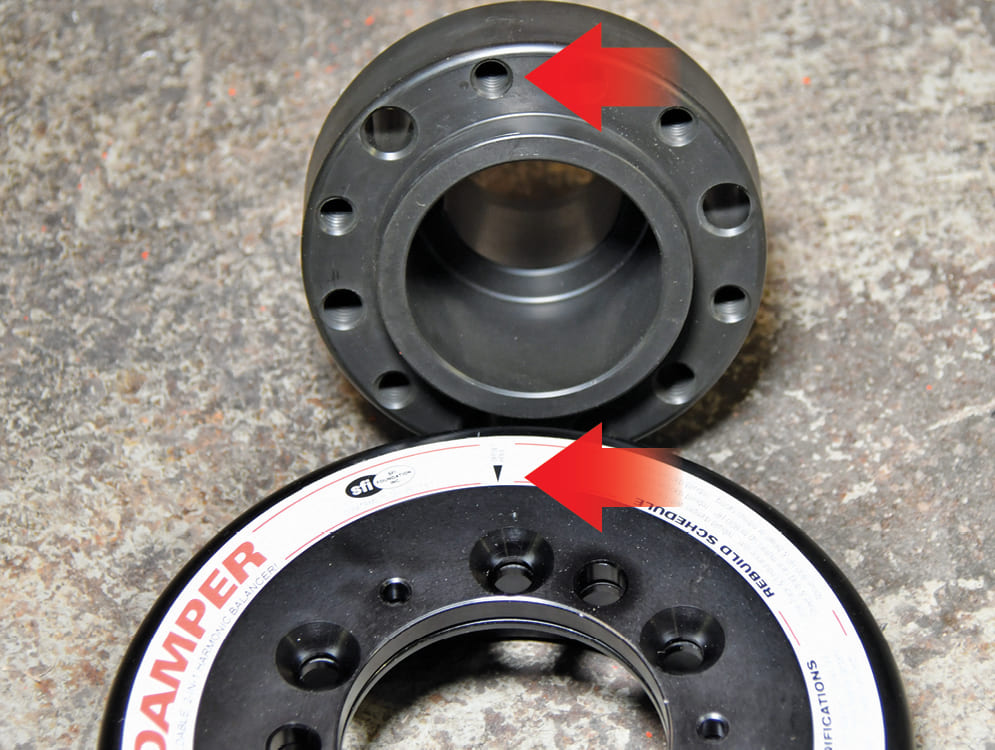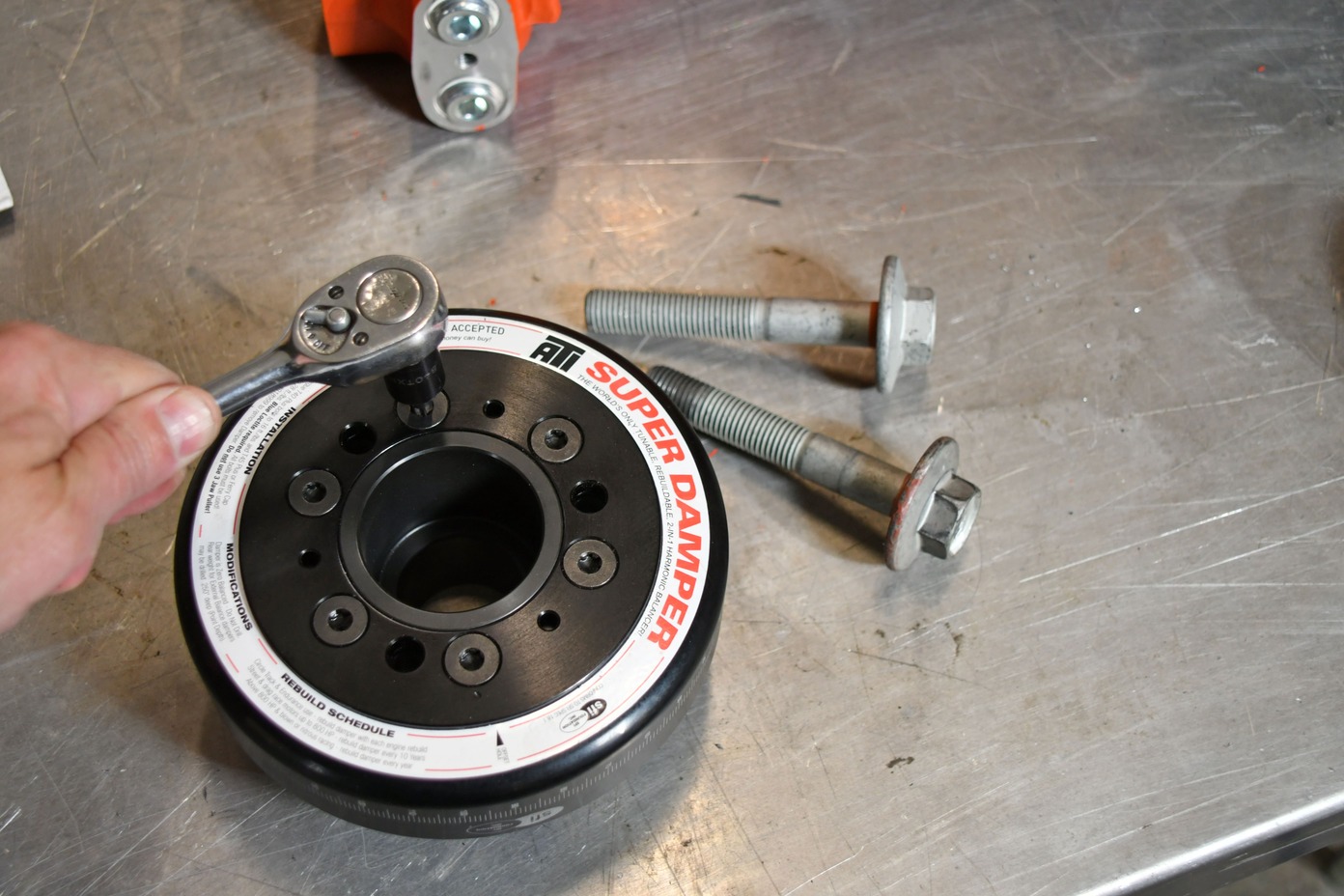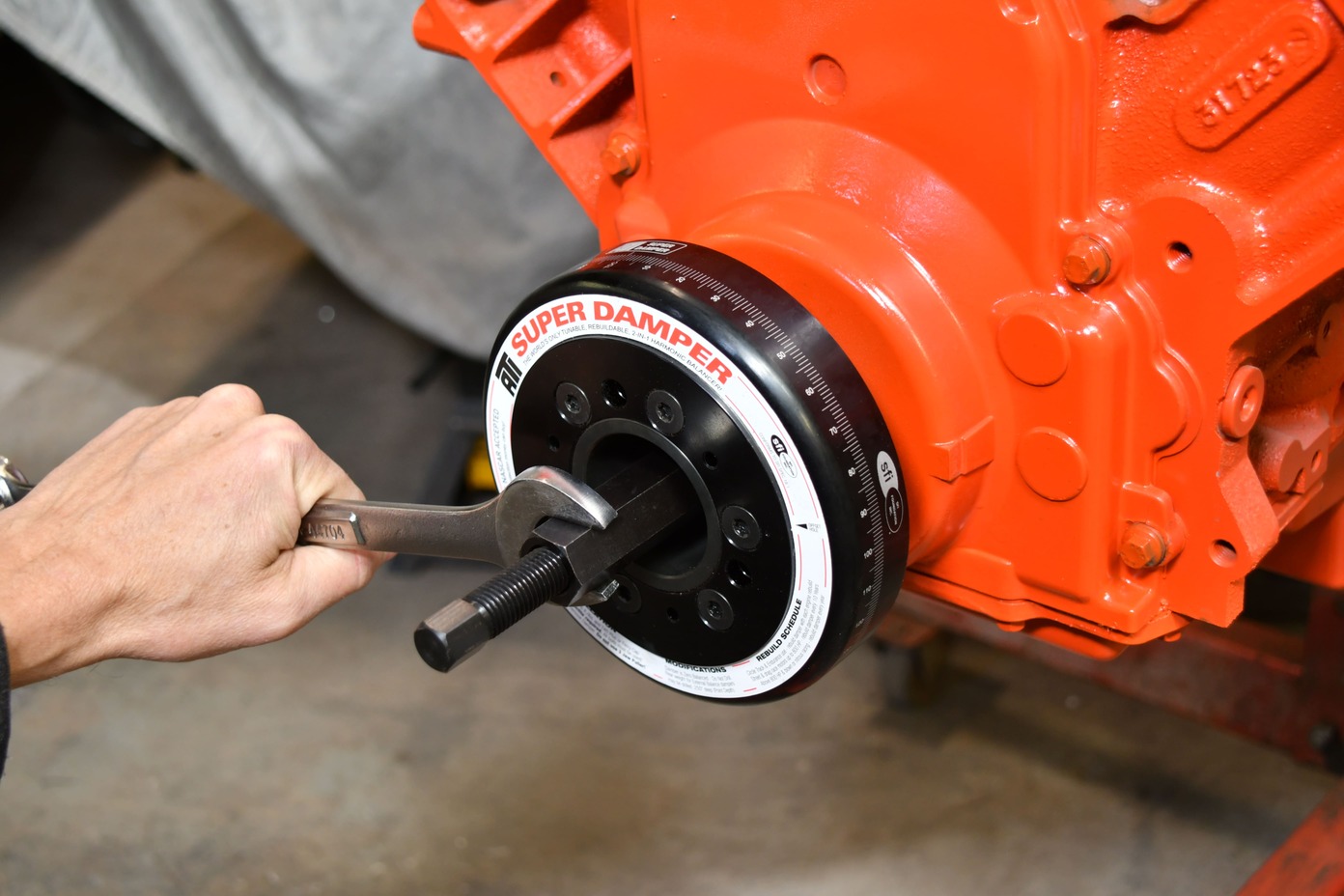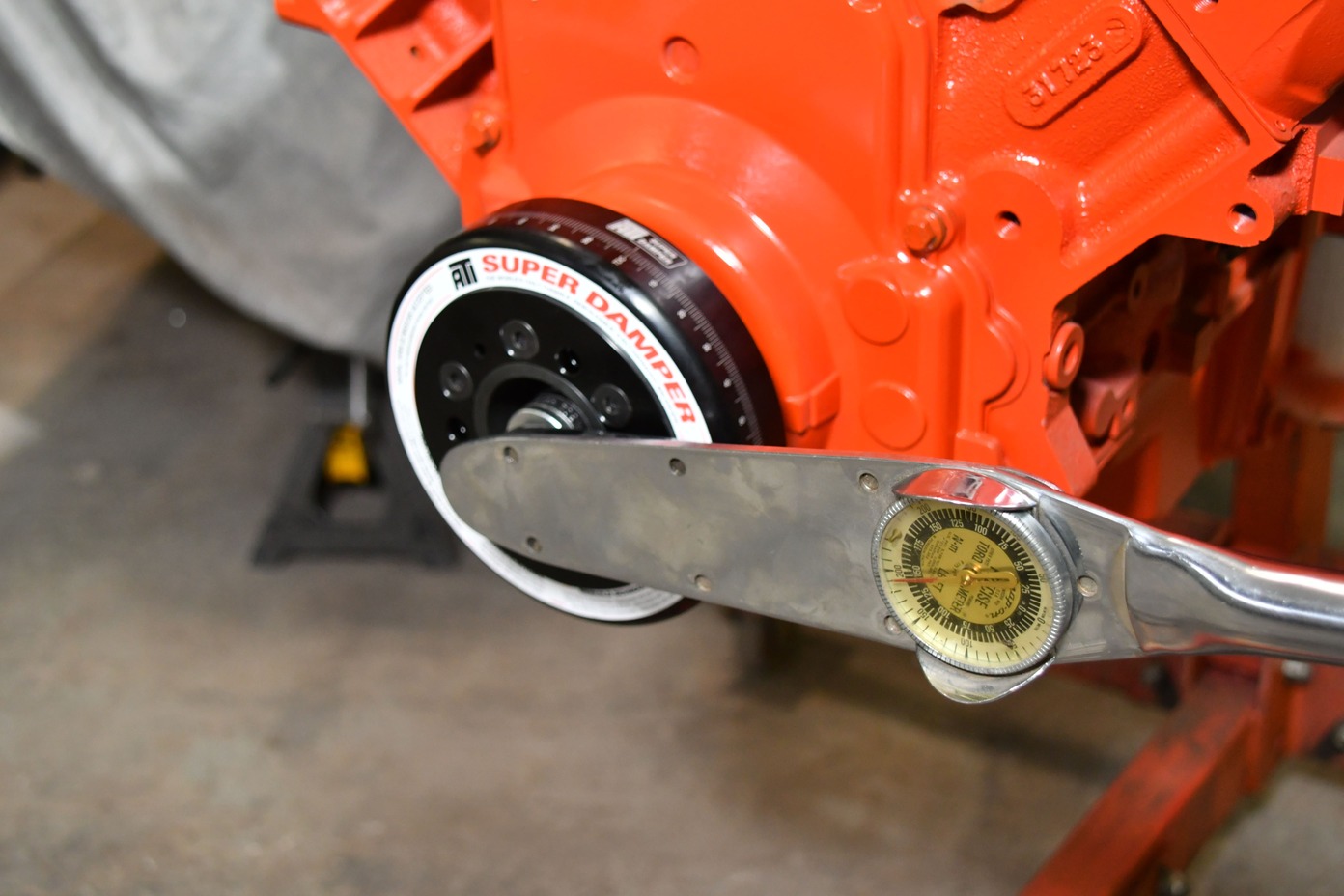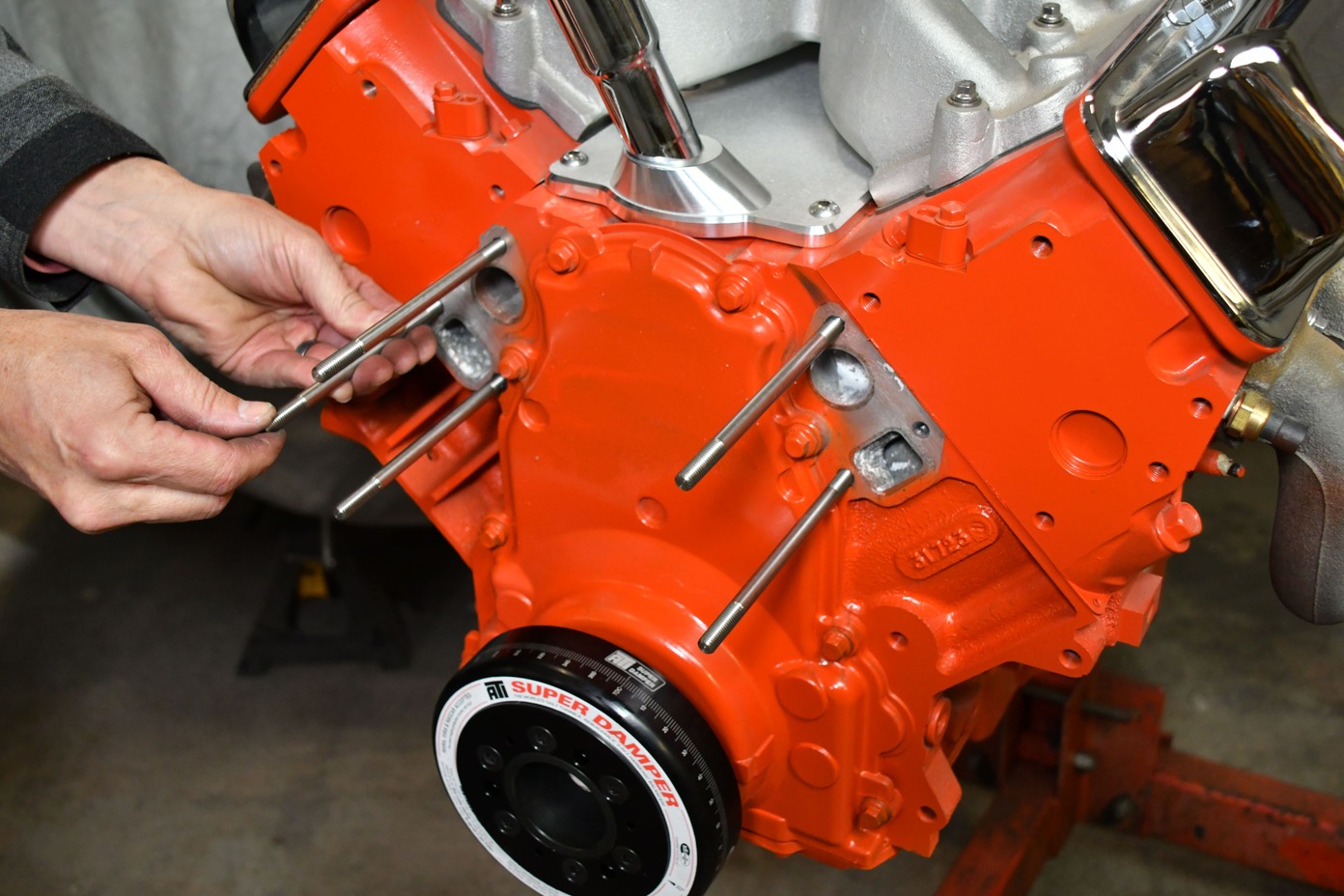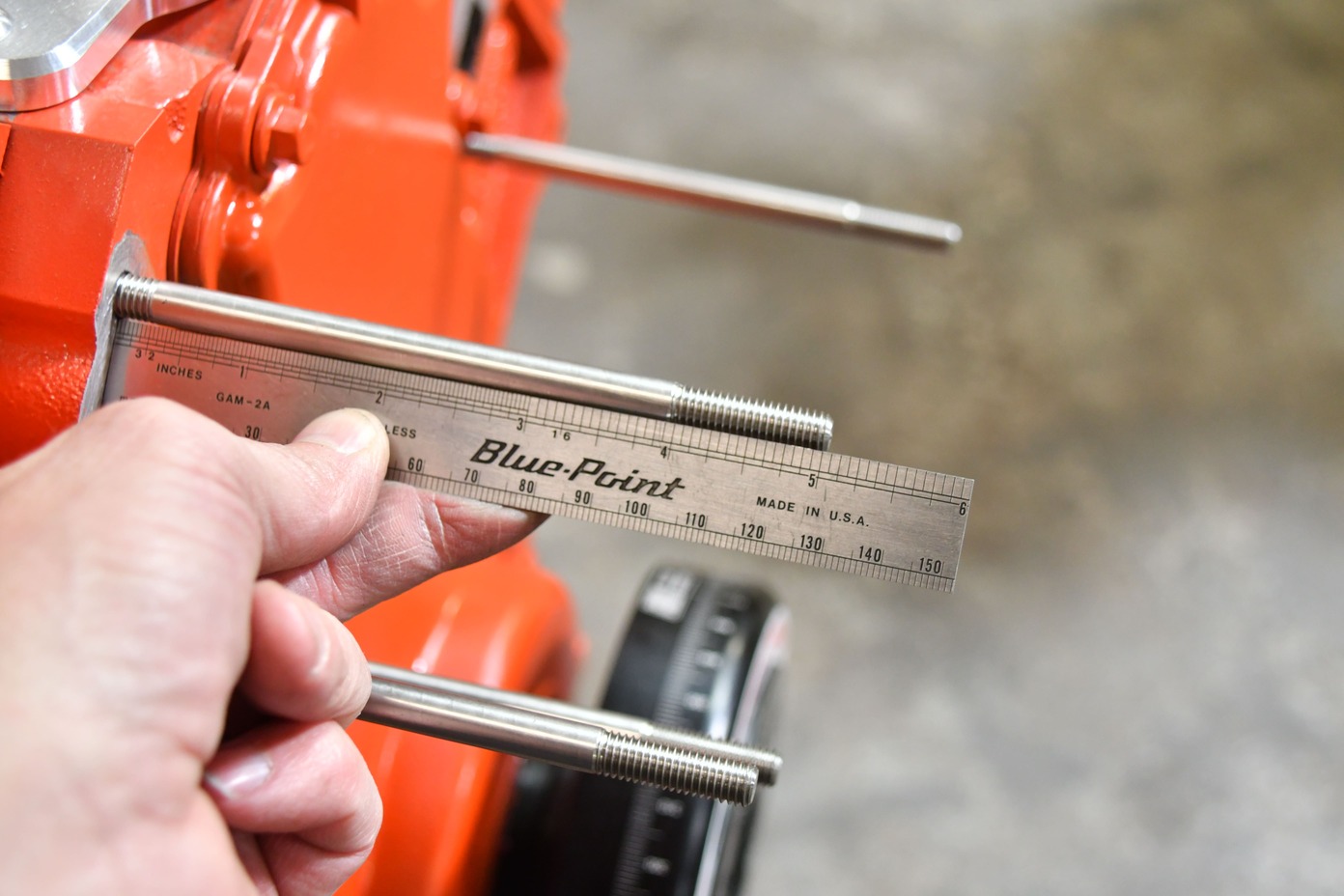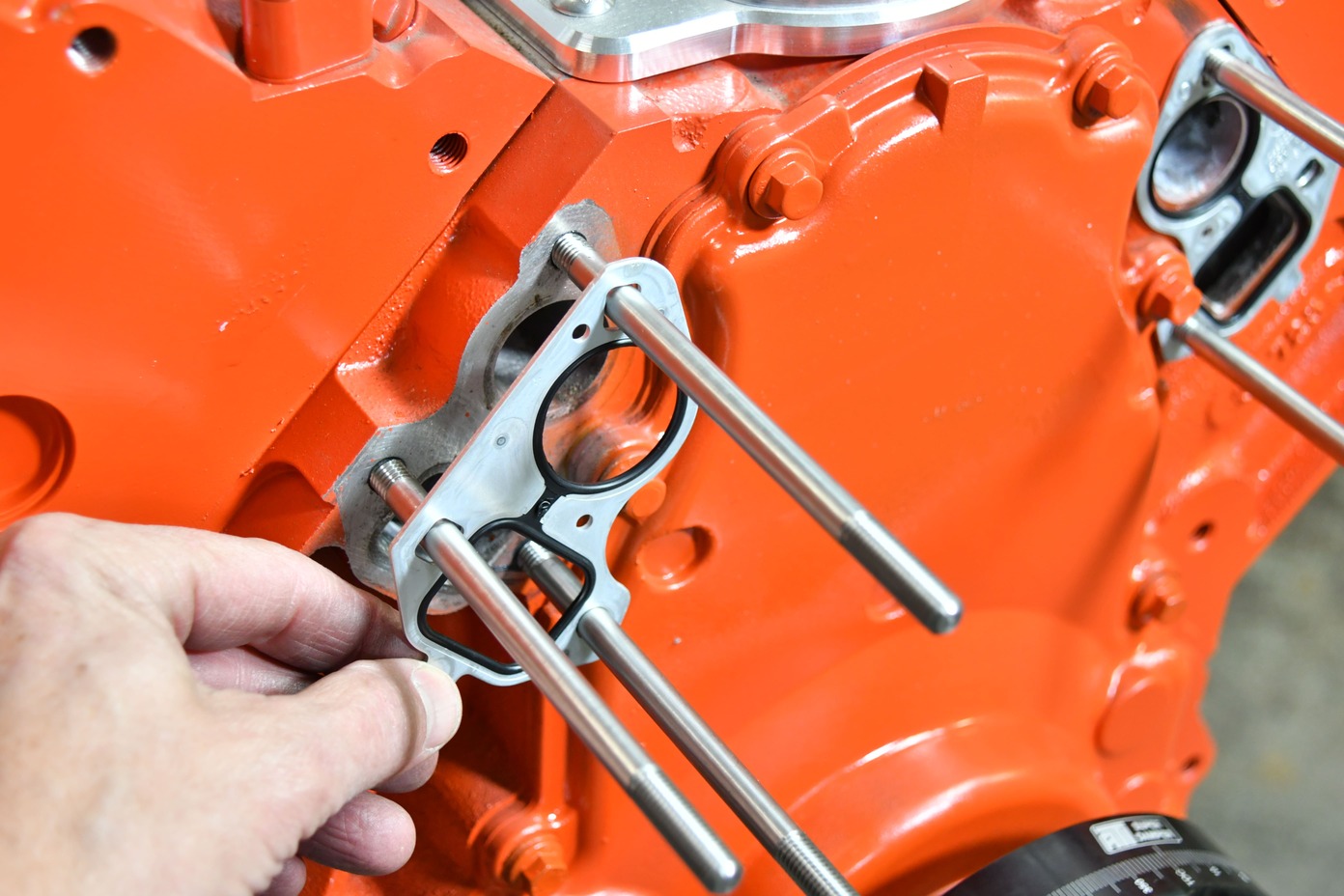 Interested In Seeing More: We Rank the Most Influential Iterations of the World-Changing Engine Family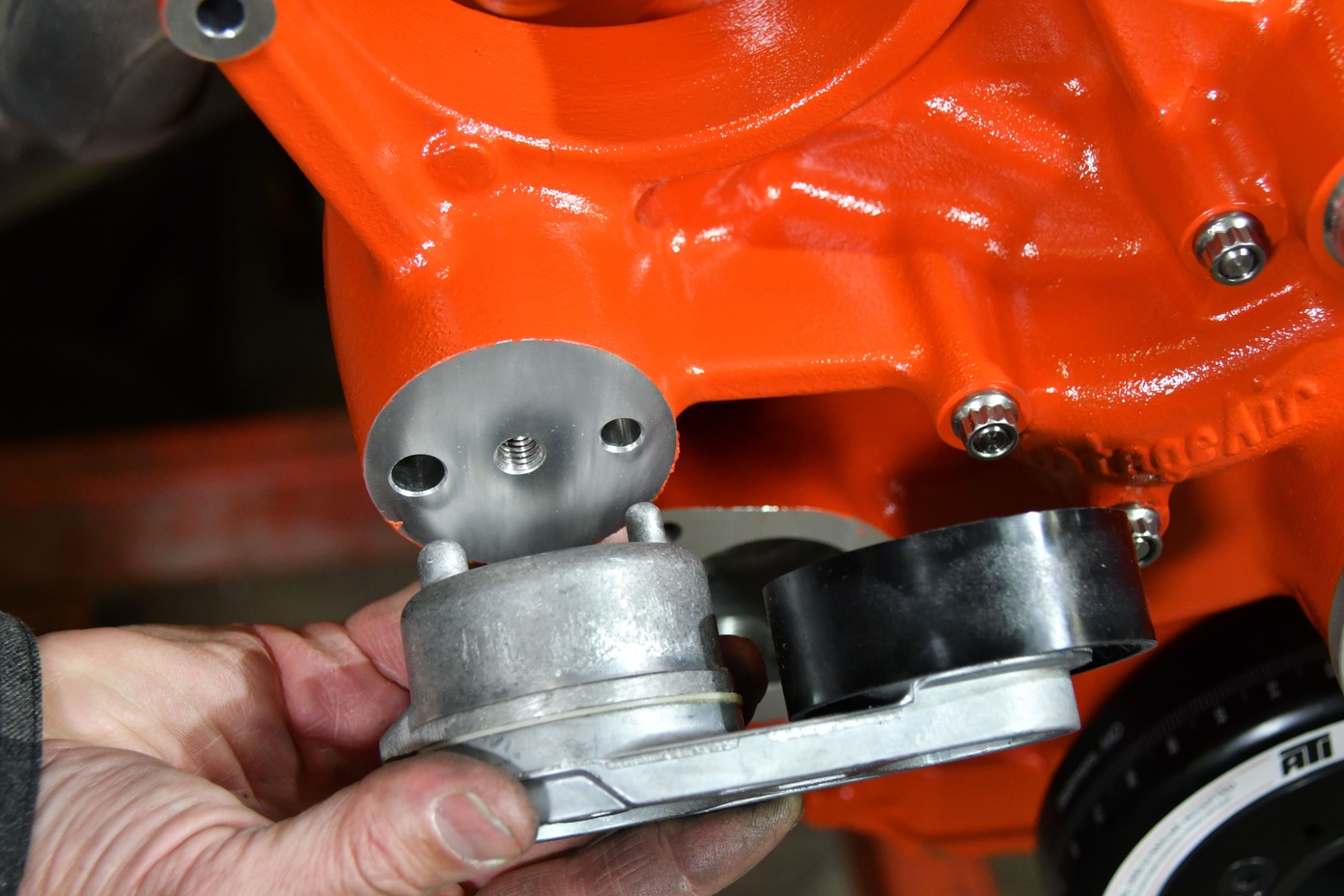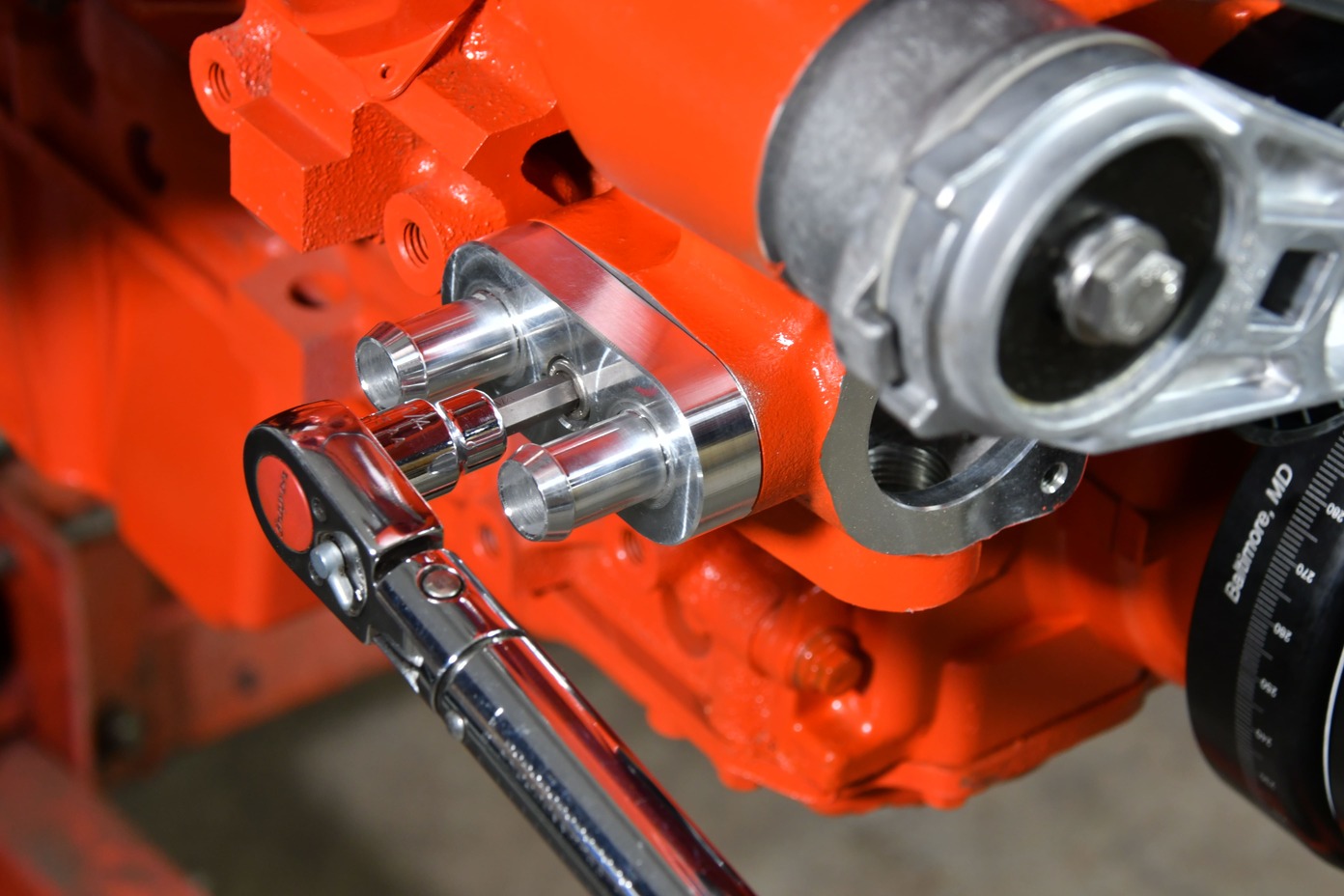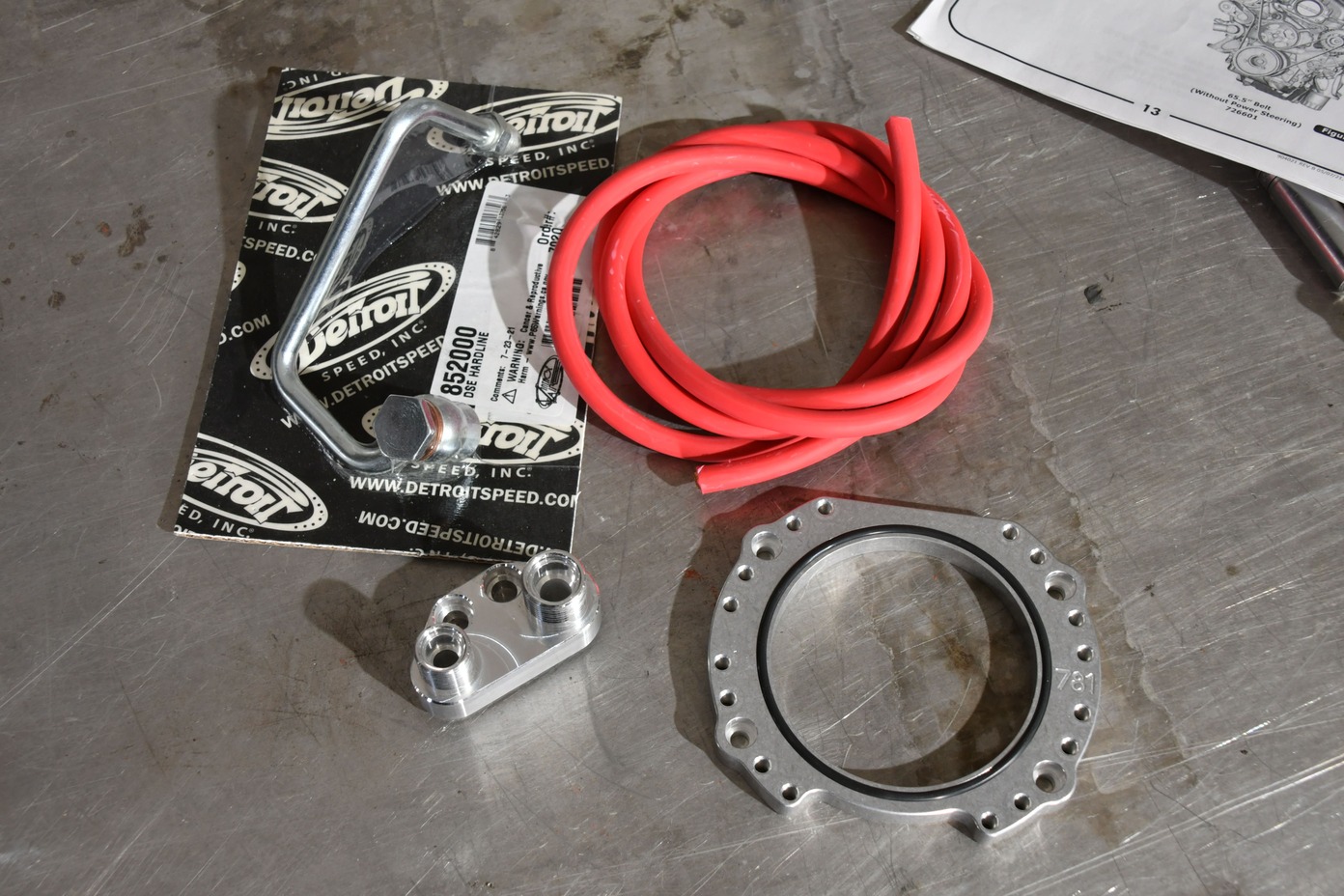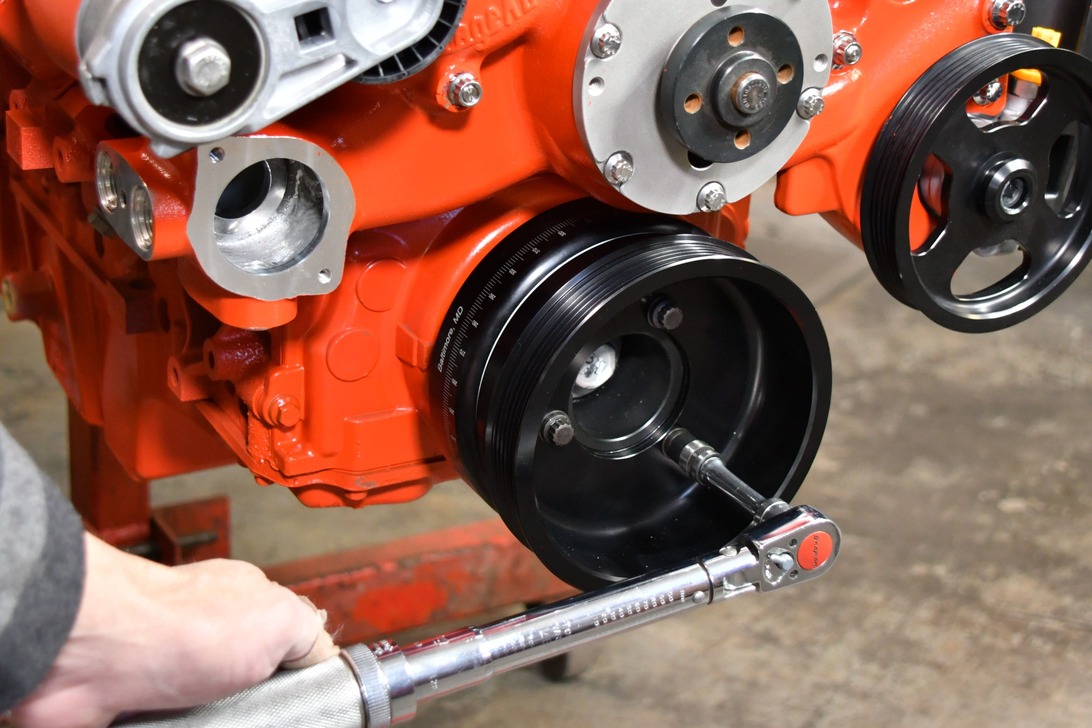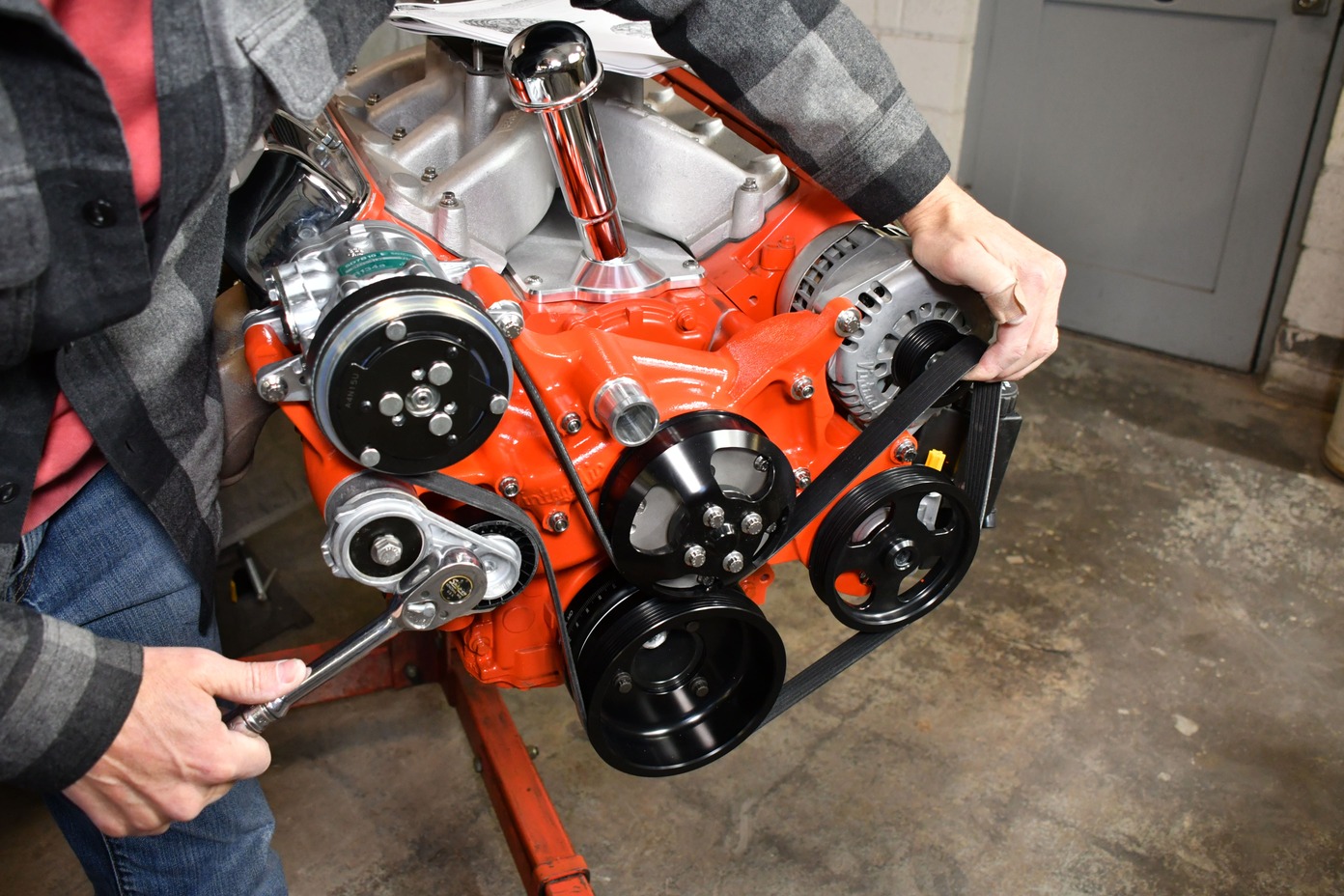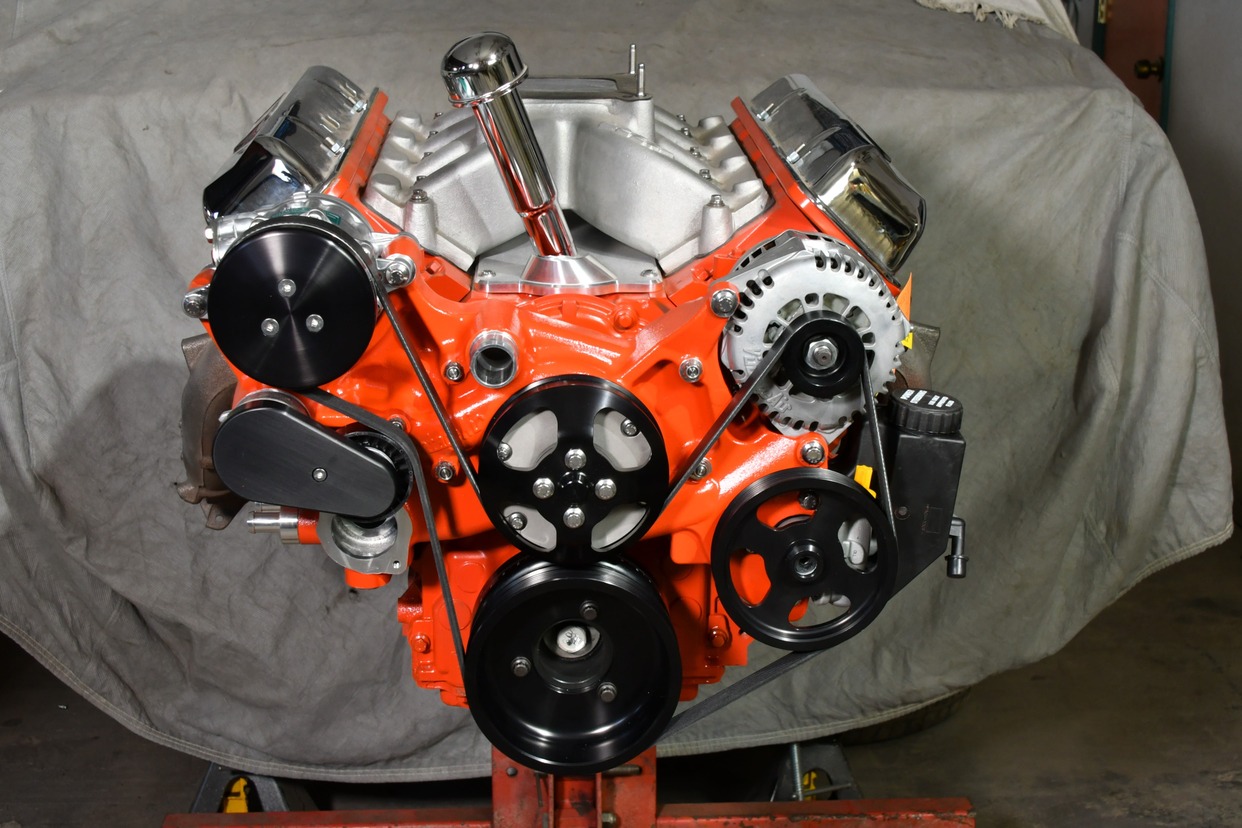 Source
Vintage Air
(800) 733-5206
vintageair.com