Part 1: Bottom-End Assembly
By Jason Lubken – Photography by the Author
We all deserve the best bang for our buck, and that goes for anything we spend our hard-earned cash on. When it came time to decide on an engine for my own project, I asked myself the same questions you would. Why build a mild-performance engine myself if I can go aftermarket (even with a warranty) and save a ton of time? My knee-jerk reaction was to opt for the aftermarket crate options. But, as with anything, the power of peer pressure can easily justify temptation. And … I'm glad I gave in!
The real answer is, it's all up to you. What's your time worth? You'll find the cost of building your own engine (reliably) from scratch isn't much cheaper. So that leaves the big moral debate: How do you value the built-and-not-bought theme? Ultimately, I say imagine what you'll be thinking about every time you turn the key and fire up your engine.
Just beware that the "built it myself" badge of honor requires more than just time. You'll want somebody who knows what they're doing on your side. I am fortunate enough to have some excellent resources at my fingertips. The first being a longtime friend and fellow builder, Zach Raddatz, who designed and built every inch of this SBC. I also sourced nearly all my parts list from our local speed shop, Speedway Motors in Lincoln, Nebraska.
More GM Performance here: The Ultimate LT Engine Guide
It may be obvious, but the horsepower-per-dollar scale only goes in one direction: Up! If you want reliable power, just be prepared to pay for it. There are a ton of ways to get thrifty building a small-block, but our goal here was simple. We wanted to build a performance old-school small-block that would match the feel of a factory big-block '63 Impala, which also happens to be my personal project. Somewhere just over 400 hp shouldn't be hard to do with the abundance of hop-up parts the aftermarket offers. Just as important, we wanted it wrapped with an old-school look, too.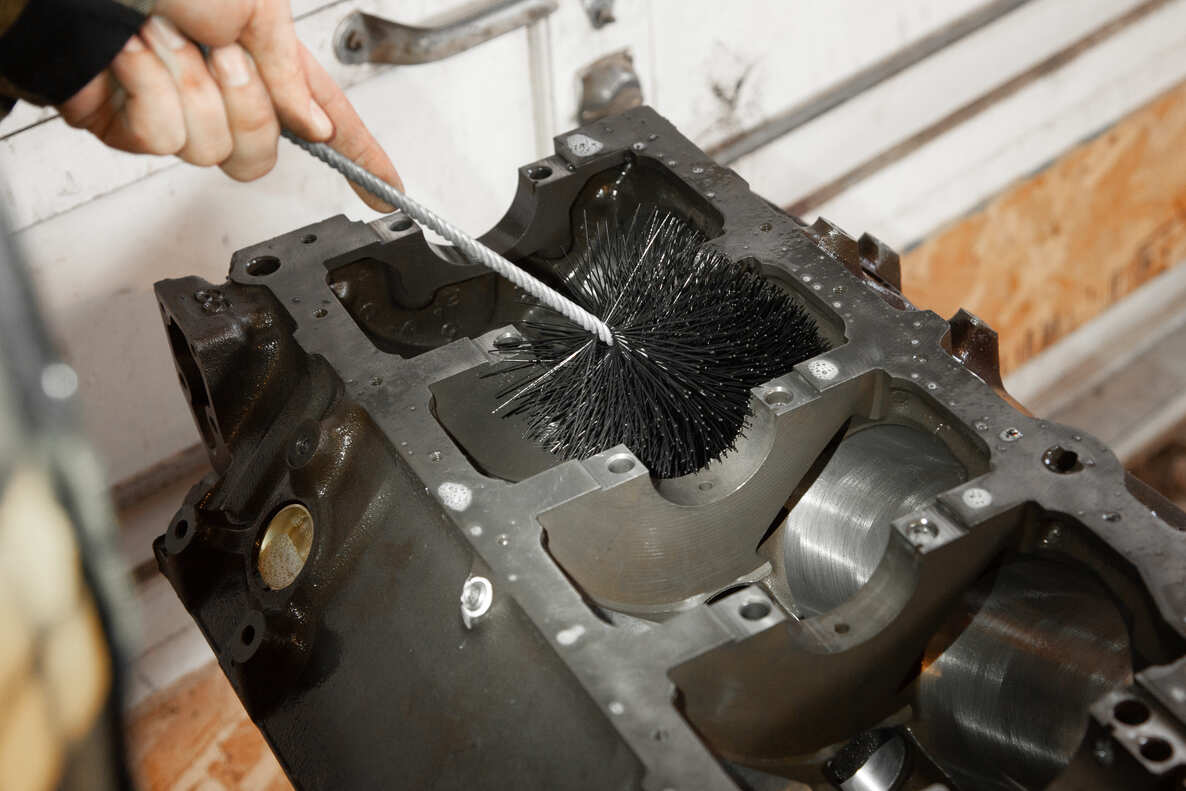 Budget-wise, my goal was to be somewhere in the middle. So, we took a used small-block 350 and had it cleaned and checked over at our local machine shop. We looked into a few upgrades too: We'll fit it with a nicely matched Comp roller cam, and for breathability, a set of Speedway Motors aluminum double-hump heads offering 64cc combustion chambers and 2.02/1.60 valves. We'll top it off with a Weiand Speed Warrior intake and a 750-cfm double pumper Holley Carb. After running our numbers, we should be right at our 400hp-plus mark.
Necessary Tools
Be prepared to look beyond basic hand tools if you're building at home. Some of the must-have tools include a dial indicator deck bridge for measuring the pistons at TDC, a dial bore gauge for bearing and piston clearance, an od micrometer set, a magnet base dial indicator, plastigage, a ½-inch drive torque wrench, a piston ring filer, SAE chasing taps, and, of course, a cleaning brush kit. We found many of these tools through Speedway Motors. While you're at it, pick up a copy of Car Tech's How to Build a Small-Block–your bible when it comes to cross-checking torque specs, procedures, and so on.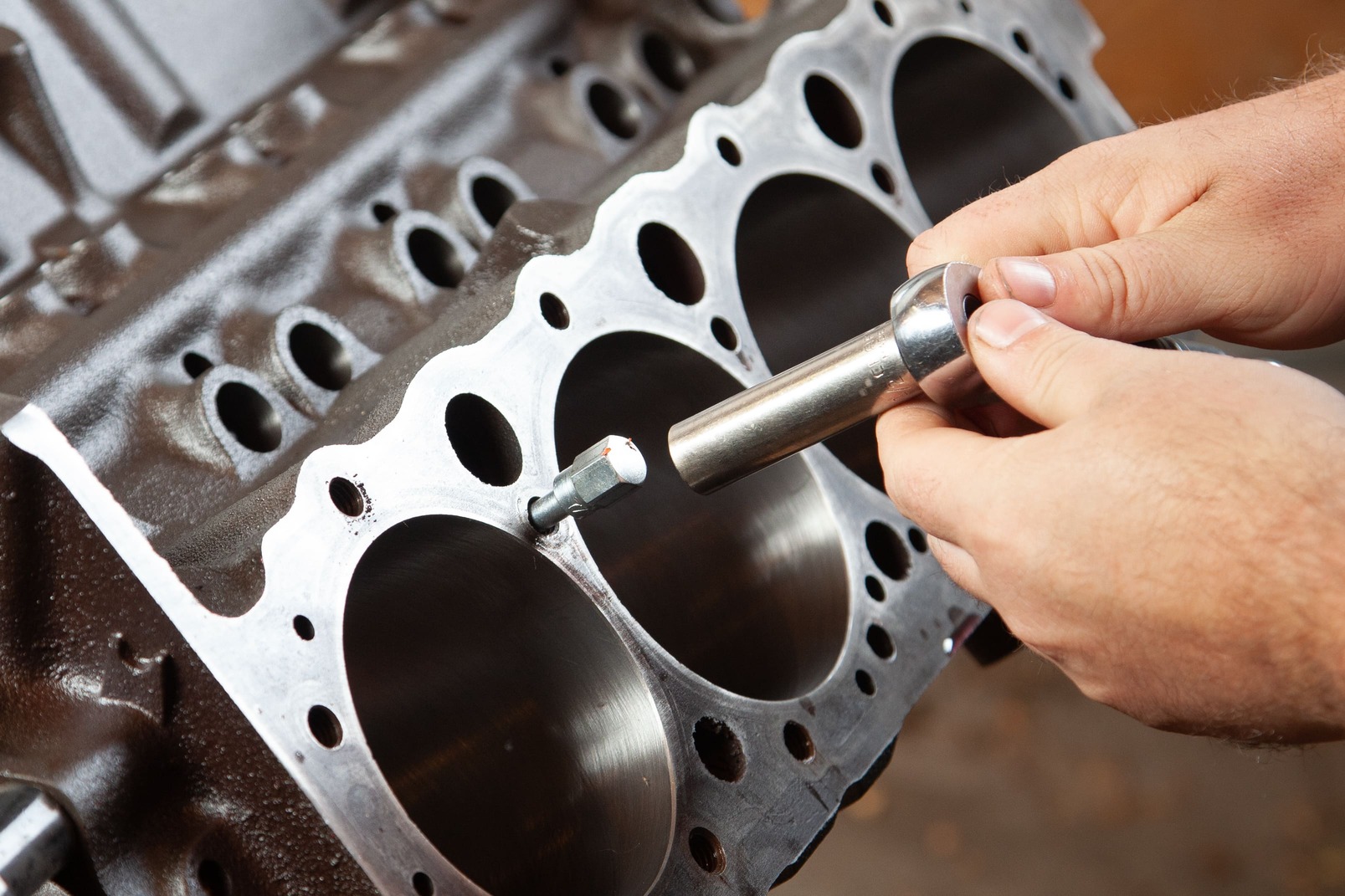 Tune in to the next issue where we'll button up the top-end and show you all the details on the head and valvetrain assembly.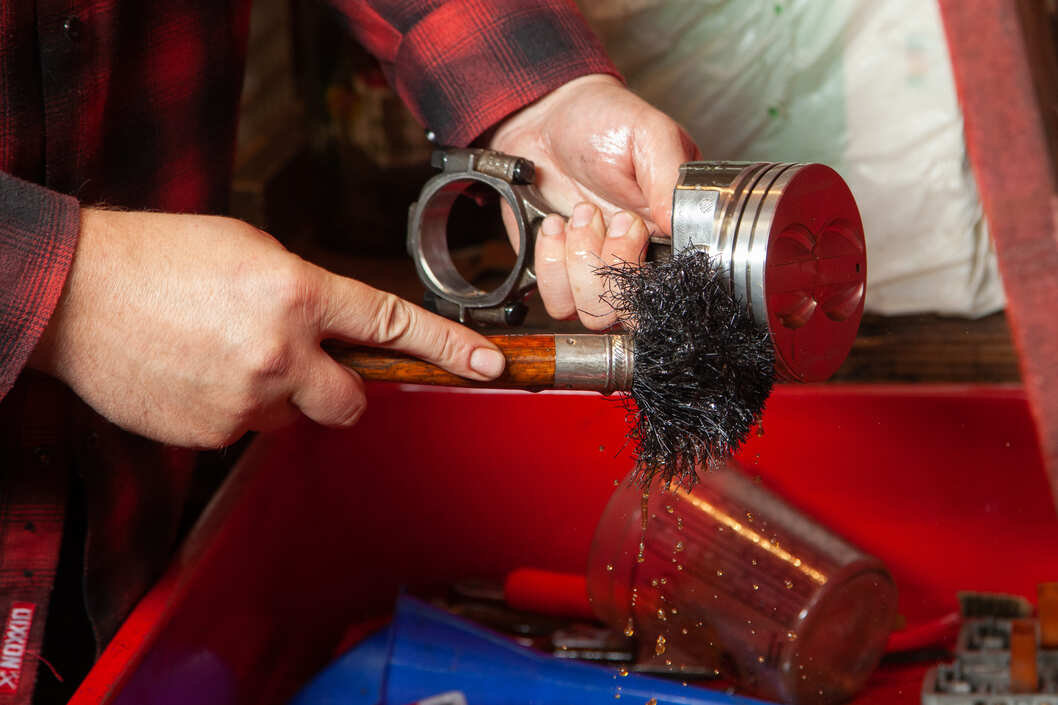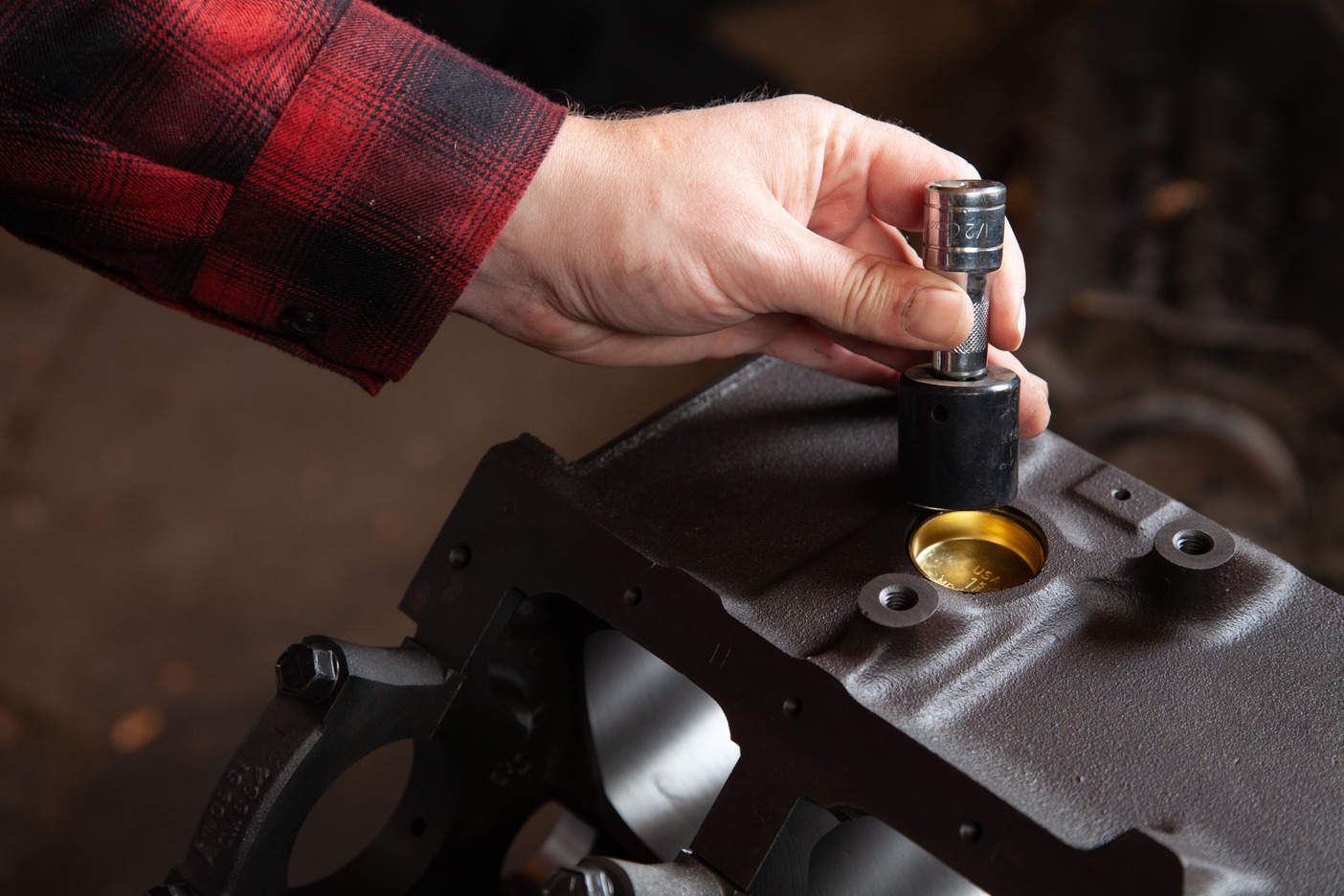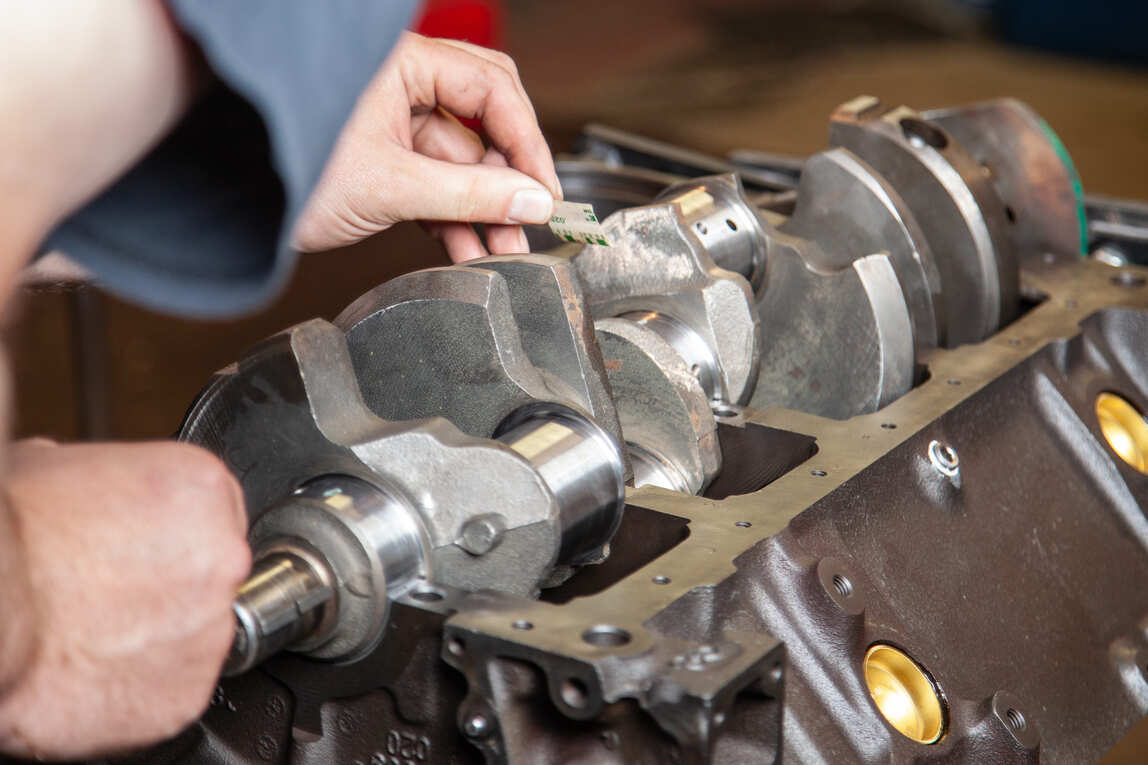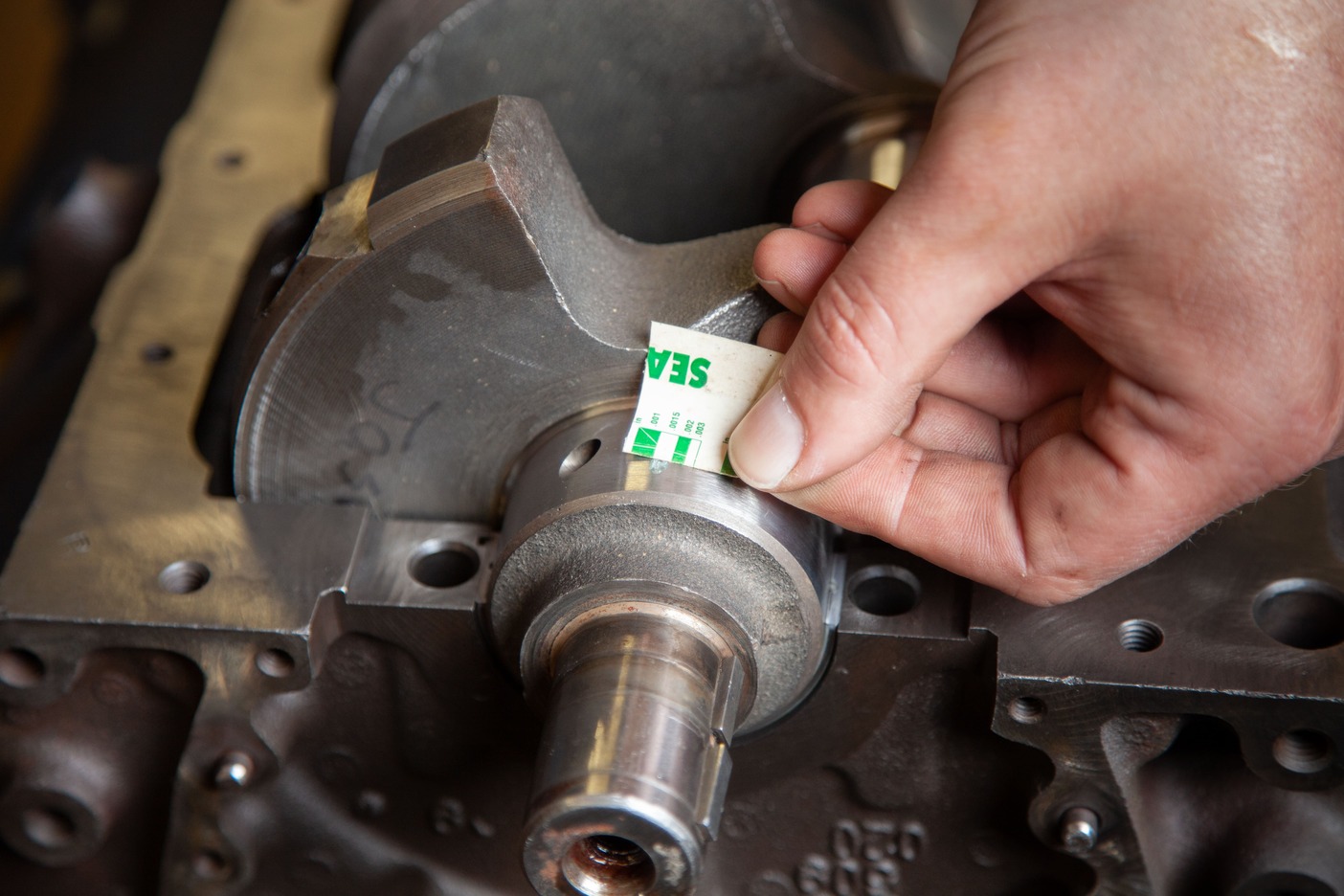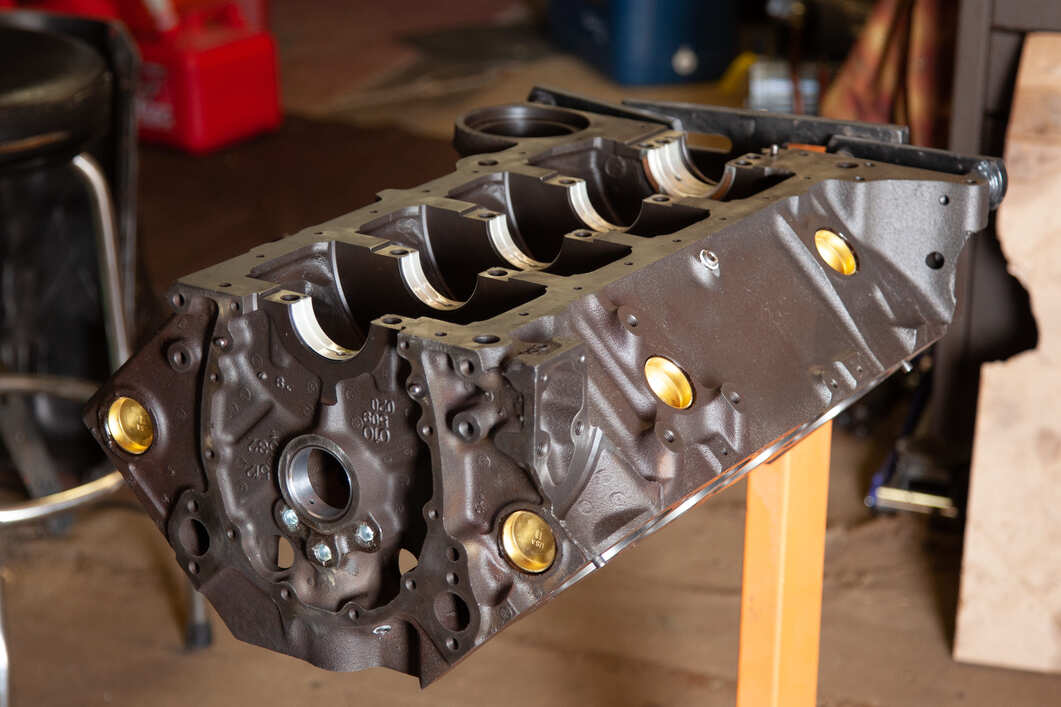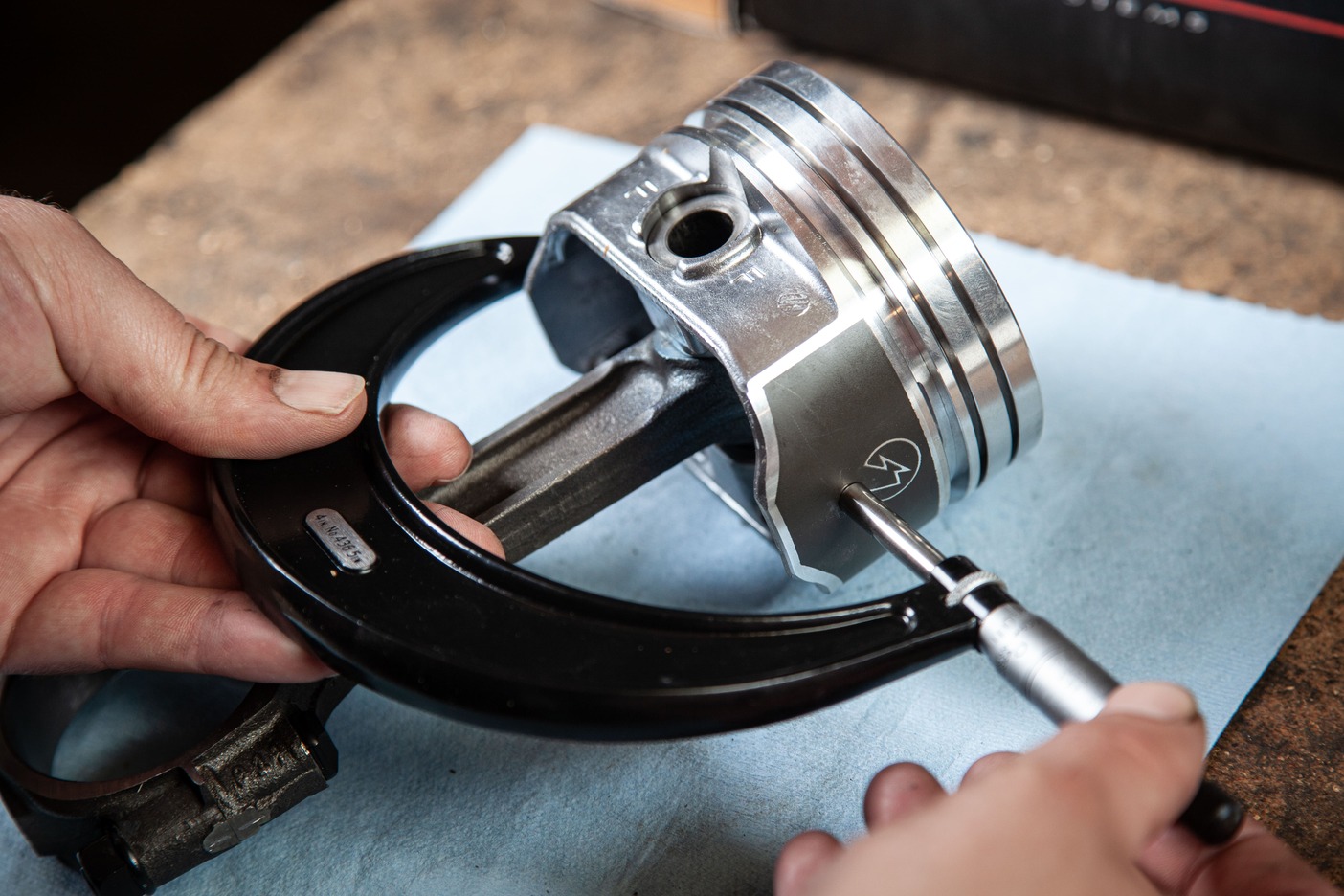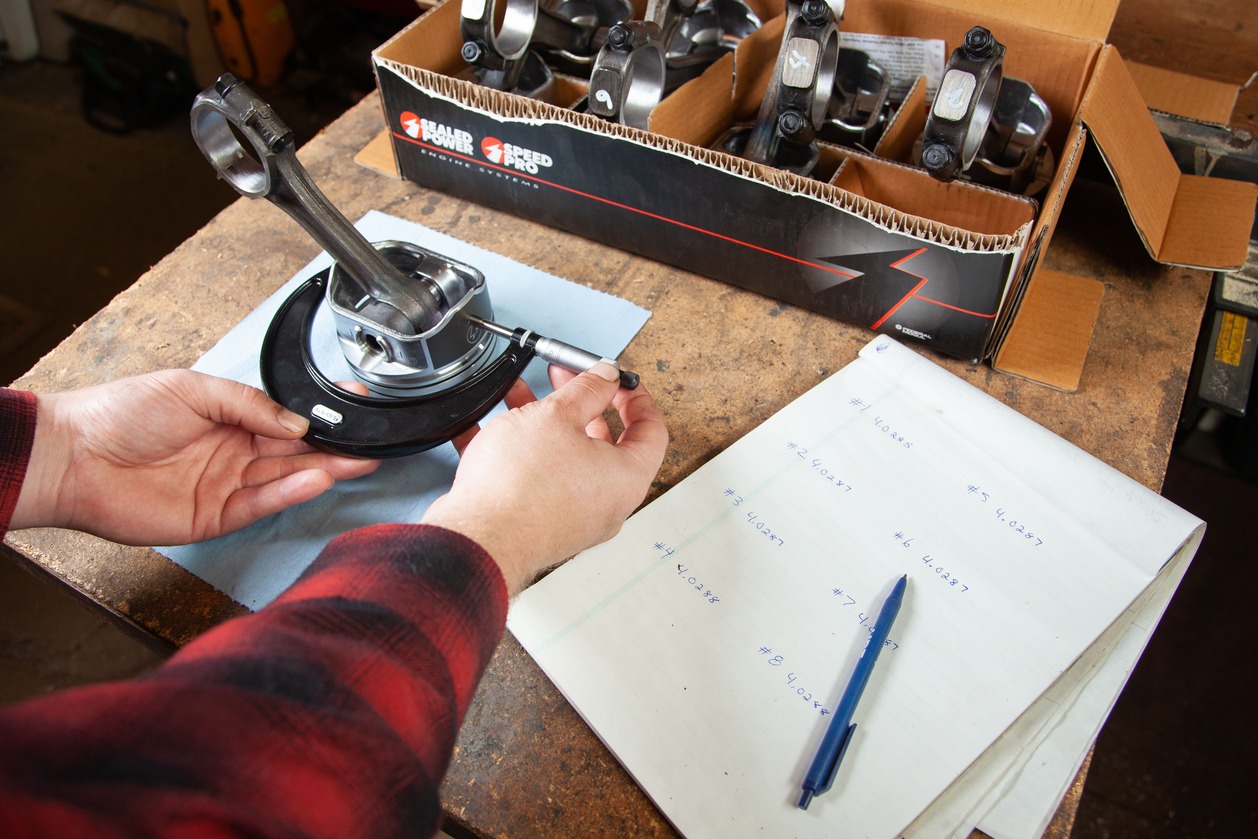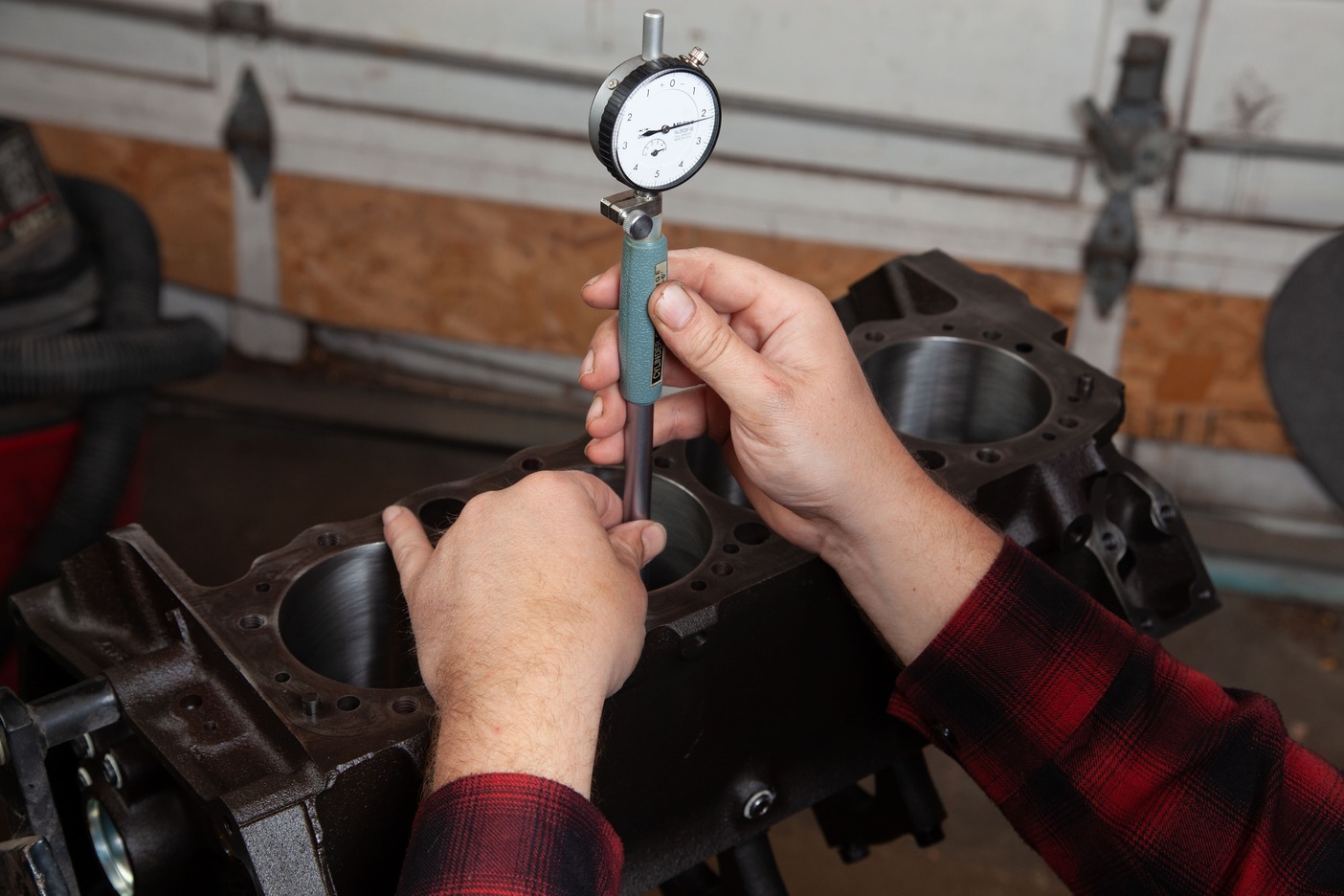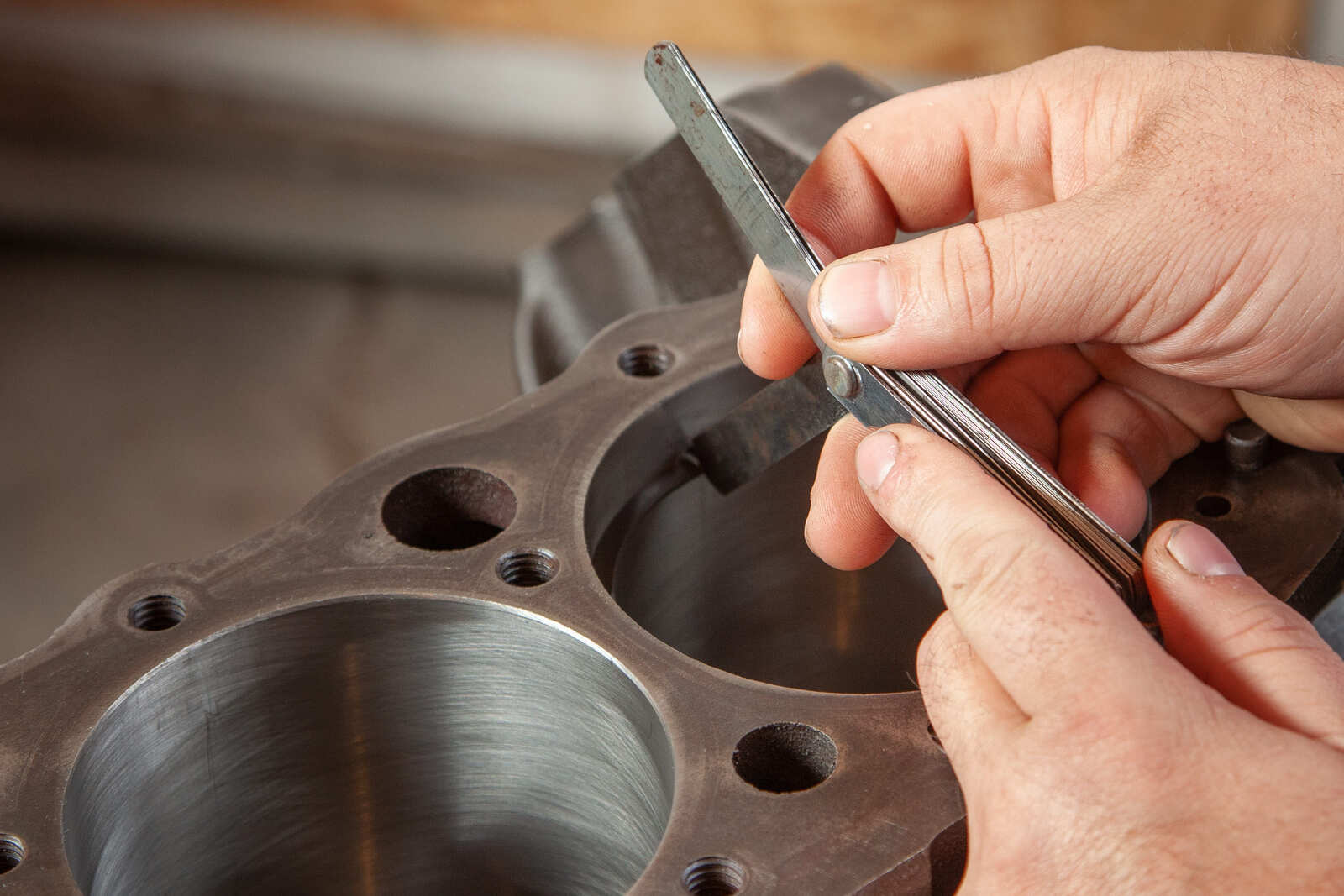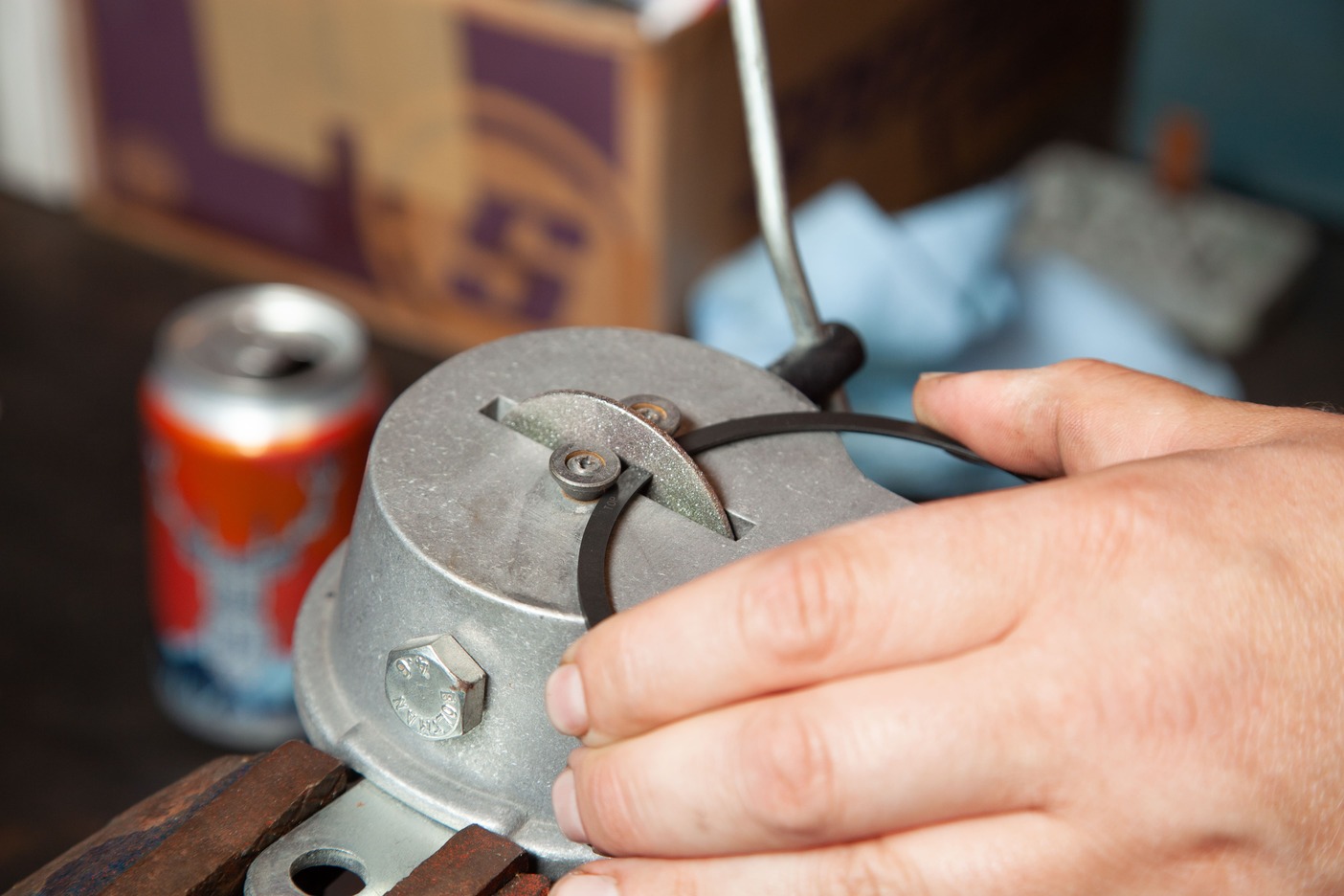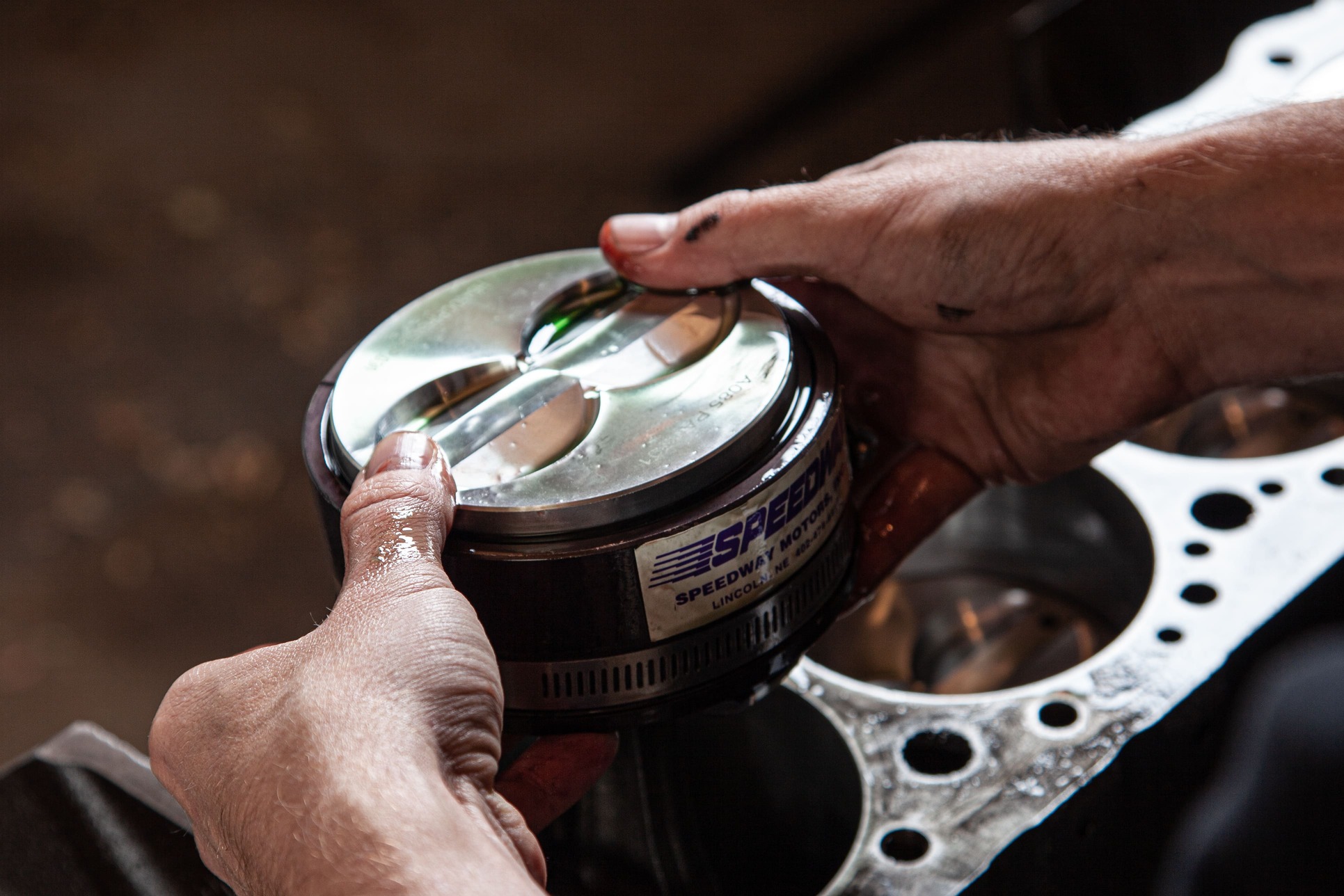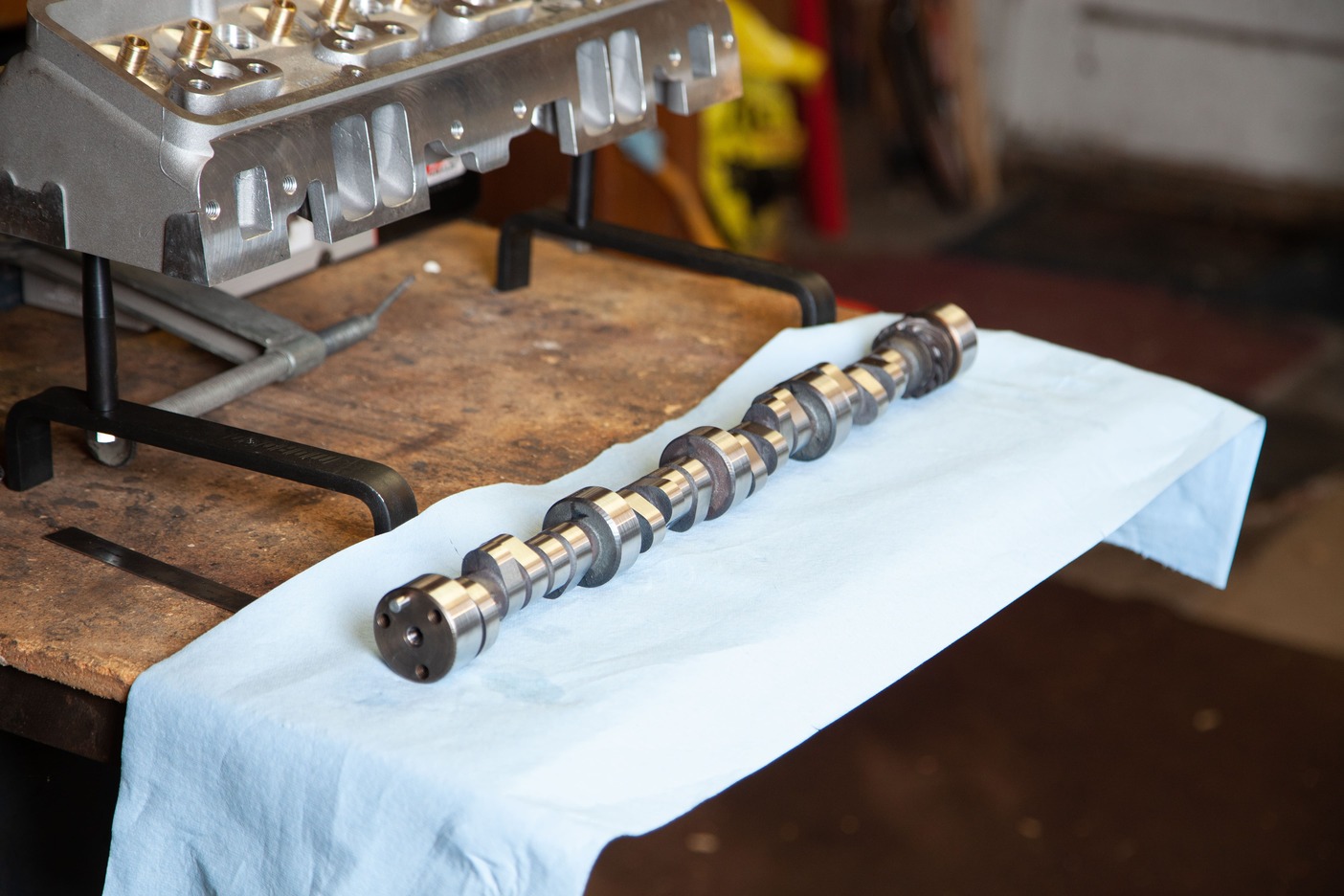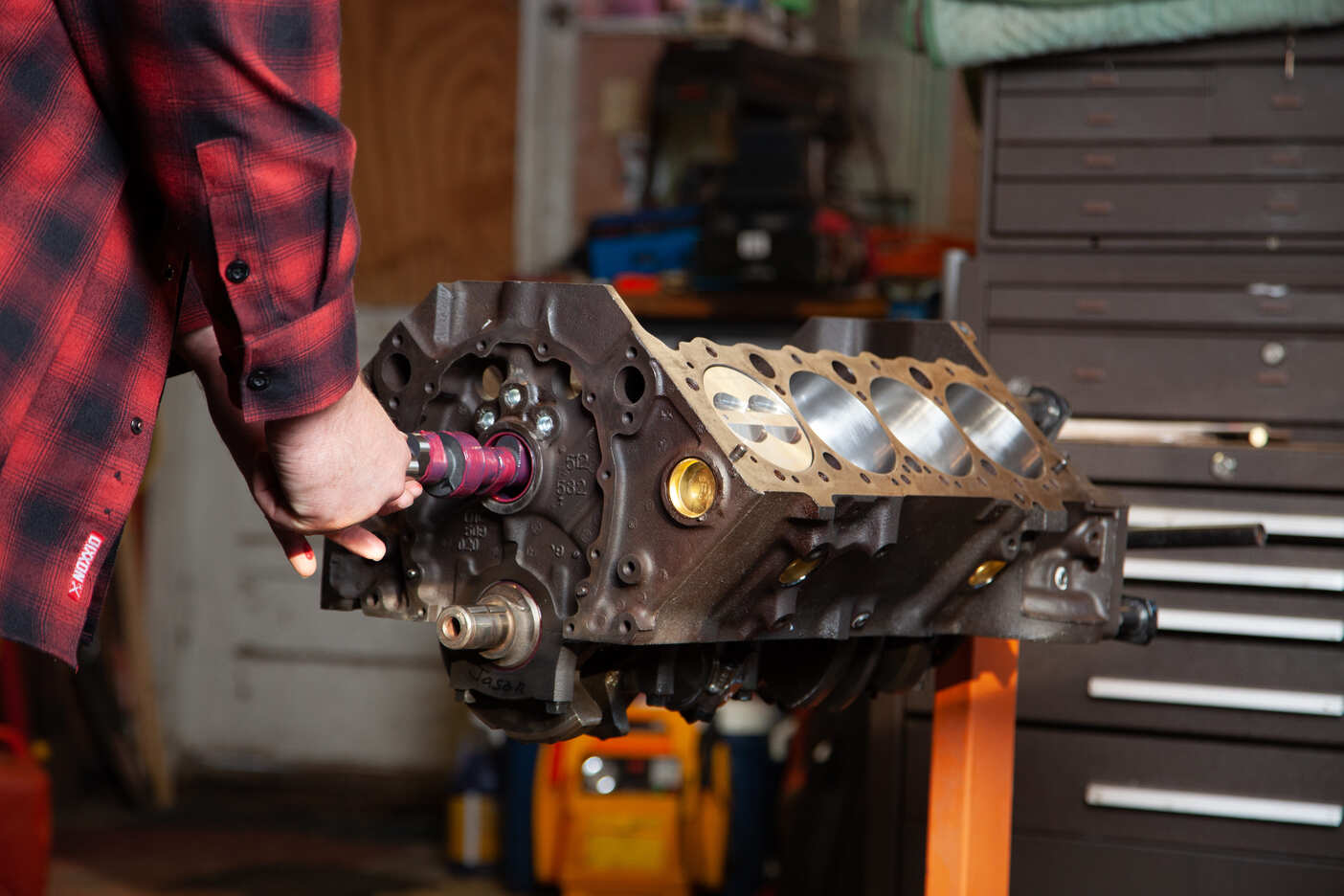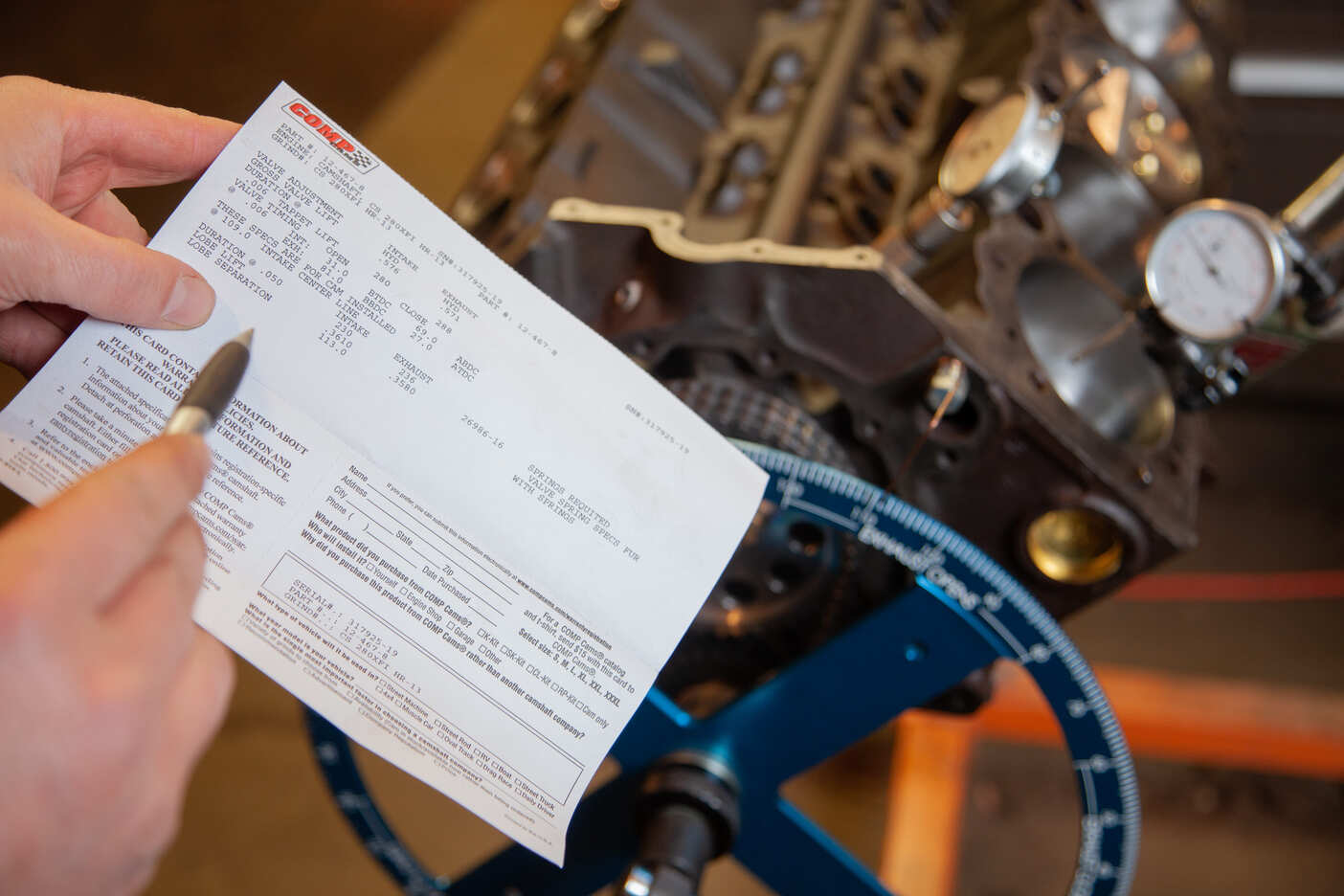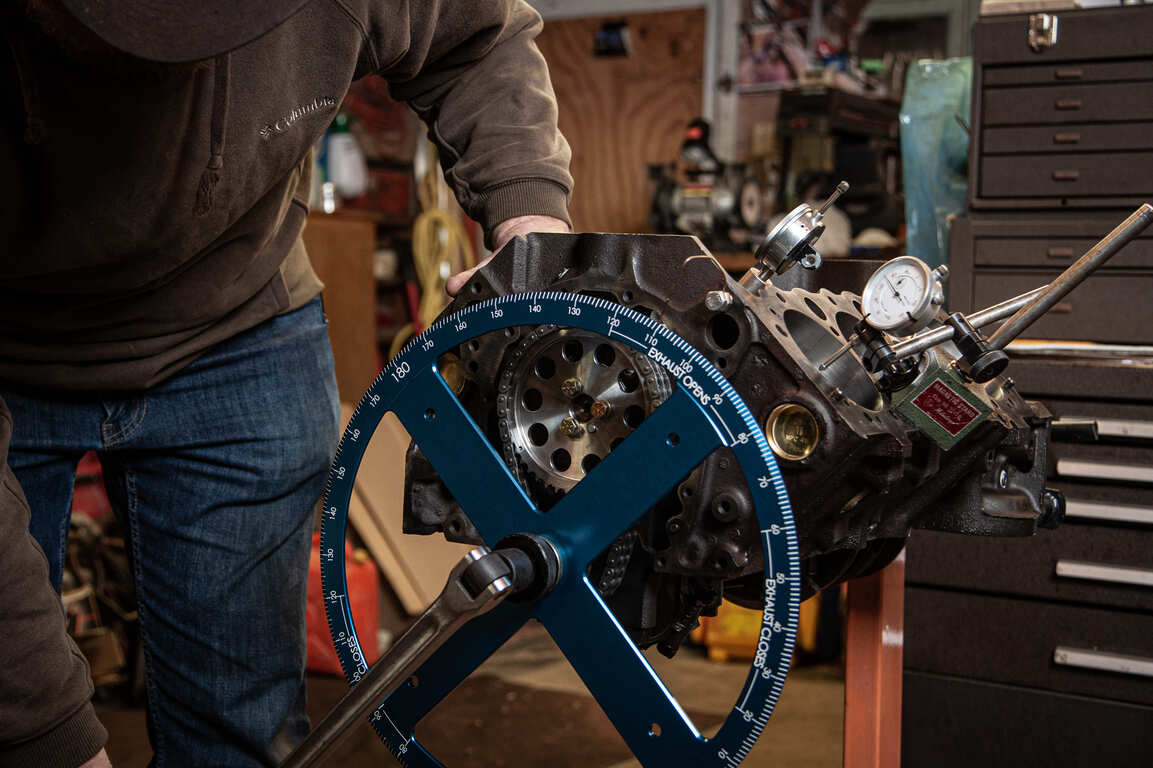 Sources
Automotive Racing Products
(800) 826-3045
arp-bolts.com
Speedway Motors
(855) 313-9173
speedwaymotors.com