Father's Day and the L.A. Roadsters
The Los Angeles Roadsters Club was formed in 1957 and has produced its well-known event 57 times coming this summer and will be the 41st time it has been held at the Fairplex in Pomona. Make sure to see about picking up one of the Darrell Mayabb penned posters (shown here) while at the show.
The L.A. Roadsters Father's Day Show & Swap Meet is a two-day show commencing on Friday, June 16, and runs through Saturday, June 17. Sunday, Father's Day, is set aside for all hot rodders to spend time with their families. Show hours are 7:00 a.m. to 5:00 p.m. each day. The coveted pewter mug will be given out to roadster participants who are present with their roadster late Saturday afternoon. Move-in will begin on Thursday for swap and vendor spaces and end Saturday morning.
There will be a great lineup of customs at the 57th annual show, featuring customs created by members of West Coast Kustoms.
The L.A. Roadsters have also announced new parking area options for coupes, sedans, roadster pickups, and other hot rods. The familiar Rose Garden and Barbecue Hill will be the setting for much of this parking. Roadsters will be parked as usual as we have all come to expect. Be on the lookout for 300-plus roadsters and 900-plus Preferred Parking hot rods from '74 and earlier as well as the always-massive swap meet plus many vendors.
For more info, you can contact the L.A. Roadsters by visiting their website at laroadsters.com or send an email to 1932LAR@gmail.com.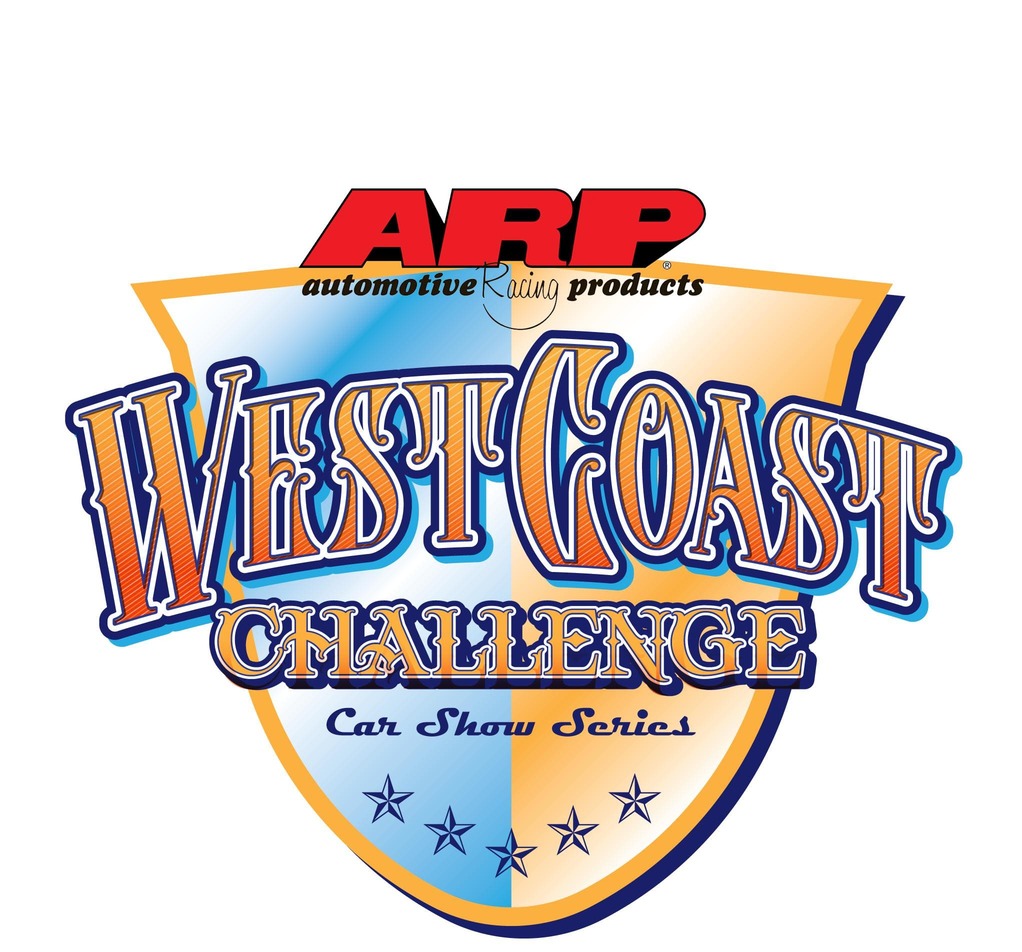 The Challenge Series From Rod Shows
The ARP West Coast Challenge is a four-show series that started this year at the Grand National Roadster Show, continues onto the Portland Roadster Show, then the Spokane Speed and Custom Show, and ends at the Sacramento Autorama. All this is new for 2023 and will continue as such next year. Fundamentally, there are 12 vehicles that will be judged for the Best of the West. Entrants must attend and be in competition for at least three of the four shows to qualify.
Prize money is substantial and provided by ARP, the same people who supply the purse for the America's Most Beautiful Roadster trophy and the Al Slonaker Memorial Award. First Place is $12,500, with Second Place of $6,500, and Third Place at $3,500. There will be competition flags given to all the contenders as well as jackets and a special award at the end of the tour.
To win the West Coast Challenge each participant must enter separately at each show. There will be additional opportunities along the way to pick up each show's separate cash awards. Either of the AMBR or Slonaker contenders may win the $12,500 in Pomona and compete. They could win $5,000 at each other event ant then go on to win the $12,500 at the West Coast Challenge for a potential cash total of $40,000!
The West Coast Challenge is open to all vehicle types, including restored vehicles. The winners will be judged and determined at the Sacramento Autorama awards ceremony Sunday, April 30 at 4:00 p.m.
A representative from ARP will be on hand to give the trophy and large check in Sacramento. For more info, you can contact Rod Shows by visiting rodshows.com.