Part 2: Third-Gen Camaro Rear Suspension and Brakes and Rearend Upgrade
By Chuck Vranas   –   Photography by the Author
Missed Part 1? Catch Up Here: Part 1: Third-Gen Camaro Suspension and Brake Upgrade–The Front
There's nothing better than dialing in your Chevy muscle car with a serious dose of V-8 power regardless of whether it's naturally aspirated, supercharged, or packing turbos. As performance enthusiasts, big power always equal big fun—that is unless you get left by the side of the road with a driveline failure caused by a weak link. One of the most important performance upgrades you can make to your ride is making sure you can successfully move the dynamite through the driveshaft when you hit the go-pedal. The importance of a well-designed rearend, suspension, and brakes properly balances out the increase in power for maximum performance and dependability. This holds true for everything from motoring on the interstate, running hard at the dragstrip, and even carving curves through an autocross course.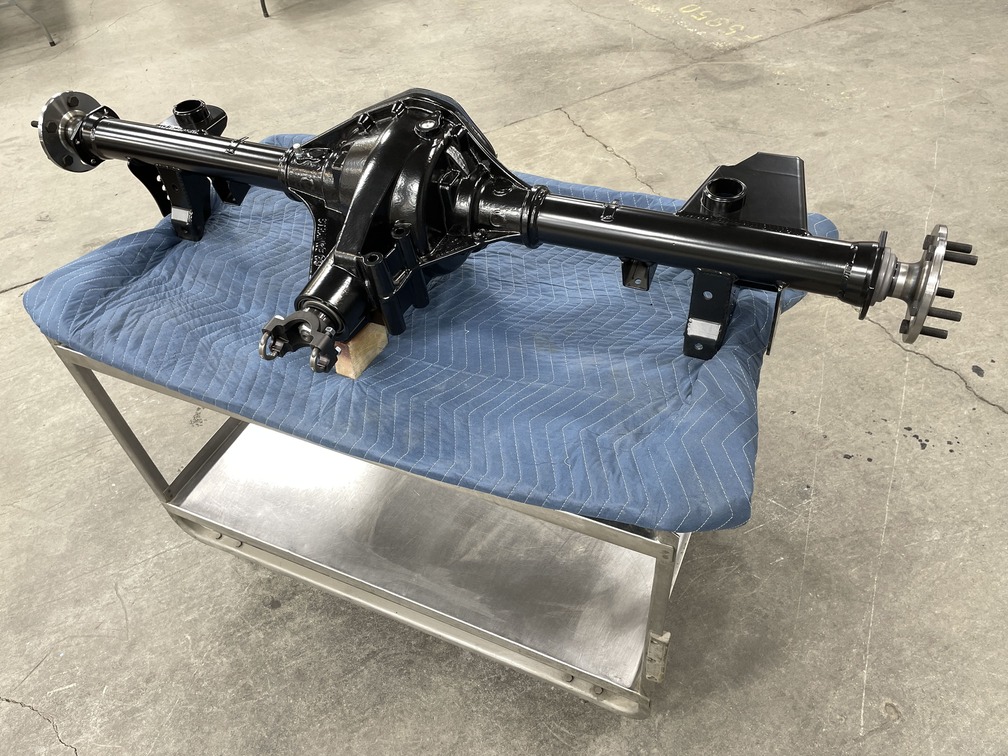 Last month in All Chevy Performance, we visited Chris Cerce Customs (CCC) in Taunton, Massachusetts, where Cerce's personal ride, a wicked third-gen Camaro, had recently undergone a serious driveline upgrade with an 850hp LS packing a BorgWarner 76mm turbo from Don Hardy Race Cars. Linked to a GM T56 transmission, it was time to focus on harnessing the power beyond the limitations of the factory suspension and brakes.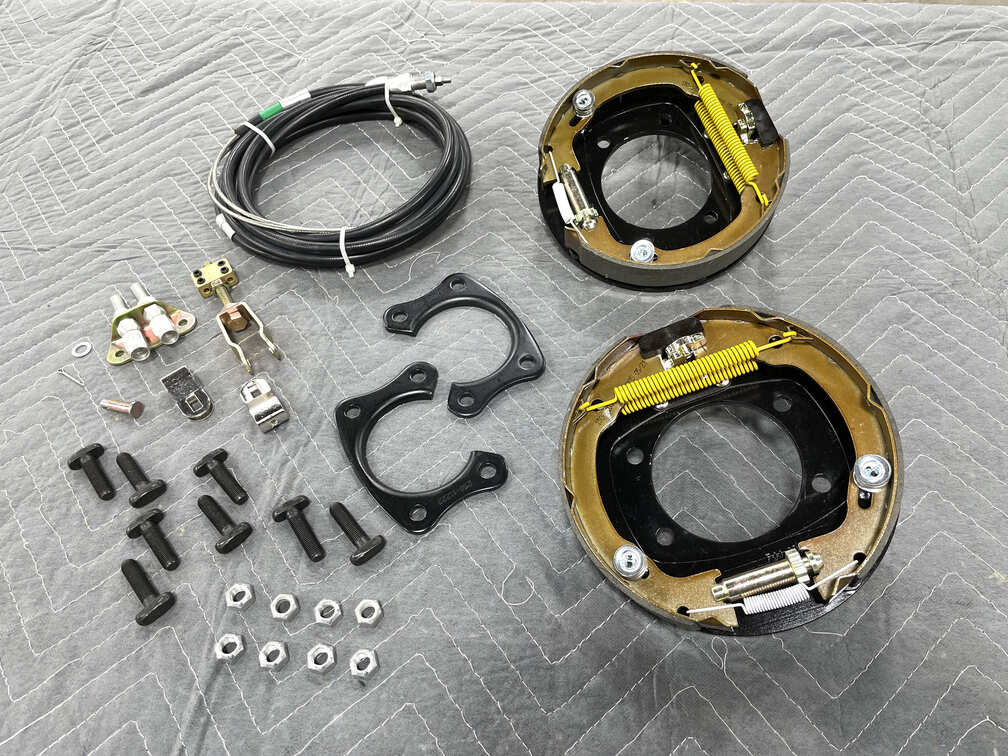 With the front upgrades completed it was time to determine the right combination out back where the power meets the pavement to complete the combination. Focusing on the tired factory rearend first, a call was made to Strange Engineering for one of their expertly engineered Strange S60 units with GM F-body mounts, which was custom built for our application. Starting with a premium nodular iron center and main caps with an integral torque arm provision, it features late big Ford ends along with 35-spline alloy axles and Eaton Detroit Truetrac with 3.54:1 gears. The unit also includes heavy-duty coil spring mounts as well as lower control arm mounts with multiple mounting-hole options for a wide range of traction adjustments, S-Series chromoly yoke, and satin black powdercoating for the housing.
More Reading: We Install a CPP Power Steering Conversion Kit on an Early Chevelle
To secure the rearend in place and update the factory suspension, Heidts offers a speed shop full of go-fast goods for the third-gen to increase your handling capabilities and acceleration on both the street and rack. Their exclusive parts include an adjustable Panhard bar and lower control arms, both with available relocation brackets if needed, inner subframe connectors, and tubular torque arm (for factory transmissions) with many of the parts also offered in kit packages for additional savings. For our application, we incorporated the Heidts adjustable Panhard bar and lower control arms while opting for the BMR's Trak Pak torque arm kit since the car is running a T56 trans. In completing our suspension upgrades, we used a set of Hyperco coil springs and Strange Engineering single-adjustable shocks.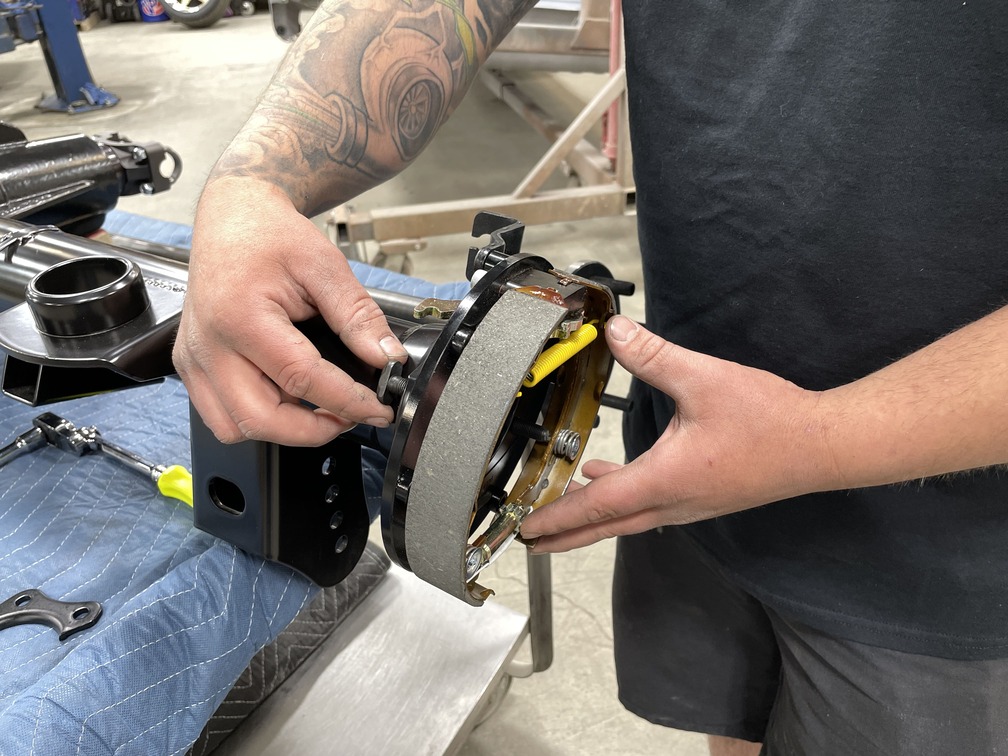 When speed rules, you'd better be able to stop as fast as you got started, and nothing handles it better than Wilwood disc brakes. For the right balance to the Forged Narrow Superlite 6R Big Brake Front Brake Kit installed in our last article, Cerce selected their Forged Narrow Superlite 4R Big Brake Rear Parking Brake Kit. The package included everything needed to get the installation handled, including four-piston calipers with high-performance BP-10 compound pads matched to 14-inch drilled-and-slotted SRP two-piece rotors and all related hardware. Let's follow CCC team member Marco Martins as he updates the Camaro with plenty of cutting-edge performance.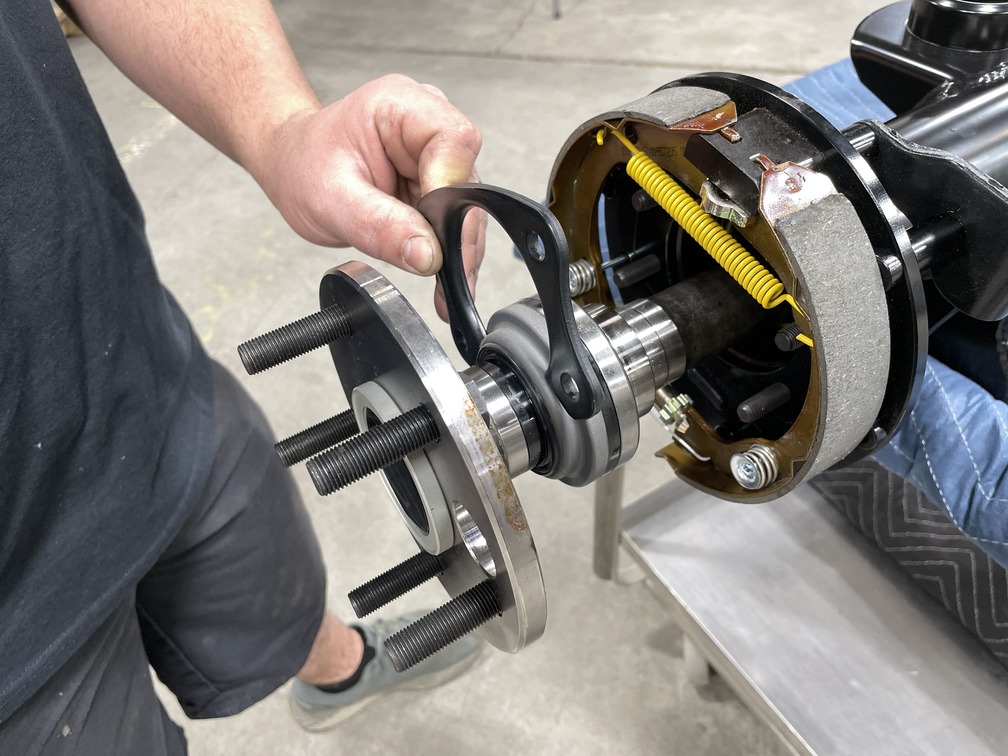 Check it out: IF THE QUESTION IS "HOW TO BEST UPDATE YOUR CHEVELLE'S SUSPENSION?" ALDAN'S GOT THE ANSWER!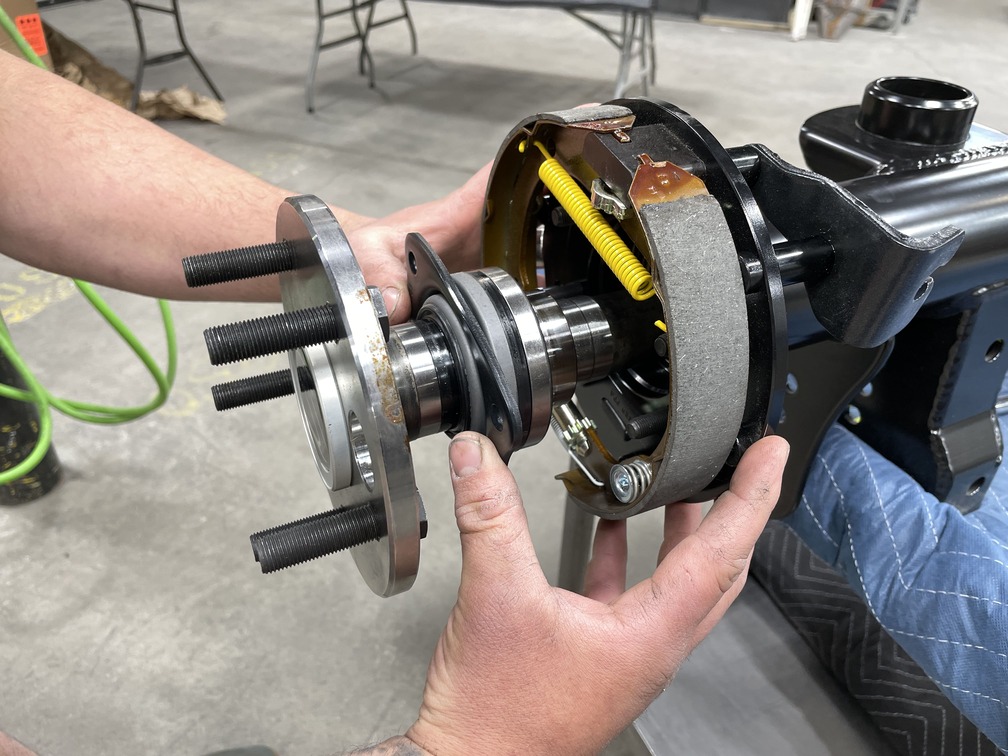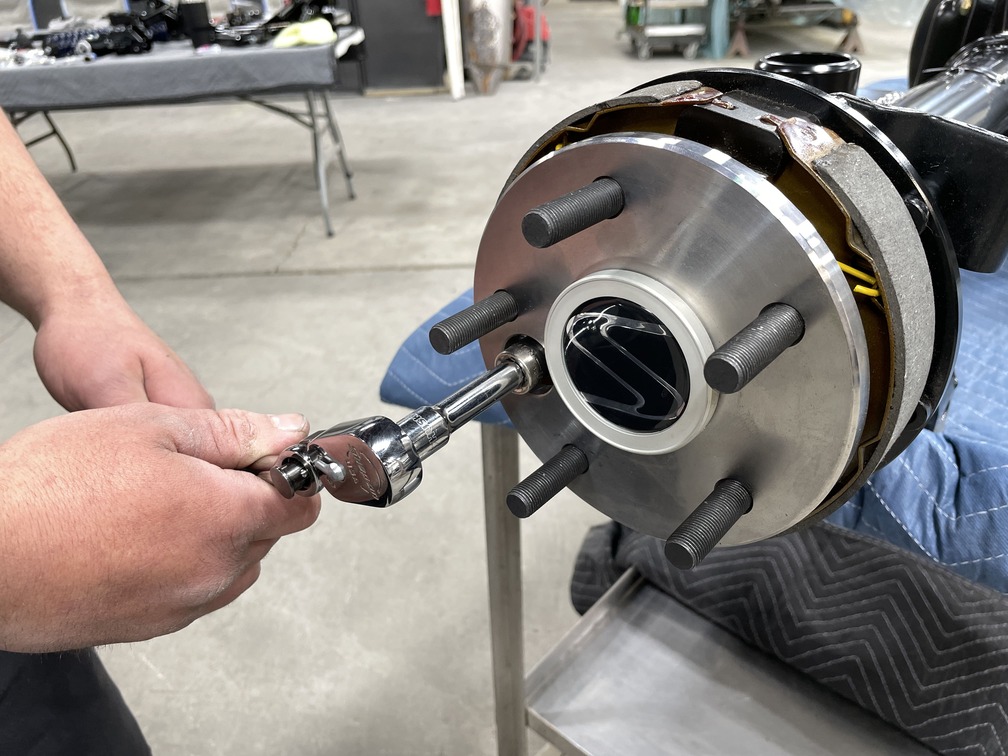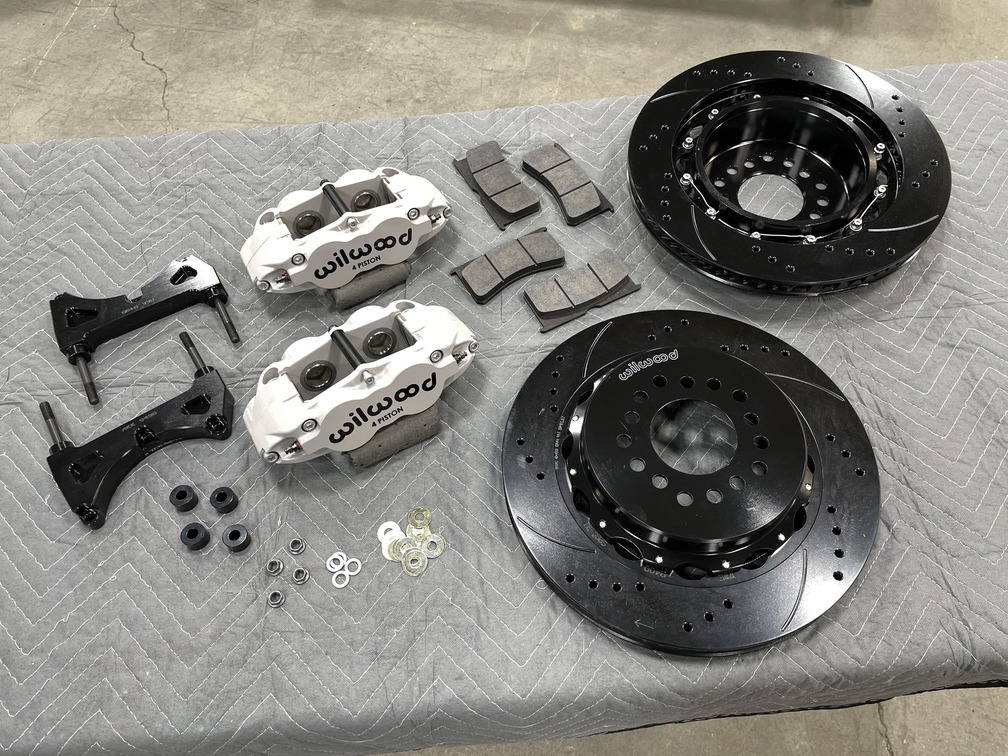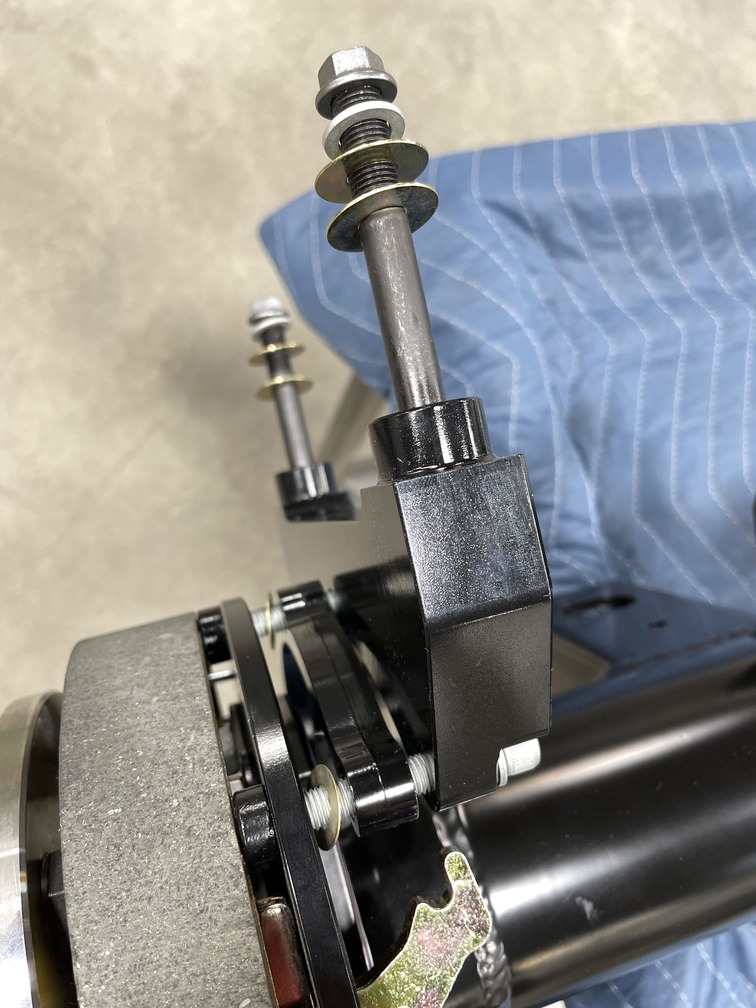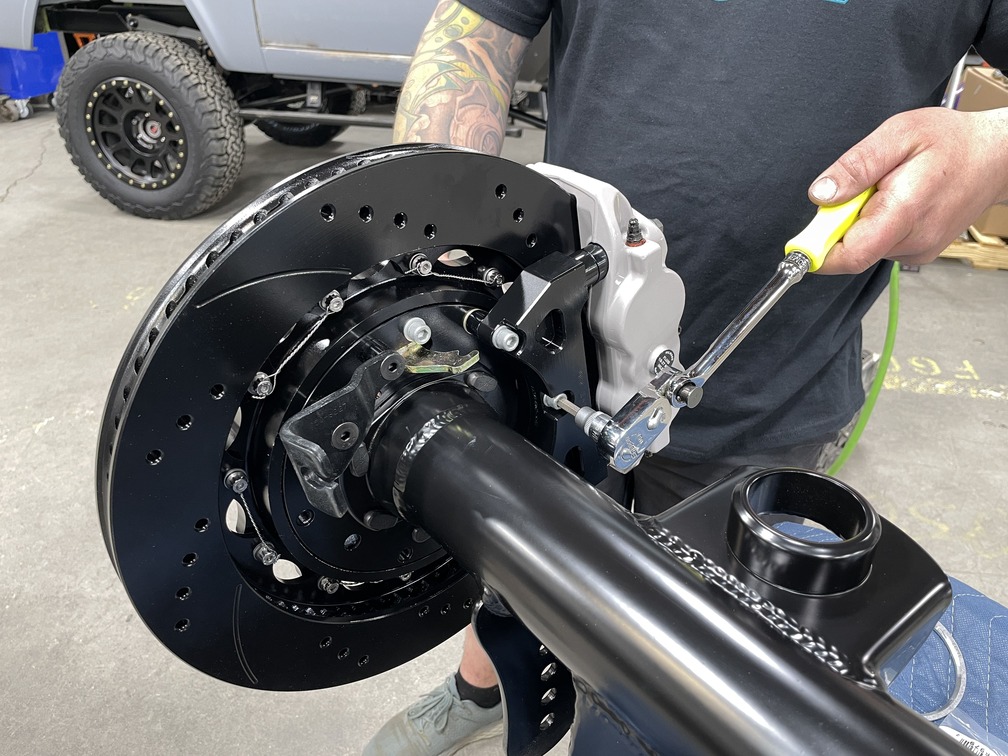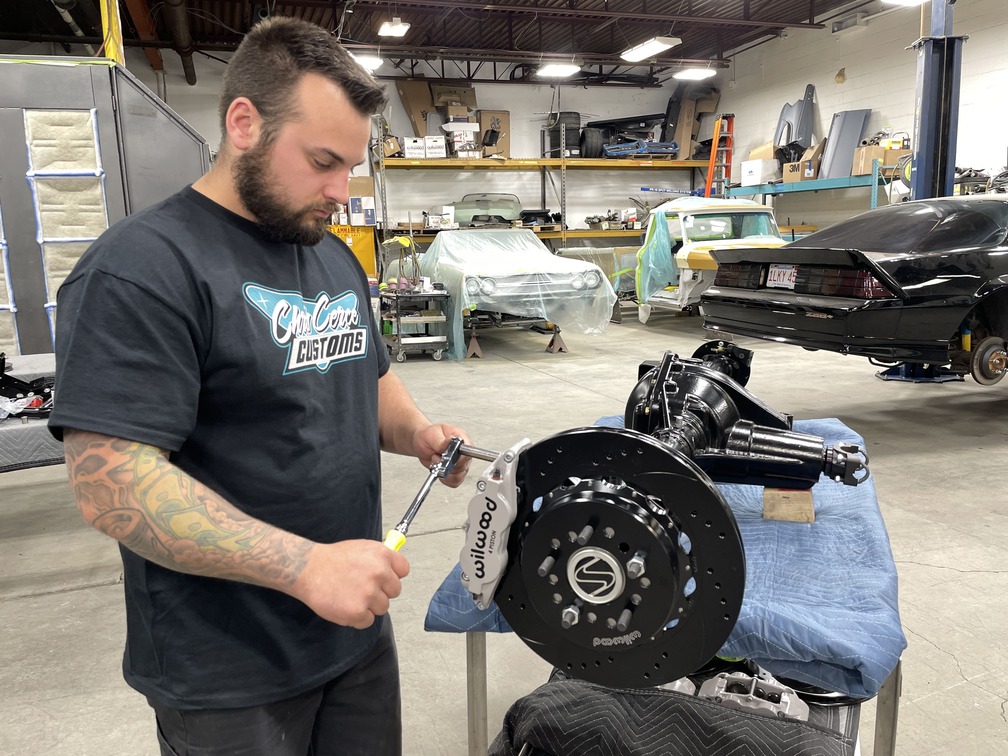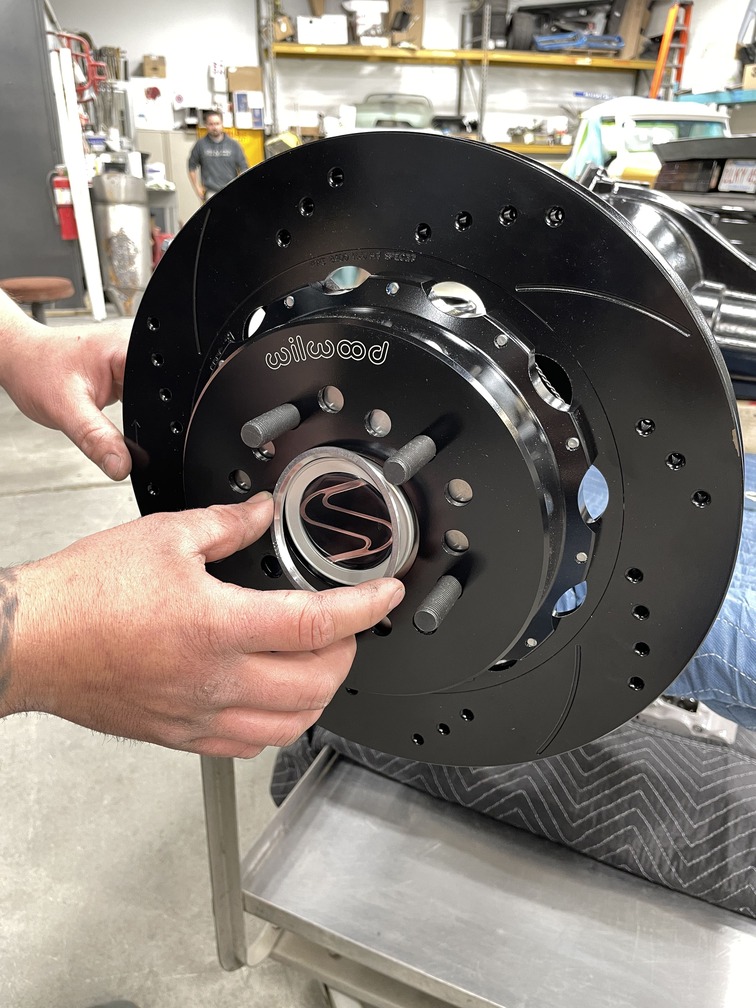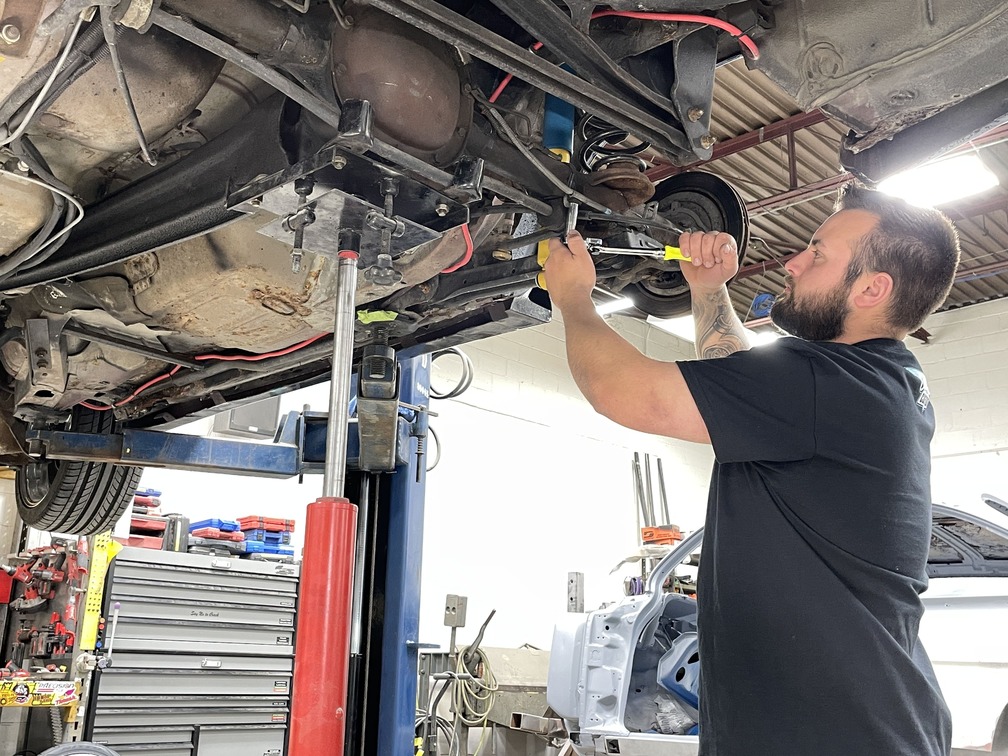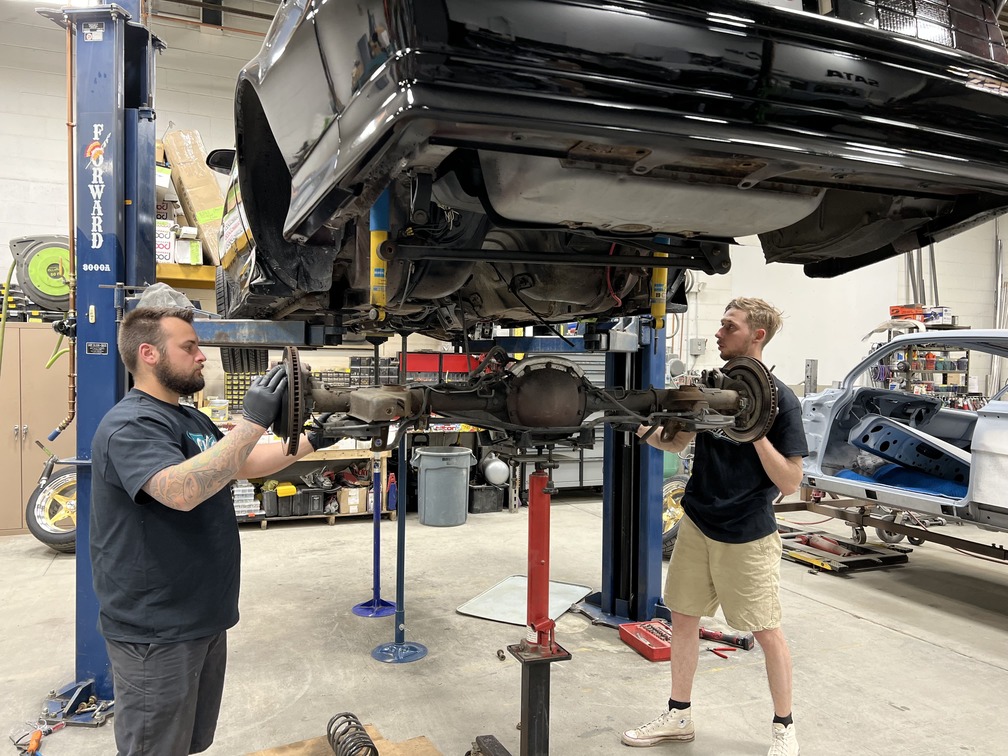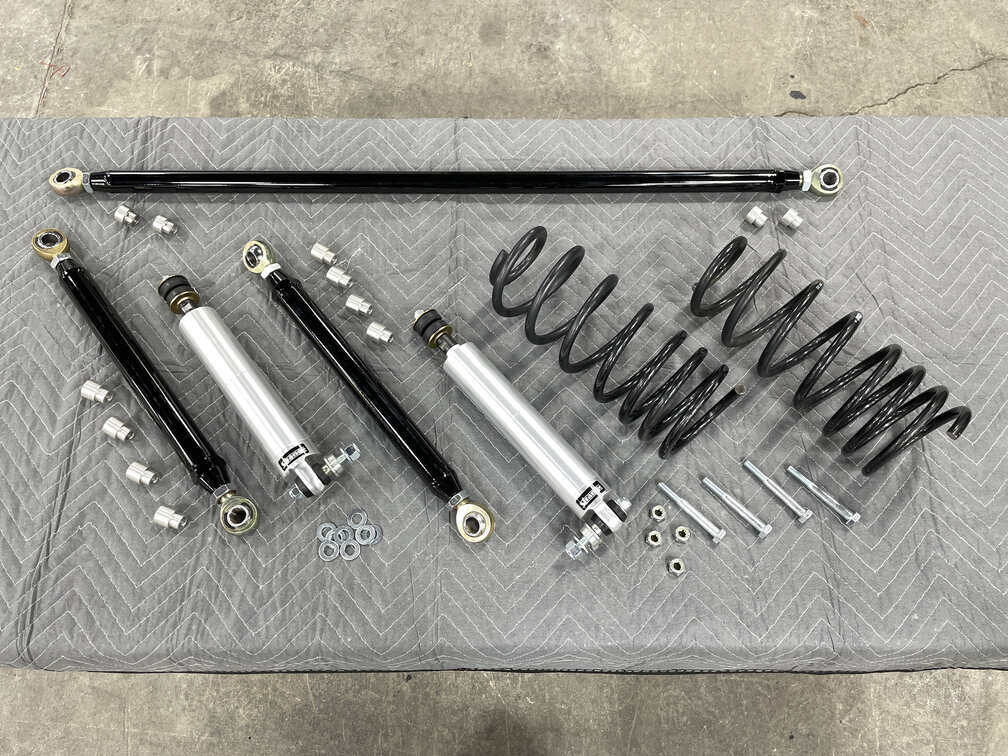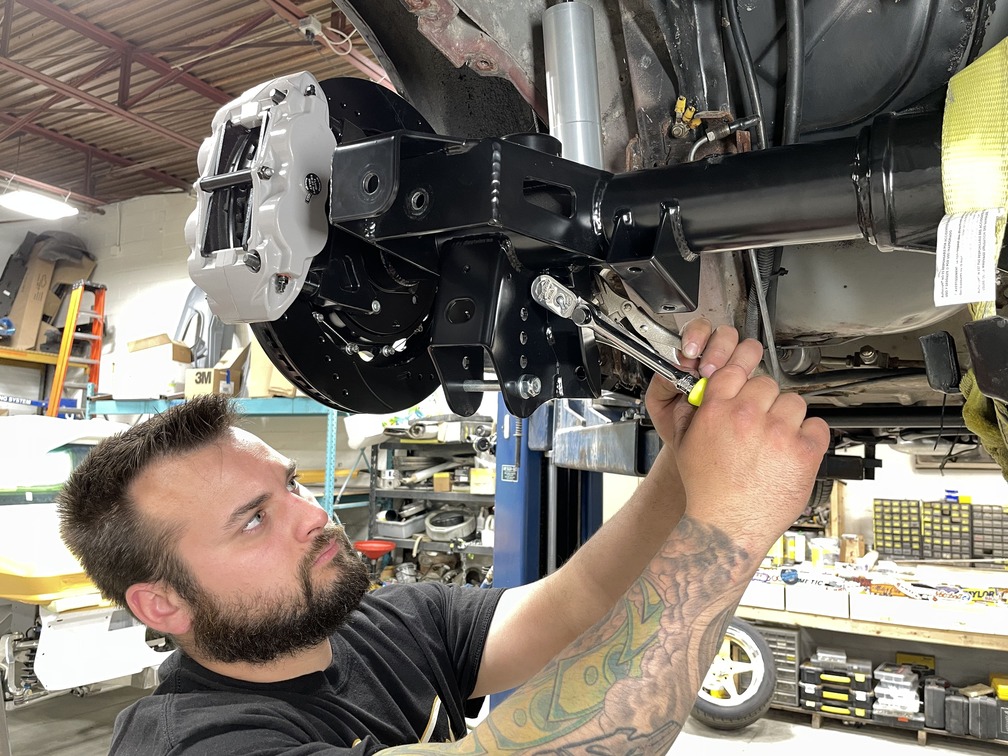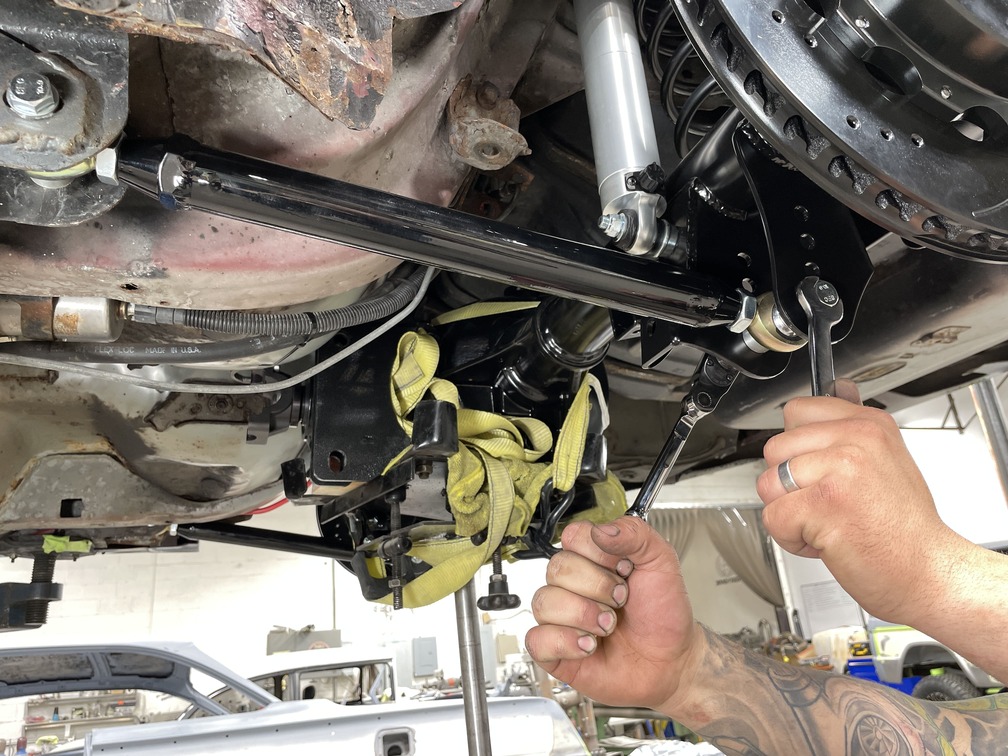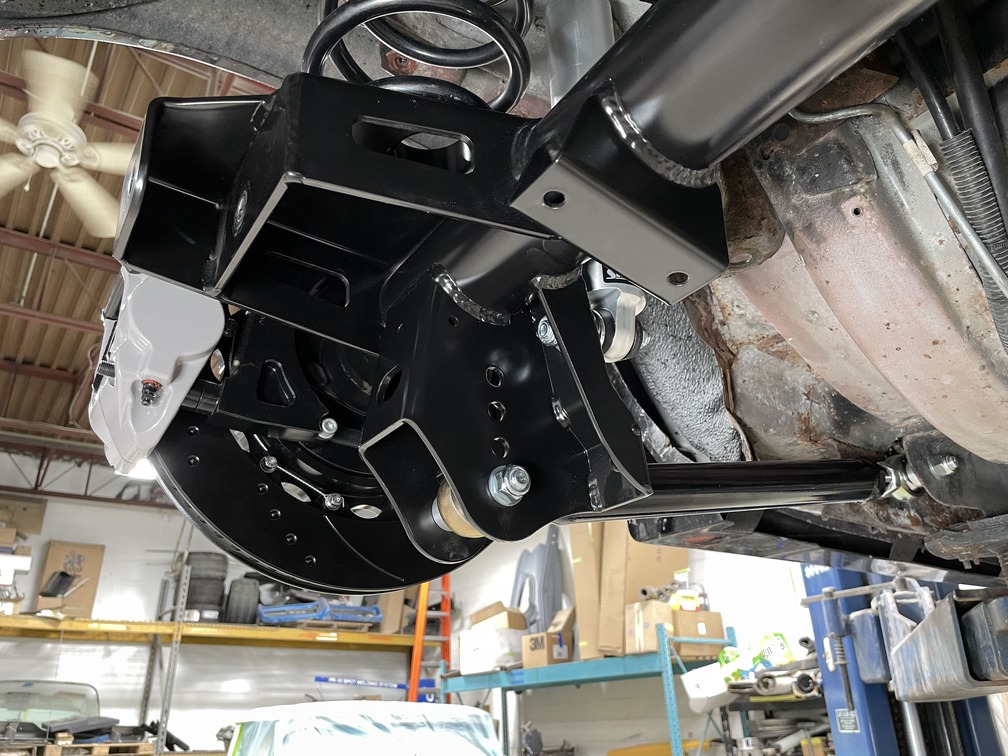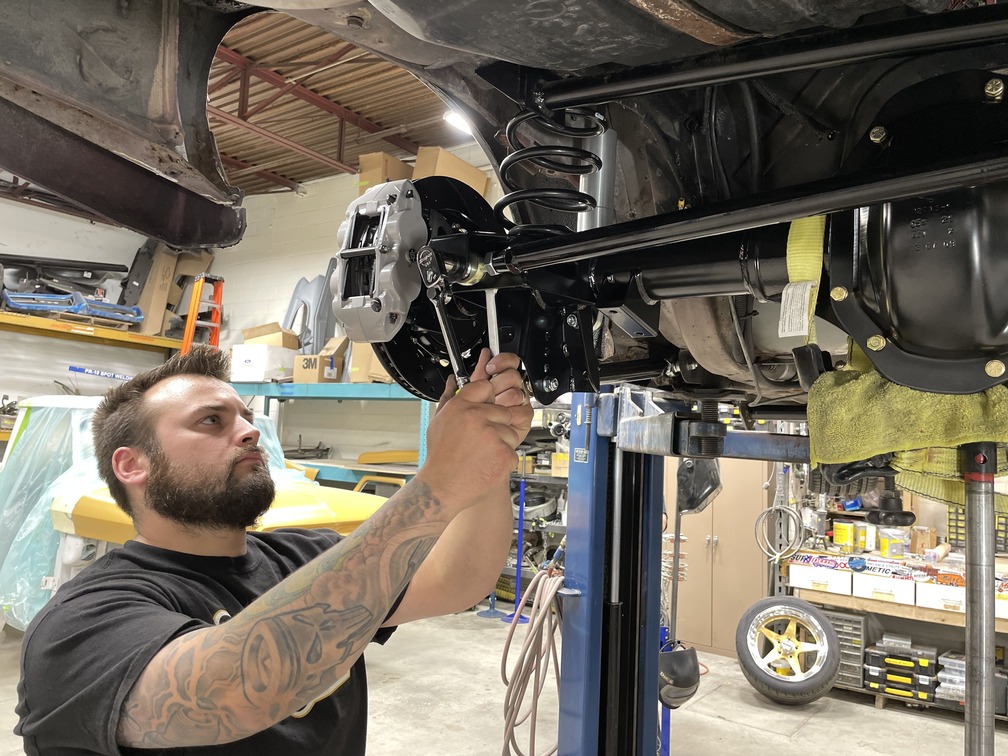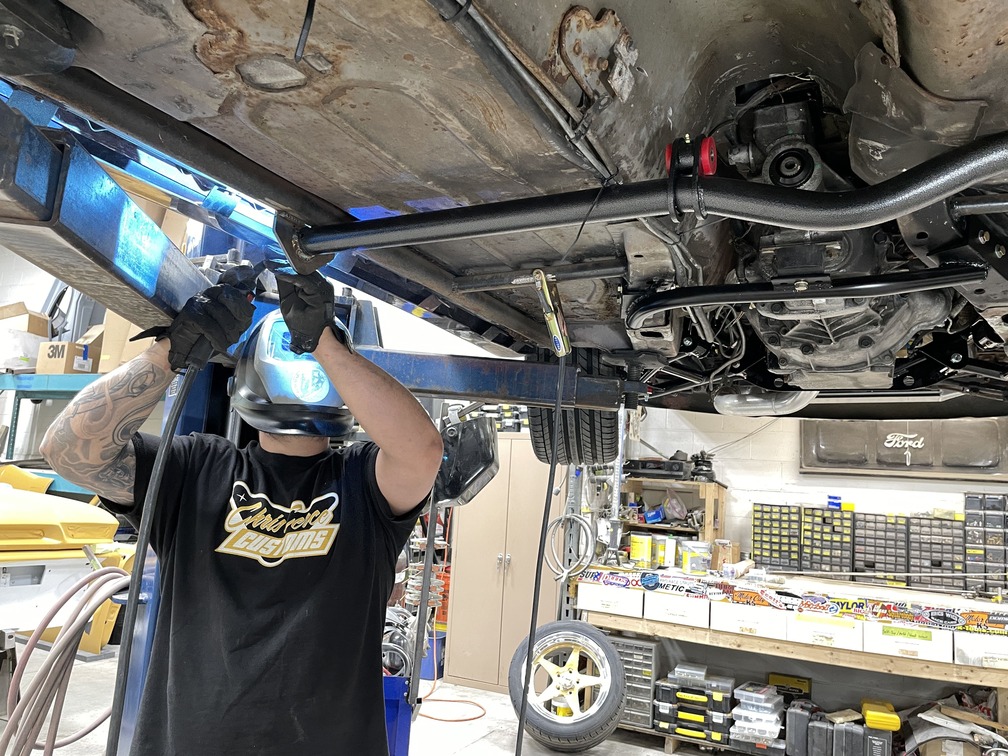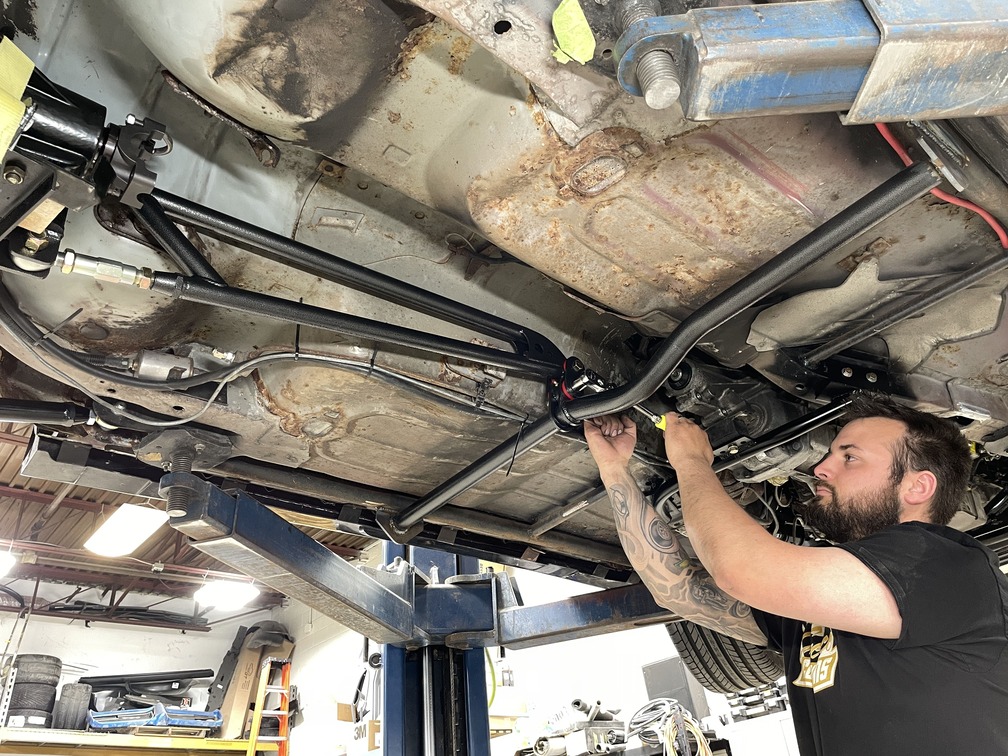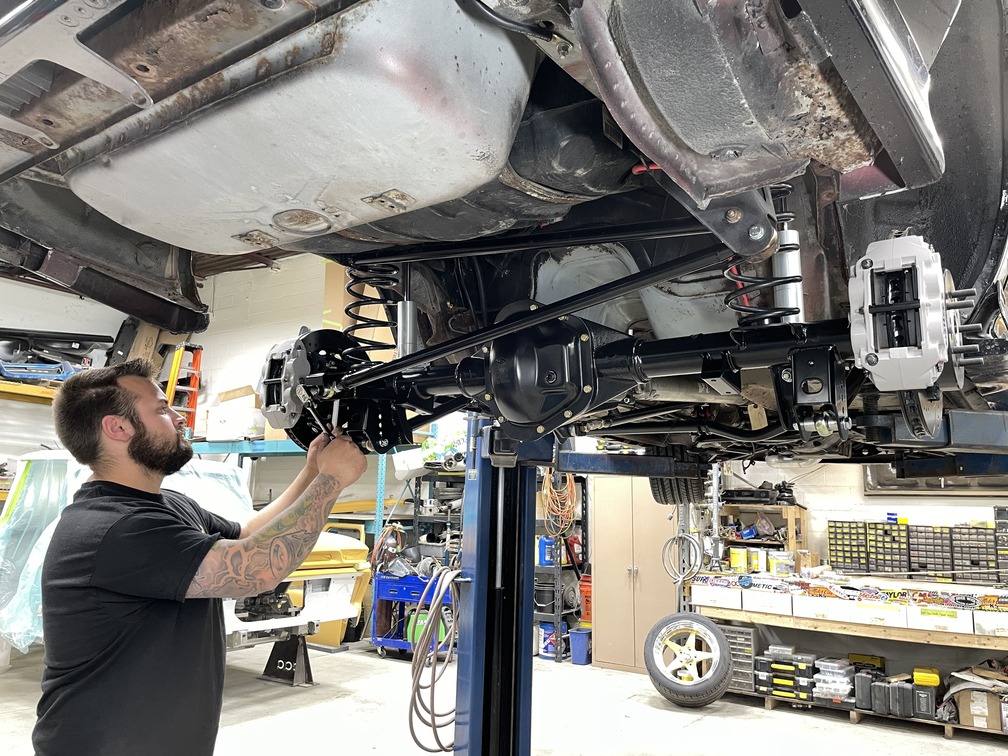 Sources
BMR Suspension
(813) 986-9302
bmrsuspension.com
Chris Cerce Customs
(774) 263-1306
chriscercecustoms.com
Heidts
(800) 841-8188
heidts.com
Hyperco
(800) 365-2645
hypercoils.com
Strange Engineering
(800) 646-6718
strangeengineering.net
Wilwood Disc Brakes
(805) 388-1188
wilwood.com