Improving Brake Performance On Jeremy "Twitch" Stenberg's C10 With Classic Performance Products
By Rob Fortier   –   Photography by the CTP Staff
When Freestyle Motocross legend Jeremy "Twitch" Stenberg recently had the air management system on his '66 C10 updated, we went for a test ride and the first words out of his mouth were, "It's great, but the truck won't stop for sh!t!" For someone who spends more time flying through the air upside down, I figured that wasn't going to be a big deal for him. Or so I thought …
Read More: Goodguys Columbus Nationals' CK1500 Truck Giveaway
Upon further investigation, it seemed like his truck had decent brake components, but sure enough the pedal would go to the floor while doing little, if anything, to bring things to a complete halt. So, instead of trying to diagnose exactly what was and wasn't working properly, we had him bring the C10 into the ITGM Tech Center for a complete brake upgrade front to rear, including a hydraulic assist system.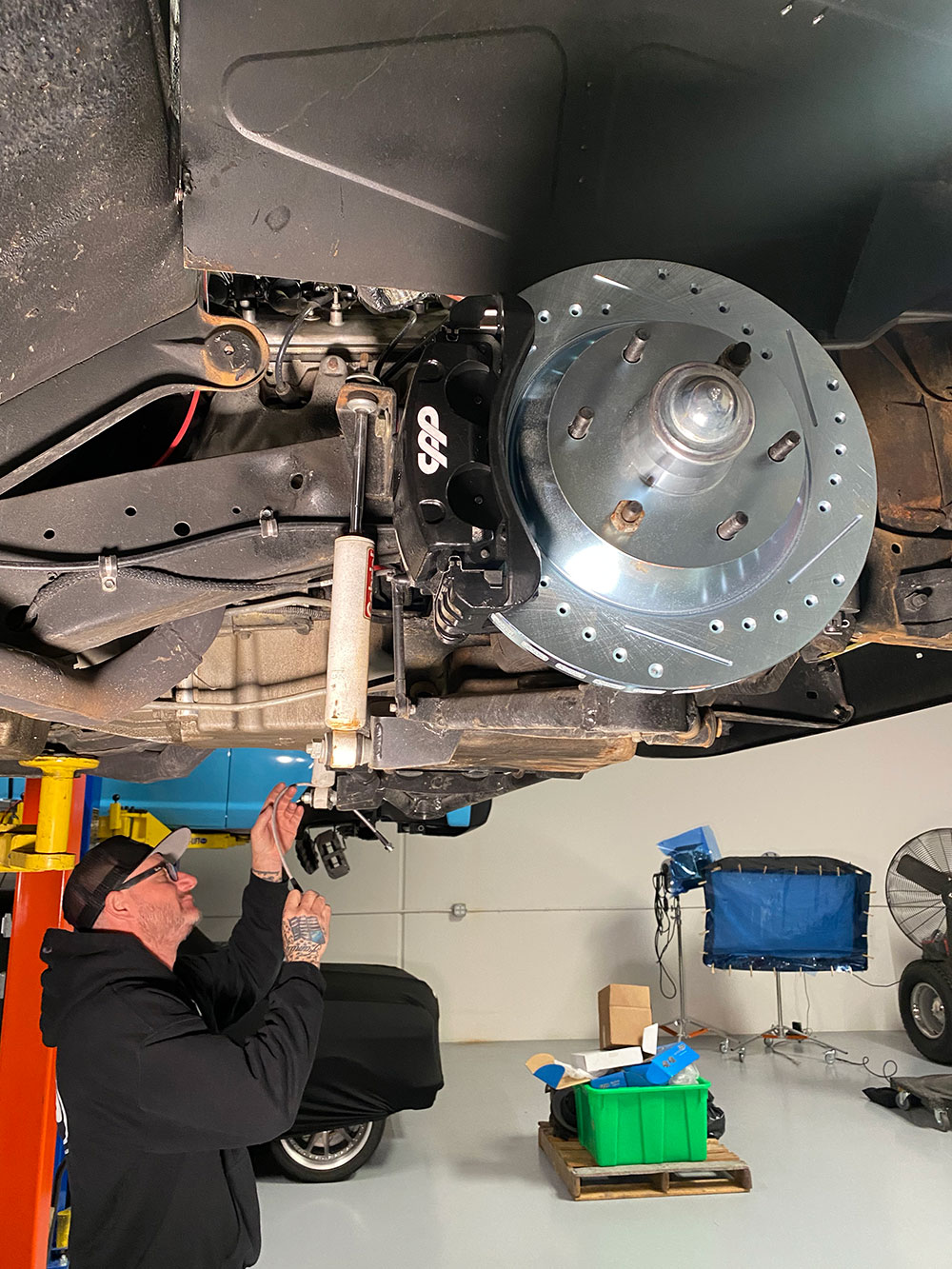 Whatever master/booster and later model front disc brakes had been used—we still don't know for sure—they're all in the recycling bin now. We simply put in a call to Classic Performance Products and ordered their full Big Brake kit—not only for the front but to replace the old oil-soaked drums out back as well. While on the phone, we were given an option as to what means of boost we had to choose from: traditional vacuum, which the '66 currently had, or upgrade to CPP's hydraulic-assist HydraStop system.
Read More: Keeping Your Classic Truck Cool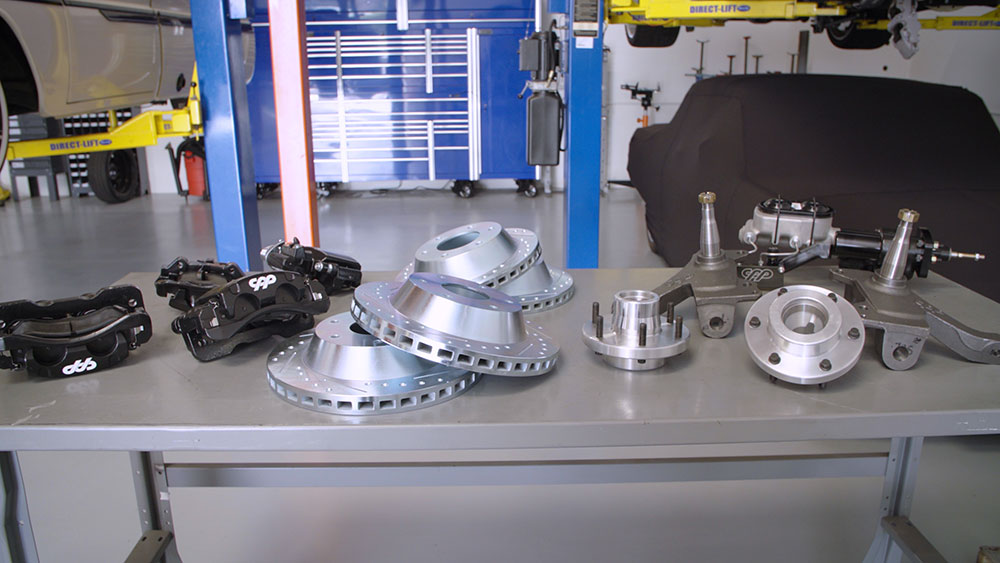 Just as it implies, a vacuum-boosted brake system relies on your engine's available vacuum to assist in the manipulation of the calipers, resulting in a softer-feeling pedal yet multiplying the amount of applied pressure versus a non-boosted system that offers a very stiff pedal. The key word is "available;" some engines (especially with added induction boost) do not provide enough vacuum pressure to sufficiently boost a brake system. This is where the HydraStop comes into play.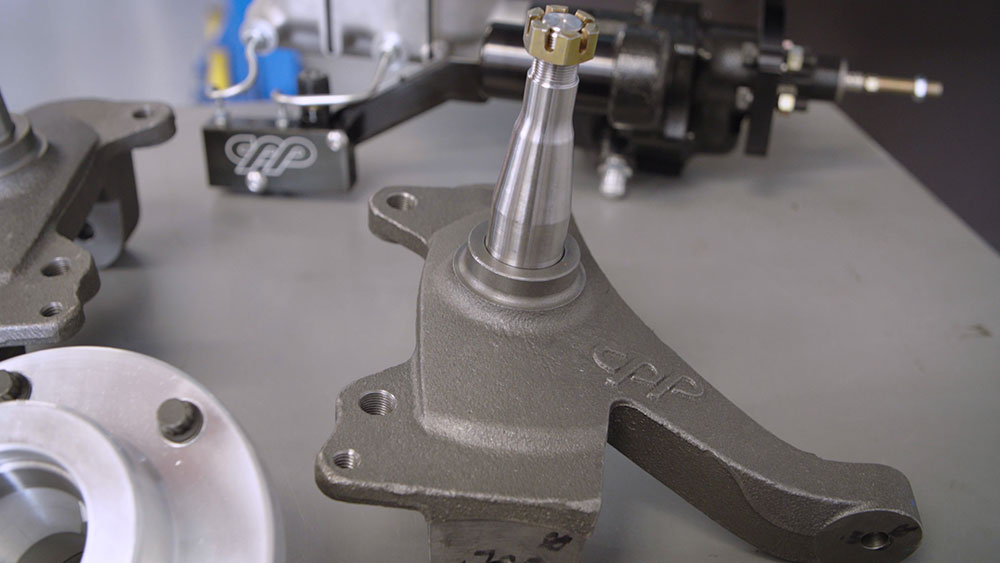 As CPP told us: "When all else fails, the HyrdaStop will save the day. With a HyrdraStop you'll be able to just relax and enjoy the ride; no more looking way ahead for fear you won't be able to stop! Confidence and comfort all in one."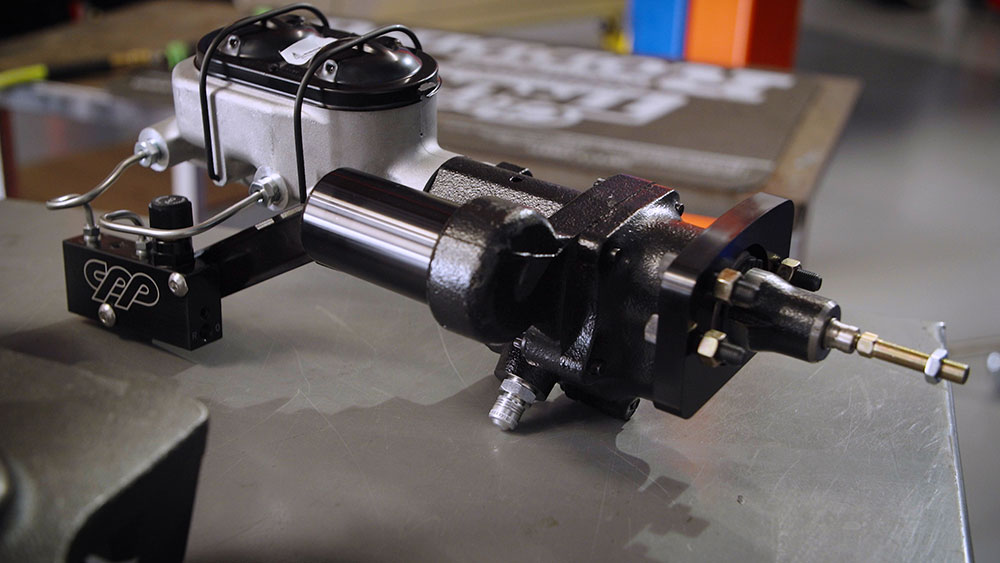 Instead of vacuum pressure, CPP's HydraStop uses hydraulic pressure from the vehicle's power steering system. That, ultimately, offers substantially more constant pressure (typically double the PSI or more) than a traditional vacuum boost—with a more positive-feeling (not squishy) pedal.
Read More: New 1967-72 Chevy C10 Art Morrison Chassis With IRS Upgrade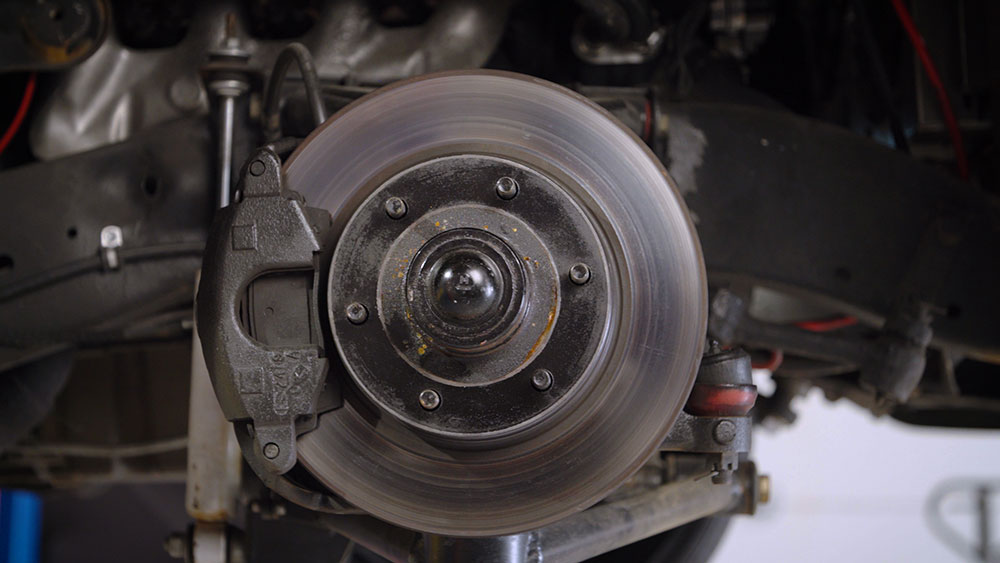 Without getting deep into all the technical specifics of a hydraulic-assist brake master, let's just say that Twitch was all in, so we added CPP's Street Beast hydraulic-assist kit for the '63-66 C10 to accompany the 13-inch front/forged dropped spindle and 12-inch rear Big Brake kits (which will go a long way toward helping bring the larger-diameter wheels to a stop) and set a date for an "out with the old, in with the brand-new" procedure!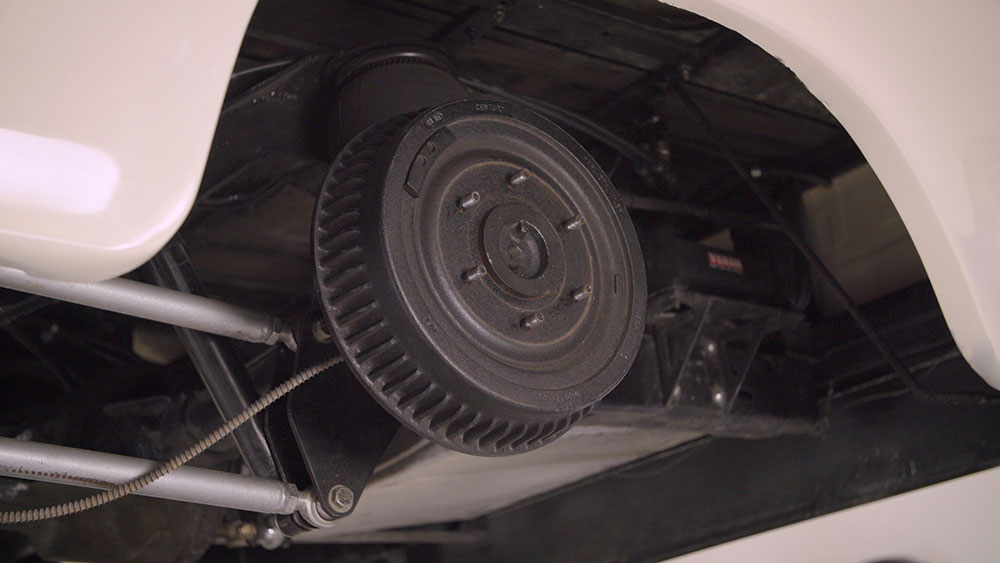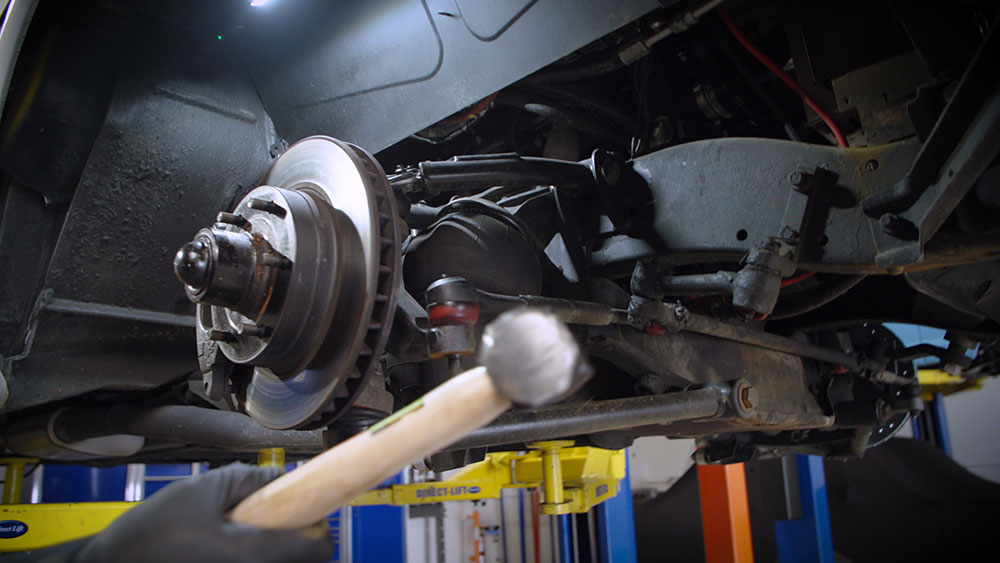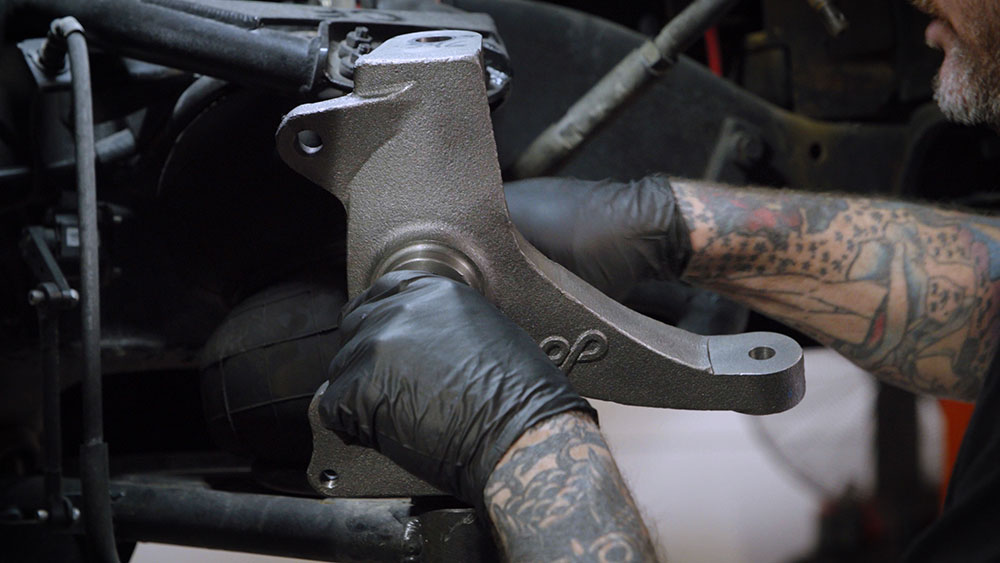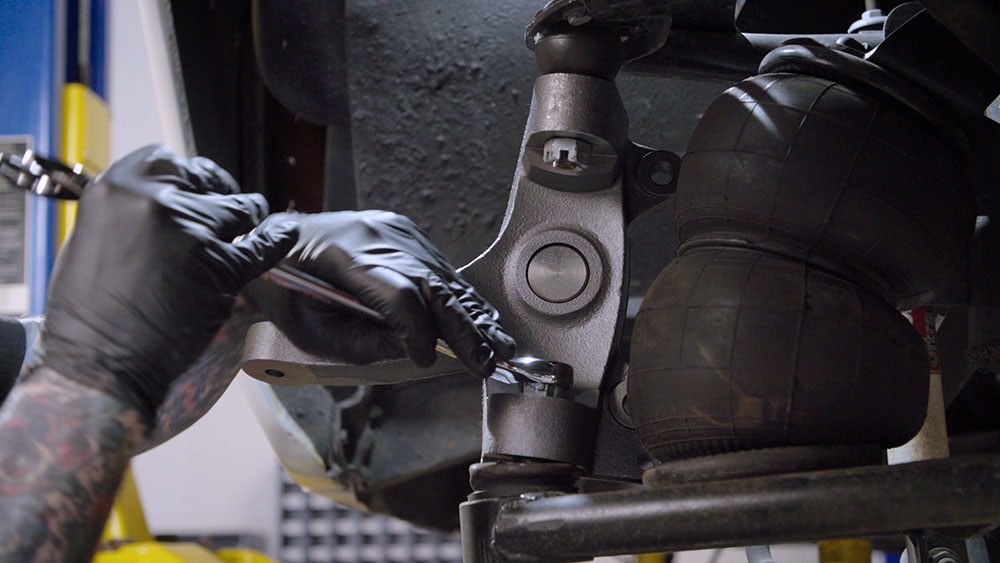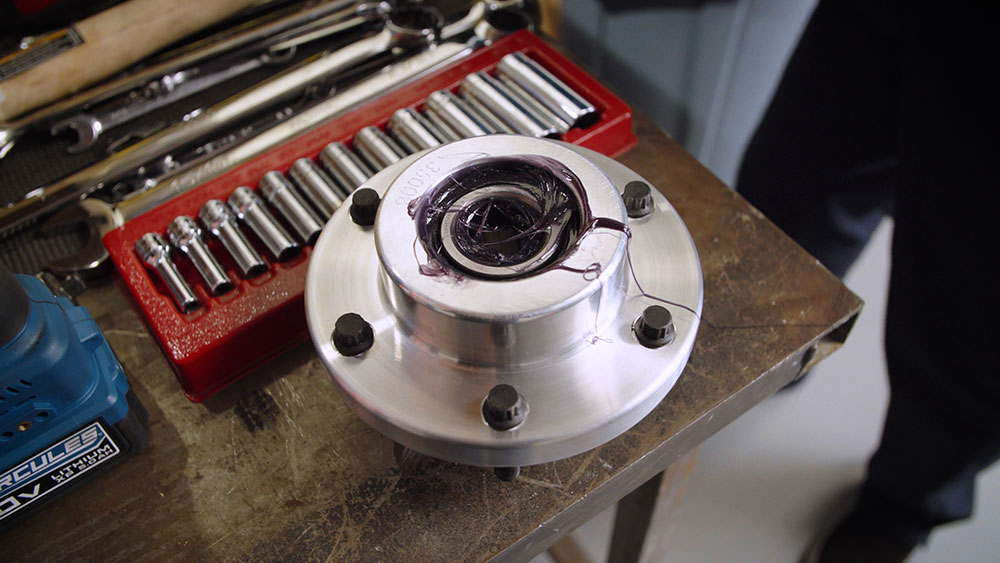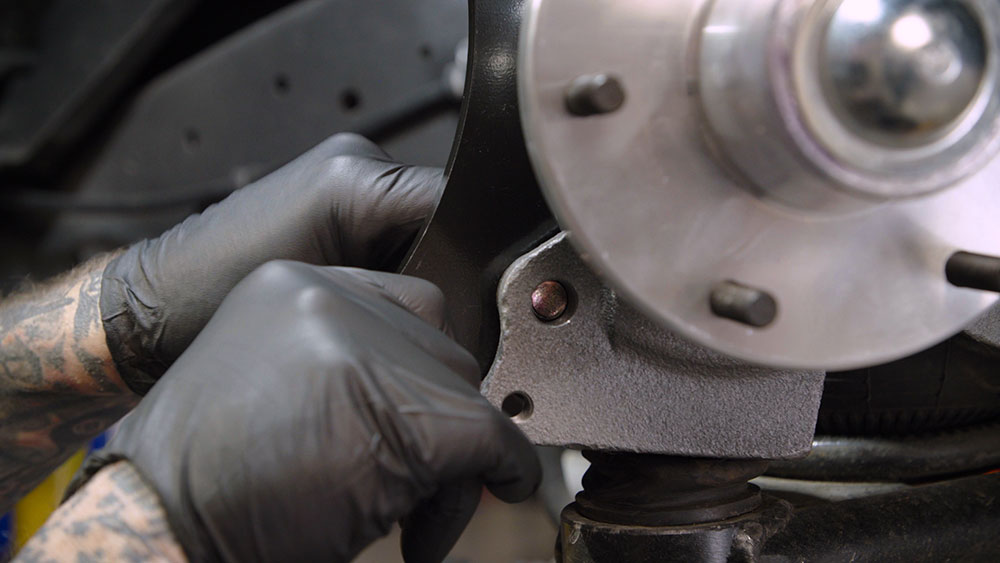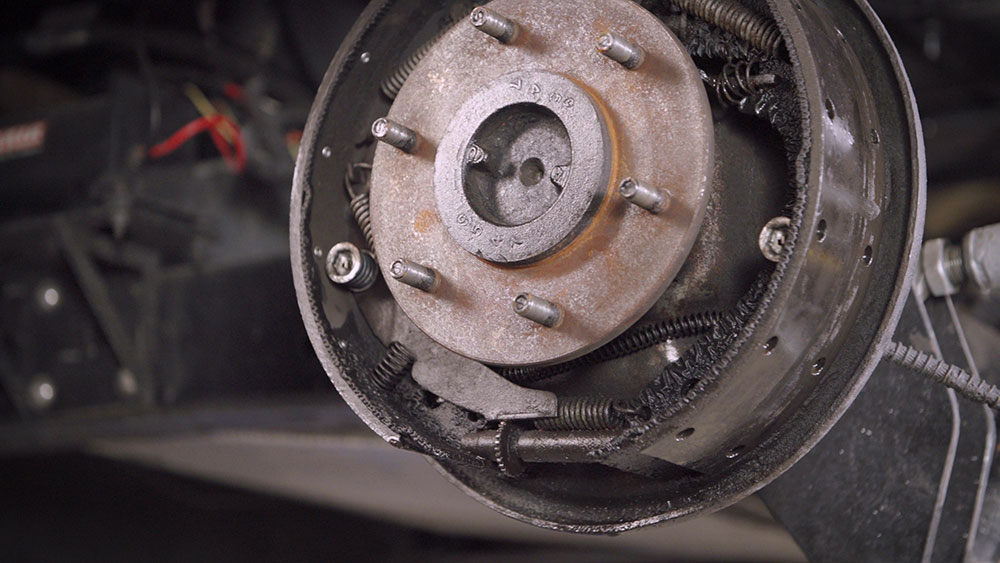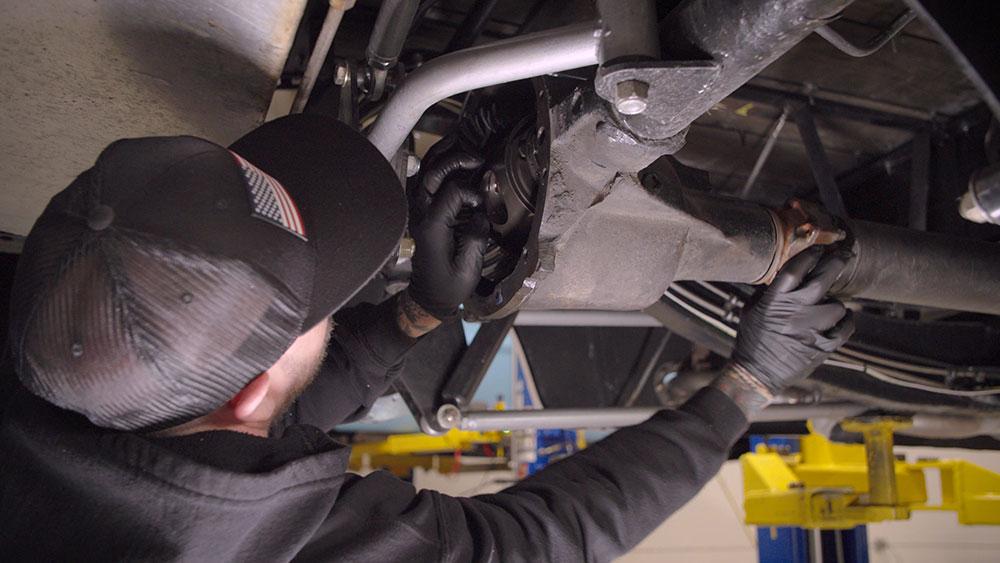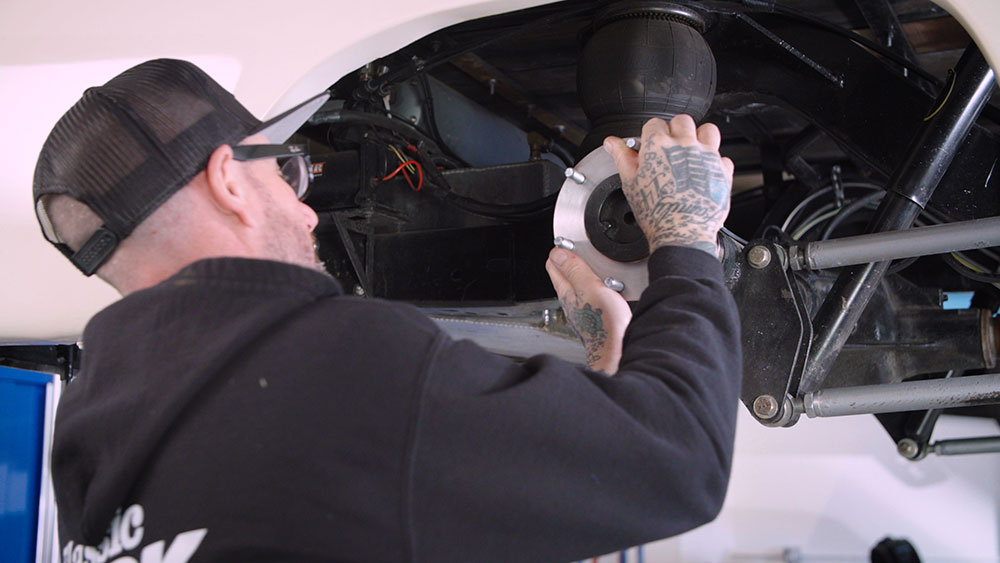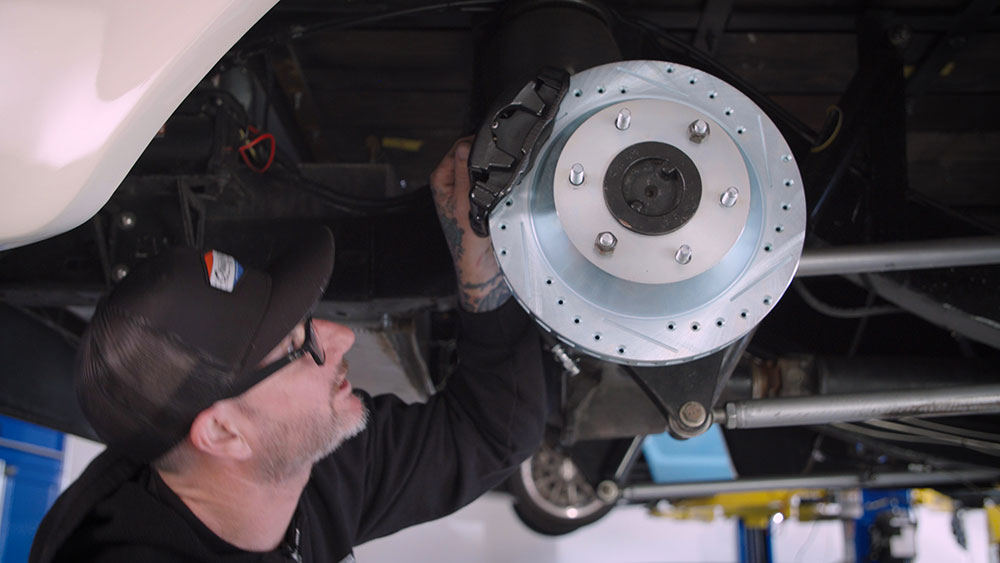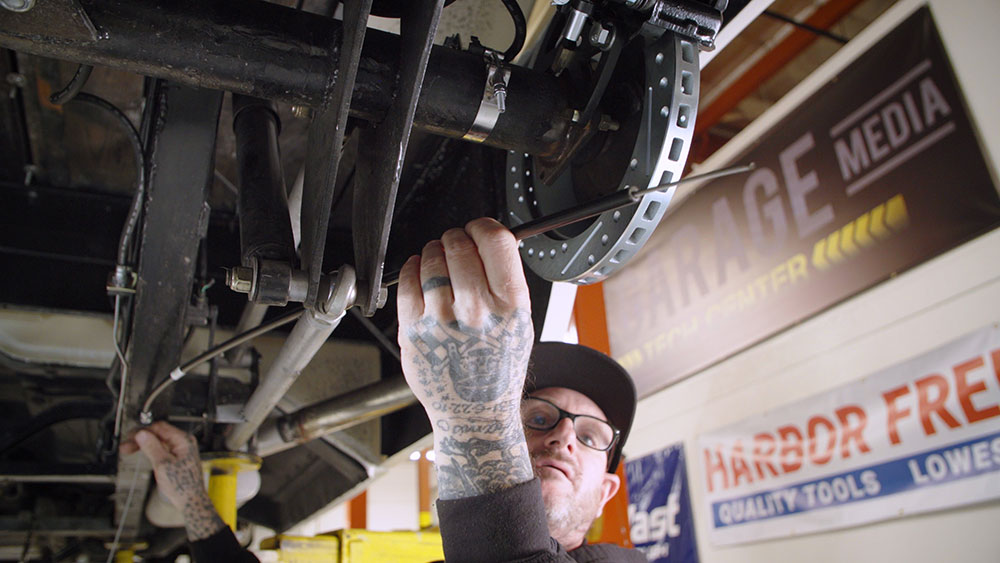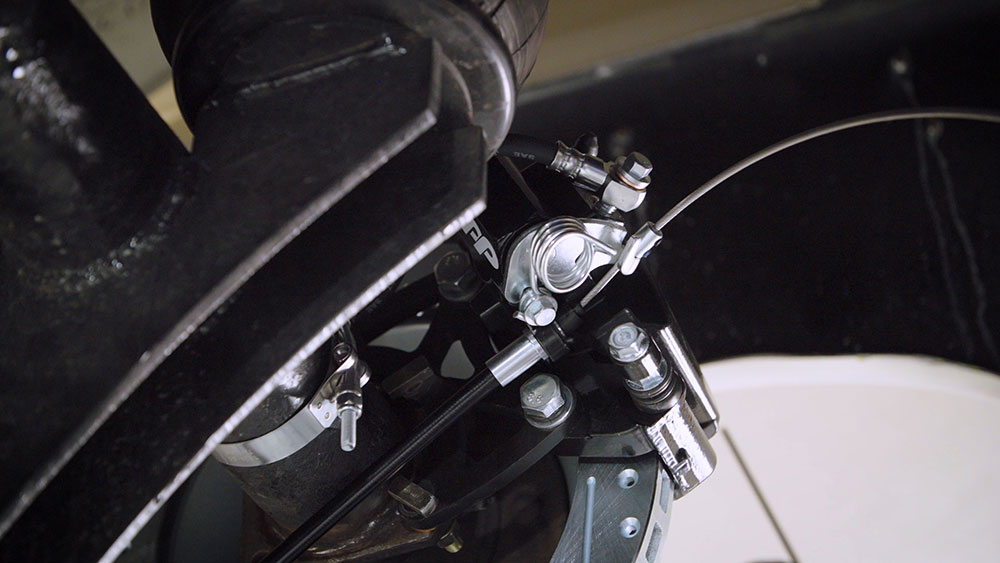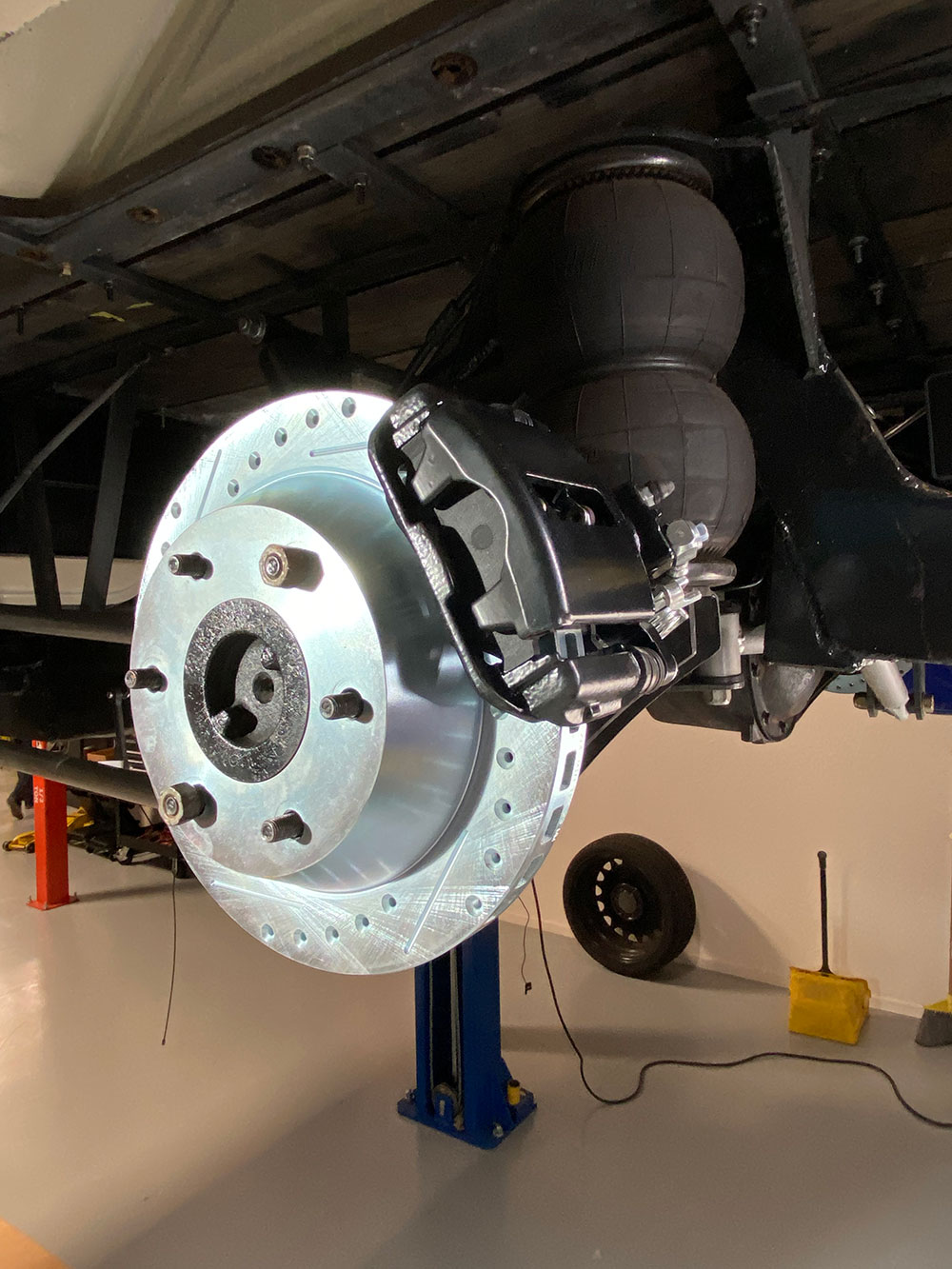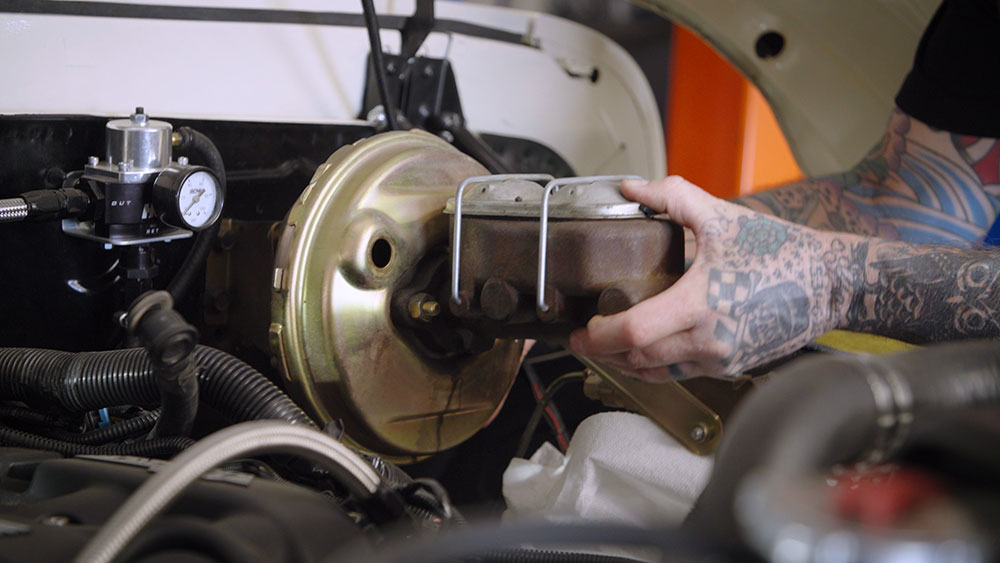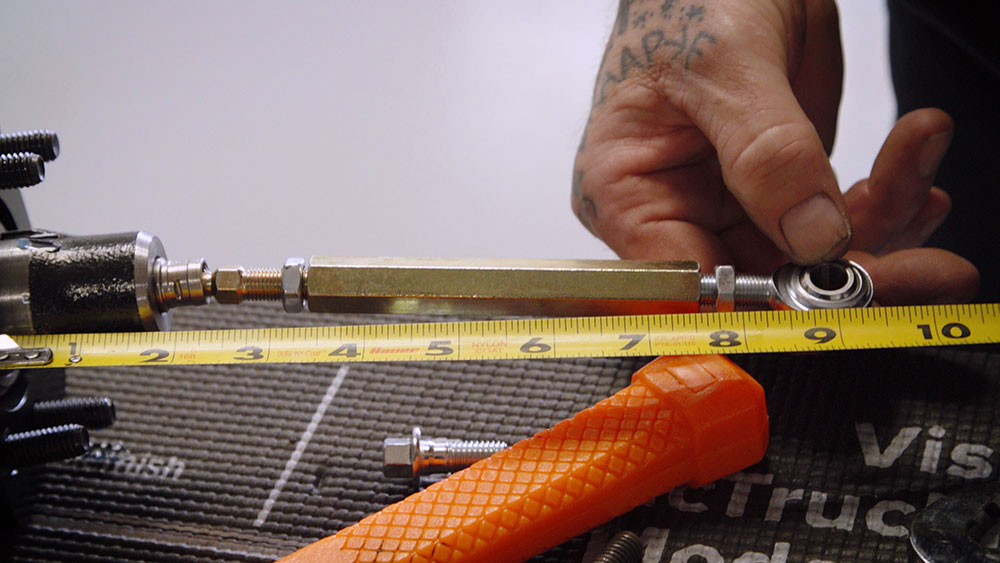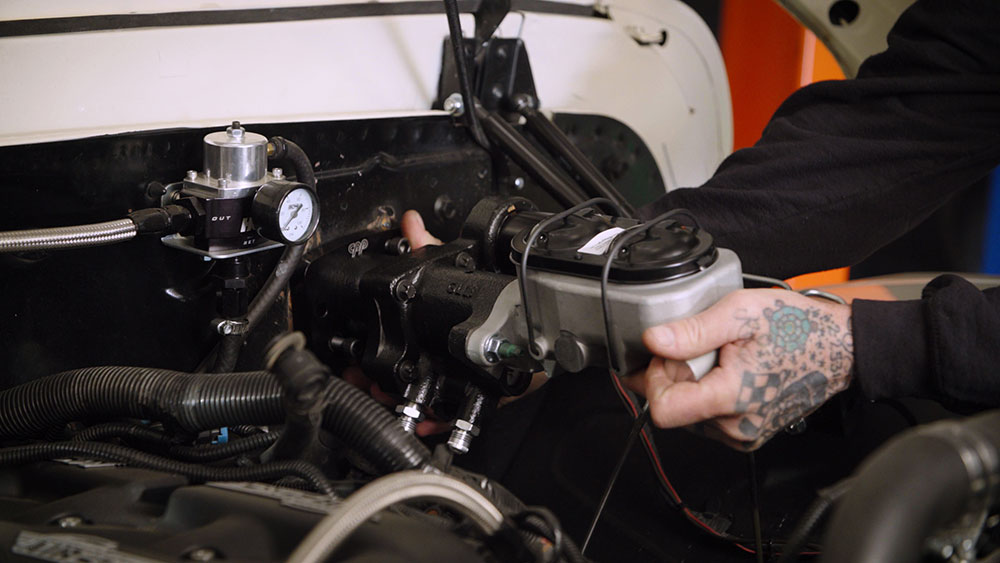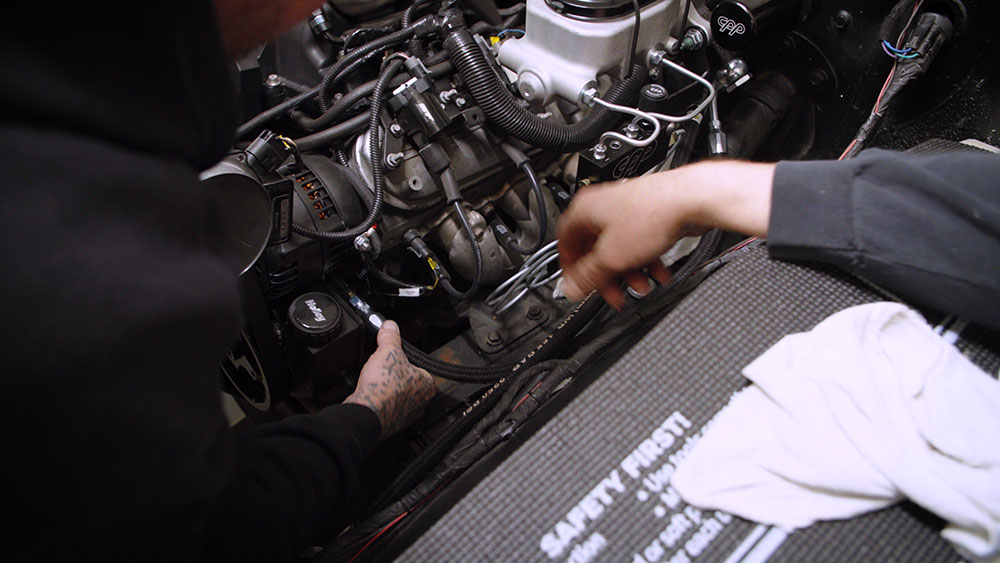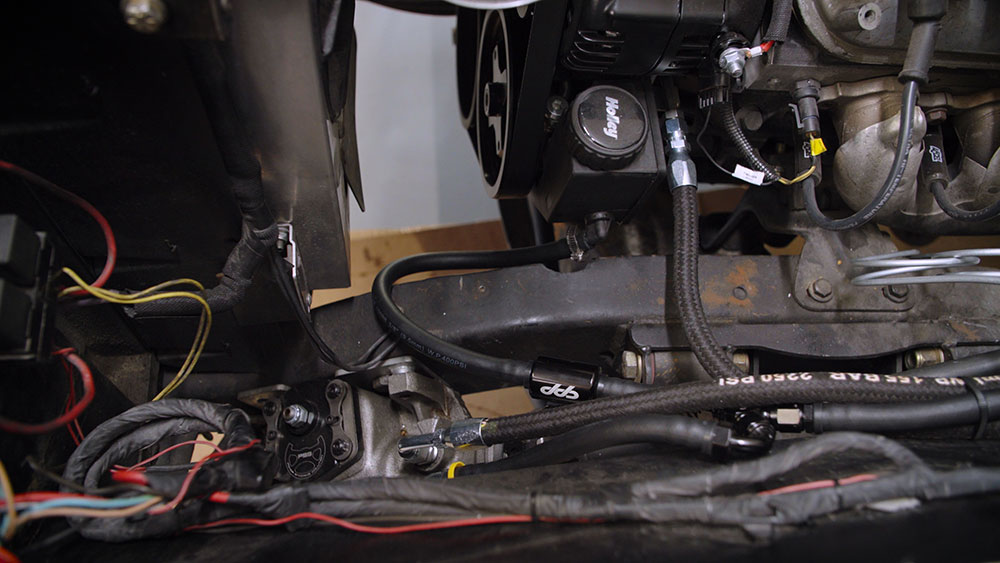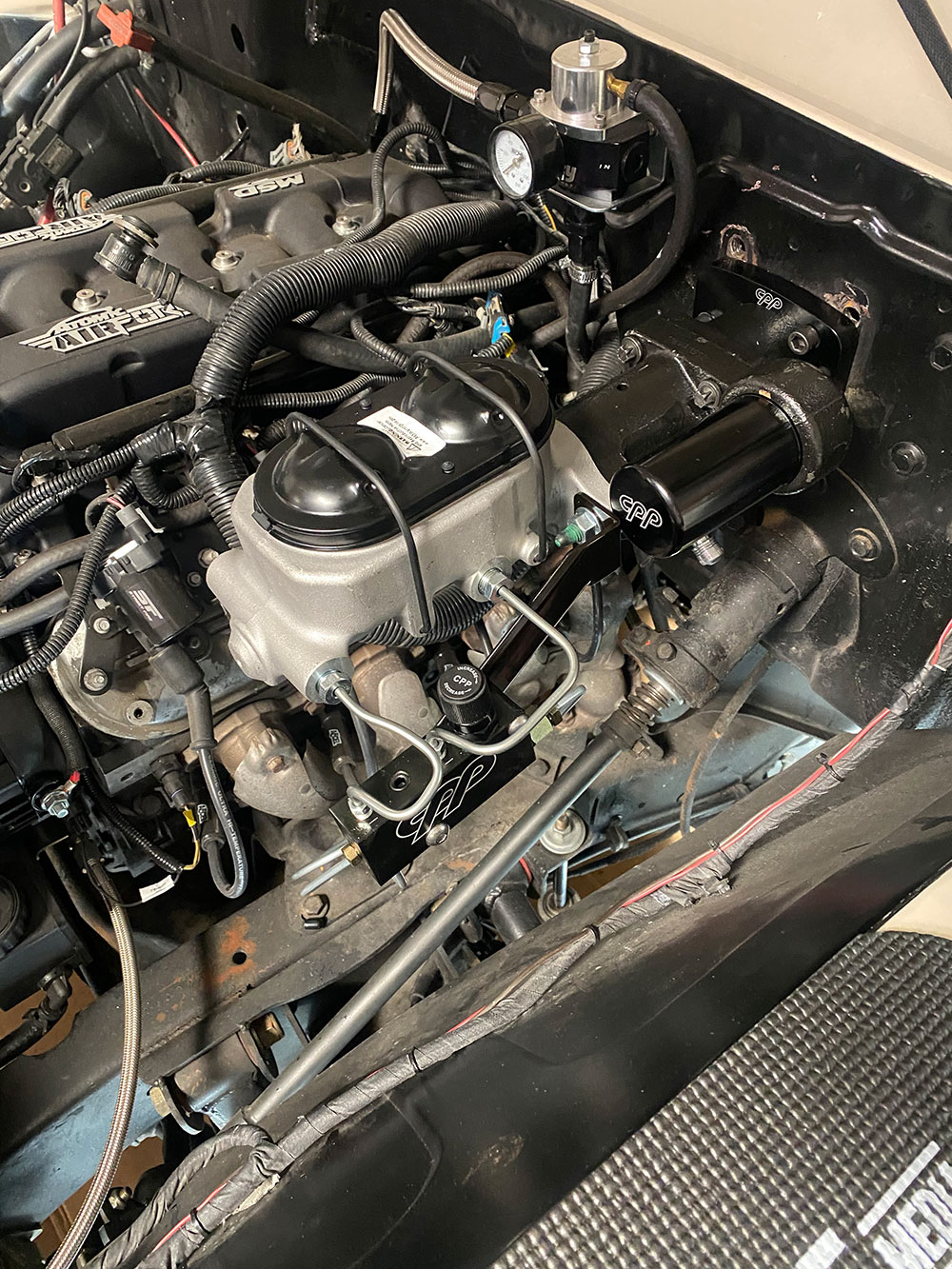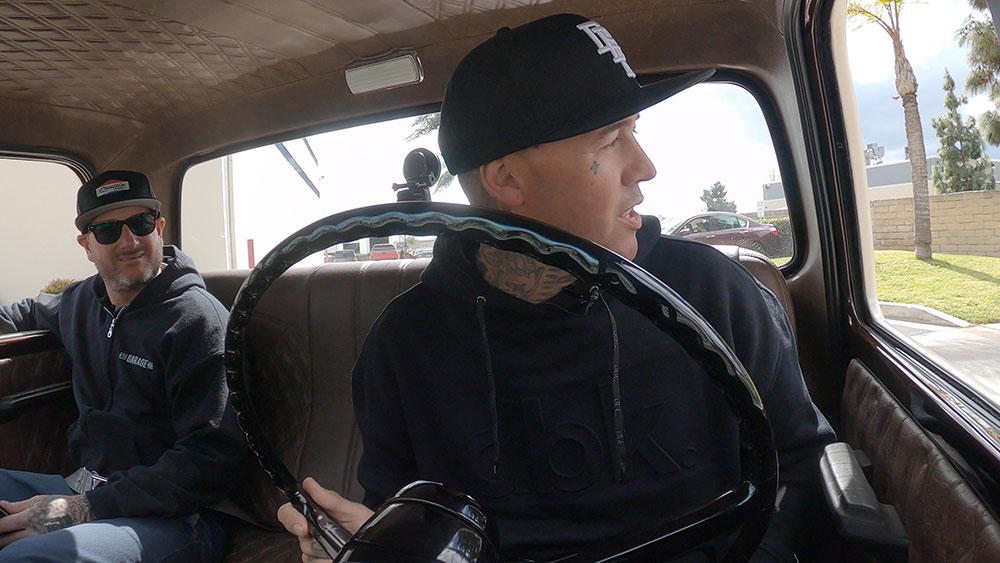 Classic Performance Products
(800) 760-7438
classicperform.com