It's not much of an accessory, relatively inexpensive, simple to install, and one of those things you really shouldn't live without. Not having one could cost you a great deal. The Neutral Safety Switch is something that every hot rod should include, and for good reason.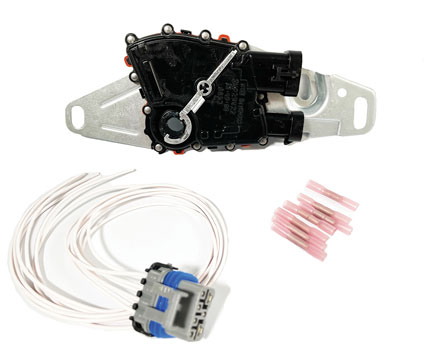 If you have ever driven a hot rod without a Neutral Safety Switch you understand what can happen should you forget to go through your "pre-start checklist." I have seen firsthand the damage and injury that can be caused when there isn't a Neutral Safety Switch within a car's starting sequence. I have seen beautiful hot rods rearrange cinder blocks, jump off the ramps on a trailer, and, worst of all, an innocent bystander severely injured. You never want to be responsible for something like this—you will always remember your lapse in good judgment. We checked in with American Autowire, Bowler Performance Transmissions, and Lokar Performance Products to gather some info on the Neutral Safety Switch.
Where did the Neutral Safety Switch Come From?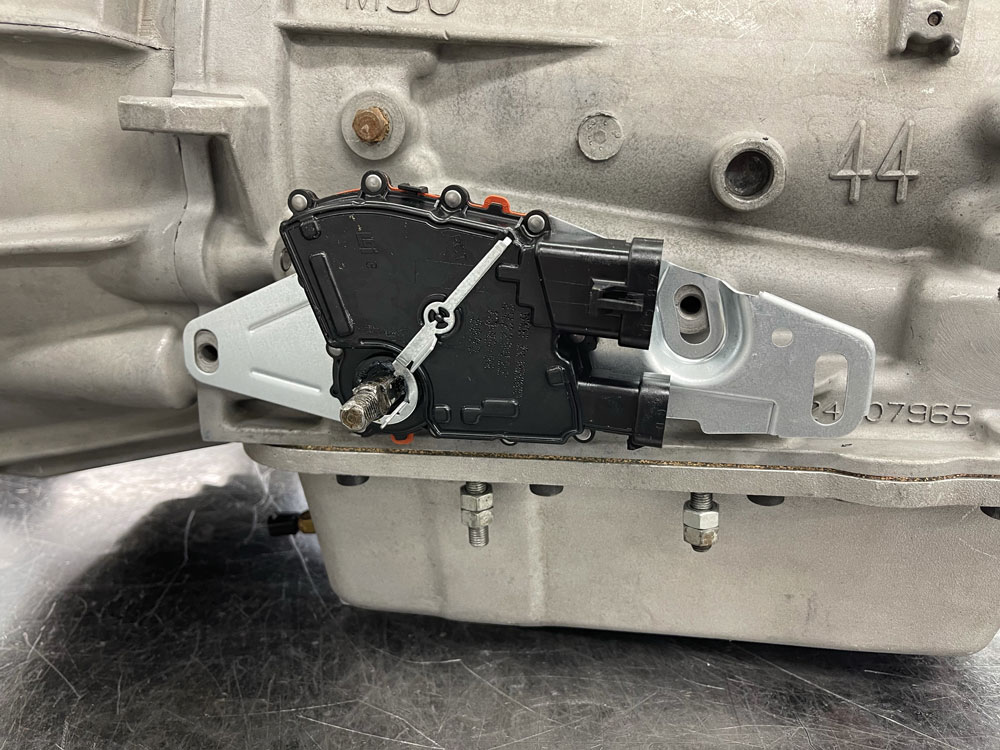 All of us are familiar with SEMA and have attended the show more times than we can count. The SEMA show came into being in 1963 and it was right about this time that one can trace the movement of safety equipment from racing to street cars.
During the '60s the brand-new cars would be unveiled at the local new car dealership in September. All of us first noticing the horsepower numbers did recognize the rapid growth of the safety equipment that was coming along for the ride, so to speak. I remember my first new car, a 1967 Chevy II Nova SS, with its 327 engine, four speed transmission, Posi rear end, and disc brakes, outfitted with safety goodies that I hadn't seen on my 1950 Studebaker or my 1956 Chevy. (I didn't order A/C or any power accessories because that robbed horsepower and I was a drag racer.)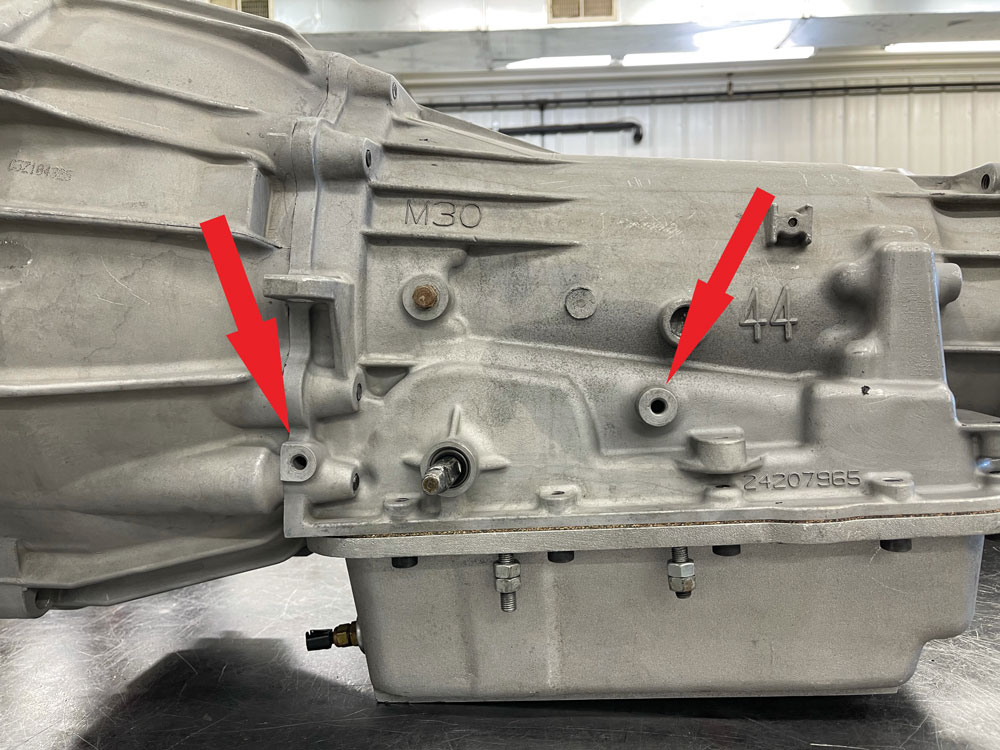 For my 1967 Chevy II it came equipped with a dual master cylinder braking system along with a warning lamp, a four-way hazard warning flasher, side marker lights, shoulder belts, and a fully collapsible energy-absorbing steering column to go along with what was already onboard. Those of you who have been at this hot rod game for a while may recall in December 1971, that General Motors recalled over 6.68 million 1965-1970 Chevrolets with defective V8 engine mounts—and that included my 67 Chevy II! (NHTSA Recall 71-0235, now 71V-235.)
Something about the left motor mount breaking, the engine would torque, and the throttle would stick wide open. Even I could see this problem. Common safety devices found in motorsports, such as seatbelts and disc brakes, were invented for motorsport applications and found their way into production vehicles.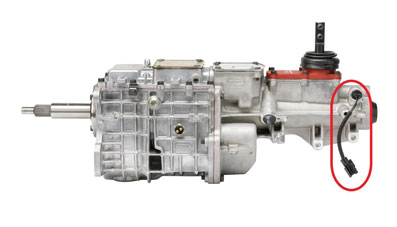 Check Out: How To Install EZ Clip AC Fittings To Keep Your Hot Rod Cool
Although most production vehicles had a Neutral Safety Switch as early as the late '50s, their use on manual transmissions was mandated by the SFI Foundation and became commonplace in the early '80s on all production vehicles.
What is a Neutral Safety Switch
I'm guessing everyone knows what an NSS does but just in case there may be any lack of clarity let's explain. The Neutral Safety Switch, basically a relay, once triggered, allows the electrical current to cycle from the ignition switch to the engine starter through the ignition system, which in turn activates the ignition process. This is done to prevent damage to the starter motor and the transmission, but most importantly to reduce the potential of inflicting damage to your hot rod or your buddy.

Otherwise, the electrical pathway is open and no current can pass. On an automatic transmission, the switch can be internal or oftentimes mounted to the side of the transmission itself, connected to the shift linkage. This is what tells the Neutral Safety Switch when the proper conditions are met and to send current.
However, this only works if the trans is in Park or Neutral. Basically, the Neutral Safety Switch allows you to start your hot rod in either Park or Neutral when using an automatic transmission. On manual transmissions, there's a switch with a similar function on the clutch pedal, called the clutch safety switch. This ensures that a manual transmission hot rod can't be started unless the clutch pedal is depressed.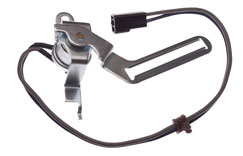 Check Out: Edelbrock E-force Supercharger: Forced Induction Fundamentals
How To Check If Neutral Safety Switch Is Bad—Troubleshooting
A Neutral Safety Switch is like any component on your hot rod: It can go bad over time for any number of reasons but some of the common ones are age, accumulated dirt, corrosion, or damage to the wiring. As long as the wire hasn't become chafed, broken (especially inside its casing), or some other baddie along its route, the Neutral Safety Switch is easy to find and swap out.
First thing to check when looking for a bad Neutral Safety Switch is what is referred to as "neutral ground." If your engine starts either in Park but not Neutral or the other way around odds are the switch is bad. Also, if it starts in any of the gears then the switch could also be the dilemma. Another quick check is to wiggle or slightly move the shifter to get the engine to start. In all of these situations, replace the switch quickly.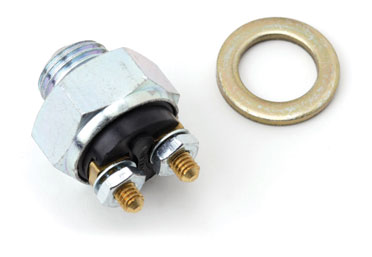 Let Me State the Obvious
Also, before changing the switch, make sure you've ruled out a bad wiring, bad selector, dash cluster, or other problem with the linkage or transmission itself. From a safety standpoint before swapping out or installing your Neutral Safety Switch please make sure the battery is disconnected and the wheels/tires are blocked or the car is safely resting on floor jacks. Do not perform the adjustment tasks with the engine running. Again, I have heard the stories and they never end well.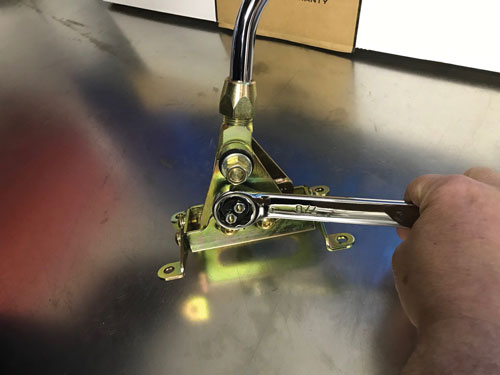 Check Out: Upgrading to a Modern, but Stealthy Electronic Ignition in Your Classic Truck
Well, there you go. It may be the simplest and one of the least-expensive projects you will perform on your hot rod but you do not want to skip it, take a shortcut, or do an improper installation. This could turn out to be the most expensive and disheartening project that you will ever have to do a second time! MR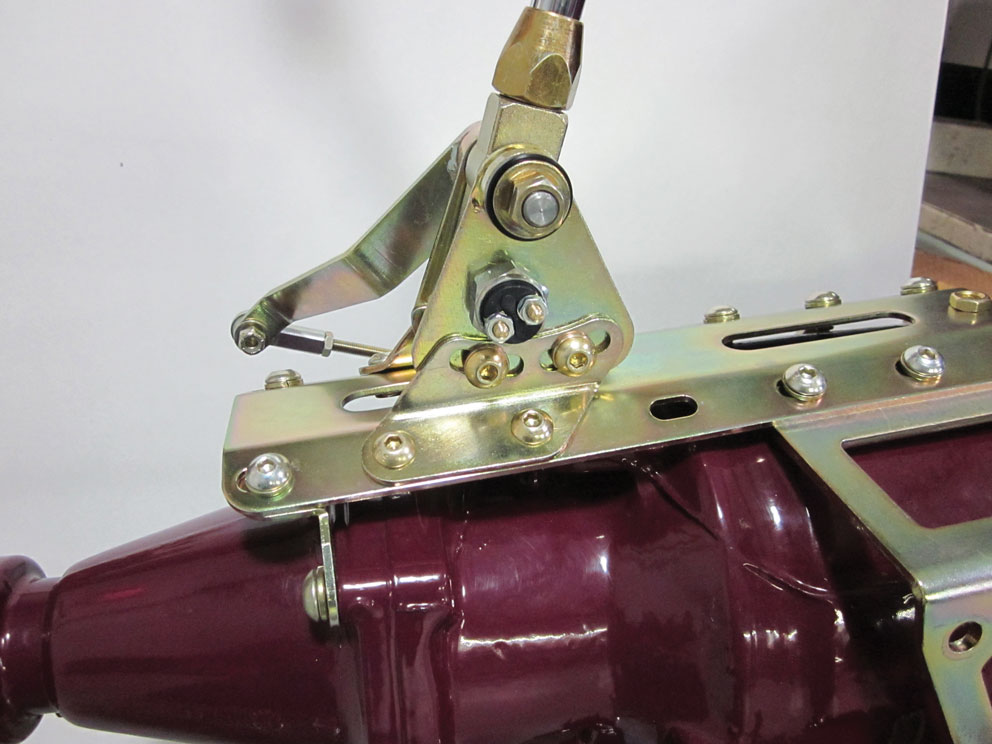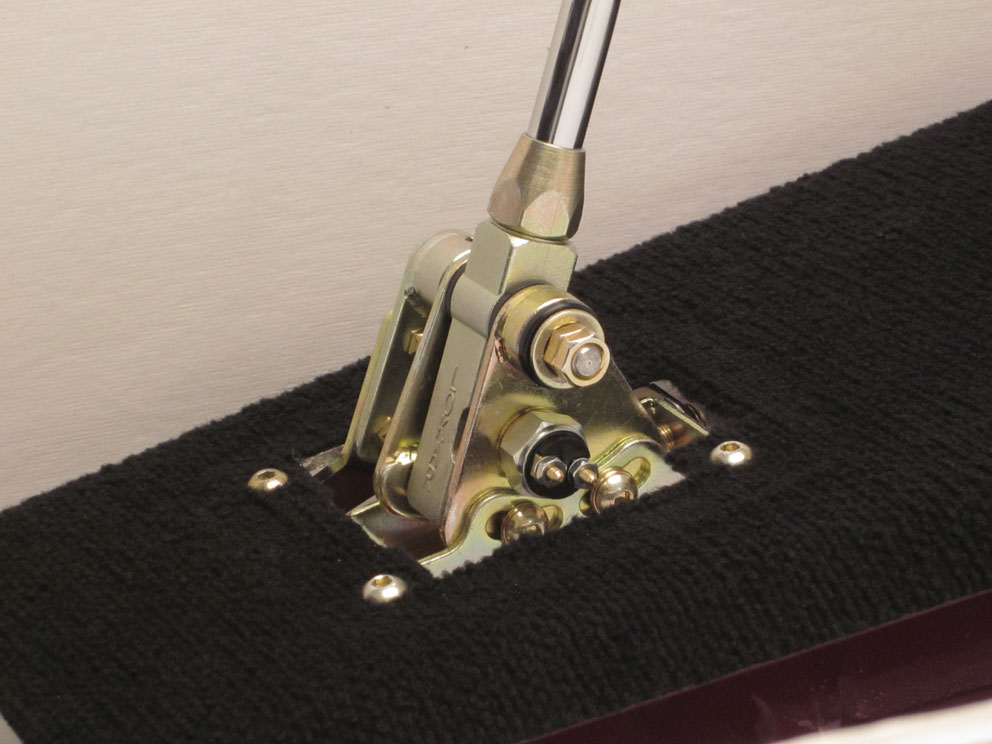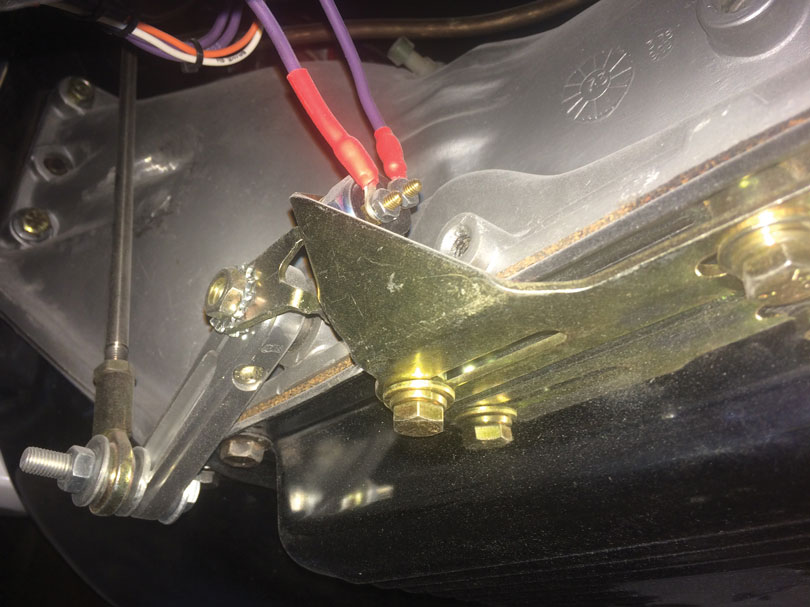 Sources
American Autowire
(800) 482-9473
americanautowire.com
Bowler Performance Transmissions
(618) 943-4856
bowlertransmissions.com
Lokar Performance Products
(877) 469-7440
lokar.com