By Todd Ryden – Photography by the Author
One of the great things about building a classic truck today is that you don't need to settle for using a lot of classic (meaning old) parts. If you're restoring a truck, or trying to keep one appearing vintage, there are a lot of modern, performance parts that you can use and still retain the vintage look guidelines.
One perfect example of an affordable performance upgrade is your truck's ignition system. Stepping up to a new performance distributor has several advantages, including a modern, electronic trigger device and a more accurate timing advance. One company that can deliver these performance updates is PerTronix.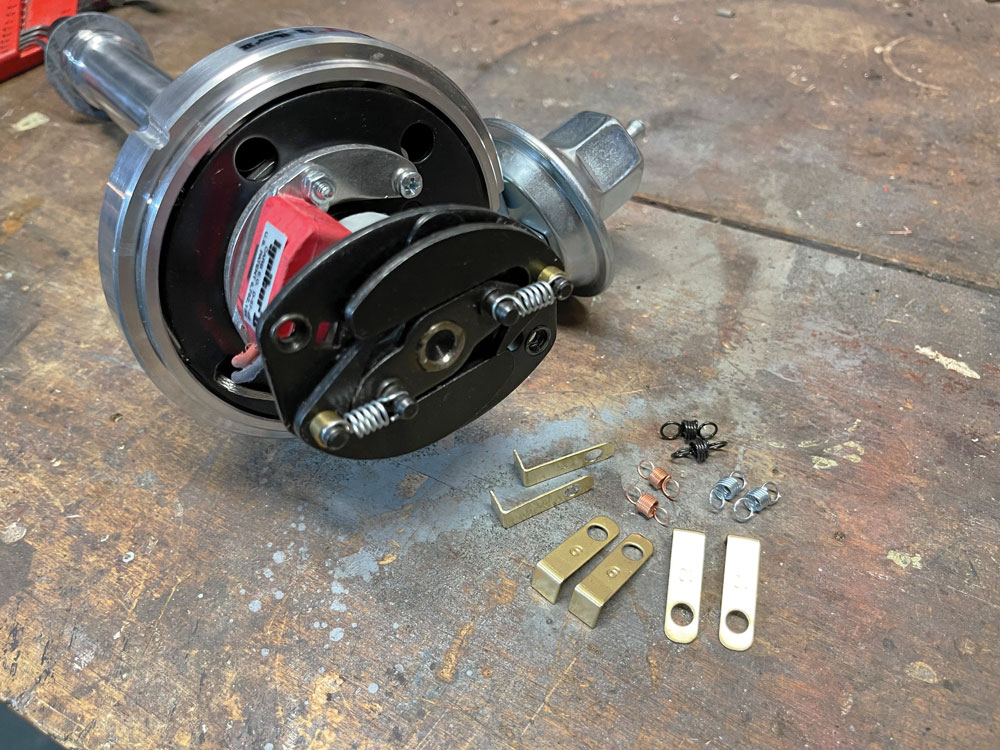 Check Out: Golden Star Classic Auto Parts OEM Squarebody Door
For years, PerTronix was known for their line of breaker points replacement kits with their PerTronix Ignitor Kits. These electronic ignition conversion kits simply mounted inside the distributor to replace the worn-out mechanical points providing a more consistent trigger signal as well as improved dwell control to improve the spark output. Today, PerTronix still offers these kits, but also offers a full line of billet distributors, performance ignition coils, ignition boxes, plug wires, and more.

The old small-block Chevy in our 1940 Ford pickup project, was long overdue for an ignition upgrade so we opted to try out PerTronix's Flame-Thrower ignition kit based on their Plug and Play Billet Distributor. The distributor is built on a CNC-machined housing for a solid foundation and incorporates the reliability of their Ignitor II module complemented with an adjustable mechanical advance and an economical vacuum advance.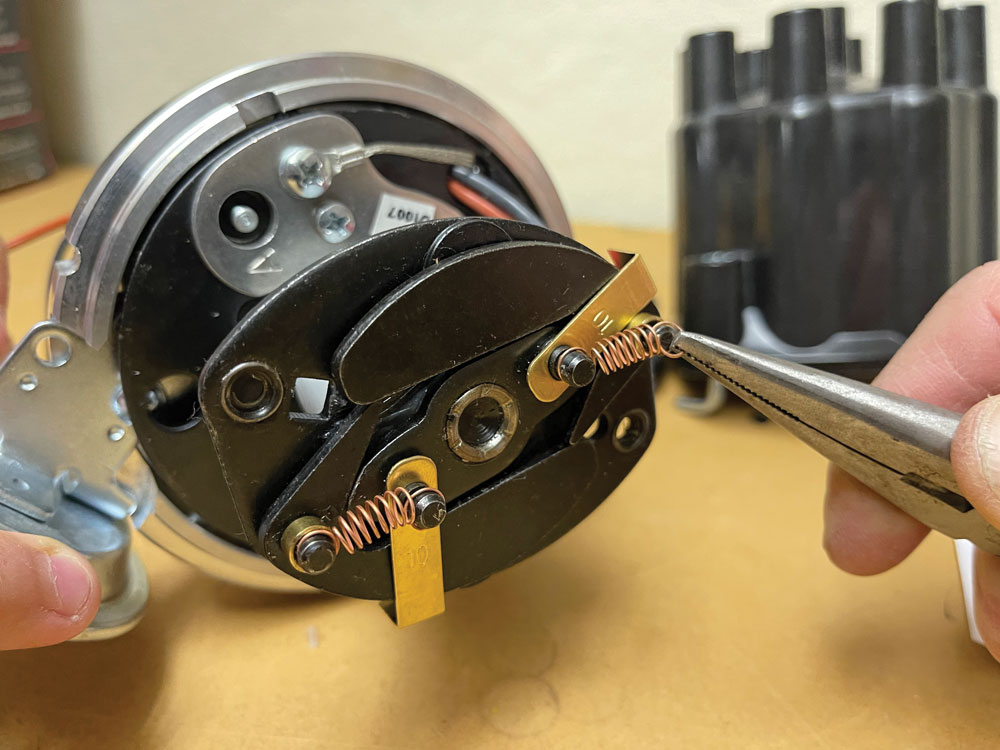 Check Out: Pesko 1940 Ford
The nice thing about the Plug and Play Distributor is that it's the same size as the OEM points unit so there are no firewall clearance issues. Since our truck has an old-school vibe to it, we chose a black points–style cap with the old socket terminals (PerTronix also offers it with a sharp, injection-molded cap with HEI terminals). Thanks to the Ignitor technology, installation is a breeze with only two wires that connect directly to the new chrome PerTronix coil.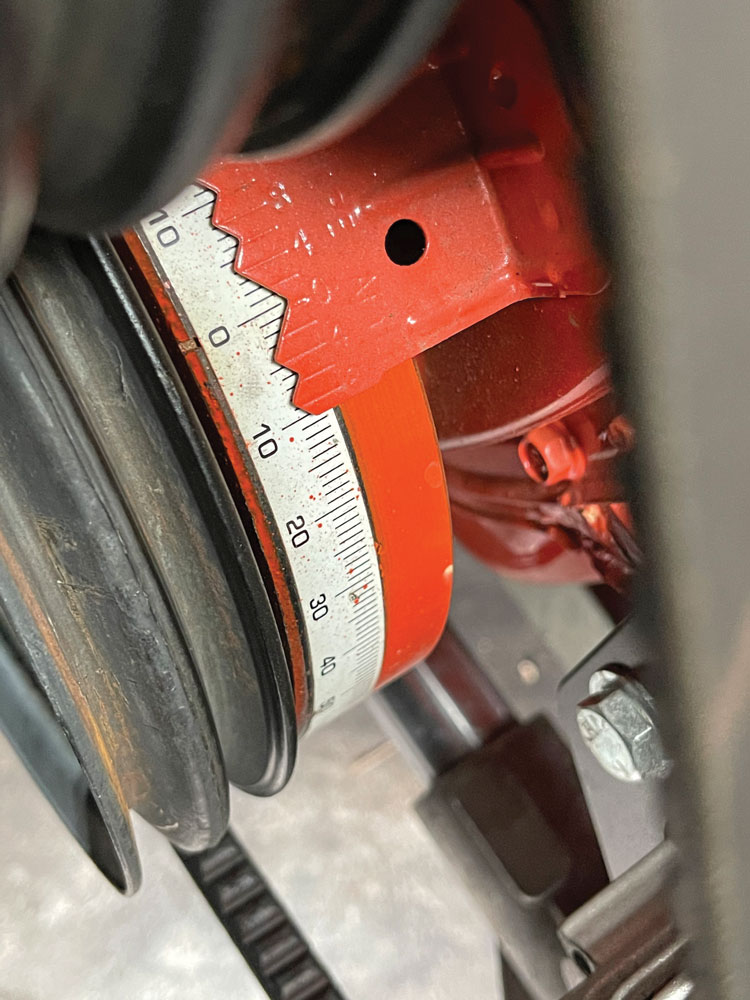 To finish our ignition upgrade, our kit was supplied with a universal set of MAGX2 8mm plug wires. These wires have a unique dual path core with a spiral wound stainless alloy conductor wrapped around a carbon-glass center core. The wire has a high heat sleeve and is flexible to custom route from the plugs up to the cap.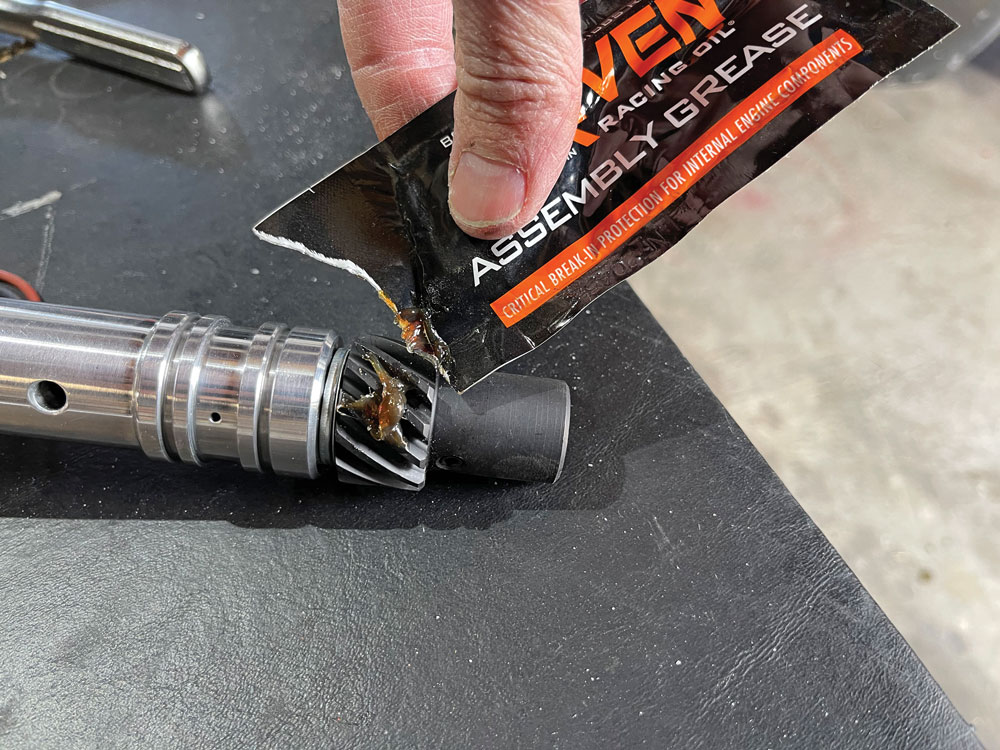 Check Out: 1940 Ford Gets Much Needed Sheetmetal Repair
Before installing the distributor, we positioned our engine at top dead center to make it easier to get the distributor installed right. Also, we changed out the advance springs to get a quicker mechanical advance and added the 20-degree advance limiters since we already run about 12-degrees BTDC of timing at start-up. The engine fired right up and we got the initial timing set to where our engine is happy at idle and during cranking. Once everything was dialed in, we plugged in the vacuum advance to a ported vacuum source on the carb to help out our cruising economy.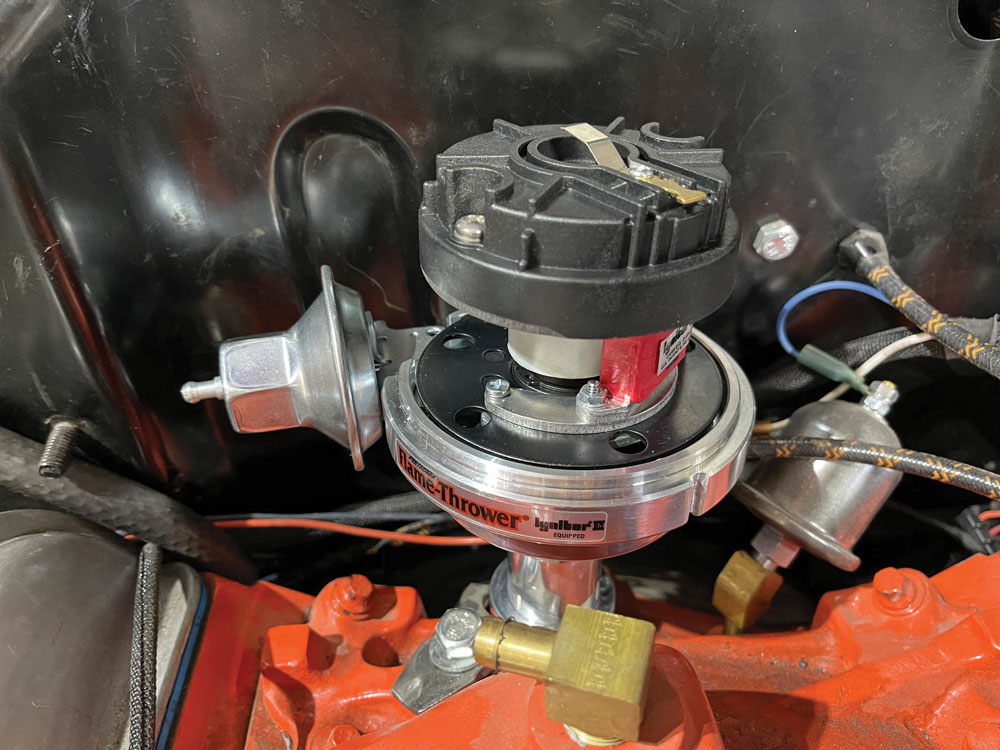 The engine still has the vintage look we're going for in our 1940 yet with a modern, higher output ignition system thanks to PerTronix. Check out how it all came together and find an ignition upgrade kit for your truck at pertronixbrands.com.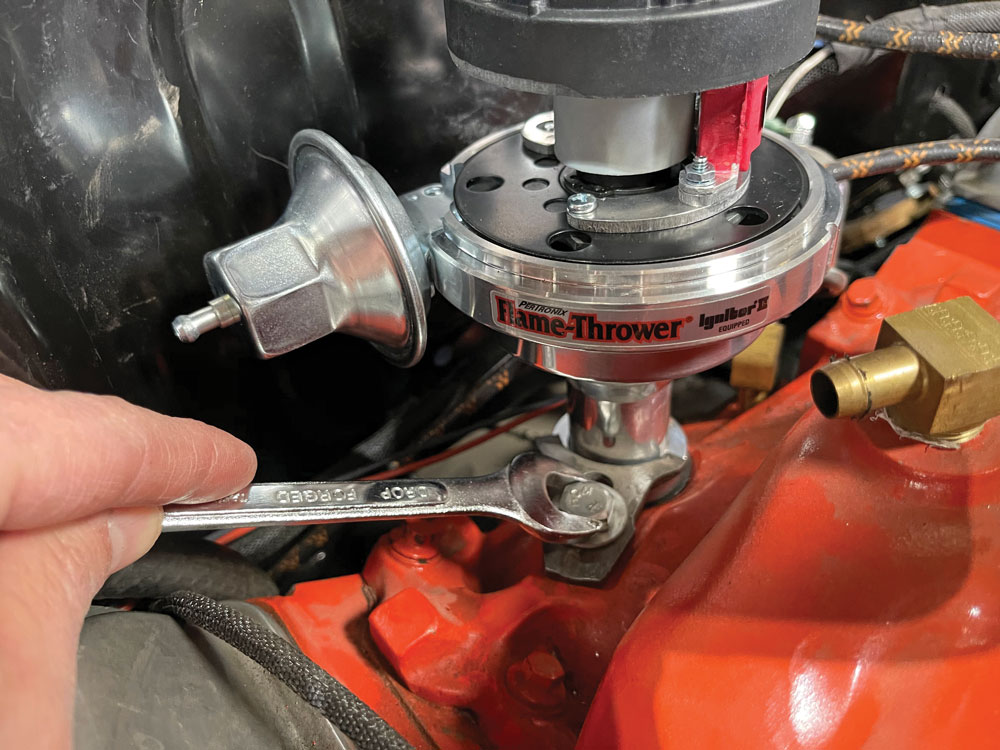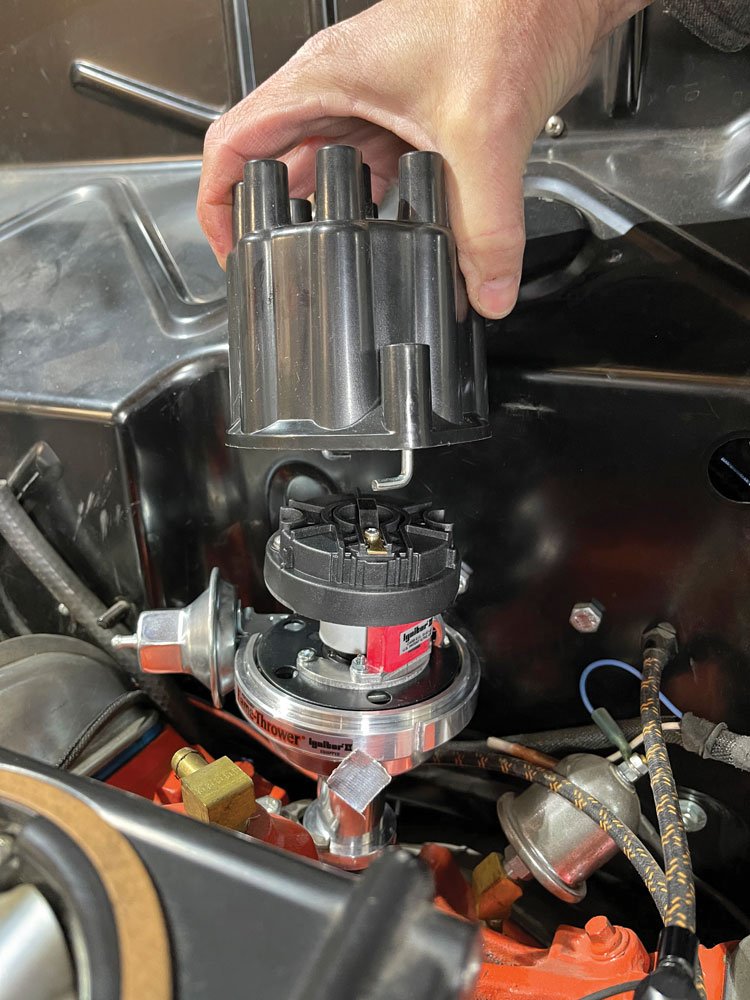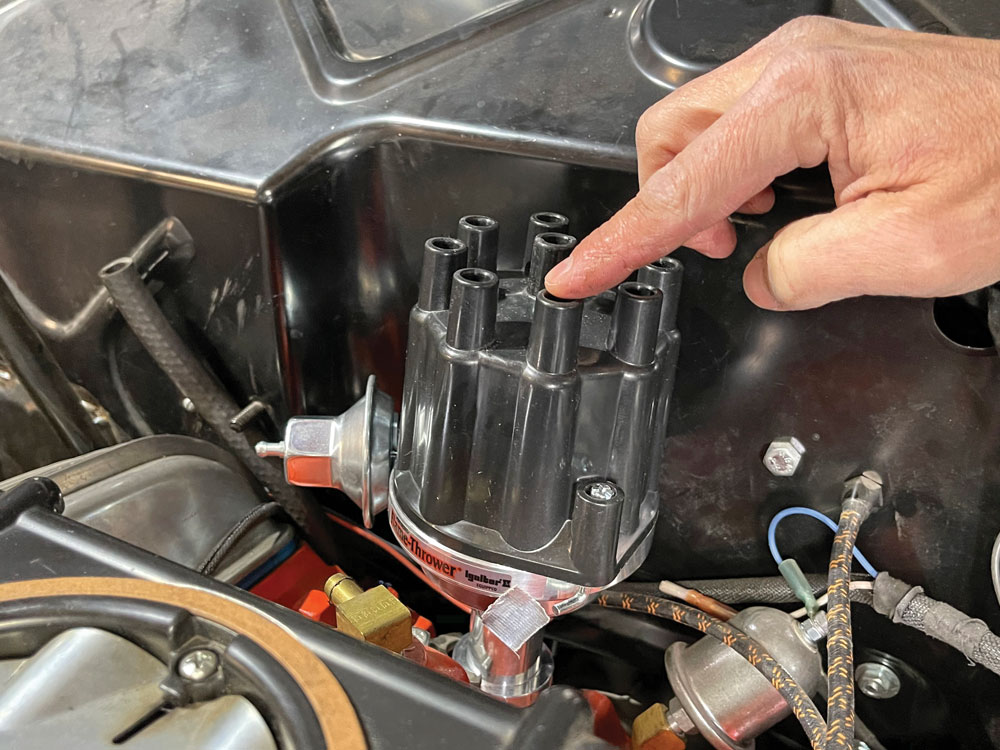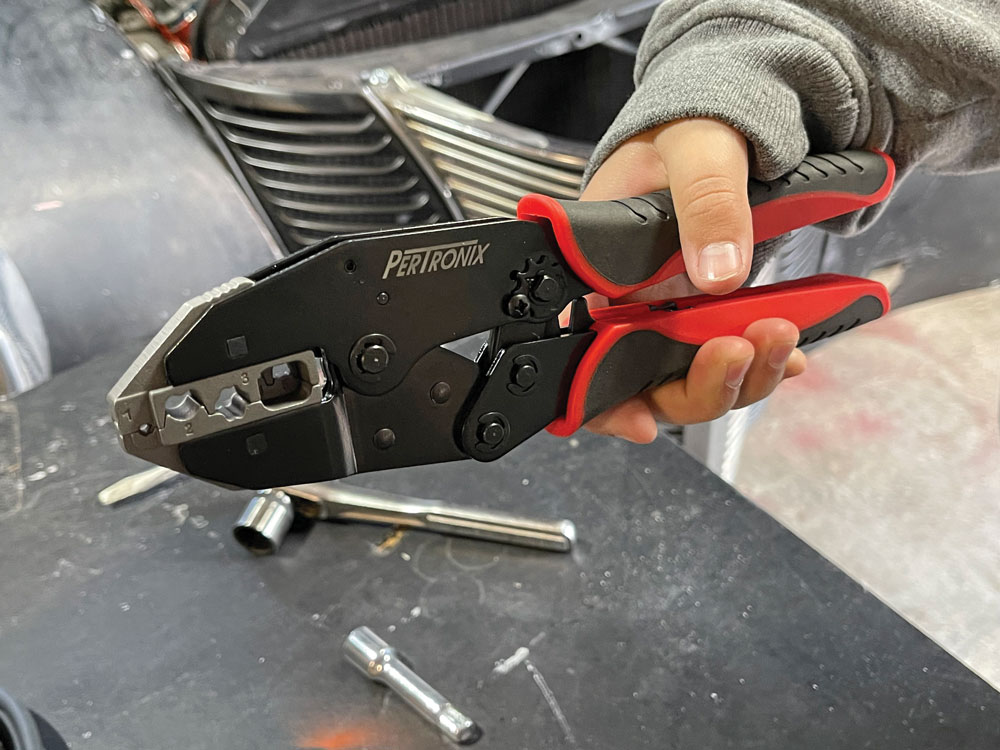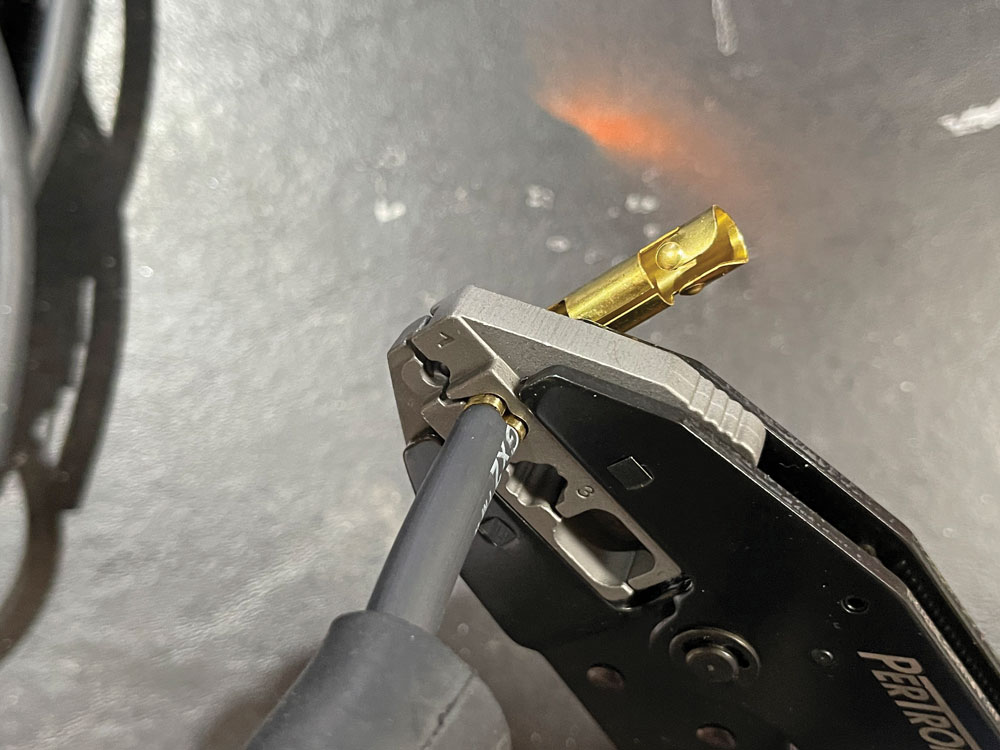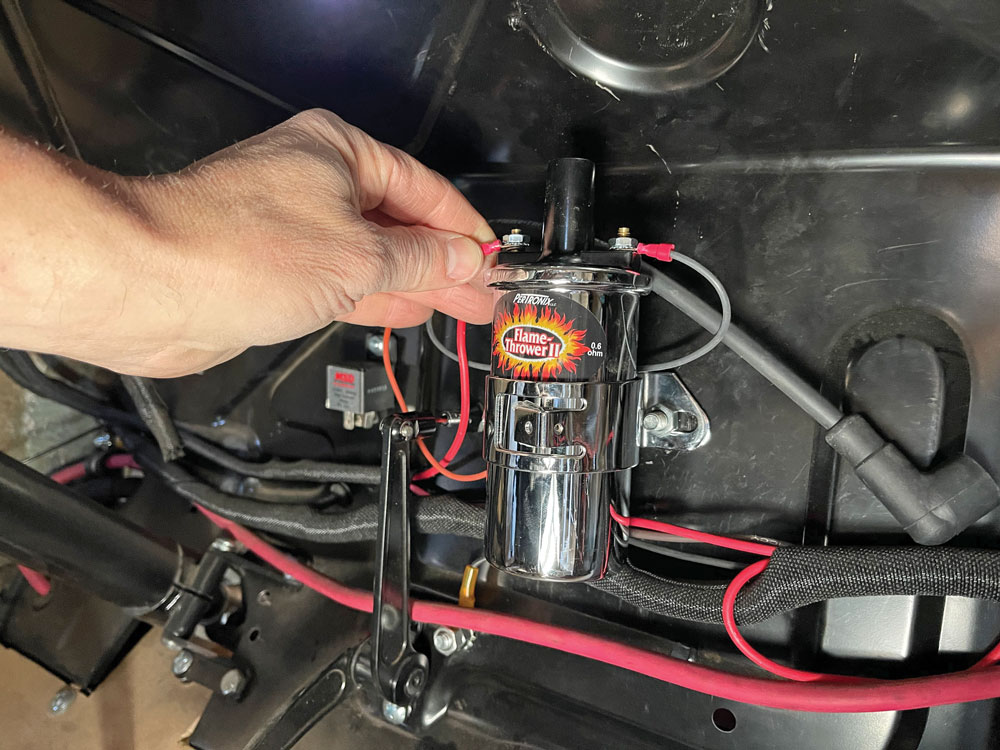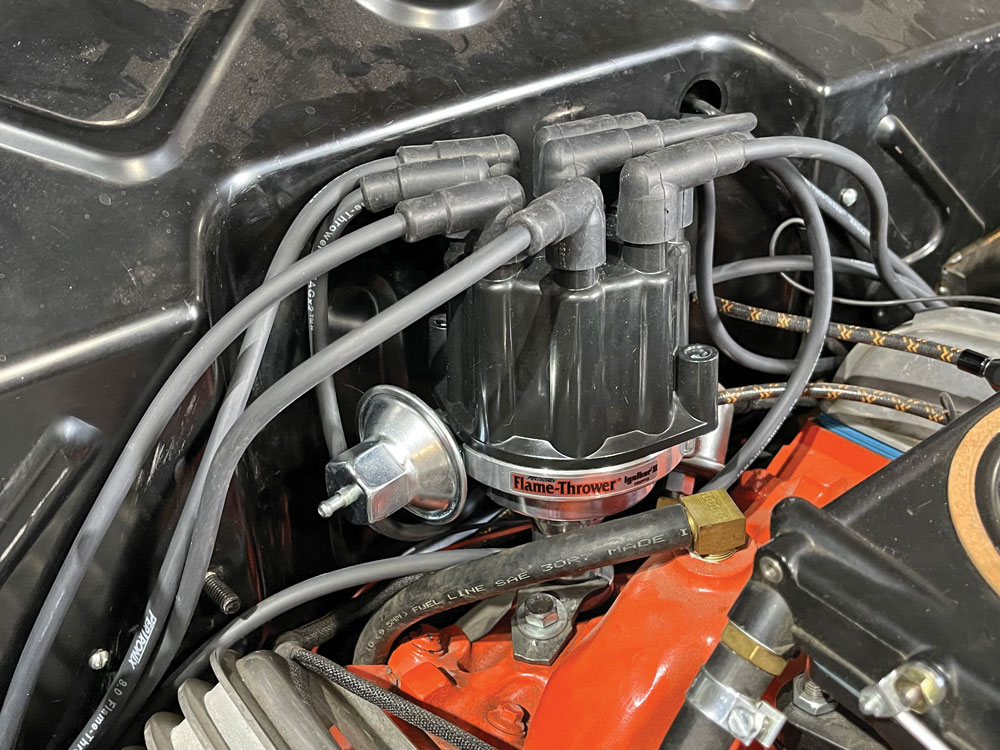 Source:
PerTronix Ignition Products
pertronixbrands.com