How to Install TREMEC'S TKX Five-Speed in a Second-Gen Camaro
By Ron Ceridono   –   Photography by ACP Staff
For some people, driving a car is simply a way to get from point A to point B. Then there are those who drive for the joy of the process and the feeling of being involved with the machinery. Certainly, there is no better way to do that than with a Camaro equipped with three pedals and a TREMEC five-speed manual transmission conversion from Bowler Performance Transmissions.
Bowler Performance Transmissions opened as a small, family owned shop in 1963. As a kid Mark Bowler began learning about building transmissions and eventually the business passed from father to son. Today, under Mark's leadership and thanks to his interest in high-performance vehicles, Bowler Performance Transmissions offers a complete line of custom automatic transmissions and is a TREMEC Elite Dealer that also offers repair and modification services.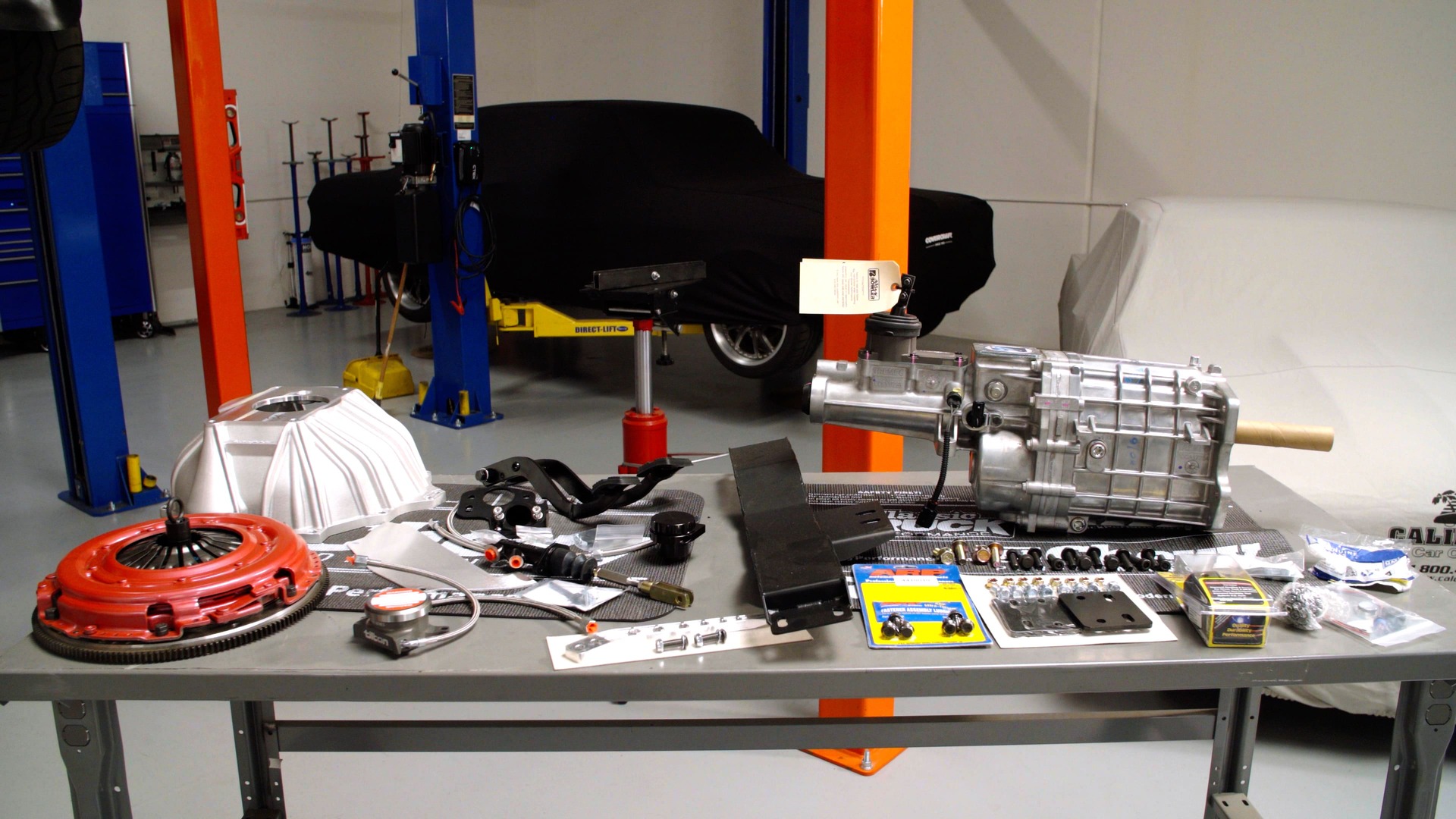 The newest offering in TREMEC's lineup is the TKX. This compact five-speed transmission fits in the transmission tunnel of most vehicles without modifications to the floor. Tipping the scales at just under 100 pounds, the three-piece aluminum construction provides maximum structural stiffness and gaskets at all flanges to prevent leaks. Thanks to the wide gears made from high-strength steel (ASTM 4615) the TKX will handle 600 lb-ft of torque and is capable of engine speeds of 8,000 rpm with shifts at 7,500 rpm.
Read More: BUILDING THE BIGGEST & BADDEST: Assembly of Chevrolet Performance's 1,004hp ZZ632
Adding to the robustness of the TKX is a 1 1/8 inch, 26-spline input shaft and a 31-spline output shaft. TKX transmissions use a short-throw shifter that operates an internal three-rail shift system and multi-cone synchronizers with rings made of sintered bronze and carbon for smooth gear changes.
For the maximum in application flexibility, TREMEC offers the TKX in multiple gear ratio configurations, all with overdrive in Fifth gear:
TCET17805—Gear Ratios 2.87, 1.89, 1.28, 1.00, 0.68
TCET18083—Gear Ratios 3.27, 1.98, 1.34, 1.00, 0.72
TCET17722—Gear Ratios 2.87, 1.89, 1.28, 1.00, 0.81
TKX transmissions are offered in GM and Ford case patterns, bellhousing bolt patterns, and input configurations—GM uses a 6.71-inch input shaft with a 0.590-diameter pilot bearing tip and a 1.375-inch throwout bearing tube. Ford uses a 7.21-inch input shaft with a 0.670-inch pilot tip and a 1.430-inch throwout bearing tube. Transmissions in both configurations have GM and Ford transmission mount patterns. In addition, these transmissions may be equipped with a traditional clutch linkage with throwout bearing or a hydraulic bearing has a 300,000-mile service life and roughly a 20 percent lighter clutch feel than the mechanical type.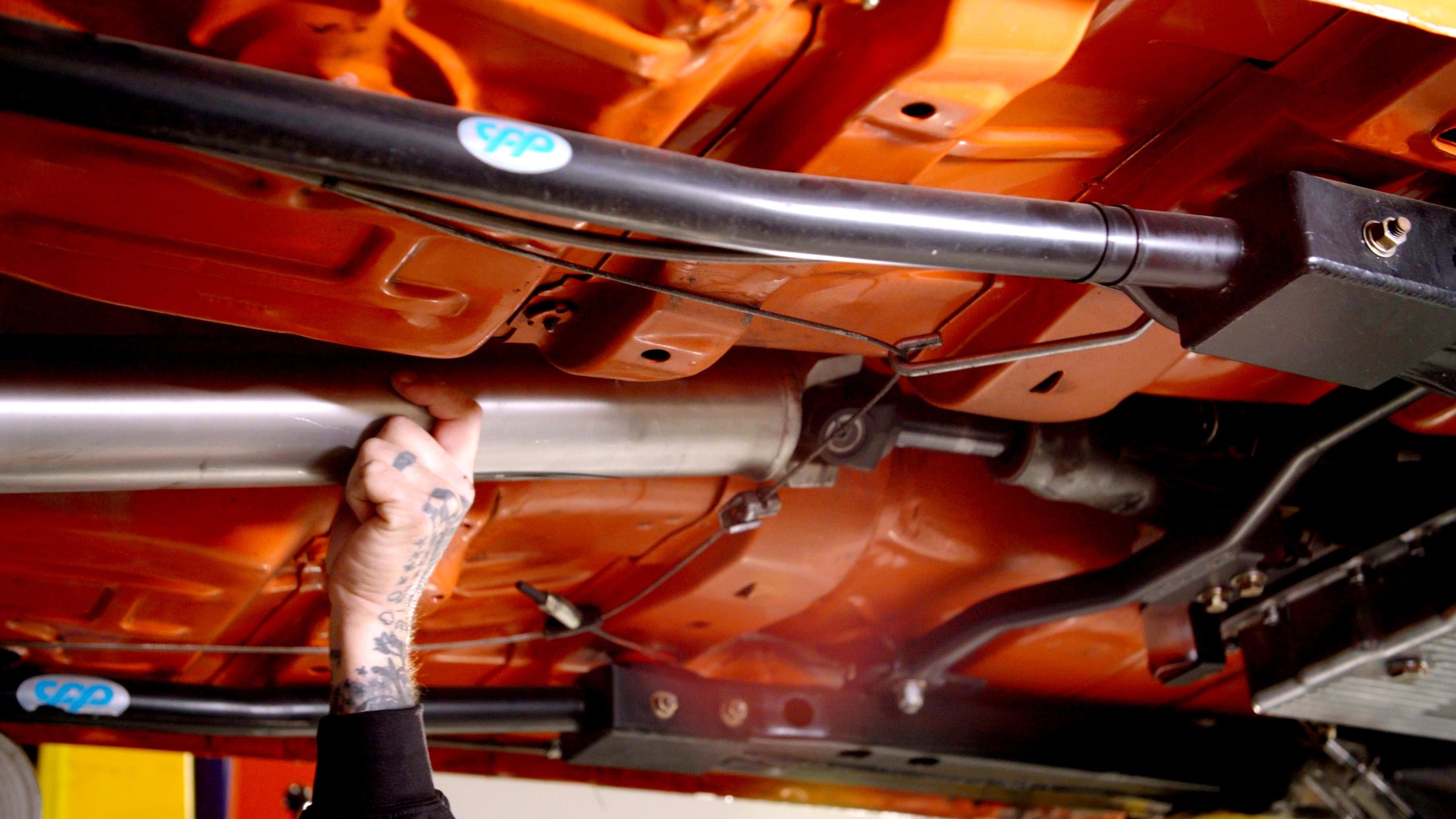 To simplify installation, TKX transmissions come with a mechanical speedometer drive on the left side and a built-in electronic speedometer sensor on the right. Also included is a reverse light switch and cruise control safety switch—Bowler can supply all the required wiring harnesses/pig tails required.
One of the common problems when retrofitting an early car with a contemporary transmission is the location of the shift lever. From the factory the TKX shifter can be positioned toward the front of the transmission or flipped around and moved to the rear. In addition, Bowler offers a variety of bolt-on shift levers in various lengths and shapes.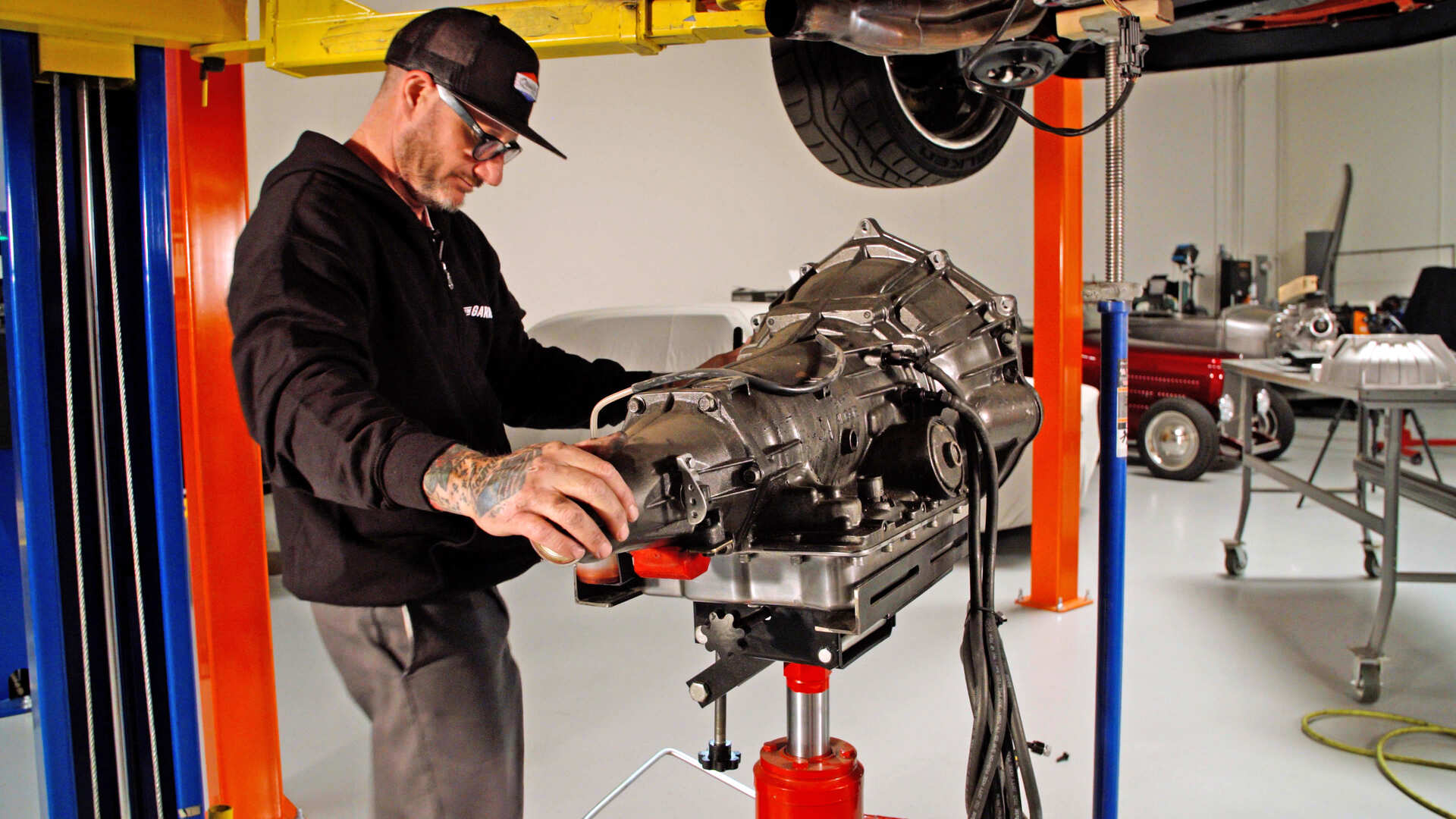 Also available is Bowler's unique Nightstick side-shift assembly for '53-82 Corvettes and early GM A-body cars. The Nightstick side shift places the shifter lever directly into the factory four-speed tunnel and console opening for a "factory look" installation.
Check it out: Uncovering the Mysteries of Single- and Double-Adjustable Shocks and Why You Need Them
Along with TREMEC transmissions, Bowler offers a number of installation kits for a variety of Chevrolet products with small-block, big-block, or LS powerplants. Kit components, such as bellhousings, clutch assemblies, crossmembers, pedals, and hydraulic clutch conversions, are available individually. The kit shown here is for '70-81 Camaros with LS/LT engines and includes everything necessary for the installation of a TKX.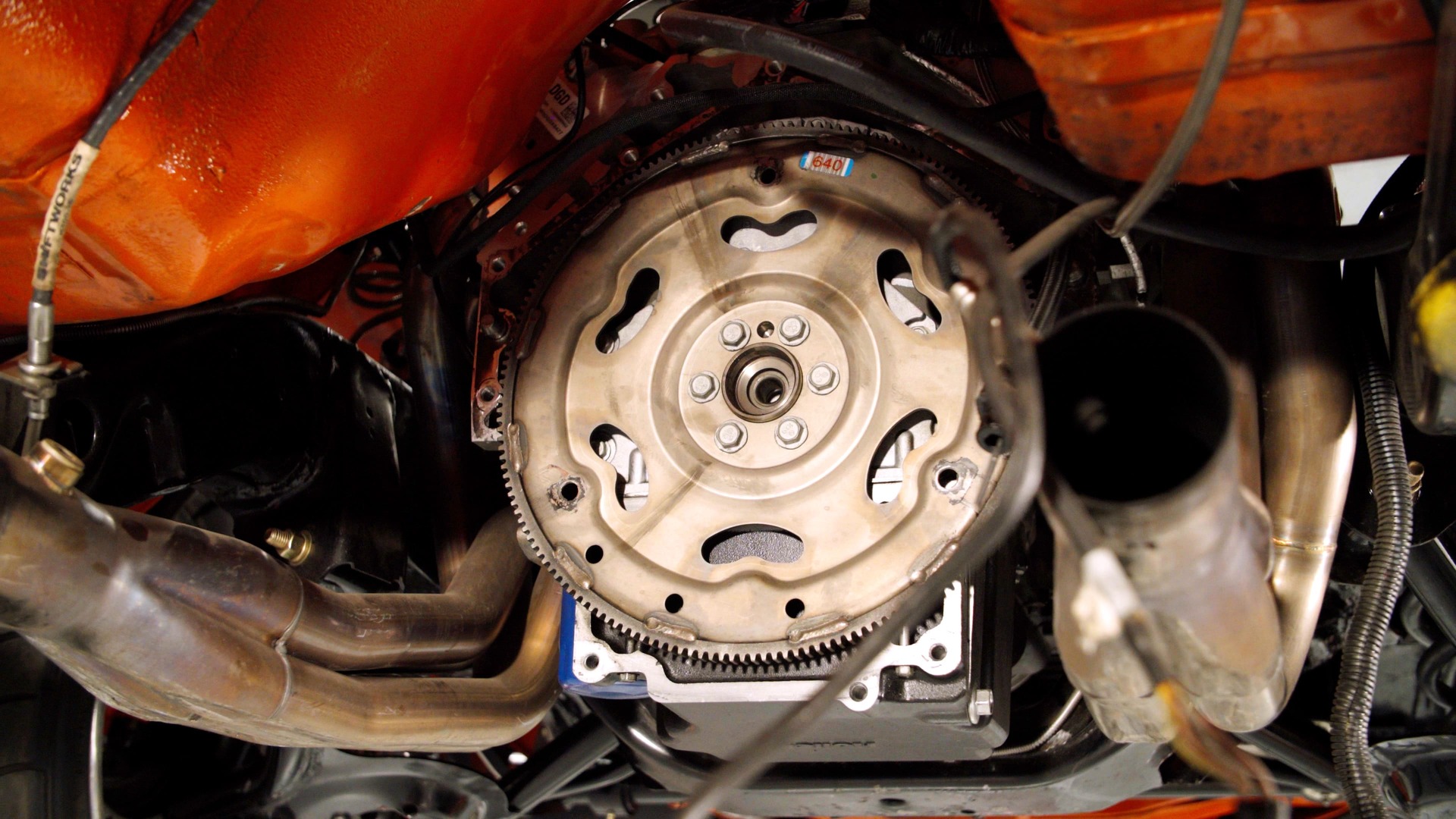 If you want to put some excitement in your driving experience, do what we did and check out Bowler Performance Transmissions' complete line of TREMEC transmissions and installation components. There's nothing like shifting for yourself.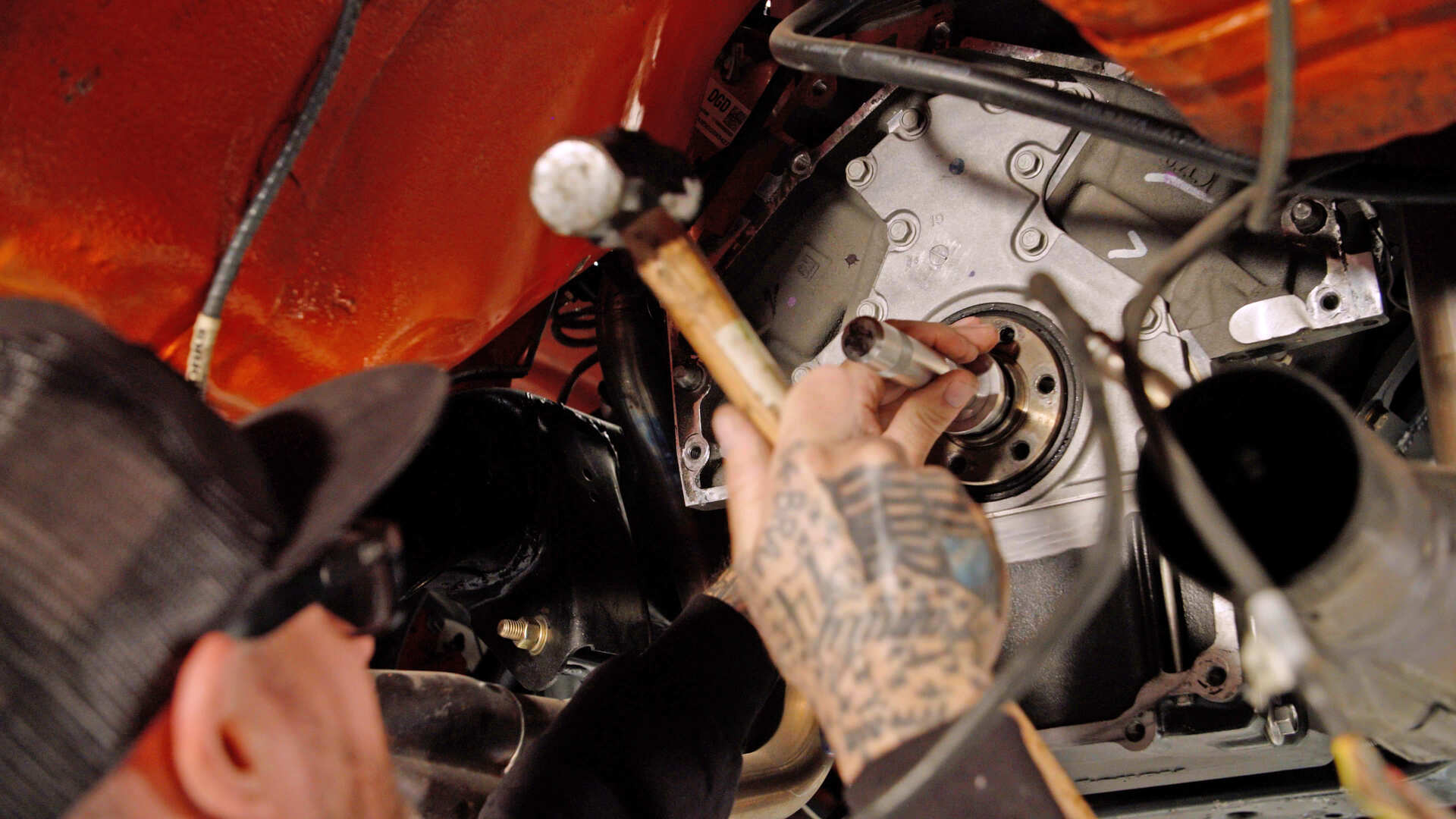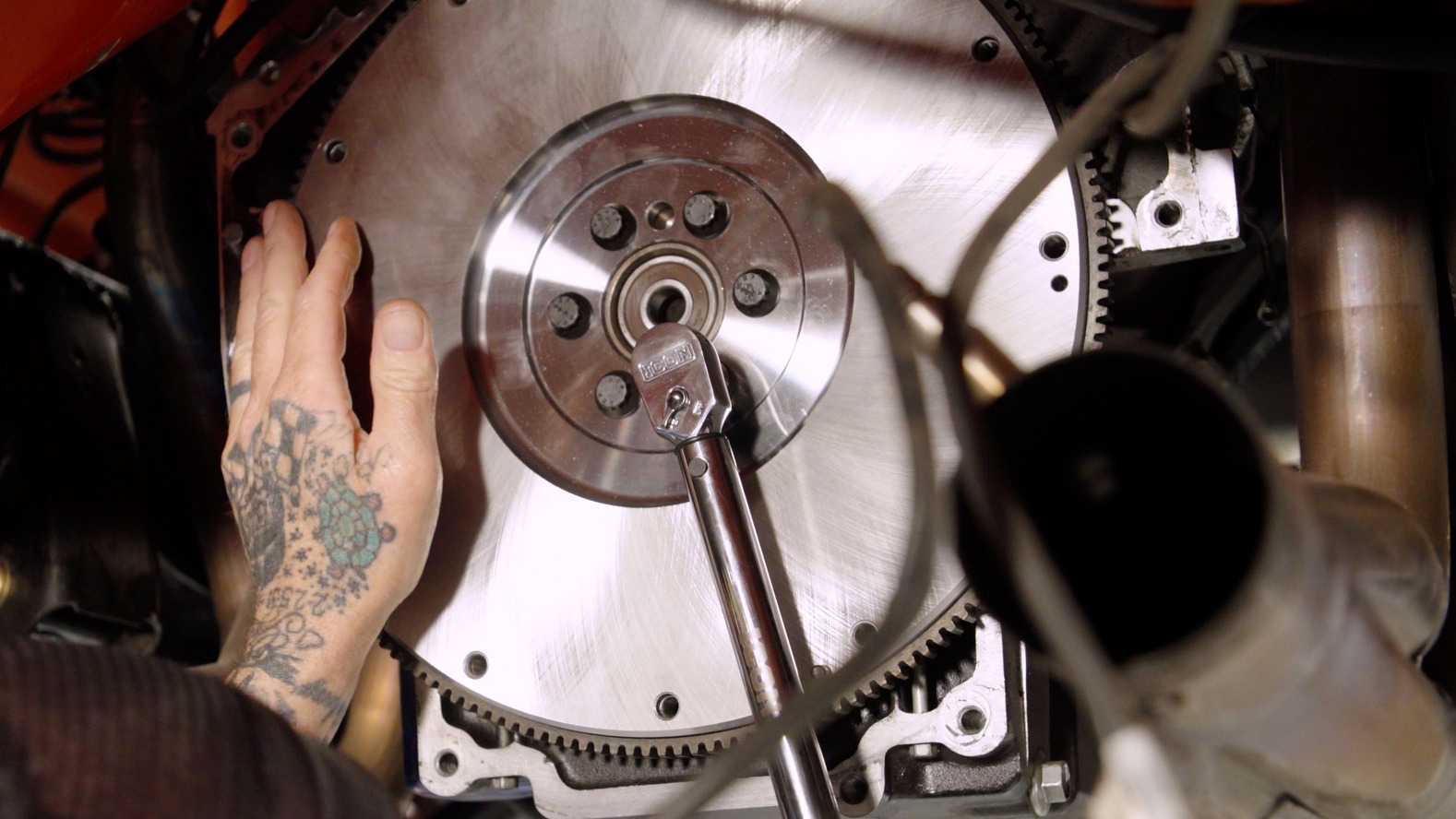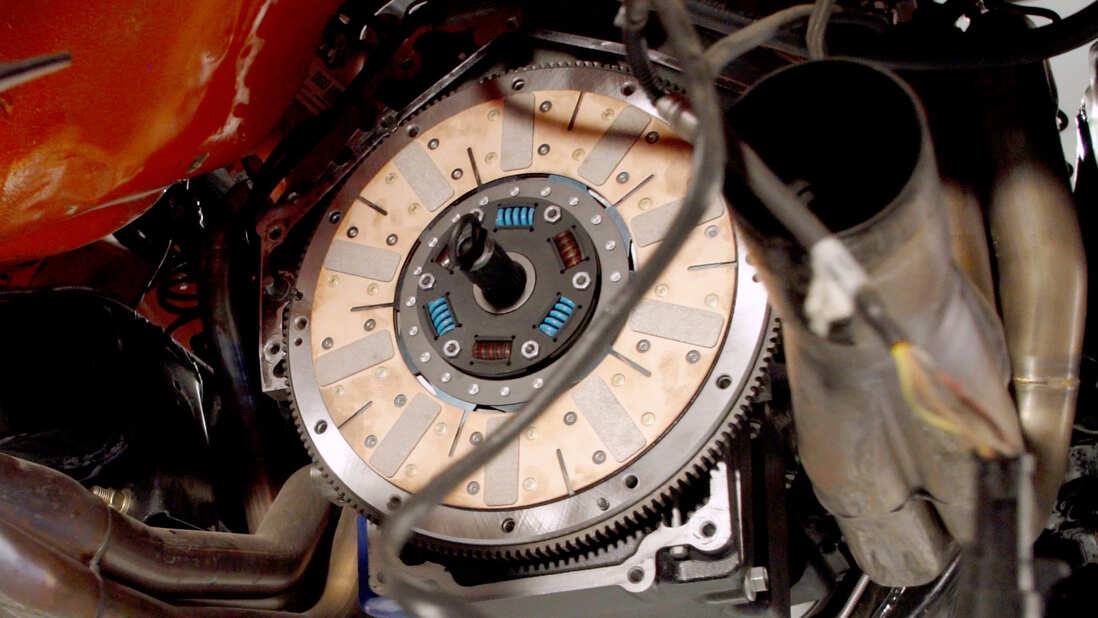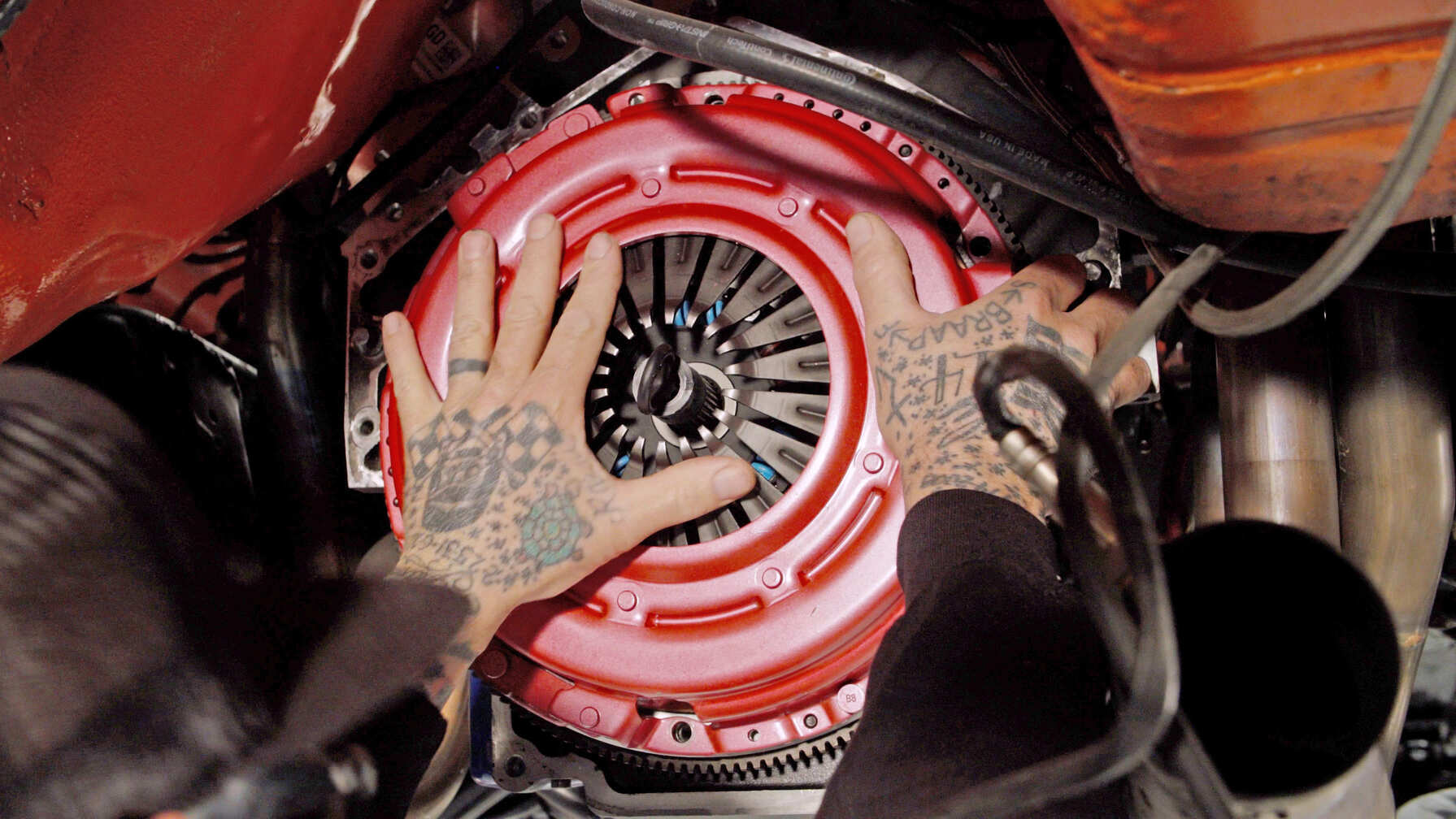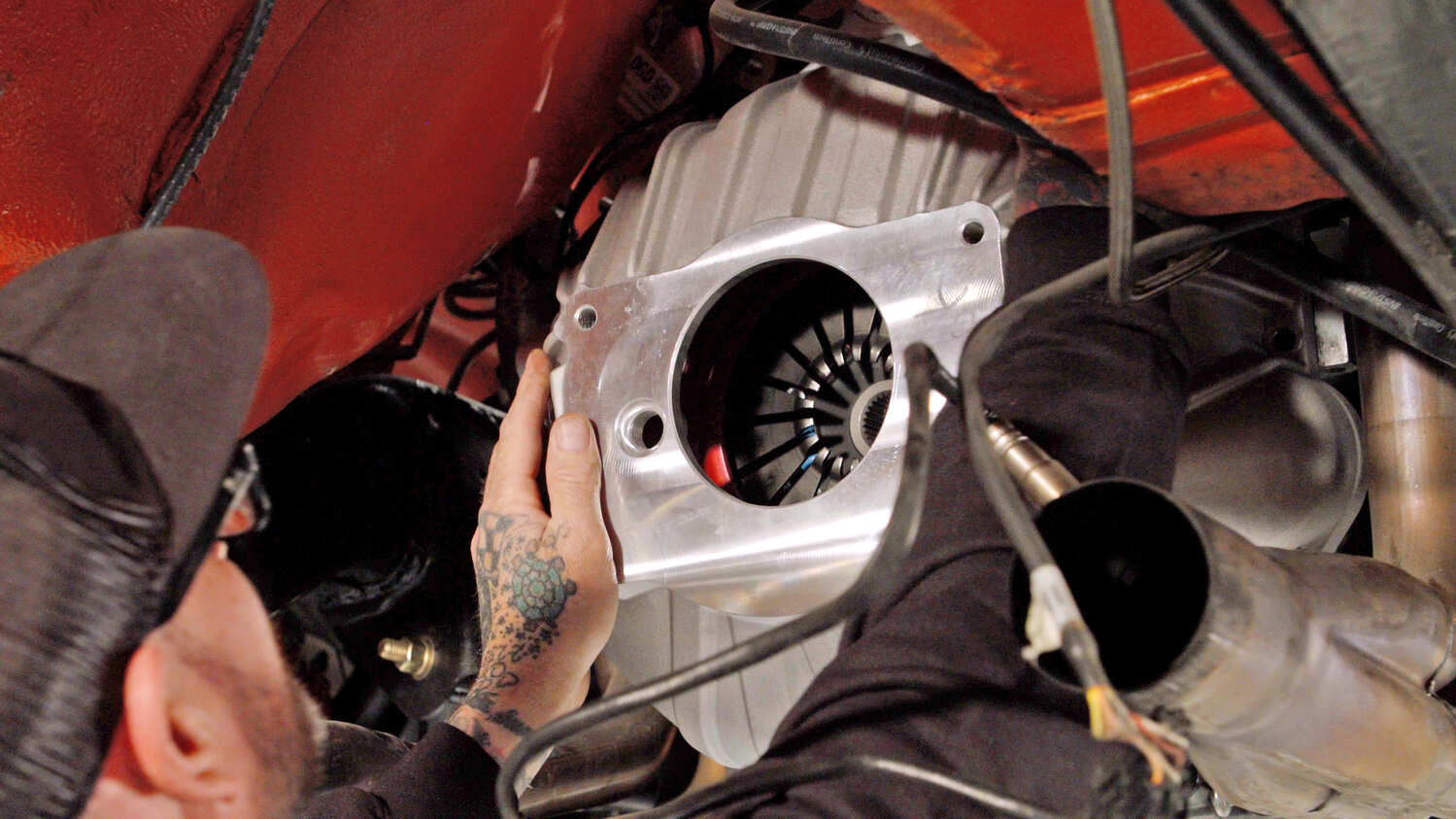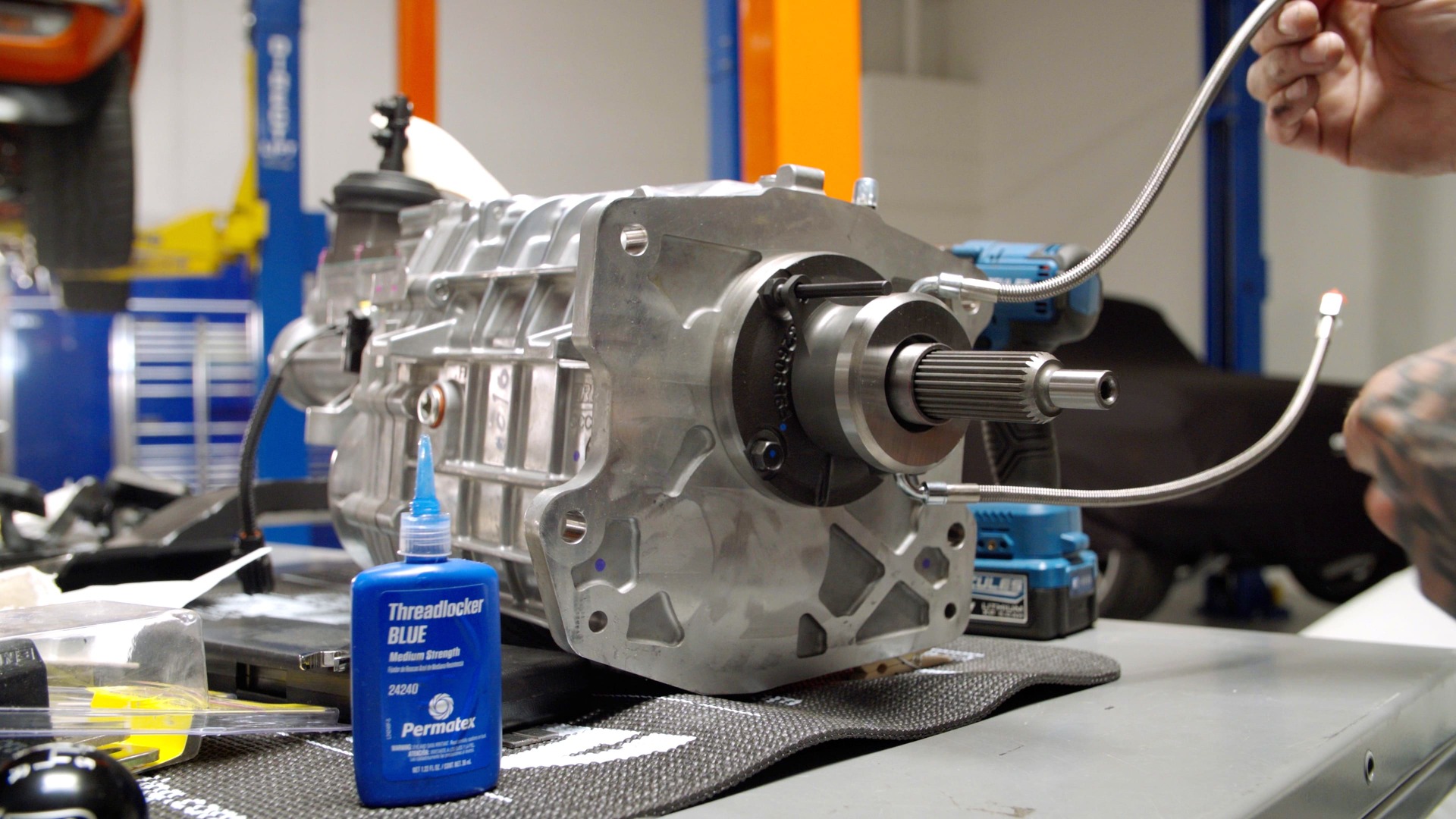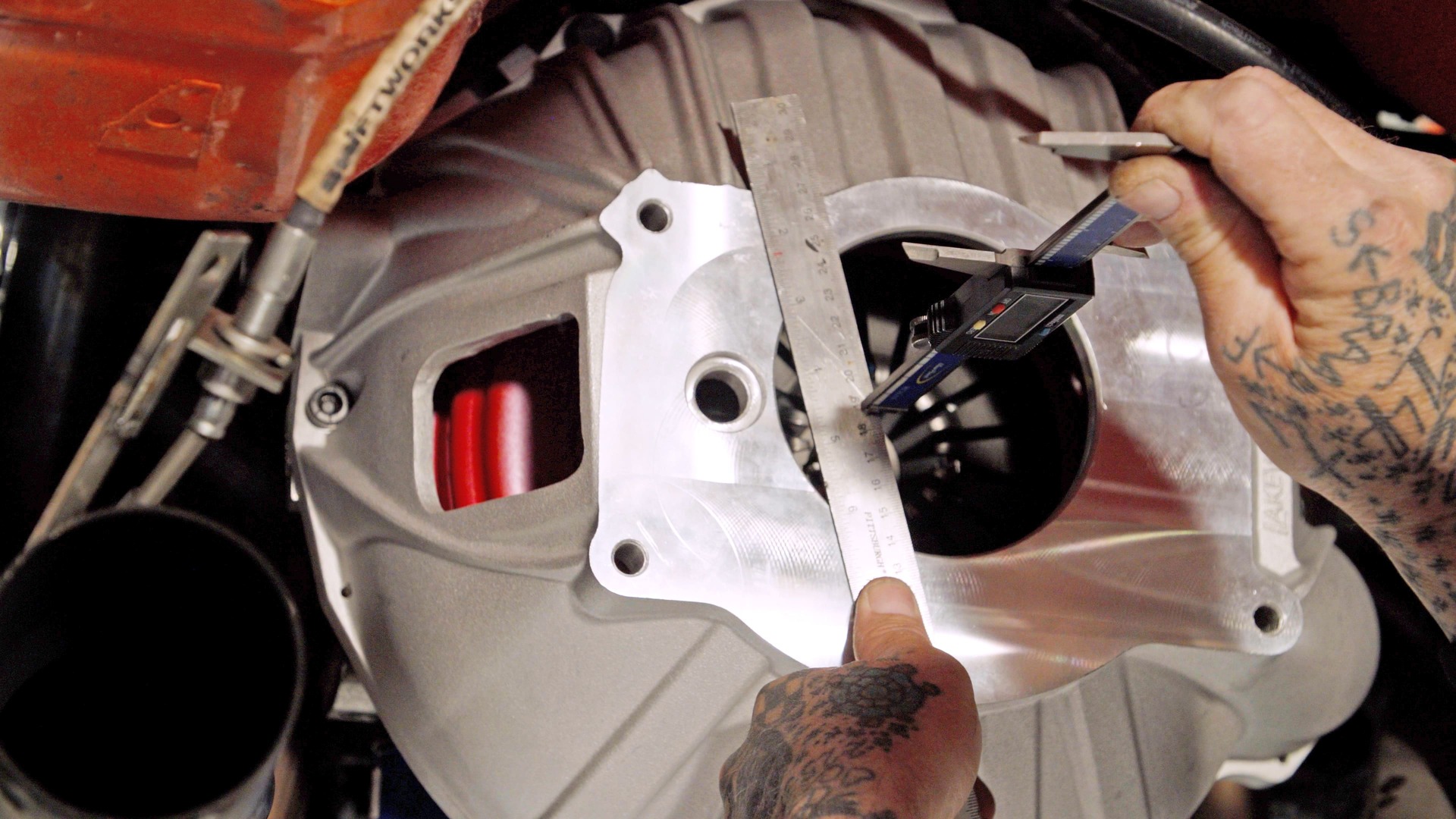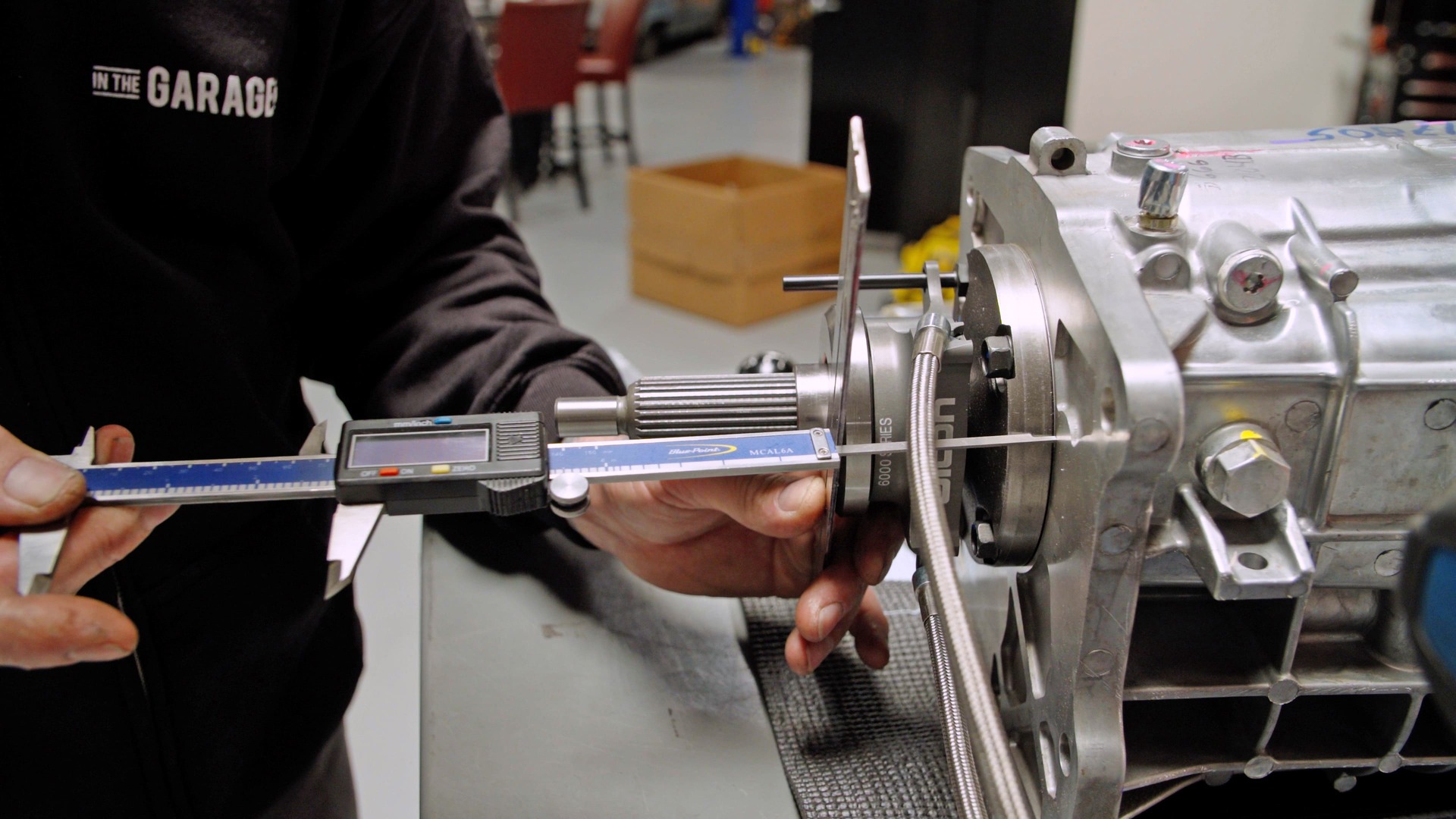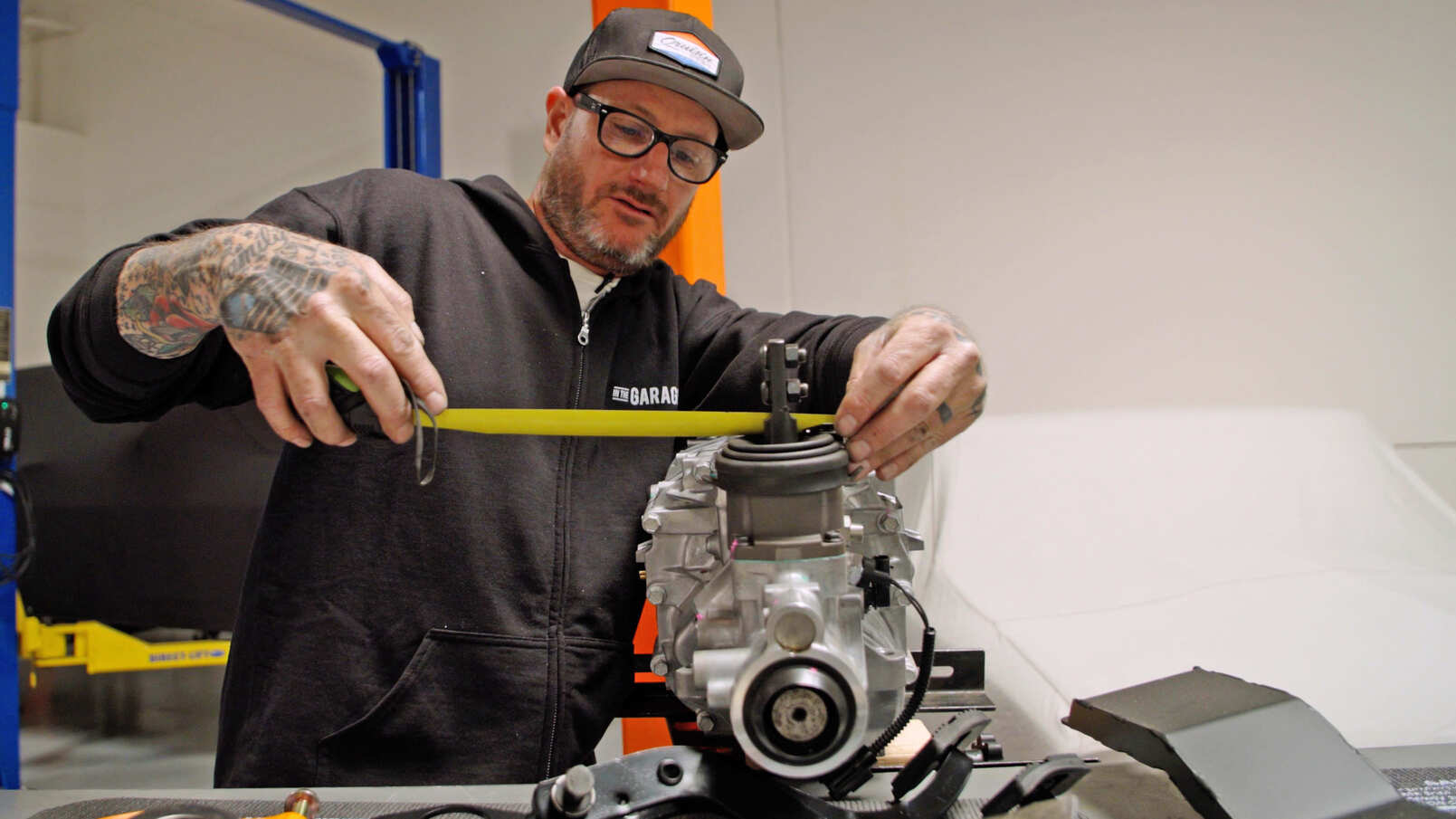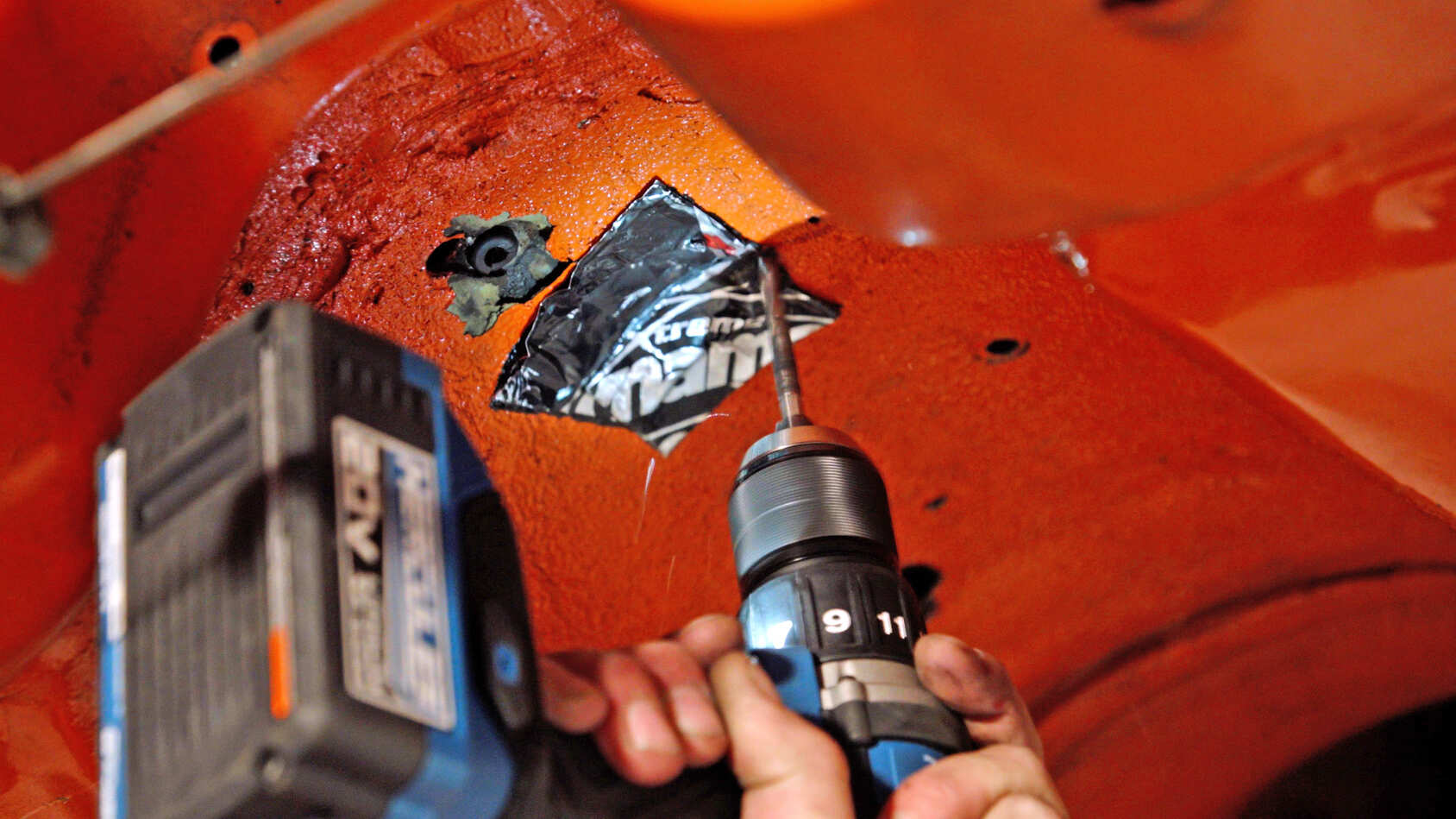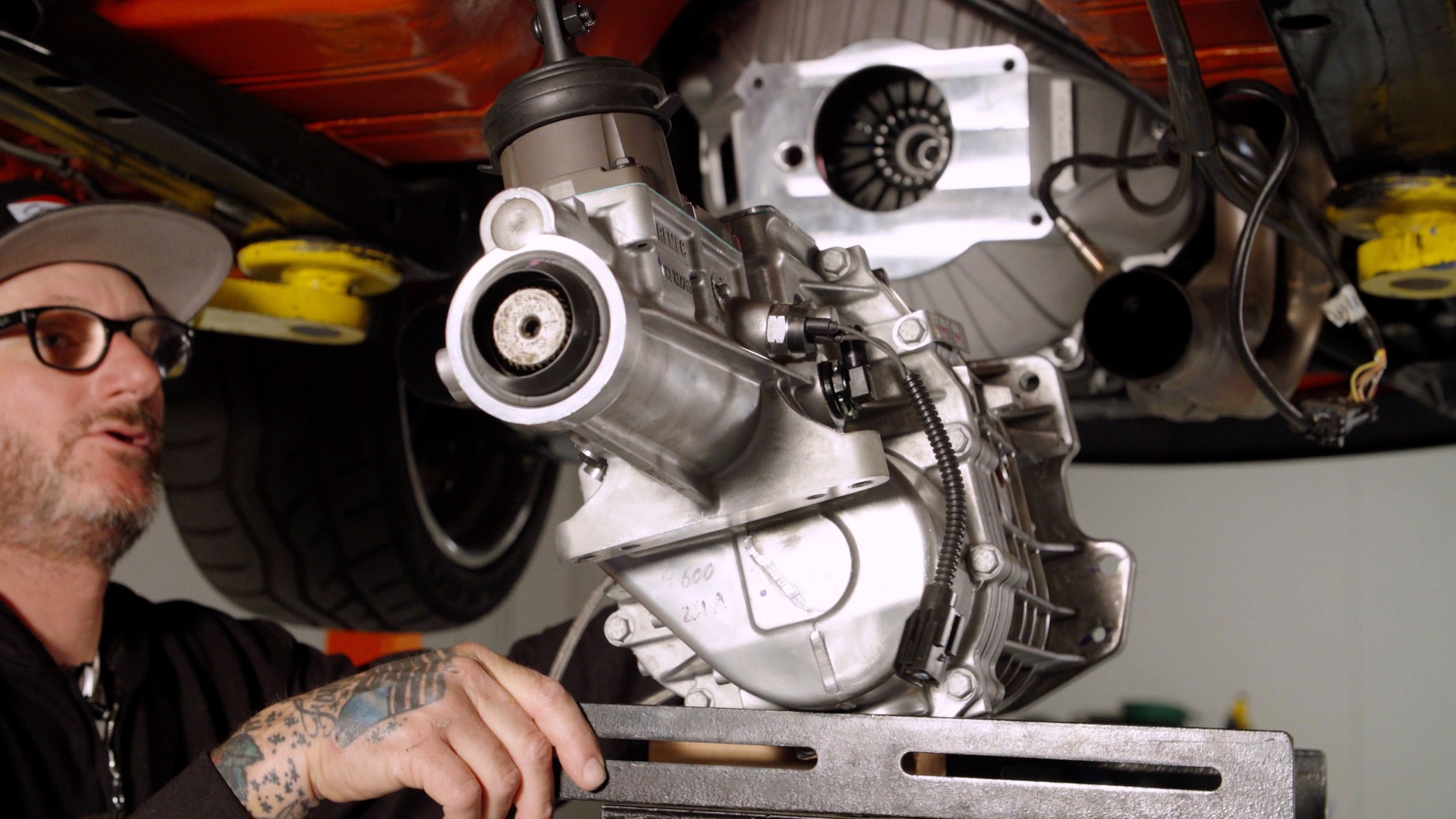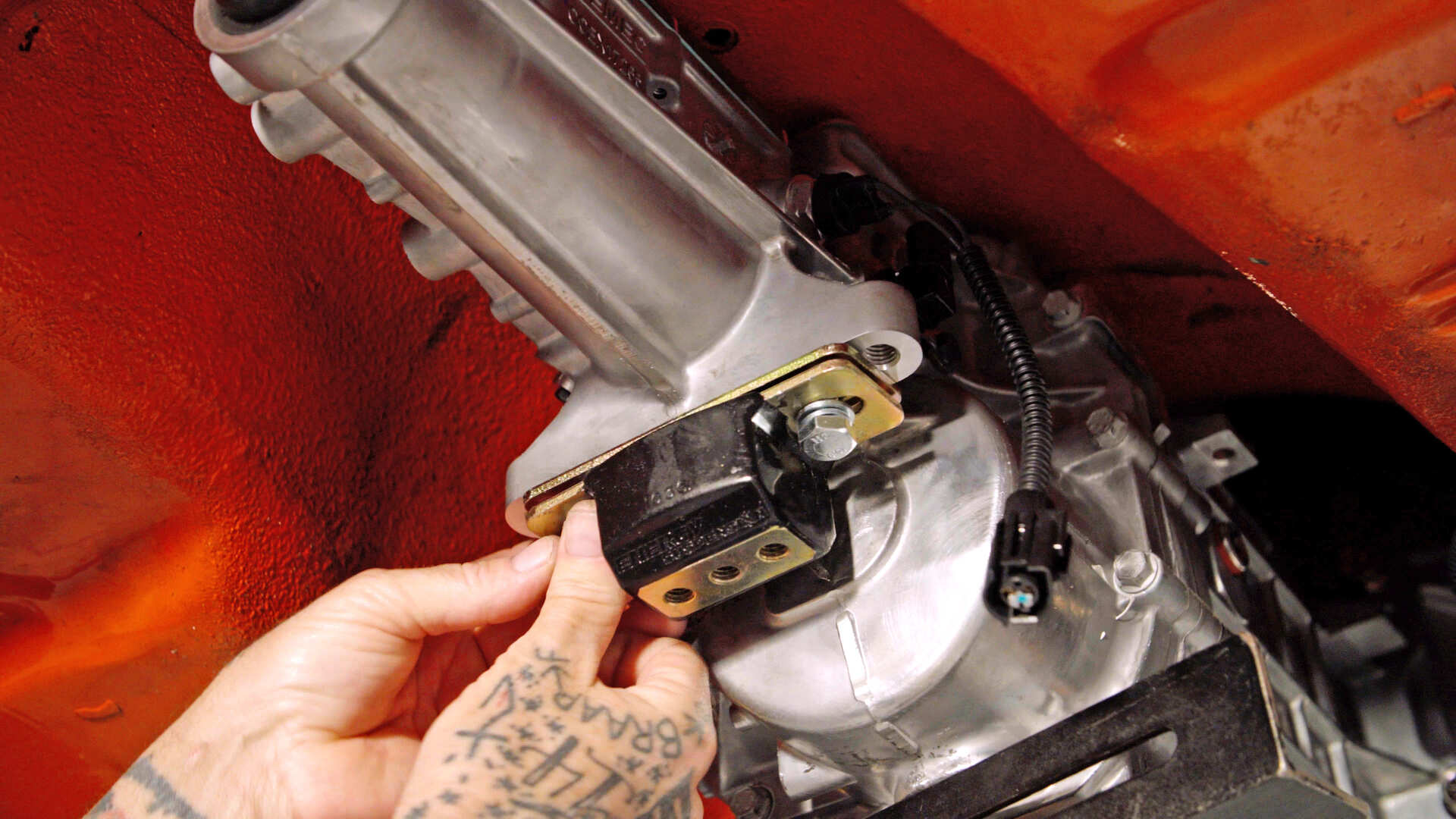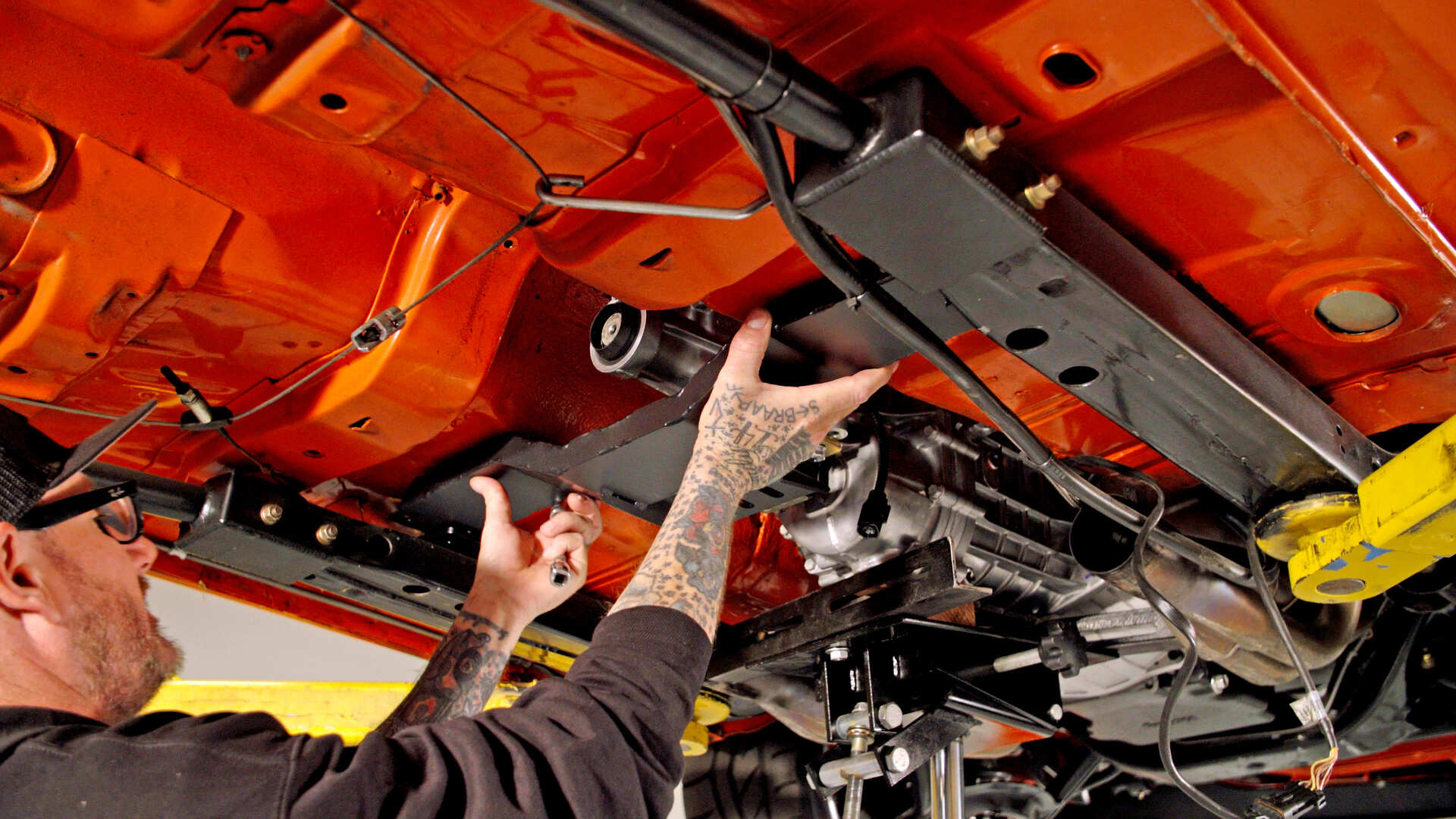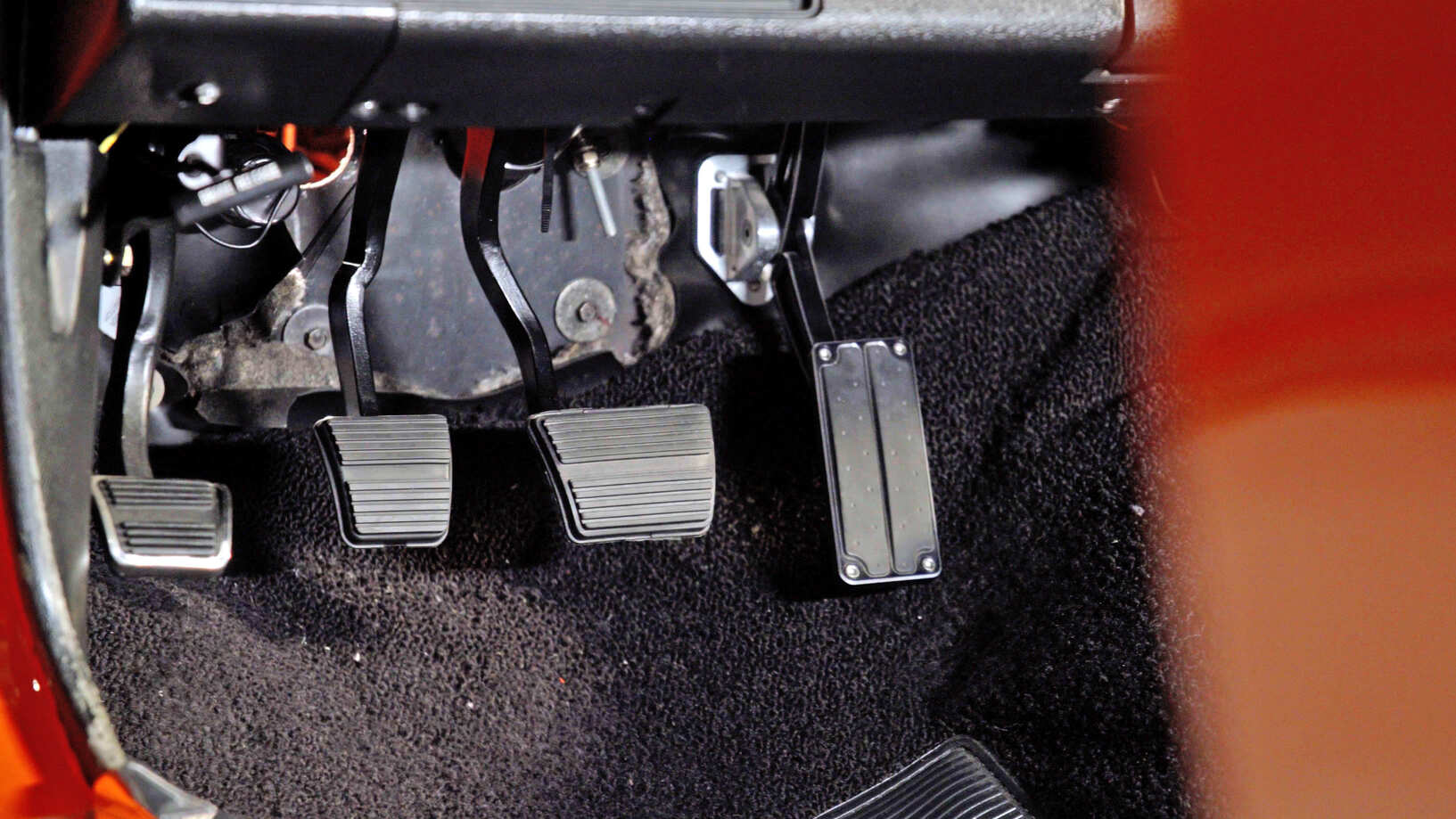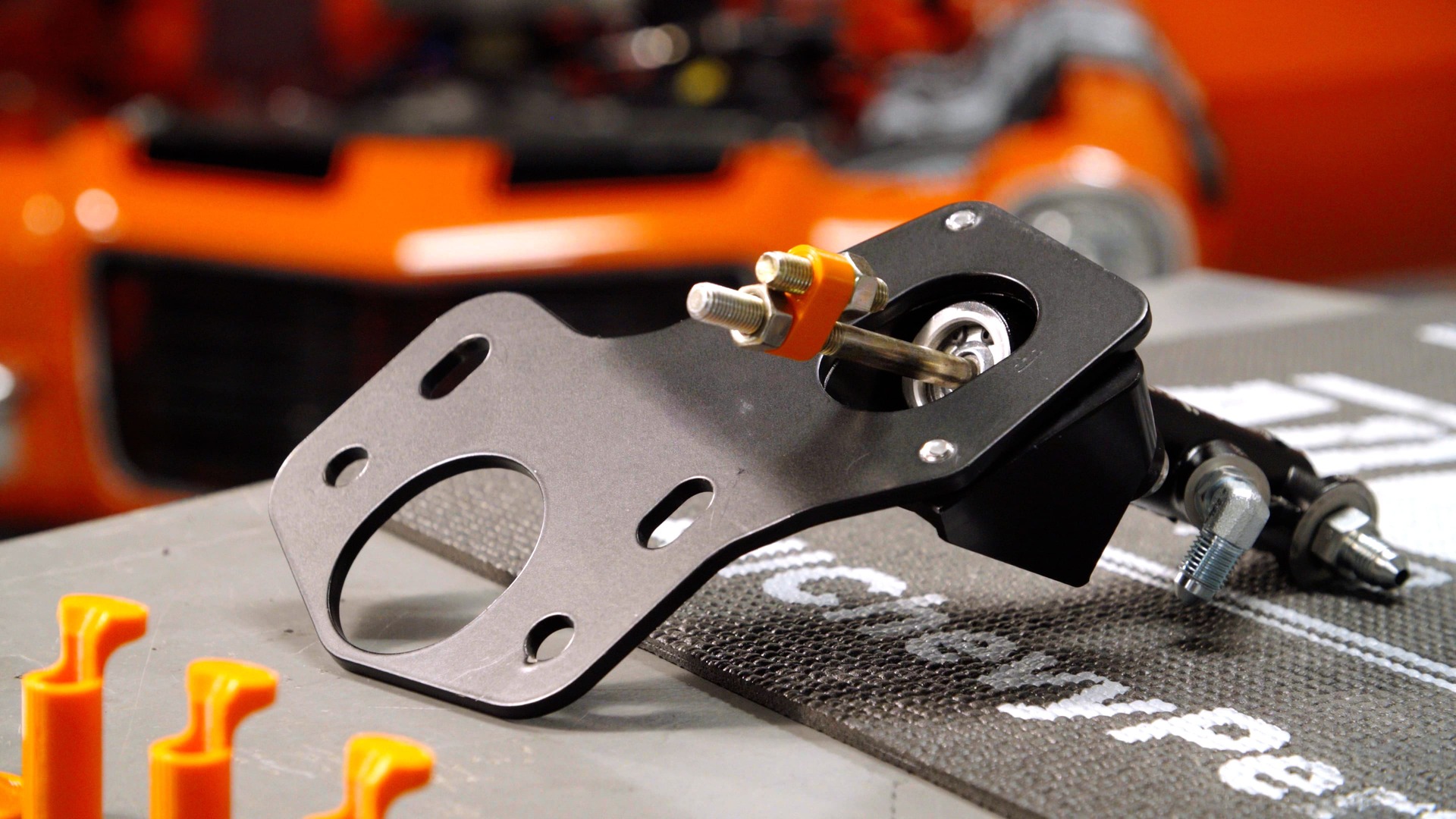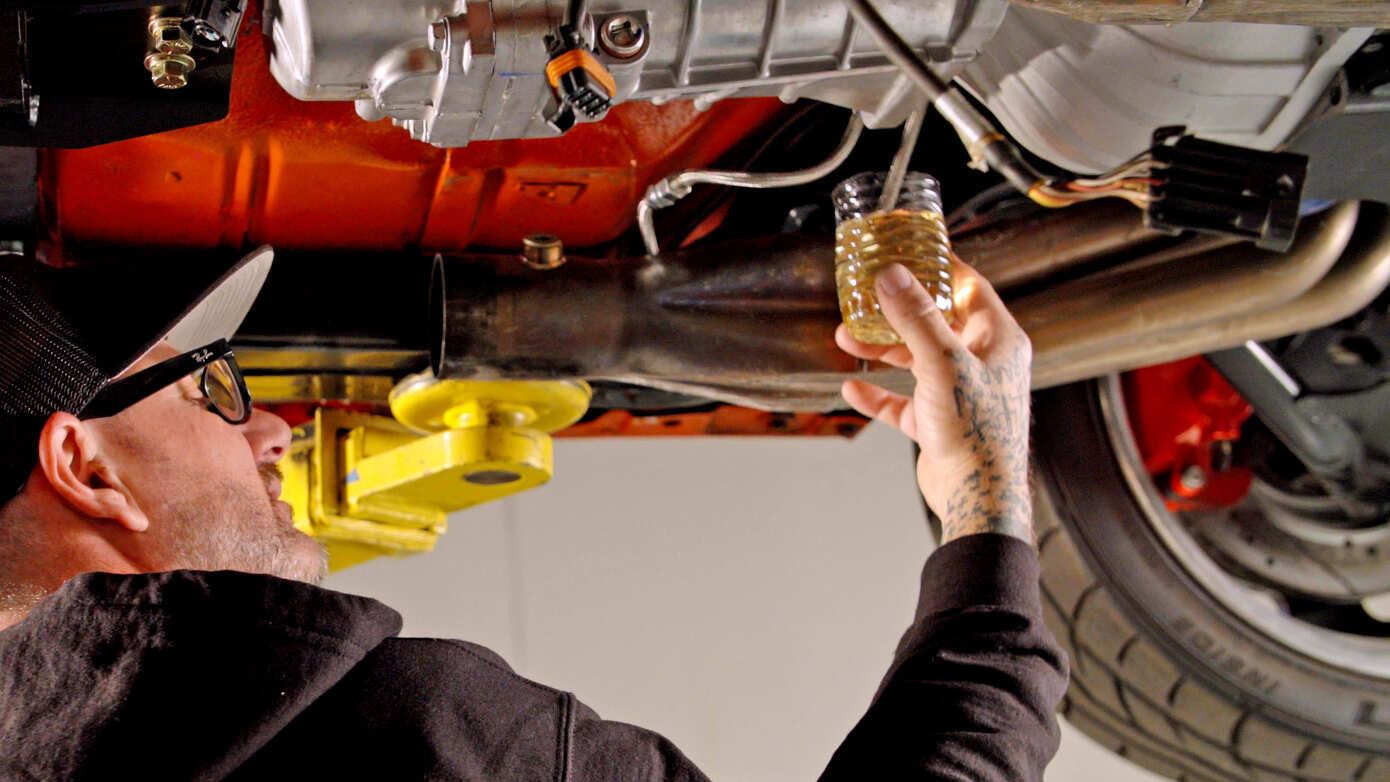 Sources:
Bowler Performance Transmissions
(618) 943-4856
bowlertransmissions.com
Classic Performance Products
(866) 517-0430
classicperform.com
Inland Empire Driveline
(800) 800-0109
iedls.com
Lokar
(877) 469-7440
lokar.com