Our Daily Driver 1998 Tahoe gets a Suspension Overhaul With Duralast Parts
By Todd Ryden    –   Photography by Taylor Kempkes    –   Videography by Ryan Foss Productions
The Chevy OBS truck series, known in 1988 as the GM T400 transmission platform when introduced, was all new from the ground up. The series ran through a successful decade of hard-working trucks, along with Tahoes and Suburbans, and today are sought after by truck enthusiasts.
Read More: How To Square A '52 Chevy Truck Frame
We're lucky enough to have a two-wheel drive Tahoe that serves as a daily driver and remains mostly stock. But, at 25 years old, there are plenty of worn-out pieces that need replacing to keep the rig riding and driving as nice, and safely, as one would expect. One area that was overdue for some maintenance and attention was the front suspension.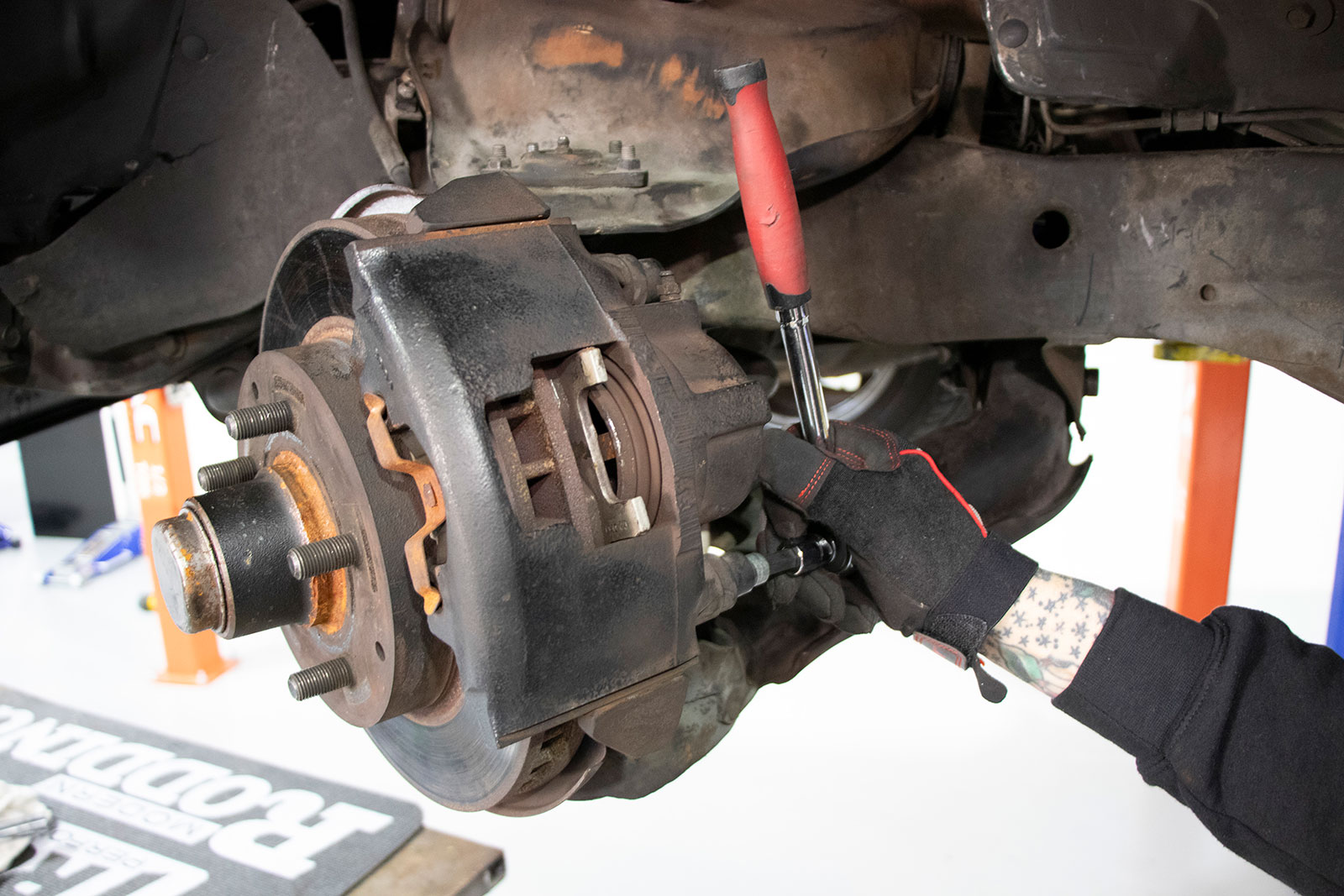 As a daily driver, this Tahoe sees it all, from carrying loads, to road trips, and a lot of running around in stop/go traffic. The plan was to keep things simple and rebuild the suspension with stock-style replacement parts that were designed to meet or exceed the factory specifications. To answer our needs, we turned to Duralast.
Read More: Distinct Duo: Aguilar Brothers' Project Trucks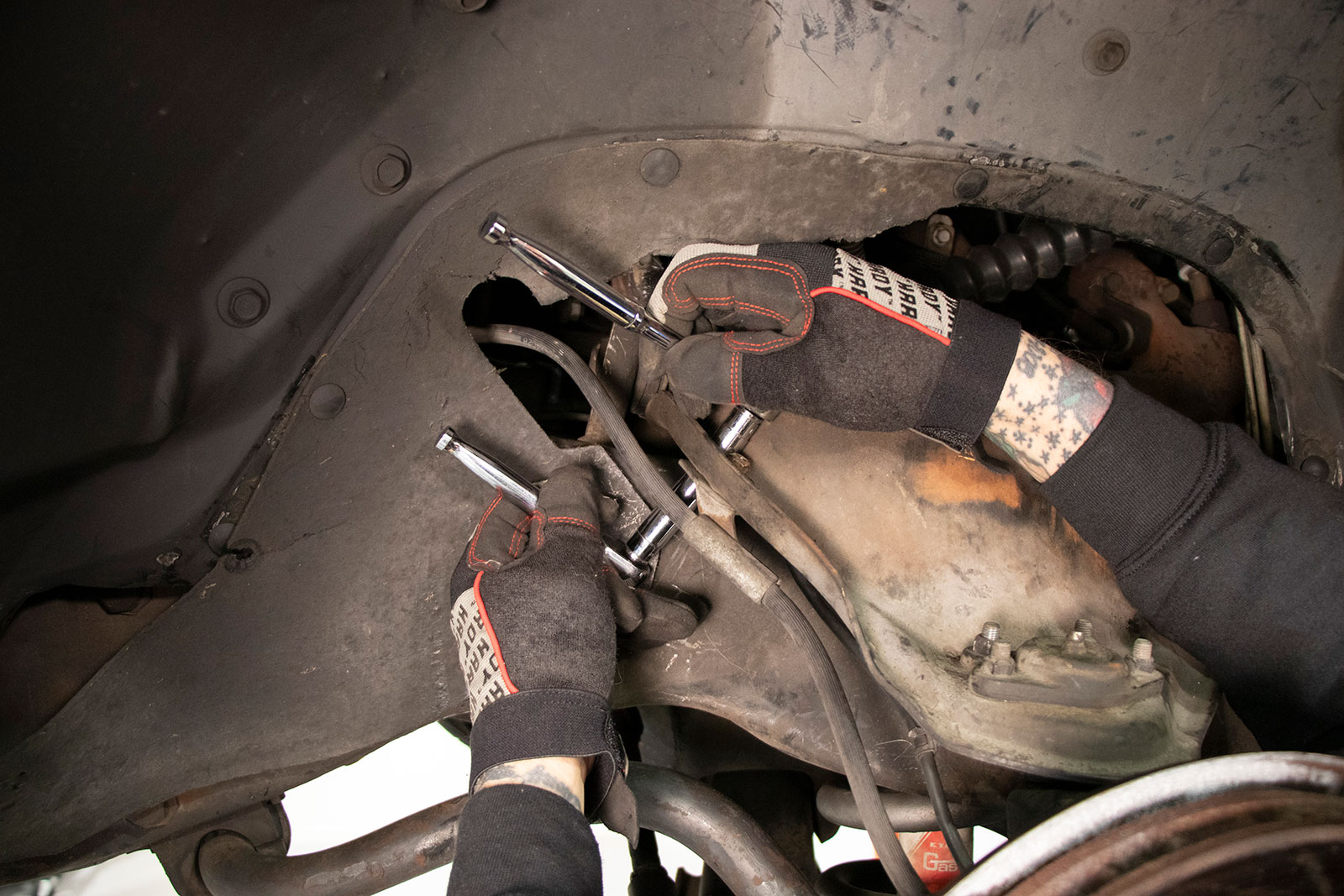 The parts we needed to rebuild our 1998 Tahoe's suspension were easy to look up and select. We ended up choosing Duralast's complete control arm assemblies as a huge time saver rather than rebuild our factory units. They do offer direct-fit bushings and ball joints in their Gold series line that are engineered to be improved, stronger-than-factory replacements, which is why we chose to update the steering linkage. Lastly, a new set of monotube shocks were selected for the front and rear.
With all of our new parts on hand, we set about the installation project. The control arm assemblies were stamped of serious heavy-gauge steel and come out of the box ready to bolt-in with fresh ball joints and bushings. These proved more helpful than we even expected since we didn't have to press the old ones out, clean the old arms, and install new parts. The arms simply bolted right in place as expected from Duralast.
Read More: HOW TO INSTALL ELECTRIC PARKING BRAKE ON YOUR CLASSIC TRUCK
By the end of the day, the Tahoe was dropped back on the ground with its new suspension. The first drive felt tighter, nicer, and just better. Once we get the alignment done and dialed in, we'll be ready for miles of smooth, trouble-free cruising.   CTP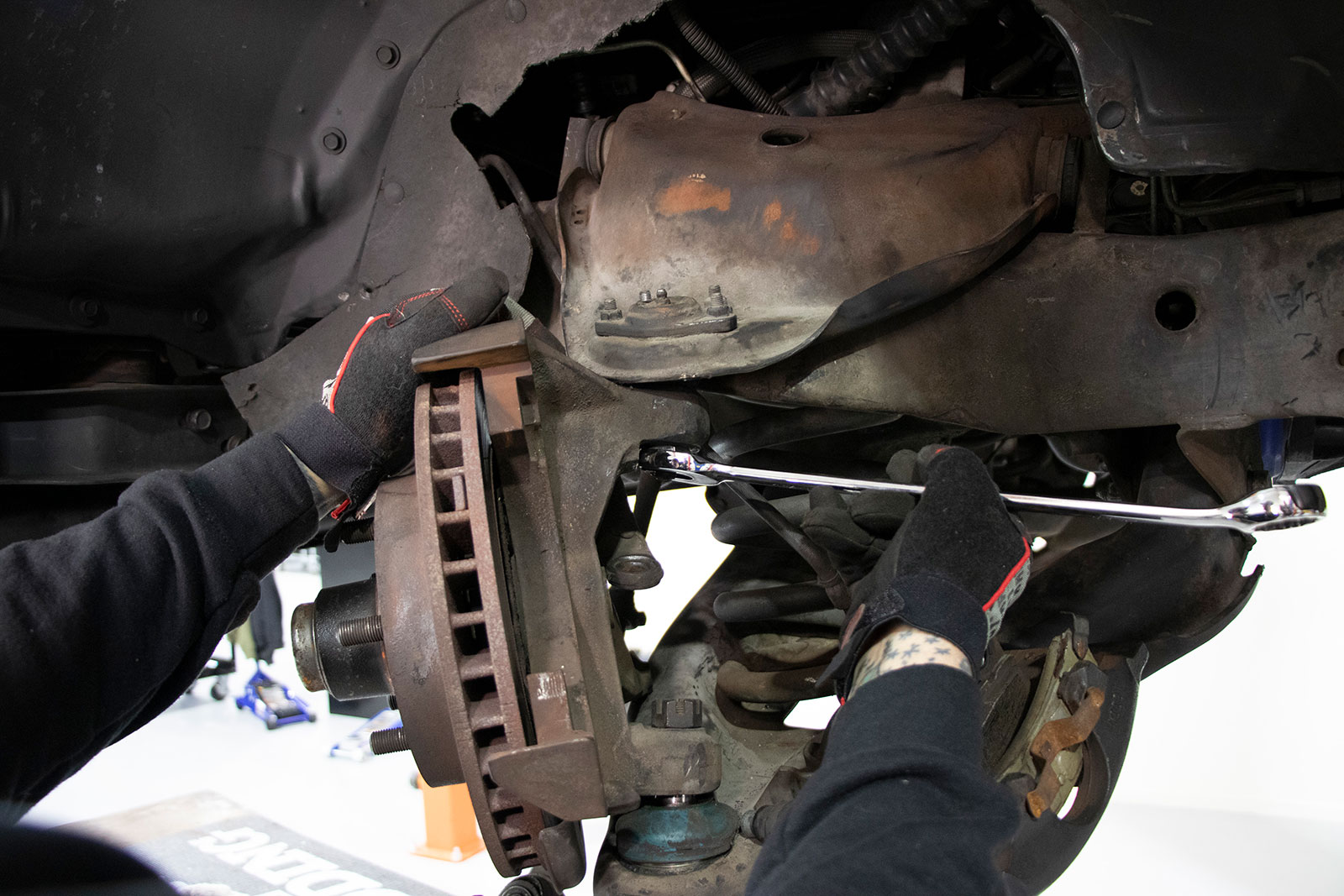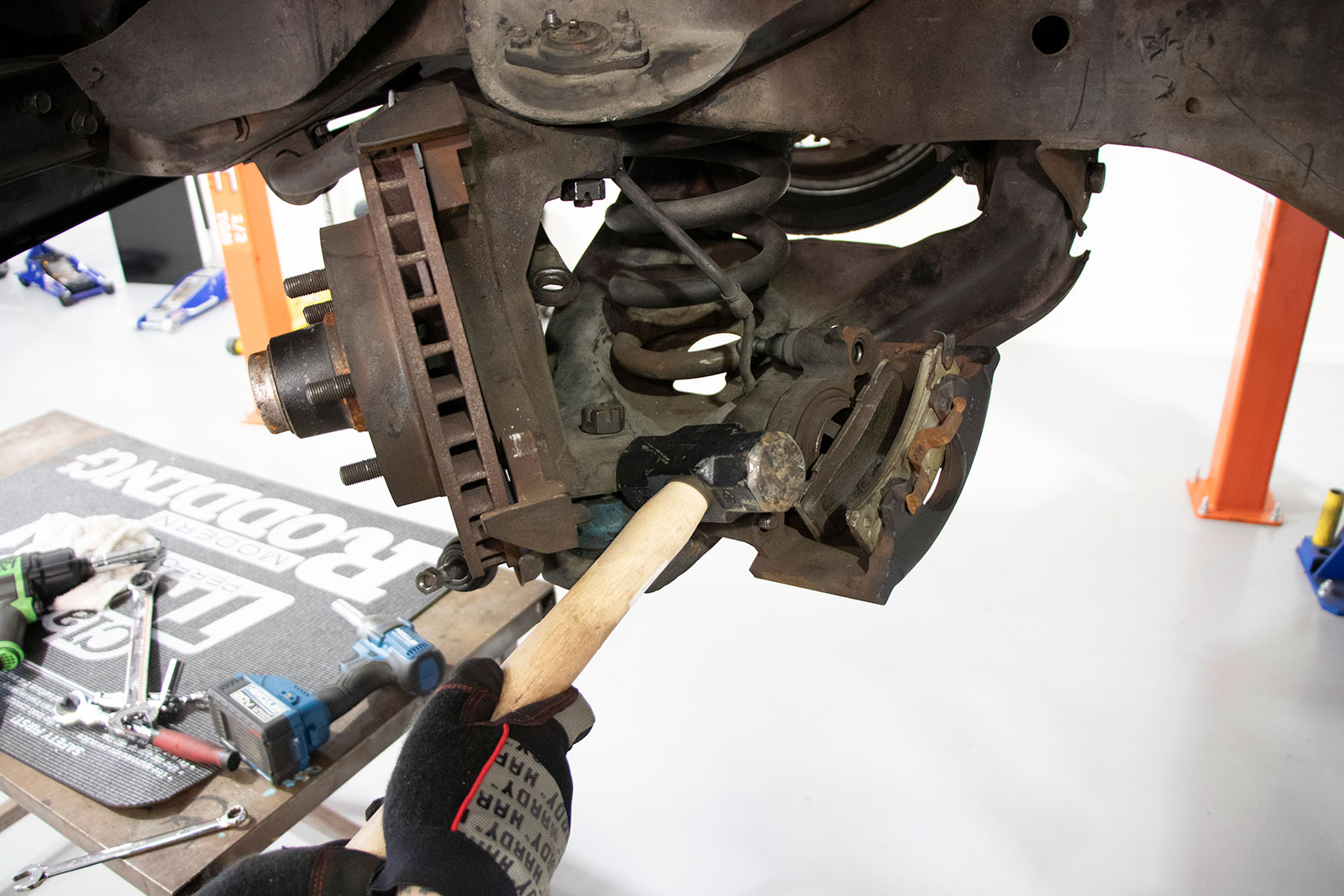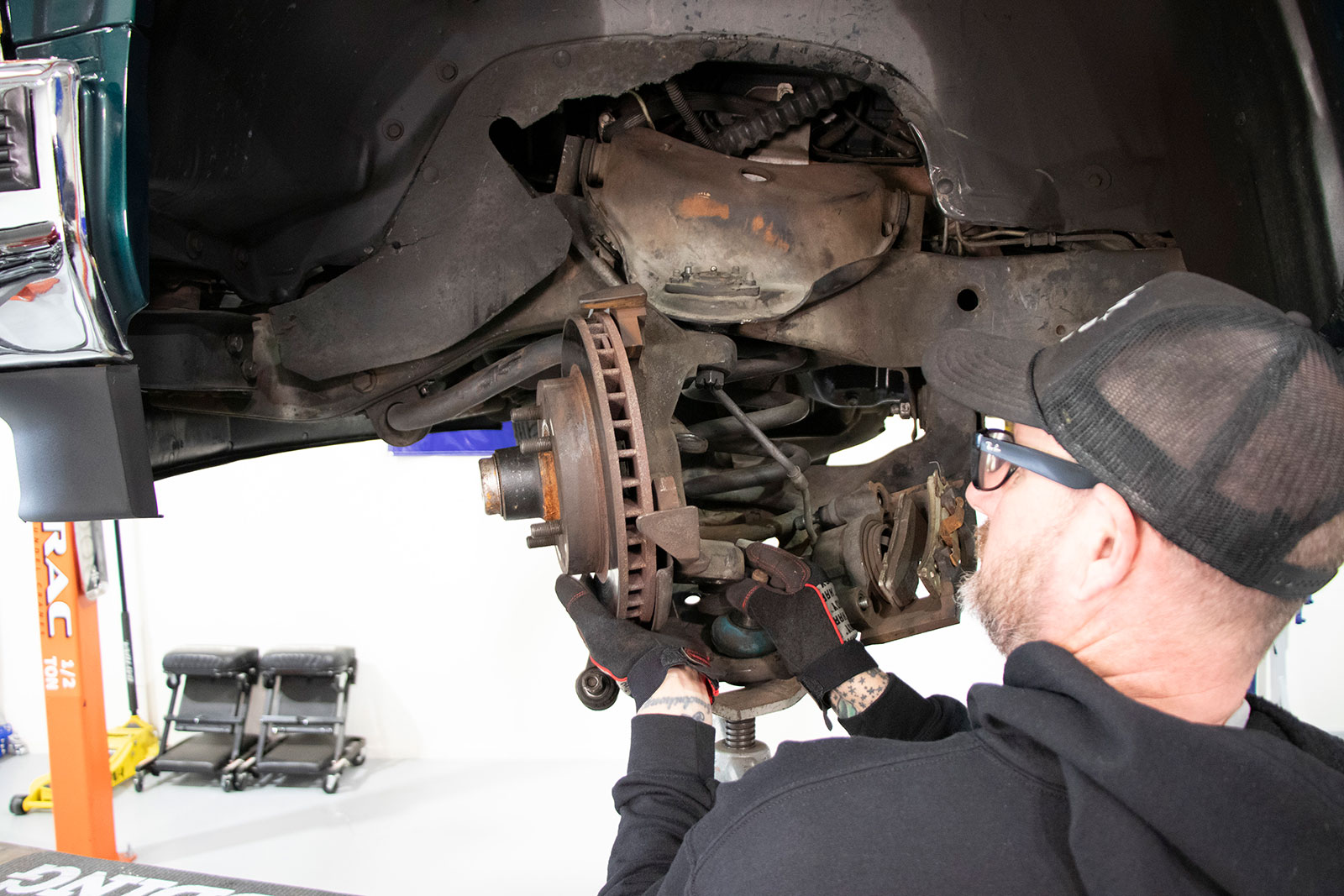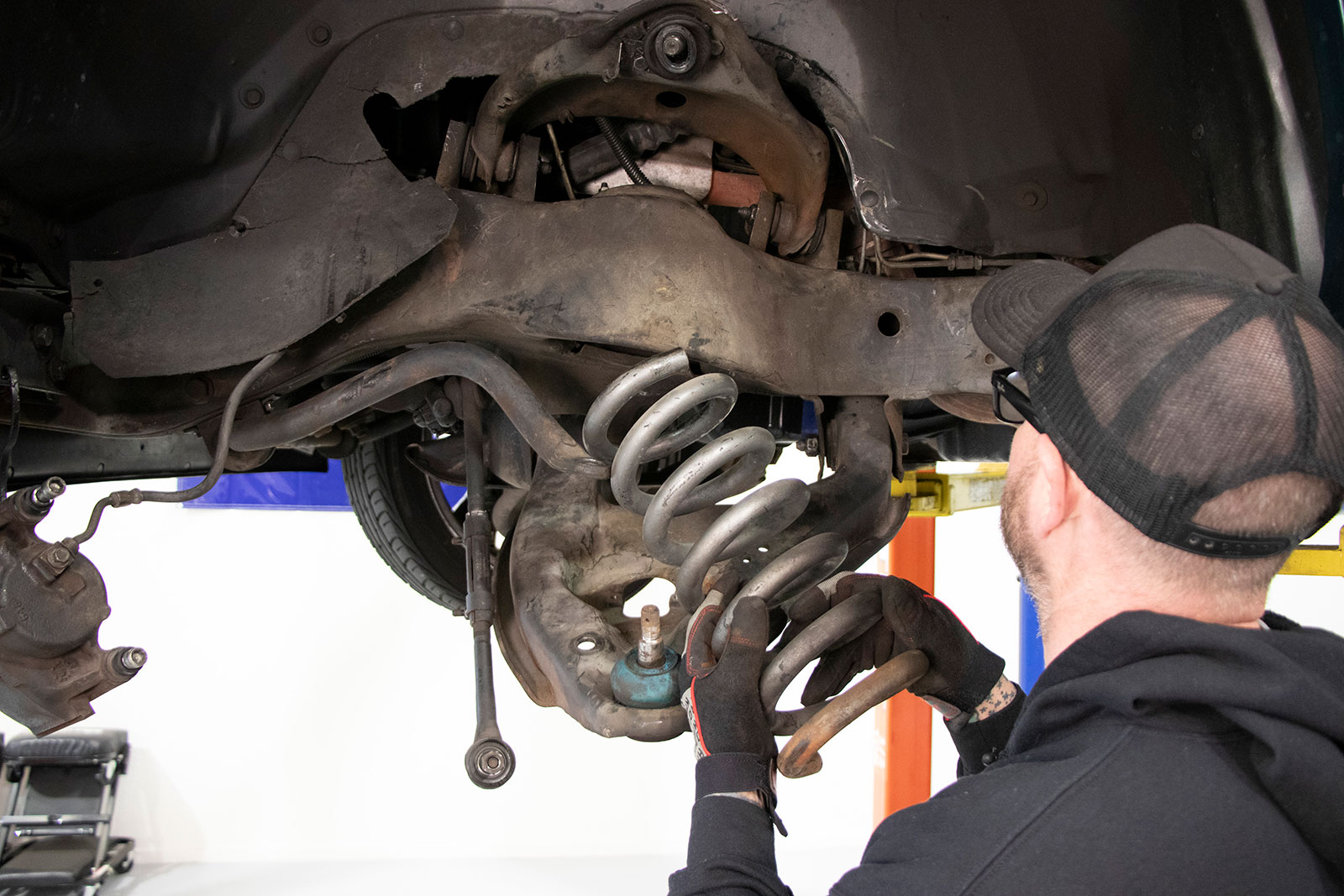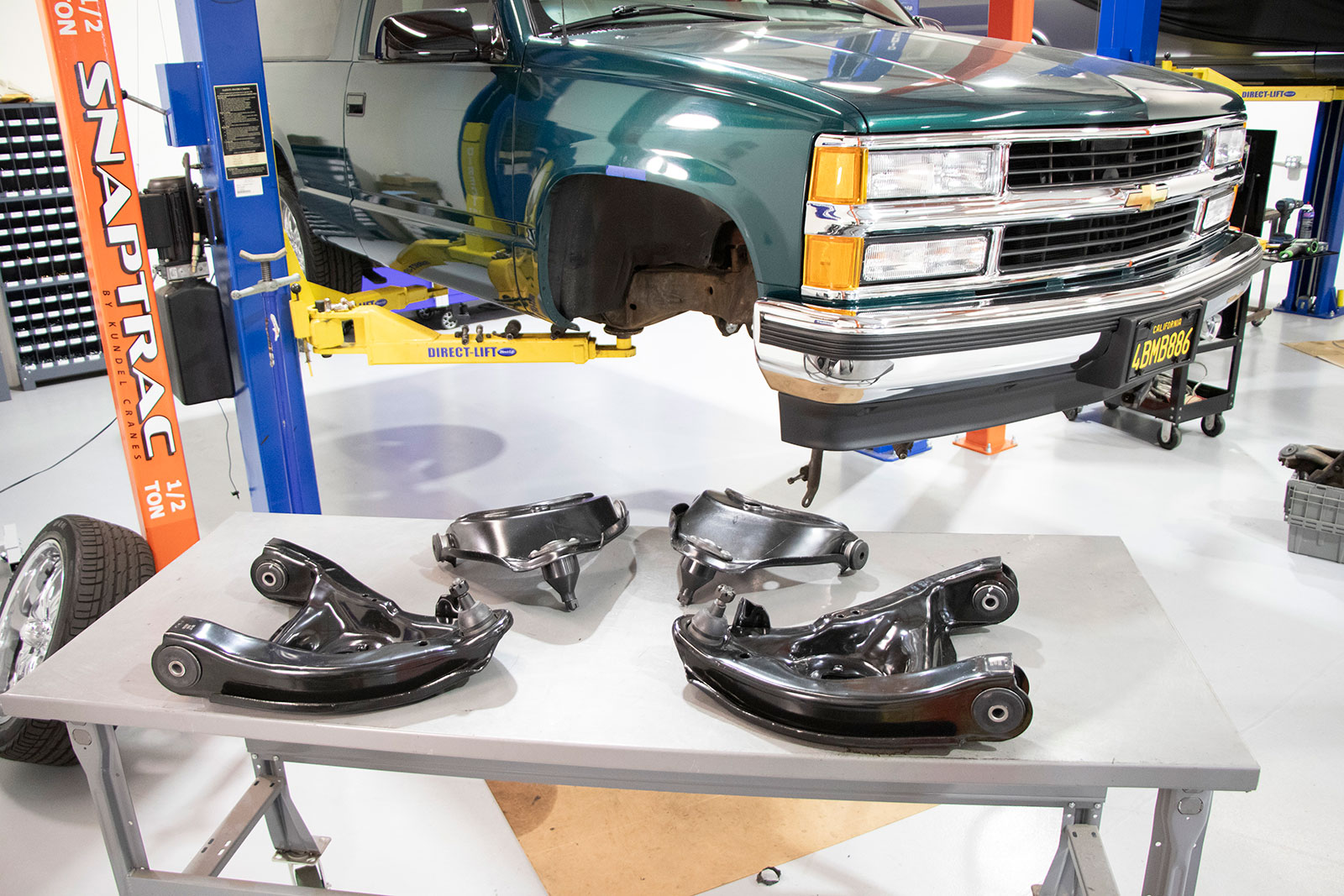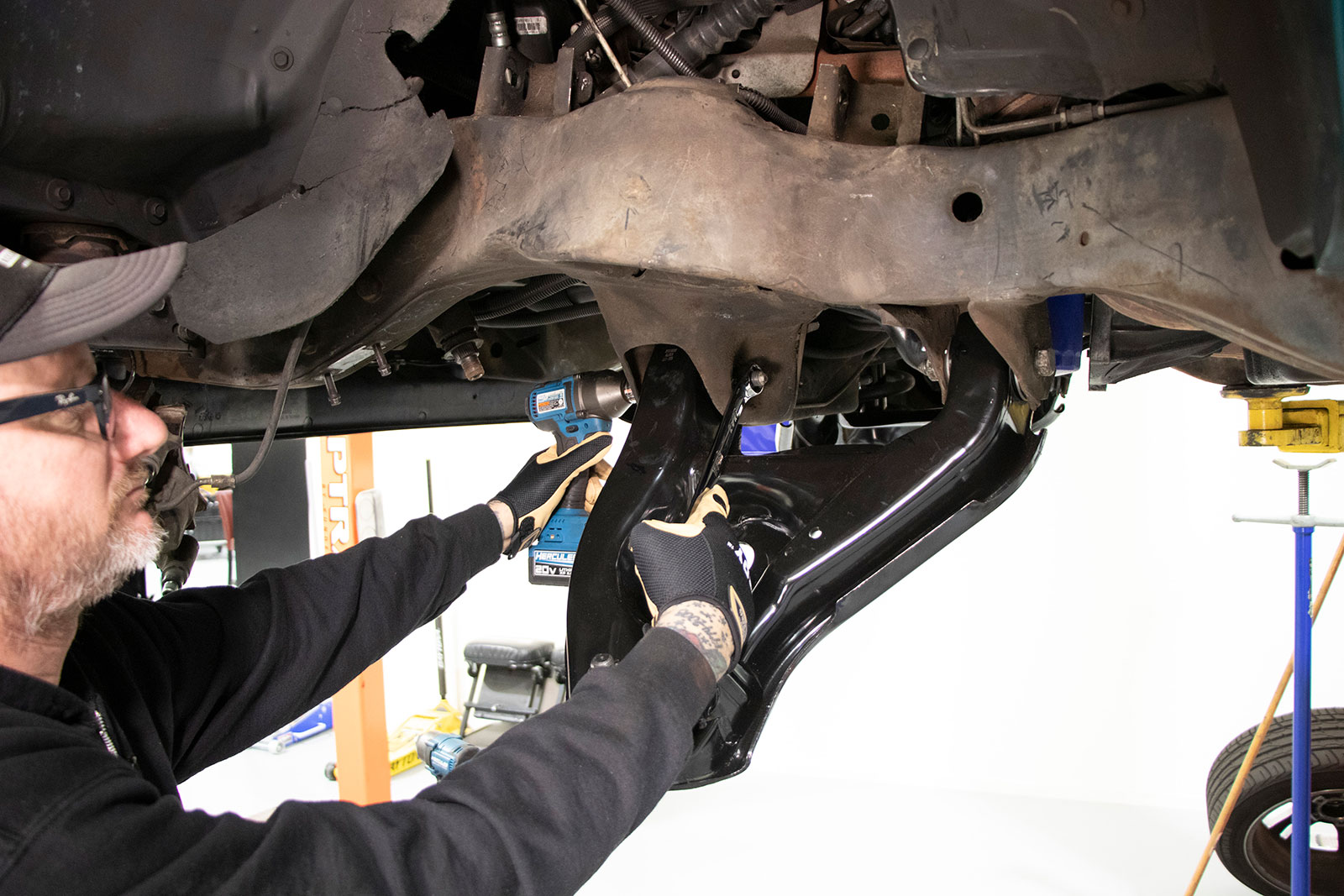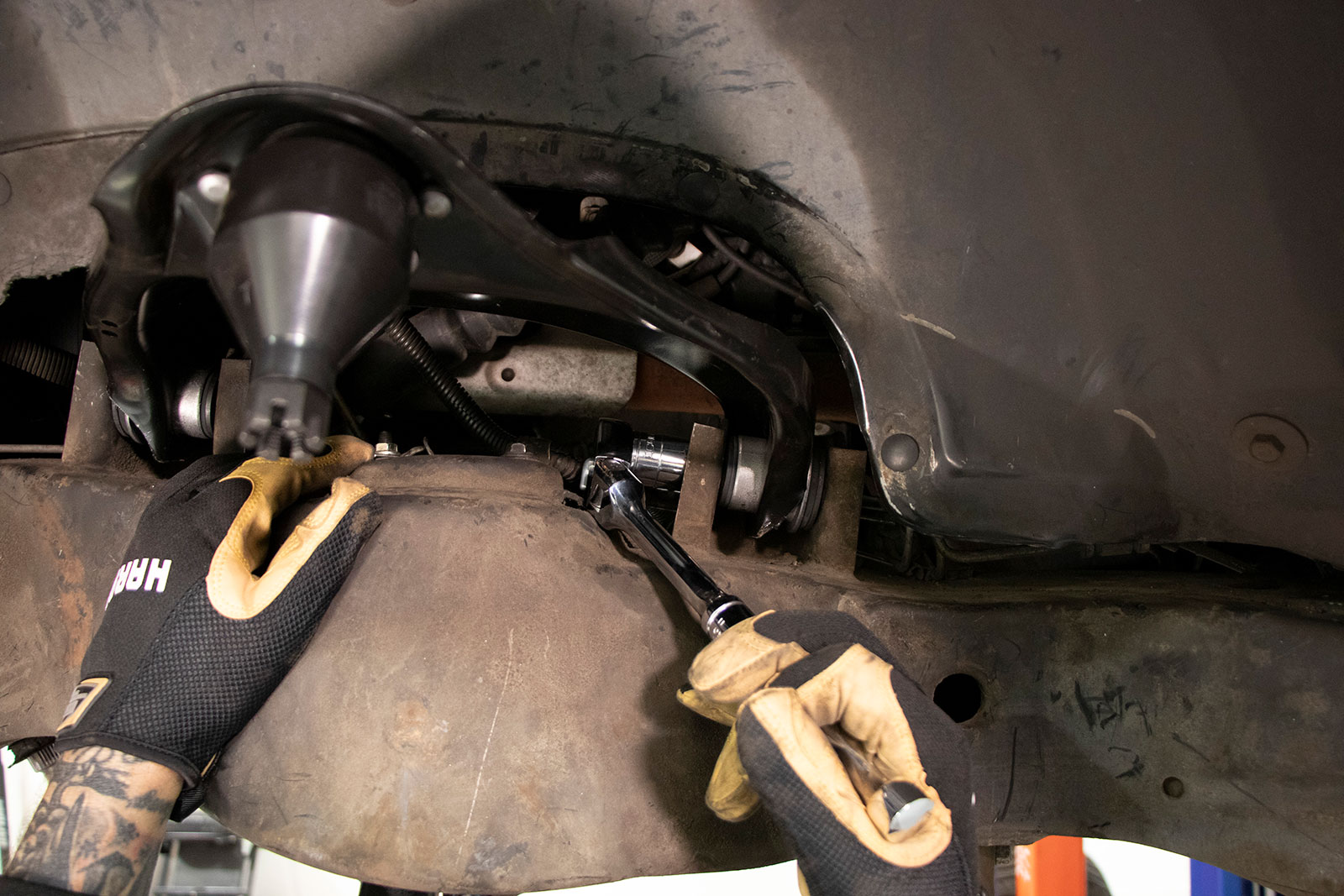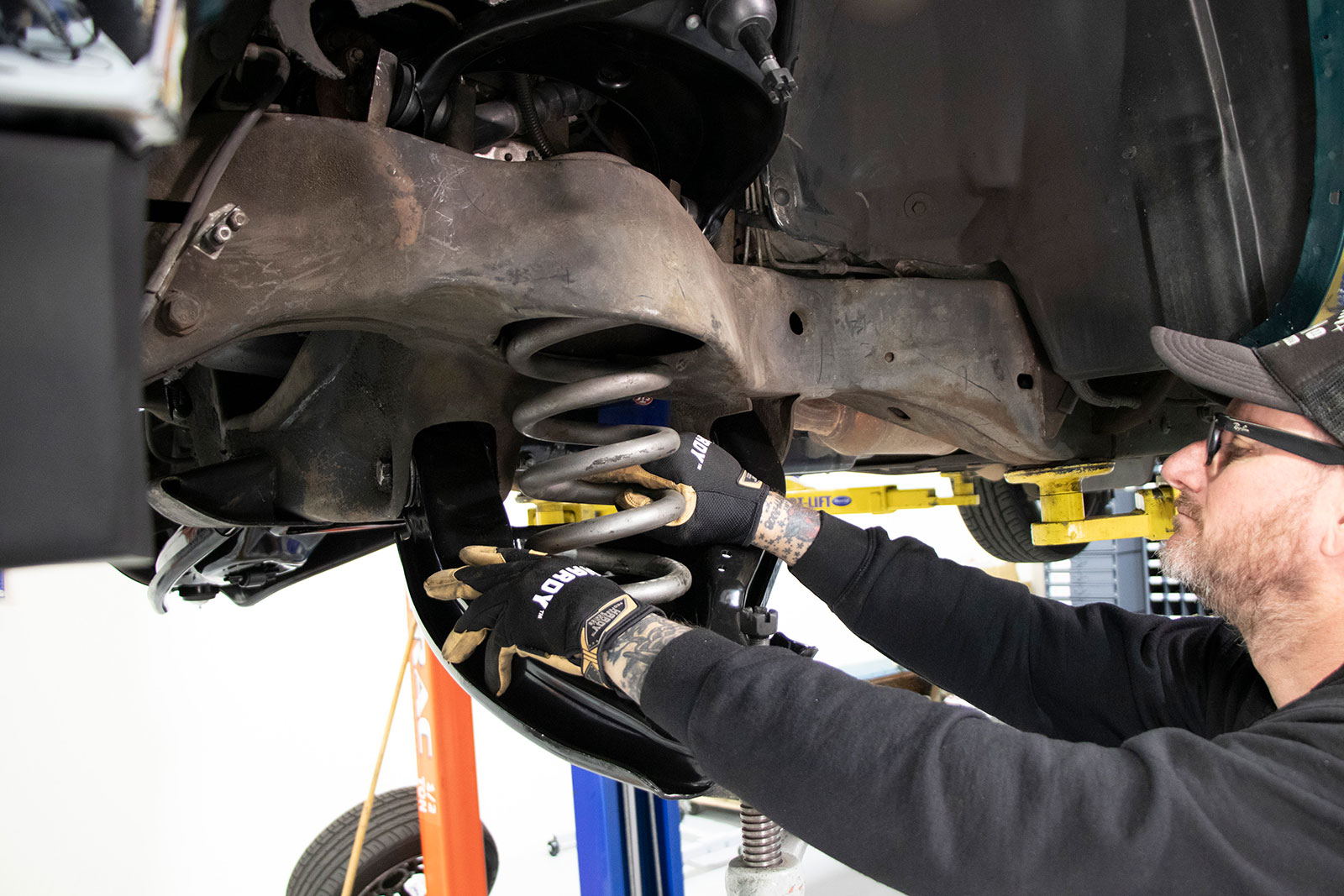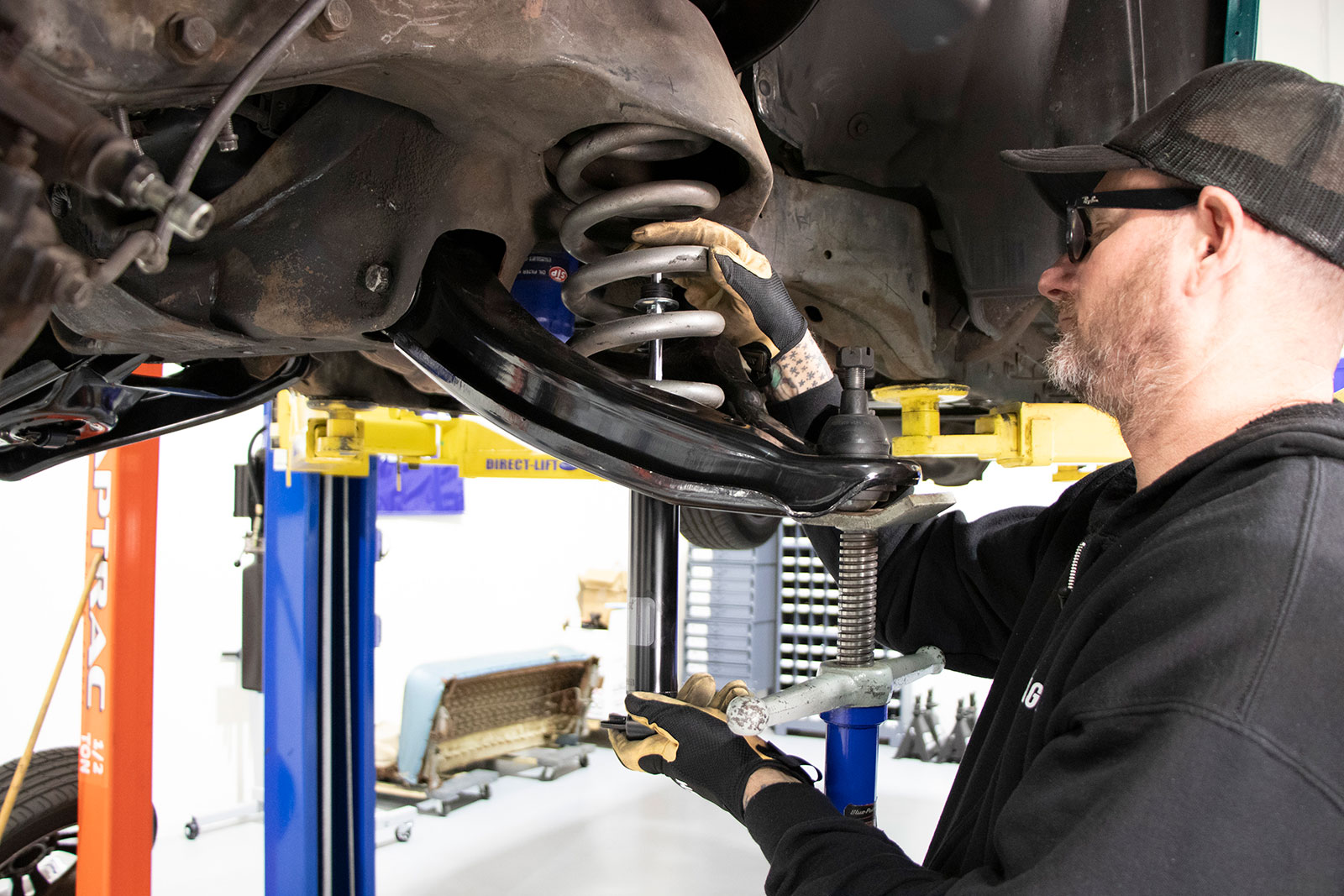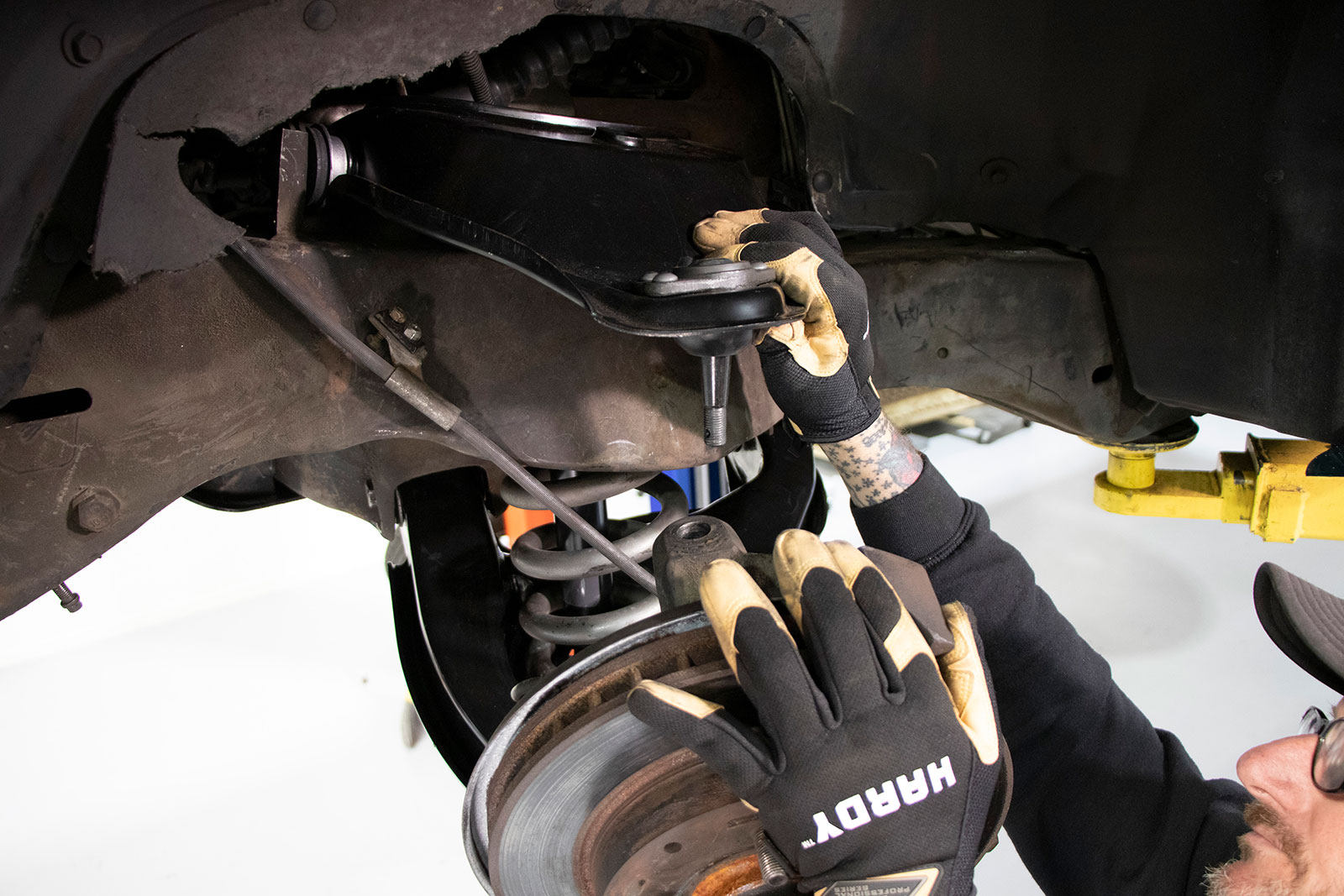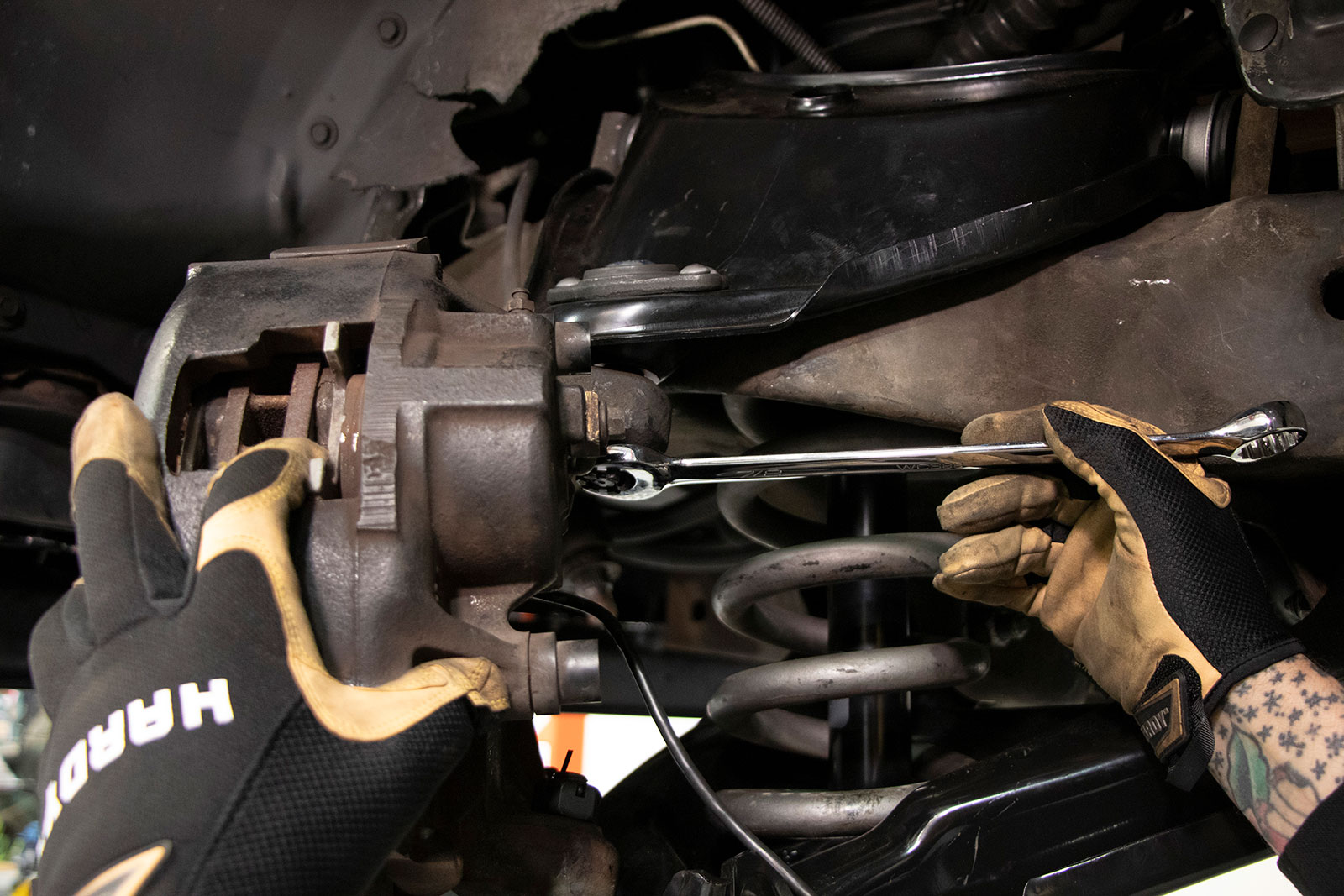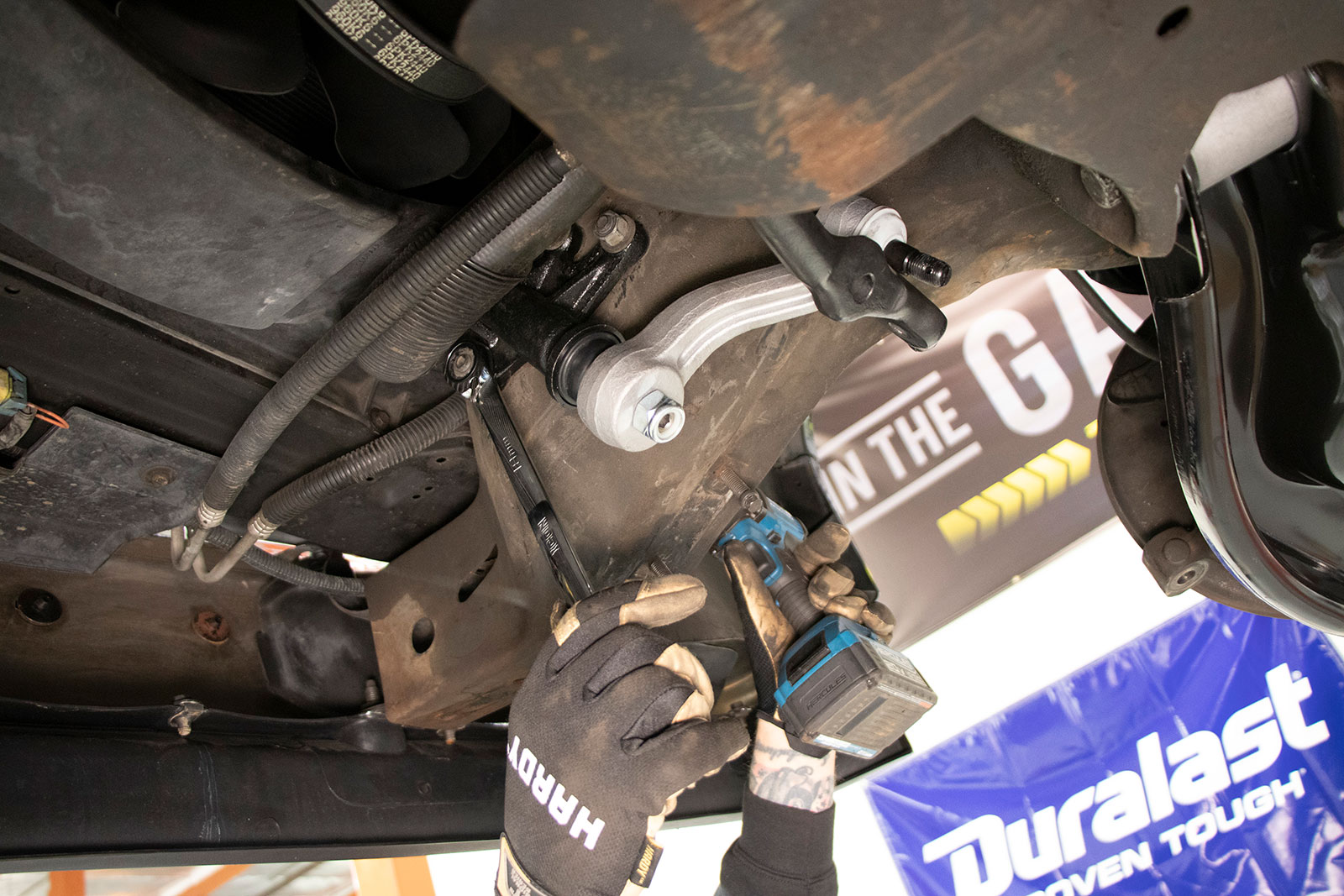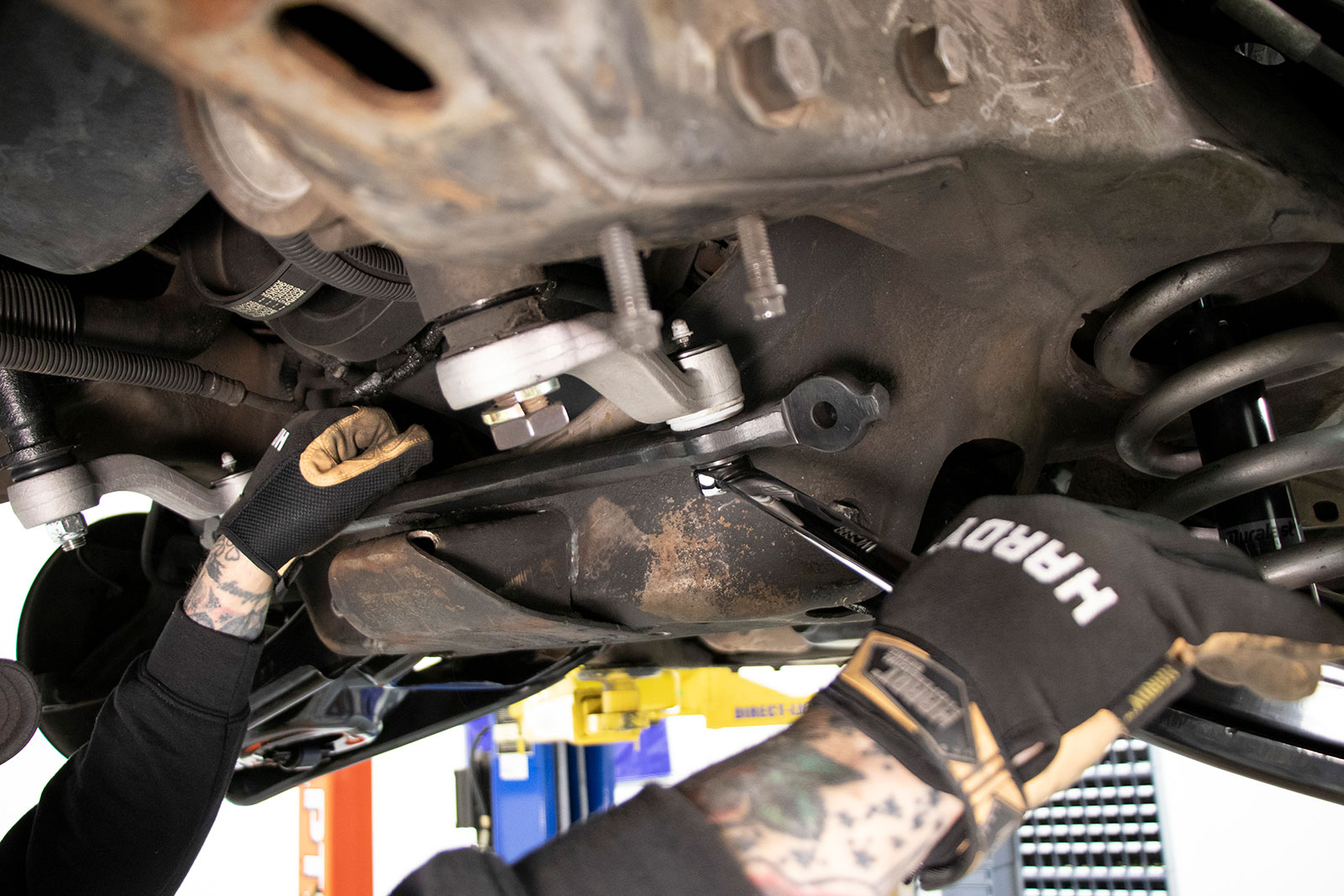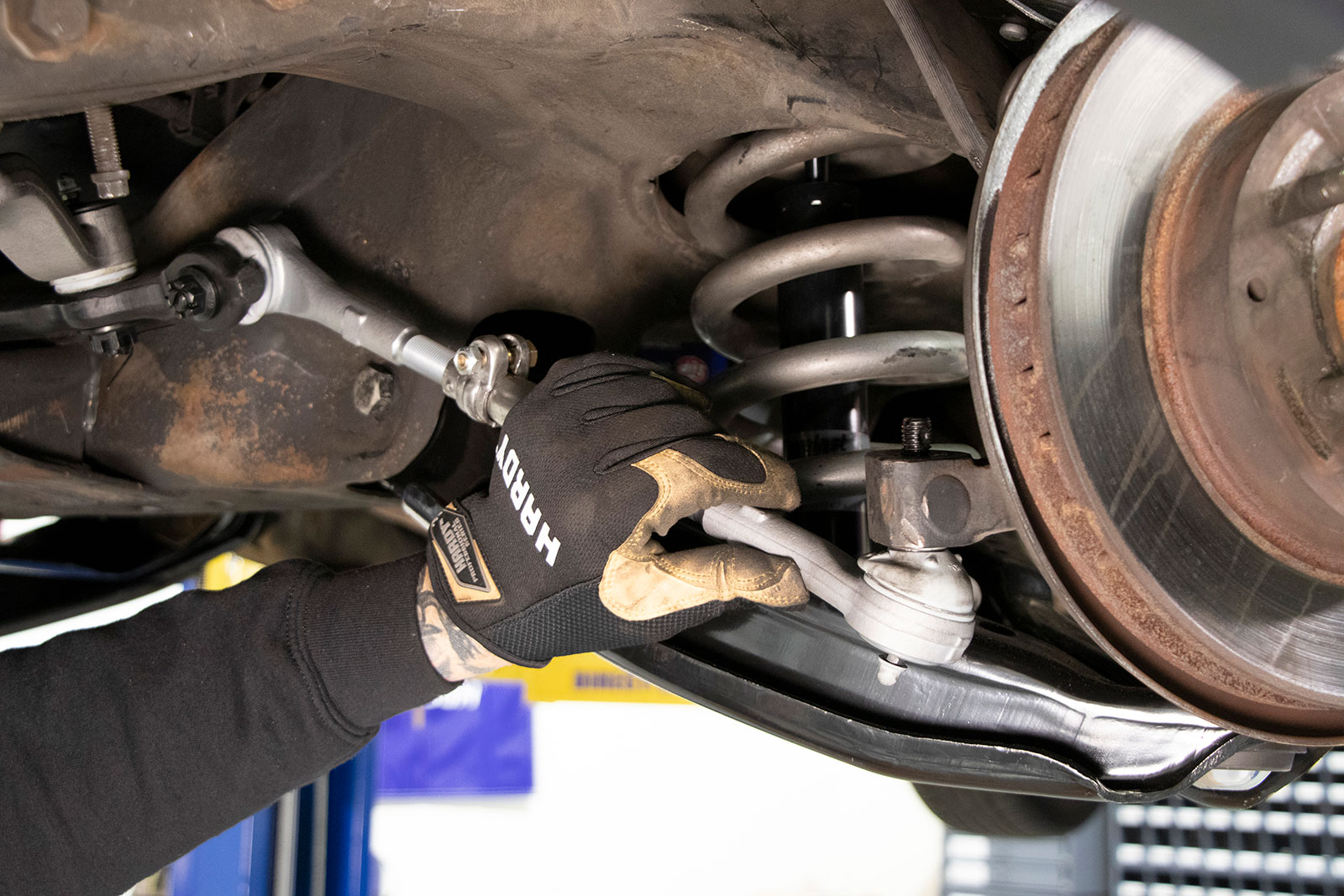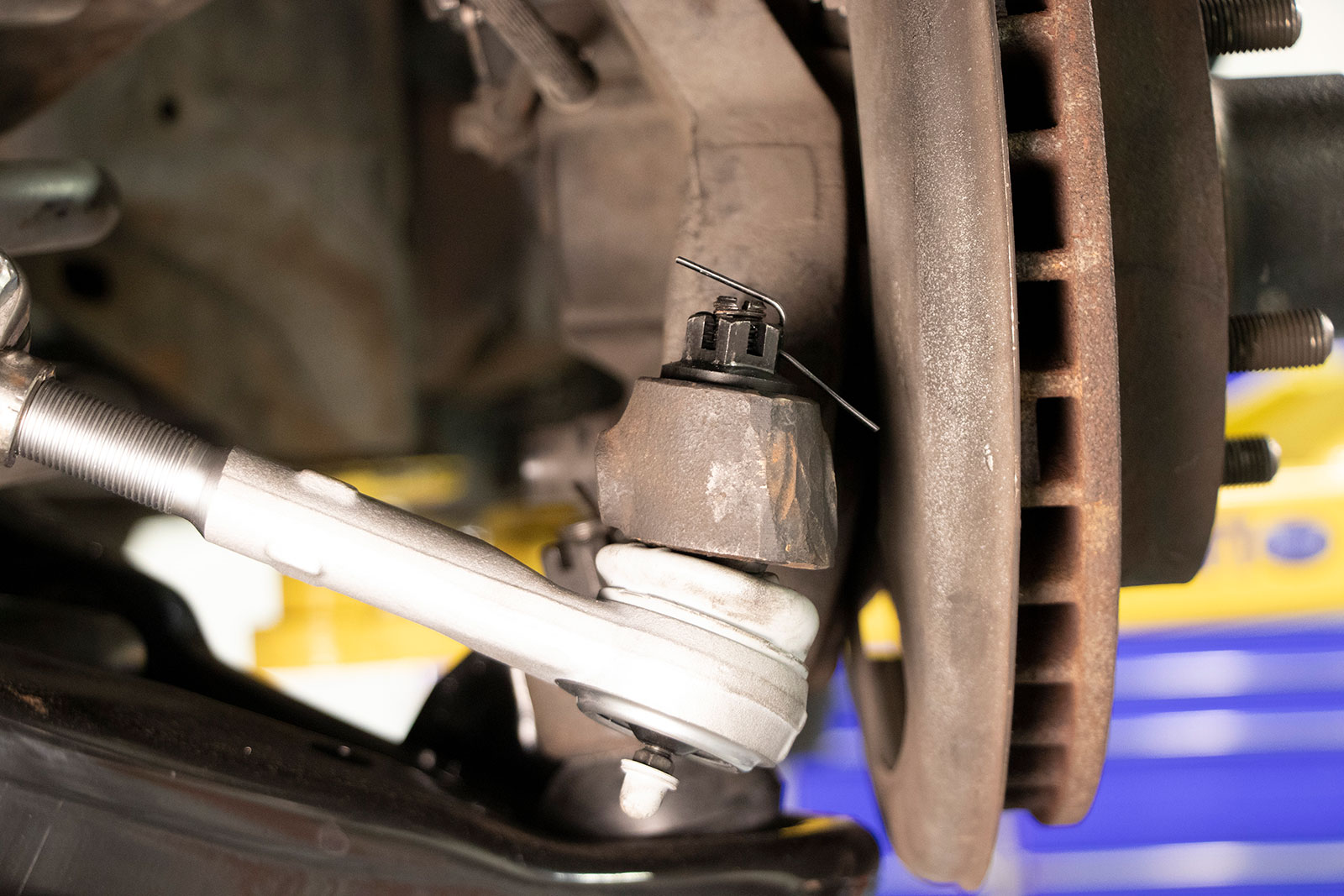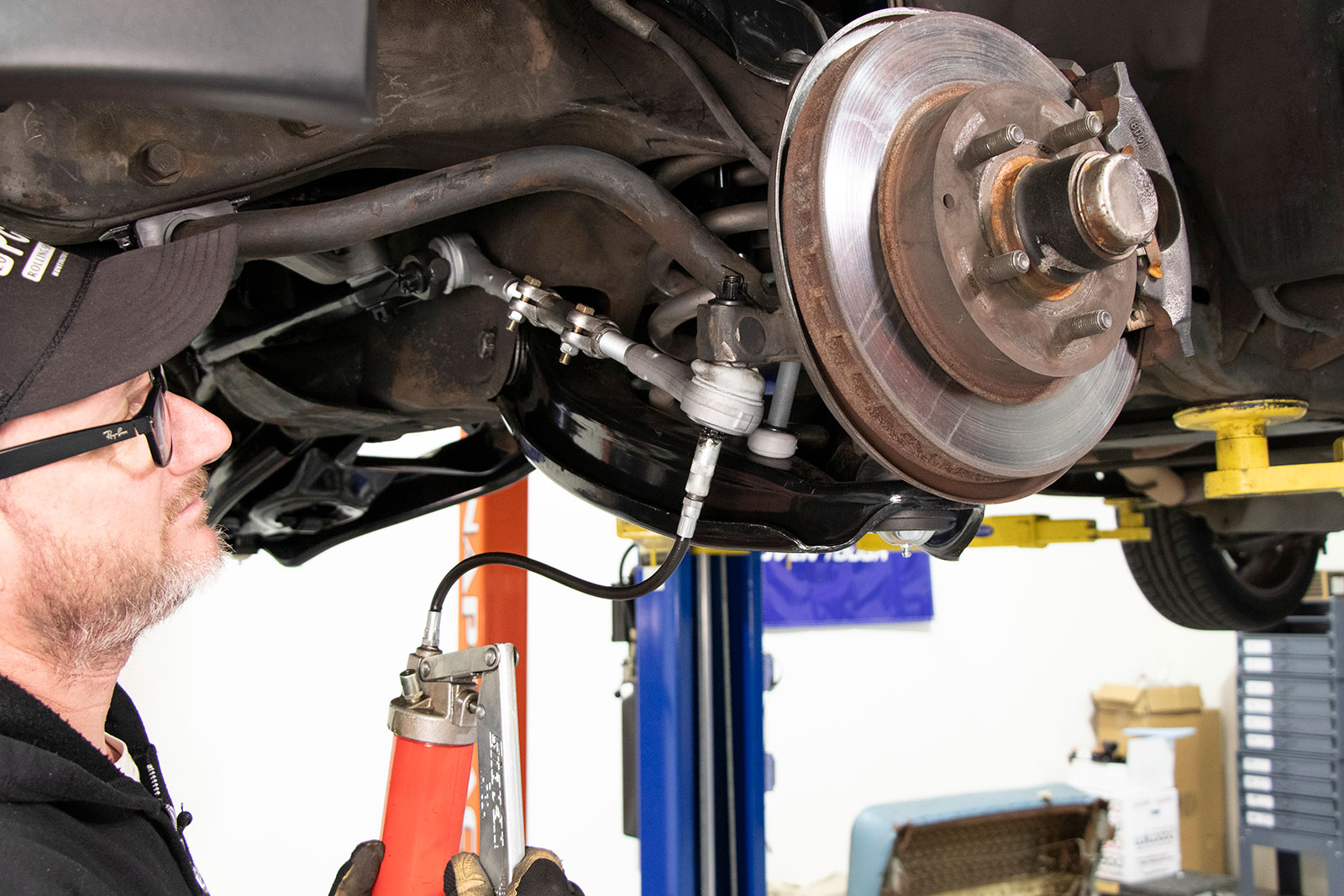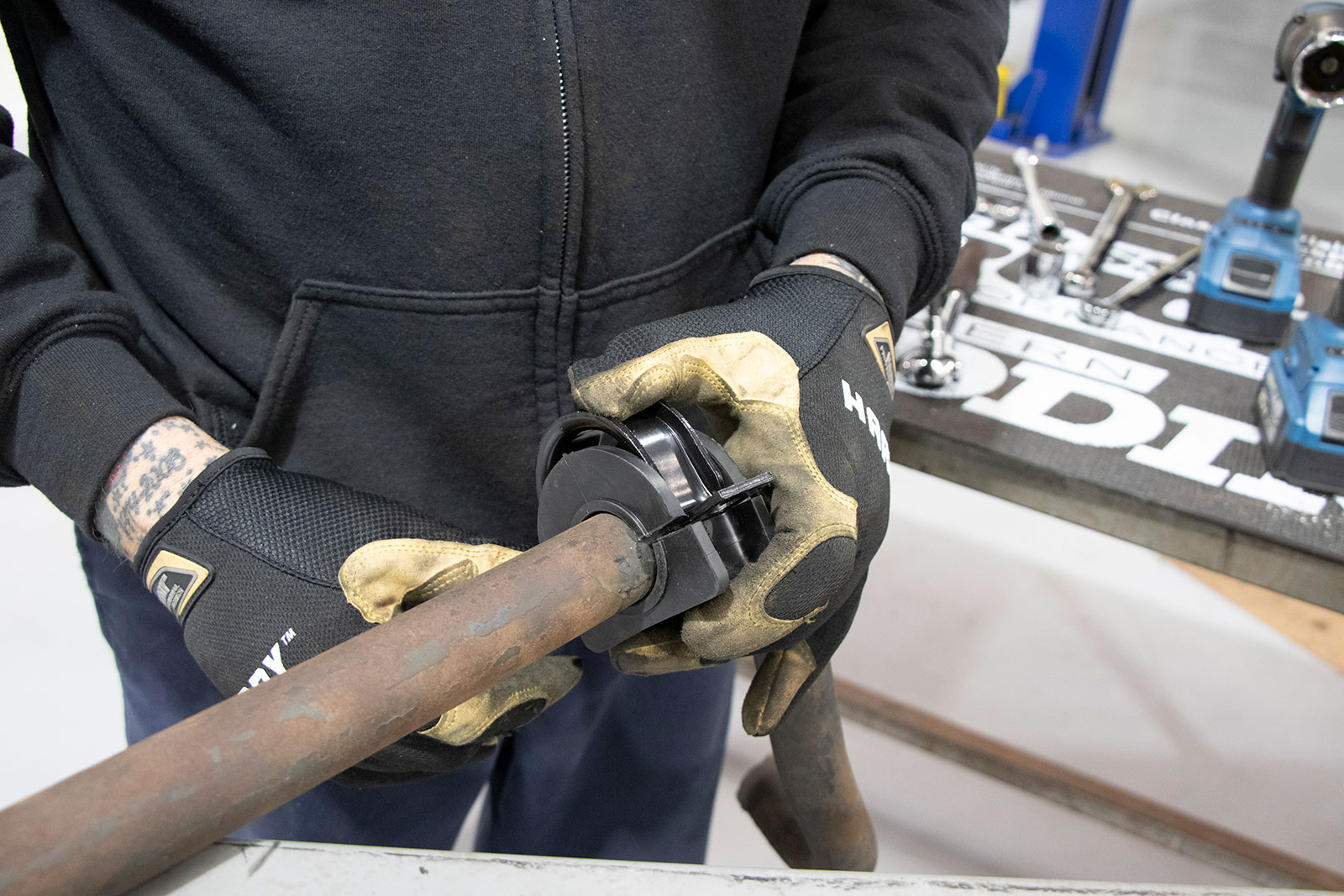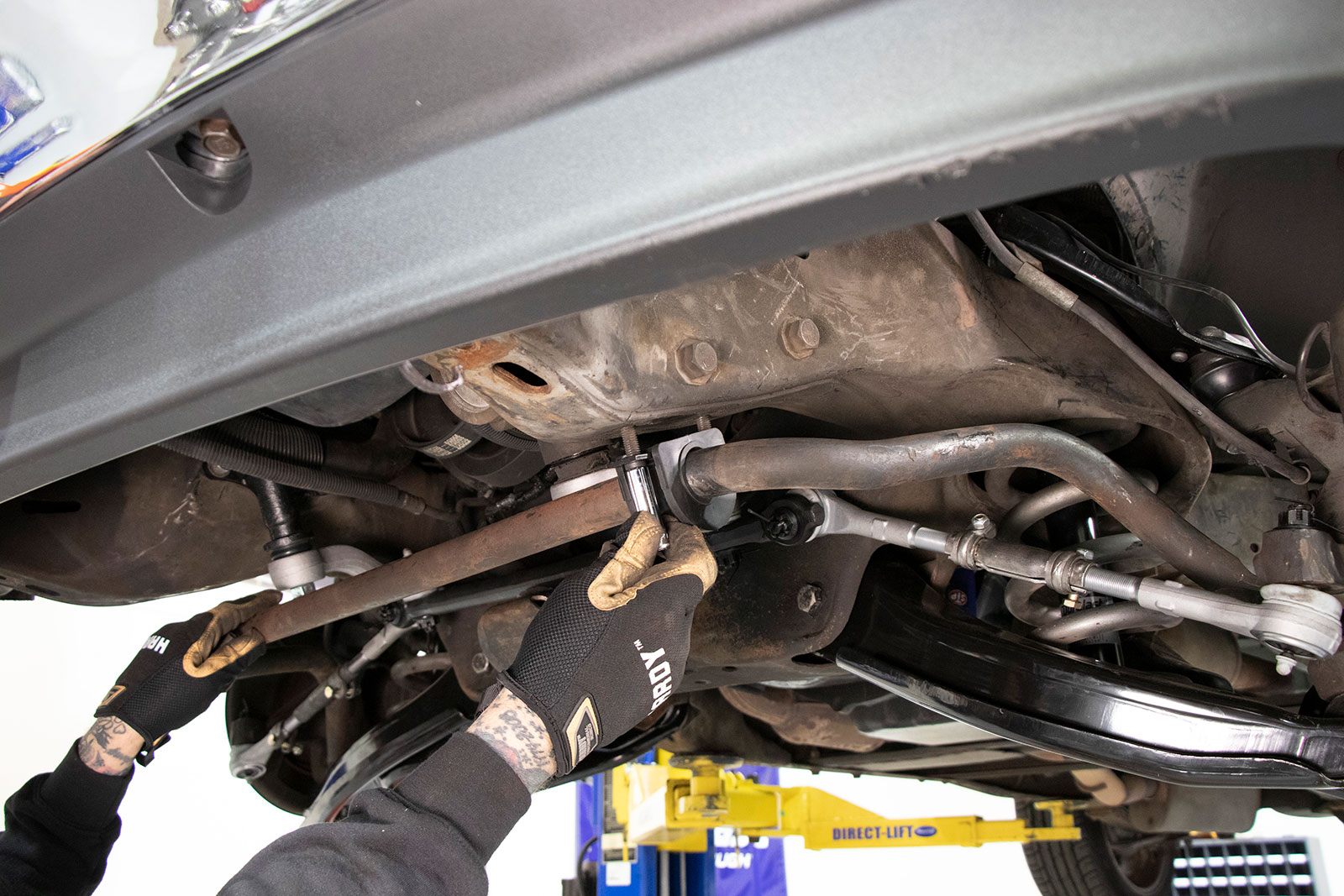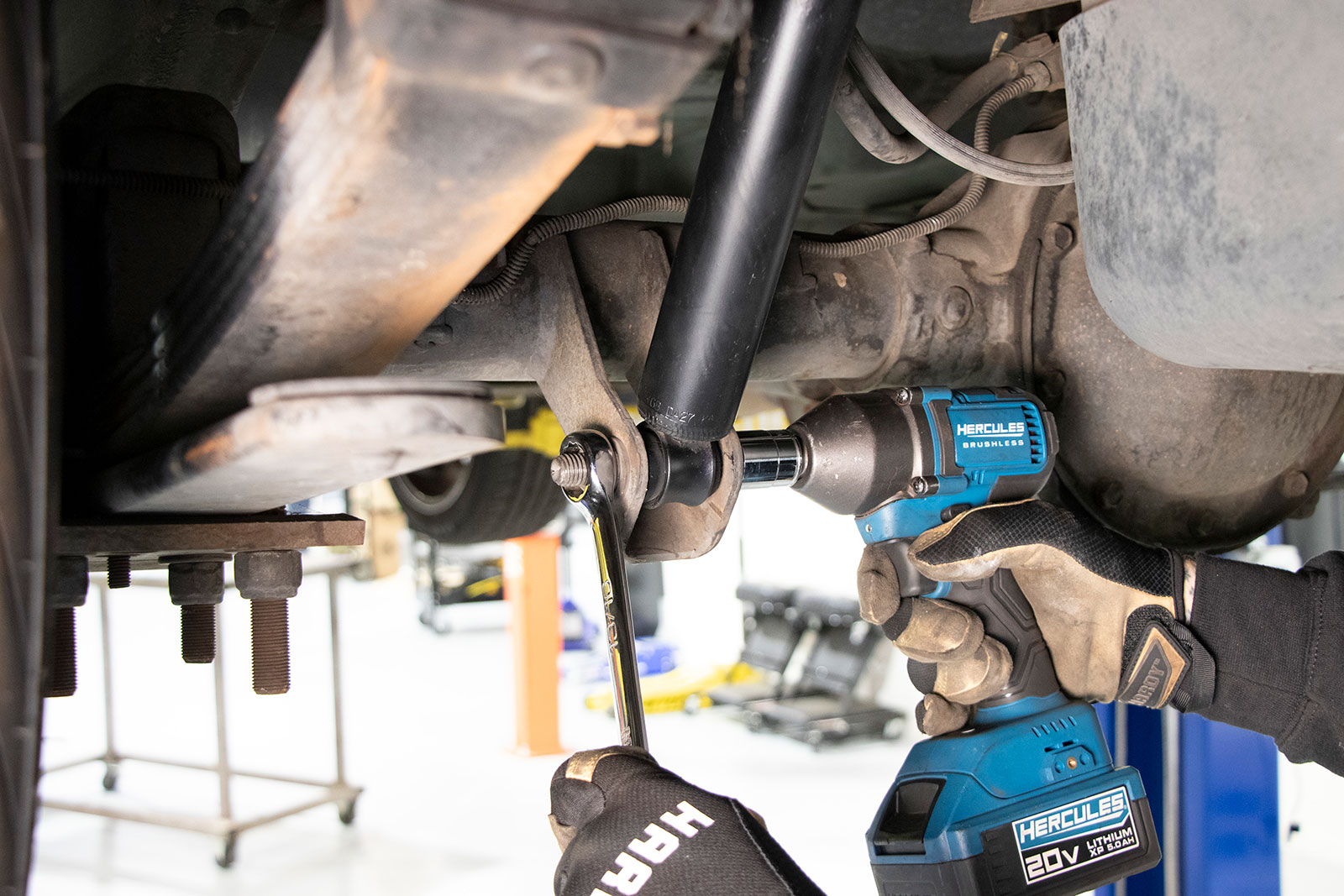 SOURCE
Duralast
duralastparts.com
Click on this issue's cover to see the enhanced digital version of xxx.