Part 3: Filler Fundamentals for Uniform Fairing
By "Rotten" Rodney Bauman – Photography by the Author
When it's used to describe body parts of a truck as shapely as the Chevrolet Task Force, the word "straight" makes little sense. Somehow words that pertain to the autobody trade tend to end up twisted. Take the word "skim coat" for example. No matter how loosely it's translated, skim coat should never mean a thick slab of polyester filler.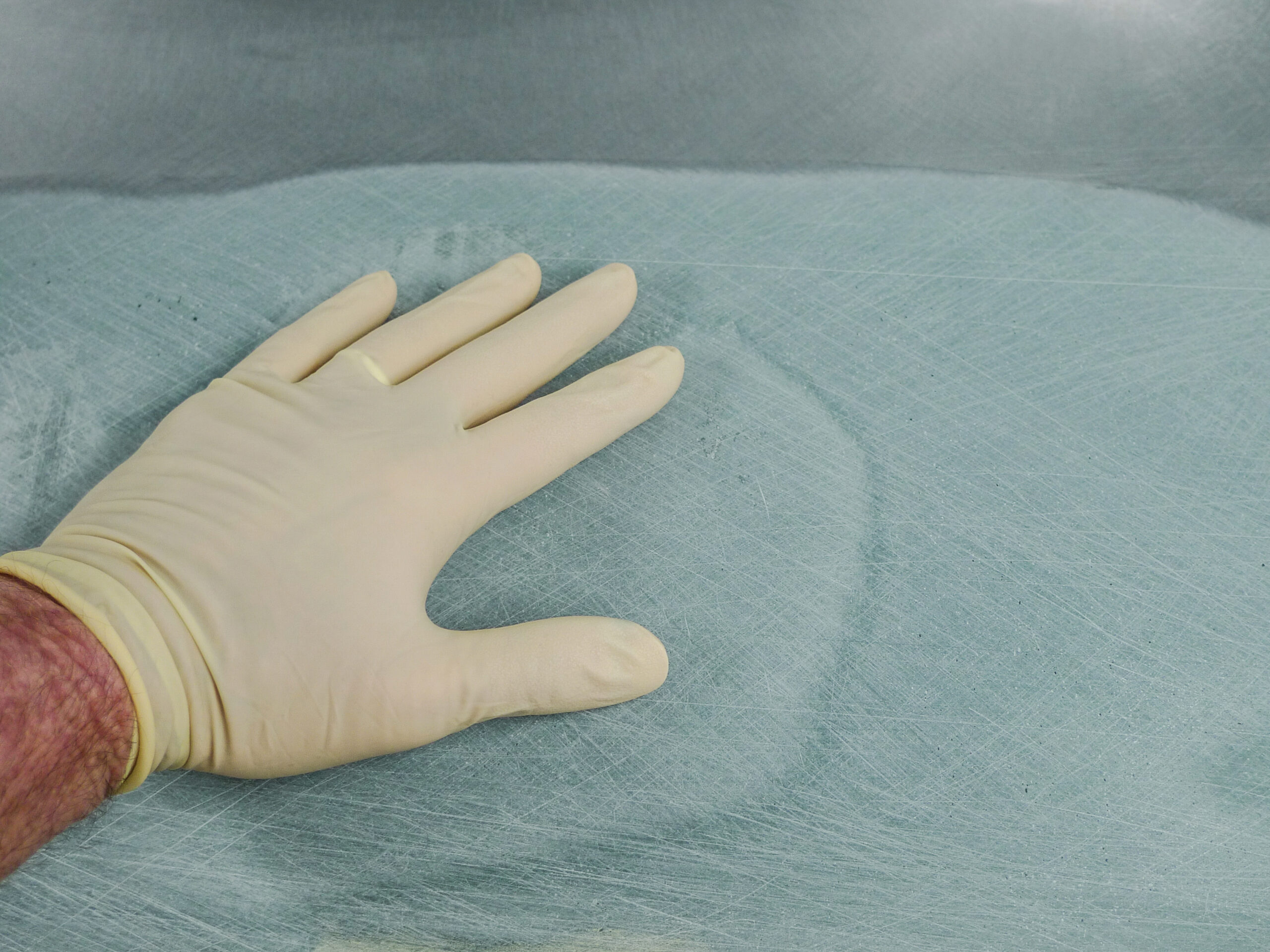 Now, as long as we're discussing weird words and polyester fillers, let's get this out of the way, right away: Not all polyester fillers are "Bondo!" That's only a brand name. You can use it if you want to, but for the skim coat job at hand, we've already coughed up the dough for Evercoat Rage Gold, which is among the higher-end fillers available today.
Read More: Shop Truck: 1955 Tri-Five Chevy Station Wagon
Our local parts store stocks Evercoat Rage Gold, but it's currently costing $93.92 per gallon-size can. At the time of this comparison, the best deal we've found is $63.99 from Summit Racing. As we go here, the majority of tools and materials used are indeed Summit staples.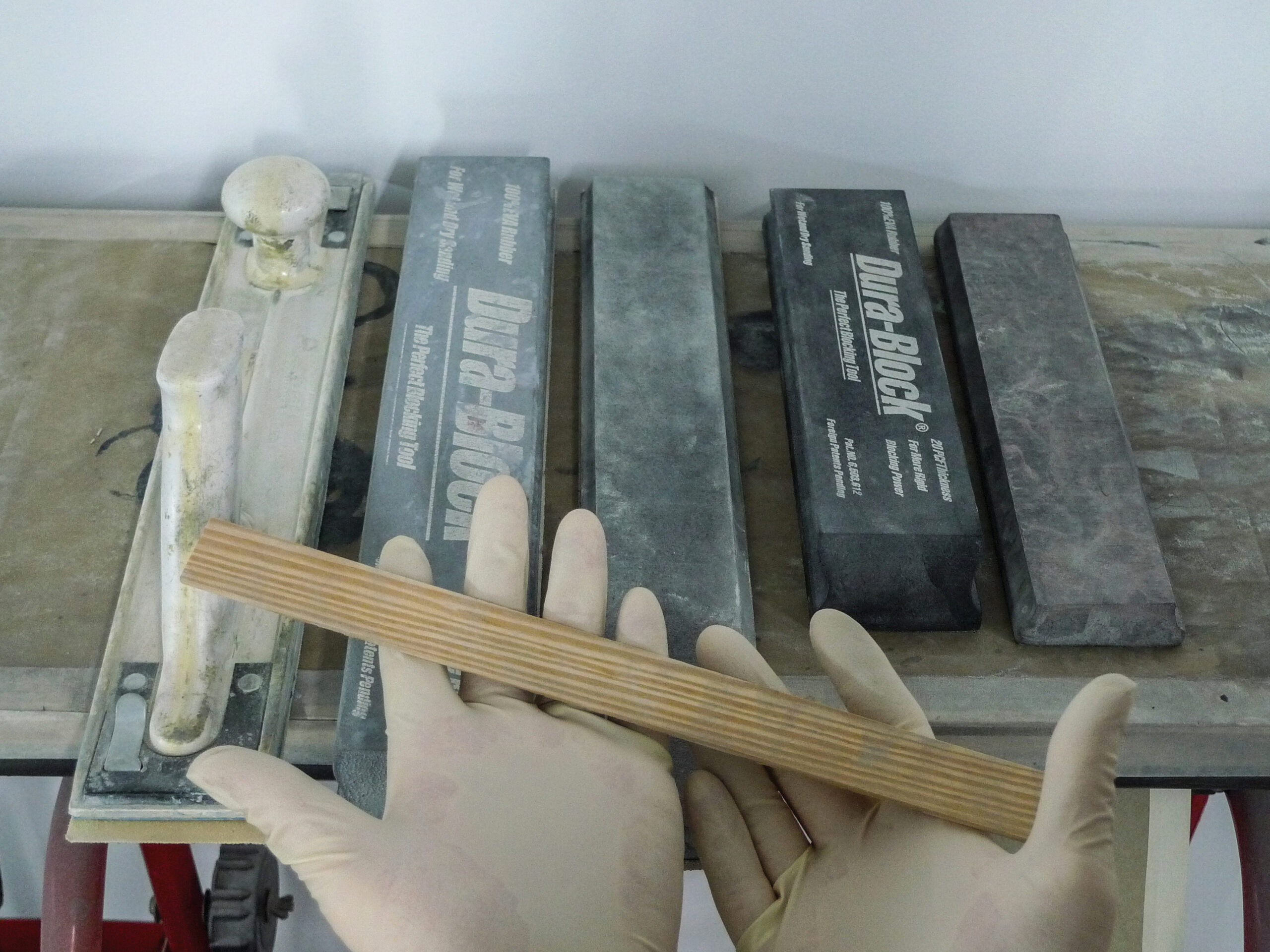 In our last installment, we stiffened a Chevrolet Task Force truck's oil-canning roof skin. That was accomplished without further heating, beating, shrinking, and/or dinking with the stretched steel itself. That was accomplished by doing our initial filler work with a short-strand, fiber-reinforced polyester body filler.
As you may recall from last time, a crack was discovered in the passenger-side A-pillar's factory-leaded seam. There, the ground-away lead was replaced with the reinforced filler as well.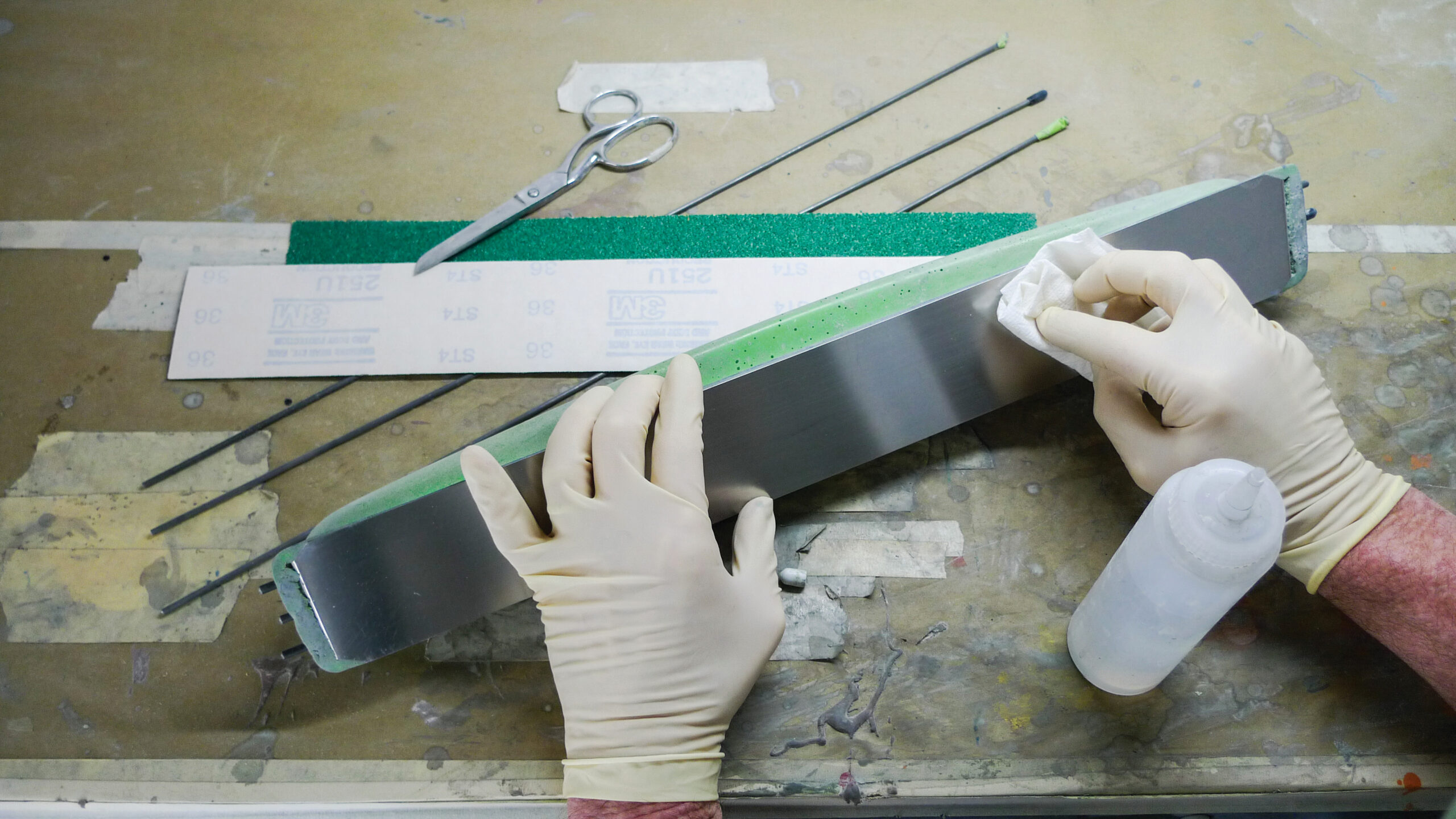 Now, where were we, anyway? Oh yeah, our roof skin's first round of filler work is finished, and it's now ready for a skim coat. At our shop, like other good ones, skim coat means a very thin filler application. For fine-feathering purposes, a skim coat must extend beyond initial filler work. Since underlying smears sand at varying rates, the skim coat is our first opportunity for truly uniform fairing—at least 'til we've sanded through it, that is.
For our roof skin's skim coat we'll need a filler that'll flow. Evercoat offers a number of low-viscosity skim coat suitable fillers. We've experimented with a few, but so far we always circle back to our versatile old standby.
Read More: Second Time is the Charm: 1955 Chevy Bel Air
My own favorite all-around filler is Evercoat Rage Gold. Granted, it ain't cheap, but then, neither are quality abrasives. If you choose to work with less-expensive fillers, you'll burn through more abrasives. You'll also work harder while doing so. Based on my own experience, it's usually best to go on and spring for the first-choice filler—spendy as it may seem to be.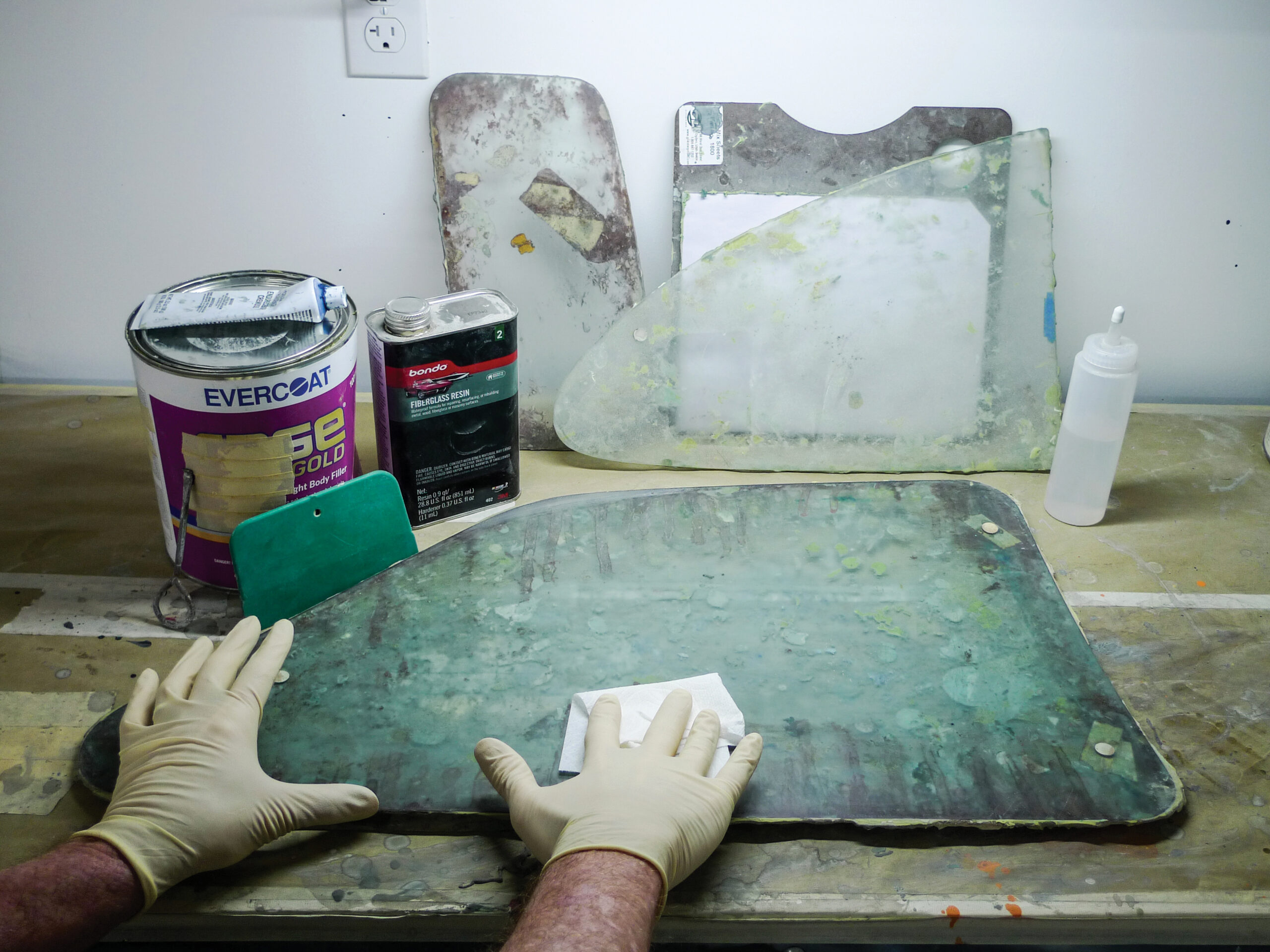 For skim coat-reduction of Evercoat Rage Gold, we'll add polyester resin to the mix for whatever viscosity feels appropriate. The downside is that extra resin makes the curing mixture extra sticky—at first. For that reason, we'll begin sanding with previously used abrasives. Once the goo layer gives up, we'll switch to fresh grit and continue on for accurate fairing.
Now, it seems like we may have discussed the "mud hog" before. If not, it's sort of like an 8-inch version of a dual-action sander, although its action is somewhat less orbital—if that helps. At any rate, it'll be the hot-tip tool for the first bit of fairing. For sharpest-possible accuracy, however, we'll switch to employ a number of different flexible fairing boards, blocks, hand pads, and perhaps a good ol' fashion wooden paint stick, too.
Read More: Purpose Built Sport Truck: 1958 Chevy Cameo
At the end of our filler work marathon, this cab's exterior will receive an application of epoxy primer, followed by three wet coats of urethane primer surfacer for finer fairing in the paint-prep stages. We won't be using a "primer filler" from a 'gun with a fire hose fluid tip. Providin' you'll work your polyester filler of choice far enough along, you won't need the big 'gun either.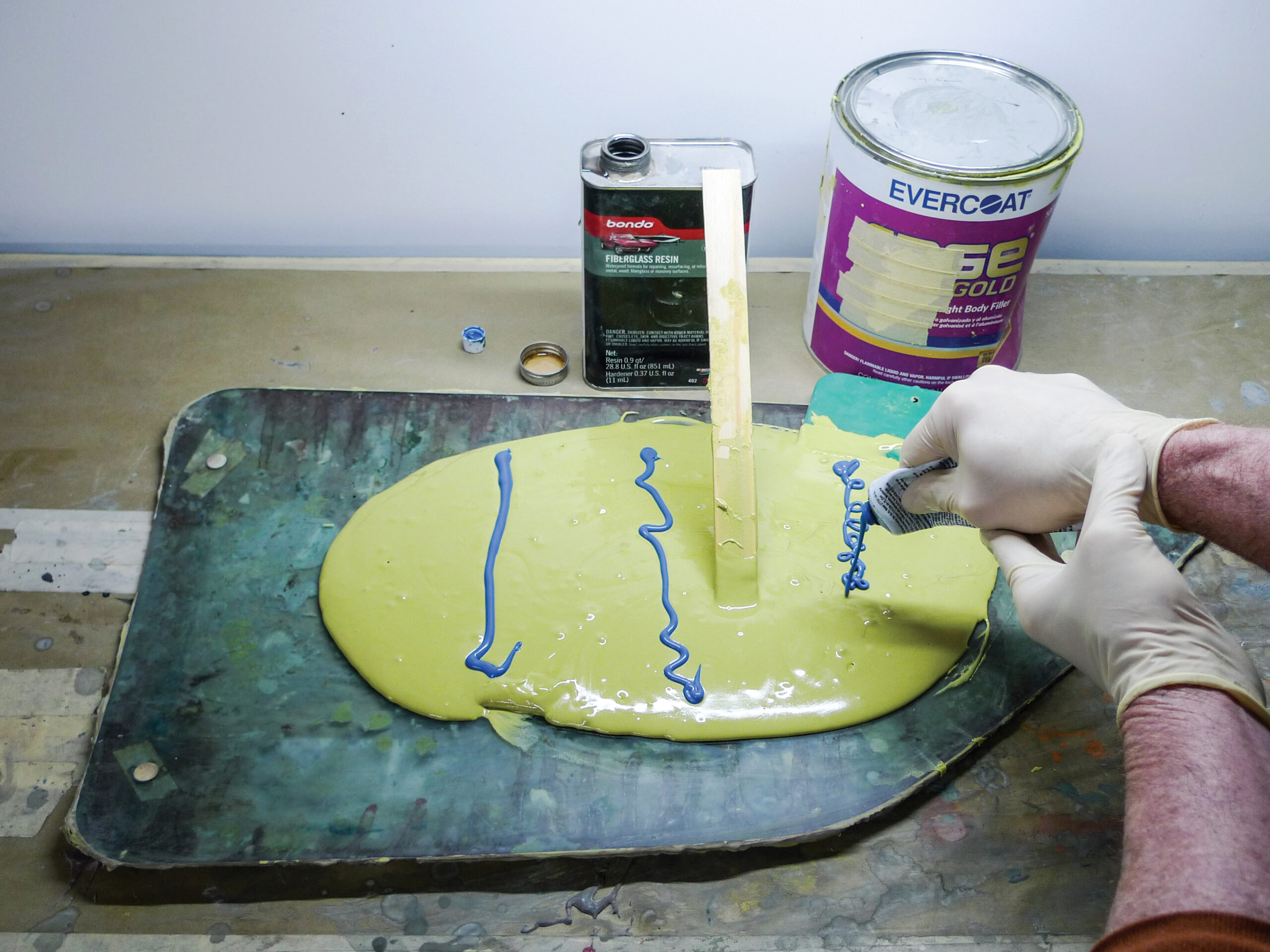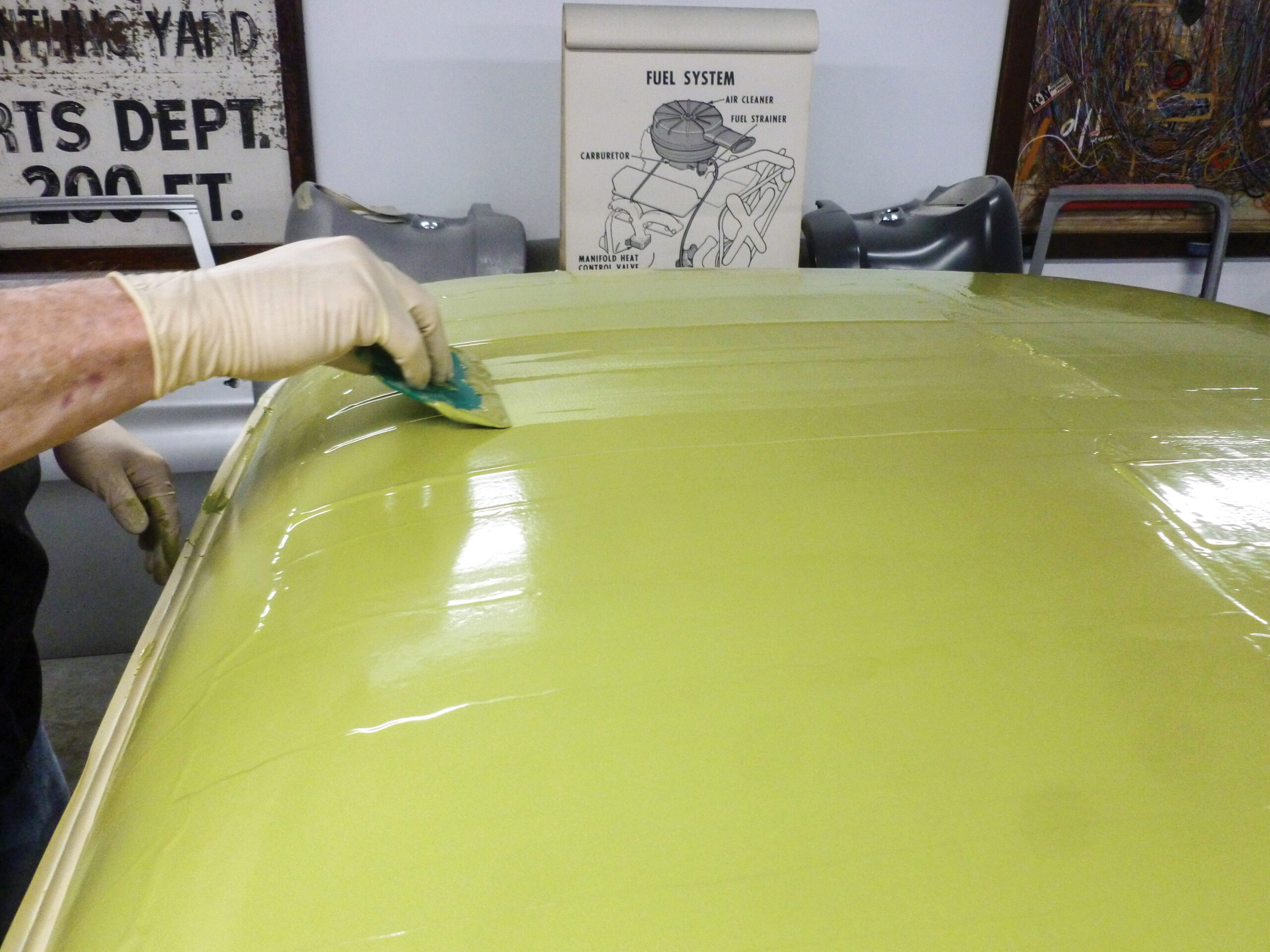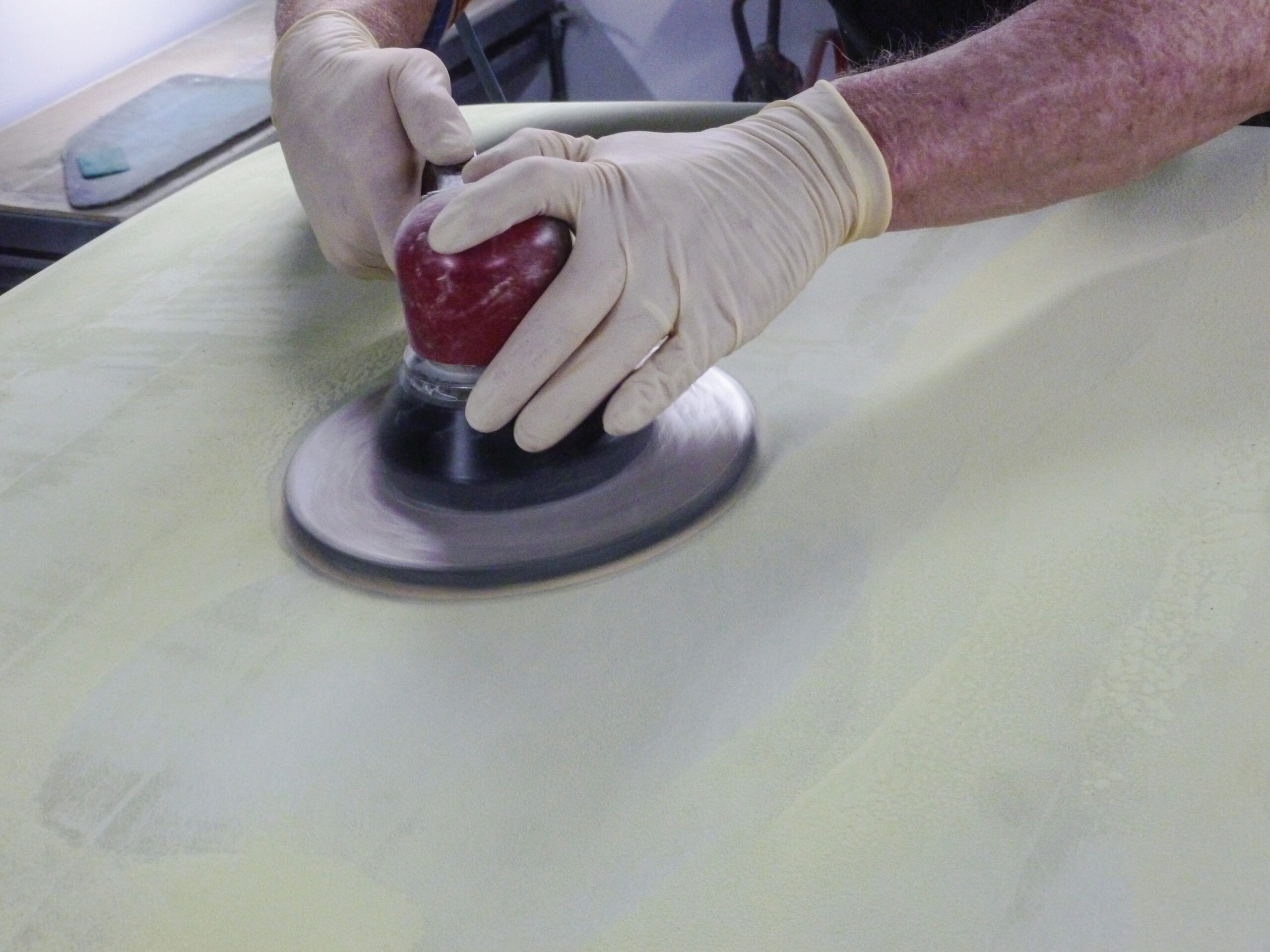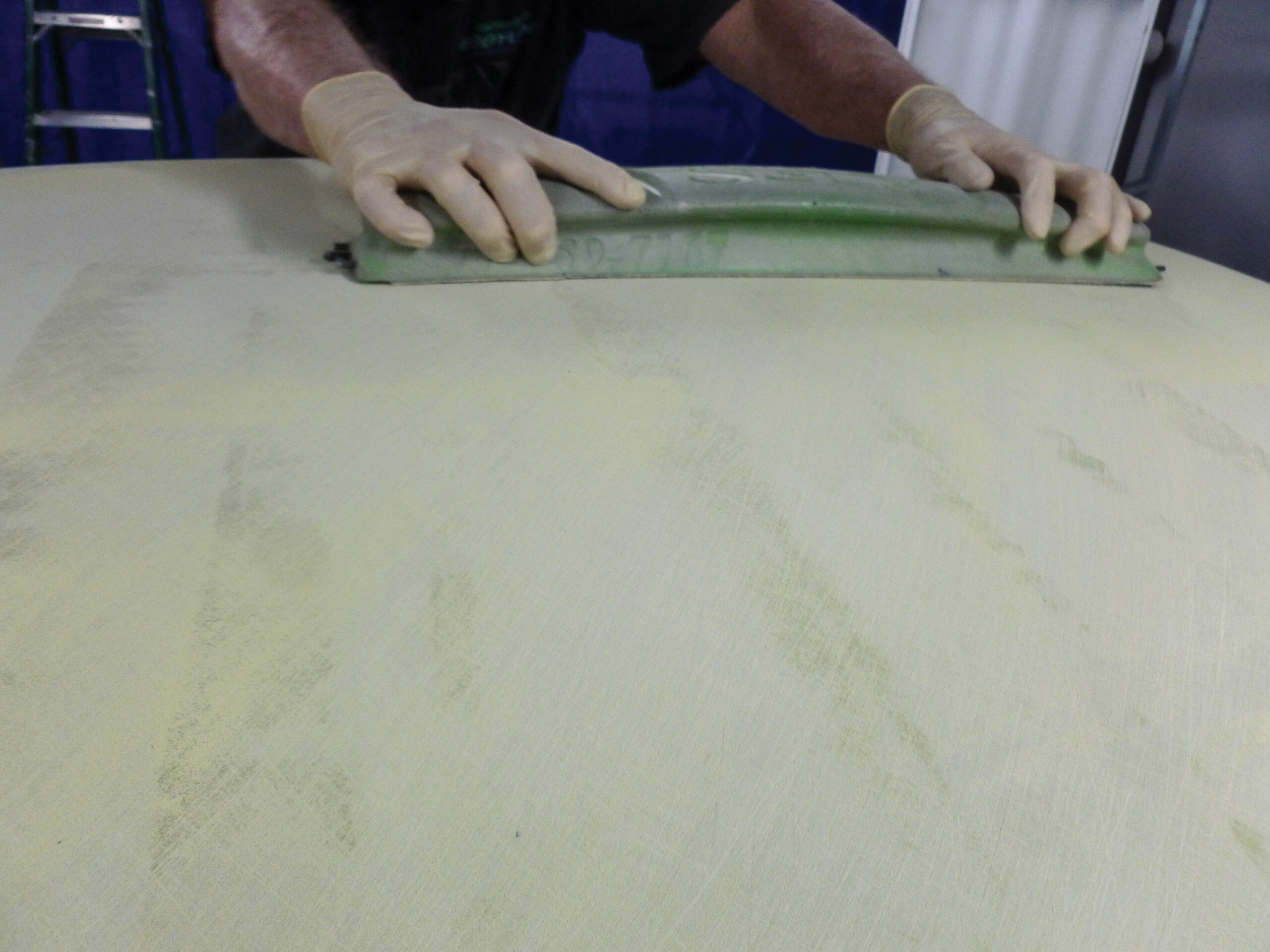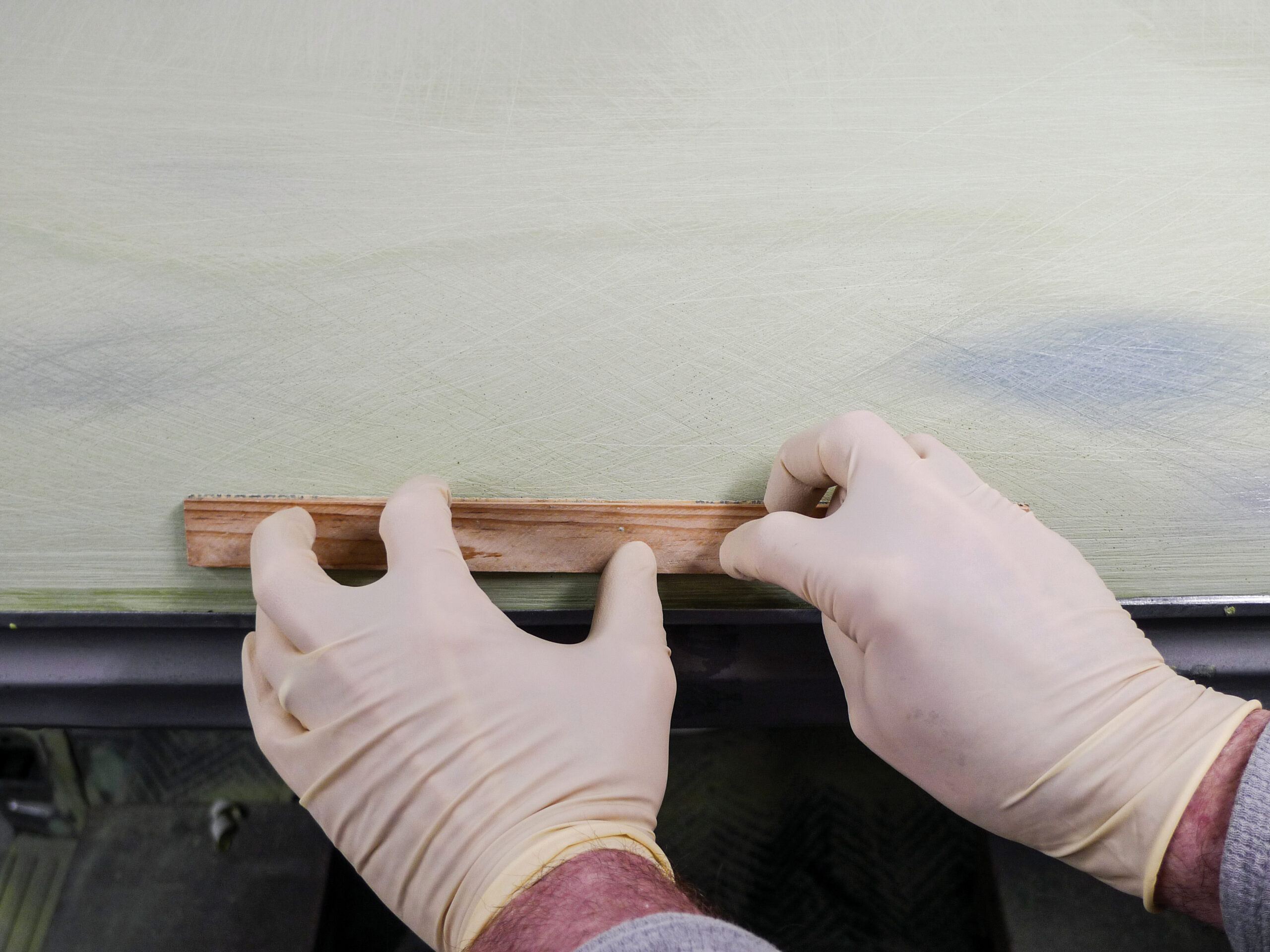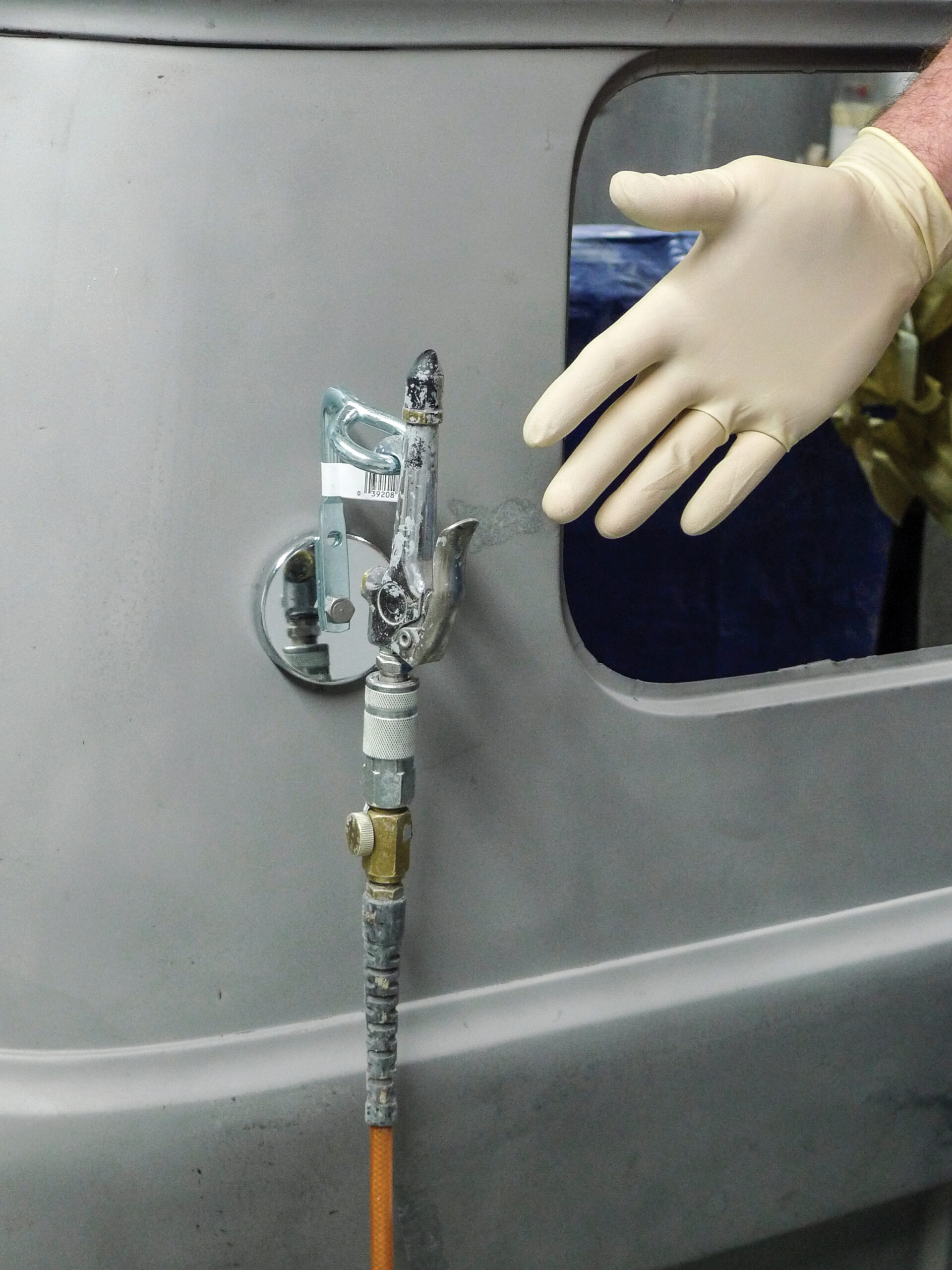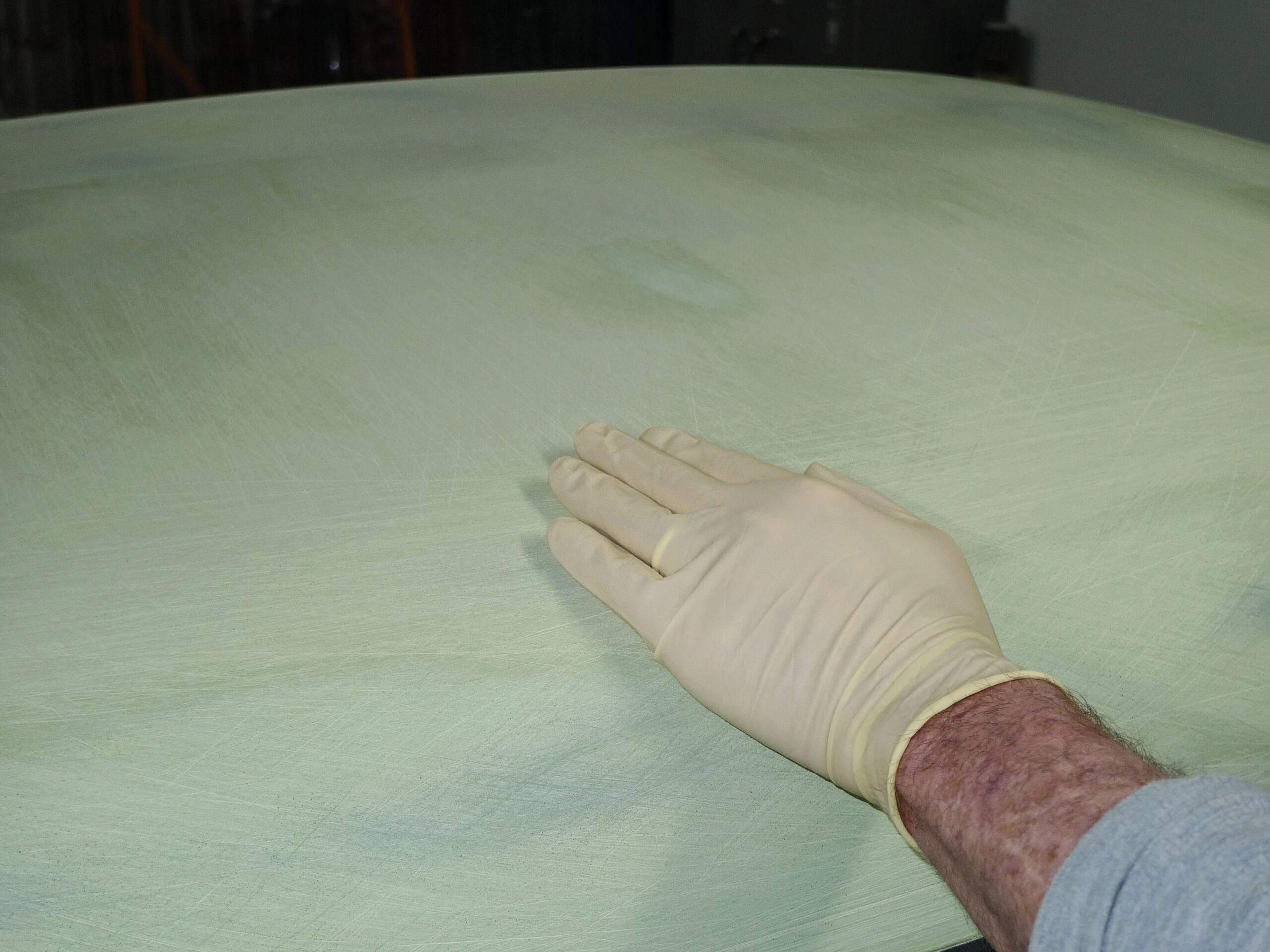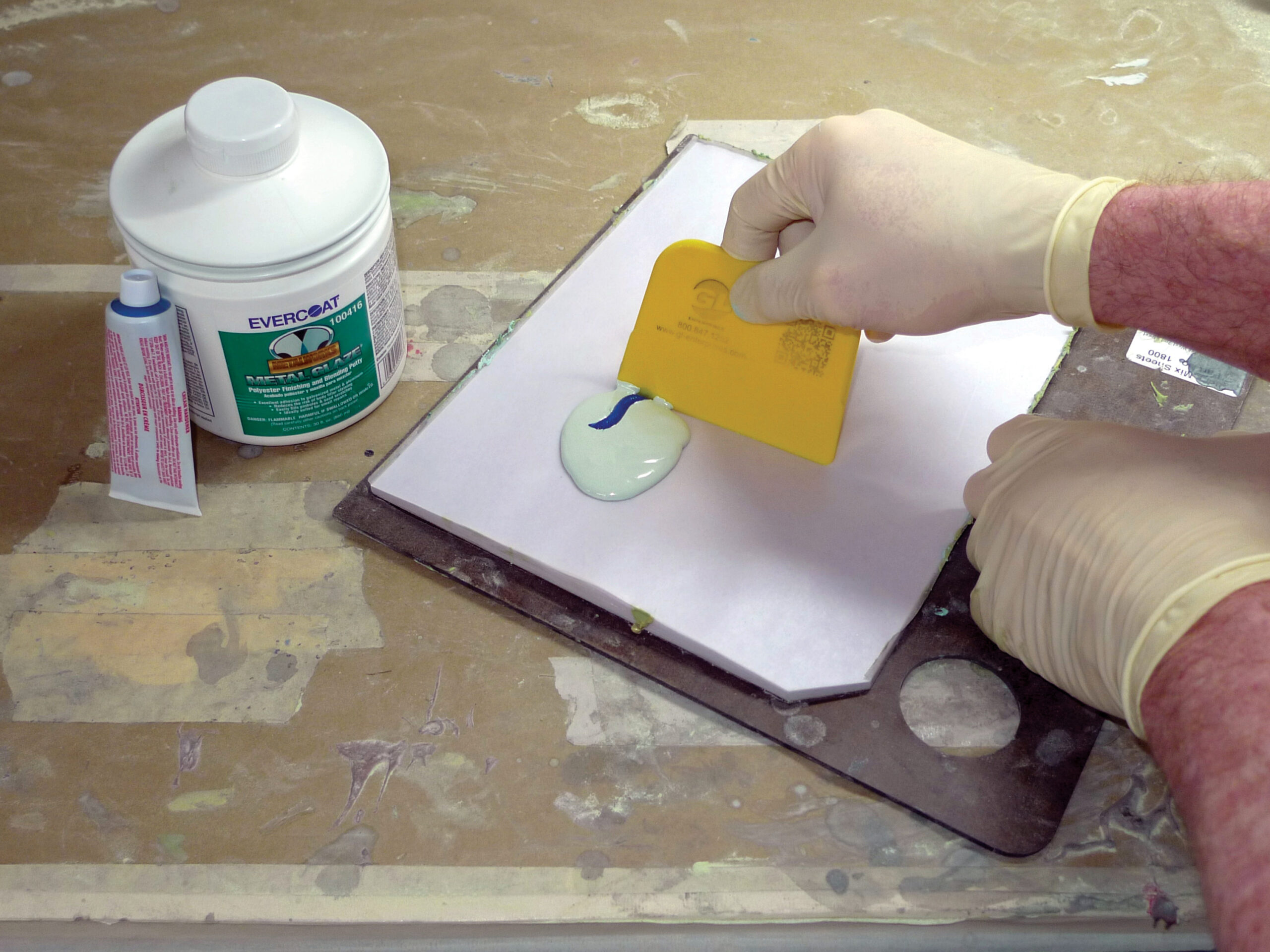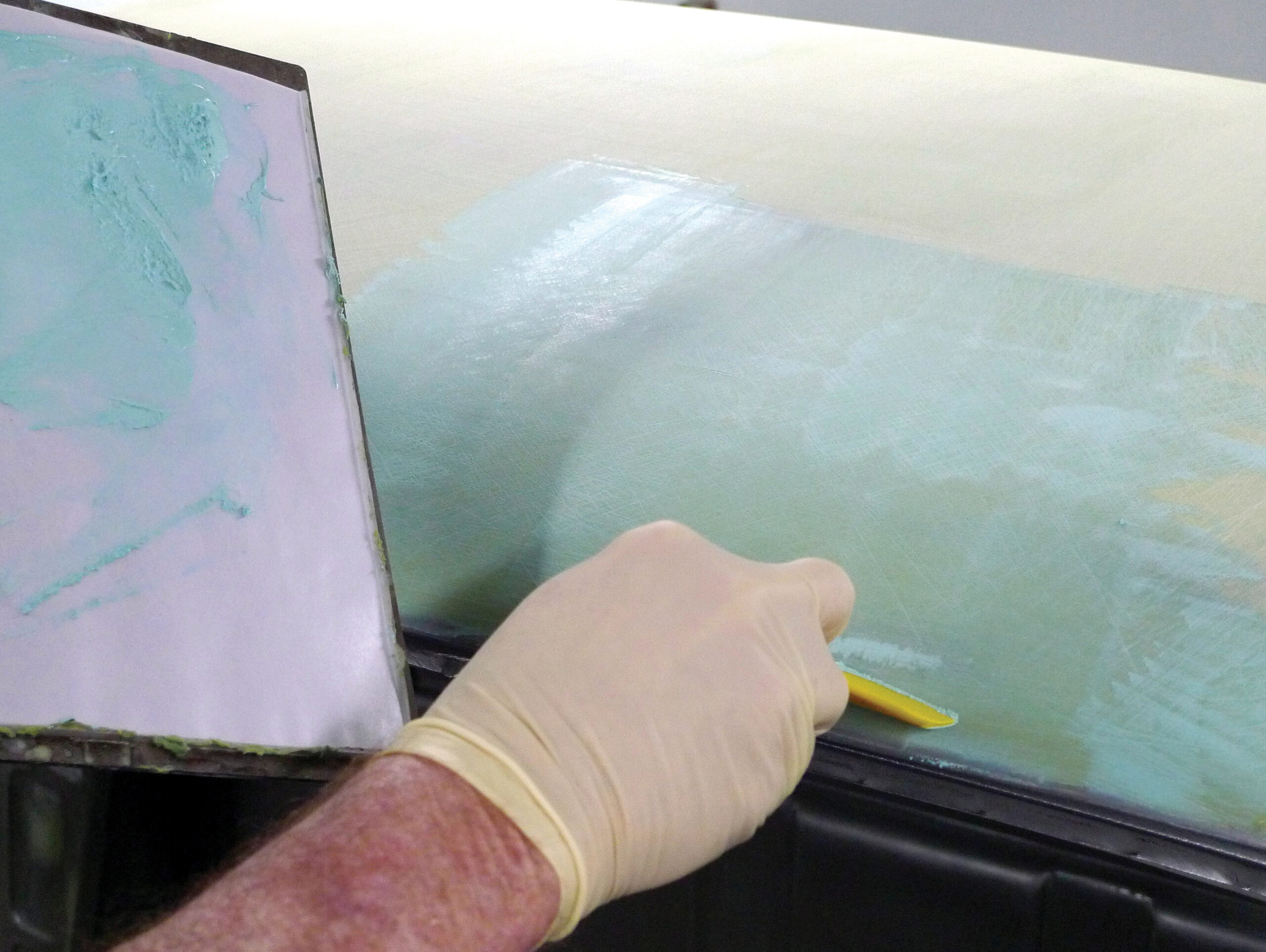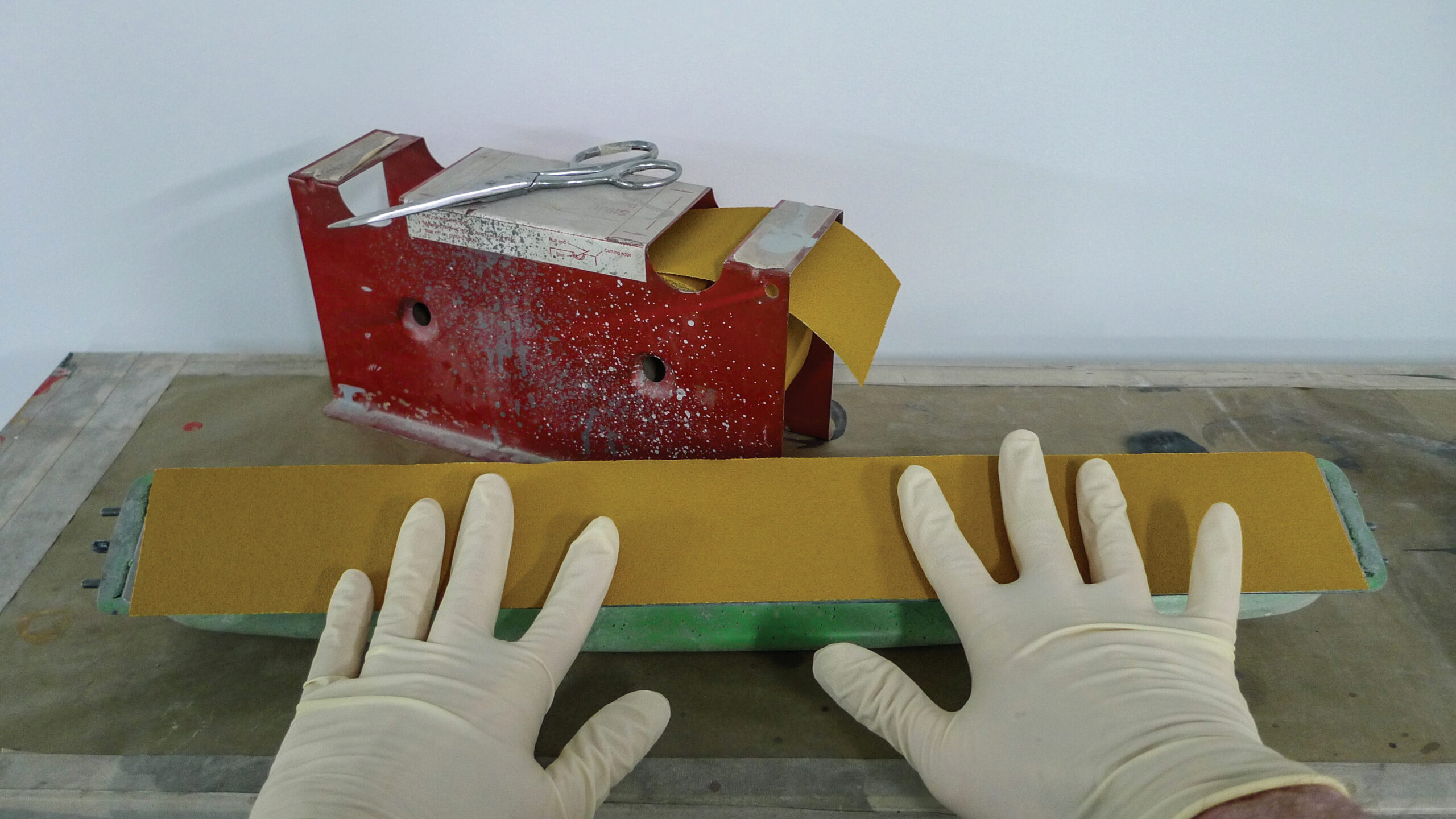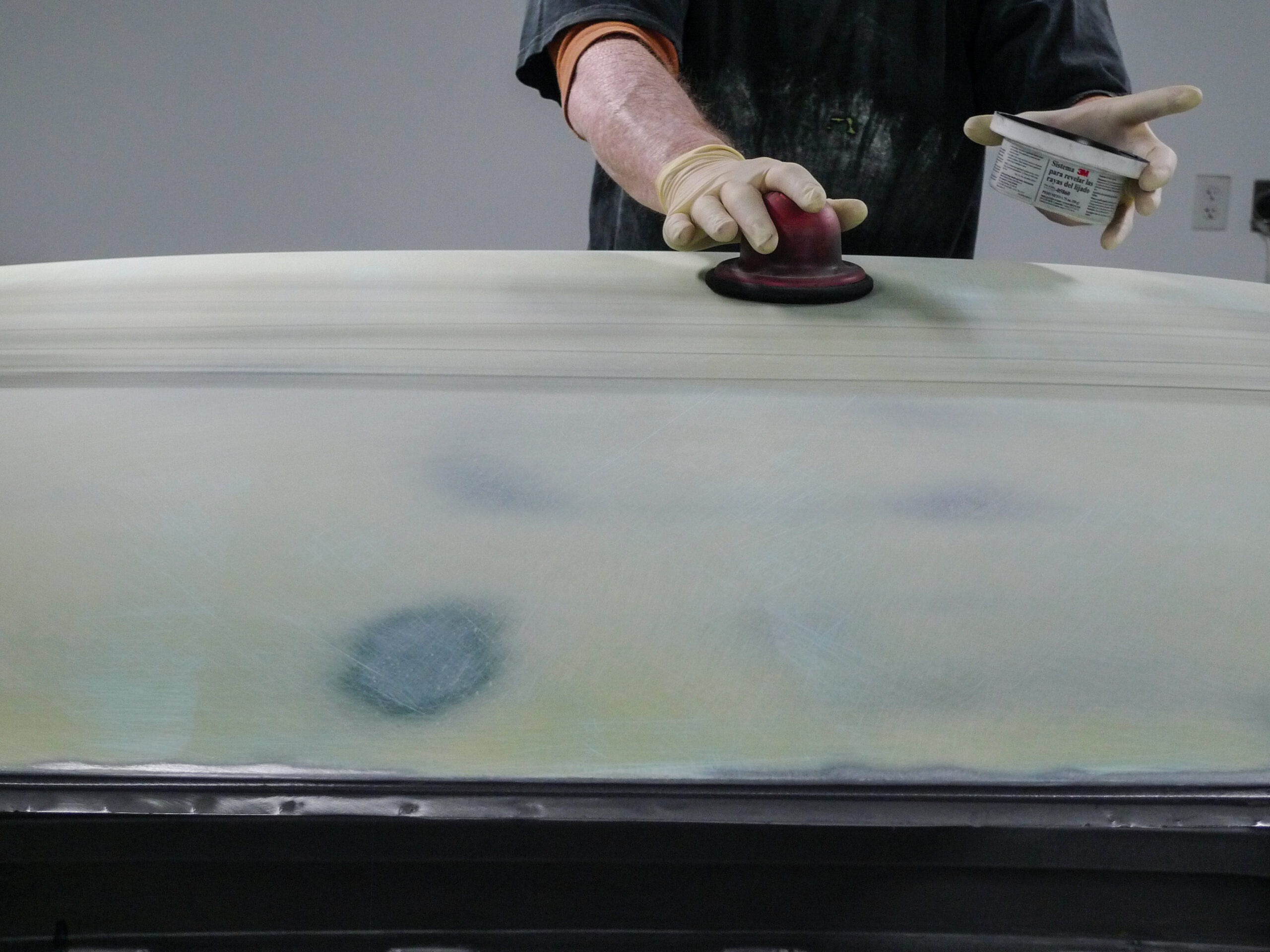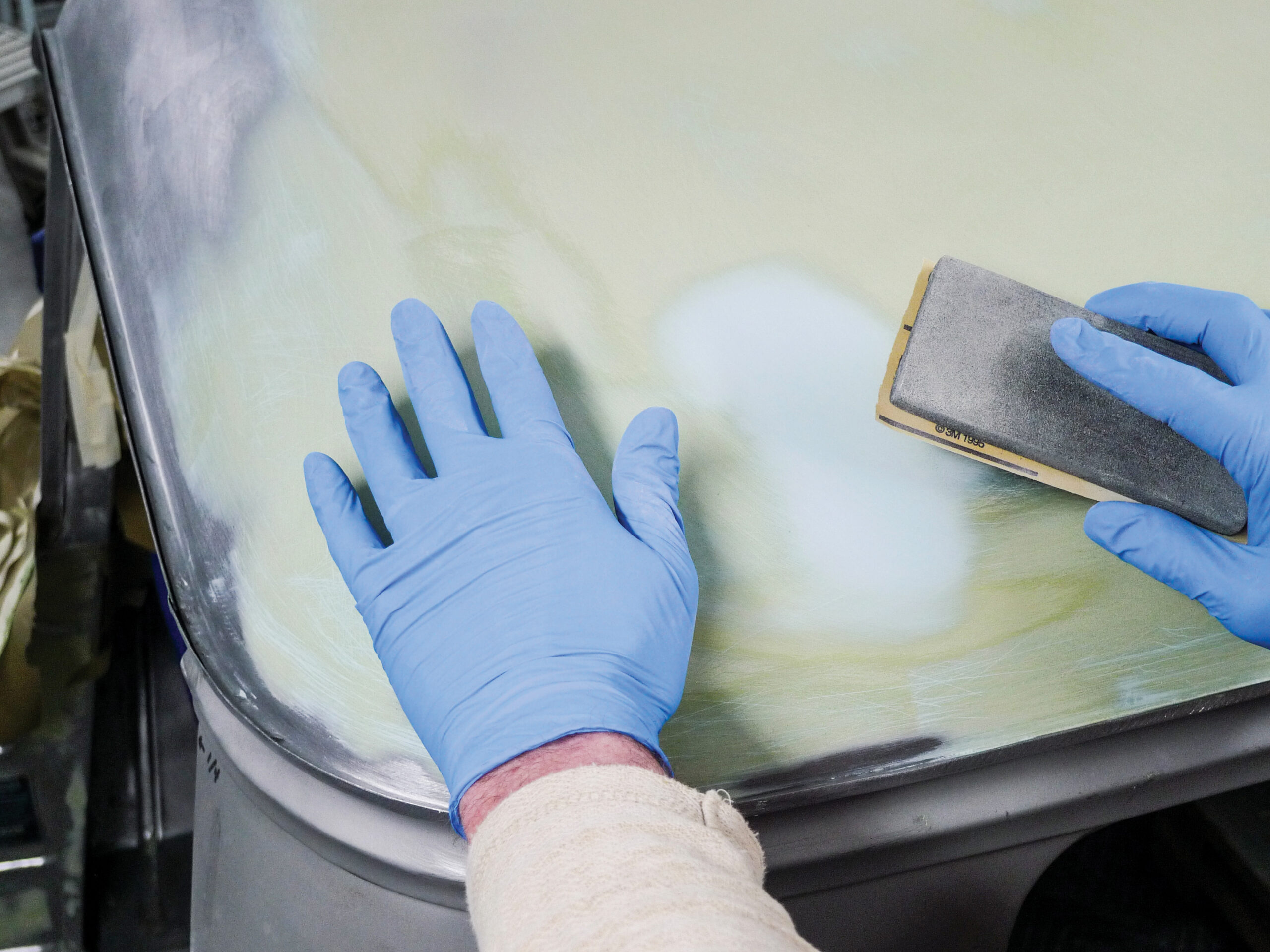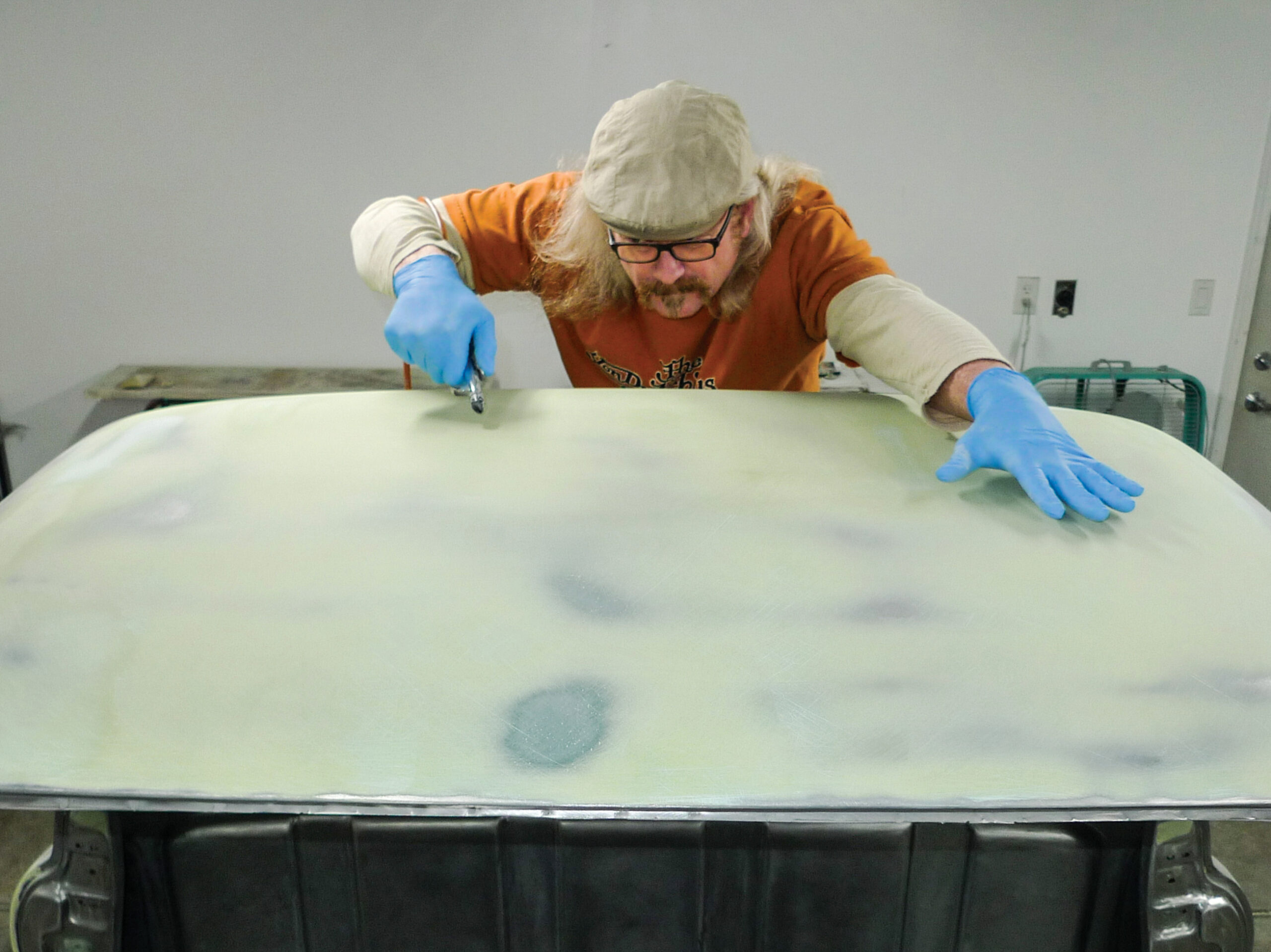 Harbor Freight Tools
(800) 423-2567
harborfreight.com
Summit Racing Equipment
(800) 230-3030
summitracing.com