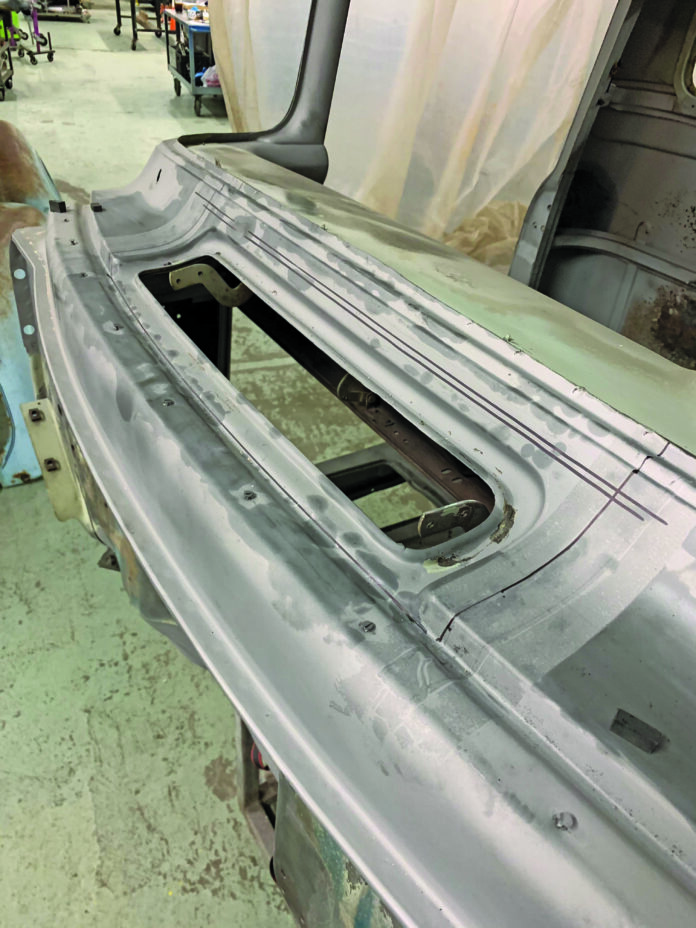 Clark Gillie Shows How to Properly Delete an F-100 Cowl Vent
By Rob Fortier – Photography by the Author
Two things you won't find on modern-day trucks: wing windows and cowl vents. Sure, they served their purpose back in the day but they also carried with them inherent problems, such as moisture leaks, not to mention the increased noise distractions. And thus, over time, people have done away with both factory options, namely to provide a cleaner look on so-equipped '40s-'50s Chevy and Ford trucks.
While the omitting of vent wing windows is as easy as removing and replacing with one-piece door glass, in most cases, the deleting of cowl vents takes a bit more effort, not to mention there are no "kits," per se, to convert your cowl from vented to non-vented. Well, at least not until now.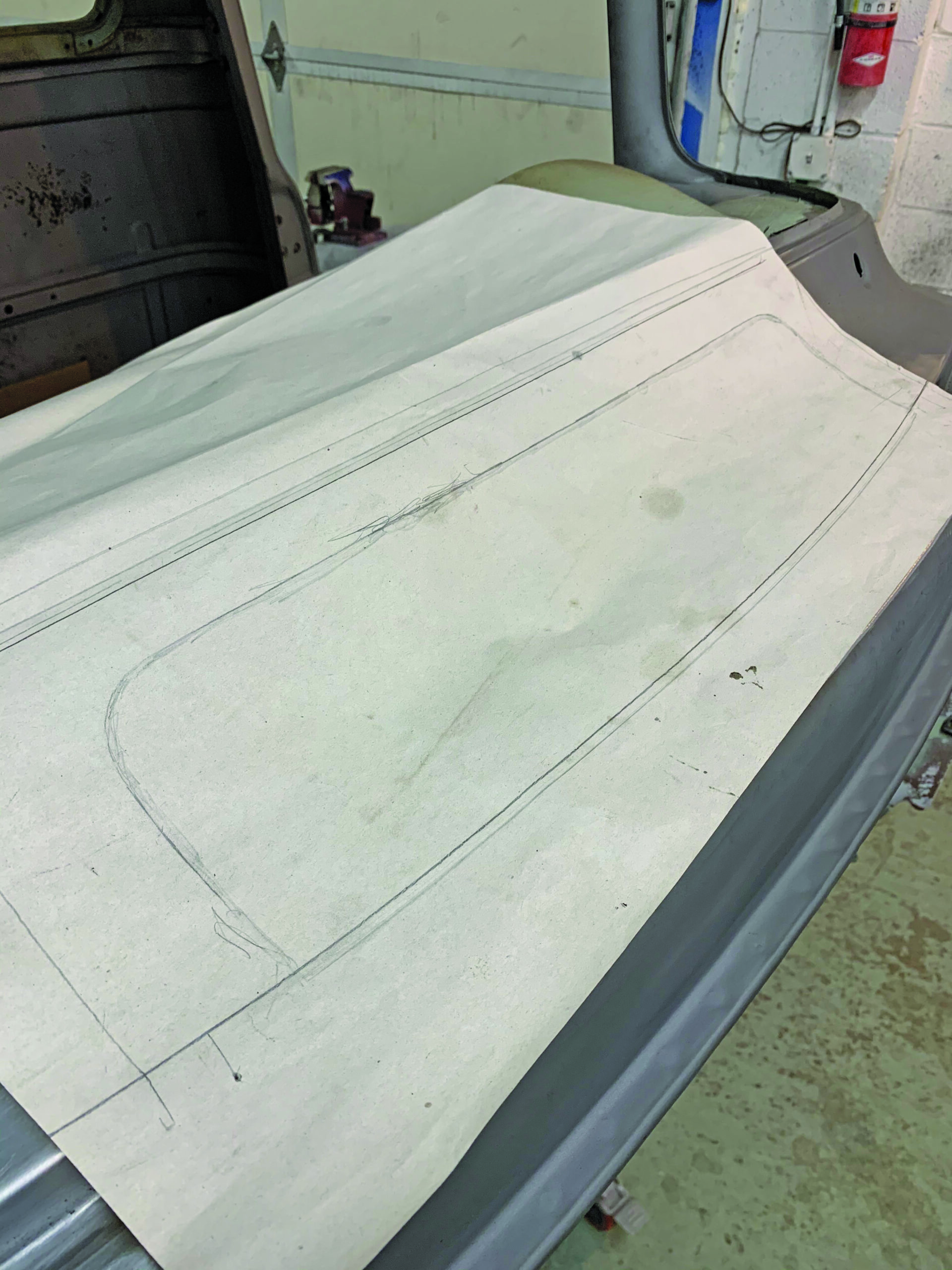 Metalshaper Clark Gillie went above and beyond simply "shaving" said cowl vent on the venerable 1956 Ford F-100; he did so in a manner in which he's able to provide the properly shaped panel along with the subsequent gutter channel in a kit form (limited run for the time being). So, if you're a proficient welder who happens to own a such a truck and have been thinking about omitting the cowl vent but don't want to spend the money to have it professionally done, this might just be the answer!
While Gillie has taken the time—and the trouble—to develop ready-to-weld-in cowl delete panels, he's also been kind enough to share the process in which he fabricated them in the first place. For those willing and able to do likewise, follow along as we document step by step. For those who'd prefer to forgo the fab work, contact Gillie while supplies last!
Source
Clark Gillie Customs
www.clarkgilliecustoms.com