Installing Speedway Motors Drop Axle & Bendix-Style Brakes
By Ryan Manson – Photography By Rob Fortier
It should come as no surprise to anyone who's purchased an incomplete project that a myriad of surprises, disappointments, and setbacks can often materialize. This '29 Ford roadster is a perfect case study for such a situation. At first glance, it appears to be a neat traditional Model A roadster, but upon closer inspection it starts to show its true self, warts and all.
Read More: Ragtop Hot Rod Restoration: A Supercharged Flathead 1939 Ford Convertible
That nice, new paint could hide lackluster metalwork. That running small-block Chevy could have 300,000 miles. The electrical system could be held together with wire nuts and duct tape. It truly is a "buyer beware" world out there, but sometimes the dream can gloss over the deal and we end up with a hot rod project that we probably should have simply walked past.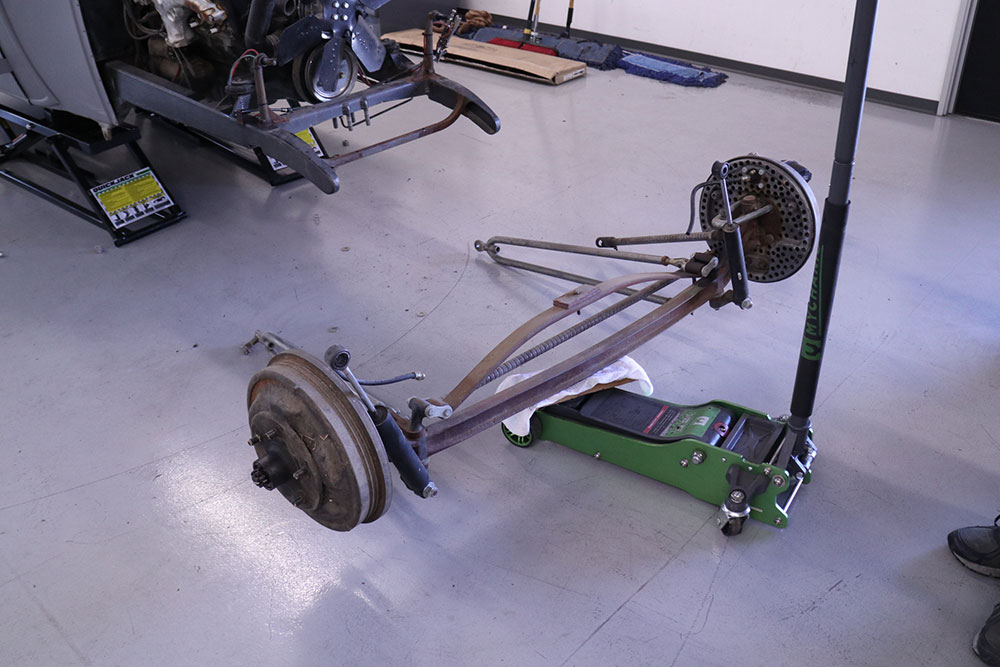 Not wanting to completely cast the Model A aside, we decided to forge a path forward, save for some of the more questionable components. It just so happens that those components are also the parts most related to the safe operation of such a car, brakes, steering, and front suspension. With that in mind, we turned to the capable crew at Speedway Motors for some much-needed guidance when it came to the direction in which we should take this roughshod roadster. We opted to tackle the most important aspects first, starting with the frontend. The guys at Speedway Motors recommended their 4-inch drop axle kit (PN 91639519), a set of Bendix-style brakes (PN 91065420), shocks and shock mounts, and a handful of other small parts to get our "A" back on the road safely.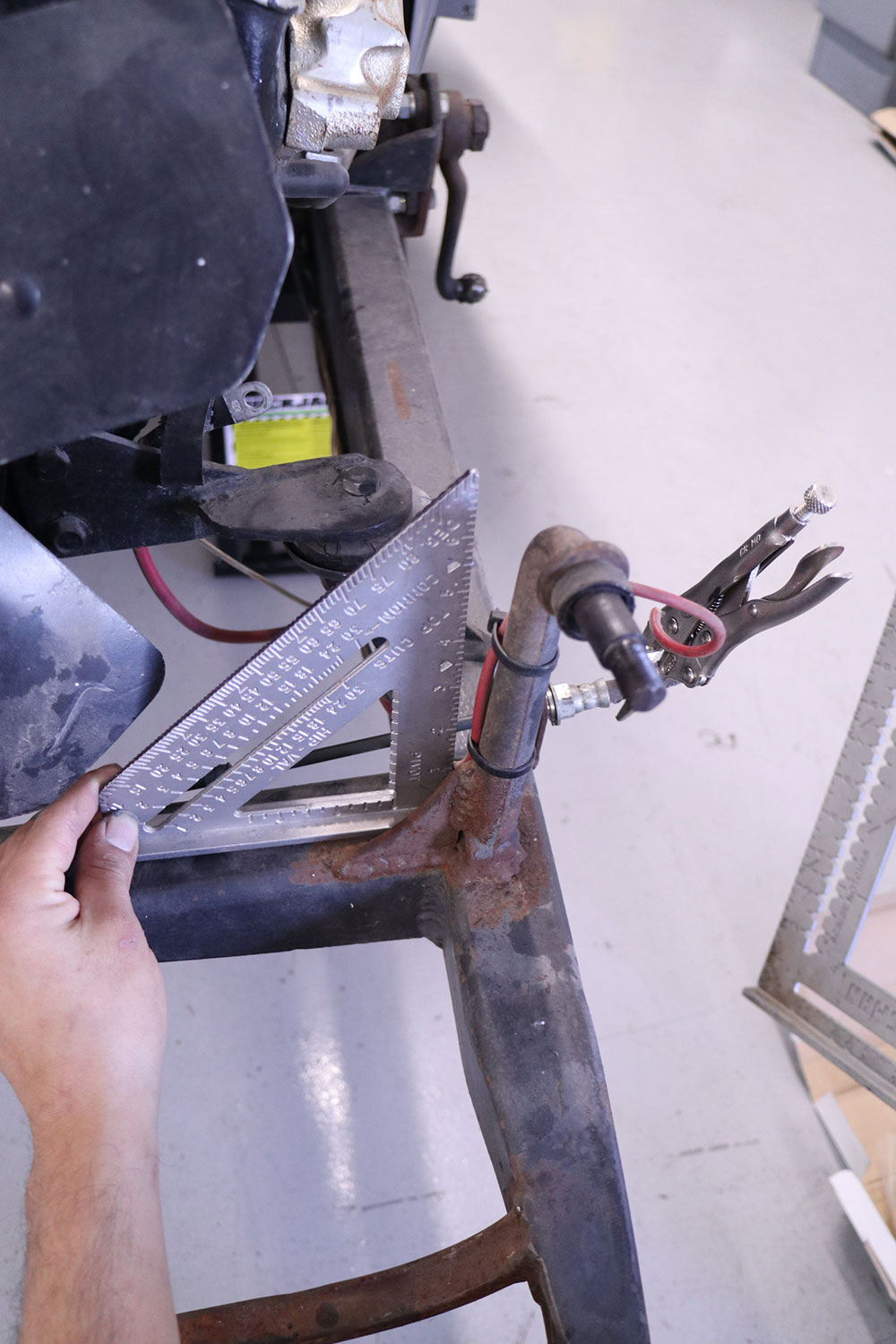 Read More: Upgrading Worn Brass Bushings on Early Ford Kingpin Suspension
While we found more than a handful of items left to tackle before our old roadster is roadworthy, it doesn't mean a project like this should be completely ignored. As long as there are shops like Speedway Motors around offering replacement parts for these early Fords, we can continue to upgrade and improve these old cars and keep them on the road, safely, for another hundred years! MR.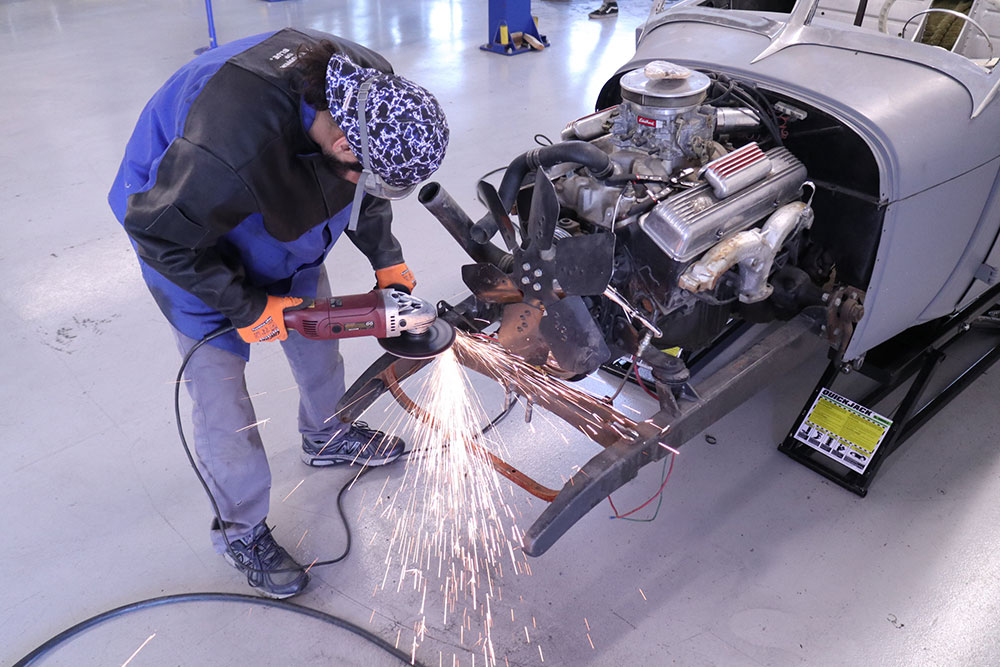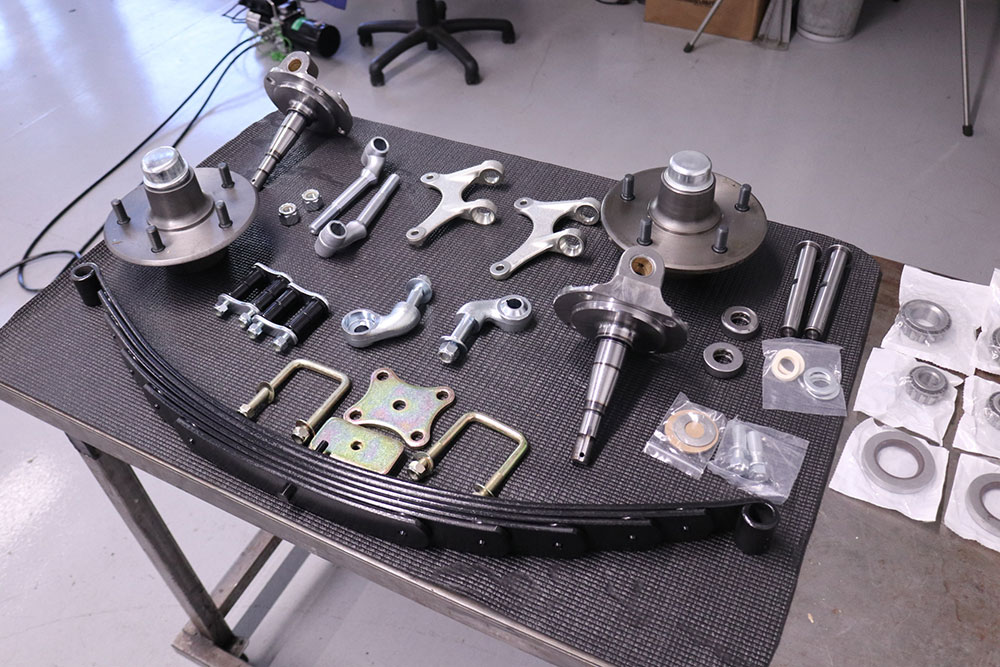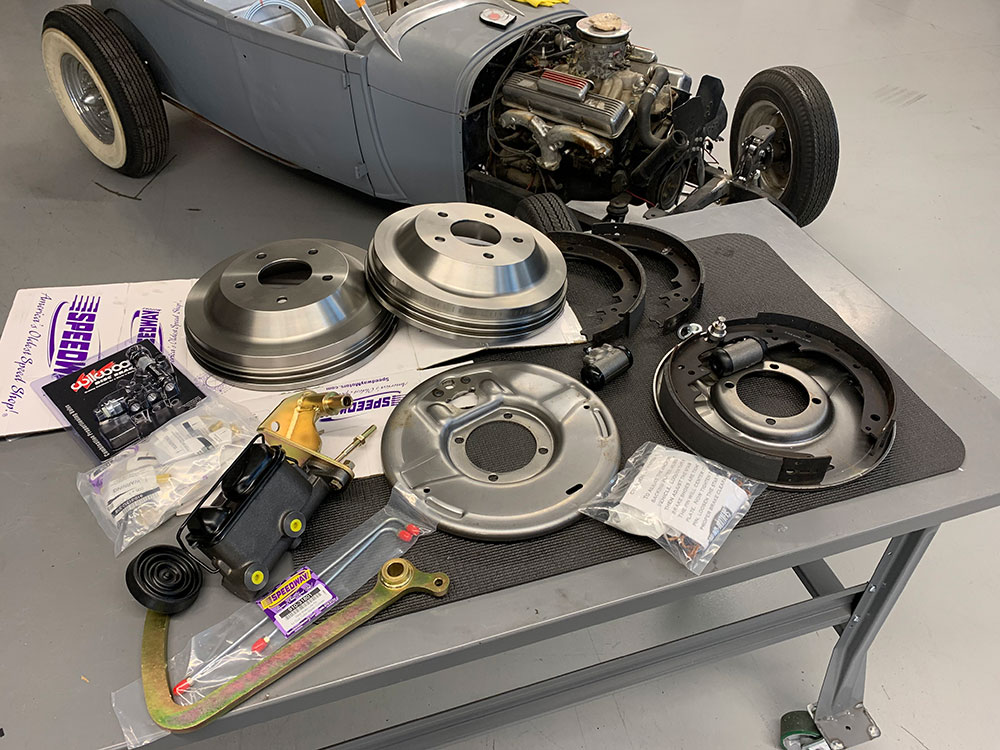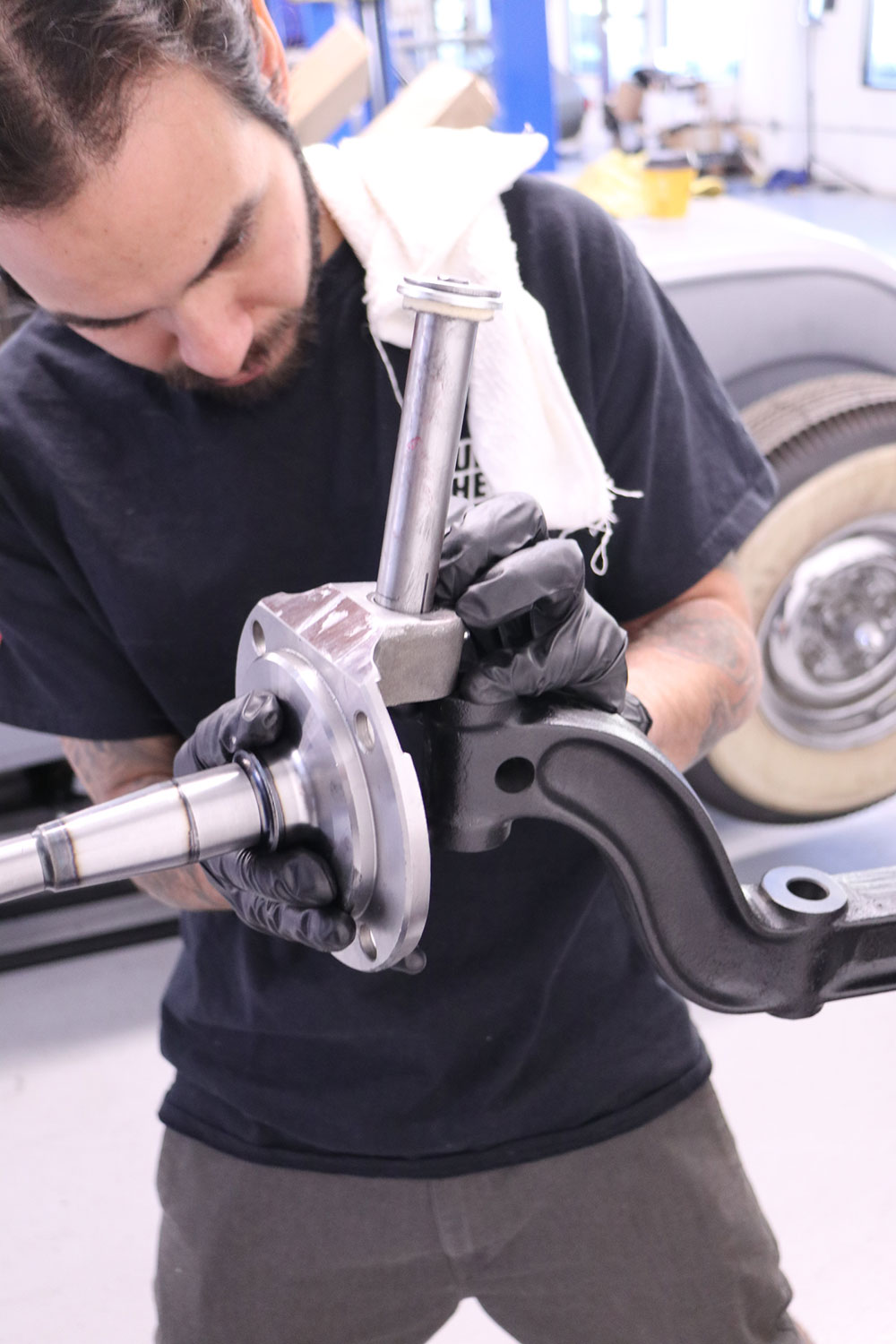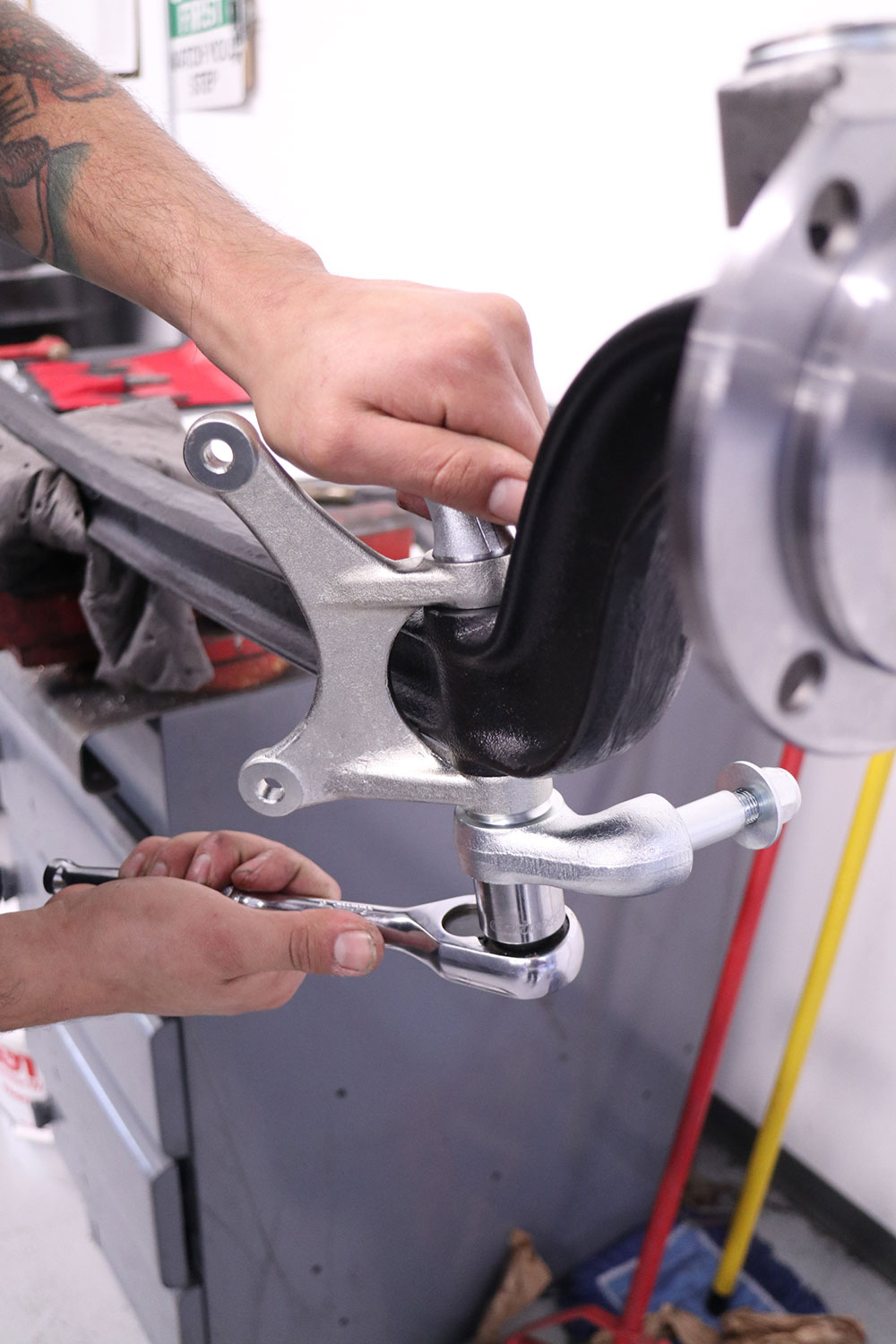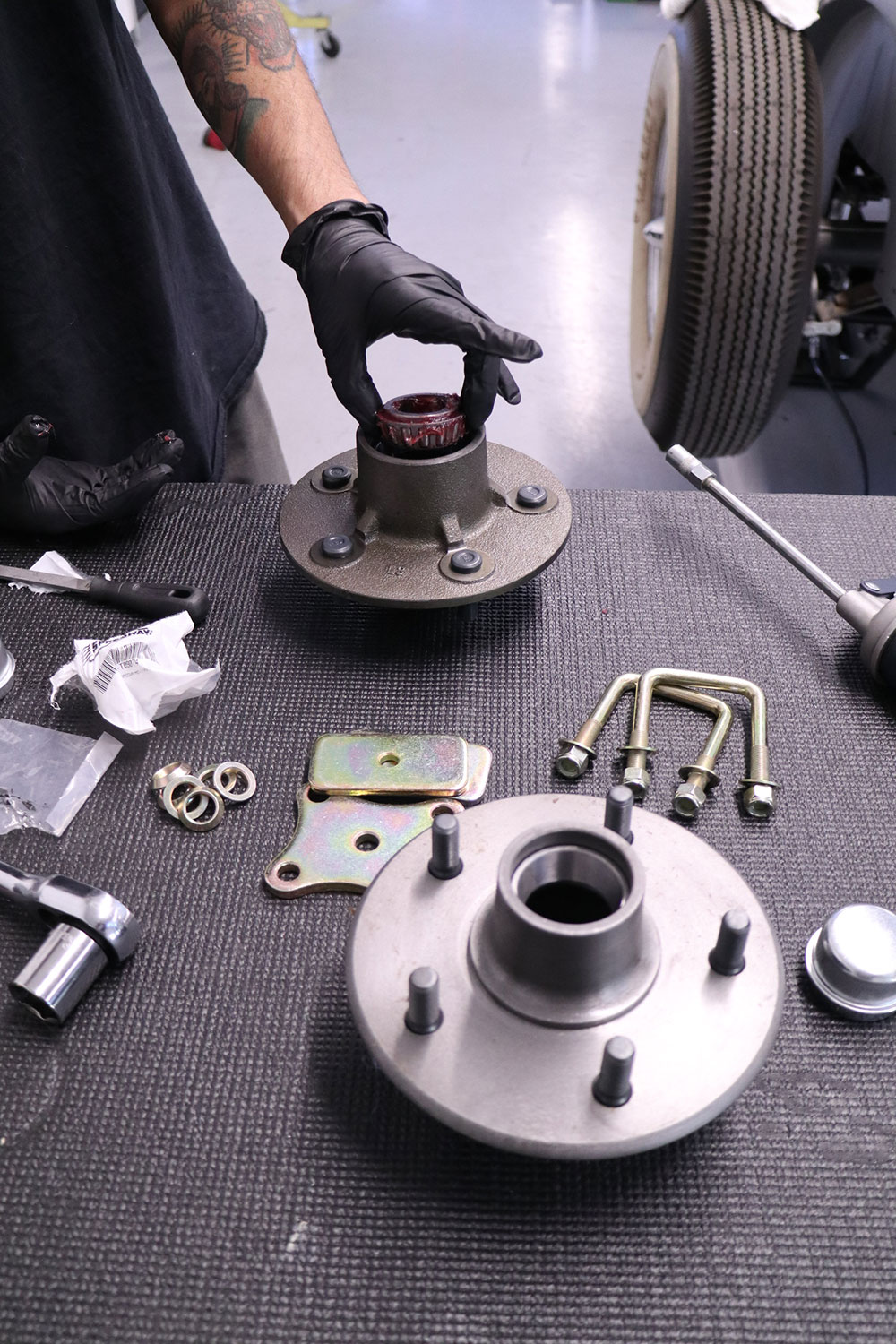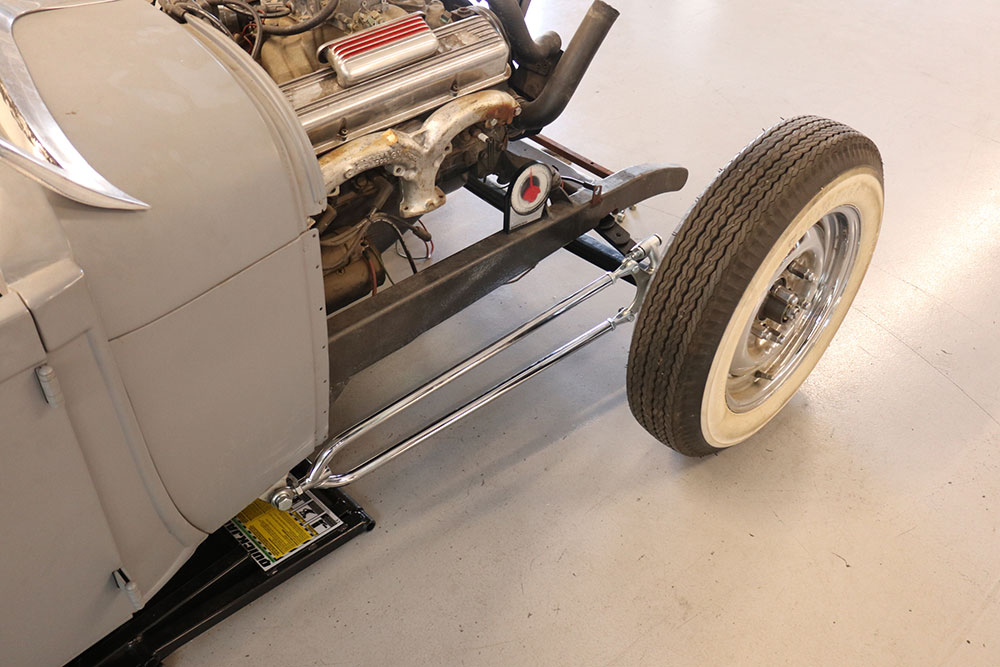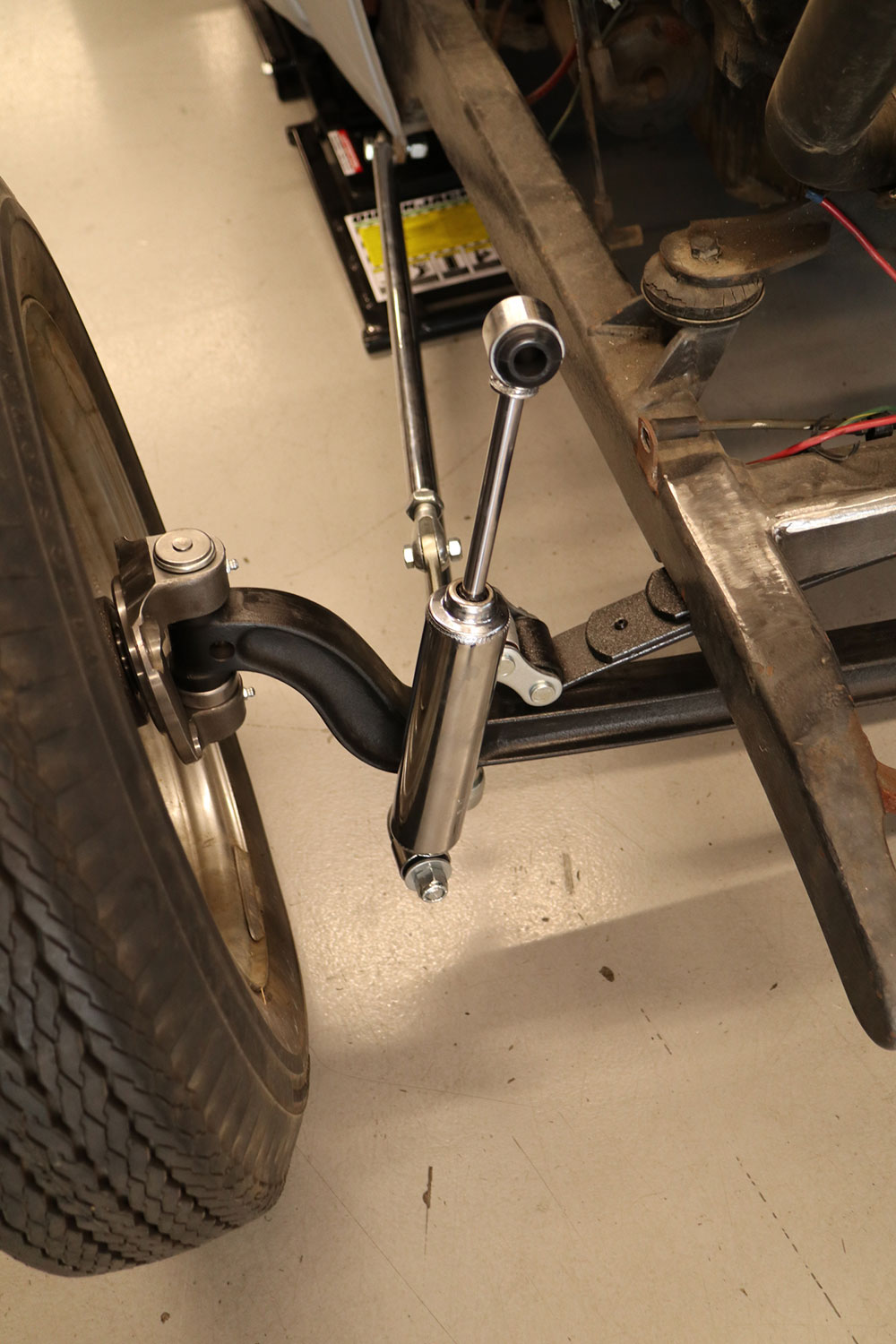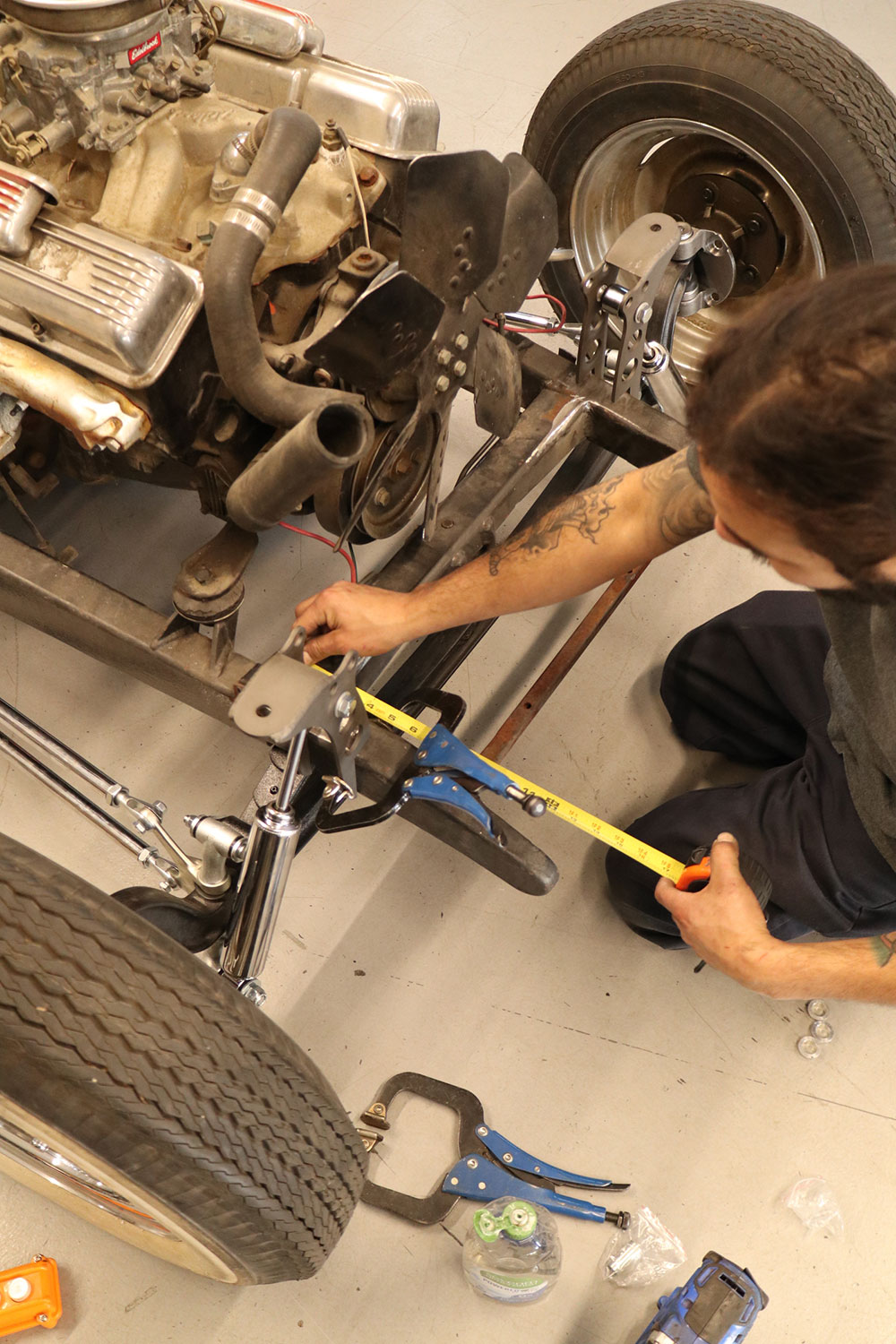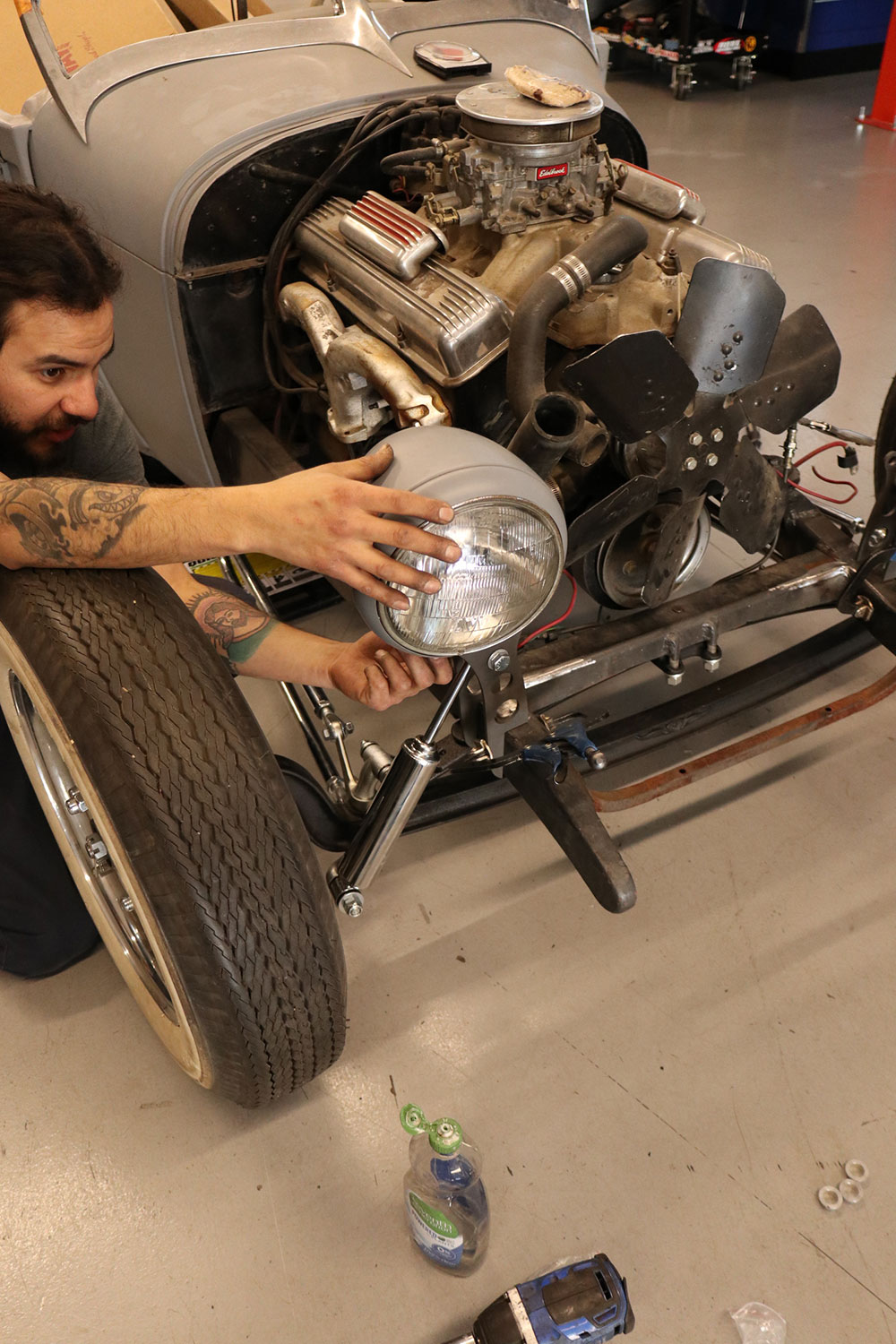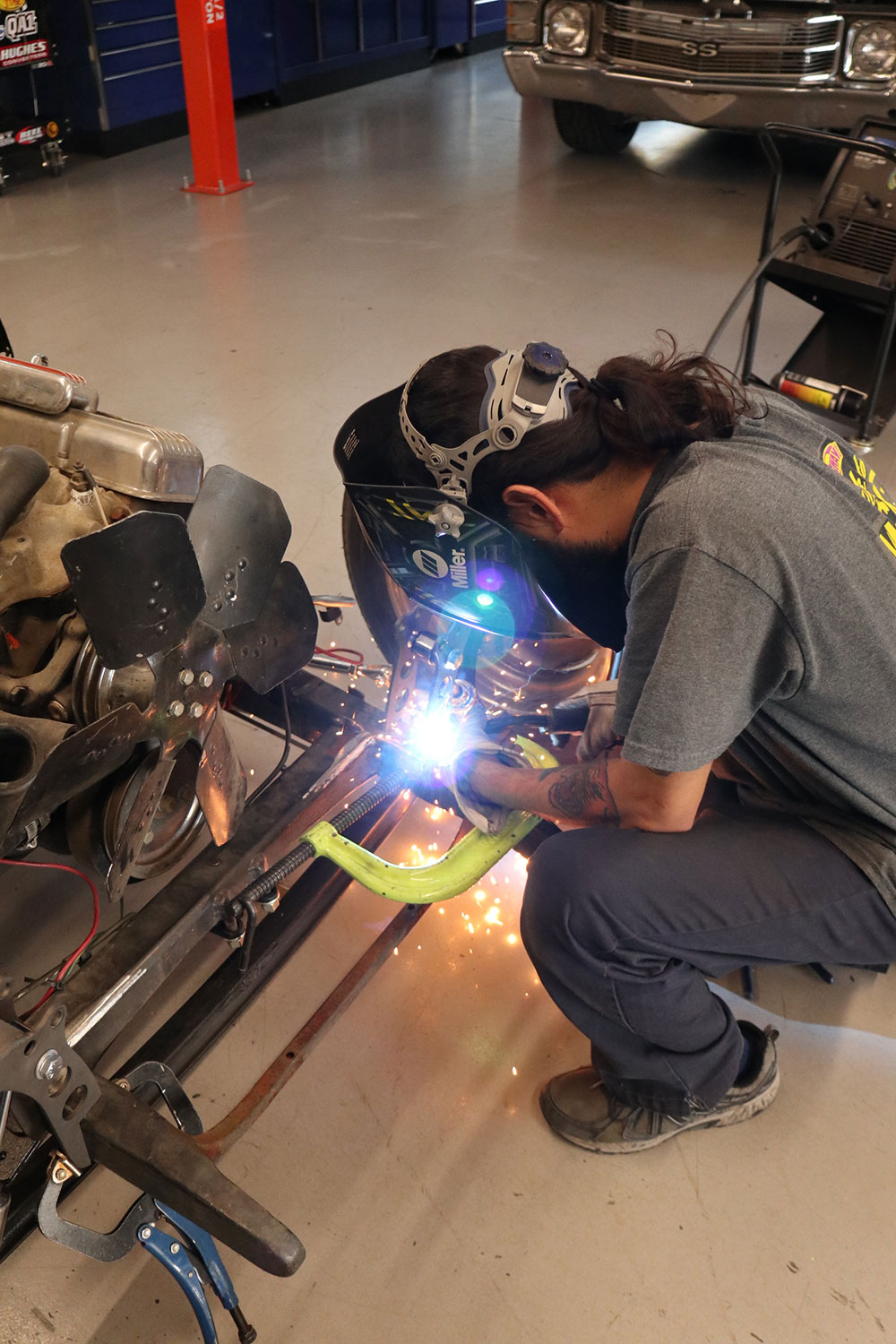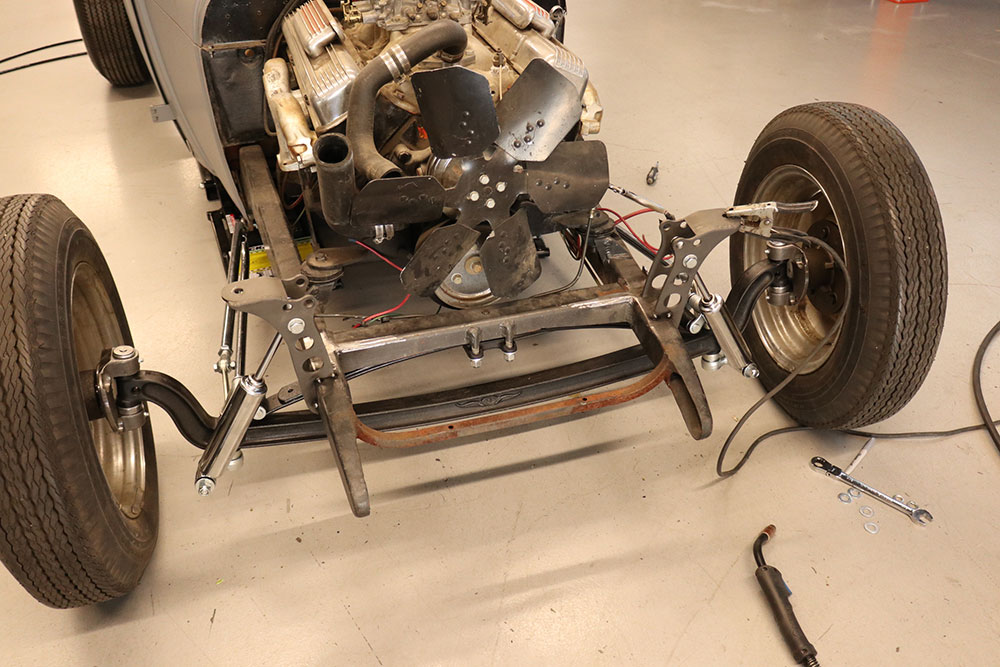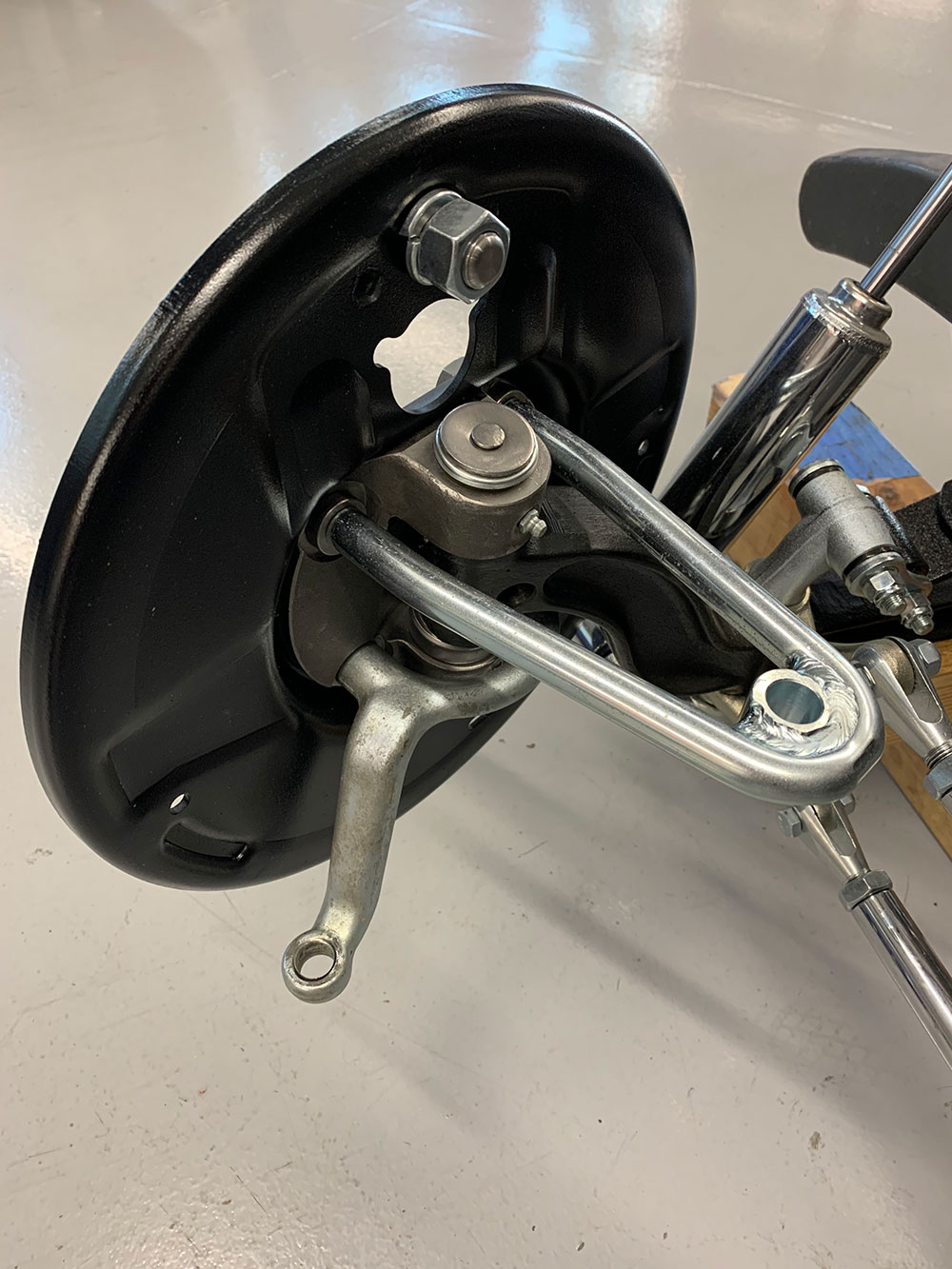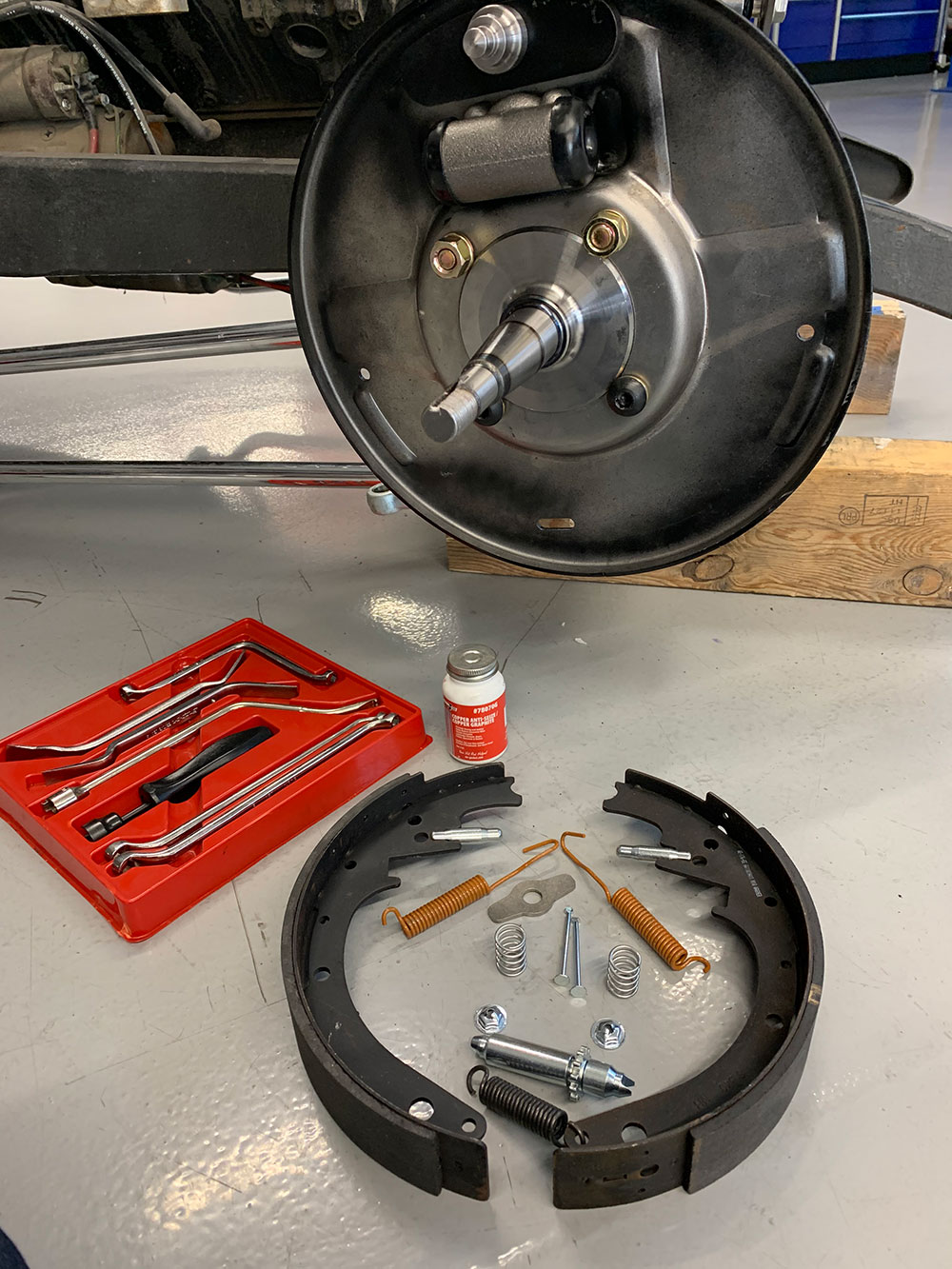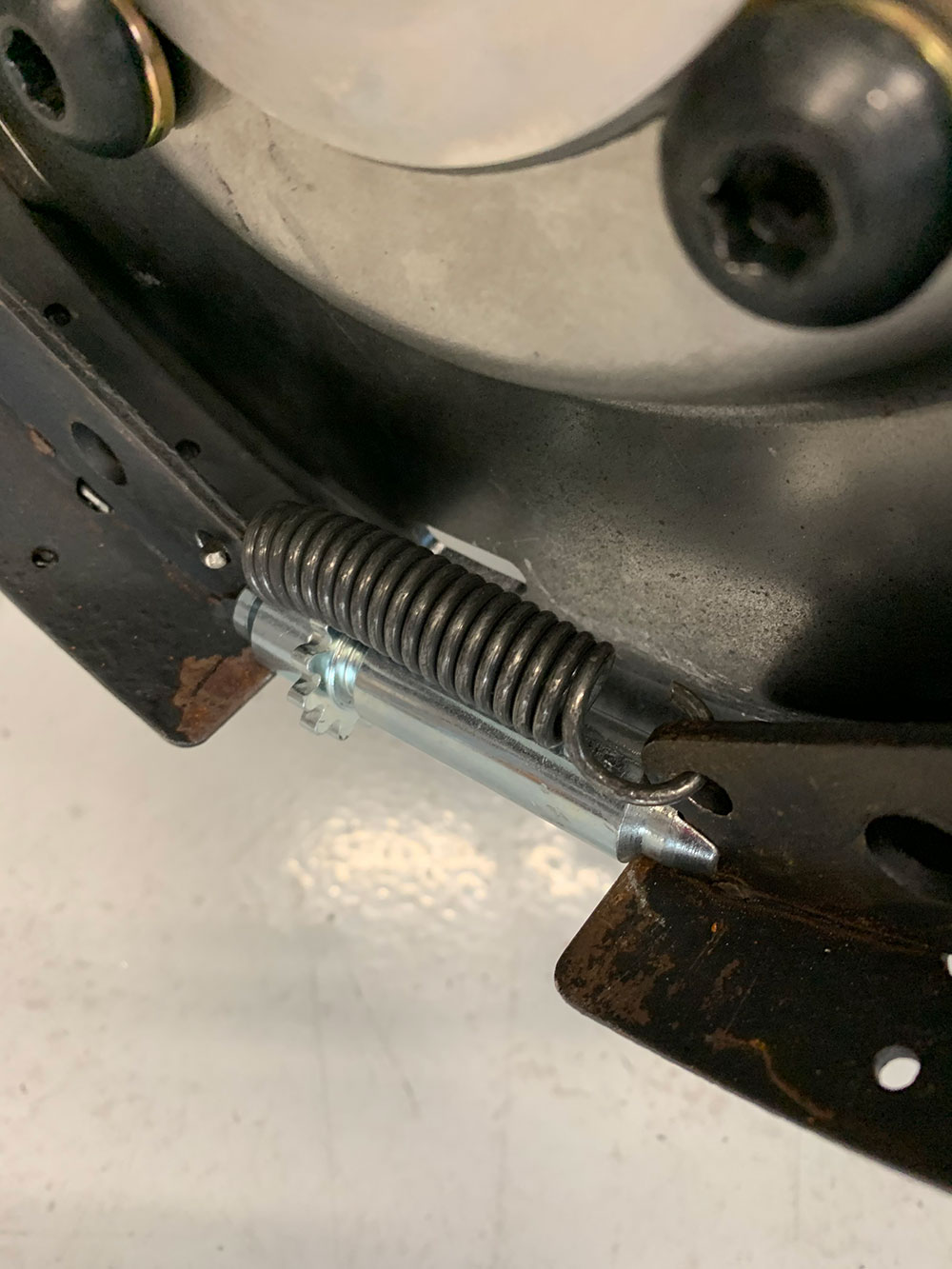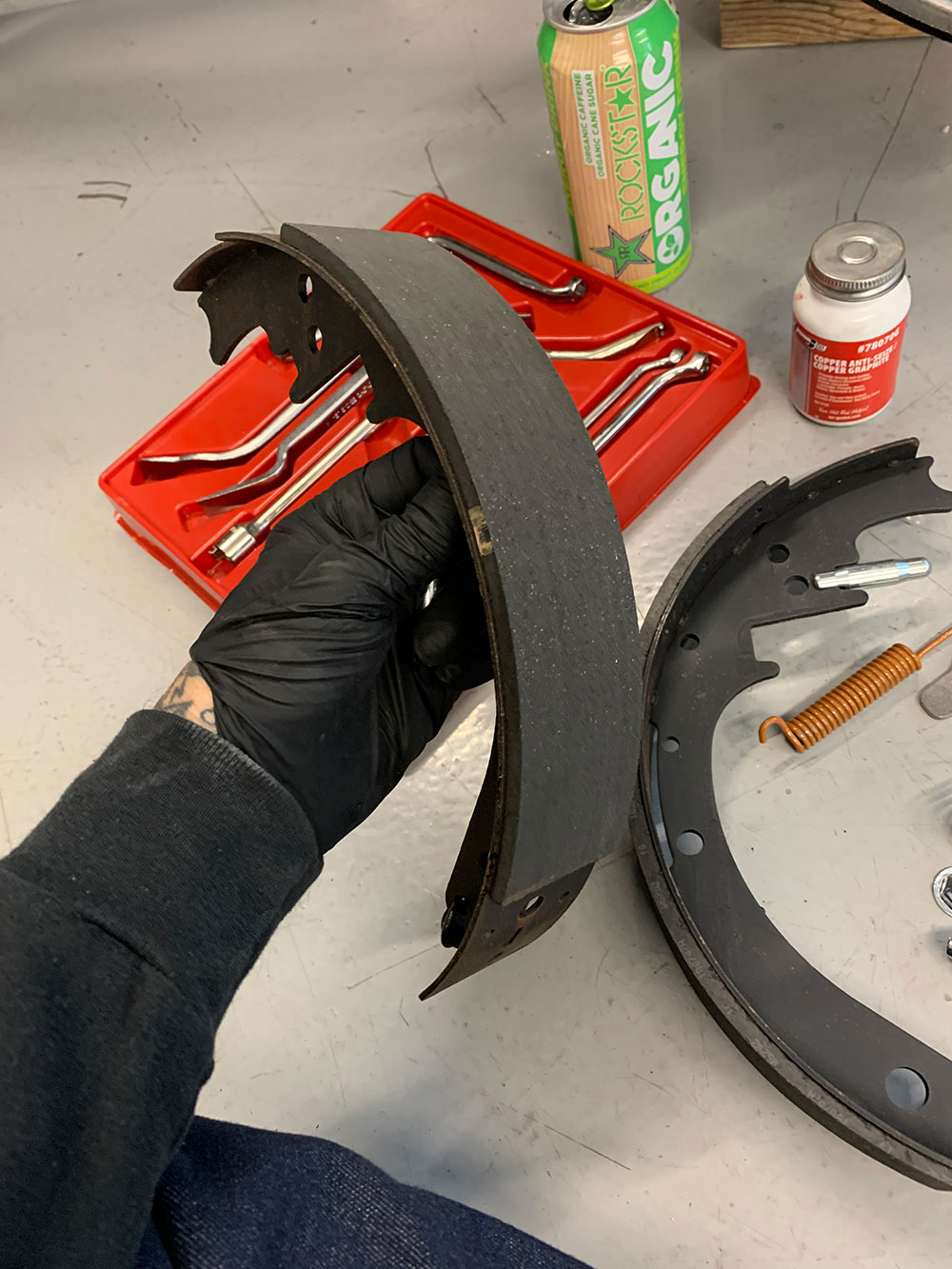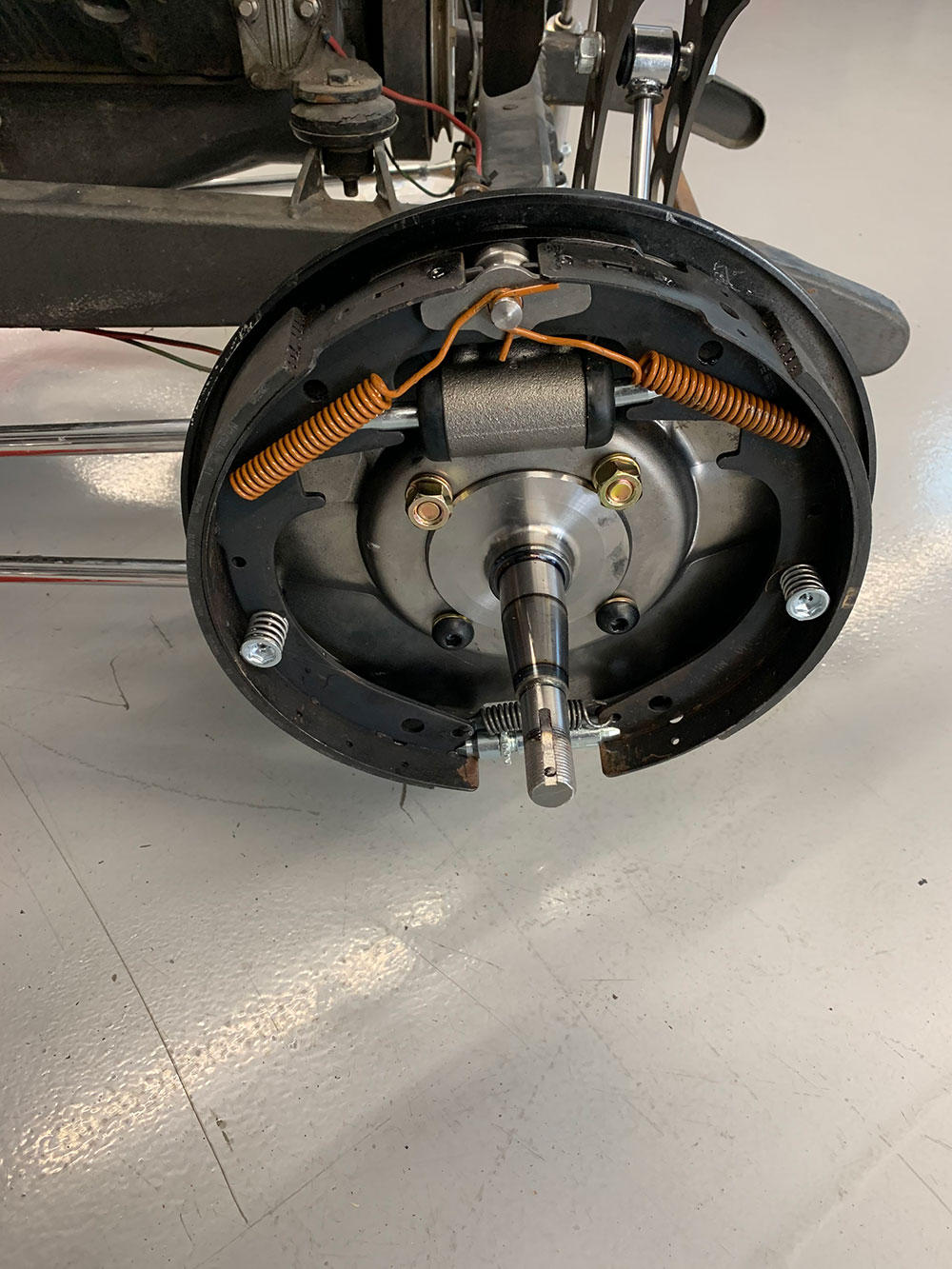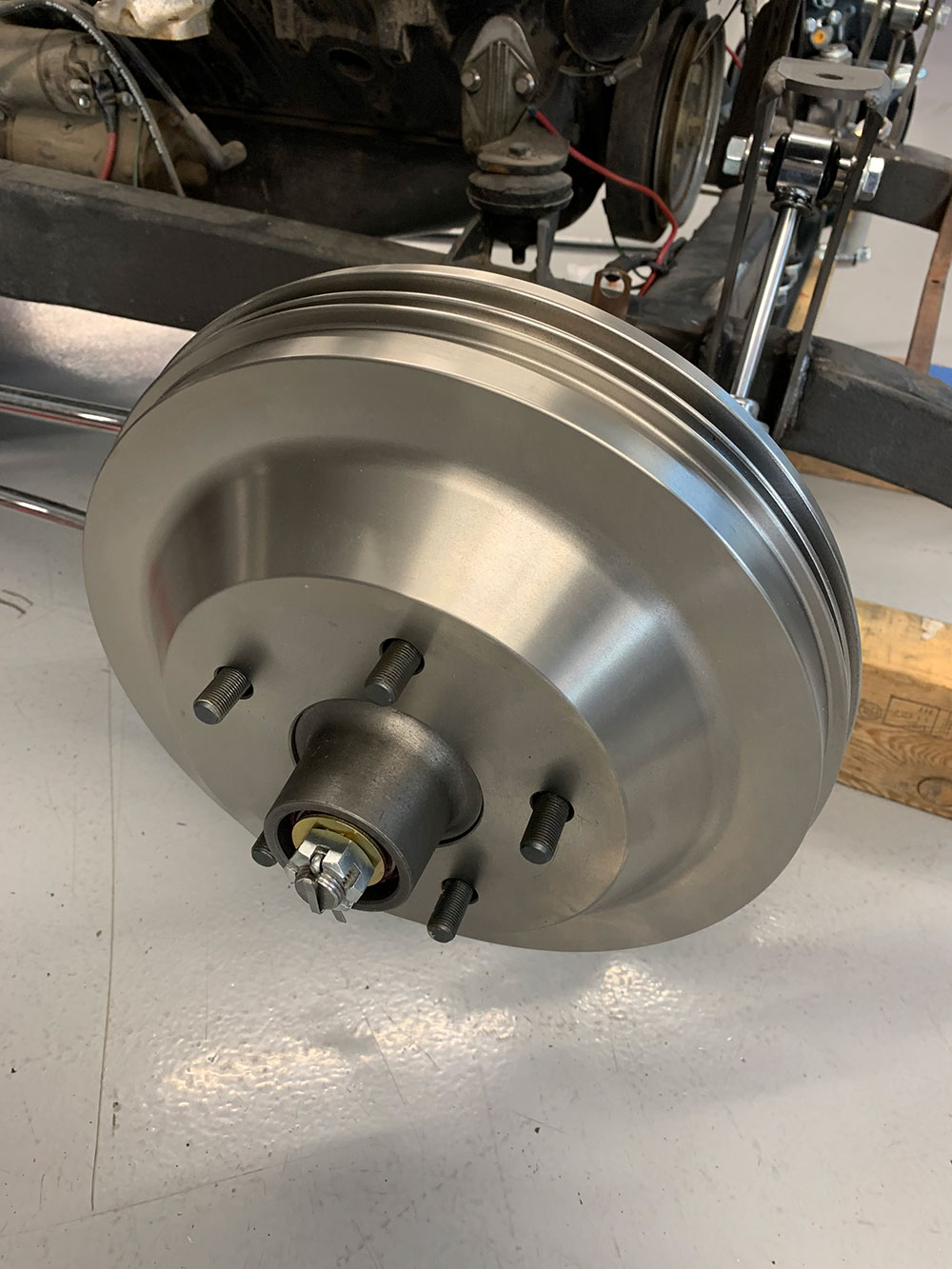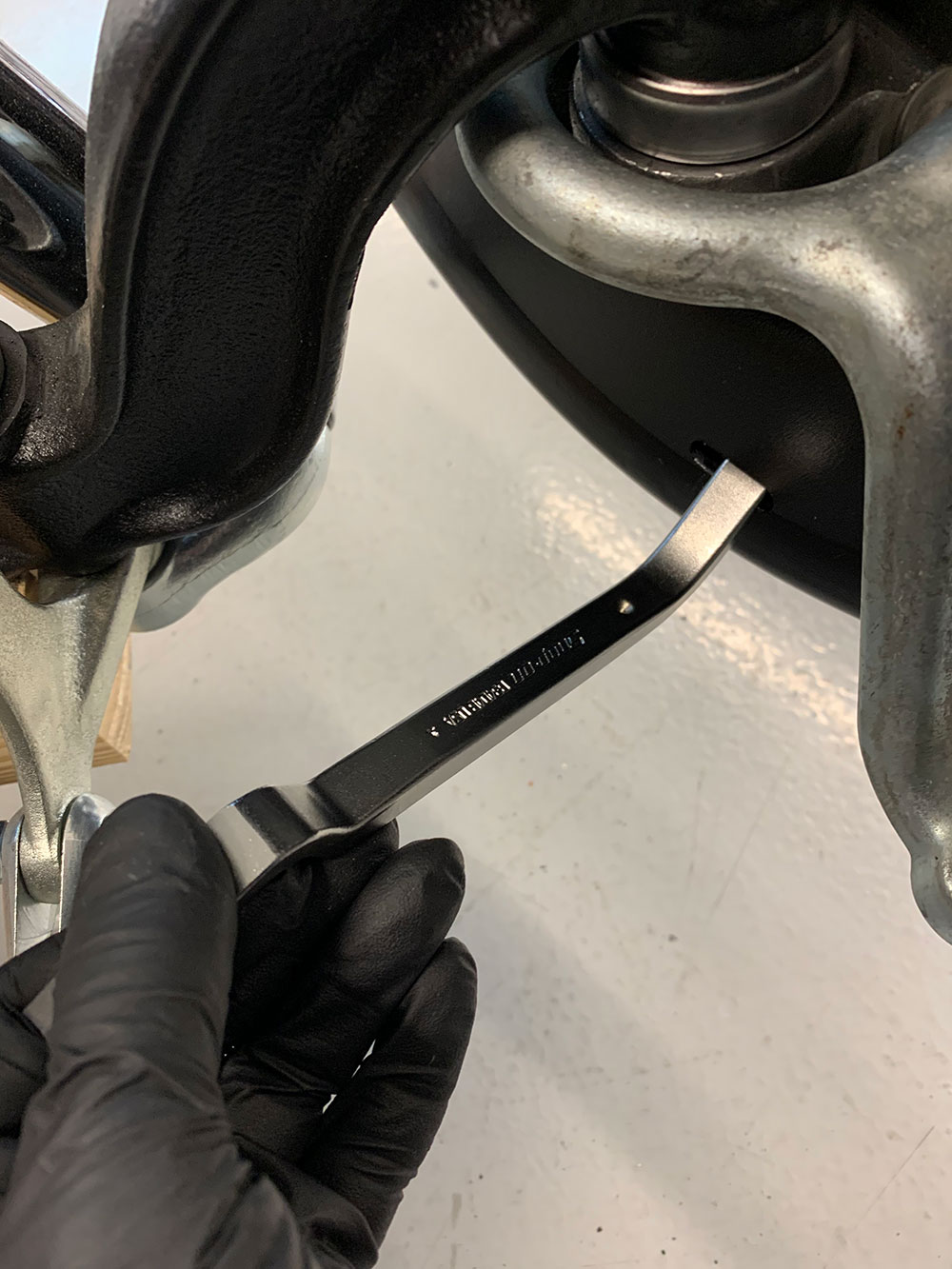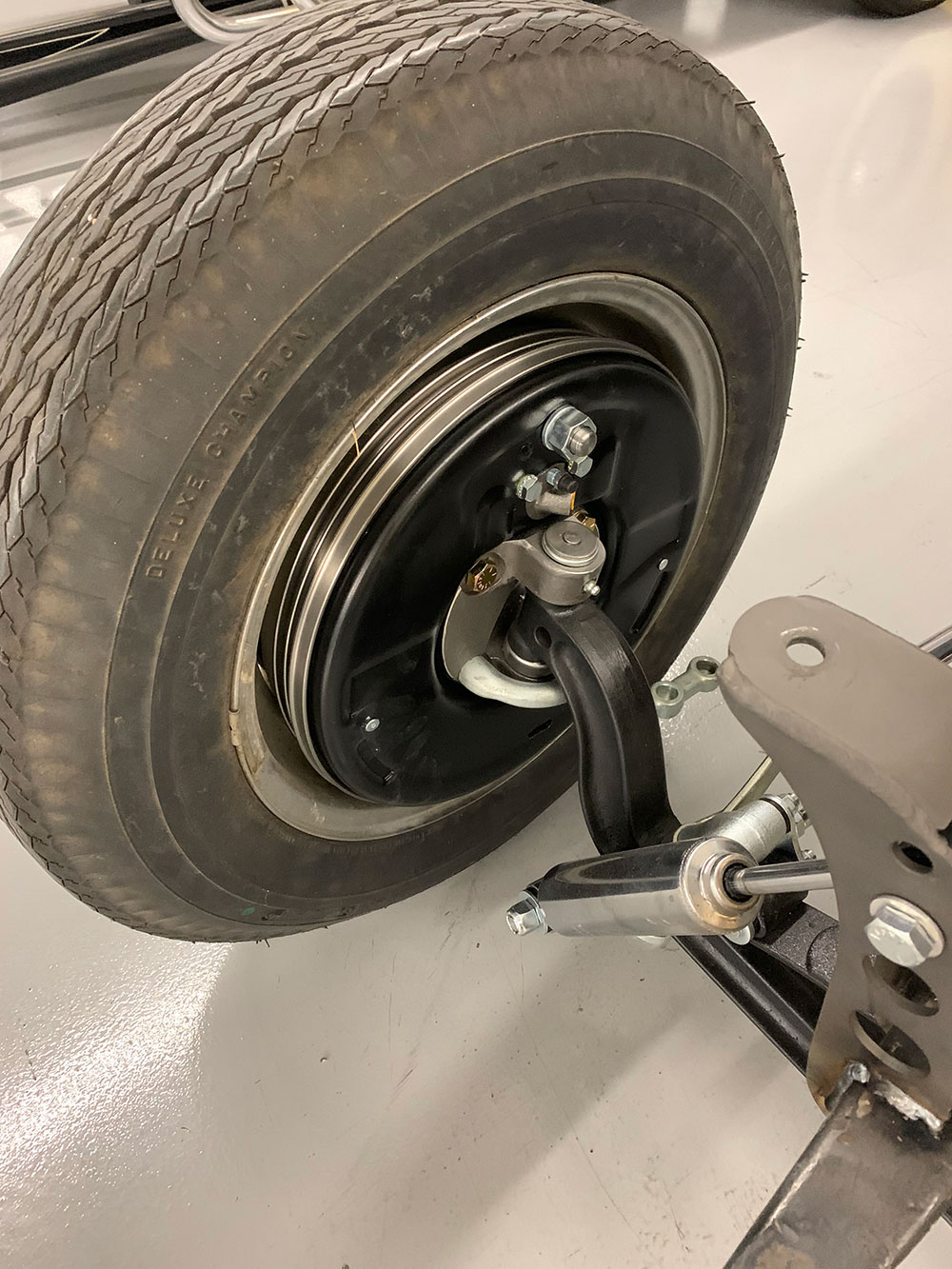 Source
Speedway Motors
(800) 979-0122
speedwaymotors.com